LIBRA – AUGUST 2020
August is here, lucky Libra! After a tough year, the time for growth in your work life has finally come and you will be surprised by all of the unexpected help this month will bring. Be on the lookout for a fairytale love story as cupid is on your side and positivity will help you achieve that goal you have been aiming for since 2019!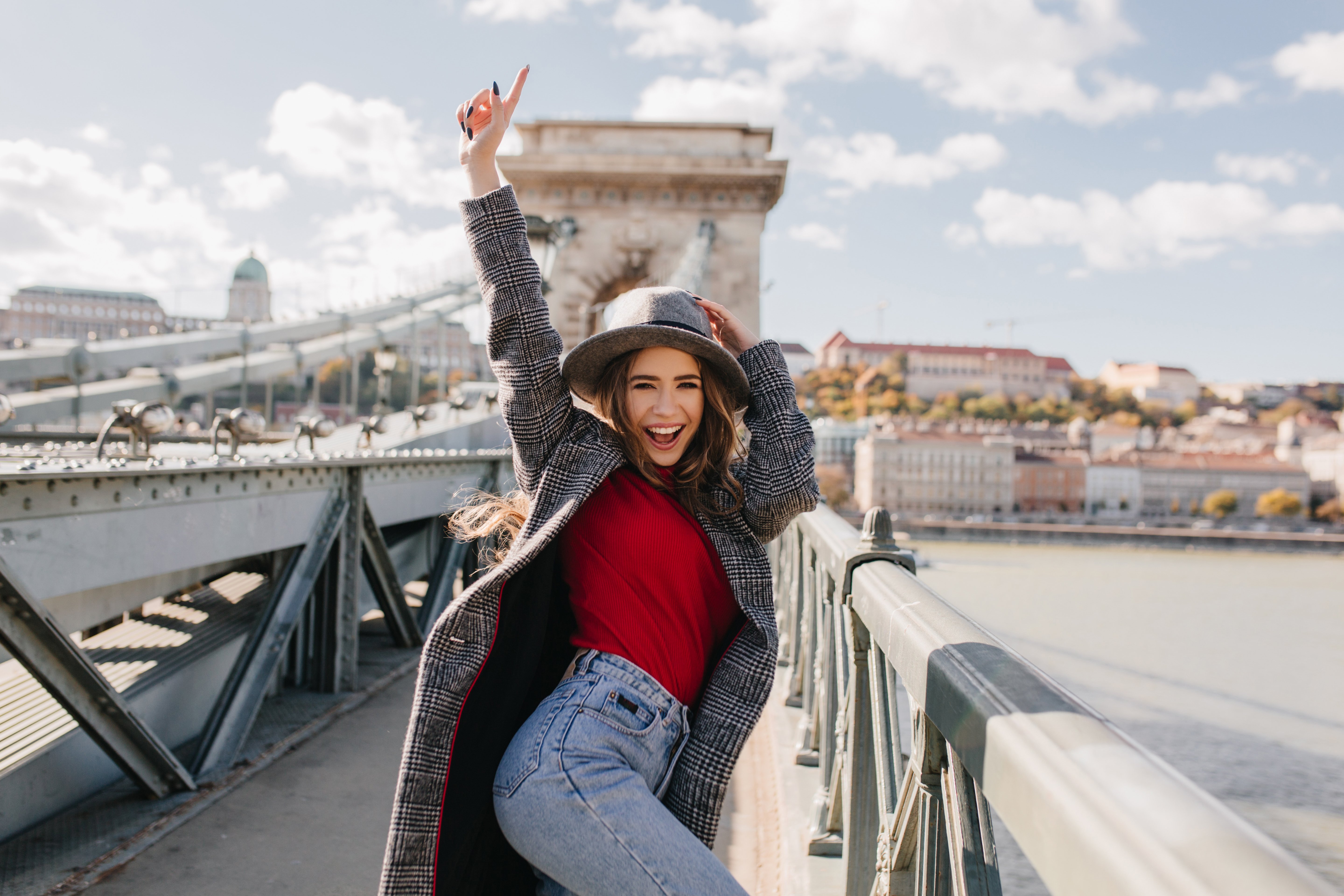 ---
LIBRA TRIVIA
Librans are born between September 23 and October 22, boasting with the Air element that makes them cool, and charming. This harmonious group tends to have a natural knack for good humor as their gentleness goes a long way when they are in the company of others.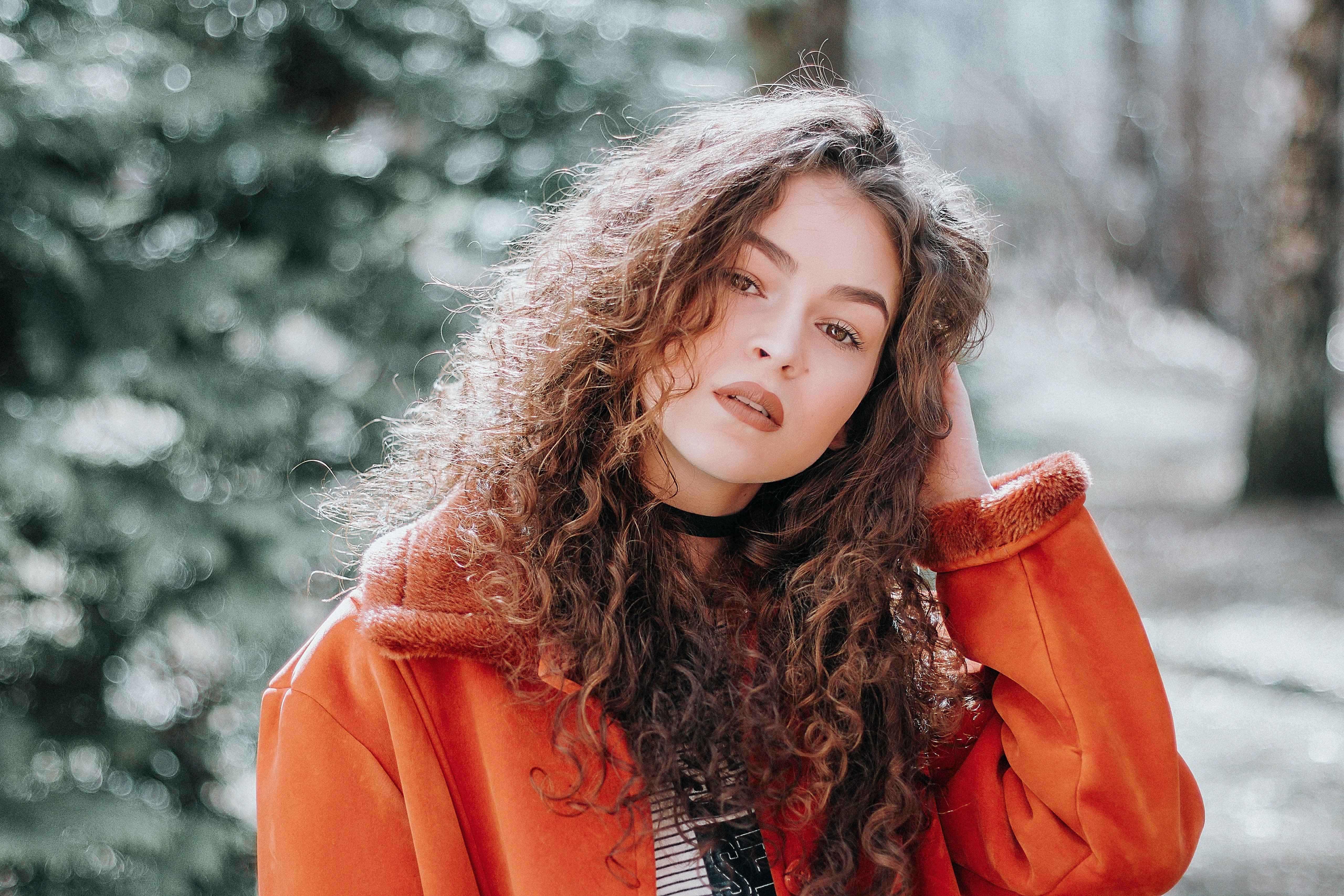 ---
A LIBRA'S LUCK
Known for loving pink and green, the Libra has a few lucky numbers. These include 4, 6, 13, 15, 24. Their best day of the week is usually a Friday because they can finally let loose and bring out their more relaxed side. Libra is pretty lucky in general, mainly thanks to their great social skills and affinity for peace.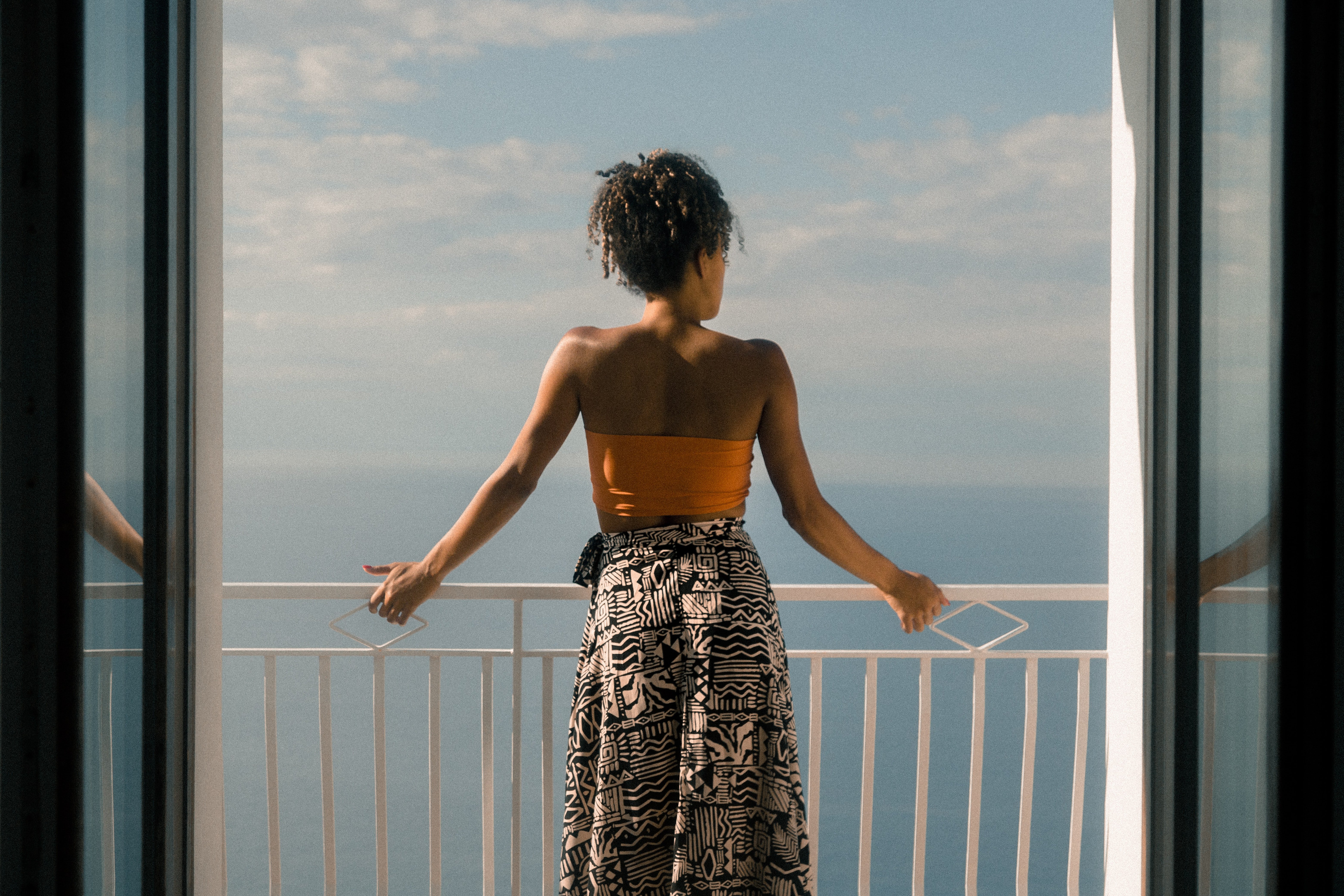 ---
THE LIBRA PERSONALITY
The Libra personality is rooted in features that are peaceful and fair. They value balance in every aspect of their lives, from relationships to family life and career moves. Their sign tends to avoid conflict, focusing more on the benefits of keeping the peace at all times.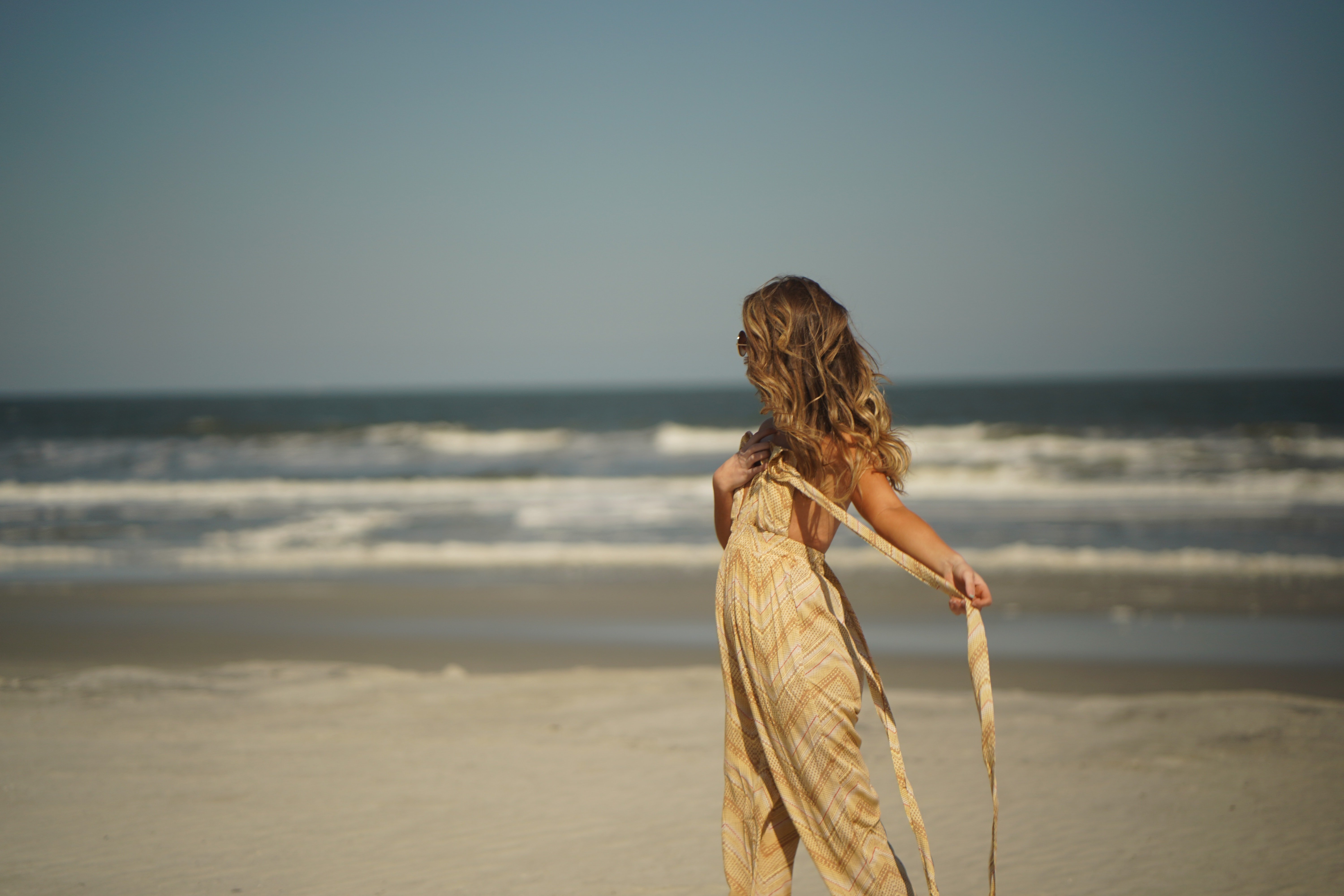 ---
LIBRA'S NOTABLE CELEBS
You might have wondered about the stars that were also born under the Libra sign. Well, you're in good company, from the legendary singer, Bruce Springsteen to actress Kate Winslet and tennis star, Serena Williams. Reality TV star, Kim Kardashian West, is also on this list! 
---
LIBRA'S LIMITLESS POTENTIAL  
August 2020 has something great to offer Libras. As a visionary, it is certainly the time to reach for all of that limitless potential. Other groups may not be on the same level as you, but don't let this steal your focus. Stay committed to the plans you have been dreaming up as the time to shine is coming soon!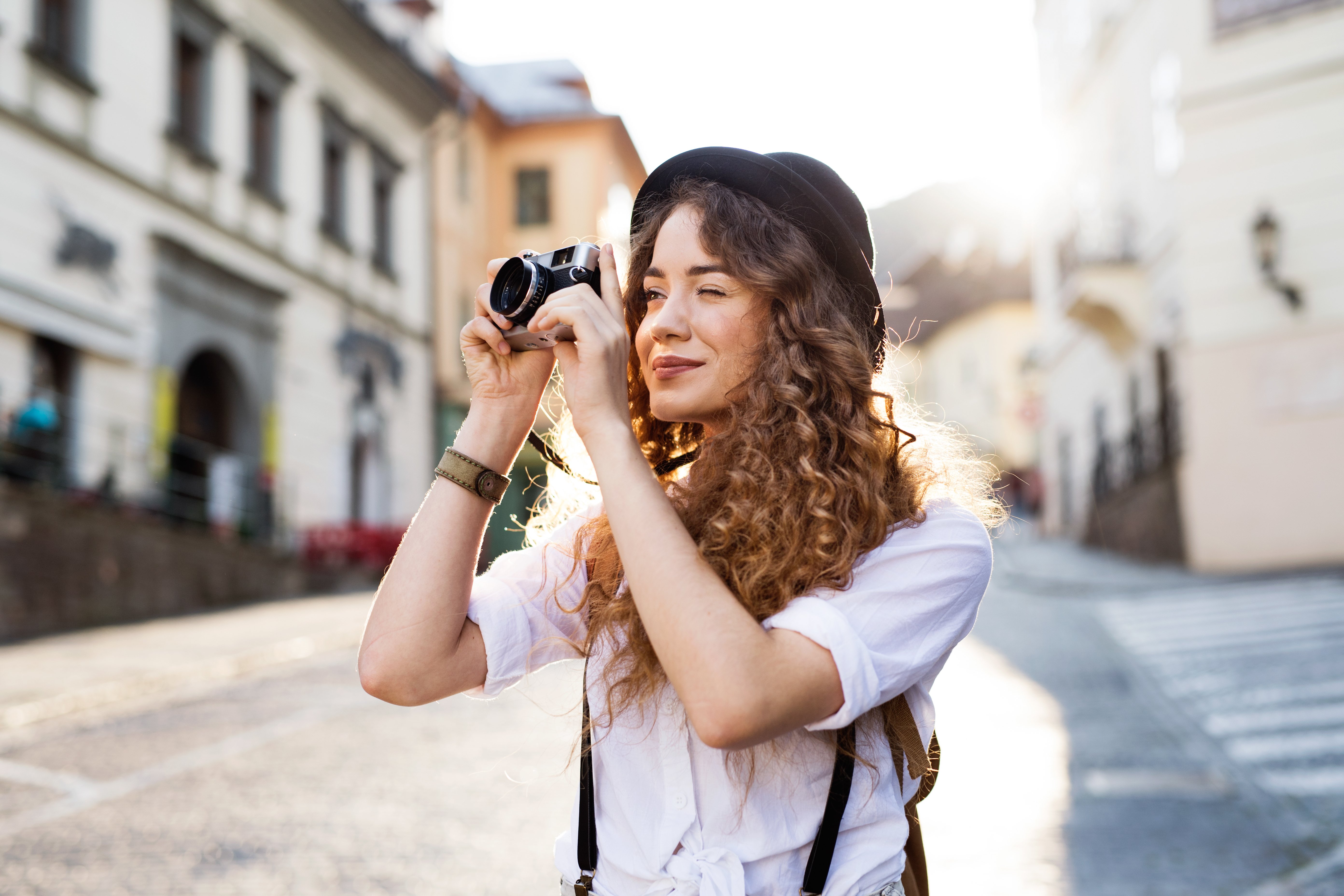 ---
IT'S'S THE SUNNY TIME OF THE YEAR FOR CAREER!
Libra's can look forward to bright opportunities that will come in August. They will spend the month analyzing the things and people they have grown to value. Libra's will come to various realizations related to their careers, which will, in turn, be good for their progression.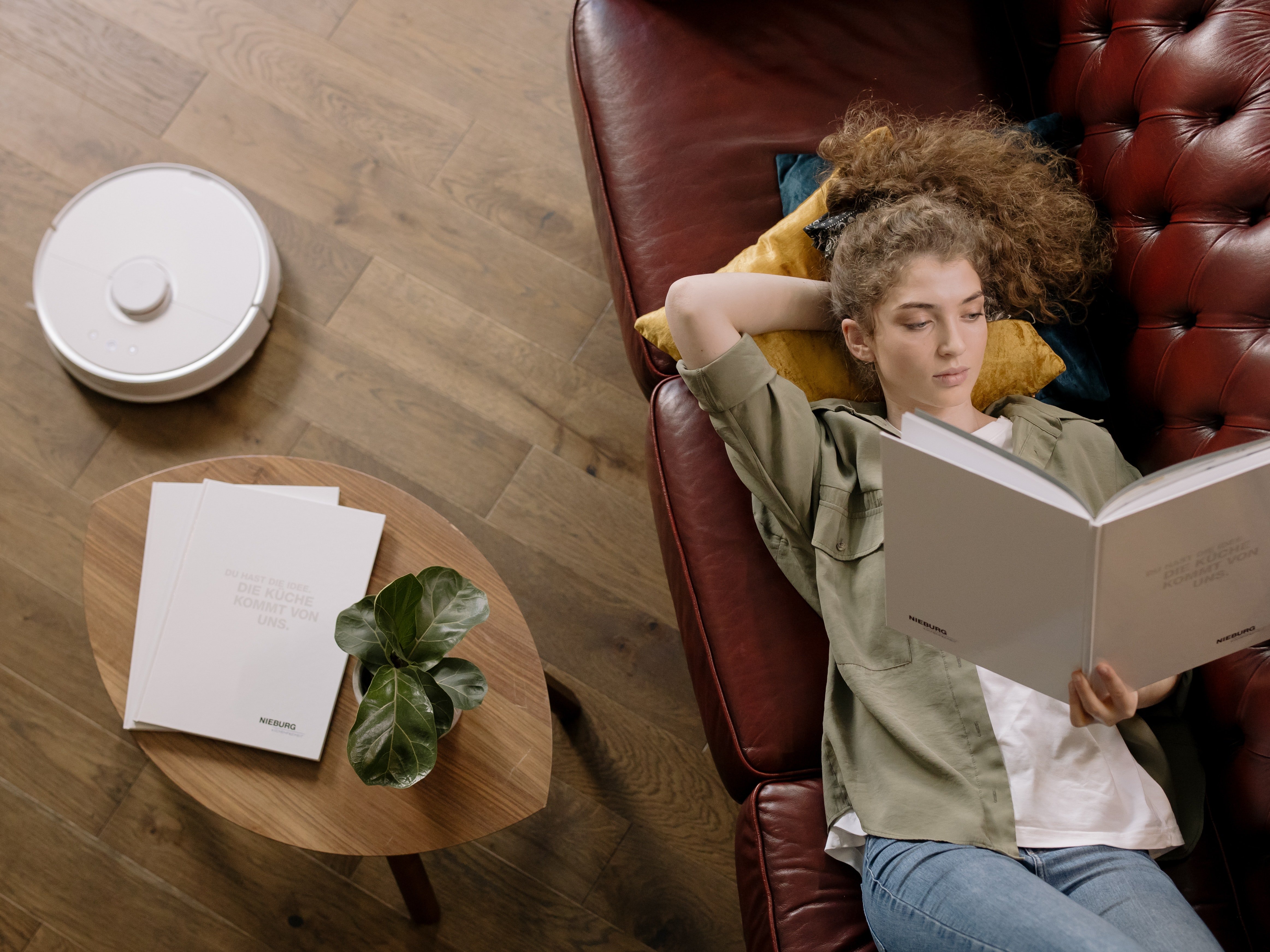 ---
TIME FOR TRAVEL HAS COME
A Libra will pick a vacation, depending on how they are feeling at the moment. They adore aesthetically in different locations, and the Greek Islands would be a great idea for their personalities. On an island, they will be able to enjoy peaceful experiences that provide ultimate relaxation.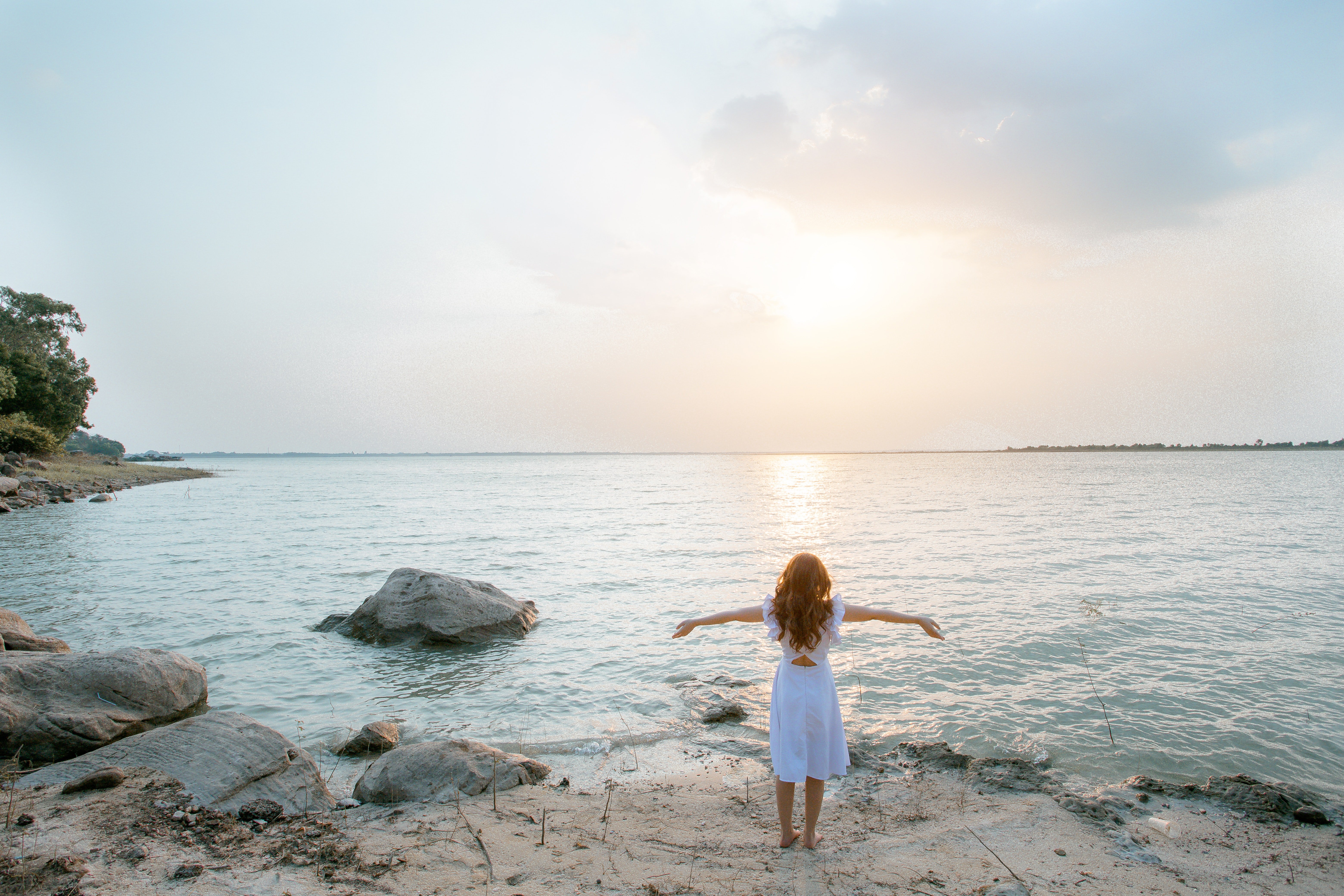 ---
FAMILY FINANCIAL MATTERS
During August, the stars are aligning for you, with the promise of favorable financial gains. Finally, you are out of the slump you have been in for most of 2020, and you can now grow your business. Joining a partnership in these times may be beneficial as you will have someone to rely on.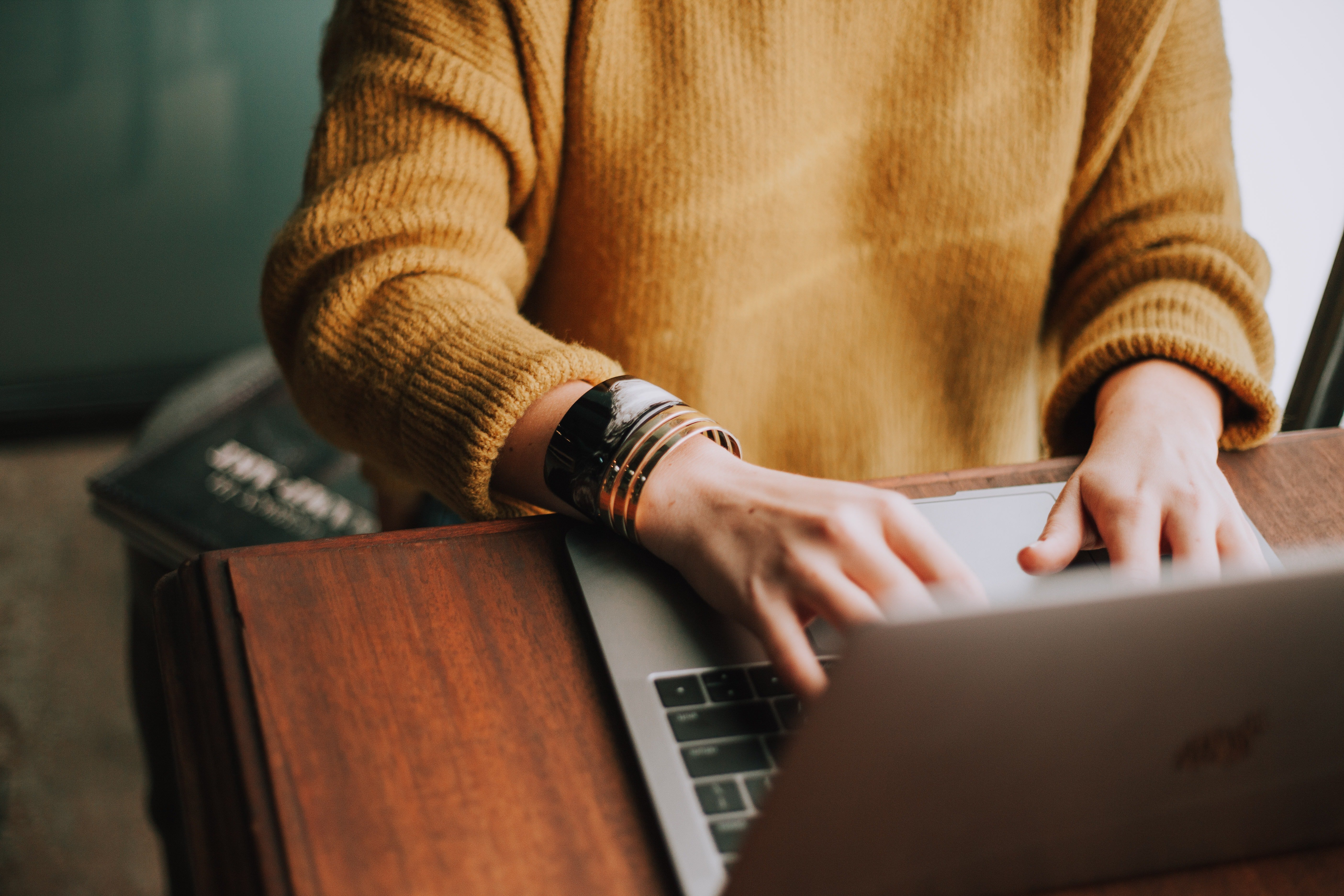 ---
HEALTH SHOULD BE TAKEN SERIOUSLY
Libras are encouraged to drink a lot of clear water, as this will assist in keeping them healthy. Their sign needs a lot of clarity to perform well, and relationships may suffer if this is not prioritized. Ultimately, this month will be a time to promote balance in their body.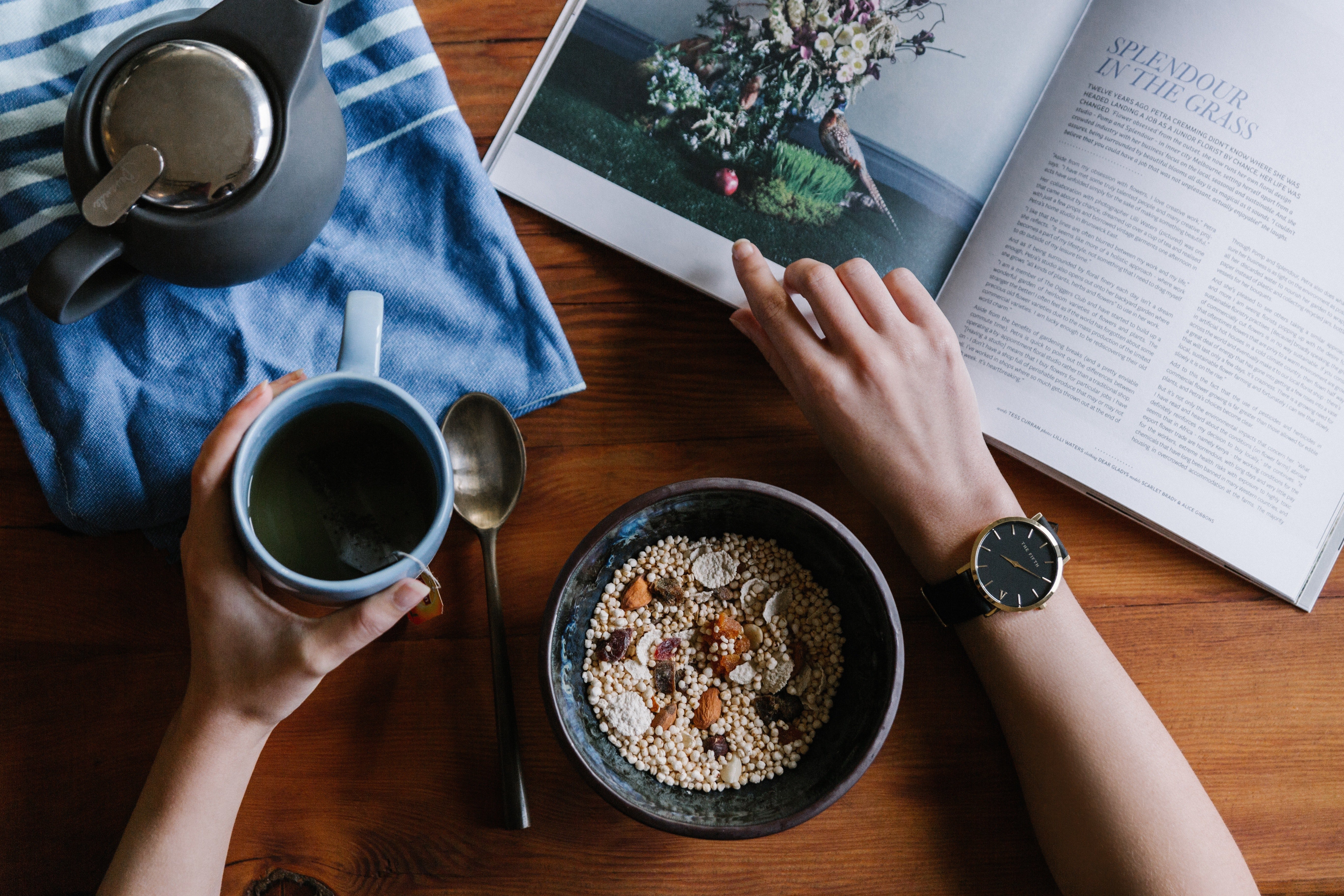 ---
SOCIAL NEEDS
As a sign of justice, Libras often neglect themselves to focus on others. This must change in August, where Libras can finally focus on self-care. Be mindful of not spending too much time alone as August will also make you more prone to loneliness, which can be soothed by surrounding yourself with great company.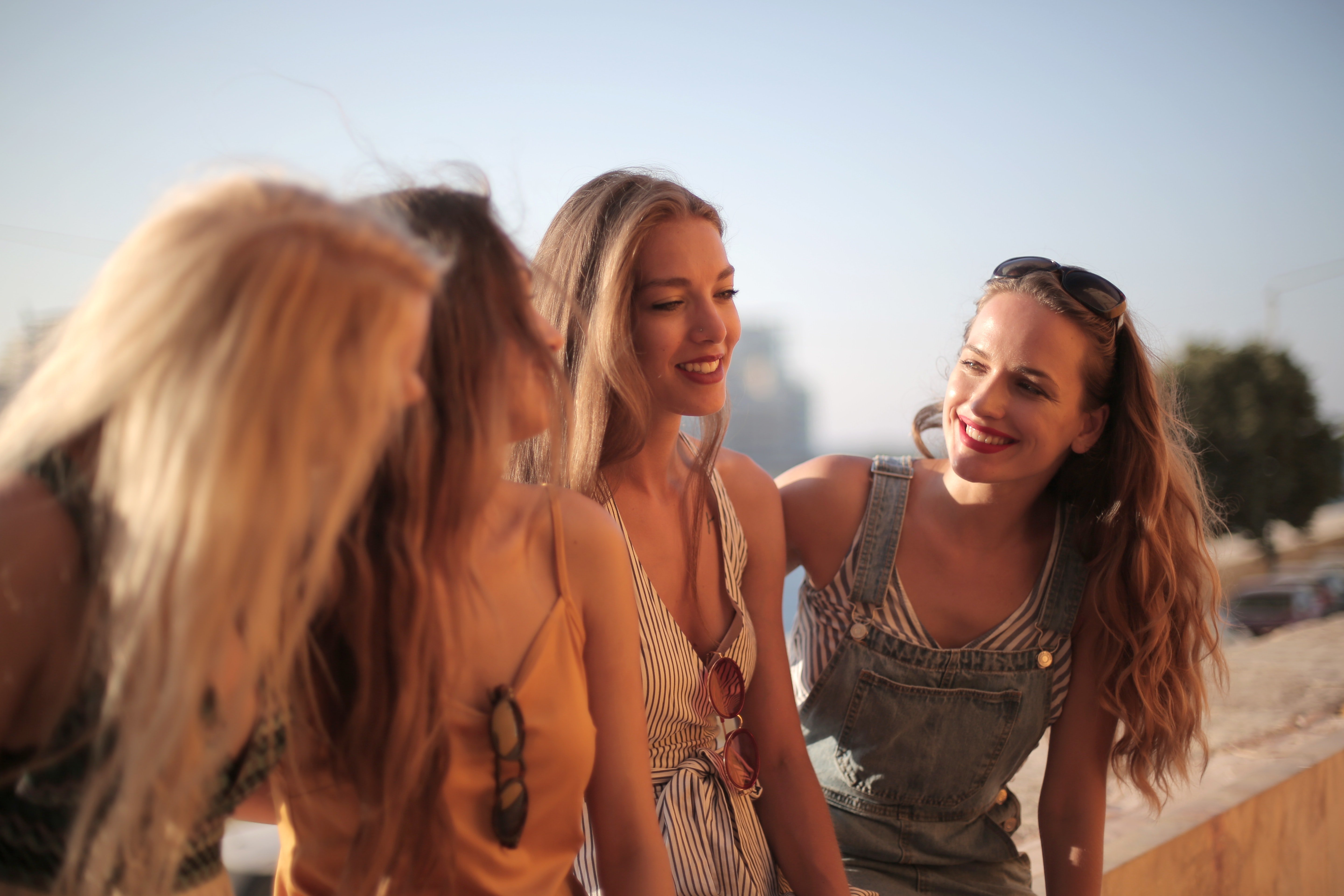 ---
STUDIES AND SUCCESS OF THE LIBRA
The month of August is looking good for Libras. While they may have a tough time deciding which subjects are for them, their great intelligence means they will succeed no matter what they choose. August will be an especially great time for success if they are disciplined and leaning into the Arts.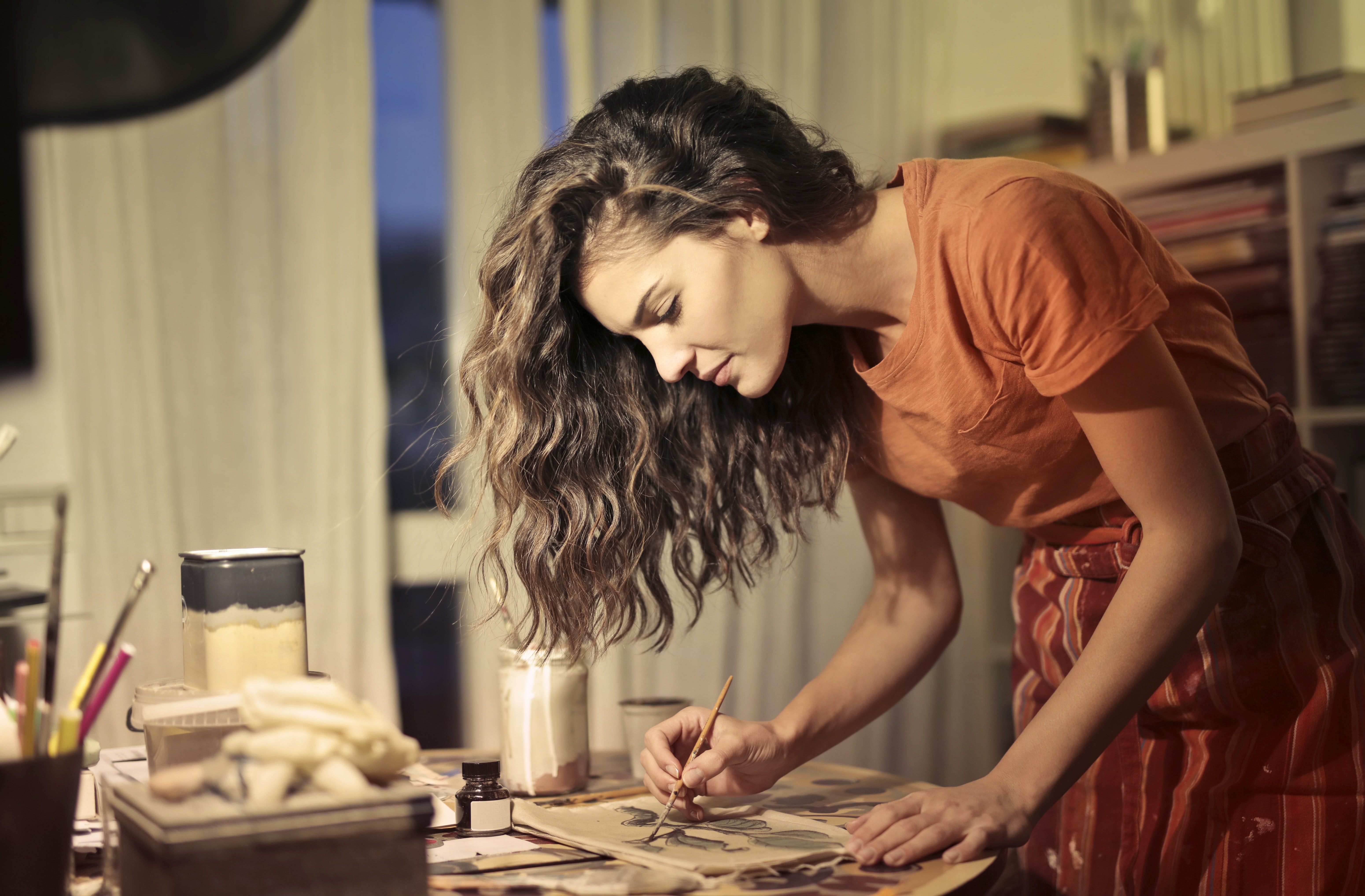 ---
ROMANCE FOR THE LIBRAS
Libras adore a good love story and desire their very own fairytale. They will work best with a significant other that also values this kind of fantasy. Aquarians will thus be a good match as they bring much-needed passion to the table. These two would be ideal partners. They should avoid Scorpios, who are far too rigid for them!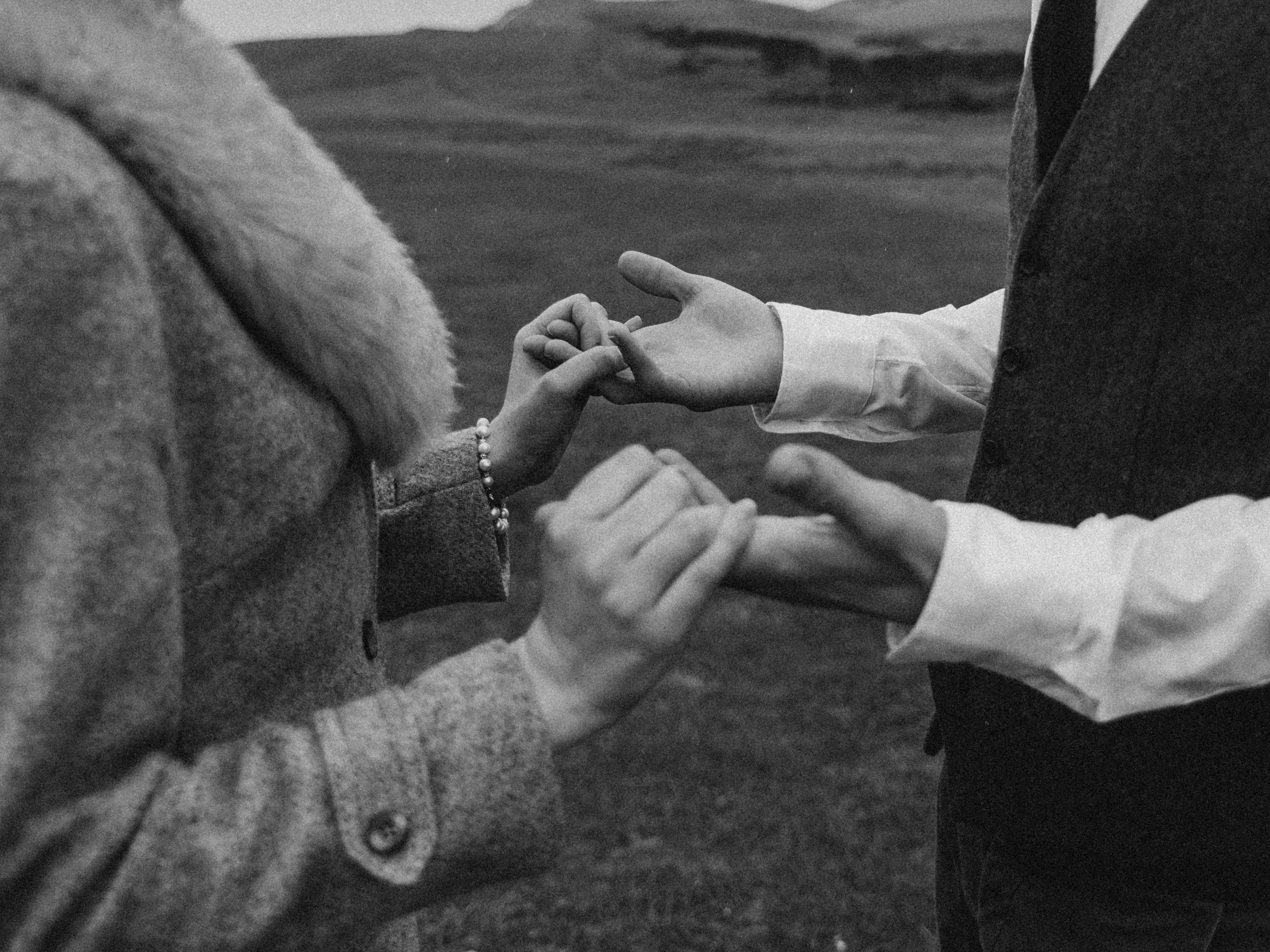 ---
LIBRA - ARIES 
Libra and Aries will find it tough to reconcile their differences in August. Their natures are opposing, and this will mean that there will certainly be some clashes. However, if they reach across the gap, they can bridge some issues and carve out their very own story of friendship or even love. 
---
LIBRA - TAURUS 
Libras must be aware of Taurus as they will evoke some inner fears which Libra has been trying to hide for a while. This will be good but emotional for both signs in the coming weeks. If things are resolved, then this deep connection will last for a very long time as there is now a layer of great trust.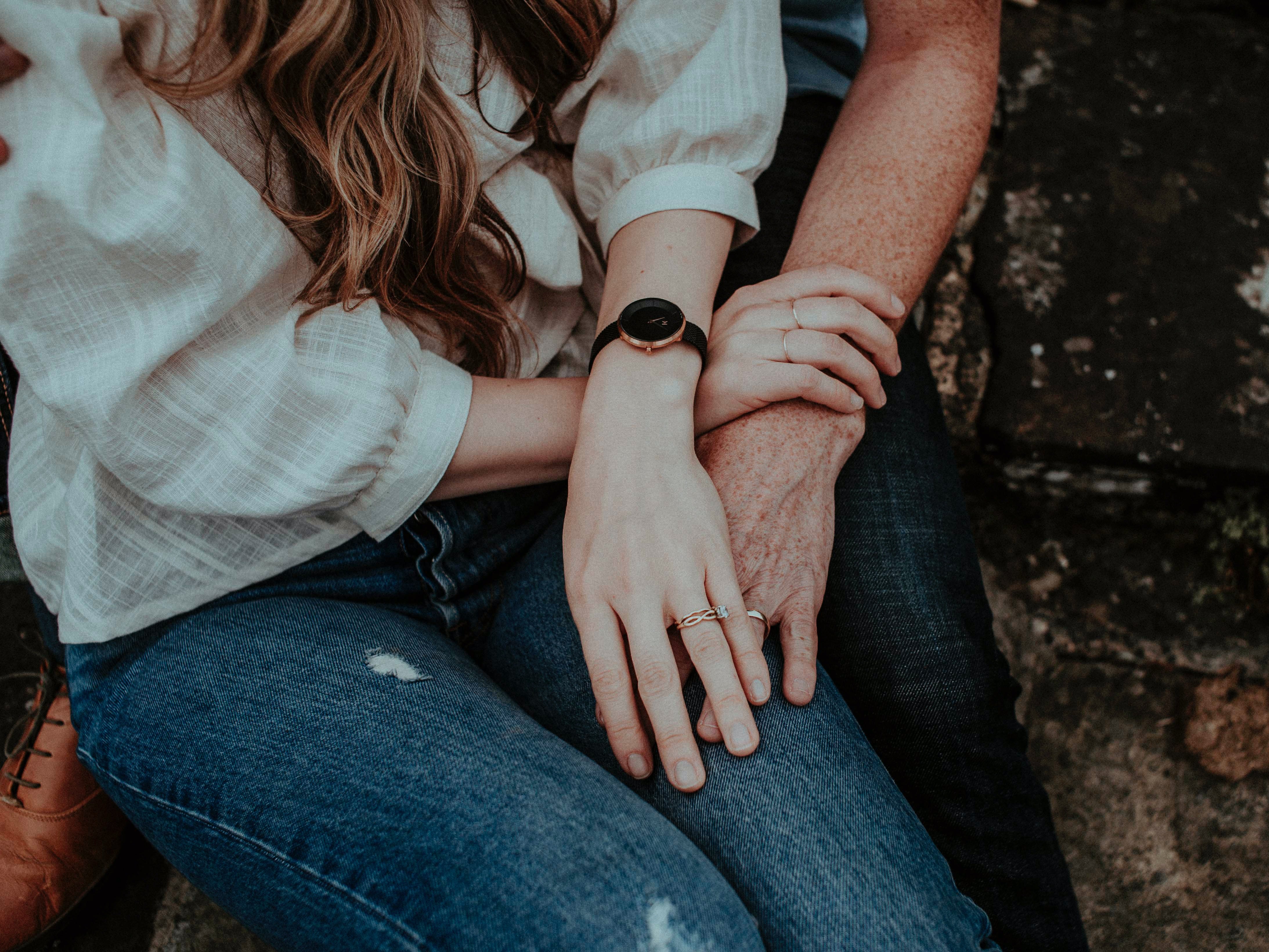 ---
LIBRA - GEMINI 
Gemini and Libra partners might not be perfect as a couple, but their supportive signs make them well suited for friendship and other occupational connections. They may become best friends or work in the business with great levels of success and progress.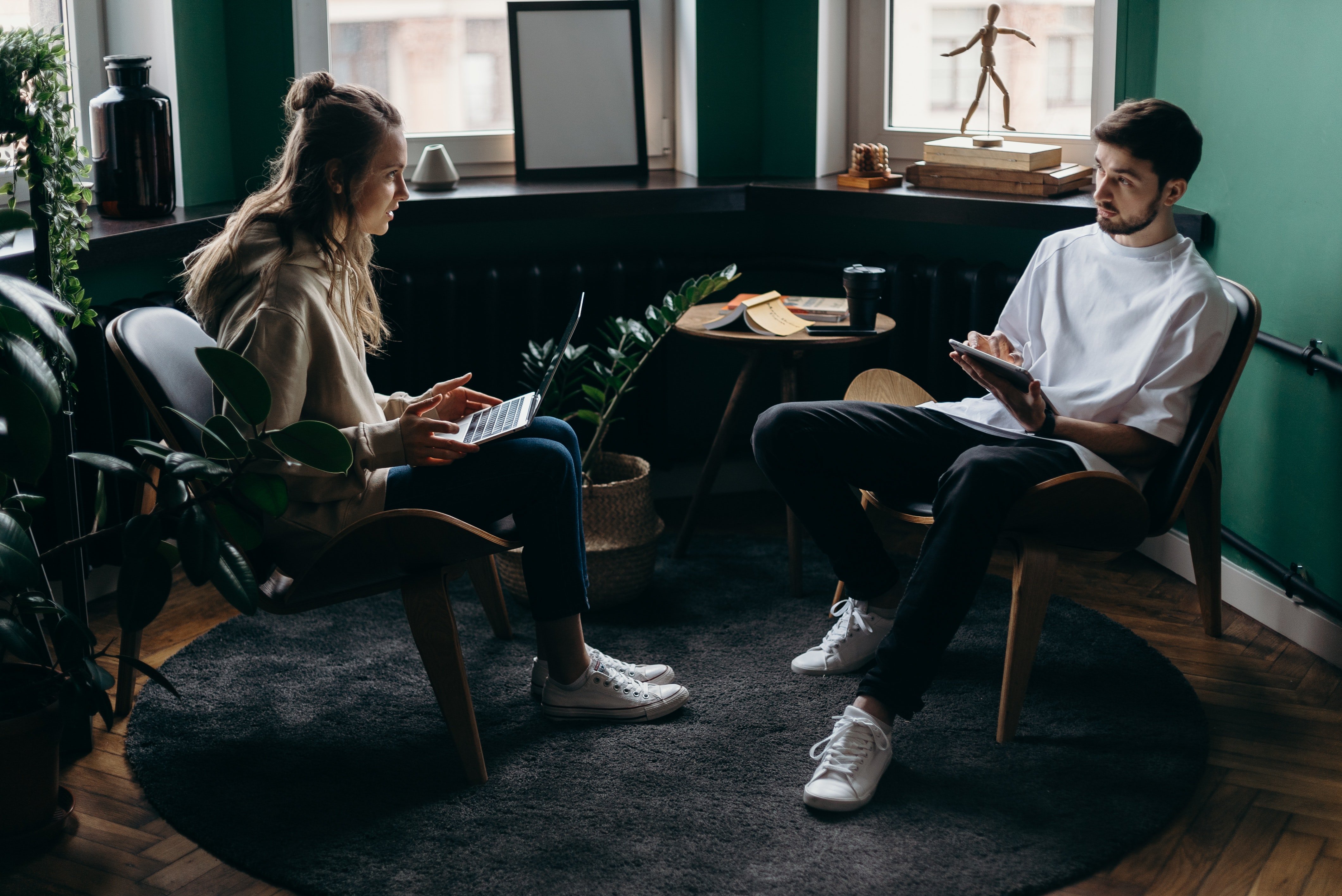 ---
LIBRA - CANCER 
There is one big restriction between Cancer and Libra this month. What? Well, they want different things for one another, and this will lead to some confusion. This is not to say that they cannot make it work for the better. Emotionally there will be a strain, but it can be solved if Cancer pays attention to Libra's romantic side; for example, take them on a picnic!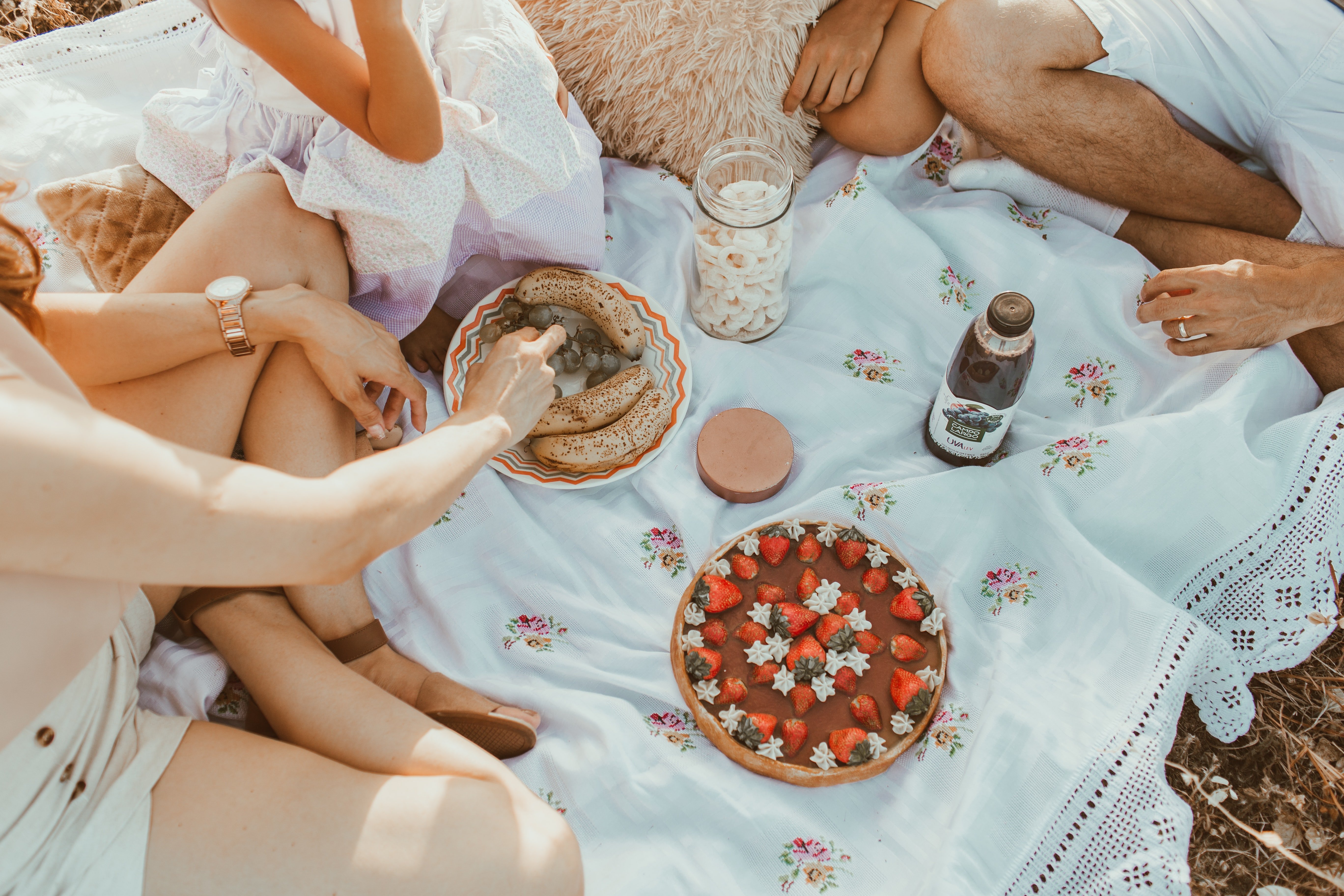 ---
LIBRA - LEO
A relationship between a Leo and a Libra will be a bond that is both beautiful and challenging this August. This is because of their connection to Saturn and the Sun. They will learn much about their experiences together and will have great fun on their trips around the world if they can find a balance.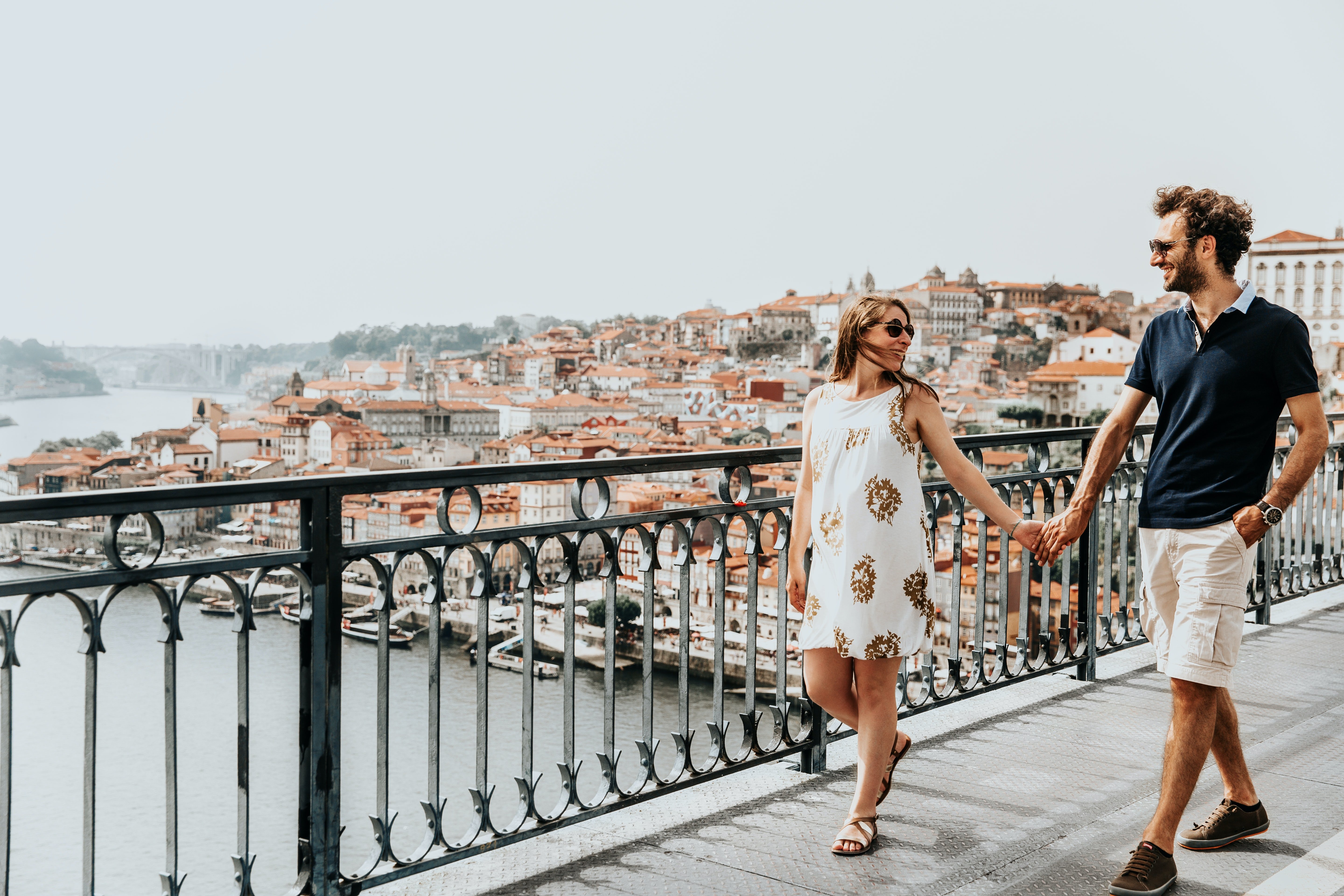 ---
LIBRA - VIRGO
Virgo and Libra are known to have a satisfying intellectual bond, and they may work best as business partners. Things can turn romantic if they pay special attention to the needs of each party. Surprising Virgo with some flowers may be the start of real feelings this month.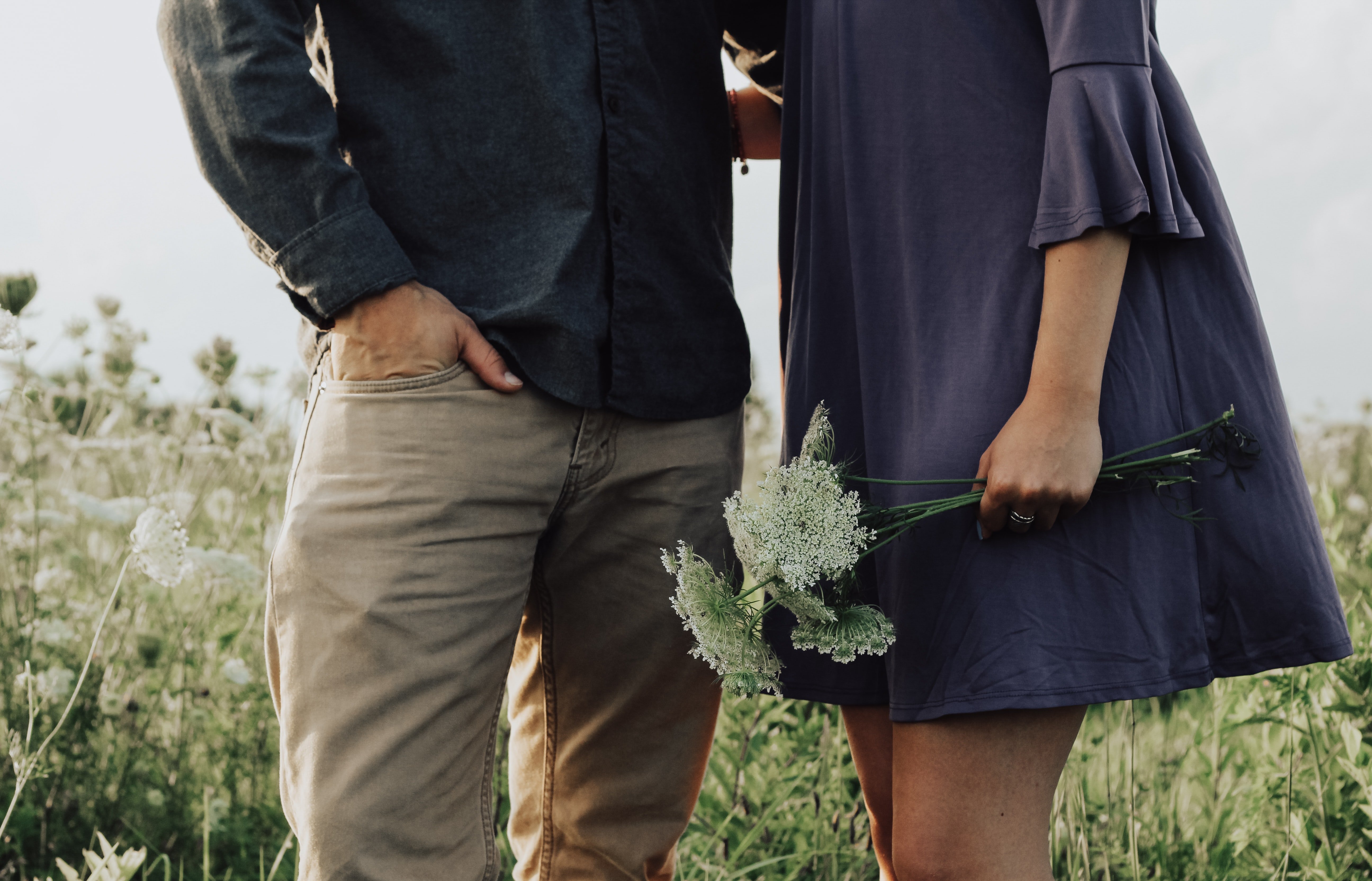 ---
LIBRA - LIBRA 
Both of these types are very gentle, which means that they will struggle to bring up issues as they want to keep the peace. They will have to set up times to discusses their issues if they want to make a relationship work in the coming weeks. Remember, Libras, silence is not always an answer.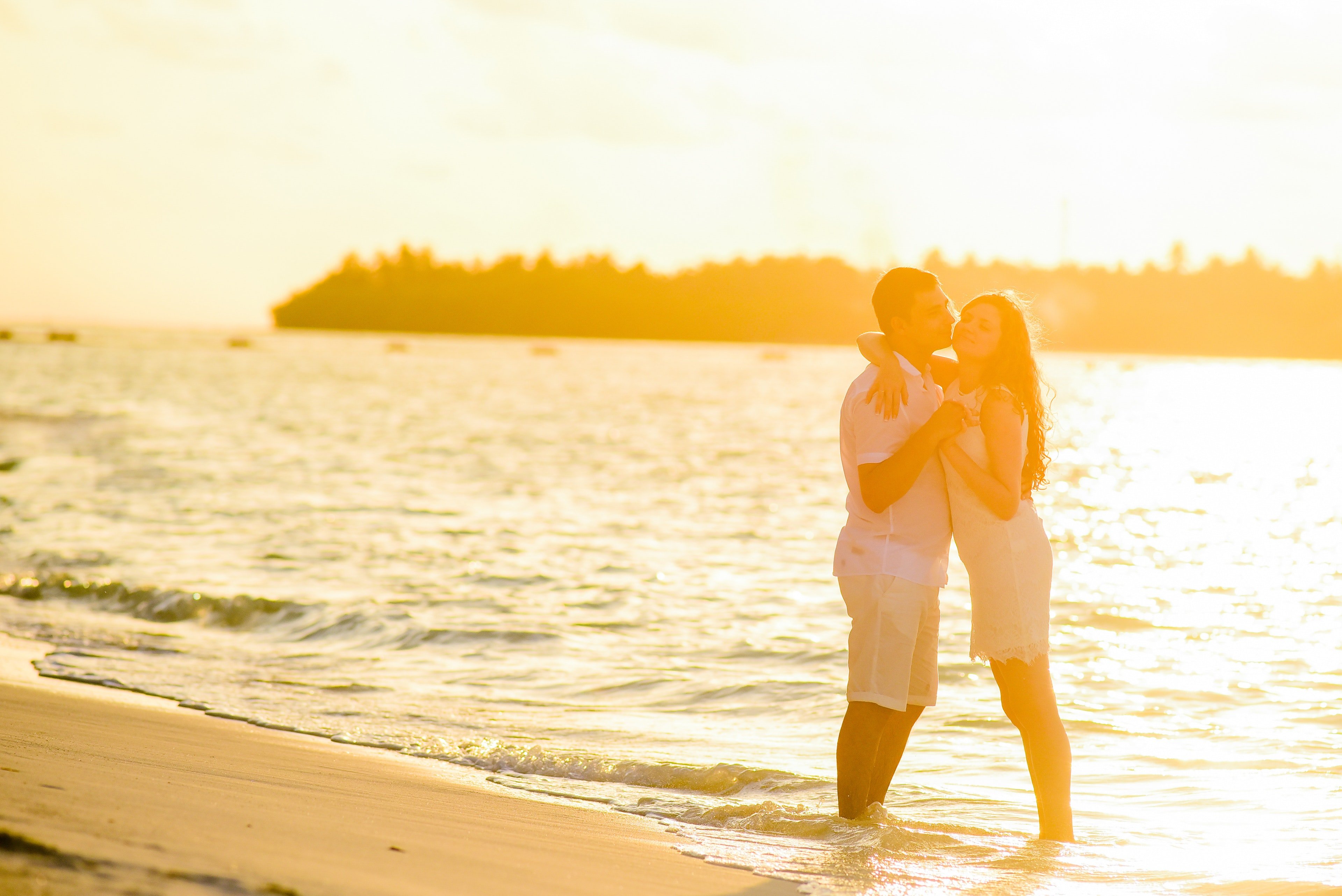 ---
LIBRA - SCORPIO 
The relationship between Libra and Scorpio won't be light as a feather. Why? Well, they have issues with their dark sides, and this must be managed carefully. Try to have sessions in the Sun this month as it will open up the union for some new and exciting prospects.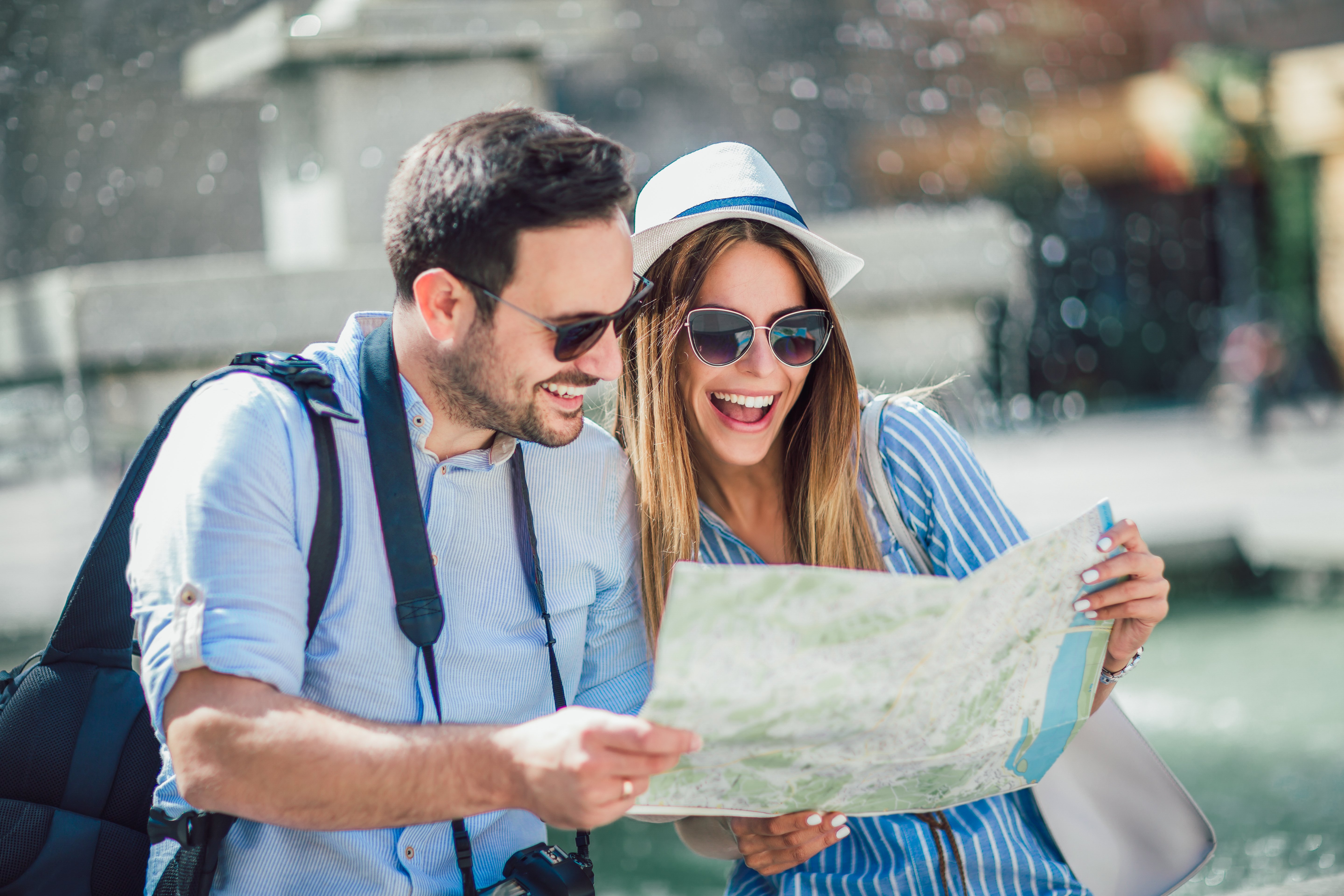 ---
LIBRA - SAGITTARIUS 
The relationship between Libra and Sagittarius will be a very beneficent bond. Why, Well, they are in touch with their emotional sides and will be open to exploring true romance. This couple will be the type to end up walking down the aisle if all goes well in August.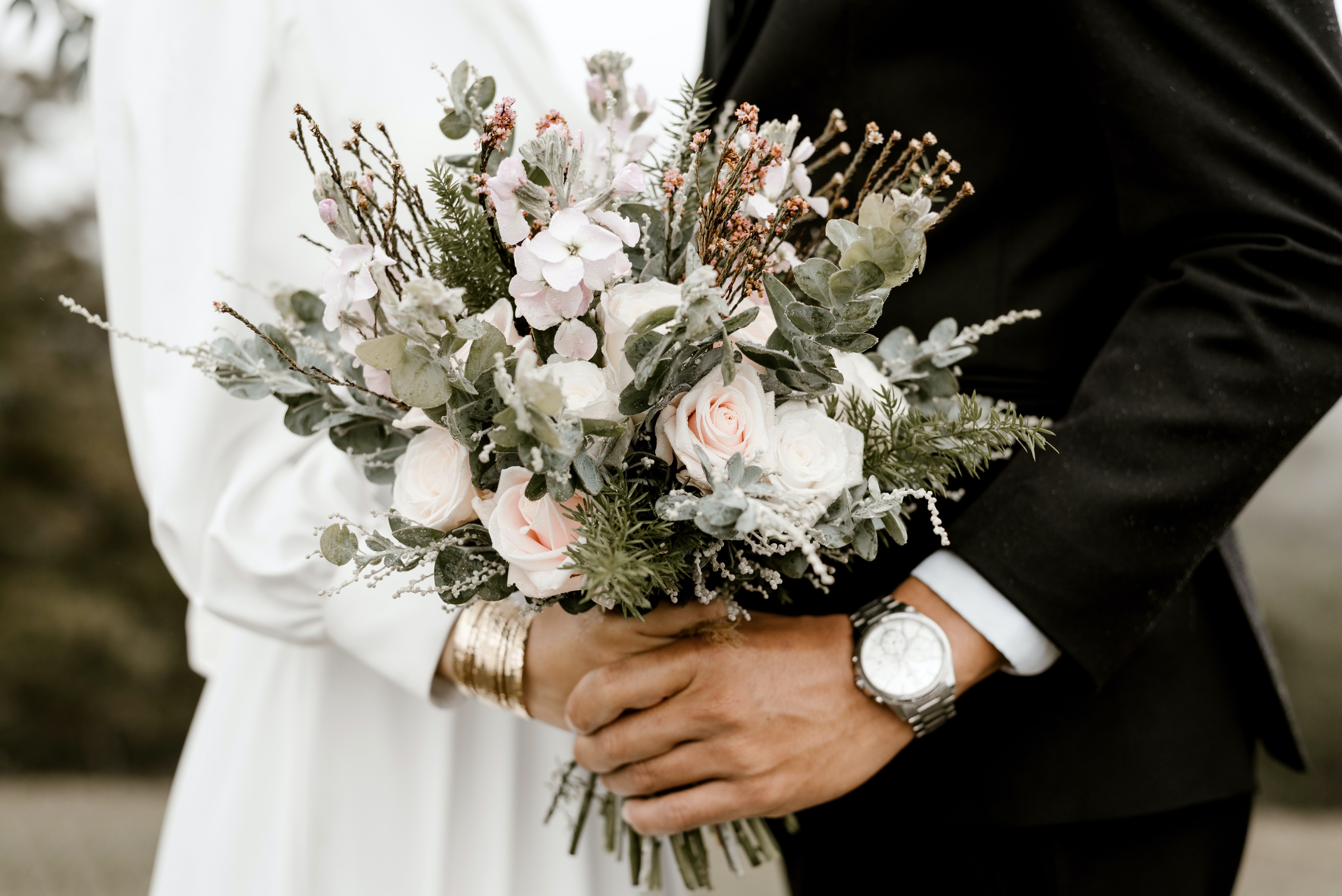 ---
LIBRA - CAPRICORN 
The only way to describe the relationship between a Libra and a Capricorn is by saying one word; difficult. They are not meant to be as their signs prove tricky. They are not compatible, but in very rare cases, these two may be able to make things work in the coming weeks.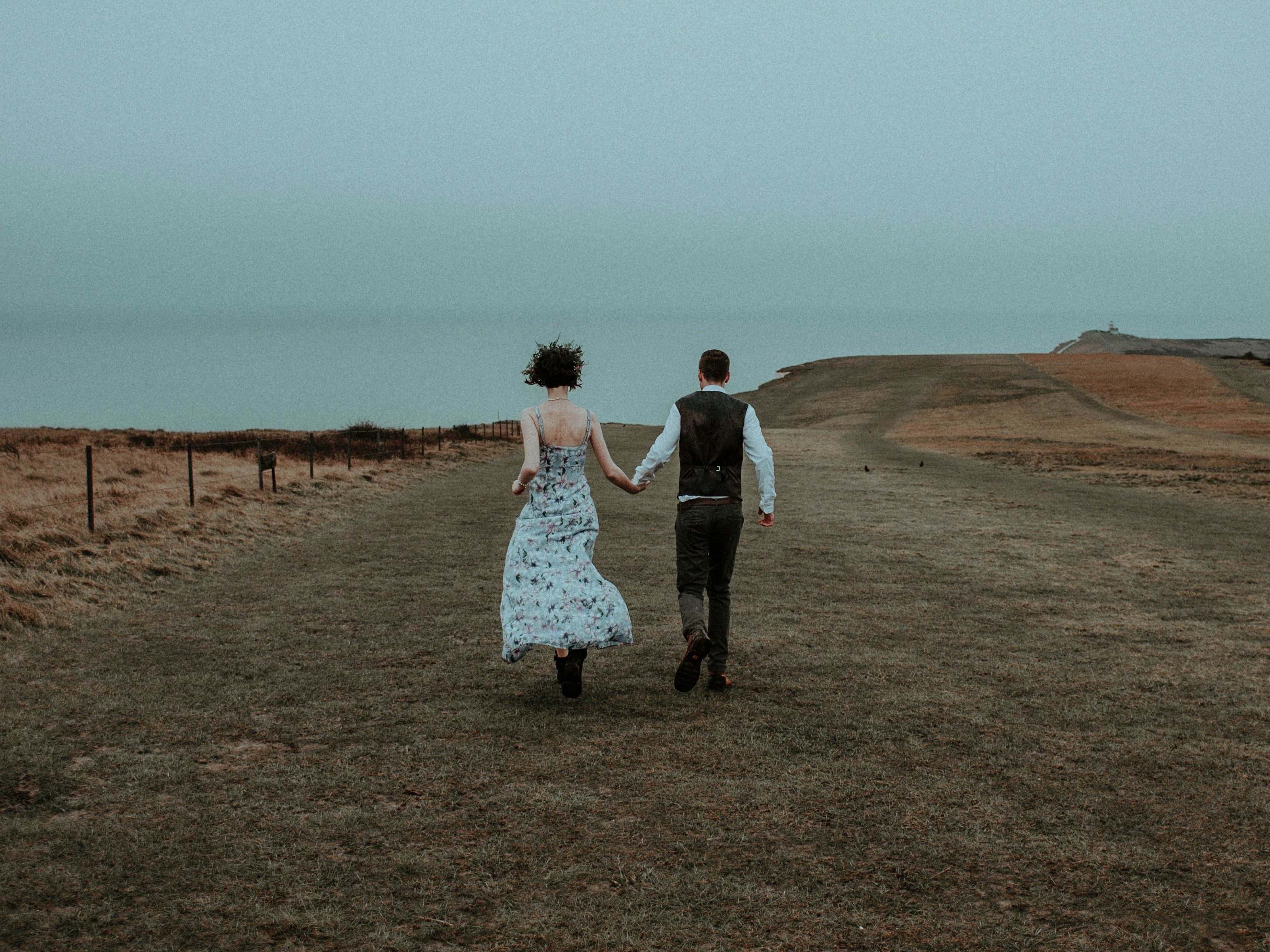 ---
LIBRA - AQUARIUS 
There is a strong understanding between a Libra and an Aquarius. They will do good as partners because there is a shared element of Air. The only issues will come from troubled Suns, which might prove troubling if care is not taken in prioritizing time for the connection to grow.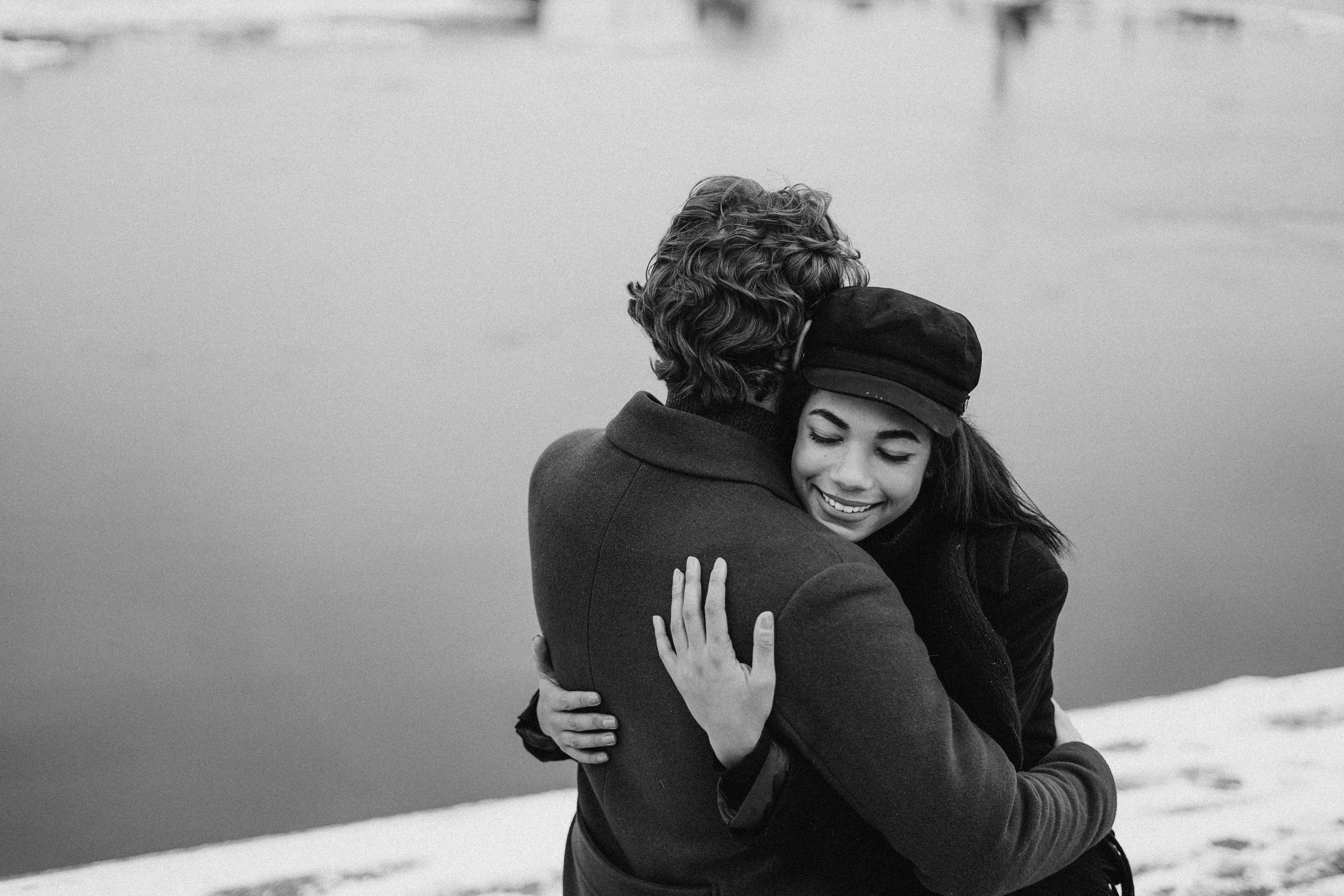 ---
LIBRA - PISCES
Libra and Pisces meet at the point on beauty, but they see it differently, and this might be problematic for them. If they are not in tune with the needs of their partner, this might be a recipe for disaster this month. However, if romantic dinners and gestures come into play, August will be great for them.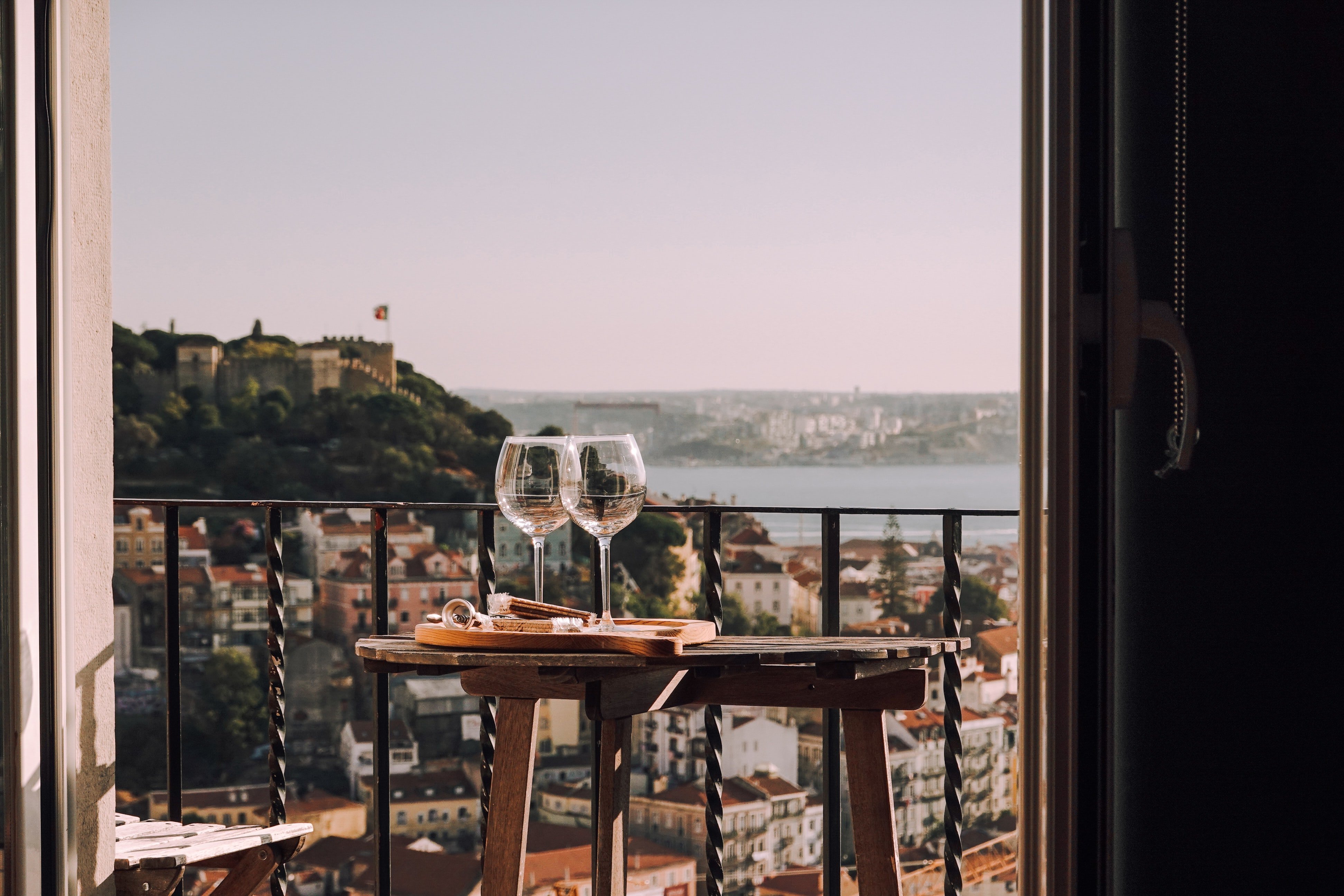 ---
BOOKS FOR A LIBRA'S SOUL
The thoughtful Libra certainly enjoys a good book. They will appreciate deep stories within the amazing fictional genre. On Beauty by Zadie Smith is a good example. For a classic read, they can turn to The Great Gatsby by F. Scott Fitzgerald, who promises a glamorous love story any Libra will adore.   
---
HOBBIES TO HOLD ONTO THIS MONTH
Libras are pretty much settled doing any activity with the one they love. They will also enjoy fun games and research. To balance a hobby with some much-needed self-care, Libras can focus on some mediation that will release some built-up emotion and get them to a more relaxed place.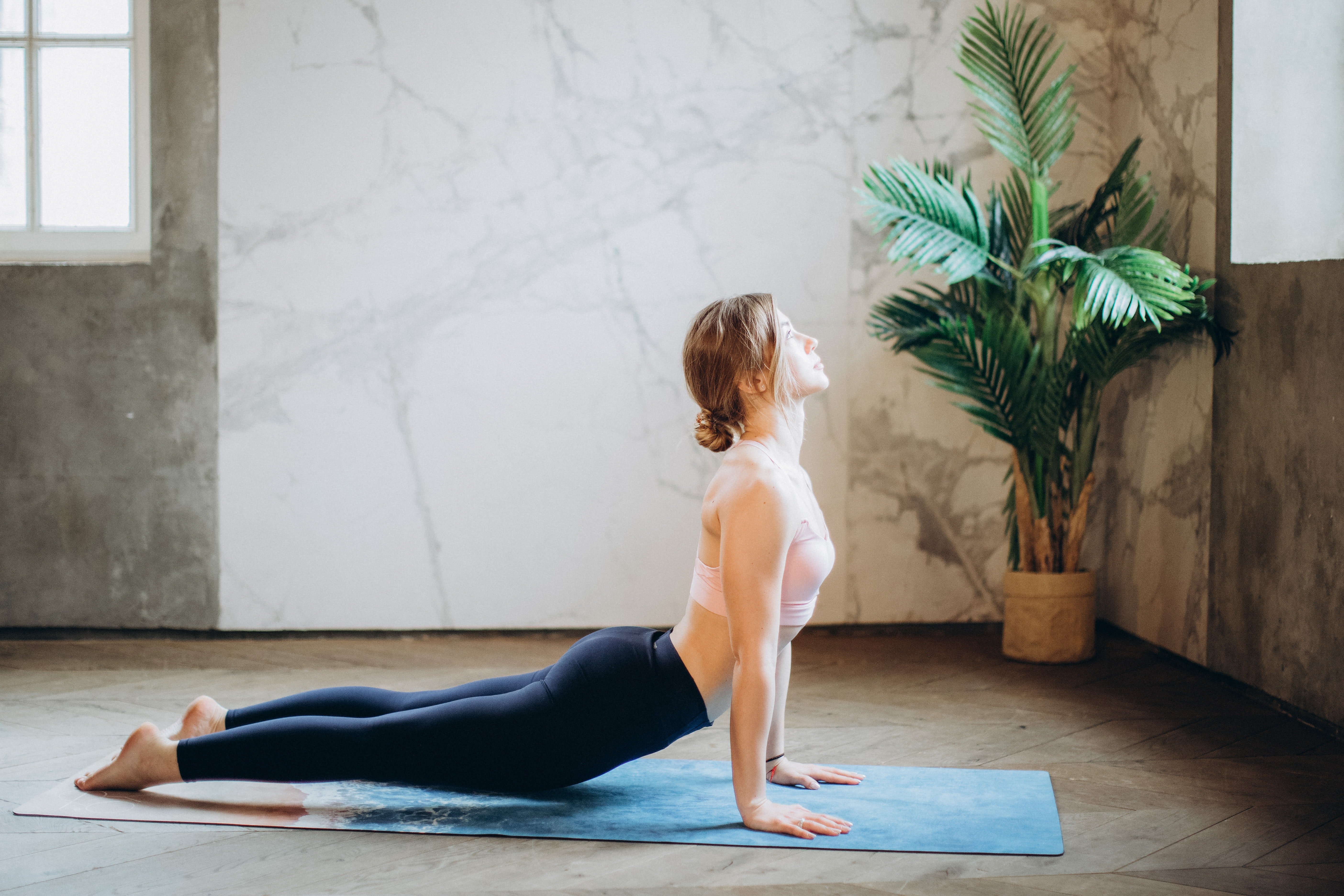 ---
KEEPING TRACK OF 2020 FOR THE LIBRA
The Sun has some good news for the rest of Libra's 2020. Their beauty will be enjoyed near and far as they brighten up the lives of everyone around them. Things will take a turn for the better as you make clever decisions for your future and your growing career. Enjoy the peace and stability, dear Libra!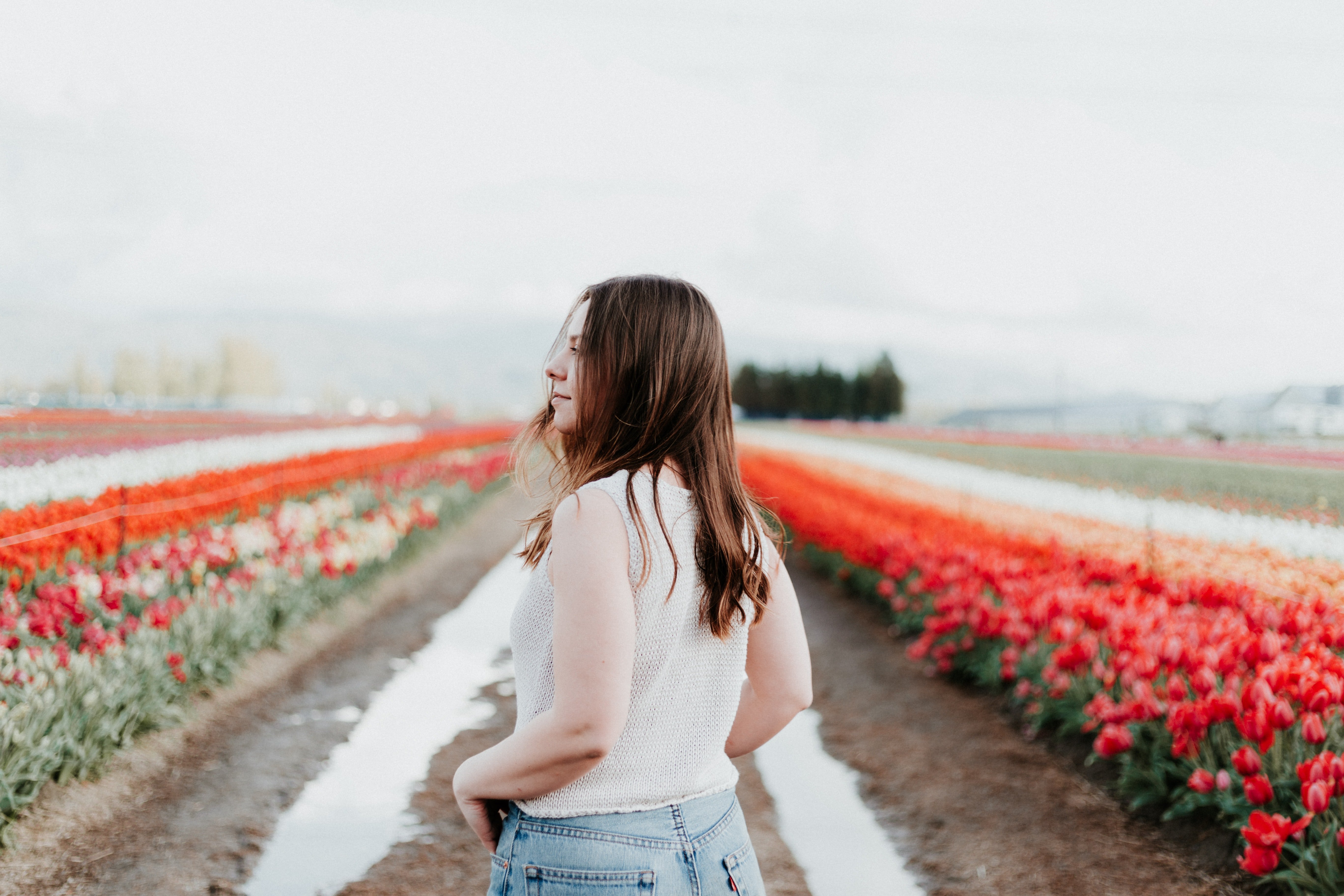 It seems like lady luck is on the side of all Libra's this month and for the foreseeable future! What do you think, and will you follow some of the advice we've shared? Leave us a comment, and be sure to pass this on to any of your fellow Libras. 
ⓘ The information in this article is not intended or implied to be a substitute for professional medical advice, diagnosis or treatment. All content, including text, and images contained on, or available through this ENG.AMOMAMA.COM is for general information purposes only. ENG.AMOMAMA.COM does not take responsibility for any action taken as a result of reading this article. Before undertaking any course of treatment please consult with your healthcare provider.