Prince Harry's Ex-Girlfriend Finally Reveals The Truth About Their Relationship And Breakup
Did you know Prince Harry's ex-girlfriend, Cressida Bonas, got married at the start of August 2020!? She's also recently revealed the shocking truth about why she walked away from the royal family... Let's explore Cressida's journey and see if she regrets leaving behind her prince.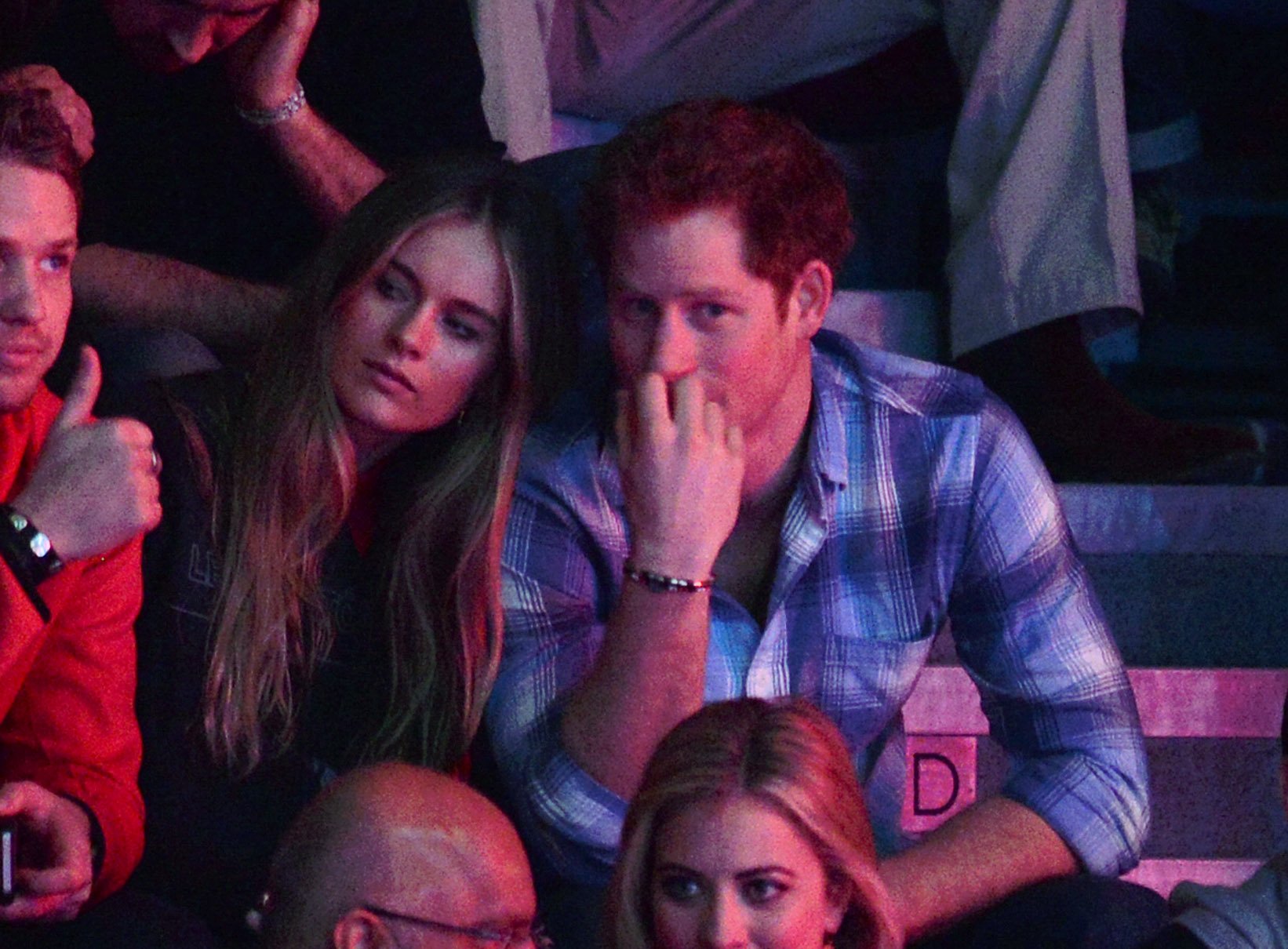 ---
Prince Harry's Dating History
Born with the royal spoon in hand, Prince Harry has been followed by the media from day one. His romantic life has been a particular topic of interest over the years. Harry has been linked to a list of ladies, with TV presenter Natalie Pinkham and Kate Middleton's friend Astrid Harbord all making the cut.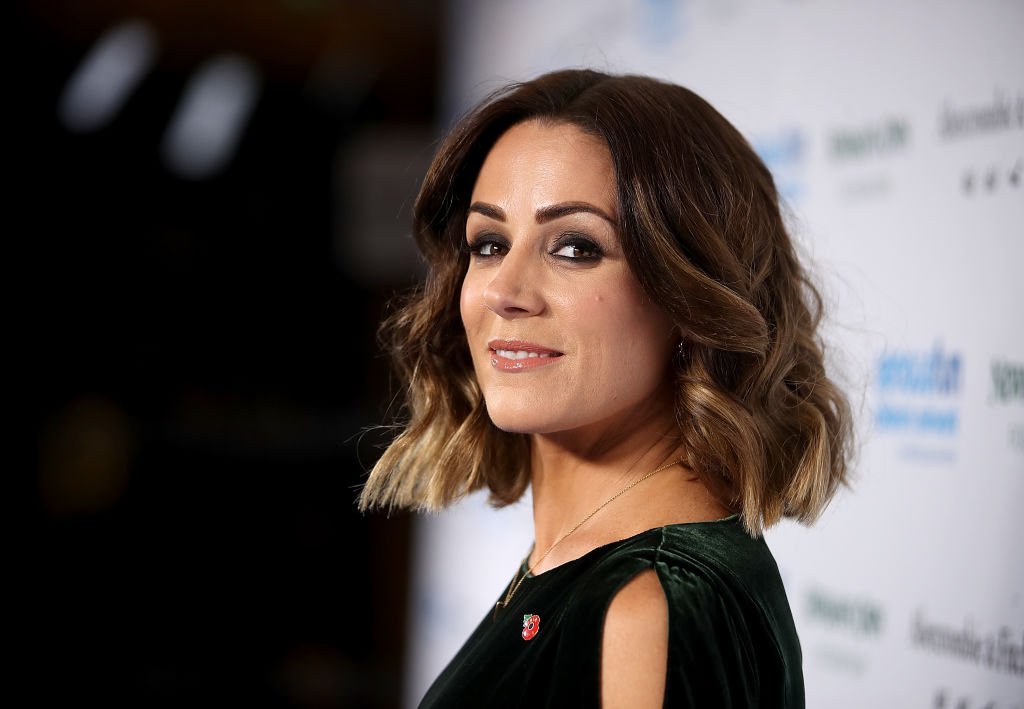 By far his longest past girlfriend was Miss Chelsy Davy, whom he dated on and off between 2004 and 2011. Since then he has been connected to X-Factor host, Caroline Flack, and of course another serious partner, Cressida Bonas, whom he dated for two years, from 2012 to 2014. But why did Cressida play such a pivotal role in his life?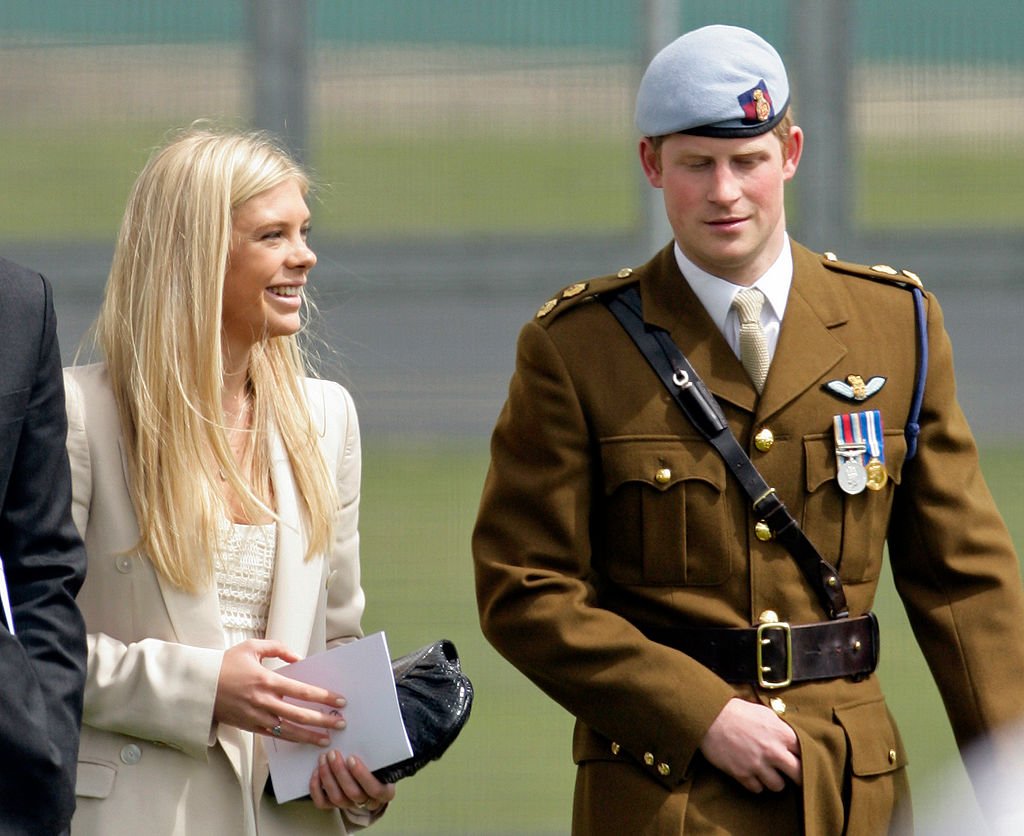 ---
Why Cressida Bonas Played A Major Role In Harry's Life
Cressida played an important role in the prince's life because she pointed out that some media intrusions are simply too much. Harry learned the hard way that he would need to put up boundaries between the tabloids to make a relationship work. He certainly succeeded in this recently, as moved to America for the sake of his wife, Meghan Markle.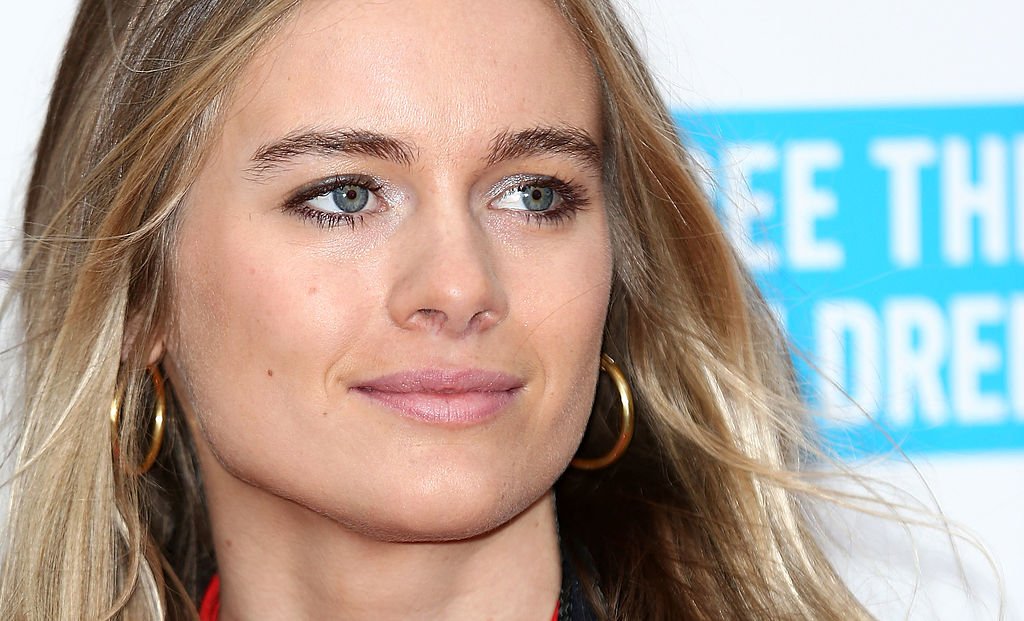 Cressida is one of the prince's only ex-girlfriends to speak up about her struggles with the media and life in the royal spotlight. Thus she gives us much-needed insight into why she broke up with Harry and how her dating experience was... Stay tuned for all the details she disclosed!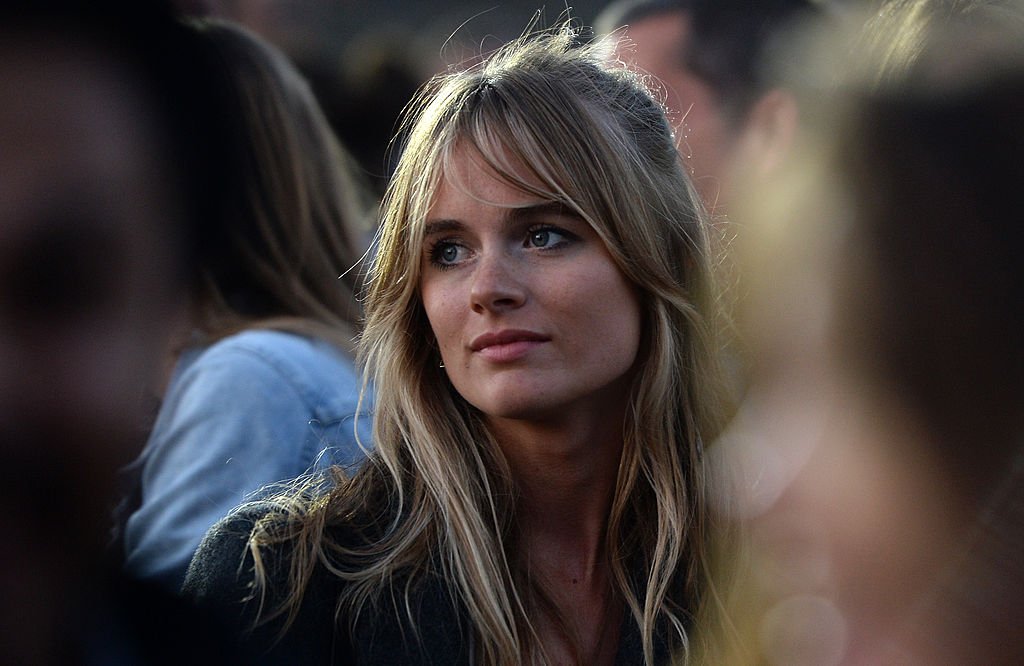 ---
Who Is Cressida Bonas?
The stunning actress, Cressida Bonas, known as Cressy by her friends, has always been interested in the nature of fear. She's often portrayed characters that deal with this theme such as her role as Daisy in The Great Gatsby and the horror film The Bye Bye Man.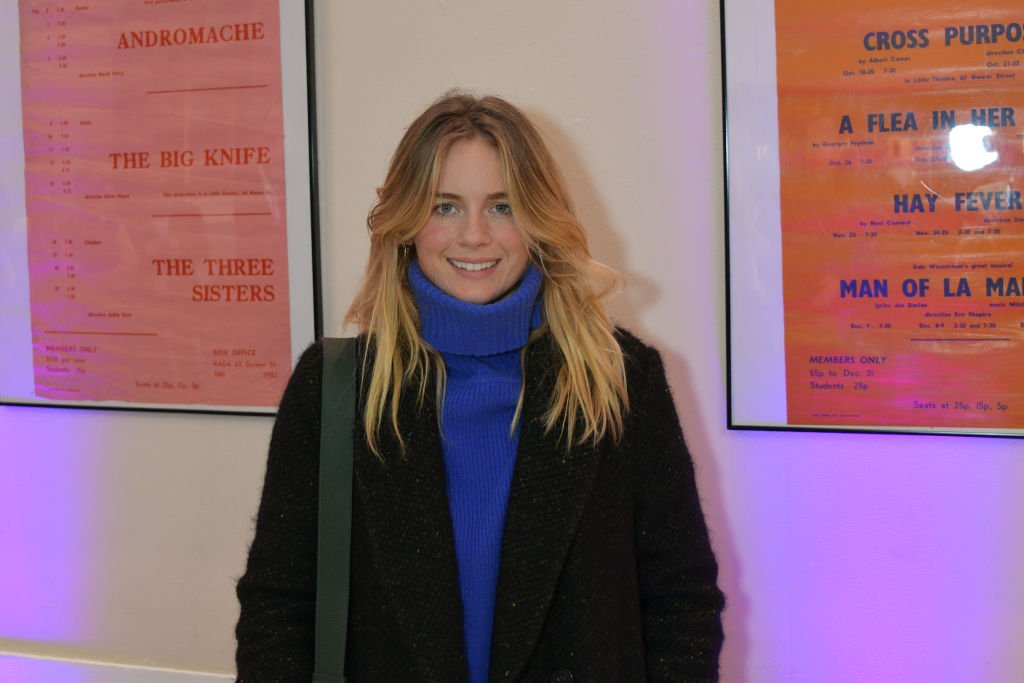 ---
She Starts A Podcast Called "Fear Itself"
In 2020, Cressy has taken the brave step of starting her own podcast series called Fear Itself. She gained a large following thanks to her interviews with celebrities like Ellie Goulding. In the podcasts, she asks them about their biggest fears, but many have been wondering why Cressy feared joining the royal family.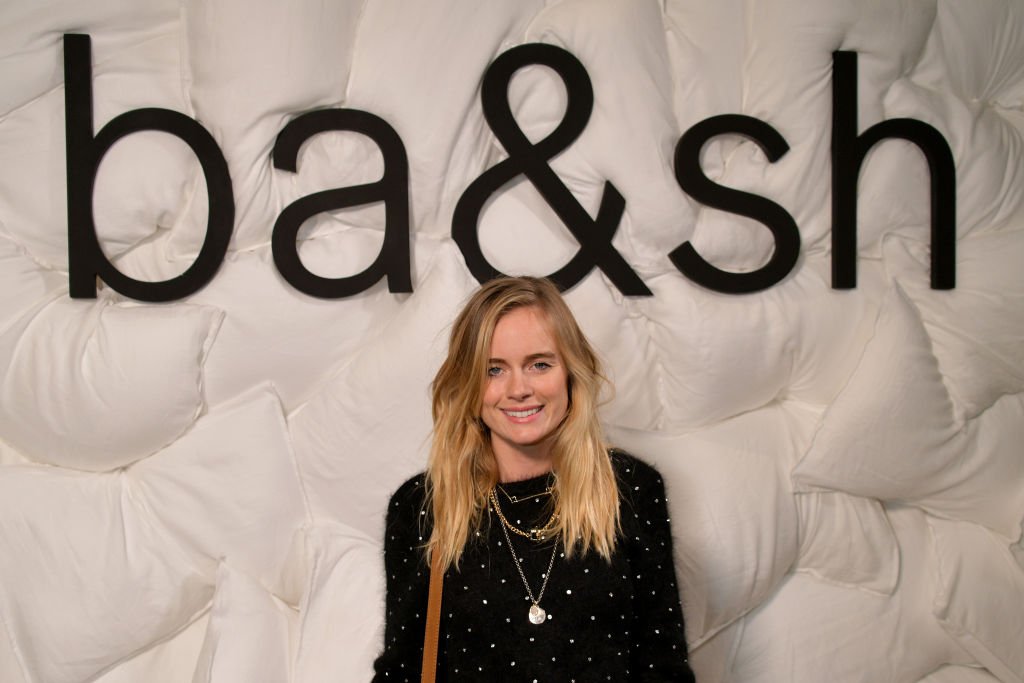 ---
The First Hello
Before we explore the truth behind Cressy's reasons for walking away from her prince, we simply must look back on how their love story first began. Cressida Bonas made the acquaintance of the red-haired royal in 2012, thanks to her friend, Princess Eugenie (Harry's cousin).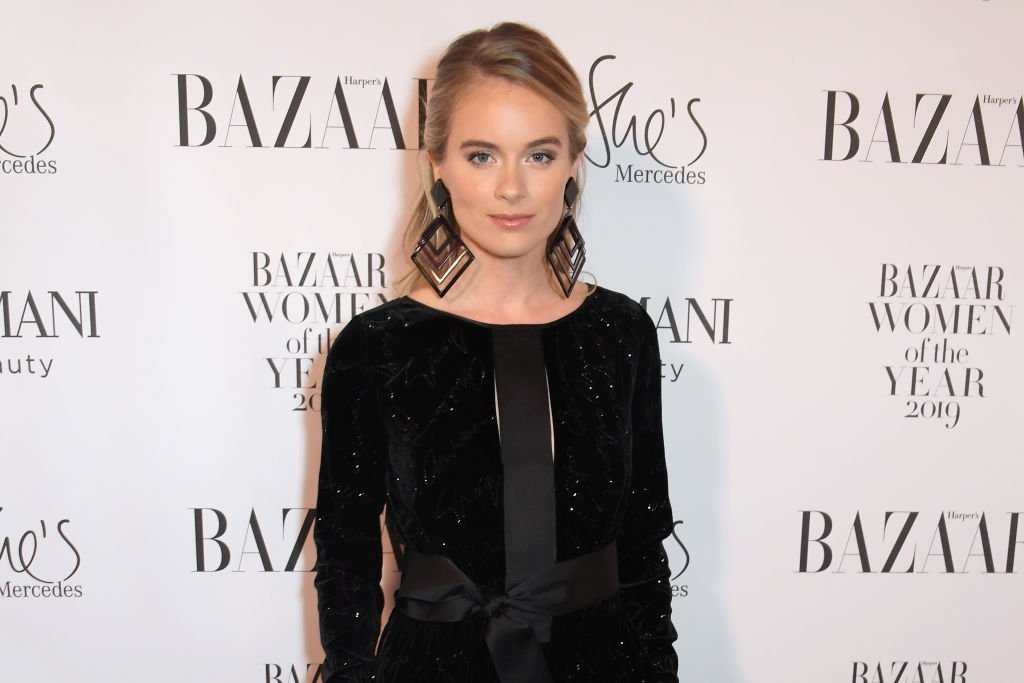 From day one, it was clear that the pair would not have a conventional relationship. Harry's prince status meant he went away to serve in Afghanistan. This, along with the plagues of British tabloids was a constant shadow over their union. But the duo persevered... for a while.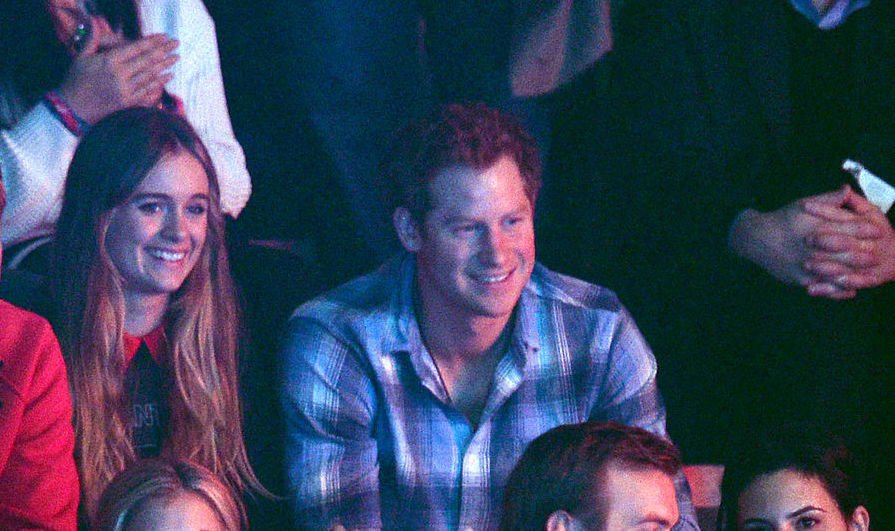 ---
How Harry's Royal Status Became An Issue 
It's not easy being linked to a Prince, just ask any lady who has ever been in such a relationship! Cressy was not immune to this as Harry's royal status hung over their intimate life. They kept in touch via telephone and letters while Harry was serving on behalf of his country but then tragedy struck.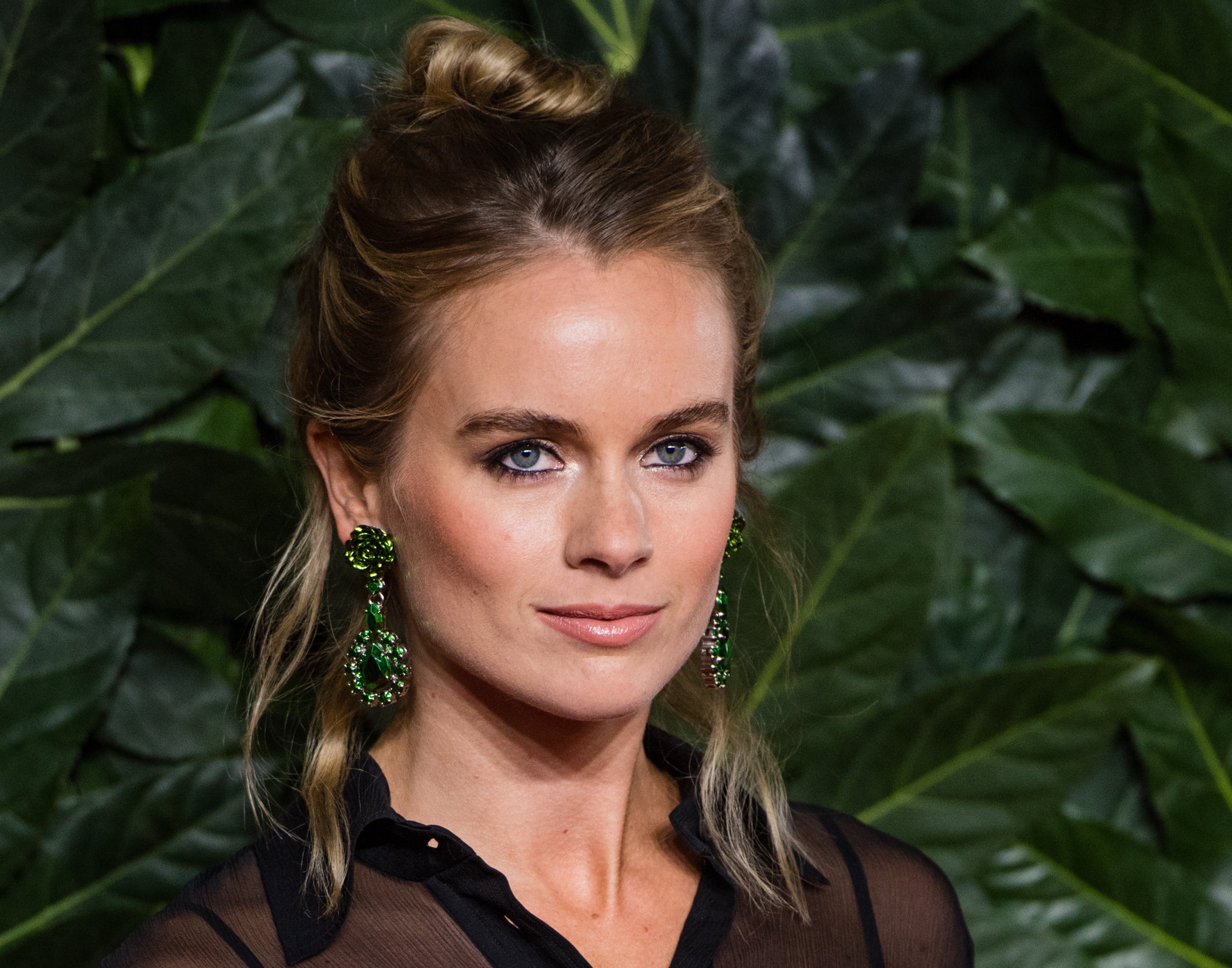 ---
The Big Heartbreak In Cressida's Personal Life 
Harry and Cressy faced struggles that are not normal for a usual couple as they were separated for a large junk of their beginning days. To make matters worse, Cressida's stepfather who had been dealing with illness passed away in 2014. This, on top of the prying media, was simply too much for the young actress.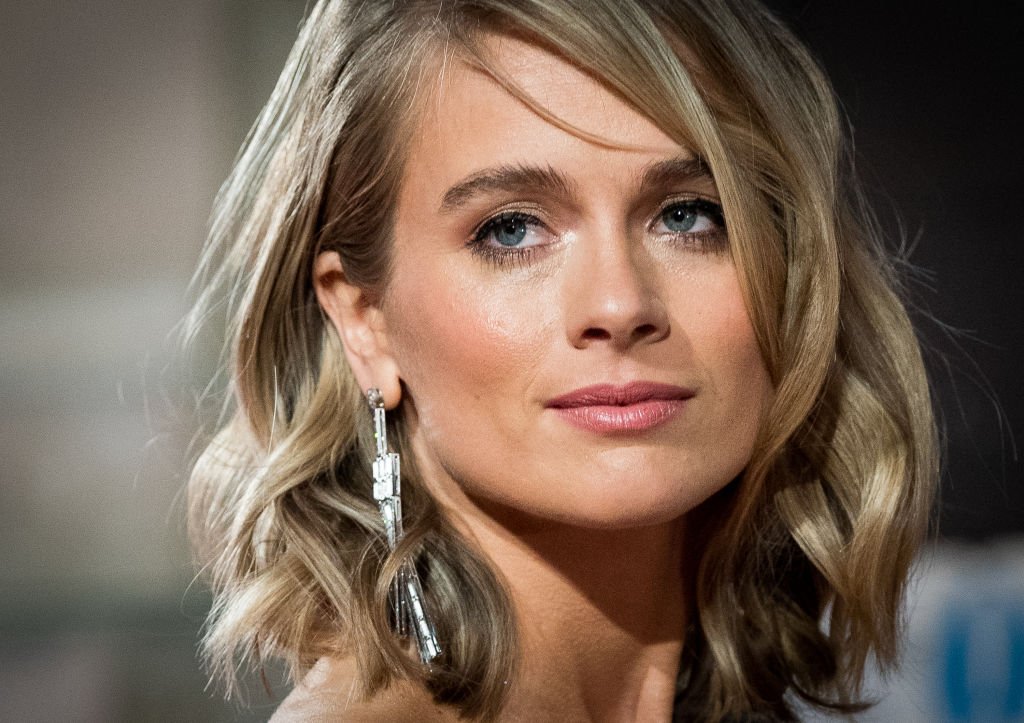 ---
The Media Can Be Blamed 
Cressy immediately turned to Prince Harry for much-need support during this tough time in her life but with her life becoming a media sensation, she soon realized the royal lifestyle was not what she imagined it would be. The same year of her step-fathers' passing, she called off the relationship with Prince Harry.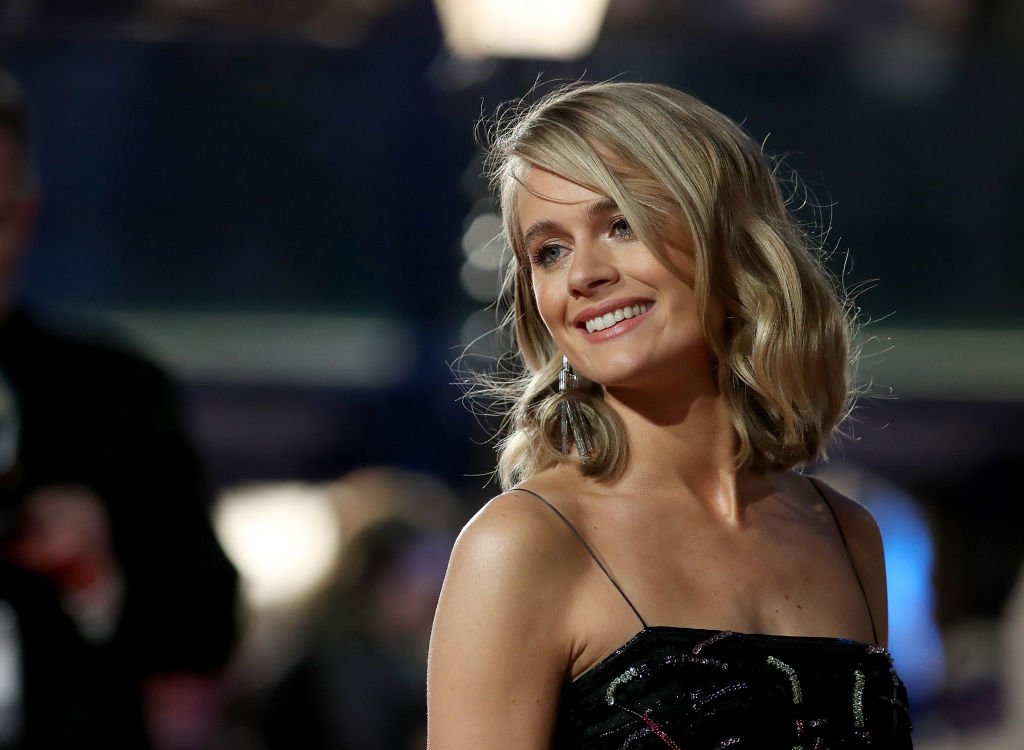 A source told People magazine the following back in 2014: 
"Cressida had a hard time dealing with the focus of attention being on her all of the time just because she was Prince Harry's girlfriend — not because she was herself. [Cressida is] really low-key, sweet, and down-to-earth. She didn't talk about Harry at all. She wasn't like that."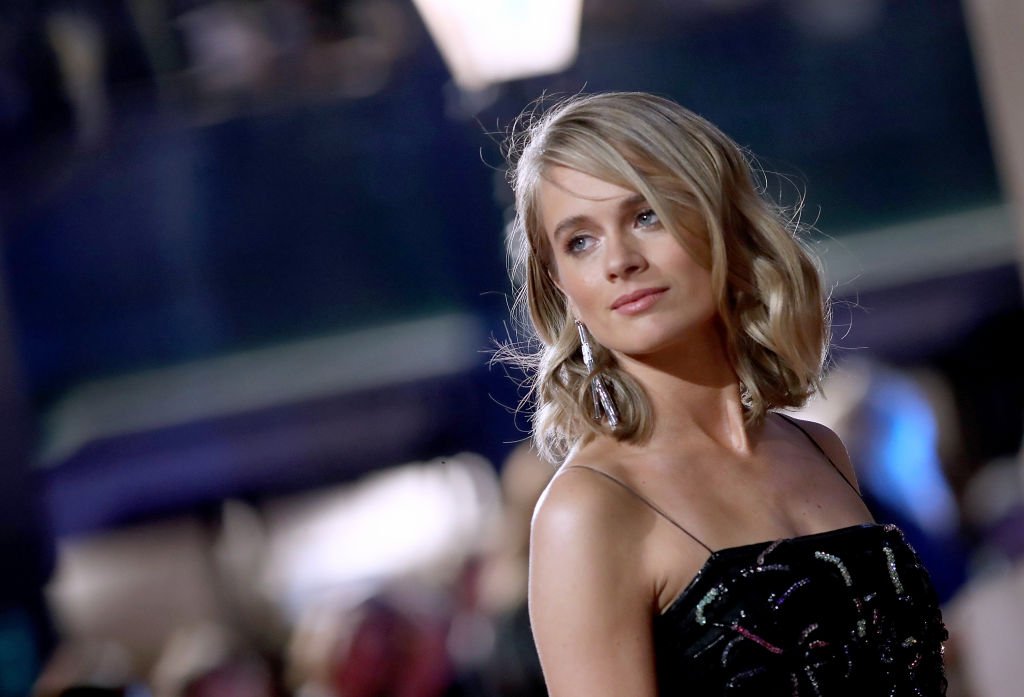 ---
She Gets An Unsettling Glimpse Of Her Future 
Another reason that may have caused the end of their union was all of the madness and attention surrounding Prince William and Kate Middleton's decade-defining wedding in 2011. Cressida would have been very aware that this may be in store for her and she was simply not looking forward to it.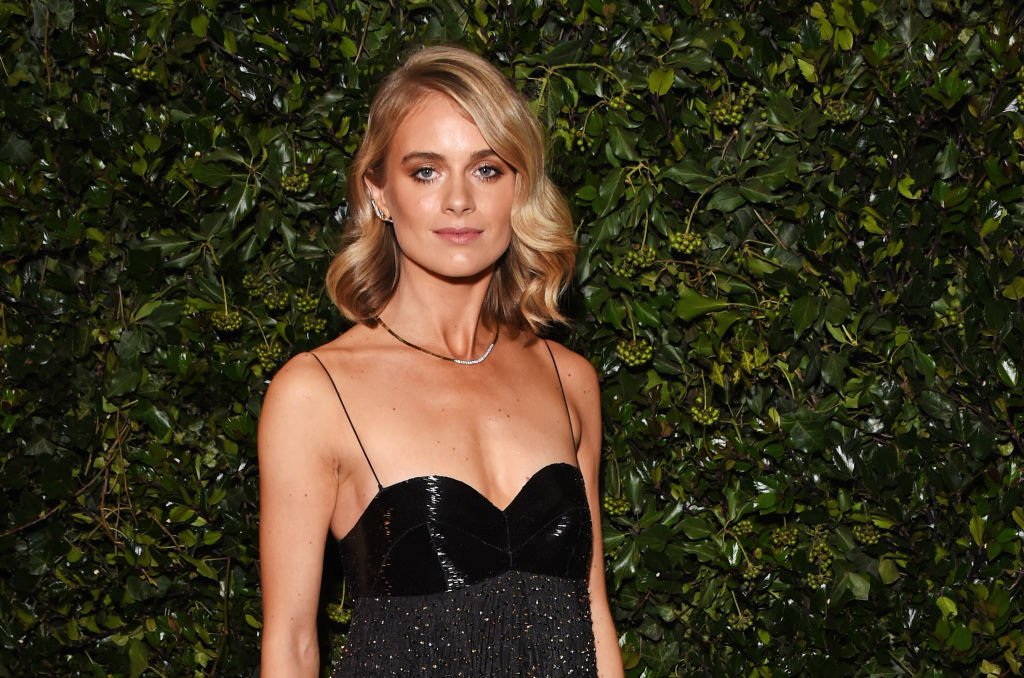 ---
Cressida Tells The Truth
Years after Harry and Cressy's break up that was covered extensively by paparazzi, and the media, the actress finally spoke up on the real reason she bid farewell to that life. It was pretty simple, she was not keen on living permanently in the limelight where every movement is scrutinized.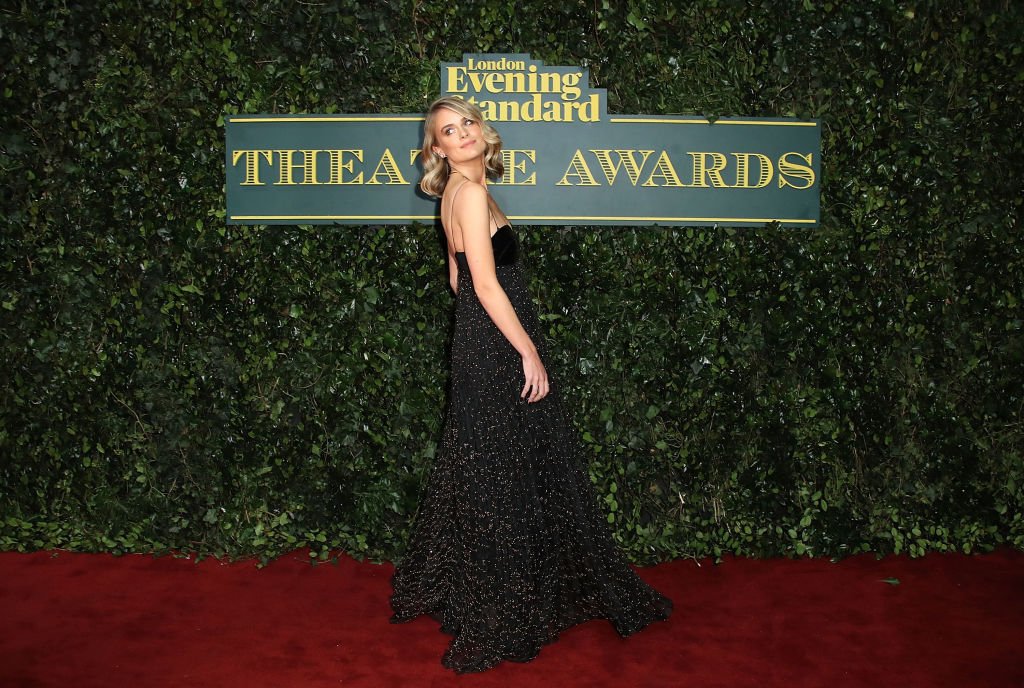 She told her story to The Daily Telegraph, a story Prince Harry no doubt heard in 2014. She expressed: 
"The fear of failing, the fear of rejection, the fear of not getting it right, the fear of not being perfect…I think that has limited me in certain situations in my life. I just think it has definitely given me a stronger sense of purpose and a stronger sense of what I want or don't want."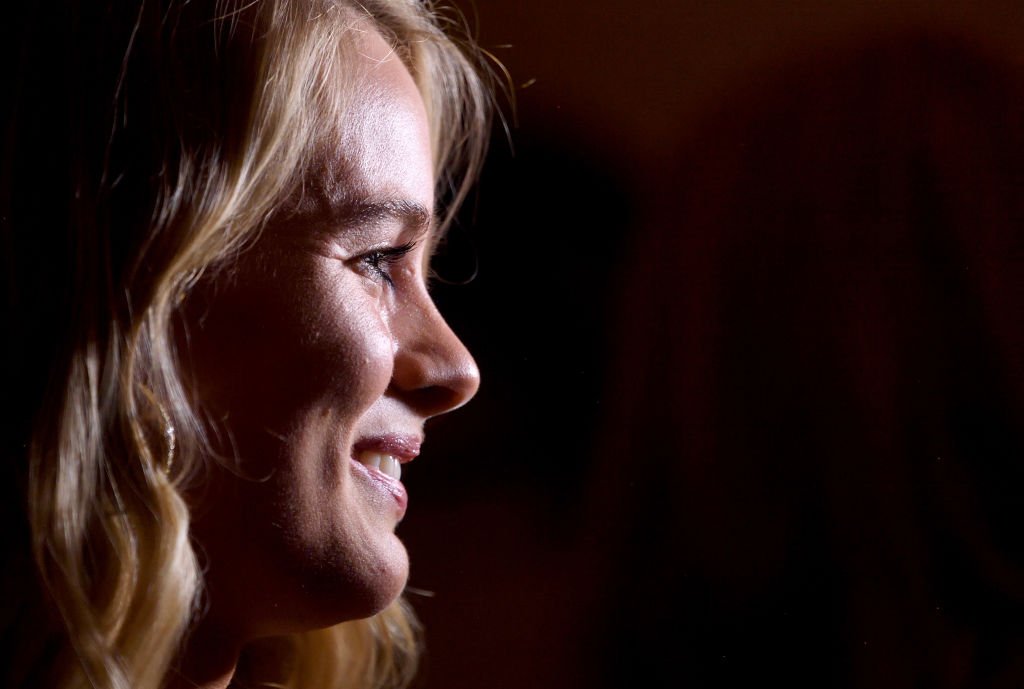 ---
Prince Harry Tries To Convince Her To Stay 
It would be incorrect to assume that Prince Harry just let Cressy walk away without trying to fight for their love. He promised her that they could make their relationship work. But sadly, she could not be convinced and with the current treatment of Meghan Markle, many believe Cressy was right to walk away when she did. The royal life is not for everyone! 
---
The Heartbroken Prince 
A royal expert was convinced that Cressy broke Harry's heart as it seemed his royal status was always getting in the way of his love stories. The source said, "I think [Bonas] really broke his heart." Fortunately, Harry's breakups and separations were always amicable.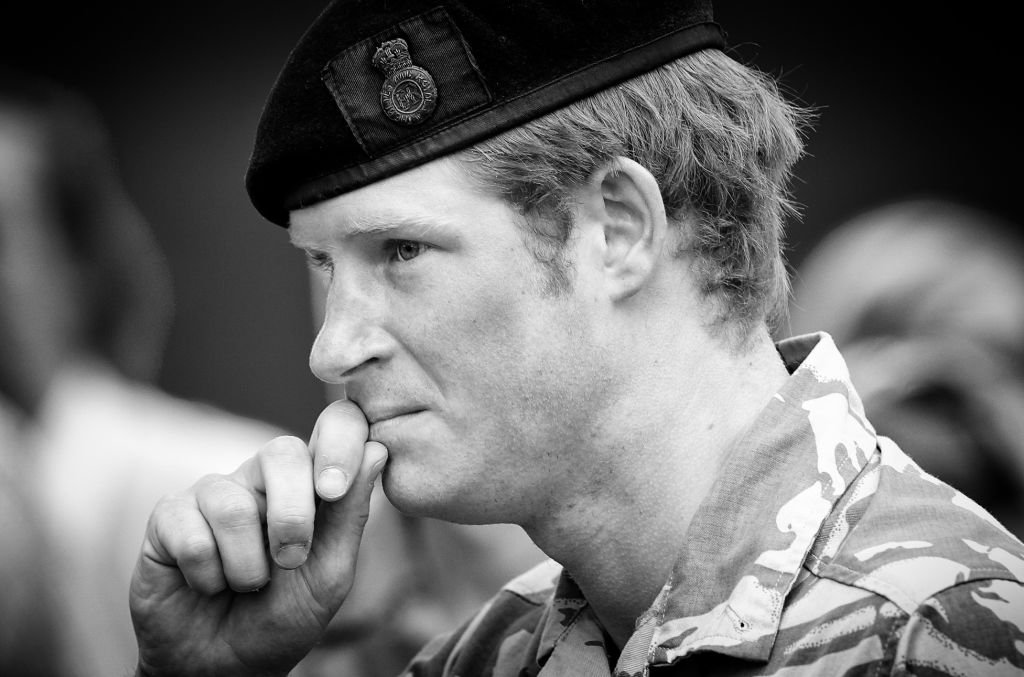 ---
Cressida Attends The Royal Wedding Of Meghan And Her Ex
Did you know that Cressida Bonas attended the massive wedding of Prince Harry and Meghan Markle? It was nice to see her familiar face and proved that the pair separated peacefully. In the end, Harry and Cressy were not meant to be and both of them have moved on for the better.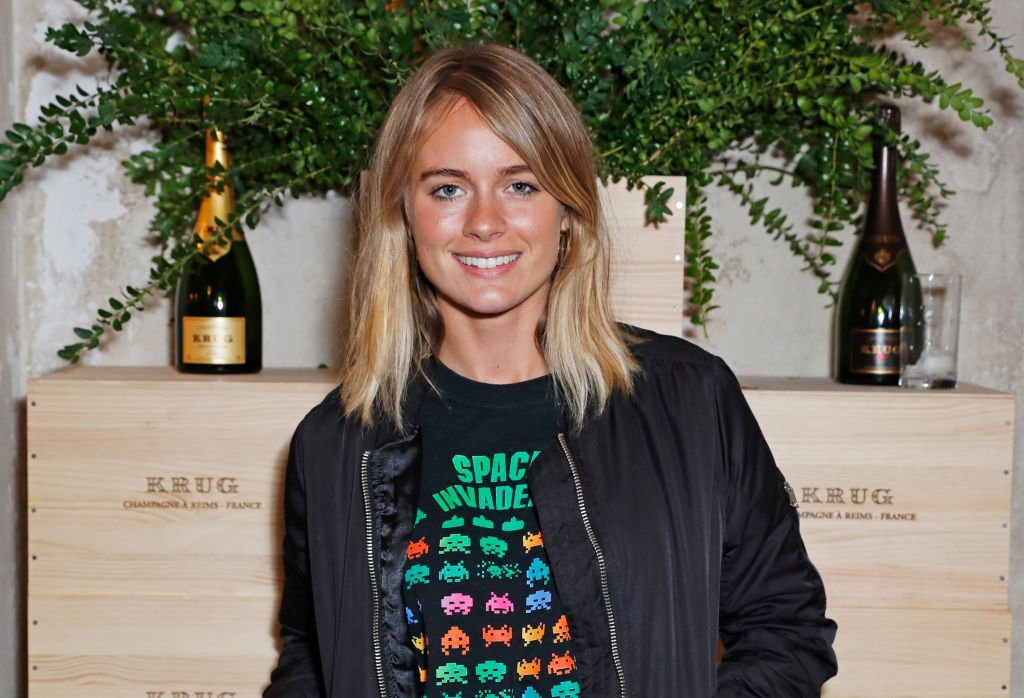 Bonas also wrote a blog entry about her attendance at the royal nuptials. While it was not about Harry or their past romance, it was indeed an interesting snippet about the difficulties of picking the right hat! She said: "Friends are starting to get married, which means the dilemma of British wedding attire. Hats. Why do I find hats so tricky?"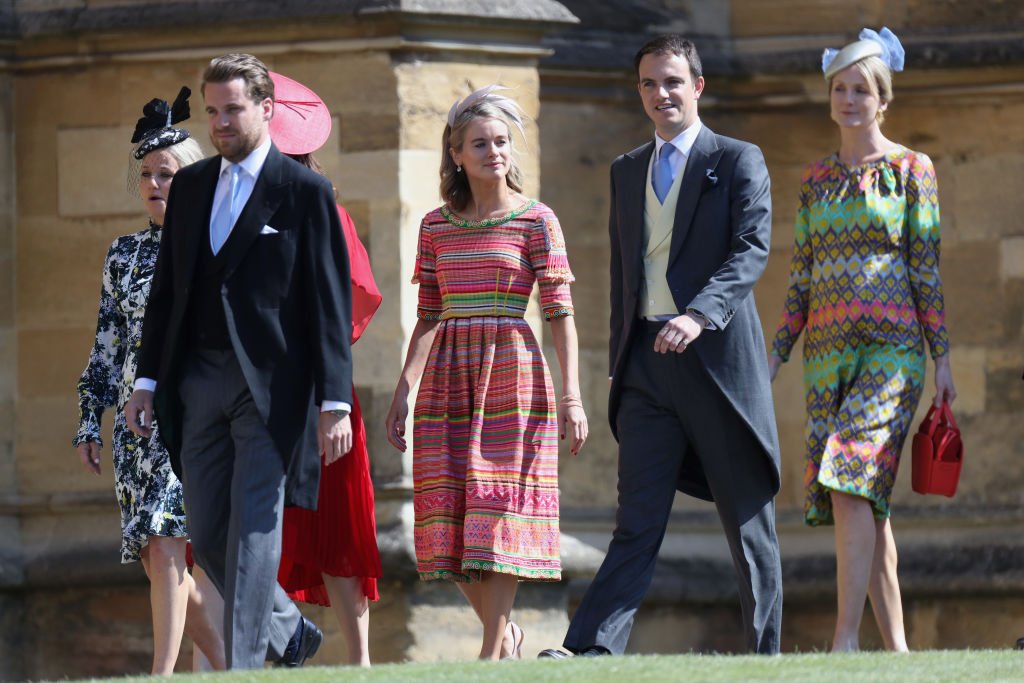 ---
Cressida Comments On Harry's Marriage To Meghan Markle
Cressida has been very careful to watch her comments on the union between Harry and Meghan Markle. She is well aware that the media are waiting for her opinion and she eventually shared it. Cressy cleverly stated that "[she] wouldn't take a position on [it] because it would be a headline."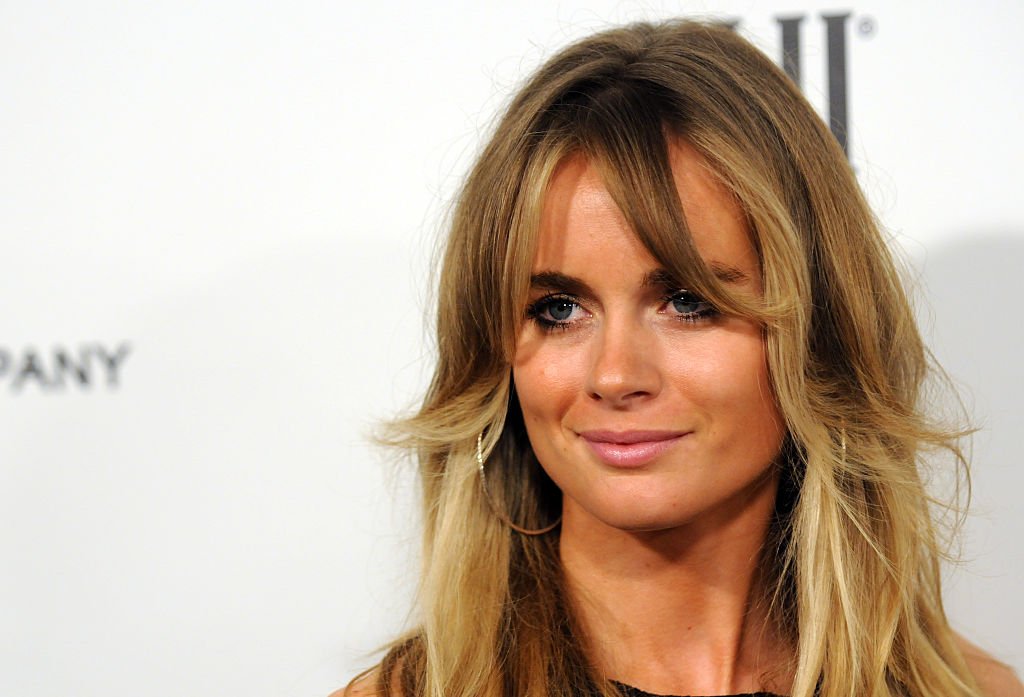 Many publications do believe that Cressy respects Meghan and Harry's marriage and calls them friends. Why? Well, Cressy stated that "Out of respect. It feels like a long time ago. When [the topic of Meghan and Harry] comes up it feels strange because I'm in a different place."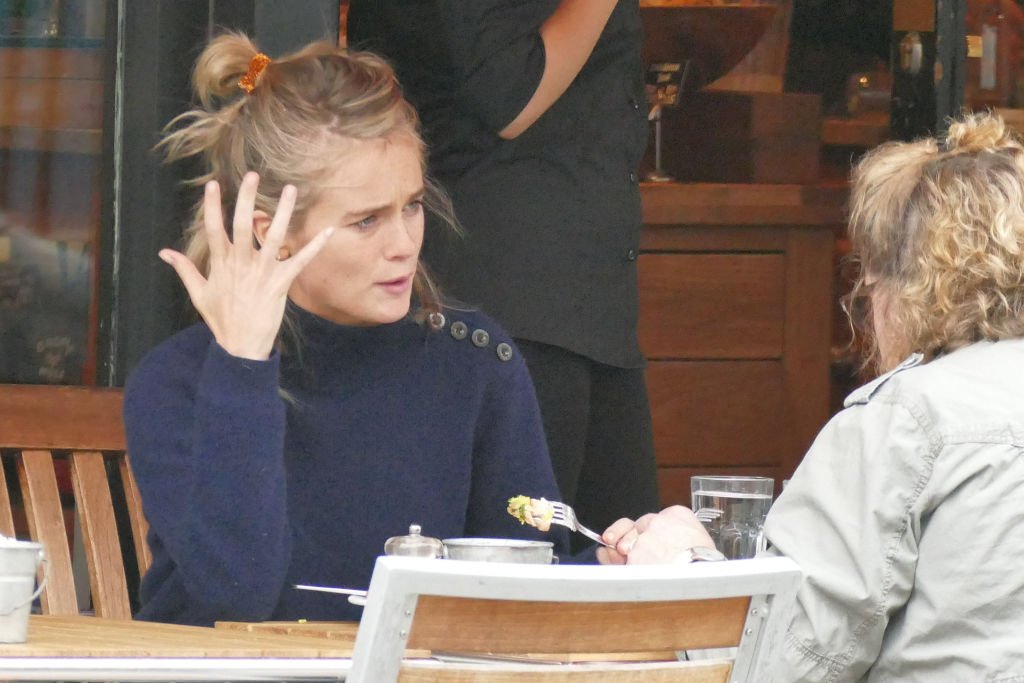 ---
She Is Focused On Her Future 
It has been years since Cressy was involved in royal affairs, yet it is always tough to shake the label "Prince Harry's ex-girlfriend." These days she is focused on proving that she is more than that. Her latest role White House Farm is undoubtedly showing off her excellent acting talents.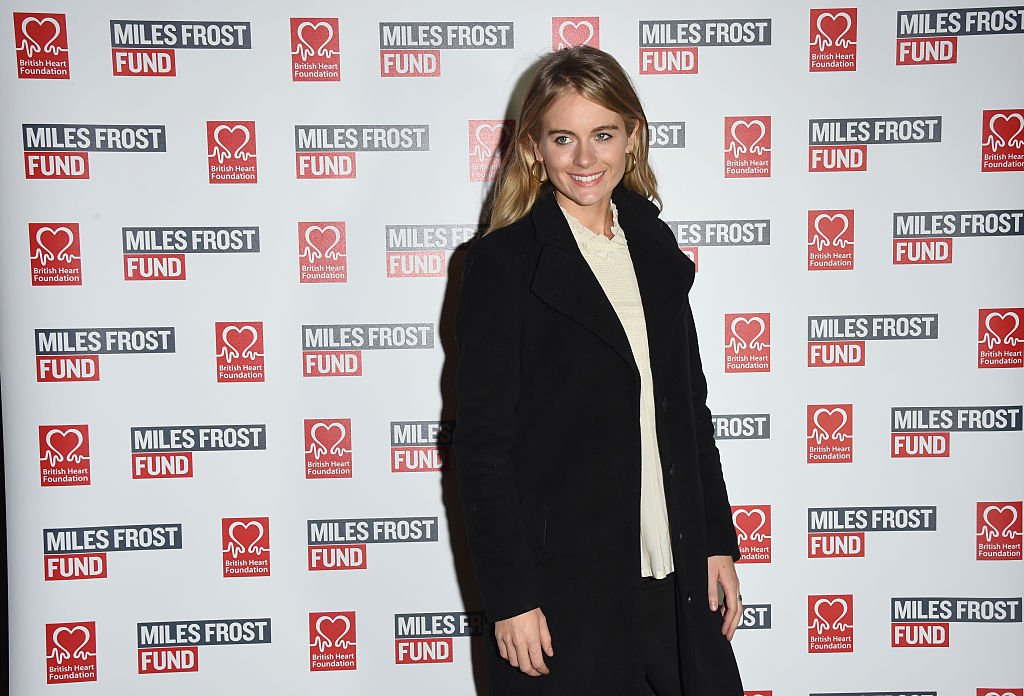 She said the following about the TV series, White House Farm, that has seen her gain a lot of notoriety, "this role has shown people what I can do and what I would like to do going forward." Cressy has certainly carved out a new life for herself and we cannot wait to see what she does next!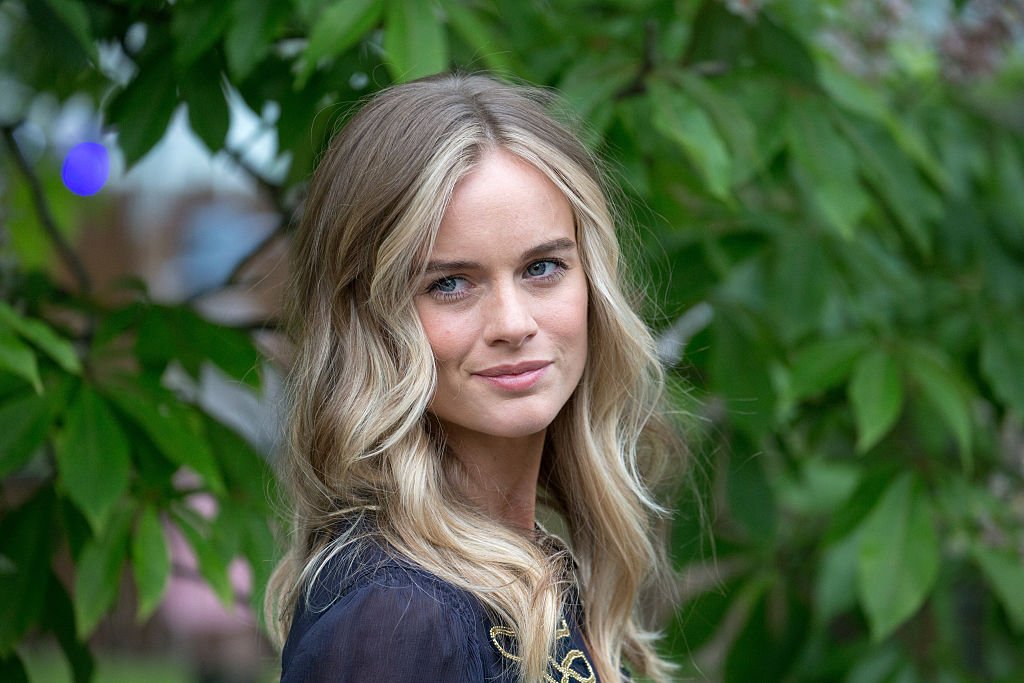 ---
A New Sense Of Purpose For Cressida 
Cressida did gain her very own happily-ever-after in both her career and personal worlds. How did she get this? Well, she says: "I think that I work very, very hard, I love what I do, and I just hope that this has shown people what I can do and what I would like to do going forward and not be caught in a box in any way."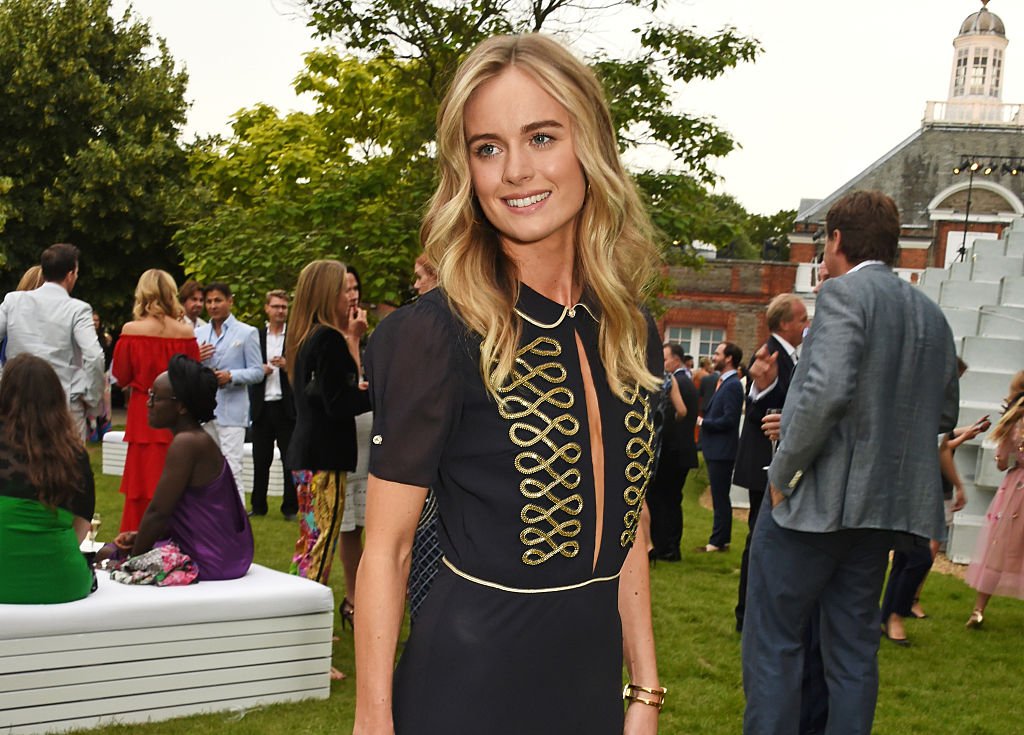 It was her massive fear of joining the royal family that kept her back from a lot of things in her life. Now that she has distanced herself from those connections, she has found new joy. In fact, she also found a new love. Ironically the new man in her world in also called Harry, Harry David Wentworth-Stanley to be specific. 
---
Cressida Dreams Of A Small Wedding
Bonas has come a long way since her dabbling in the royal palace and now she's certainly clear on what she wants in life. A big TV wedding was never something she dreamed of, in fact, she longed for a small and intimate gathering with her new beau.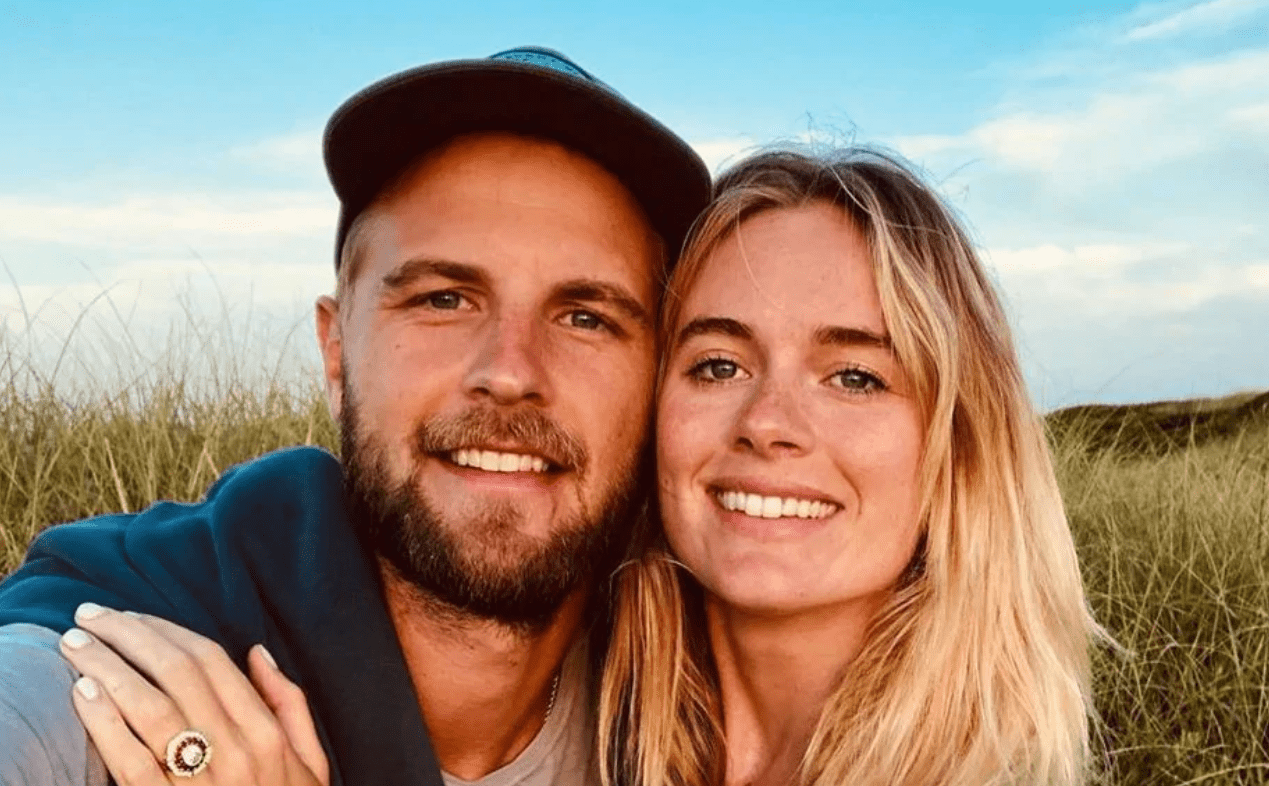 ---
Cressida's Dreams Come True 
Cressida Bonas saw her dreams come true in August of 2020 when she secretly wed her longtime boyfriend, who is a property developer. Their countryside ceremony at Cowdray Park, in Midhurst, West Sussex had only 30 people in attendance and was very special.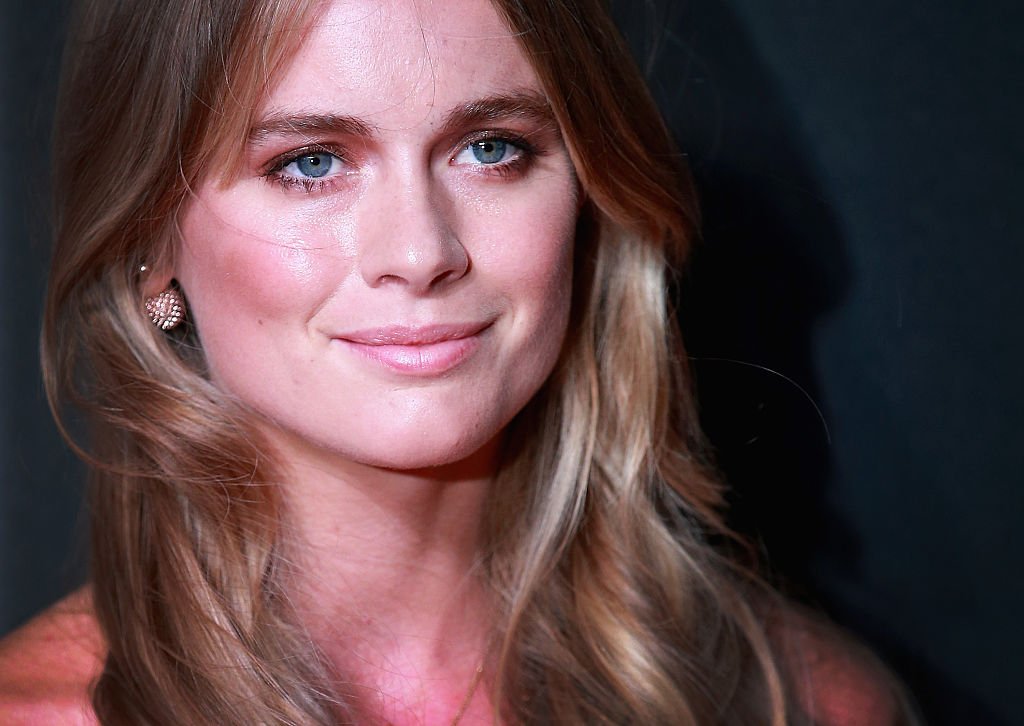 A source shared: 
"It was a beautiful ceremony and they are just so happy. It was a very private and intimate ceremony and that is what they wanted. Cressida looked stunning and was radiant. We are just all so happy for them, and it was a great day, but they did request that no one talks about it."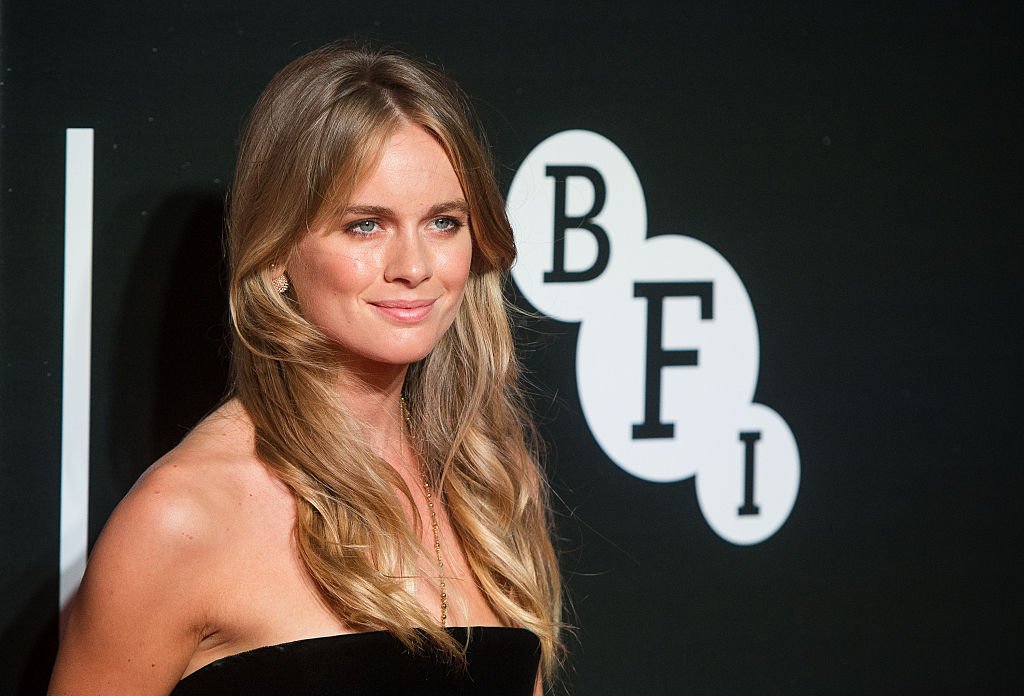 ---
The Only Existing Public Image Of Her Wedding 
A far cry from the wedding she could have had if she married Prince Harry, Cressy tied the knot in a ceremony that has not even released a single photograph. The only inkling of the celebration was from Bonas' brother, Jacobi Anstruther-Gough-Calthorpe. Below is a snippet from his Instagram Story.
The happy couple was seen riding off into the distance via horseback. Cressy's wishes to have her personal life private has come true and she is slowly shaking off her connections to Prince Harry and the royal family. We wonder what the future holds from them.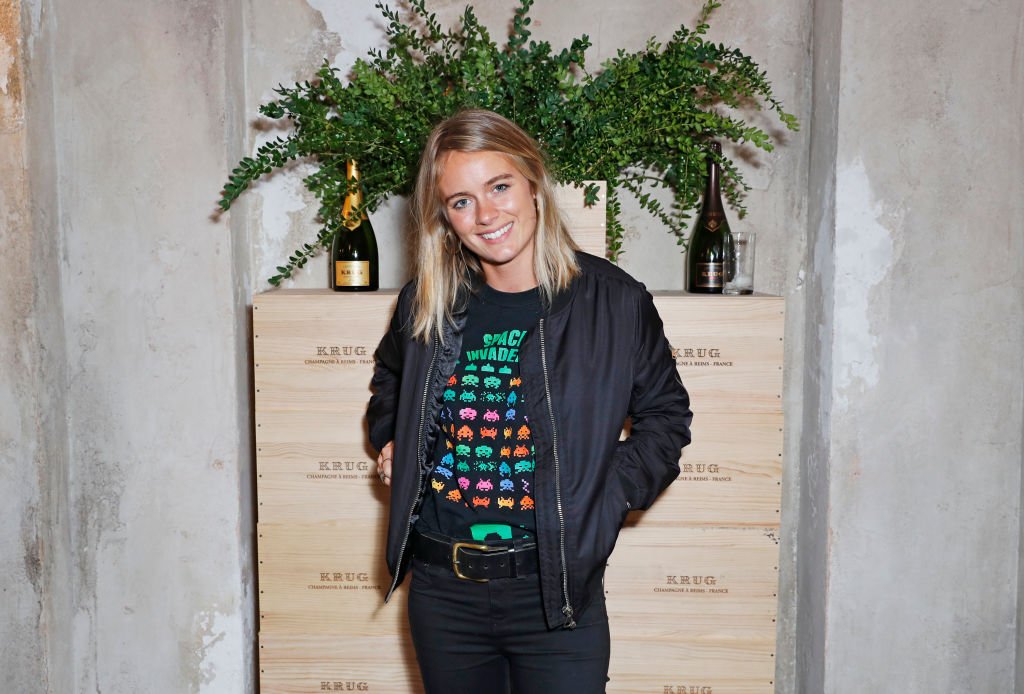 Cressida Bonas is a beautiful actress that will not let one past relationship define her. Now an aspiring actress and wife to a relatively normal Harry, she seems much happier and content with the life she chose. Cressy certainly does not regret her decision and the sky is the limit for her. What do you think about her reasons for leaving Prince Harry and his lifestyle? Leave us a comment and be sure to click the share button! 
ⓘ The information in this article is not intended or implied to be a substitute for professional medical advice, diagnosis or treatment. All content, including text, and images contained on, or available through this ENG.AMOMAMA.COM is for general information purposes only. ENG.AMOMAMA.COM does not take responsibility for any action taken as a result of reading this article. Before undertaking any course of treatment please consult with your healthcare provider.