20 Stars that Went Through the Rags and Riches
Rising to stardom will give you more than both fame and wealth...The success of being a celebrity or famous personality is usually associated with the wealth that they have. However, even stars fade too. One day they just woke up without money and shelter. This may sound absurd but these stars experienced life's cruelty.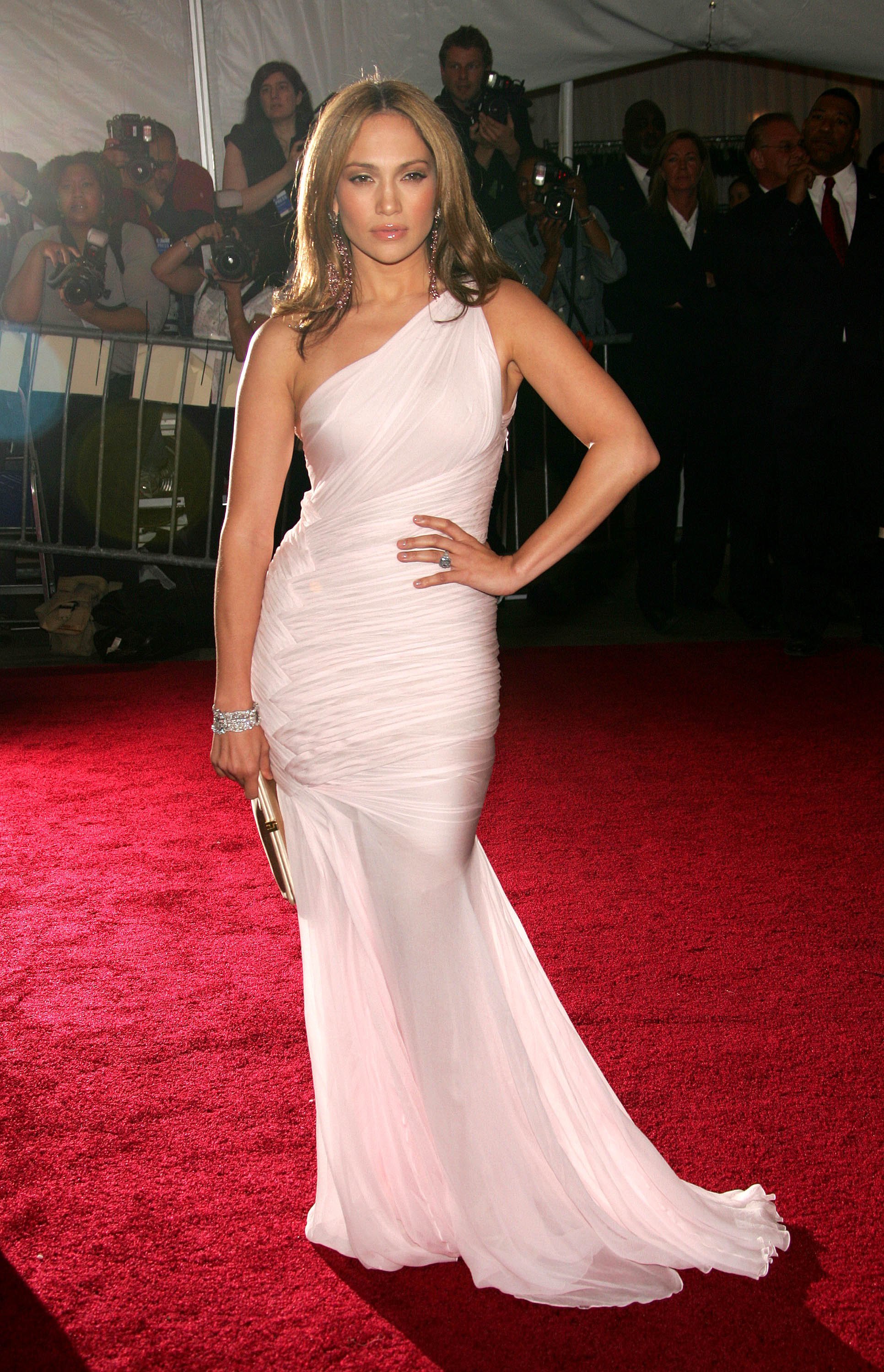 ---
A PHONE CALL CHANGED STEVE HARVEY'S LIFE
The dashing comedian Steve Harvy is now even more famous and wealthy for hosting Miss Universe. But before that, he had flopped several comedy shows way back in the 80s. As a starting comedian without that fame, he used to live in his car, a 1976 Ford Tempo for three years and opted to take showers in hotel bathrooms.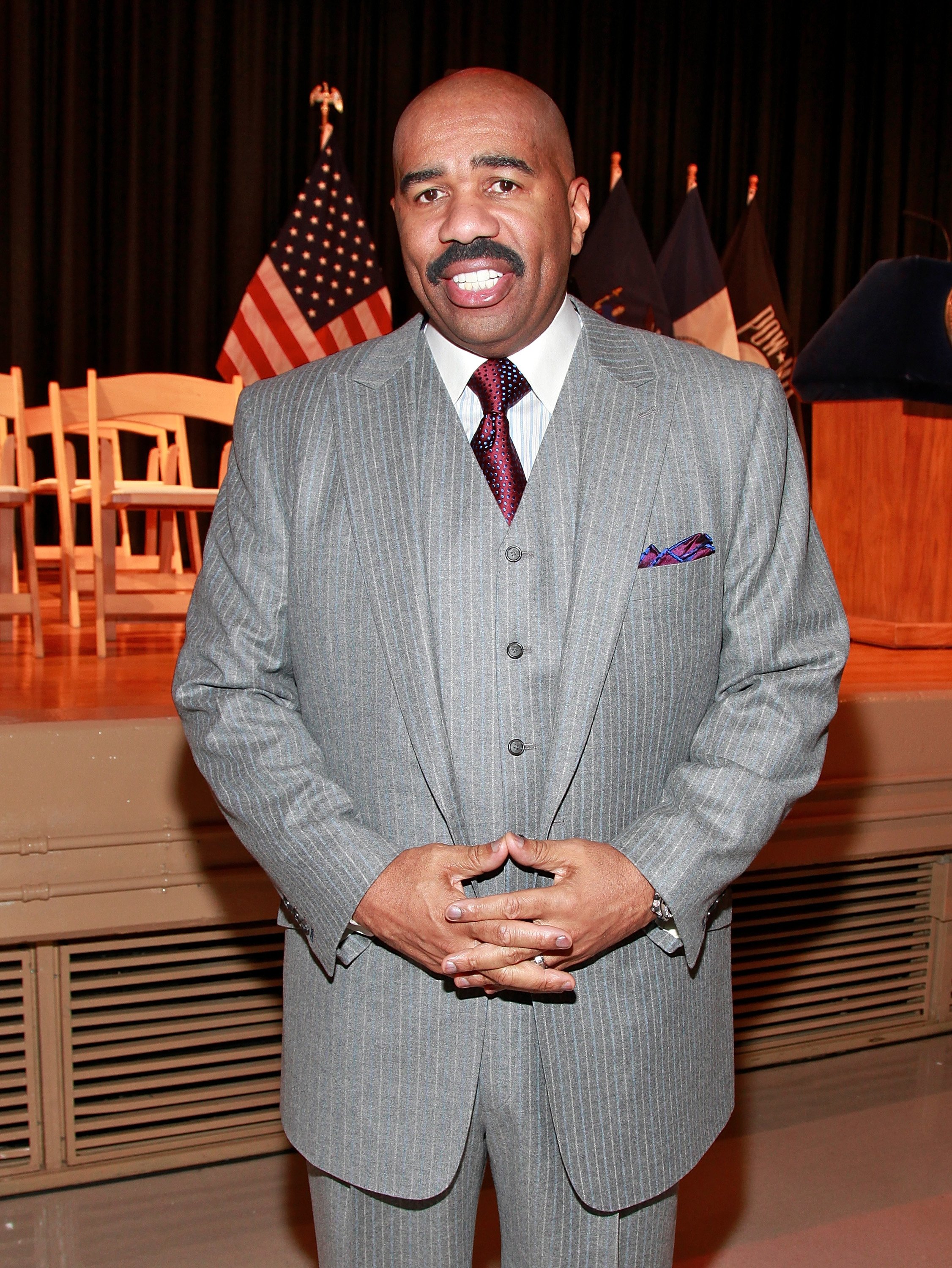 As if by a miracle, he received a phone call that turned his life upside down. He was asked to appear on Showtime at the Apollo. Starting then, his career peaked, and now, look at him! He was the one who announced the Miss Universe 2015 and we all remember how that night ended!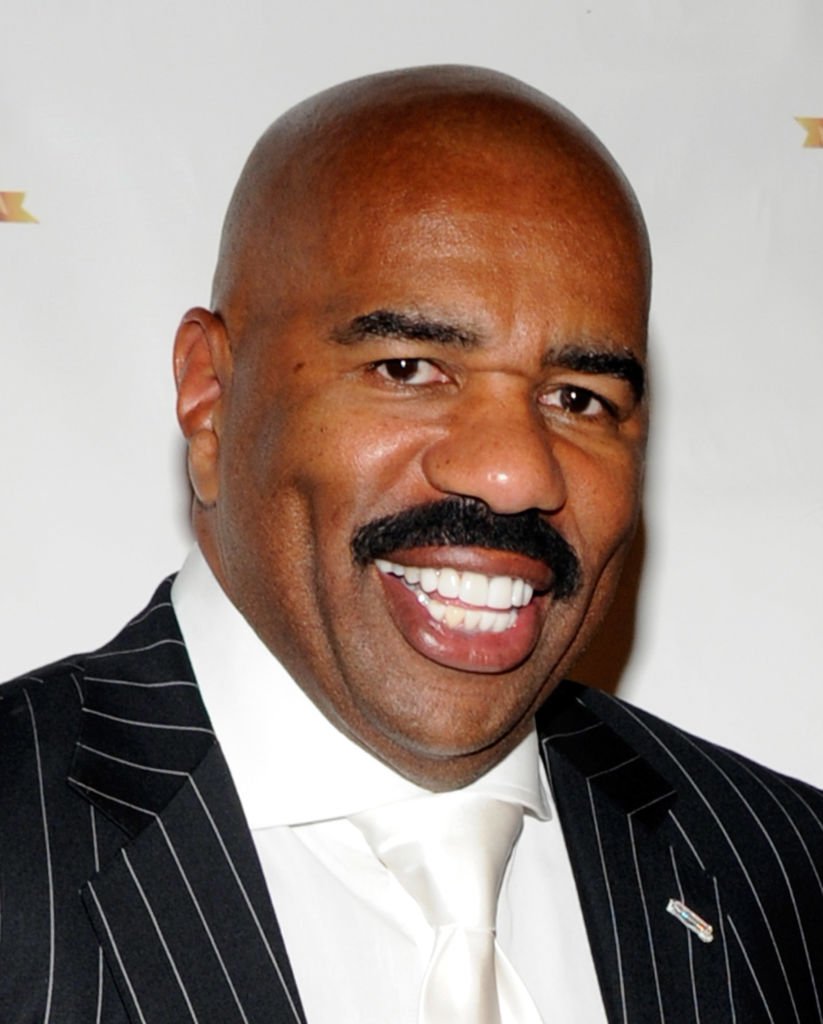 ---
OSCAR WINNER HILARY SWANK GREW UP IN A TRAILER PARK
Before becoming one of the best actresses of her generation, Hilary Swank lived a life away from luxury. She and her mother lived in a trailer park in Nebraska until she was 16 years old. But, the teen Hilary knew her capabilities so she took a leap of faith in moving to California and bid goodbye to the trailer park.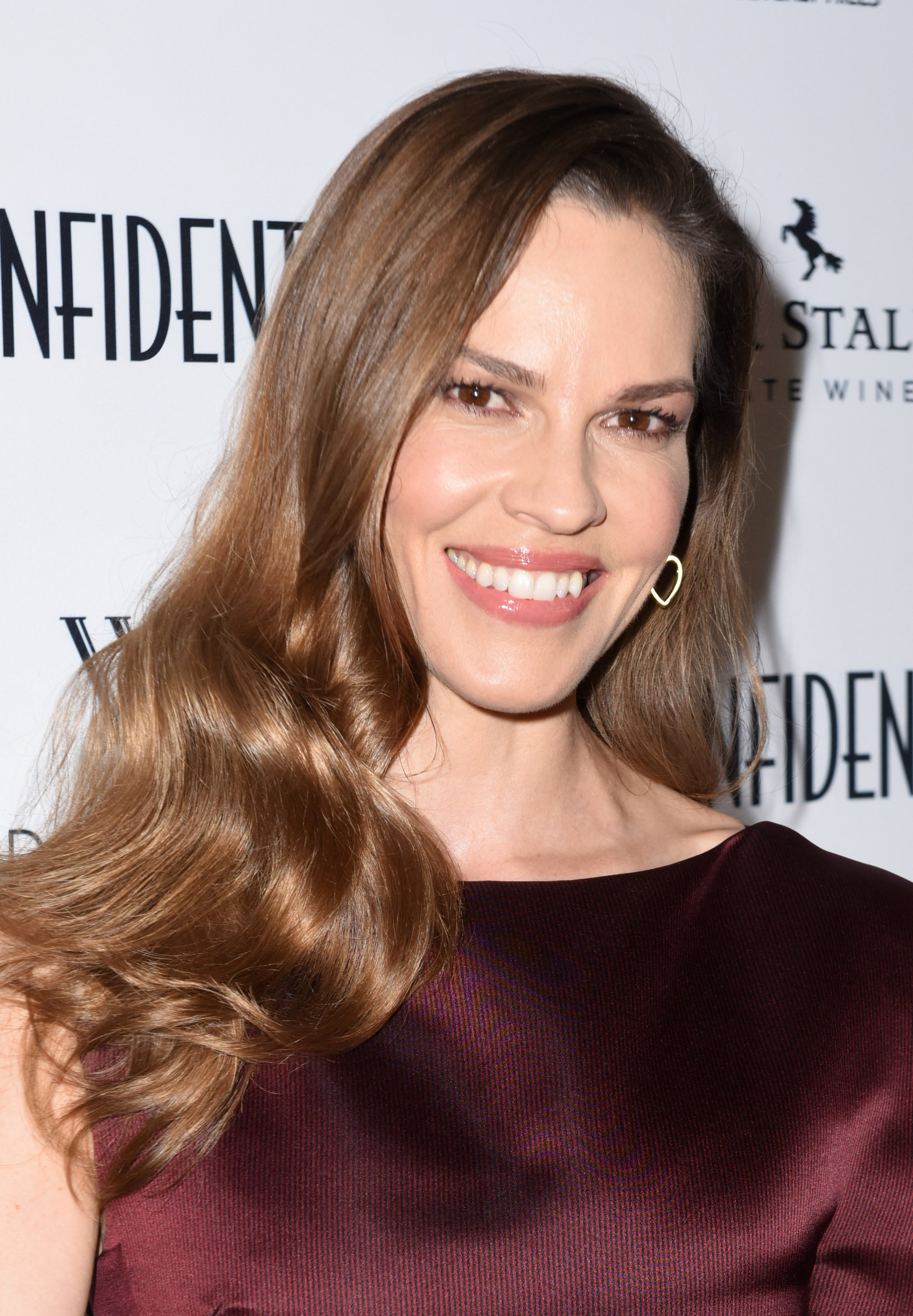 When she moved to California, she pursued a career in acting. Her career continues to shine as she became a two-time Oscar winner for her films Boys Don't Cry (1999) and Million Dollar Baby (2000). Hilary made the saying "there's no harm in trying" alive.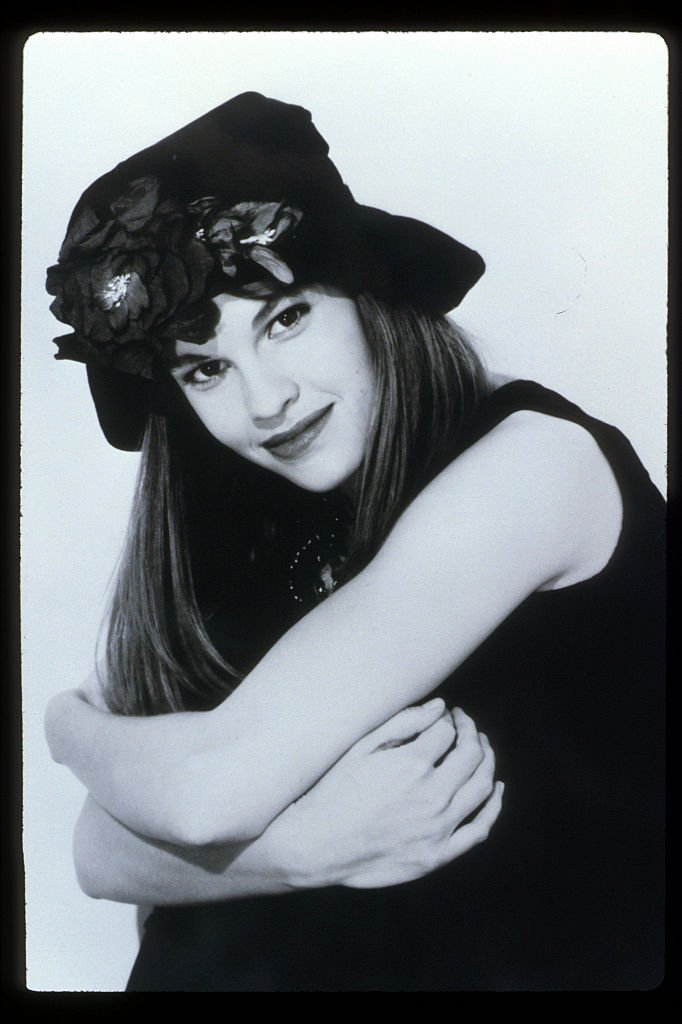 ---
IRAN "THE BLADE" BARKLEY WAS KNOCKED OUT FINANCIALLY
Sports is all fun until you make it your career and eventually leave it behind. One of the most powerful sports ever is boxing and Iran "The Blade" Barkley is just one of the then amateur boxers who won titles and million dollars as they became professional in the boxing ring. However, Barkley's earnings were knocked out, leaving him homeless.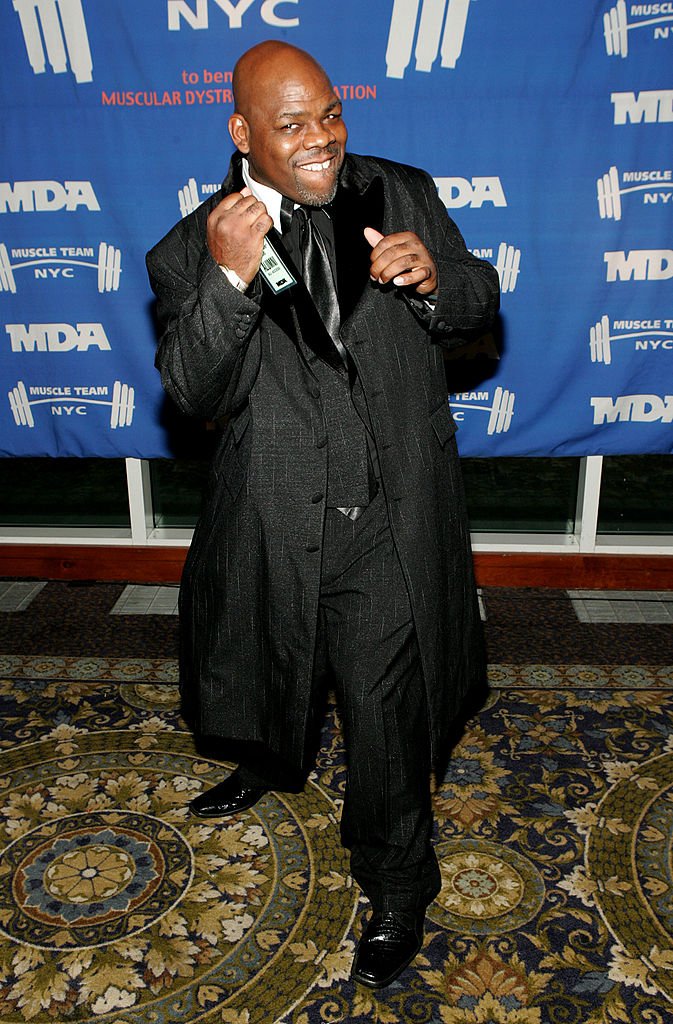 Carrying loads of clothes and one of his championship belts, the 1992 WBA Light Heavyweight Champion found himself sleeping in a subway station that served his home after his millions faded away. He and his wife were then rescued by fellow former boxers and helped them live in a studio apartment.
---
NATASHA LYONNE FELL BUT CONTINUES TO STAND UP
Growing up as a child actress, she continued to act in Hebrew when her family lived in Israel. When she came back to the US to continue her acting career, she was kicked out in her apartment because of neighbors' complaints of her noisy and messy indoor parties. Since then, she was reportedly homeless.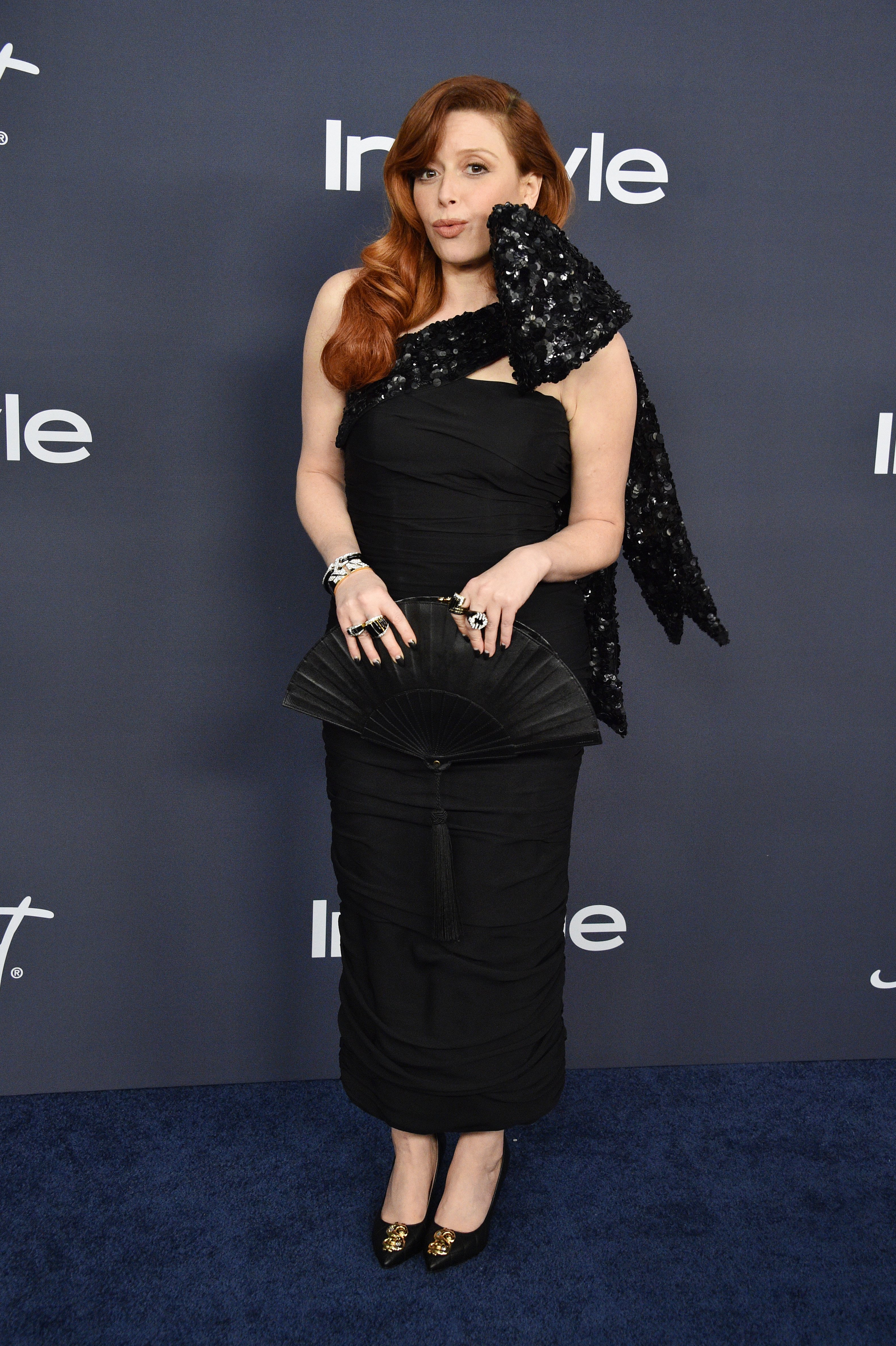 After sorting legal issues, Natasha Lyonne still captures the heart of Hollywood. The American Pie actress became a Netflix star because of her role in Orange Is the New Black, which made her become confident in herself again. Since then, she knew that she belongs in this industry.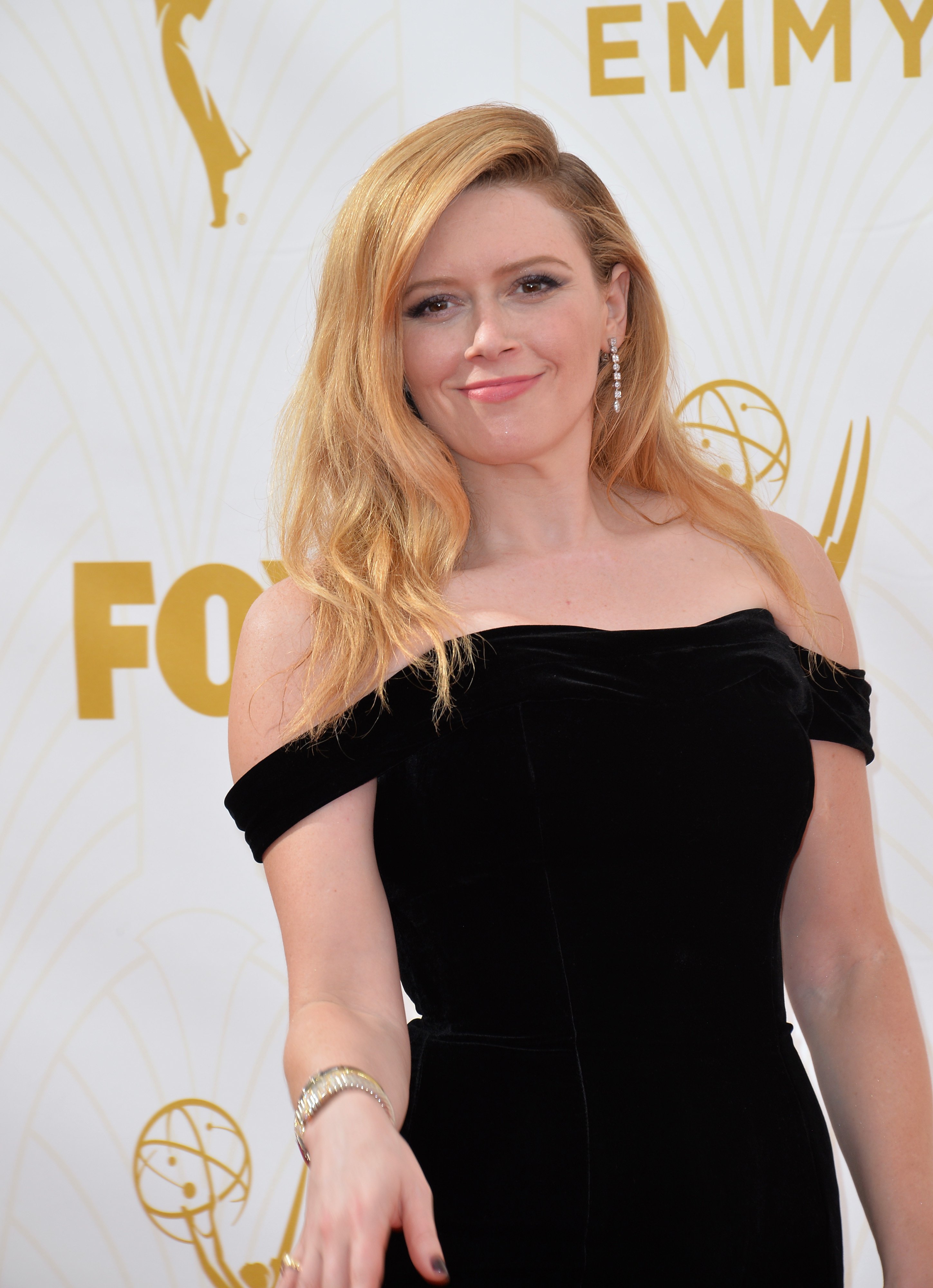 ---
HOUSTON MCTEAR SPRINTED TOWARDS POVERTY
Unlike many other athletes, Houston McTear had no formal training when he joined the track and field event at Florida High School in 1975. He made a world record of finishing the 100-yard dash in 9.0 seconds, making the audience scream out of surprise!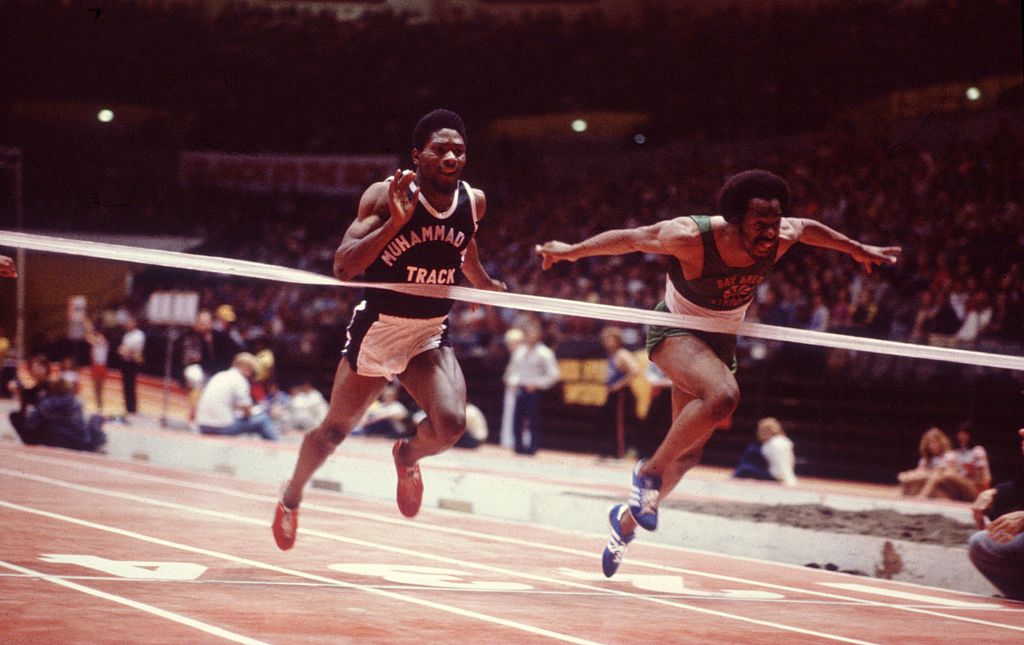 Sooner, he moved to Los Angeles where he tried pursuing a boxing career with Muhammad Ali and Harold Smith as his coaches. But luck wasn't with him and later on, he was found homeless and sleeping along Santa Monica Beach but thank goodness, an elderly woman rescued him.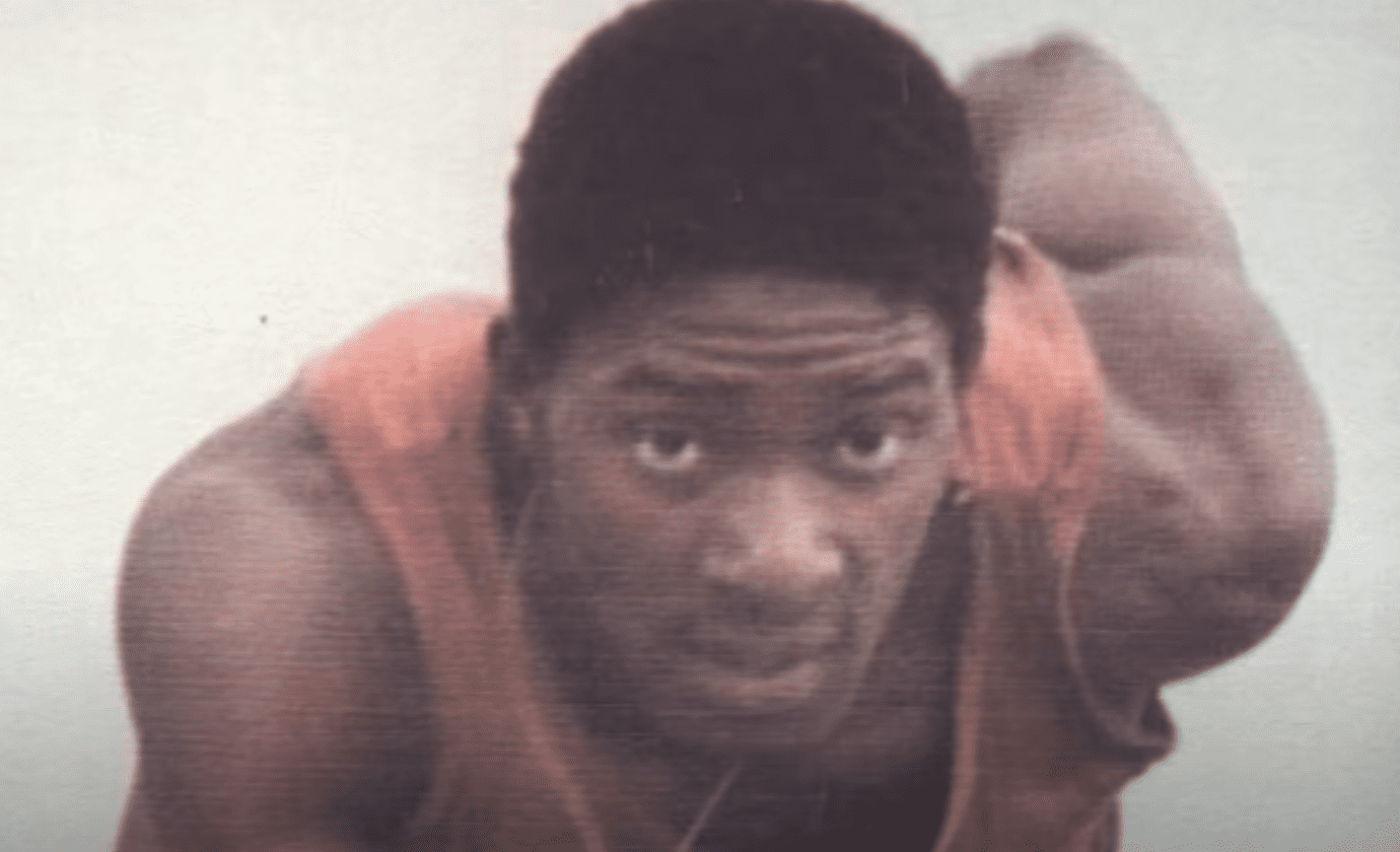 ---
DANNY BONADUCE GETS BACK ON TRACK
As a child actor, he had his spotlight when he played the role of Danny Partridge in the sitcom The Partridge Family. After the hit of the sitcom, he wasn't given any big roles except for some extra ones. As a then child actor, he didn't know how to manage his money well so he slowly went back to poverty.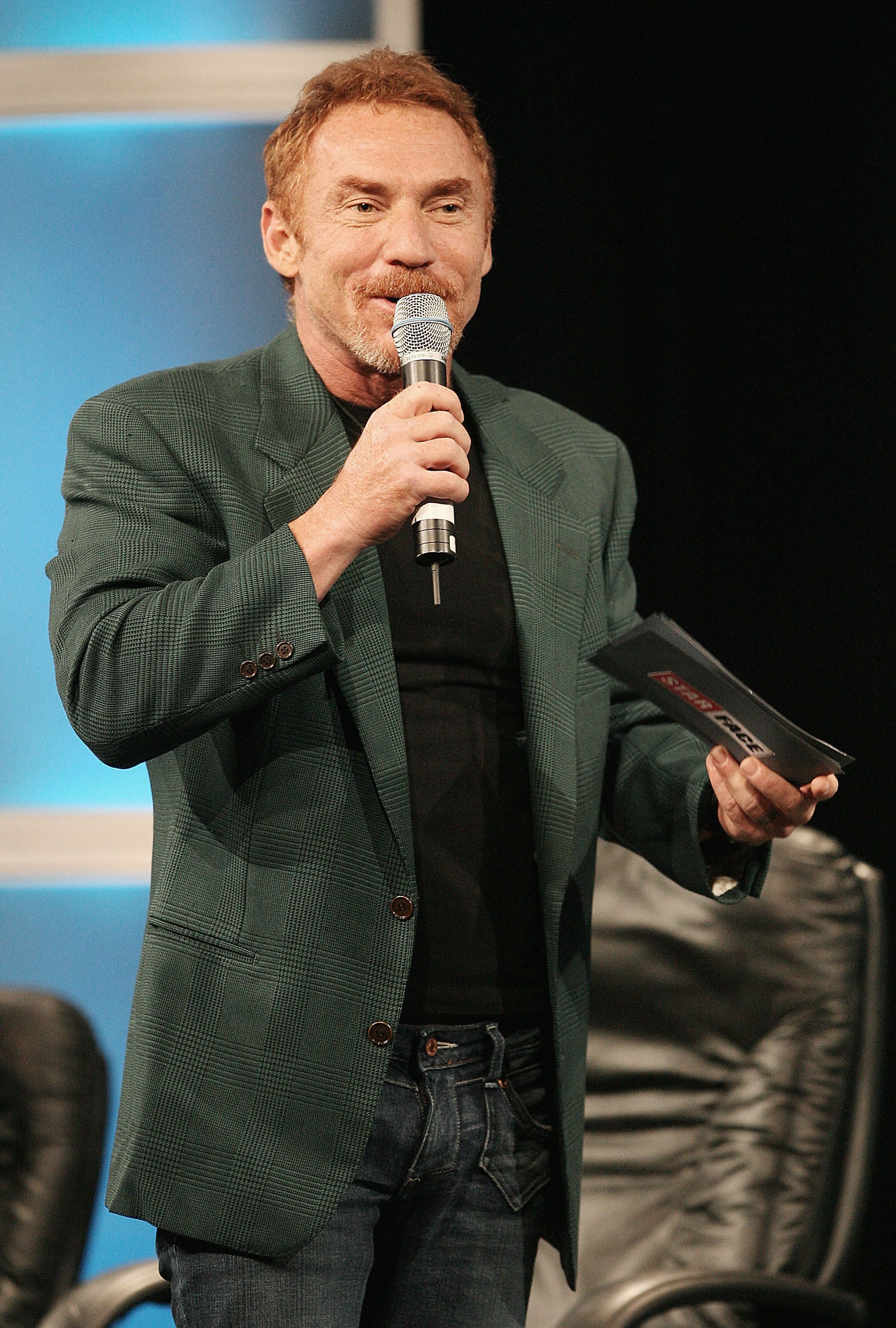 He shared on Oprah that he used to live in his car after his career bagged down. Later on, he moved into his mother's house and she helped him get back on track. Now, he again met his riches as he hosted The Danny Bonaduce and Sarah Morning Show on KZOK 105.5 FM.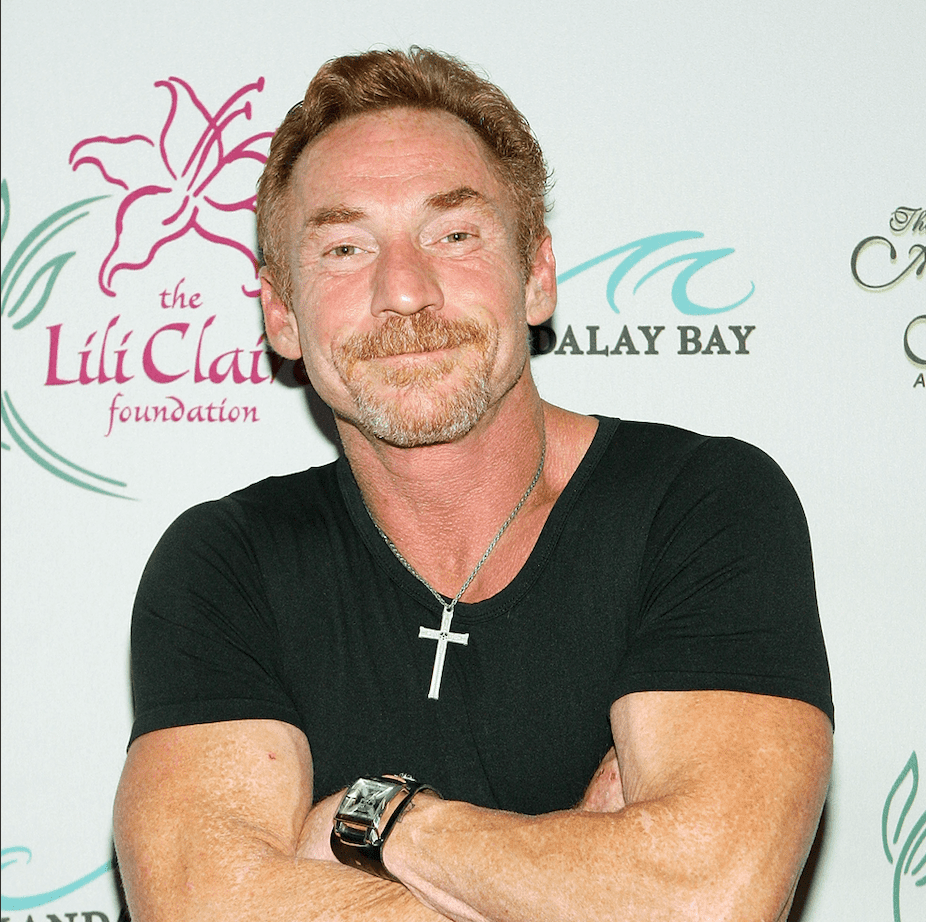 ---
BRETT BUTLER LIVED IN A HOMELESS SHELTER
Famous for the sitcom Grace Under Fire, Brett Butler became one of the rising stars during the '90s. The sitcom could have lasted up to 5 seasons but it was canceled due to Butler's conflicts with herself, her co-stars, and even managers.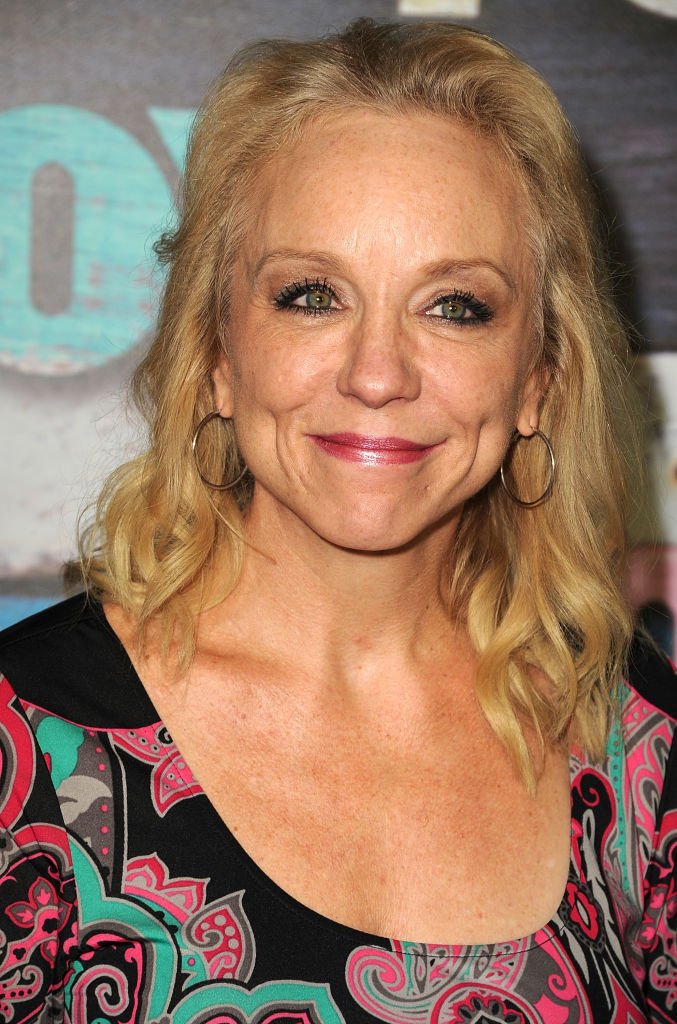 Her frustration at that time led her to move from Los Angeles and chose a farm life in Georgia. But, she wasted all her money so she found herself living in a homeless shelter. But things still turned out good for her as she went back to Hollywood. This month, she will now have her latest project Beach Cougar Gigolo.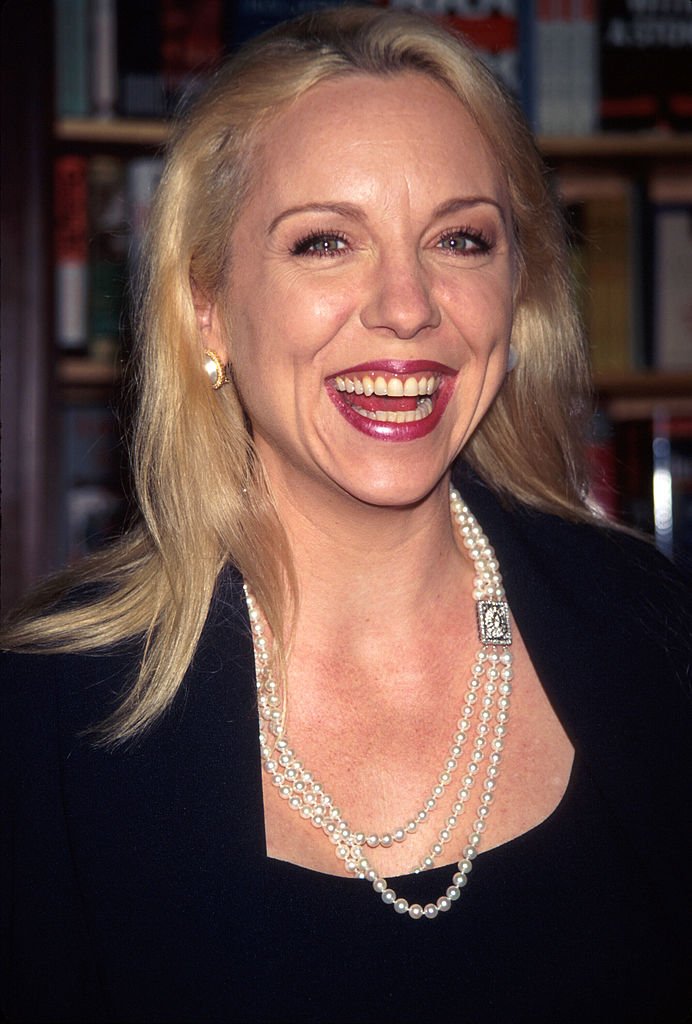 ---
WILLIE AAMES KNEW HE MADE POOR CHOICES
The then teen heartthrob way back in the '80s, Willie Aames is still gorgeously kicking in his role as Neil Kahn in the  2020 TV movie Picture Perfect Mysteries: Exit, Stage Death. But 3 years ago, he revealed in an interview that he slept in bushes after his fame and wealth ran out because of the poor choices he made.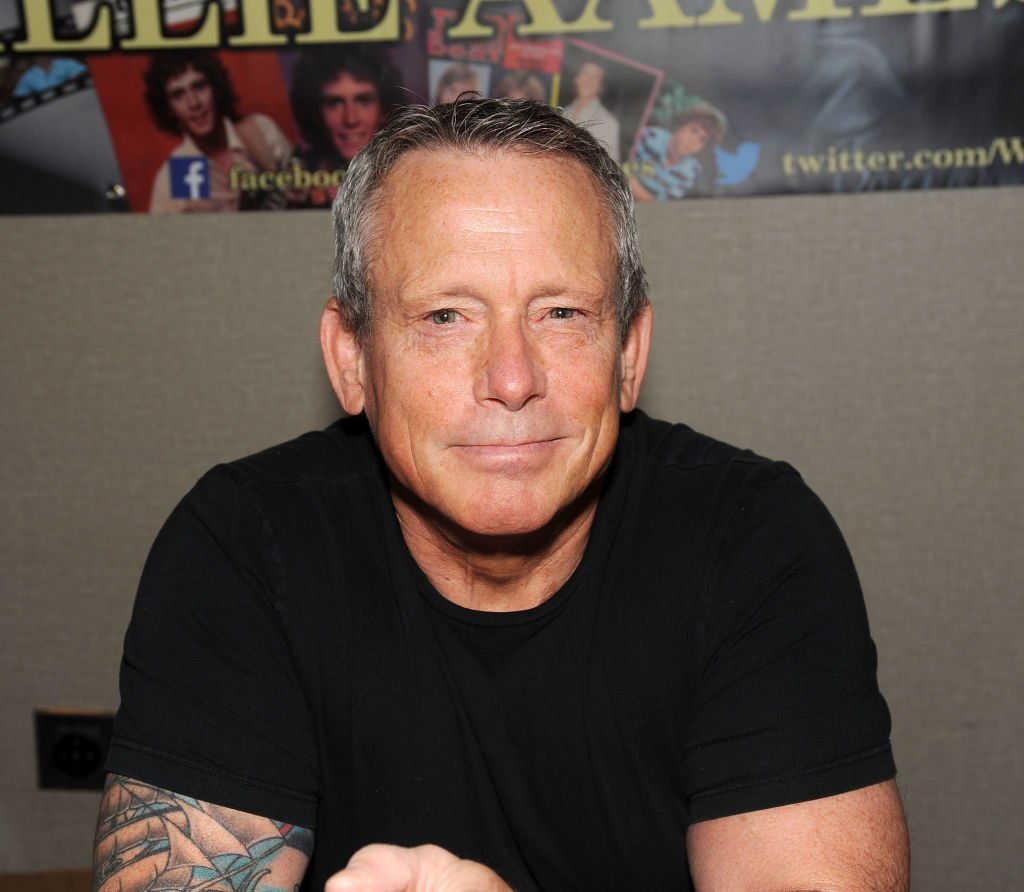 ---
ERIN MORAN AND HER HAPPY DAYS
She is a child star during the '90s whose breakthrough was the sitcom Happy Days. Her career then peaked as she appeared on several films and TV shows like Galaxy of Terror (1981) and Murder, She Wrote (1986). But growing up, she squandered her money and ended up foreclosing her home.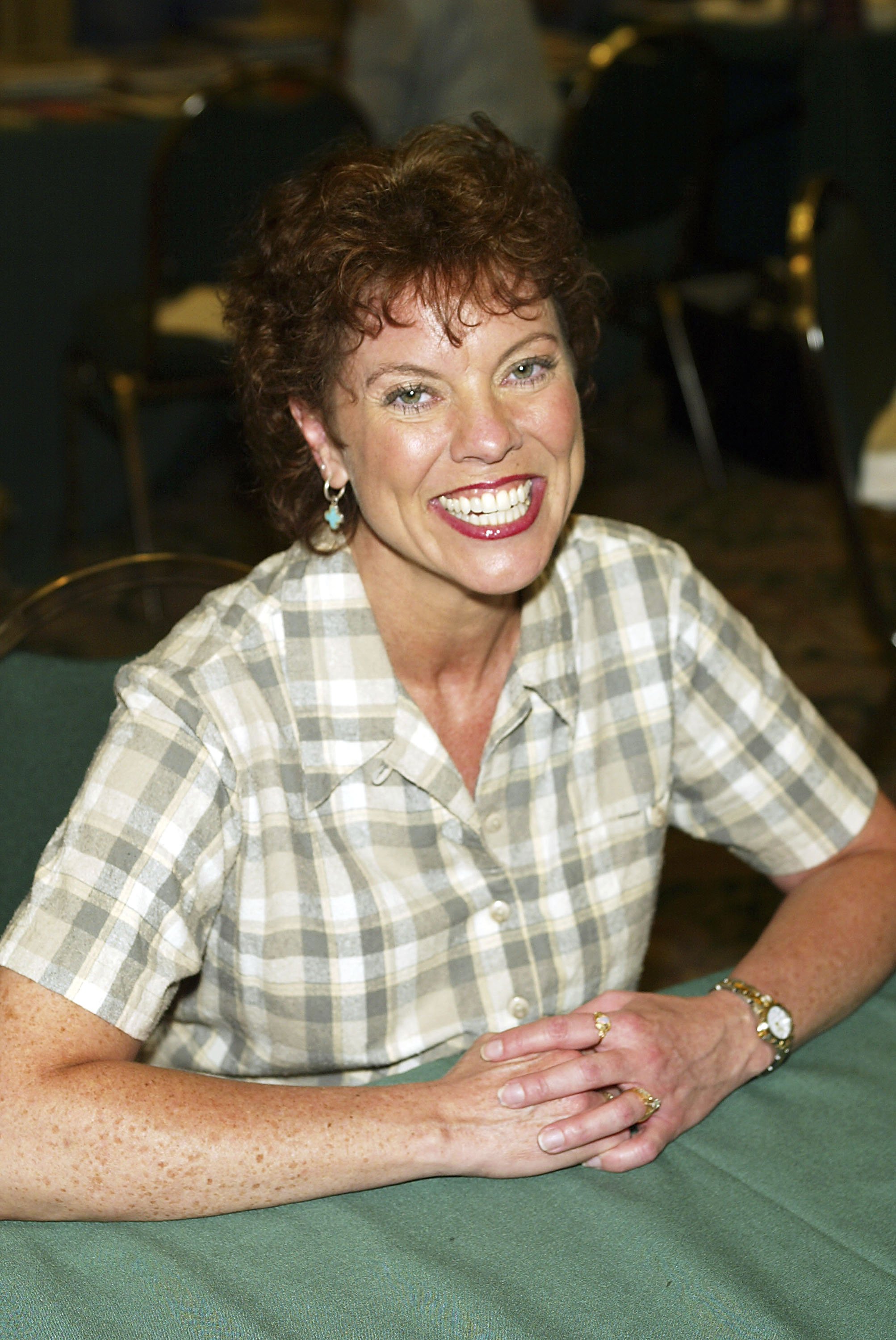 With no place to live, she decided to move in with her husband into her mother-in-law's trailer home. But conflict arose as she continued partying all night so her mother-in-law kicked her out. She was then rescued by a child actor advocate, until her death in 2017.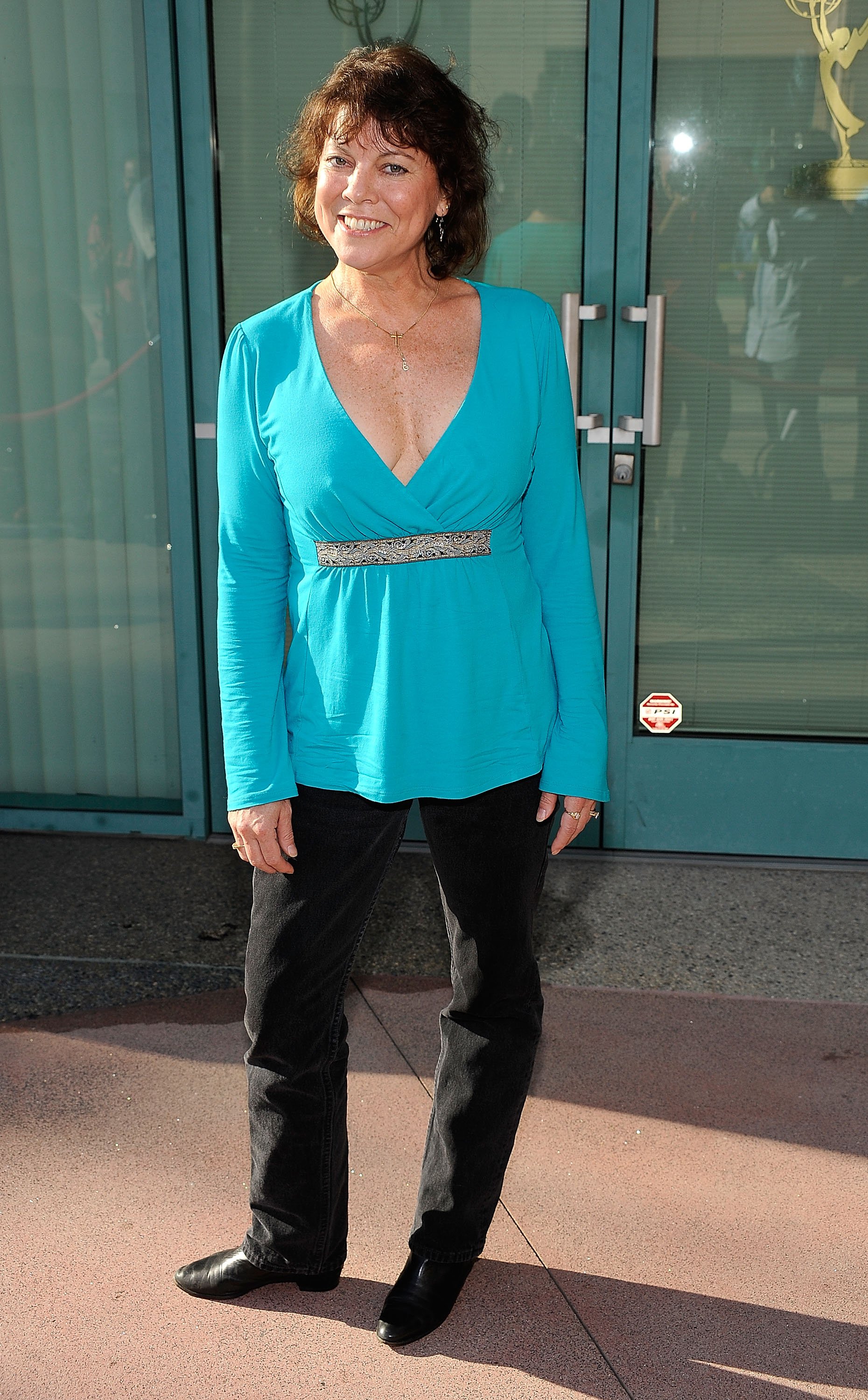 ---
CHRIS PRATT WAS ONCE A WAITER BEFORE HE BECAME OUR STAR-LORD
As a young and free young man, the Avengers star Chris Pratt used to live in his van in Hawaii while working as a waiter and later on as a stripper to provide for his day to day needs. As a waiter, he approached the actress Rae Dawn Chong to put him in movies and now he's earning millions!
---
JAMES CAMERON LIVED IN HIS CAR BEFORE BECAME A MILLIONAIRE DIRECTOR
As a starting director without any titles yet, James Cameron lived in his car while working with the film The Terminator. Even without a proper home to stay, this hard-working man became a legendary director as The Terminator played by Arnold Schwarzenegger became a hit and had several spin-offs! He was also the man behind the classic film Titanic.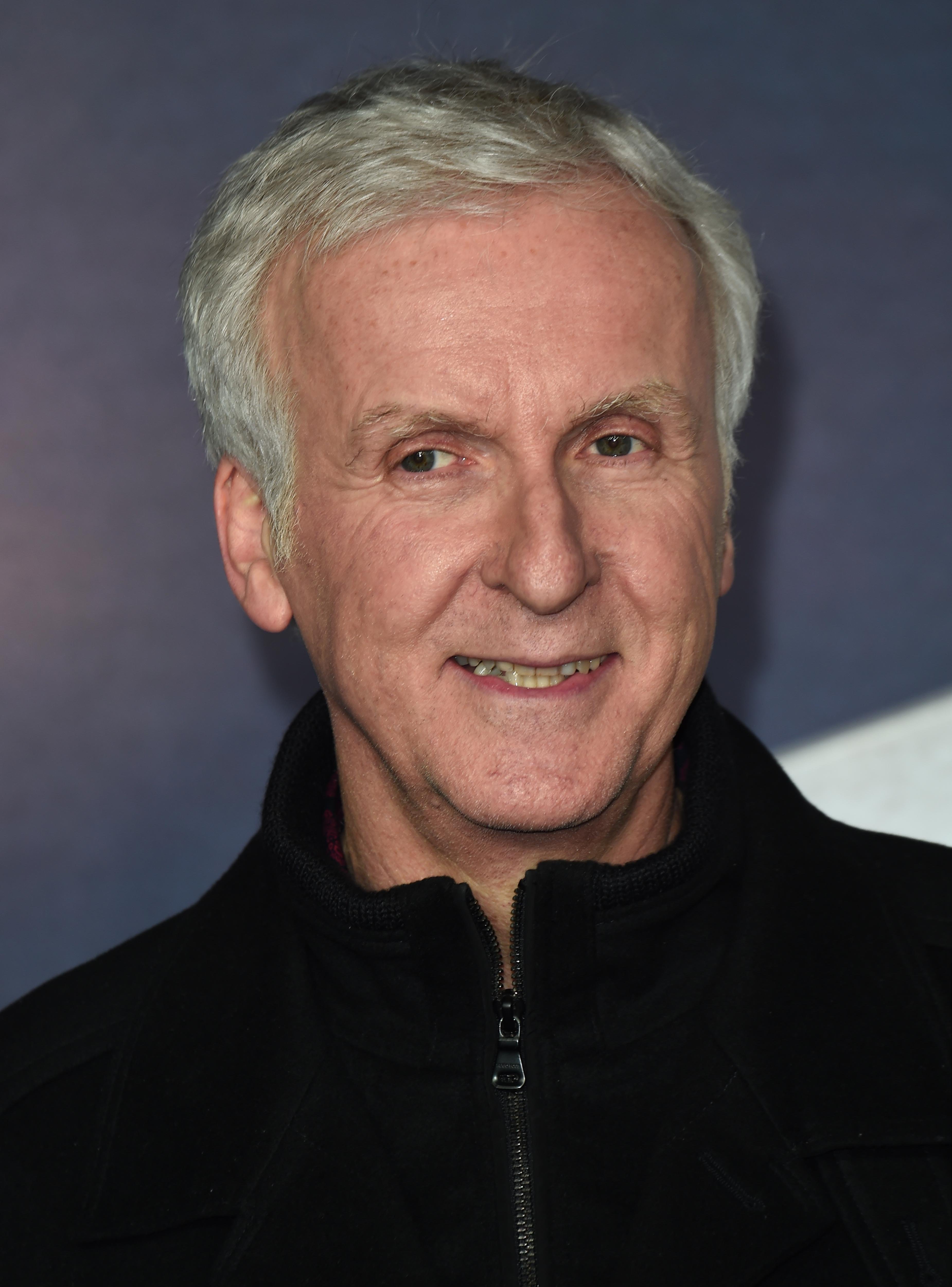 ---
DANIEL CRAIG WHO PLAYED AS JAMES BOND SLEPT ON PARK BENCHES
When he was 15 years old, Daniel Craig studied acting in National Youth Theatre and worked part-time waiting tables at the same time. On top of it, he slept on park benches after a long tiring day. But it was all worth it as he became our James Bond. Now, he sponsors educational and financial support for students.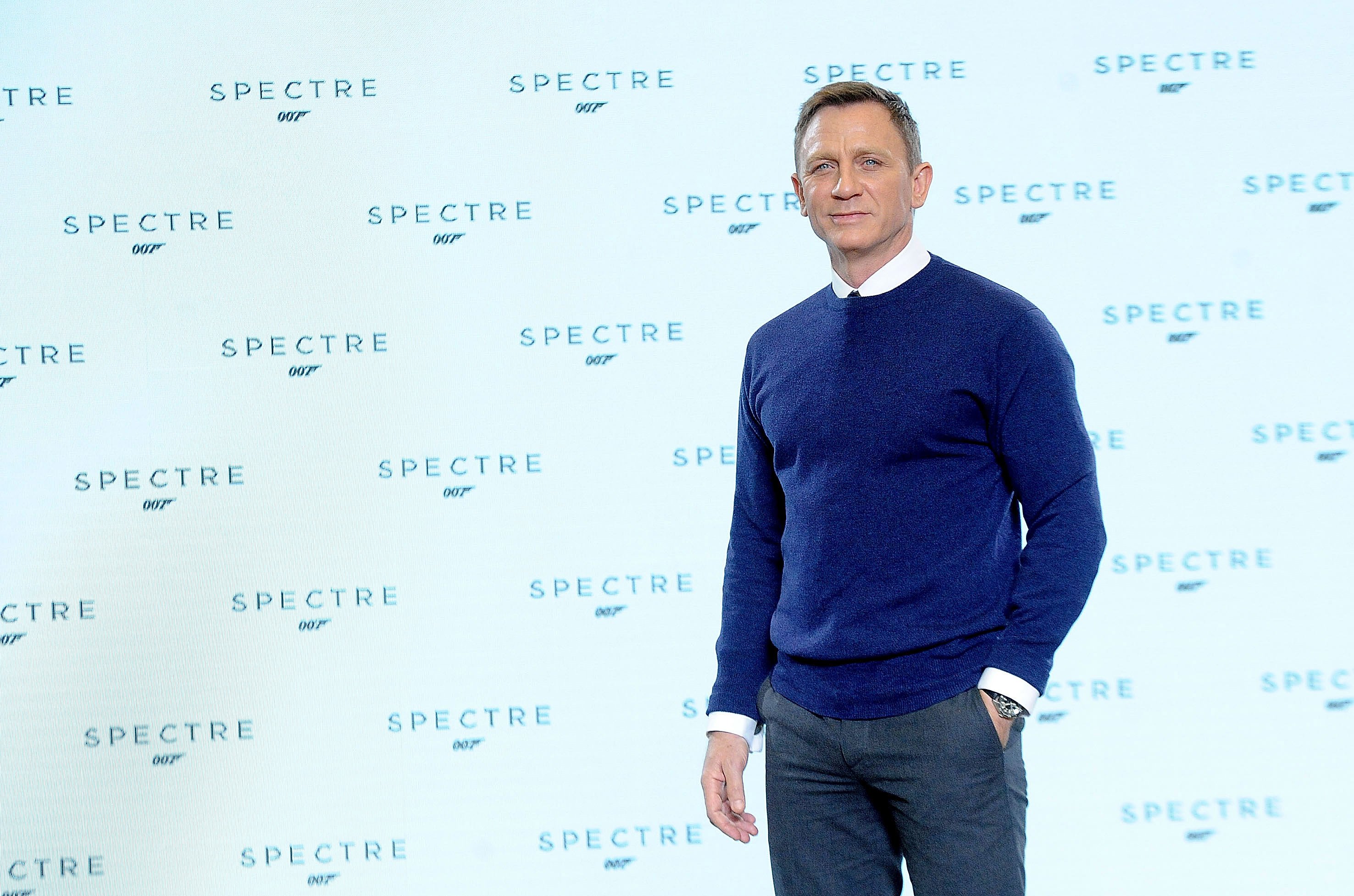 He is currently busy preparing for his last Agent 007 role in No Time To Die this November 2020. After that, he will leave the role that took him out of the park benches. The speculations on who will play the next James Bond are now rising but the producers are still uptight.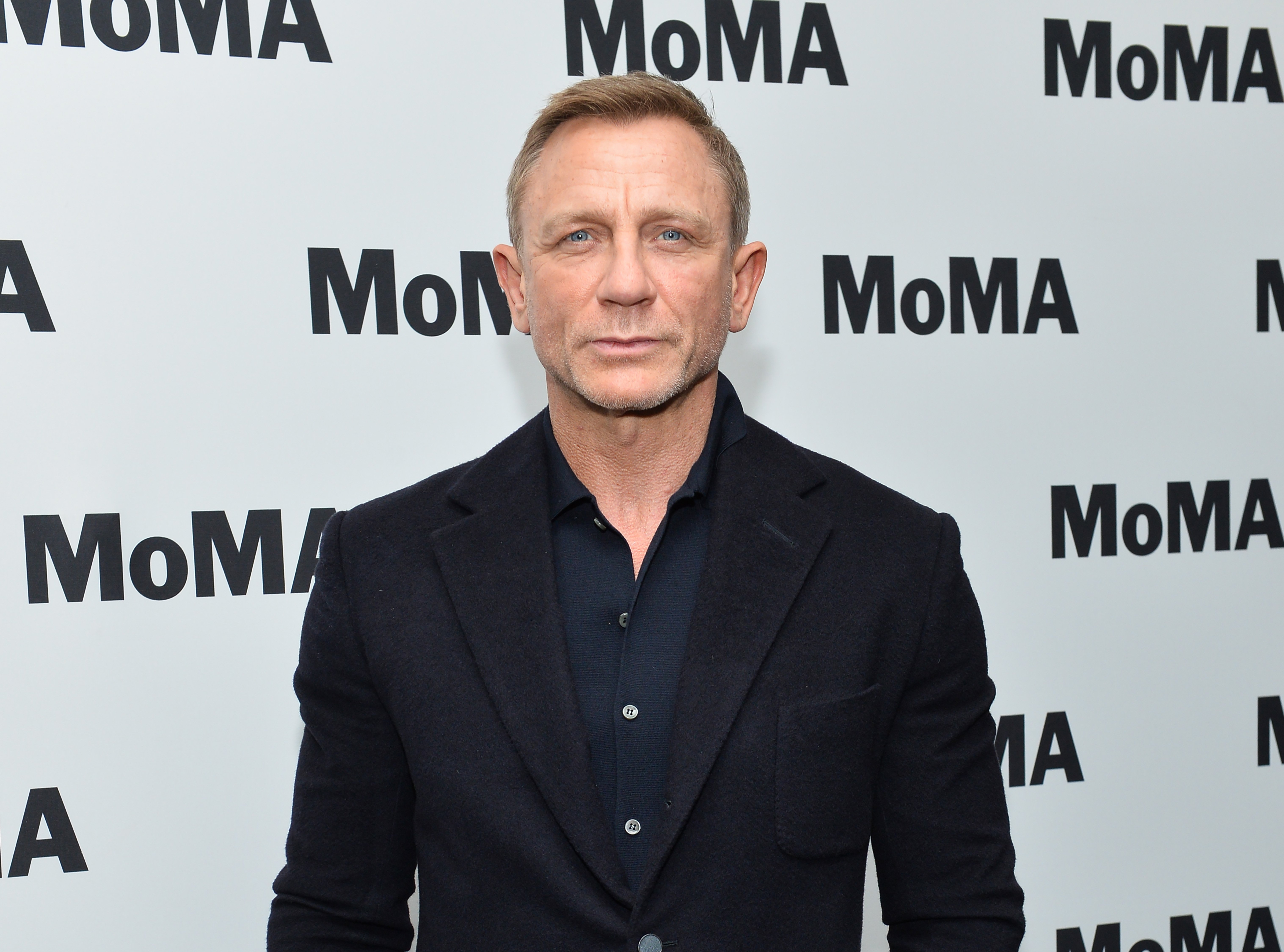 ---
HALLE BERRY RAN OUT OF CASH BEFORE SHE BECAME AN OSCAR AWARDEE
Before she became the Kidnap actress, Halle Berry started out having a part-time job as a model in New York City. However, her gigs weren't enough, living her cashless. Her mom declined to send her money and that was her cue to become a more strong and independent woman that she is now.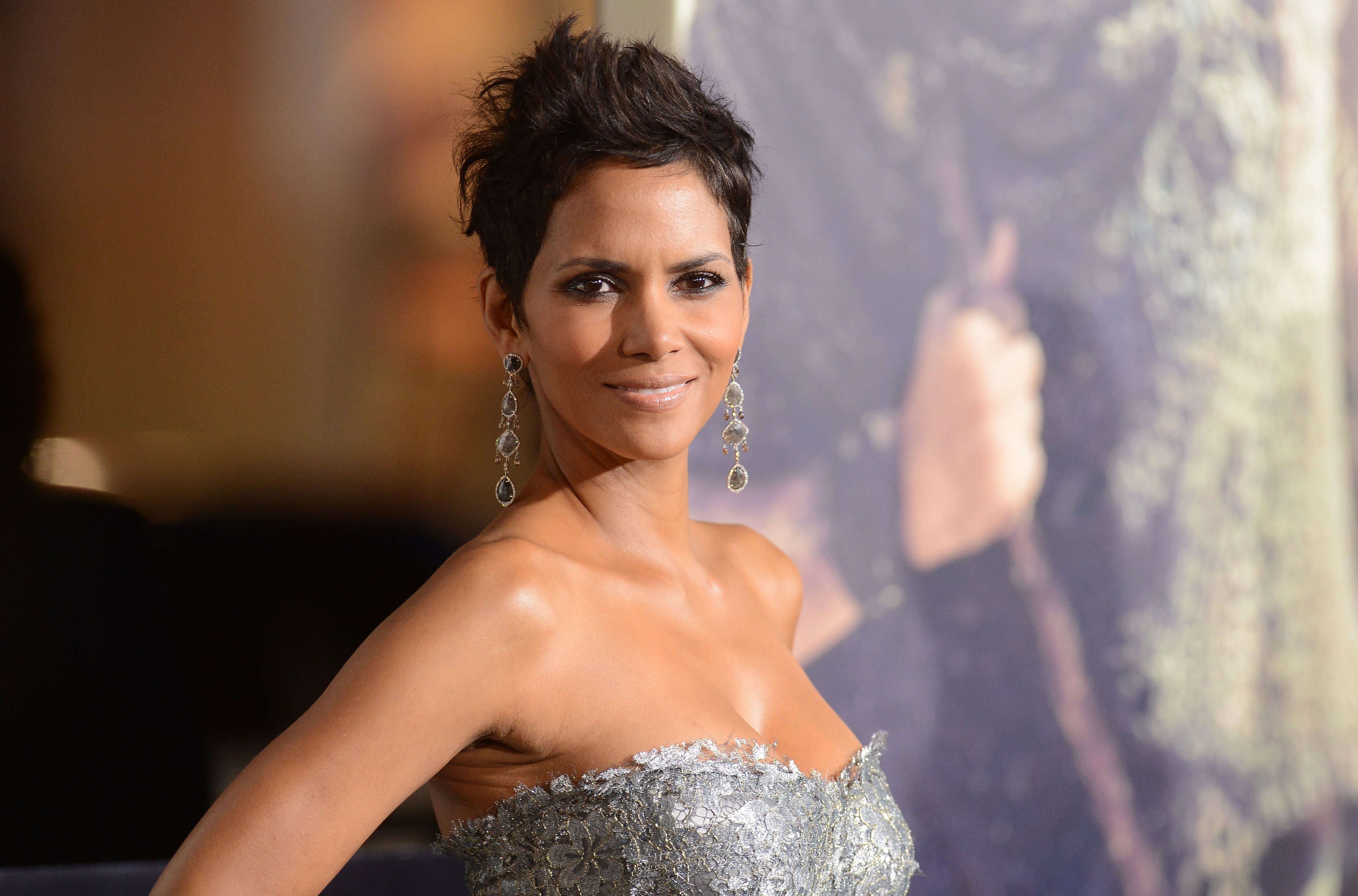 Her cashless situation became worse as she lived in a homeless shelter later on. In an interview with People, she said "Giving up was never an option" and she is true to her words as she won an Academy Award for her 2001 film Monster's Ball.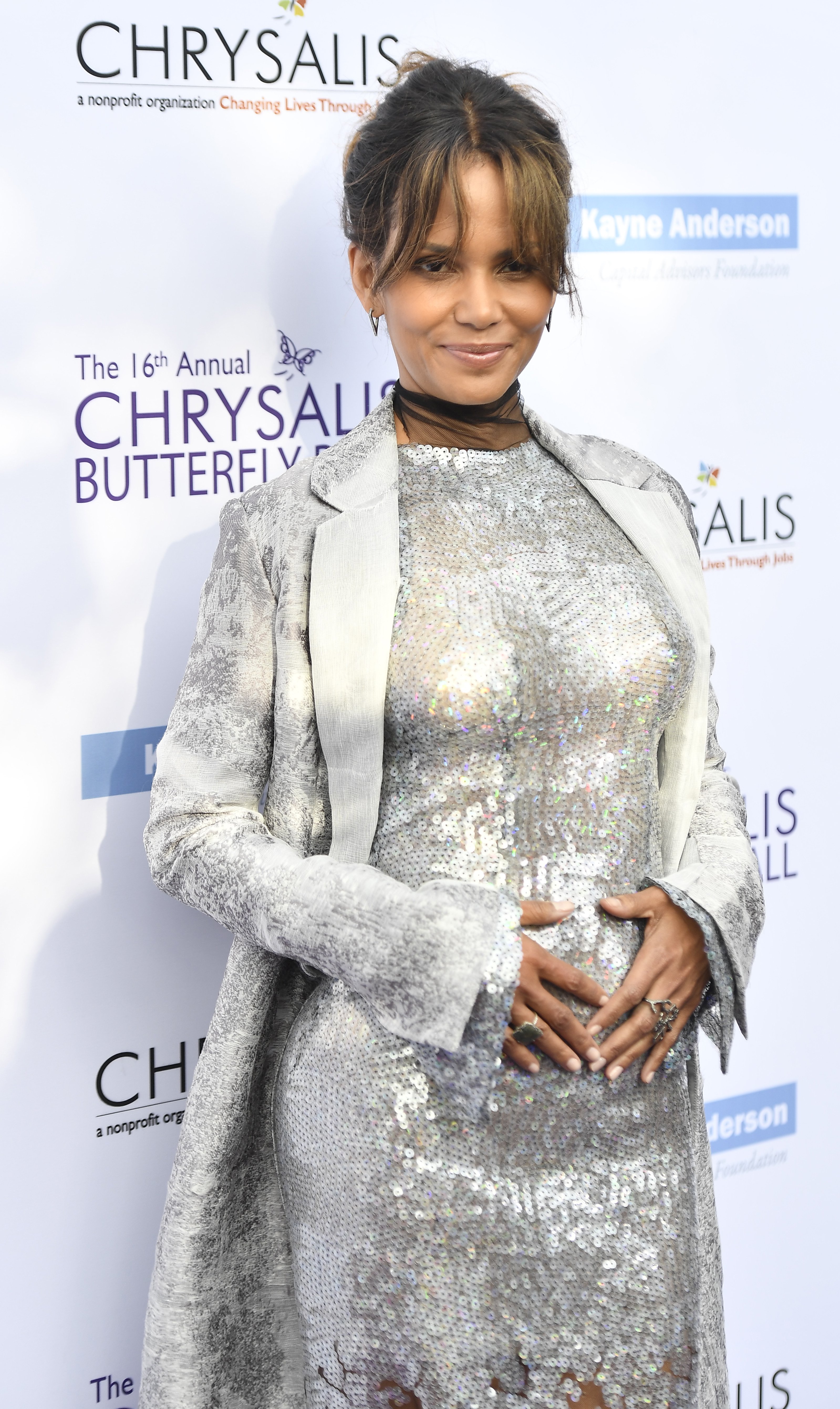 ---
MICHAEL OHER KICKED HIS STRUGGLES AWAY
As a young boy from a broken home, football star Michael Oher was a Grade 1 and 2 repeater and used to be homeless, wandering around places. But he then found hope as he was adopted by Sean and Leigh Ann Tuohy and gave him the opportunity to study and play football.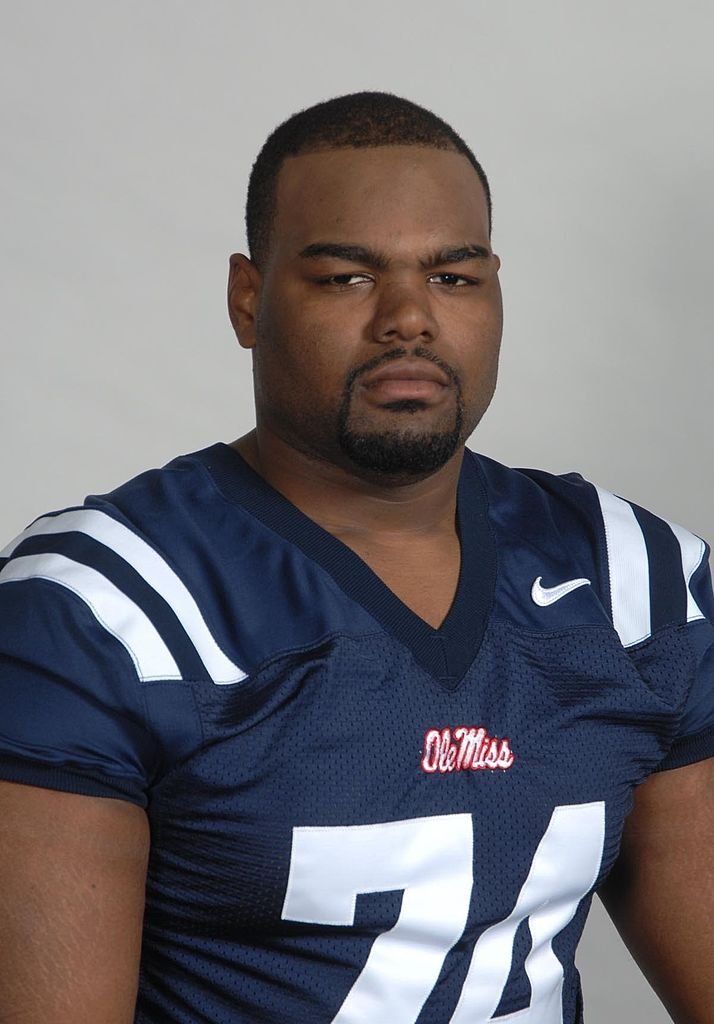 His story became a book and was adapted into a movie, making him even more famous and healthy. As of now, the NFL star is nowhere to be seen around the sports arena but often seen on the social media posts of his family and friends.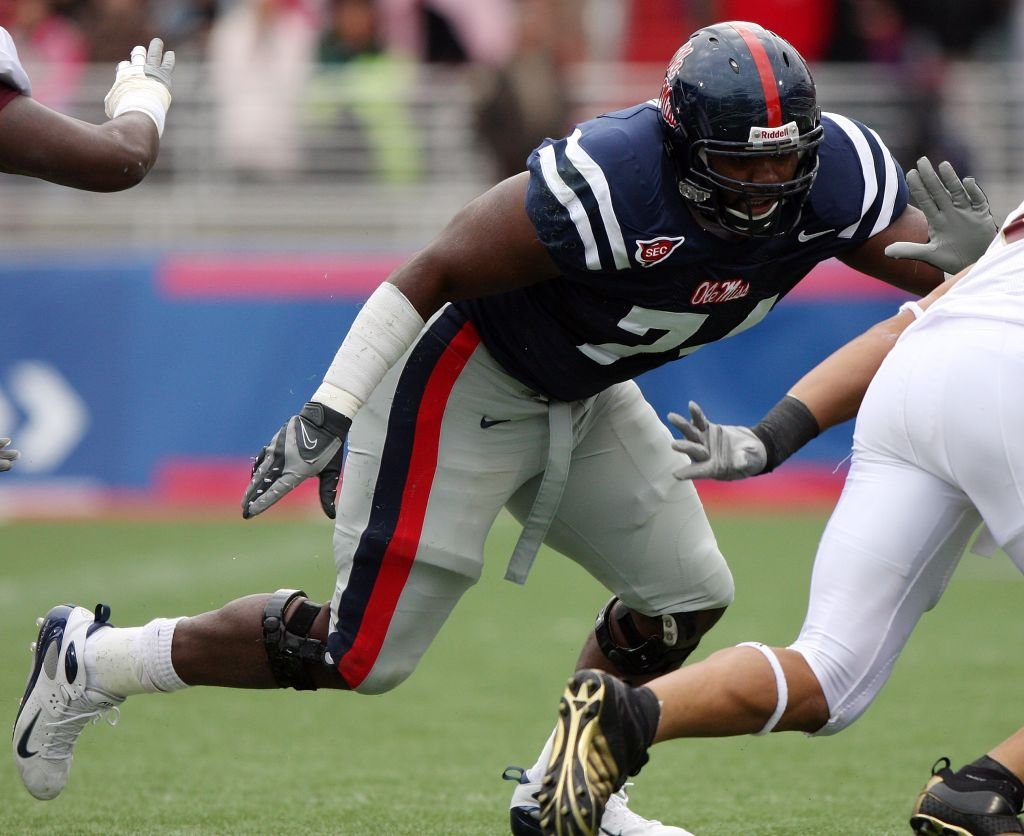 ---
ELLA FITZGERALD RAN AWAY FROM HER ALL-GIRLS SCHOOL
Before becoming a Jazz diva, the A-Tisket, A -Tisket singer Ella Fitzgerald used to play piano and had singing gigs to provide her needs before and after her mother passed away. She was sent to an all-girls school but after receiving bad treatments, she ran away, which made her homeless at that time.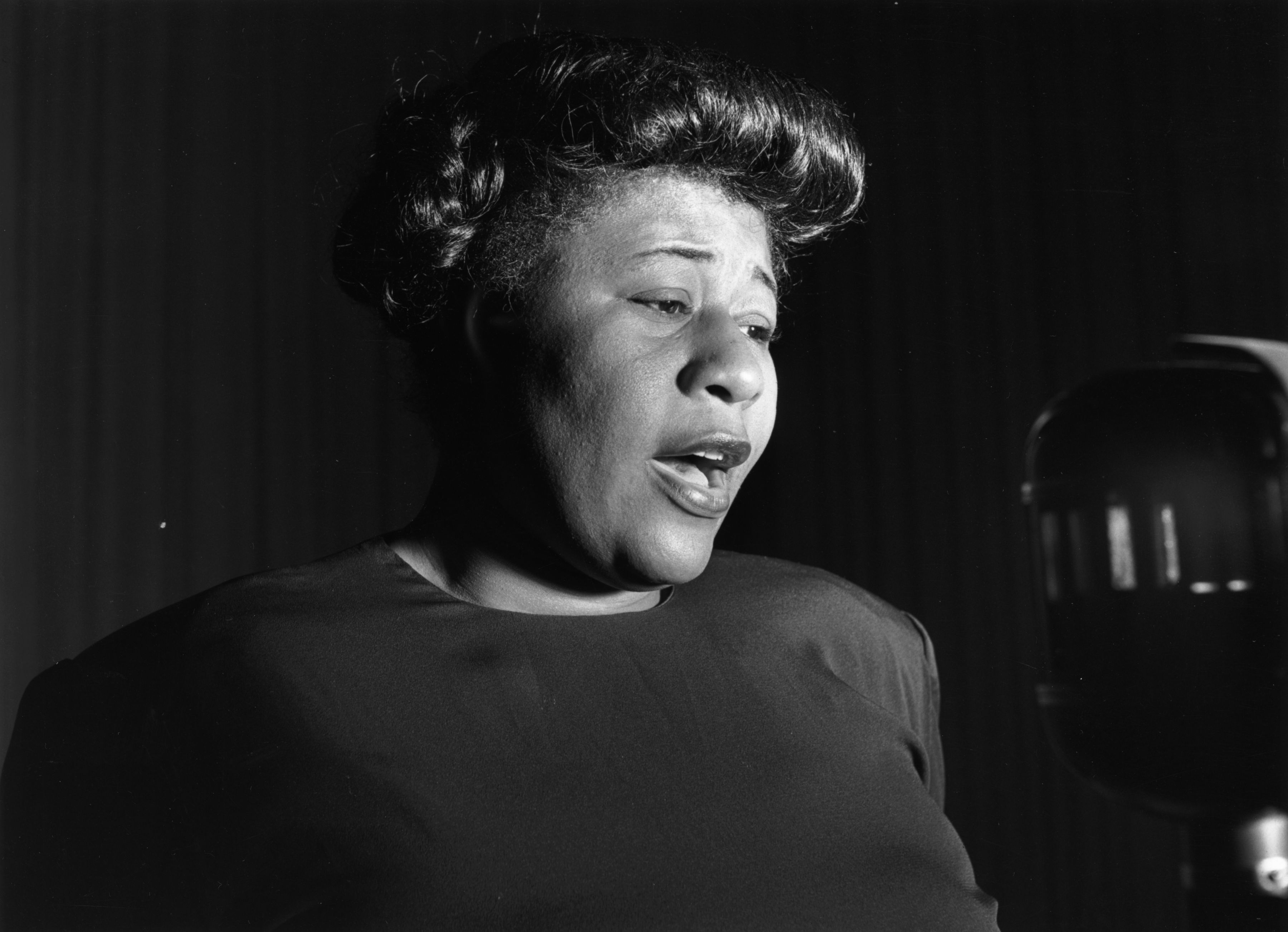 She didn't let these adversaries hinder her to pursue a career in music. When she was 18 years old, she had her debut and garnered the title "The First Lady of Song". Her career peaked as she charmed the music world with her voice and became one of the greatest singers of all time.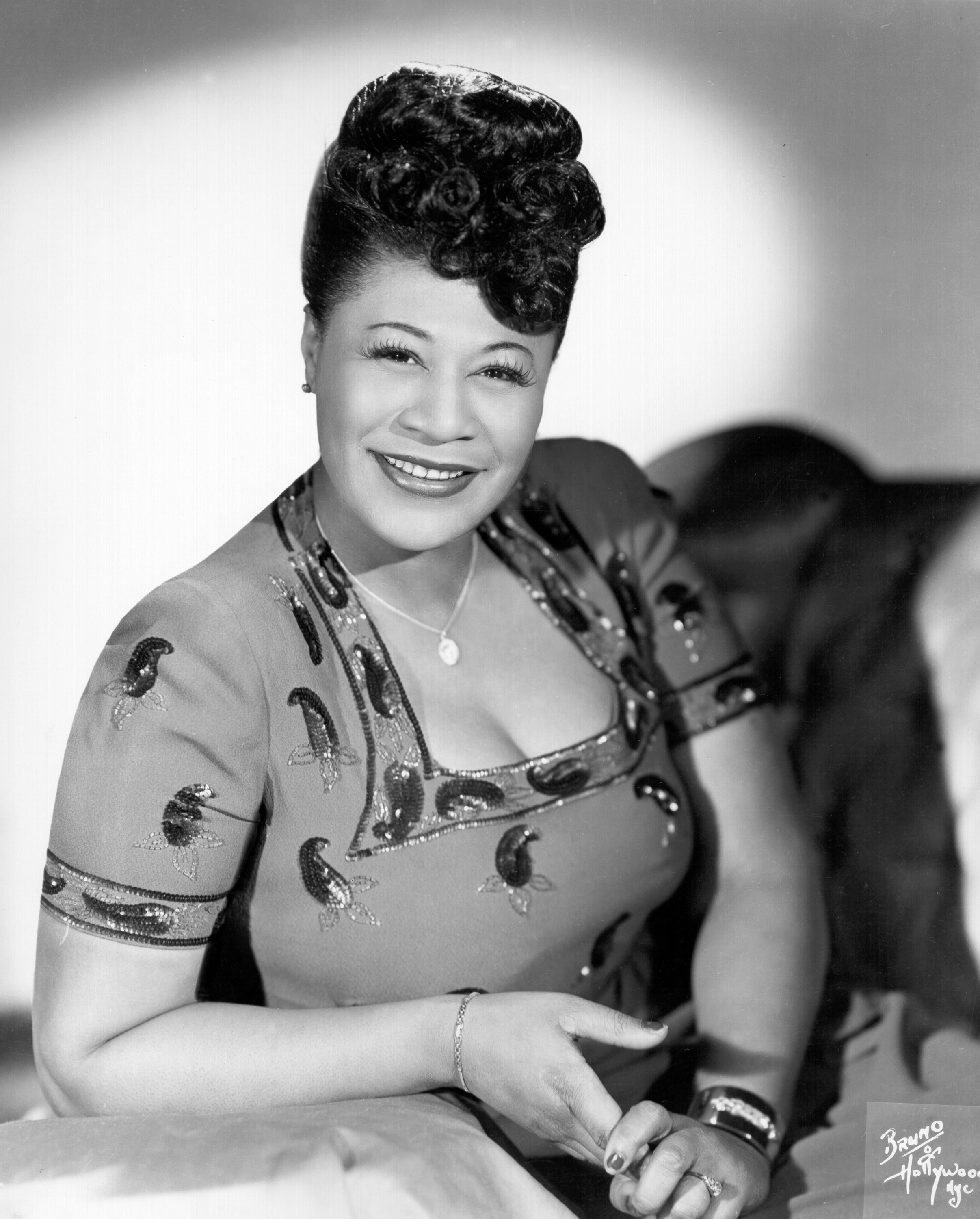 ---
MULTIMILLIONAIRE SUZE ORMAN USED TO LIVE IN A VAN
Even after graduating from college, the multimillionaire financial guru Suze Orman spent her early days working as a waitress and living in her Ford Econoline van. When she had enough of waiting tables, she borrowed money from various people but got scammed by the bank officer. But, that didn't stop her from climbing to the top.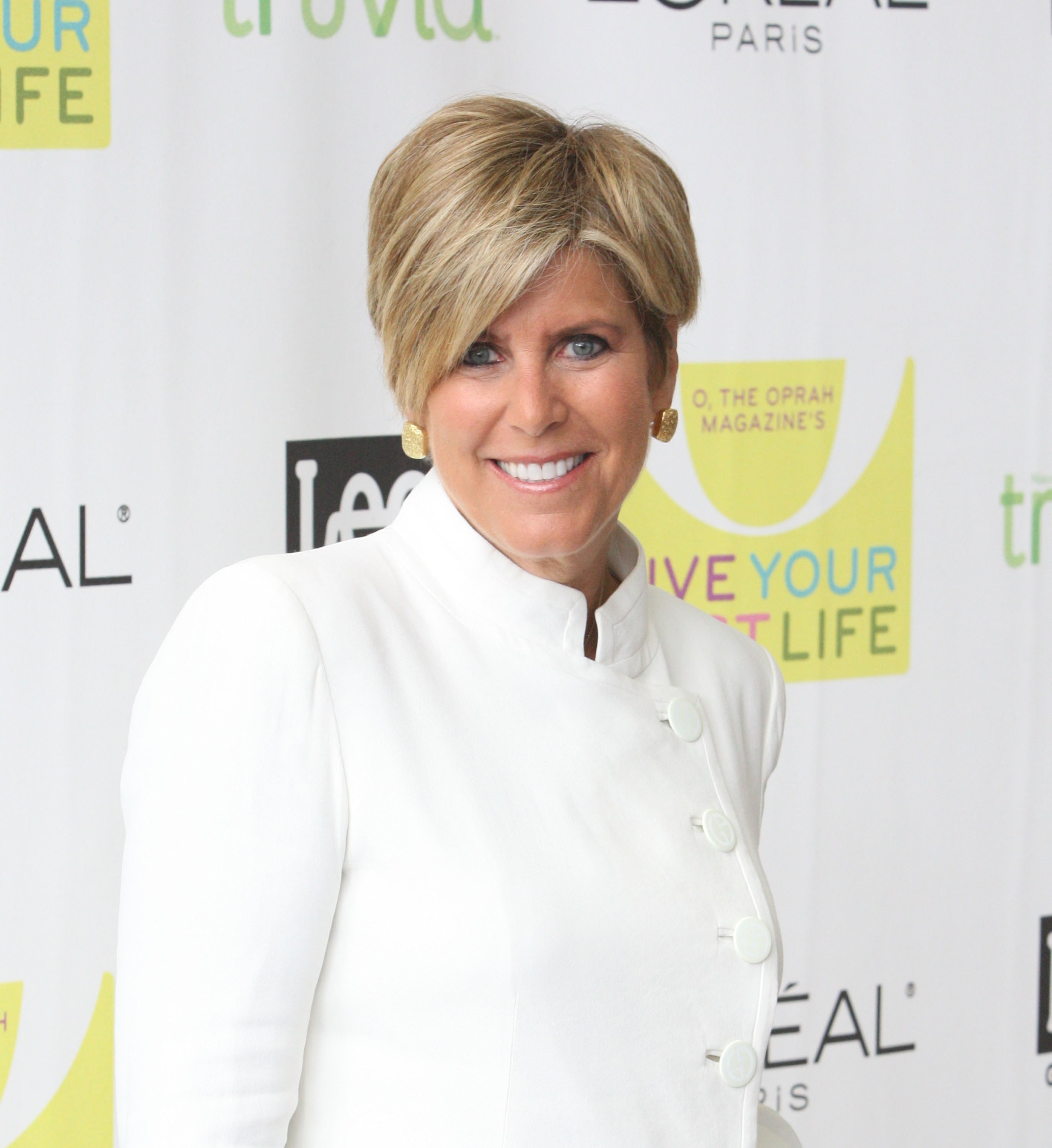 During his retirement days, health and financial crisis hit her but as a best-selling author and Emmy winner, she became in demand and started earning more again. Of all the financial advice she gave, hopefully, she also gave the best ones to herself.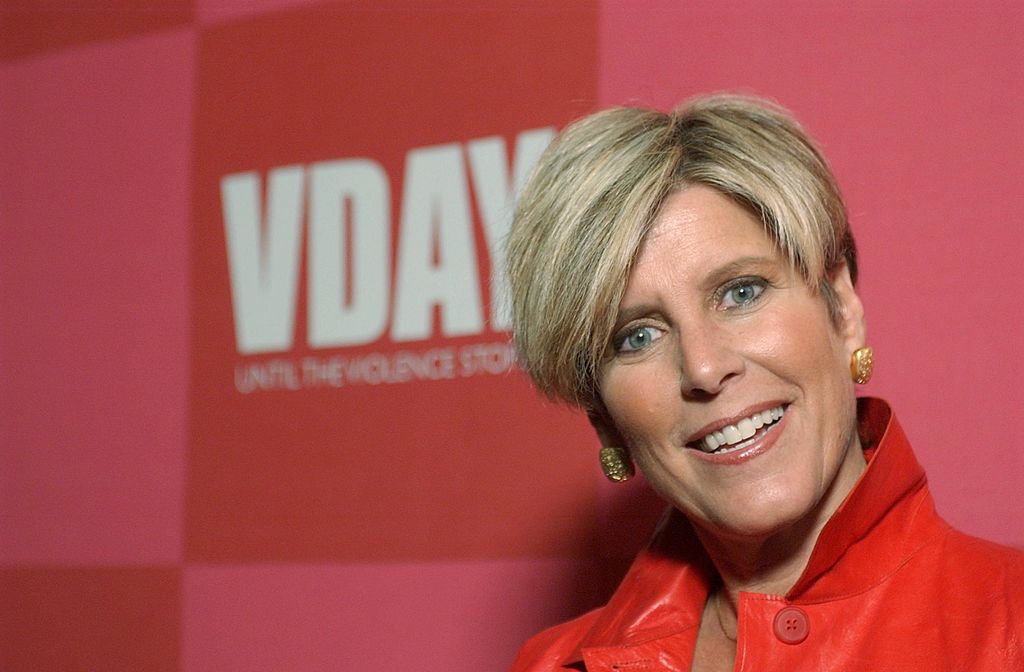 ---
AND WHO IS STRONGER THAN KELLY CLARKSON?
Before bagging the championship of American Idol in 2002, singer Kelly Clarkson was devastated when her apartment burned down, making her live in her car for some time. But the then homeless young lady became a Grammy winner and earned millions! She is still active in her singing career and she also became a host of her own show.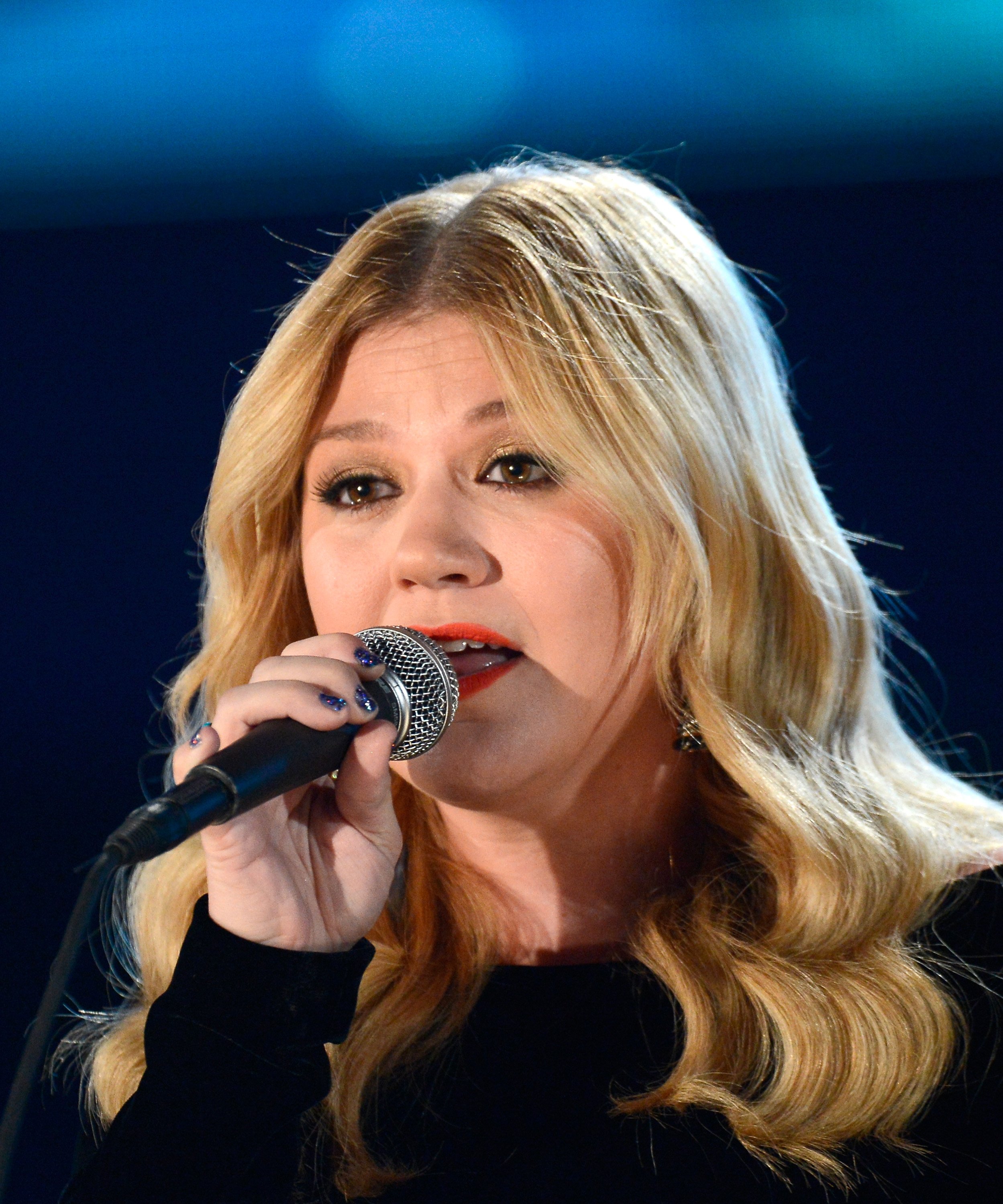 ---
JIM CARREY WORKED AS A JANITOR
When his dad became jobless, Jim Carrey and his family became homeless. They had no choice but to live in their family van. Later on, he was forced to quit school to do "stand up" but his first gig flopped and that made him do a janitorial job. All these paid off as he won the Golden Globe Award twice.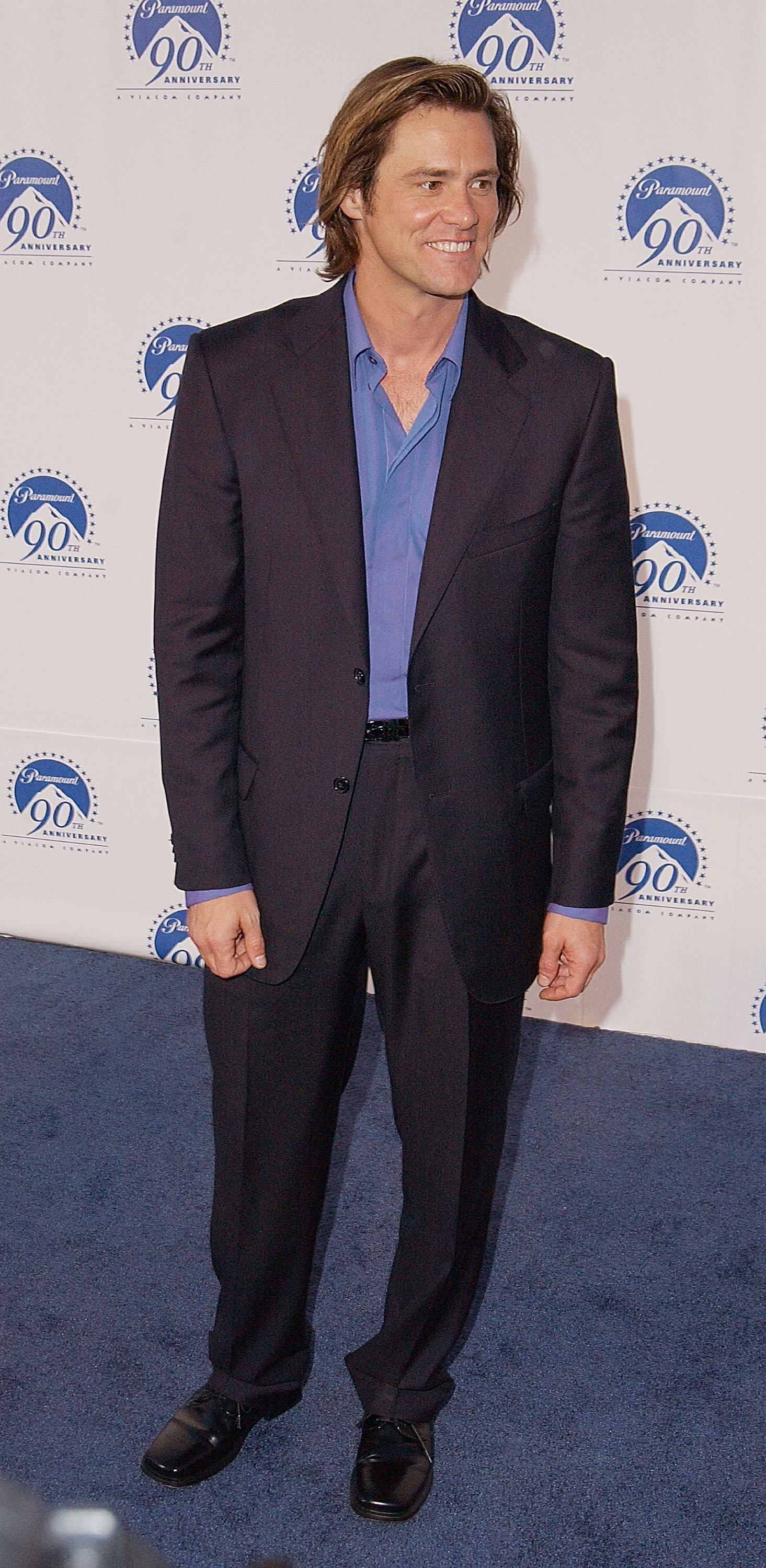 His acting career is still in the spotlight, from The Cable Guy (1996), How The Grinch Stole Christmas in 2000 up to his 2020 film Sonic the Hedgehog. The Guardian also ranked his films and performances and the 1997 film Liar Liar made it to the top of the list.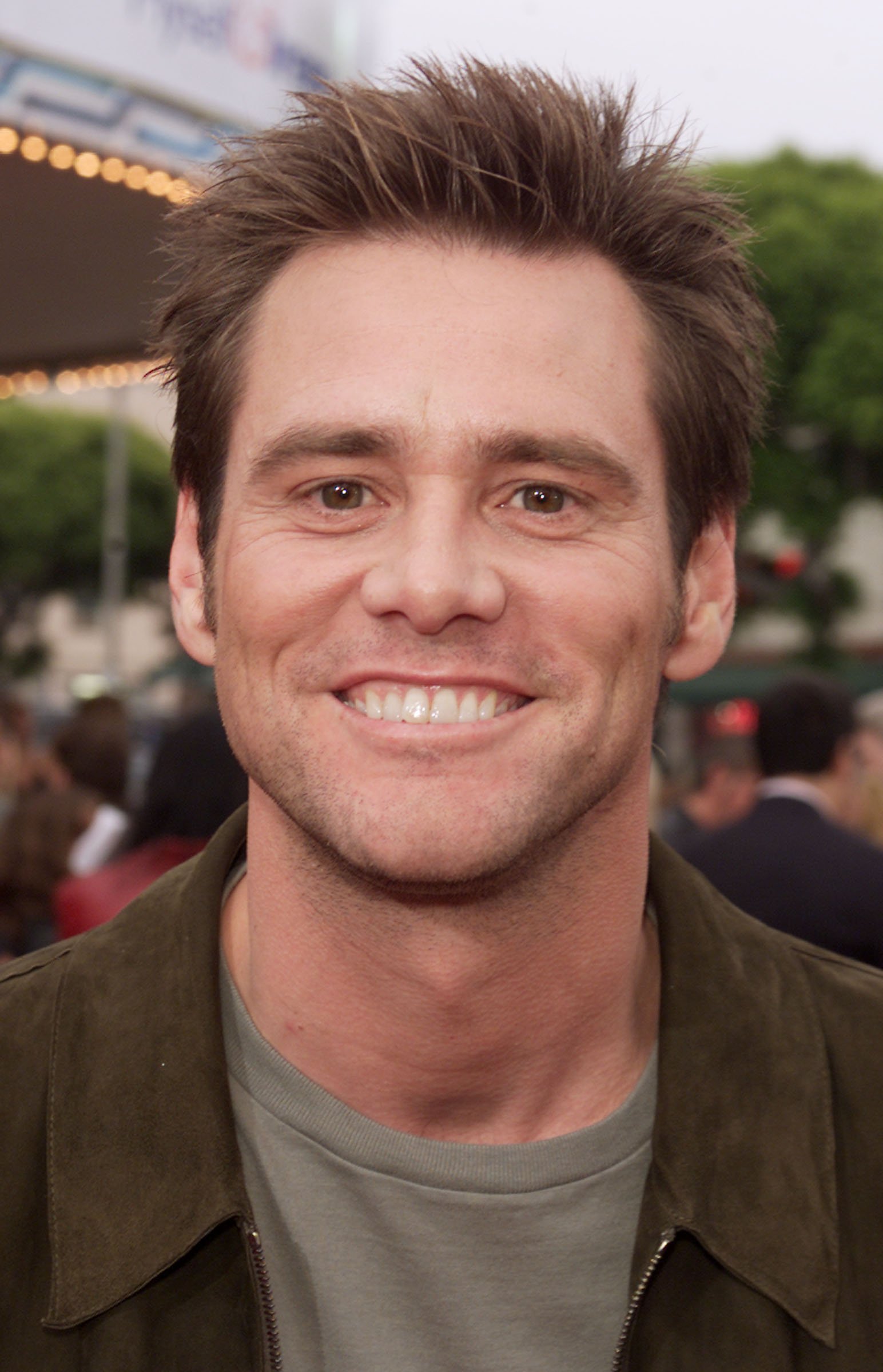 ---
JENNIFER LOPEZ DANCED HER WAY TO STARDOM
As a then young lady who wants to pursue a dancing career, she faced tough times when her mother disapproved of her career choice. She left home and started sleeping on a dance studio's sofa. Later she danced all the way from California to New York with her talents as her hope.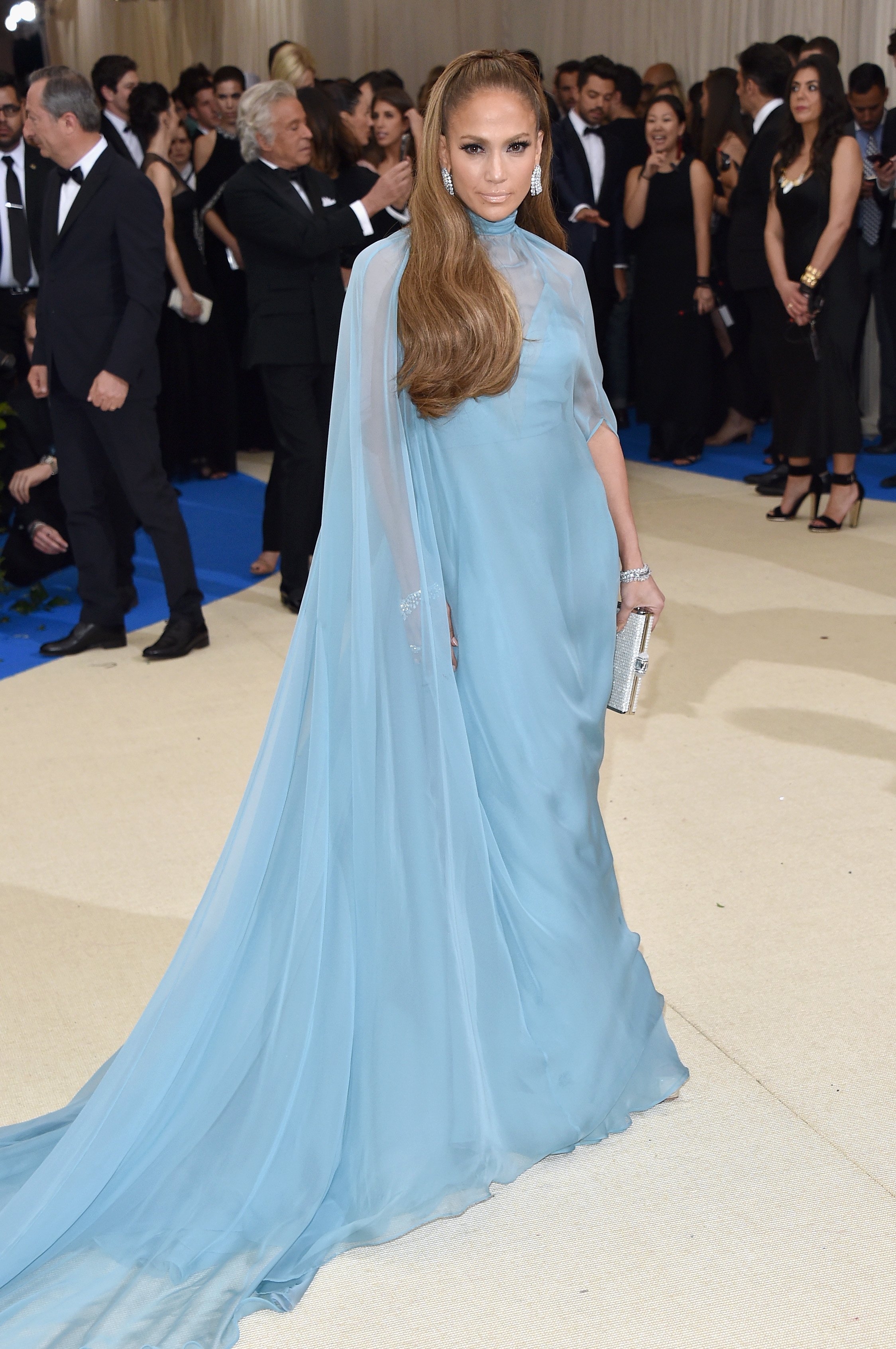 The Dance Again singer and dancer also became a top paid Hollywood, actress. She is now a mother of twins and a divorced wife of singer Marc Anthony, Jlo still produces music and films that made her look back to her past struggles.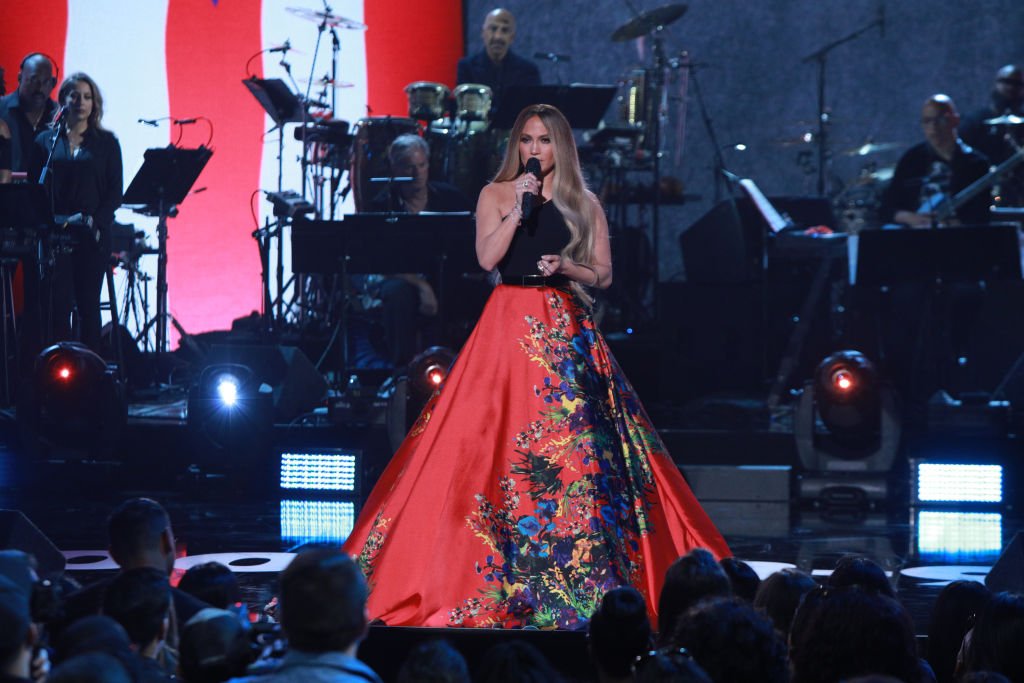 ---
GRAMMY NOMINEE JEWEL GREW UP AS A HOMELESS KID
The No Good in Goodbye singer Jewel experienced receiving disgusted looks as she ran along the streets as a homeless kid. In order to survive, she did shoplifting. But she knew she was more than that so she used her talent in singing to step out of poverty.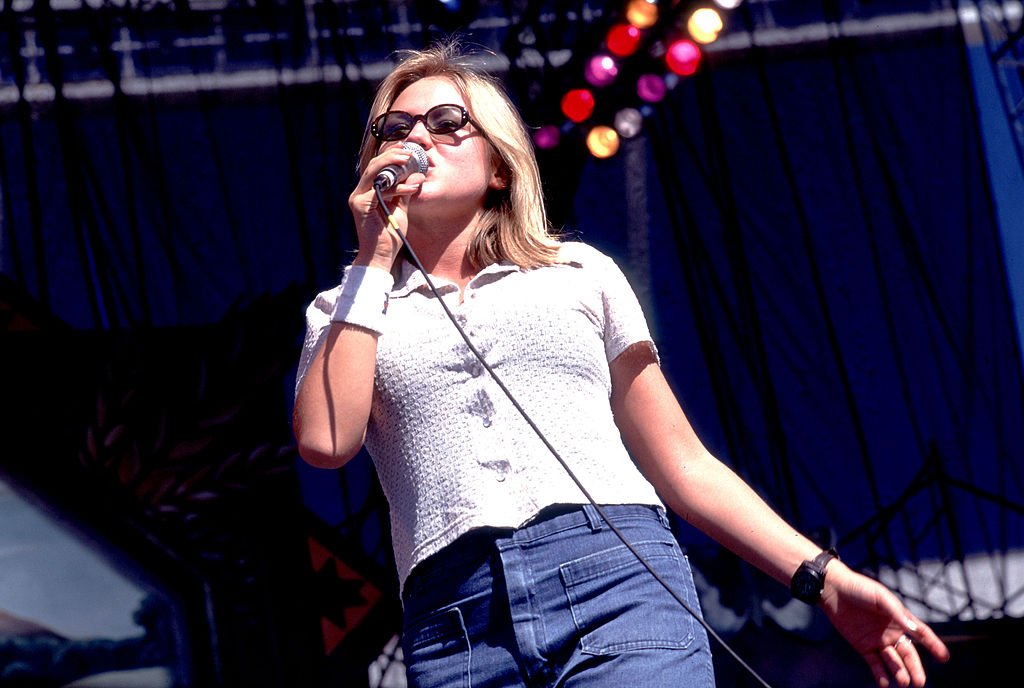 She went on singing gigs and there goes another accidentally-discovered-star cliché story. She became a two-time Grammy Nominee as Best New Artist in 1997 and Best Country Vocal Performance - Female Category in 2011 for her song Satisfied.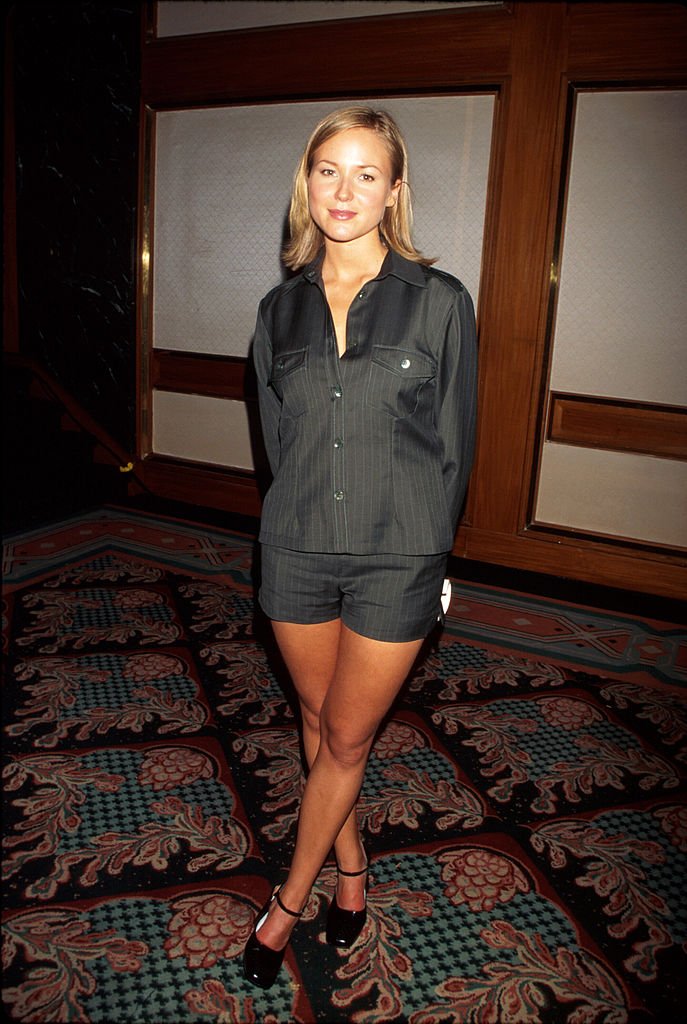 ---
LOOKS CAN BE DECEIVING
The John Wick star Keanu Reeves has been raving the social media sites of his homeless look, with his full-grown beard and simple looking clothes. He might look homeless but this action star is already starting to get busy with the upcoming John Wick 4 & 5 in a back to back shooting.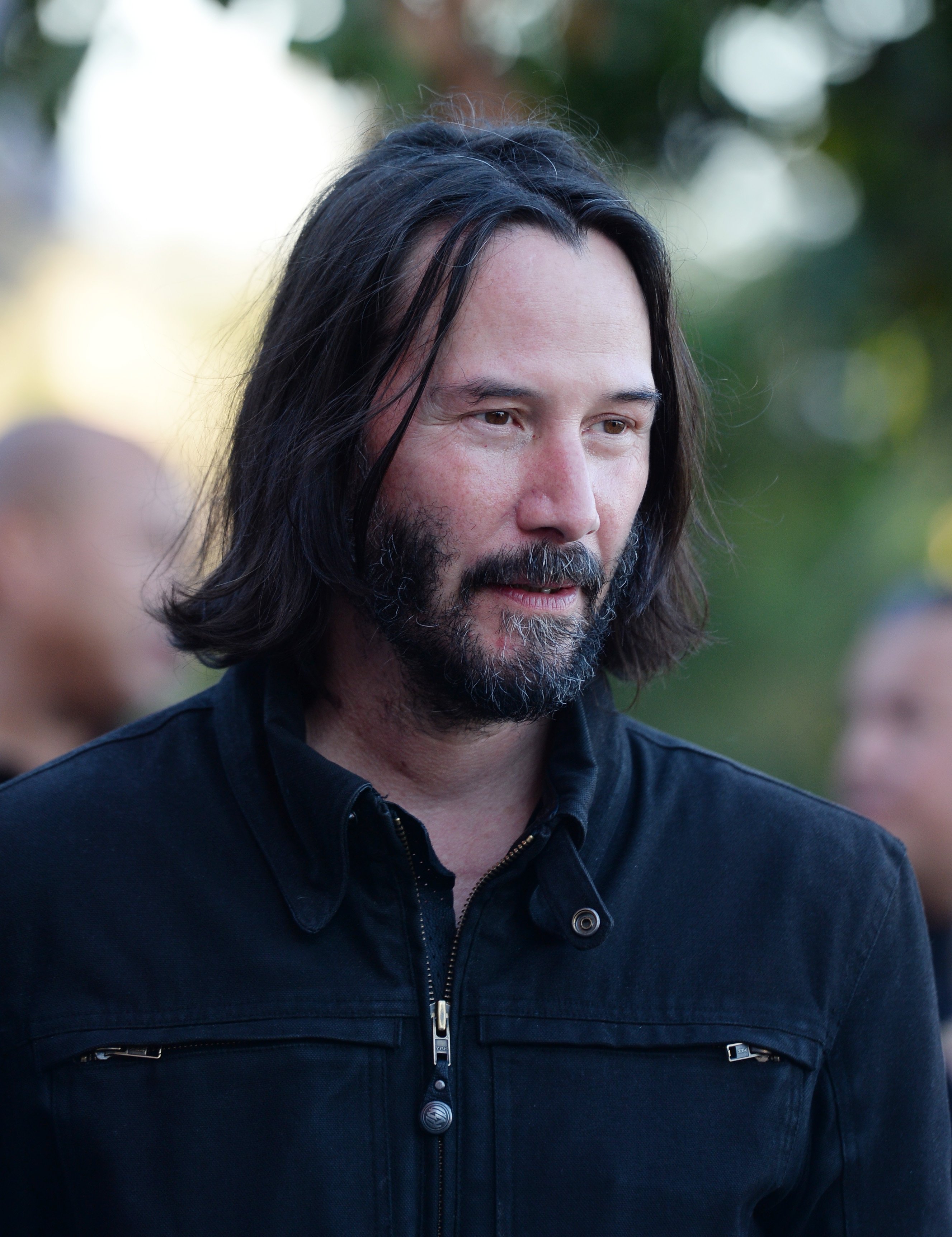 The somewhat cliché stories of ups and downs of these stars remind us that life is full of uncertainties and that it takes courage to conquer your own spotlight. These famous personalities are teaching us that if you want your dream to come true, you should produce hard work and patience out of life's hurricanes and rays of sunshine.