AUGUST 10-24th HOROSCOPE: VIRGO
What will the middle of August bring you, dear Virgo? We've gathered snippets of advice on love, health, friendship, career, and more to give you a hand in the next few weeks of the month. We've also included features specific to the Virgo sign, so take a look and see if you can relate?!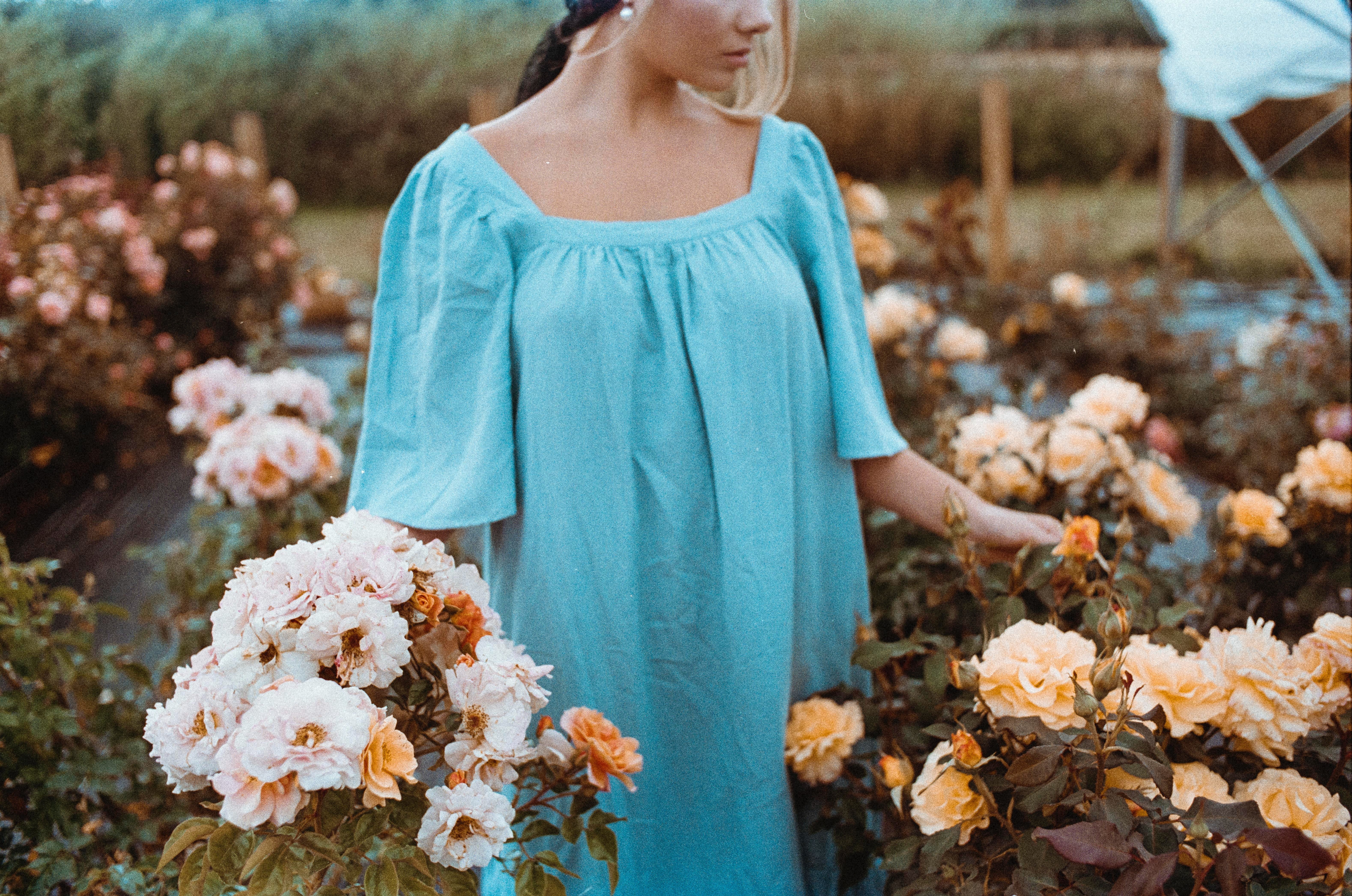 ---
ARE YOU A VIRGO?
People born between August 23 and September 22 are grouped under the sign, "Virgo". This 6th sign of the Zodiac is an Earth sign just like Capricorn and Taurus but it does have its unique traits. Many Virgos are known for being great communicators and friends, let's discover more! 
---
VIRGO TRIVIA
Did you know that the Virgo star sign is ruled by the planet, Mercury? This has a great effect on many of their skills from communication to the way they go about expressing themselves! This why it's unsurprising to find a lot of Virgo's pursuing careers at writers (Stephen King, Roald Dahl, and John Green are all Virgos!)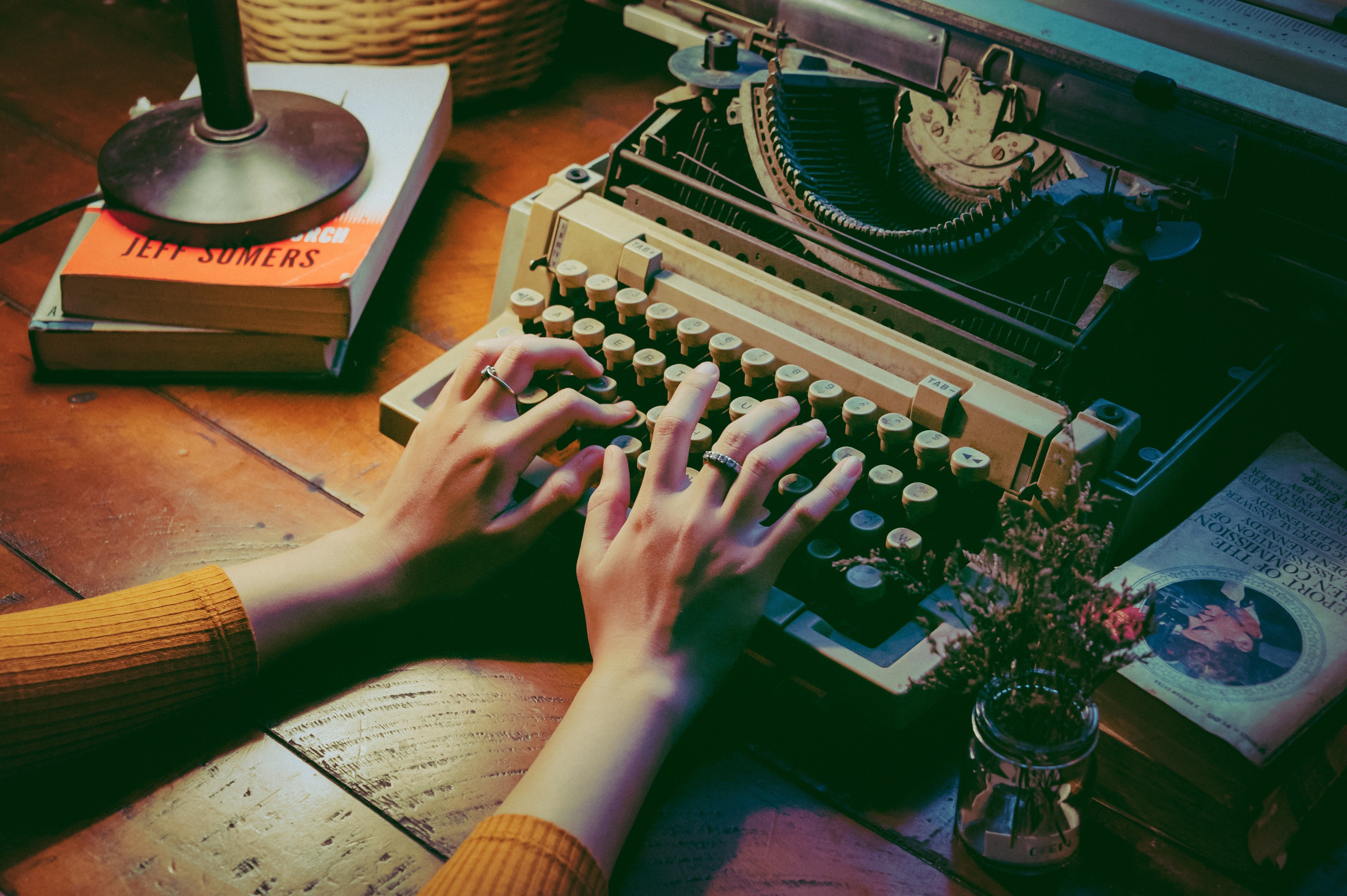 ---
THE VIRGO PERSONALITY
Virgo's may be creative to some degree but their attention to detail does not sit well with everyone. Some people are offended by the overly critical attitude they sometimes have. If a Virgo is having a good day then they can be very helpful and happy but if they are in a bad mood they will be cranky.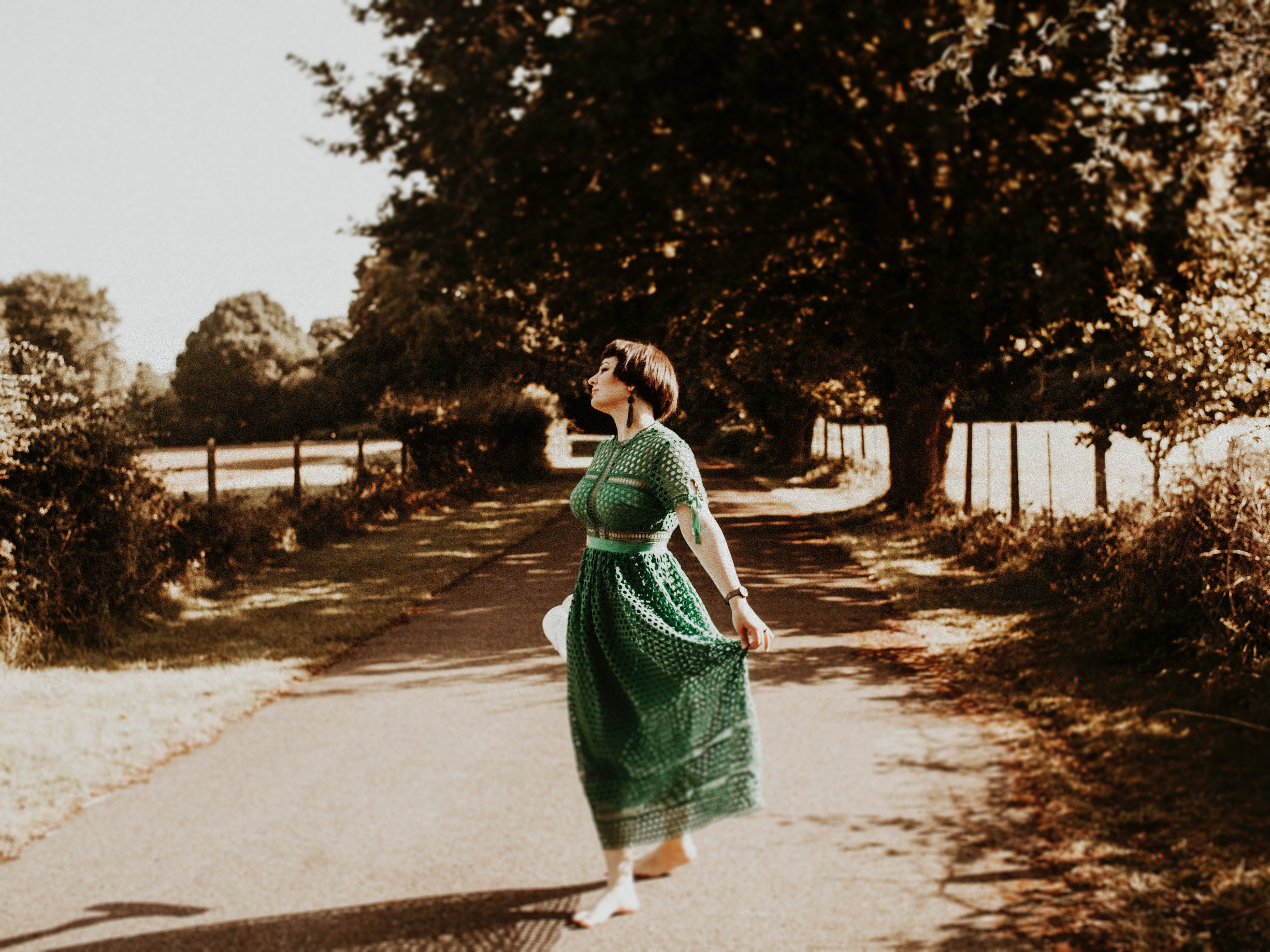 Virgos take a while to form bonds of trust but once they do, it will be a grand friendship. They live largely intense lives as one of the more passionate signs in the Zodiac. As perfectionists, they do have a habit of annoying others in their attempts to get to their goals.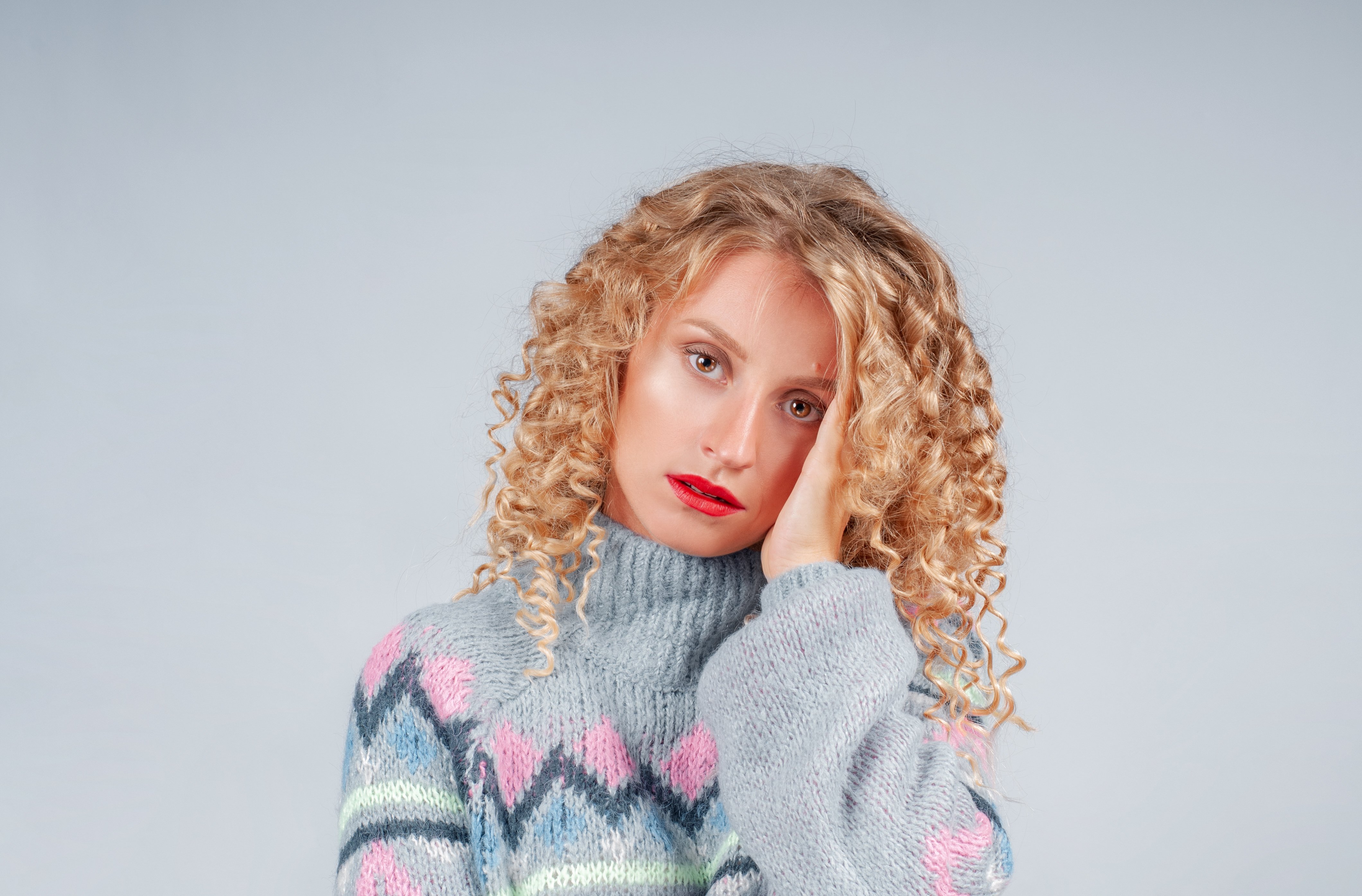 ---
THE IMPRESSIVE LIST OF CELEBRITY VIRGOS
Have you ever wondered which celebrities join you in the list of vivacious Virgos? Well, wonder no more. You're in great company with the likes of singer, Pink, the hilarious producer Tyler Perry, actress Michelle Williams, and of course, Queen Bey herself, Beyonce!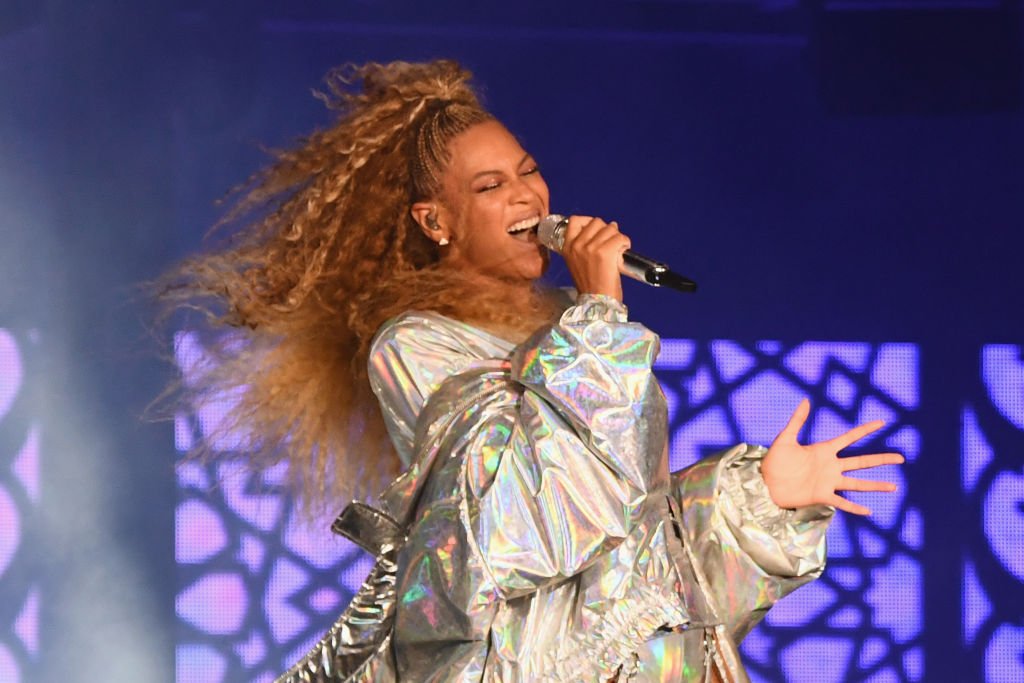 ---
ROMANCE IN THE MIDDLE OF AUGUST
The middle of August will be a very special time for Virgos. It seems the love bug is certainly out to play matchmaker for this sign in the coming weeks, how exciting! They must be on the lookout for a new adventure that can possibly lead to a great love story for the long term!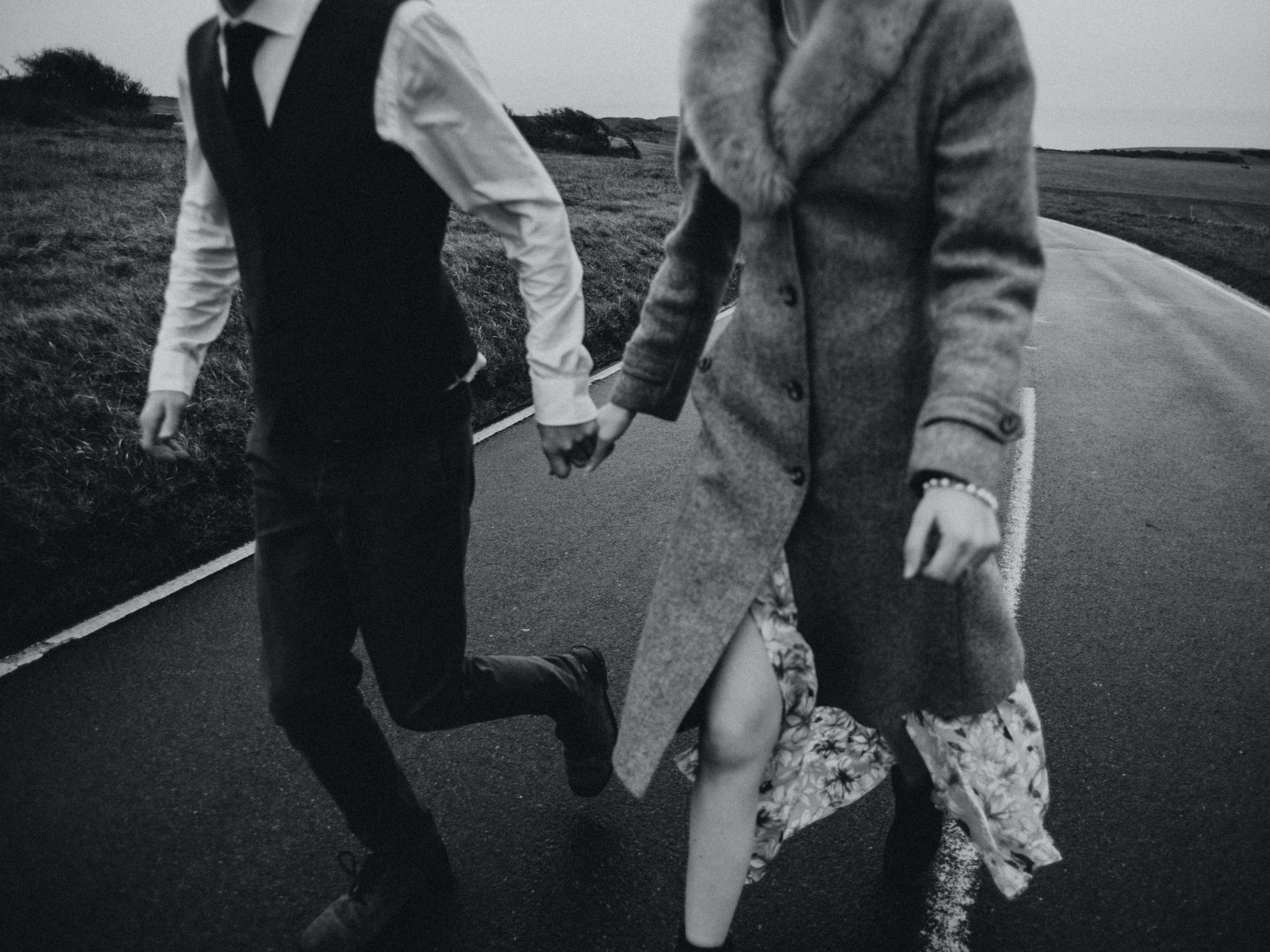 ---
FRIENDS AND FAMILY IN THE MIDDLE OF AUGUST
From 10 to 24 August, social circles will grow smaller. This is good news for your family time schedule and Virgos can now spend more alone time with those closest to them. Make sure to use the coming weeks to strengthen a friendship bond or a family tie.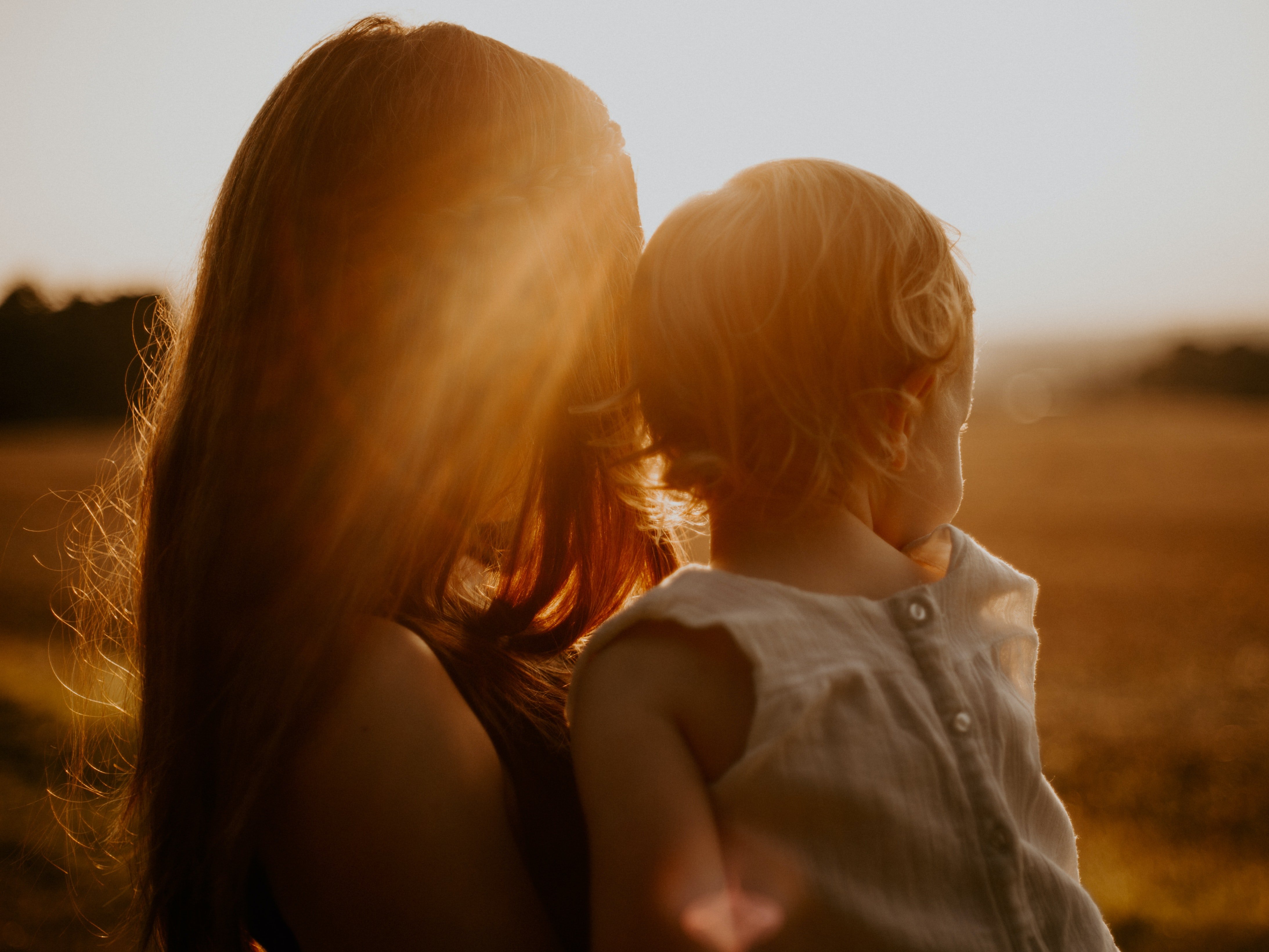 ---
CAREER IN THE MIDDLE OF AUGUST
The middle of August comes baring great news for your career life and a long list of goals will begin to come together. Networking during this season will prove extremely important and can lead to some growth in your wealth! Don't stress about money, just keep an eye on that budget for the next few weeks.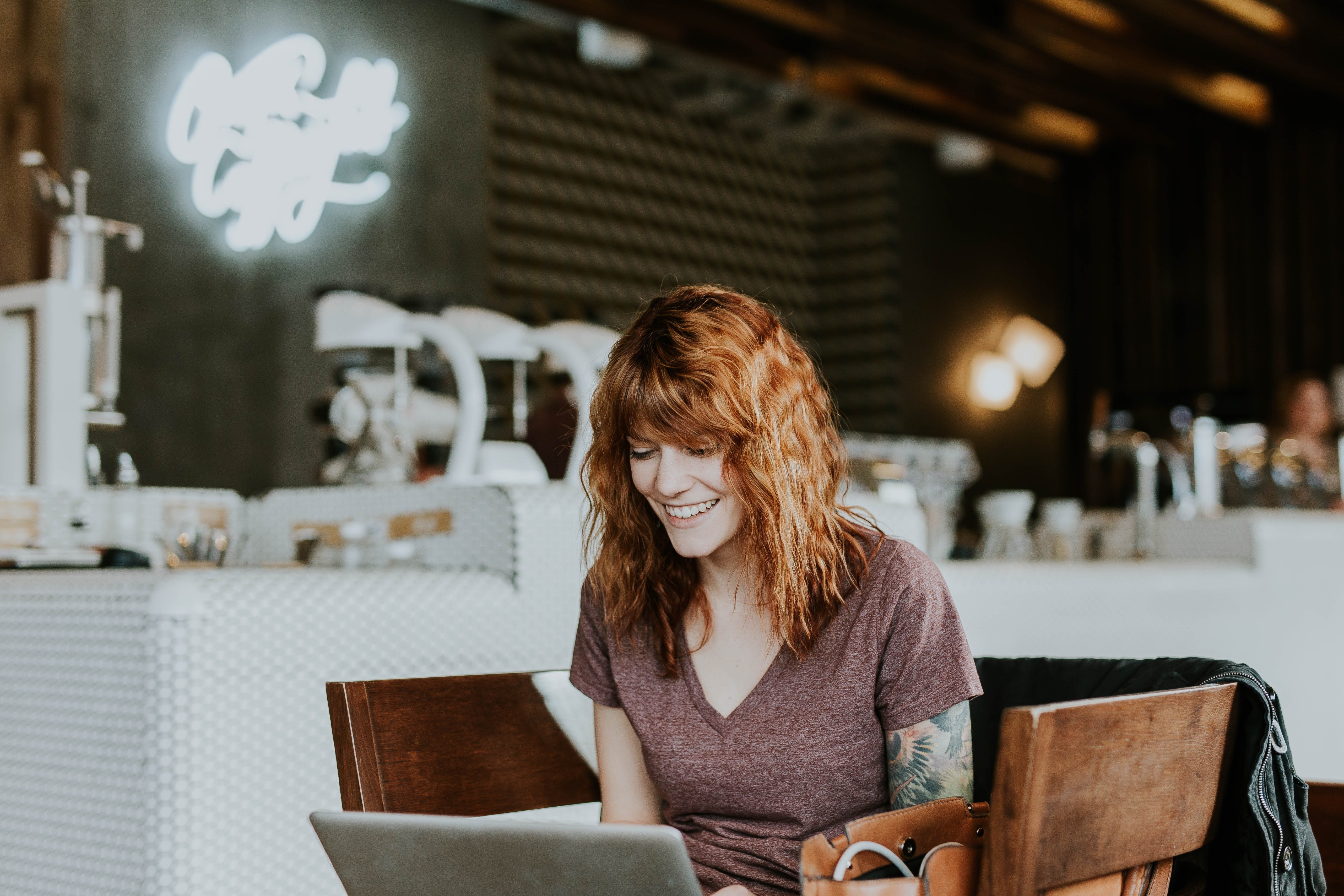 ---
HEALTH IN THE MIDDLE OF AUGUST
This new season will rely on a lot of rest and relaxation. Be sure to make time for some good fitness during the following weeks of the month as this will limit any health concerns you may be having. Prioritize a good diet of fruit and veggies that provide much-needed energy.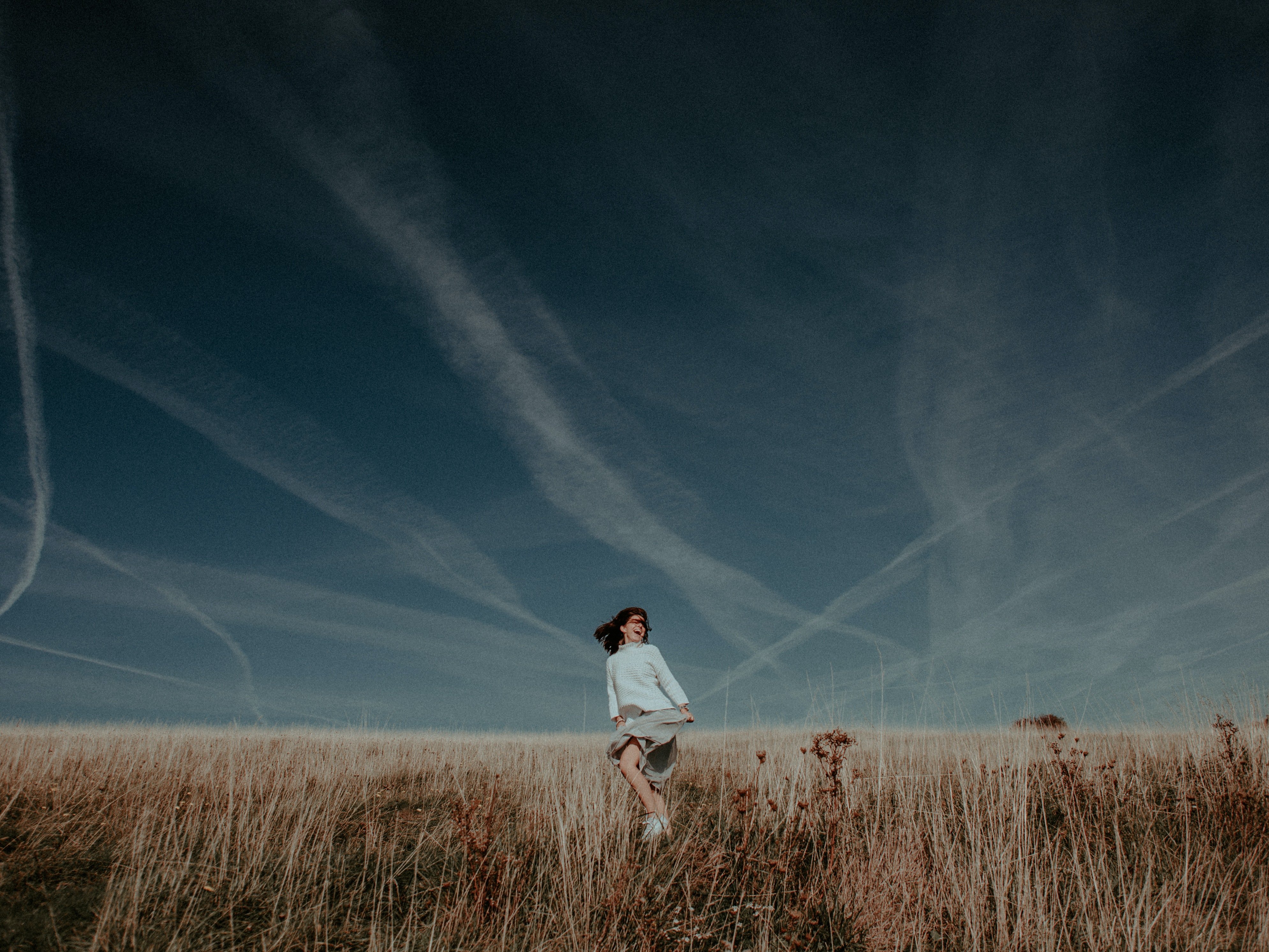 ---
THE BEST PARTNER FOR VIRGO IN MID-AUGUST
As one of three earth signs, Virgos are inclined to get along with Scorpios as well as the water signs. Together, Virgo and Scorpio may just be the perfect match. In the long run, these two will possibly find themselves settling down in a cute little cottage! So, lookout for a Scorpio in the coming weeks dear Virgo!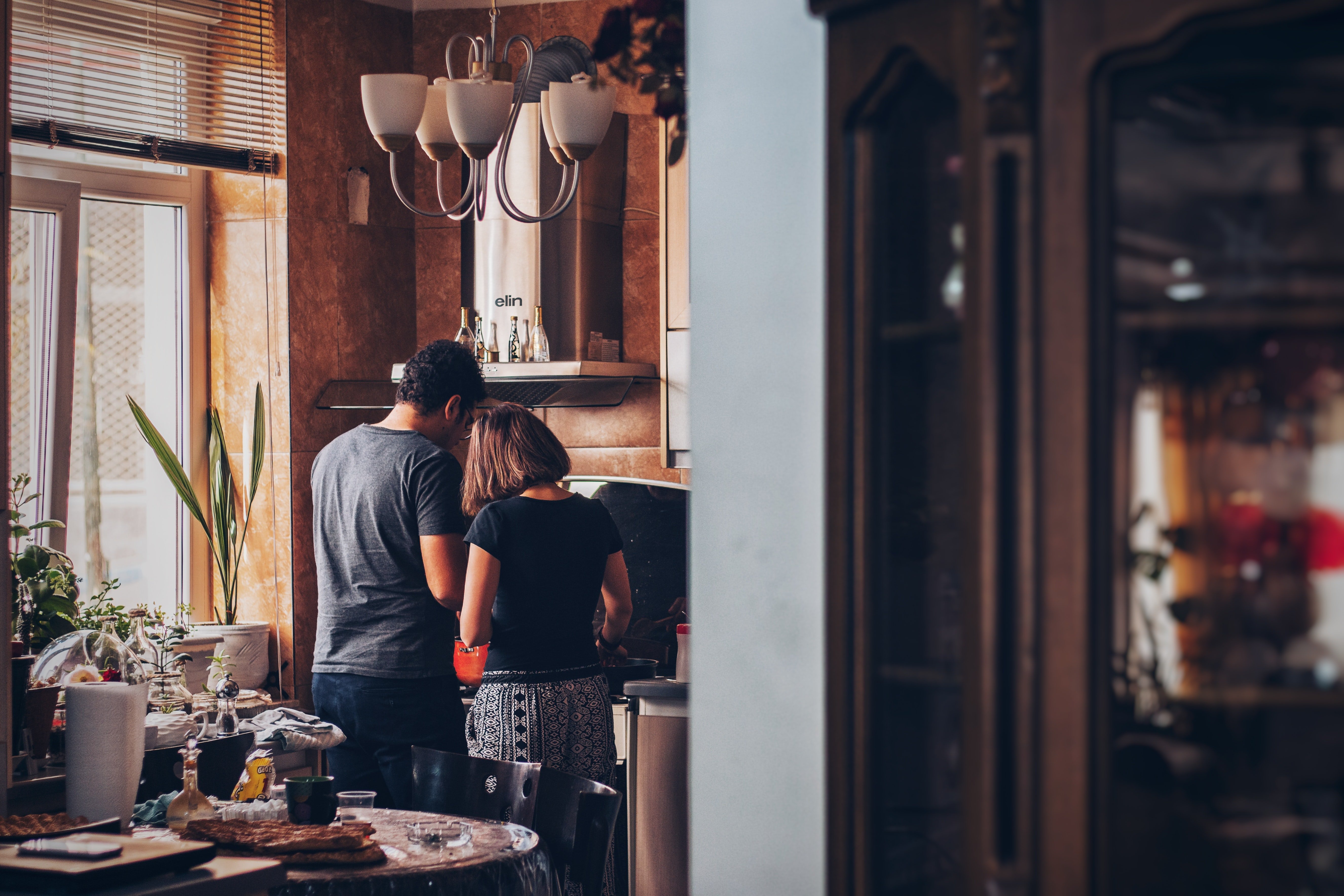 ---
YOUR LEAST IDEAL PARTNER FOR MID-AUGUST
As always, there are certain signs that are best avoided by Virgo, especially in the middle of August. One match that must be cautioned is that of a Virgo and a Sagittarius. These two show indications of various issues, from arguments to big differences in beliefs.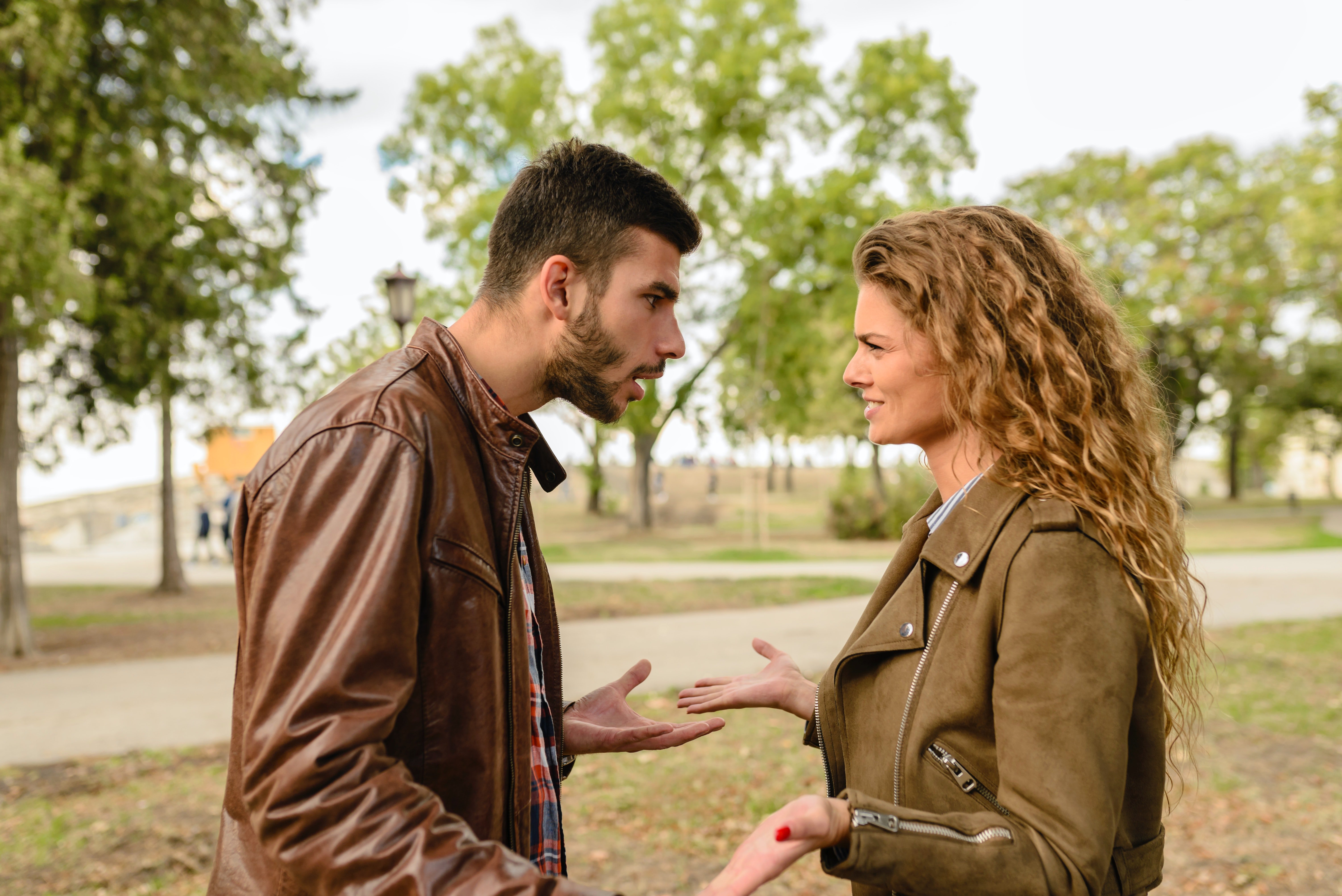 ---
VIRGO AND ARIES
Virgo and Aries are two fun-loving signs that enjoy passions and exploring the great outdoors. They are however prone to fighting and heated arguments so having a plan to combat this is great. Ultimately a bond between Virgo and Aries will evolve into great love in the middle of August.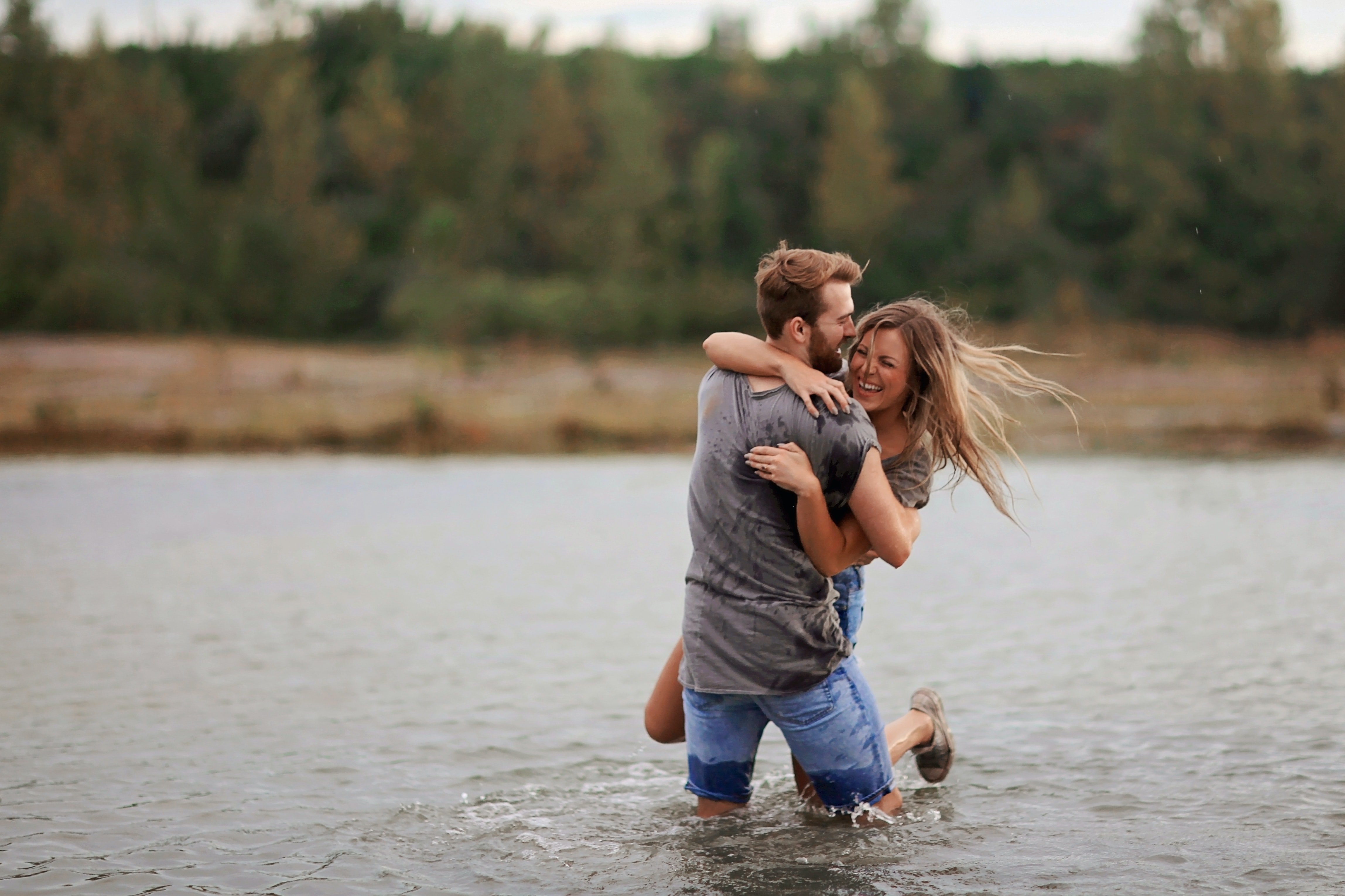 ---
VIRGO AND VIRGO
These two signs are certainly high energy and will be up for a lot of spontaneous excursions in the coming two weeks. Two Virgos might argue about levels of intelligence as they are both quite brainy but this can be channeled into a great mind game like Jenga or any other boardgame, which is perfect for date night!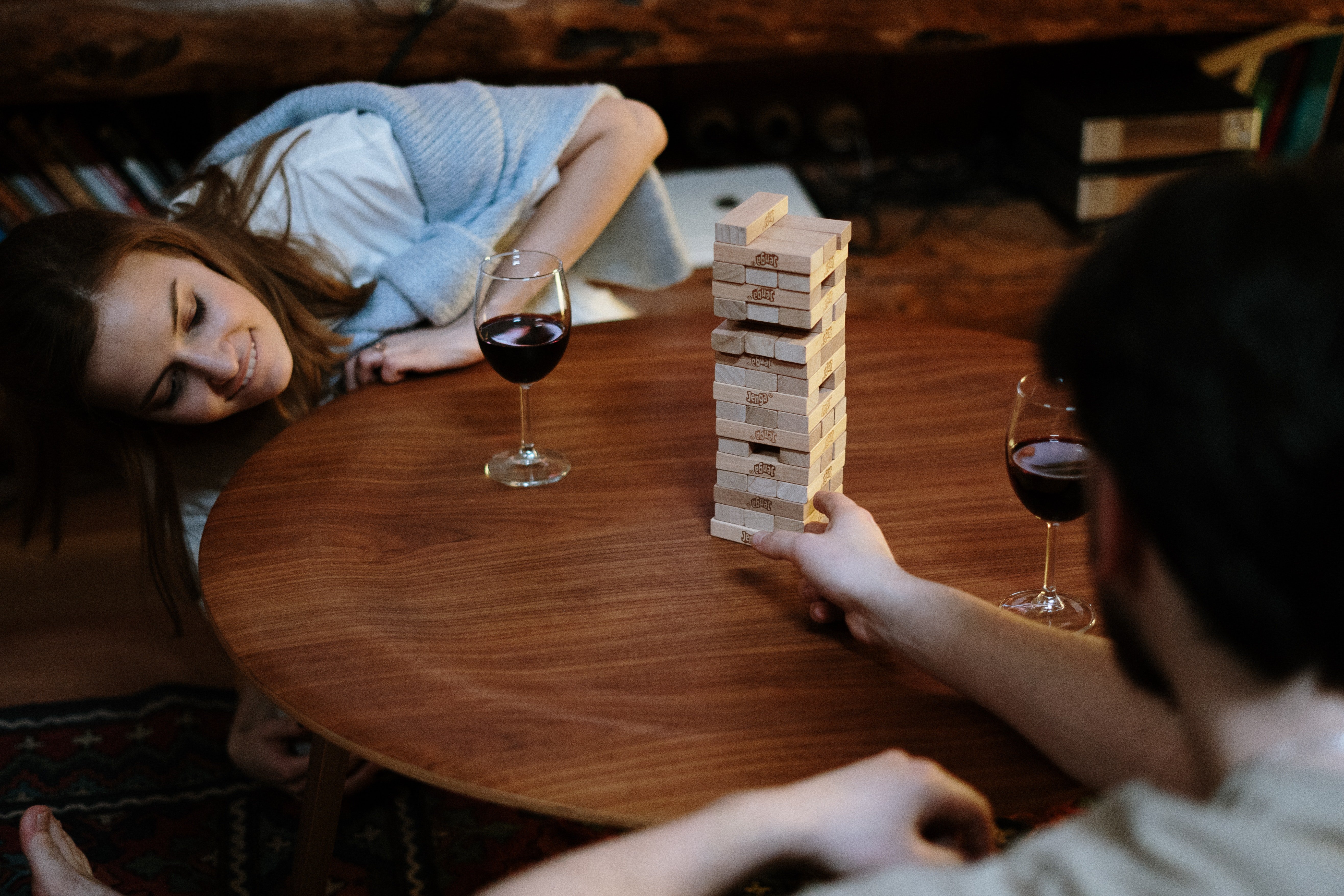 ---
VIRGO AND GEMINI
Virgos and Gemini may be an overly sensitive and serious partnership that will require lots of hard work. If both parties are dedicated, then the middle of August may just be the time for them to make a true connection and see how things play out!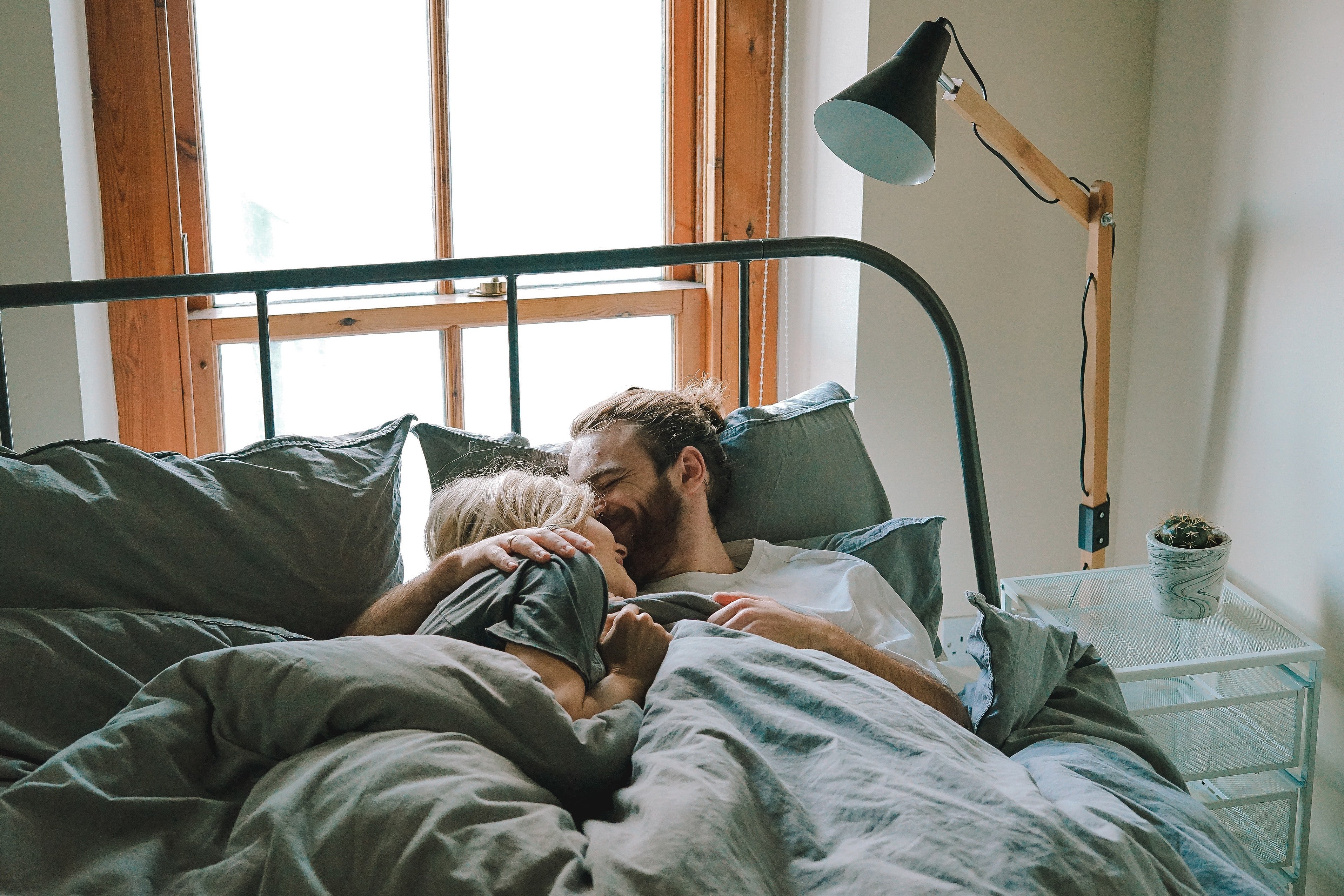 ---
VIRGO AND CANCER
A Virgo and Cancer friendship will involve a lot of serious emotional needs and thus a relationship on a more romantic level may be better. This needs to be balanced with other chats about more light-hearted topics. This type of couple will enjoy a romantic picnic in the middle of August. 
---
VIRGO AND LEO
Known as very intellectual, Virgo and Leo will get along great as they tend to look at the world in a very similar manner. Of course, they must be sure to expand their narrow views into diverse topics to make things work in the middle of August. This union won't be without drama but it will be special if it is timed well.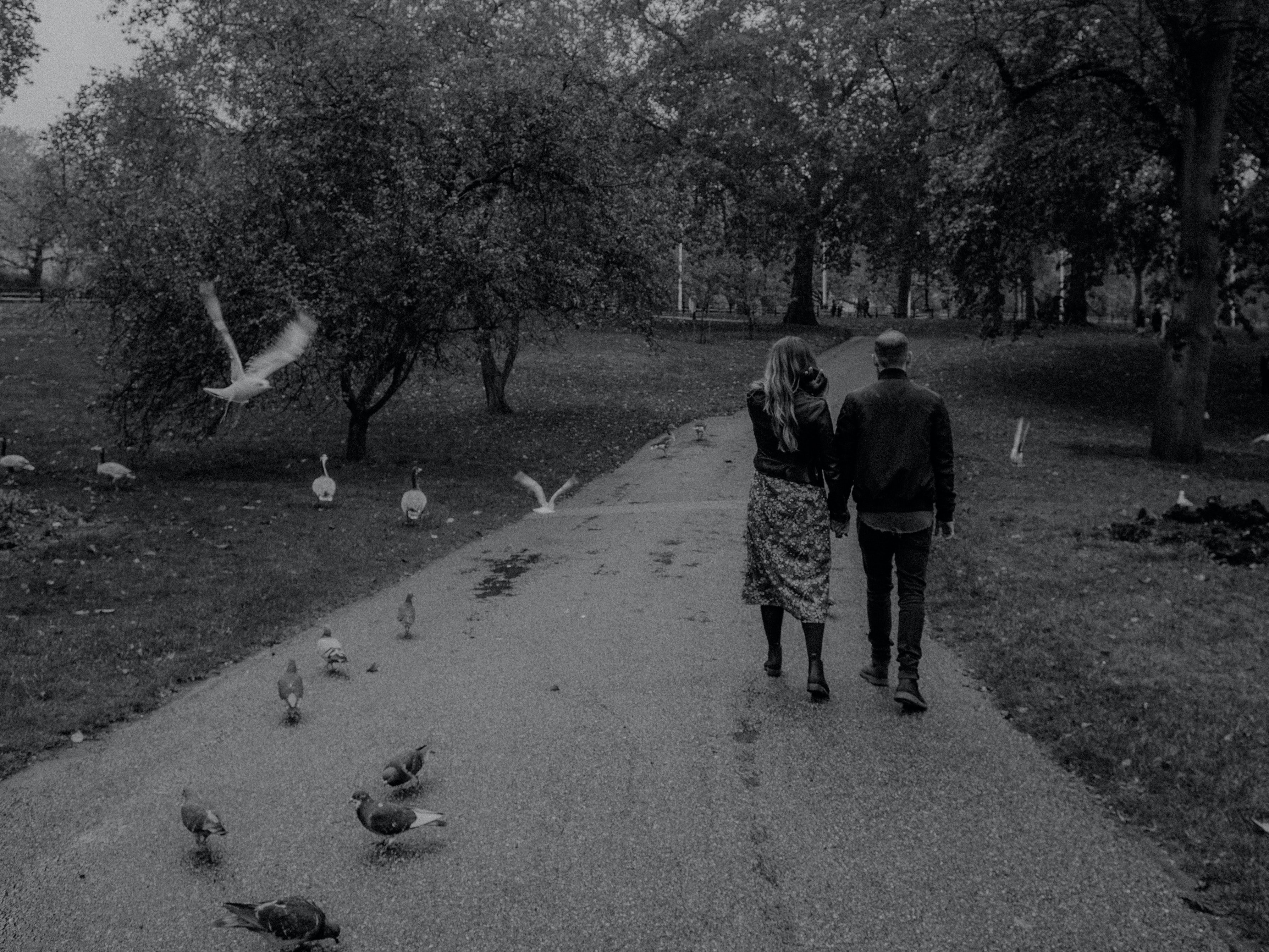 ---
VIRGO AND TAURUS
Virgo emotions are always in play while actions Taurus prefers to think with their heads and not their hearts. This does not make these two incompatible but it will be difficult to communicate if they do not plan around these big differences and opinions.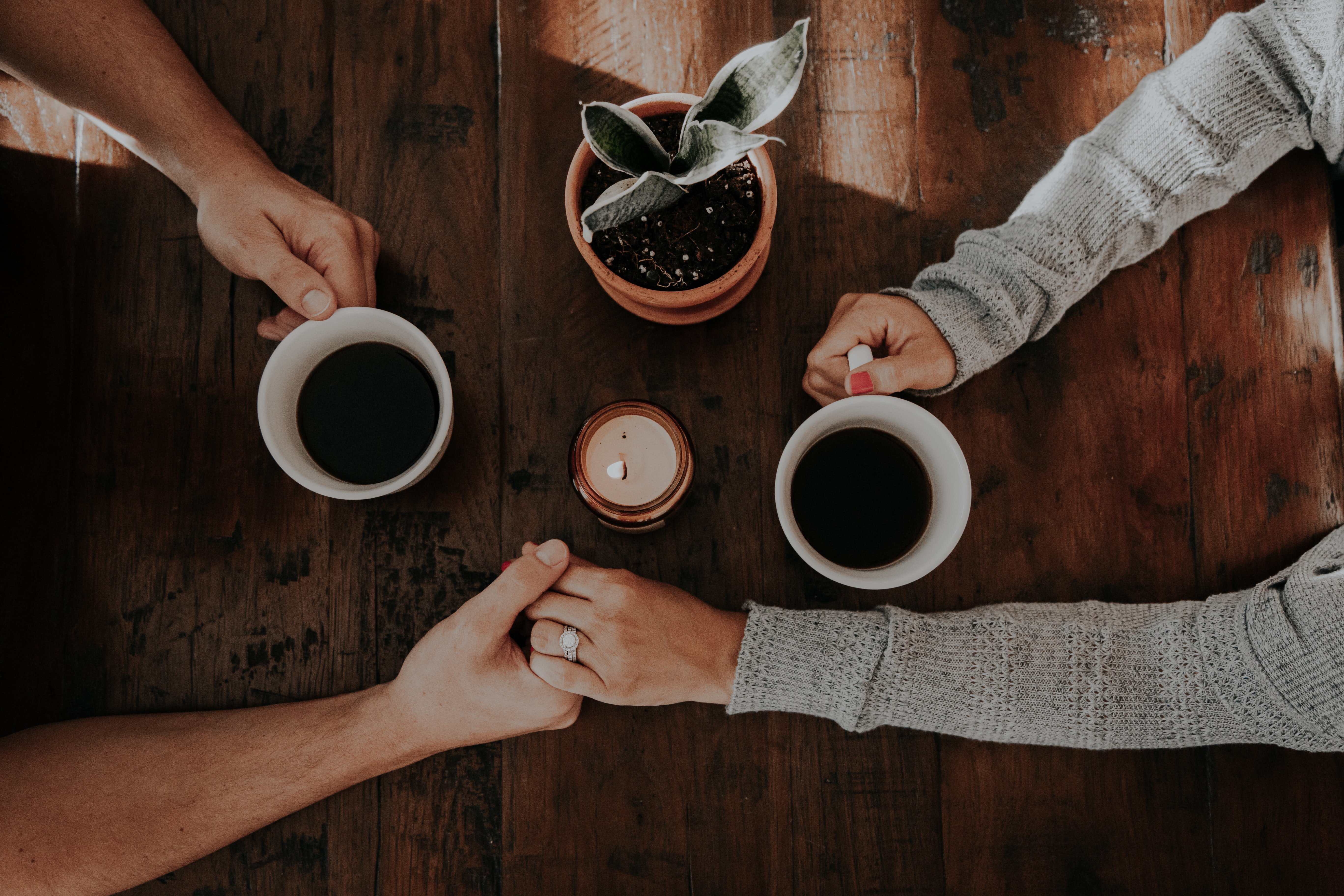 ---
VIRGO AND LIBRA
Virgos and Libra will have a swell time with each other, laughing just like childhood friends. This is also a great basis for more serious relations. In the middle of August Virgo and Libra must let things evolve naturally and see where their connection can possibly take them.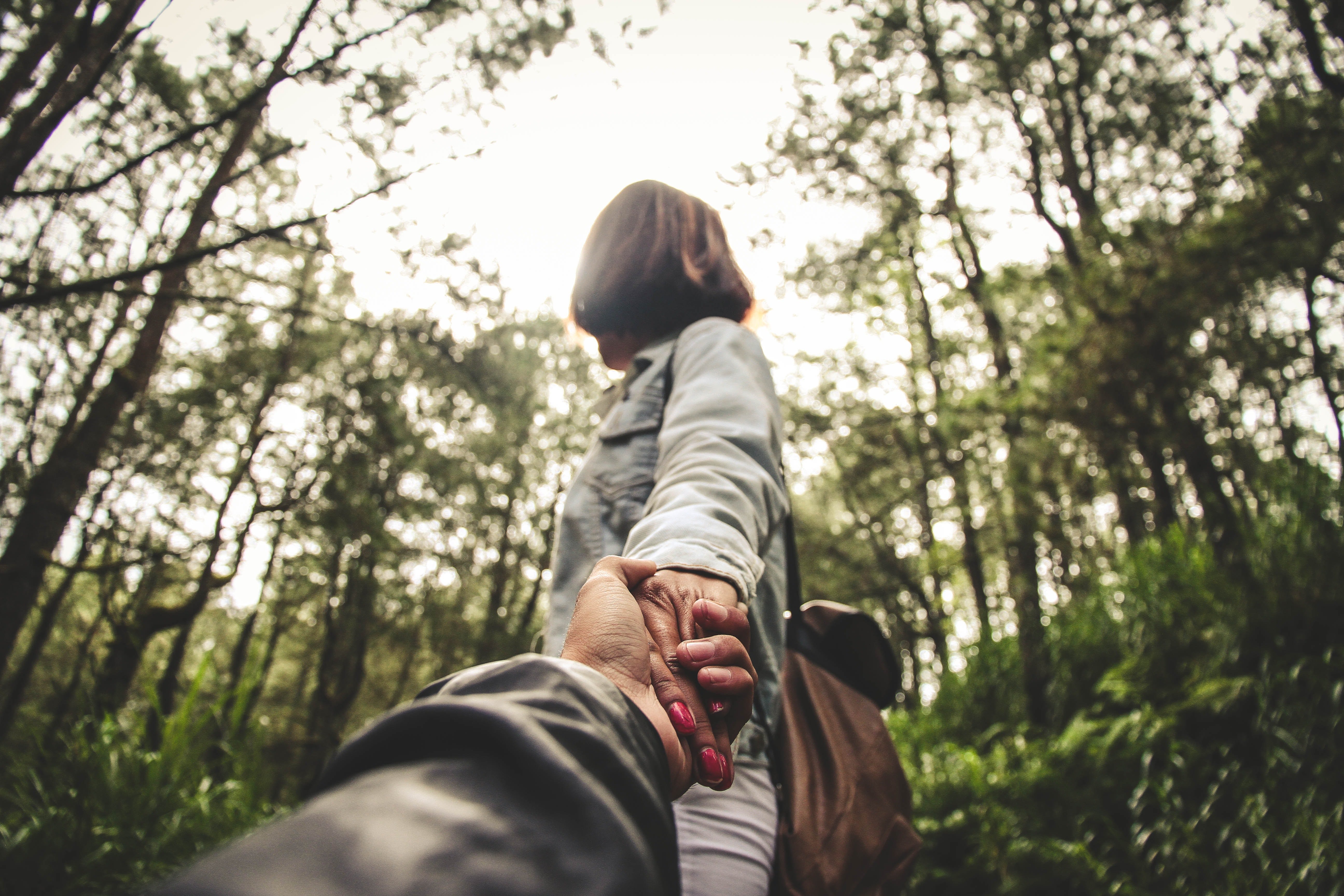 ---
VIRGO AND SCORPIO
While it may seem like Virgo and Scorpio has vastly differing lifestyles at first glance, this may actually be a good thing. It is true that opposites can attract and Scorpio will gel well with Virgo if they prioritize date nights and making time for their love to blossom like a poppy in the next two weeks.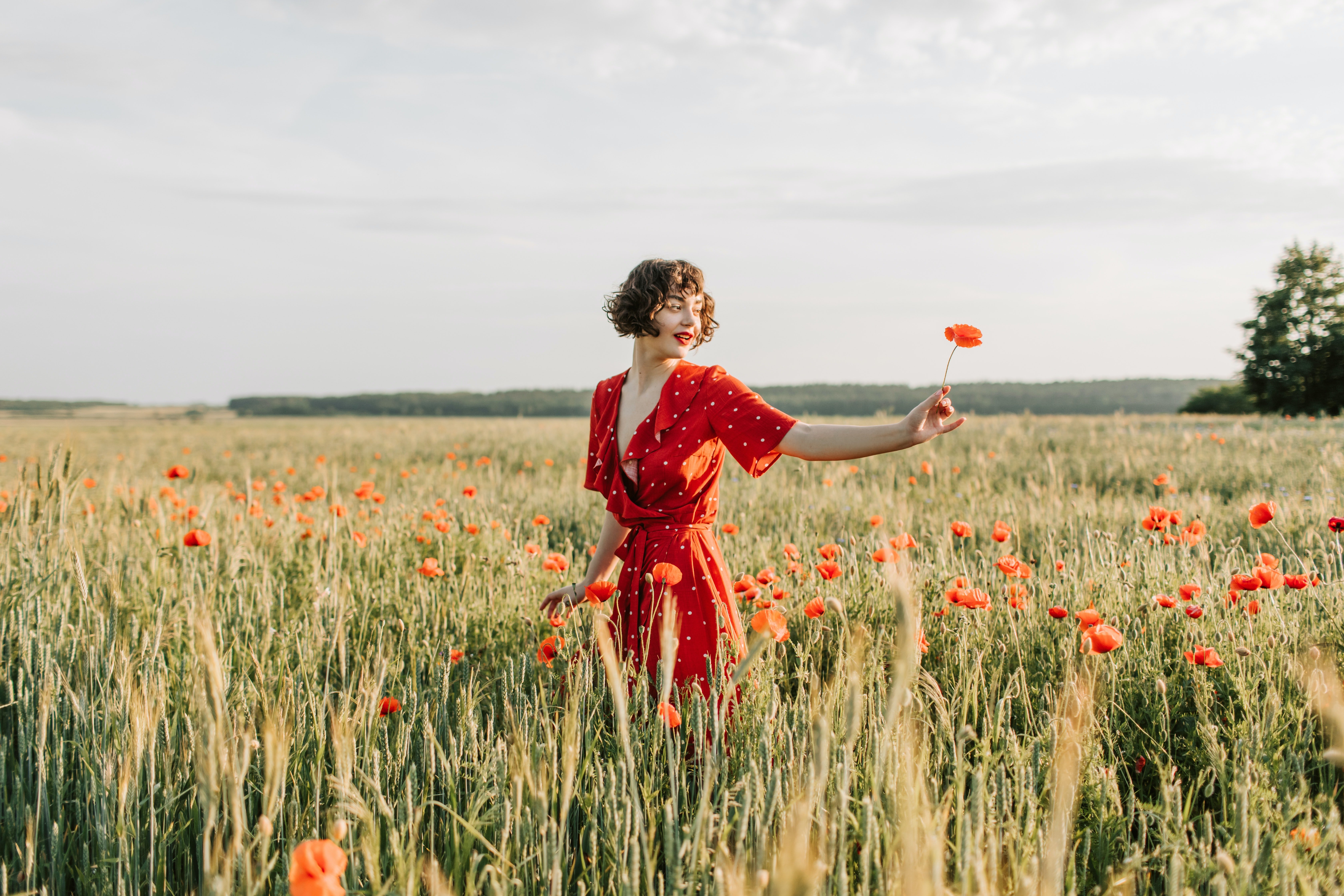 ---
VIRGO AND SAGITTARIUS
Virgo and Sagittarius may just be overly passionate for any good to come from a connection between them. Both want to express their creativity and ideas and this can often create massive classes. While we don't advise a bond between these two in the middle of August, anything is possible. 
---
VIRGO AND CAPRICORN
Virgo's like to make hasty decisions and this won't always go well with the gentle and easy spirited Capricorn. A sense of calm will be required but that will only be possible if Virgo gets in touch with their own inner peace. If not, a union isn't likely between these two in mid-August.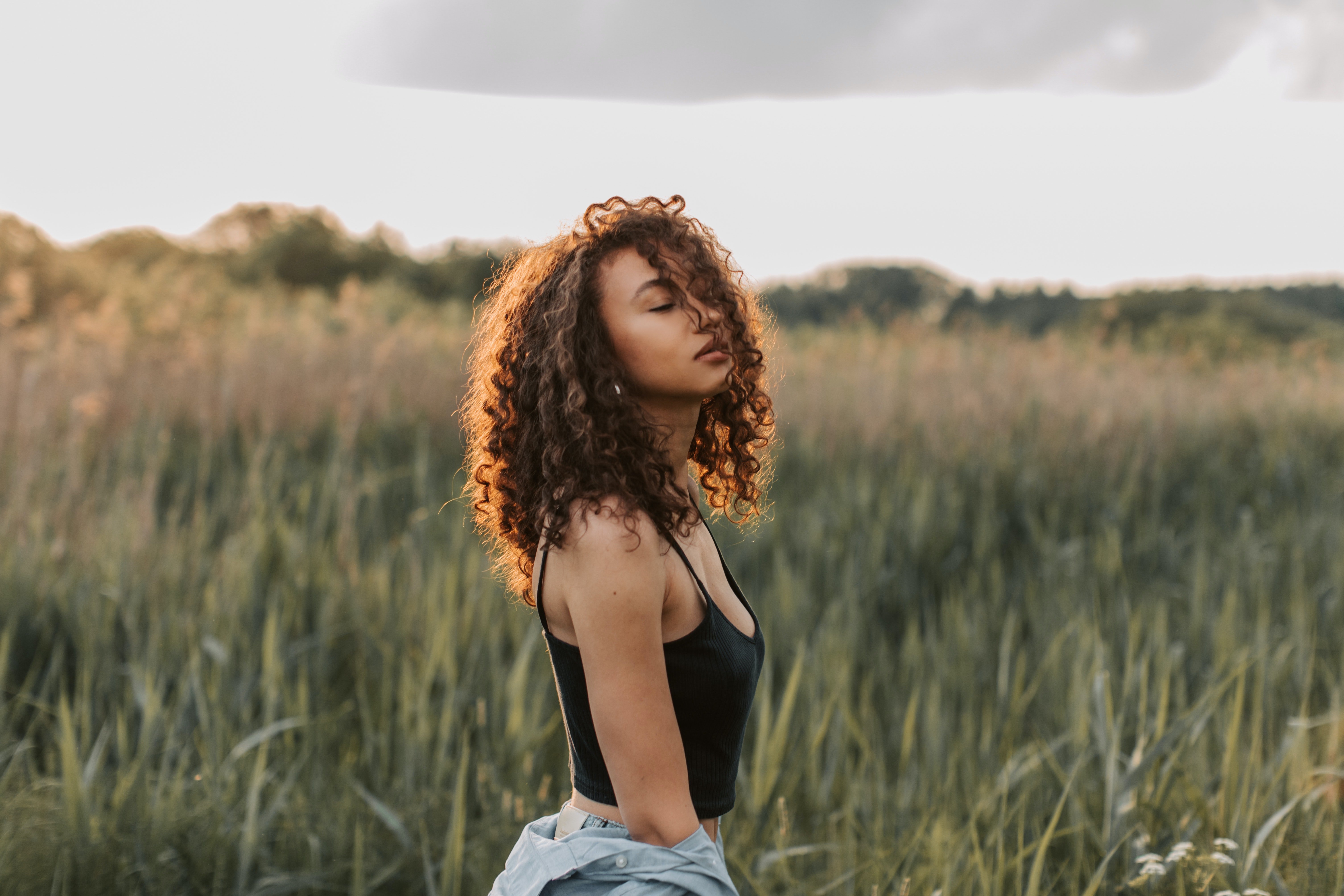 ---
VIRGO AND AQUARIUS
The creativity of an Aquarius and Virgo's intellect and values will be an amazing pairing as a friend or as love interests. These two signs are certainly compatible and in the middle of August, they may decide to take a big step in their relationship... Is that wedding bells we hear?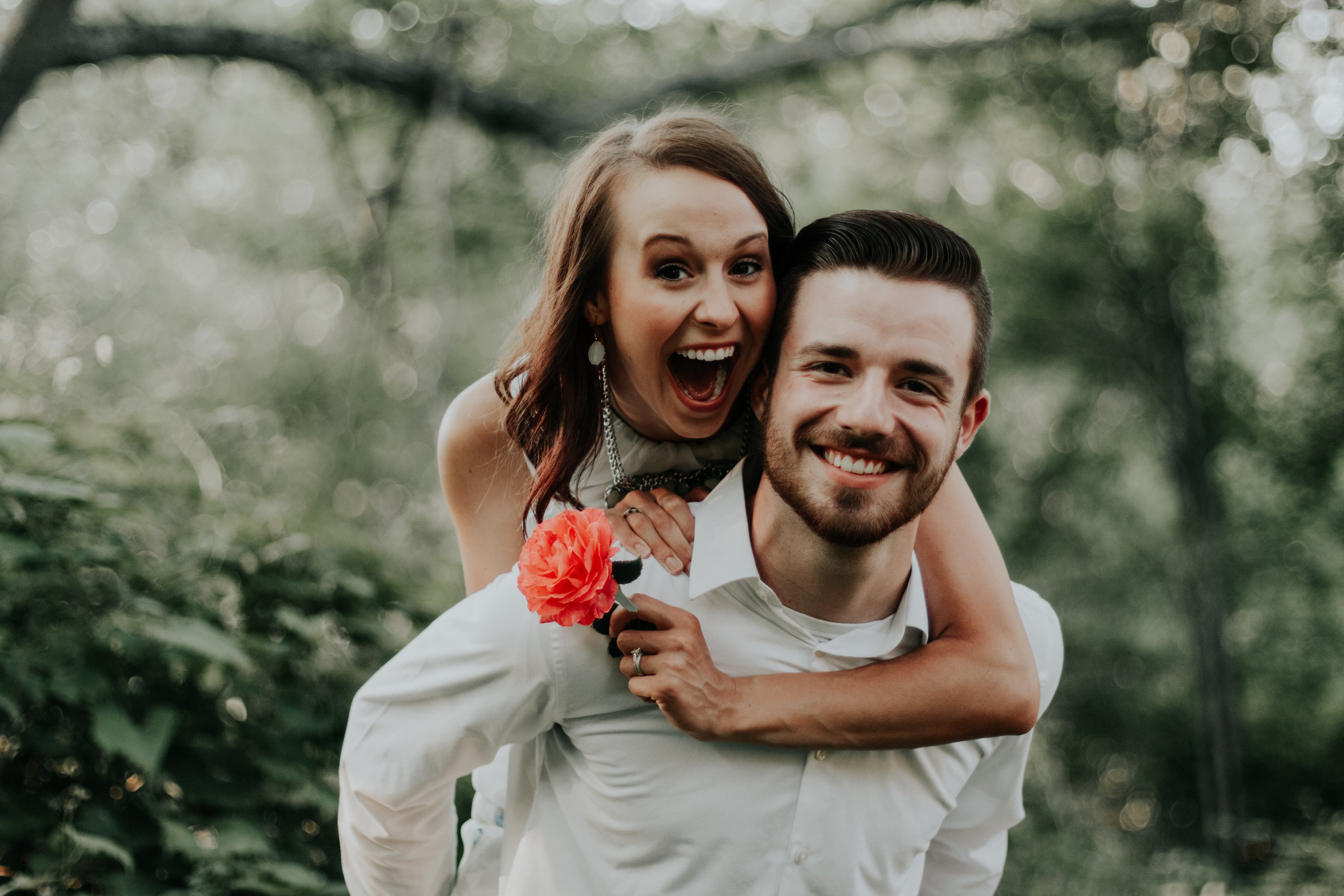 ---
VIRGO AND PISCES
Virgo and Pisces have the open-mindedness to make a relationship work on an array of different levels. From work to personal life, this might just be a perfect balance. Are there any downsides? Well, Virgo's dreaminess may lead to great expectations but Pisces will just have to be prepared!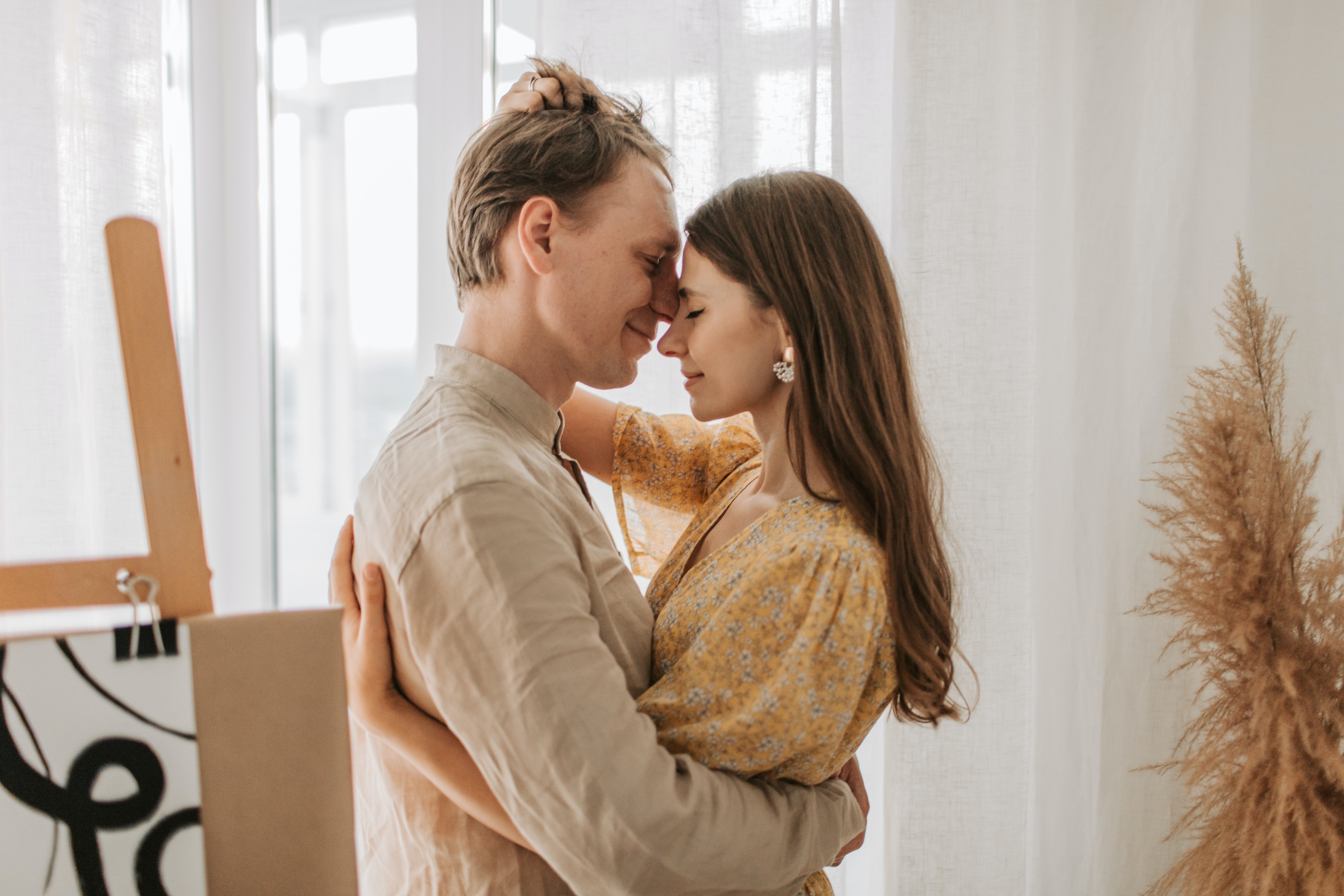 ---
SOME IDEAS FOR MOVIE NIGHT
Virgos are generally very brainy people but they also have a kind and warmhearted side to their personalities. If they are looking for a great film in the next two weeks, we suggest something sentimental but still funny. A movie like "Booksmart" or "The Proposal" will always be a winner for a Virgo.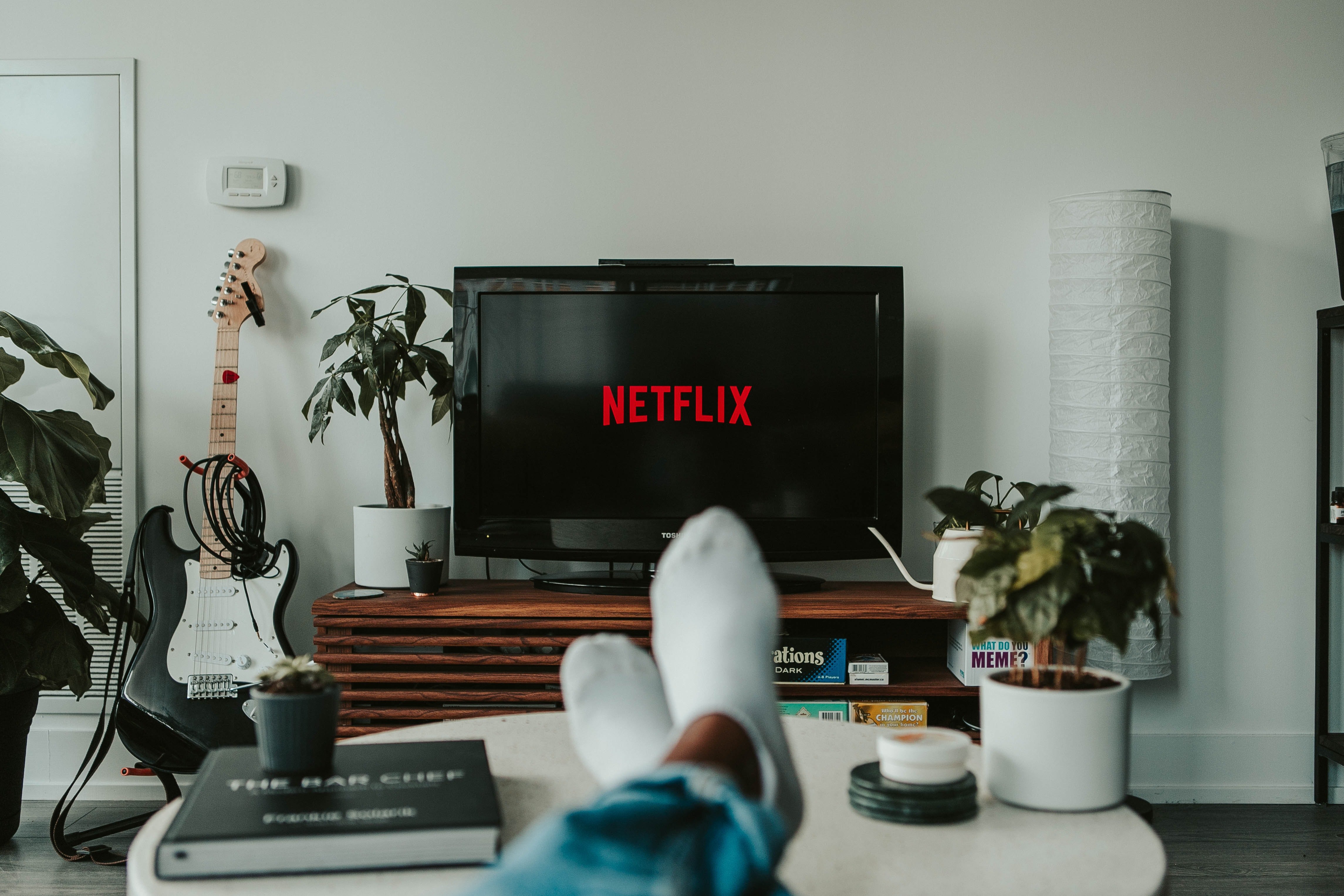 ---
PUT ON THAT RECORD PLAYER
As we have mentioned, Virgo's adore great communication because they are so good at it themselves. For this reason, they truly love music with a storytelling edge. Songs that relay messages are always a winner like ambient music from Taylor Swift of Kings of Leon.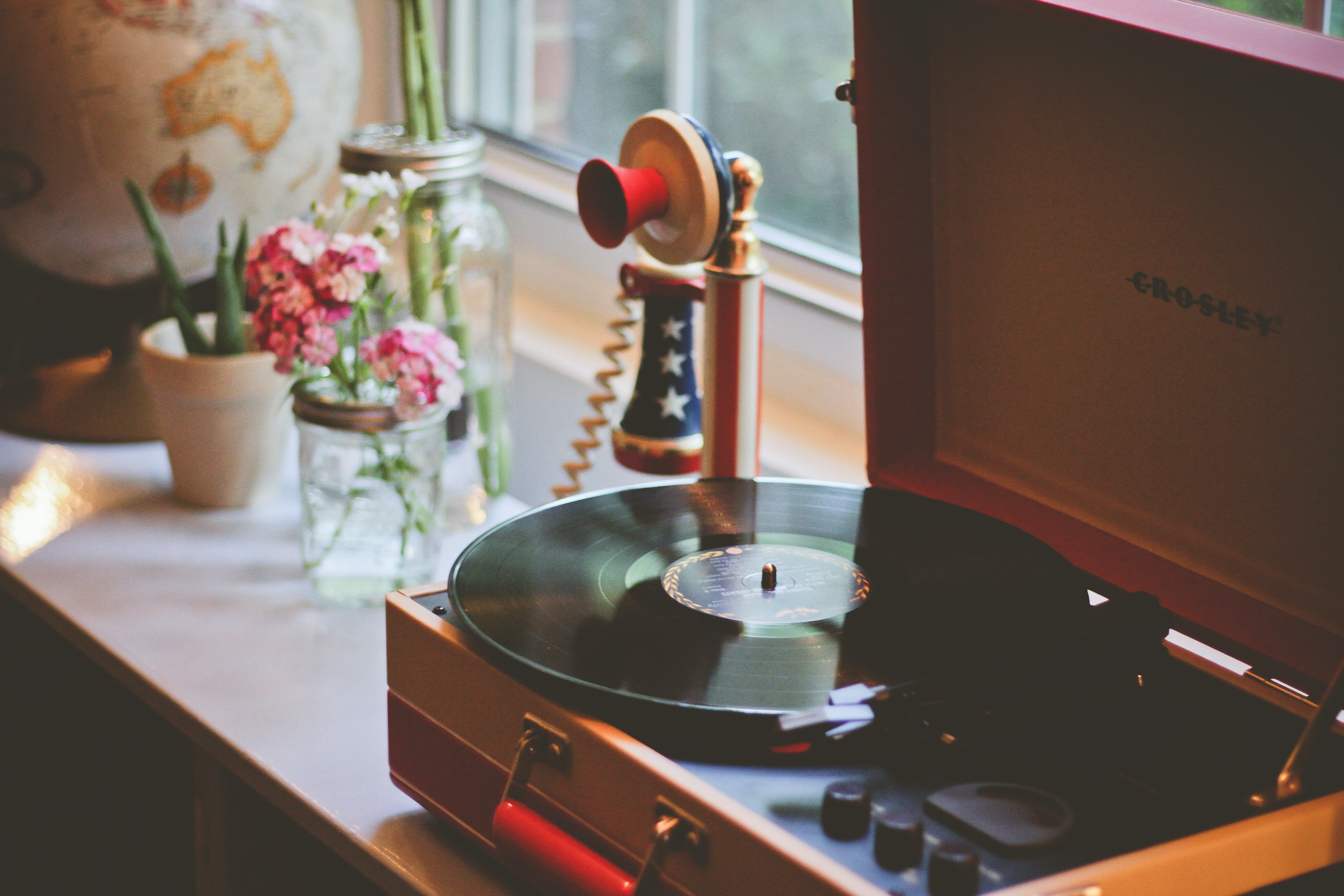 ---
ADDITIONS TO YOUR LIBRARY
Virgos might be realistic and practical but that does not always mean they cannot escape to a dream world. The middle of August may see them reaching for books they would usually only skim over. They can try The Fault In Our Stars by John Green or any book by Nicolas Sparks.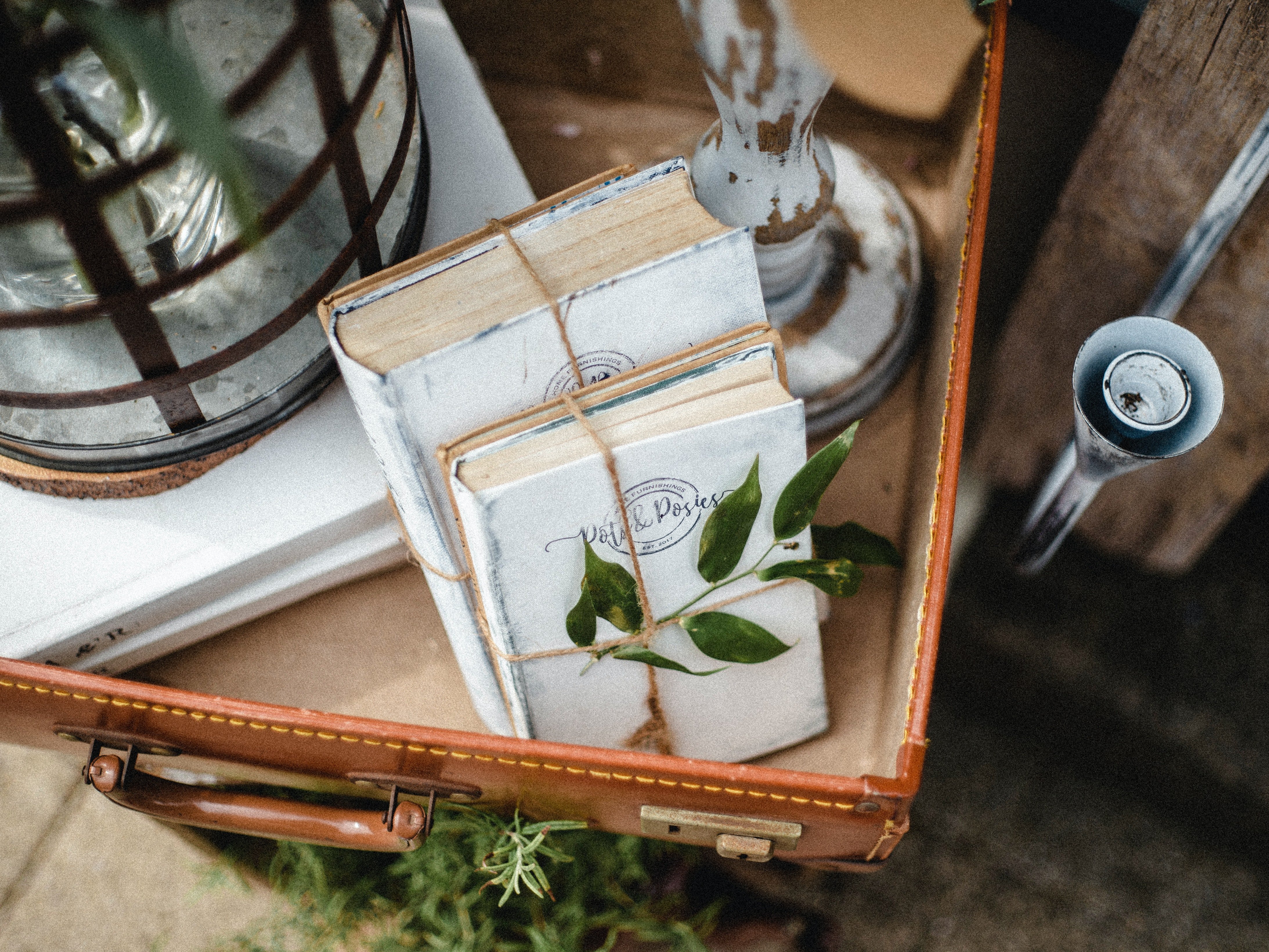 ---
WHAT HAS 2020 GOT IN STORE FOR VIRGOS?
July and August are two of the best months that the Virgo will see in 2020. The rest of the year will also be promising but only if they focus on the things that are truly important. It might be time for them to make a relationship commitment and take off more work time to spend it with family.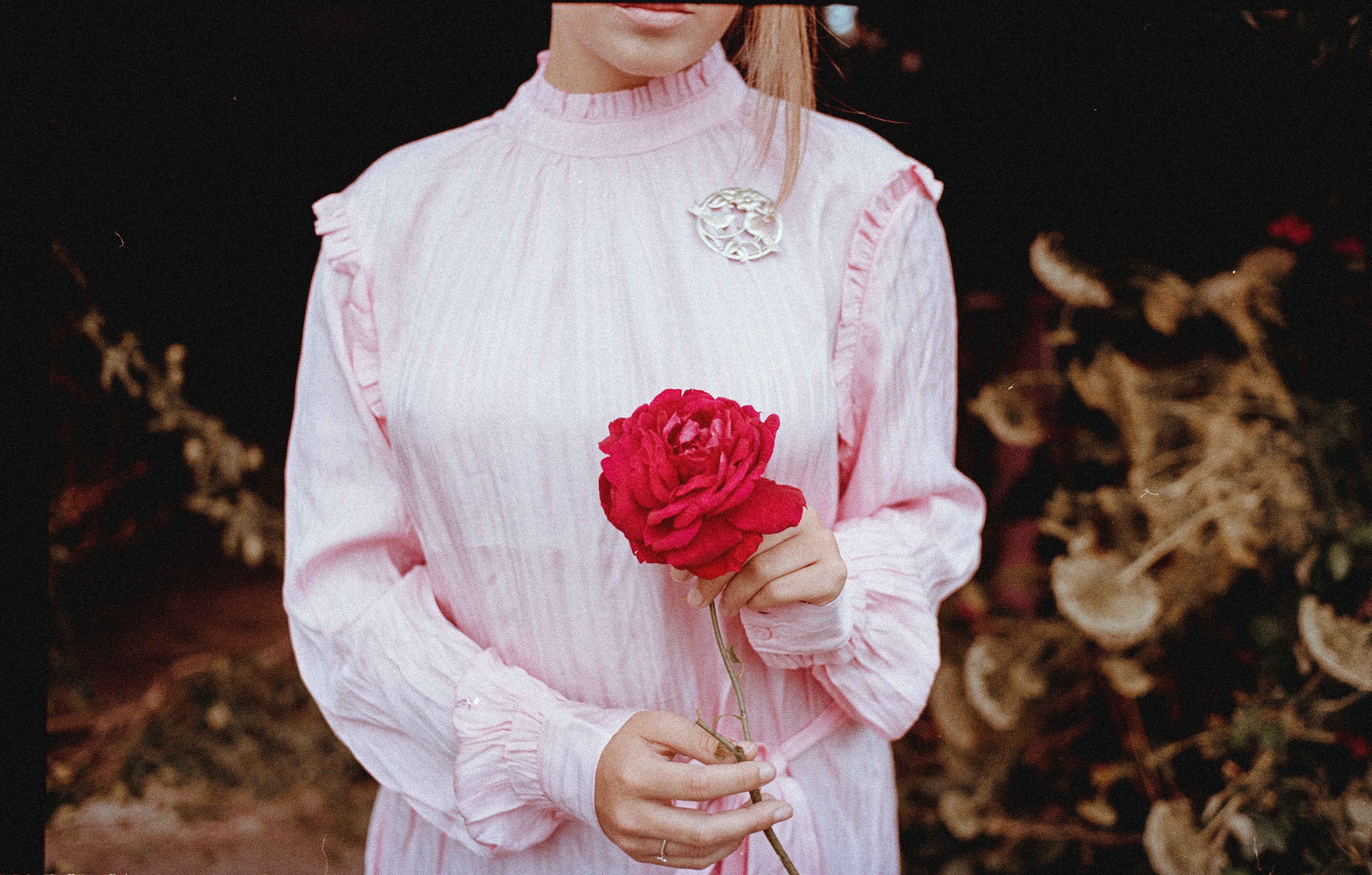 How does the middle of August look for you? We hope you manage to keep all things good as you navigate your way through yet another month of this interesting year. Let us know what you think about the next few weeks of the month and be sure to click the share button! 
ⓘ The information in this article is not intended or implied to be a substitute for professional medical advice, diagnosis or treatment. All content, including text, and images contained on, or available through this ENG.AMOMAMA.COM is for general information purposes only. ENG.AMOMAMA.COM does not take responsibility for any action taken as a result of reading this article. Before undertaking any course of treatment please consult with your healthcare provider.