Aries Horoscope 2020
Our dearest Aries, have you been feeling a little different lately? Well, that may be because your ruling planet is going retrograde. You have big things coming up this month such as a full moon and new moon in Leo. How will these shifts affect your love and career life? Continue reading to find out what changes you might want to expect!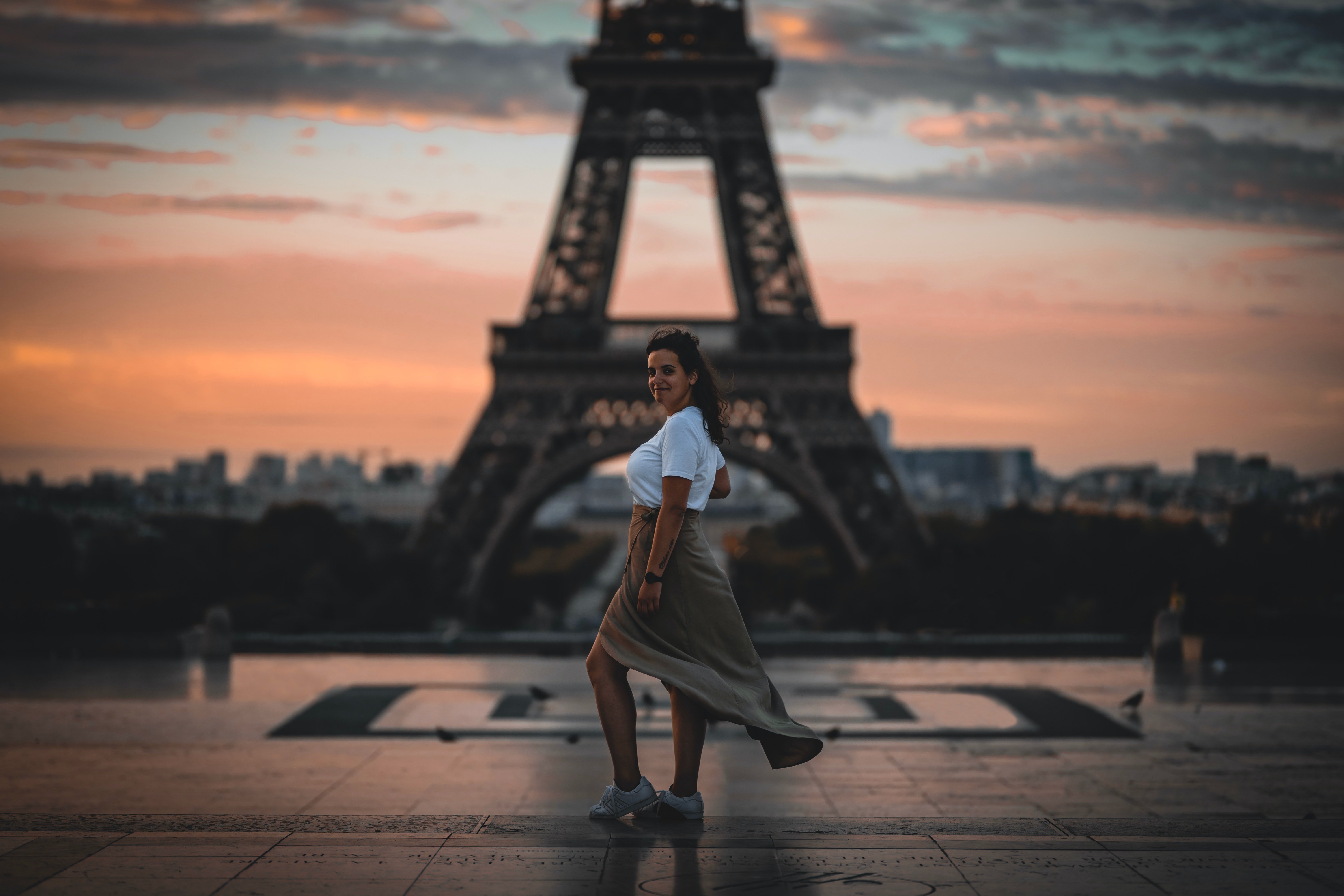 ---
ARIES THE NATURAL BORN LEADERS
If you were born between March 21 - April 19, you are an Aries. You never fail to mark a genesis of something energetic and turbulent. You are always looking for something dynamic, energic, and full of responsibilities. Not many have a big plate like yours. After all, you are the ram of the zodiac with power on your back.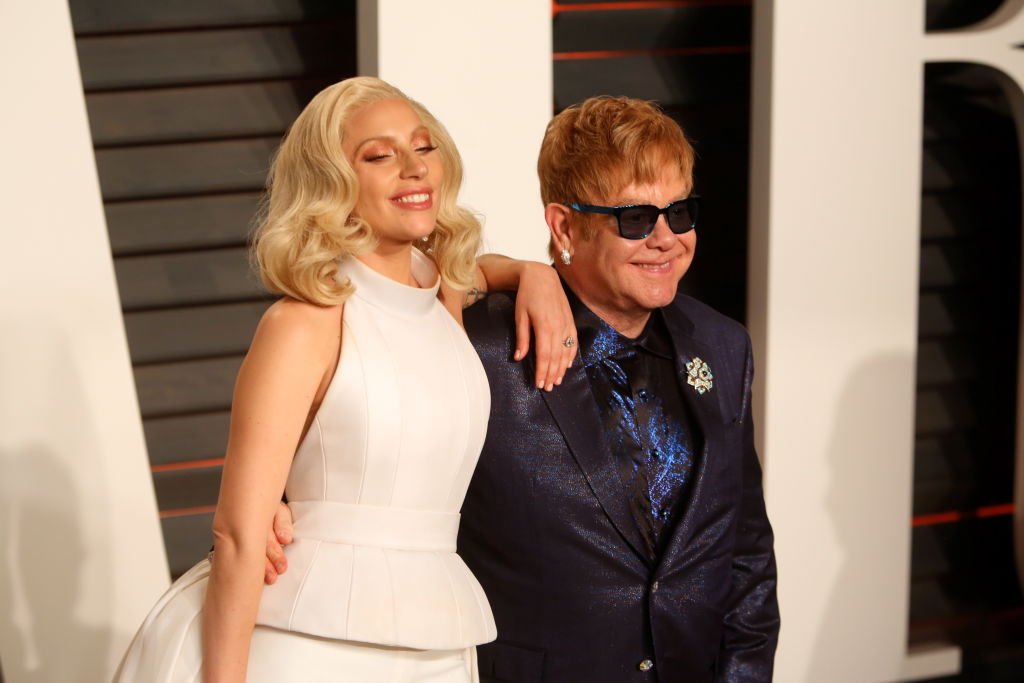 ---
QUITE AN INTENSE MONTH
This is quite an intense month for you. This is because Mars your ruler is squaring Saturn and Pluto at numerous points. So if you hear about Lady Gaga, Mariah Carey, or Robert Downey Jr. appear on headlines this month don't be surprised!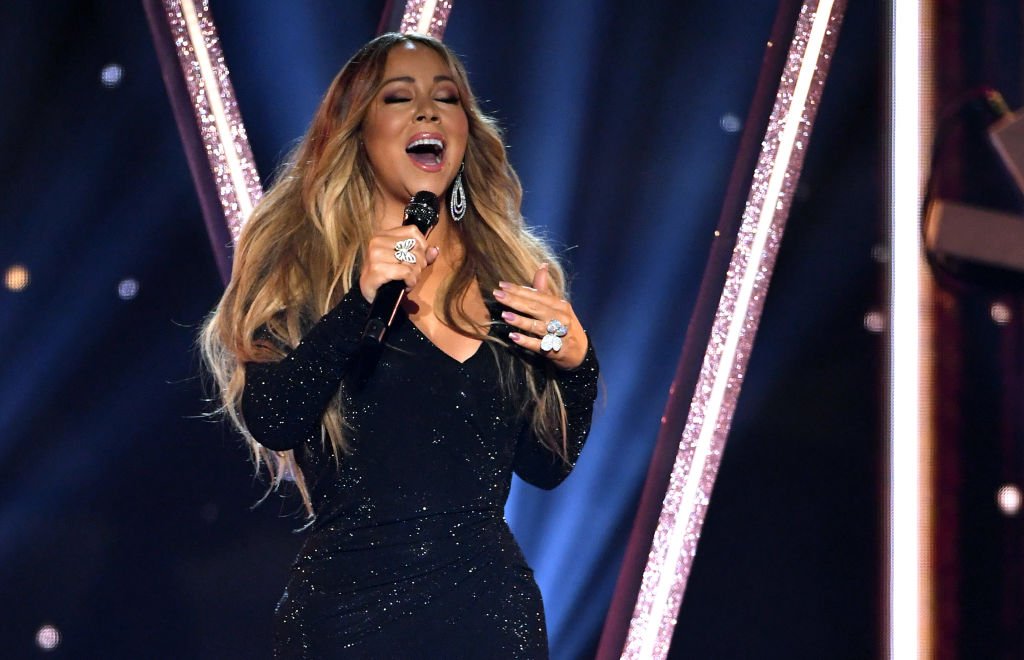 Your ruling planet is fully focused on intensity and desires, which might sometimes highlight your impatient and impulsive side. Have you caught yourself feeling like this in the past few days? Make sure to take a deep breath and reflect on your soul before making big decisions! 
---
WALKING UNDER A FULL MOON
You will find yourself on a full moon this week—and full moons are a symbol of fruition, of making things complete. This may be an opportunity for you to see things more clearly. The reflecting light fully shining upon you might be shining on your dreams and wishes. What are you truly hoping for right now?
This is, in all cases, an event that is world-changing for you. Everything is up for grabs and you Aries; you are the natural leaders of the Zodiac. You need a leading role to feel like you are executing at your highest potential.
---
URANUS—AN ENERGY OF SURPRISE
Going back to the important lunar event, it is going to come pretty early, this week in fact. However, this full moon won't just relegate a single day, rather it will be an energy that will enter and build up right around the exact of the full moon.
There is a reason why this is an important event for the fellow first sign of the zodiac. It sets up with Uranus that hints an energy of surprise. You may feel a relatively intense feeling of things changing very quickly.
---
BORN TO BE OPTIMISTS OF CHANGE
To be completely honest, anyone would feel reluctant to face any type of change. But we know that as an Aries, you are the most enthusiastic, optimistic, and courageous sign amongst all. Despite these changes, we know you always end up finding the good. 
---
ANOTHER IMPORTANT LUNAR EVENT
It will be around the 19th of this month that you may have a new moon in Leo. This, our fellow Aries, will be like night and day, a stark contrast in energy. You are in for a ride! After the full moon, you are about to face a change in energy—one of fun, clarity, and empowerment.
---
TIME TO GET YOUR FLIRT ON
Even with the current social distancing, you may find moments of true elation when it comes to gatherings (a Zoom or FaceTime is still a gathering)! August might be one of the best moments of the year to get your flirt on. Anyone who'll be benefiting from this energy will most likely to be spontaneous
---
THE BEST PARTNER FOR AN ARIES THIS MONTH
Did you know that Aries are most compatible with Leos, Sagittarius, and other Aries? You have unmatched chemistry and the ability to understand yet build each other up. We expect nothing but love and long-lasting relationships with these pairs if they are in the right place in life.
---
LEAST IDEAL PARTNER THIS MONTH 
On the other hand, you must be careful with Cancers and Virgos when it comes to relationships. Cancers can be too much for you sometimes when it comes to dependency and Libras don't understand your fiery passion sometimes. What have been your experiences with these signs?
---
ARIES - ARIES
You have met your ideal partner-in-crime. You both share a passion to excel and deliver greatness into the world. Who would better understand this other than another fellow Aries? So buckle up, you are in for the adventure of your lifetime.
---
ARIES - TAURUS  
Taurus and Aries come from different worlds. Your form of communication and shared activities are polar opposites, but one thing you both have in common is your loyalty. Neither of you is flaky and will never let the other person down. You both share this value. 
---
ARIES - GEMINI 
Both Aries and Geminis look for similar levels of intimacy. When Aries and Gemini are all about combining passion, energy, and curiosity. But we warn you this can also turn to be into a passionate fight, so both should be aware of where to channel this fire in their relationship.
---
ARIES - CANCER
As mentioned above, Cancers are a natural headache and burden for the fellow Aries. Their emotional and moody side can tire the Aries. A lot of work is required for this relationship to last. Instead of tiptoeing around each other's emotions make sure to be clear and communicative! 
---
ARIES - LEO
The relationship between Aries and Leo is passionate, but with passion comes intense emotions sometimes. But both seem to not mind the turbulence and occasional fight. You two are inseparable and stubborn when it comes to fighting for the fiery love, Despite the rough patches, you are willing to work things out.
---
ARIES - VIRGO
Virgos as earth signs are known to be cold and dry sometimes. Adding on top of that, they might not understand your clutter and impulsive nature. It might not be easy but Virgos can learn to enjoy the moments of energy and chaos while in turn, Aries learn how to be more organized. 
---
ARIES - LIBRA
Aries and Libra are each other's seventh house, meaning it can be a promise of a perfect fit for these two souls, However, there may be low levels of shared activities and trust with each other. So if you are an Aries smitten with a fellow Libra, make sure to work on this bond.
---
ARIES - SCORPIO 
Scorpio the fiercest Water and Aries the passionate Fire—this combination can turn out to be a draining relationship. Do not be surprised when spending time together oftentimes results in bringing the worst in each other. It is the nature of your element. Scorpio and Aries despite having passion in common, these two come from two different worlds.
---
ARIES - SAGITTARIUS 
One of the best matches can be between a Sagittarius and Aries. Neither of these zodiac signs thinks that much about the opinion of others. Despite the differences, these two could become one of the warmest relationships in the zodiac. The only advice would be to be honest with each other.
---
ARIES - CAPRICORN 
We might recommend holding your horses on this one. The nature of Capricorn is materialistic possession and the relationship might end up feeling like competition. This can be one of the least compatible signs for the fellow Ram, but if you are still up to work on a relationship, expect to make changes and sacrifices.
---
ARIES - AQUARIUS
An Aries might not have the patience to wait for Aquarius to awaken their emotional nature. In addition, these two might not share the same idea about freedom—or the lack of it. Still, in the case they decide to be their significant others, they might need a separate room to visit separately once in a while.
---
ARIES - PISCES 
Believe it or not, Aries and Pisces can also have an outer share like their fellow Cancerians. They both may find themselves struggling to open up, especially to their partner. Time will tell which one will find the bravery to take this first step but it will take time and effort to build trust and the emotional bond.
---
BOOKS & MOVIES FOR ARIES IN AUGUST 
For the fellow passionate and natural leaders, books such as Prisoners of Geography by Tim Marshall and The Cicero trilogy by Robert Harris to quench your thirst for adventures. We also recommend the Pulitzer Prize-winning musical Hamilton if you want a life-changing and feel-good moment that will help you with the rest of 2020.
---
WHAT HAS 2020 GOT IN STORE FOR ARIES? 
Despite the events that might have you wondering what the rest of 2020 will be like, the stars and planets have spoken differently. This rest of this year is for you to unleash your creative side and have a clearer vision of your passions. Also, don't be afraid to get your flirt on, you may find your significant zodiac! 
Your working environment may also become a safe place to express your ambition and creativity. As a natural-born leader, you know you never liked receiving orders but preferred giving them. Competition does not bother you, because passion is what guides you. Nevertheless, you still manage to rank at the top because of your great focus.
It would be an understatement to say that our fellow Aries are in for a rollercoaster ride. This August will be all about feeling completed and understanding your true passions in your love, career, and family life. Your pathway towards achieving unfulfilled desires might be found during the next few weeks!
ⓘ We at ENG.AMOMAMA.COM do our best to give you the most updated news regarding the COVID-19 pandemic, but the situation is constantly changing. We encourage readers to refer to the online updates from CDС, WHO, or Local Health Departments to stay updated. Take care!