Actor, Improviser, Performer: Reni Santoni Passes Away At The Age Of 81
Reni Santoni, the prolific actor who has shared the screen with Clint Eastwood and Sylvester Stallone, made a name for himself in the TV industry. From the stage to the big screen, a versatile actor that started as a writer. Having passed away at the age of 81, Santoni became the well-known pizza chef Poppie in Seinfeld. But how did he accomplish such a versatile career?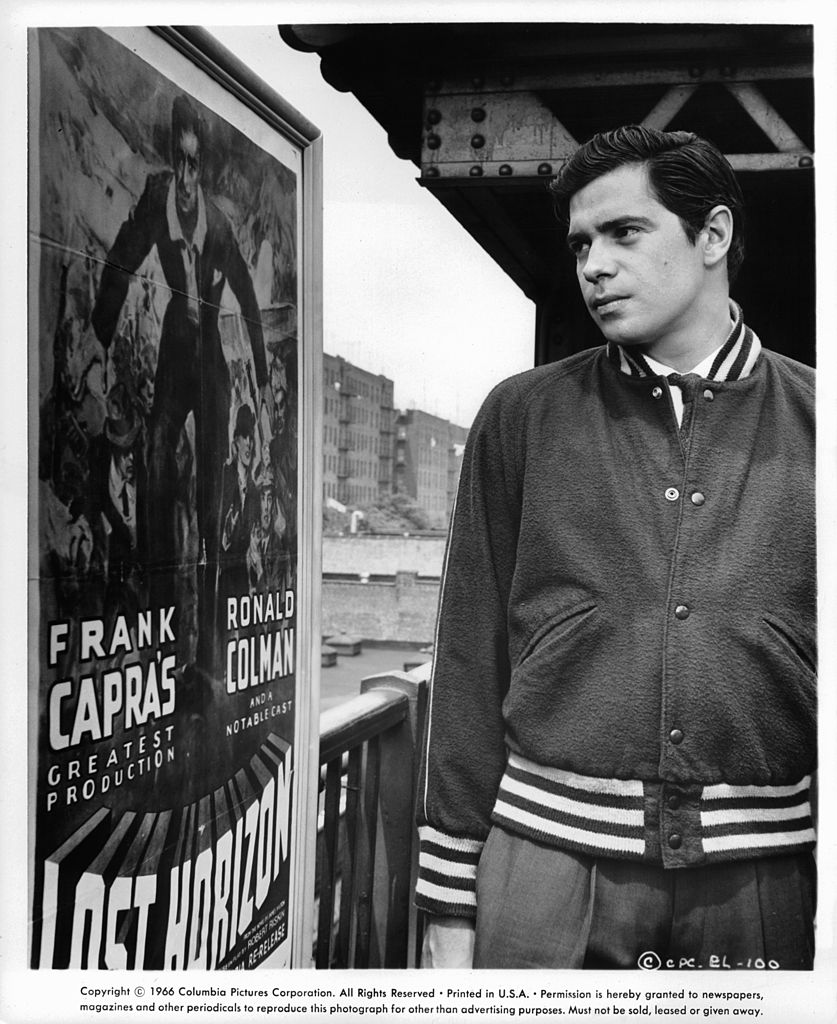 ---
NO WONDER THEY CALL HIM DIRTY HARRY
Santoni's appearance as Inspector Chico Martinez, the rookie detective who majored in Sociology, in the 70s hit movie "Dirty Harry" made him a well-known face within the industry. During this movie, he delivered one of his most famous phrases, "No wonder they call him 'Dirty Harry,' (he) always gets the [...] end of the stick."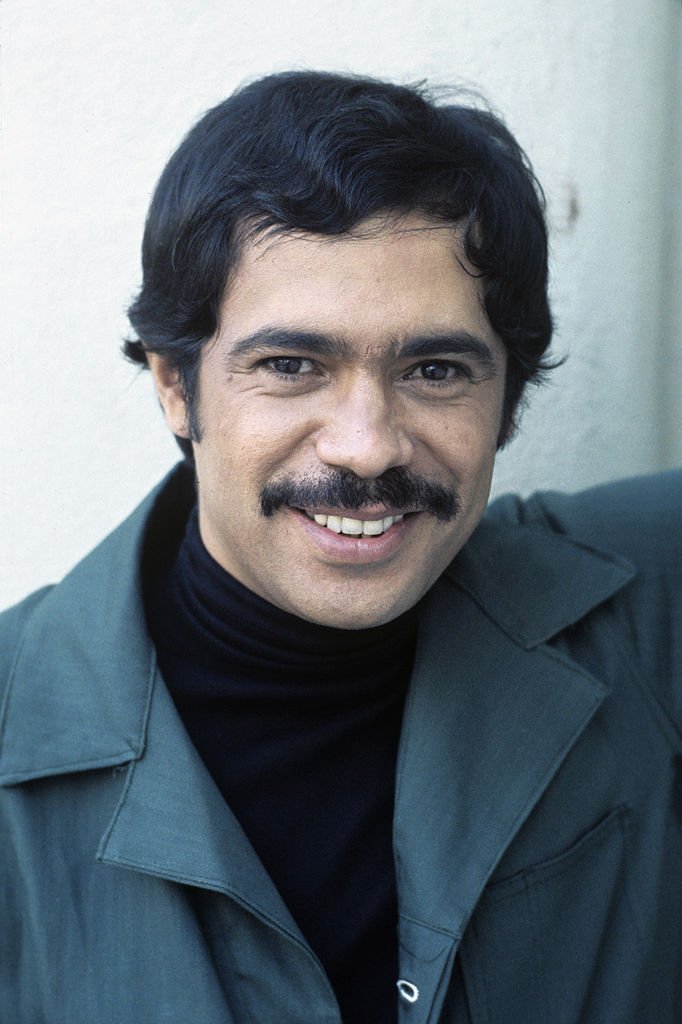 Even though the actor is most known for this role, he also played Tony Gonzales in "Cobra", and most recently the restaurant-owner Poppie in the TV show "Seinfeld". Despite having taken part in smaller roles, and even in not very well-known movies, Santoni managed to have a steady career, all due to writer and director Carl Reiner.
---
IT ALL STARTED WITH A LAUGH
In 1962, Satoni had his first acting experience, and he has Carl Reiner to thank for his quick growth in the industry. After he caught the eye of the writer and director, Santoni played David Kolowitz in a semi-autobiographic movie from 1967 titled "Enter Laughing".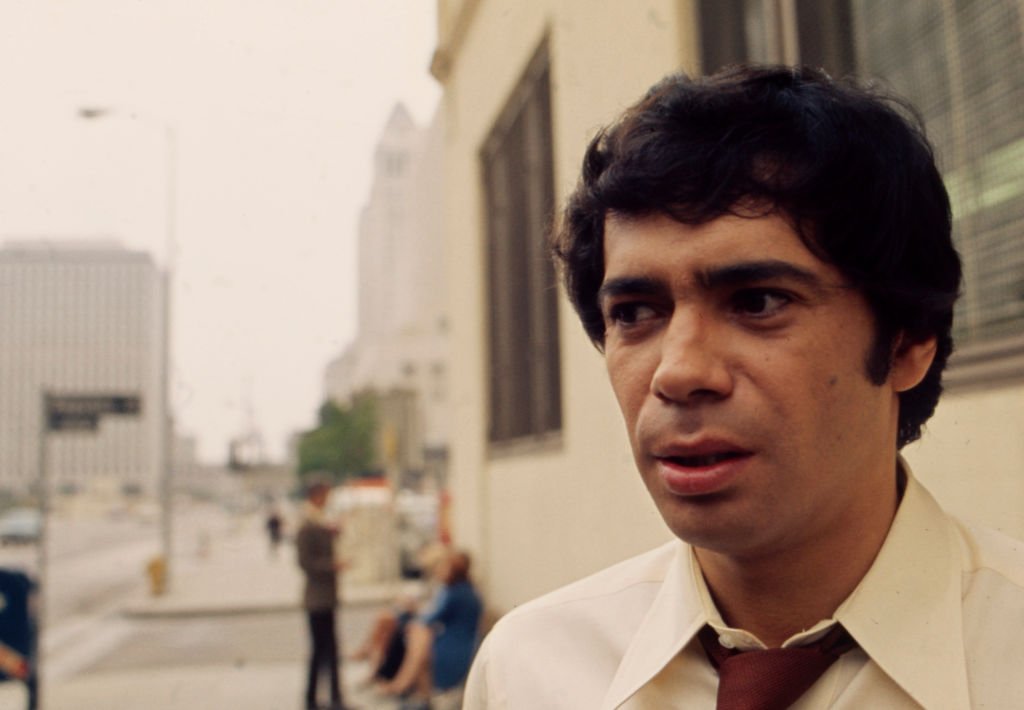 Fifteen years later, Santoni and Reiner worked together once again in a film that starred Steve Martin. The movie, "Dead Men Don't Wear Plaid", is Reiner's comedic homage to the film noir genre. It became popular due to its comedic parody of the pulp detective movies of the 1940s.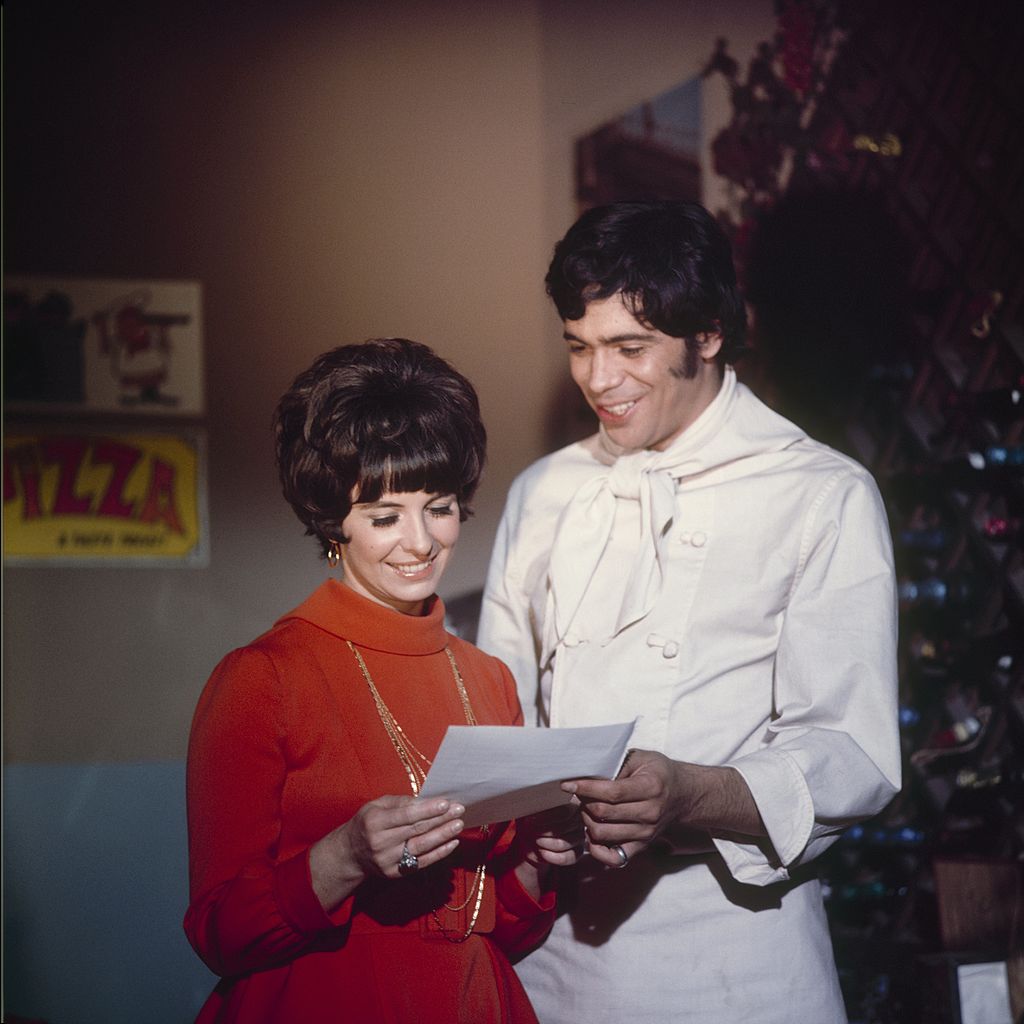 ---
THE FUNNIEST GUY IN THE ROOM PLAYING THE DARKEST ROLES
Most of Santoni's roles demanded him to play dark and strict characters, such as police officers, crime lords, and even judges. However, his colleagues always mentioned him as the funniest guy in the room, which didn't match at all the personalities he was conveying.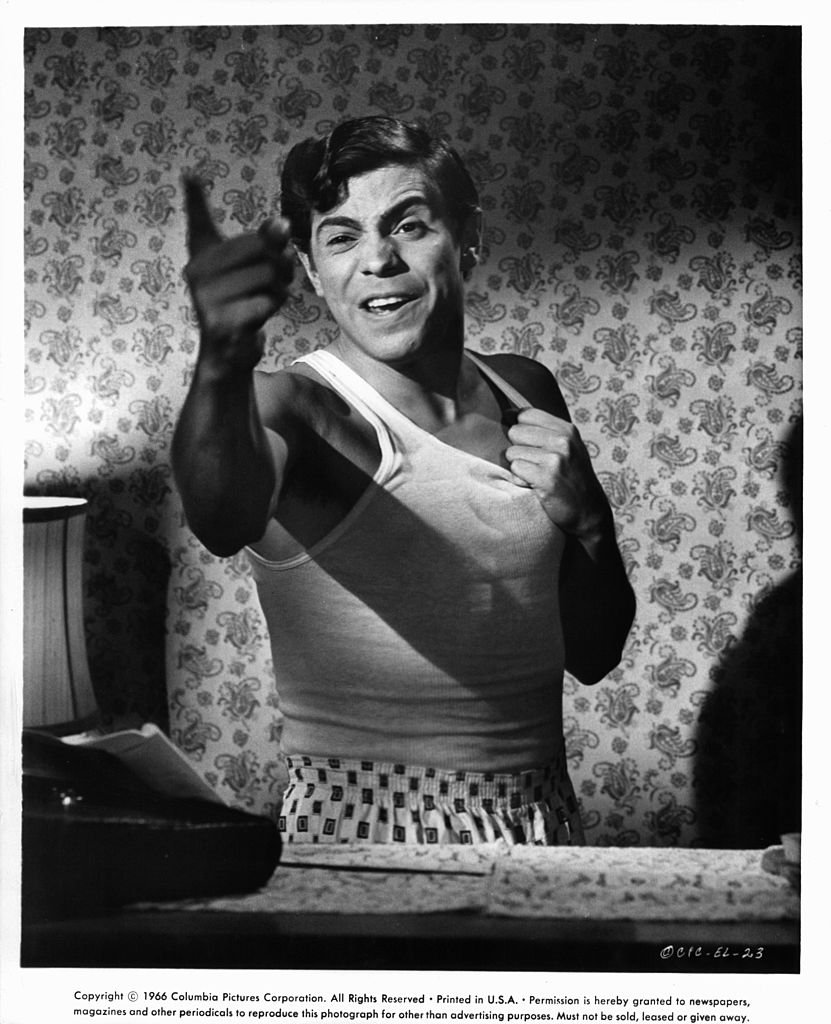 "Merv had him on the show all the time because Reni was so funny," says Newman. "He would play all these tough guys, but when Reni walked into a party all of his friends would say, 'Here is the party.' Ed Begley Jr. used to call him the funniest guy in show business."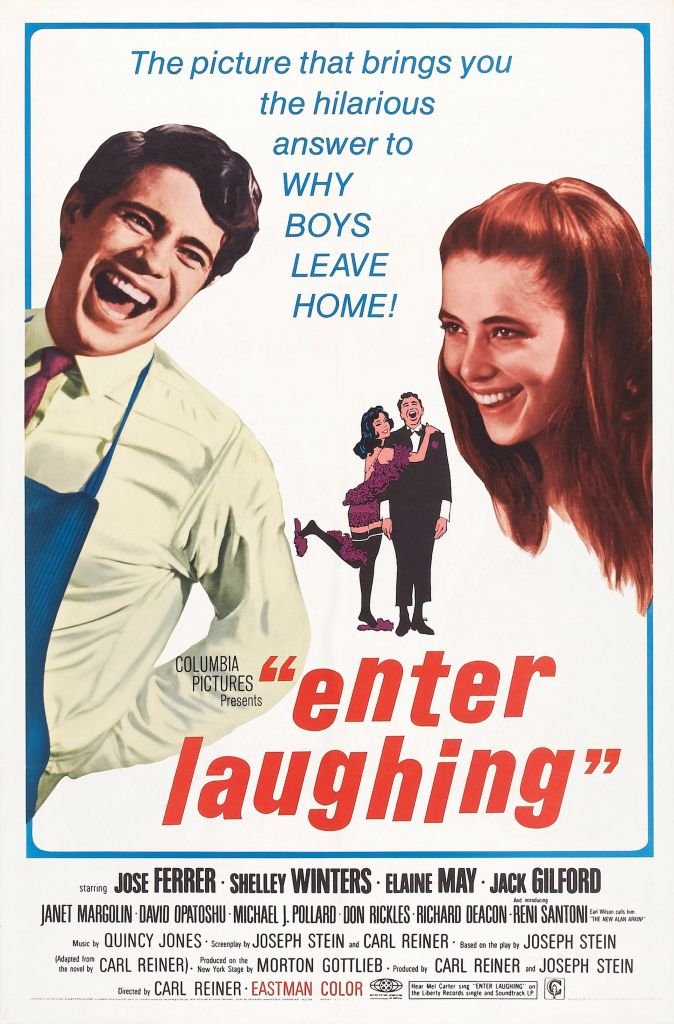 ---
A MAN OF MANY TALENTS
Santoni always seemed to be a very versatile person, and his career shows exactly that. He wrote the off-Broadway play "Raisin' Hell in the Son", which was premiered in 1962. He also shared the stage with David Steinberg, Jo Anne Worley, and Linda Lavin in "The Mad Show".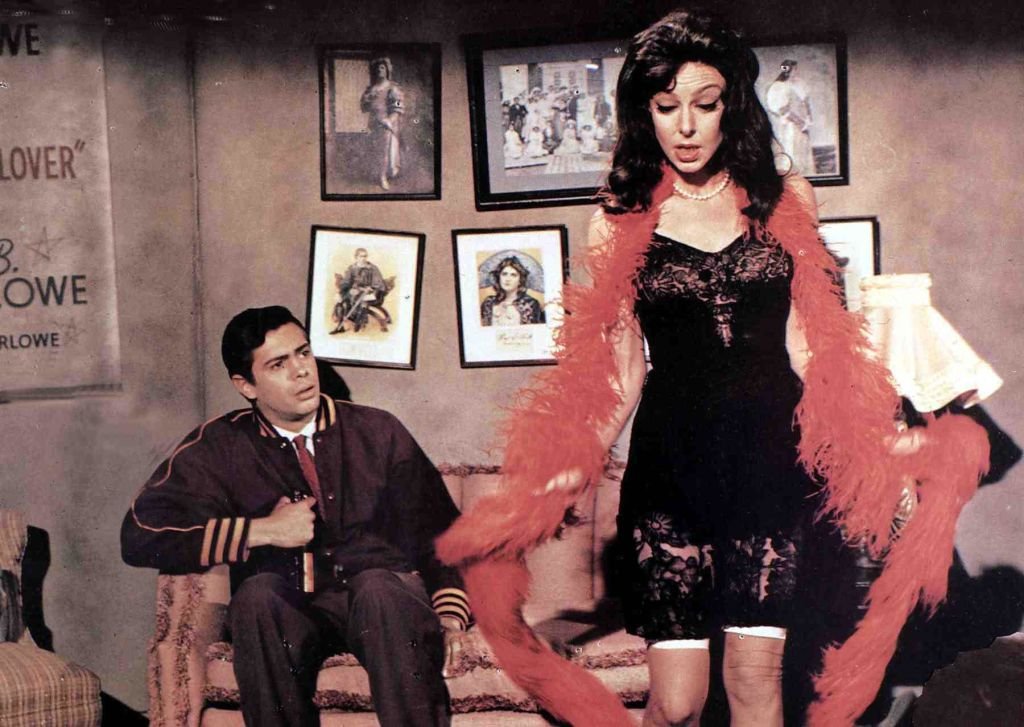 His ability to change into different characters and perform amazingly in them was one of his best traits. The actor played a junkie in the 1964 "The Pawnbroker" by Sidney Lumet, having had TV roles on "East Side/West Side", "The Trials of O'Brien and Hawk", and eventually he sparked great interest with his role in "Enter Laughing".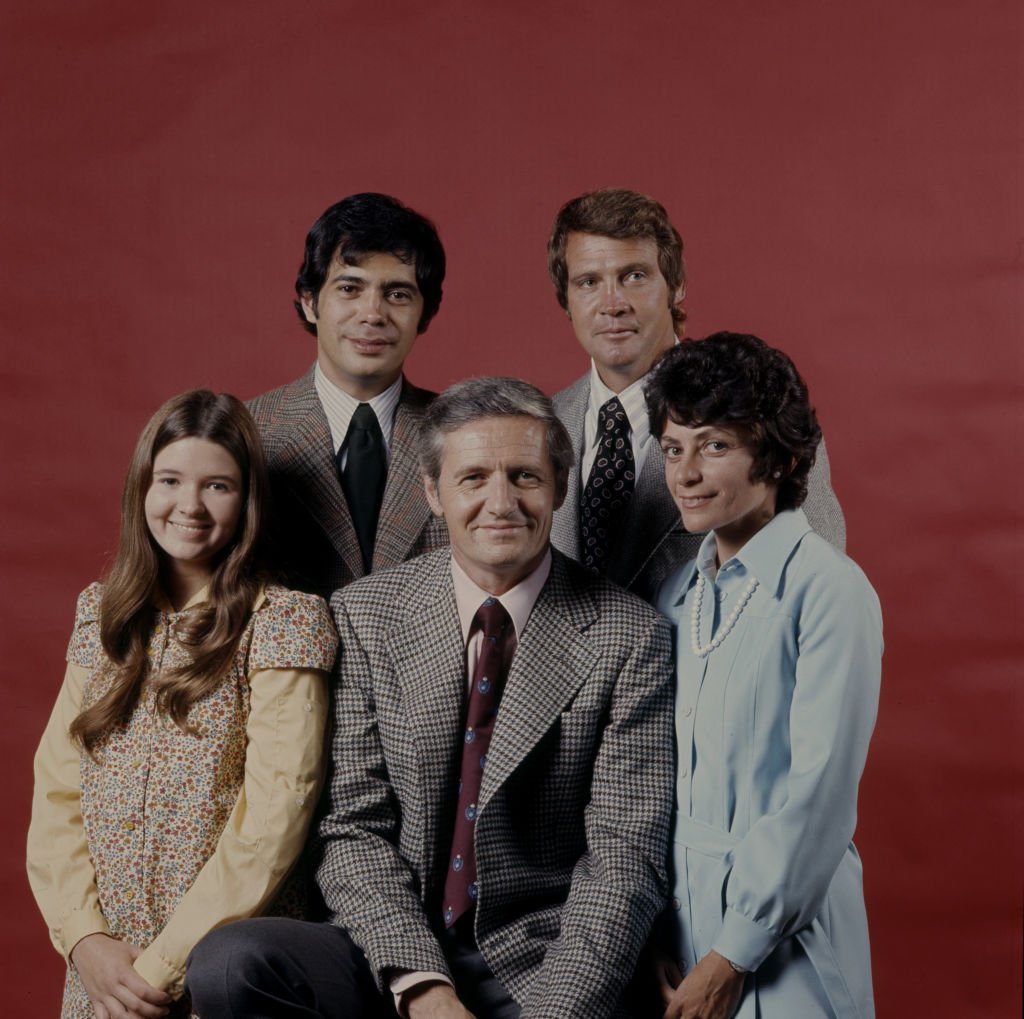 ---
THE BIG-SCREEN
Even though Santoni was cast in numerous TV productions, his big-screen appearances, even if fewer, were also of great acting quality. He was cast in "Anzio" (1968), "The Student Nurses" (1970), "I Never Promised You a Rose Garden" (1977), "Bad Boys" (1983), "Brewster's Millions" (1985), "Rain Man" (1988), "The Package" (1989) and "Gang Warz" (2004).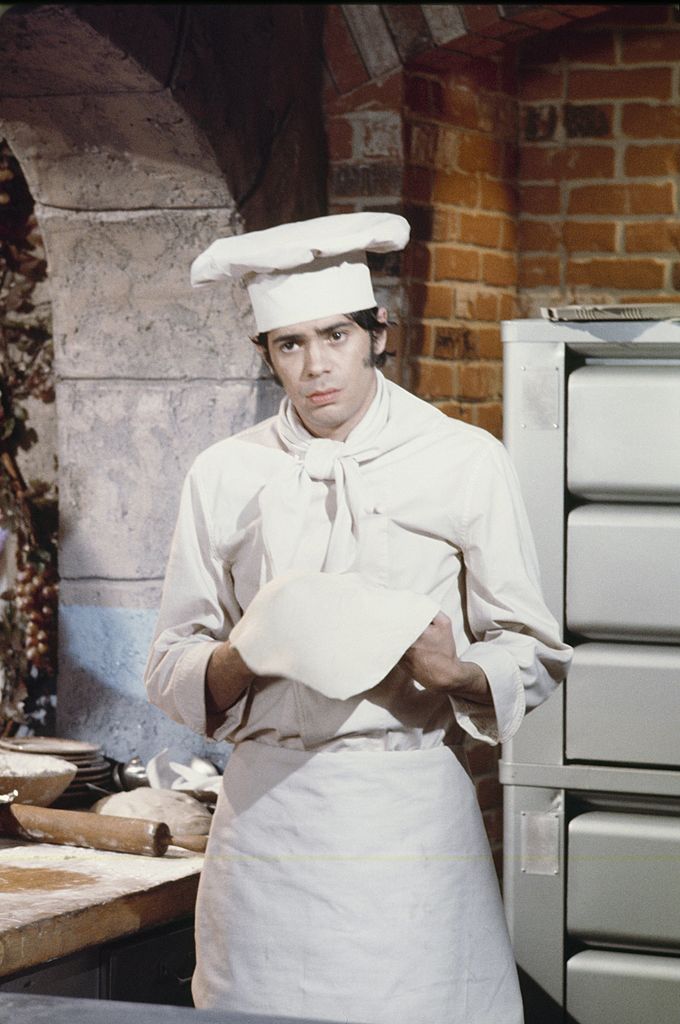 ---
OVER 100 MOVIE CREDITS TO HIS NAME
Santoni led a fruitful and steady career and accomplished the amazing feat of having over 100 movie credits to his name, being the most famous his roles in Eddie Murphy's Doctor Dolittle (1998), Sylvester Stallone's Cobra (1986), Sean Penn's Bad Boys (1983), and many others.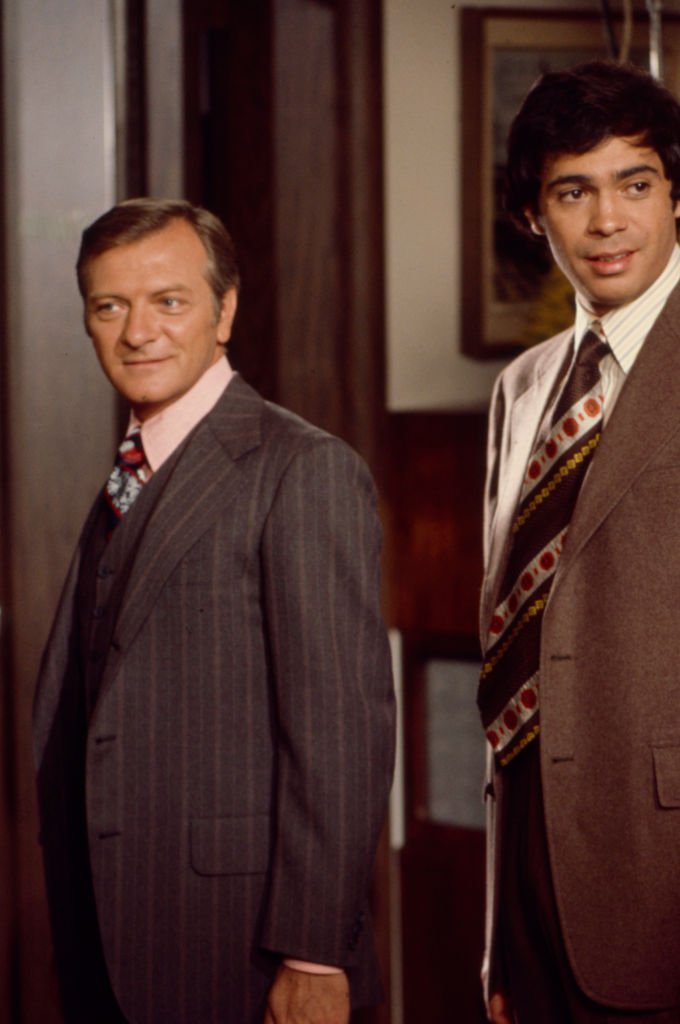 By the end of his career, Santoni had the opportunity to gather a few last credits, which included a guest role in Franklin & Bash in 2012. The actor was also known for his appearances in several famous TV series, such as Grey's Anatomy, CSI, Judging Amy, and even The Practice.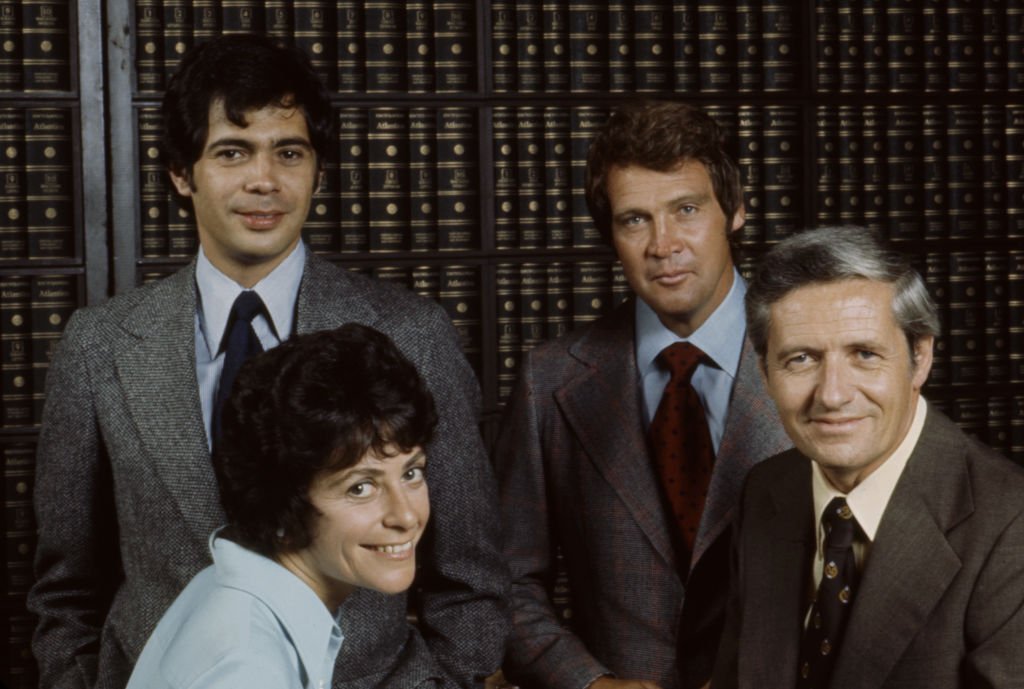 ---
THE PERSON BEHIND THE SCREEN
Born on April 21, 1939, in New York City, Santoni dedicated half a century of his life to the cinematographic industry. He was of French and Spanish heritage and had the possibility of starting his career in entertainment as a comedy writer.
He moved in front of the camera in the 60s, and from then onward he has been cast in over a hundred titles, making his TV career a steady one, with the vast majority of his work being for TV series and TV movies. Even though Santoni was involved in certain projects as a voice actor, he was often uncredited.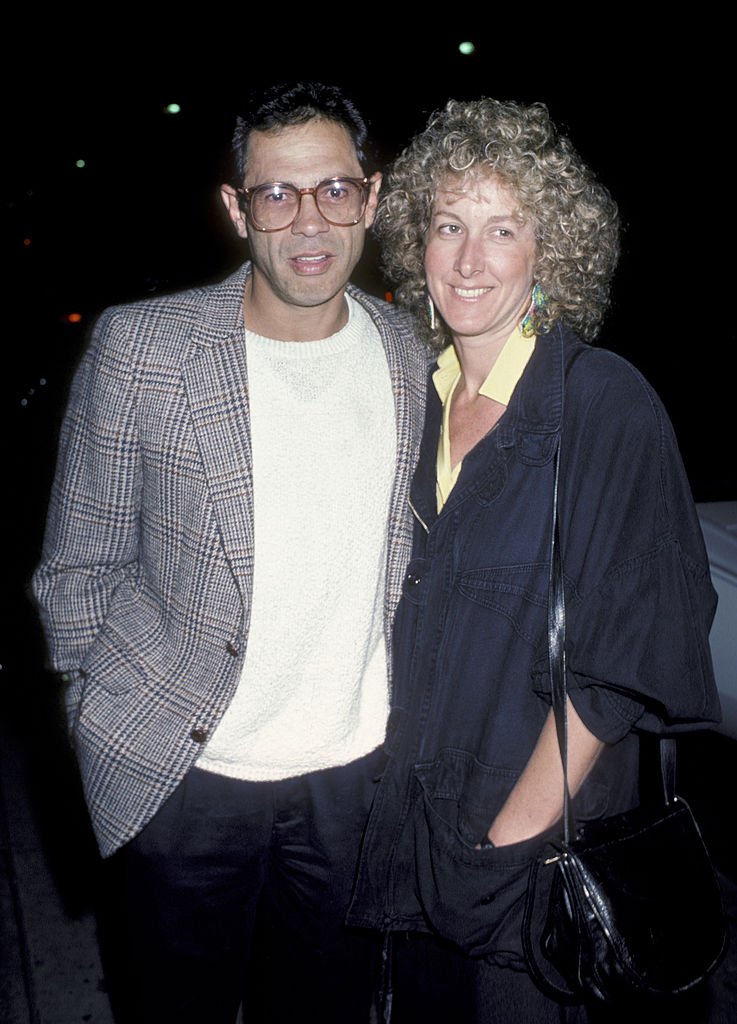 ---
A SECRET PERSONAL LIFE
Santoni always kept his family life in the dark, and there isn't much information to be found on that aspect. The actor married actress Lisa James in 1968, and eventually, the couple had a son, Nick. The actor is also known to have had a romantic friendship with actress and director Betty Thomas.
Having been involved with Thomas for several years, Santoni made some appearances in some of her movies, such as "Only You" (1992), "The Brady Bunch Movie" (1995), "Private Parts" (1997), "Doctor Dolittle" (1998), and the Sandra Bullock-starring "28 Days" (2000). Having kept his personal life a mystery, there isn't much to be found online about him and his family.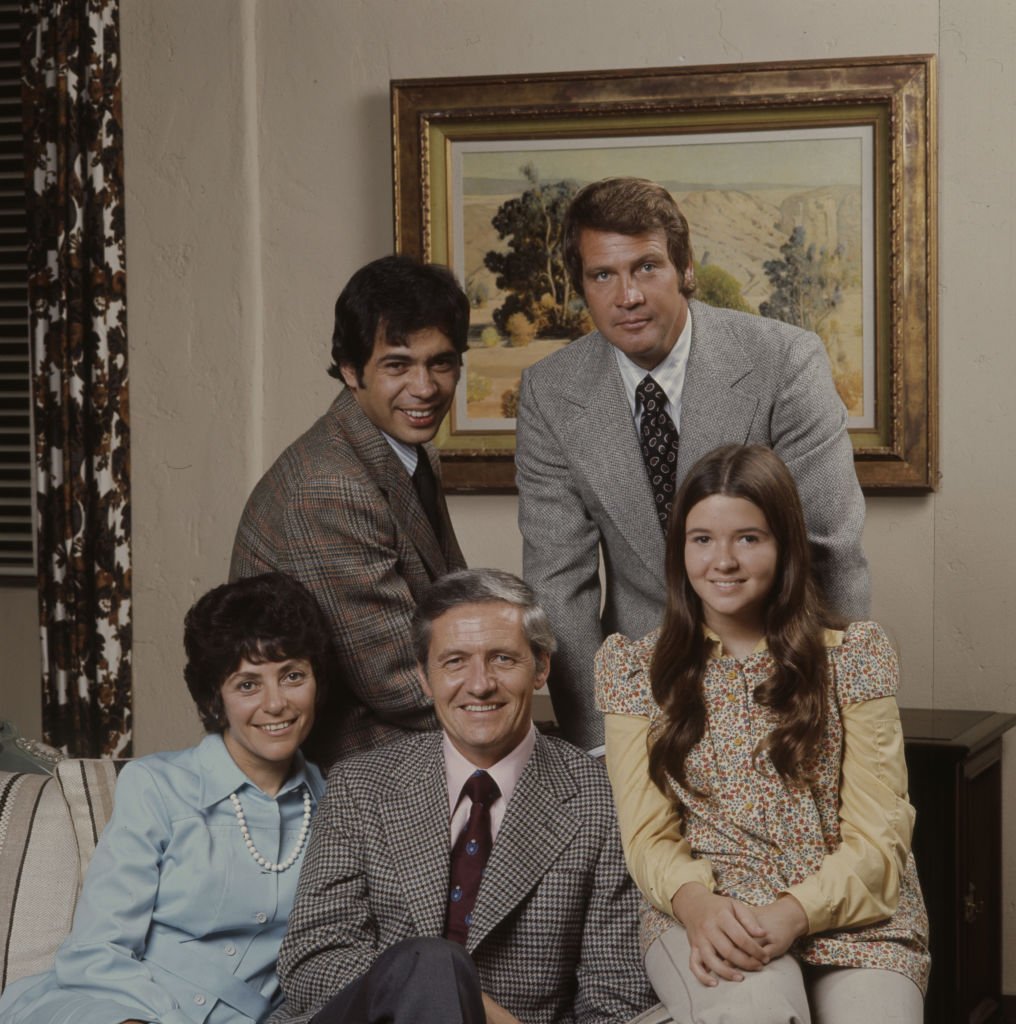 ---
SANTONI WILL BE REMEMBERED BY HIS COLLEAGUES
At the age of 81, Santoni passed away while he was under hospice care in Los Angeles. The actor, unfortunately, had health complications for several years, which negatively affected his screen and stage careers. His colleague and friend, Tracy Newman, confessed on an interview with Fox News that Santoni had been plagued by his health issues.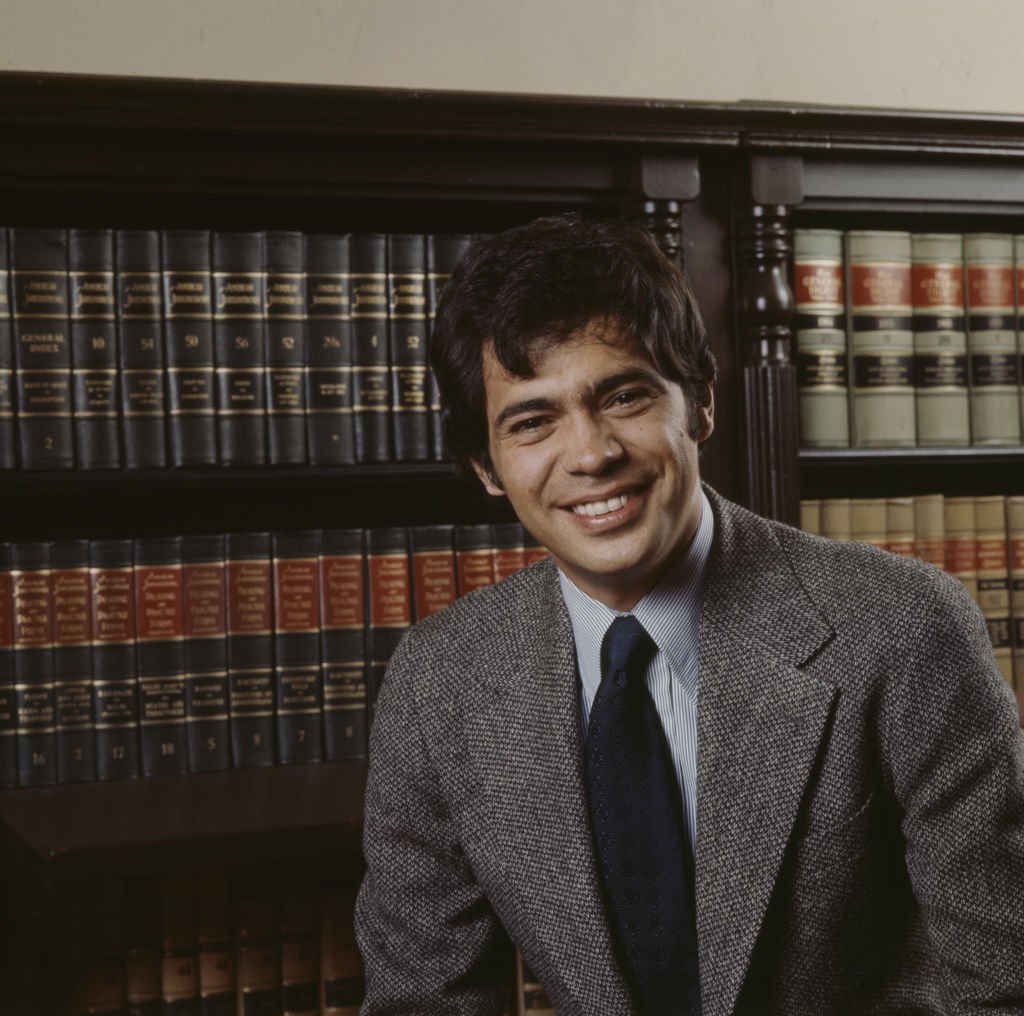 "He passed away on Saturday, August 1st. He was the funniest man I've ever known," Newman continued in her statement. "Besides being a terrific actor, he was a legendary improviser. He will be missed." The cause of his death has since been confirmed as natural causes, and he is survived by his wife Lisa and son Nick.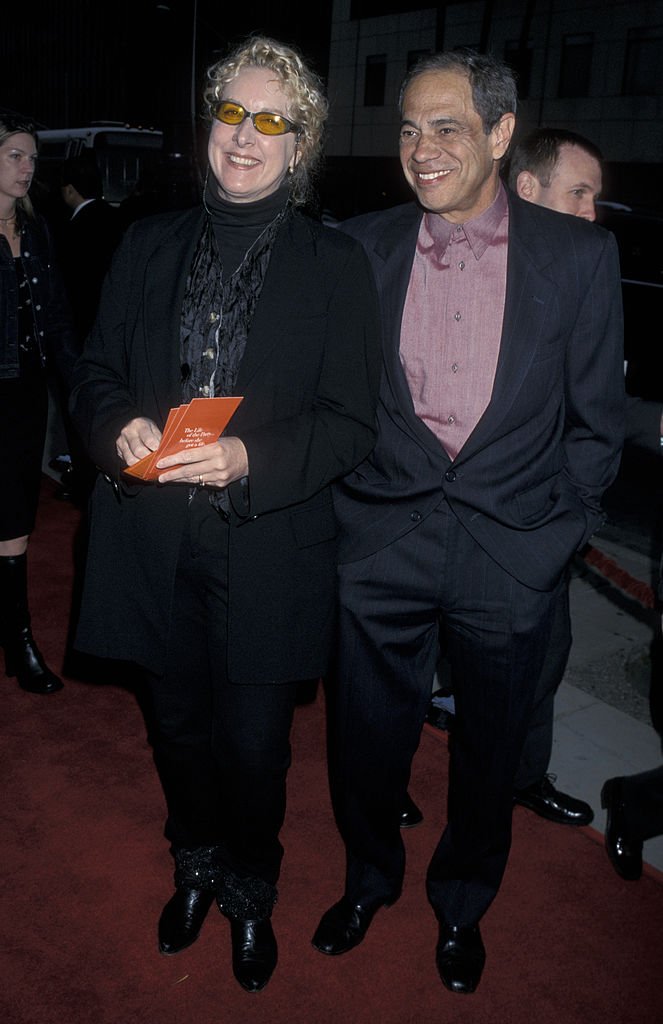 ---
FUNNY, TERRIFIC ACTOR, IMPROVISER, PERFORMER
Newman has since spoken about her relationship with Santoni, indicating that "He had been sick for quite a while. Those of you who knew him know how funny he was, what a terrific actor, improviser, performer, etc. So brilliant. I loved him very much and will miss him terribly."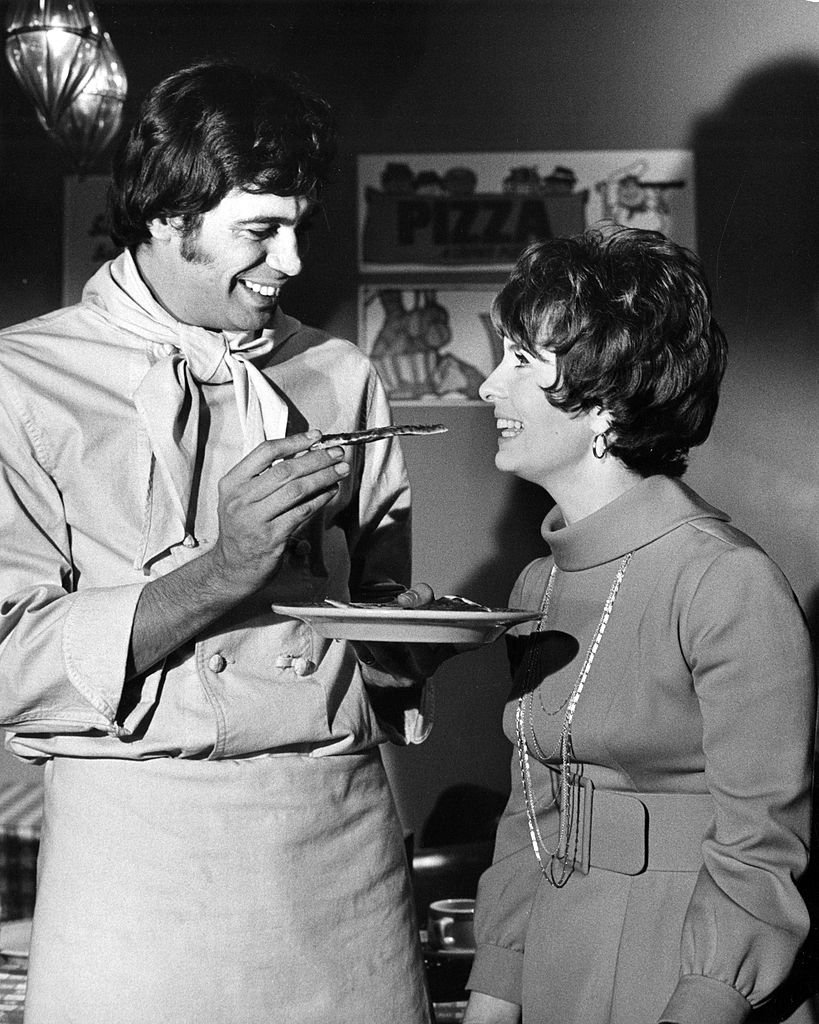 "Another great one is gone. I have a lot of wonderful pictures of him, and will post them over the next week." she continued. "My heart goes out to his son, Nick, who has been such a comfort to Reni over that past five years or more." But Tracy Newman was not the only one coming forward with her respects.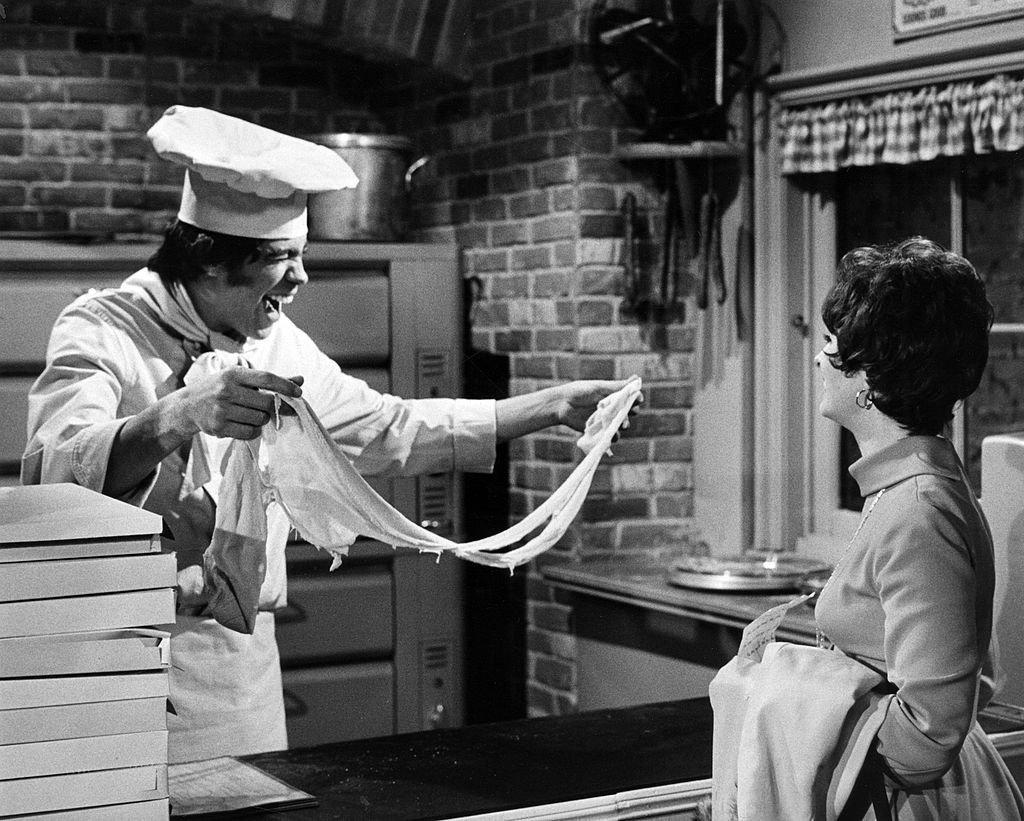 ---
A RESPECTED NAME WITHIN THE INDUSTRY
Movie director Steve Hughes, known for his work on Creeped Out (2017), Treadstone (2019), and Killing Eve (2018), shared a Tweet in Santoni's memory "Another wonderful character actor gone. RIP Reni Santoni, 81, so good in Seinfeld, Dirty Harry, Dead Men Don't Wear Plaid, Cobra, Private Parts. Godspeed and thank you.".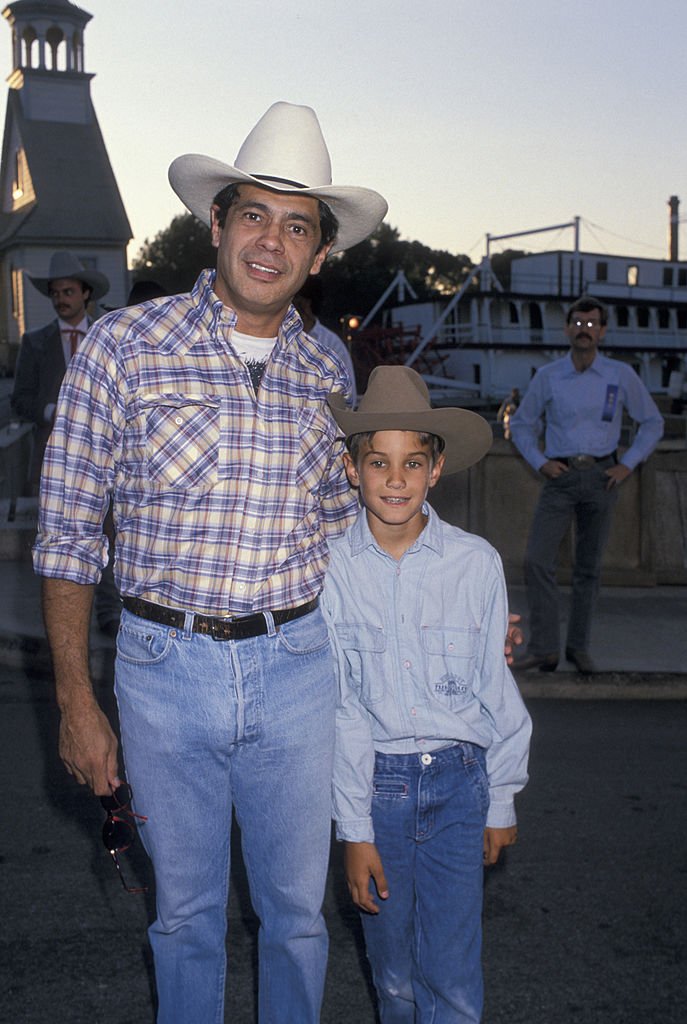 The actress and improviser, Elisa Gabrielli, who was the voice of "Nana" in DreamWorks's "Madagascar" and "Madagascar: Escape 2 Africa", also Tweeted in memory of Santoni, saying "Rest in Peace #ReniSantoni Ferociously funny, talented actor, beautifully irreverent human and my friend. I love you man."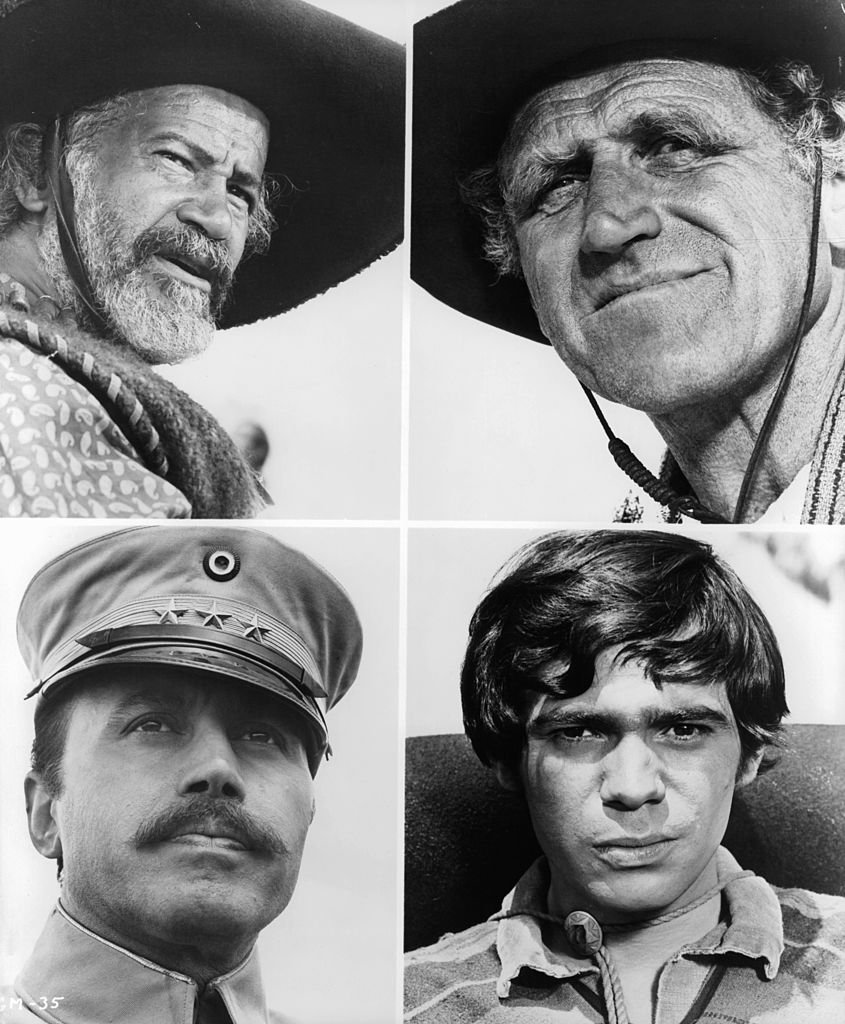 ---
WHAT PEOPLE SAID ABOUT HIM
After his death was announced, many took to social media to share their condolences. Alan Sepinwall, the Chief TV critic for Rolling Stone, wrote "A classic Hey, It's That Guy! who seemed to pop up on every 70s and 80s cop show eventually, and was one of a legion of classic Seinfeld villains as Poppie, who got sloppy."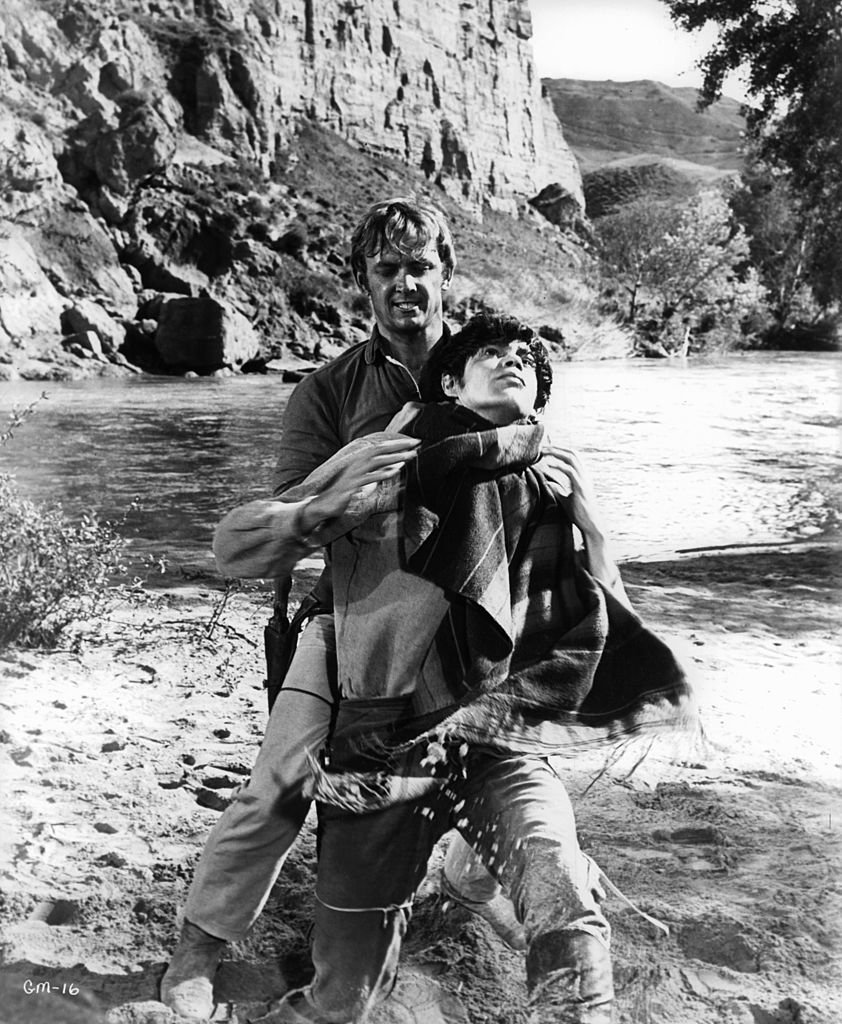 Webby Award-nominated Video Artist Nelson Carvajal shared on Twitter "RIP Reni Santoni. The prolific actor was of Spanish and French descent. BAD BOYS, MIAMI VICE, COBRA — and so many other works". Broadcaster and Host, Doug Miles, wrote "RIP Reni Santoni aka "Poppi" and dozens of other great characters. He was one of the best character actors in the business."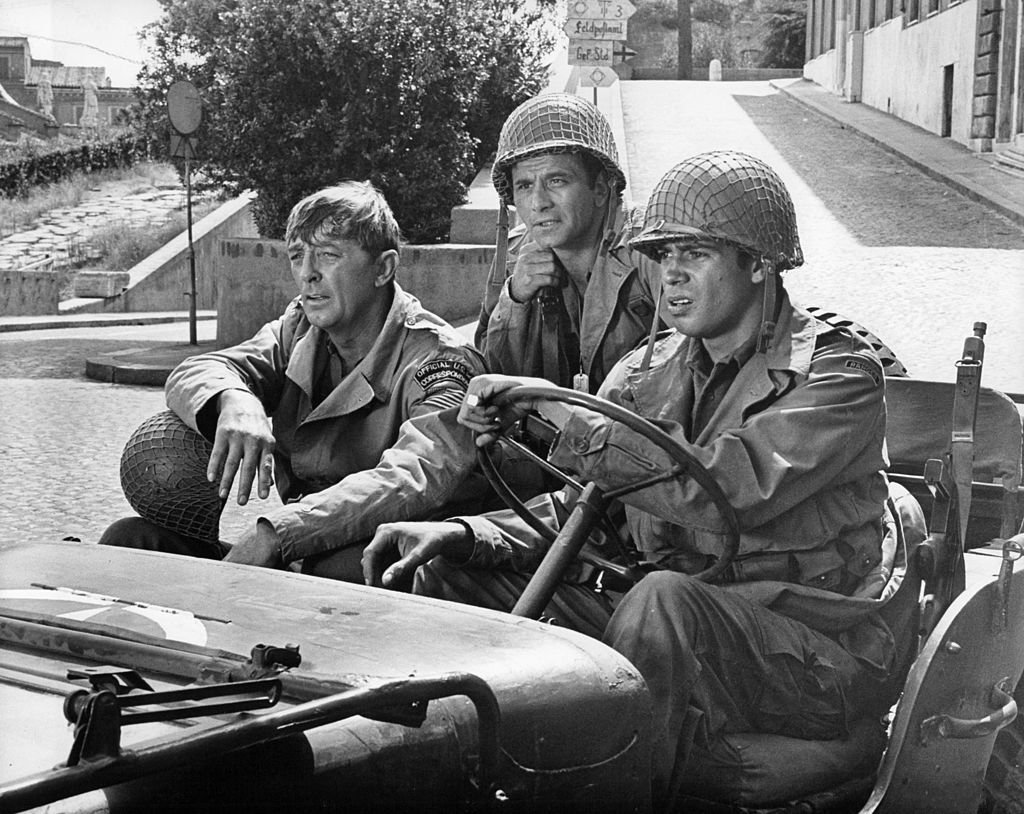 ---
A GREAT LOSS IN THE INDUSTRY
After Santoni's passing merely a few days ago, on August 1st, 2020, the industry is still coming to terms with the loss. We expect that his co-stars and colleagues will share further information about their relationships, as well as how this news affected them.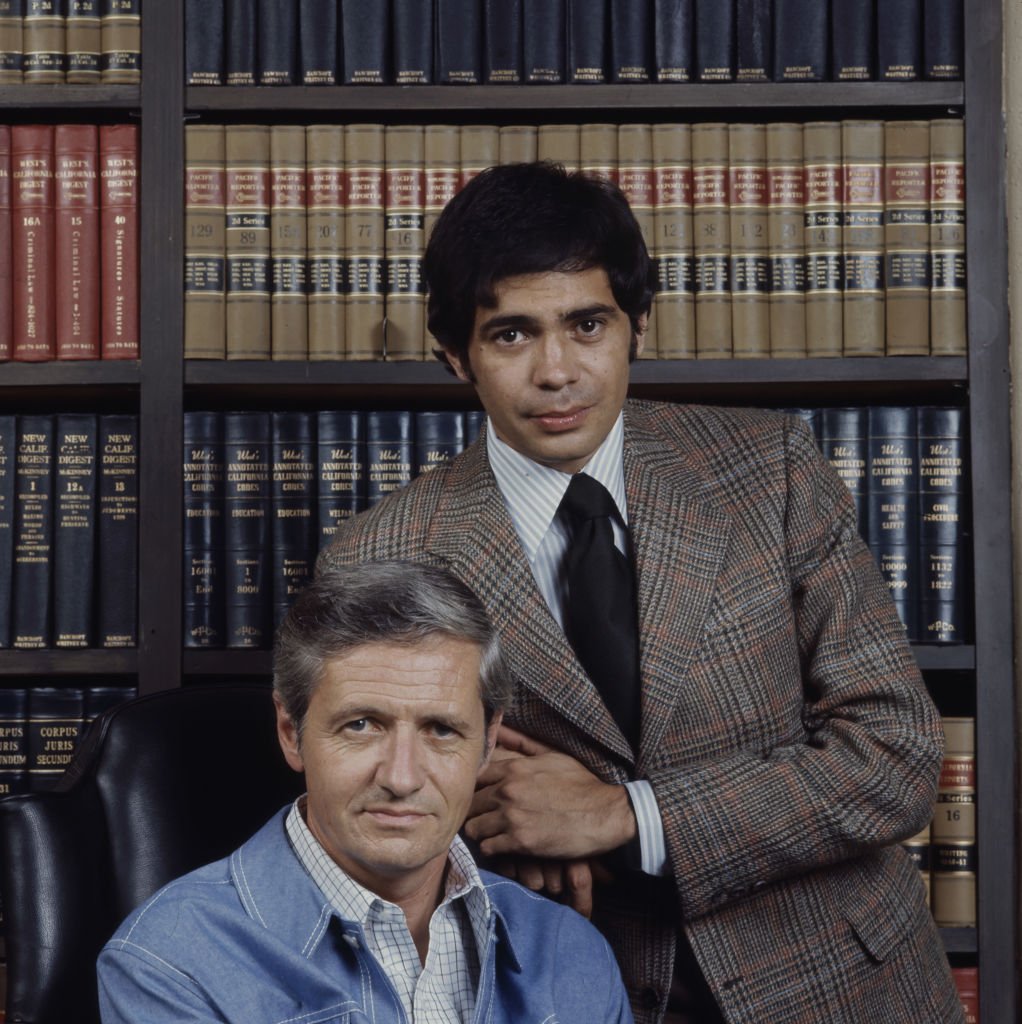 Being a well-known figure from the TV screen, Reni Santoni is sure to be missed by his fans as well. His most recent role as Poppie has become a staple in the series Seinfeld, as it has in the lives of the people of all ages that follow this show.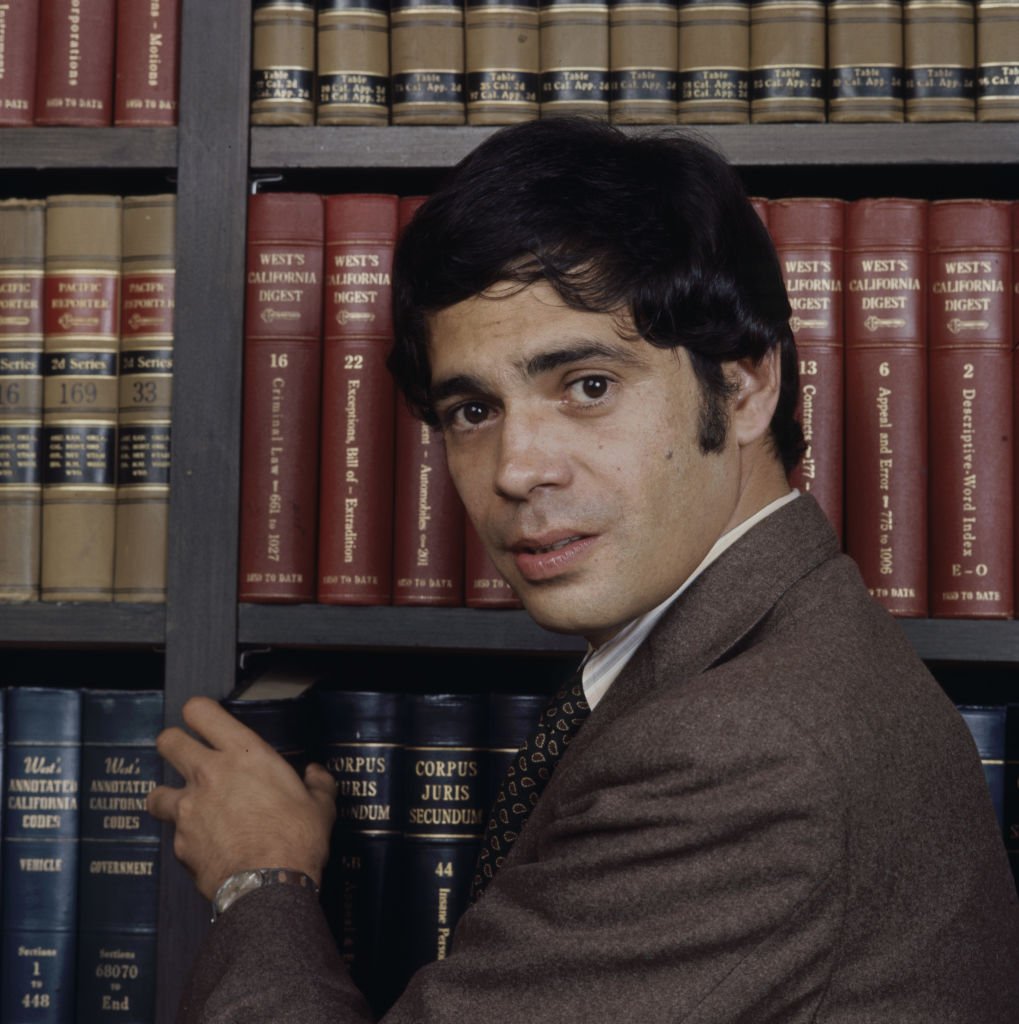 From a simple try-out career as a comedy writer to one of the most famous names on television, Santoni is without a doubt a name that will be remembered. His ability to portray characters that are so different from his own personality showcase what a talented individual he was, and the TV world will forever be in debt for the work he has done. 
ⓘ The information in this article is not intended or implied to be a substitute for professional medical advice, diagnosis or treatment. All content, including text, and images contained on, or available through this ENG.AMOMAMA.COM is for general information purposes only. ENG.AMOMAMA.COM does not take responsibility for any action taken as a result of reading this article. Before undertaking any course of treatment please consult with your healthcare provider.