Meet Danny Glover: His Life Story
It's been years that he was not seen as a star of any films and he seems to lie low from the show business world. Danny Glover who was once so famous as he starred in hit films, is now slowly moving away from the spotlight… or maybe he did not. Where is he now? To answer that, it's important to go dig deeper into his roots.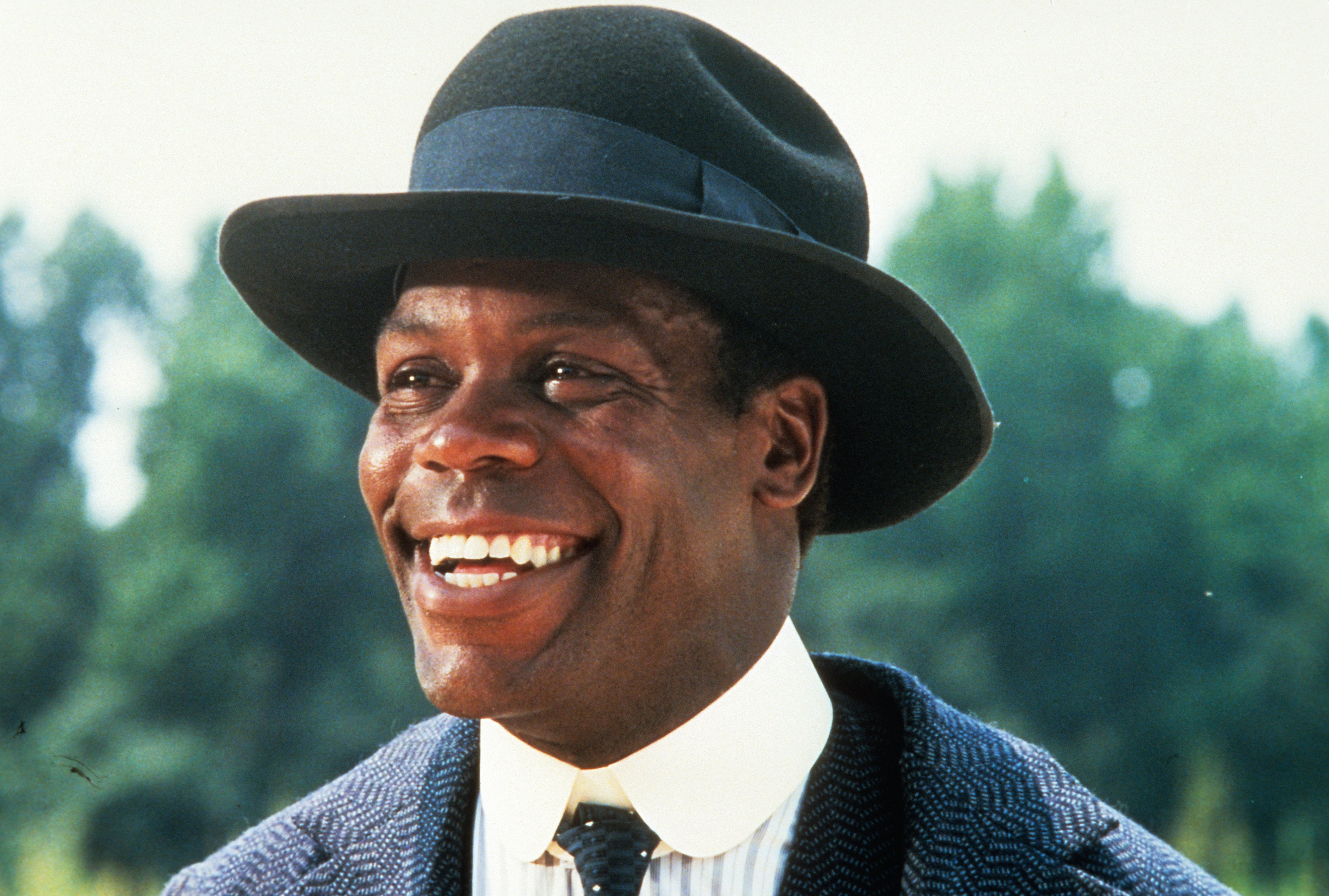 ---
FROM THE POSTAL WORKERS
On the 22nd day of July 1964, Danny Glover was born to two postal workers named Carrie and James Clover in San Francisco, California. His parents were active members of the National Association for the Advancement of Colored People (NAACP).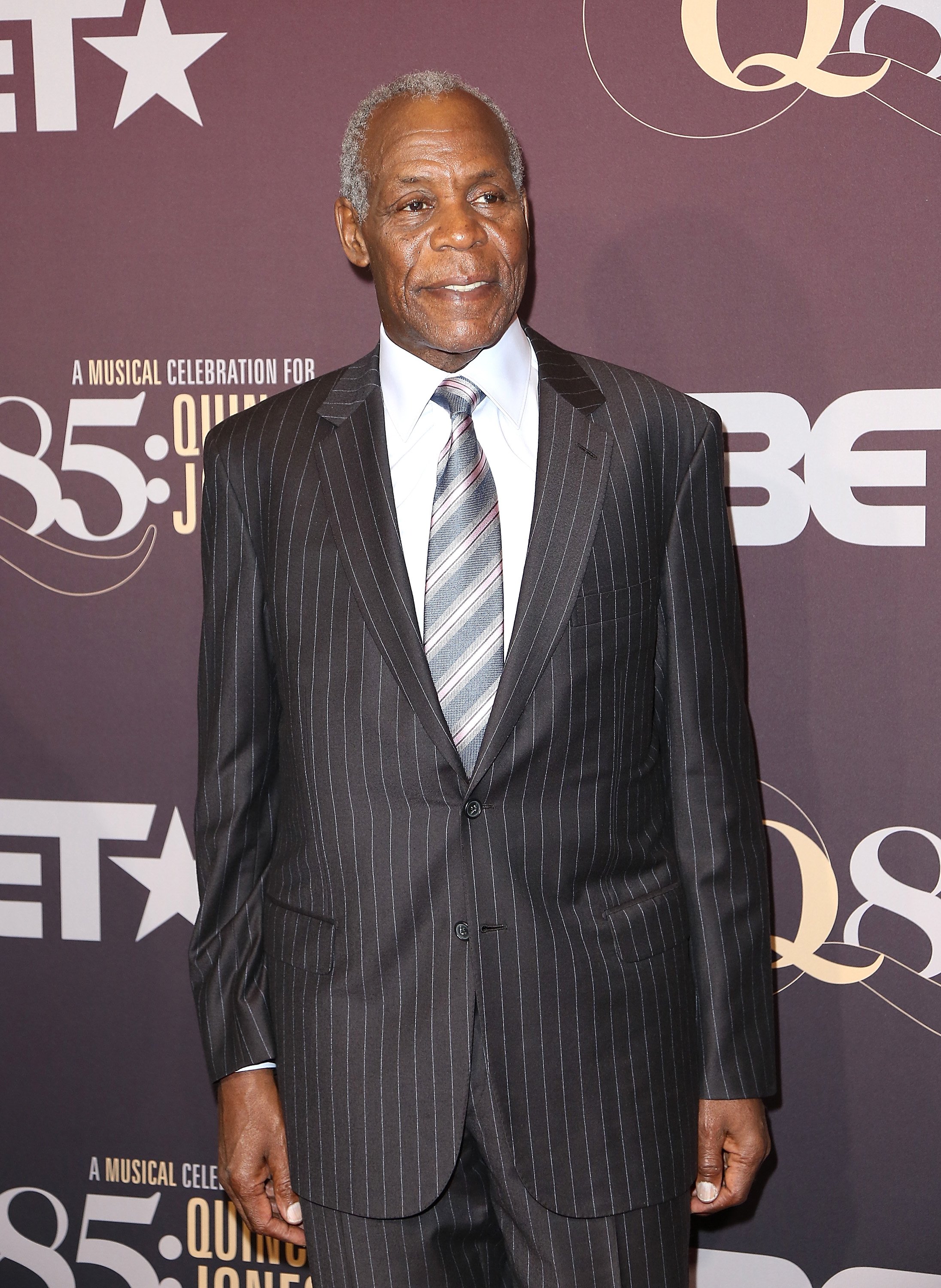 The organization where his parents belong has a mission to ensure political, educational, social, and economic equality of rights of all persons and to eliminate race-based discrimination. It has been doing so since 1909. This is the environment where Danny grew, and soon, he will also be part of it.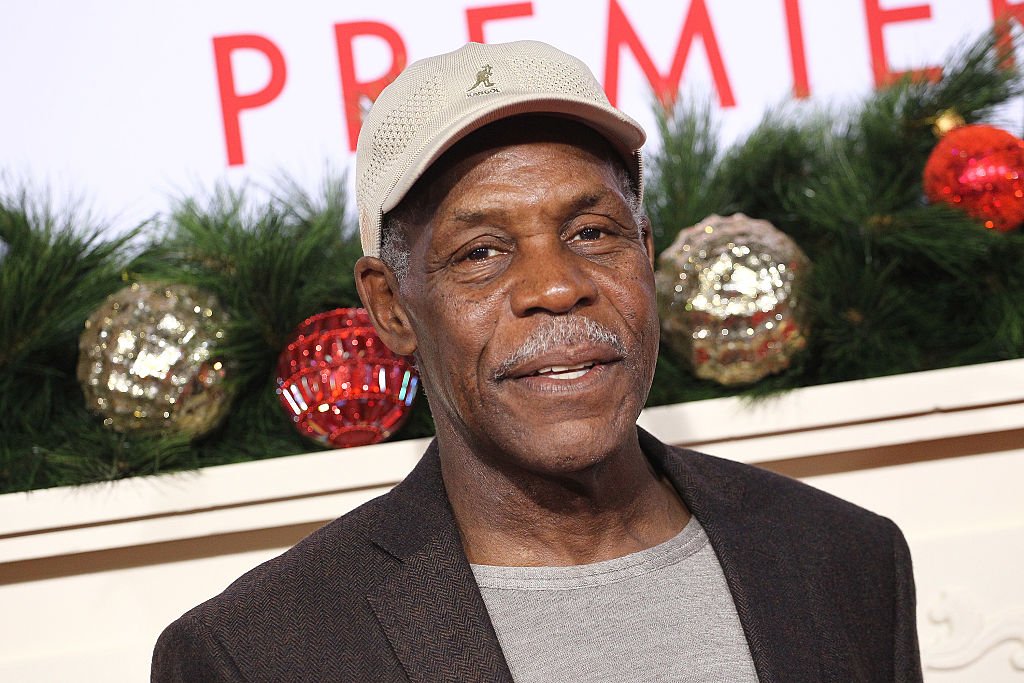 ---
STUDENT LIFE AND STUDENT STRIKE
In his elementary years, Danny Grover went to Daniel Webster Elementary School and he became Roosevelt Middle School's student afterward. He graduated in 1964 from George Washington High School and in the late 1960s, he attended San Francisco State University.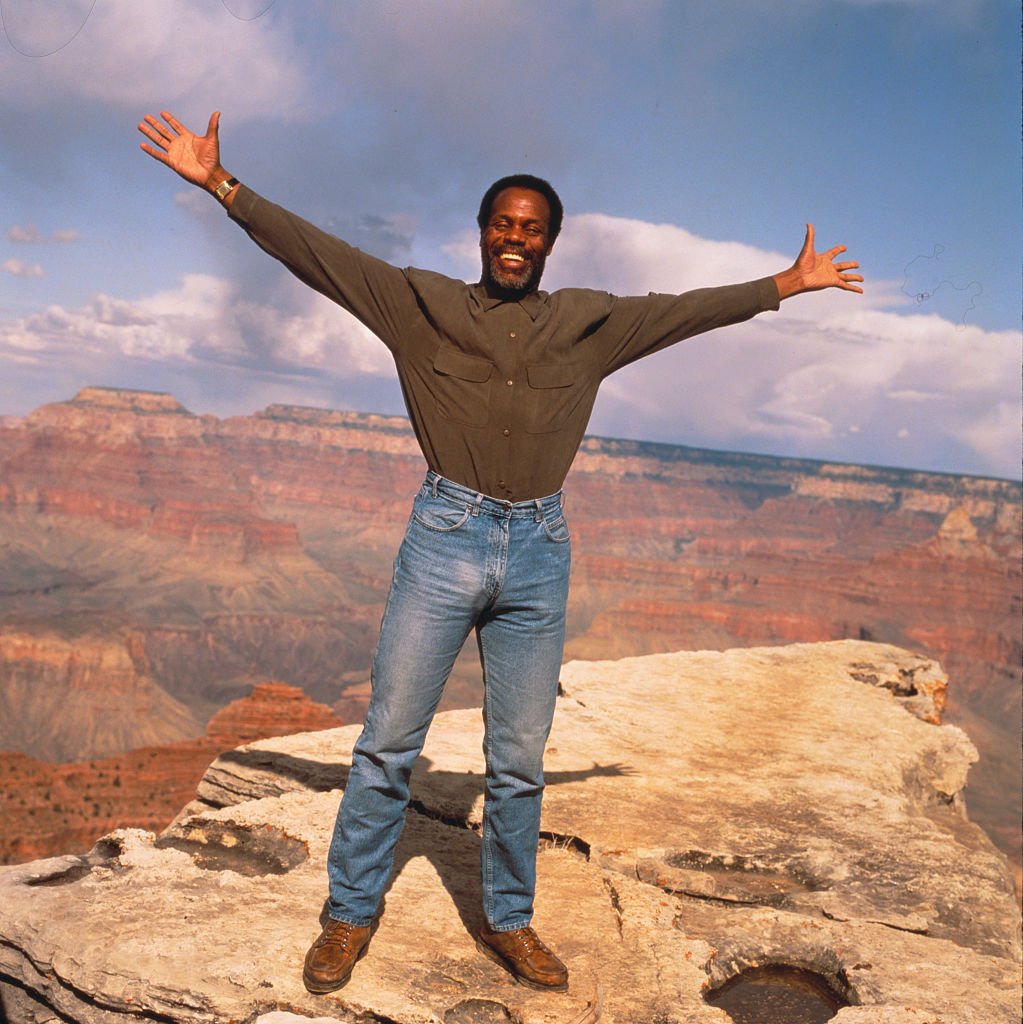 During his stay at the University, Glover played a role in the 1968 student strike as it led to the creation of the first ethnic studies department in the country. After his student days were over, he worked as an evaluation specialist and program manager in the Model Cities Program from 1972 to 1977 for the City of San Francisco.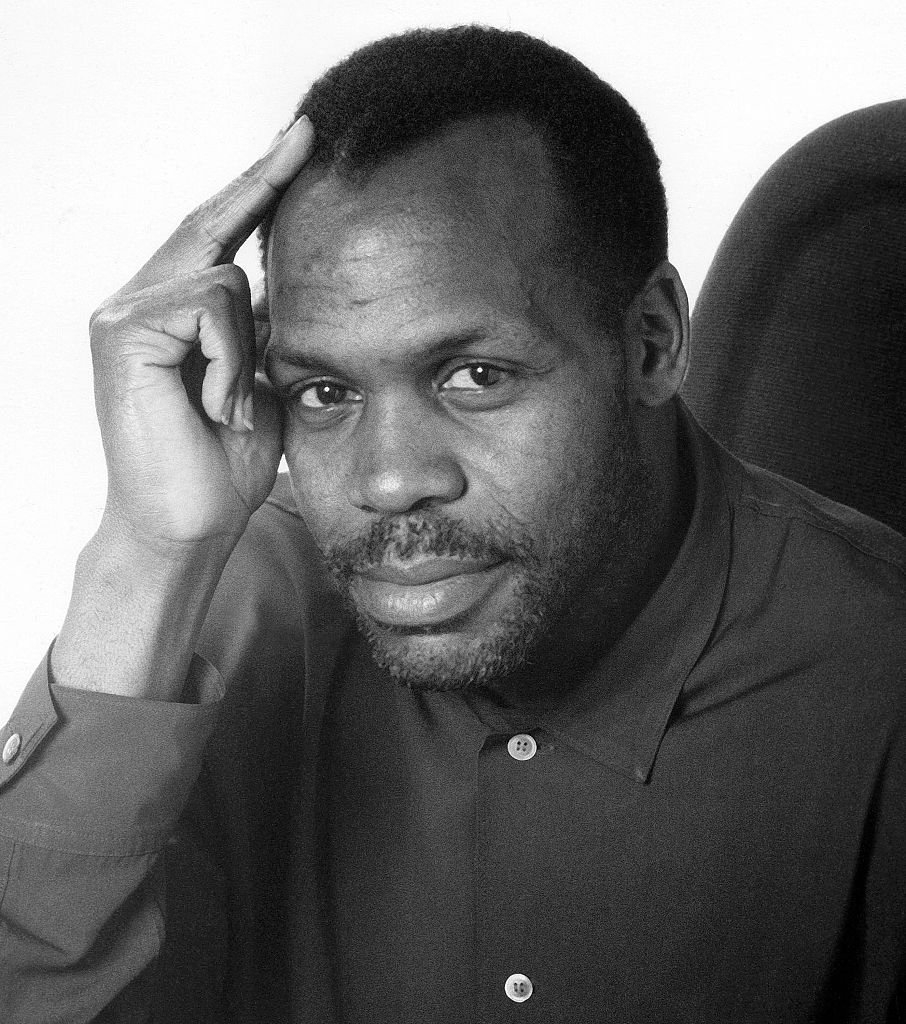 ---
THE ACTING BEGUN
It all started when he acted in a play by artist-in-residence Amiri Baraka when he was still in college. He soon went to act on his first feature film Escape from Alcatraz in 1979. It did not take long for him to reach the brightest spotlight for he rose to fame with the popular Lethal Weapon series which aired from 1987-1996.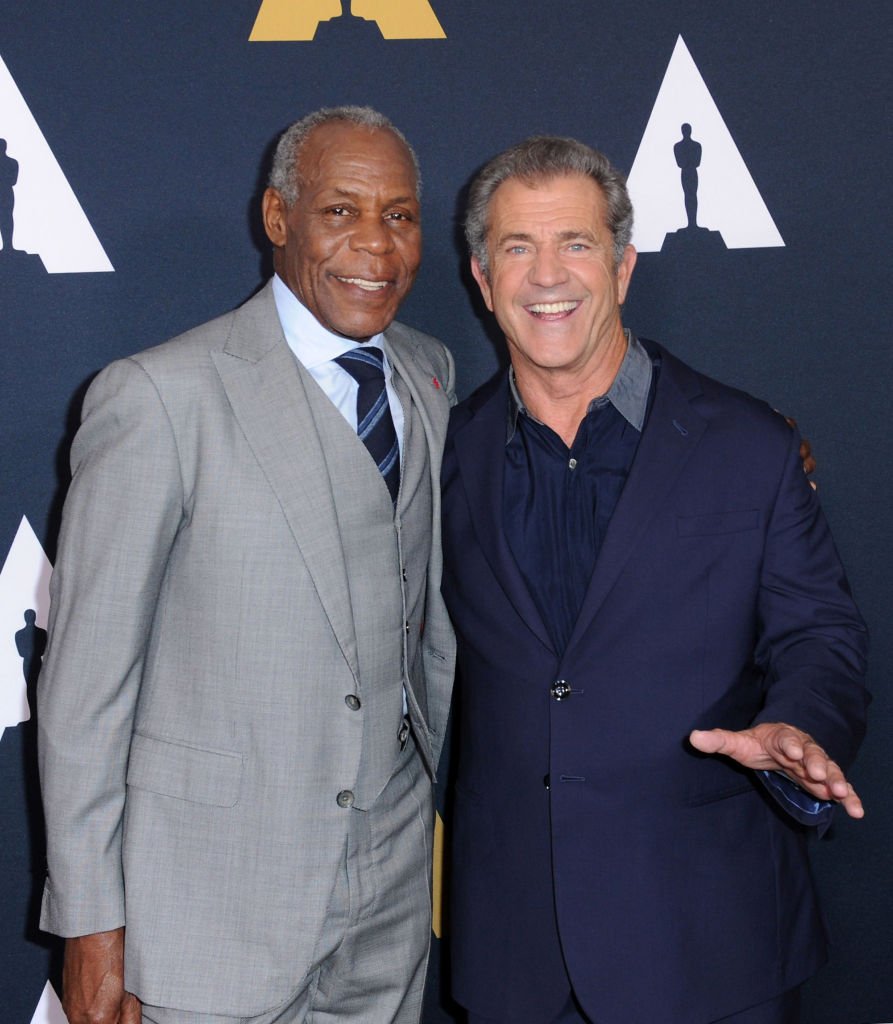 He is also well-known for his works in Predator 2 (1990), To Sleep With Anger (1990), and Angels in the Outfield (1994). He served as a narrator of the animated films of The Prince of Egypt (1998), Antz (1998), and Our Friend, and Martin (1999).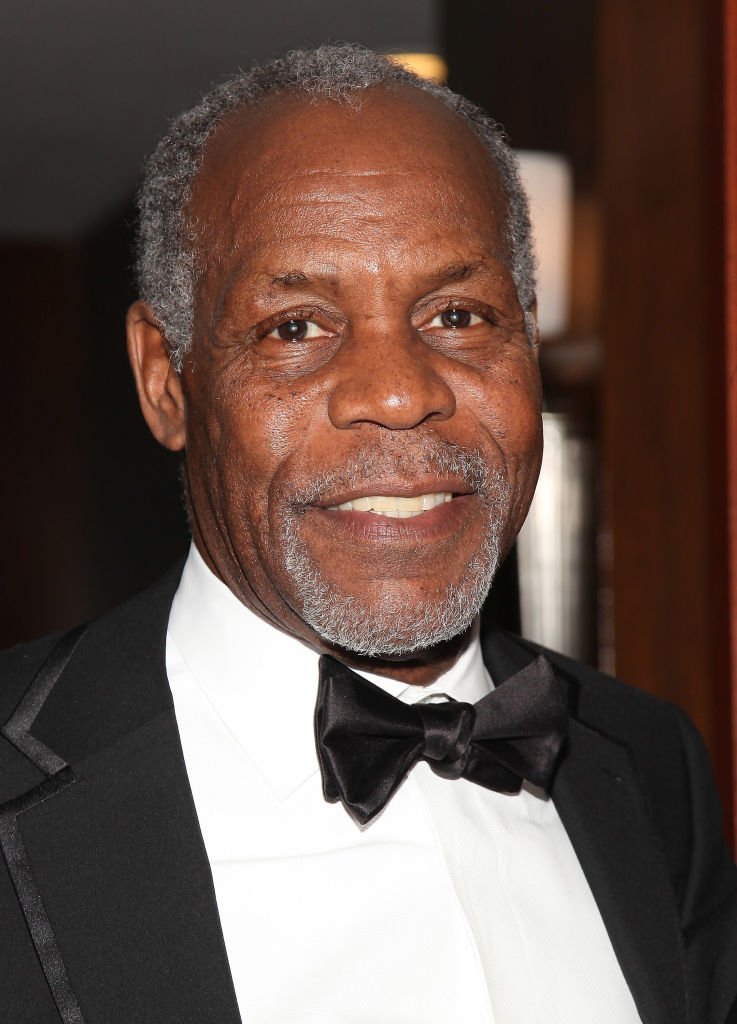 ---
AWARDS AND AMBASSADORSHIP
The actor had been the recipient of so many awards that it's hard to take count. It's mot only awards for his brilliant films however, most of them are for his humanitarian works. He received BET Humanitarian Award in 2004, an NAACP Image Award – Chairman's Award in 2003, the 2002 Marian Anderson Award, several NAACP Image Awards for Outstanding Actor, and more!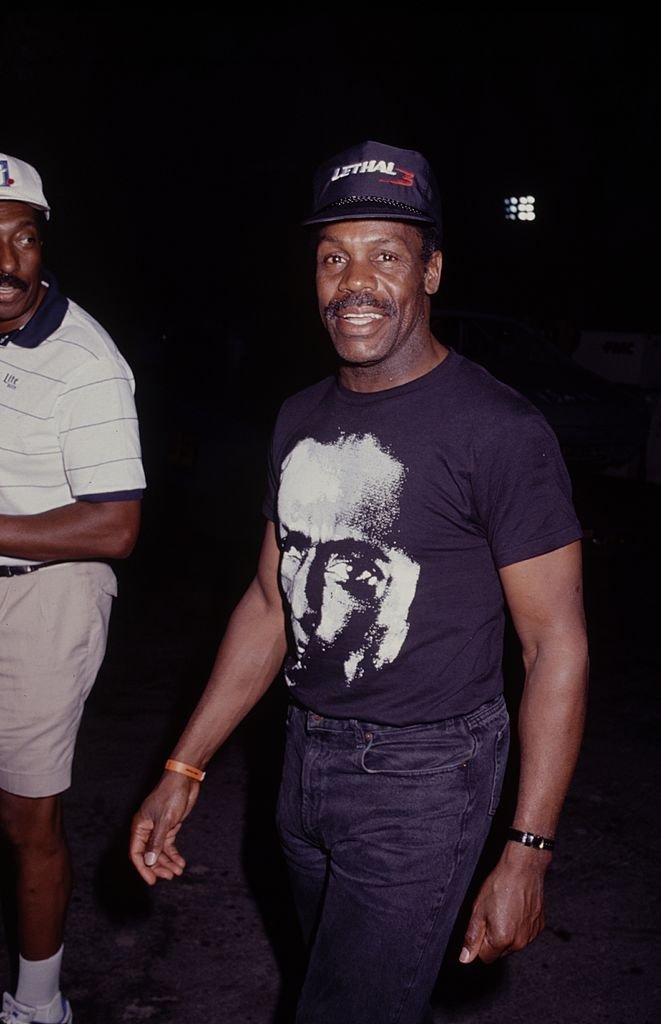 As he was already a known altruist, Glover became a Goodwill Ambassador for the United Nations Development Program from 1998-2004. He focused on economic development in Africa, Latin America, and the Caribbean; disease, and poverty. He also served as a UNICEF Ambassador.
---
MAN ON A MISSION
When he had enough movies that made him prominent in the showbusiness, Glover co-founded the Los Angeles-based non-profit Robey Theatre Company, which aims to develop new plays that show the Black American Experience. He also co-founded Louverture Films in 2005, and they aim to produce socially conscious films from around the world.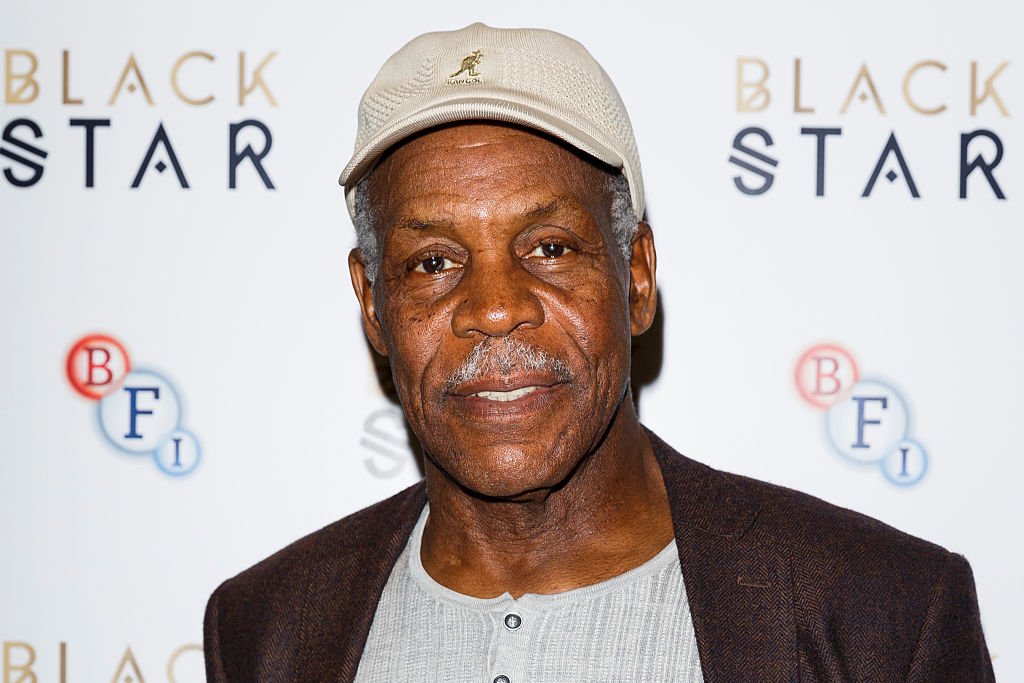 There is no doubt that the man is a humanitarian. He grew up in that kind of family and eventually he is doing it on his own. He once lent his voice and aid to the American Postal Workers Union, United Auto Workers, and Service Employees International Union.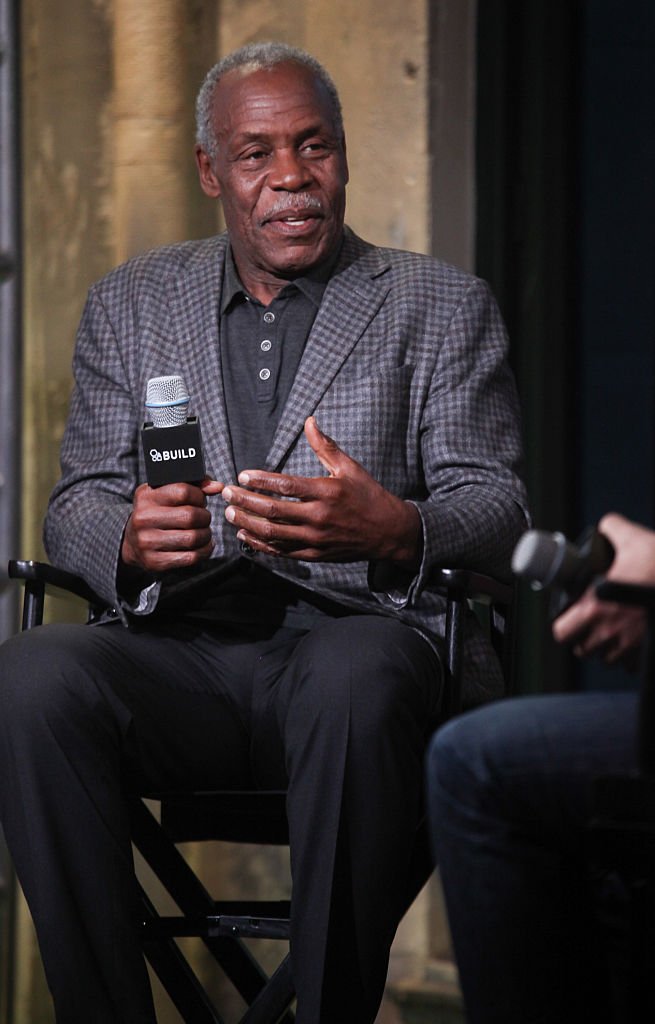 ---
HE FADED OUT OF THE SCENES
It is usual for so many artists that when their works are well received by the general public, they'll continue to appear and make more projects. That's not the case with Danny though. It seems like he gradually faded from the Hollywood scenes and now people are wondering where he is.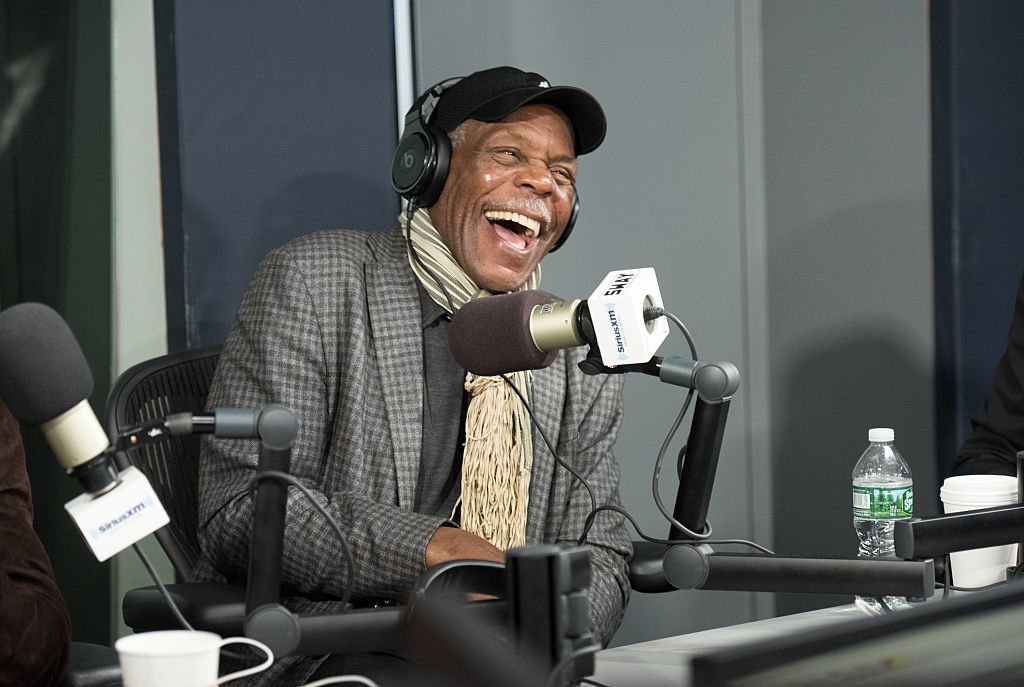 ---
HE'S JUST DELIVERING SPEECHES
Well, the actor took himself away from the blinding spotlight and used his voice to let the light shine on certain issues instead. He is currently going 'round and about giving speeches. Lots of them! He has been doing that for decades, but he is more focused on it now.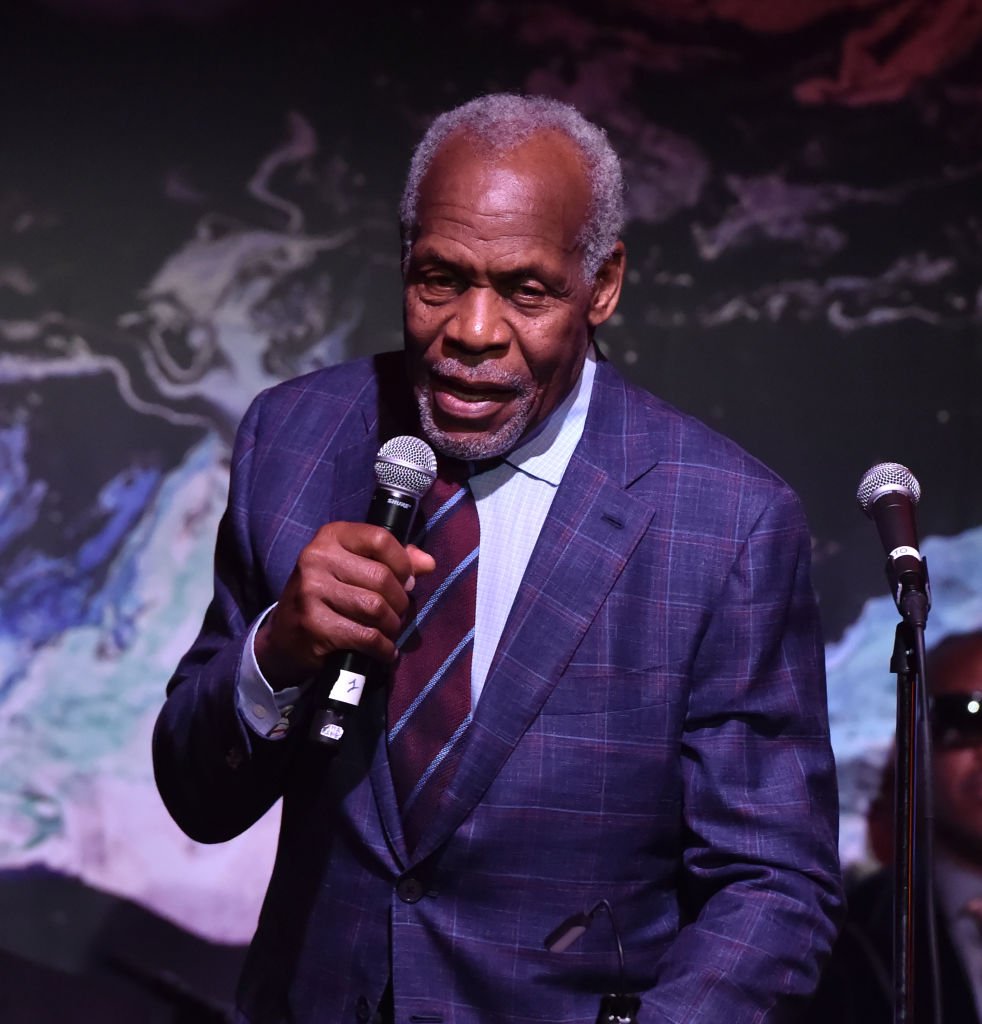 He is speaking out against the death penalty and he has even addressed an audience while stepping where the iconic Rev. Martin Luther King Jr. gave his historic speech against the Vietnam War in 1967. He has spoken out on almost any social issue.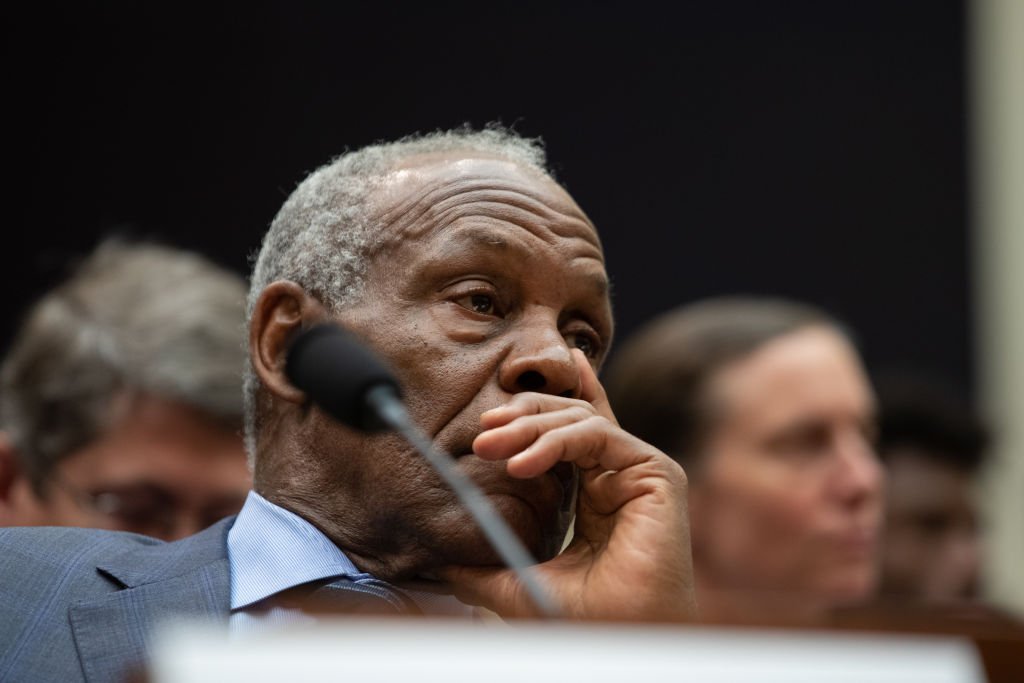 ---
NO RAISE, NO TALK
The Prince of Egypt actor leverages his public speaking demand when he is passionate about the issue. For him, speaking about important issues isn't just an activity but a necessity. He once refused to speak at a UC-Berkeley graduation ceremony unless there 400 workers will get a pay raise.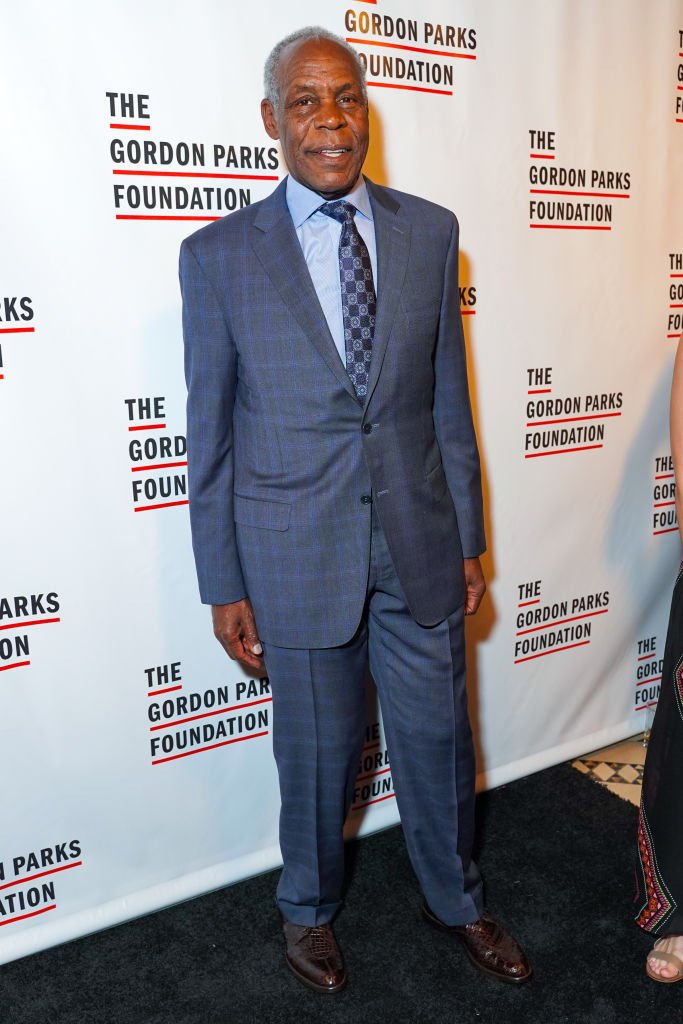 ---
MORE TALKING AND TALKING, THEN WALKING THE TALK
In one of his speeches, he told the crowd that something is needed to be done about every single thing, and there is no time to waste. "I hope that the people are energized by our collective conversation, to share our common experience at a moment in time where we need to talk about the things that matter," he said.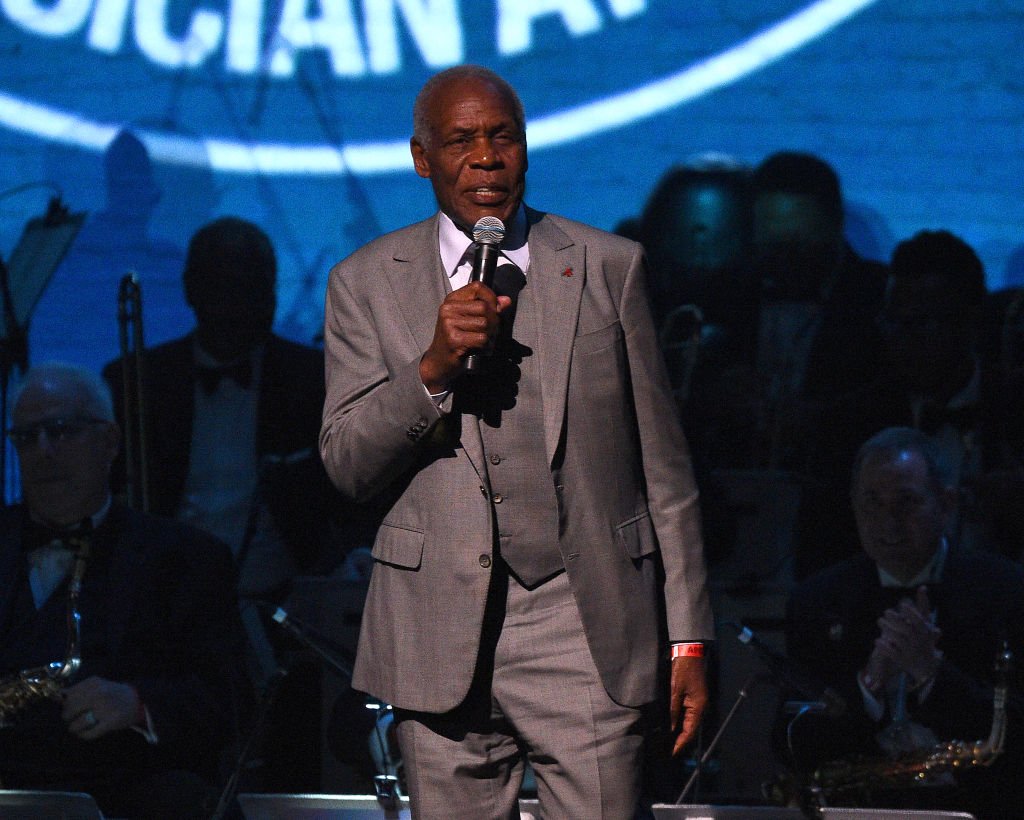 He also does not just do the talking but he partners it with actions. He had been arrested for so many times as he joined different protests. Ever since his 1968 participation in a five-month-long student protest which helped establish the United States' first College of Ethnic Studies, his exercising his right to protest goes a long way.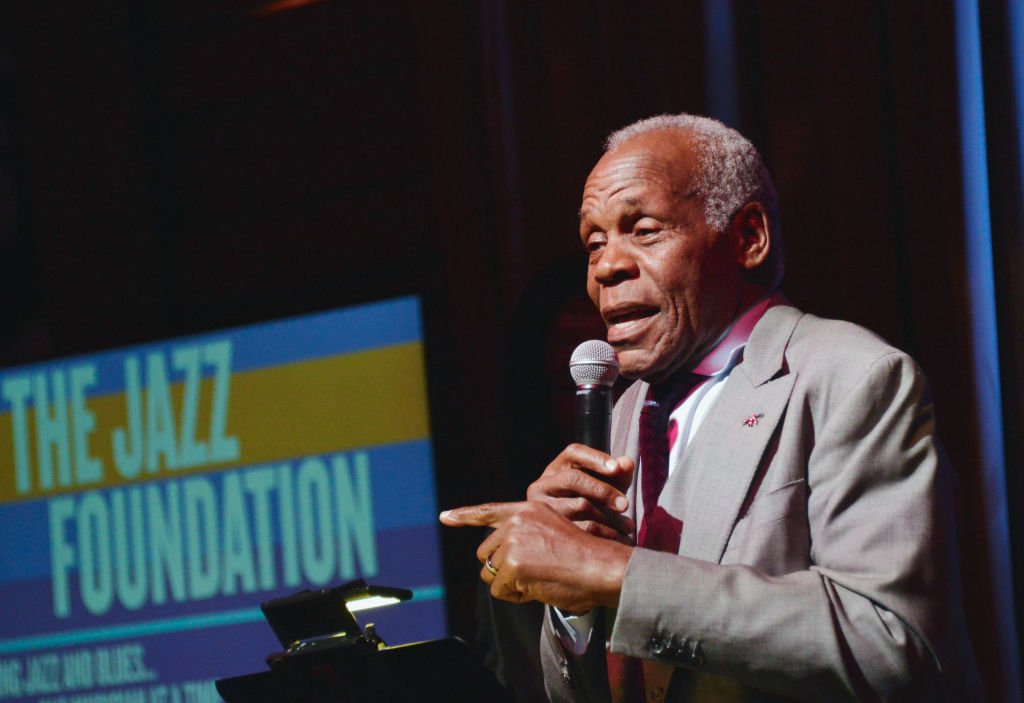 ---
WORKING BEHIND THE SCENES
He is also not just the star who is always seen in front of the cameras. He is also involved in influencing social policy behind the scenes. He serves on the board of Directors for The Center for Economic and Policy Research which promotes democratic debate on the most important economic and social issues that affect people's lives.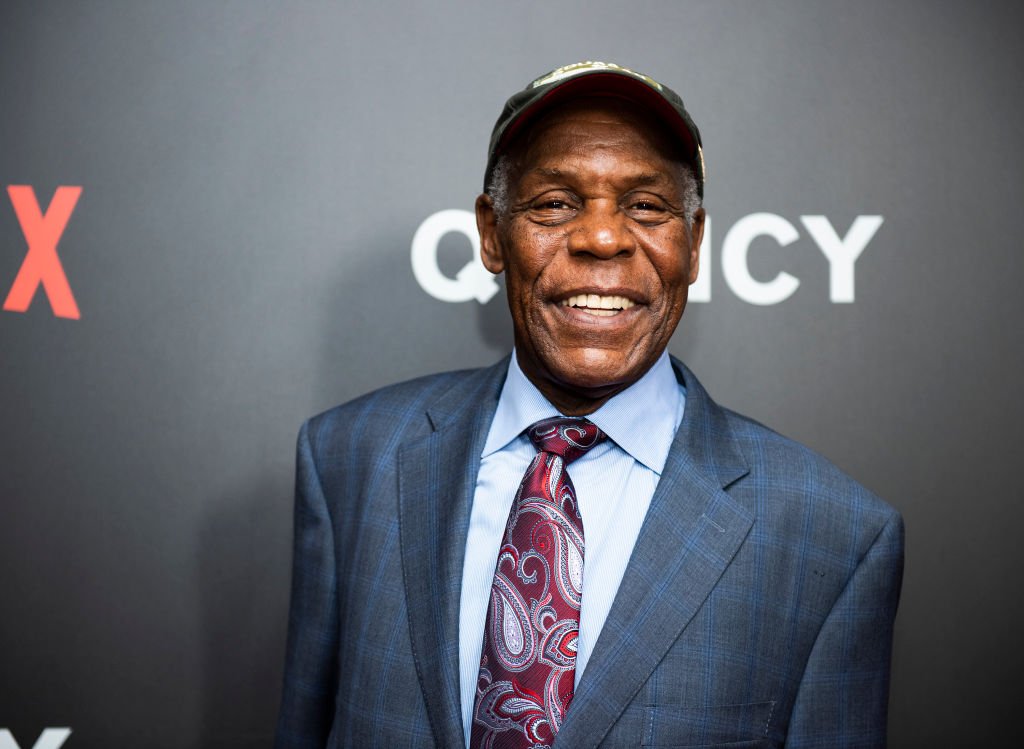 ---
THE ONE WHO MADE HIM SPEECHLESS
For a man who is very eloquent and good in public speaking, who would have thought that anyone could render him speechless? Asaki Bomani surely got the famous actor's tongue when he saw her. Well, from the moment he saw her he already knew that she was the one.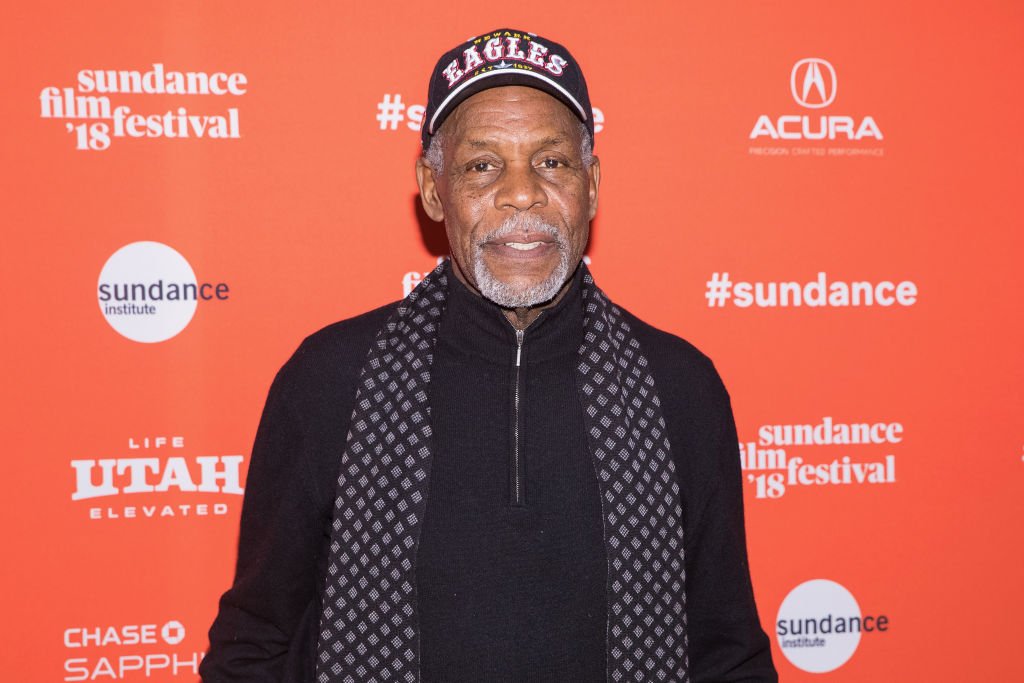 Glover first spotted his beautiful first wife when they were in college and he was shy to approach so he stood outside her English class and waited for her. He just said hi and walked away. They eventually got married and they had Mandisa, their only daughter. Unfortunately, the couple called it quit and got divorced officially in 1999.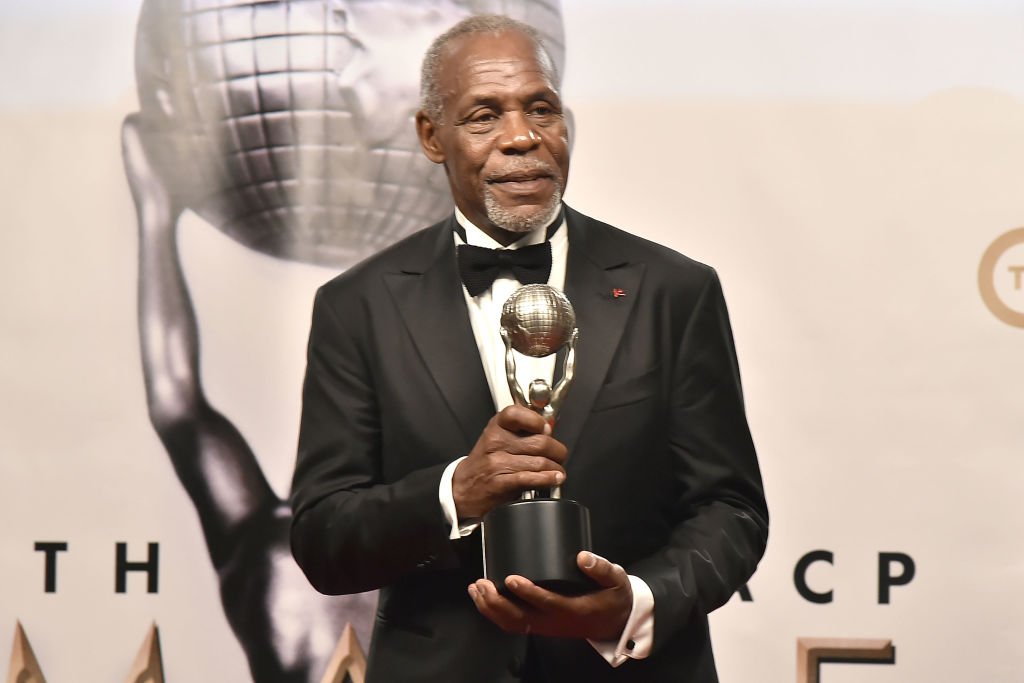 ---
THE COMMON THING
After his split with his first wife, Glover met Eliane Cavalleiro in 2003 at the World Social Forum in Porto Alegre, Brazil. She is a teacher and has also worked in various NGOs. Their humanitarian works are what is common between them.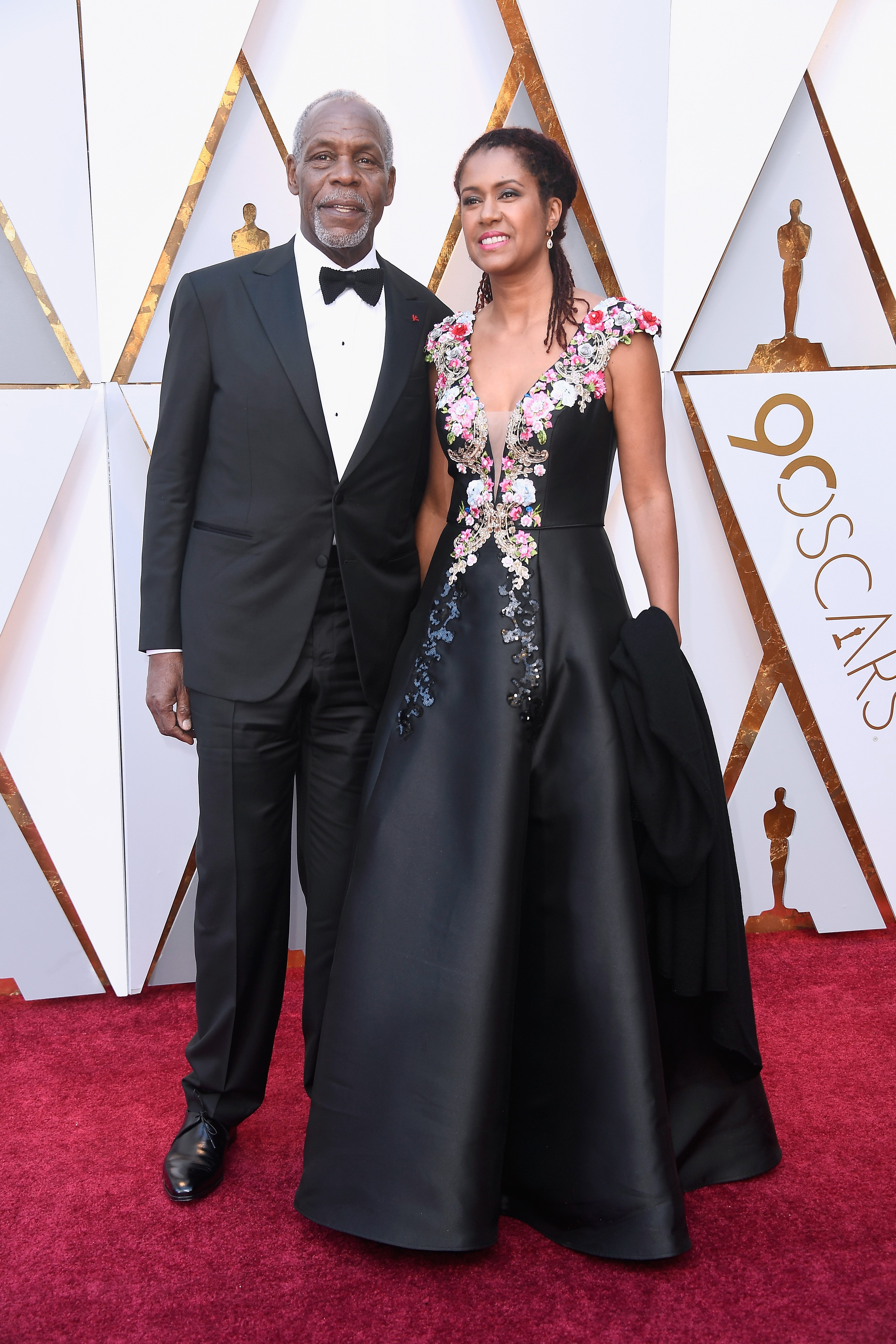 Glover is so proud when she began teaching at the prestigious Stanford University, where she will be teaching Race and Gender Inequality in Latin America. He cheered her on saying that he hopes it goes great. The support each other in many ways, Cavalleiro goes to his red-carpet events and he proudly shows off her achievements.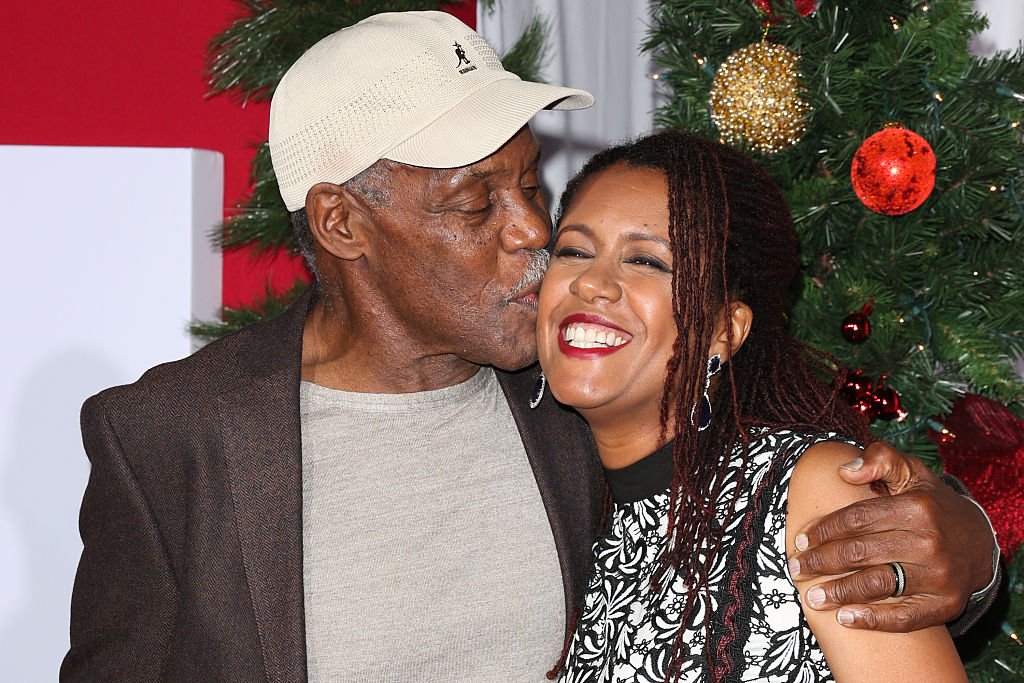 ---
HE'S STILL AROUND
Even though the actor is rarely seen on-screen because he is busy delivering speeches in many parts of the world, he is just around the corner, producing award-winning films or spending time with his family. He is recently shown in some projects, though he did not play the lead roles anymore.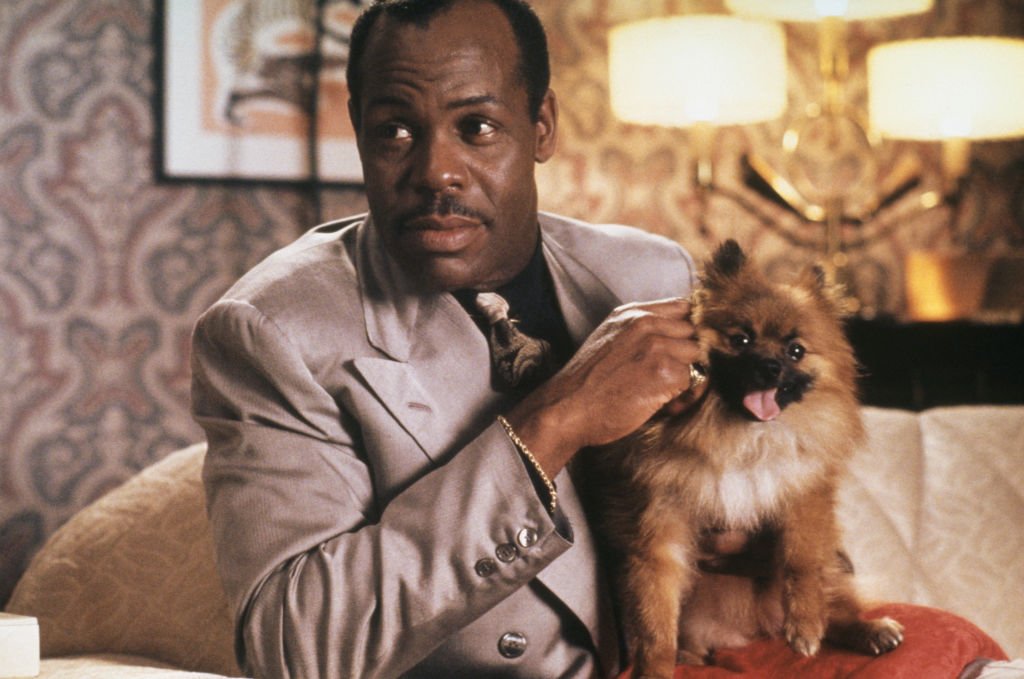 He acted in Proud Mary, Dirty Grandpa, and Almost Christmas. He also kicked some Bad Ass as he jumped back to the action genre Danny Trejo straight-to-video. He also made Cameo appearances on TV series Criminal Minds and Mozart in the Jungle.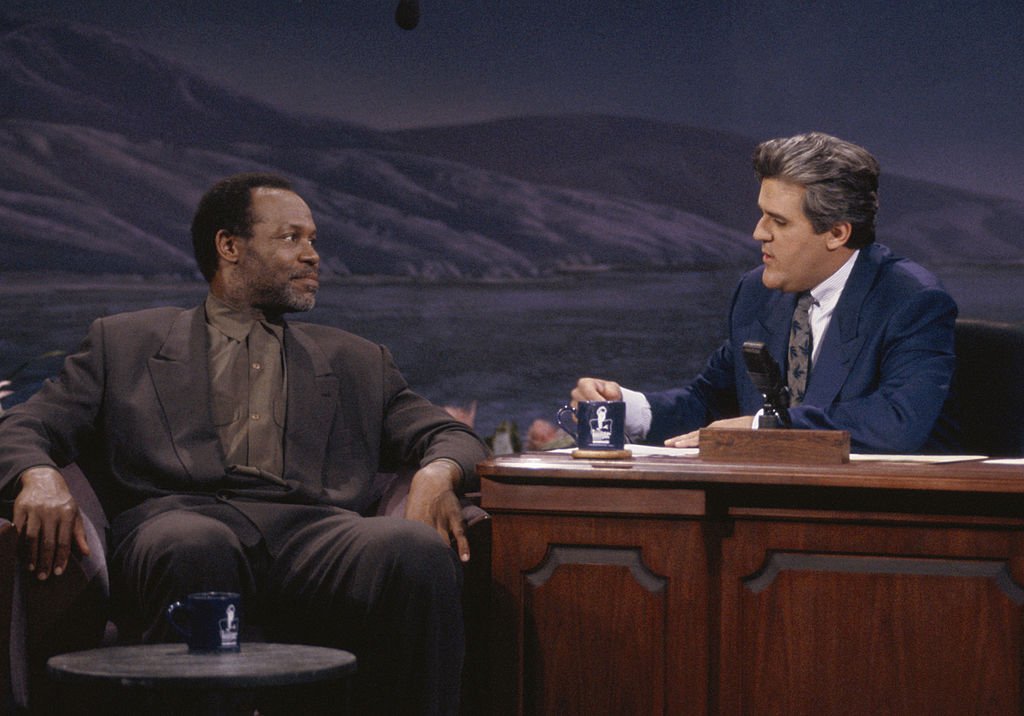 ---
NOT SLOWING DOWN ANY TIME SOON
The seventy-year-old actor is still active and is continually making a move for the planet. As he juggles with his career in film production, debate team, and with his family matters, he shows no sign of stopping what he's doing at any time. He just goes on and on!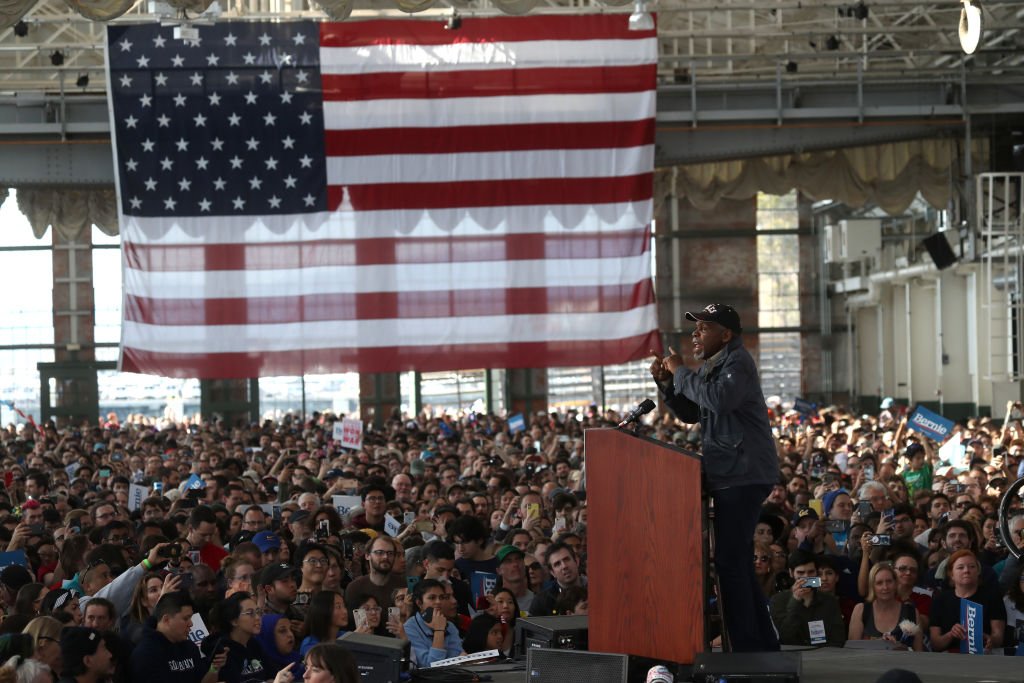 The actor still got so many acting appearances lined up for him, and that's in 2018! It's already 2020 and who knows? Maybe the star will be back for a big break soon. Even though he is not working on mainstream projects now, his fans would surely love to see his cameos whenever they can!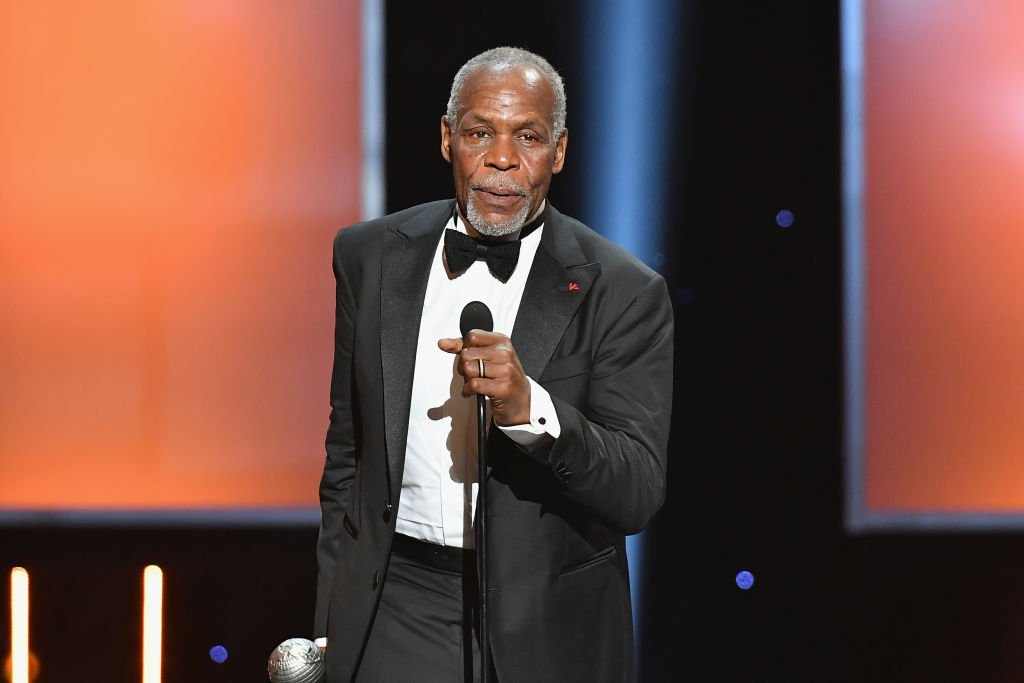 ---
JUST A TRIVIA: DONALD AND DONNY ARE DIFFERENT!
No, never mistake Donny Glover for Donald Glover for they are completely two different persons. The creator and star of FX's new series Atlanta is not in any single way related to Danny and is NOT Danny Glover at all.
Danny Glover has been part of the changes in the world for so many decades that he lived. His speeches alone can change lives and perspectives and even in his old age, he continues to use his voice to raise awareness for societal issues. It's important to note what he said: "We need to do something about every single thing, and there is no time to waste."