Weird Obsessions Celebrities Have Shared With The Public
We all have our quirks and weird habits, however, sometimes it's hard to remember that celebrities are just humans like the rest of us. Having weird interests, routines or manners is just part of their lives as it is ours. Random hobbies, strange taste in movies, and many other obscure preferences, keep reading to find out the weird obsessions of these celebrities!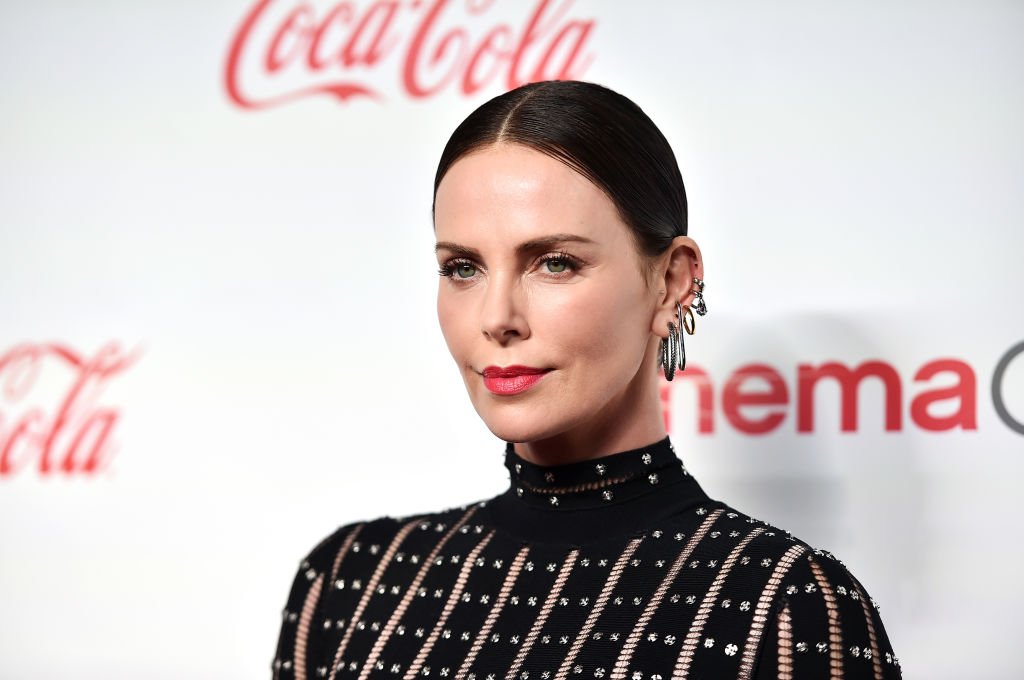 ---
EMMA STONE AND HER PASSION FOR "ICARLY"
The red-headed star from "La La Land" has recently shared on "The Tonight Show" that her favorite show is "iCarly", having even added that she has watched "like every episode". The actress has mentioned that she was very impressed by how amazing the cast of the show was.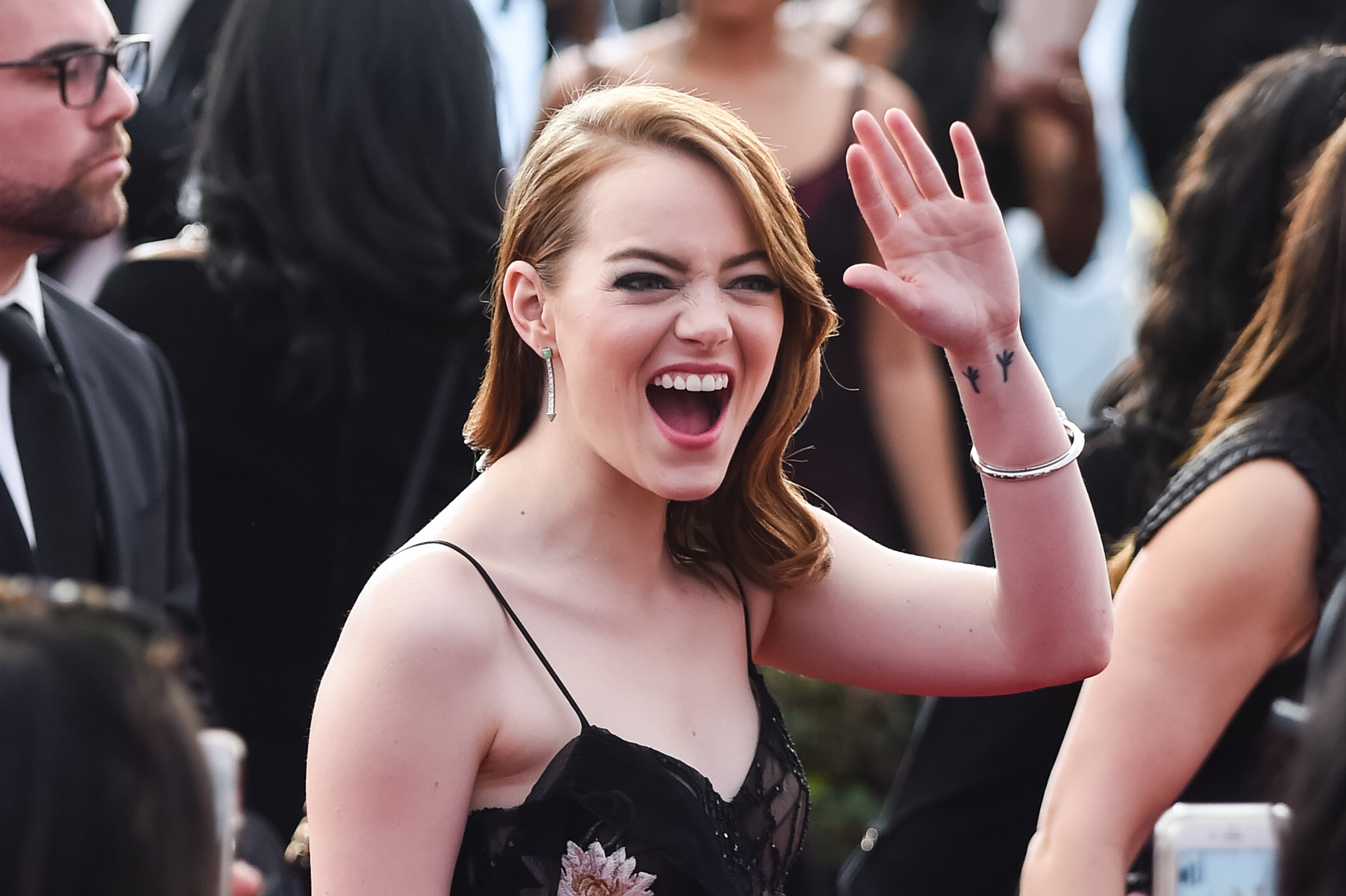 Recently, a Tweet surfaced showing Emma on the show, and the fans went crazy. Stone was part of the cast of iCarly back in 2012 when she played the role of Heather and the clip of the episode "iFind Spencer Friends" made a bombastic comeback, much for the enjoyment of the fans.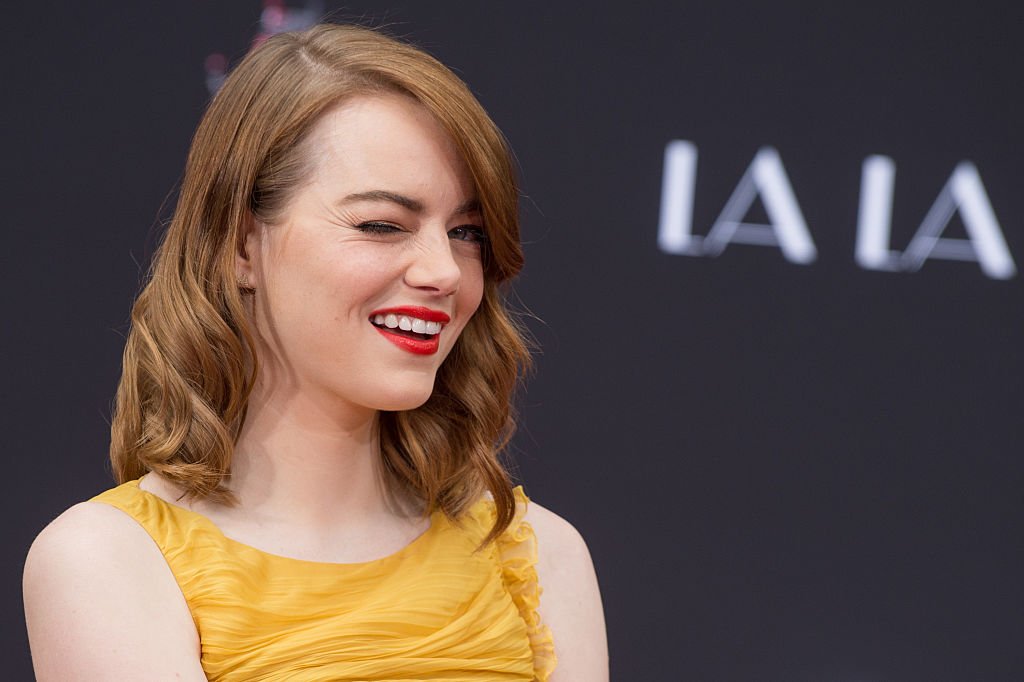 ---
JORDIN SPARKS WANTS TO CATCH THEM ALL!
Sparks became famous after winning the American Idol, but this was never her biggest dream. The singer, songwriter, and actress has always dreamed of catching all the original 150 Pokemon, much like every other 90s kid. Back in 2016, Sparks shared a video where she showcased her collection to celebrate the 20th anniversary of the show.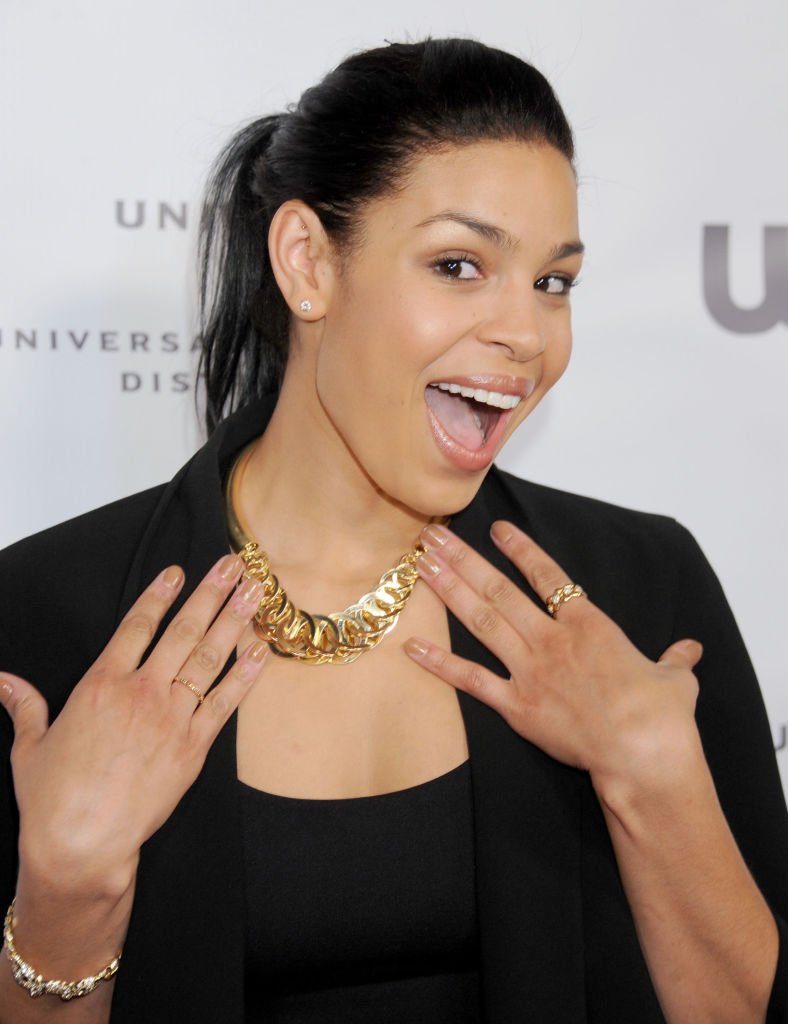 The winner of American Idol's season 7 has commented on an interview with US Weekly that she plans to pass on her passion for Pokemon to her young baby. Jordin mentioned that "I'll get to teach him about Pokémon and all those good things!", so let's just wait until he is big enough to become a trainer himself!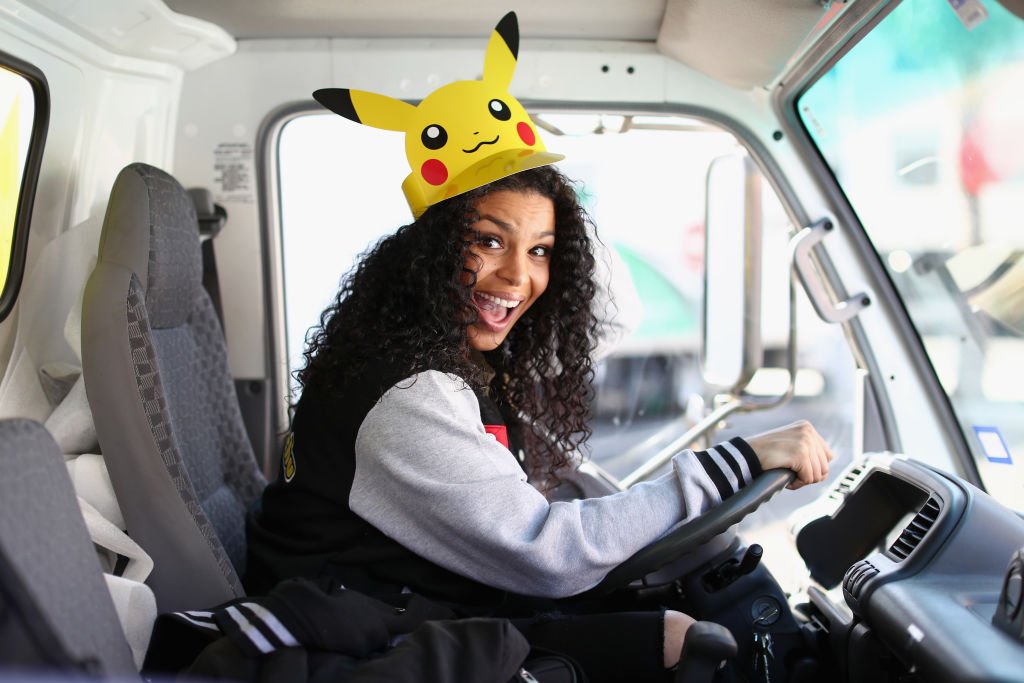 ---
SCRUB A DUB DUB, KATTY PERRY'S OBSESSION WITH TEETH BRUSHING
Everyone knows that you should brush your teeth in order to have a healthy smile, however, Perry seems to be taking it too far. The singer confessed that "I brush my teeth all the time. I wanted them to be, like, Britney Spears white." But too much brushing is actually causing more damage than anything else.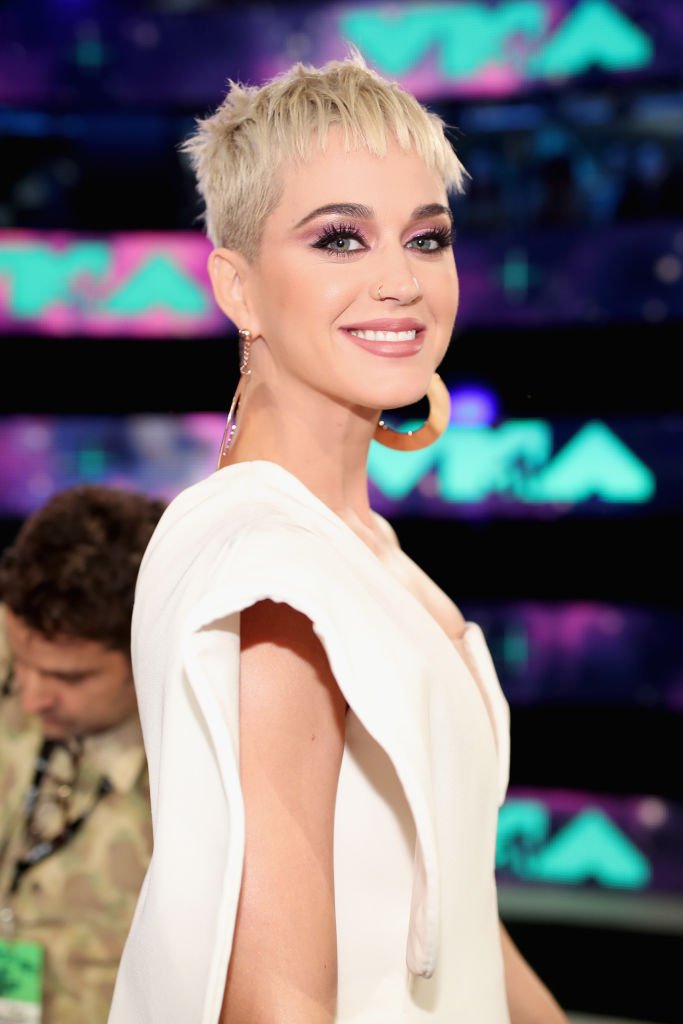 In fact, some dentists have told her that her teeth brushing obsession is actually wearing down on her enamel, and thinning out her teeth! The singer said that "I'll brush my teeth [after] breakfast, lunch and dinner... I did have 13 cavities at one time, so you can imagine why I'm so freaked out."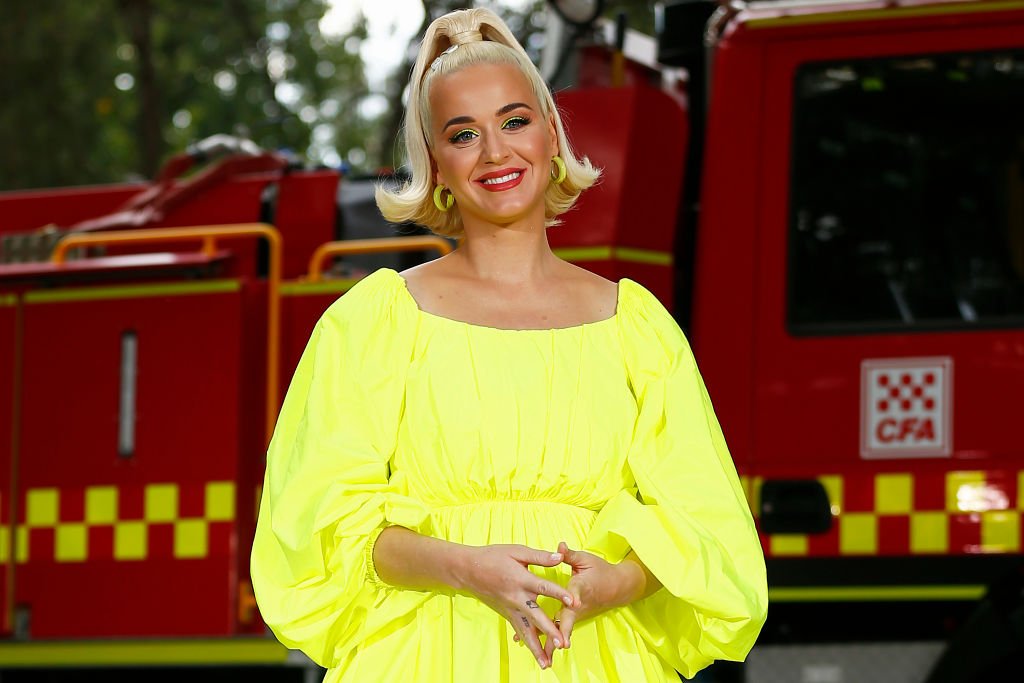 ---
SALMA HAYEK DOESN'T LIKE SEEING HUNGRY BABIES
The beautiful actress has admitted that he can't stop breastfeeding her baby, and some years ago news broke that she went as far as even breastfeeding someone else's baby. However, he did so in order to help the women in Sierra Leone, a country where breastfeeding is seen as something negative.
Hayek came forward confirming that her decision to breastfeed another woman's child was an attempt to diminish the stigma placed on women for breastfeeding. When that happened, she was still breastfeeding her one-year-old child, and she took that as an opportunity to share some insight and knowledge to those around her.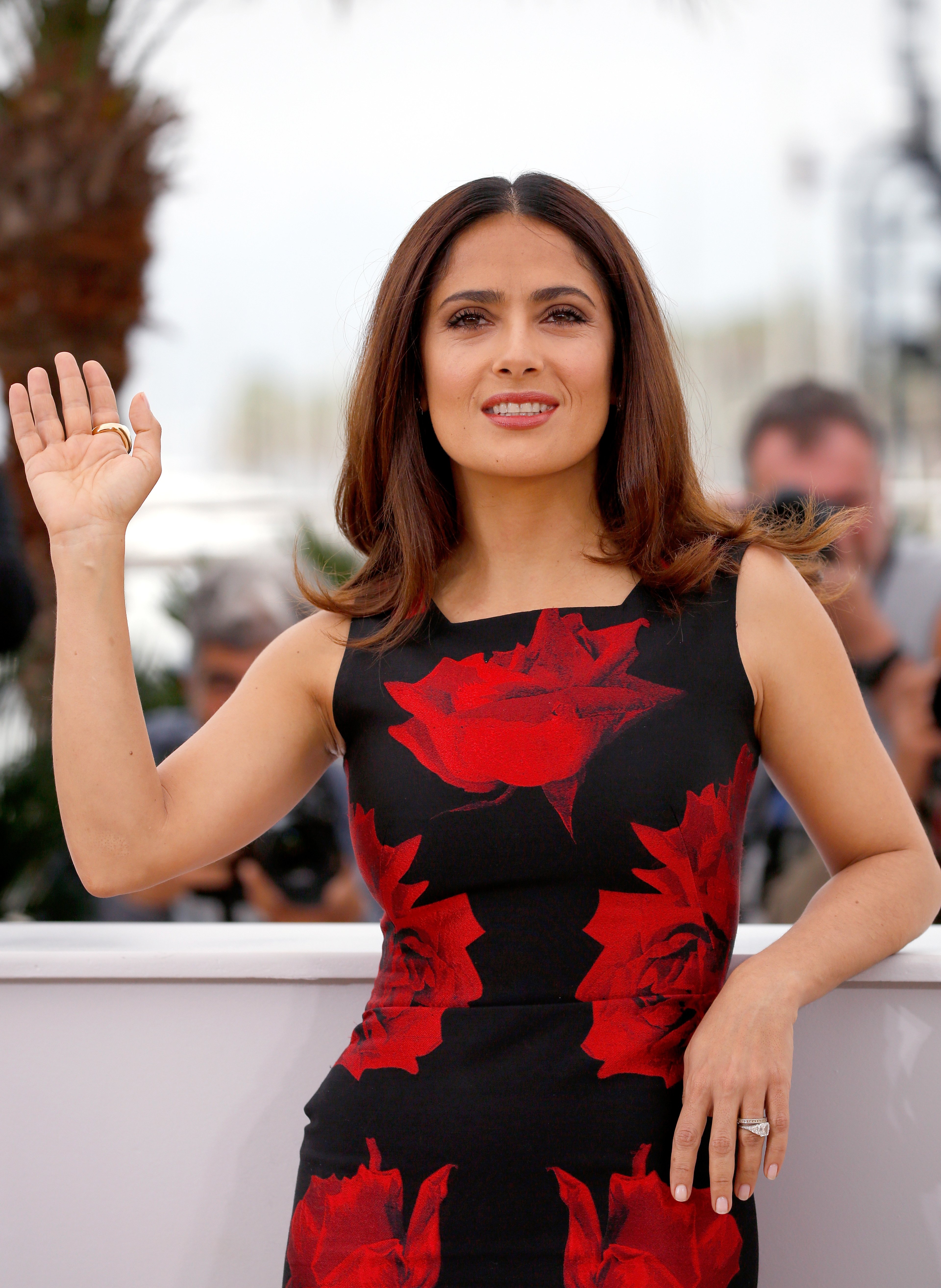 ---
ALL I WANT FOR CHRISTMAS IS TO SLEEP: MARIAH CAREY'S 15 HOURS OF SLEEP 
Being a parent is a hard job and one of the most tiring ones as well. Mariah Carey has also suffered from tiredness since giving birth to her twins and told E Magazine that "I just get sick of dealing with everything and just want to go to sleep, I only feel really happy when I'm sleeping."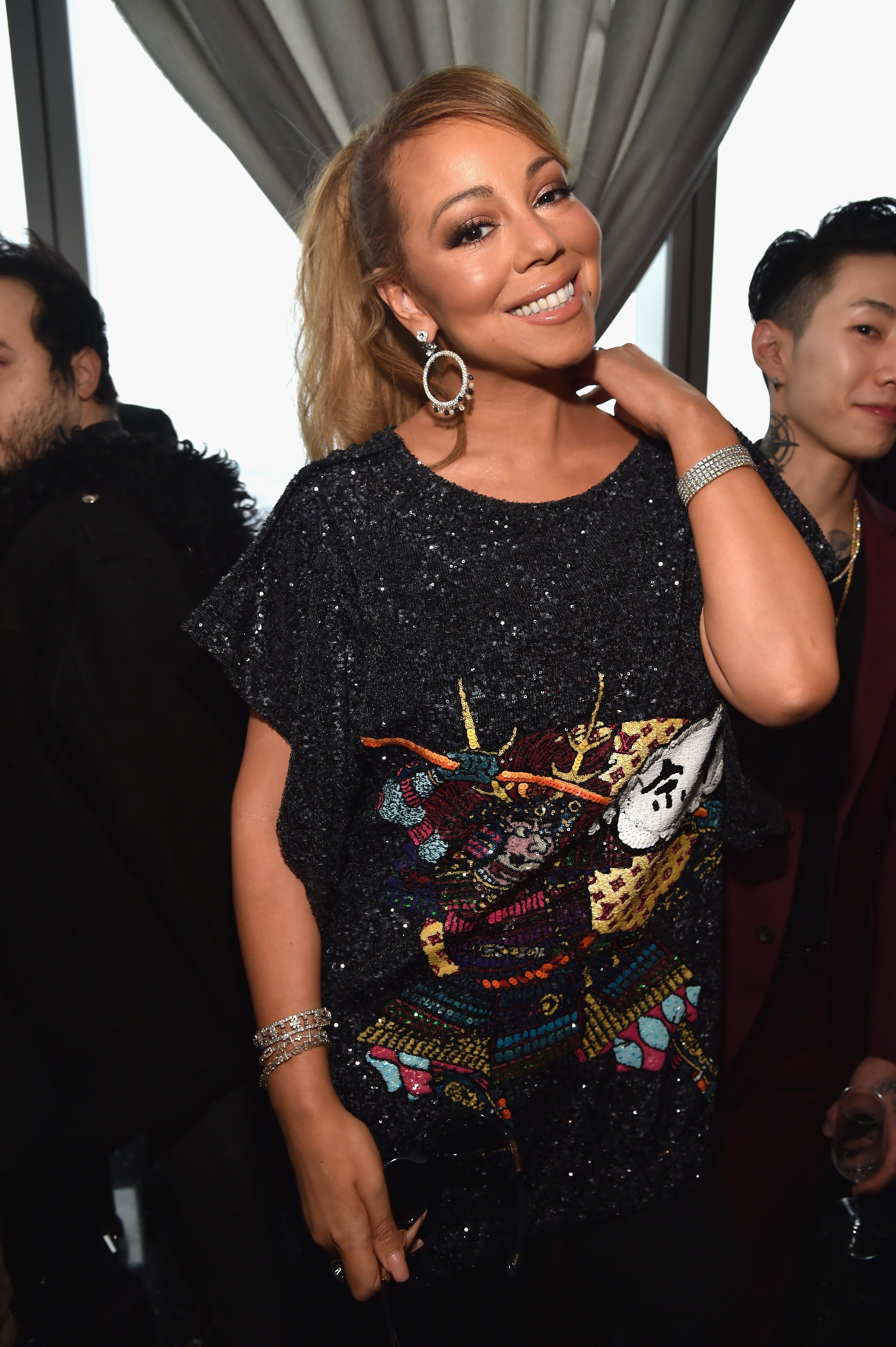 The singer also confessed to Interview Magazine that "I've got to sleep 15 hours to sing the way I want to,". Not only that, but she also has some uncommon choices on how to sleep, having told in an interview to V Magazine that "Literally, I'll have 20 humidifiers around my bed, basically, it's like sleeping in a steam room."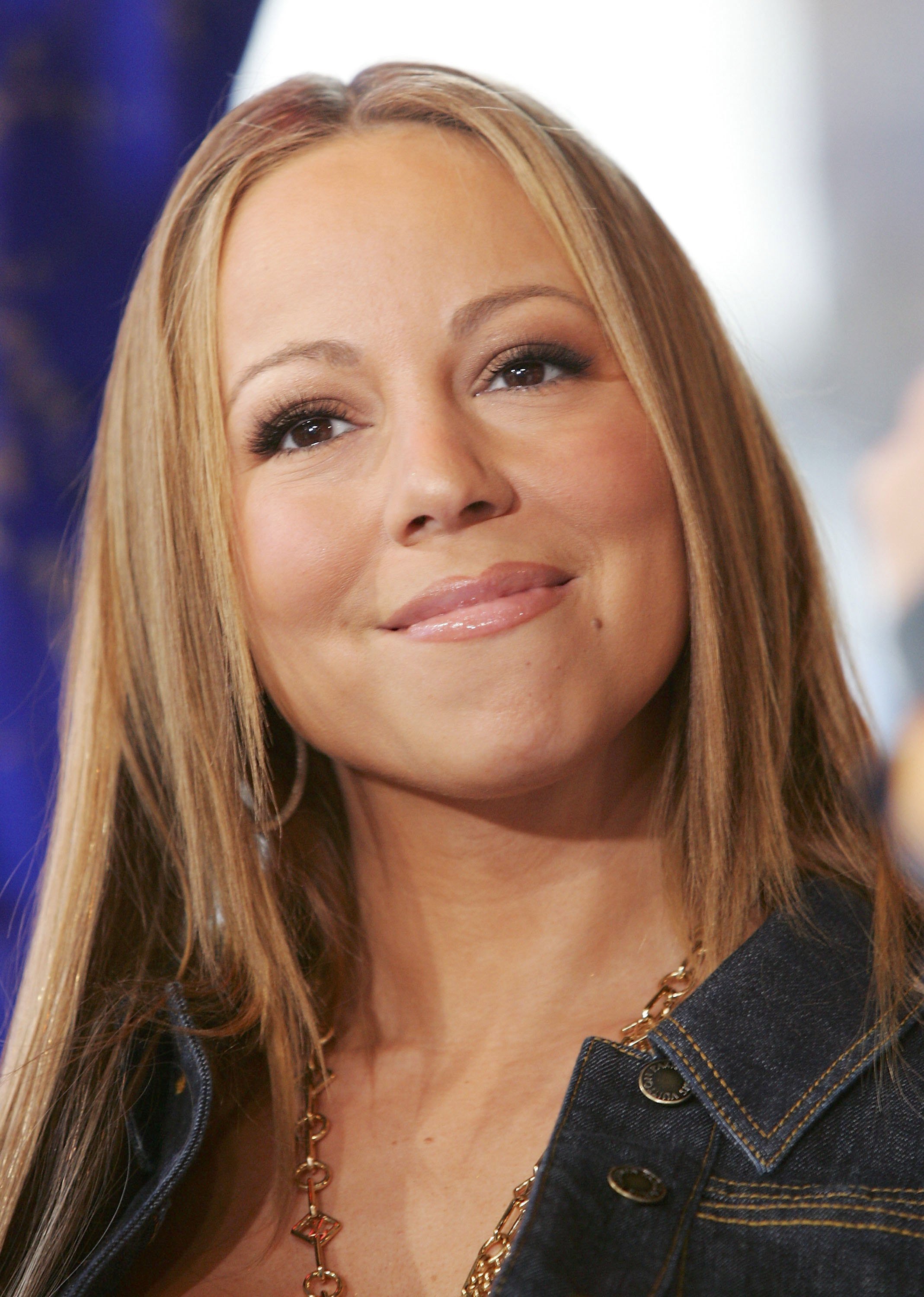 ---
A HOBBY AS OLD AS TIME: KRISTIN CHENOWETH QUARTER COLLECTION
Tony Award winner Kristin Chenoweth has achieved fame and success, which would indicate that she doesn't really need to hoard small change. Nevertheless, Marie Claire has reported that Chenoweth obsessively collects quarters, even fearing that she might have developed an addiction.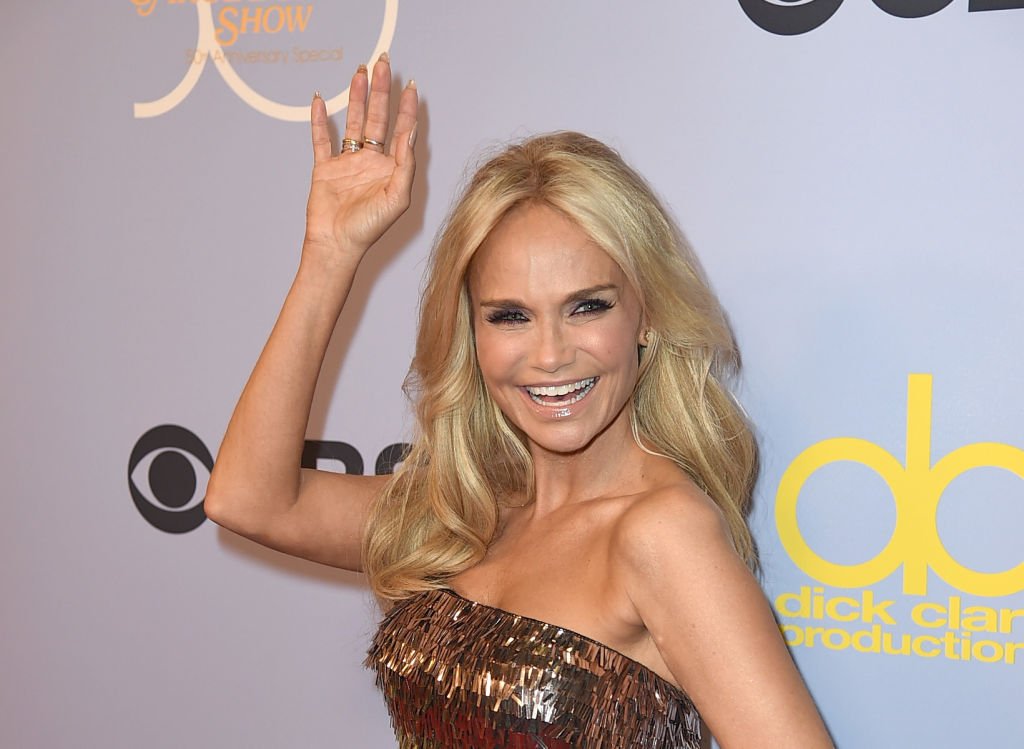 "Chenoweth claims that her house and even her car is full of quarters," Marie Claire reports. "She also admitted that she cleans each one of them with Purell." The actress and singer got the habit of holding on to quarters to be able to do her laundry, and apparently it is something that stuck with her until now.
---
PARIS HILTON IS AN ADRENALINE JUNKIE
Everyone seems to associate Paris Hilton with classy events and the high-class lifestyle, but the celebrity took her fans by surprise when she admitted to Glamour that she is addicted to skydiving. Hilton told the magazine that she loves the adrenaline rush, and will keep doing it for as long as she is able to.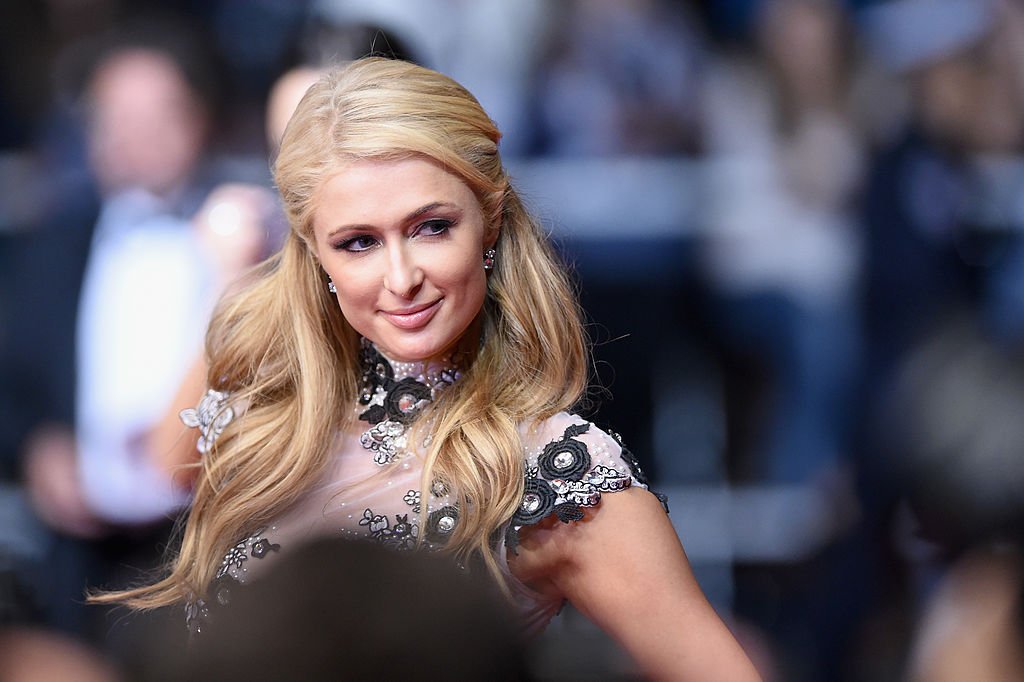 She seems to love jumping out of airplanes and has managed to work around her schedule to do it quite regularly since 2007. Hilton confessed to Glamour that she was afraid at first, but that "It's so much fun, I was [terrified] but it's such a rush, it's really thrilling."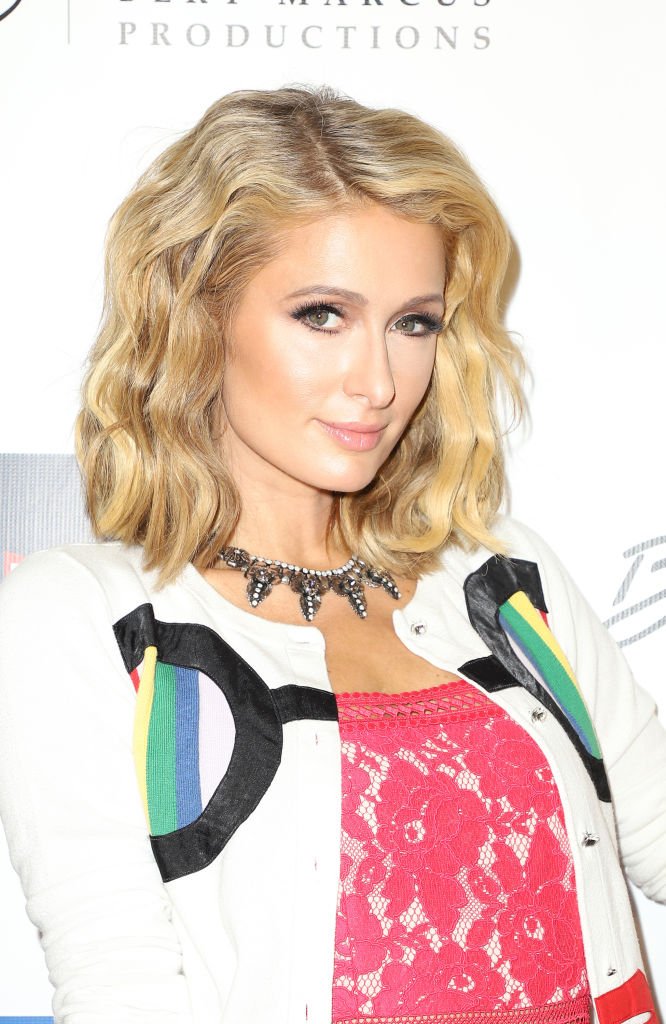 ---
ANTIQUES ROADSHOW: ROBERT PATTINSON'S PASSION
Pattinson's additions and vices have been shared online several times, being that one of the most known is his love for Diet Coke. The actor did, however, share with Glamour that he has a passion for Antiques Roadshow. Loving antiques doesn't seem to be a weird hobby among celebrities after all!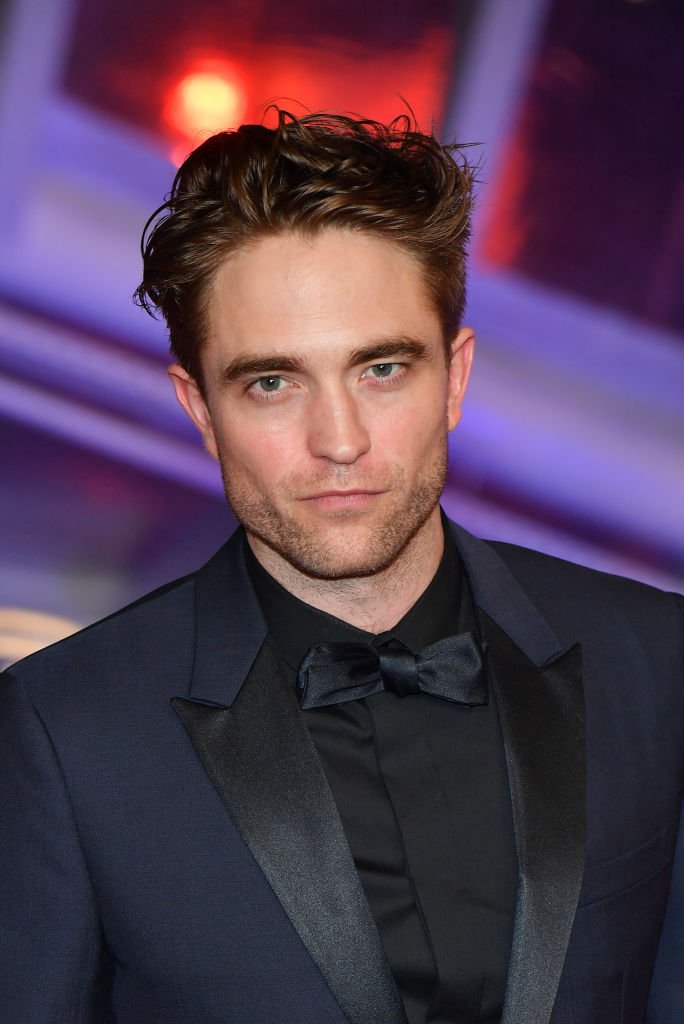 "I love the faces of the posh people when they think something is going to be valued at more than it is and, when it's not, they're gutted," he shared. "I also love the faces of those who have found something and when they're told what it's worth they are delighted and you know it's going to change their life."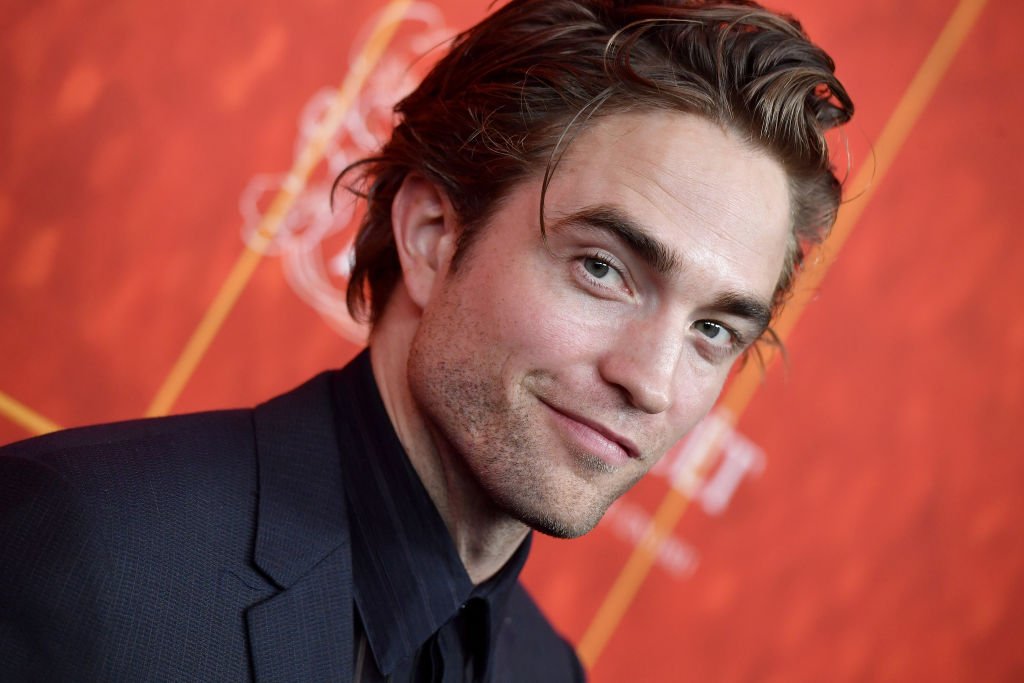 ---
ROBERT PATTINSON IS A MAN OF SEVERAL VICES
Apart from his love for the Antiques Roadshow, it is no secret that Pattinson is a Diet Coke extreme fan. The actor shared in an interview with Glamour magazine that "I was just taking out my trash and I had, like, 300 cans of diet Coke. It was just like, 'How did that happen?' I don't even remember buying them."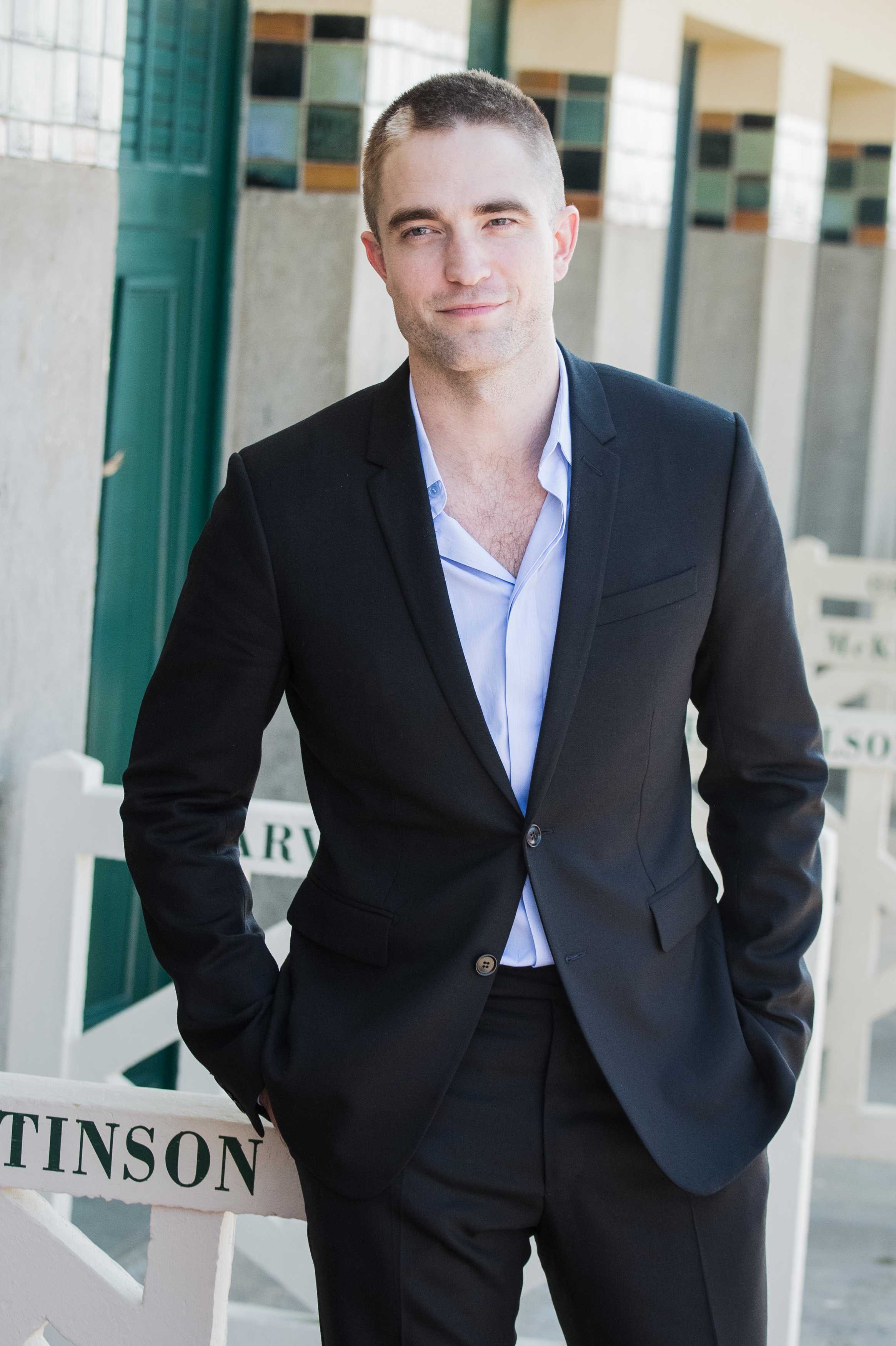 The vampire-start of the Twilight series continued to confess that along with the Diet Coke, "I also like Cinnamon Toast Crunch. My addictions are pretty much the only things I consume." We can only imagine Pattinson in front of the TV, stuffing himself with Cinnamon Toast Crunch and Diet Coke while watching antiques being evaluated.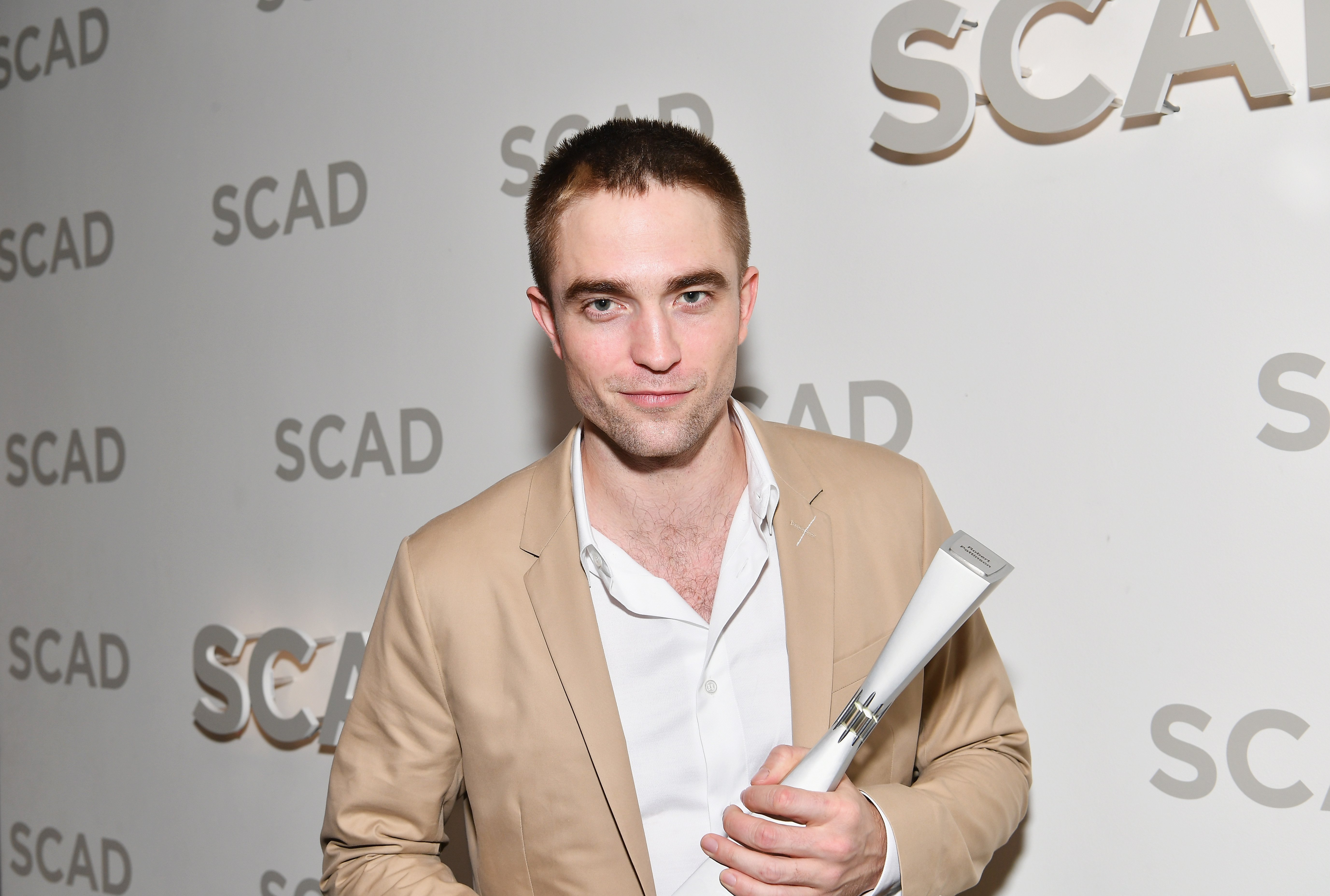 ---
EMMA WATSON IS A REAL LIFE HERMIONE GRANGER
Watson has become famous due to her role as the know-it-all Hermione Granger in the Harry Potter series, but what we didn't know is that she is actually a learning-freak in real life too! The actress told Glamour that "I just love learning."
She added that "I'm, like, addicted to learning. I just want to know as much as I possibly can. It's never enough for me. And I'll never stop. I just really love knowledge. Addicted!" Being addicted to learning seems to be a quite healthy obsession, so props to Watson for becoming her own individual Hermione in real life.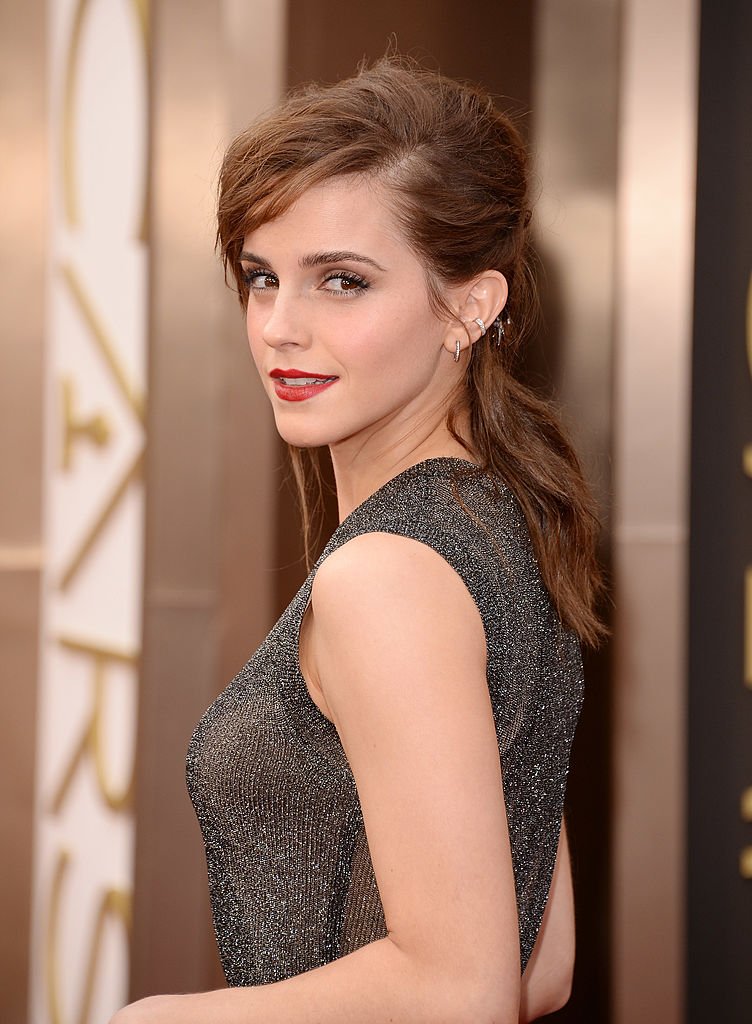 ---
CHARLIZE THERON IS OBSESSED WITH NON-HEALTHY FOOD
Hollywood is famous for being a healthy diet hub, many of the celebrities following vegan, gluten-free, keto, and many other diets. But not every celebrity likes to follow the norm, and Charlize Theron is one of the outliers. The actress confessed to Glamour that she is addicted to fried food.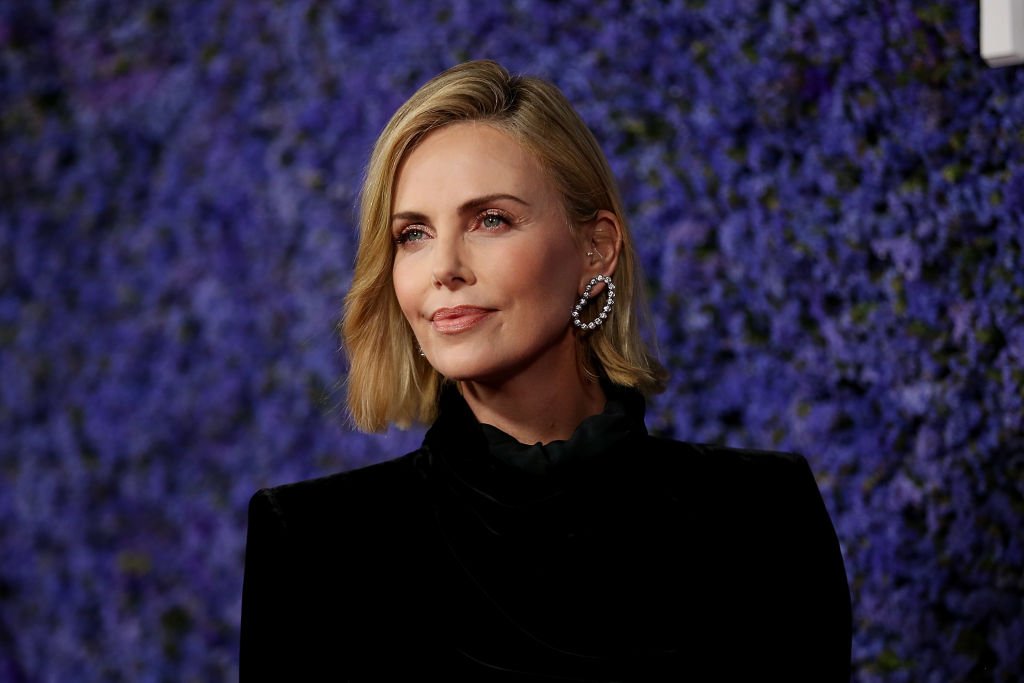 "Anything fried, I'll take. Are you kidding me? I will fry my shoe and eat it." she went on to add during the interview. Even though she seems to love her fried dishes, Theron still manages to look as amazing as ever, and it's refreshing to see Hollywood stars showing that you can love greasy food and still be healthy!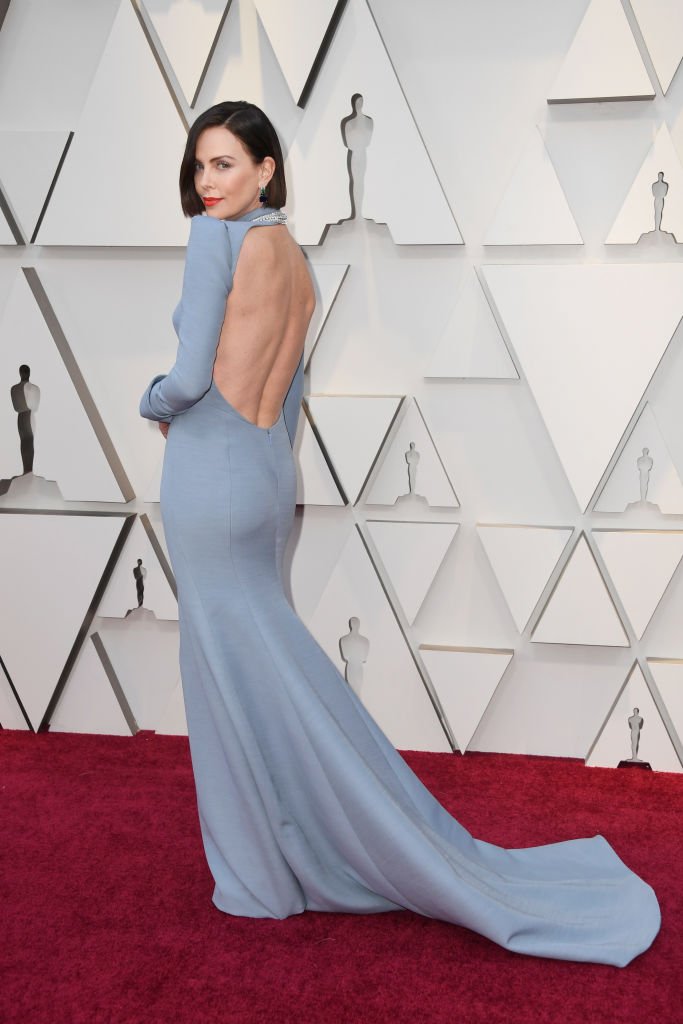 ---
ANSEL ELGORT IS "SERIOUS ABOUT RUGS"
The actor, best known for his role in "Baby Driver", has come clean about his passion for antique rugs, which is something that many interior design fans probably share. Nevertheless, this is not the only thing Elgort seems to be serious about, having confessed that he loves handbags as well.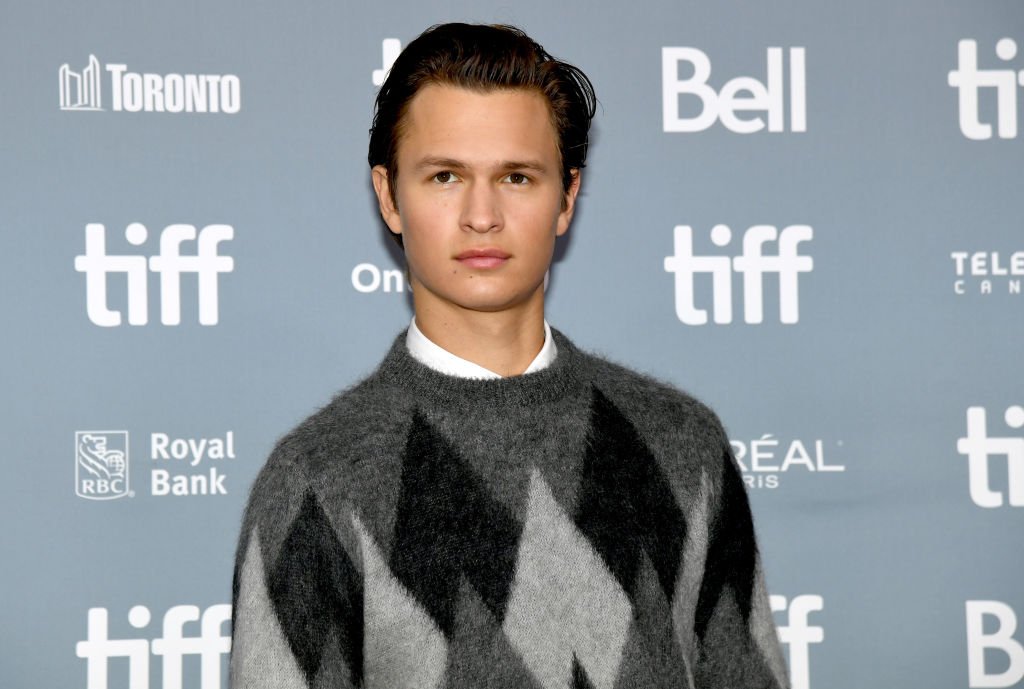 Elgort shared in an interview with People that he enjoys borrowing his girlfriend's handbags. The actor mentioned that "We share handbags — I wear handbags now," adding that he finds them practical. "Purses are really cool, or like the ones you put over your shoulder. You can put your camera in there, your phone, your wallet."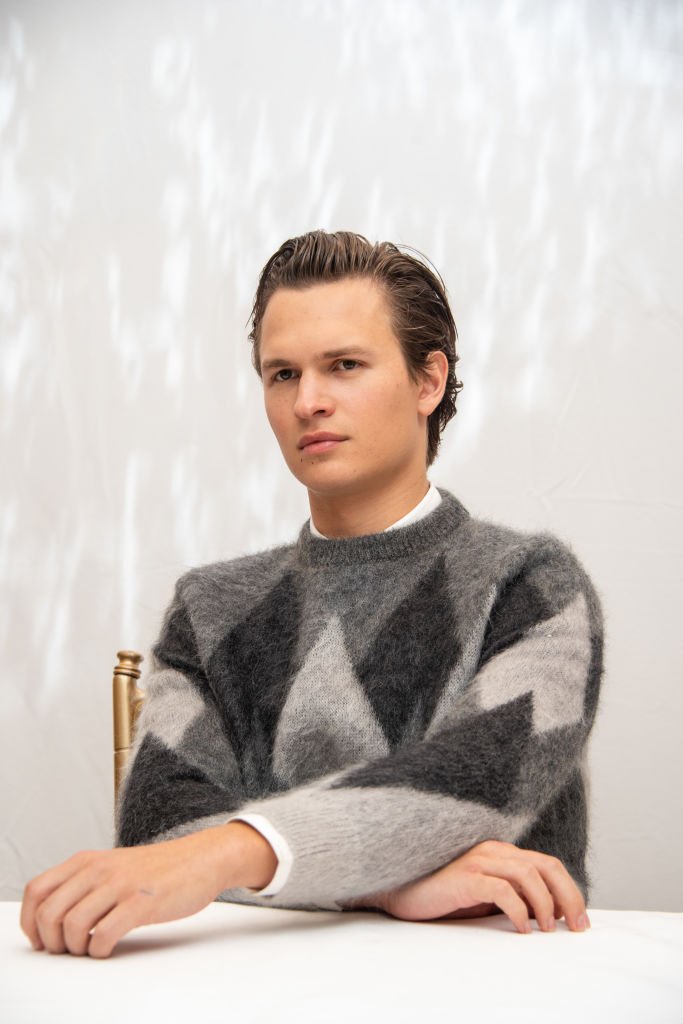 ---
JACK BLACK'S OBSESSION IS HEALTHIER THAN EXPECTED
Known as a man of many talents, Jack Black is famous for his career as an actor, comedian, singer, songwriter, and YouTube personality. He has a quirky personality, if we may say so, and it would be expected that his routines or obsessions might be more in line with the roles he plays - it couldn't be further from the truth!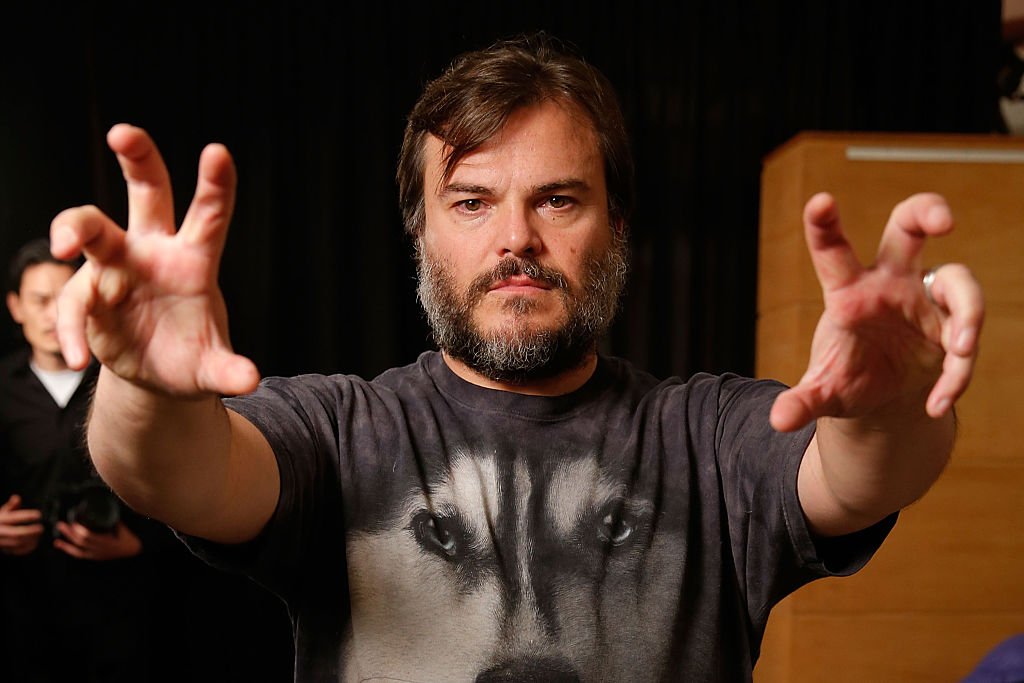 On top of being an avid video game player, Black has a much healthier obsession as he confessed to Glamour. In an attempt to stop with his bad habits, the actor became addicted to green tea, especially when it is iced! The team at Glamour added that this is "a healthy addiction we can stand behind," and so can we.
---
MILA KUNIS IS A WORLD OF WARCRAFT JUNKIE
Mila Kunis has made herself famous through her beautiful acting, but apart from her professional career, she is also a self-proclaimed gamer. During an interview with Jimmy Kimmel in 2008, the Blackswan actress admitted that she is a massive fan of the game World of Warcraft (WoW).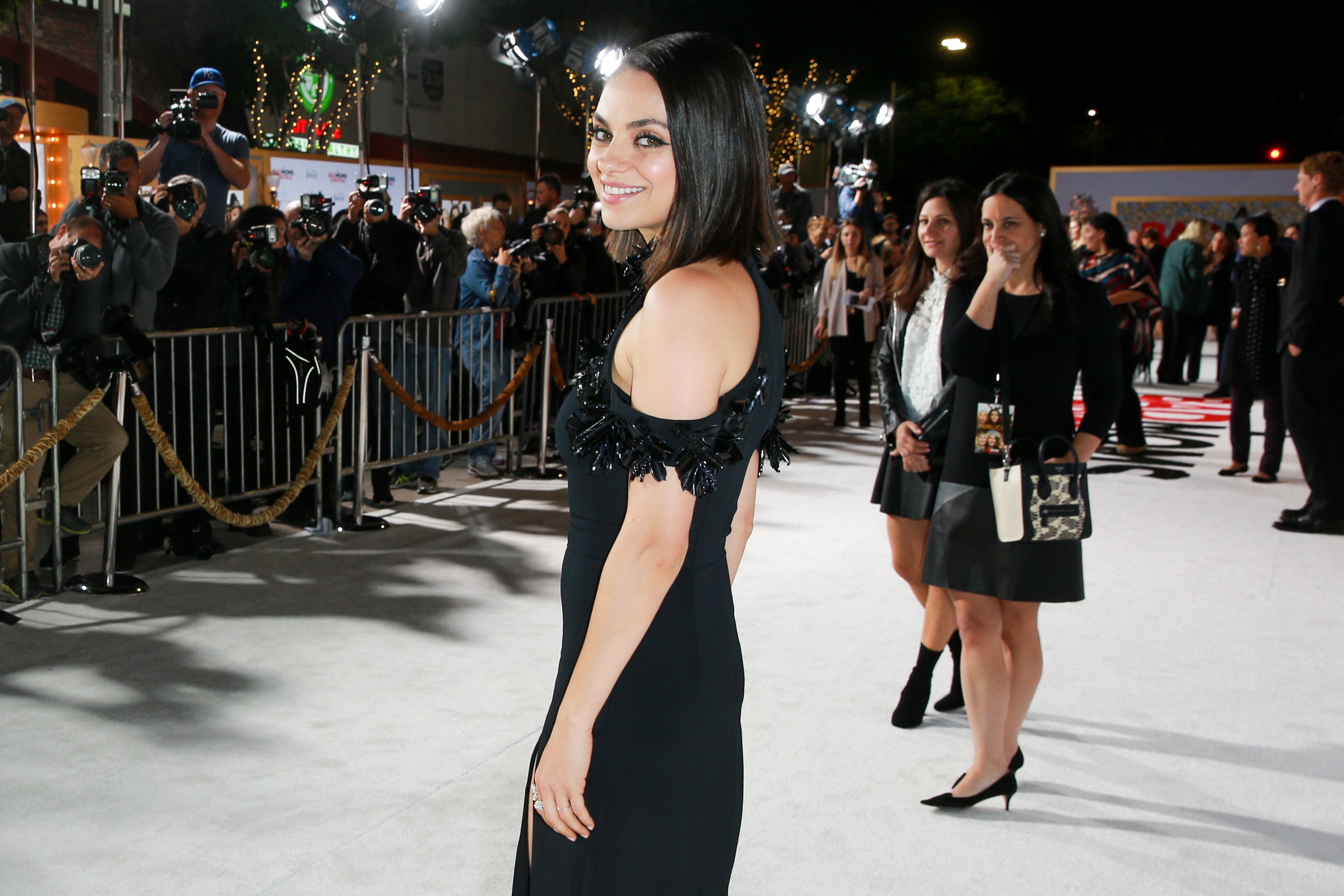 Kunis admitted enjoying playing other games, such as Civilization and Mario Party, but apparently WoW tops her favorite's list. "Let's just say, I had to quit the game for good going on a year now," she went on to add about how she needed to take a rest from the game, as she was spending too much time on it.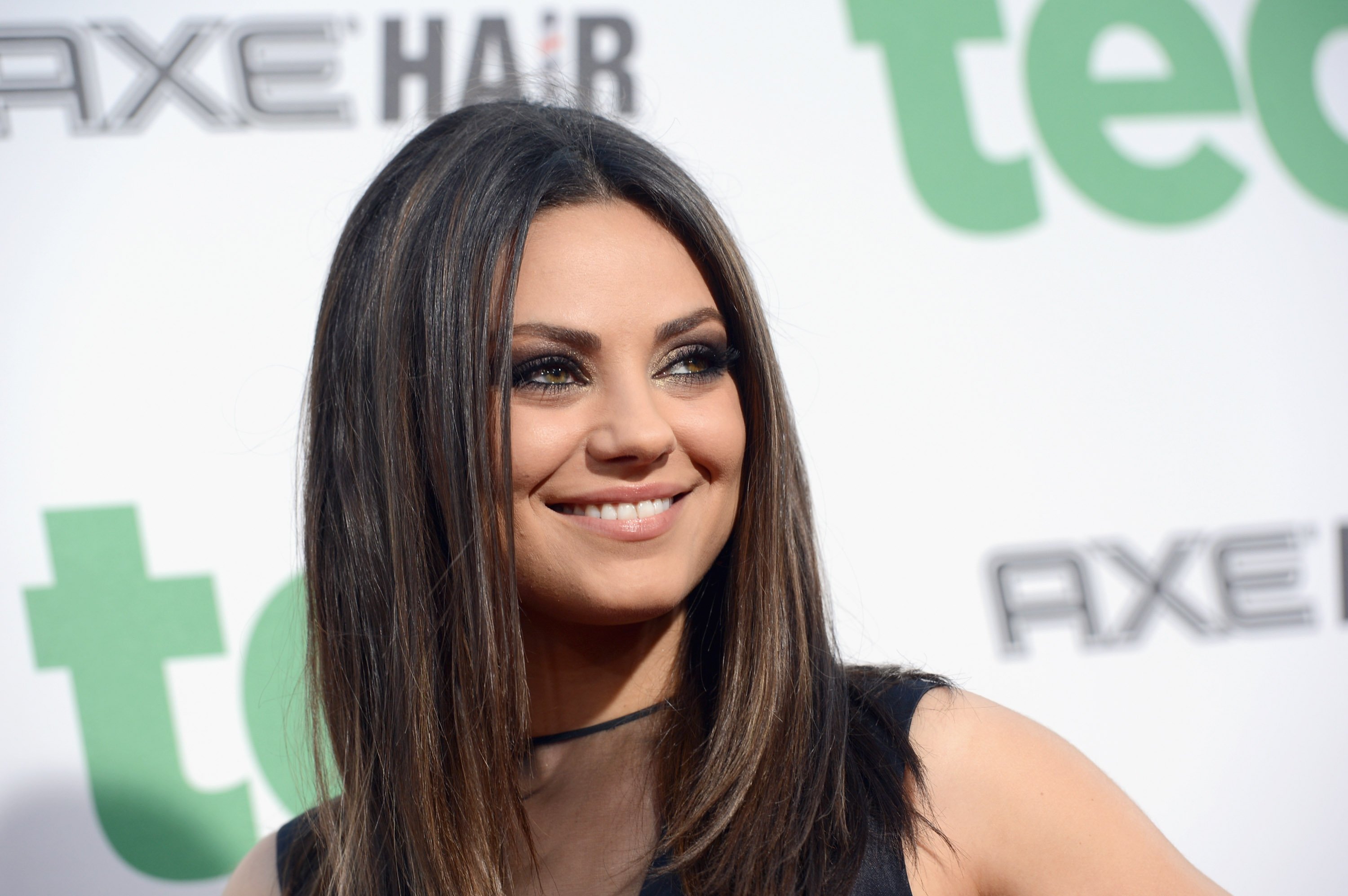 ---
JENNIFER LAWRENCE AND HER PASSION FOR SOAP
When someone makes unusual requests for their birthday present is it easy to understand that maybe they have a weird obsession. Jennifer Lawrence, the Hunger Games star, has come forward in an interview about what she really wants for her birthday.
In an interview with E! News, the actress confessed that "I really love the soap at The Greenwich [Hotel]. I would like a bouquet of the purple and blue soap from the Greenwich Hotel. That's what I want." It might be a strange request, but at least we know that Lawrence is keeping clean and smelling nice!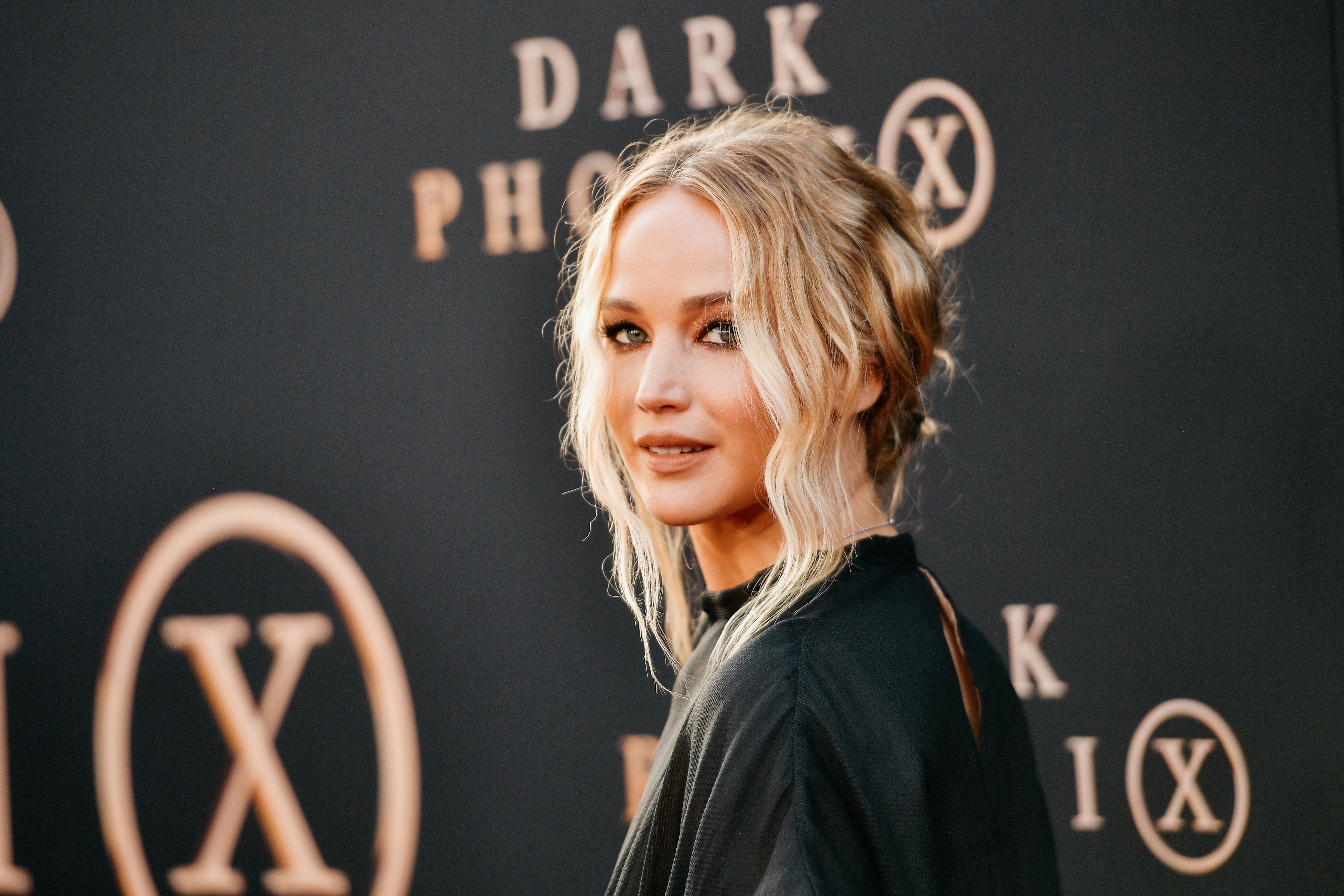 Some people obsessively check their Instagram or like to pick at their nails, or even collect candy wrappers. We all have little quirks that make us special and allow our personalities to develop further. The fact that celebrities seem to have their own obscure routines or passions only shows how similar we all are. Keep reading to learn more fun facts about the lives of the stars!