Kristin Cavallari And Stephen Colletti's Reunion Took Laguna Beach Fans To The Moon
Known for her role in MTV's hit Laguna Beach: The Real Orange County, Kristin Cavallari has since become the star of her own reality TV show. But what has she been up to in her personal life? And how has her relationship with her old fling Stephen Colletti evolved?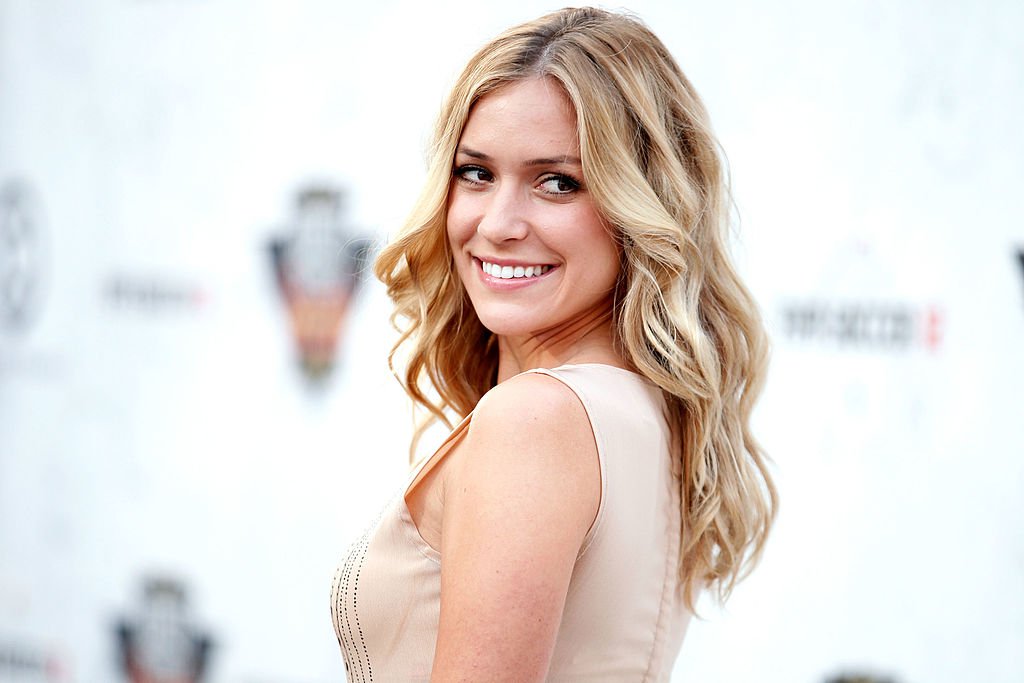 ---
FROM LAGUNA BEACH TO THE HILLS
Kristin Cavallari's TV debut happened when she was just a teenager and still in high school, but that reality show appearance was enough to make her become one of the most famous TV stars. Her on-and-off relationship with co-star Colletti made the ratings of MTV's "Laguna Beach: The Real Orange County" soar!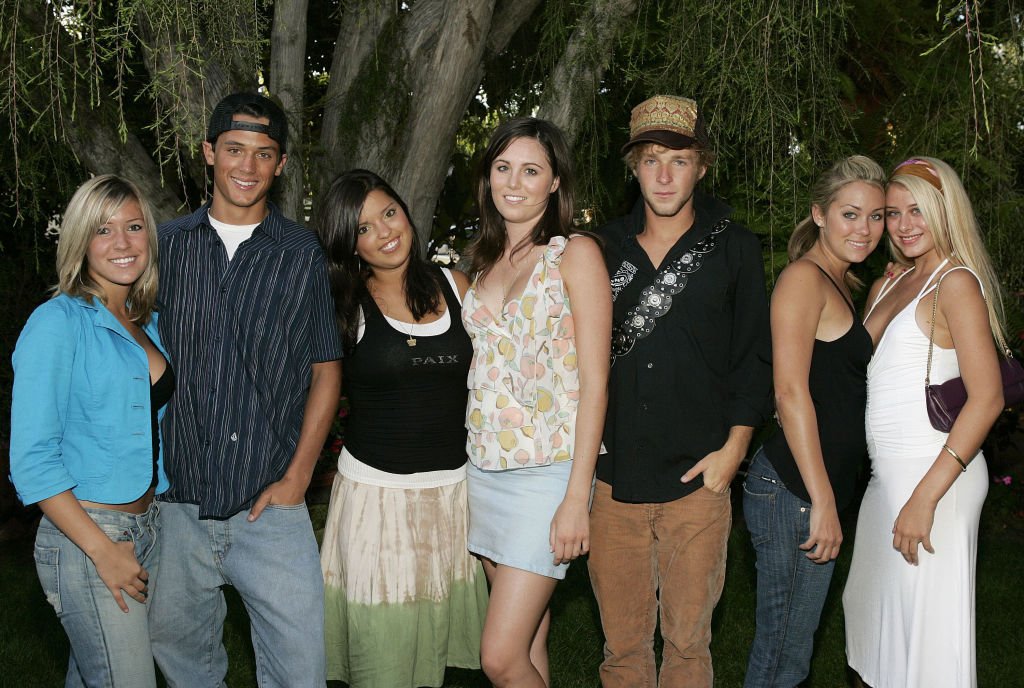 Cavallari was then invited to the show's spin-off "The Hills", and her fans were happy to still be involved in her day to day life. But the reality star had much more to offer than being on TV and has since launched her own company, Uncommon James, written some books, and even released her own television show "Very Cavallari".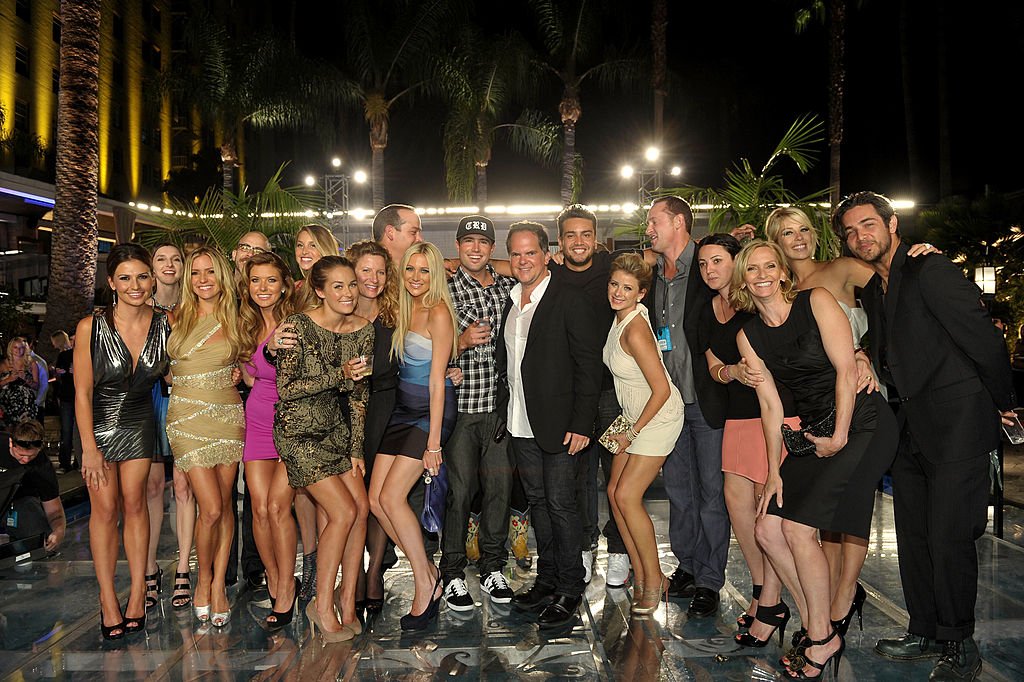 ---
CAVALLARI'S LOVE LIFE: ALL ABOUT HER MARRIAGE
Kristin and Jay Cutler were together for seven years and, as in all relationships, the couple went through some ups and downs. Cutler, known for his sportsman career as an NFL quarterback for the Chicago Bears and Miami Dolphins, was the first one to shoot his shot. But Cavallari confessed that she wasn't impressed.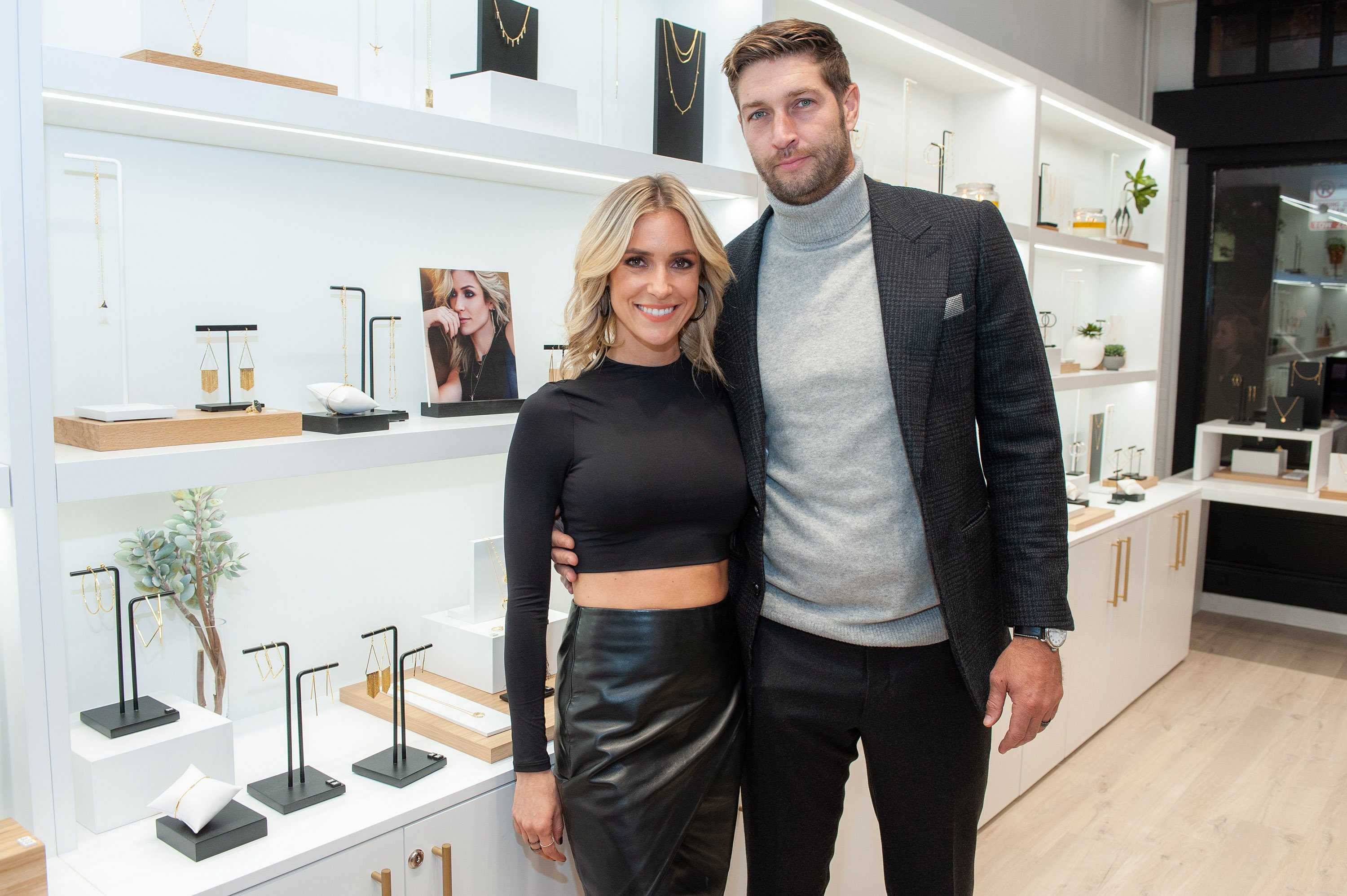 The couple, who has been together since 2009, have three beautiful children together. The stars have chosen not to violate their children's privacy and won't share their pictures online, which seems to be a very responsible type of parenting. The pair have welcomed their first child in 2012, and after their engagement, two others have joined the family.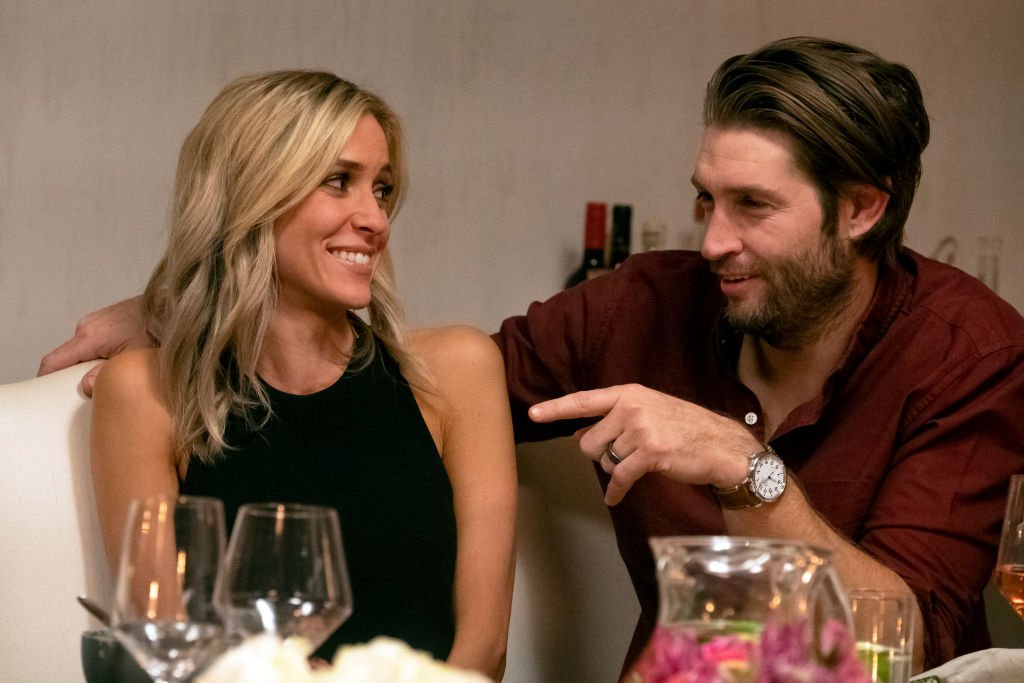 ---
THE RELATIONSHIP THAT ALMOST DIDN'T HAVE A START
In an interview with "A Drink With," Cavallari confessed that she initially turned down Cutler. The quarterback took the initiative to start the contact with the Laguna Beach star, but she didn't seem too impressed with the fact that he wasn't from California.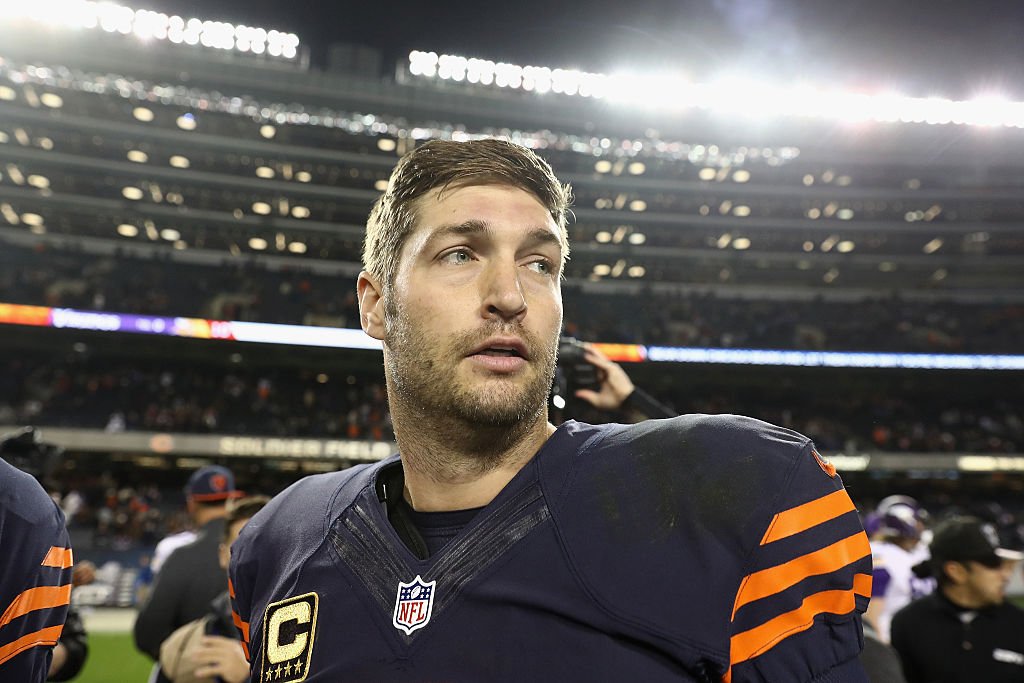 "I got a call from my publicist that Jay wanted to fly me out to Chicago and take me out," Cavallari admitted. "I didn't know who he was! I had to Google him. I was in the middle of filming 'The Hills' so I was like, 'I don't want a boyfriend in Chicago,' and passed on it."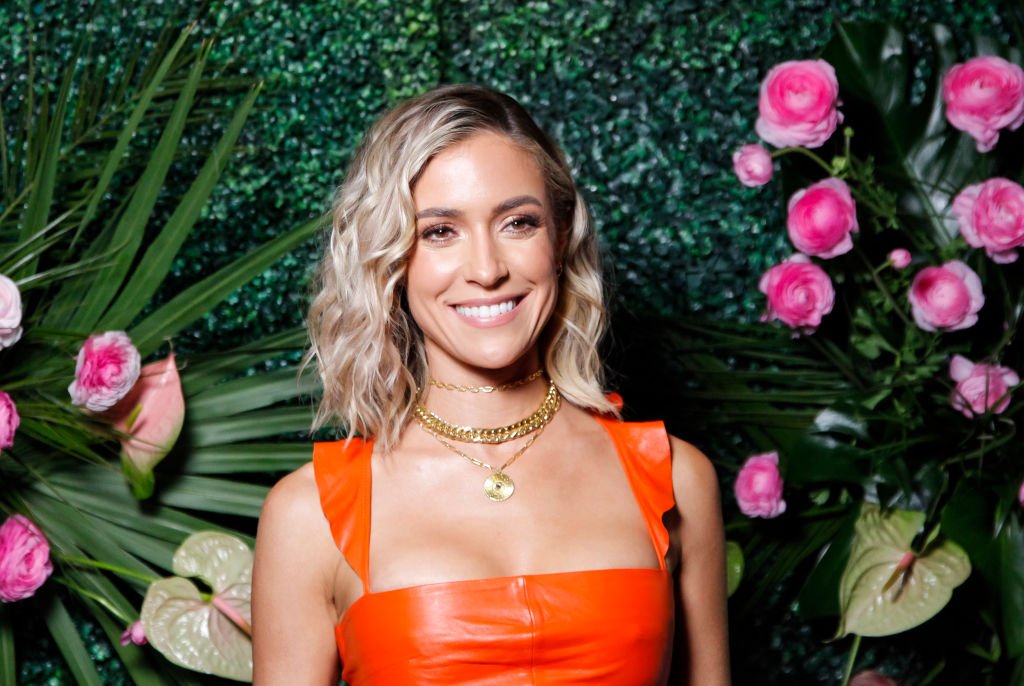 ---
CAVALLARI AND HER PAST WITH CHICAGO PLAYERS
Apparently, Cutler was not the first Chicago player to come forward and ask Kristin out. She admitted in her book, "Balancing in Heels: My Journey to Health, Happiness, and Making It All Work," that his approach actually put her off due to a previous experience she had.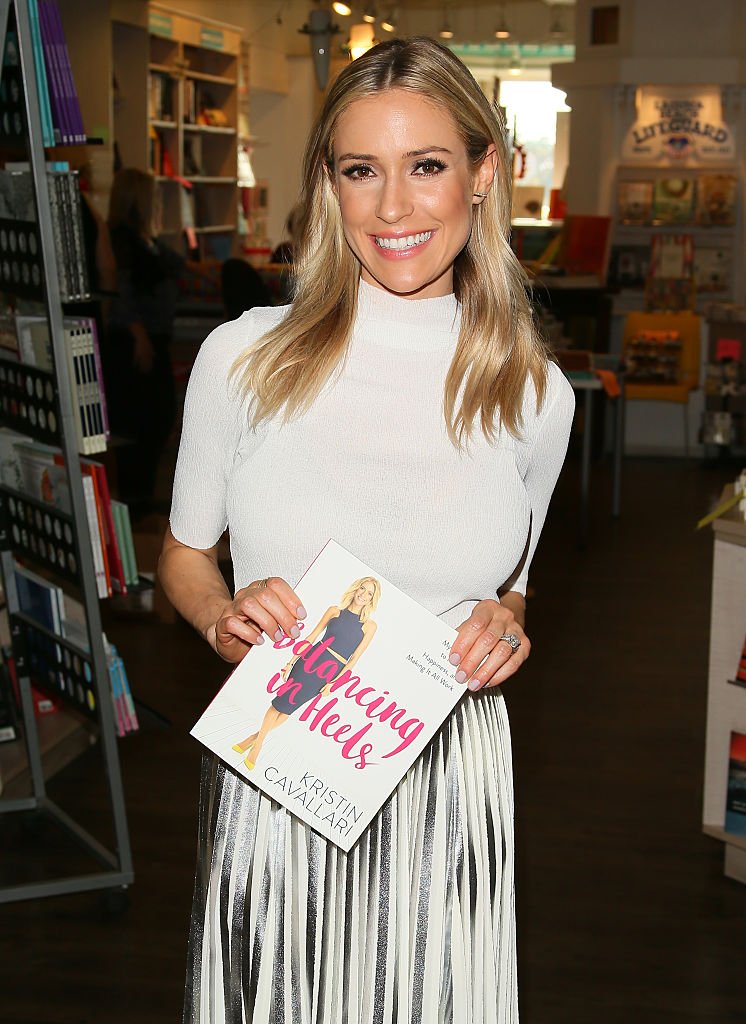 "Plus, to be completely honest, years prior I had had a different Chicago athlete go through my publicist to ask me out, so I was a little weirded out by all these Chicago sports guys wanting to date me.", she mentioned in her book. It is easy to understand why she might have felt uncomfortable with his approach.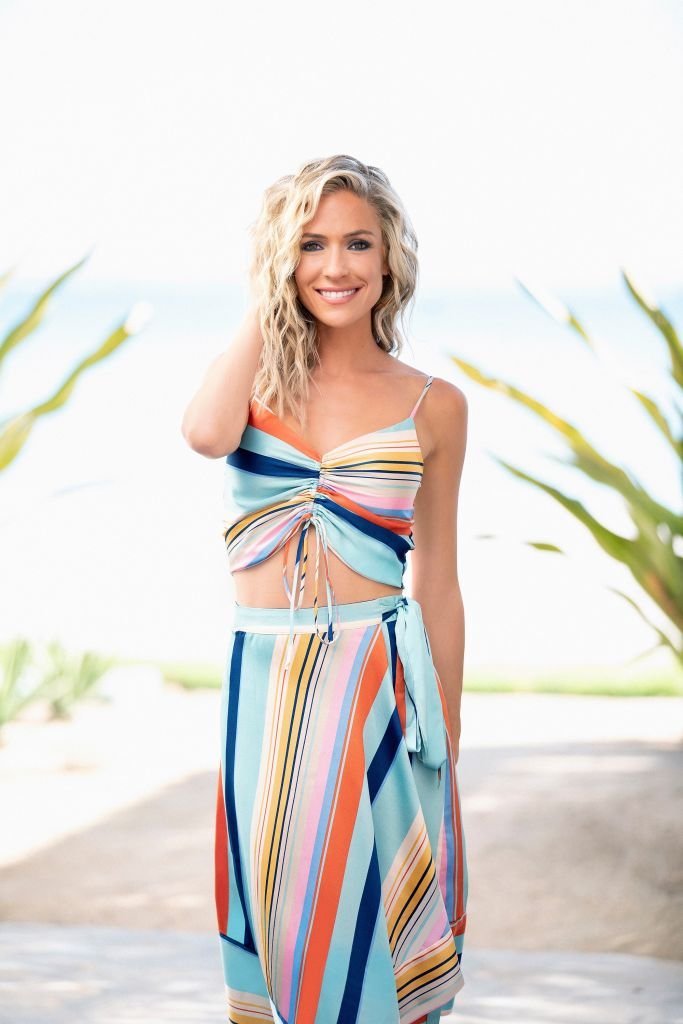 ---
A CHICAGO BEARS PRESEASON GAME THAT CHANGED IT ALL
During a visit to her mother in Chicago, Cavallari asked her publicist to get them passes to a Chicago Bears preseason game. Some time had passed since Cutler's approach, and Kristin had forgotten all about it, but her mother took the matchmaking role into her hands and reminded her.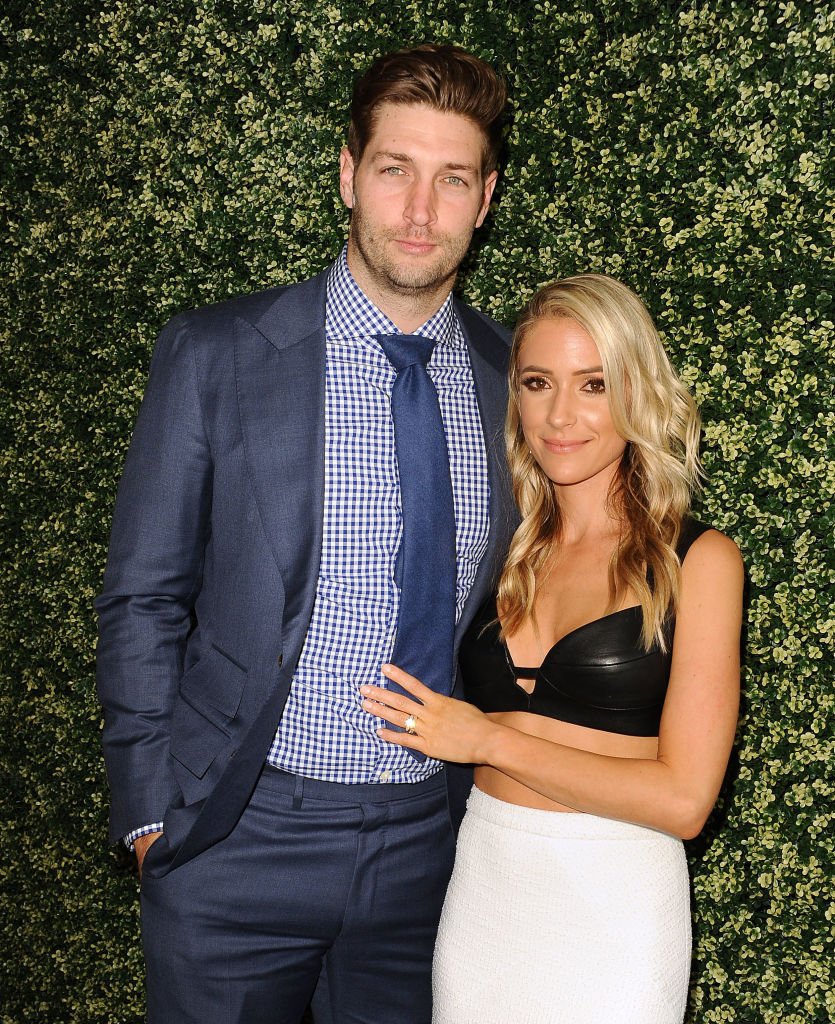 "We hung out two nights later, and that began a swift and intense romance. I flew back to Chicago at least every two weeks," she mentioned in her book. "When we were apart, we texted constantly, and he wrote me the sweetest love emails. He was the strong, manly man I wanted but had a sweet, romantic side as well."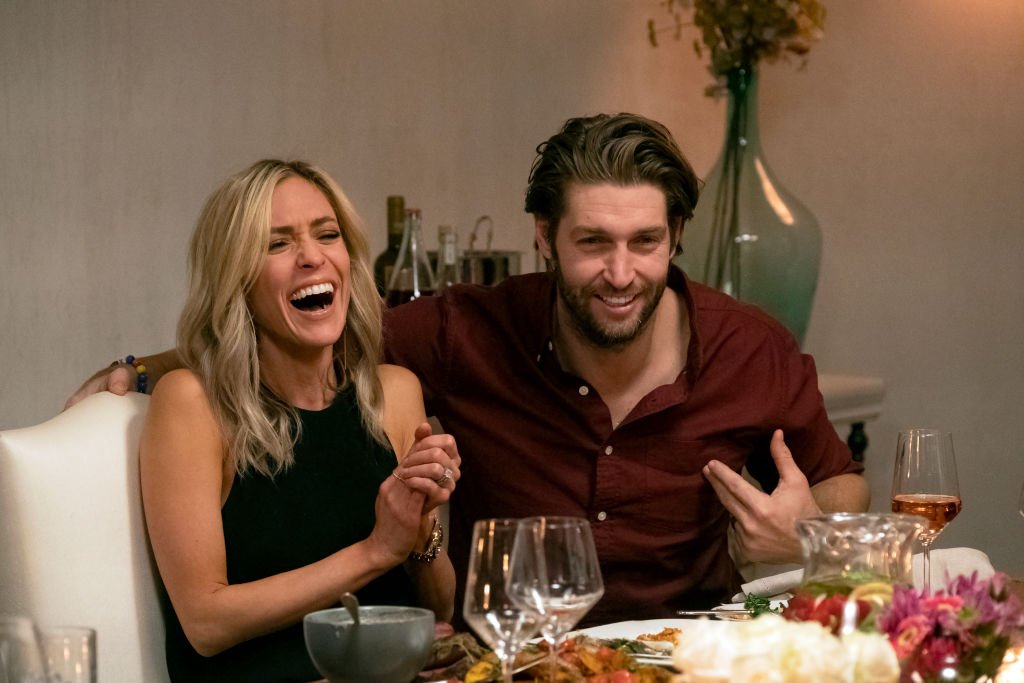 ---
MEXICAN GETAWAY: THE ENGAGEMENT
The star couple had a dreamlike eight-month relationship, and over an Easter weekend in Mexico, Cavallari and Cutler got engaged. According to some sources, the reality TV star was not expecting the proposal, but that didn't stop her from being extremely excited about it.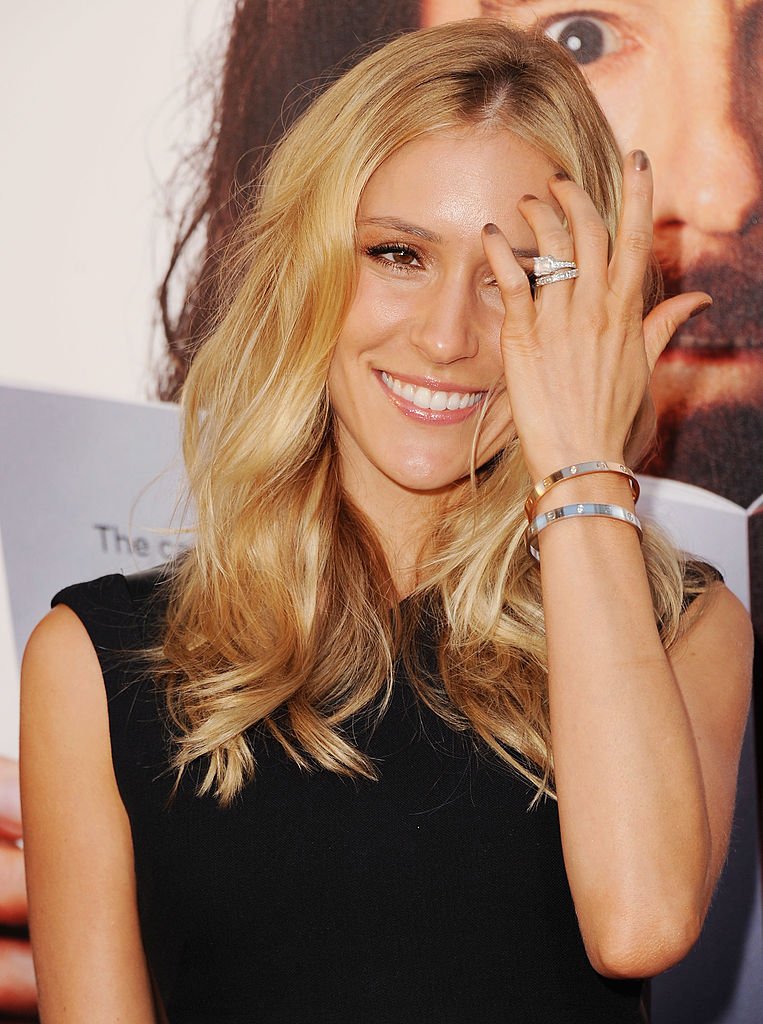 She told Us Weekly in an interview in 2011 that "Jay is a good Midwestern boy,". She kept sharing her love for him in interviews: "He's a gentleman. He opens up car doors and he did the laundry today, which I thought is pretty cool, so he's a good boy. We're in love!"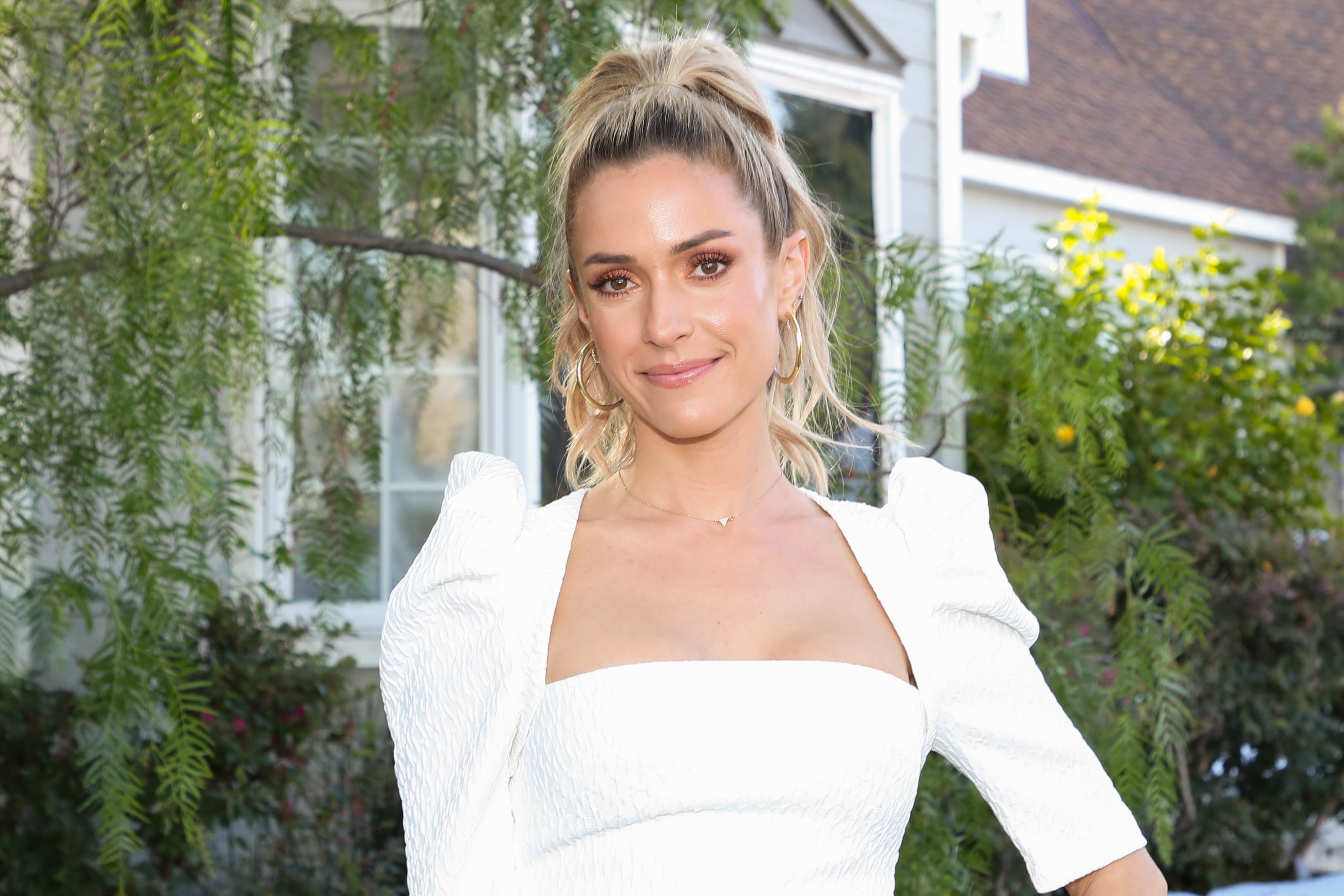 ---
A CHILD COMES ALONG, AND SO THE PARENTS GET MARRIED
Cavallari shared in an interview with People in 2016 that "Having a kid made me realize that I wanted the security of a legal union for him, I wouldn't want him (or any of our kids, now) to ever interpret our voluntarily not getting married as a sign that Jay and I may not be completely committed to our family."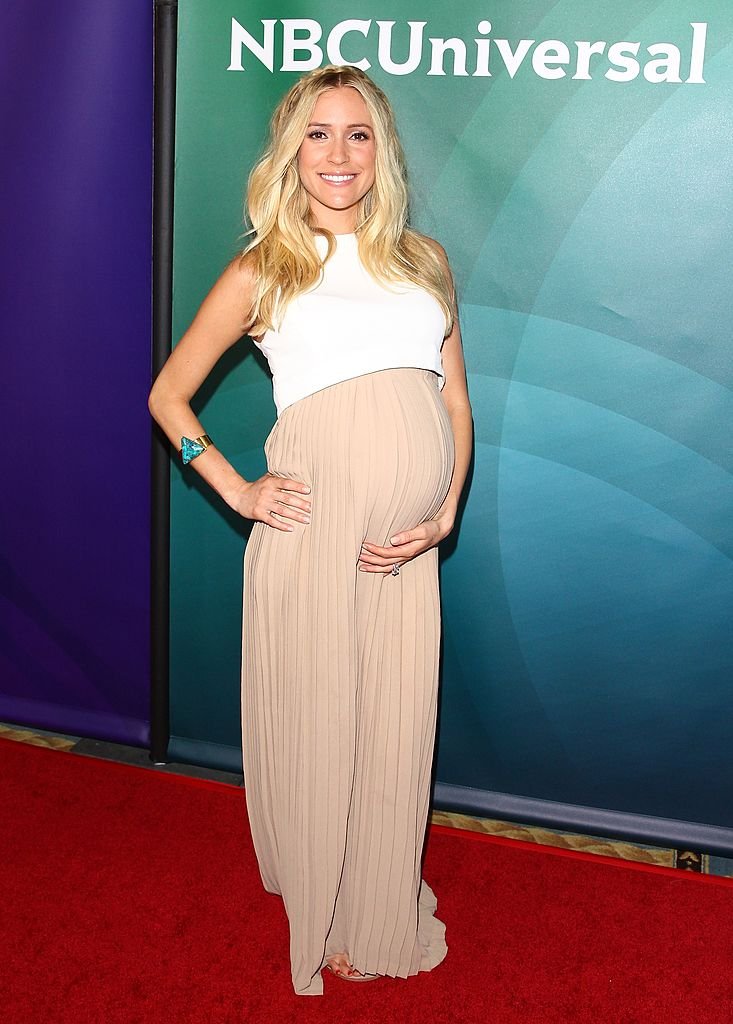 The couple finally tied the knot on June 7, 2013, in a civil ceremony. The next day, the couple took to Woodmont Christian Church in Nashville to share their love with 150 family and friends. The wedding reception was at the historic Houston Station, and according to The Daily Mail, everyone enjoyed southern food and danced all night long.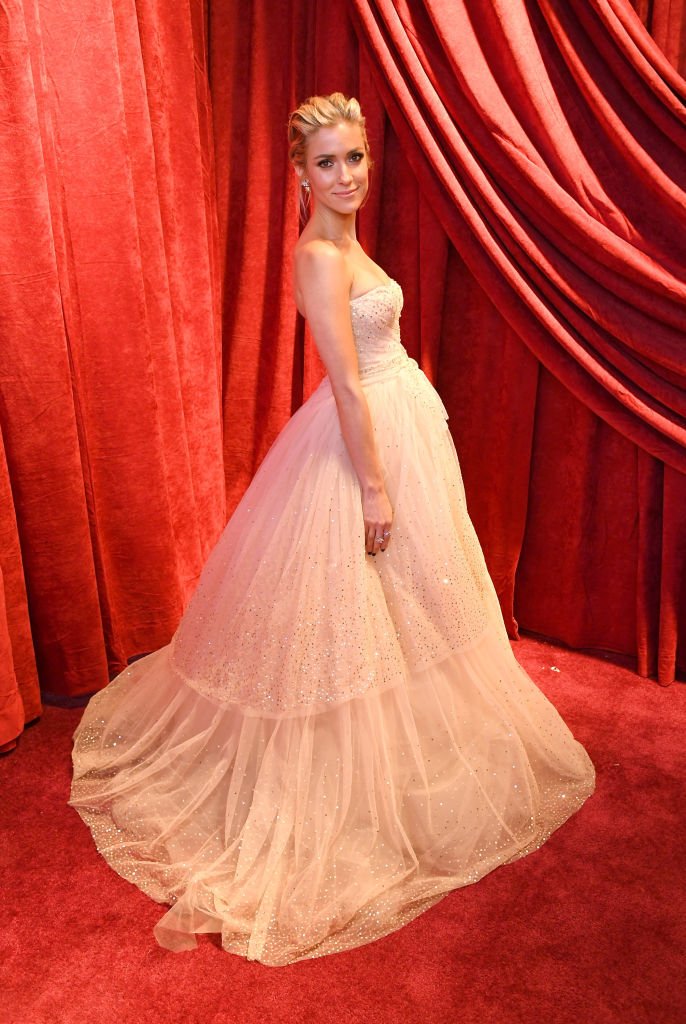 ---
A NEW BUNDLE OF JOY
Soon after their wedding, Cavallari and Cutler shared on Twitter the announcement of their second pregnancy. The Laguna Beach star shared on her account: "Thank you for all the love!! We are so excited for Camden to be a big brother!"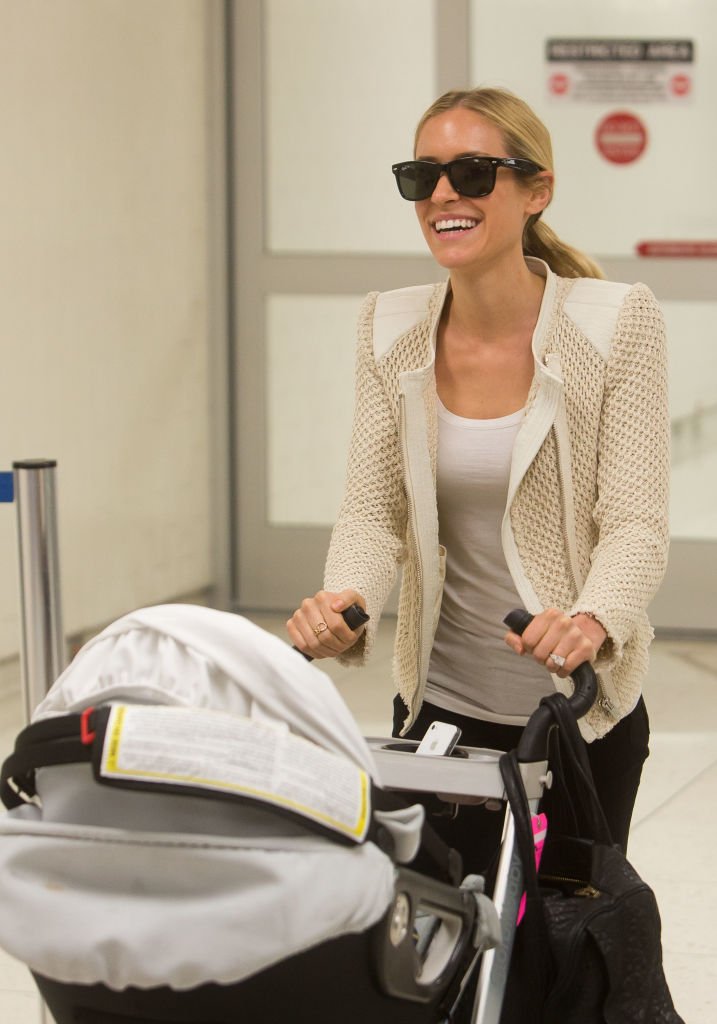 Kristin then took to Instagram to share the new family member, Jaxon Wyatt Cutler, who was born on 7th May 2014. She posted a picture of tiny suede booties with the caption "Welcome Jaxon Wyatt Cutler, 7l bs 11oz 5/7/14". The couple seemed to be over the moon with their new bundle of joy.
---
BABY NUMBER THREE COMES ALONG
On Mother's Day, almost a year later, the couple shared on social media that "We're at it again! Thrilled to announce baby number 3 is on the way! The Cutler crew just keeps on growin'!". The baby girl, Saylor James, was born on November 23, and the family couldn't be happier.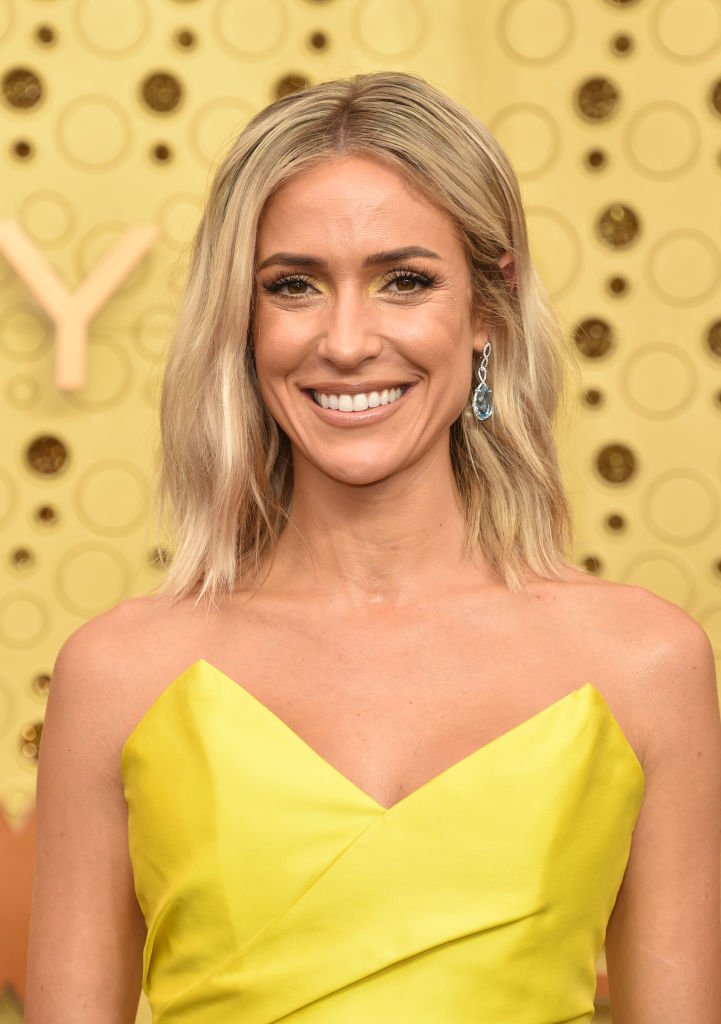 "We picked out this baby girl's name when I was pregnant with our first," Cavallari told Cricket Circle in 2015. "I met a woman and her dog and I loved her dog's name. Funny enough, it was the name she had picked out if she had a girl, but she had boys, so she used it for her dog instead."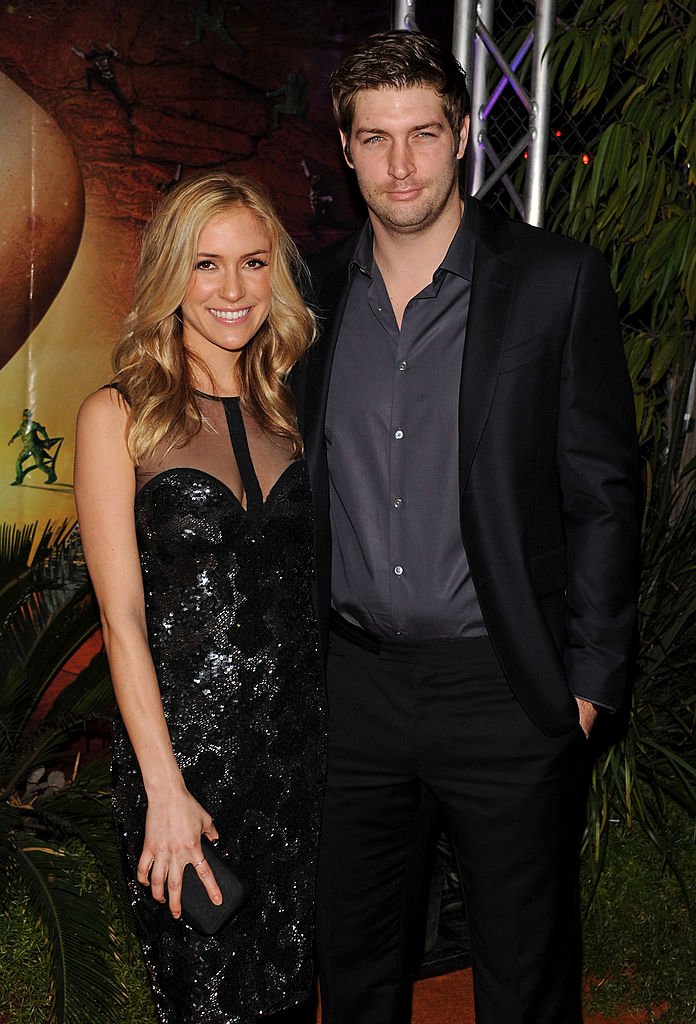 ---
VERY CAVALLARI: BALANCING FAMILY AND BUSINESS
Becoming famous on a reality TV show made Cavallari understand where her true ability lies, and she took on to her own show on E!, "Very Cavallari". The reality show gave the fans an inside look to the family's life, and to Kristin's business ventures.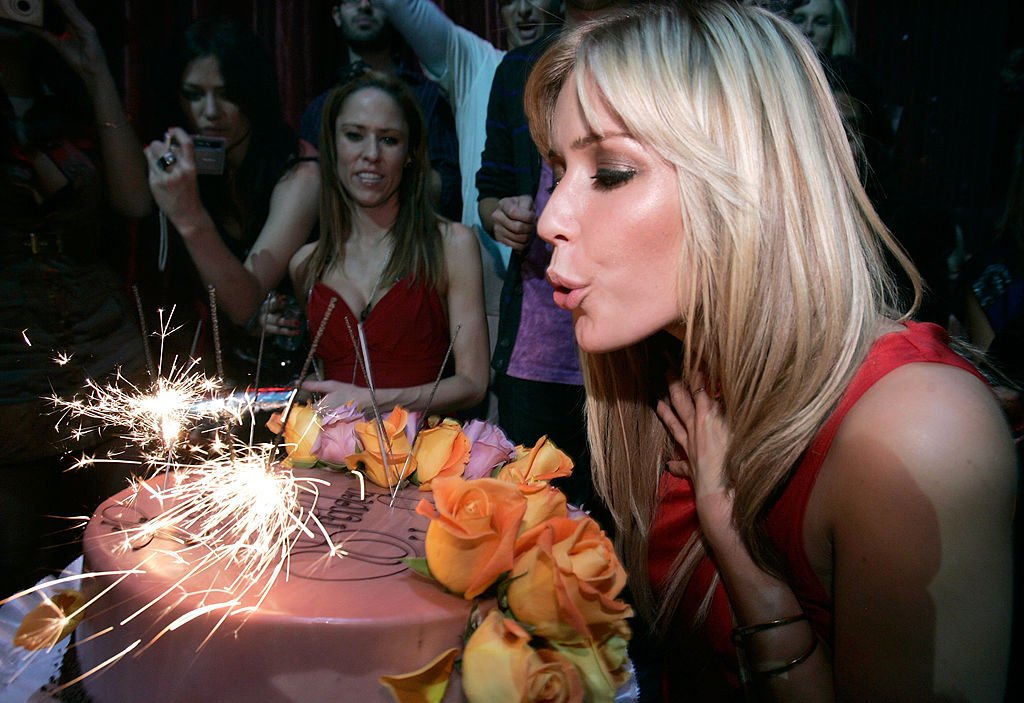 Through the show, the fans were able to follow the couple through their life-changing experiences, such as moving to a Nashville farm, going through some tremendous family changes, as well as how Cutler managed to comfort his wife during heartbreaking moments. Sharing their personal life with their fans and followers showcased how the couple handles both happy and hard times.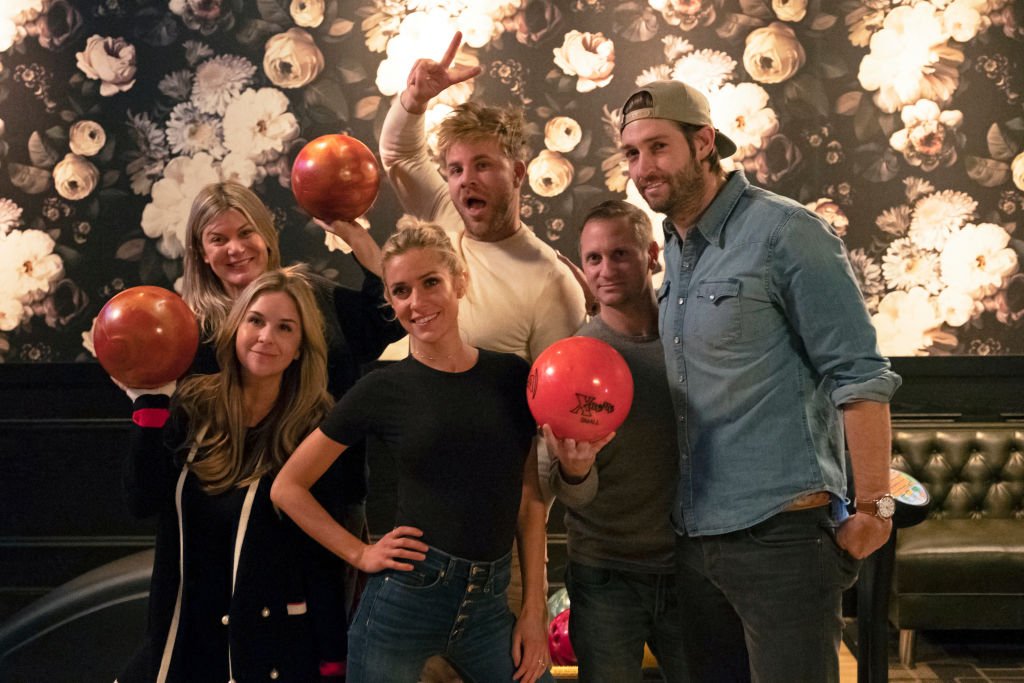 ---
ANOTHER INSTAGRAM ANNOUNCEMENT: DIVORCE
Cavallari's fans have gotten used to receiving personal announcements on the reality star's social media, but they couldn't have been prepared to find out about the end of the couple's relationship on Instagram. After several years together, three children, and a TV show about the family, Kristin and Cutler made the decision to divorce.
An Instagram post on Cavallari's account revealed: "We have nothing but love and respect for one another and are deeply grateful for the years shared, memories made, and the children we are so proud of. This is just the situation of two people growing apart." Sometimes it is better to split up and stay friends, rather than living in anguish.
---
2004 OR 2020: CAVALLARI AND COLLETTI REUNITE
After the divorce, hopes of Cavallari reuniting with her Laguna Beach sweetheart came back with a force. And it seems that the stars listened to the fan's prayers. Kristin shared a bad quality picture of her and Colletti on her Instagram with the caption "2004 or 2020?!", and the internet lost it.
Comments from the star's followers on social media blew up: "Omg I am here for this. 🔥🔥", "This could be what saves 2020", "My Laguna Beach loving heart is EXPLODING!!!!!!!", "All our teenage dreams just came true. ❤️", and "Wait like does this mean I can rock my #TeamKristin shirt from Hollister again?? Asking for a friend. ❤️❤️❤️"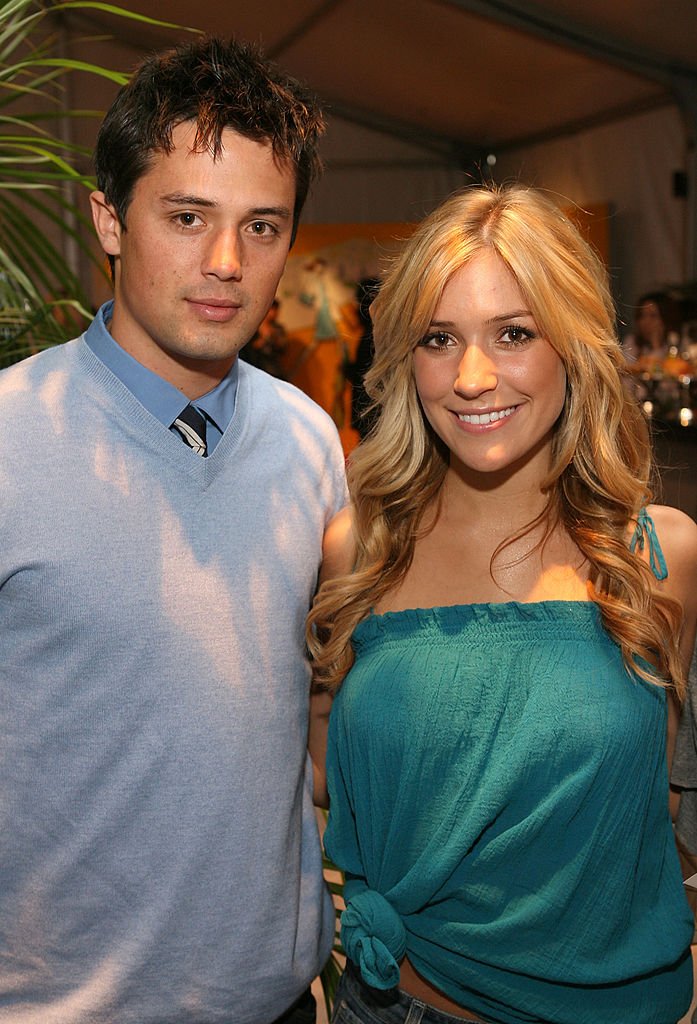 ---
IF WE COULD ONLY GO BACK
The fact that this is a recent photo of Cavallari and Colletti shows that the two old lovers are still in touch today. A source from Us Weekly added that the ex-couple have "always been friends", and hopefully their reencounter will spark some flames in the relationship.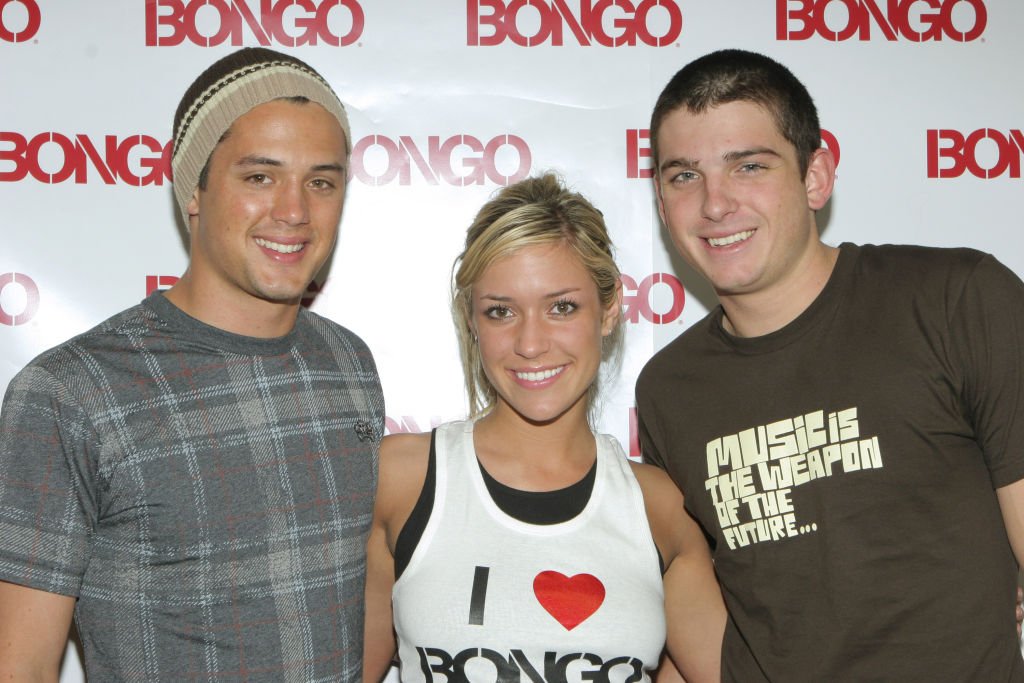 Kristin and Steven, who shared the screen between 2004 and 2006, made all Laguna Beach fans a little nostalgic with this photo, even though the quality is not the best. For the time being, we can only hope that MTV will pull some strings and make all of the fans' dreams come true with some more Laguna Beach nostalgia.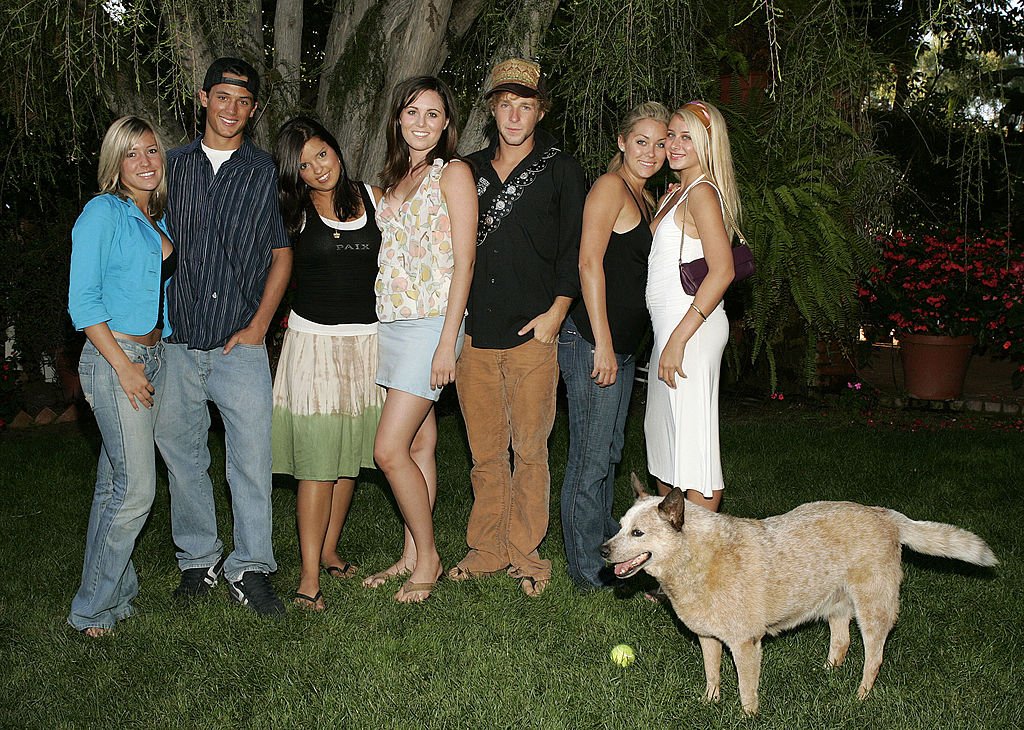 Cavallari has become a successful businesswoman, book author, and TV star. Her Laguna Beach fans seem to have followed her throughout her personal and professional growth, and now they are waiting to find out what the next steps are, especially in the love department. Keep an eye out for more news and updates on this!