What Has Stopped Ellen Pompeo From Quitting The 'Grey's Anatomy'
Ellen Pompeo dedicated a whopping 15 years of her life starring as Meredith Grey in Grey's Anatomy. Without Ellen, there is no Grey, and without Grey, there is no Grey's Anatomy. However, this responsibility—along with some behind-the-scenes drama—did not scare her away from continuing the TV series. Here, we share what stopped her from calling it quits.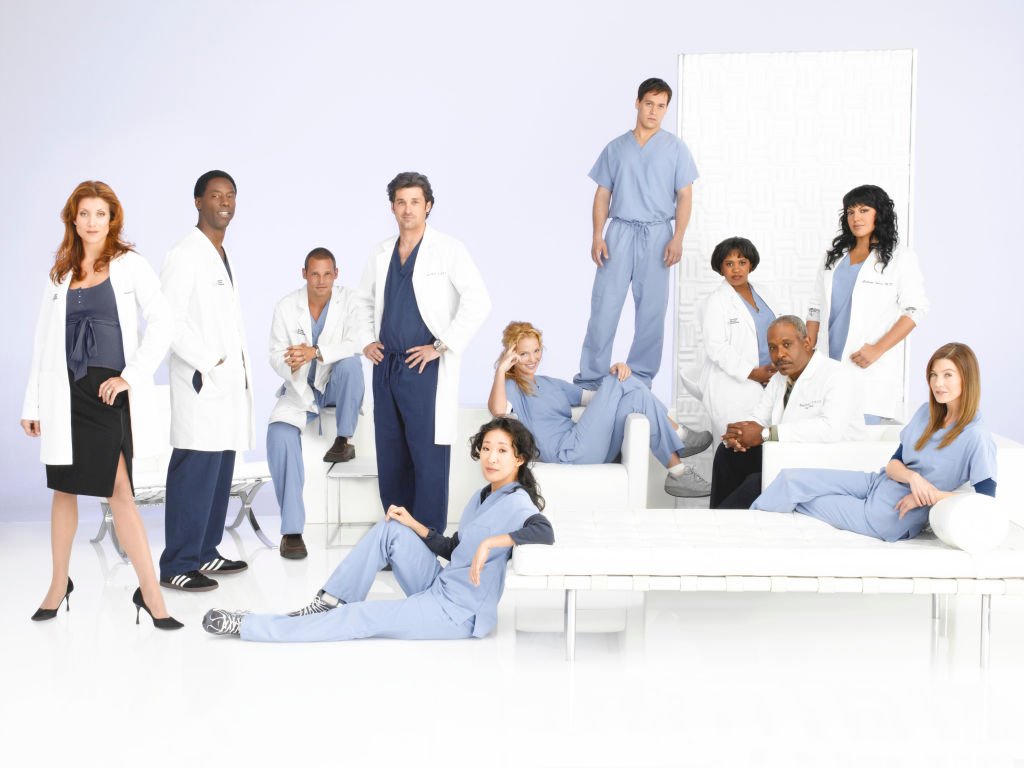 ---
ABOUT GREY'S ANATOMY AND ITS POPULARITY
The American medical drama series first aired all the way back in 2005. It journeys through the lives of surgical interns, such as that of Meredith Grey, and their supervisors with the ultimate goal of becoming the finest doctors of the nation.
The binge-worthy plotline and character development of the show received an overwhelmingly positive response by viewers from all around the globe. It received 223 award nominations, five Emmys, and six People's Choice Awards. Talk about flexing those impressive production muscles. 
---
NOT JUST ABOUT DOCTORS AND HOSPITAL LIFE
Watching smart doctors do smart stuff might sound unrelatable and bloody at many points, but fans stayed and continue to watch for different reasons. Aside from gawking at the gorgeous and handsome doctors, viewers found their raw and human side relatable. There is a reason why the stubborn and disobedient Alex Karev ranked first as a fan favorite.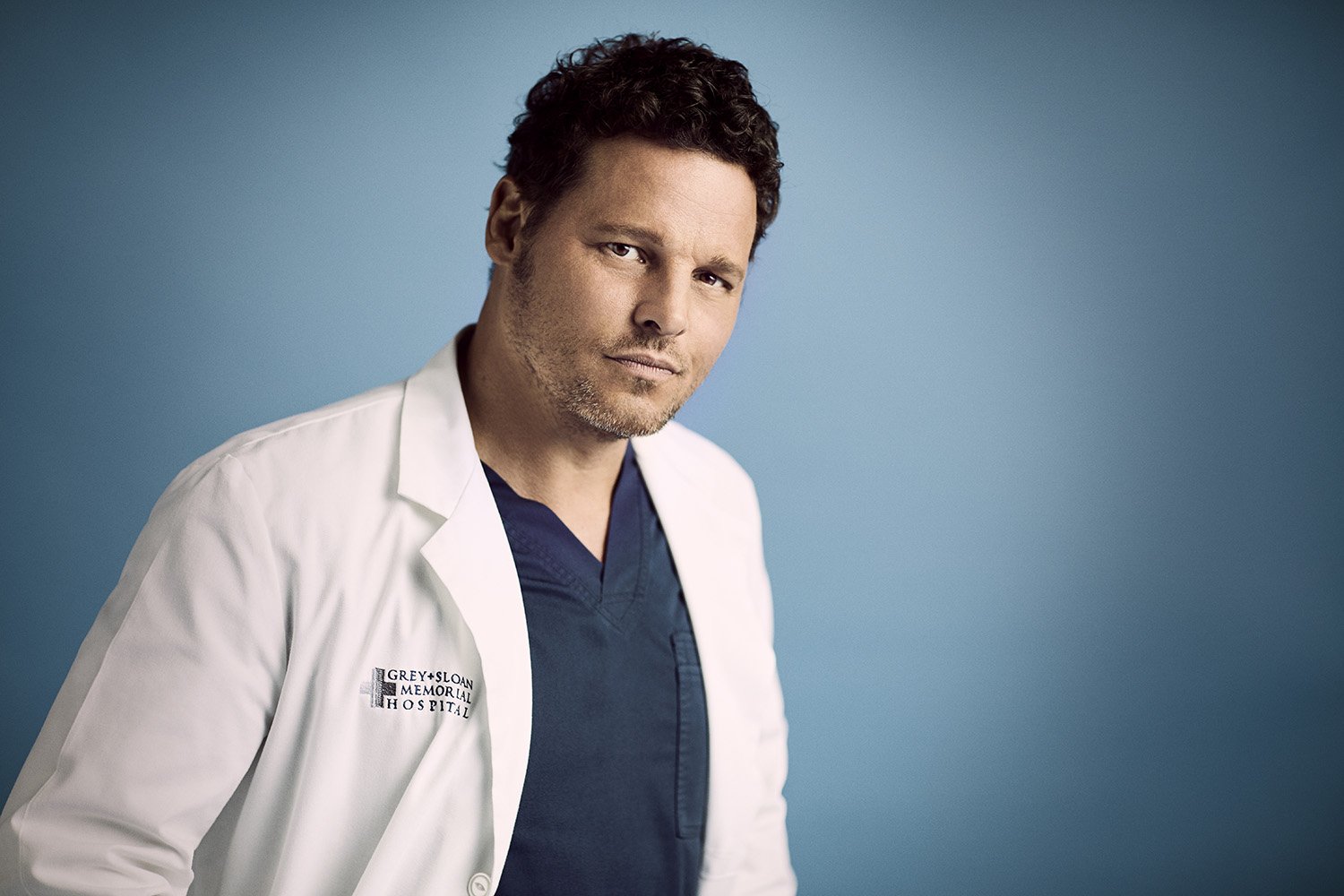 ---
THE CHARACTER ANATOMY OF GREY
Right next in line after Karev is the head-strong Meredith Grey, who is described on an episode as, "The most amazing thing about Meredith, though, is that she takes all that pain, all that loss, and she turns into drive. Drive to save lives, to make things better." Seems like she succeeded in giving a different meaning to Grey's anatomy.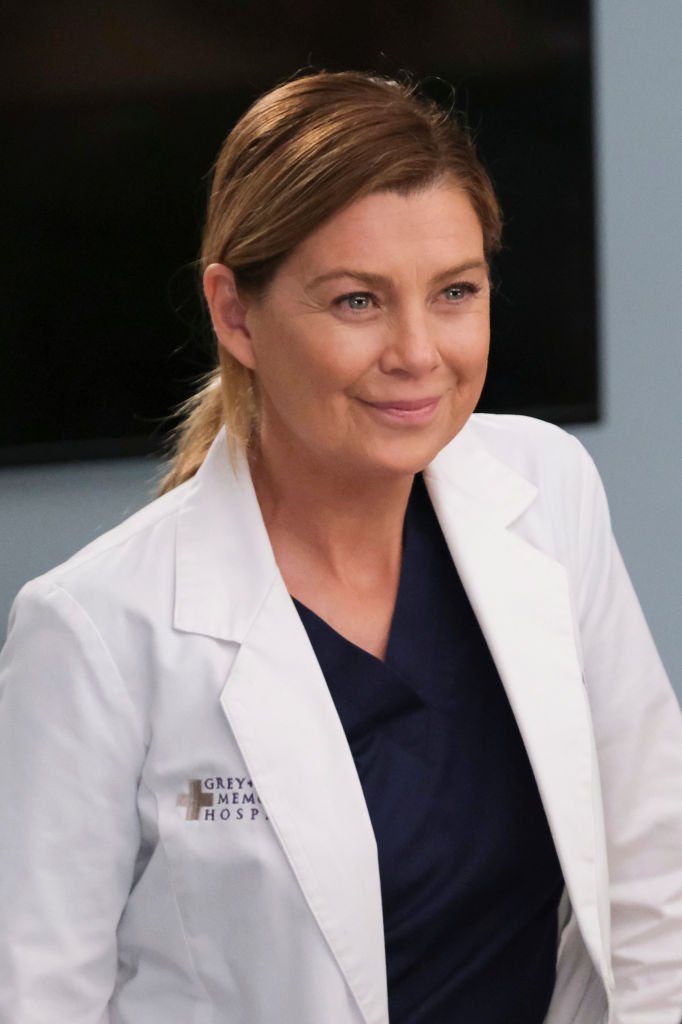 ---
WHY THE SERIES IS IN THE HANDS OF ELLEN POMPEO 
Aside from having an entire series named after her character, Ellen holds another responsibility in her hands—and it is pretty empowering. ABC's Entertainment President Karey Burke stated, "Grey's Anatomy will live as long as Ellen is interested in playing Meredith Grey." Wow, imagine having the power to determine the future of one of the most recognized medical drama series!
Critics say she stayed for too long, while fans look forward to seeing Ellen in the upcoming seasons. Regardless of where one might stand in this topic, nobody can deny the fact that Pompeo has done a tremendous job carrying the TV series. But the big question is, what motivated her from calling it quits?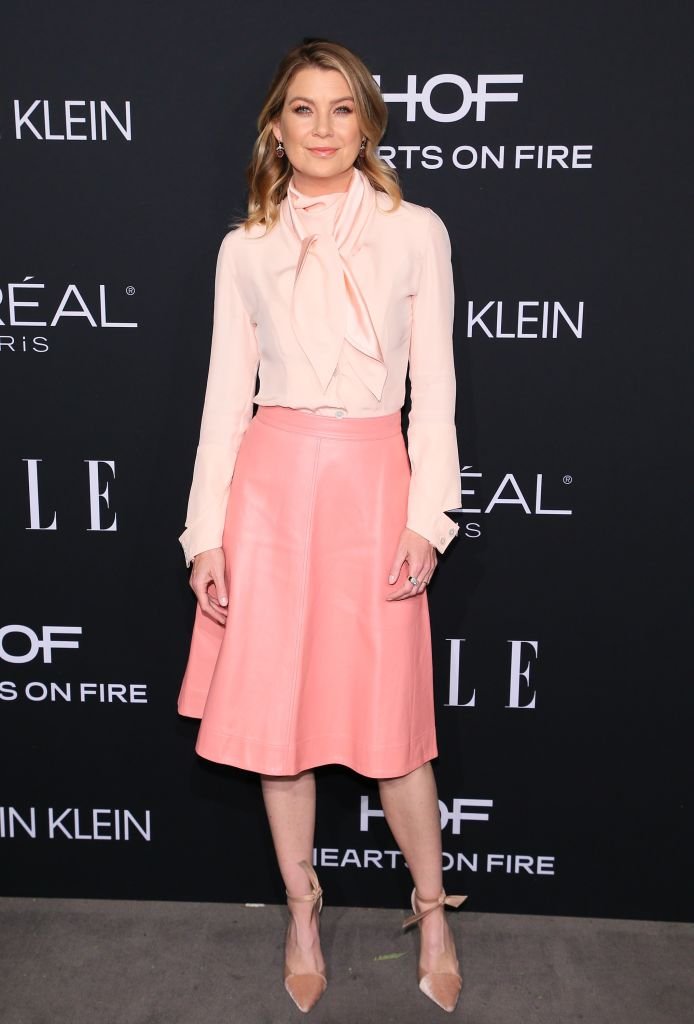 ---
PRACTICAL COMMERCE OVER ART
One of the main reasons Ellen stayed in Grey's was out of practicality—perhaps playing doctor for years had an effect.  She explains that making money was her priority, not chasing creative acting roles. Some consider acting an art, but not for Ellen, as the entertainment industry was a means for her to put food on the table.
---
SO HOW BIG WAS THE PAYCHECK?
This might have many asking, how big was this paycheck that incentivized her to stay? According to the Hollywood Reporter, Pompeo earns more than $20 million a year. This includes a rate of $575,000 per episode, a seven-figure bonus, and two percent of the profit on the series. 
---
PRIORITIZING A VISION FOR A HAPPY FAMILY
To provide further context, she was not alone in this journey. Ellen started having kids at 40 and now she has three beautiful children with husband Chris Ivery. Pompeo said, "I didn't grow up with a particularly happy childhood. So to have a happy home life was really something I needed to complete, to close the hole in my heart."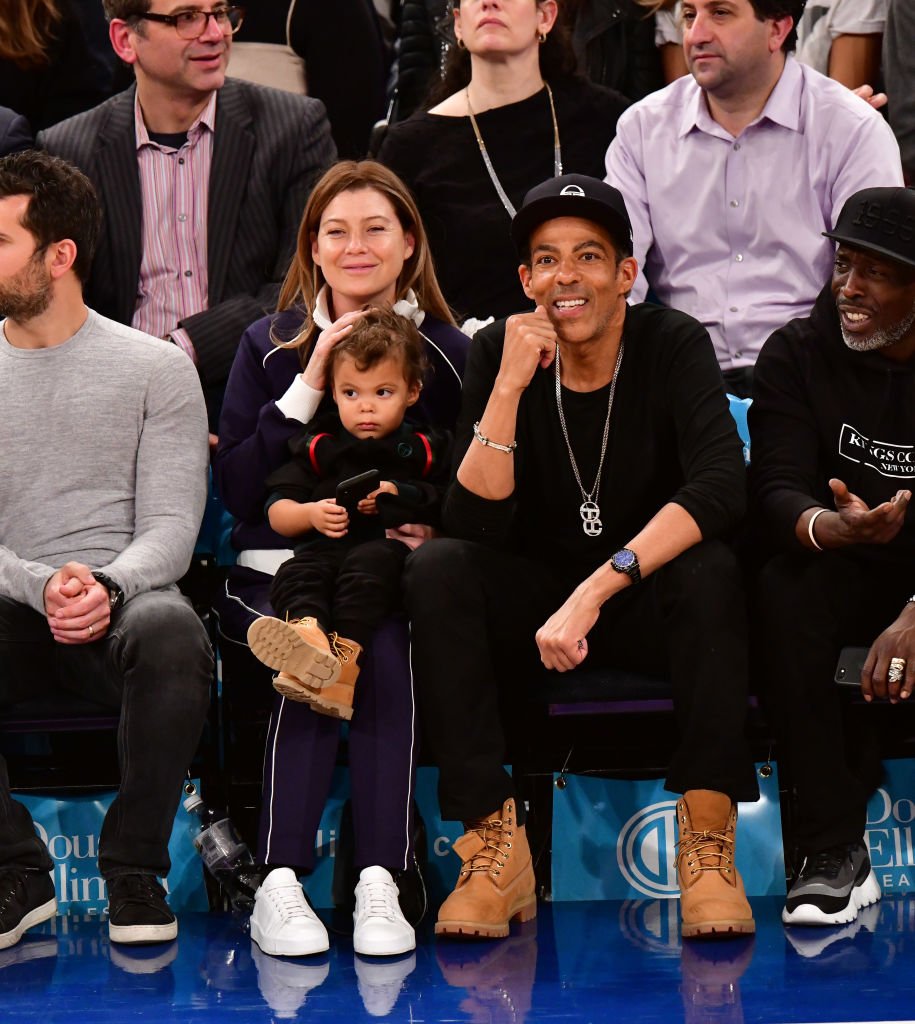 Despite having the opportunity to diversify her Hollywood portfolio, Ellen's desire for a healthy home life motivated her to make such decisions. To juggle between family and career—and to do so quite successfully—Pompeo has proven to be an excellent female role model for many actresses of the same field.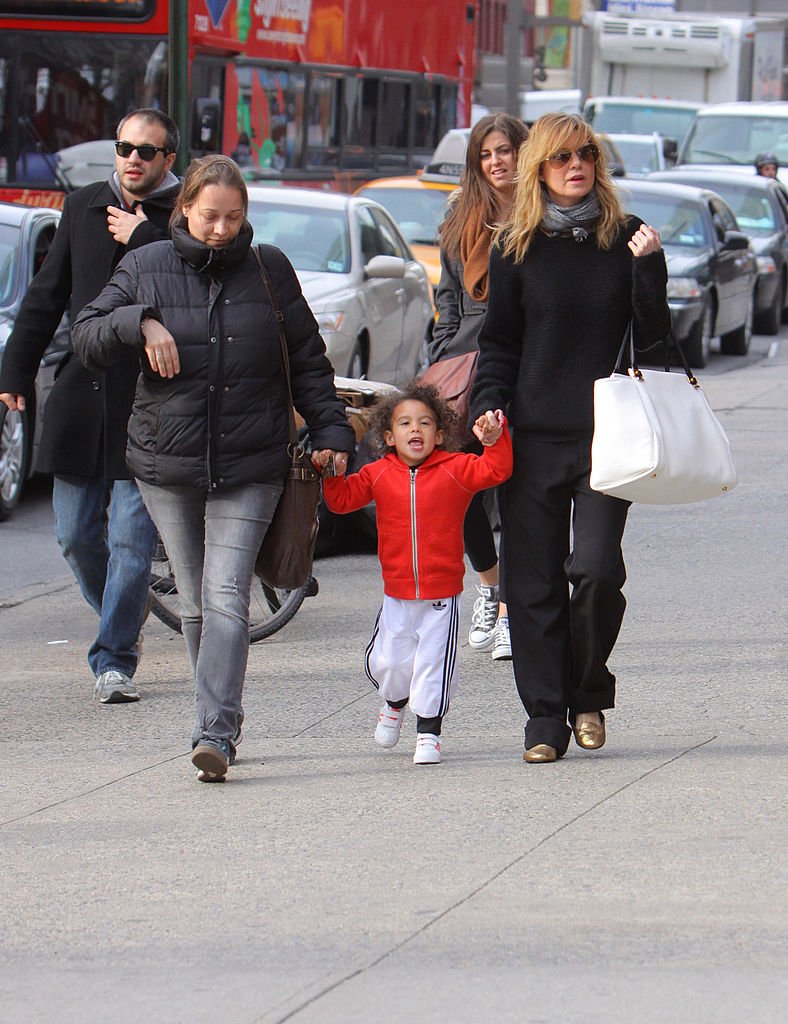 ---
"MY AGE HAD A ALOT TO DO WITH IT"
She opened up about the reality of her career: 
I got in the game late...If I started the show when I was younger, 25, I probably would have dipped out when I was 31...when my six-year contract was up. But my age had a lot to do with it.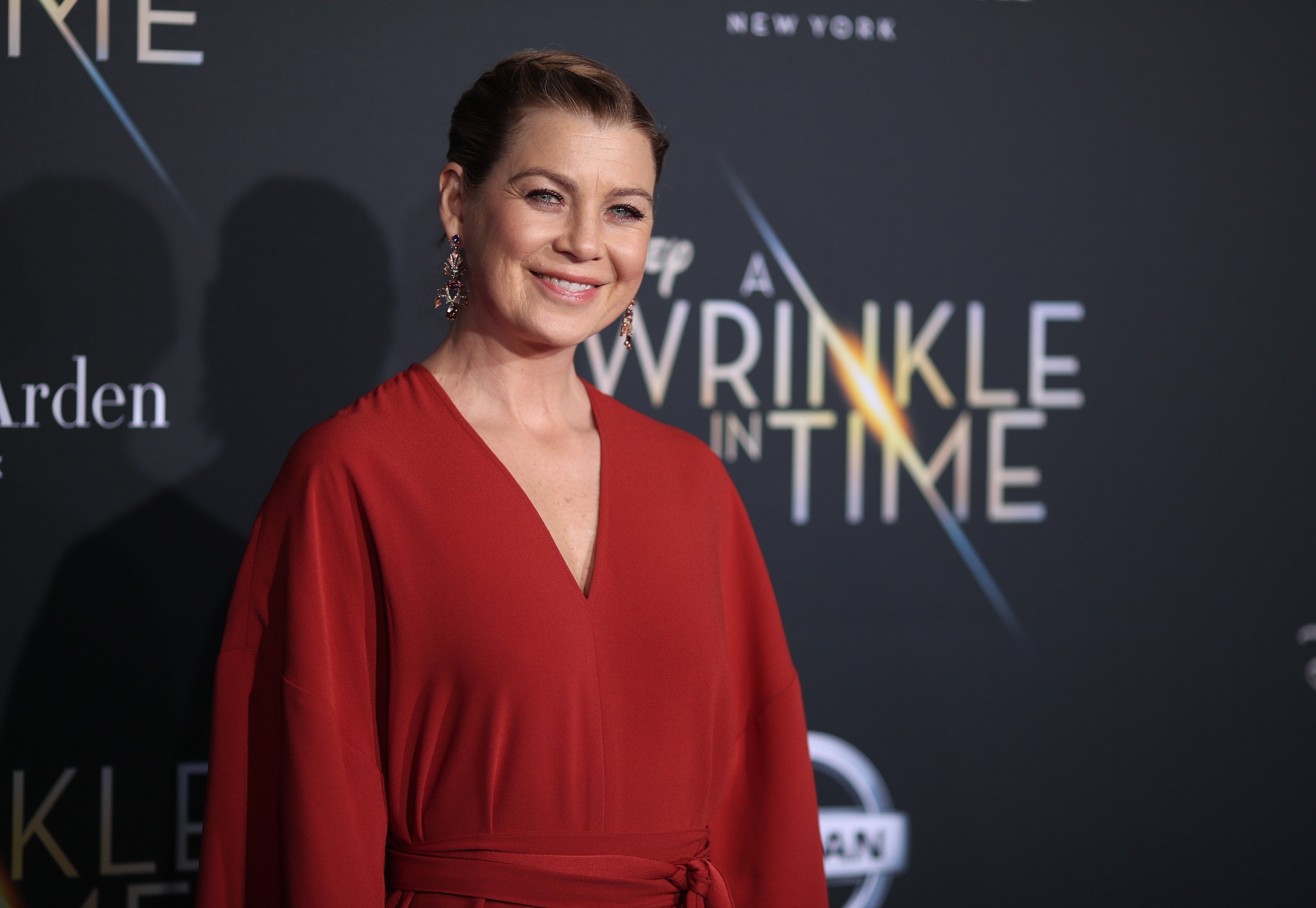 Many stars who play one character for years do not like staying too long. As good as it seems to be known as "Harry Potter" or "the Queen of Dragons", actors and actresses desire to diversify their characters. This, however, did not bother Pompeo. She did what it took to provide for her first priority, which was her family.
---
FIGHTING FOR EQUAL PAY
Aside from commerce, Ellen stayed to fight for a significant and empowering cause. Despite being the main star, she found herself being paid less than her co-star, Patrick Dempsey. In fact, she was at one point paid half of what he was making. To fight back, she proposed for $5,000 more than Dempsey "because the show is Grey's Anatomy and I'm Meredith Grey."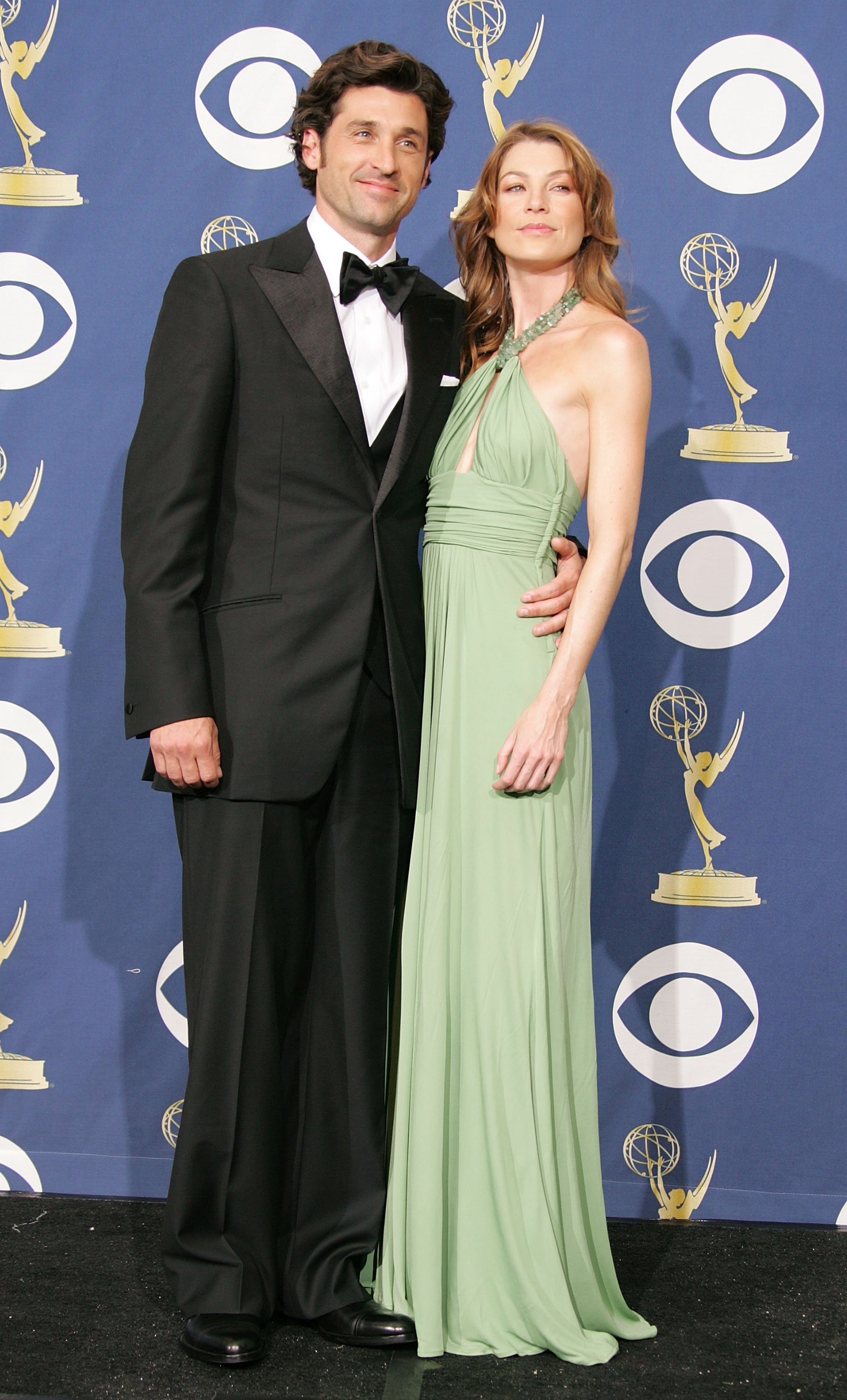 Despite this logical reasoning, her offer was turned down. Instead of walking away, however, she showed to be resilient and turned the tables in 2017. By signing the pact with ABC that earned her the $20 million, she became the highest-paid actress on a primetime drama. Her decision to stay led her to change the status quo in Hollywood.
---
A TOXIC WORK ENVIRONMENT
Fighting for equal pay was not the only scuffle Ellen went through. She went through a decade of a toxic work environment. In an interview with Variety, Pompeo remarked:
The first 10 years we had serious culture issues, very bad behavior, really toxic work environment. But once I started having kids, it became no longer about me. I need to provide for my family.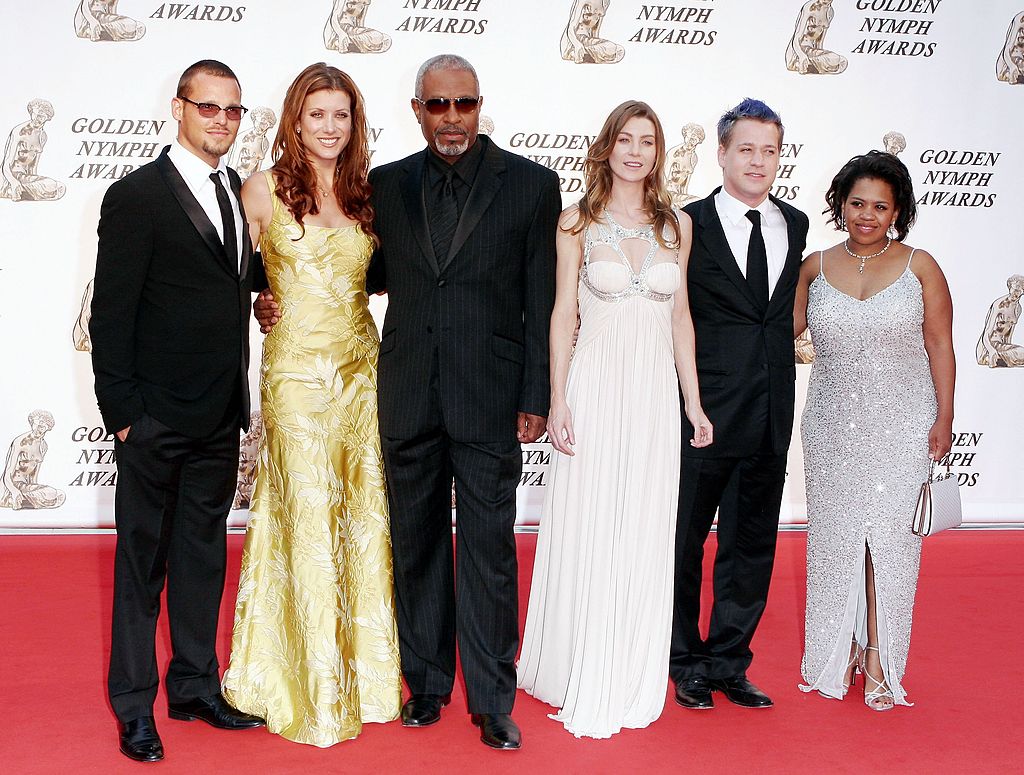 ---
WRITING IN AND OFF CHARACTERS
Besides its binge-worthy plotline and romantic whirlwinds between characters, Grey's Anatomy is also known for writing—or killing—off its main characters. Original cast members such as Sandra Oh and Isaiah Washington as well as relative newcomers Brooke Smith and Sara Ramirez have said their goodbyes for creative or personal reasons.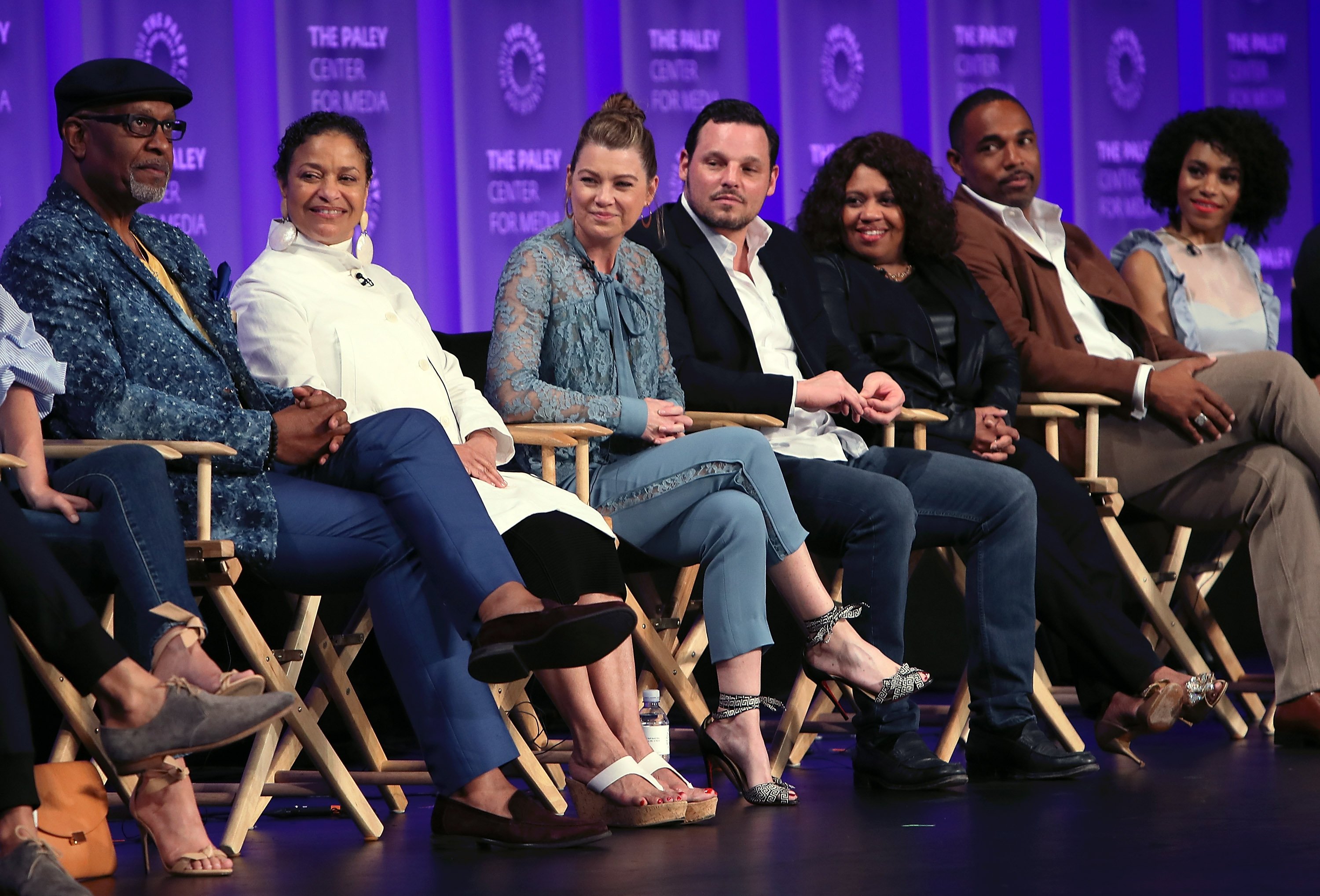 One of the original casts Sandra Oh left for creative reasons. She explained, "Creatively, I really feel like I gave it my all, and I feel ready to let her go." Shonda Rhimes, the producer of Grey's Anatomy, was as emotional and "bittersweet" as the rest of us, "Grey's Anatomy will once again be forever changed." 
---
A PARTICULAR DEPARTURE FROM ONE CO-STAR
There was one departure, however, that did not surprise Rhimes. Katherine Heigl made headlines back in 2008 after receiving an Emmy award for her role as Izzie Stevens. She rejected an Emmy nomination the next year "in an effort to maintain the integrity of the academy organization" a statement that reportedly angered some executives.
In 2010, Heigl announced she would be leaving Grey's saying, "I am done. We just finalized our agreement. Everyone had been working really hard to find an amicable and gracious way of letting go and moving on..." Shonda's reaction to her departure was, "On some level, it stung and on some level, I was not surprised."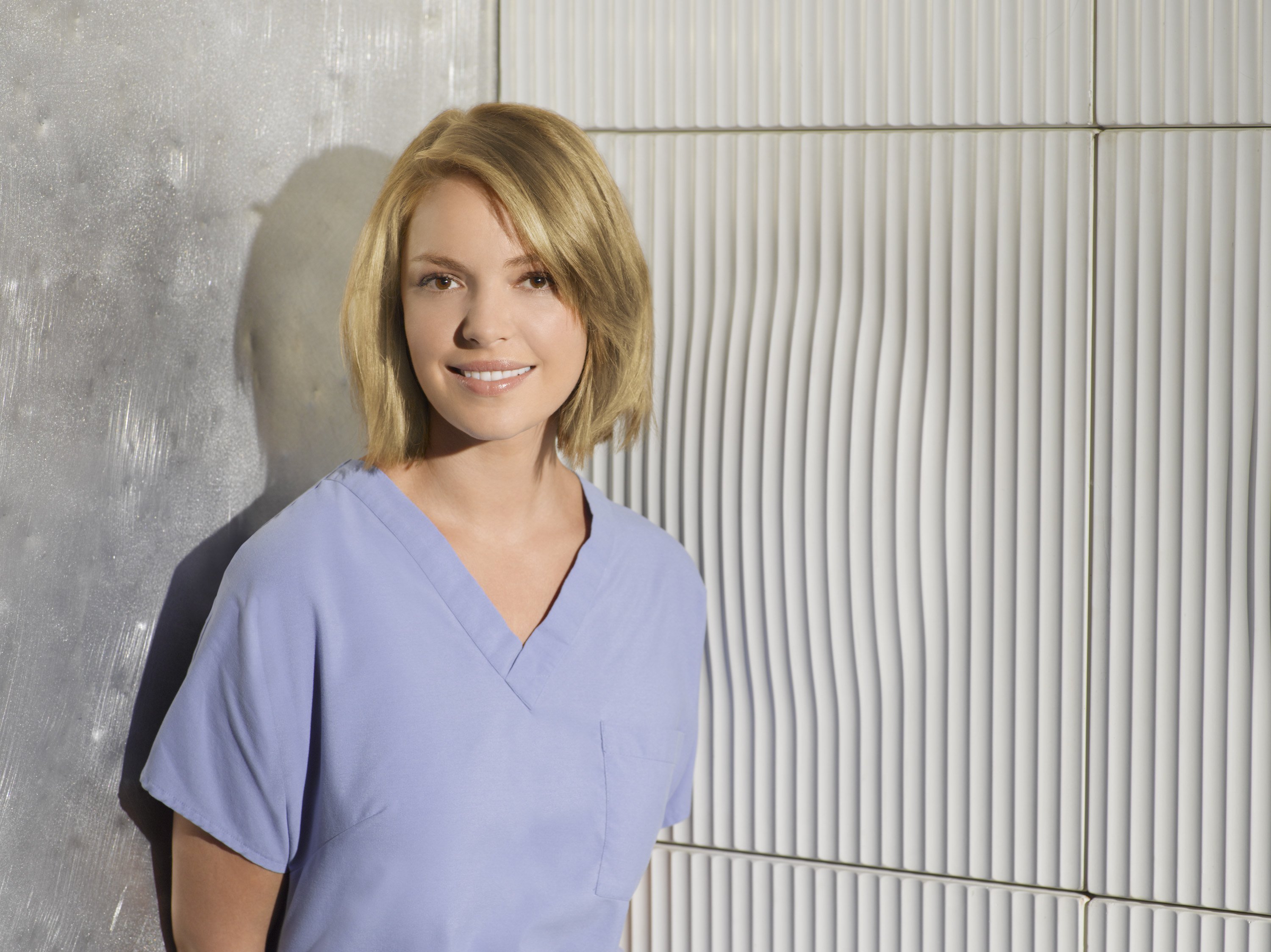 ---
SAVING THE DRAMA FOR THE LLAMA
In the midst of the storm of scuffles, Ellen Pompeo seemed to be in the eye of the hurricane. "The crazier things got, as I watched all the tumult with Isaiah and then the Katie thing, I started to focus on the work," she explained. "Maybe it is my Boston, blue-collar upbringing. I just tried to not pay attention to all the noise around me.'' 
In fact, she was more determined to change things in the workplace. After a decade of drama in front and behind the scenes, "it became my goal to have an experience there that I could be happy and proud about," reflected the star, "because we had so much turmoil for 10 years."
---
REWRITING THE STORY
She had to make some major changes, especially after season 10. Patrick Dempsey who played Derek "McDreamy" Shepherd and Meredith's husband was written off the show in 2015. This left many critics questioning whether or not Meredith could go on without her husband, which was a silly doubt. The show is, after all, about Grey's Anatomy.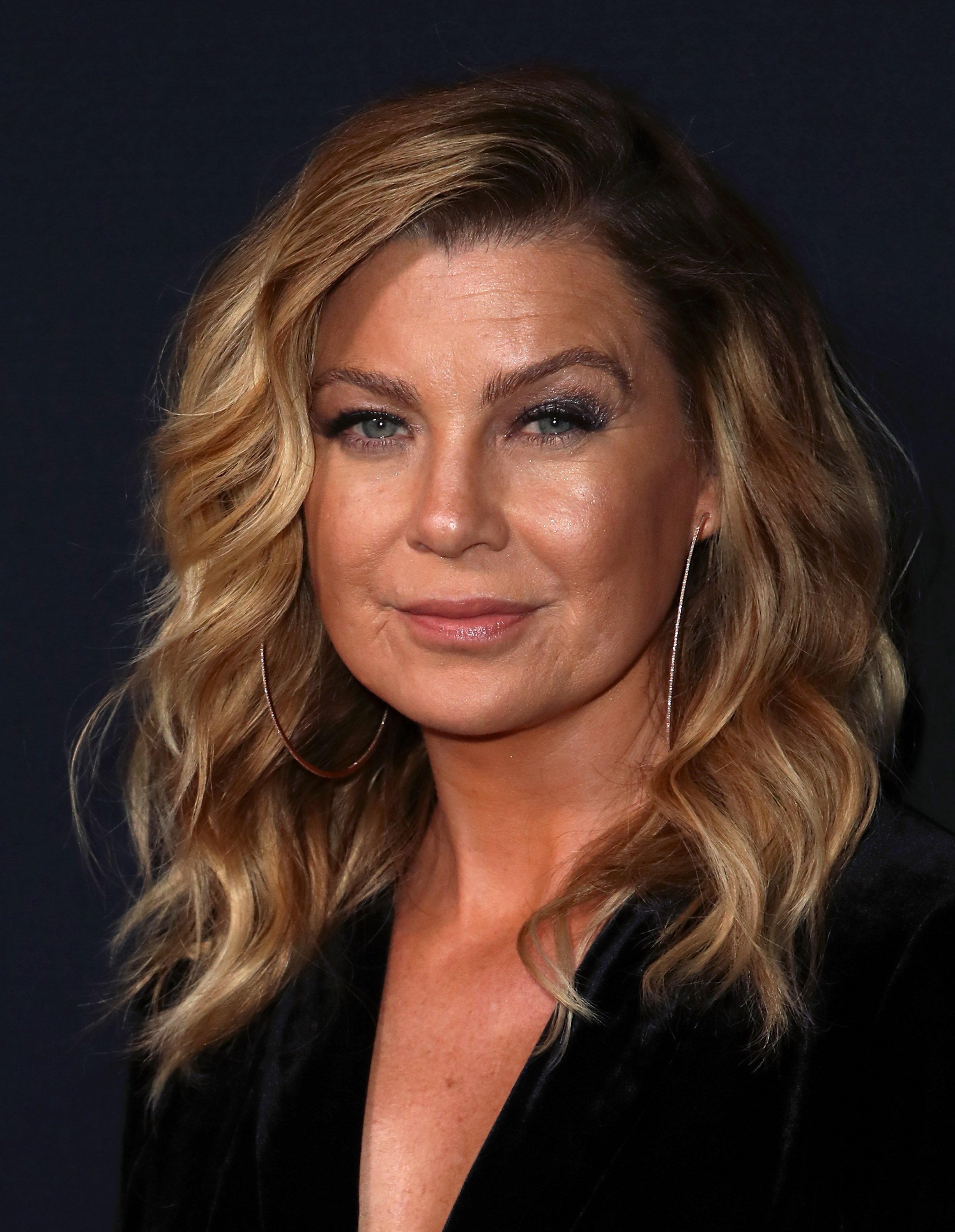 Ellen Pompeo with the help of Shonda was able to prove them wrong. The show is not only the longest-running medical drama on television—surpassing ER—but also even more popular and loved than ever. According to Variety, Grey's Anatomy remains the top-rated show on ABC and its 16th season was the network's No. 1 program in total viewers.
---
THE FUTURE—OR END—OF GREY'S ANATOMY
It is well known that there will be a season 17 starring Pompeo. This time, however, writers have decided to add a different edge amidst the quarantine. Krista Vernoff, a showrunner of the Grey's shared that season 17 will be to "honor the heroes on the front lines, and provide some escapism and some romance and some laughs." 
As of where Pompeo stands on how long she will star as Grey, she hinted desire on roles behind the camera. She expressed, "Producing and directing is where I'm challenged and where I'm learning. Acting, I don't know. If the right role comes along, and it's interesting, then never say never..."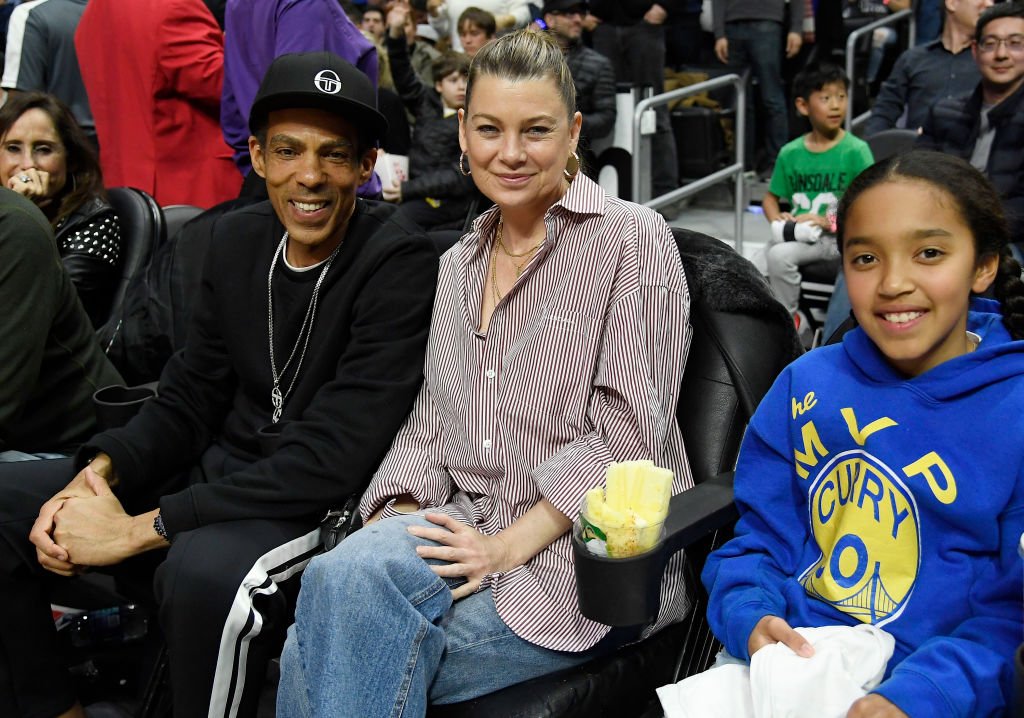 Regardless of where Ellen Pompeo is heading, she has gone through her fair share of ups and downs with Grey's Anatomy. She overcame barriers of unequal pay and showed resilience amidst scuffles and critics behind the scenes. Ultimately, she has proven and continues to be an empowering example for other females around the world.