Fake Names Of A-List Celebrities
Mega fans and the paparazzi will stop at nothing to get a snap of the rich and famous! Celebrities often use alter egos and aliases that allow them to lay low when they are out and about. Did you know Kim Kardashian uses a Disney name when checking into a hotel?! Let's uncover some of the other creative and crazy names A-Listers use to conceal their identities...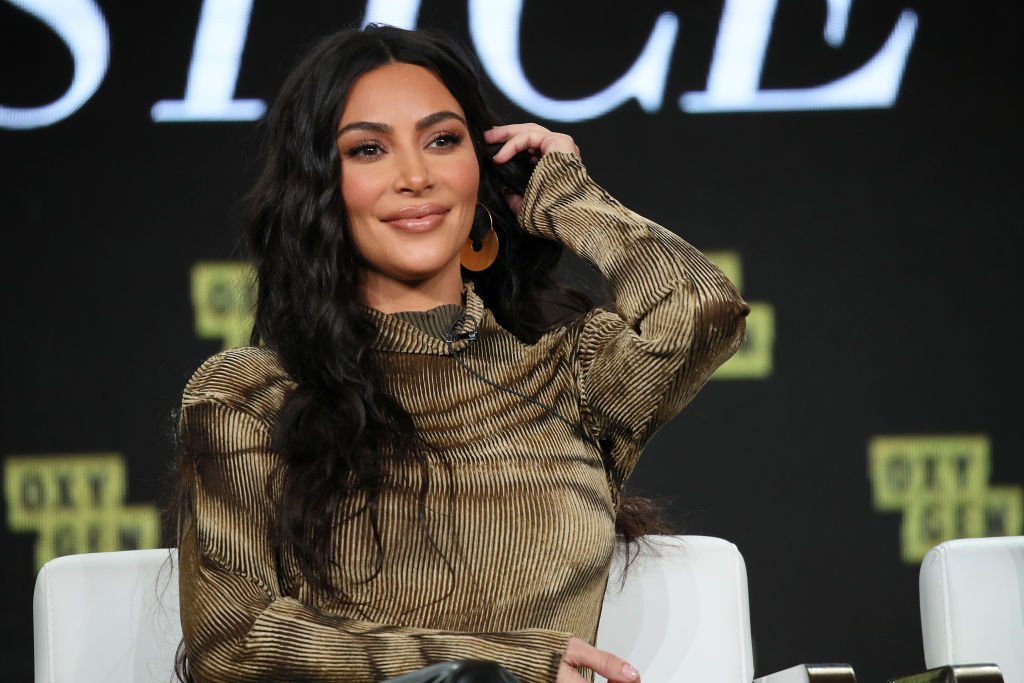 ---
21. George Clooney's Famous Fake Name 
The acclaimed actor and Nespresso ambassador, George Clooney, surely has a long line of fans that want to catch him in a hotel lobby. Yet, he remains mysterious when out traveling, making use of another famous name. He sometimes uses a fellow celebrity name, Arnold Schwarzenegger!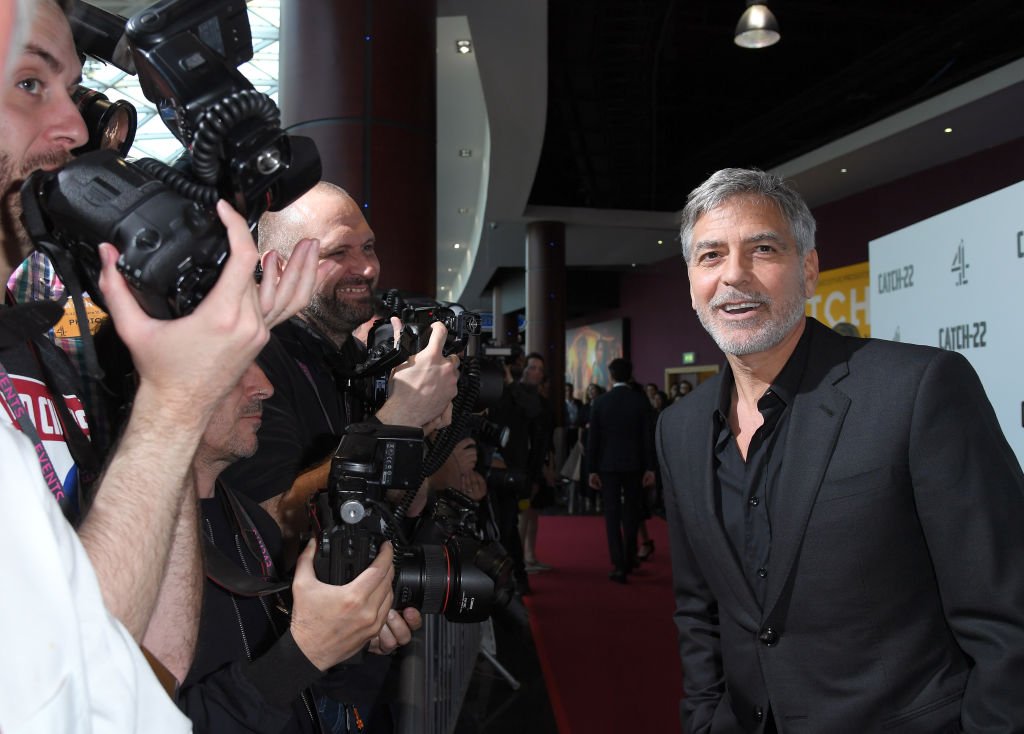 In 2004, George Clooney shared about this fake name that he has certainly stopped using. He said, "because they know I'm not Arnold Schwarzenegger, and I know I'm not, but they'll go, 'Uh, Mr. Schwarzenegger, um, would you like turndown service?' 'Yes, I would!'"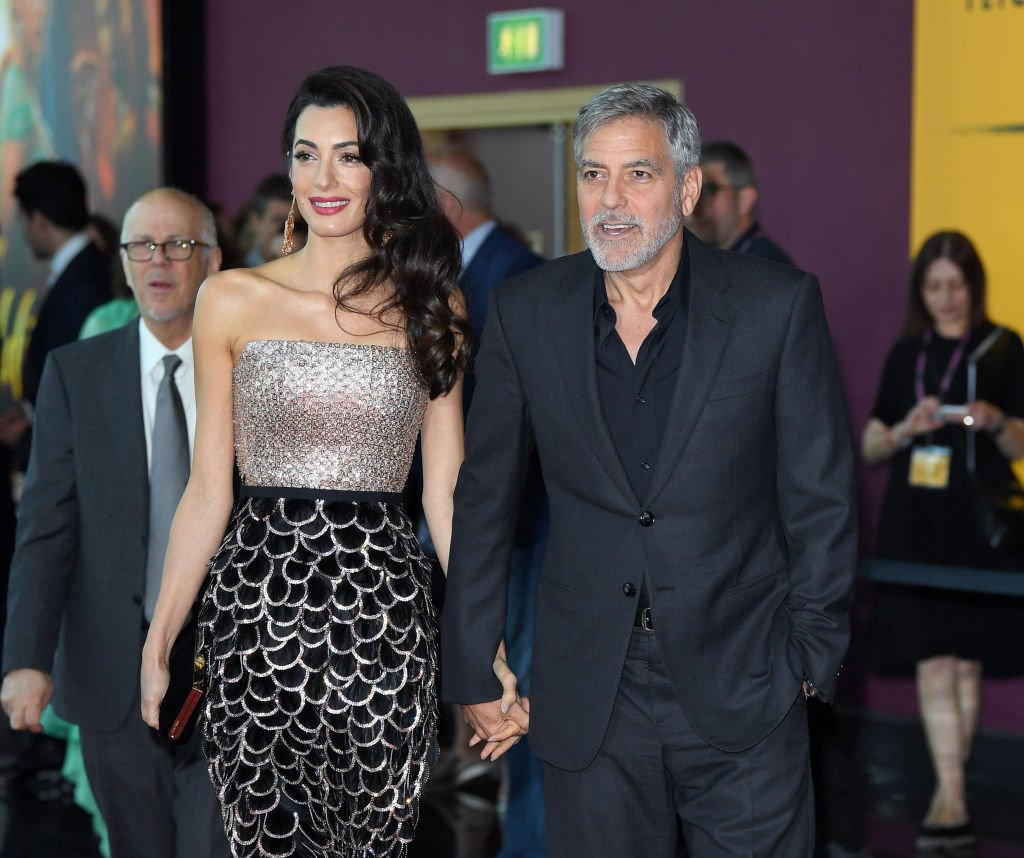 ---
20. Kristen Stewart Uses A Hilarious Pen Name 
In her attempt to remain under the radar, actress Kirsten Stewart has reportedly used her incognito alter ego, "Chuck Steak." This refers to a specific type of beef that comes from a cow's shoulder, strange! We certainly do wonder what the backstory to this unique name is.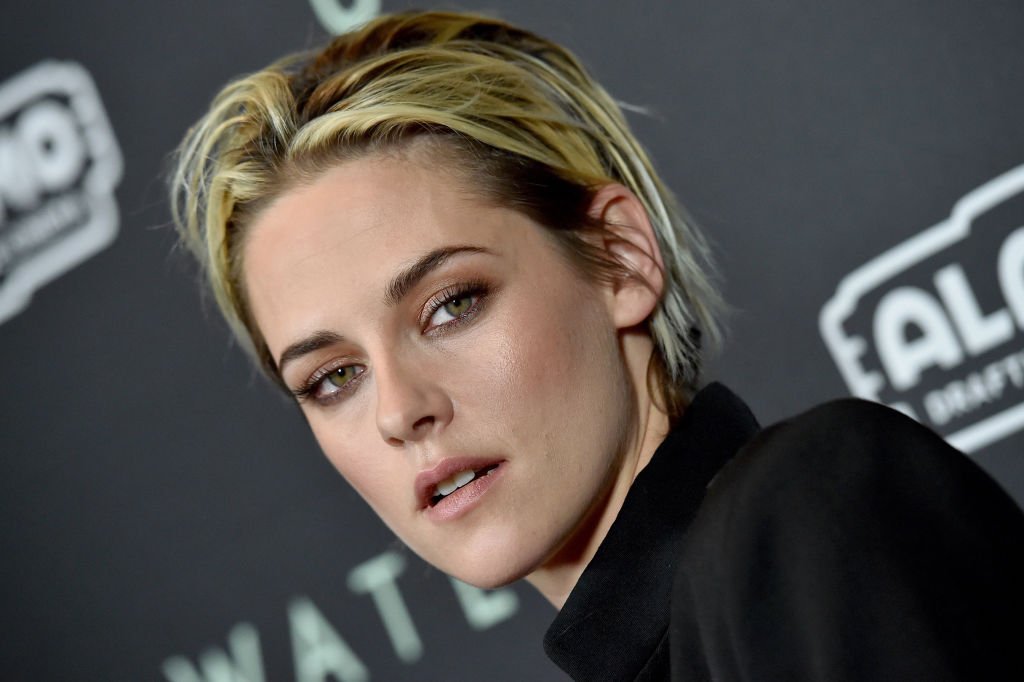 ---
19. Michael Jordan aka Superman 
Basketball legend Michael Jordan adores Superman and sometimes uses his name as a way of remaining anonymous in public places. Instead of calling himself Superman, Jordan goes by "Clark Kent" or "Mr. Sterling," which may be related to Steel Sterling, a character from a vintage comic collection.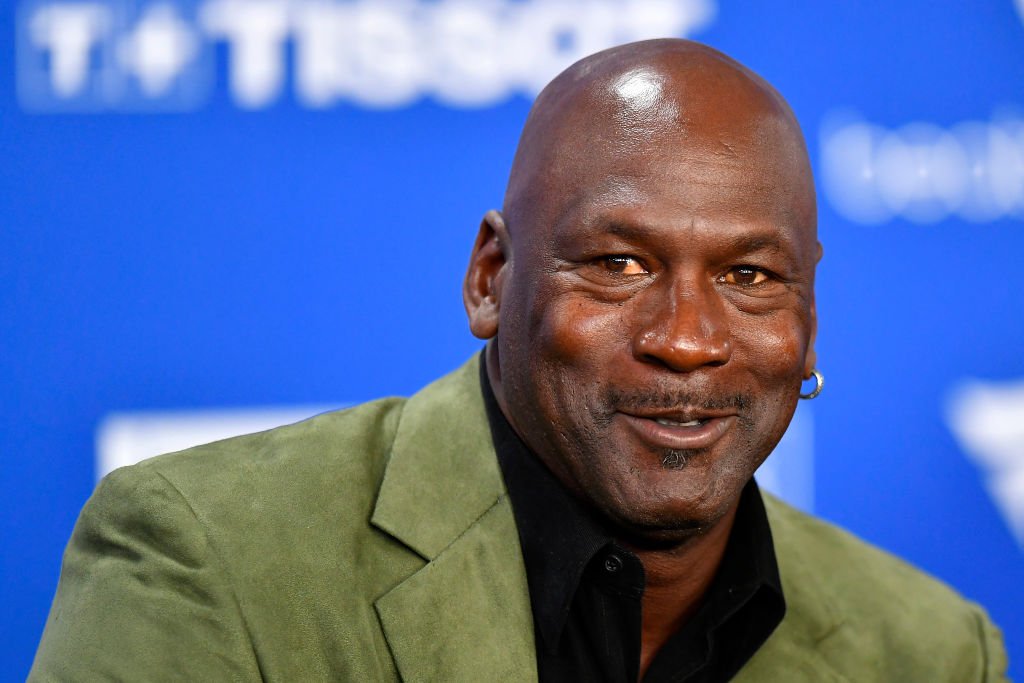 ---
18. Elton John's Eccentric Pseudonyms Match His Personality 
We all know Sir Elton John for his amazing voice and undoubtedly his eccentric outfits and attitude. This has, of course, spilled over into the pseudonyms he has used in the past. To keep his identity private, the beloved singer makes use of odd nicknames, from "Sir Humphrey Handbag" to "Binky Poodle-Clip!"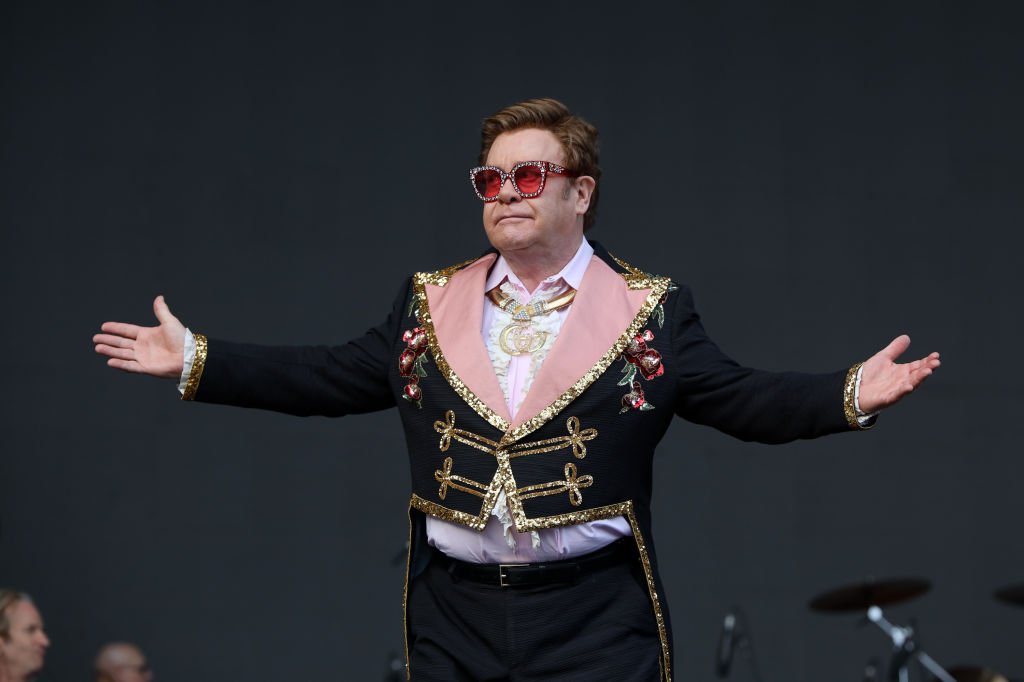 ---
17. Kate Beckinsale's Spur Of The Moment Alter Ego
The famous actress, Kate Beckinsale, didn't plan her fake nickname beforehand. When checking into a hotel, she quickly blurted out a name that is linked to another star, Sigourney Weaver. She explained that it all happened at the moment, and it has since stuck with her.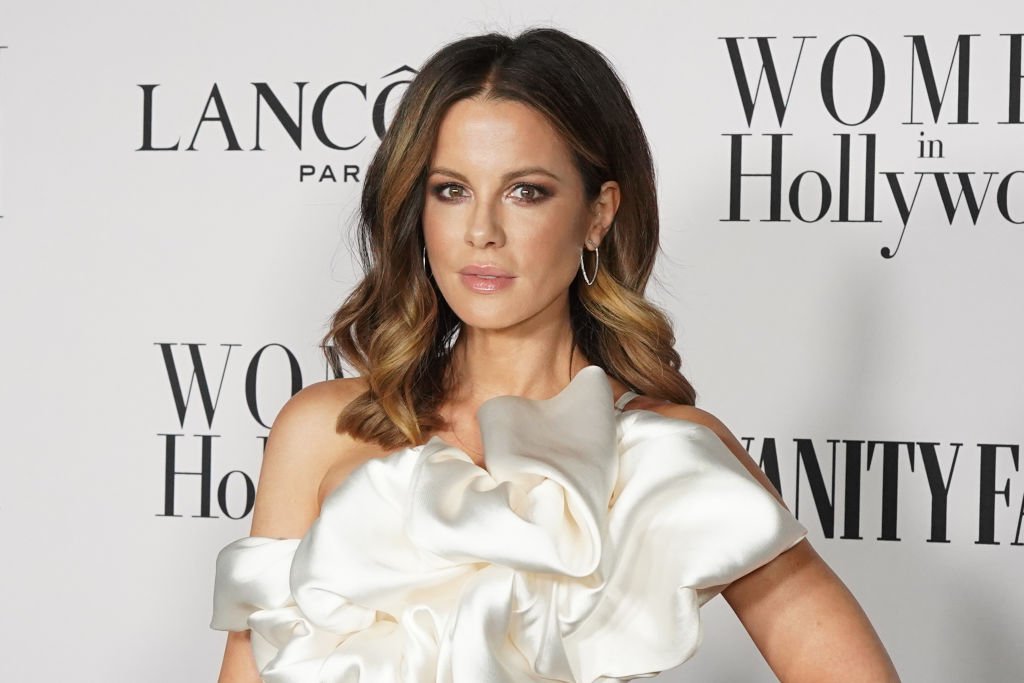 Kate shared that "I check in as Sigourney Beaver, it was a spur-of-the-moment thing. When I was first asked my name, it just came out. I guess it was because I admire the American actor Sigourney Weaver." Well, the secret is out now Kate so she'll probably have to pick a new alias.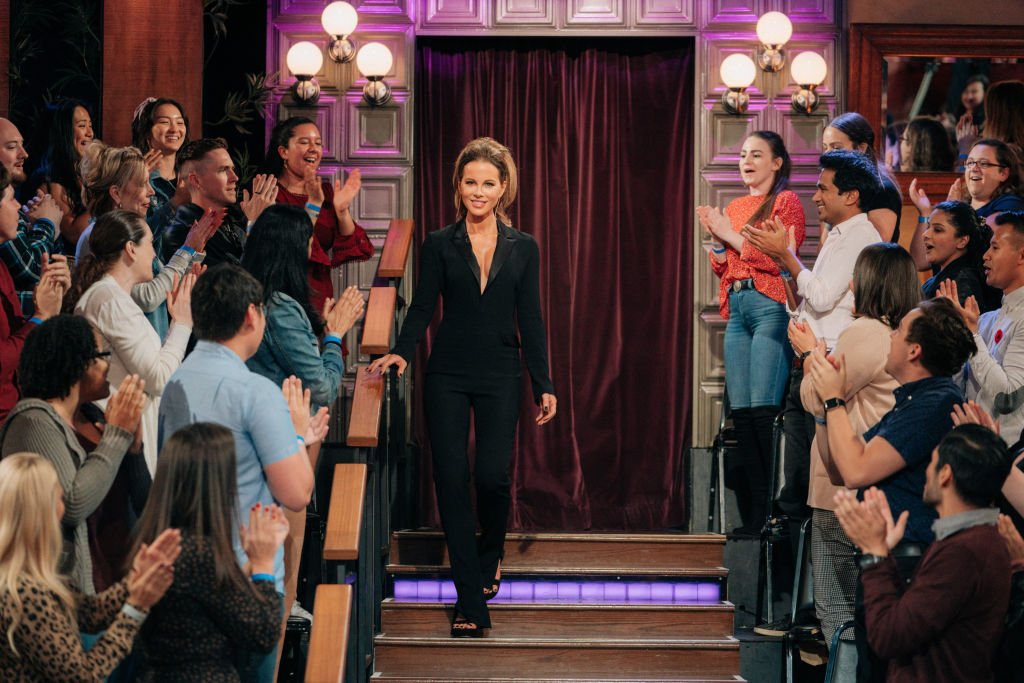 ---
16. Johnny Depp Comes Up With Weird Incognito Nicknames 
Johnny Depp implores unusual habits in his acting and personal life. Thus we are not surprised by some of his weird and wonderful aliases. They include the likes of Mr. Drip Noodle, Mr. Oddpong, and Mr. Stench. Johhny shared the story behind these names.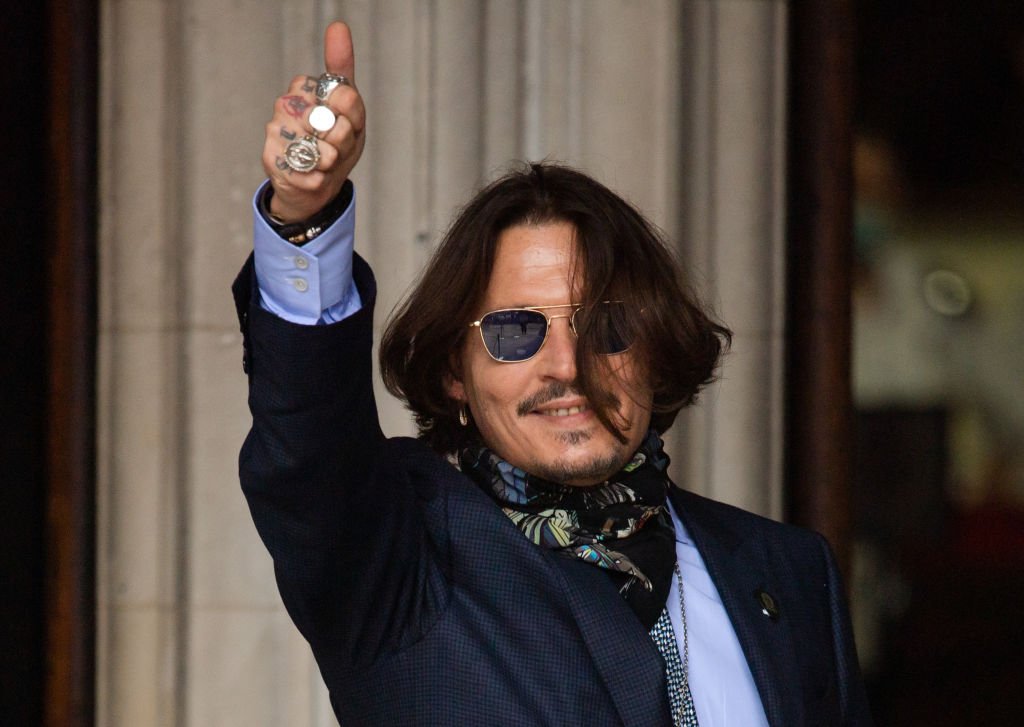 As you can only imagine, they are pretty interesting. He explained, "instead of using Smith or Jones, I derive a lot of pleasure from booking airline tickets or checking into hotels under absurd, often indecent, pseudonyms. I do it when I am certain they don't know who I really am." 
---
15. Sarah Michelle Gellar Unique Fake Name 
Buffy the Vampire Slayer, aka Sarah Michelle Gellar, has an undercover identity that may surprise you. She did not use any name limed to the show that made her famous; instead, Gellar's alias uses the name Neely O'Hara which was one of the main characters from "Valley Of The Dolls."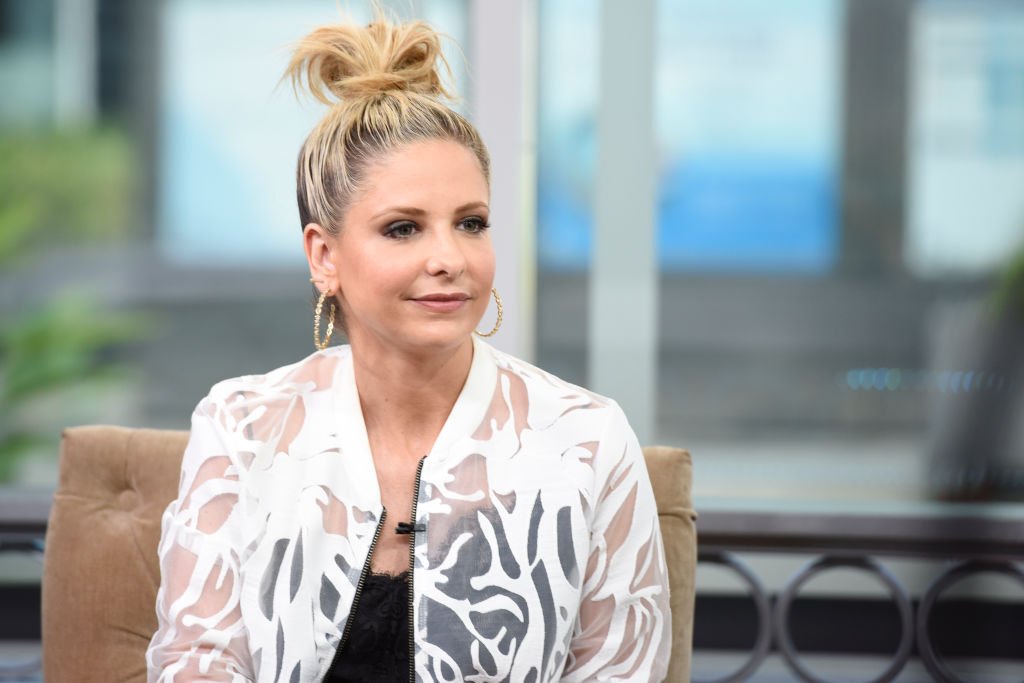 ---
14. Jessica Alba's Sweet Pseudonym Refers To Her Husband 
The stunning Jessica Alba uses an alias that is very sweet. It refers to her husband, Cash Warren, and is a way of paying a little bit of a tribute to him. Her pseudonym is "Cash Money," which might be a bit strange for onlookers who don't know the connection to her husband, but now you do!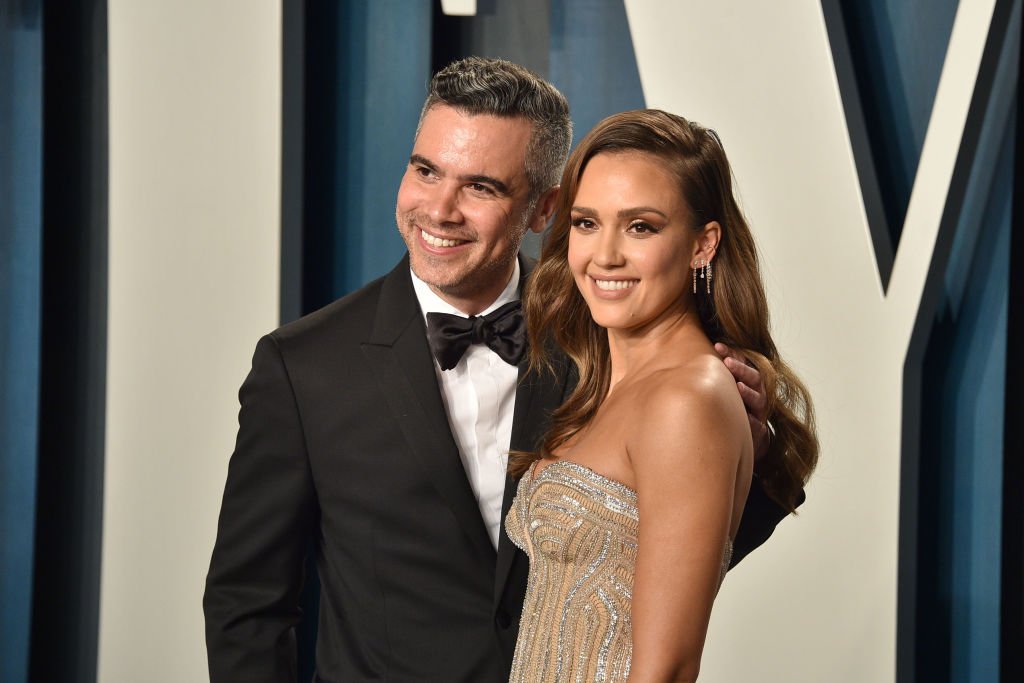 ---
13. Paris Hilton's Use Her Dog's Name  
Did you know that Paris Hilton named her beloved pet Chihuahua, Tinkerbell? She loves the character so much, and that's why she also used this Disney character as her secret way of checking into places without being recognized. The blonde mogul may need to start using a different pen name now!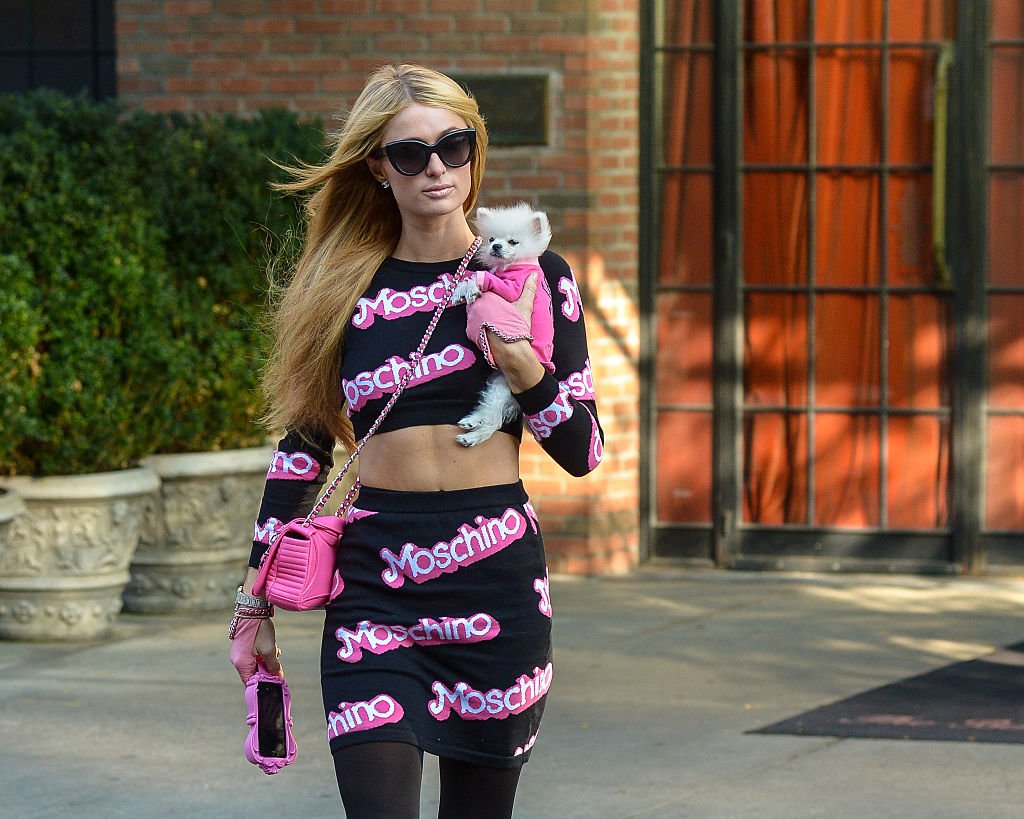 ---
12. Matt Damon Checks Into Hotels As A President 
Matt Damon is one of Hollywood's finest actors, and he too prefers to use a pseudonym when he visits a hotel like Rome's Hotel de Russie. The name he likes to give at reception is John President. Why? Well, the star simply wants to be called Mister President once in a while.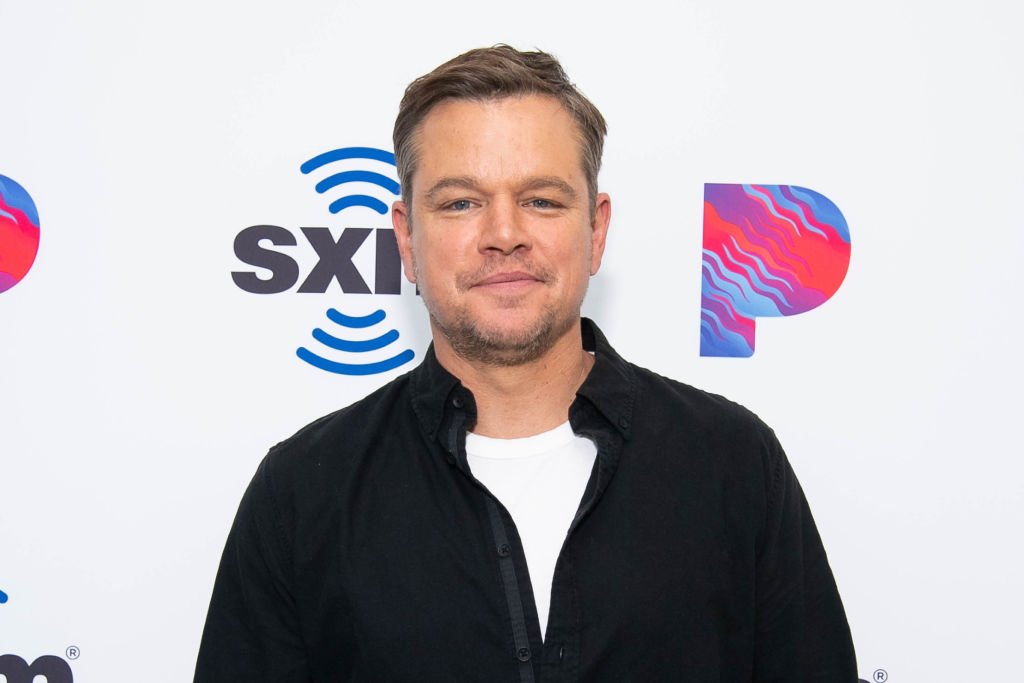 ---
11. Michael Jackson's Alias Honors A Movie 
The King of Pop, Michael Jackson, spent a lot of his time on the Neverland Ranch, but when he did leave, he opted to hide his identity. With his massive fanbase, this was no surprise, as Jackson was often followed by mobs of people and paparazzi. The fake name he used? It was none other than "Dr. Doolittle" from the movie series.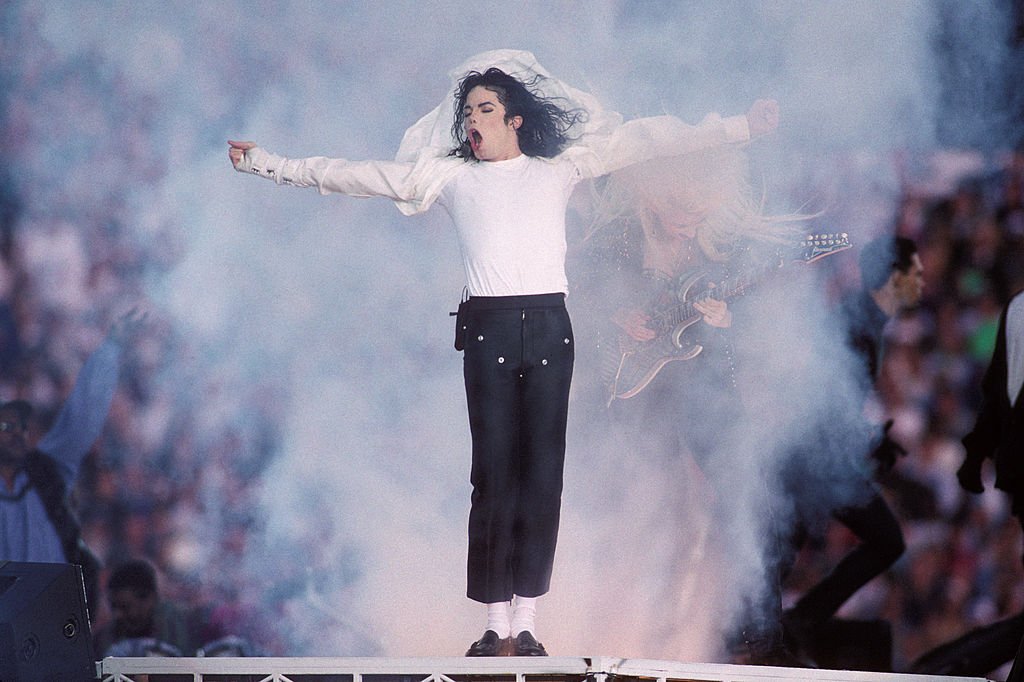 ---
10. Fergie's Fun Fake Name 
She could simply have used her real name, Stacy Ferguson, but popstar, Fergie, did not want to do the predictable thing when it came to picking an alias. Instead, she goes by "Penny Lane," which is most likely referring to the song by The Beatles or the character from "Almost Famous."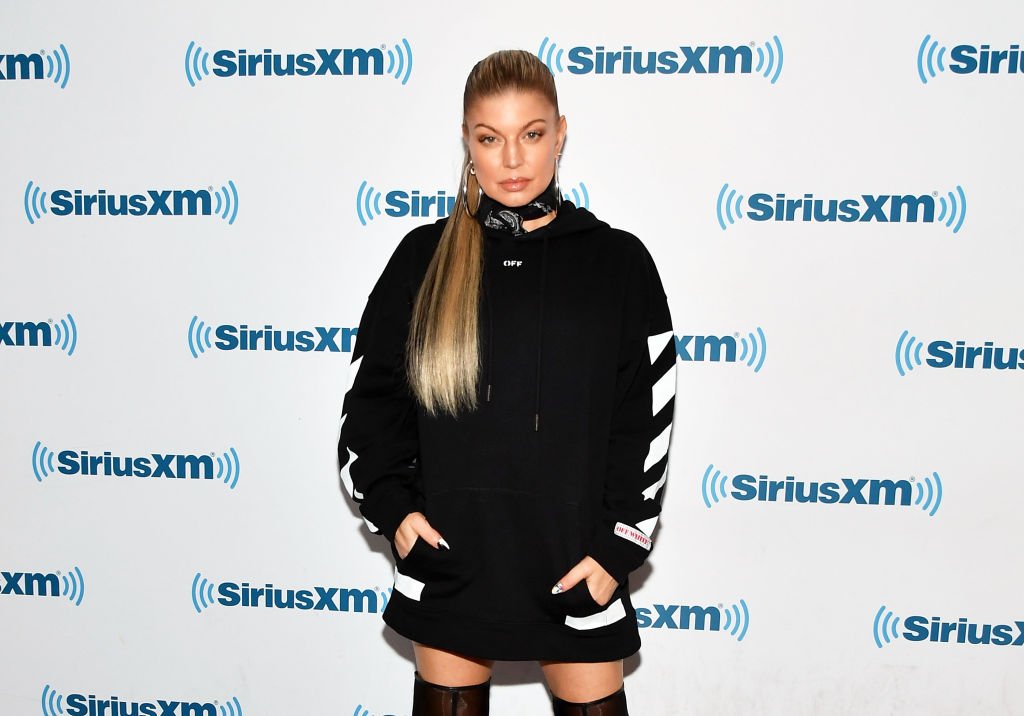 ---
9. Justin Bieber Goes Incognito As A Friends Character 
Justin Bieber has now settled down with his wife, model Hailey Bieber, and we wonder what secret names the two use when traveling around. We do, however, known Justin would go by Chandler Bing, a character from the famous series, Friends. Now we wonder if Hailey Bieber goes by Monica or Rachel?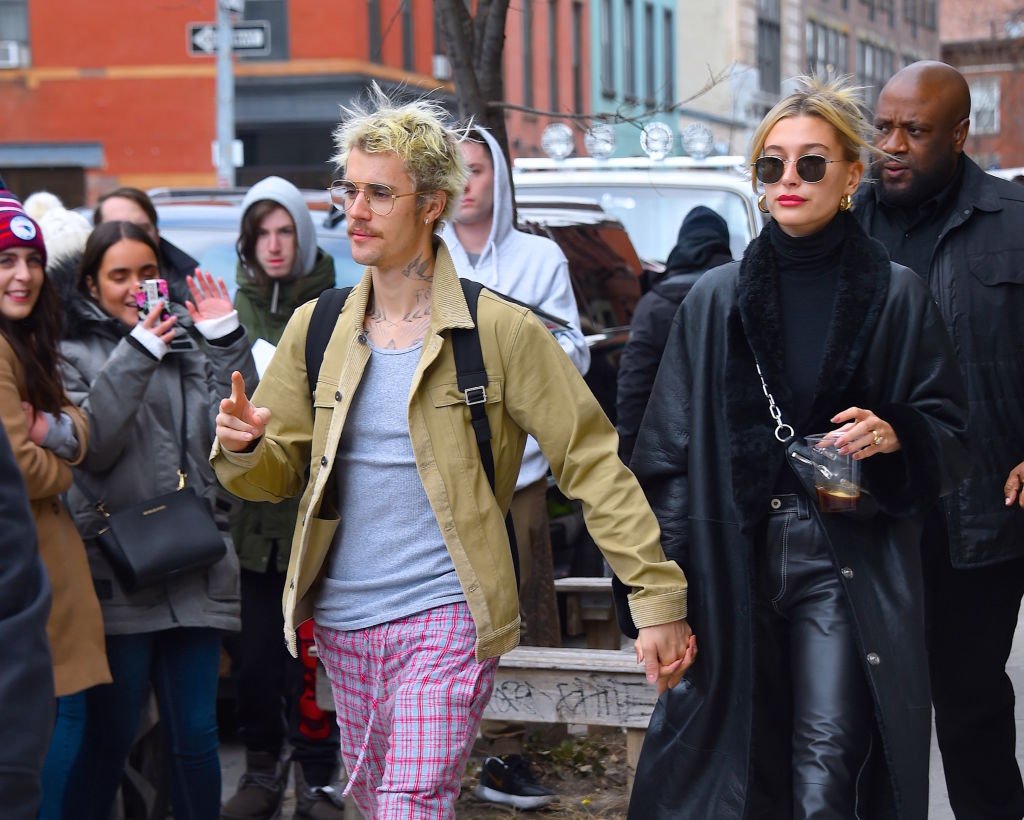 ---
8. Jay-Z Uses A Famous Pen Name
Jay-Z's alias is one you will undoubtedly notice. He would use the name "Frank Sinatra" when checking into hotels. He could have used his real name, Shawn Carter, but he opted for this big name from days gone by. We sure he still turns heads with the new incognito persona!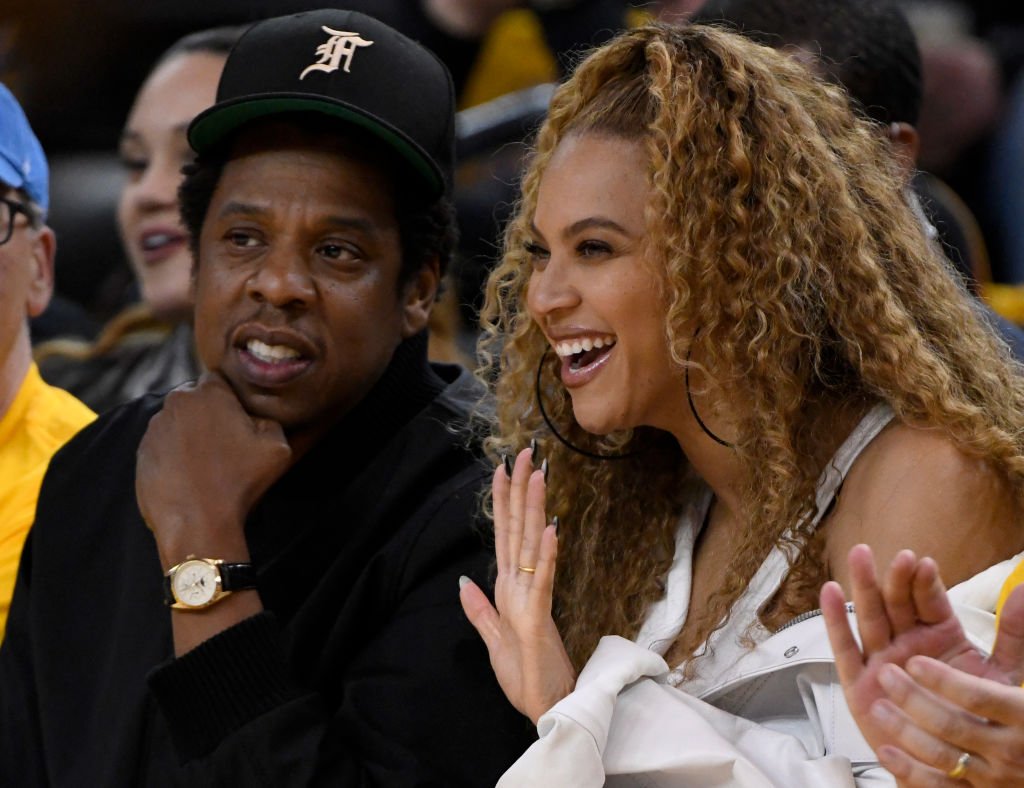 ---
7. Beyoncé Keeps Her Undercover Name Simple 
Wife to Jay-Z and superstar in her own right, Beyonce, also uses a different name to remain under the radar when she is out and about. The famous Mrs. Carter went the opposite direction to her husband when choosing her very obscure nickname, which is Ingrid Jackson.
---
6. Kim Kardashian's Disney Pseudonym 
The fabulous Kim Kardashian is a reality star and celeb that is known for turning heads wherever she goes. Yet she also slips into an incognito persona that is similar to Paris Hilton, the woman responsible for her fame! Kim goes by her favorite Disney character, namely "Princess Jasmine."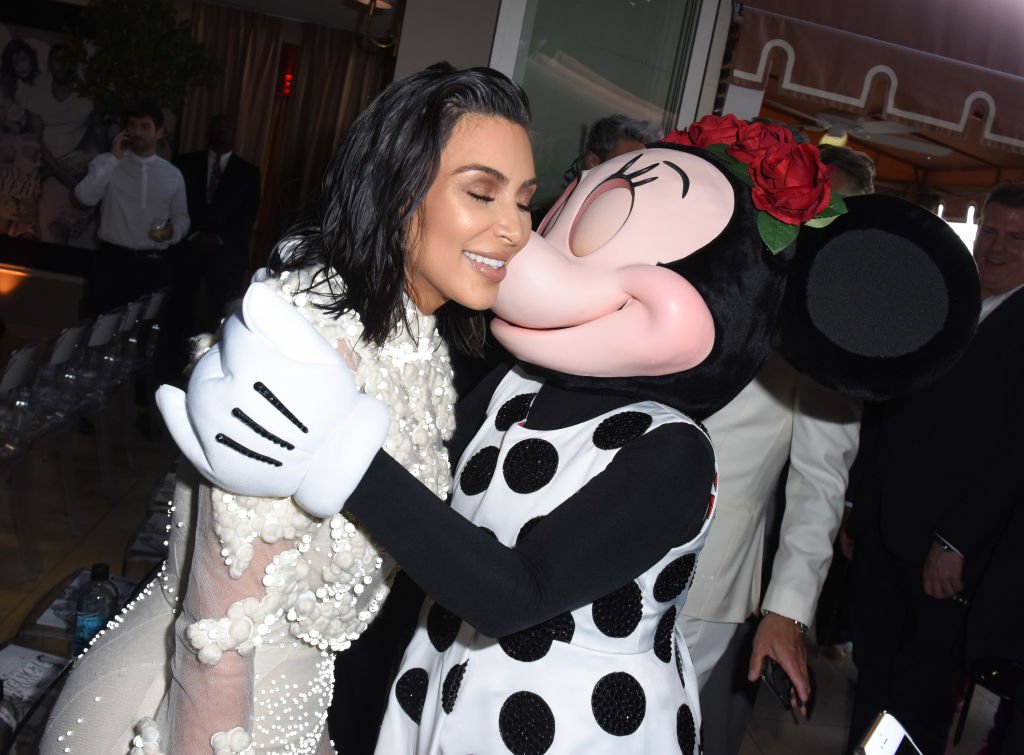 ---
5. Tom Hanks Has More Than One Fake Name 
The acclaimed Tom Hanks, whom you will know from films like Forest Gump, has not only one but two alter egos when traveling around and staying at public hotels. The actor often uses the names Harry Lauder, a comedian, or Johnny Madrid, a trumpet player, to keep his identity private. 
---
4. Brad Pitt's Confusing Pen Name 
Remember Brad Pitt; the star-studded actor was one half of Hollywood's most loved couples, Brangelina. Pitt has created his very own unique but confusing nickname. Have you ever heard of Bryce Pilaf? Well, that's the pen name Pitt often goes by when staying in hotels.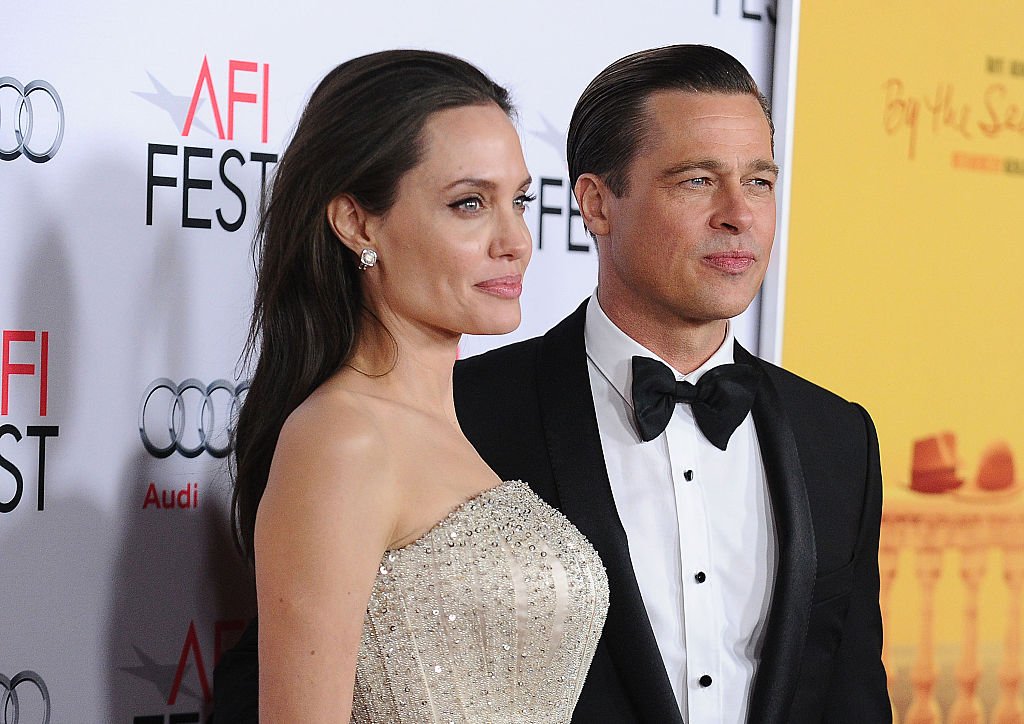 ---
3. Angelina Jolie's Candy Coated Pseudonym
The other half of Brangelina, actress, and philanthropist Angelina Jolie might just have one of the most surprising pseudonyms yet. The star has a nickname that is very unlike her normally serious nature. She uses the mysterious name, "Miss Lollipop" when she is trying to remain undetected by the media and press.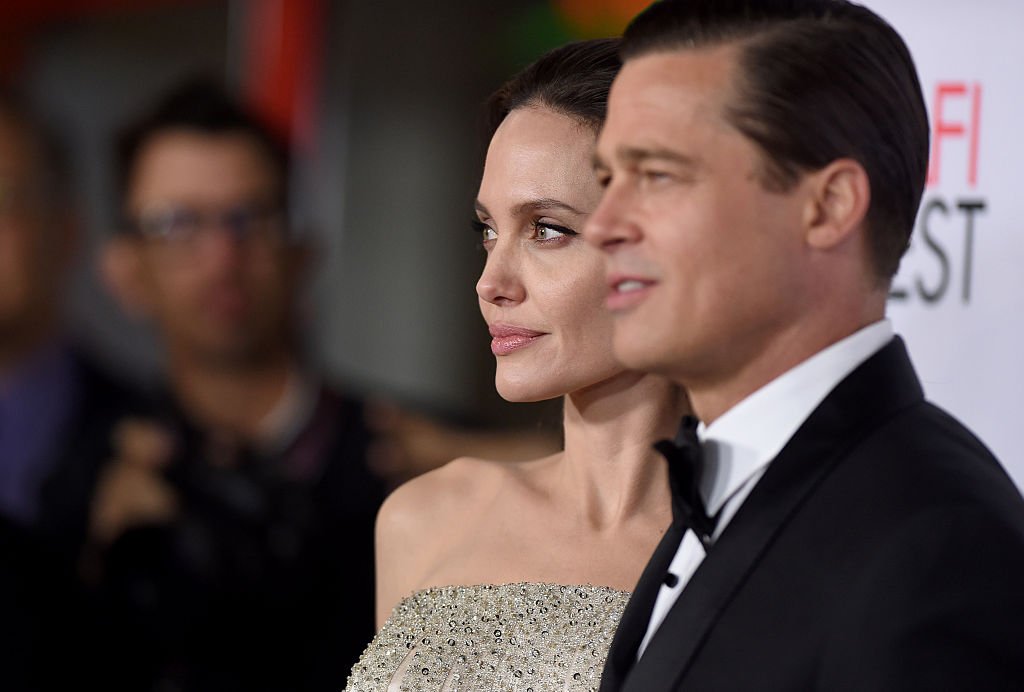 ---
2. Tom Cruise Goes Incognito As Two Of His Past Characters
Tom Cruis has one of those proper alias names that just make sense for him and suit his nature.  Tom goes by Cage Hunt, which is a name connected to his past, which the Cage part is stemming from his role as Lieutenant Colonel Bill Cage in "Edge of Tomorrow."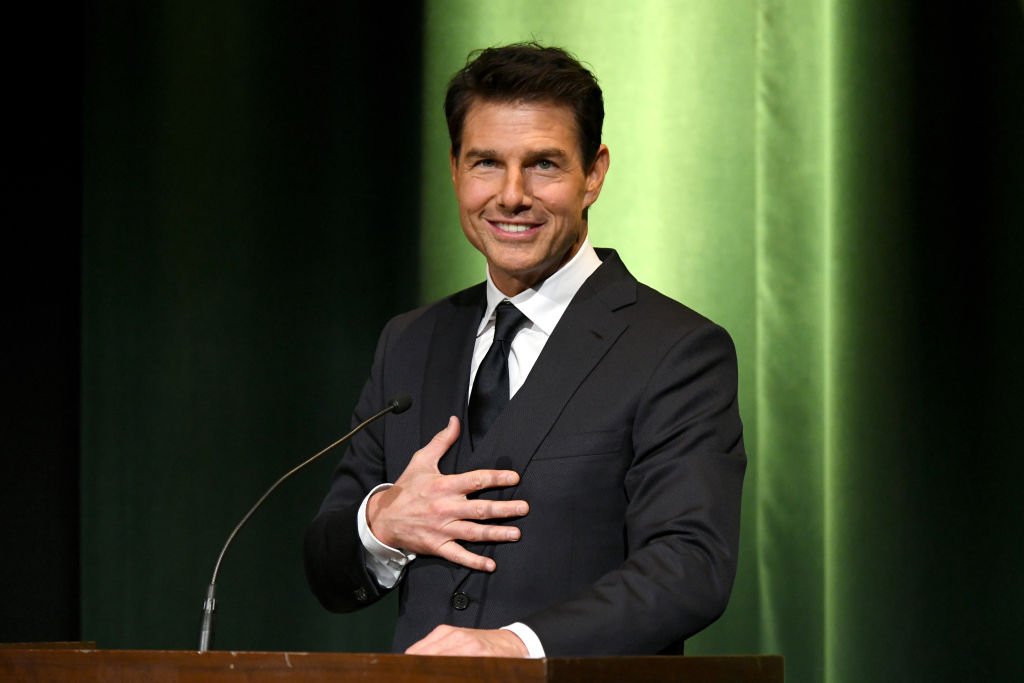 The second half of the name, Hunt, is also linked to one of his more popular roles. Remember Ethan Hunt from the highly popular film series, "Mission Impossible?" Well, that is the reason Tom opted for the nickname Cage Hunt. Pretty clever if we must say so ourselves!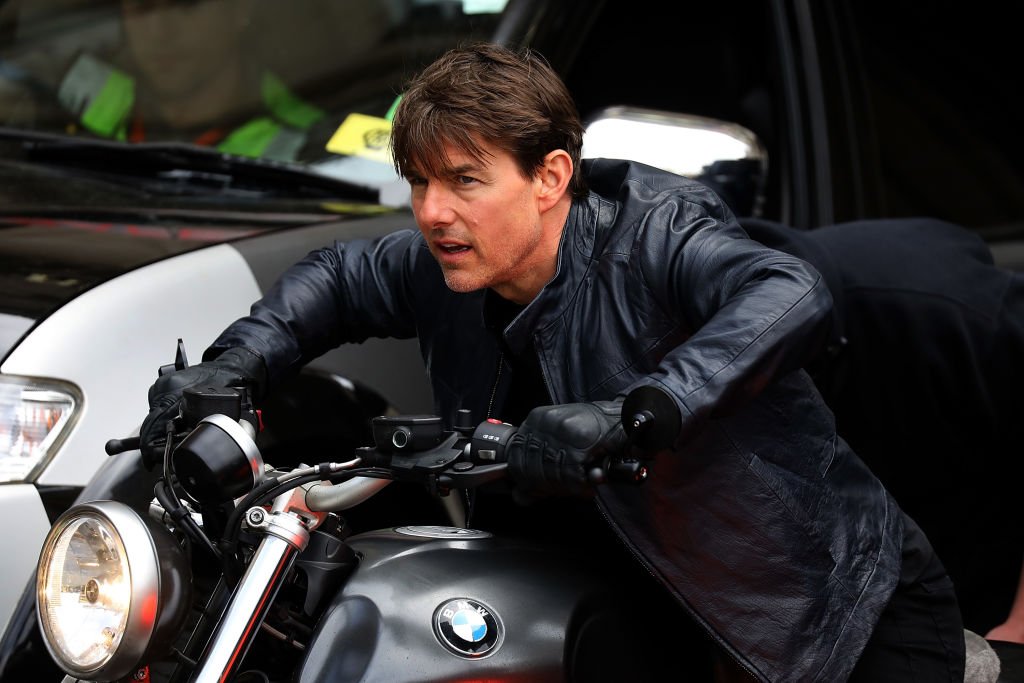 ---
1. Ozzy Osbourne's Alias Honors His British Roots 
Ozzy Osbourne might have gained immense fame in America, but he is loyal to his roots in Britain. The star singer thus likes to use nicknames that refer to people from his homeland. He has reported gone by the names, "Prince Albert" and "Harry Bollocks" in the past!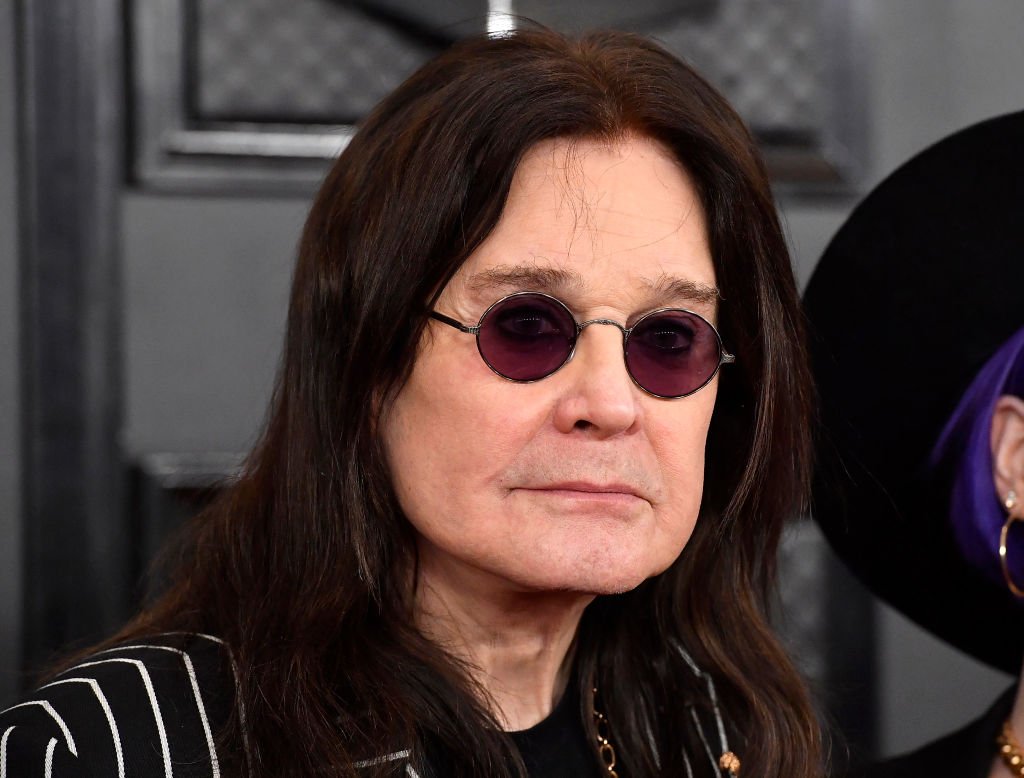 The secret is out on these incognito identities! These celebrities will probably have to change the undercover names they created or chose for themselves... Which alias did you find the most creative or surprising? Leave us a comment, and be sure to click the share button!