The Kissing Booth: Fun Audition Details
It's been 2 years since we first enjoyed watching The Kissing Booth, and now we are already watching the two sweethearts Elle and Noah trying to make their romance work in its sequel. Die-hard fans of the show would be surprised with the details of the cast's auditions we dug up for you.  Dive in and learn all the fun facts now! 
---
TAYLOR ZAKHAR PEREZ
It's worth saying that the casting directors had a tough job: after all, they had to find a guy worth leaving Noah for! They spent 4 months doing intense auditioning to find someone who could dance, sing, act, and be hella handsome on top of that!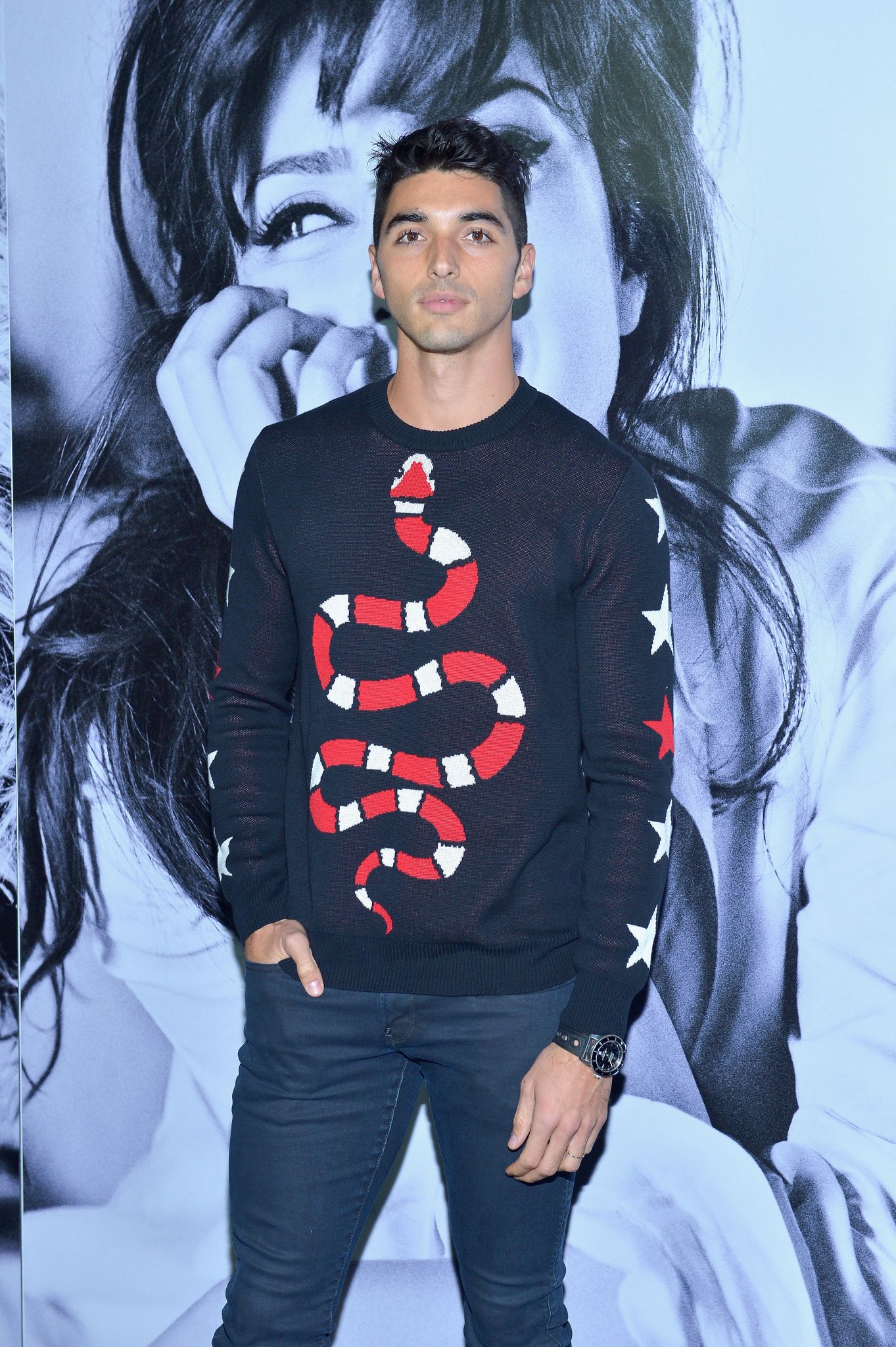 ---
While Taylor is definitely the total package, it's crazy to think that he had no idea what he was getting himself into. Turns out that before going into the audition he hadn't even heard of the first movie and had no idea what a huge fan base it had. As Perez said:
"I didn't watch the first movie until about my third audition. I had no idea that it was a sequel to The Kissing Booth. I had no idea what The Kissing Booth was."
Taylor wasn't sure that he would make the cut as the casting breakdown clearly stated, "We would love to consider Eurovision or American Idol stars" and they were looking for a guy who can play guitar, which Taylor couldn't. But when Taylor and Joey read together, their instant chemistry sizzled!
---

"The first time I met Joey in the chem read, she came in, she was wearing jean overalls and she had maybe like two inches, maybe less, of hair because she had just come off The Act," Taylor told Entertainment magazine. 
He also confessed that she was just glowing, like the most beautiful thing, and so kind and open and fun. "Right off the bat Joey and I had really great chemistry, and we just hit it off." No wonder the casting director decided to take a risk and ignored the fact that Taylor is a pianist, not a guitarist.
---

"It was like, 'You start dance and guitar rehearsals next week!'  We practiced dancing for hours. Hours! [..]"
Well, all of that hard work totally paid off! The Kissing Booth 2 auditions elevated Taylor to a worldwide sensation, so we really hope to see more of him, not just in The Kissing Booth 3 but in other major projects!
---
JOEL COURTNEY 
Though Joel landed one of his major roles at the age of 14, The Kissing Booth audition turned out to be one of the hardest for him! And that comes from a guy who had a director's read for JJ Abrams! Joel was sure he had failed the audition - not because he doubted his acting skills, but because of the casting director's reaction. As Courtney told Backstage magazine: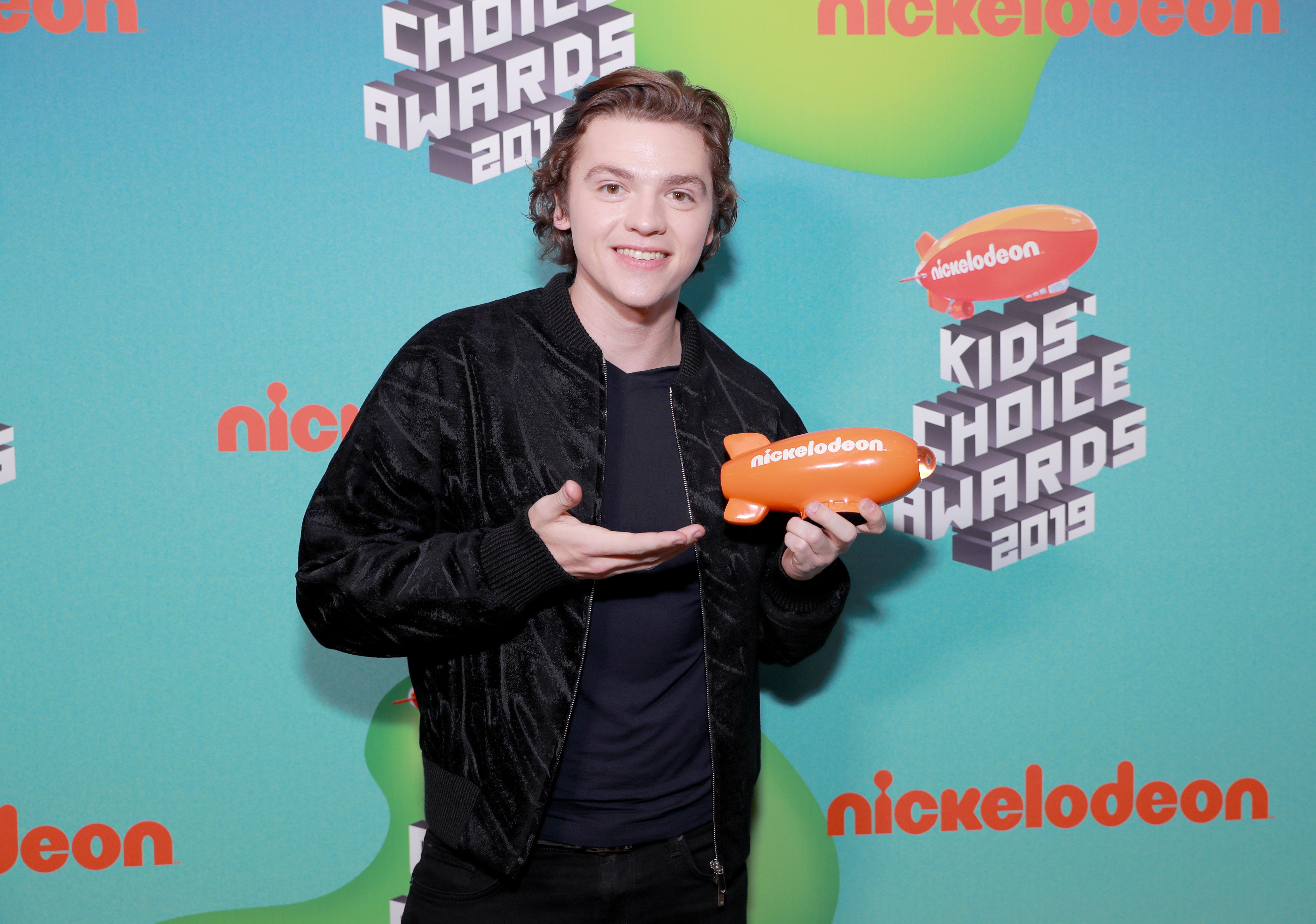 ---

"Our casting director, Gary, has a poker face like I've never seen in my entire life. [...] It is poker face 100% of the time an actor is in with him. I thought I'd botched that audition worse than just about any others that I'd done."
Joel left the audition feeling like he had messed it up and wanted to forget it all. But a week later he got a call to do a callback. Joel was looking forward to seeing his co-stars for the second movie but was super nervous about bringing the character back. But Joey King was the one who dusted off his fears:
---

"The second I read the script and Joey and I got together on it, I was like, no, this is not going to be an issue, bringing a character back is not going to be as hard."
He said the real-life friendship that Joey and he had really allowed for them to just go back to our characters and comfortably dive back in. As though we aren't already jealous of Joey and Joel's friendship! Joel also shares Taylor's pain about the hours and hours of dance rehearsals but says that Lee and El's Halloween dance is one of his favorite scenes.
"That took hours and hours of choreography and practice and I'm really proud of how Joey and I were able to turn that scene out."
---
JOEY KING 
Joey King is probably the most experienced actress on the cast. She first started acting when she was 4 but The Kissing Booth definitely skyrocketed her career. Turns out Joey didn't audition for the role at all! She read the script and totally loved it! As she said in one of her interviews: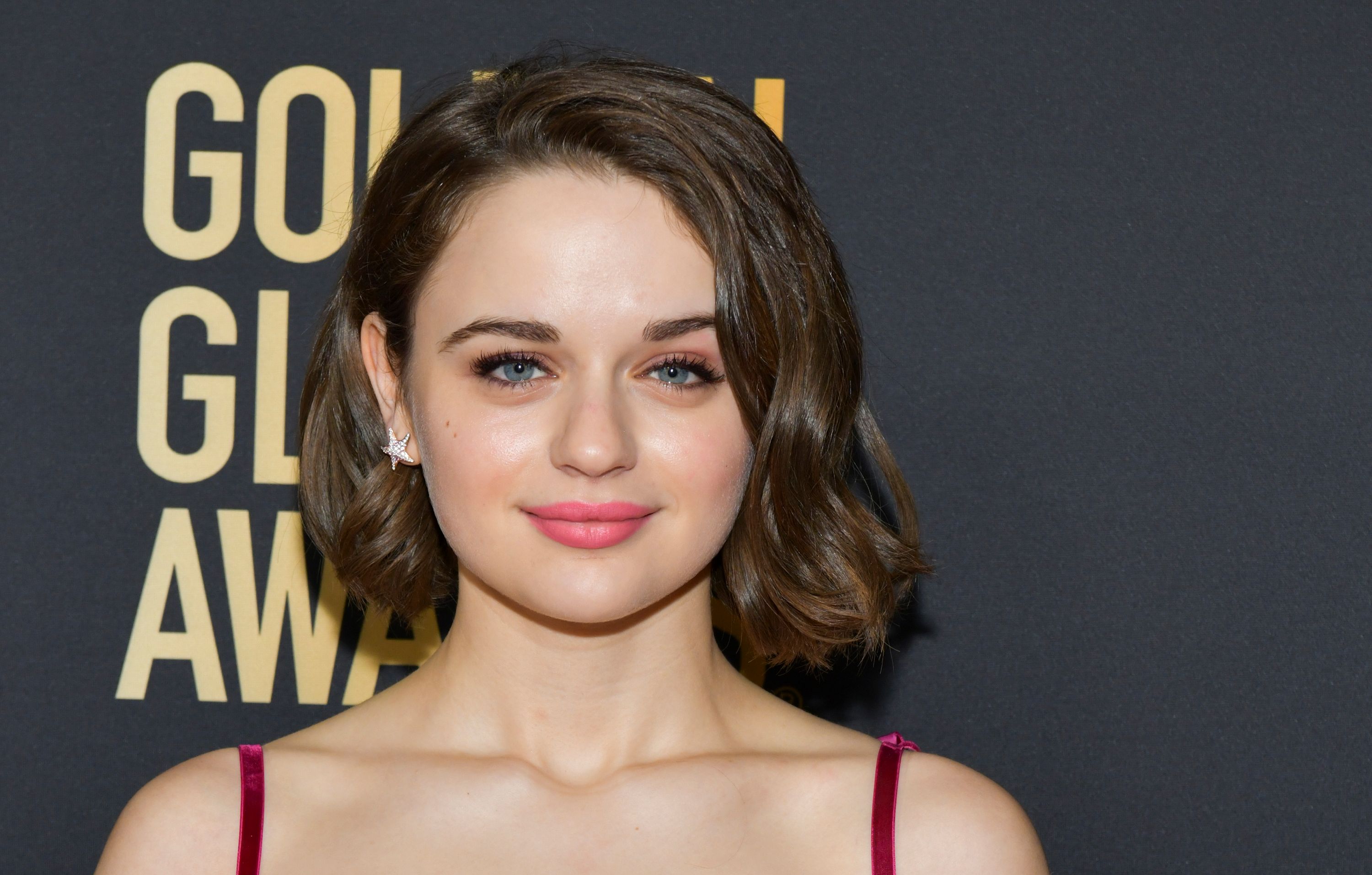 ---

"I remember when I read the script for The Kissing Booth I called my reps and said, When can I audition?' They said, 'Oh, the part's been offered to you,' and I was like, 'No way.'"
Joey says she has lots of acting techniques for preparing for auditions: 
"One character, I might want to [prepare by sitting] in my room for a couple hours and really dive in, or another character I might want to do research on the computer."
---
Well, in the case of The Kissing Booth Joey had to do research on her computer! Turns out King was homeschooled for a major part of her life and she has never been to prom! In one of her interviews, she admitted that she researched what people do for prom and what corsages are!
Though we feel a bit sad for Joey that she never got the opportunity to experience prom, it's probably a blessing that she avoided all the real school drama! Joey says she was really thrilled to film a YA school movie.
"I was homeschooled, but from what I've heard, that's what it's like. [..] Being back on set was like having a really big family back together again. It was wonderful." - she told Seventeen.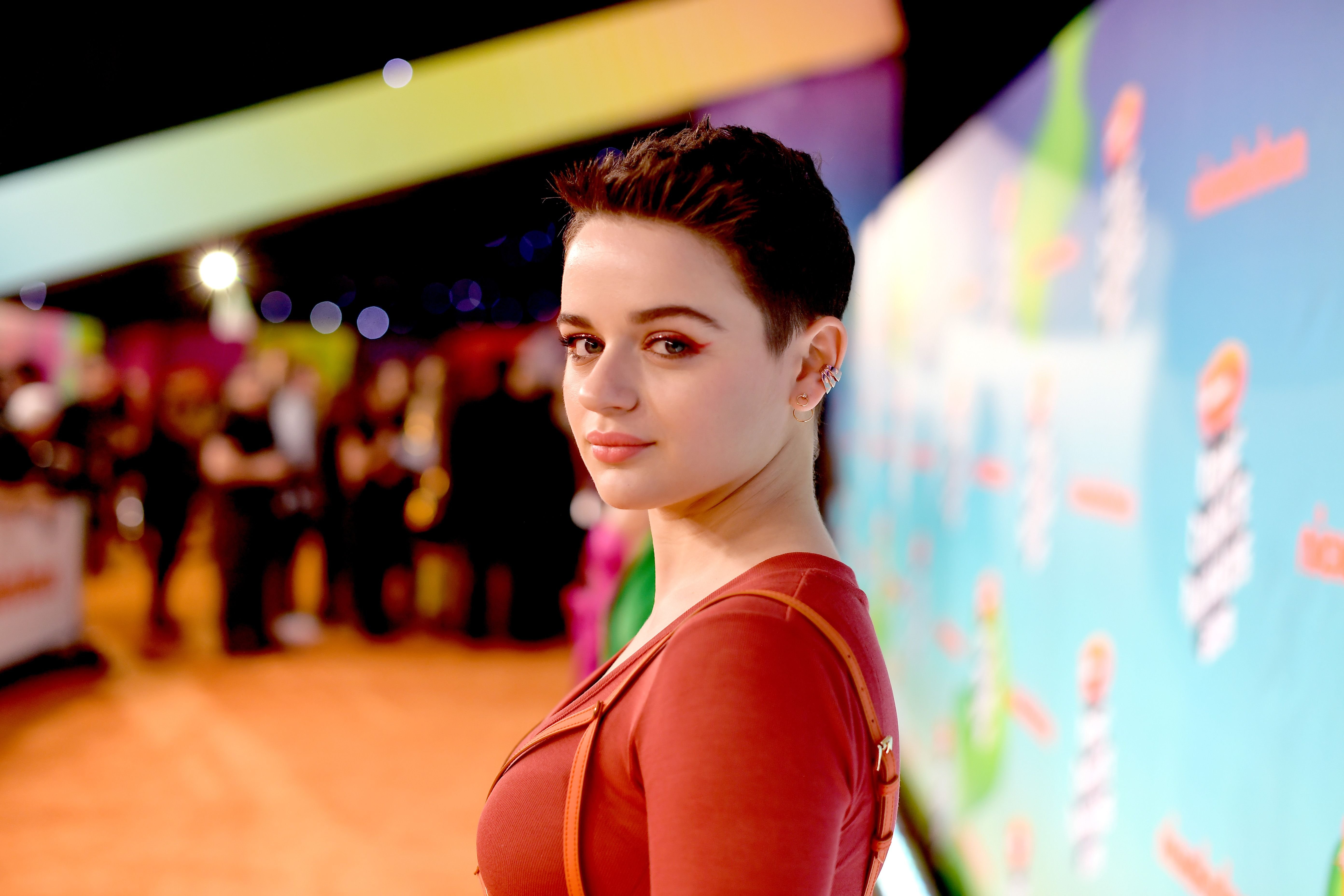 ---
Joey's such a lovely person, that Taylor instantly fell in love with her personality, not her looks, in the audition reads! Because King still had super short hair after doing the movie The Act, she had to get hair extensions for The Kissing Booth sequel.
"So many people would ask me, 'Are you really scared?' or 'Are you nervous?' or say, 'You're so brave.' And I'd go, 'I'm not brave, I'm just cutting my hair off.'"
Unfortunately, not everyone in Hollywood looks at talent and personality first when auditioning actors. Joey revealed that she has been deeply hurt while auditioning for a movie, she wouldn't name.
---

"I got that I'm not pretty enough, pretty recently actually. It kind of hurts, but I didn't cry when I heard that. I just kept going; I don't want to work for the person that thinks I'm not pretty enough," she told Refinery 29.
Well, the joke's on them cause it's been announced that Joey will be joining Brad Pitt in the thriller Bullet Train set in Japan. From rom-coms, and psychotic dramas to thrillers - Joey is one of the most versatile young actors now!
---
JACOB ELORDI 
When you look at how chilled Jacob is, it seems like everything comes easy for him. In fact, it's completely the opposite and he has had to fight for each and every opportunity. Though he is just 23 years old, he revealed that The Kissing Booth was his 103rd audition!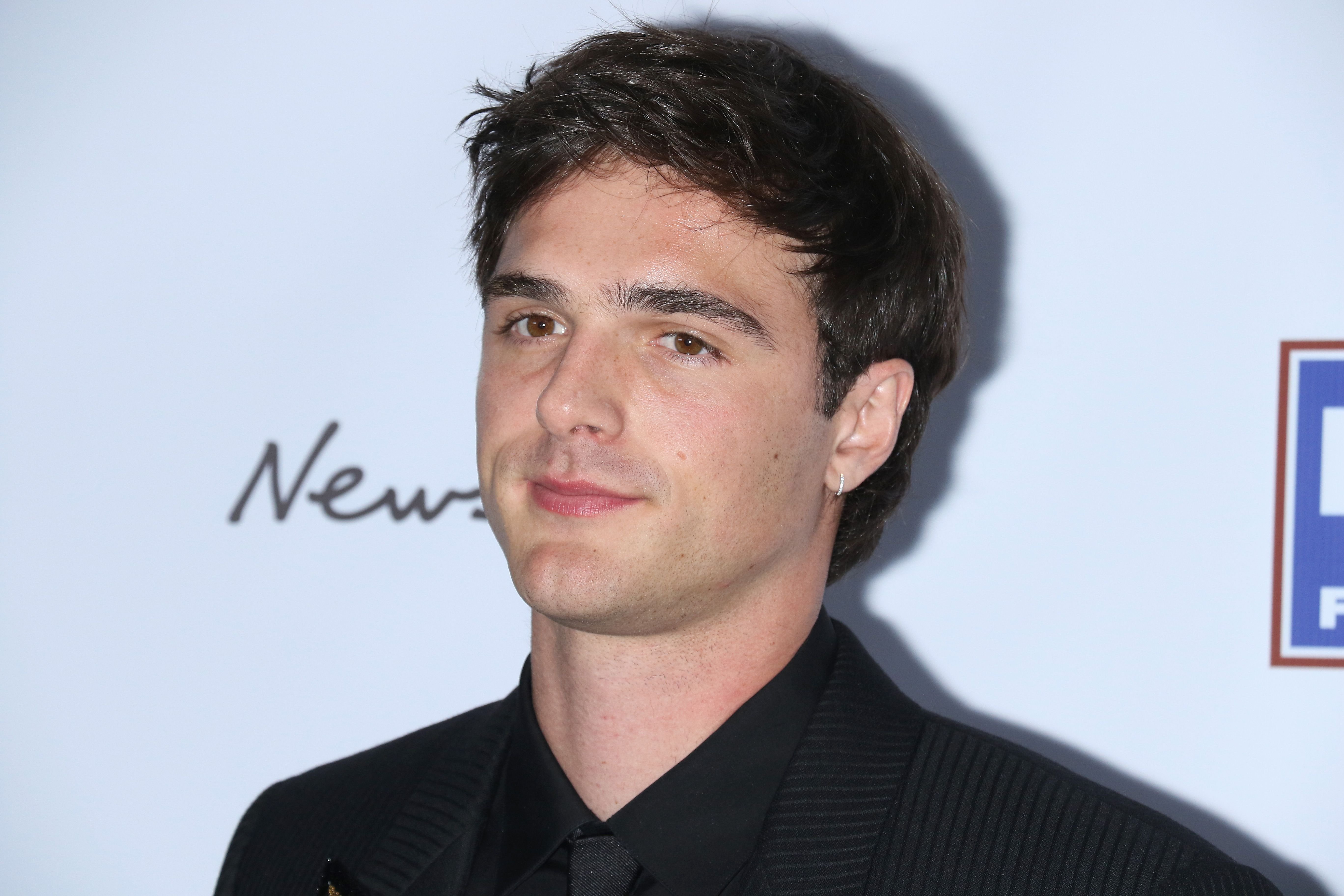 ---
One hundred and third for god's sake! Jacob filmed his audition tape against a blue sheet in the garage and finally got called for a major project.
"I'll never forget the day I got the call saying I got the part. It was a Saturday and I was walking through Westfield Chermside. I could see it was a conference call with about five managers.When they told me I'd got the part, I collapsed and just started crying," he told Courier Mail.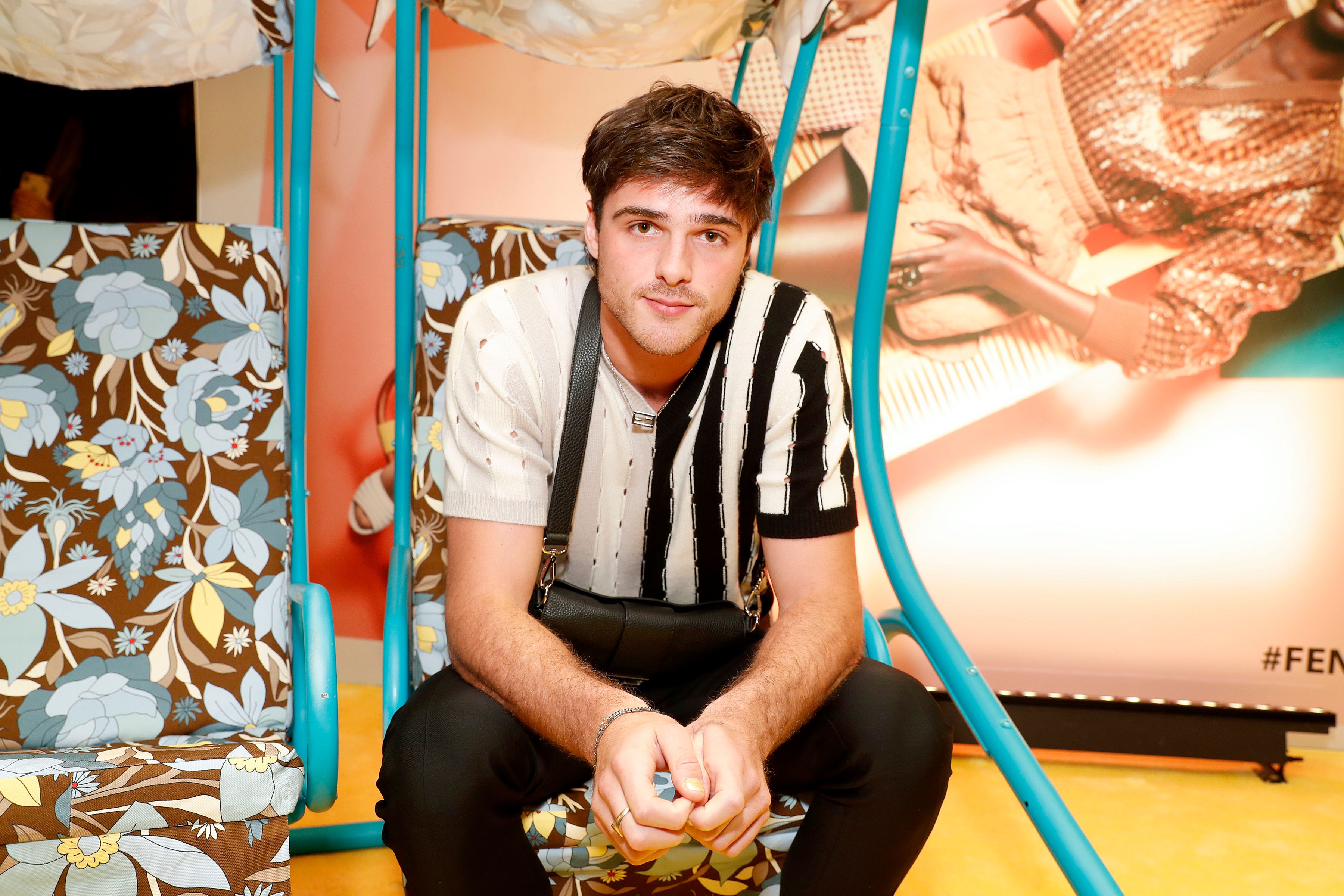 ---
It really meant a lot for Jacob, as he had an American agent based in LA, but was still living in Australia. His manager told him that before he can really move to LA he has to win awards to make a name for himself. Jacob's sister and older brother were his greatest support through those tough years of auditioning:
"They put me through every class and bought me every book. They let me watch any movie (and) let me take days off school to work on auditions. They helped me survive in LA last year."
---
That's why The Kissing Booth meant even more to him than we can imagine! So despite what people say about Jacob's miserable-slash-resting face in the trailers, he is super grateful for that casting call! Can you believe that the role almost went to our other favorite rom-com actor?
Turns out To All the Boys I've Loved Before star Noah Centineo auditioned for the part of Noah! As he told Buzzfeed:
"I auditioned for the leading role in The Kissing Booth that came out on Netflix, funny enough. I've auditioned for practically everything that's come out — a lot of actors have."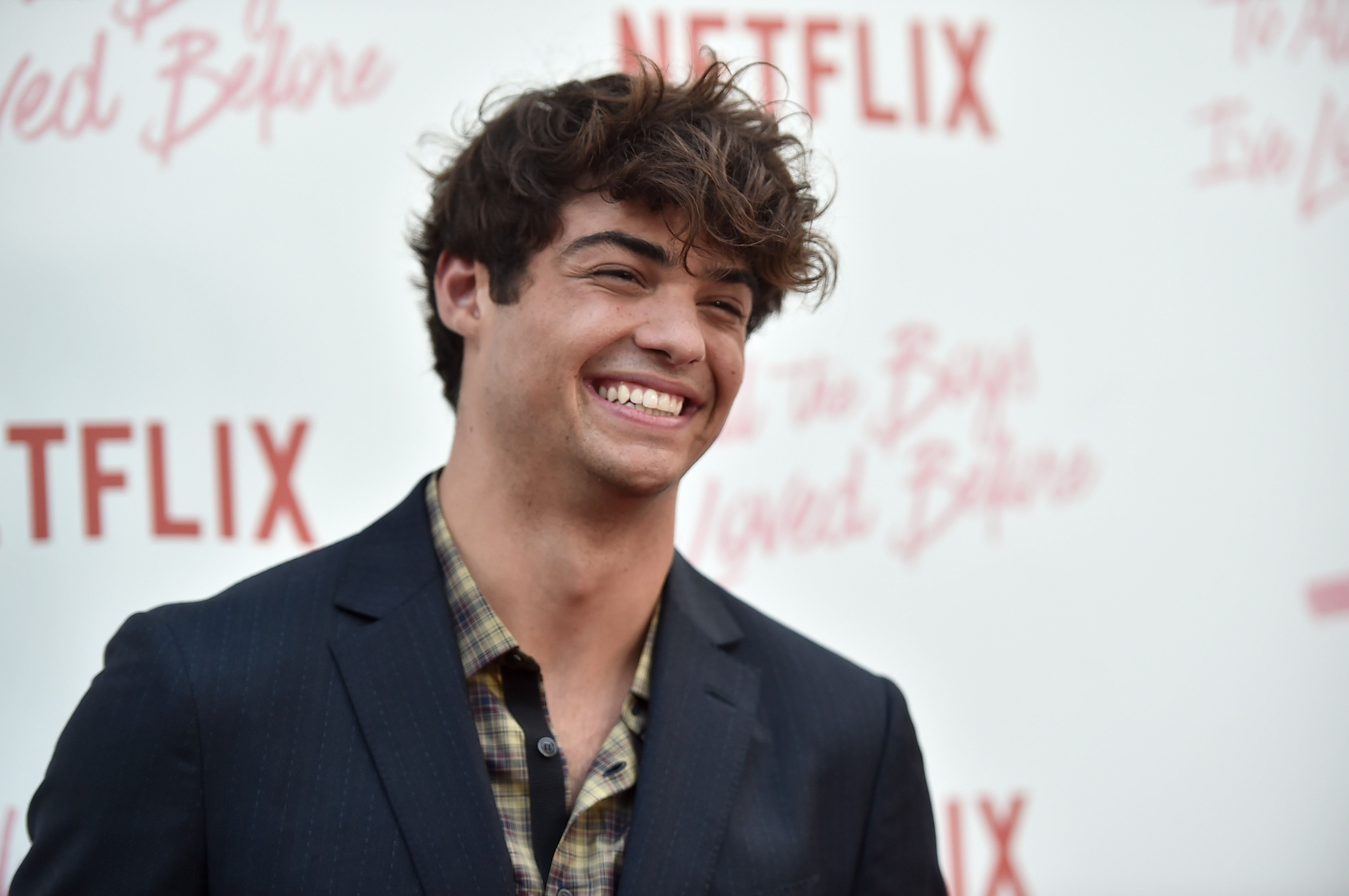 ---
MAISIE RICHARDSON-SELLERS 
It's crazy but just like Taylor, Maisie had no idea what a big deal The Kissing Booth was when she auditioned for it! Since the first movie was such a hit, Netflix producers were apparently worried about plot leaks and decided to take extra precautions.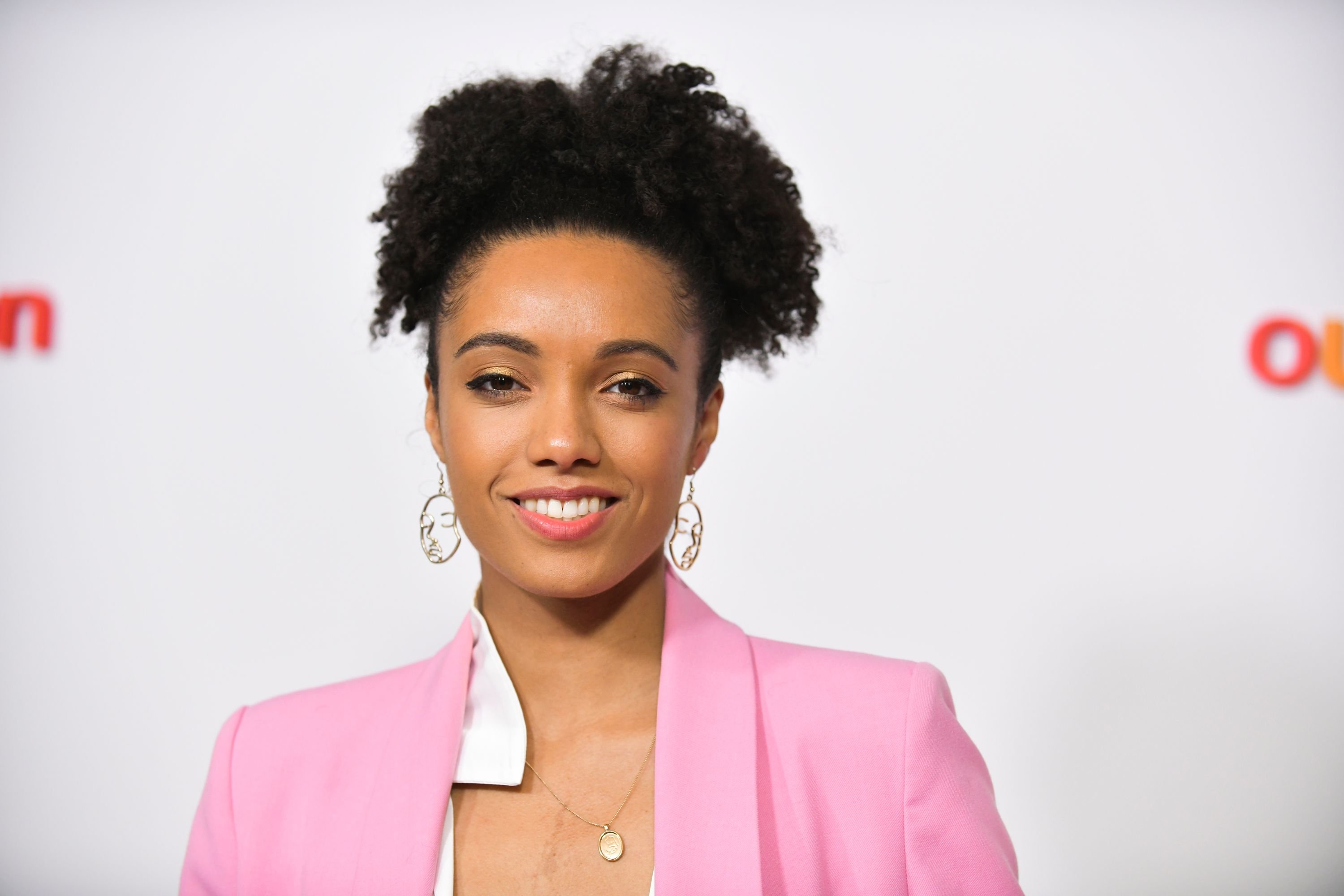 They changed the names in the script and the whole project was untitled! But even when Maisie found out the truth, she was totally unaware of The Kissing Booth and its huge phenomenon and had to watch the first movie:
"But then I watched it, and I remember smiling the whole way through, thinking, 'This is such a feel good [movie].' It celebrates quirkiness, uniqueness, and I was really excited to bring a new perspective and some new energy to that," Maisie told Elle magazine.
---
Maisie also revealed that her previous auditions were pretty tough, especially when she was starting out. Turns out she has auditioned for Star Wars: Force Awakenings 6 times She even auditioned for the role of Rey and though she obviously didn't get it, she ended up getting a small part anyway.
"My first ever on-camera experience was a scene with Carrie Fisher. I had no idea what I was doing. I had never been on a set before. [...] It turned what could have been a painful experience into a really positive one, a learning experience." - Maisie told Elle.
Isn't that great?! We really hope to see Maisie once again but not in the role of stealing Noah from El.