Shocking Rules America's Next Top Models Follow
Tyra Banks created America's Next Top Model (ANTM), a hit reality show that has been on our screens for over 20 seasons! Filled with drama, every episode brings us a new twist, but did you know about the long list of absurd rules aspiring models must follow? From a strict schedule to the extreme makeovers, being on Top is no walk in the park!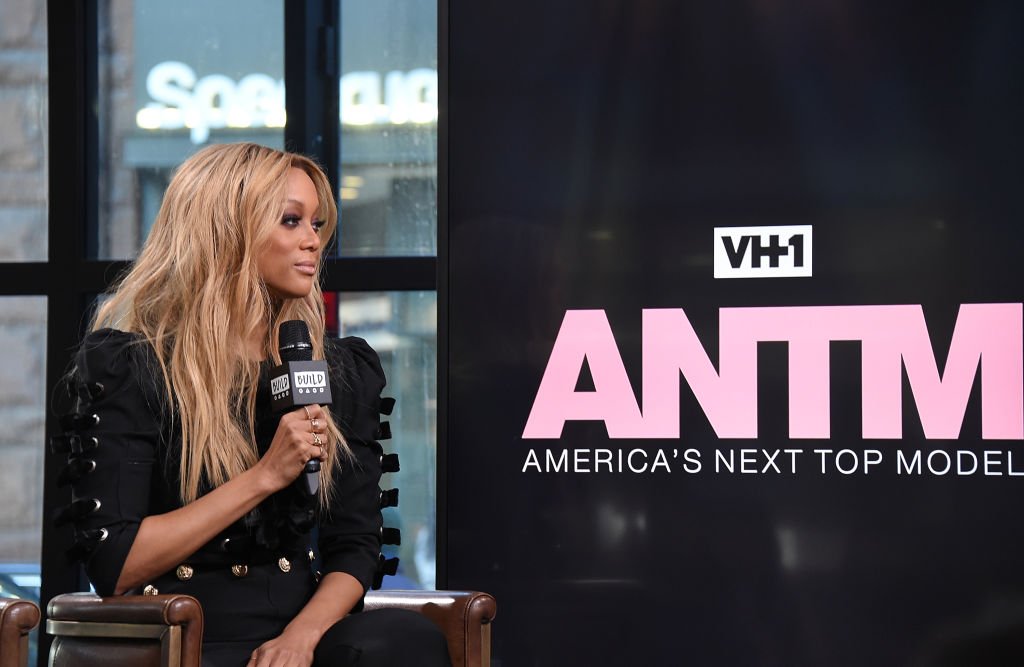 ---
20. Models Must Confess Their Feelings Every Episode 
If you have ever watched an episode of ANTM, you'll instantly remember the regular confessionals made by the contestants. These are mandatory, and a slot of 20-30 minutes is dedicated to recording this at the end of every day on set. Talk about being dedicated!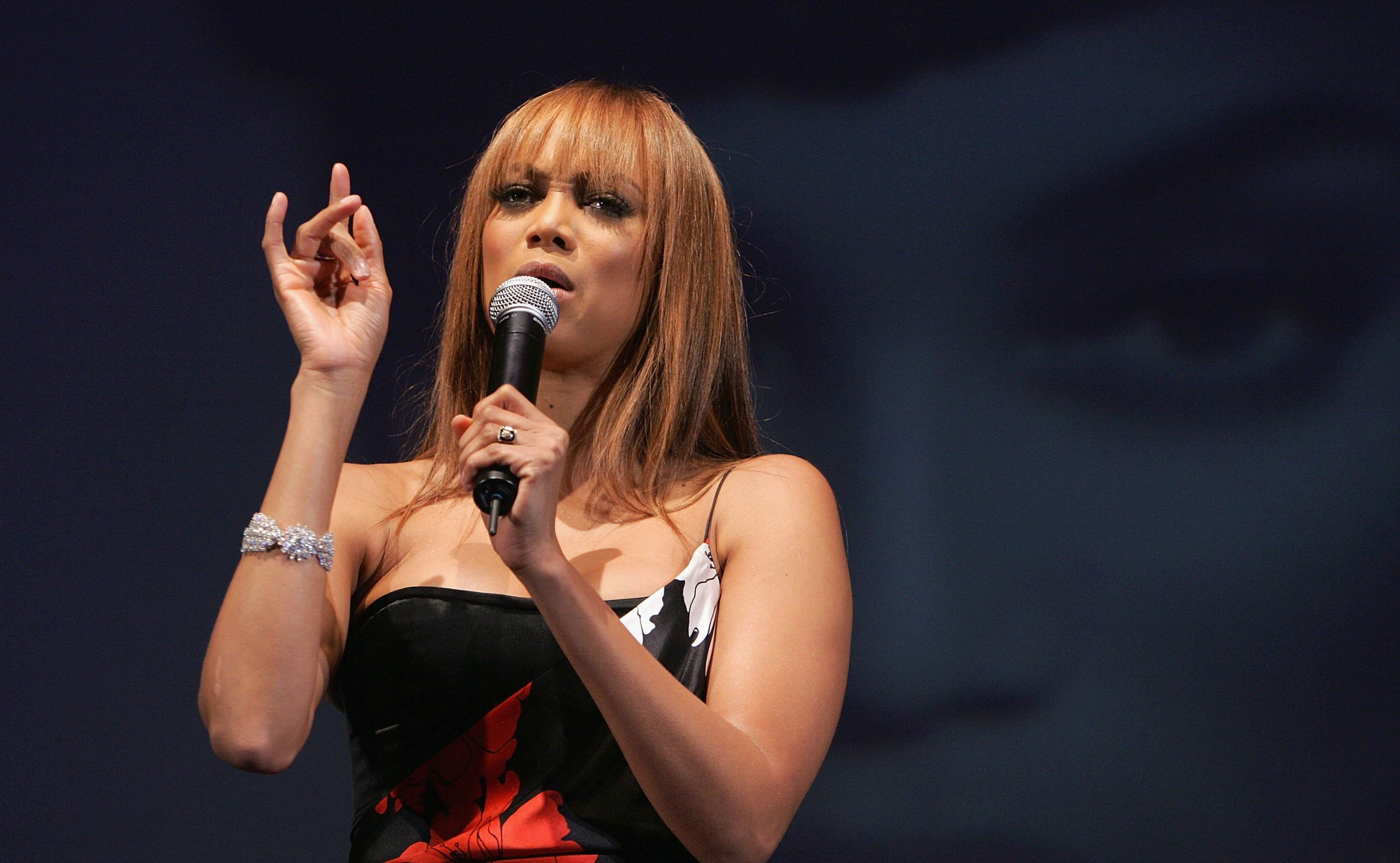 ---
19. Psych Testing Is A Must 
Being on a high stakes reality show that is entirely unscripted can be taxing for anybody. To appear on the show, the aspiring models have to undergo quite a few hours of psychological testing. This will determine their personality types and assist with the screening and process going forward.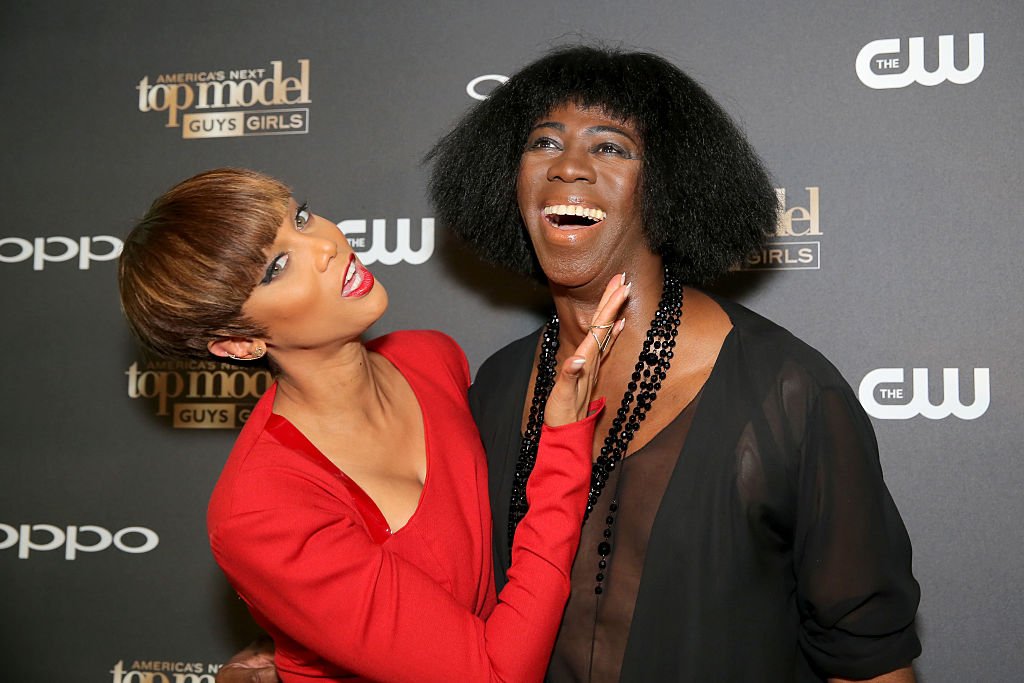 ---
18. Be Prepared For Extreme Challenges 
America's Next Top Model has never shied away from crazy challenges. Every season promises more significant and better tasks for the contestants and the viewers at home. For example, they have to come face to face with fears like heights or posing with some scary creatures like snakes and spiders!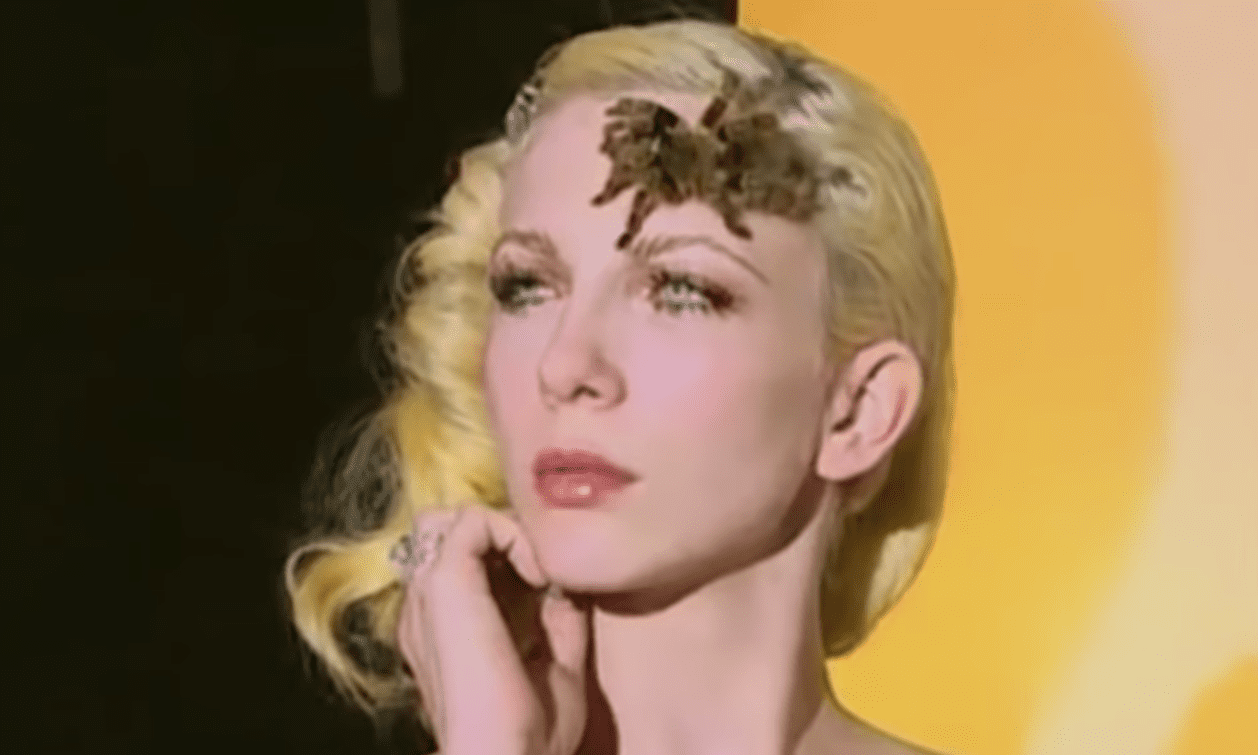 ---
17. Models Say Goodbye To Technology  
TVs, the Internet, and any sort of cellphones are prohibited while filming for the show. This is done to avoid sharing spoilers and to keep the models solely focused on the project at hand with zero distractions. The models may make a few brief calls occasionally, but it is not common.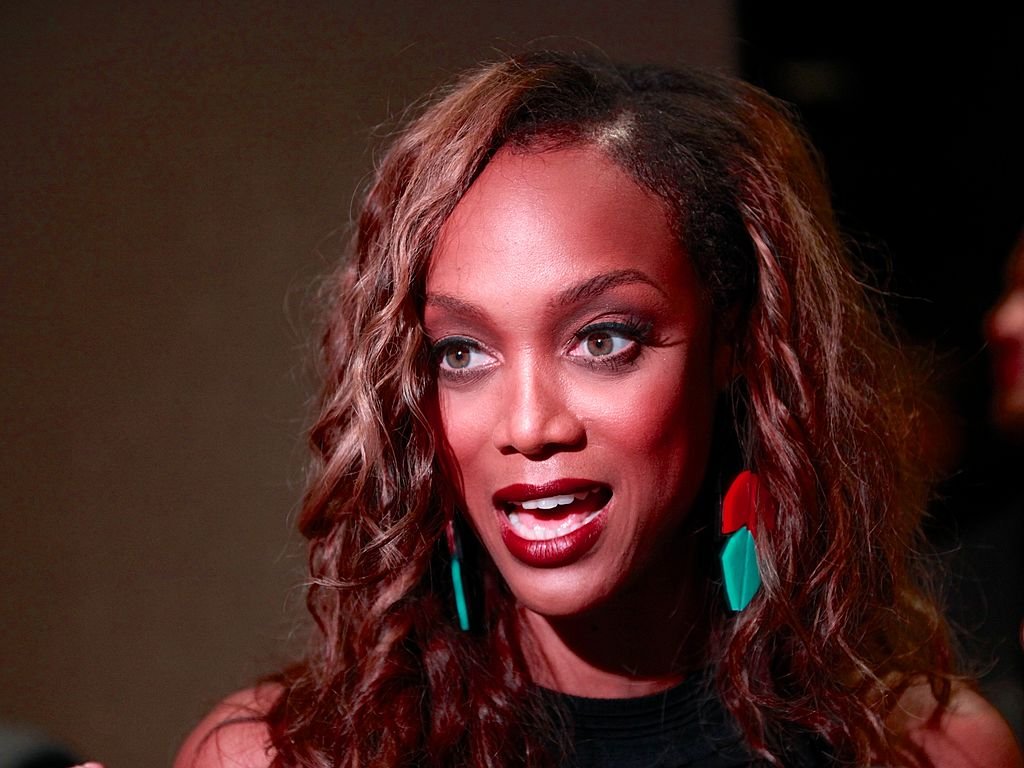 Season cycle 20 contestant, Don shared: 
"We had maybe five-minute phone call time a week, so it was really hard to not be able to talk to nobody, to know what was going on in the regular world. There was no news. No TV. No internet. No iPhones. Just the pleasure of each other's company."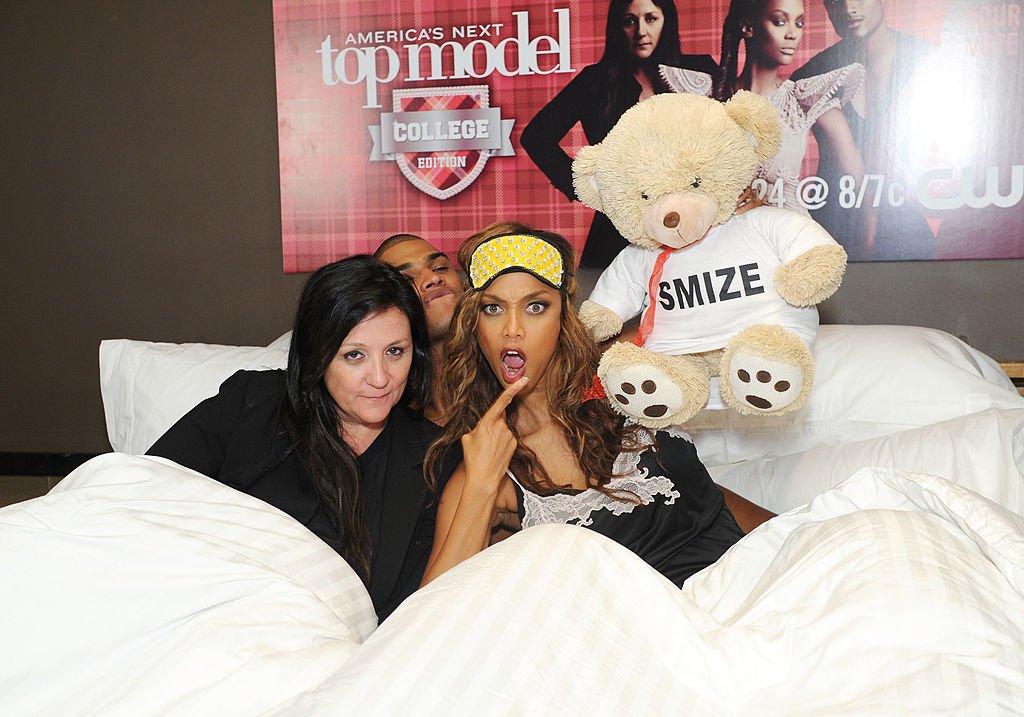 ---
16. Model's Can Say No, But It Won't Look Good 
America's Next Top Model is a serious business, and the contestants know what they are signing up for before the time. Yet, some things may go against what they stand for. If this is this case, they can refuse to participate in competitions, but it will not always be received well by Tyra or the judges.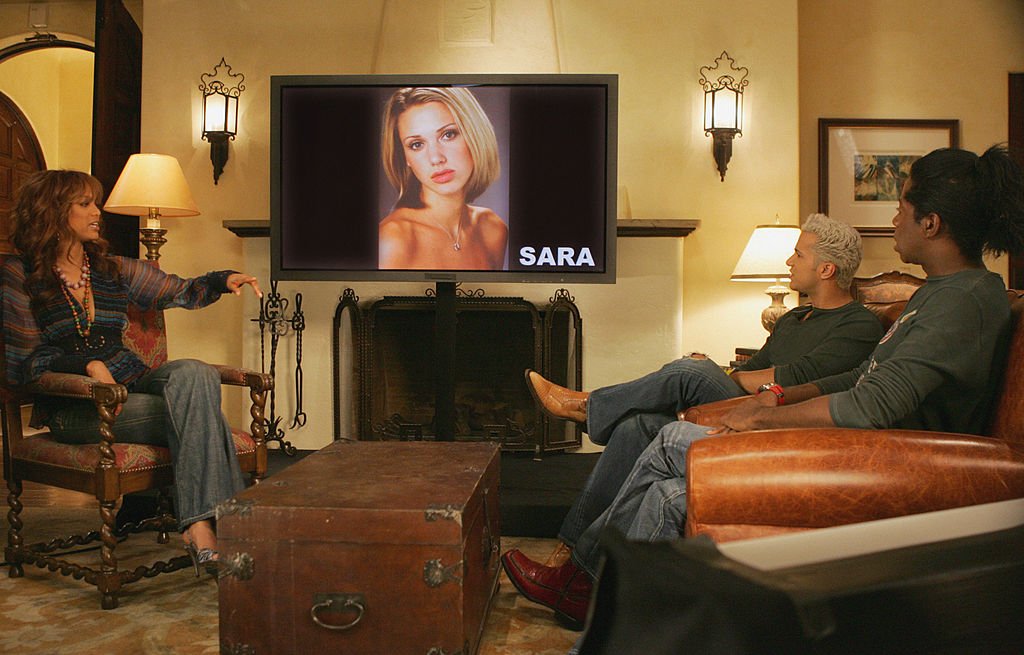 ---
15. Prior Experience Is Not Allowed 
This rule was set up by ANTM so that no model has an unfair advantage when they enter the show. They can thus not enter if they had any experience five years prior to signing up. This will ensure that the show finds diamonds in the rough that are merely waiting to be discovered and polished.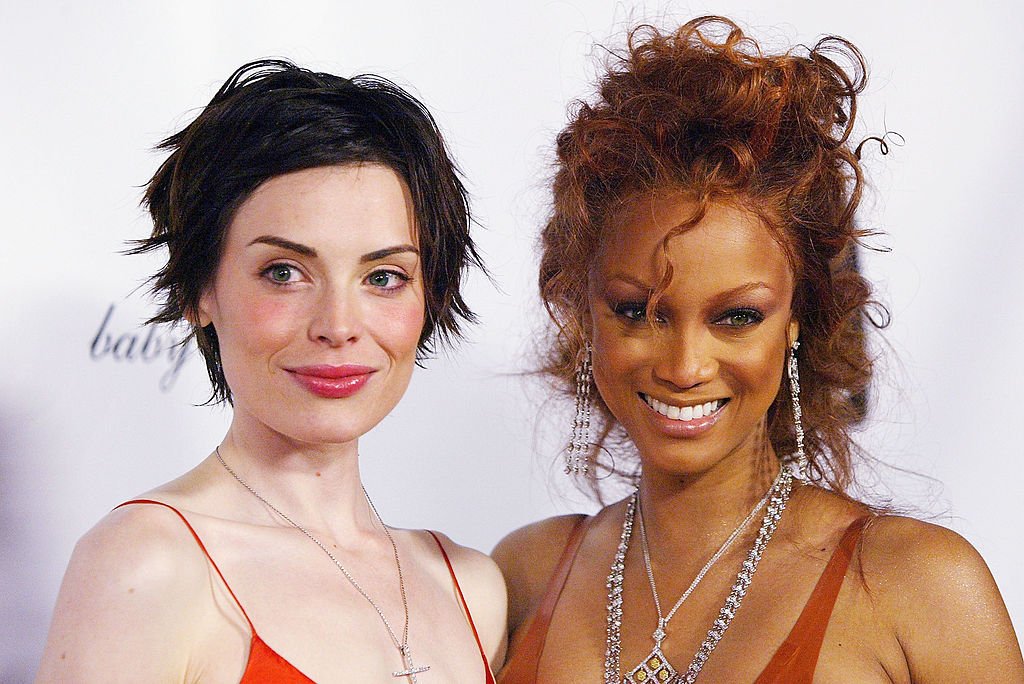 ---
14. Remain Behind Even After Elimination 
Back in the early days of this hit series, social media was not yet as big as it is today. As time progressed, the producers realized models would spoil the show online once they were eliminated. The new rules now indicate that contestants are required to stay in a hotel for the duration of the show, so they can't release any spoilers!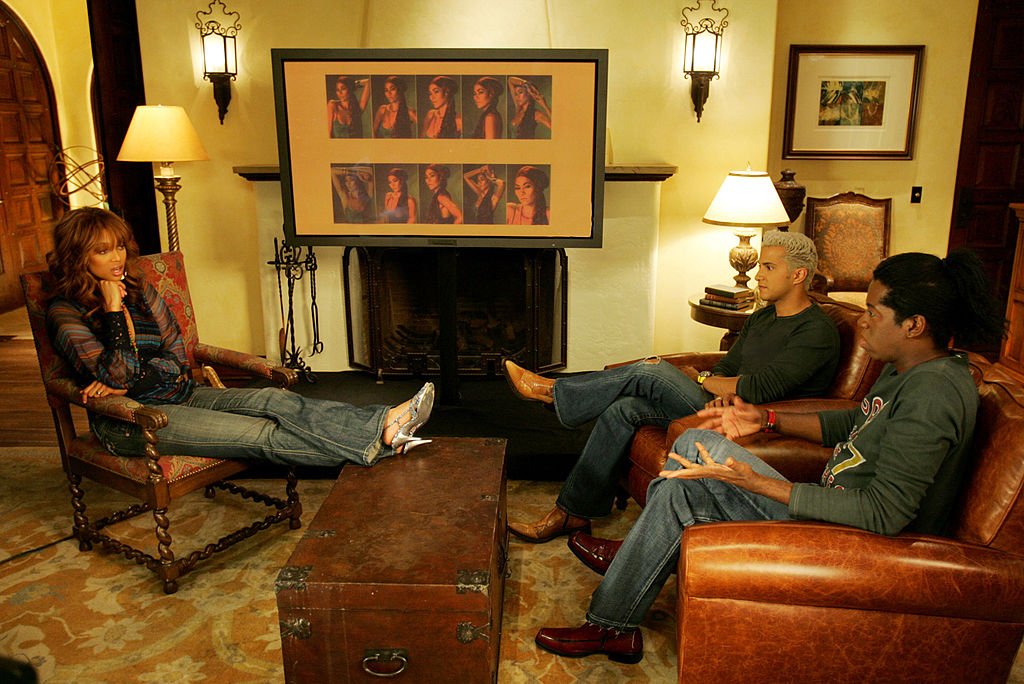 ---
13. Stay In The Apartment 24/7 
It might seem like the contestants are living it up in their rented apartments in lavish cities, but imagine having to stay indoors apart from the time filming. It can become challenging to entertain themselves regularly without any form of technology near them.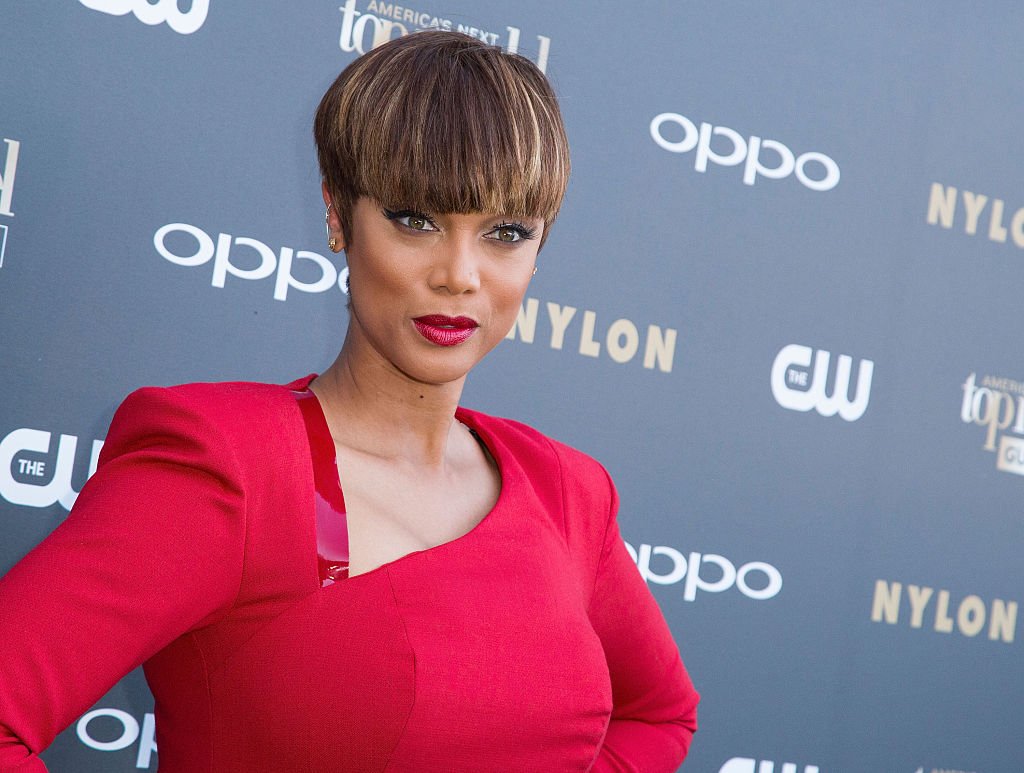 ---
12. Hard Work Is Mandatory 
ANTM contestants are sometimes videoed lounging around in their home or spending time with Tyra Banks, but this "chill" time is actually very limited in real life. The models work extremely hard with their alarm clocks going off at 5 am, and they only get back home around midnight.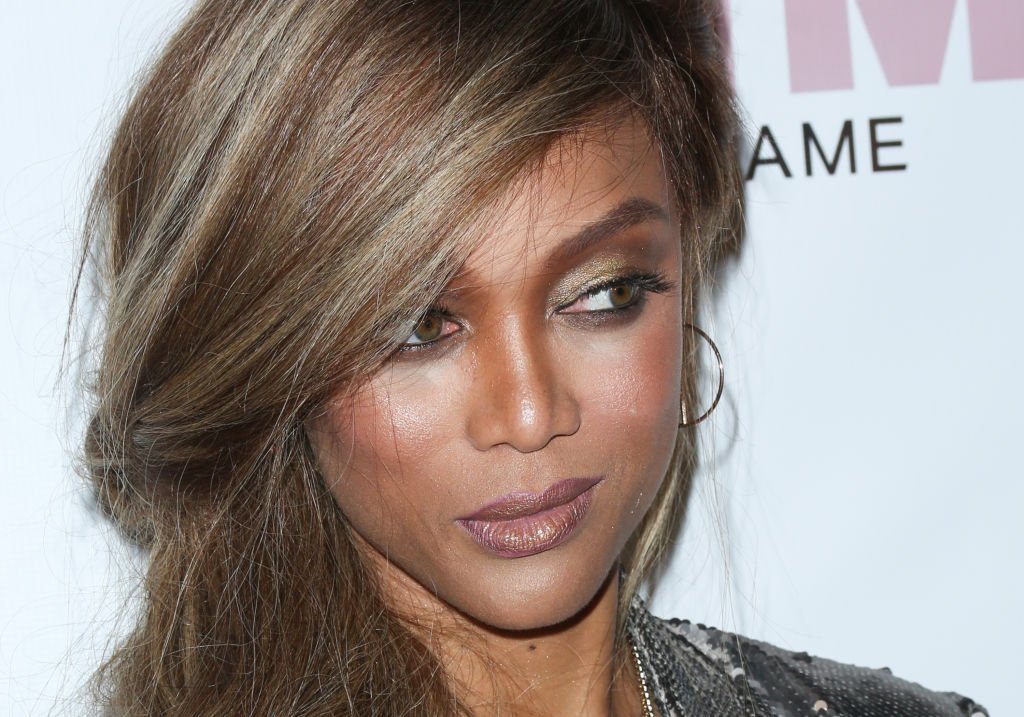 ---
11. Judges Never Get Friendly With The Models 
The beloved and beautiful judge Nolé Marin revealed that there is minimal interaction between them and the contestants. In fact, the judges are discouraged from mingling with the aspiring models as it can potentially influence their decision making if they make friends.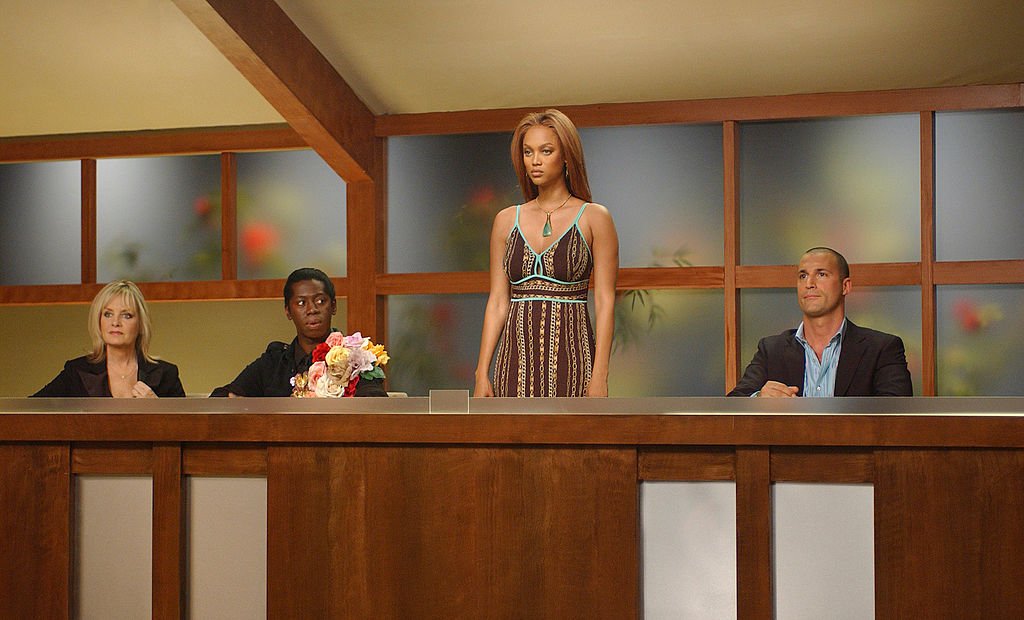 ---
10. Auditioning Is A Slow And Difficult Process 
America's Next Top Model is very similar to American Idol when it comes to the auditioning process. The girls and guys stand in long lines for hours on end before getting a chance to interact with the judges (these won't be Tyra or Miss J). After multiple rounds, there are more or less 100 contents who actually see the TV judges and Tyra.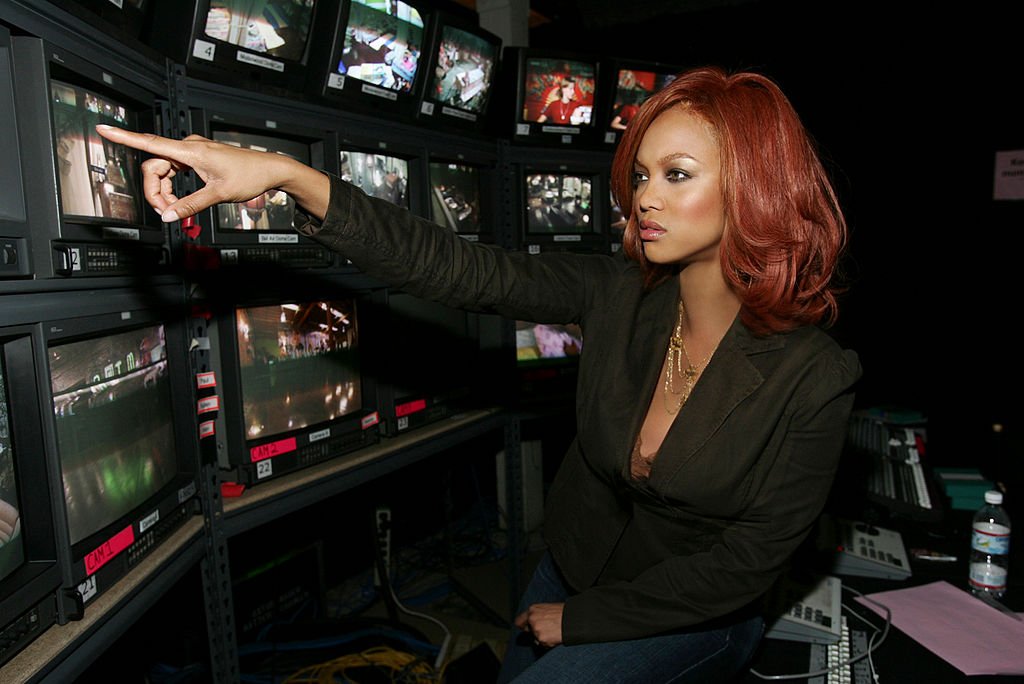 ---
9. The Models Must Always Be Camera Ready 
These days most reality shows are scripted, yet ANTM stays true to its candid and natural repetiteur. The models thus have to be presentable and camera for most of the day because the crew never knows when the drama will strike. They do their best to create great television that will draw in lots of viewers.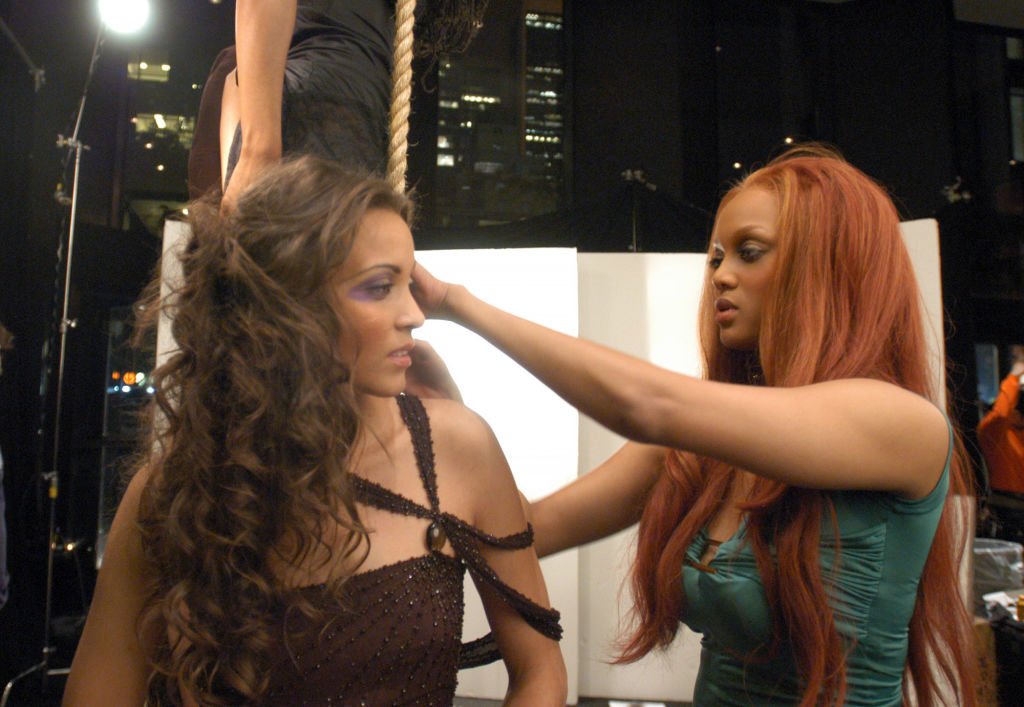 ---
8. They Have No Say On The Show's Editing 
The producers can indeed cut and paste footage to create drama for the sake of ratings. The models are sometimes portrayed in very negative or positive manners, as this will intrigue audiences. These contestants genuinely have no say in how they are made to look on screen.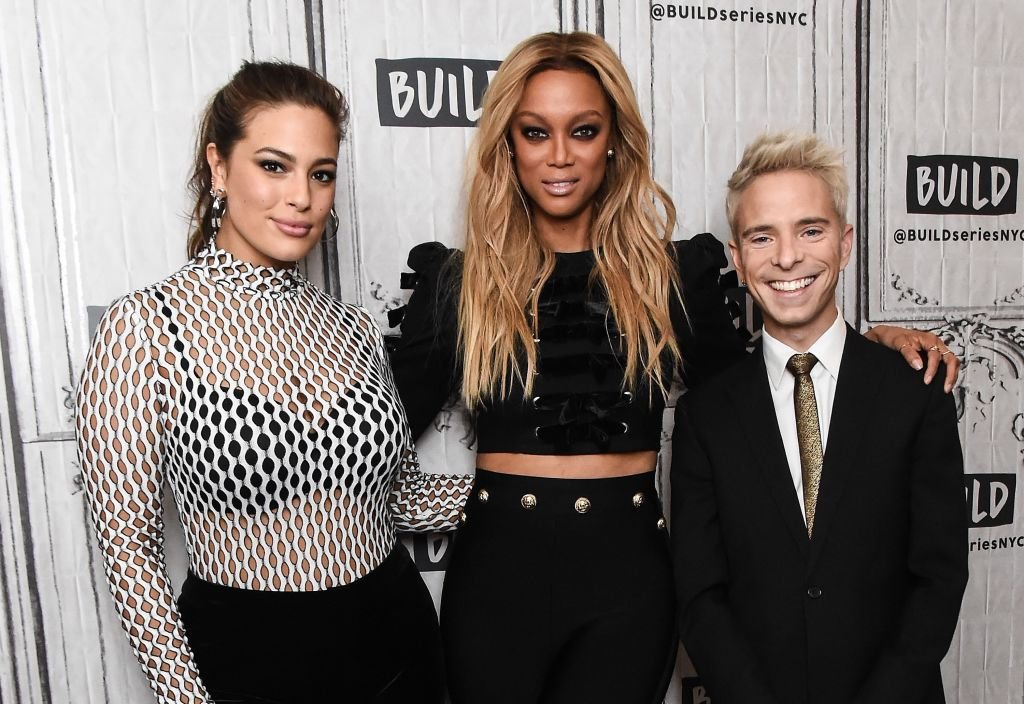 ---
7. The Screaming And Cheering For Tyra Is Staged 
While most of the show is raw and real, there was one aspect that had to be staged. Victoria Marshman, a contestant in Cycle 9, explained that the models only cheered for Tyra Banks when she came into the room because it was awkward when they were too calm about it initially.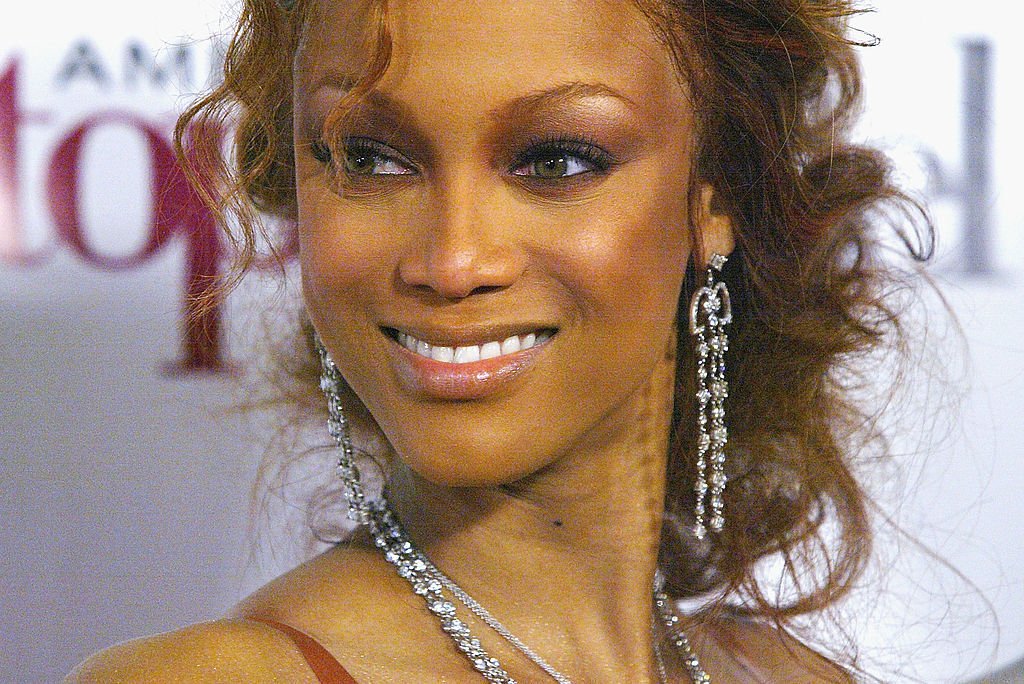 ---
6. Models Can Only Talk On Camera 
If you think the models are only filming for a couple of hours every day, you are wrong. The contestants spend most of the day shooting footage and only have permission to speak to each other when the cameras are rolling. This will allow all of the topics to be covered on-air and ensure nothing is missed.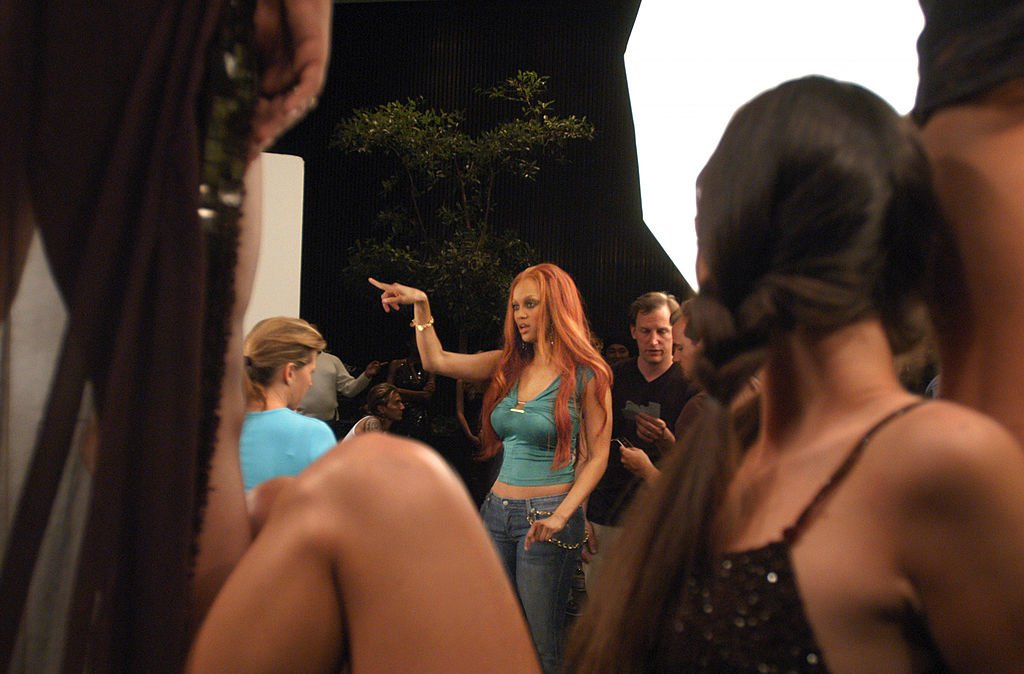 ---
5. There Is No Luxury Treatment In The ANTM Loft 
Contestants of America's Next Top Model stay in gorgeous apartments and often get to meet influential people, but that doesn't mean every aspect of their lives is glamourous. They are required to cook their own food, and the worst part is that they have to pay for it themselves!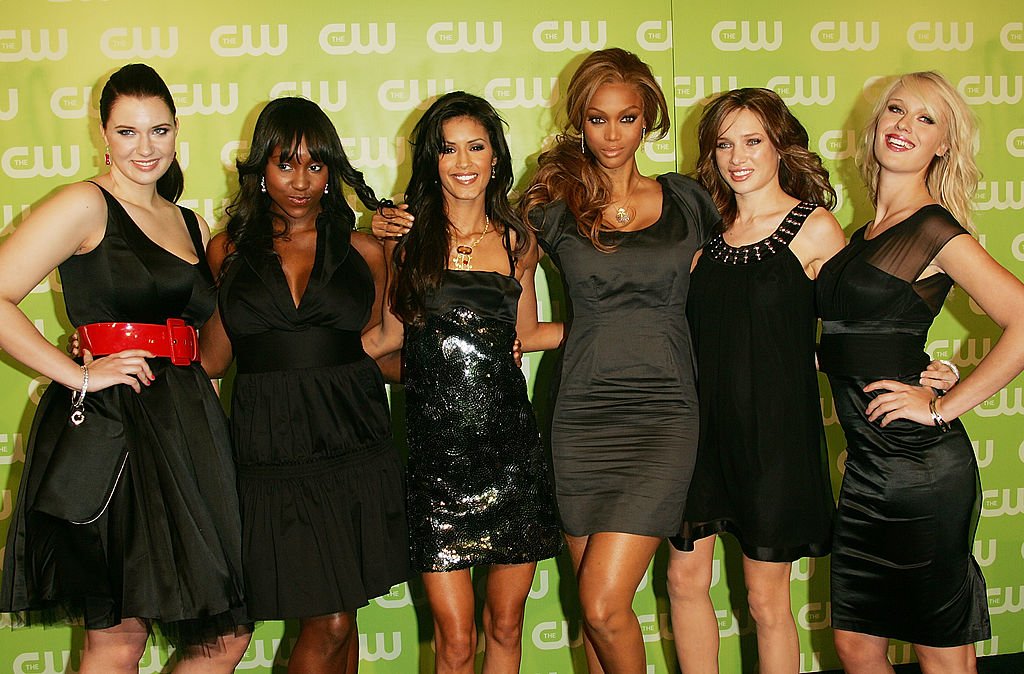 ---
4. Natural Features Are Encouraged  
The show surely encourages natural features. The producers and judges constantly ask models to remain all-natural; this can also lead to issues. In the past, some have been hesitant to remove their weaves or makeup, which is a crucial part of the auditioning and screening. The now-famous Winnie Harlow gained fame thanks to her stint on the show!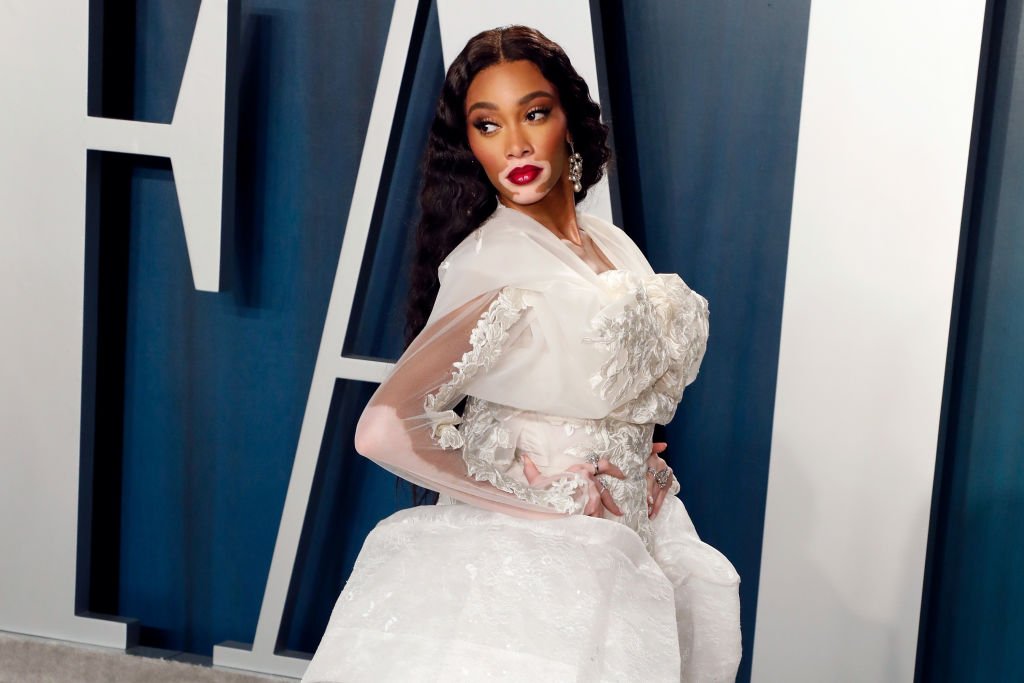 ---
3. A Therapist Is On Call 
This is a true secret that not many may know about life on ANTM. It is undoubtedly true that being bunched together with an array of different people for days on end in a high-pressure environment will bring conflict; thus, the show has made arrangements for this.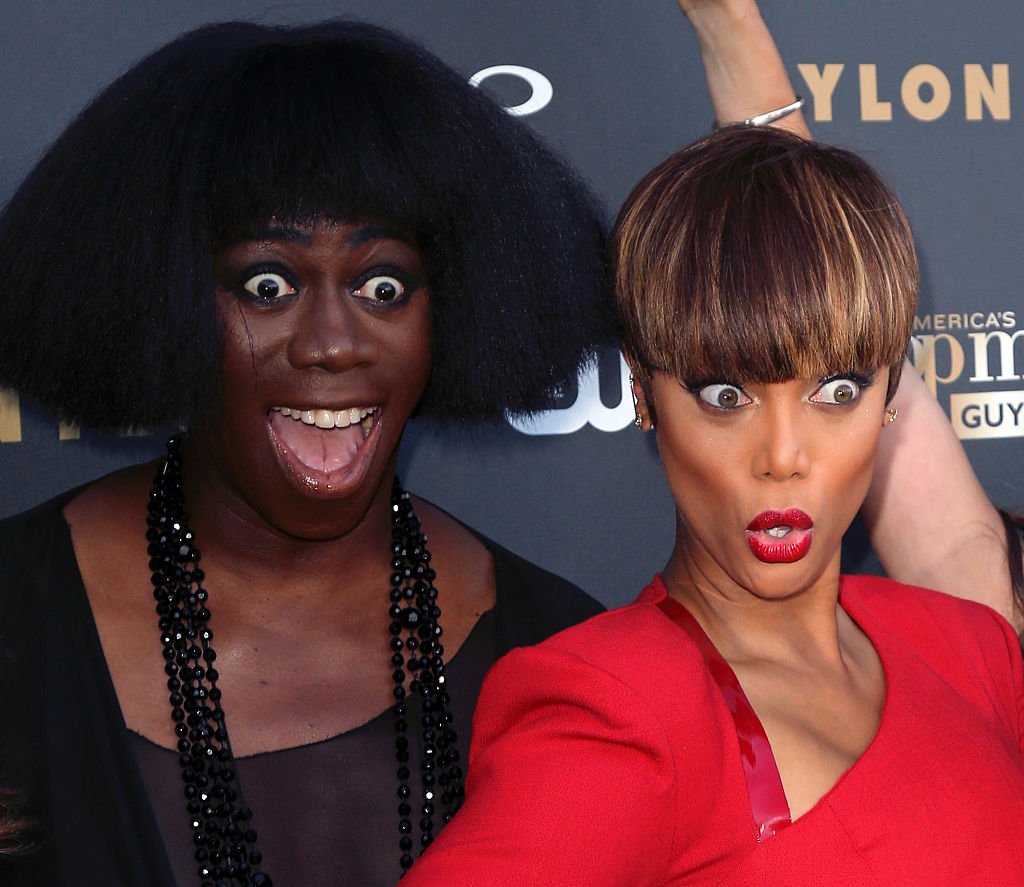 To help the contents deal with eliminations, being cut off from their families and technology, there is a therapist on standby that will be there to speak with them if needs be. This is certainly a very clever move by ANTM as it will cover their backs and make sure the contestants are okay.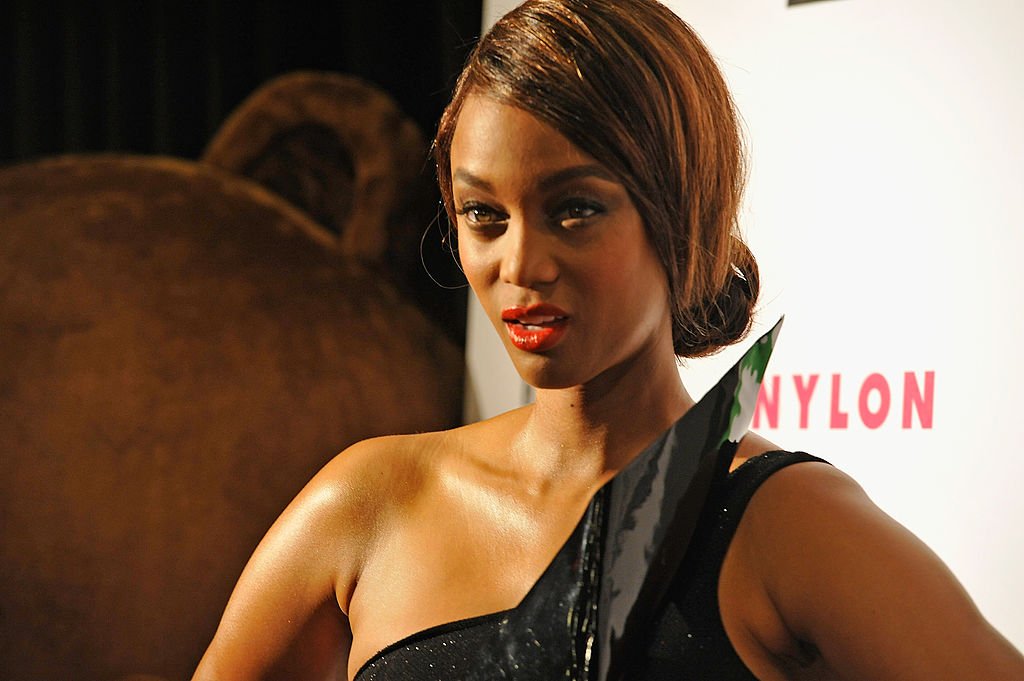 ---
2. Success Is Not Guaranteed
Did you know that success post-ANTM is not always a guarantee? That's right, girls go through immense stress and sometimes it's all for nothing. The winner of cycle 7 of America's Next Top Model, CariDee English, explained that it was not a walk in the park once she gained the titles.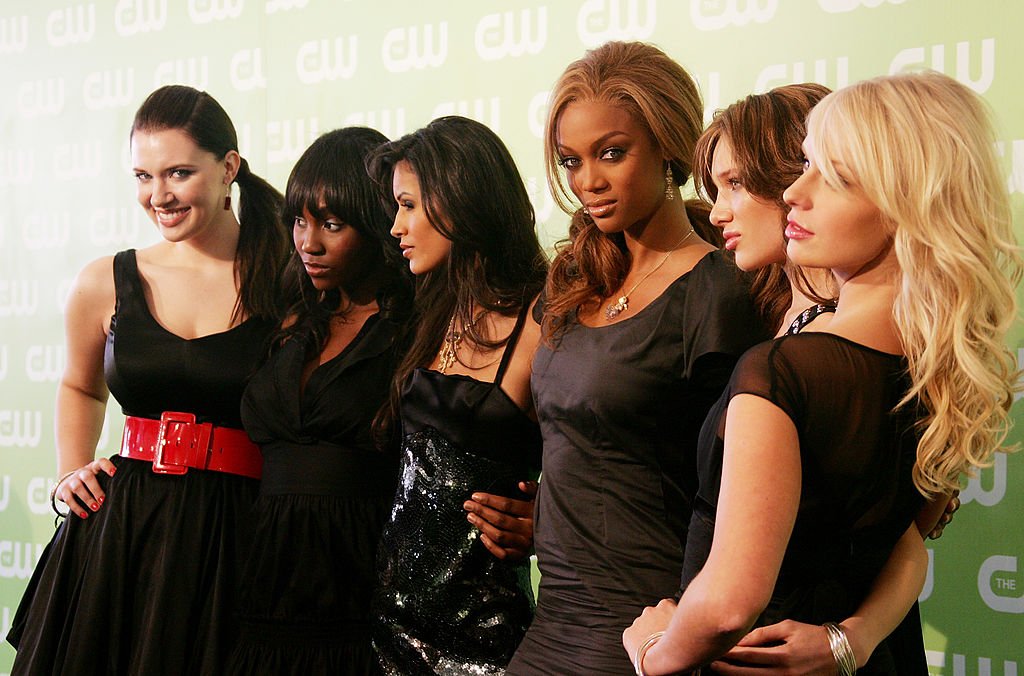 In fact, it is very difficult for them to build a successful career after the series. CariDee expressed the following sentiments, "we became instant celebs but had the portfolio of a rookie model. Even though we just were named 'top,' our place in line at Fashion World was at the bottom."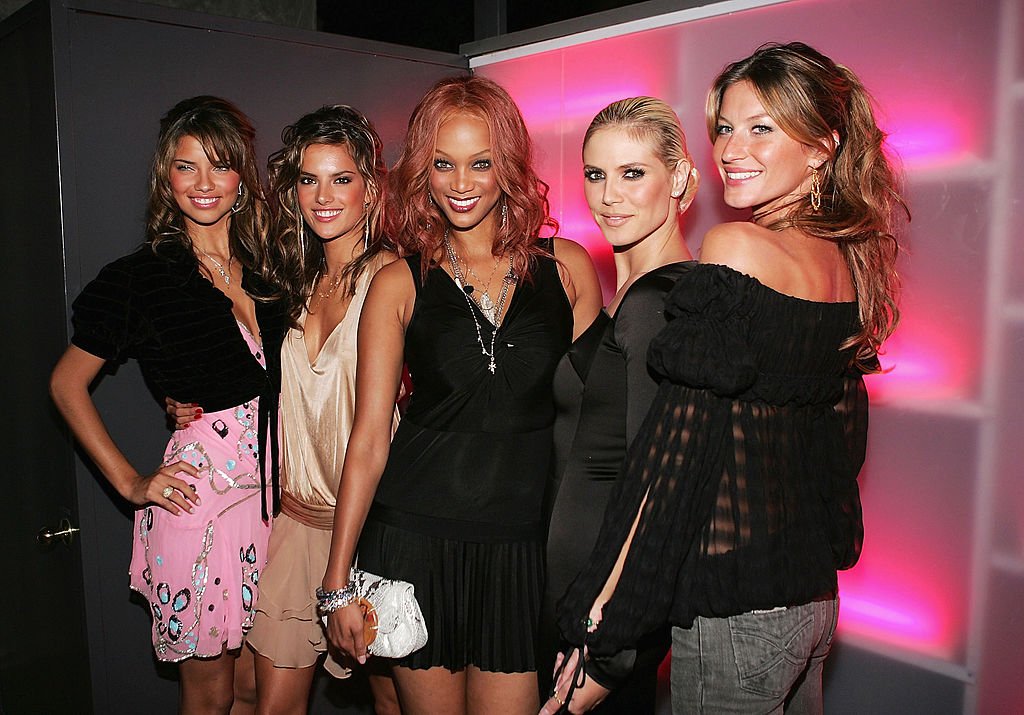 ---
1. The Extreme Makeovers Are Out Of Their Control 
One of the most beloved and anticipated episodes in every season of America's Next Top Model simply has to be the extreme makeover day. This episode follows the aspiring models as they receive a big change in their outward appearance, solely decided upon by Tyra.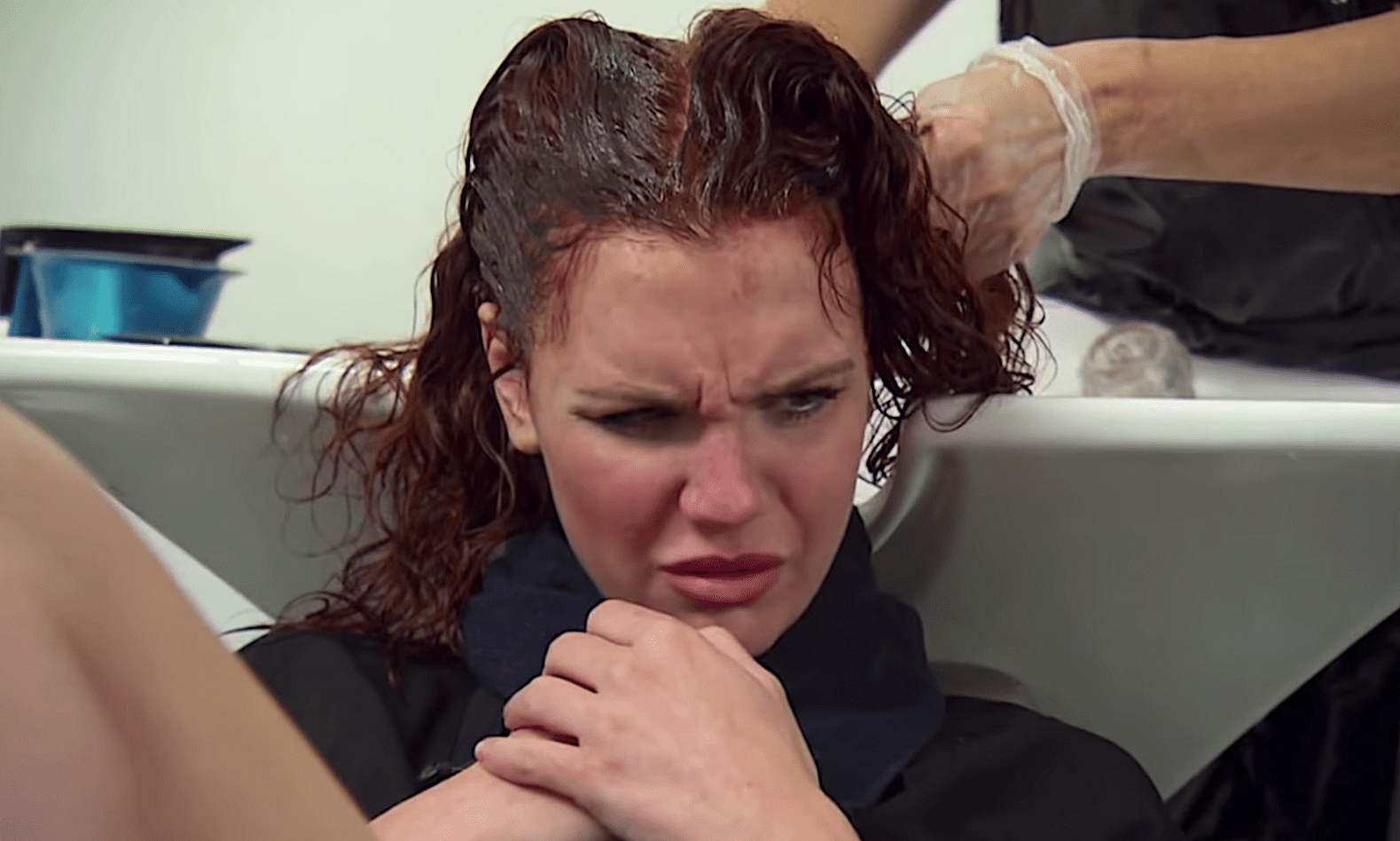 This massive alteration is meant to strengthen their model look, but sometimes it does the opposite. In the past, we have seen contestants, cry, and scream as this process takes place. Yet, it is all part of their journey on ANTM. If the models refuse the makeover (which often includes going bald), their chances of staying on the show are not good.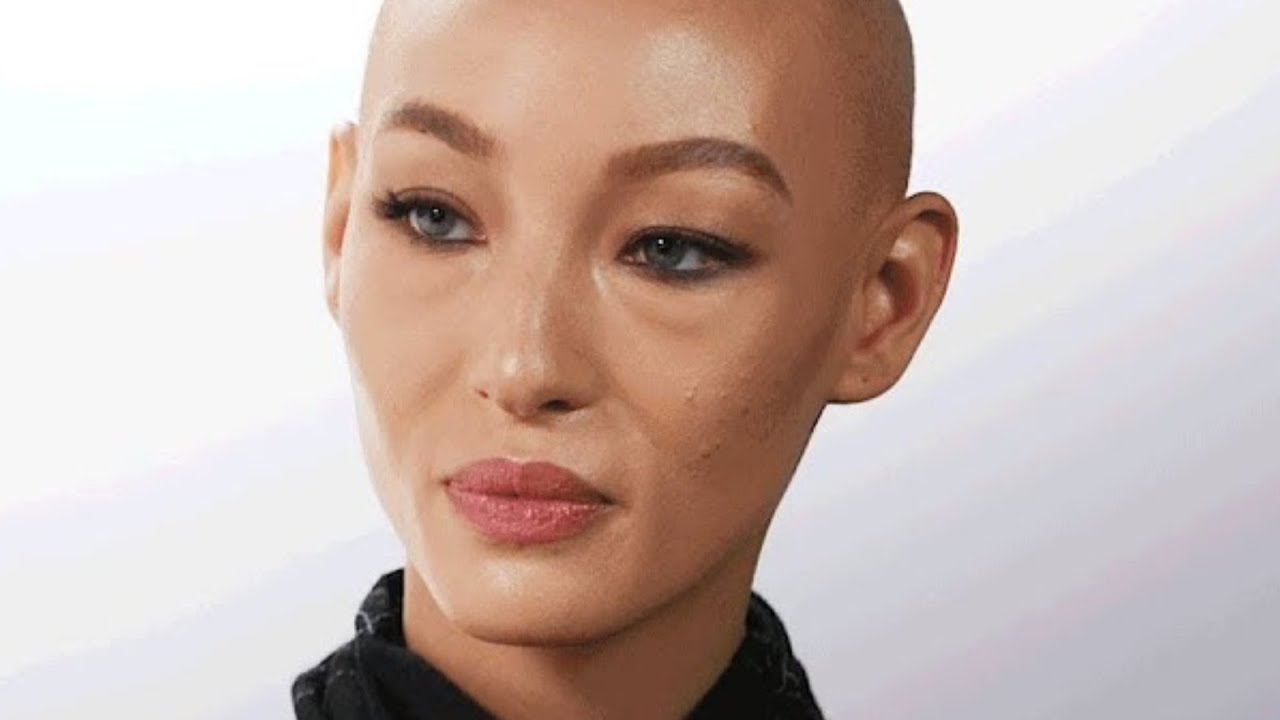 What do you think about some of these absurd rules and regulations the girls and guys of America's Next Top Model have to follow? We certainly can't believe the surprising facts and hope the rising models gain some success from the show each season. Leave us your comments, and be sure to click the share button if you liked this article.