Celebrities Challenge Body & Beauty Standards
Let's be honest, the entertainment industry sets unrealistic beauty standards that discourage being au naturel, but things are changing... Many celebrities are embracing their body-positive looks and styles, from Lizzo and Kelly Clarkson to Winnie Harlow and Adele, Hollywood's finest are inspiring a new generation of self-love, and we're here for it!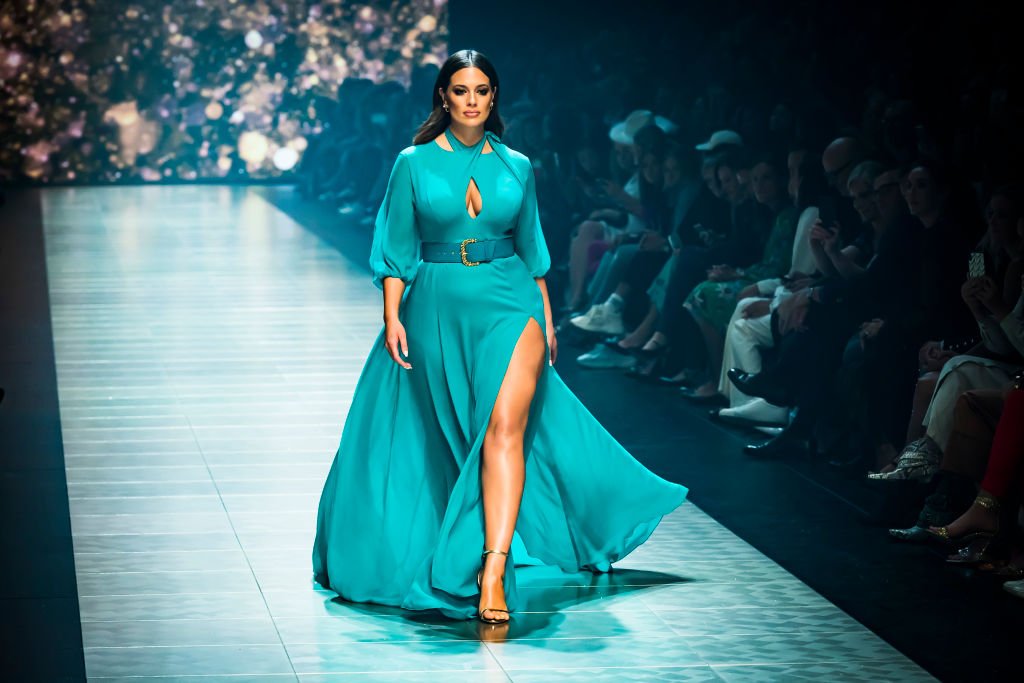 ---
25. Kayla Itsines
She's transformed the lives of individuals around the world with her amazing workout programs, and Kayla shows no signs of slowing down! The body positivity hero encourages her fans of all sizes and fitness levels with motivational progress reports via her Instagram pages.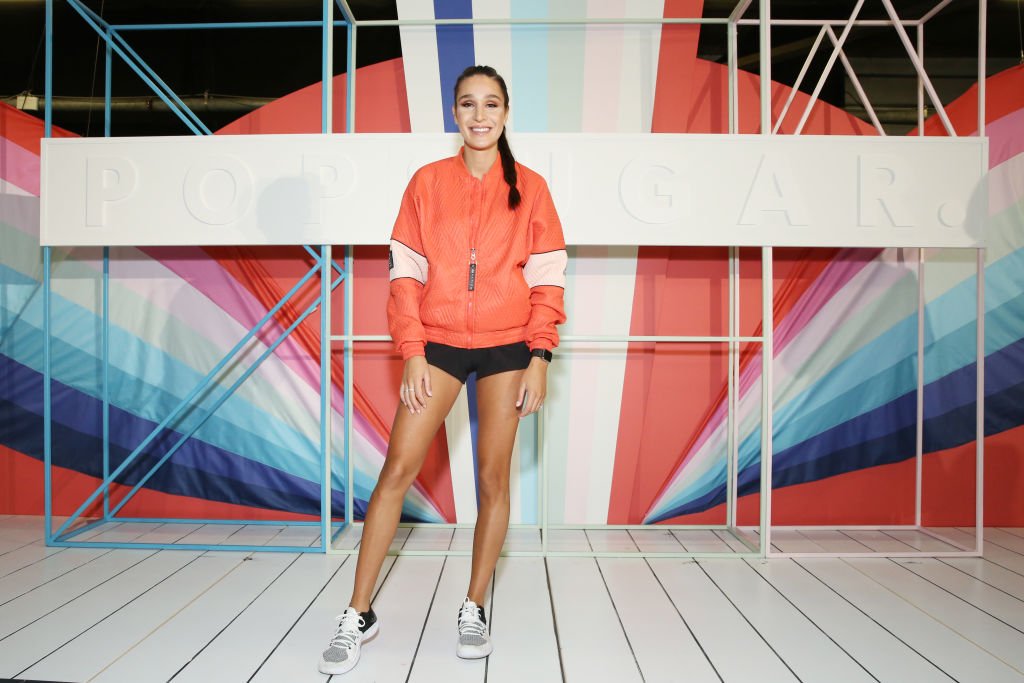 So, what is Kayla's main advice to encourage a happy and healthy life? She says:
"Stop looking at yourself as something that needs to be 'fixed,' [and] focus on improvements. Focus on health and focus on happiness. Create goals and smash them. Encourage others to do the same and help build a world we would be proud to have our kids grow up in."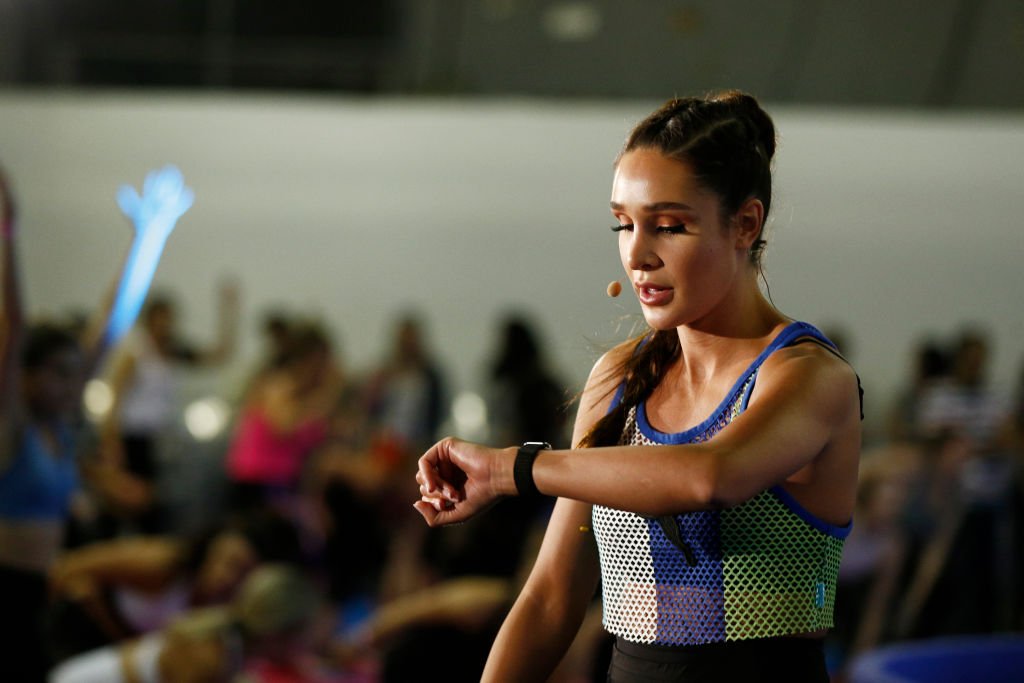 ---
24. Iskra Lawrence  
The world has become accustomed to the perfected images of what "beauty" should look like. With the popularity of social media, this craze has been highlighted even more, but models like Iskra are shifting gears and advocating for healthy natural realities. An ambassador for Aerie, Iskra, always inspires her followers with her unedited self.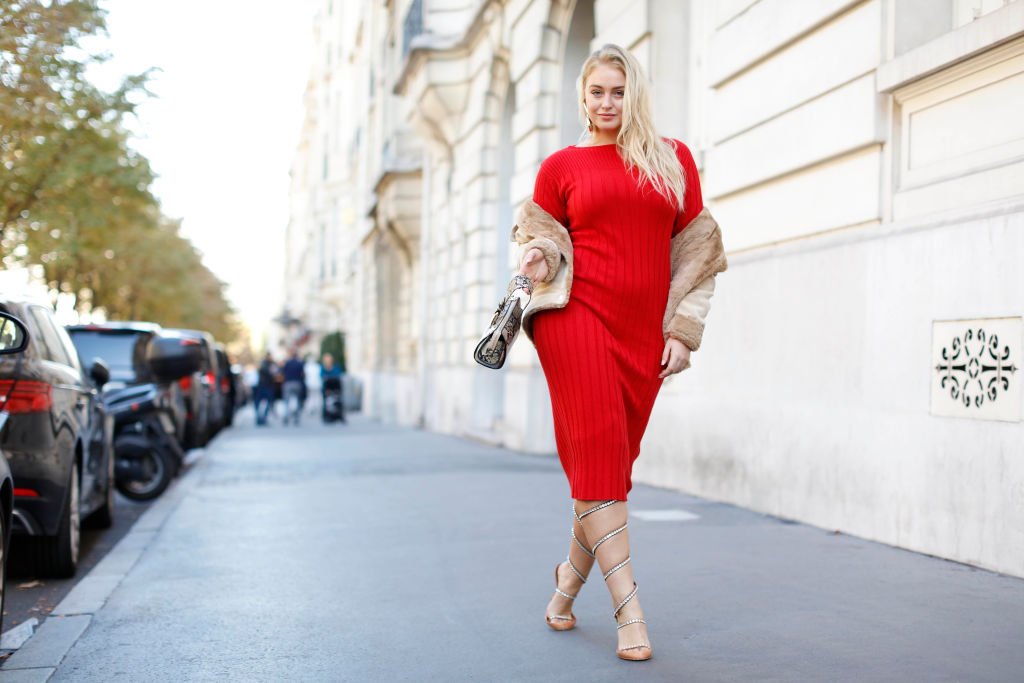 ---
23. Harry Styles
He shot to fame thanks to his membership in the beloved band, One Direction, but since his solo career, Harry Styles has changed his look completely. The handsome star is now a fashion icon, promoting alternative beauty standards for men and women.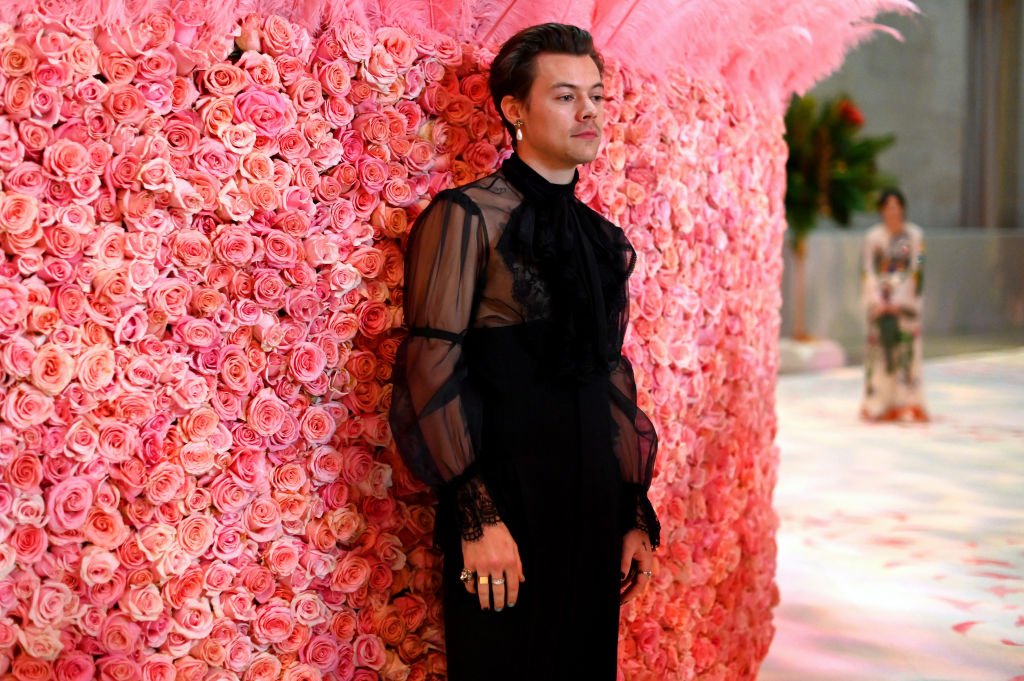 ---
22. Ariel Winter 
Ariel Winter, aka Alex Dunphy from Modern Family, grew up on our screens. As a growing young adult, she has been through body changes and has often been slammed for this. But lately, she has taken a stand against this bullying and now shares candidly about her self love journey.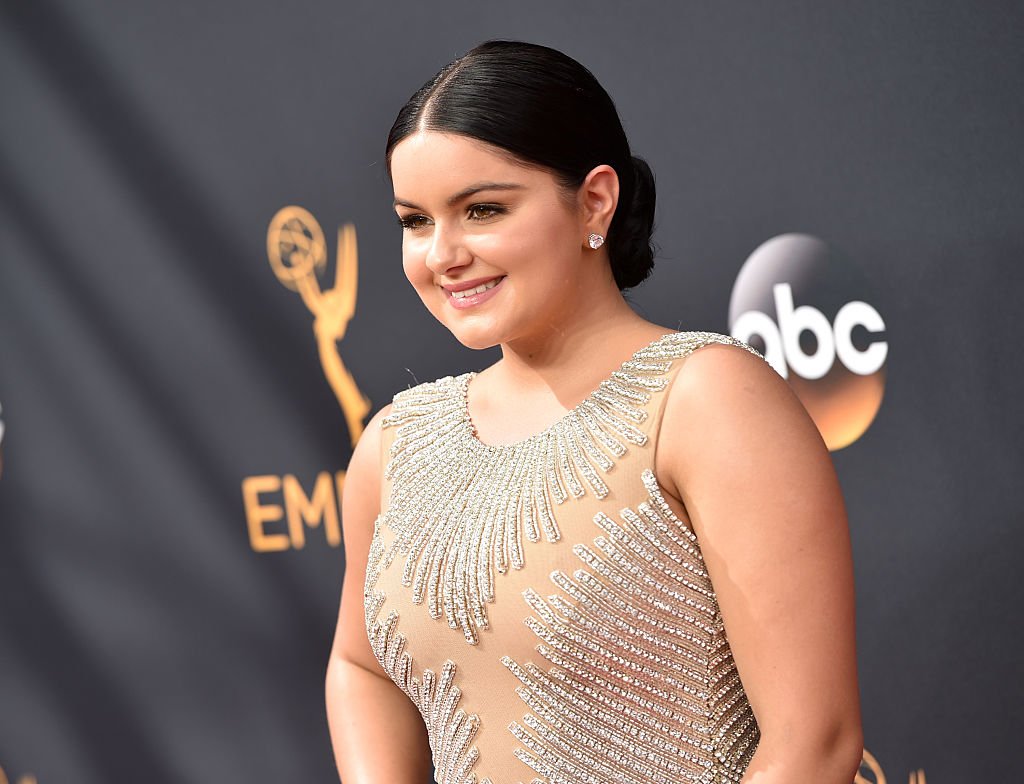 Ariel expressed:
"I decided that instead of pleasing these other people, I'll just spend that time pleasing myself. Those people are going to be rude to me regardless of what I do, so I should just try and be happy with what I am."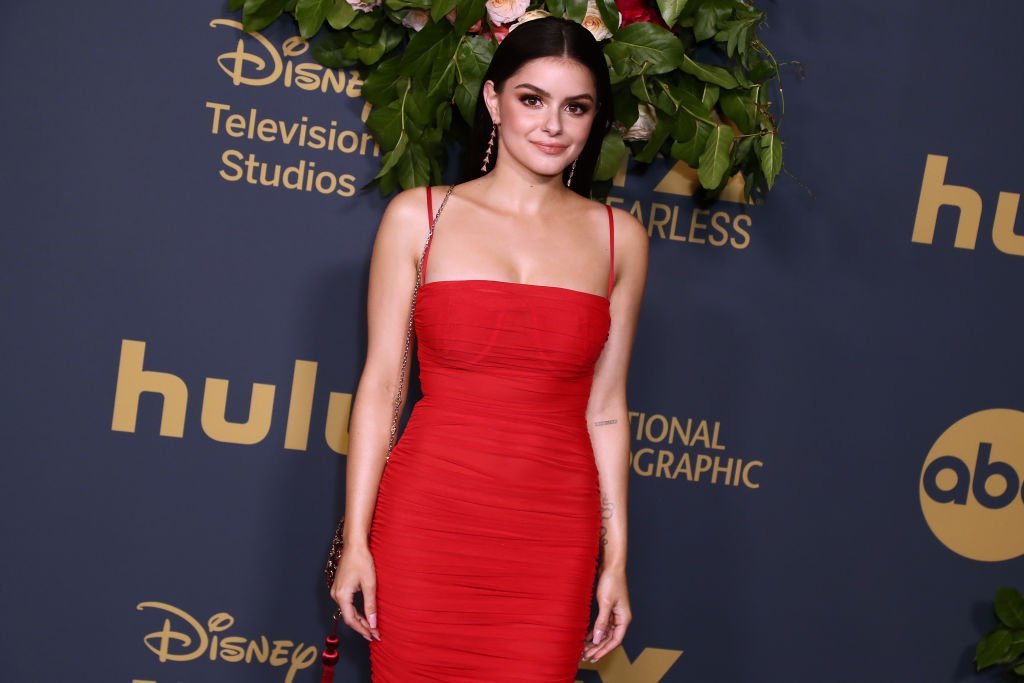 ---
21. Jorja Smith
Known for her sultry voice, the singer and Dior makeup ambassador Jorja Smith is inspiring for many reasons. Fans are used to Jorja's sleek locks but were surprised to see the star go au naturel with her luscious curls. The post has made many realize that we should embrace our authenticity more regularly! 
---
20. Ashley Graham 
Scrolling through Instagram or paging between magazines can leave us feeling very deflated. Luckily, hope is on the horizon as women like Ashley Graham and now normalizing real body types. We adore this supermodel for the strides she is making toward a wholesome body-positive future for all, thanks, Ash! 
---
19. Sarah Hyland
Another Modern Family star, Sarah Hyland, has also come under fire for her ever-changing body. She struggles with medical issues that have left the award-winning actress with a fluctuating appearance. Despite the negativity, Hyland says, "Love yourself and be patient. We are all stronger than we think we are."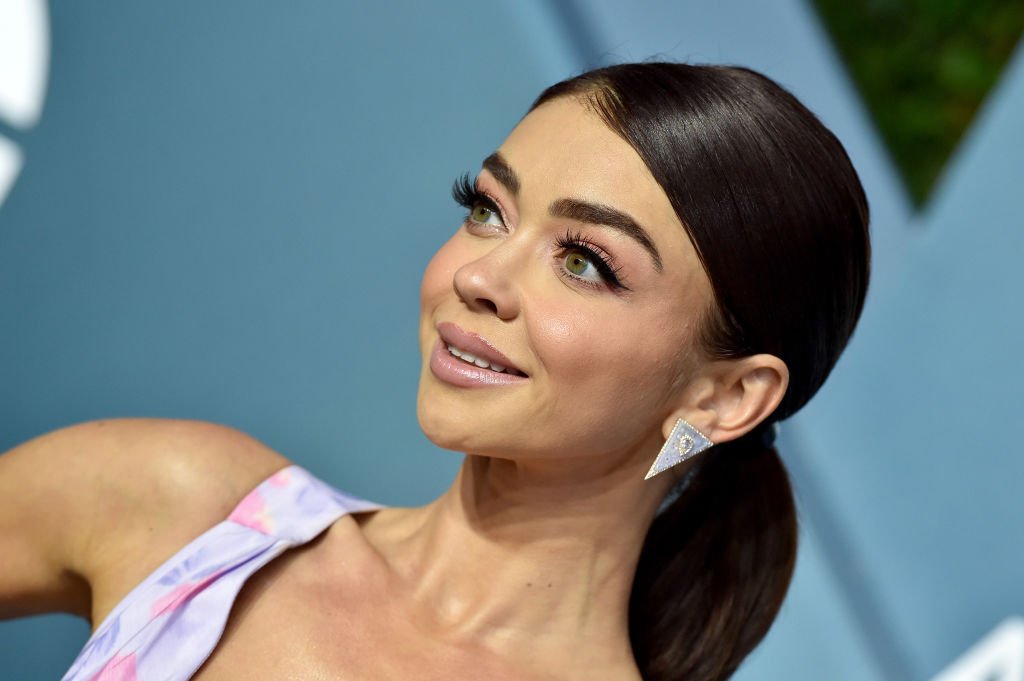 ---
18. Lizzo
Lizzo has taken the entertainment industry by storm with hit after hit. She is also pretty well known for the various positive messages she shares related to body image. It's great to see her flaunt her assets, and she loves performing alongside plus-size dancers, letting the world embrace their beauty, you go, girl!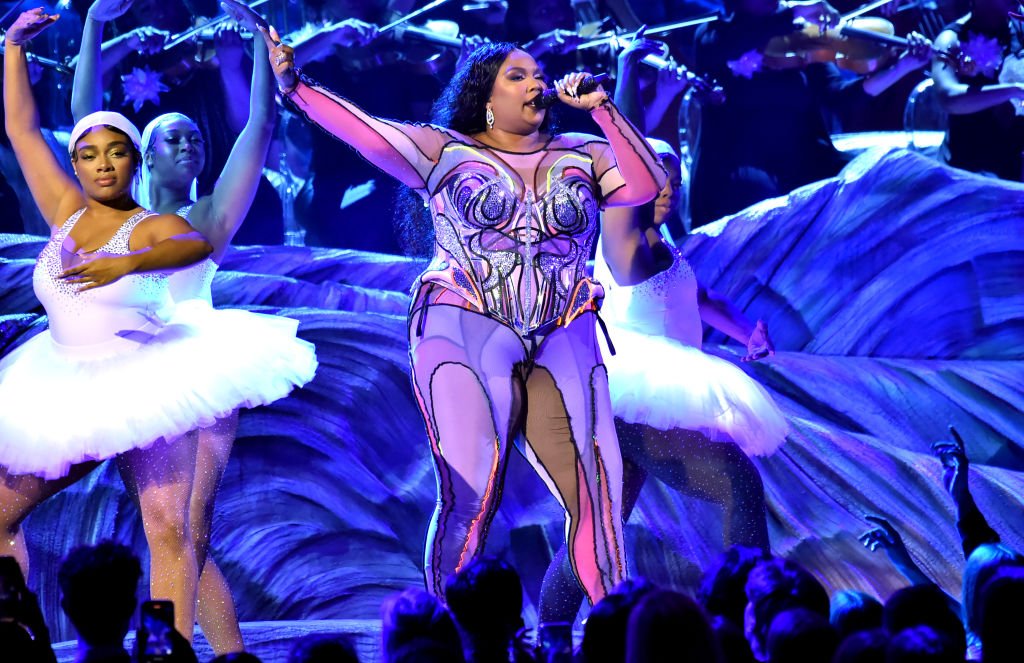 ---
17. Jennifer Lopez
Jenny from the block, aka Jennifer Lopez, might seem like a confident force to be reckoned with now, but she also had to fight to keep her stunning curves. Hollywood standards initially told her to shake off a few pounds, to which she replied, "No, I don't. If I lose any more weight, it won't be me."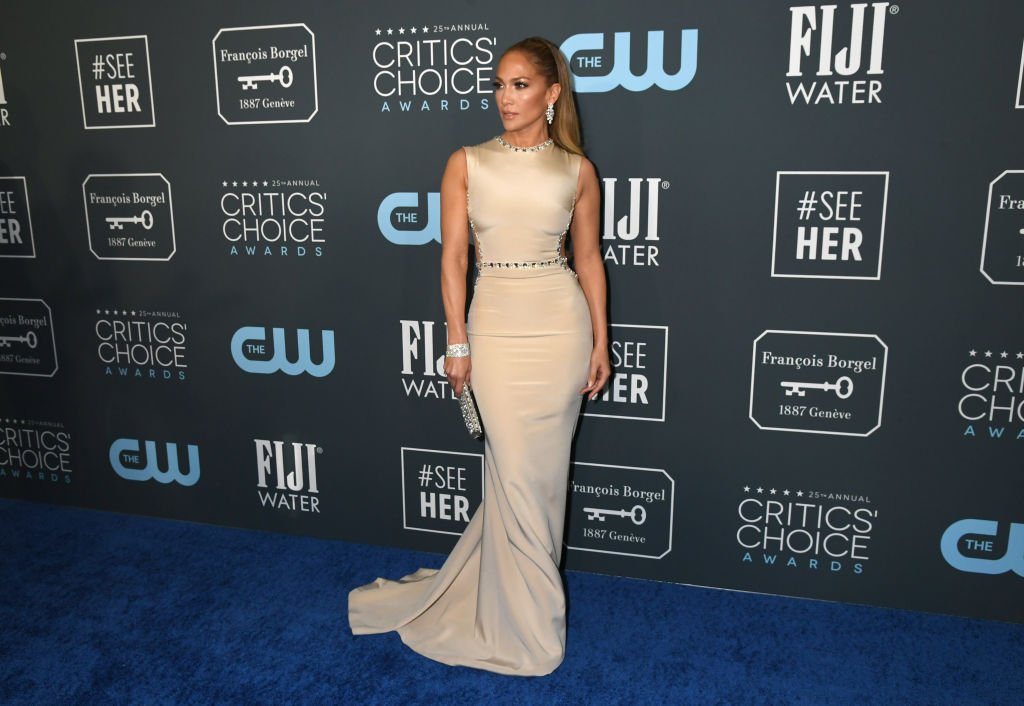 ---
16. Adele
Adele undoubtedly has one of the best voices to grace our planet, but she continuously gains media attention for another reason; her weight. At first, she was too big, and now, in 2020, she is being criticized for her weight loss. The star ignores the haters and simply does what is best for her health.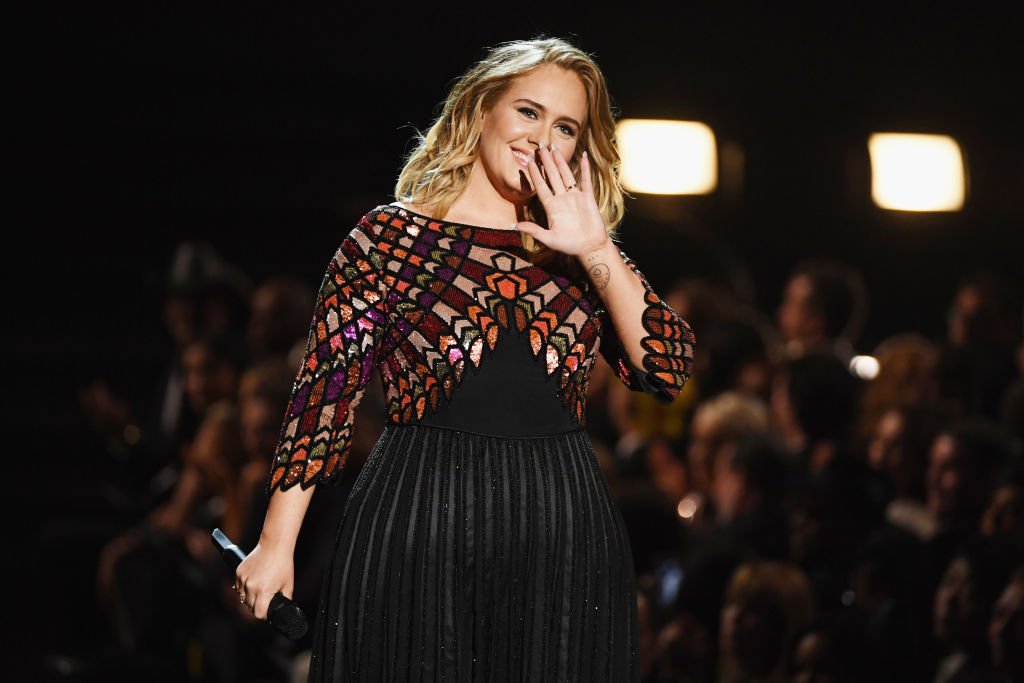 Adele's former personal trainer, Camila Goodis, expressed it perfectly when she said: "She's working out, but I think 90 percent of it is diet. It's a good diet ... [and] she looks amazing." The singing sensation is looking happy, and we can't wait to see what she does next musically. 
---
15. Chrissy Teigen
TV star, Chrissy Teigen, who also happens to be married to a legend, John Legend that is, is no stranger to media trolls. Instead of shying away from them, she uses her massive platform to fight against the beauty standards they impose. Chrissy regularly shares her imperfections, allowing us mere mortals to feel a bit more normal.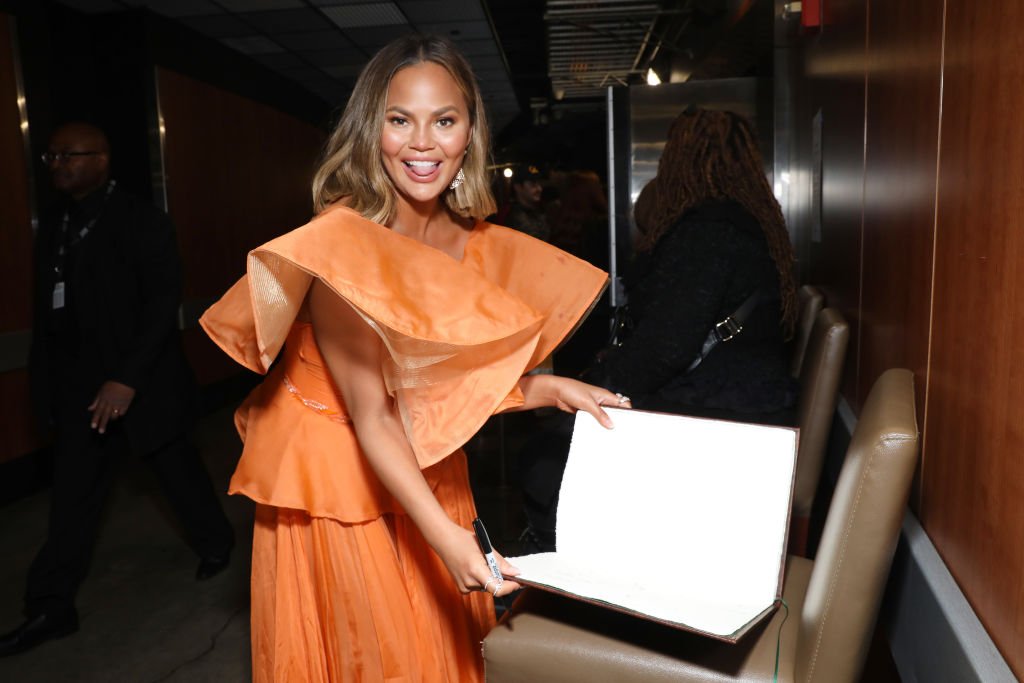 ---
14. Christina Hendricks
Known for her roles on Mad Men and Good Girls, this actress is a true powerhouse. Yet, she has faced extreme uphills in the industry for her body shape. Losing jobs and being stereotyped is just one side of the coin, but this has propelled Christina Hendriks to embrace her curves.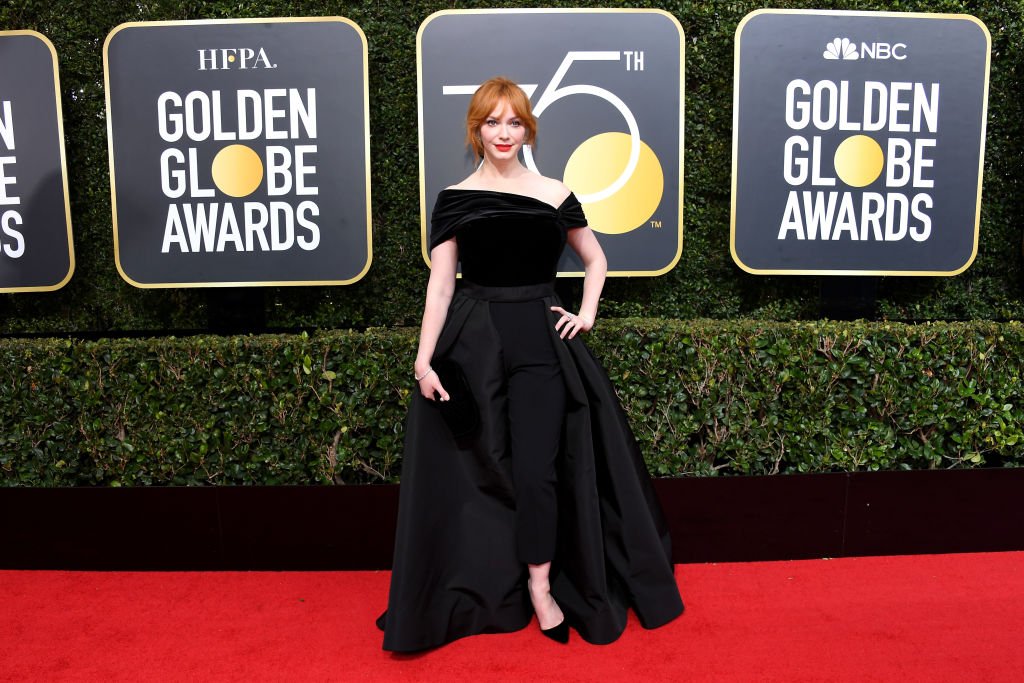 The star expressed:
"There should be a million different body types [on television]. I was born with this figure, and I'm very proud of it and I love fashion so I try to wear clothes that will make me look good.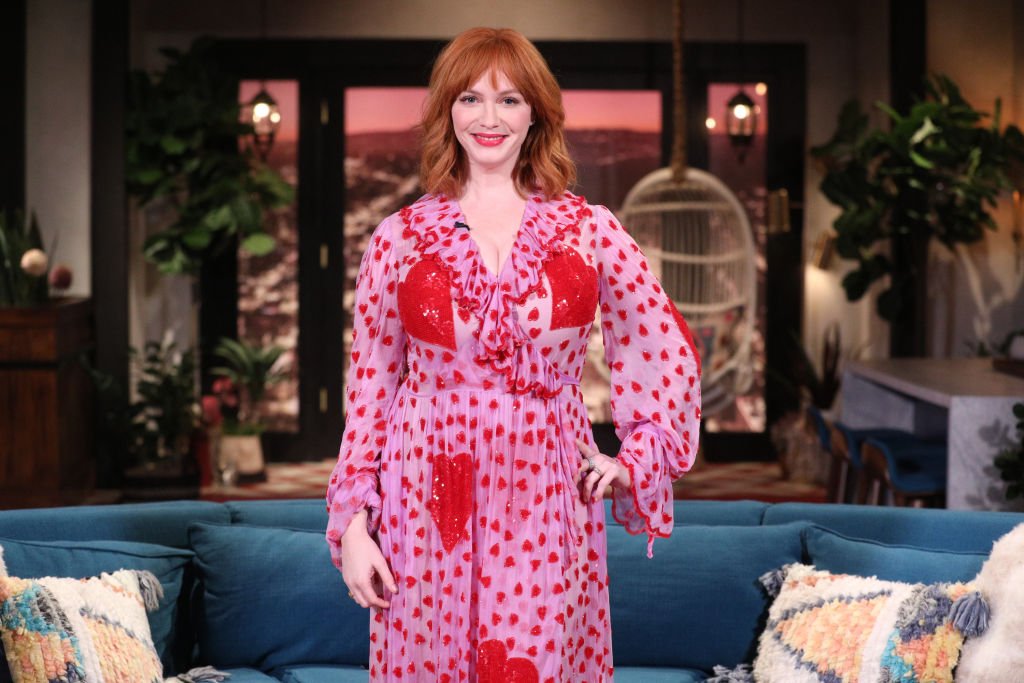 ---
13. Khloe Kardashian 
Khloe Kardashian has been through the most with the press who have called her "the ugly sister." This hate pushed her to prove them wrong, and now the gorgeously curvaceous woman has her own series called Revenge Body. In the series, she helps others become the best versions of themselves.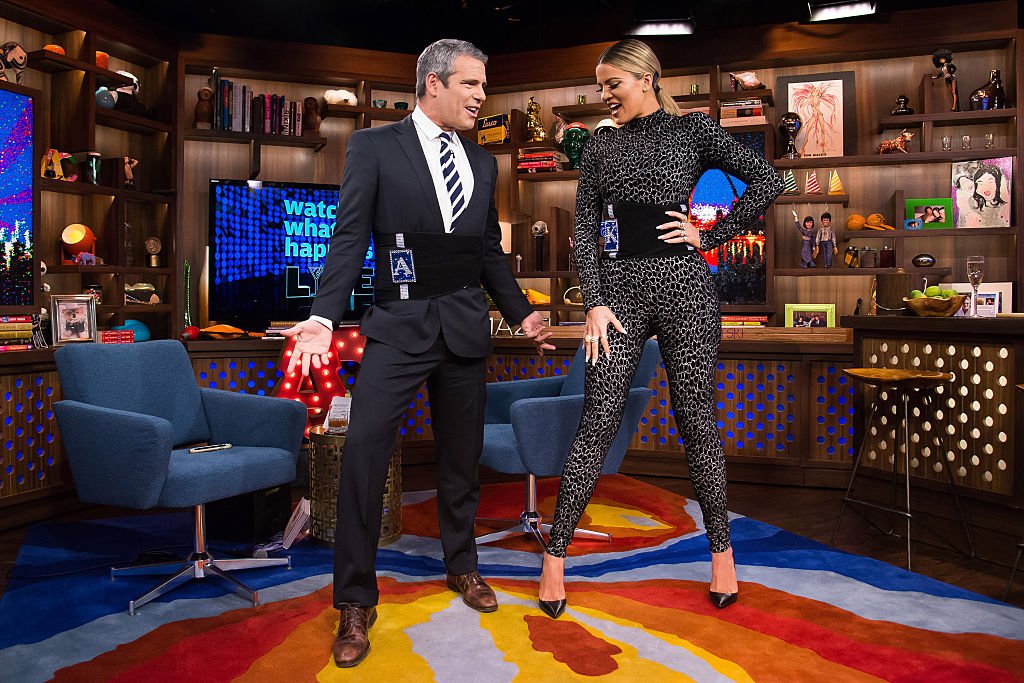 ---
12. Alicia Keys
Alicia Keys is natural beauty at its best. Since 2016, the gifted musician has been makeup-free. This is not because she dislikes makeup but rather because she wants to normalize embracing natural beauty in the entertainment industry. Alicia looks so good; we all want to try her beauty and skin routine.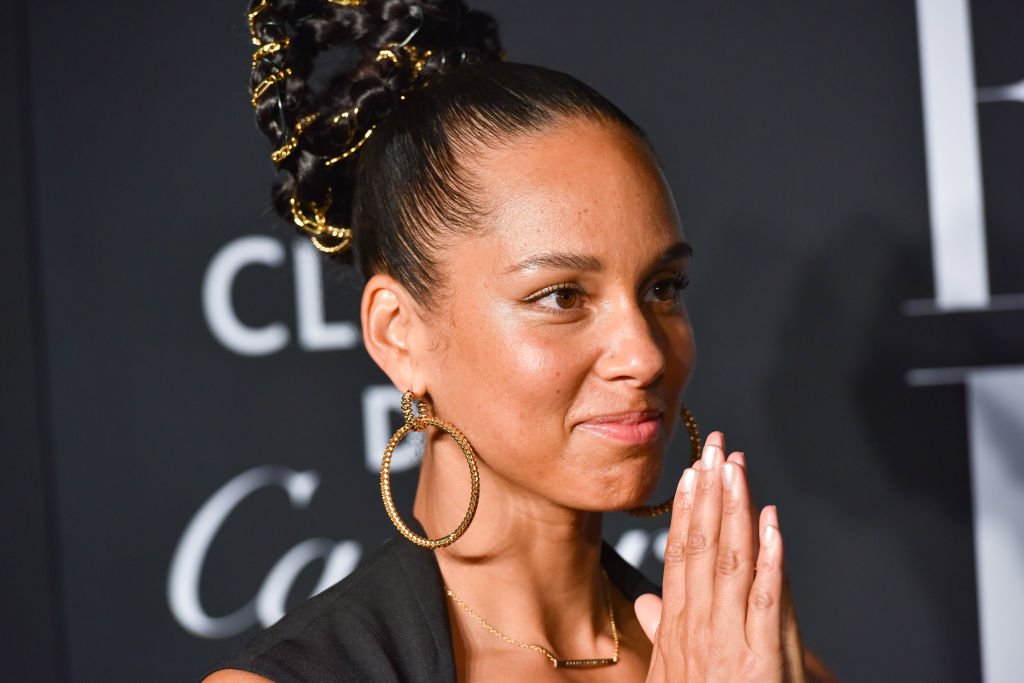 ---
11. Paris Jackson
As the daughter of Michael Jackson, Paris Jackson has certainly inherited her dad's affinity for alternative fashion. She has been vocal about her opinion on the fashion industry and their unrealistic expectations. She believes this is the reason many models and women feel insecure.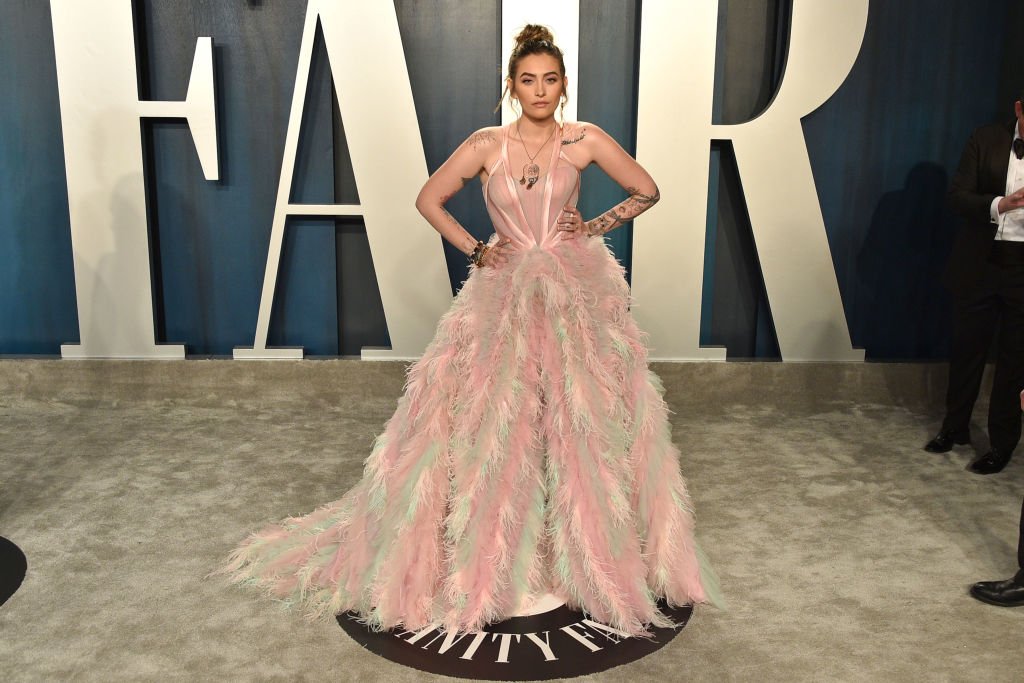 Paris shared:
"I can't fit into a runway sample size of designer clothes, I have scars and stretch marks and acne and I have cellulite. The idea that we all have to fit one idea of beauty is outrageous and ridiculous because 'perfection' is just an opinion."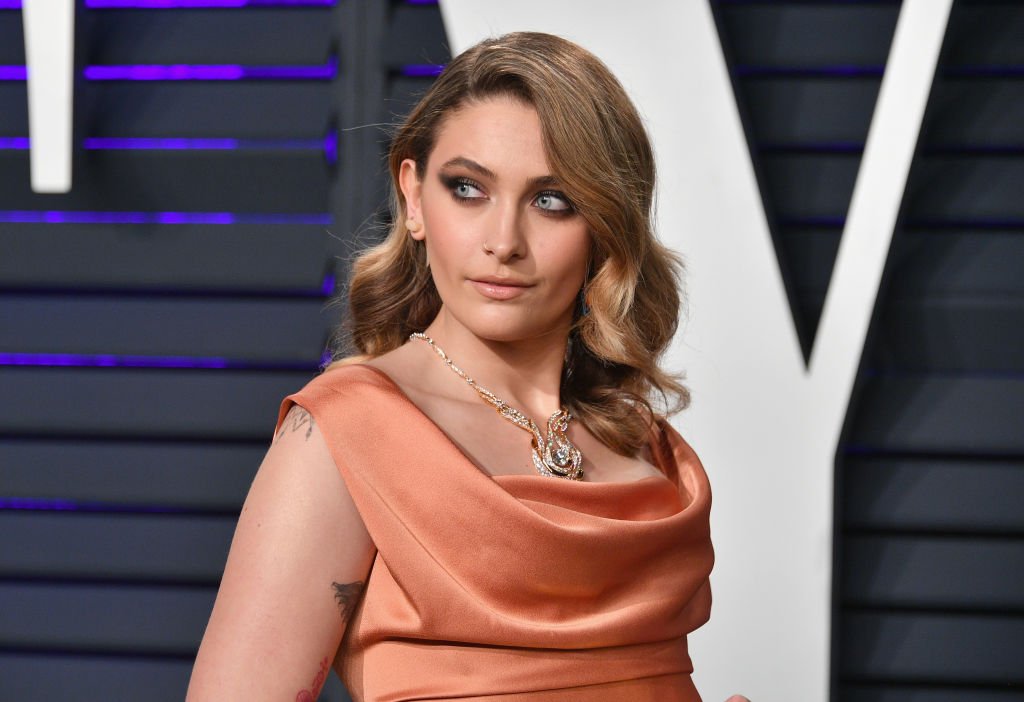 ---
10. Oprah Winfrey
The queen of television, Oprah Winfrey, might seem like nothing can get her down, but she too faced condemnation for her body image. The host only "made peace with food" in her sixties. Since learning what works for her, she is passionate about helping others find their balance toward a healthy and holistic identity.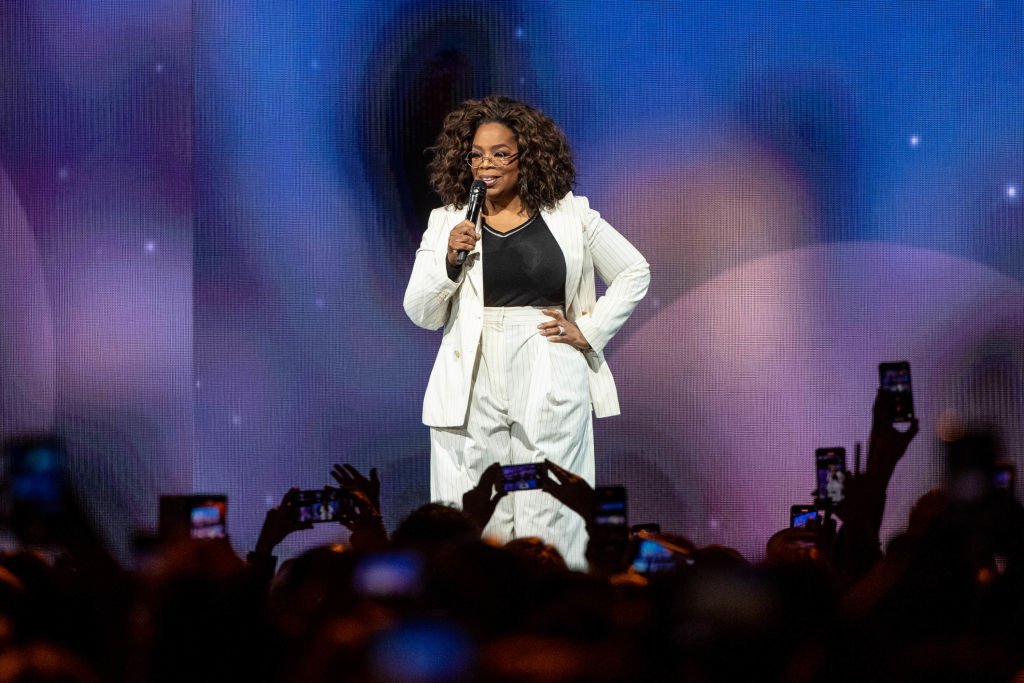 ---
9. Hilary Duff
She's been on our screen from teen to adult, and now Hilary Duff is giving back to her faithful fans. The star always shares candid and real snaps with her followers via social media. Be it an image of her cellulite or belly fat, she breaks the norm of what beauty should look like.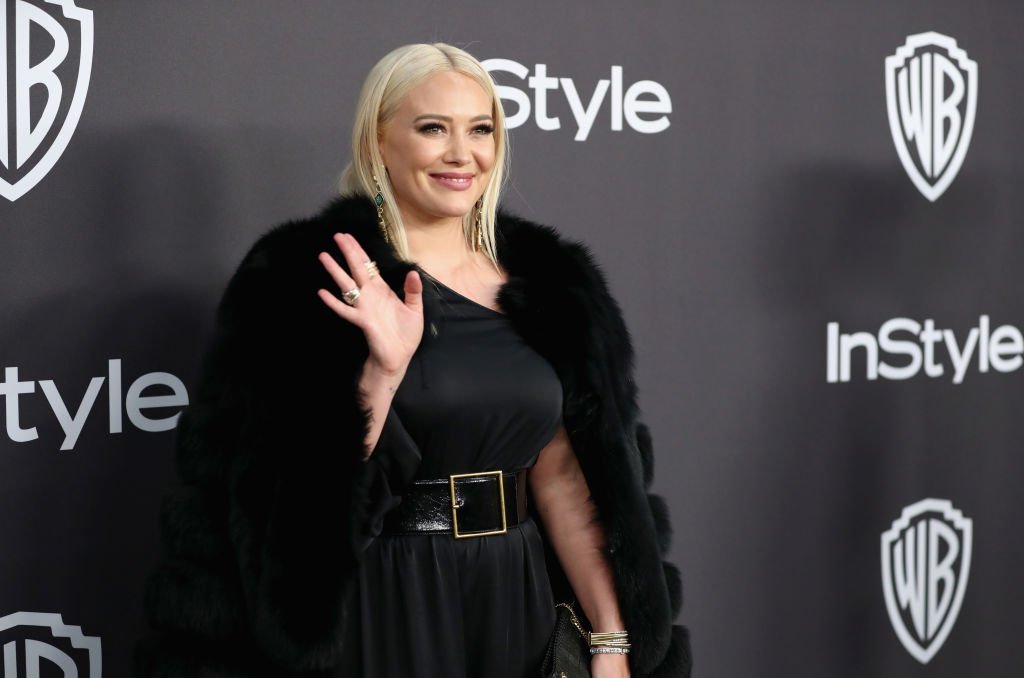 The actress is a proud mother and made the following powerful statement on her Instagram:
"My body is healthy and gets me where I need to go. Ladies, let's be proud of what we've got and stop wasting precious time in the day wishing we were different, better, and unflawed."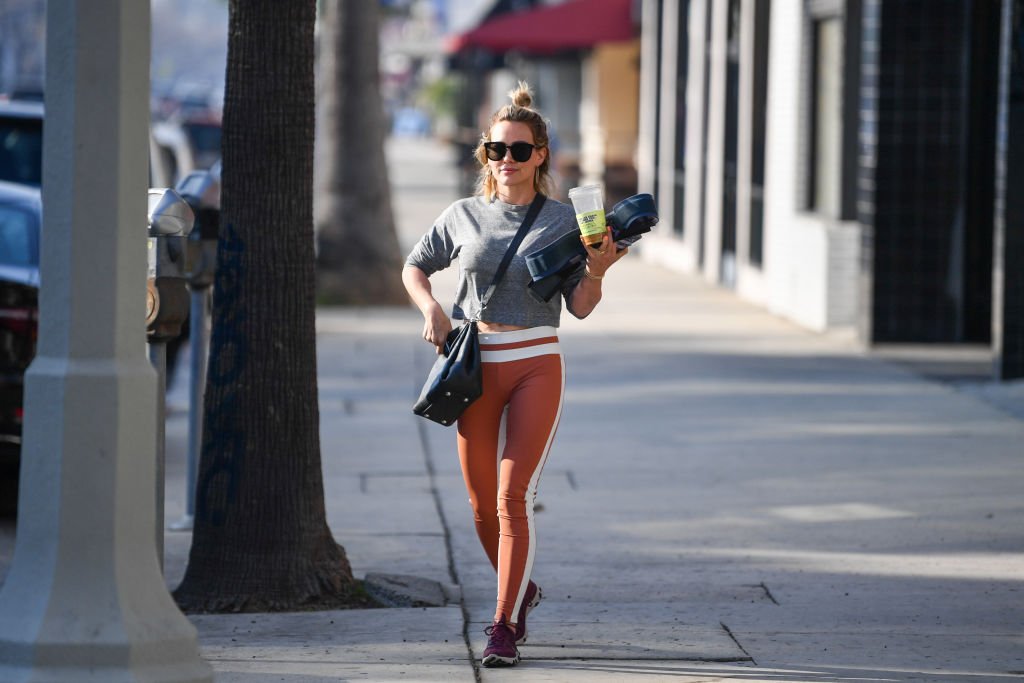 ---
8. Winnie Harlow
Canadian model, Winnie Harlow shot to fame thanks to her appearance on America's Next Top Model, and now she's a big name in the fashion world. But it was not always easy for the star who has a skin condition called vitiligo. She proves that natural beauty can be different and make you stand out for all the right reasons.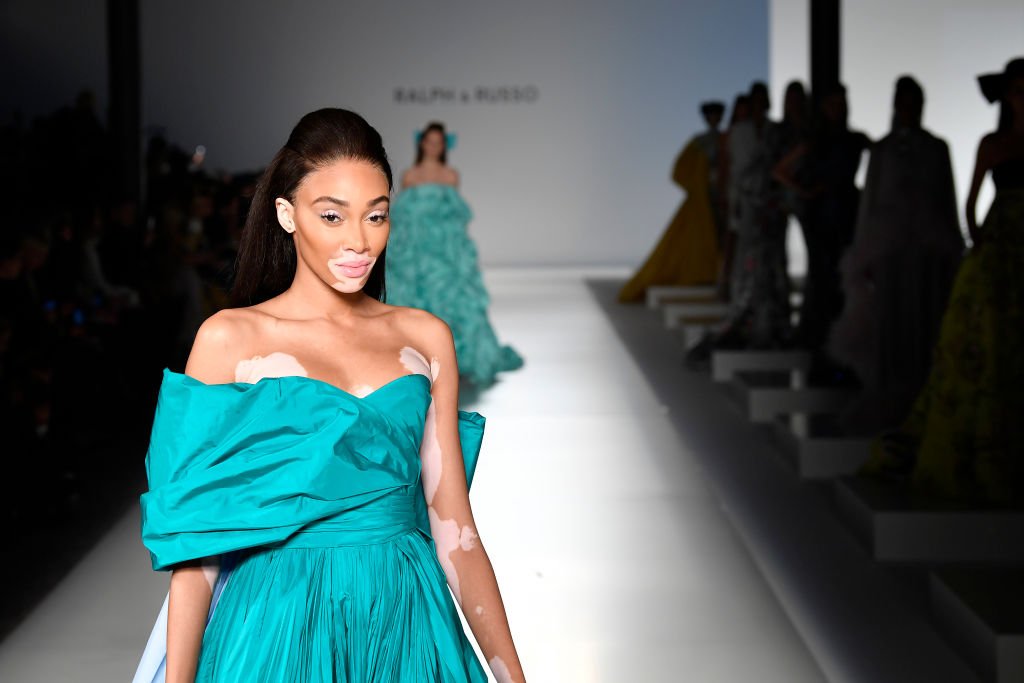 ---
7. Jonathan Van Ness
You will know Jonathan Van Ness from the Netflix series Queer Eye. The vibrant star always delivers fresh and creative styles, proving that fashion and beauty are about staying true to yourself. Van Ness is now an inspiration to the many fans he has garnered from all around the world. 
---
6. Tess Holliday
Tess Holliday is a plus-size fashion model that will make you rethink your views on what the fashion industry says. Her natural beauty and confidence ooze in everything she does, and the star is now encouraging more women to embrace their beautiful curves, you go, girl.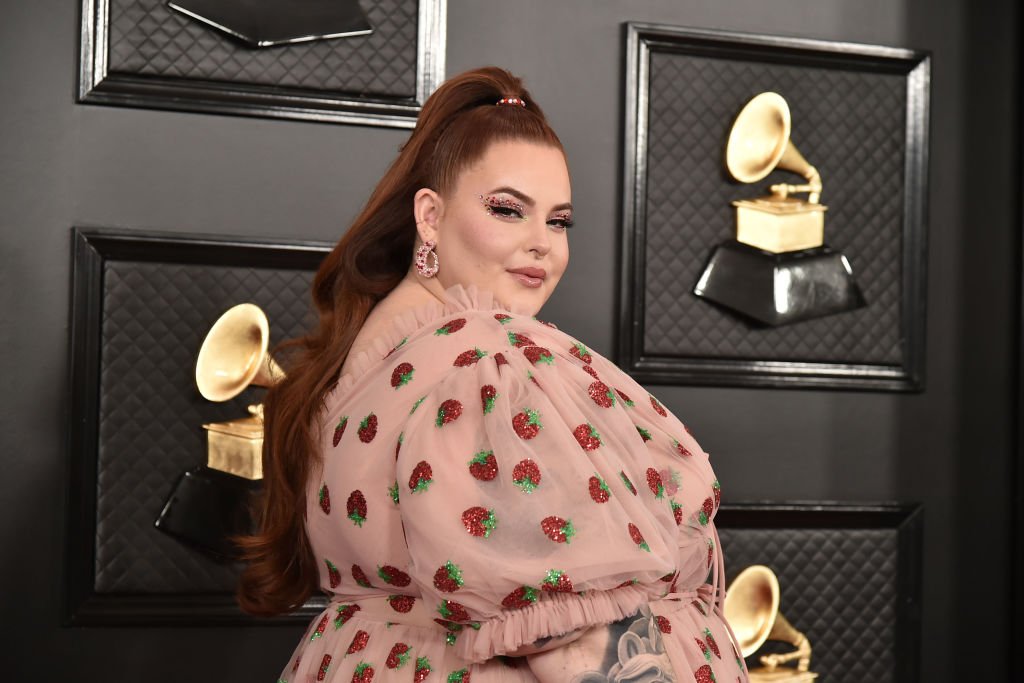 ---
5. Lady Gaga
Pop singing sensation, Lady Gaga has never been one to go with the flow. Breaking boundaries and saying no to stereotypes is what she does best. With every song, video, and appearance on the red carpet, she shows us why fitting into the typical beauty standards should never be our goal.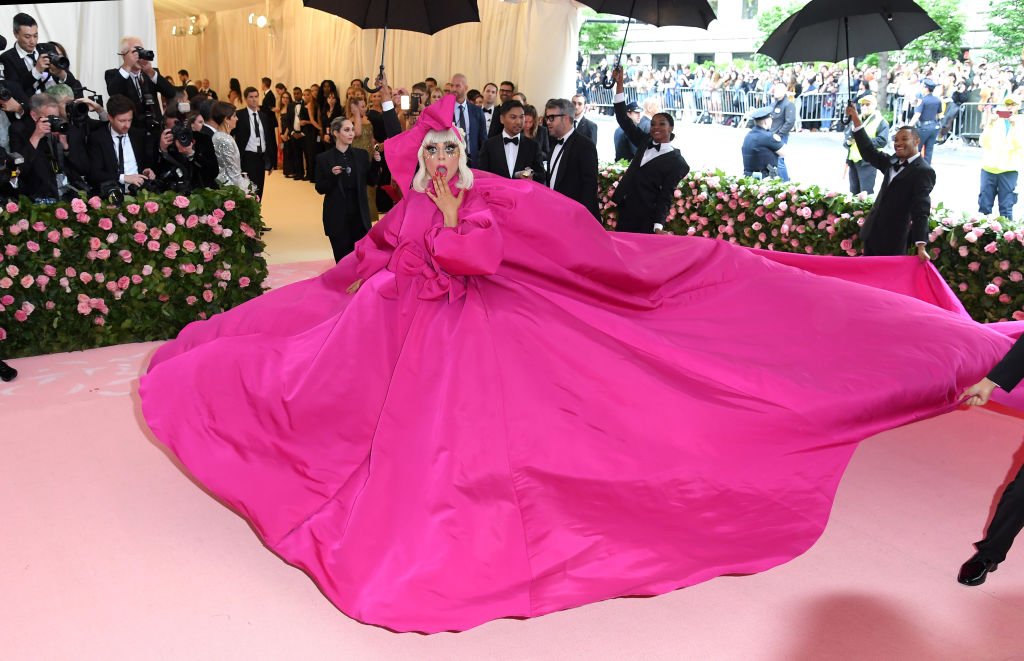 ---
4. Amy Schumer
She's a fantastic comedian and actress, but she also uses her platform to speak up about the impossible standards created by the entertainment industry. Yes, it's the lovely Amy Schumer! In her shows and films (I Feel Pretty), Amy is dedicated to portraying women accurately and not overly polished, how refreshing!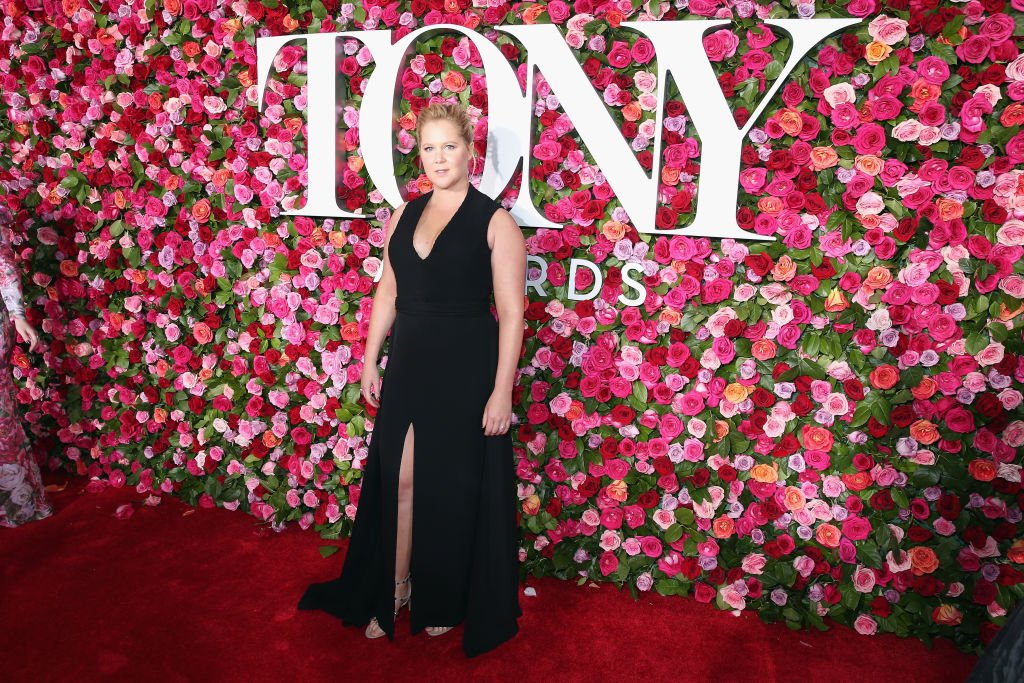 ---
3. Billie Eilish
She's arguably one of the biggest names in the music world today, and the young Billie Eilish has truly made her mark. As a teenage singer-songwriter, she doesn't bend down to the negative comments or expectations about how she should look or dress according to Hollywood standards.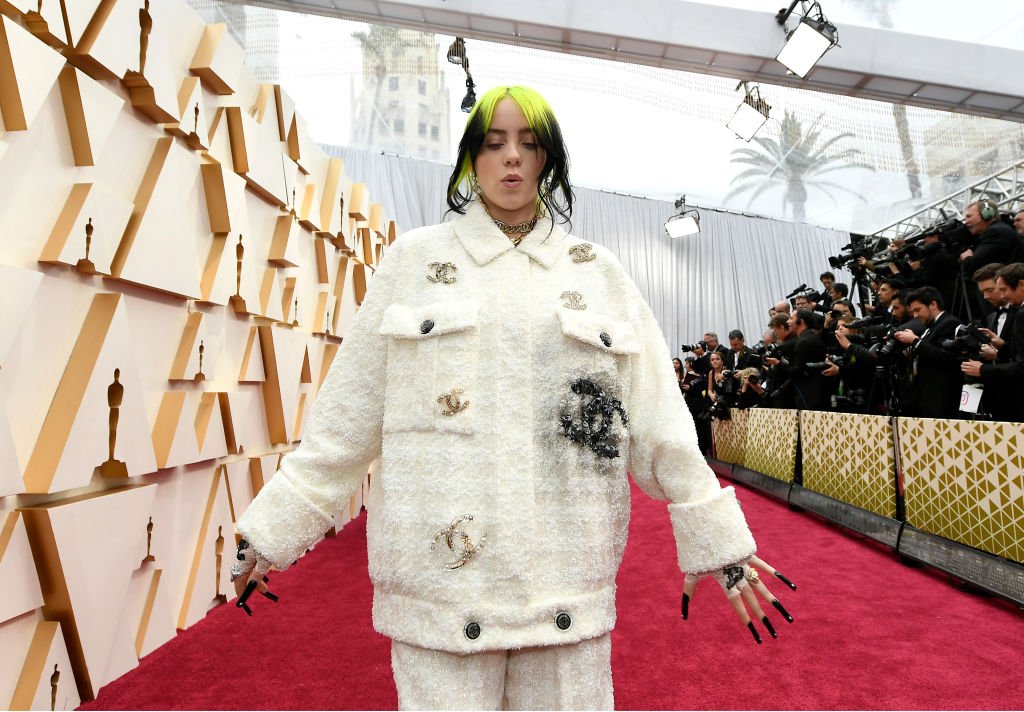 In fact, the star is known for dressing in an alternative manner. Instead of opting for slim-fitting dresses or clothing, she almost always sports baggy attire. From oversized jumpers to drooping pants, her style is unique, and this has inspired many of her fans to break away from the normal idea of fashion and beauty.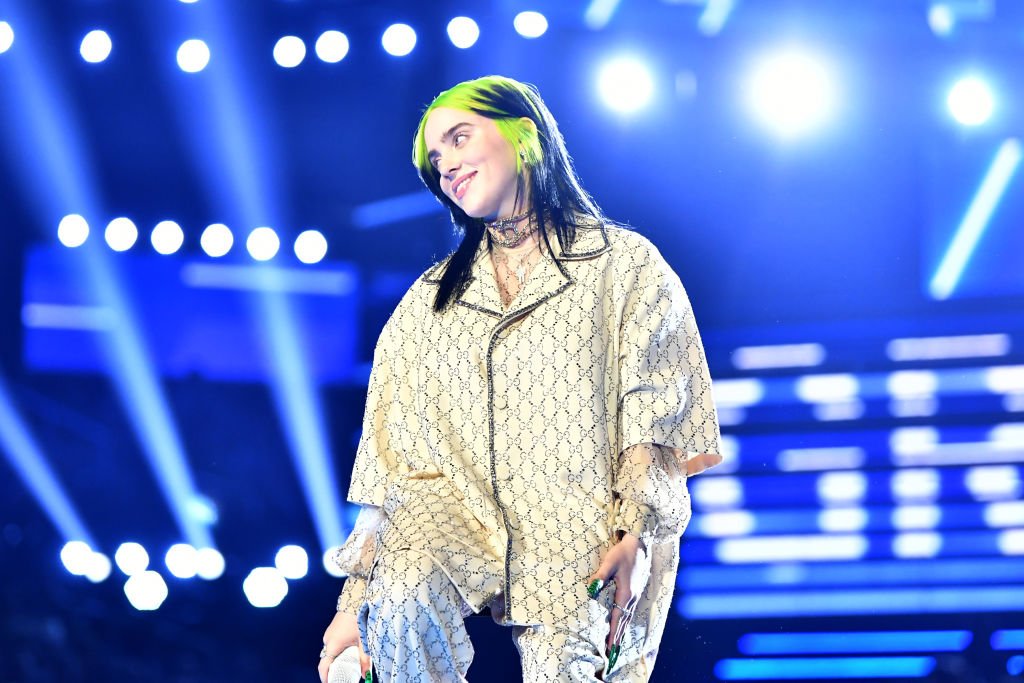 ---
2. Kelly Clarkson
With one of the world's best voices, Kelly Clarkson might have music gurus on her side, but she is still a victim of the fashion and body police. Kelly has always been criticized for her weight journey, but the star has made peace with herself and now embraces her curves, imploring others to do so as well.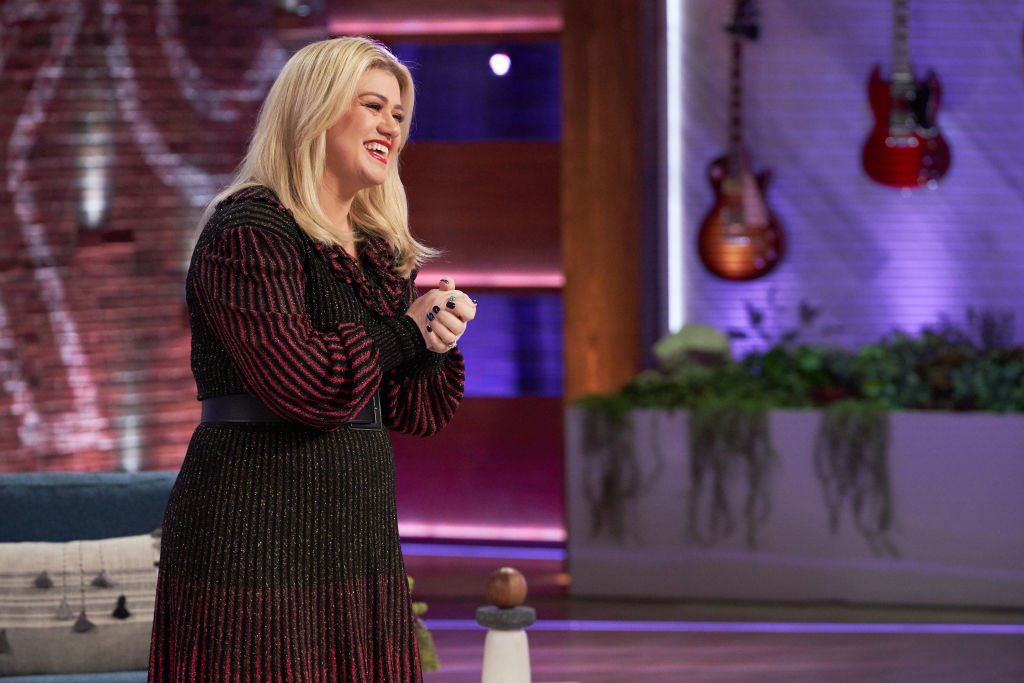 ---
1. Drew Barrymore
She's been acting since she was a baby, which means Drew Barrymore knows Hollywood expectations better than anyone. It's been tough for her to reconcile her own ideas about beauty compared to what was always the norm for her. In recent times, Drew has started to share her struggles with body positivity.
She expressed that becoming a mother has changed her body and that "If I looked decent on anything I have done since I had my two kids, I have clawed my way there." Her honesty has encouraged many of her fans to trust the process and accept their beautiful bodies the way they are. We love you, Drew!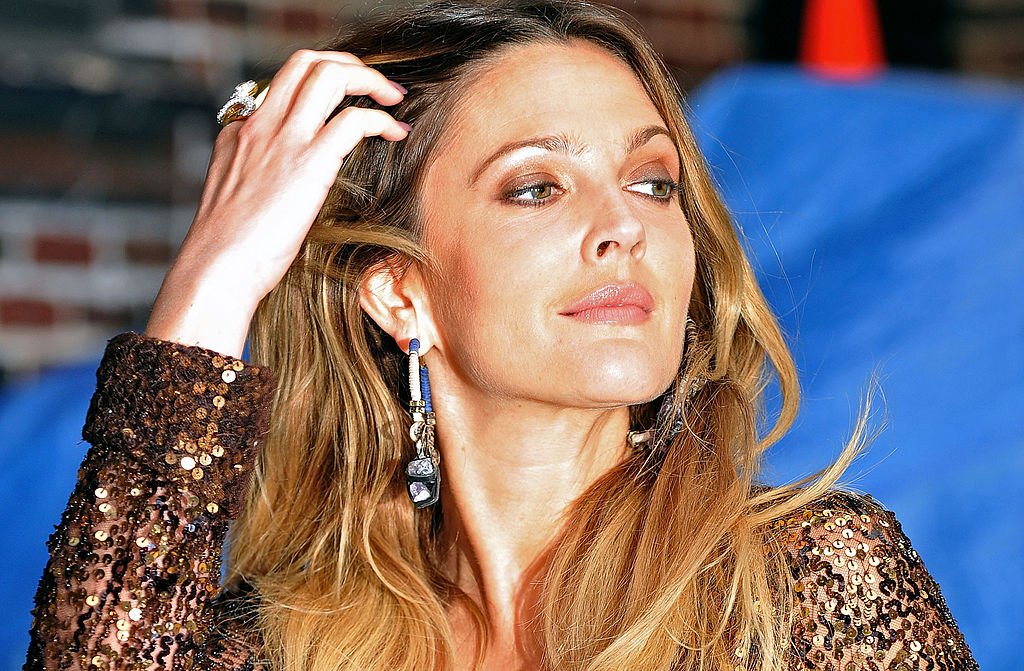 Wow! These men and women are true inspirations, breaking down expectations and beauty standards that have been plaguing us for decades. Which star's motto or body positivity journey stood out to you? Leave us a comment, and be sure to click the share button if you liked this article! 
ⓘ The information in this article is not intended or implied to be a substitute for professional medical advice, diagnosis or treatment. All content, including text, and images contained on, or available through this ENG.AMOMAMA.COM is for general information purposes only. ENG.AMOMAMA.COM does not take responsibility for any action taken as a result of reading this article. Before undertaking any course of treatment please consult with your healthcare provider.