Young Sheldon: Details That Make It Better Than The Big Band Theory
While fans are waiting for Young Sheldon Season 4, it's time to reveal the details that make this show so stunning! How Young Sheldon contradicts the universe of The Big Bang Theory? Why do Sheldon's Mom and Dad look so familiar? And which stunning similarity does Iain Armitage have in common with Sheldon? Here's everything about everyone's favorite child genius!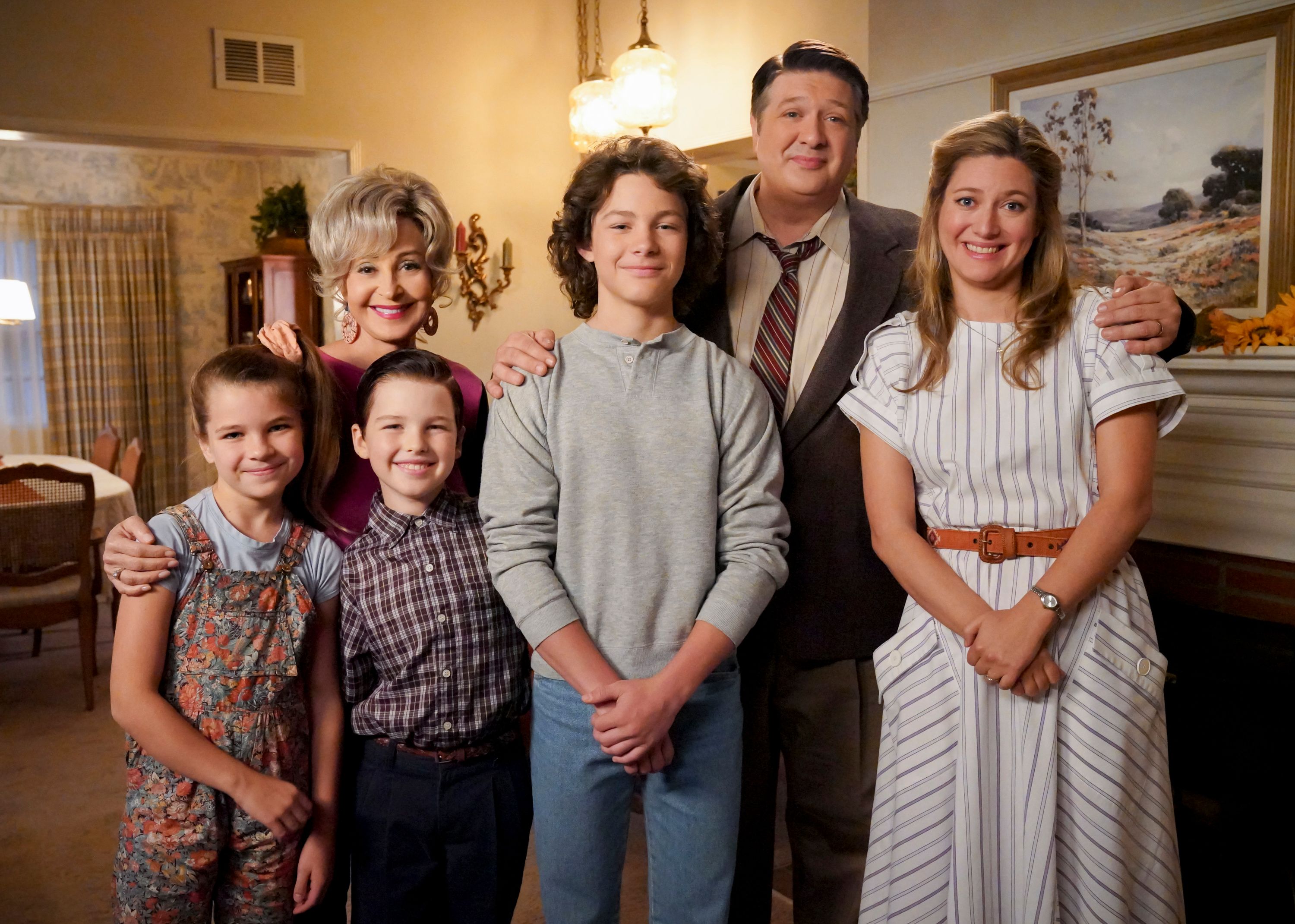 ---
IAIN ARMITAGE HAS AN AMAZING AUDITION STORY
To find a pre-teen actor who's able to portray such an iconic character as Sheldon Cooper, producers held auditions and looked at hundreds of tapes. And that's how they found Iain Armitage. The audition material was deliberately difficult: it was three pages long, and even included a William Shatner impression!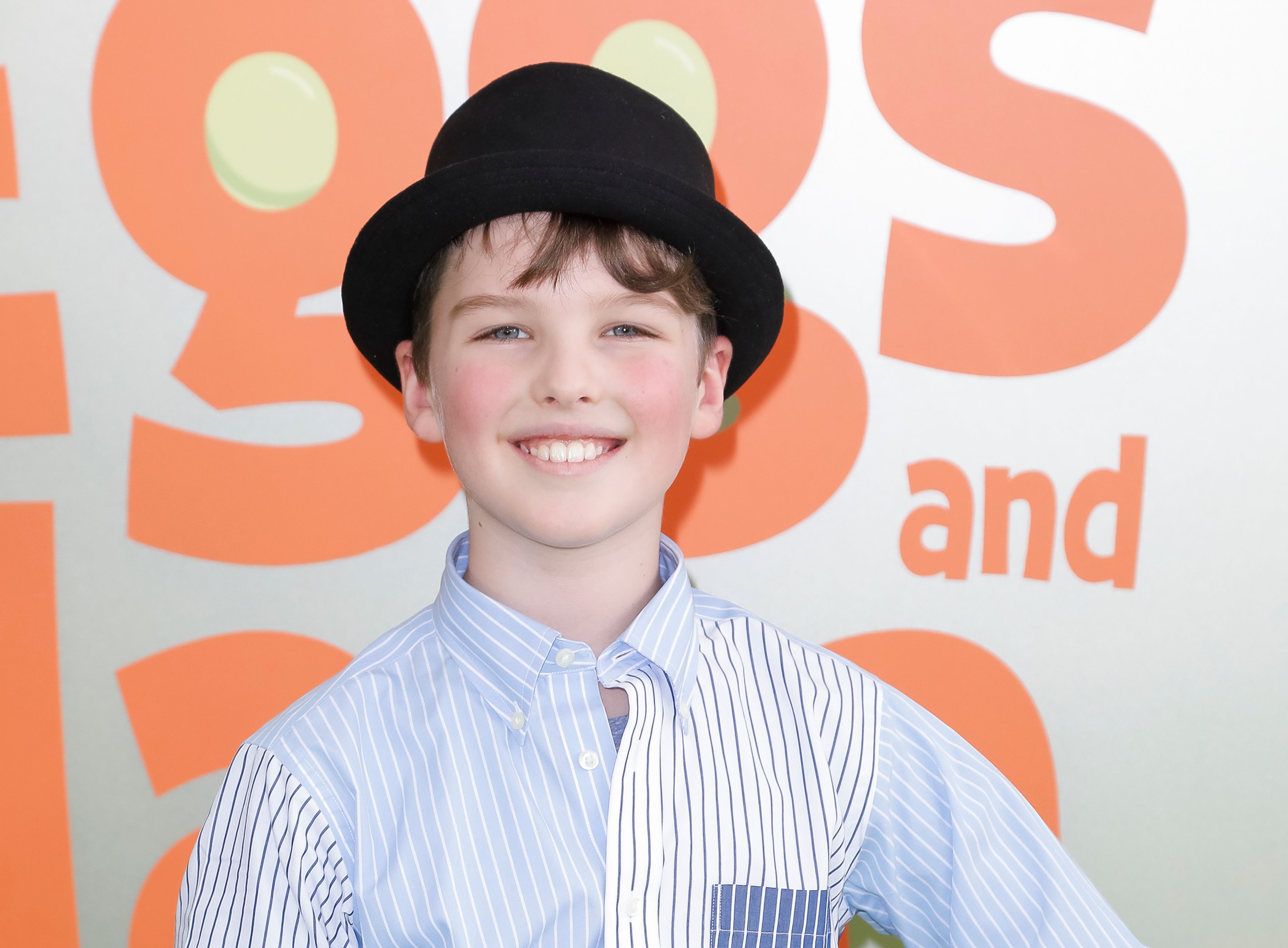 ---
And the 9-year-old Armitage nailed it! Amazingly, the young actor taped his audition on an iPhone during a family get-together for Christmas at his grandmother's house! His efforts paid off for him in a big way, as Jim Parsons was smitten by Iain's "astonishingly good" performance.
"We looked at it and went, 'We can't possibly be this lucky,'" the co-producer Chuck Lorre revealed. "He was just spectacular." TV bosses immediately called Iain in for a screen test – and he got the part!
---
THE YOUNG SHELDON ACTOR DIDN'T WATCH TBBT
Given The Big Bang Theory's huge success, you probably think the Young Sheldon cast are all fans of the show. However, the truth is that Iain Armitage hasn't even seen it! "I don't watch that much TV anyway," he explains. "But it is aimed at a different audience for me."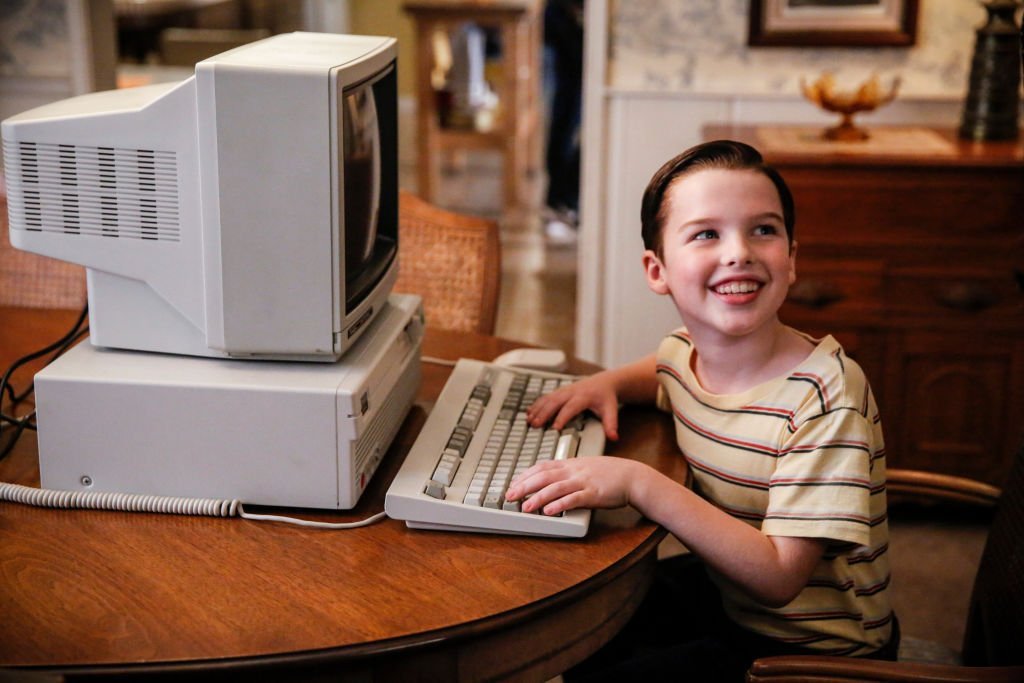 ---
Of course, after being cast as young Sheldon, Iain started working with Jim Parsons, who gave him insight into some quirks of the titular character and showed him a few clips from The Big Bang Theory. By the way, Armitage isn't the only young actor who wasn't a fan of the original show. So – keep on reading to find out who we're talking about!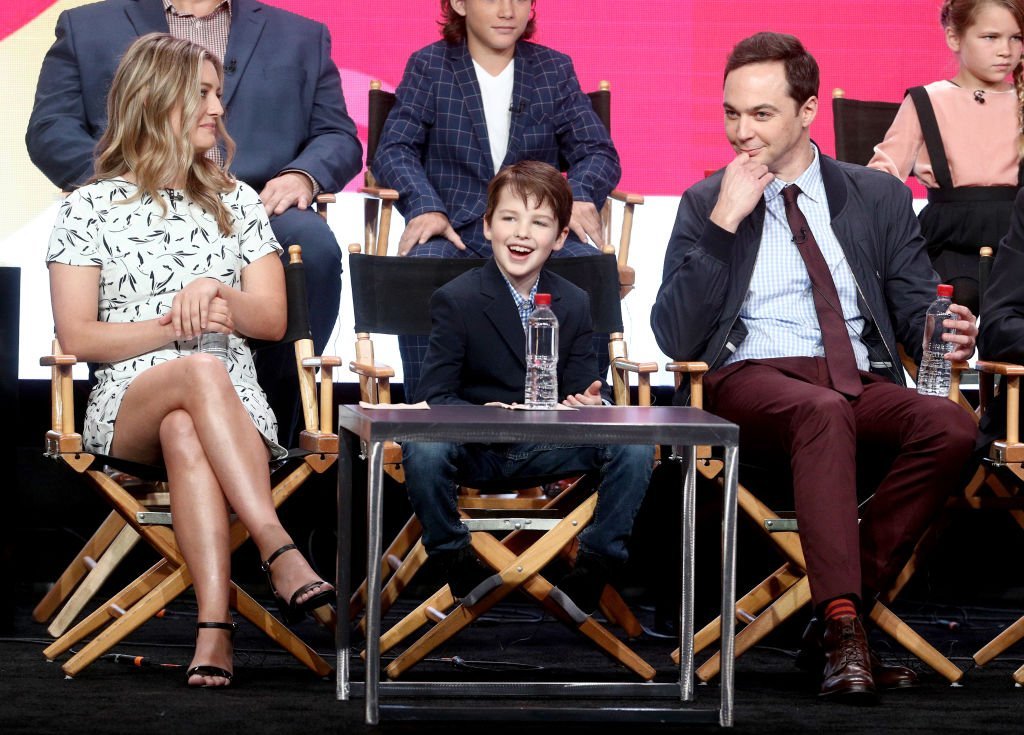 ---
WHY ANNIE POTTS LOOKS SO FAMILIAR
The actress behind Meemaw has enjoyed a long career in television, film, and theater. Among many others, she's guest-starred in the series 'Law & Order: SVU', 'Scandal' and 'Grey's Anatomy'. And you definitely know her from the popular 'Ghostbusters' franchise, where she played Janine.
---
Annie Potts really loves playing Meemaw. She fell in love with the character immediately, because she's "both real and quirky and funny and a little sharp-ish." The veteran actress revealed that she was concerned about finding quality work as she grew older, and she felt fortunate to have been cast in 'Young Sheldon'.
"I always felt I had one more shot at the rodeo," said Potts in her interview. "But I was having a hard time finding my horse. I feel like with this show, I have a very good horse."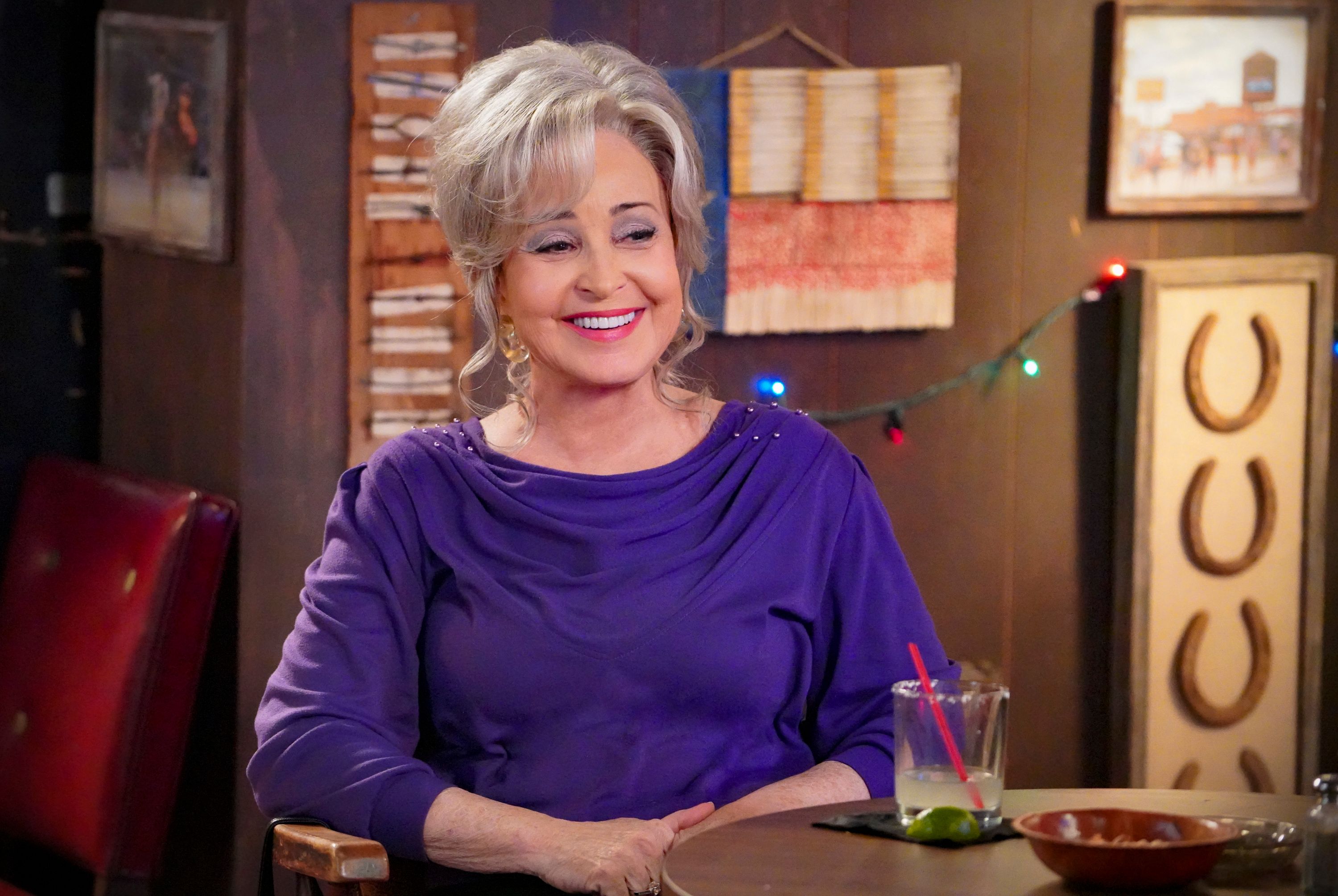 ---
WHY YOUNG SHELDON IS NOT A BRAT
Adult Sheldon can be annoying, but the fans have learned to love him despite this trait. However, in Young Sheldon, you can't help noticing that certain aspects of Sheldon Cooper's character have been toned down considerably. This was done intentionally.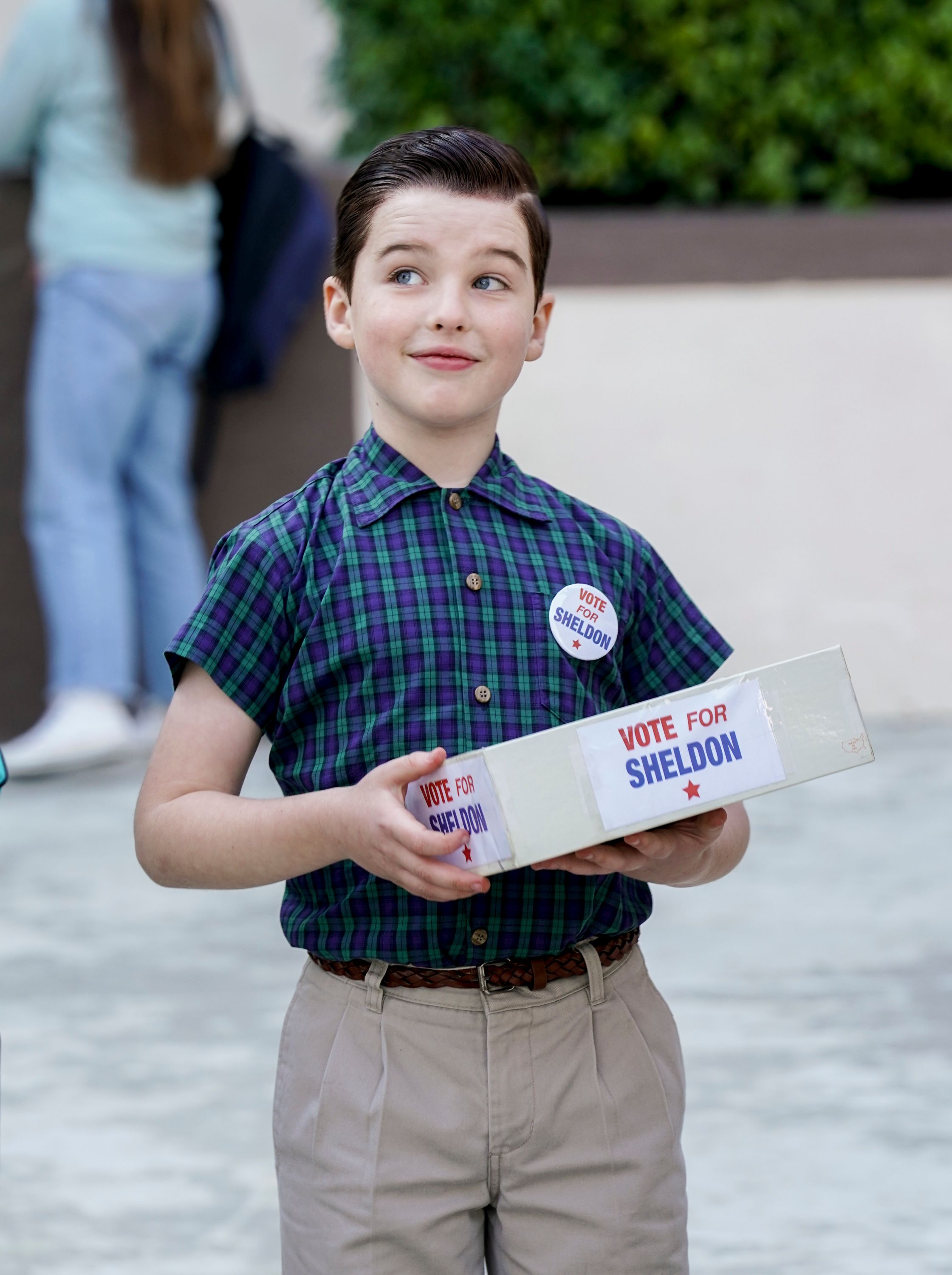 ---
The producers explained, that although Jim Parsons' character can be despicable, the same behavior would not make a 9 year old very likeable. So they decided to tell the story of a young Sheldon, who hasn't yet become cynical and overly controlling.
"He has his idiosyncrasies but he's much more vulnerable and naive when we enter the story in 1989." - Chuck Lorre explained. At age 9 he's a more innocent and hopeful version of Sheldon. So Jim Parsons, who stays on as a narrator, takes on most of those lines and makes jokes only the adult Sheldon could get away with.
---
IAIN ARMITAGE IS A REAL-LIFE CHILD PRODIGY
Iain was born into a very creative family. His mother is a theater producer, Lee Armitage, and his father is musical theater actor Euan Morton, who currently stars as King George in Hamilton on Broadway.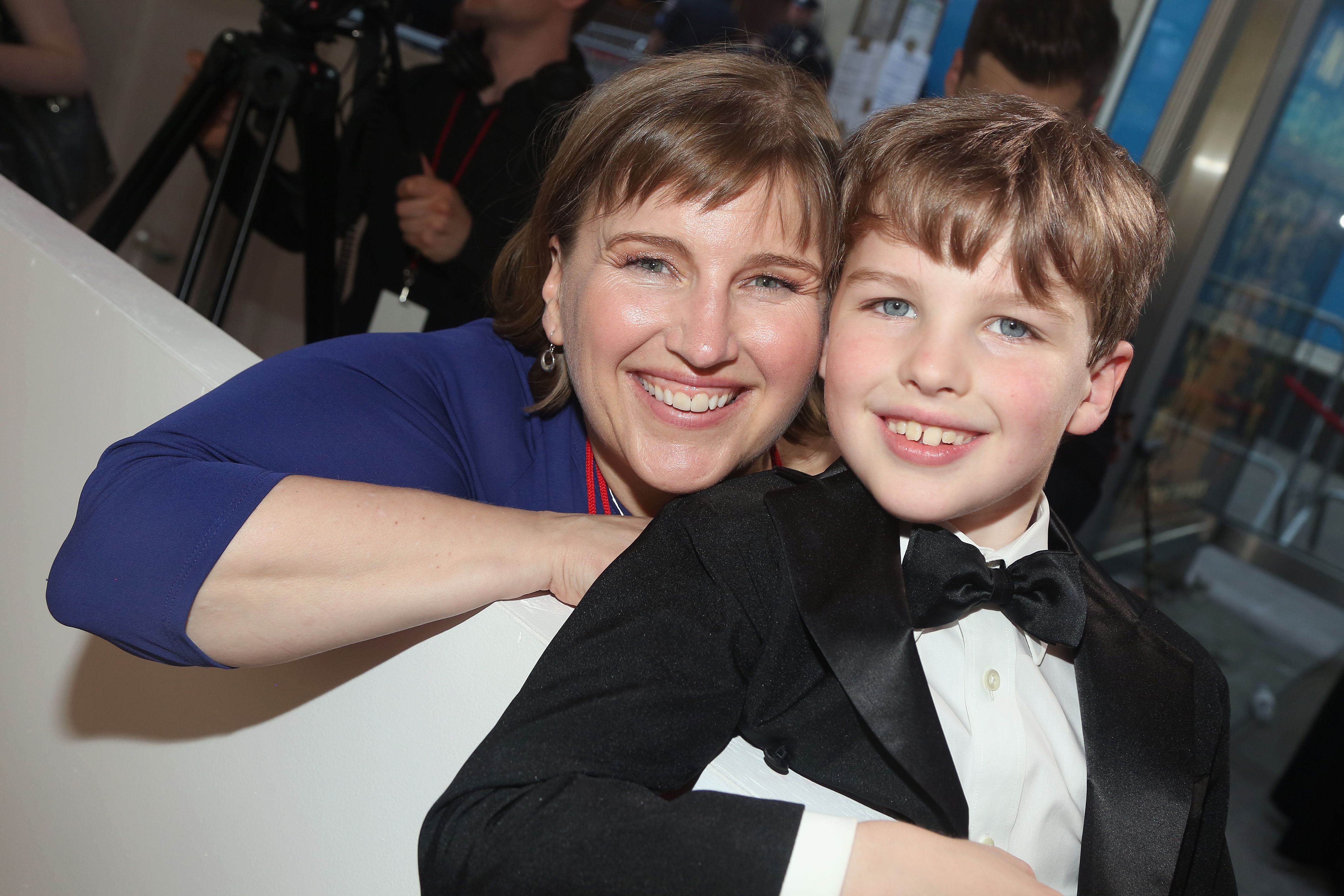 ---
Iain became an internet success at the age of three (!), when his mom began to post videos of his enthusiastic reviews of Broadway shows on YouTube. Theater lovers became fascinated with him, and soon his channel "Iain Loves Theatre" won him many fans, including celebrities like Sir Ian McKellen, Helen Mirren, and Sting! 
---
Iain first broke into acting at the age of six, and since then his resume continued to grow with each passing month. For example, you might have seen him in the drama series Big Little Lies, where he played Ziggy. 
---
When Iain is not performing or attending Broadway shows, he can be found tap dancing or performing magic tricks. Also, two years ago Armitage received his brown belt in Tae Kwon Do!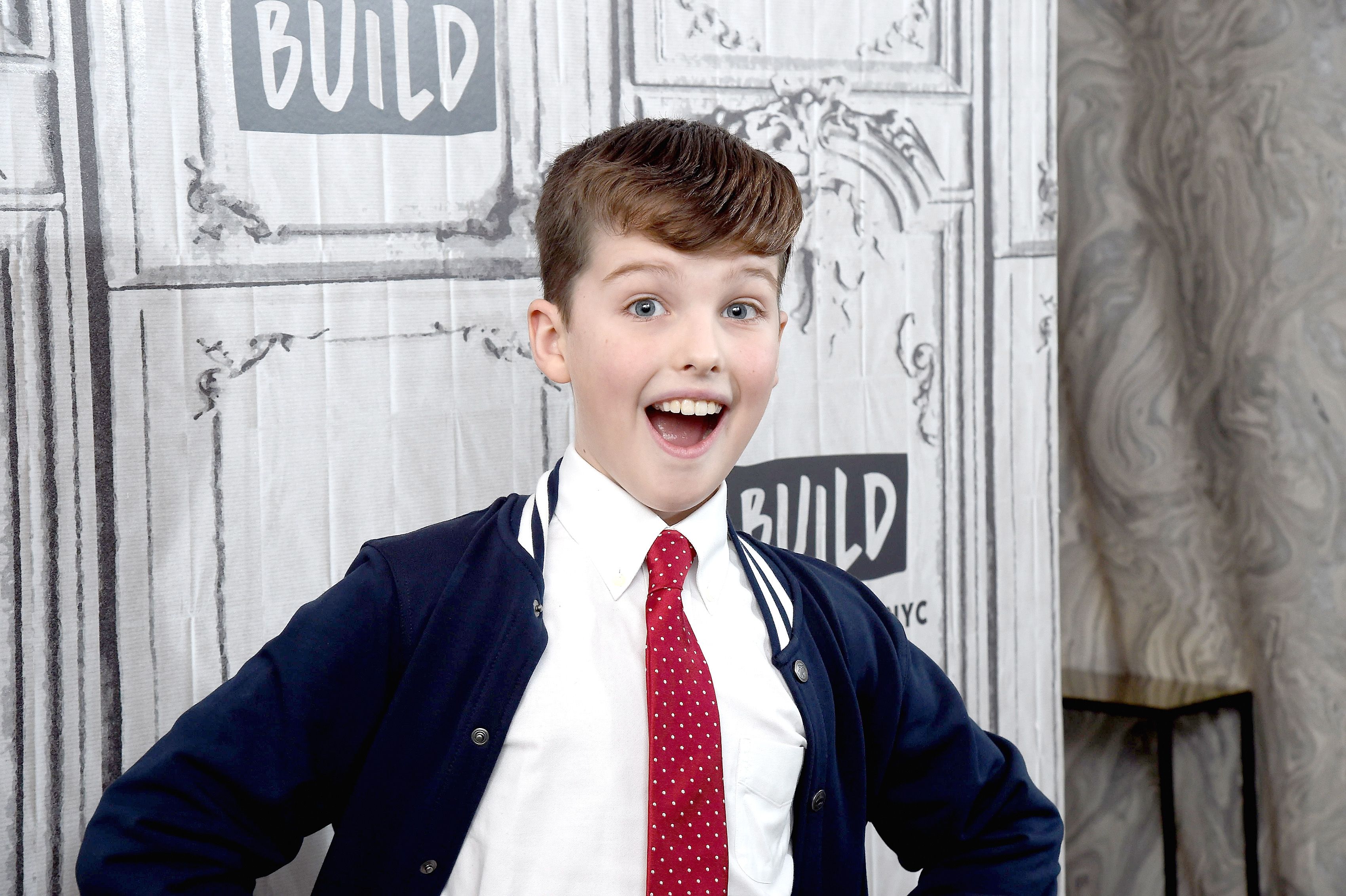 ---
THE BIG BAND THEORY PLOT HOLES
A grown-up Sheldon Cooper gave fans quite the insight into his childhood over 12 seasons of The Big Bang Theory. So keeping true to each and every detail is a tough ask. And recently, die-hard fans of the show pointed out several possible plot holes in the prequel series.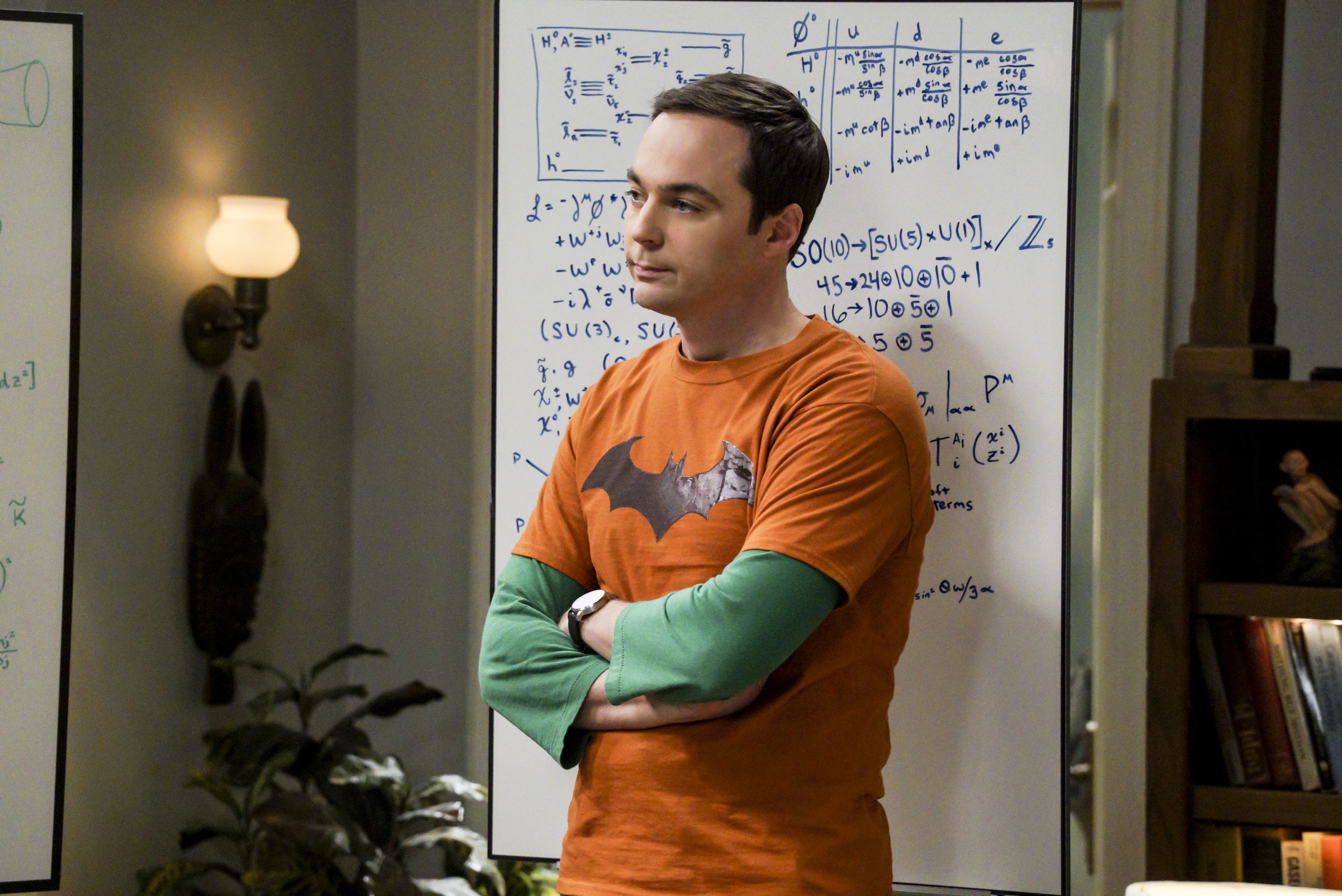 ---
On The Big Bang, Sheldon is unfamiliar with books like 'How to Make Friends and Influence People'. But in an episode of Young Sheldon, he was shown reading it! The error is that Sheldon is well-known for having an eidetic memory, so as an adult, he wouldn't have so much trouble trying to befriend his colleague and work rival Barry.
And one of the recent episodes has raised questions about Sheldon's academics. We all know how the adult Sheldon is proud of his intellect and academic achievements. After all, he often ridicules his friends about their credentials, which gave viewers the impression that he attended an equally prestigious university as they did, like Princeton or Harvard.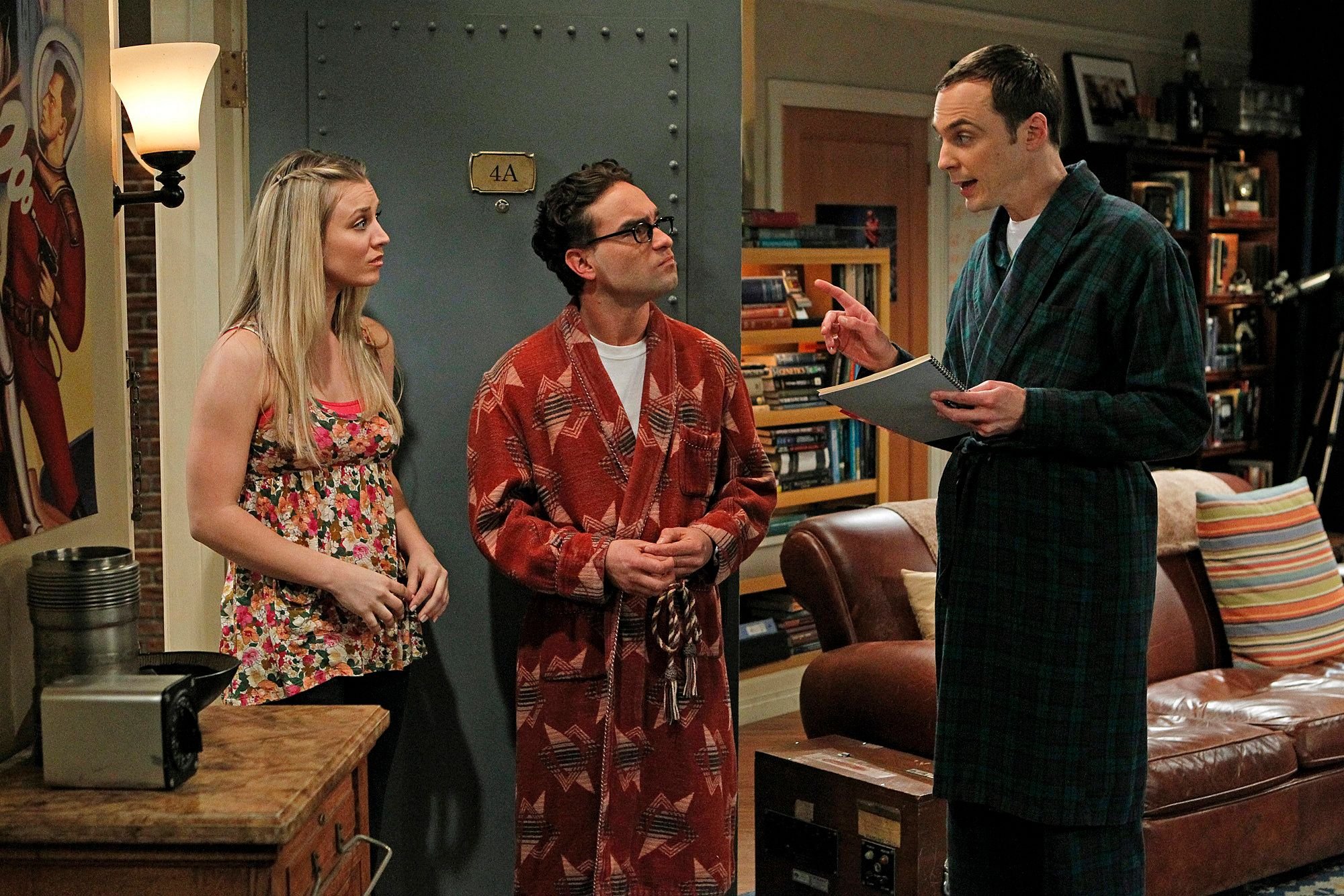 ---
But recent events on Young Sheldon revealed that he might not have any right to discriminate against his pals! As you might remember, his mother Mary hides his college acceptance letters, because she's not yet ready to let go of her 11-year-old son. 
As a compromise, Sheldon agrees to attend East Texas Tech rather than Princeton or Harvard. To be fair, East Texas Tech is by no means a bad school, but it's not Ivy League! However, there's still a possibility that he may change schools midway through his undergraduate degree in future seasons.
---
THE SURPRISING CONNECTION WITH TBBT
If you ever thought that Zoe Perry, who plays young Sheldon's mom, looks like a younger version of Mary Cooper from The Big Bang Theory – you definitely have a sharp eye! Amazingly, Perry is the daughter of Laurie Metcalf, who played the older version of Mary!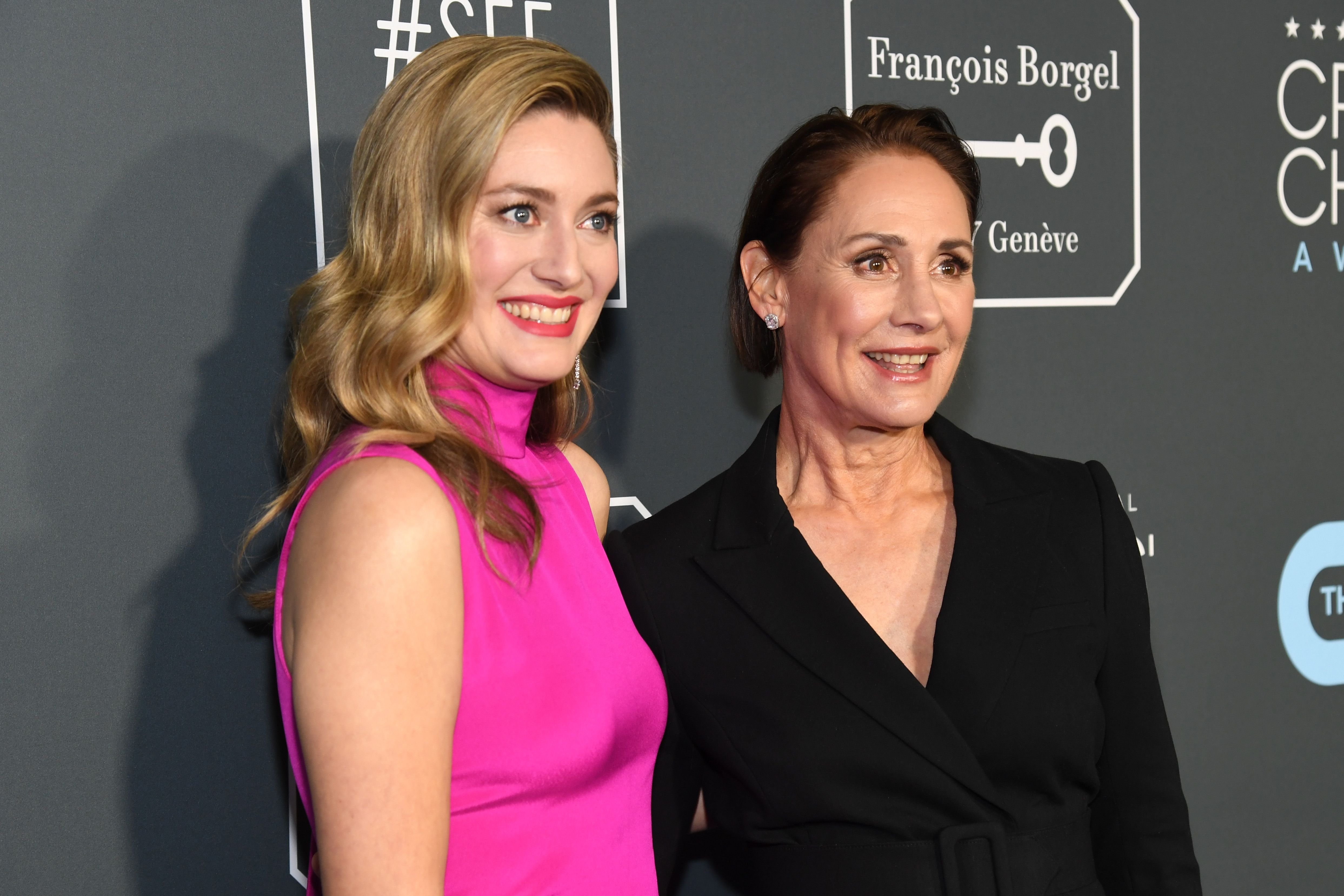 ---
But that doesn't mean that Zoe didn't have to audition for the role (although genetics was definitely on her side!). Prior to the audition, she rewatched all the episodes of the flagship series that her mother was in, "I definitely wanted to make sure I had the voice and mannerisms on point," she revealed. 
And this is not the only mind-blowing thing that ties Young Sheldon to the original series! If Sheldon's dad also looks familiar to you – it's because… Lance Barber actually made an appearance in The Big Bang Theory!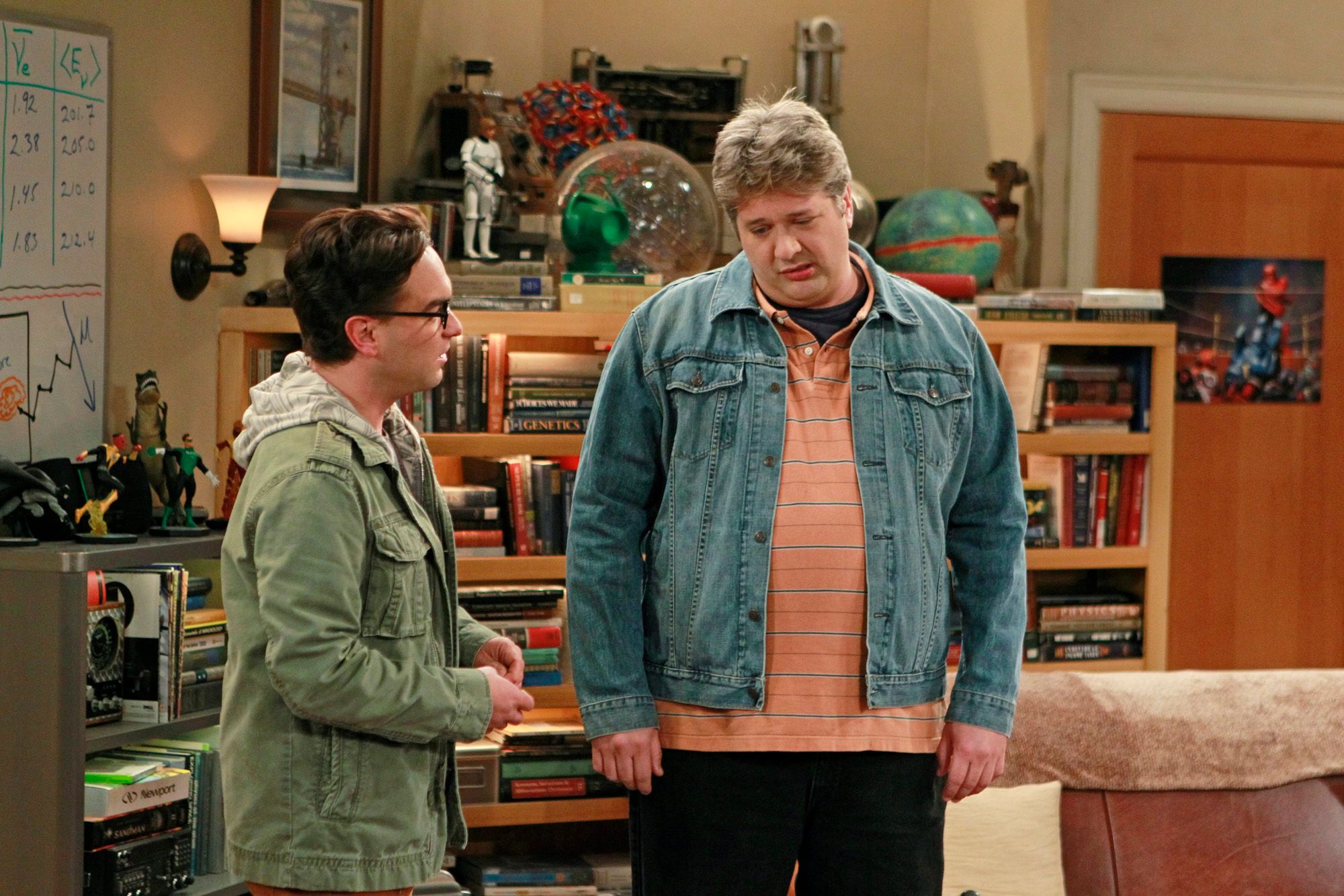 ---
Remember Leonard's high-school bully Jimmy Speckerman? Yes, that's him! Some fans of the original show considered Barber to be a weird casting choice, but the comedian actor has proved he's great in the role.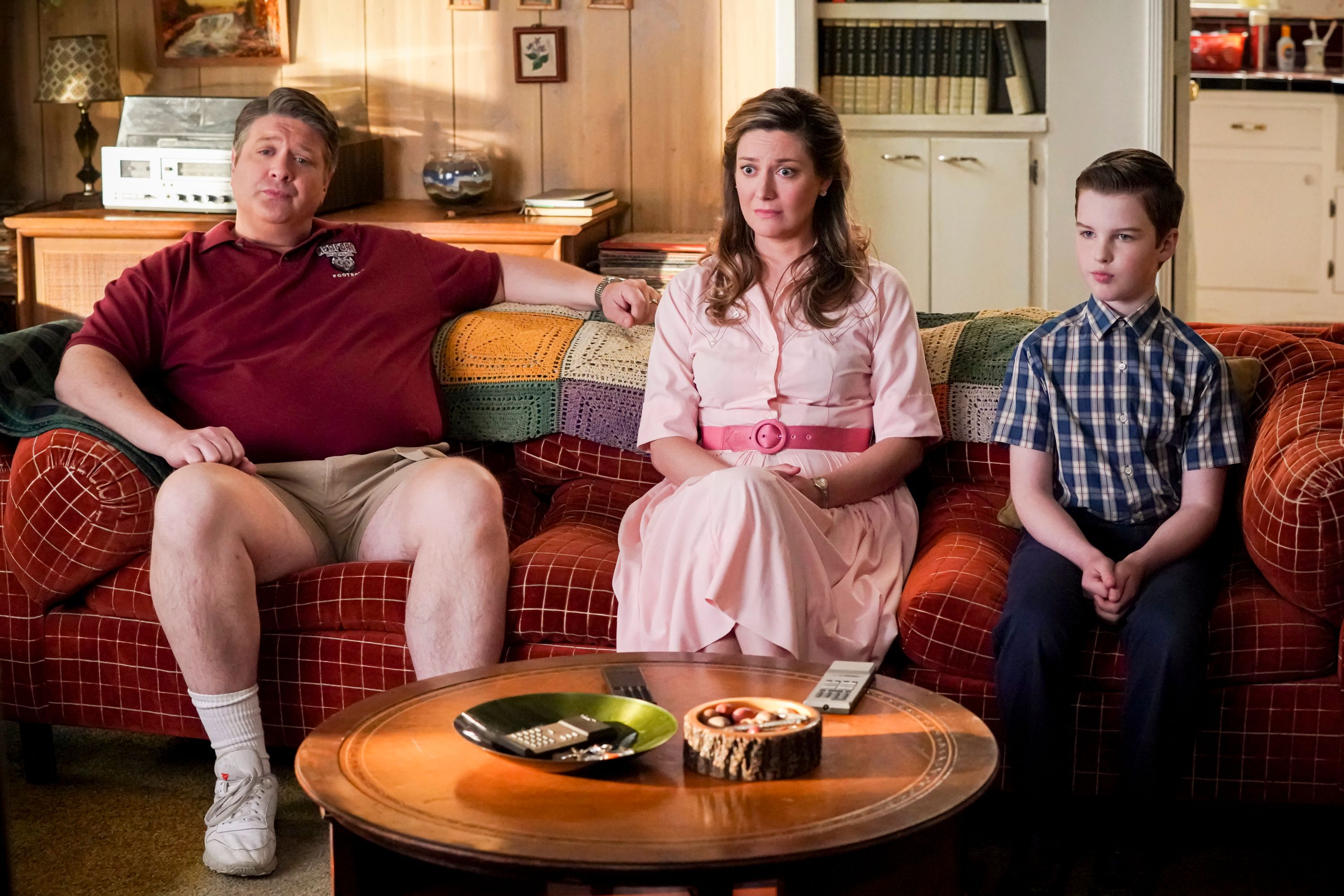 ---
THE SHOW IS NOT JUST ABOUT SHELDON
The prequel series effectively explores how young Sheldon became the man he is on The Big Bang Theory. But the show also delves into the boy genius' relationship with his parents and siblings. As the producer Chuck Lorre explained, we witness "how his family adapts to having a child that's remarkable."
---
Sheldon is somewhat a complex puzzle for all of them, as they seem to have no common interests: "The very premise of this show is how does a family respond to a challenging child, and how does the child navigate that world as well." And speaking about Sheldon's family, we can't avoid telling you some details about his beloved grandmother.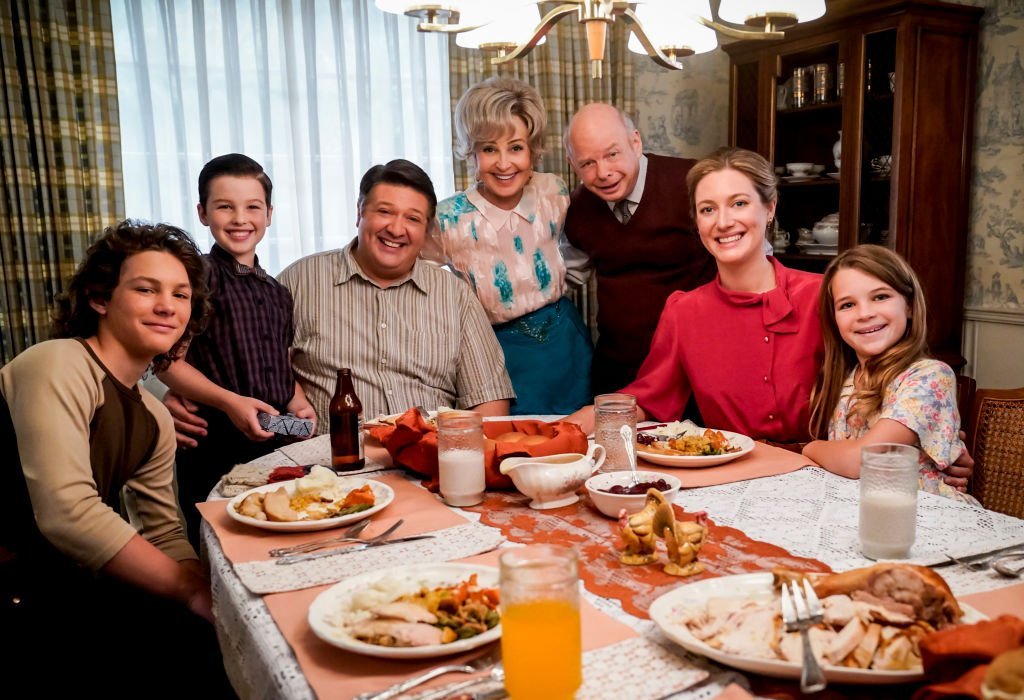 ---
MONTANA JORDAN HAD NO PREVIOUS ACTING EXPERIENCE
Unlike many child stars, he had a pretty typical childhood. Montana was actually born and raised in Texas, just like his character! Surprisingly, although the people around him thought he would be a natural actor, Montana never thought about it!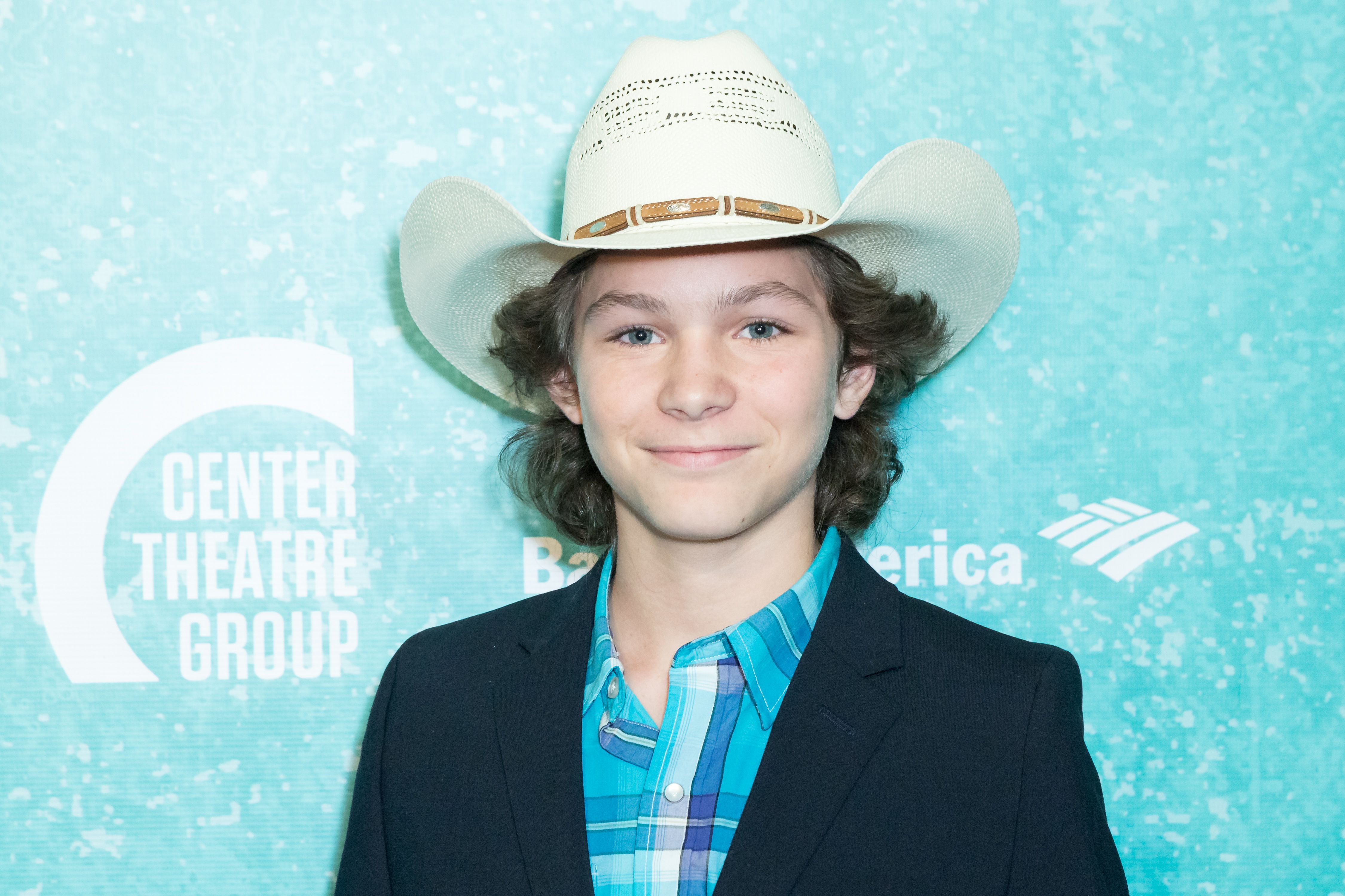 ---
He says that coming on Young Sheldon was a spur-of-the-moment thing. Moreover, he hadn't seen a single episode of The Big Bang Theory before landing the role of Georgie! But he's just perfect for the role of Sheldon's athletic older brother.
Besides being a natural-born Texan, Jordan plays for his high-school football team in real life. He also loves the outdoors and even took up dirt bike racing at the age of five. And, as Montana reveals, he and Georgie both have a messy room.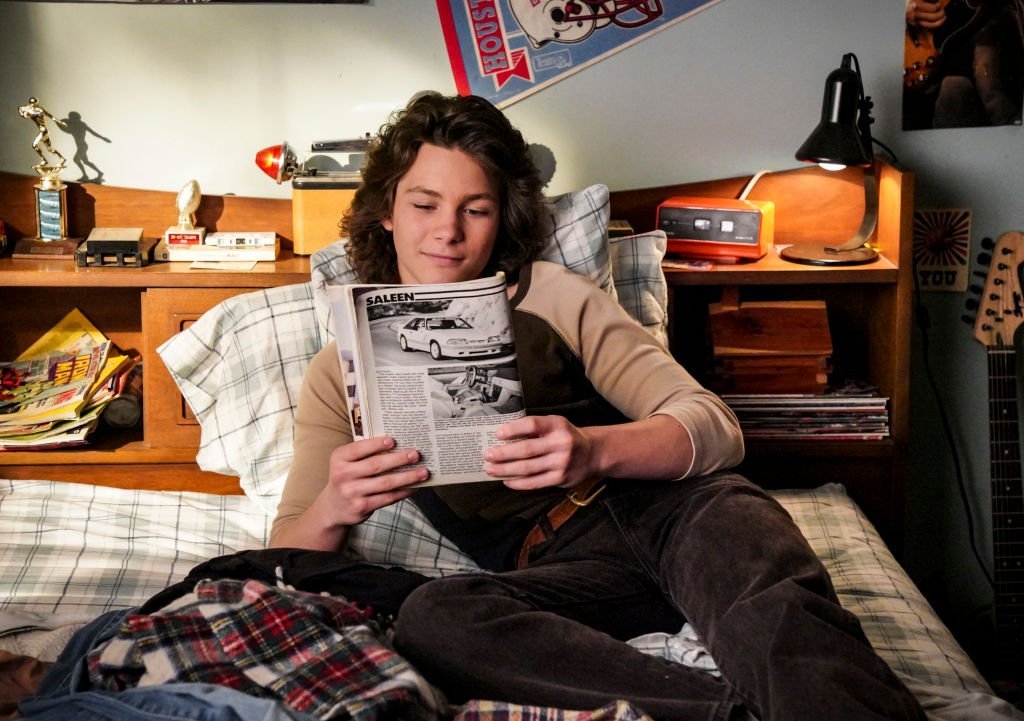 ---
RAEGAN REVORD FEELS LIKE A PART OF THE COOPER FAMILY
The actress who plays Sheldon's twin sister is very interested in the entertainment industry. Reagan revealed that she hopes to continue acting into adulthood and she also wants to branch out into writing and directing! For Revord, playing Missy Cooper is like being part of an actual family:
"It's like a home away from home," she says. "Zoe and Lance are like my second mom and dad."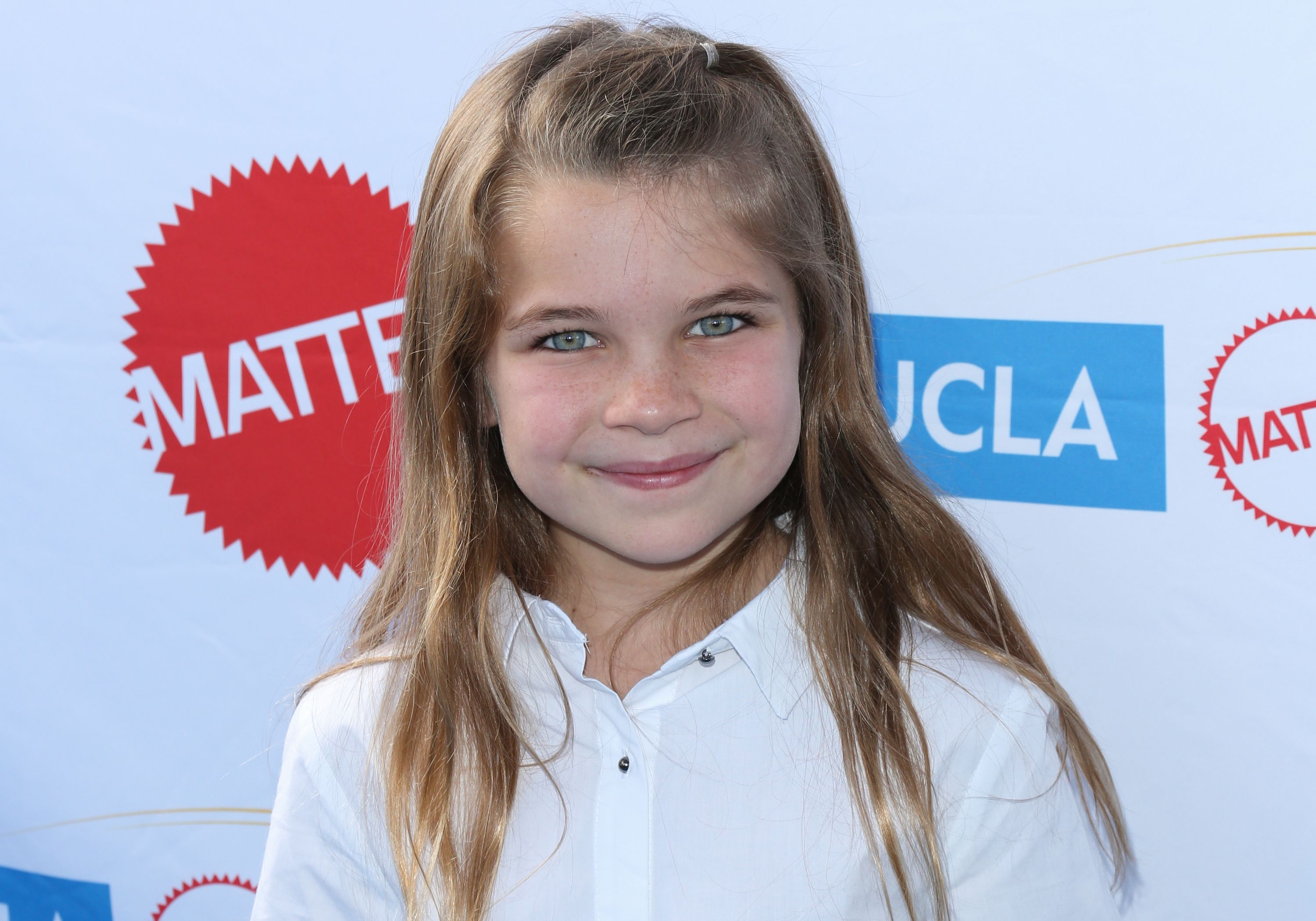 ---
Revord also revealed that her relationship with Sheldon mirrors the one she shares with her co-star off-screen: "We fight and then we are back to being friends. We both love reading, singing, music, and dance."
Yes, just like Iain Armitage, Raegan simply loves musicals. In her spare time, Revord is active in charity work as a Junior Ambassador for Children's Hospital Los Angeles. She's been a vegan since she was four years old, and wants to have a farm so she can rescue animals.
---
---
IAIN ARMITAGE ADMITS HE'S SIMILAR TO SHELDON
Talking about the differences and similarities between him and Sheldon, the young actor said that he has a lot in common with his character. He doesn't even mind when people call him Sheldon in real life!
"We both love our moms, we both love science, and we both have some weird little quirks." he shared.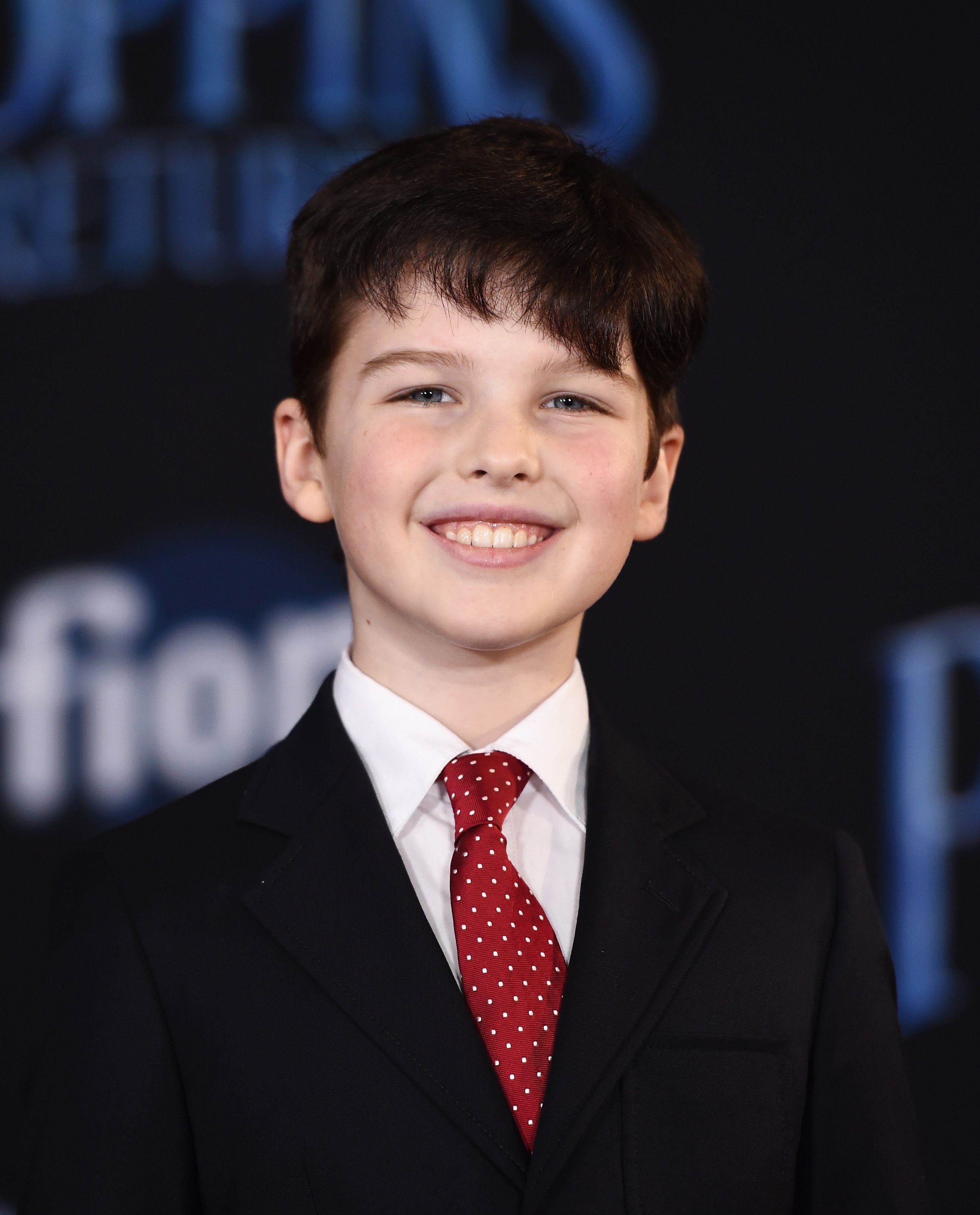 ---
Moreover, in one of his recent interviews, Iain revealed that he loved playing "good old-fashioned Sheldon pestering someone". But, when it comes to understanding the math and physics terms rattled off by his brainy character on screen, Iain's answer is a big 'no'. 
All in all, Armitage thinks Sheldon is a very interesting character. "It's kind of like a maze – you know how to get to the end, but it all kind of looks the same, so you still have to navigate." And we should note here that Jim Parsons called it "the perfect description" of Sheldon.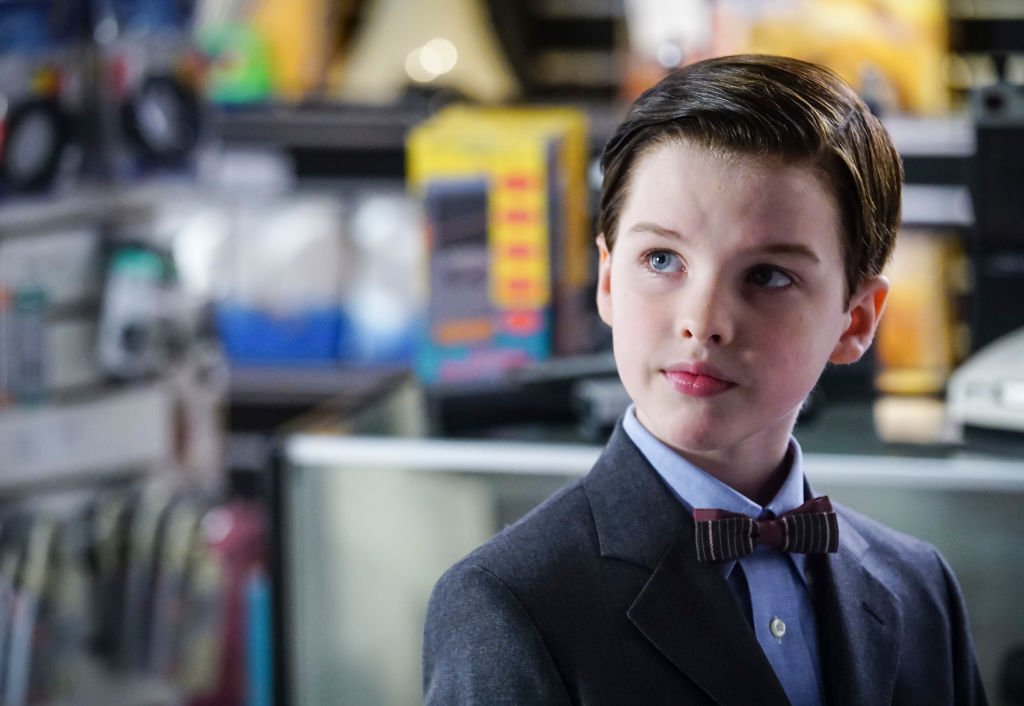 ---
YOUNG SHELDON WAS JIM PARSONS' IDEA
The producers of The Big Bang Theory were interested in writing about the origins of Sheldon for about 10 years. But the idea for the prequel series started with Jim Parsons, who played Sheldon in the flagship comedy. One day he sent an email encouraging the concept to the executive producer Chuck Lorre. 
---

Describing the show, Jim Parsons shared: "Some of the things that go on in Young Sheldon could be viewed through the lens that this is the most intimate diary of Sheldon, where he tells his real truths." 
Studio executives chimed in and, in less than a year, the new series premiered. Parsons became a co-producer of Young Sheldon, and also provides a voice-over, which helps to link the series. But the spin-off doesn't necessarily lean on Big Bang for every detail.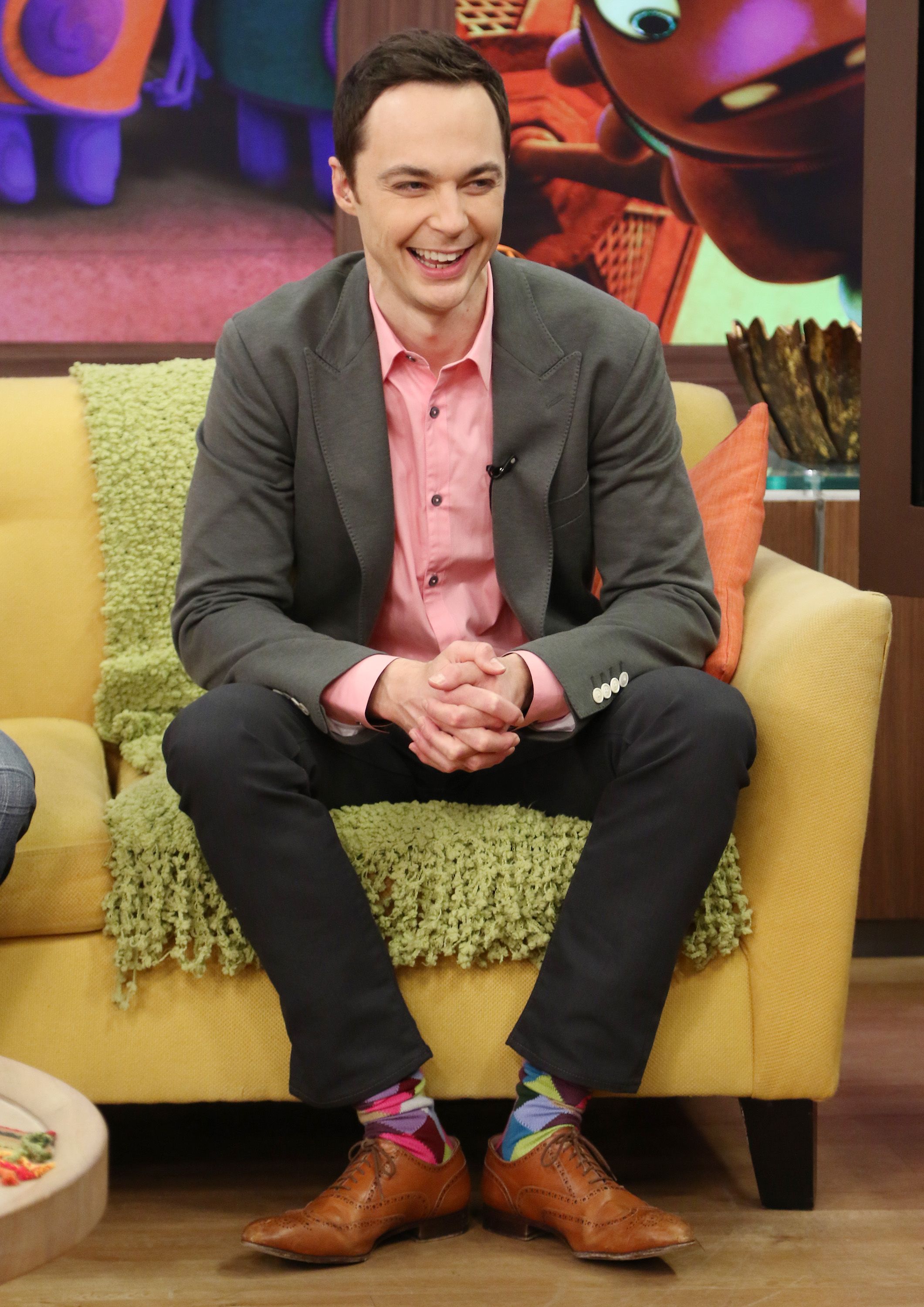 ---
THE SINGLE-CAMERA FORMAT IS INTENTIONAL
While The Big Bang Theory is a multi-camera production, Young Sheldon ditched that format – and for a good reason! When a show's performed in front of a live studio audience and the actors have to hold for laughs, it changes the rhythm of a scene. 
On the other hand, the single-camera format is more intimate and gives the young actors an opportunity to work in a closed setting where they have the time to develop their characters.
---