Unusual Celebrity Baby Names
We all love a new celebrity baby, especially when their parents choose a creative or wacky name... From Pilot Inspektor and Atlas to Poet Lake, unconventional monikers are popular around the playgrounds in Hollywood! Let's take a look at the best quirky names doing the rounds in Tinseltown.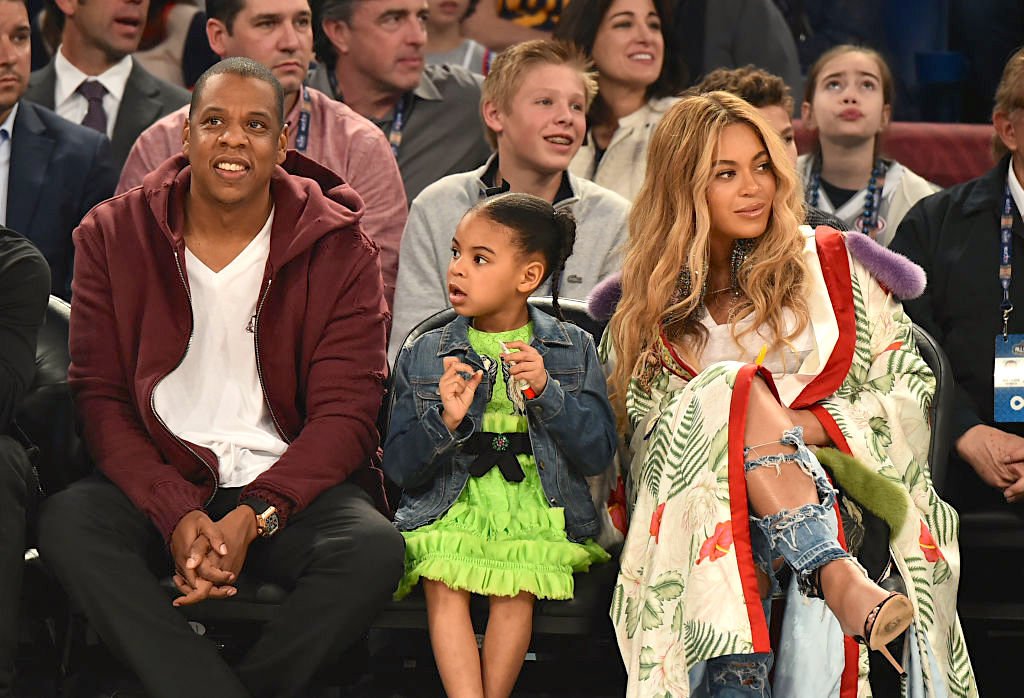 ---
20. Jessica Alba and Cash Warren
The stunning couple, Jessica Alba and Cash Warren, have beautiful children with pretty special "H" names. The kids are called Honor Marie, Haven Garner, And Hayes. Jessica shared the story behind Haven's name explaining, "Cash picked her up and said she came into the world in her 'safe haven' and it clicked right then."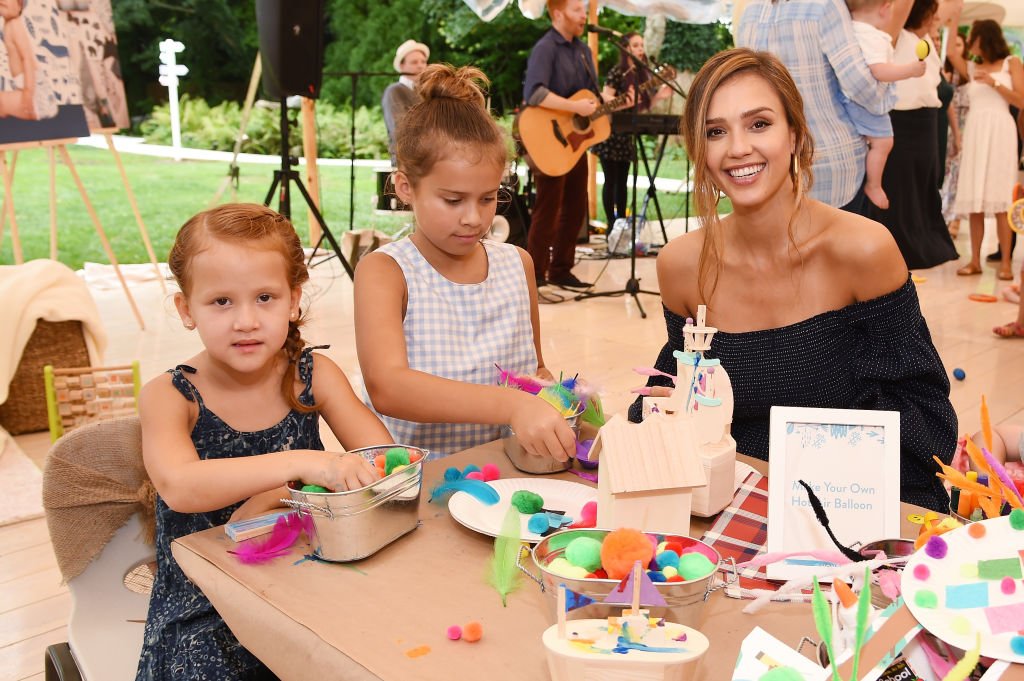 ---
19. Adam Levine and Behati Prinsloo
Musician Adam Levin and his supermodel wife, Behati Prinsloo, chose quirky names for their gorgeous little ones. They might not be the wackiest names on this list, but they are certainly unique. Their daughters go by Dusty Rose, born in 2016, and Gio Grace born in 2018.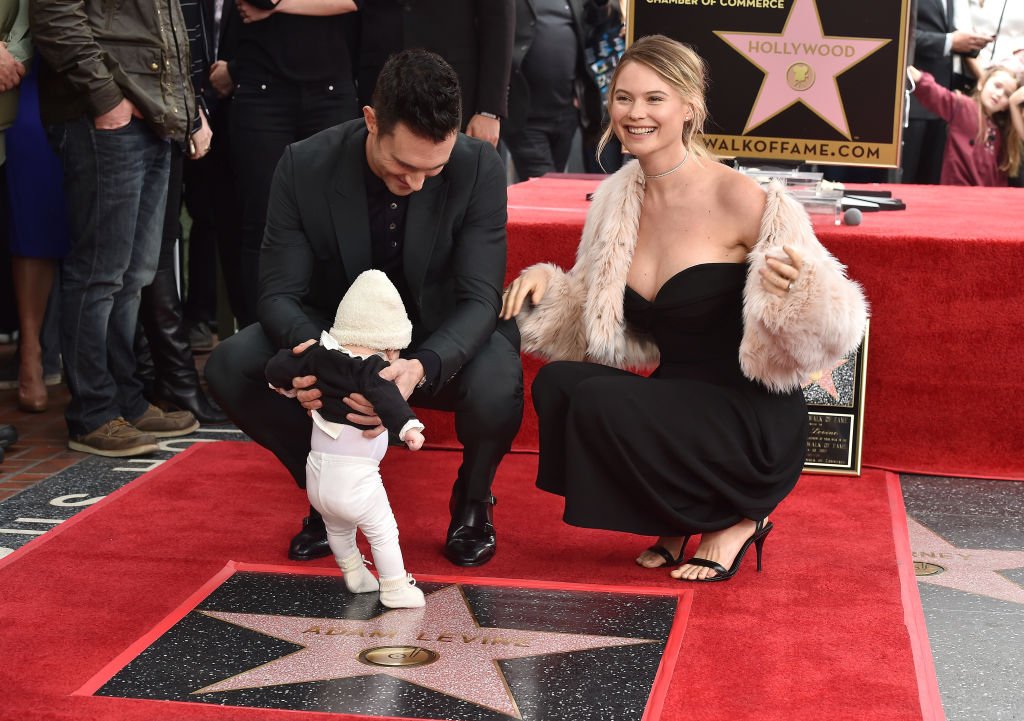 ---
18. Jamie Oliver and Jools Oliver 
The celebrity chef, Jamie Oliver, certainly didn't keep things simple when he and his wife, Jools, were looking for names for their brood. The entire family has names that are out of the box. Jamie's children are Rocket, Poppy Honey, Daisy Boo & Petal Blossom Rainbow!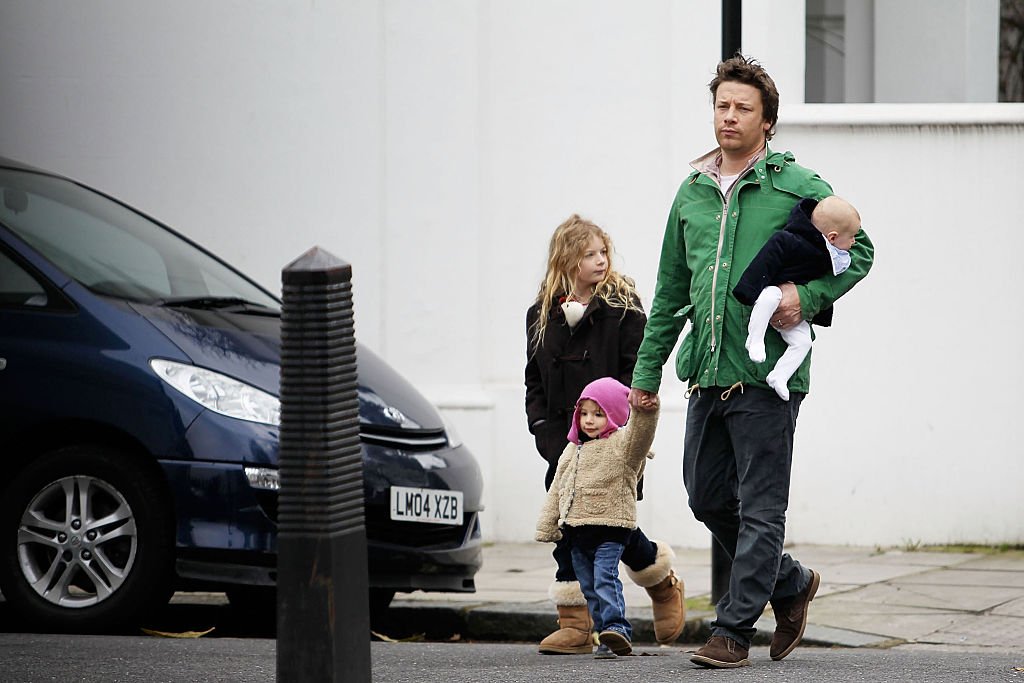 ---
17. Hilary Duff and Matthew Koma
The name Banks has a very cool ring to it, and celebrity mum Hilary Duff aka Lizzie McGuire, surely knew that when she was picking a name for her new baby with Matthew Koma. The happy parents gave their little one three special names, Banks Violet Blair.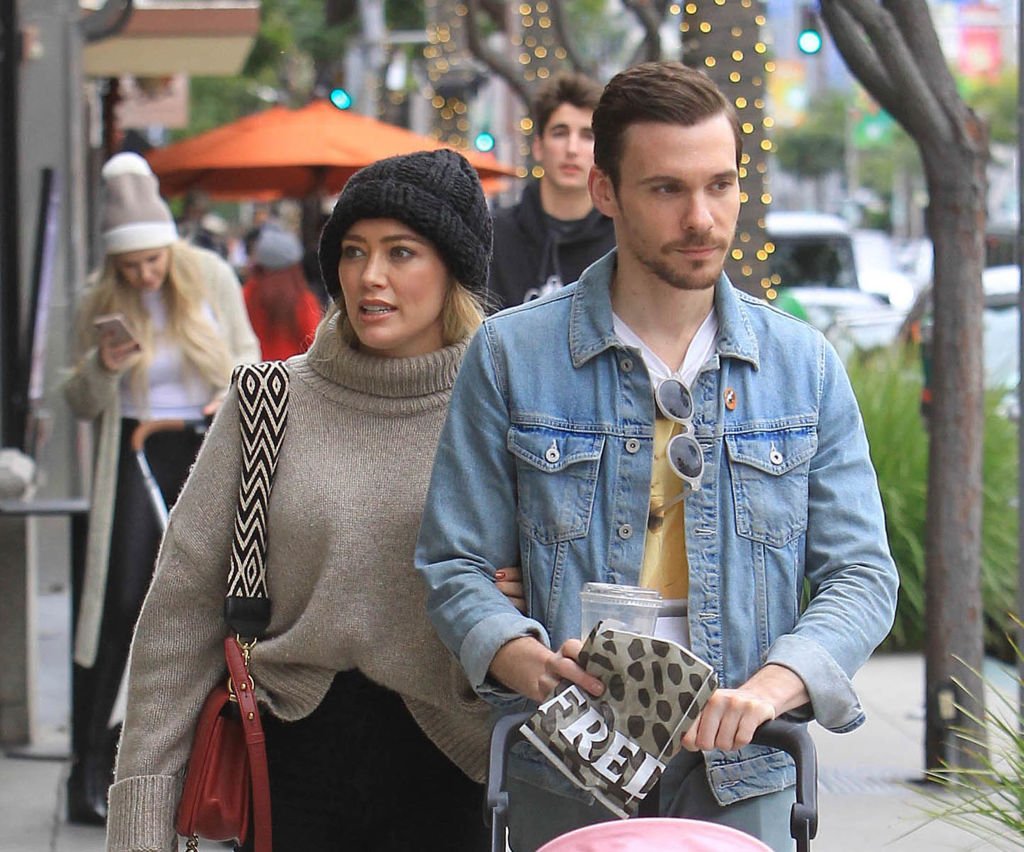 ---
16. Rachel Bilson and Hayden Christensen 
Disney fans will immediately recognize the name Rachel Bilson and Hayden Christensen chose for their baby girl. In 2014, they welcomed their very own Sleeping Beauty into the world, whom they called Briar Rose. If you didn't know, Briar Rose refers to the Disney character, Sleeping Beauty! 
---
15. Beyonce and Jay-Z
Blue Ivy is not your common name, which is exactly why it is so suited for megastar parents, Beyonce and Jay-Z. The duo simply had to think out of the box when naming their little girl because fans expected nothing less. Beyoncé revealed that Blue Ivy comes from Rebecca Solnit's 2005 novel 'A Field Guide to Getting Lost'.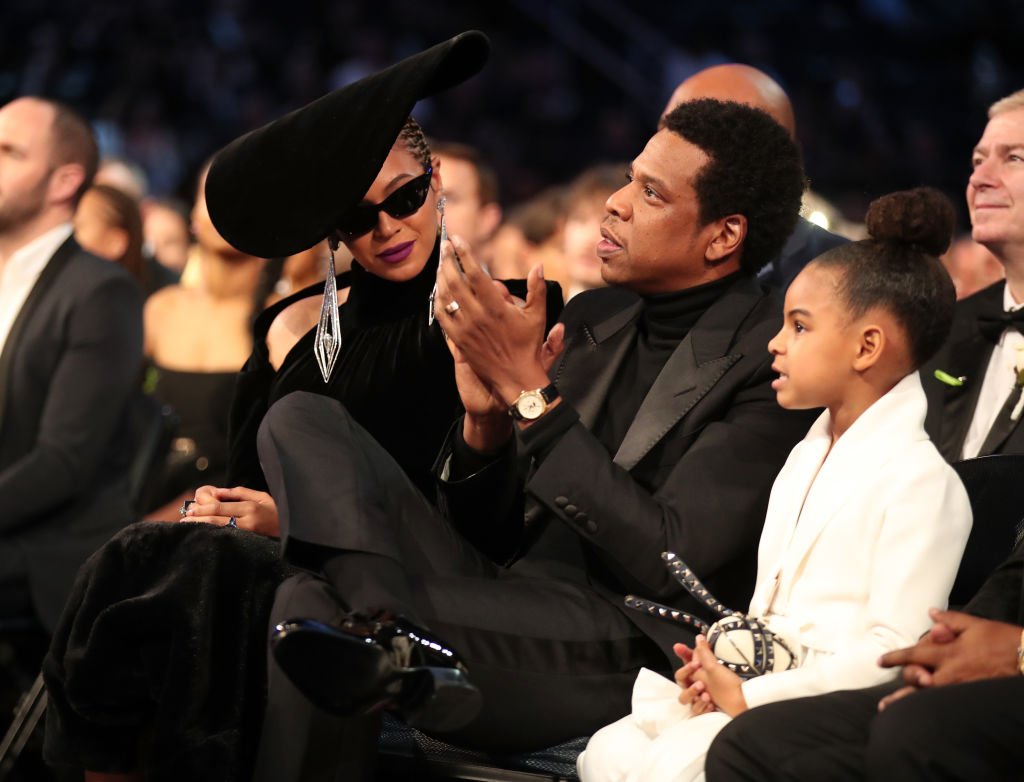 ---
14. Mark Webber and Teresa Palmer
One of the most romantic baby names on this list has to be Poet Lake, who is the child of stars, Mark Webber and Teresa Palmer. The rest of their brood also have names that give us a pretty dreamy feeling, from Bodhi Rain to Forest Sage, they were certainly original!  
---
13. Jena Malone and Ethan DeLorenzo 
Ode Mountain sounds like the title of a book or a song, but it's actually just the name of Hunger Games star Jena Malone's little one! She shares little Ode with Ethan DeLorenzo, and the pair are yet to share an explanation surrounding the quirky nature-filled name. What are your guesses?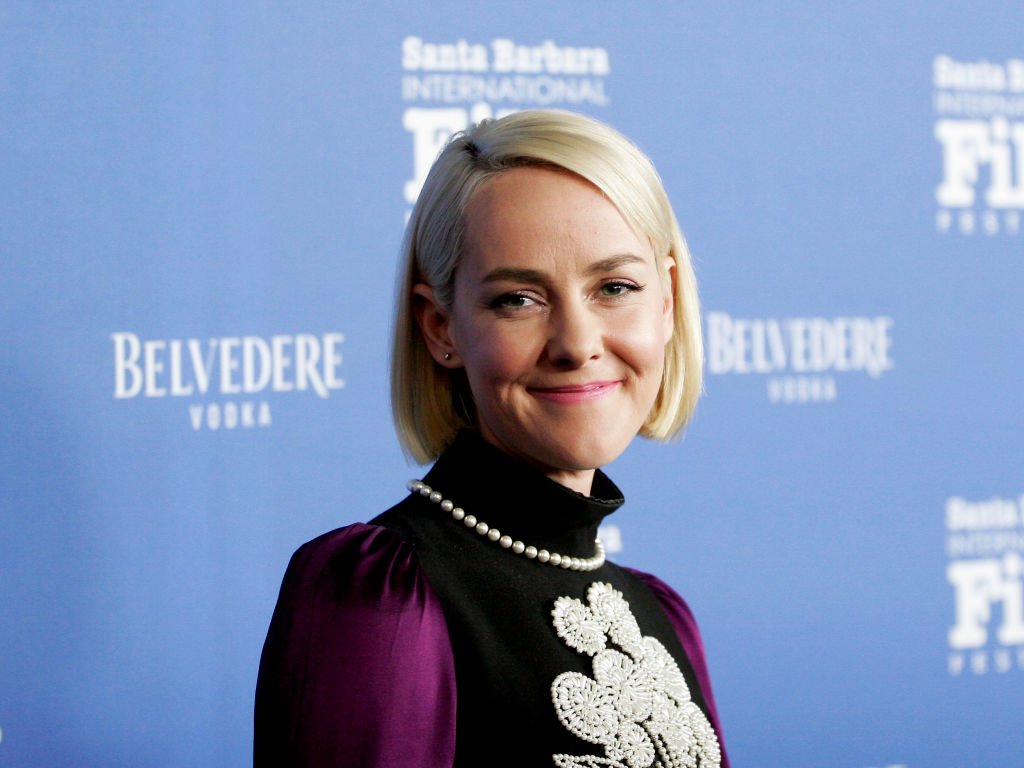 ---
12. Zooey Deschanel and Jacob Pechenik 
Zooey and her hubby, Jacob, wanted something alternative for their baby girl. Both parents adore otters, so they went with Elsie Otter! The New Girl star explained the name expressing that if you say Elsie Otter out loud a few times, it sounds like Sea Otter, and that was totally planned!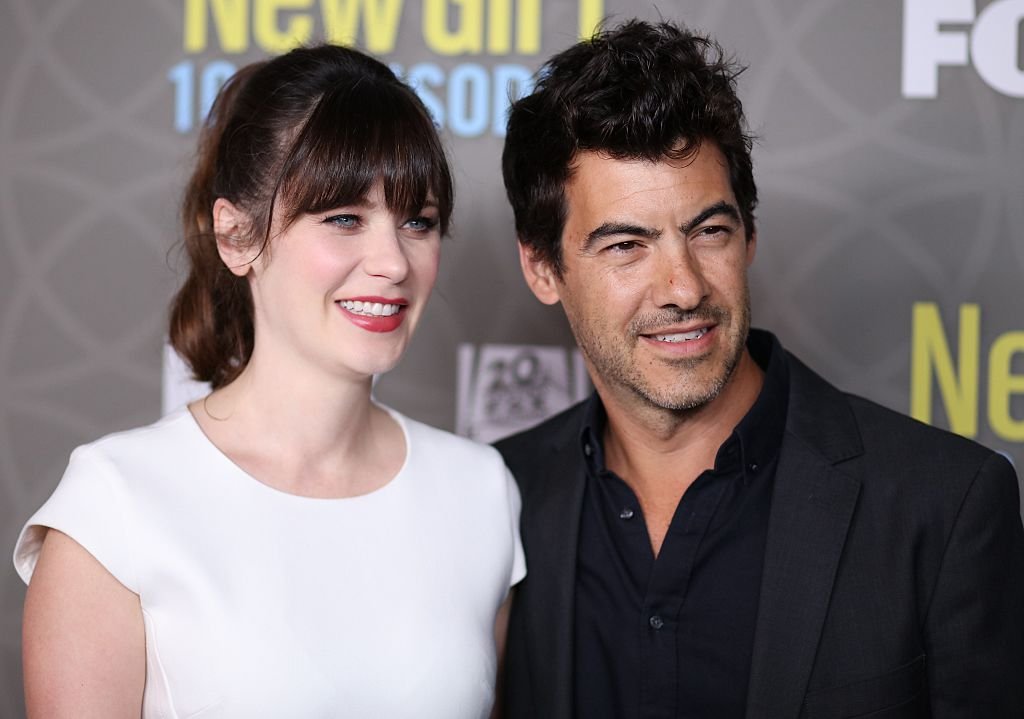 ---
11. Busy Phillips and Marc Silverstein 
What do the names Cricket and Birdie have in common? Well, apart from being little animals, they are also the names of Busy Philipps and Marc Silverstein's little ones. Busy loves using sweet monikers that seem more like nicknames but are truthfully real names, and we certainly like the ring of this.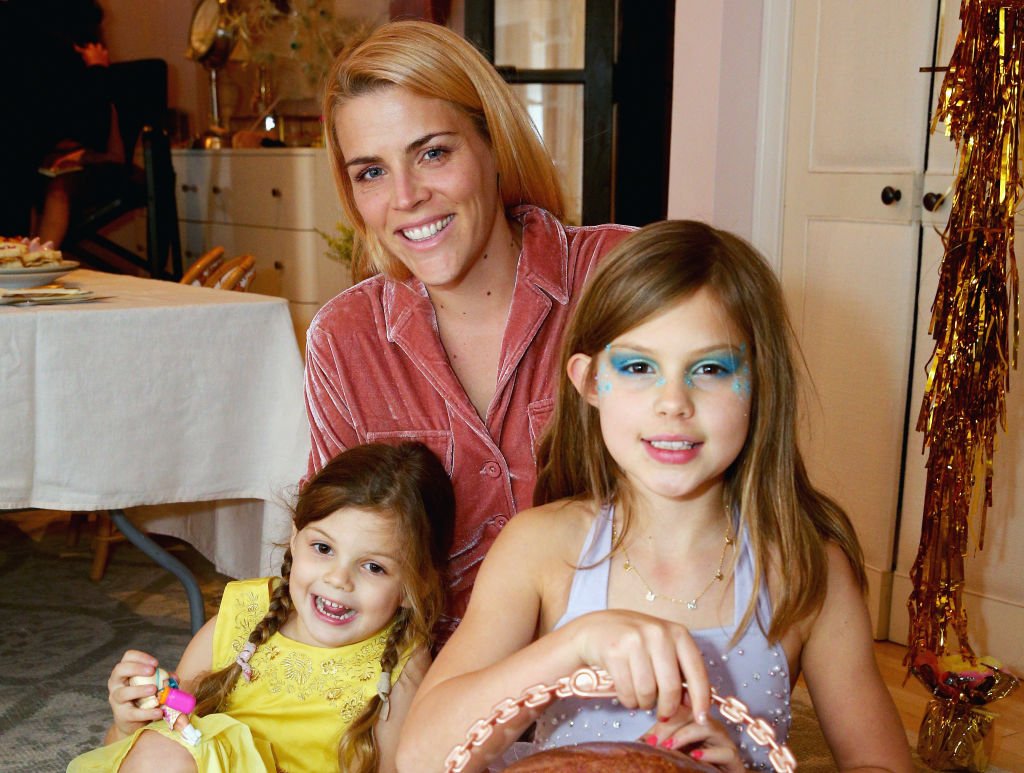 ---
10. Shay Mitchell and Matte Babel 
You will recognize Shay Mitchell from the beloved series, "Pretty Little Liars," but now she is a new mum! Time surely does fly, and her adorable baby with boyfriend Matte Babel has a magical name. They call her, Atlas Noa, a name that may be a favorite on this list, do you agree?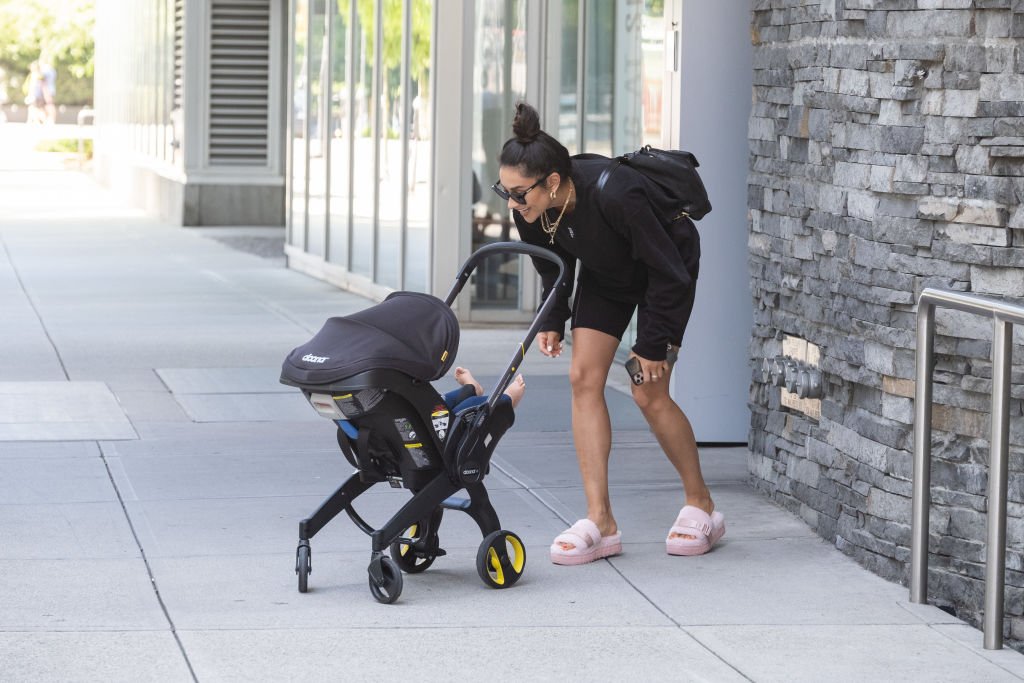 Shay Mitchell explained the story behind her baby's beautifully authentic name: 
"In my 32 years of life, I thought I had seen a lot of places, experienced a lot of things, met a lot of people, and felt love…then came you. A close friend of ours was listing off names ... Then she said Atlas and I looked at Matte, and he looked at me, and I was like, 'Oh my gosh!' It's just the perfect name."
---
9. Elon Musk and Grimes
In May 2020, singer Grimes, and her billionaire boyfriend, Elon Musk, welcomed a son, but the most surprising feature was not the birth but the name they chose! X Æ A-12 is their little one's given name, and it includes numbers and symbols instead of just letters. The pair apparently call him Little X most days.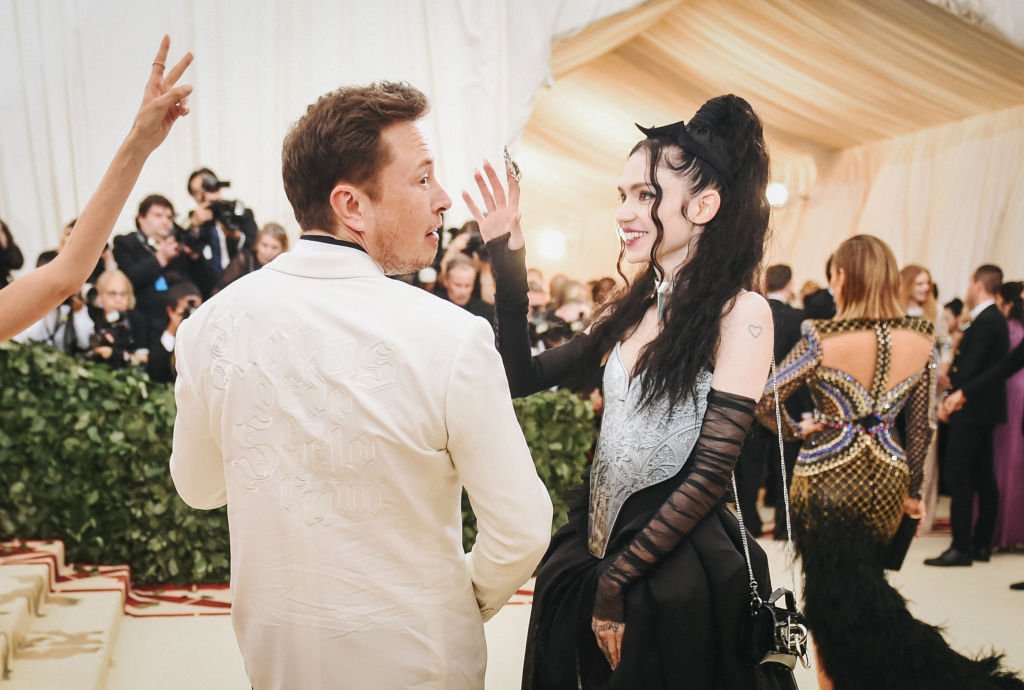 ---
8. Nicolas Cage and Alice Kim
Kal-El might sound like a character from a comic book or a Marvel movie, but it's actually the name of Nicholas Cage and Alice Kim's baby. Their son and his Krypton-like name will certainly turn heads when he starts going to school and mingles amongst other children with "normal" names.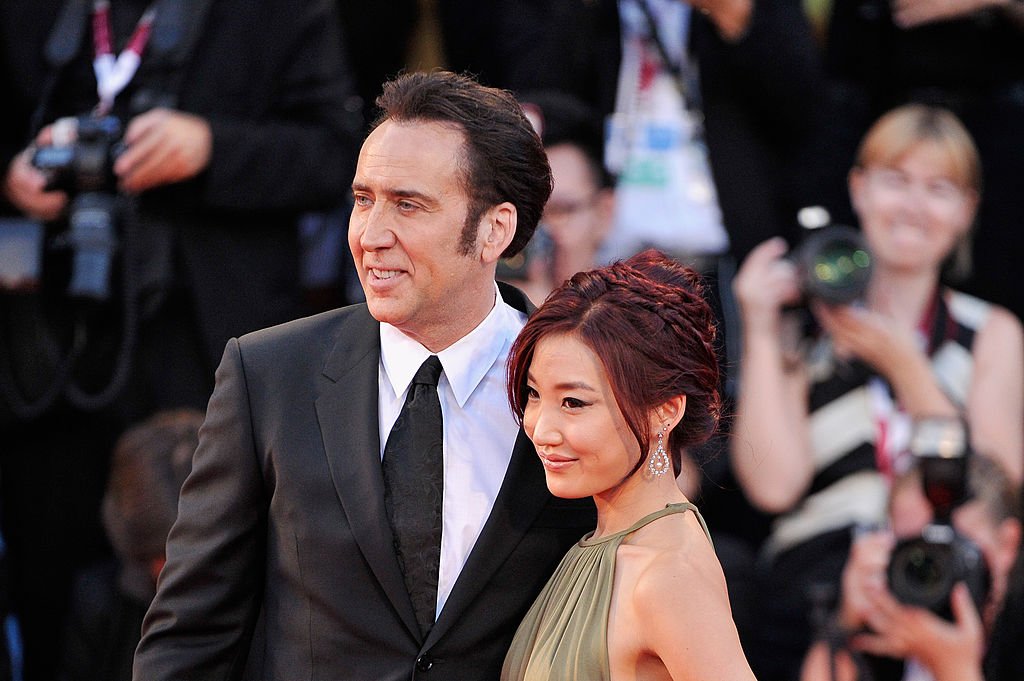 ---
7. Jason Lee and Beth Riesgraf
In the world of the rich and famous, anything is possible, even naming a baby Pilot Inspektor! Jason Lee and Beth Riesgraf chose this highly unusual moniker for their baby with Jason expressing, "The opening track [of a song], He's Simple ... He's the Pilot, absolutely blew my mind when I first heard it." Okay, Jason, that kinda makes sense...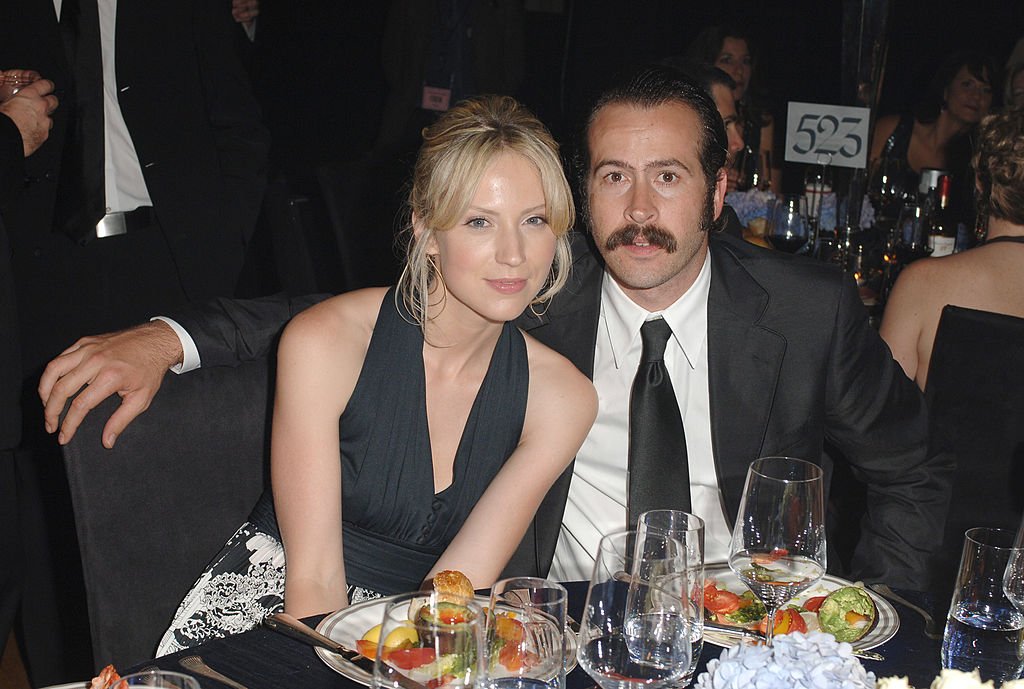 ---
6. Gavin Rossdale and Gwen Stefani
Singer Gwen Stefani and Gavin Rossdale chose quite the awe-inspiring name for their third son, Apollo Bowie Flynn, who was born in 2014. It has links to the rock legend, David Bowie, the Greek God, Apollo, and of course, the moon landing. What a combination!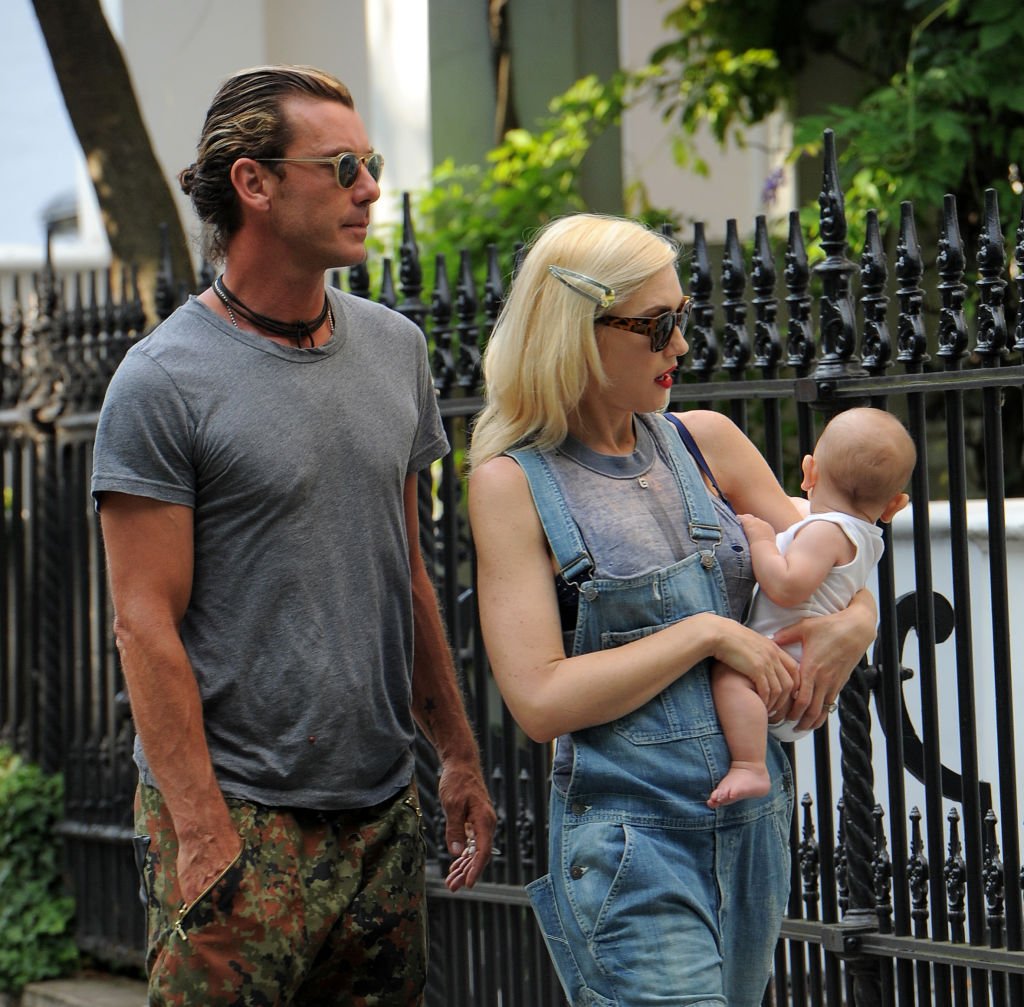 ---
5. Joel Madden and Nicole Richie
TV star Nicole Richie and musician Joel Madden went wild when they were looking for possible names for their kiddos. Their children are graced with the monikers, Harlow Winter and little brother Sparrow. Both of these names are unique but seem to suit the little ones just perfectly.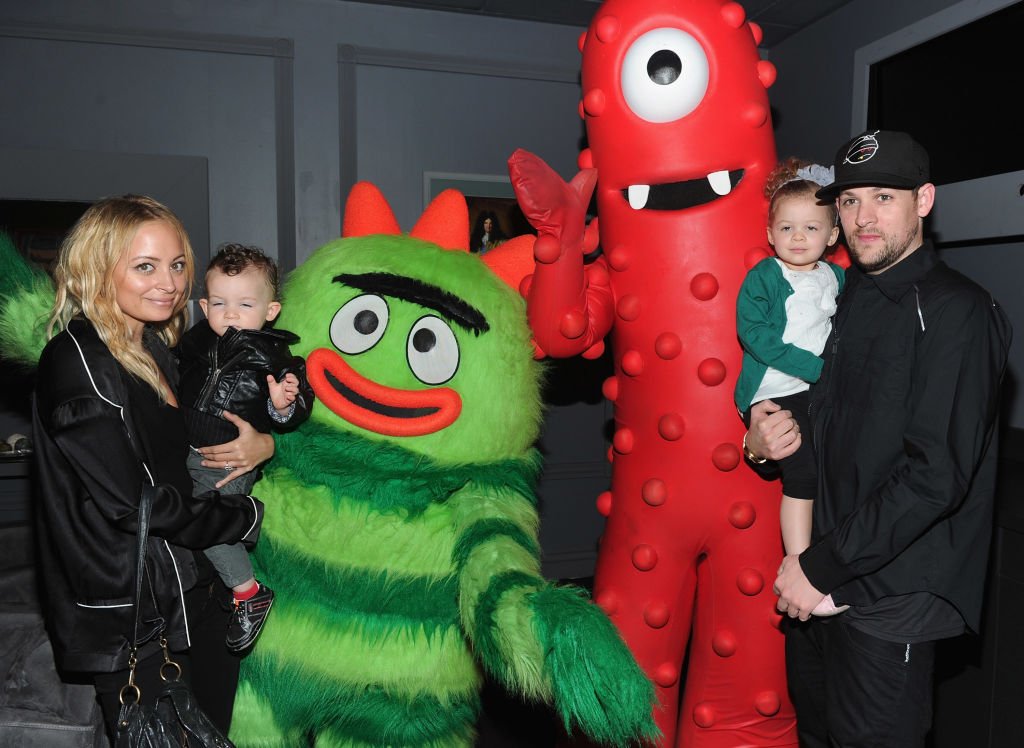 ---
4. Kanye West and Kim Kardashian West
North West was a name that started out as a joke at first. Her famous parents Kim Kardashian and Kanye West, were playing around with it but only decided to really use the name after a few instances. Kim explained, "It was a rumor in the press, and we'd never really considered it seriously at all."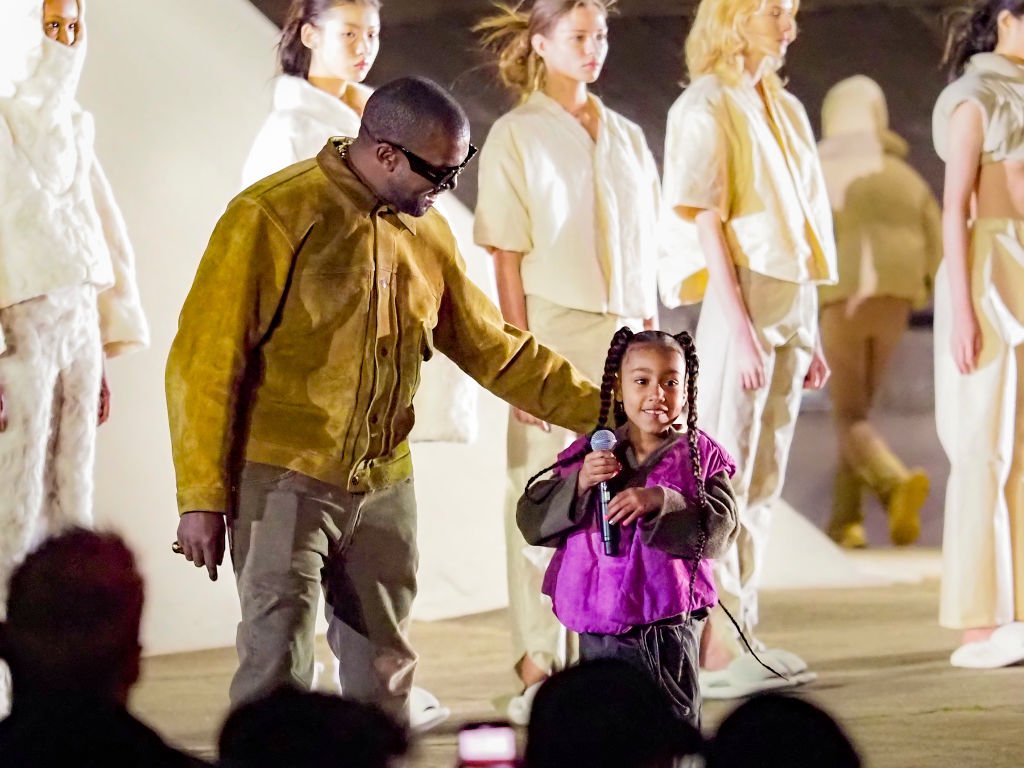 Kim continued by explaining the story behind naming their little girl "North", expressing: 
"Pharrell [Williams] came over to us and said, 'are you guys really going to call your daughter North? That is the best name.' I said, 'No, we're not. That's just a rumor. Then a little while later, Anna Wintour came over and asked the same thing. She told us, 'North is a genius name.'"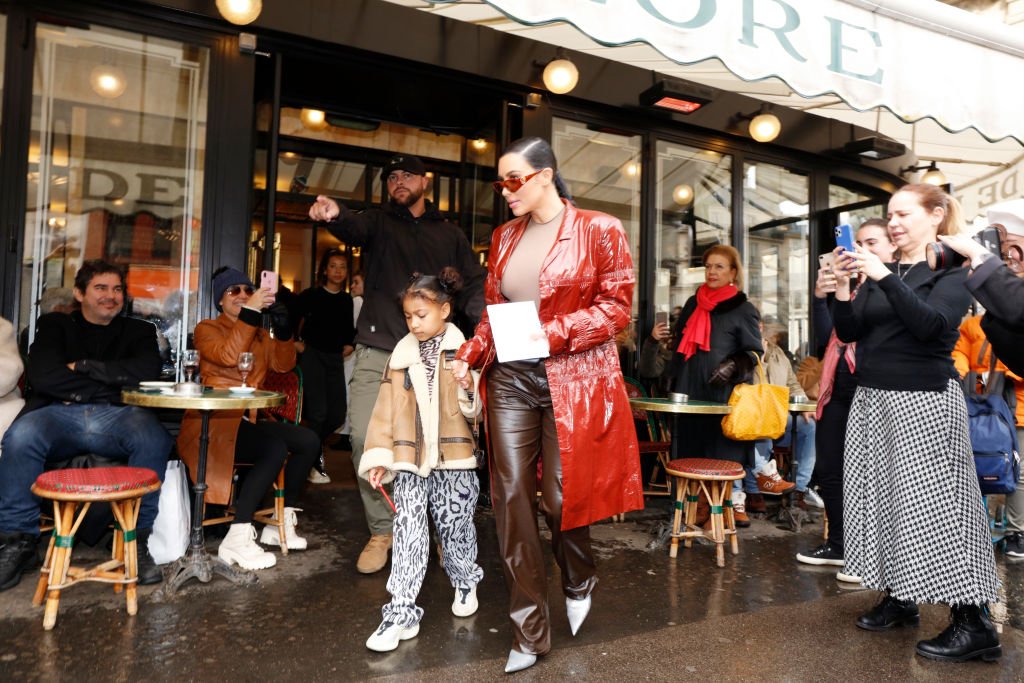 ---
3. Shannyn Sossamon and Dallas Clayton 
One of the weirdest names on this list has got to be Shannyn Sossamon and Dallas Clayton's little one. The pair call him Audio Science. That's right, it might sound more like a degree one studies at school, but it is the real name of a Hollywood little one, which means he will fit right in!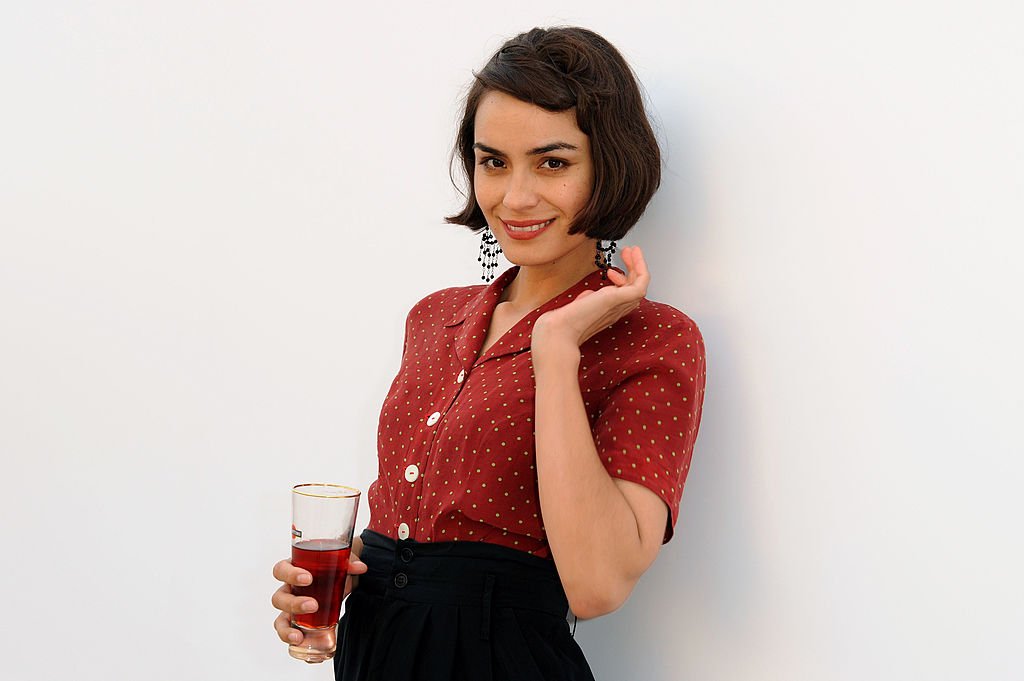 Shannyn Sossamon explained the name, "We wanted a word, not a name, so my boyfriend read through the dictionary three or four times. We were going to call him Science, but thought it might get shortened to Sci, as in SIMON." That would obviously be a tad too conventional for this family.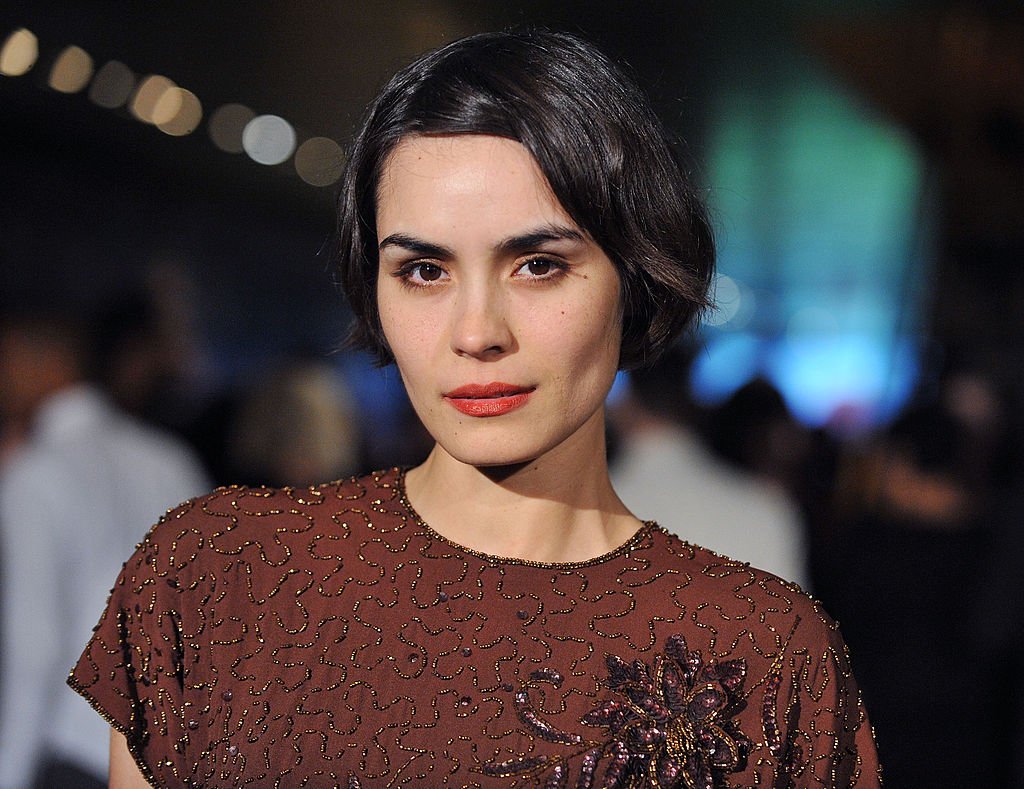 ---
2. Fergie and actor Josh Duhamel
Celebrity parents, Fergie (from the Black Eyed Peas) and her former husband, actor Josh Duhamel went the alternative route when picking a name for their growing little family members. The duo was "over the moon about [their new baby]" whom they called Axl Jack Duhamel.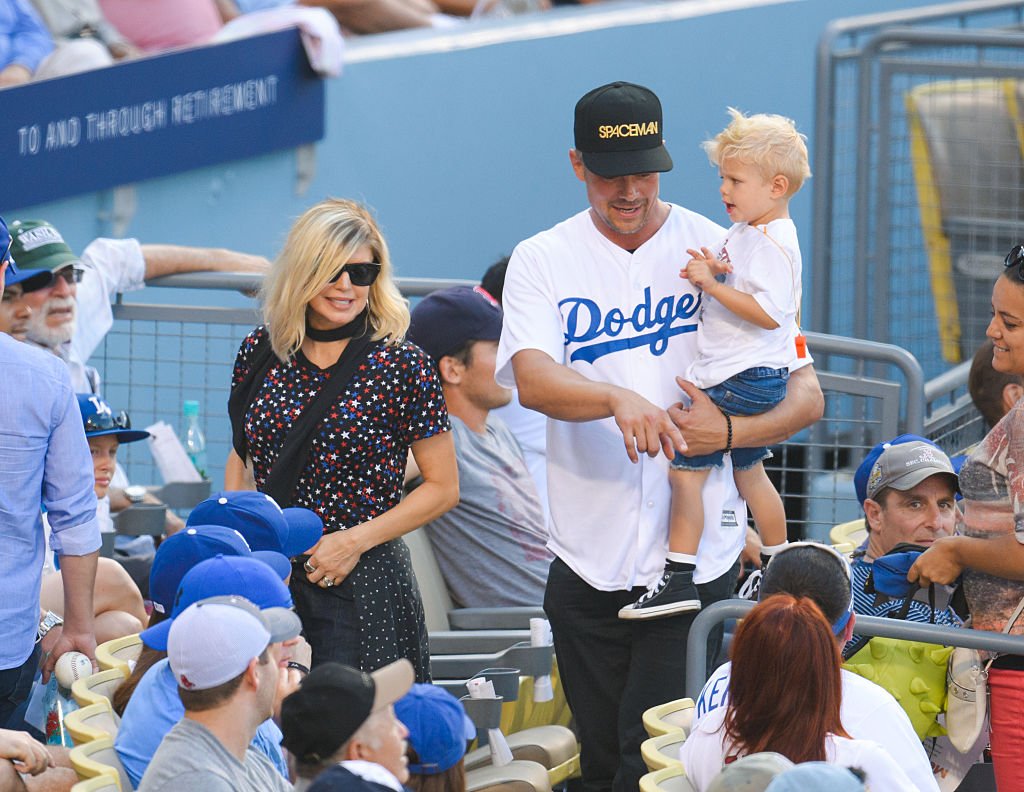 The name is said to be inspired by Rock music, as Josh shared: "[The name is] kind of traditional, kind of not, [Fergie] is a little rock and roll, so she's a little bit more daring in that department than I am." What a cool name for a little baby boy, we're sure he will make the best of this unusual moniker.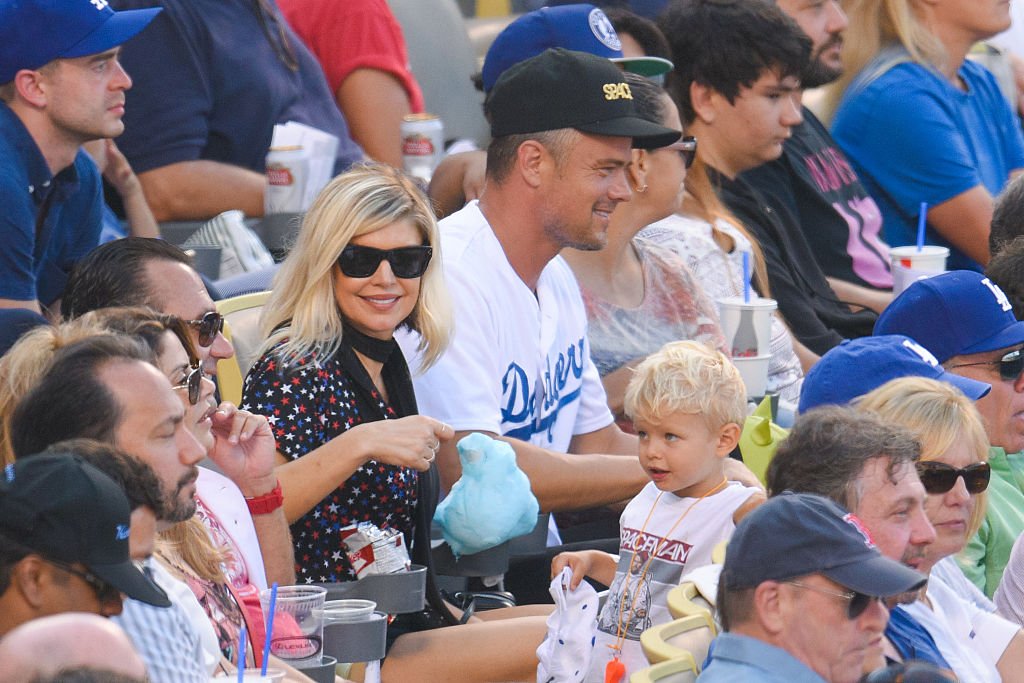 ---
1. Alicia Keys and Swizz Beatz
Singing sensation, Alicia Keys and her husband, Swizz Beatz, aka Kasseem Dean, have two sons. Their boys were lucky enough to receive pretty special names from their celebrity parents. Firstborn in the Keys household was Egypt, who was followed by their second son, Genesis, which refers to the Bible.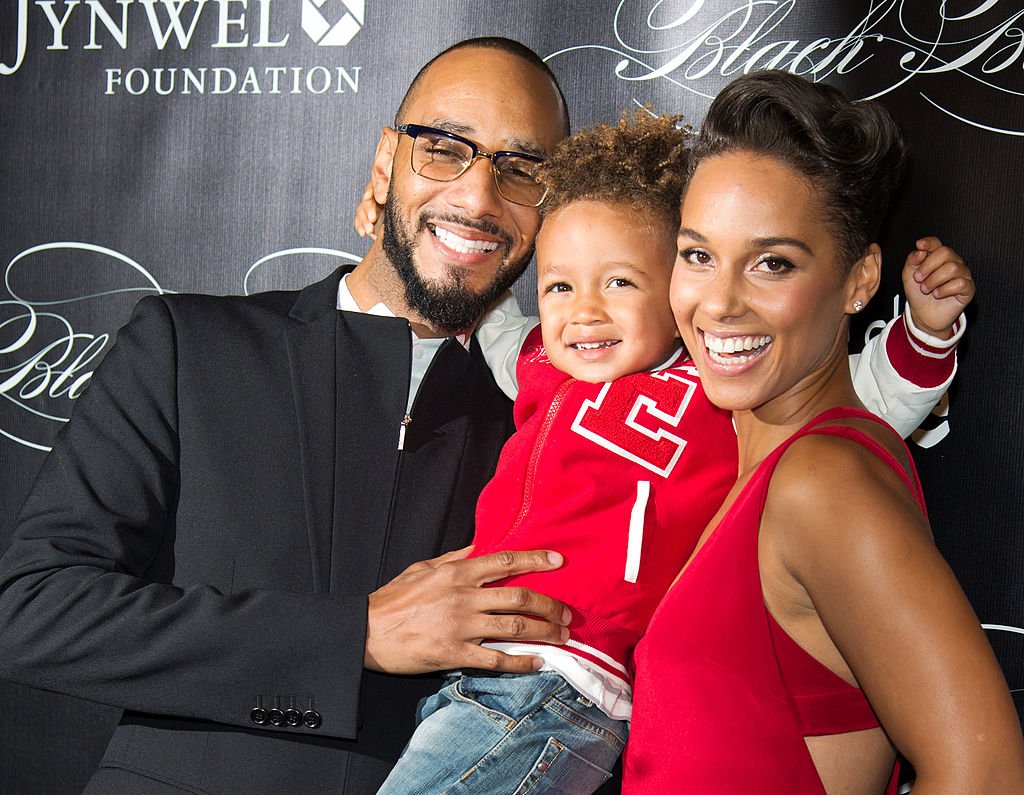 Hollywood A-Listers have no limits when it comes to picking names for their precious little ones. They are certainly ensuring that their babies stand out from the crowds by giving them head-turning monikers! Which name is your favorite, and which is a little too odd-ball, in your opinion? Leave us a comment, and be sure to click the share button if you liked this article!