Shameless: Real-Life Partners
Although Shameless is over, die-hard fans are still watching their favorite actors' lives closely, and especially wondering about the cast's real-life partners. Not only will we reveal the details of their love lives in this article, but also we will share some behind-the-scenes details with you. Read away! 
---
EMMY ROSSUM AKA FIONA GALLAGHER 
Actually, we'd need a whole other video to talk about Rossum's personal life! Despite leading a very different life from her character's, they share one similarity: Both Fiona Gallagher and Emmy Rossum have been through a lot! Firstly, Rossum was married to a music executive Justin Siegel. Though just for a year in 2009.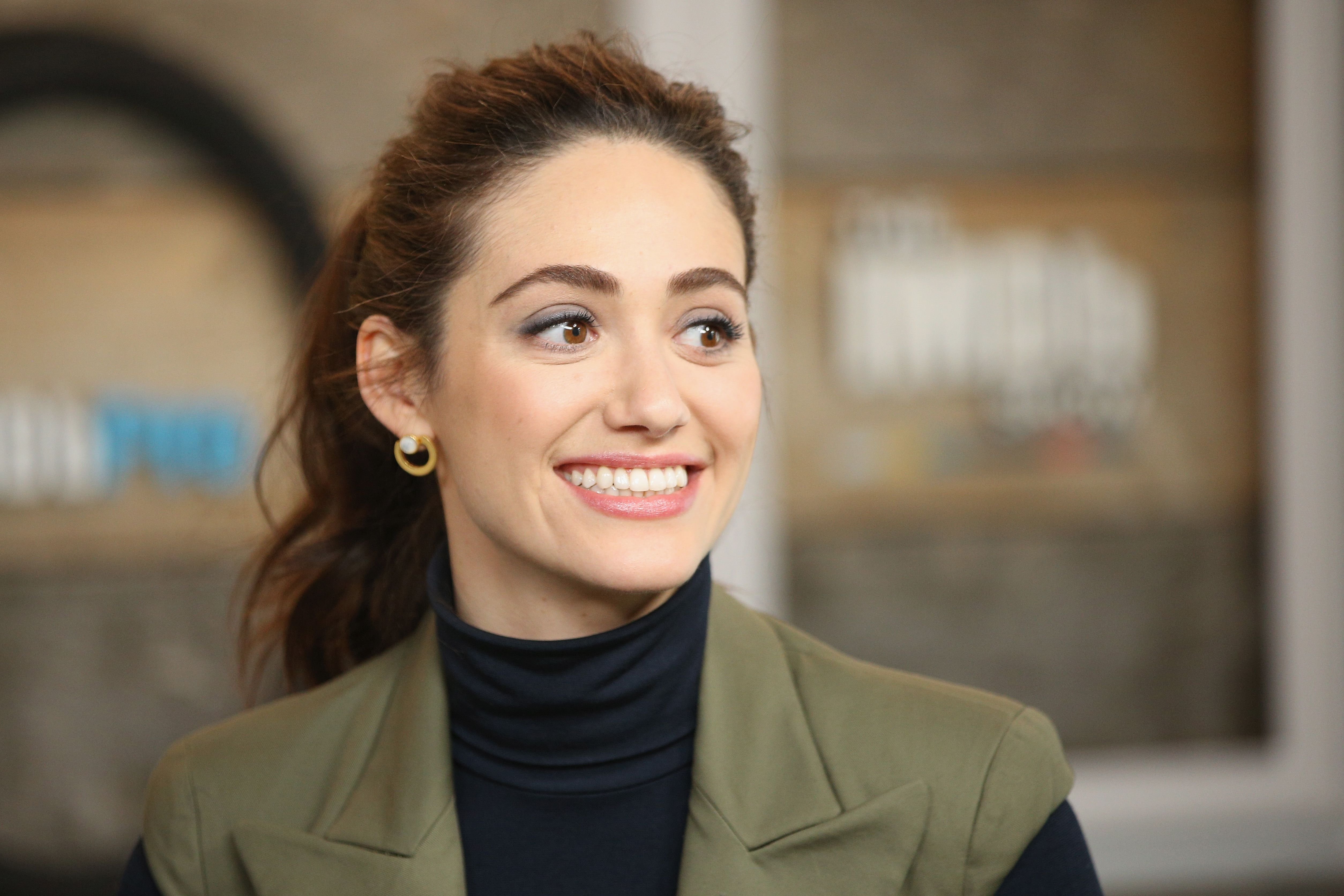 ---
She then had short-lived relationships with the songwriter and frontman for the band Counting Crows, and the actor Tyler Jacob Moore. Yes, the one who played Tony Markovich in Shameless. Then Emmy was rumored to be dating none other than Captain America! Which is Chris Evans, obviously. But!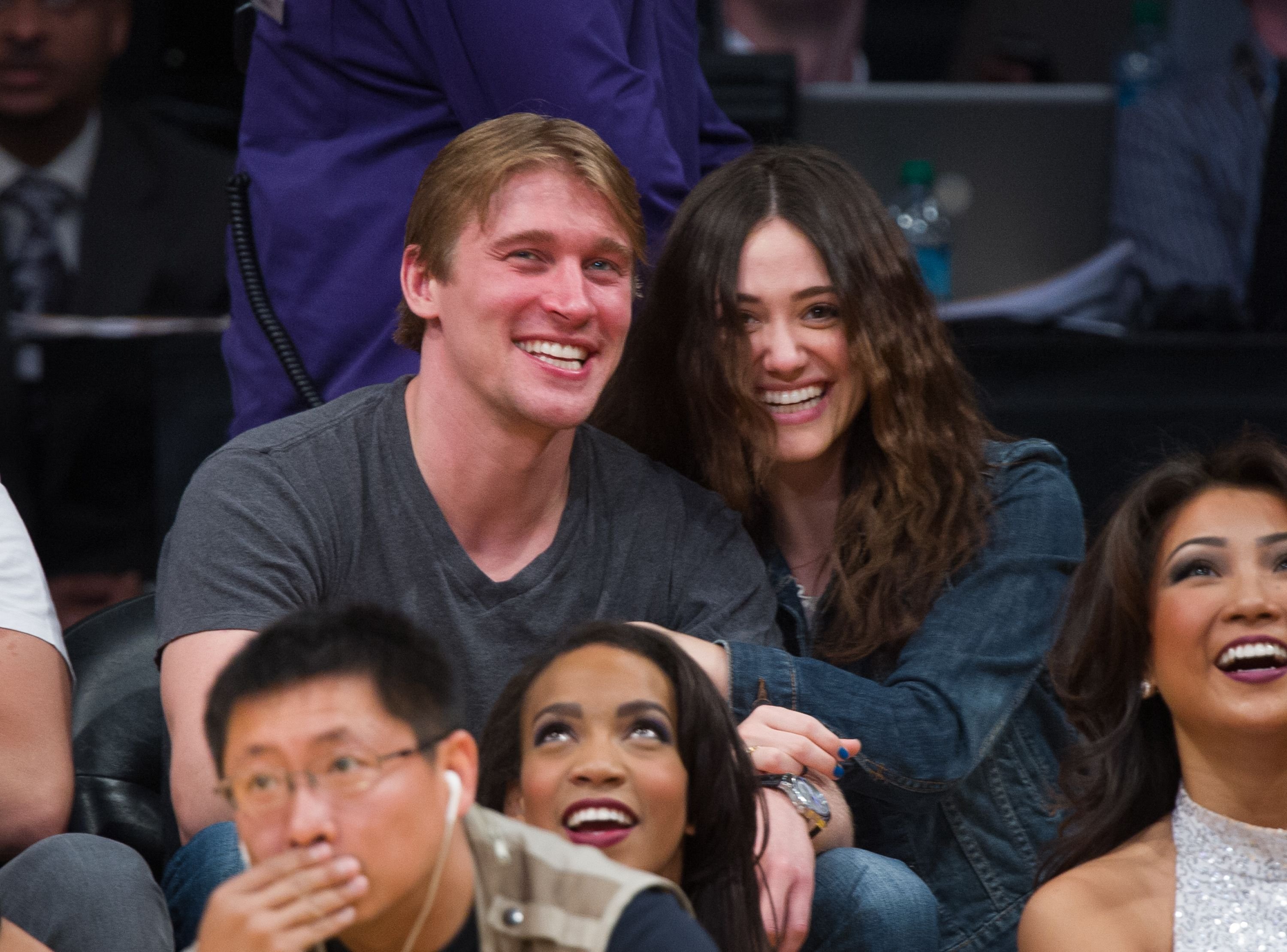 ---
In 2017 she got married to Sam Esmail, the creator of the famous Mr. Robot series. The two met a couple of years previously on the set of a comedy named "Comet" that Sam was directing and it seems like they fell in love with each other almost immediately. And things seem to be going smoothly for the beautiful couple ever since then.
---
What about kids? Does Rossum have any? As far as we know - not yet. We are looking forward to hearing some news about a new addition to the family soon, though and we'll certainly let you know about that! Just as Emmy Rossum is happy with her husband, she's happy with her filming family too.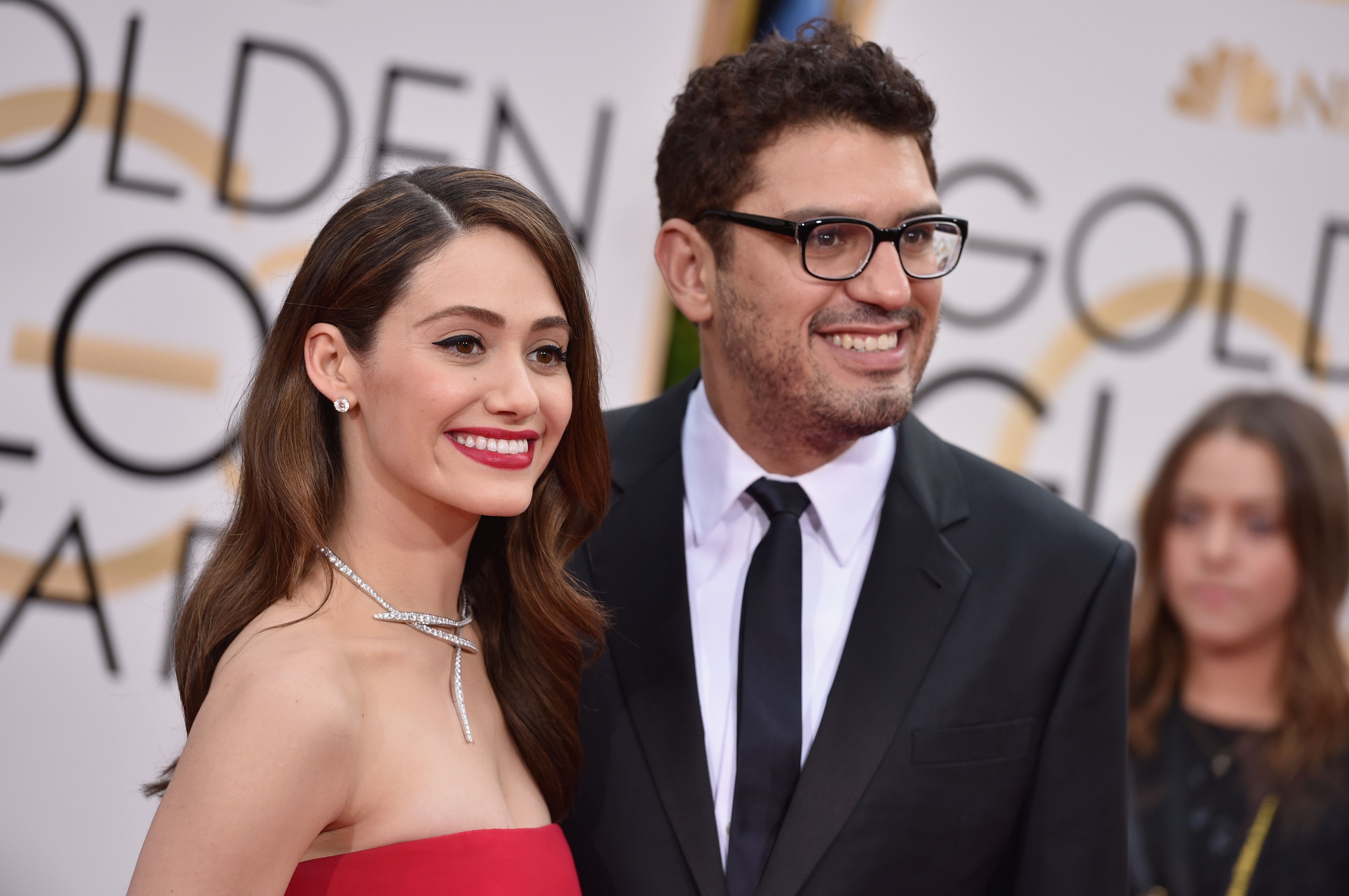 ---
The perfect proof of this is the amount of on-set pranks that the cast has played on her - and the pranks she's gotten them back with! Wanna hear about that? Keep reading!
---
EMMA KENNEY AKA DEBBIE GALLAGHER 
Just like many actors from the Shameless cast, Kenney's life is much easier than her show character's. Do you realize that we've actually watched her grow up during the series? Literally! She started acting when she was 5 and it took her 4 years to get her most famous role of Debbie Gallagher.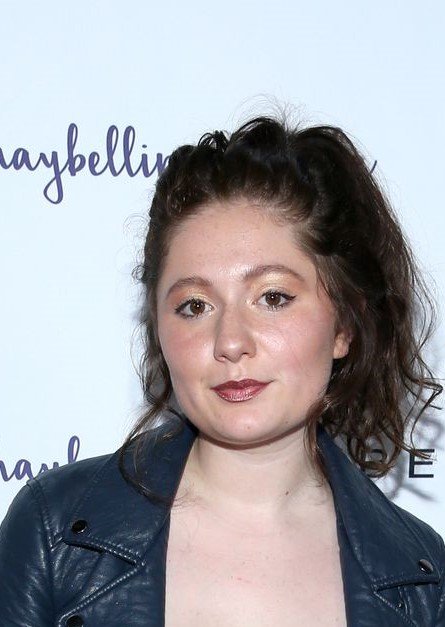 Admit it - it's hard to believe that Emma Kenney is 20 now! In an interview, Emma was brave enough to say that when she was 9 when the show first started, she had the biggest crush on Jeremy [Allen White] who plays Lip. 
"I haven't even told him that. I hope he doesn't read this. I obviously don't have a crush on Jeremy anymore, he's like my brother, but even today, I'll talk to him and I cannot blush."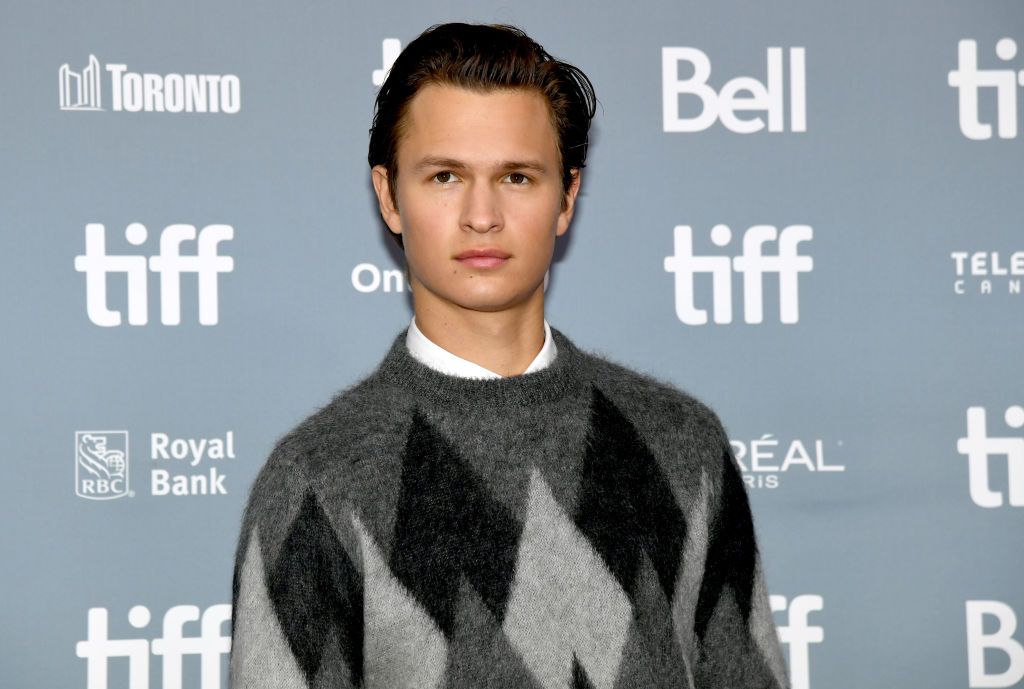 ---
Girls being girls... She also admitted to having a crush on the actor Ansel Elgort. Yes, he's the guy who's famous for playing in the Divergent series and in The Fault in Our Stars. However, the handsome man has remained just a crush and nothing more... What about Emma's relationship status? Is she single?
---
And the correct answer is yes. Emma Kenney is still single, folks. So for those of you who are secretly in love with the young and charming actress - don't miss your chance! Emma explained that she is single because she is focusing on building her career and doesn't spend too much time dating. 
---
CAMERON MONAGHAN AKA IAN GALLAGHER 
Ian Gallagher has suffered a lot of heartbreaks on the show! We all remember what Ian went through with Mickey. Yeah-yeah-yeah… All those hard-to-watch scandal moments that reduced all of us to tears. Things only get worse when you take Ian's affliction with bipolar into account... Poor, poor fellow!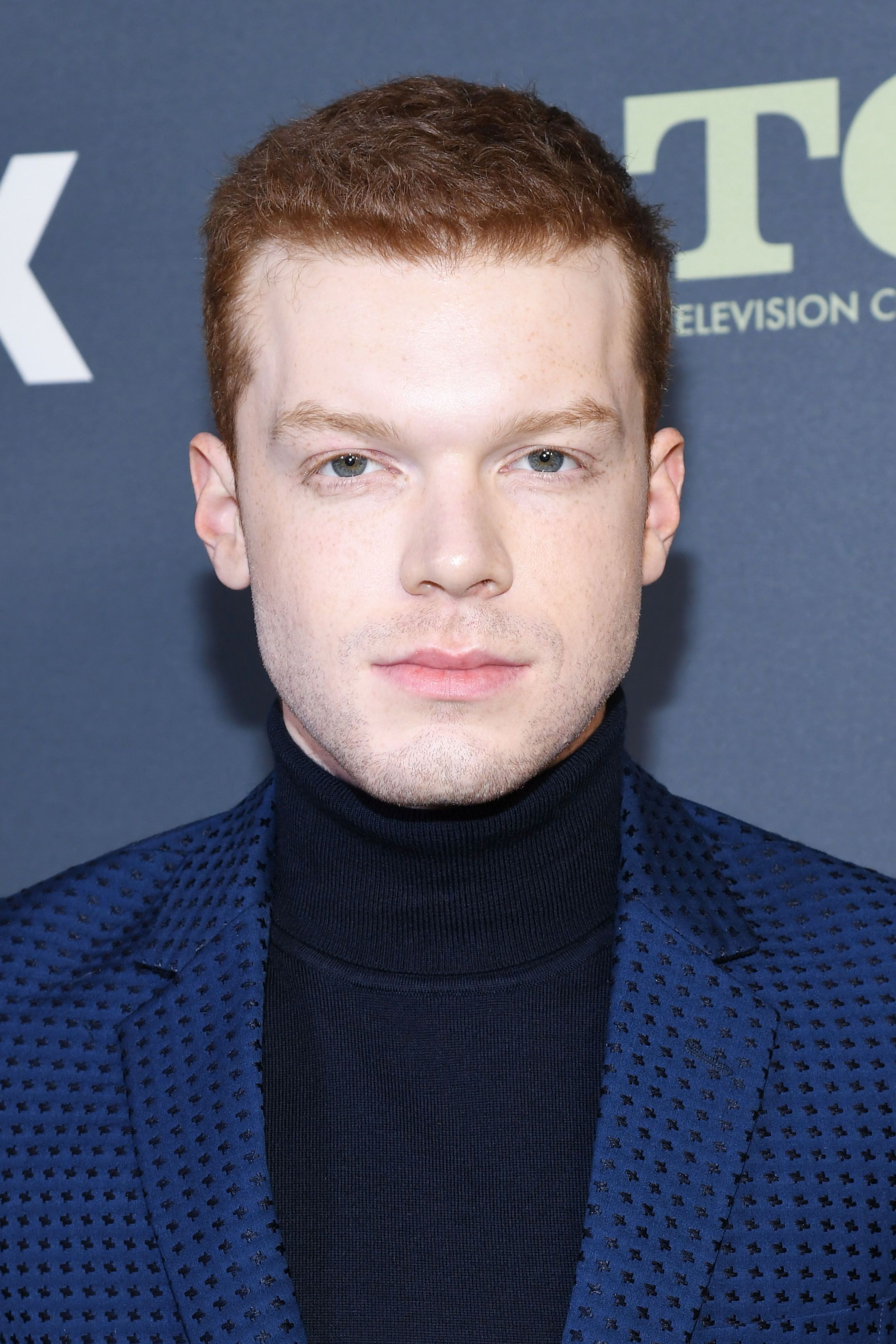 ---
But of course, none of this can be said about the handsome man Cameron Monaghan! No worries. He used to date a beautiful actress Peyton List, who he met on the set of Anthem of a Teenage Prophet. And of course, they fell in love with each other after portraying a couple on-screen. Classic!
---
It was so lovely to see them leaving sweet comments on each other's social network pages. Seriously, things seemed so perfect. But... something went wrong and in 2019 the happy couple unexpectedly broke up. 
They never commented publicly on their split and for now, we still don't know if Cameron is dating anyone else. And there aren't any rumors of hook-ups with any other celebrities! But you know what? The actor is 27 now and seems to be more than happy with his current status. We wish you good luck, Monaghan!
---
ETHAN CUTKOSKY AKA CARL GALLAGHER 
A total nut head who makes completely stupid decisions... And how would you describe Carl Gallagher? Yes, he becomes a bit more level-headed after military camp and things start to go better for him. But still... Nunhead! Again, off the set things are not as dramatic as in the show for Ethan Cutkosky.
---
In real life, he's for sure not rushing to get married! He's still very young, so why not? Yes, Cutkosky was dating actress Brielle Barbusca for a couple of years. Though they haven't appeared publicly together or posted mutual photos for a long time. So fans reached the sad conclusion: they most probably broke up...
But you know what? Seeing the actor posting photos with an actress Abigail Bankston, we can assume there's a new romance in Ethan's life! Are they just friends or... is there something more happening between the two? We'll know soon, we hope!
---
SHANOLA HAMPTON AKA VERONICA FISHER 
Good news! The stunning Hampton found her own happiness with the producer Daren Dukes! That's right, they have been happily married since 2000, and they have two kids! Do you wanna hear a cool fact about Shanola Hampton being pregnant and filming Shameless? Of course, you do!
---
We all remember when her character Veronica Fisher made almost desperate yet hilarious attempts to get pregnant back in good old season 3. Turns out that at the time, Shanola at the age of 36 was expecting a baby of her own. So Veronica's pregnancy in the next season 4... showed Shanola's real-life baby bump!
---
Cool and sweet, isn't it? The couple has a beautiful princess Cai MyAnna Dukes and a charming prince Daren O.C. Dukes. Just look how happy they seem together: Well done Hampton and Dukes!
---
JEREMY ALLEN WHITE AKA LIP GALLAGHER 
Another lucky actor who has an exemplary happy family is Jeremy. Unlike his Shameless character, Allen White is a loving father to his daughter. Don't they look super sweet? Oh! But it wasn't always all that easy for the young actor. Back in 2011, Allen White met his co-star Emma Greenwell on the set of the show.
---
The actor and actress couldn't help but fall for each other immediately, which made thousands of fans insanely happy. And us as well! The internet was full of their mutual sweet pics and everybody started to suspect the couple would soon take their relationship to the next level.
---
But... As sad as it was, the couple suddenly split. Why? Nobody knows for sure. Except for Jeremy and Emma, of course... Anyways, later, the actor started dating actress Addison Timlin who he later married. Despite the fact that the couple first starred alongside each other 10 years ago in the film Afterschool, their relationship only took a romantic turn in 2017.
And now, finally, they're a family! Before we talk about the head of the Gallagher family, we'd like to share some really fun bonus info with you. Something that may help you to better understand your favorite actors and actresses...
---
WILLIAM H. MACY AKA FRANK GALLAGHER 
And the Father of the Year award goes to…. of course Frank Gallagher! Nights of drinking at the bar and days of hangovers resulted in him screwing up his personal life and the lives of his 6 kids. Well done, Frank. But what about the actor who portrayed him, the one and only William H. Macy?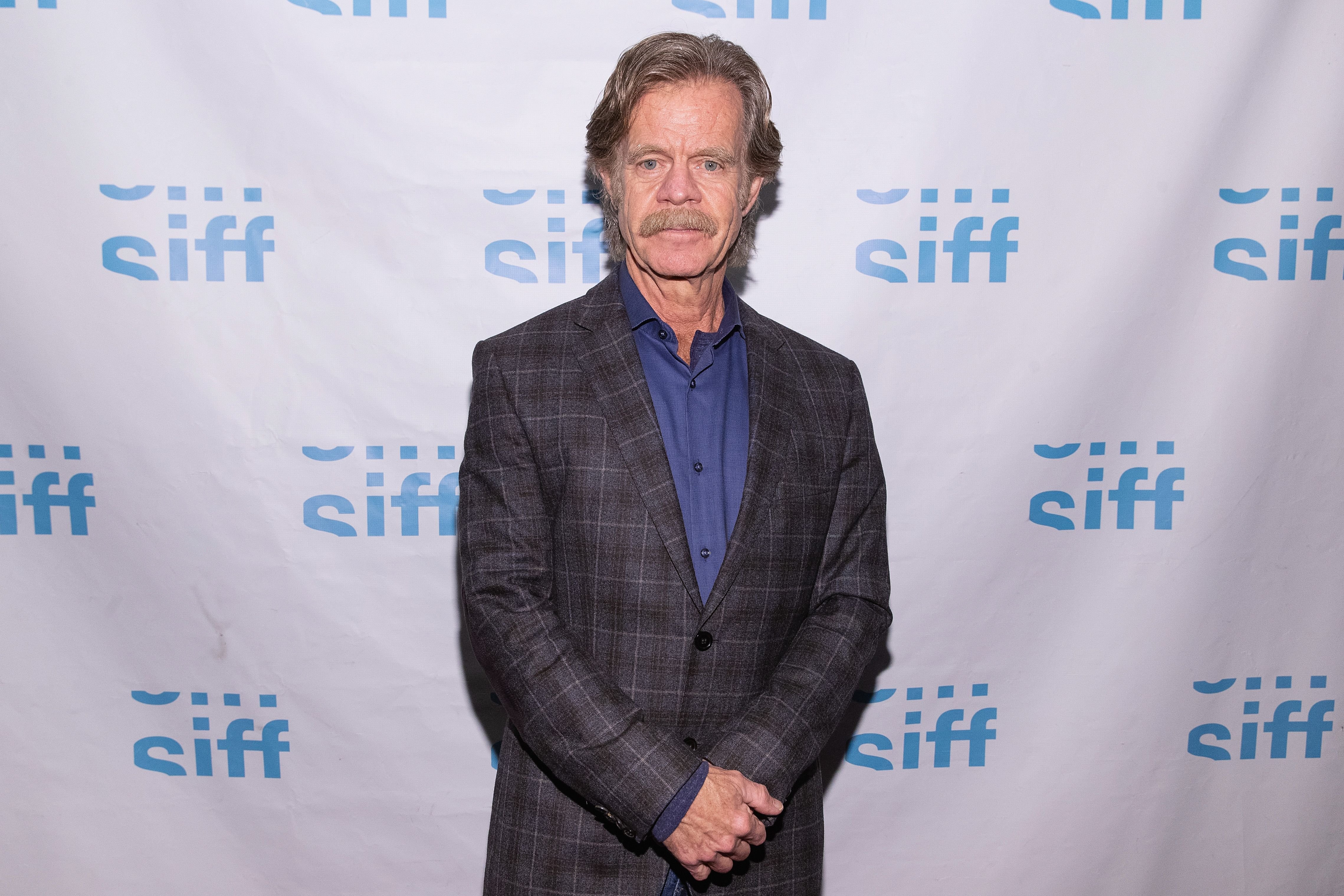 ---
Well, Macy is a solid citizen who lives an exemplary life! Uhmmm...Almost... Yes, he has been happily married to the star of "Desperate Housewives" Felicity Huffman for more than 20 years! But before getting married, the couple dated for 15 years. They broke up about 5 times during this period...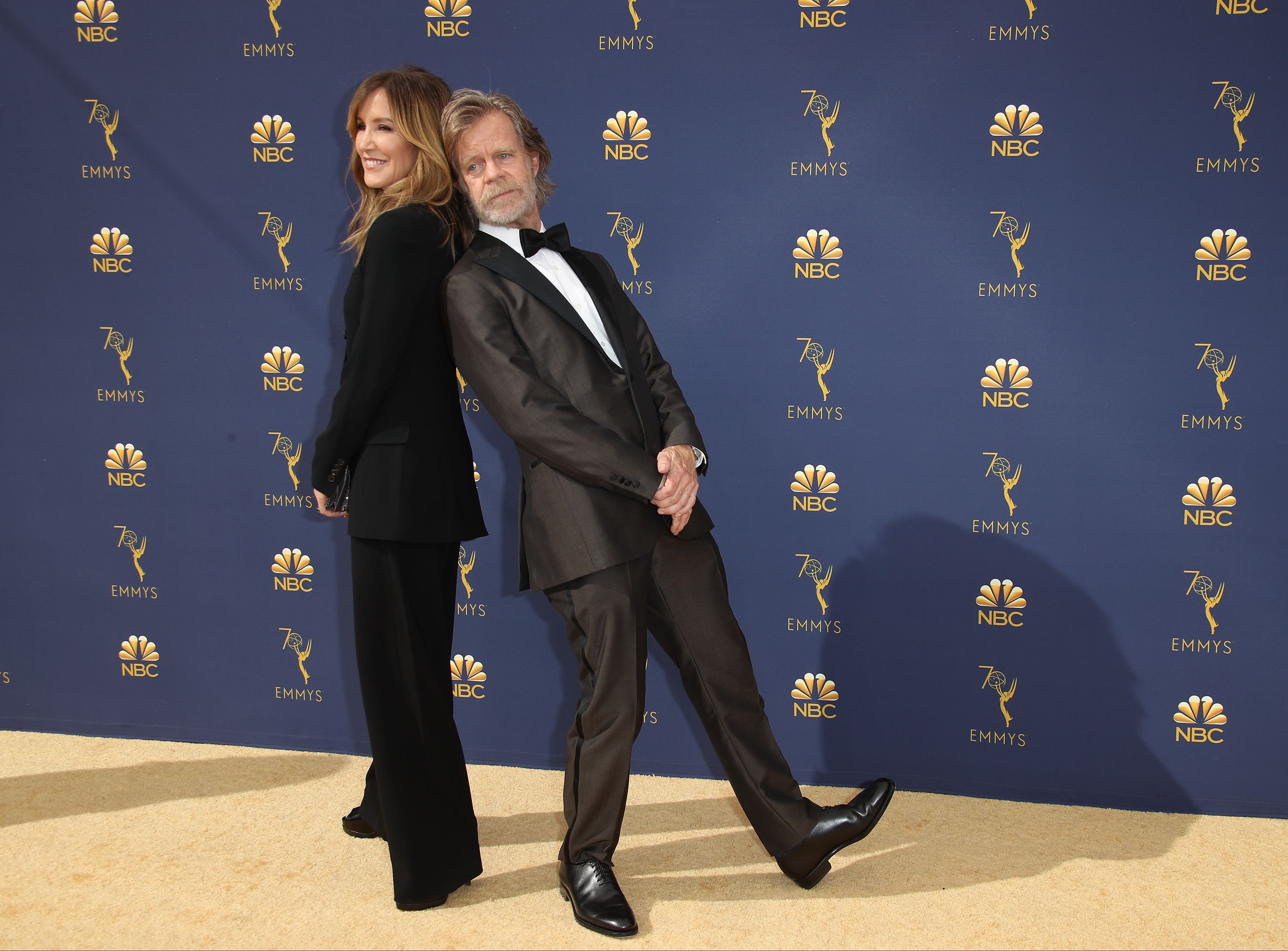 ---
And Huffman turned down Macy's marriage proposals, again and again, multiple times! It was only Macy's perseverance that helped him to marry his one and only. And their mutual love for acting, of course. In 2009 they became the second couple to receive stars on the Hollywood Walk of Fame on the same day.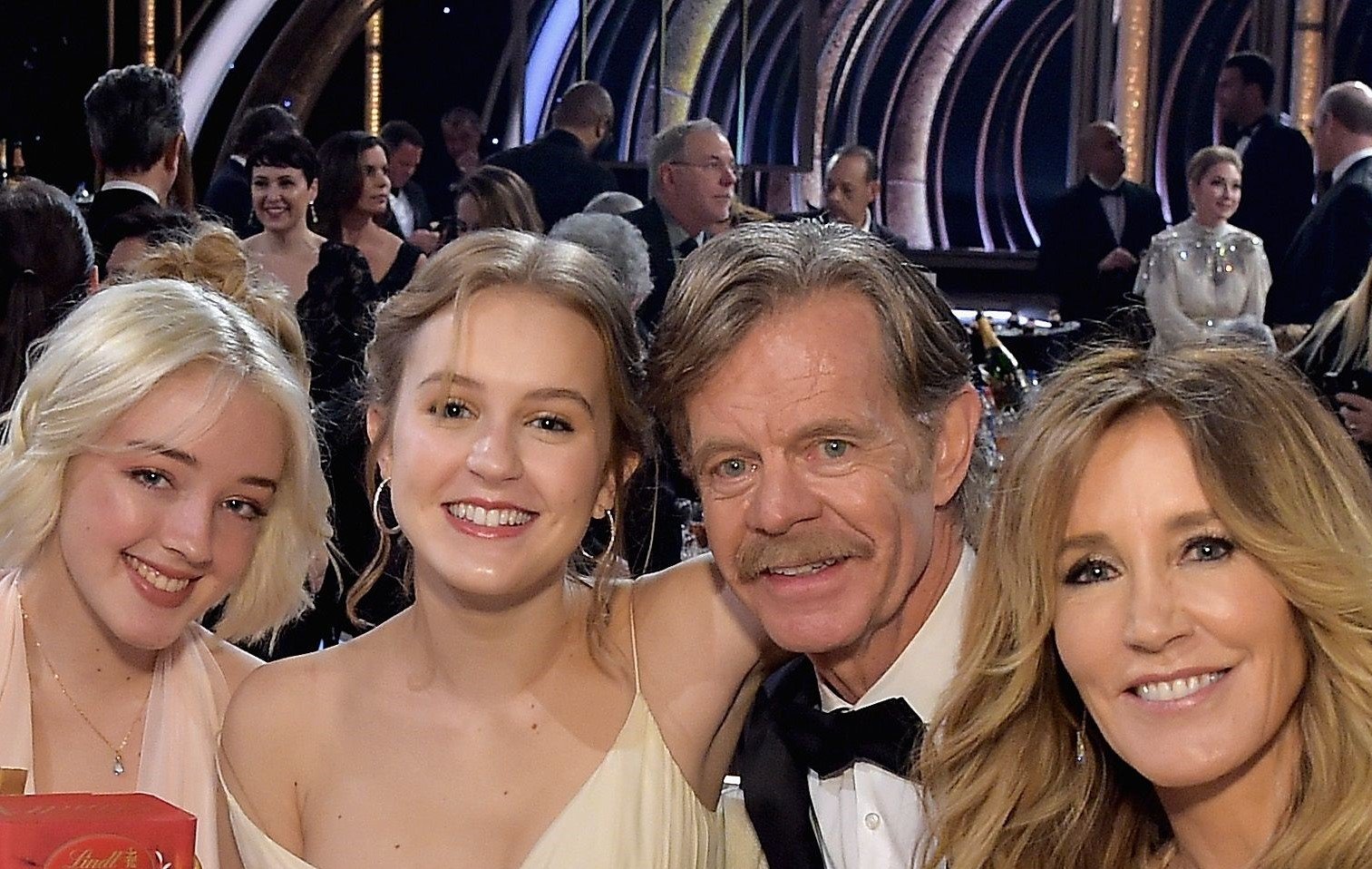 ---
For now, the actors are living happily together with their 2 daughters. Do you wanna hear a story about William H. Macy's innovative parenting method? Here you go! It may seem hard to believe but when it comes to real-life parenting, it seems like Macy does have something in common with his on-screen character, Frank. Just a tiny bit. 
According to William, when his two daughters were 16 and 17, it was pretty common for his daughters to have, like, two or three (or six or eight) male friends in the house at a time just… walking around everywhere, having fun, sleeping in his daughters' bedroom...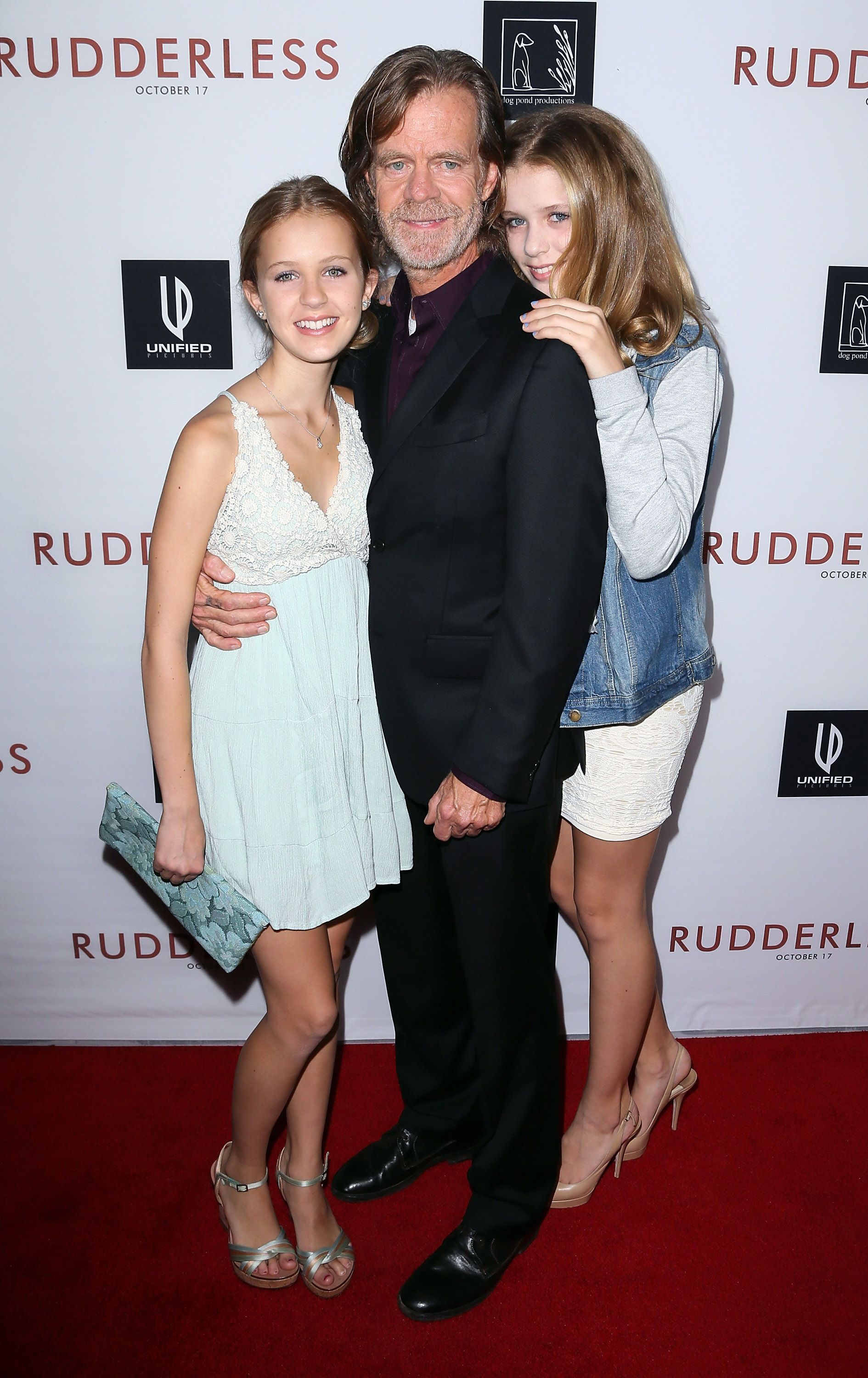 ---
Wait, what?! Being serious, though, the progressive point that Macy wanted to make is that he didn't want to be some kind of ogre, this stereotypical dad with a shotgun who threatens all his daughters' boyfriends.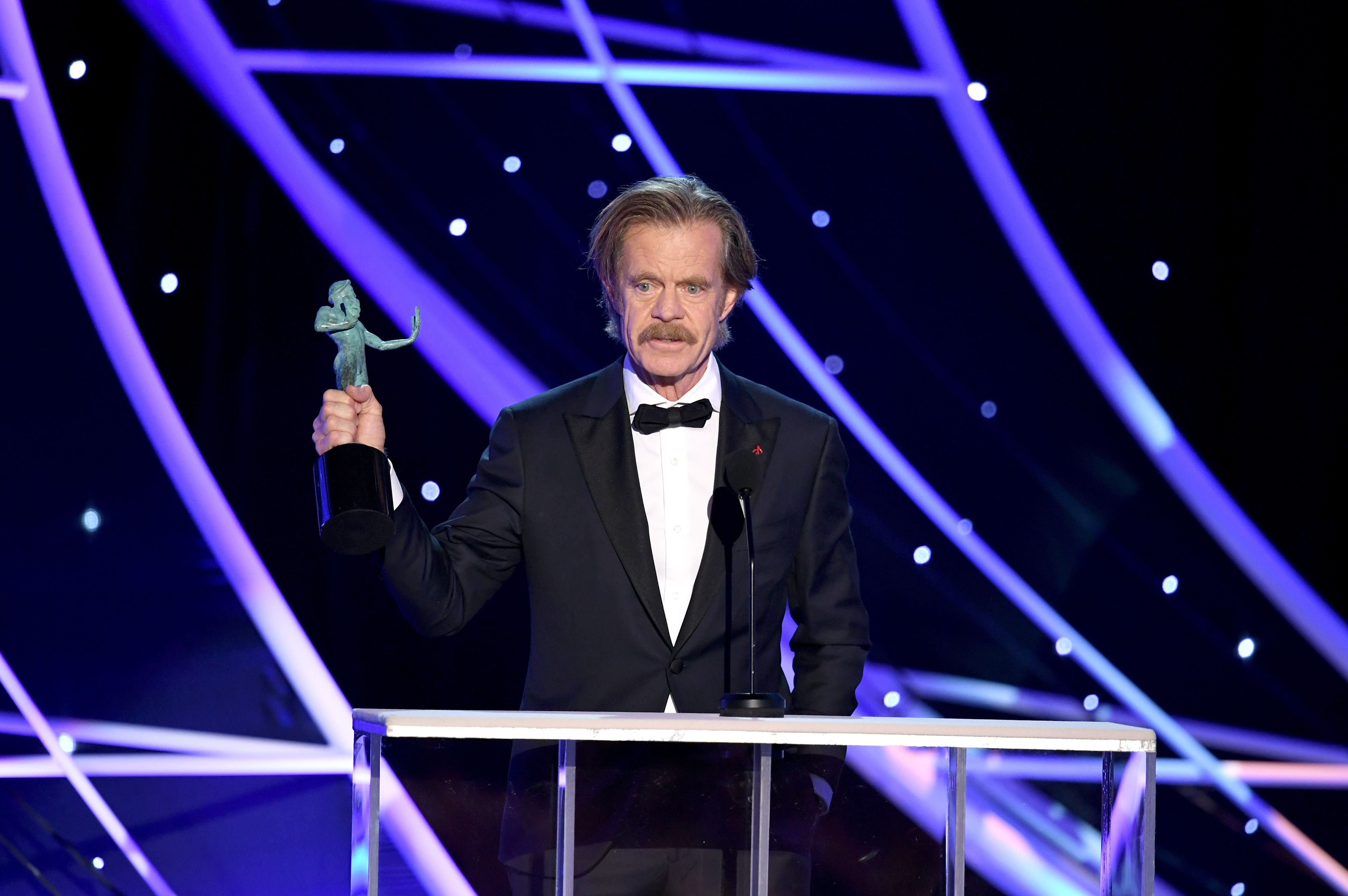 ---
AND LET'S TALK ABOUT ON-SET PRANKS...
Emmy Rossum became the victim of the male actors' pranks but she paid them back! The prank over Rossum was more about... toilet humor. Literally. Someone from the cast decided to prank Emmy by leaving a public restroom sign on her trailer. Yes-yes-yes. That caused some real inconveniences for the poor actress...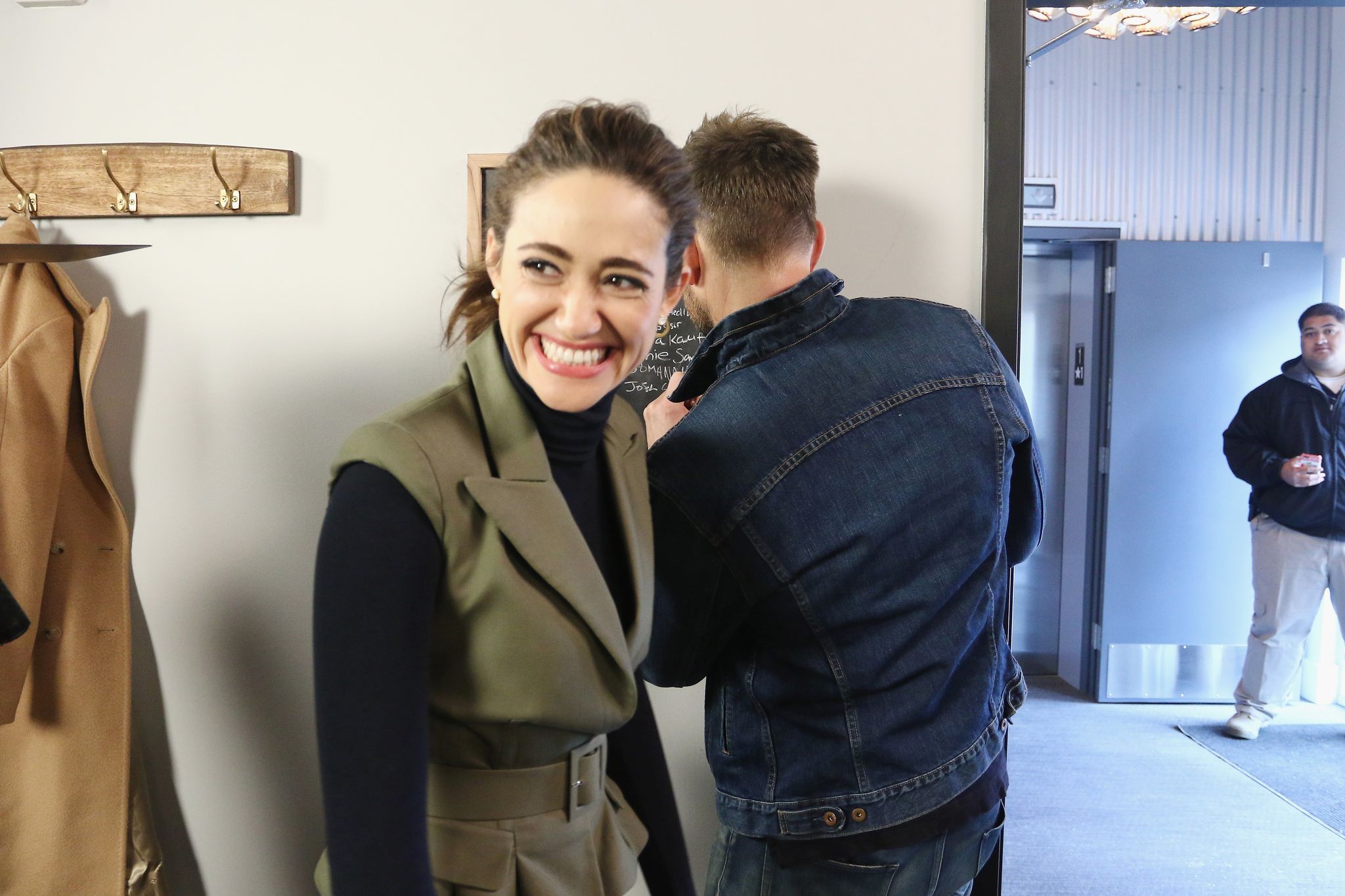 That's why she decided to play a pay-back prank and chose the perfect victim for her revenge: Justin Chatwin! Her plan was to get scriptwriters to write bogus pages and to release them to the entire crew, where Jeremy's character would come out as gay to his dad. 
"The whole scene was put on the schedule as if we were really going to shoot this, and Justin didn't know it was a joke!" Rossum told Vulture.
And everyone on set played along till the very last minute! The whole prank lasted for 12 straight hours. Poor Justin Chatwin was stressed! We wish we could have seen his reaction!