Charlize Theron Had To Follow These Changes While Starring In Movies
Immersing from a medieval diva queen to fighting a post-apocalyptic war, Charlize Theron is undeniably the mega-collector of movie characters. However, this top spot has costed her many sacrifices, including cracked teeth and weight gains. Here, we explore the measures that Theron took to be the revered Oscar winner that she is today.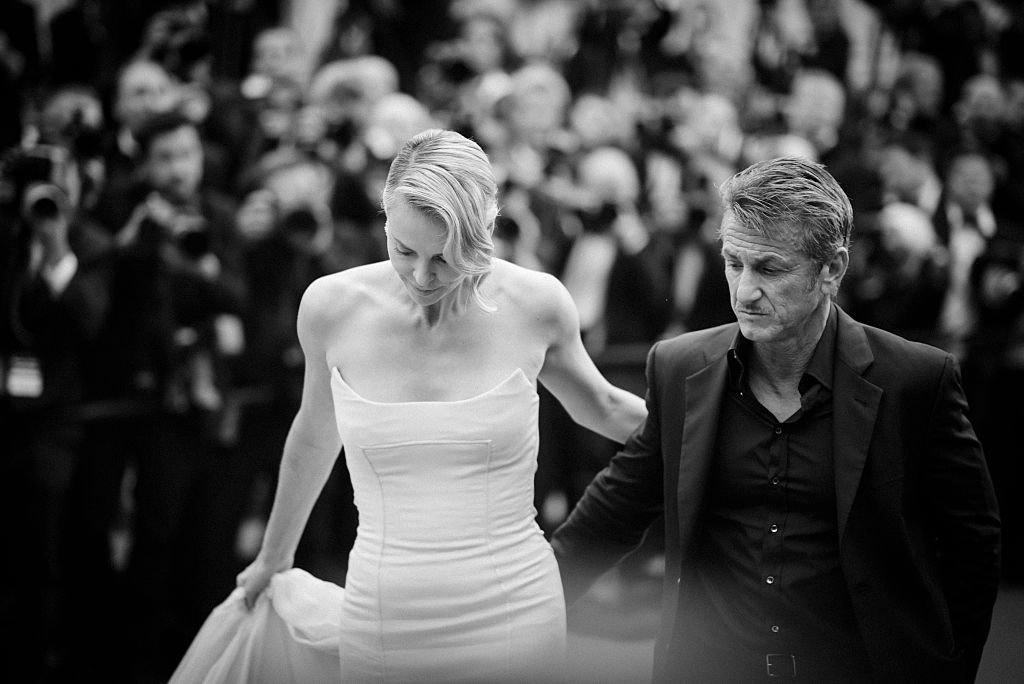 ---
CHARLIZE THERON'S LOOKS OVER THE YEARS
People recognize her from the graceful Dior perfume advertisements or as the charismatic female war leader in Mad Max: Fury Road. How she manages to digest such contrasting characters despite her recognizable face is beyond our comprehension. What we do know, however, is that she has acting tricks that have proven effective throughout the years.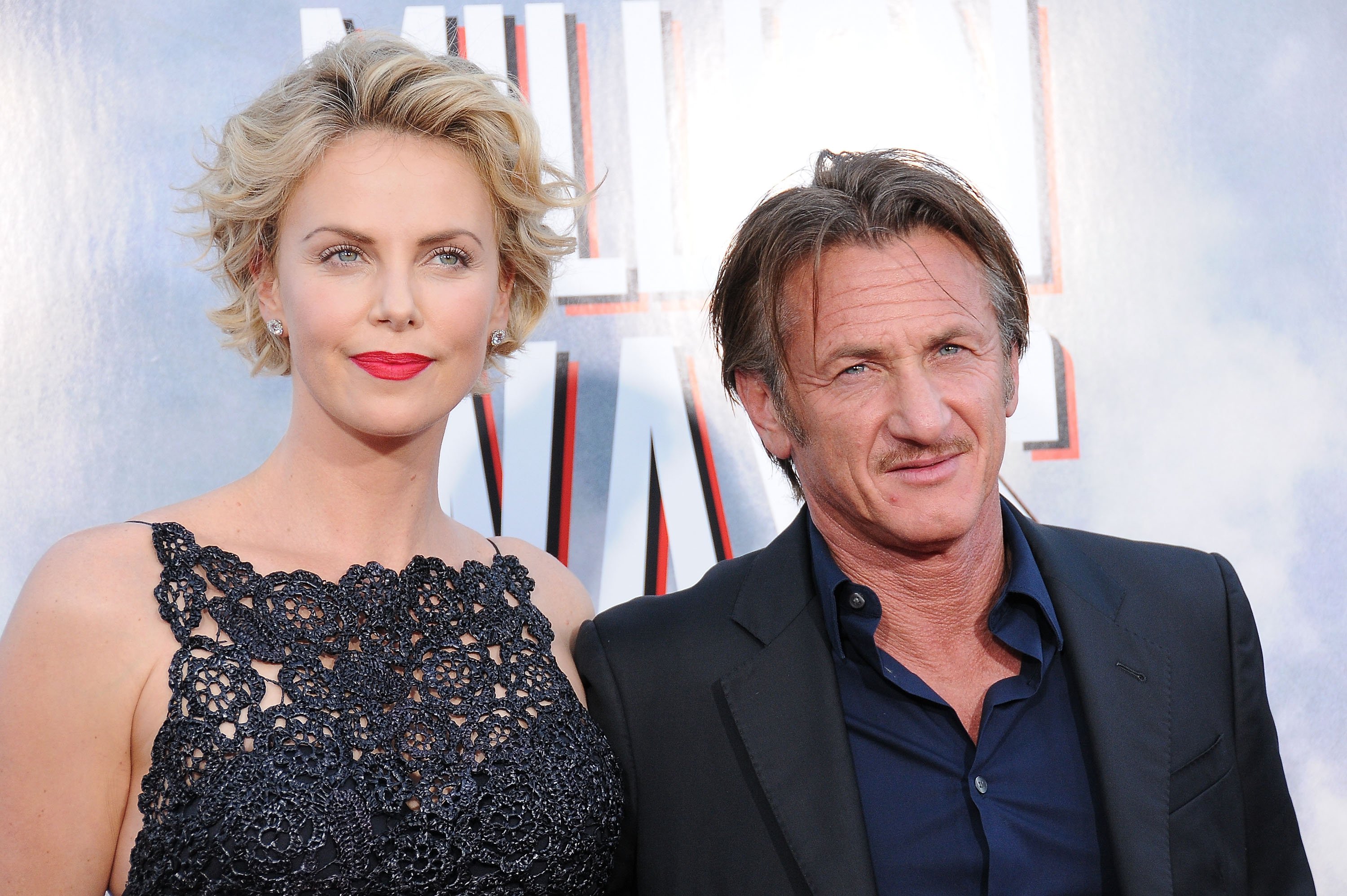 ---
THE STAR'S EFFECTIVE ACTING METHOD: BEING LAZY?
The South African star shares her secret to truly immersing—in contrast to imitating—a character. Ironically, it has to do with letting go. She shared with the Daily Mirror the moment she takes her makeup off, she's done staying in character.
This, in turn, has helped her focus the necessary intensity only when she is on set, instead of mentally exhausting herself when she is grocery shopping for her family, for example. As impeccable as her acting skills are, however, Charlize had to learn from trial and error during her 20s to stay disciplined and utilize this acting method.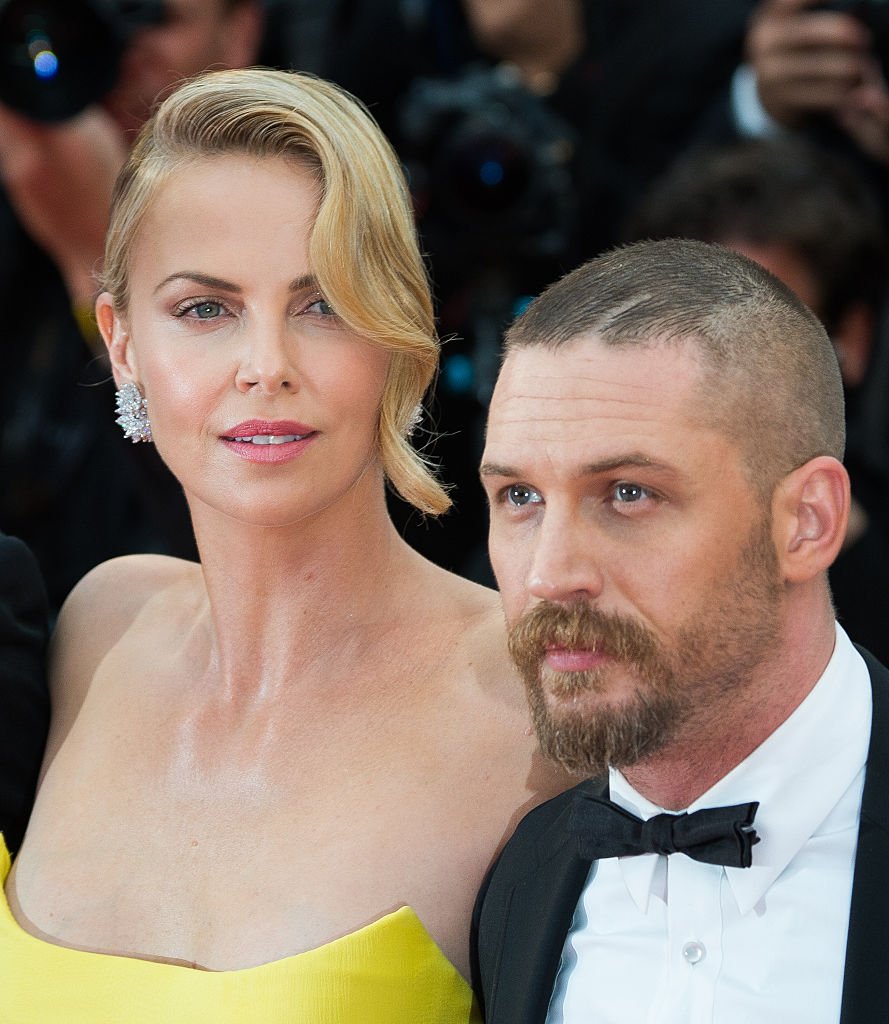 ---
HER IMPRESSIVE OSCAR COLLECTIONS
From the looks of it, the letting-go method has seemed to work tremendously well. So far the 45-year-old star has won 66 awards and over 100 award nominations. She has a collection of two Academic Awards, two Golden Derby Awards, and four Palm Springs International Film Festival awards—and that is just the tip of the iceberg.
---
A BUSY MOVIE STAR AND AN EVEN BUSIER MOM OF TWO
Aside from dominating her sets with her unmatched acting skills, Charlize is also a normal mother of two kids outside the big screens. After erasing her makeup and letting go of her character, she goes home to Jackson and August Theron, her two adopted children.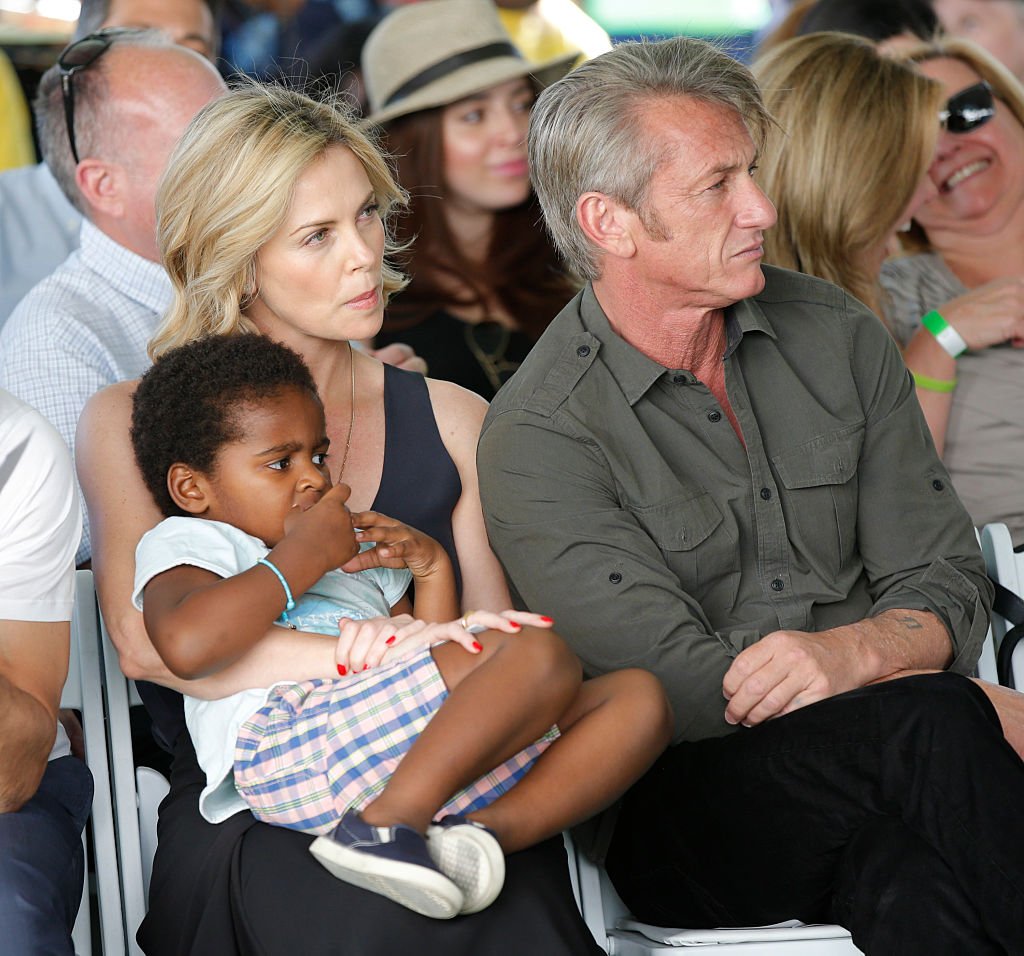 She admits, however, that her mother Gerda Maritz has helped when Theron was not around, "I knew that I would [need] to have my mom help me if I was going to do this as a single parent. To not acknowledge her in co-parenting would be a lie. I'm so lucky to have that." 
---
SWEET NOVEMBER
So, in which particular films did she truly embrace the changes? Putting aside the romantic drama between Sara and Nelson, played by Charlize Theron and Keanu Reeves respectively, Theron spent time getting to know patients whose sickness she had to represent in character. The sat with a particular boy that completely changed her perspective in life.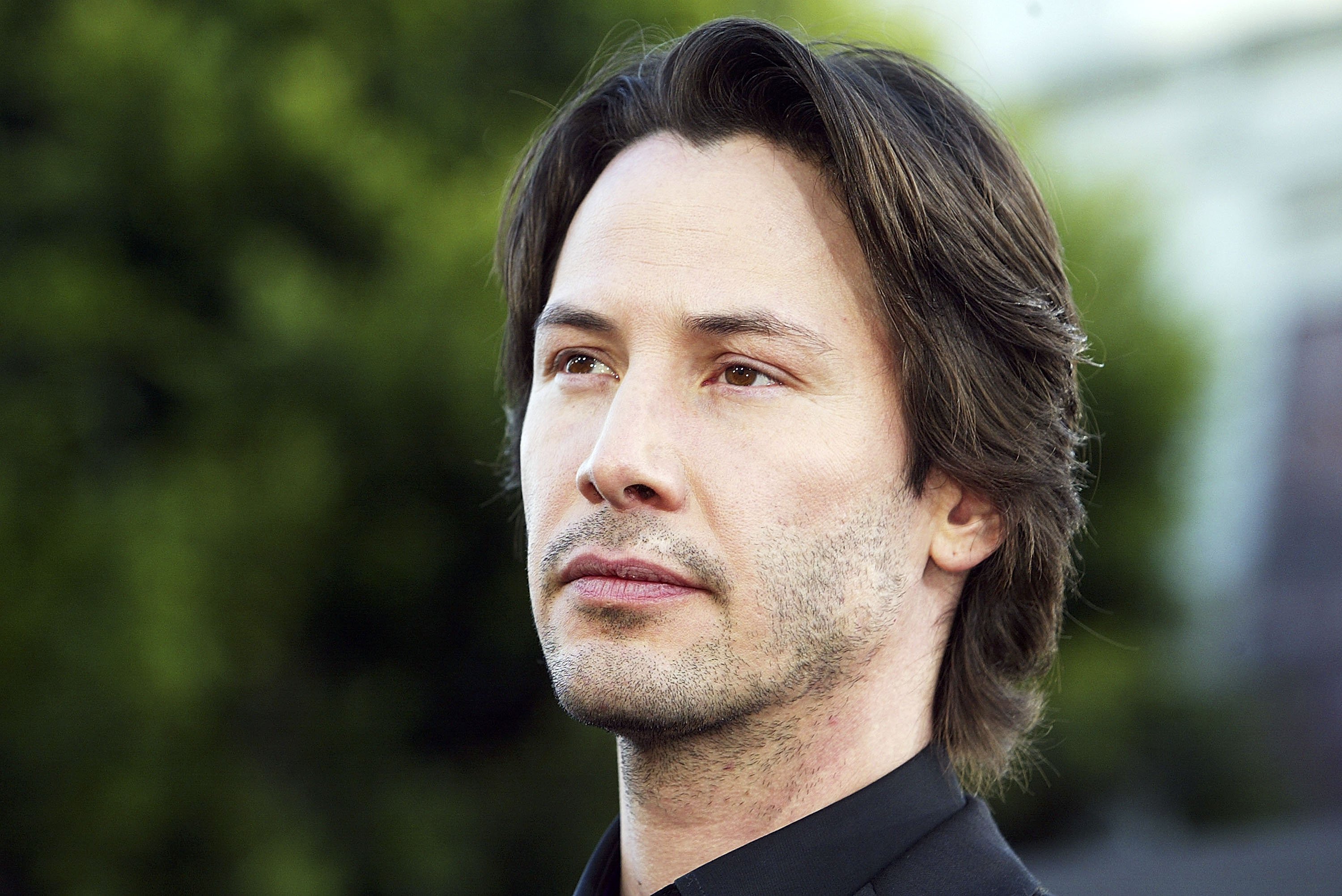 ---
DISCOVERING MORE THAN A CHARACTER
The patient shared that his health made him appreciate his days. Theron shared, "Which opened my eyes, let me tell you. Yeah, it gave me a sense of my own place in the world. I discovered a sense of my own values...and I learned that I have the choice to make time for things that are important to me."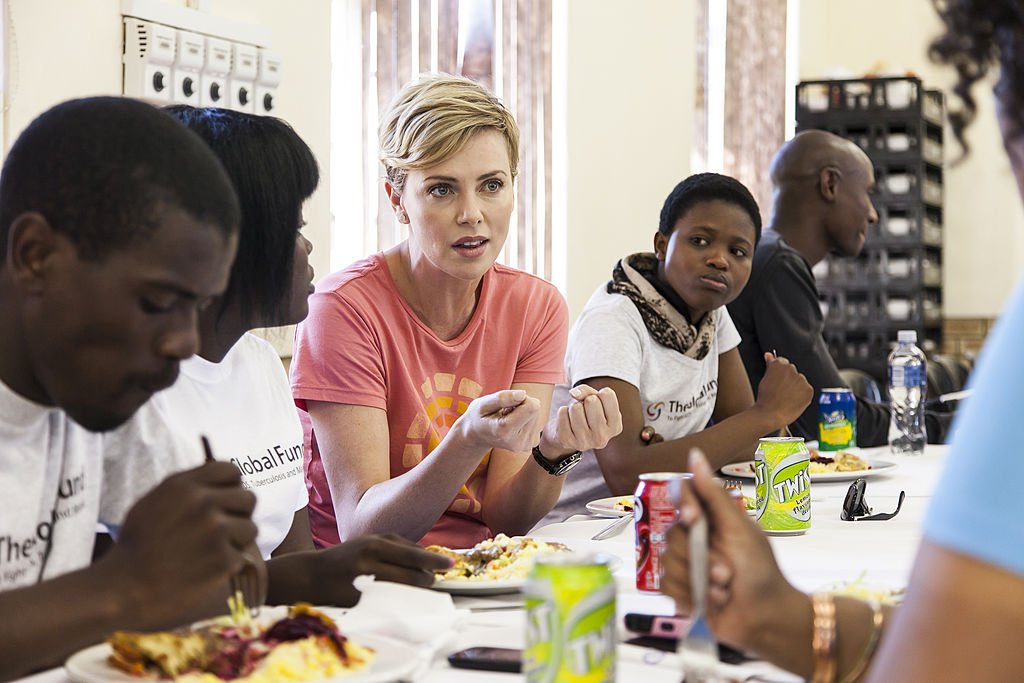 After receiving an eye-opening perspective, it was time for her to get into character. To appear sickly in the film, the star committed to losing around 16 pounds, which she successfully achieved with a strict diet and "a lot of yoga, a lot of running."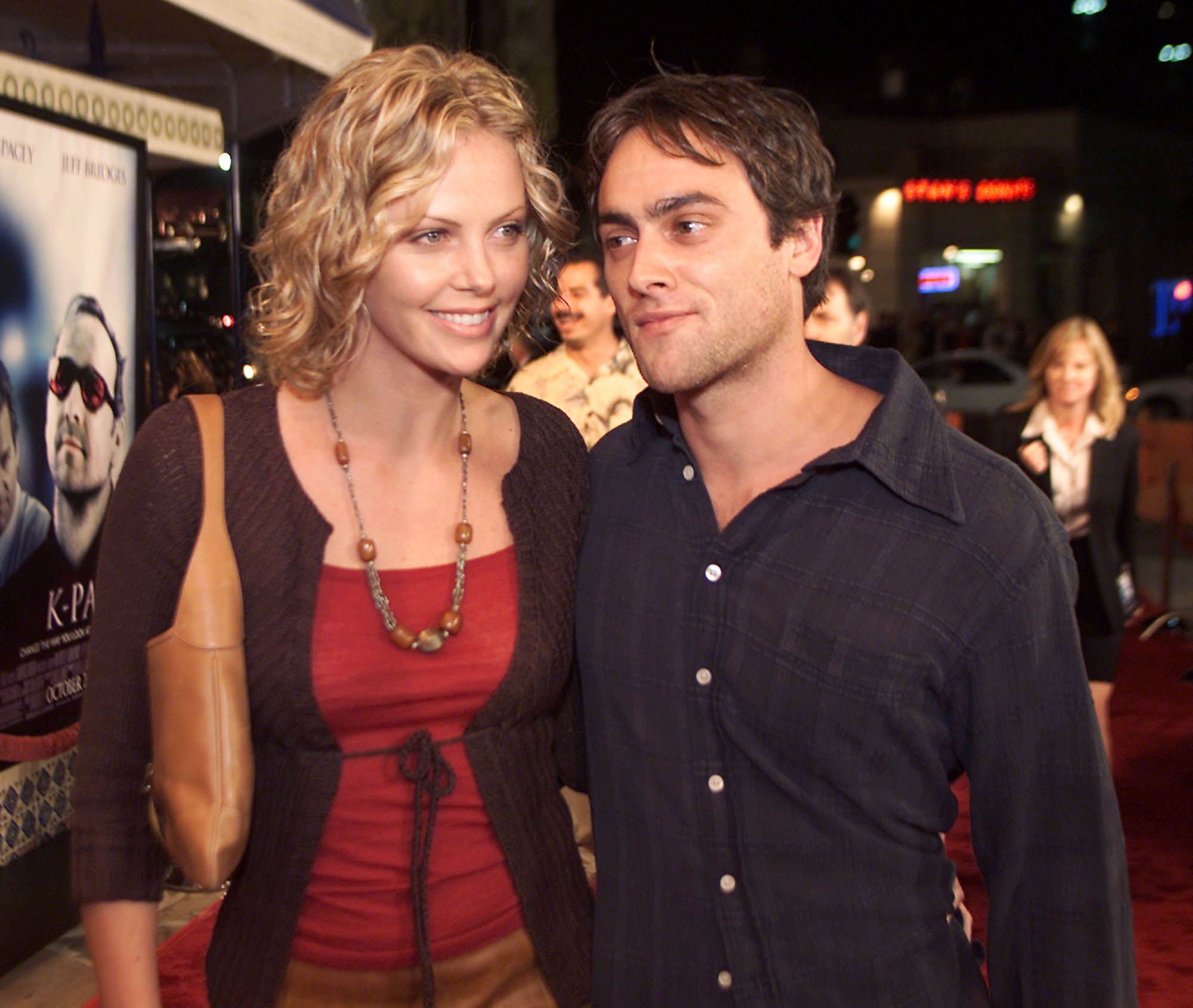 ---
THE ITALIAN JOB
The 2003 action film stars Theron as a safecracker who alongside a gang of thief tries to steal gold from a former associate. The actress took actual lessons from a professional safecracker and successfully learned to break into a safe. Being a Hollywood star can give you quirky and interesting perks.
---
WARRIOR
The unforgettable film is most notable for Theron's subtle yet noticeable transformations that got her the Academy Award for Best Actress. This 2003 film revolves around an actual serial killer named Aileen Wuornos charged for murder back in the early 1990s. Theron dug all the way down to the core by completely changing her demeanor.
She distressed her own hair, gained a considerable amount of weight, bleached and thinned her eyebrows, and wore crafted, crooked teeth. She also wore brown contact lenses and had prosthetics on her eyelids for a weather-beaten look. The final look was so compelling she won a total of 11 awards for this role.
---
ÆON FLUX
This sci-fi film came to Theron two years after she starred in Monster. To play the mysterious assassin, she had to get into serious fighting mode—and that meant losing all that weight she gained. She trained four months before filming and even got proper stunt training by Mika Saito, the production supervisor to Oblivion and Mockingjay.
---
NECK INJURY AND BELOW BUDGET
Her attempt to do her own stunts, unfortunately, led her to a neck injury that postponed production for several weeks. She commented, "I had been kind of injuring myself in lighter ways so many times on it and I was so prepared to go through that kind of pain, but when that happened it was a little bit more serious."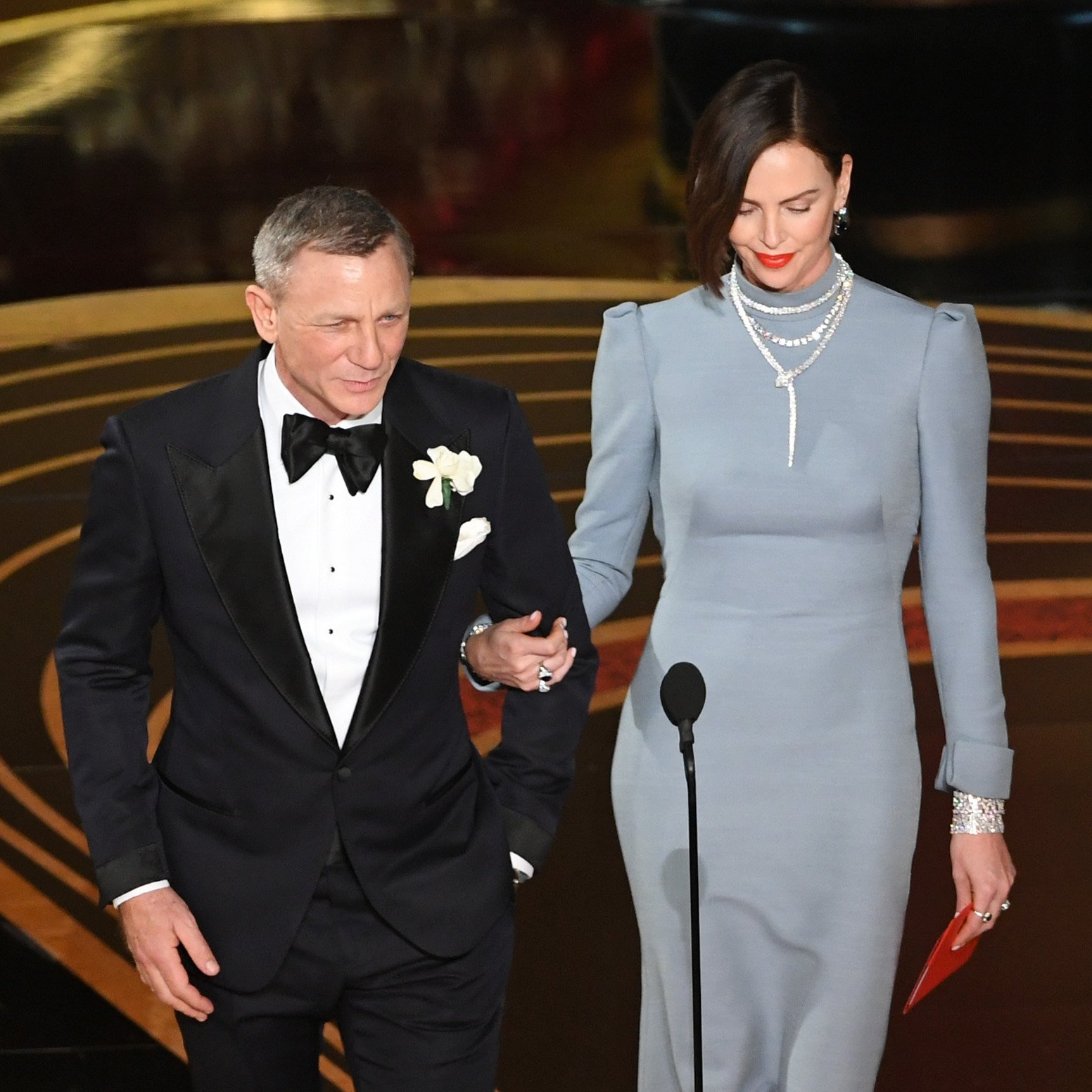 To make matters a little worse, the outcome of the film was not so profitable. The film made $53 million. The budget was $62 million, meaning, the crew was about nine million dollars away from breaking even. It was not worth the injury surely, but Theron shrugged the disappointment by stating it was part of the business. 
---
SNOW WHITE AND THE HUNTSMAN
Here comes the star's iconic character who is remembered for taking milk baths and playing the cold-hearted yet stunning evil diva, Queen Ravenna. Although Theron half-joked, half-meant it when she said the role did not require much acting, she had to compromise by carrying her wardrobe around most of the time.  
---
MAD MAX: FURY ROAD
Now here comes the juicy information all of you have been waiting for. The thriller that had audiences intrigued at the guitarist spewing flames from his instrument—to cheering at Imperator Furiosa's iconic revenge on Immortan Joe—Mad Max is, undoubtedly, a one-of-a-kind film. 
As a starter pack, the whole crew underwent 15-hour days filming in the Namibian desert. For the South African actress, she shaved her own head after calling director George Miller in the middle of the night to first receive his approval. 
---
HER PAST BALLET TRAINING COMING IN HANDY
For those who have watched the film, Charlize's character despite her toughness had a subtle yet discernable grace about her. Imperator Furiosa was gentle with the weak and rough against the strong. Theron's past training as a former ballerina helped her manifest such graceful gestures.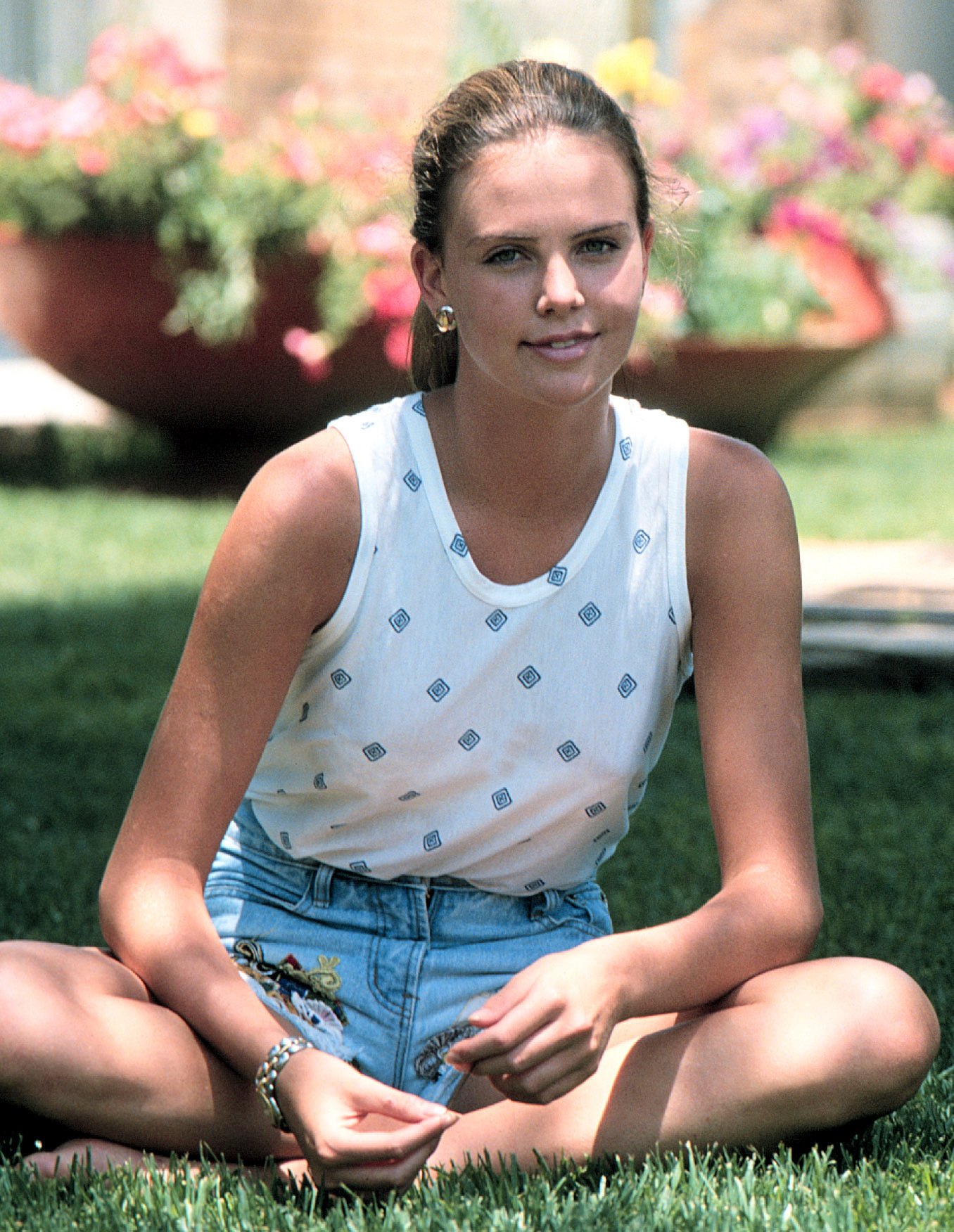 ---
ONE PARTICULAR WALK IN THE PARK
Despite the deserts and extremely long filming period, the Hollywood actress was unbothered by one particular requirement. "I was raised on a stick," Theron commented. "My parents were in construction so we always had trucks, graders, and bulldozers around. That stuff is very comfortable for me." Let's just say that driving Furiosa's truck was like a walk in the park.
---
ATOMIC BLONDE
In contrast to playing Furiosa, Theron now had to switch to a sensual, elite spy named Lorraine Broughton. Months before filming, the star was busy training—only to crack two of her teeth and consequently receive two surgeries before flying out to film.
She reflects on the incident, "It was tough. You want to be in your best fighting shape, and it's hard. I had the removal and I had to put a donor bone in there to heal until I came back, and then I had another surgery to put a metal screw in there." 
---
ATOMIC DISASTER TO THE BODY
In addition to some teeth problems, the actress also twisted her knee during practice and even suffered bruised ribs. The atomic blonde was very close to becoming an atomic hot mess before filming. Well, it was worth the pain, as the film received 10 awards in total, including the Theron's CinEuphoria Award for Best Actress.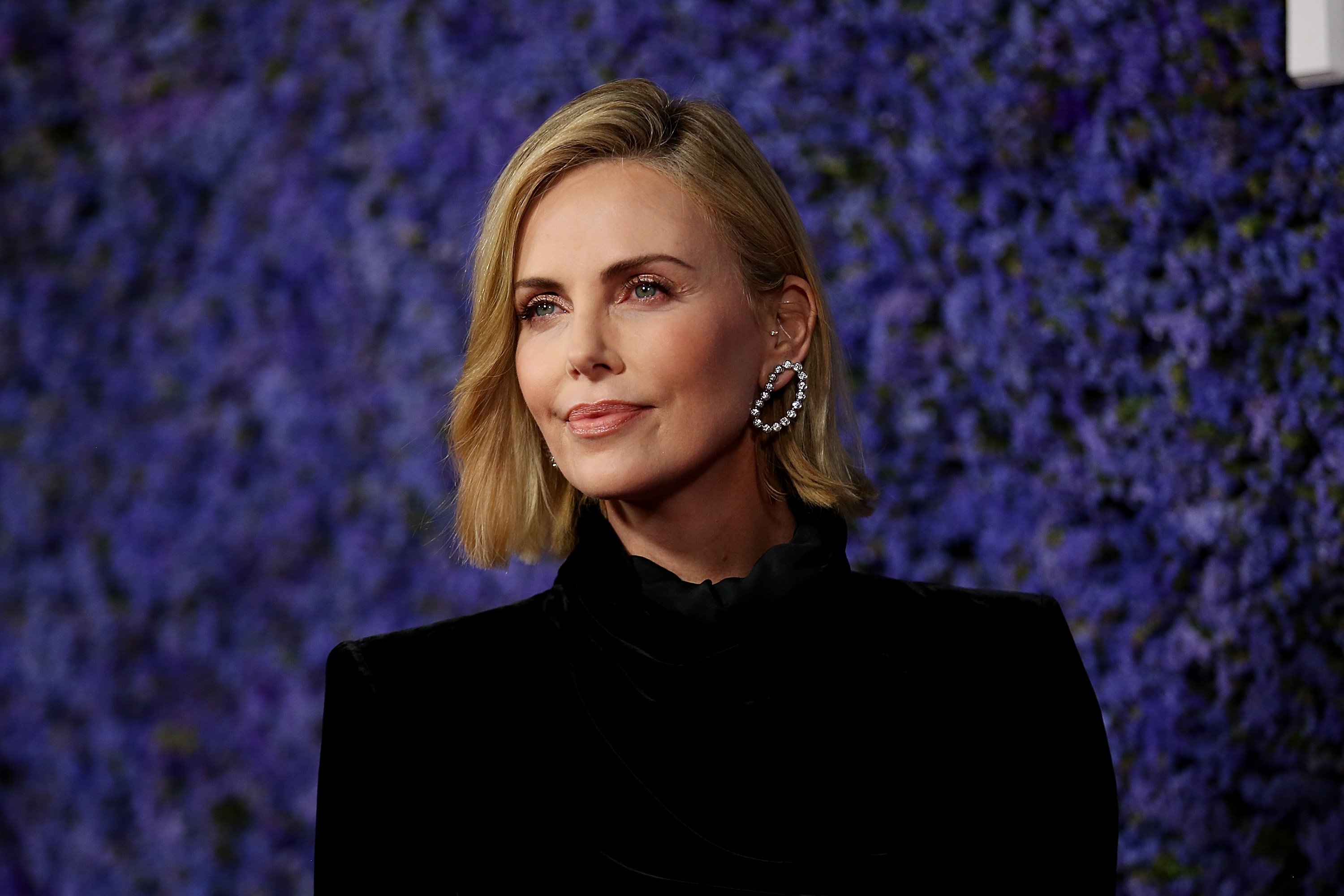 ---
TULLY
Last but definitely not least, we present the Monster star's most difficult and drastic changes: the 2018 film that required her to gain 50 pounds to play Marlo Moreau. Theron portrayed a mother of two pregnant with an unplanned third child. The challenges did not come from gaining the weight but from carrying it even after leaving the set.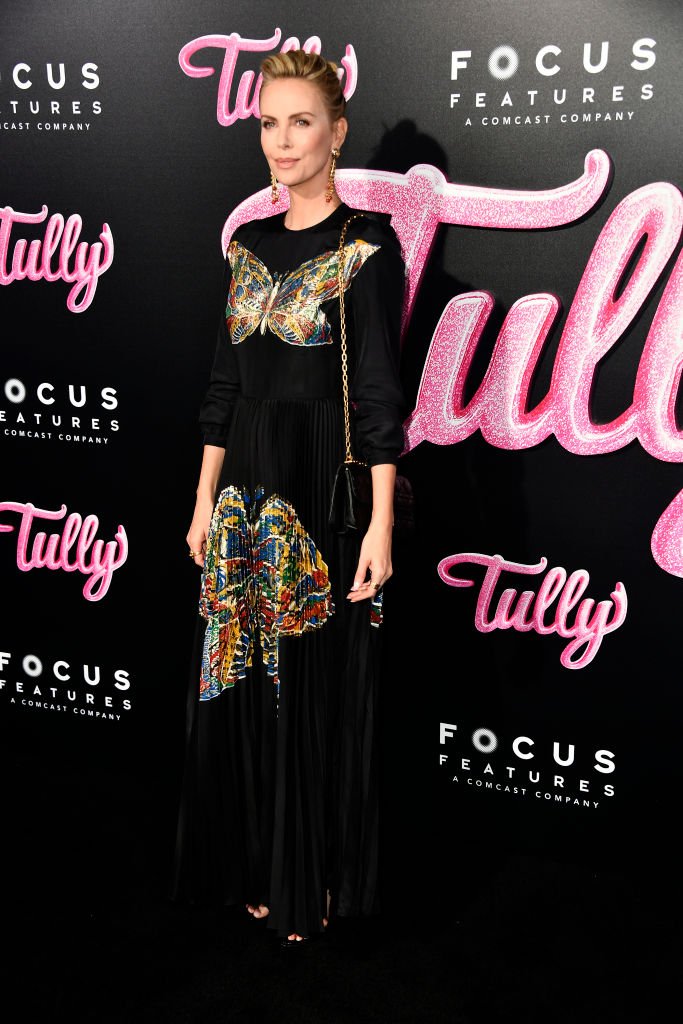 She stated during an interview with USA Today, "It was really brutal. I like having that moment at the end of the day when you change in your trailer, get in your car, go home and you're you. But I couldn't do it on this and it really got to me." 
---
POST-TULLY AND FIGHTING UNREALISTIC BODY EXPECTATIONS
Even for the disciplined and athletic star, it took a year and a half to lose the excess weight. It was a great message however for all the mothers who were under constant pressure from social media about unrealistic postpartum body expectations.