The Controversy Surrounding Kat Von D
You may know Kat Von D as the amazing tattoo artist that made it to the Guinness World Record in 2008 by tattooing 400 customers in just one day. But what else is there to know about this colorful and controversial TV personality? Read all about her origins, career, and family!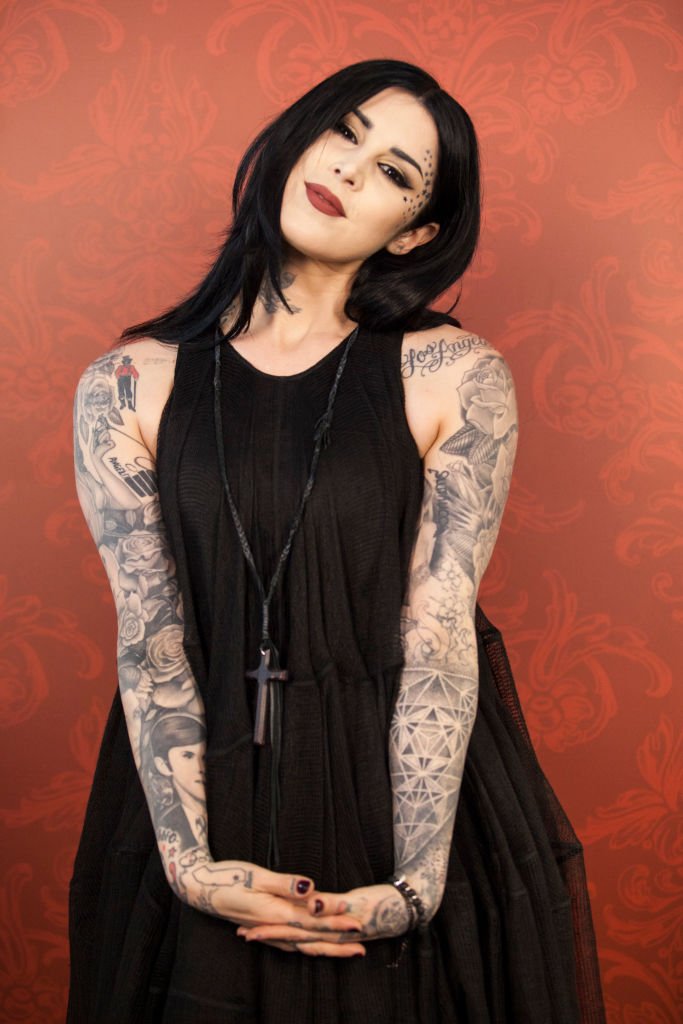 ---
BORN TO A FAMILY OF MISSIONARIES
Kat Von D, born March 8, 1982, was named Katherine Von Drachenberg at birth. The model, musician, author, entrepreneur, and television personality was born and grew up in Mexico, as her family relocated there due to missionary work for the Seventh-day Adventist church.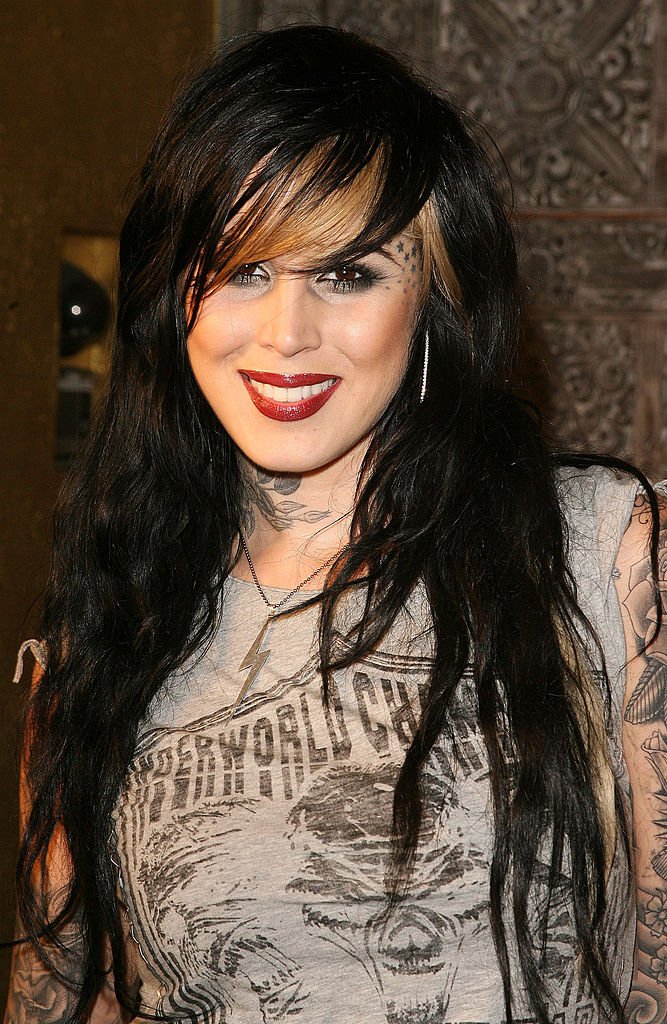 The family later relocated to California, but Kat Von D was not living the Californian Dream. Due to their religious beliefs, the family educated their children to follow a life of piety and biblical laws. Growing up, Von D was told to dress extremely conservatively and had to restrain from eating certain types of seafood.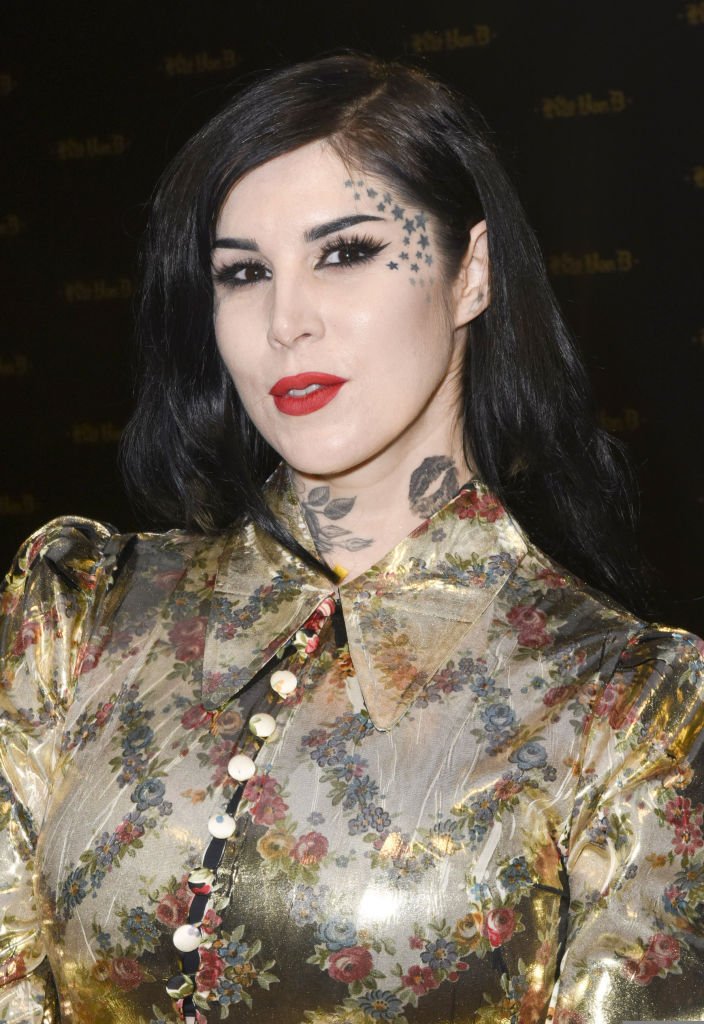 ---
FROM LITTLE ANGEL TO REBELLIOUS TEENAGER
Living a life of reverence while residing in California is not an easy task, and soon enough Kat was eager to find out more about the outside world. While she was a teenager, the future celebrity found her passion for punk music, and soon enough she was skipping her classical piano lessons so she could attend punk concerts.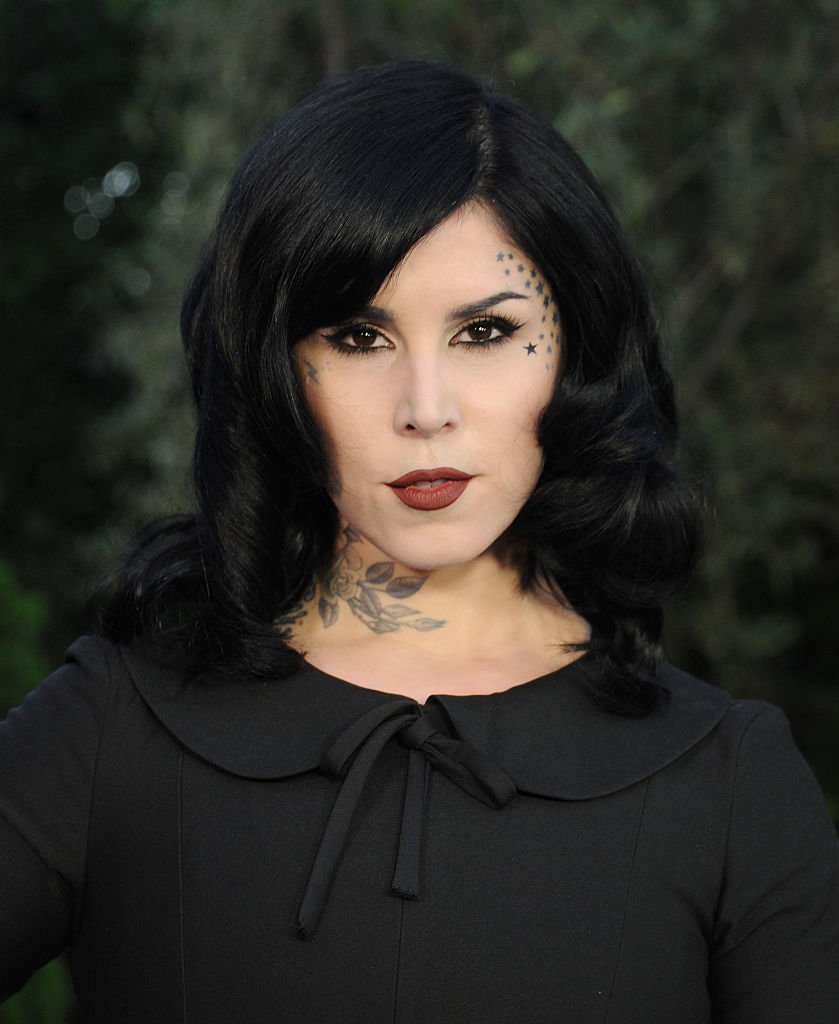 Eventually, Von D's passion for the punk world became stronger than the beliefs her family taught her. She broke the news of her first tattoo to the family, and apparently that was only the beginning. The tattoo artist commented that "I had a Mohawk and I was fourteen when I stopped going to school."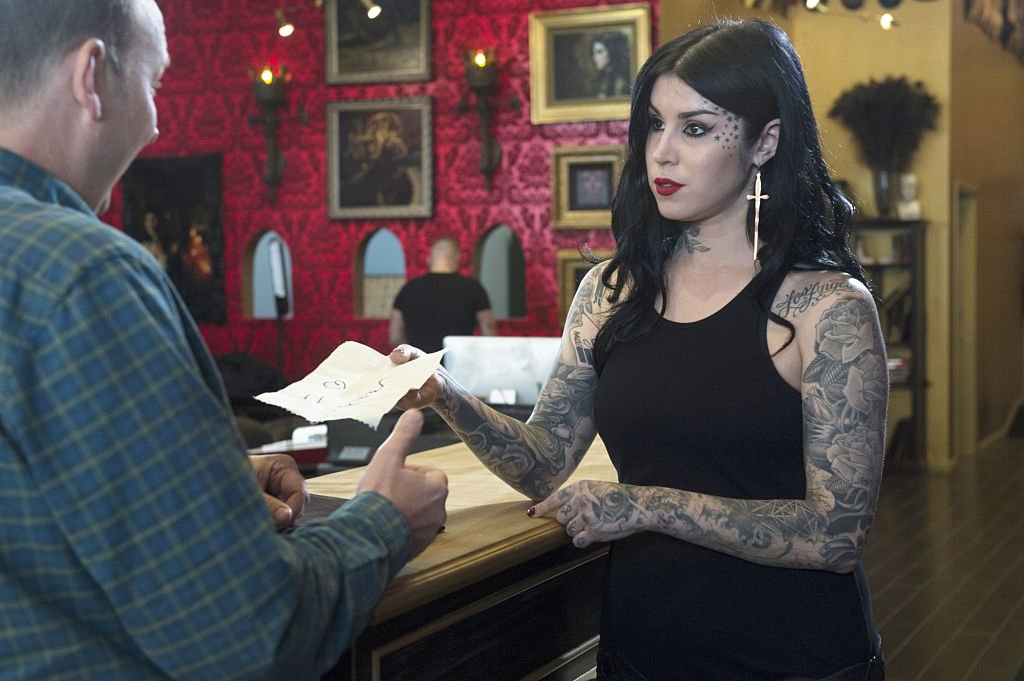 ---
MOVING TO THE CITY OF ANGELS: A TATTOO ARTIST IN THE MAKING
Kat Von D soon decided to relocate to the heart of Los Angeles, a city where tattoo shops are not uncommon, and her natural talent came forward. She commented that "I really felt like it was a luxury to be able to do something that you love."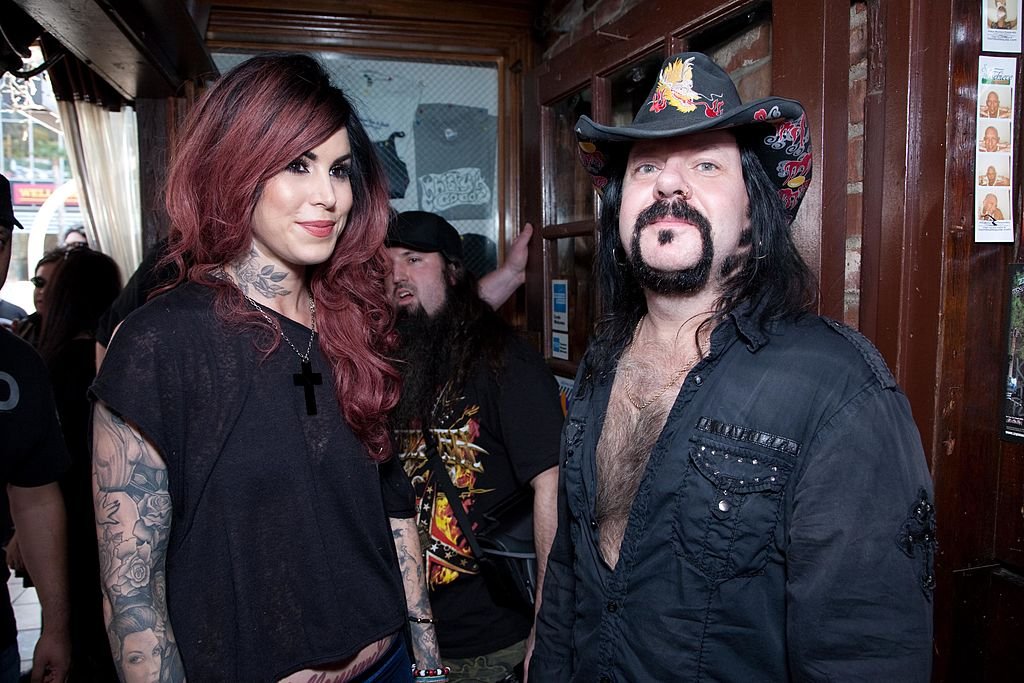 In 2005, Von D was invited to join reality TV show "Miami Ink", which felt the need for a strong female cast member. Quickly becoming one of the fan favorites, her co-stars didn't feel very happy by the way she easily stole the show and became successful, and so internal hostilities ensued. 
---
MIAMI INK'S SPINOFF: L.A. INK, STARRING KAT VON D
The star tattoo artist was taken aback by the stress and negative feelings she was getting from the show in Miami, and so decided to return to California and open up her own shop, High Voltage Tattoo. Nevertheless, TLC recognized her success among the viewers of the show and offered her own TV show, L.A. Ink.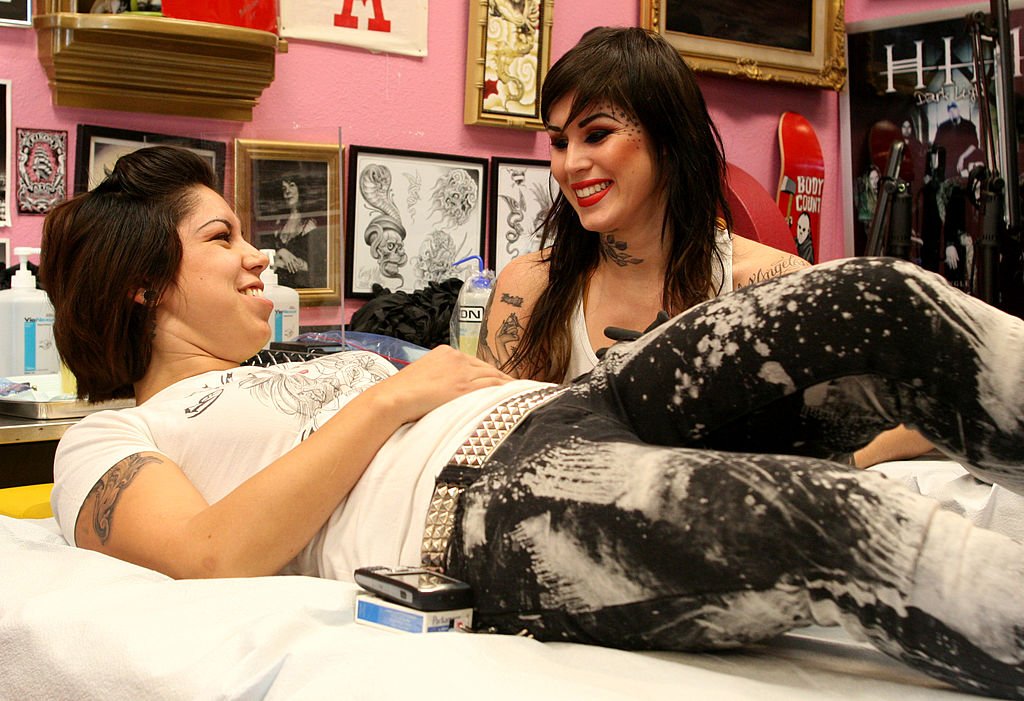 Even though she was a rising star as a reality TV personality and her tattoo business was soaring high, Kat began to feel too overwhelmed. Not only did she have to handle the pressure of being a TV star, but she also started her own makeup line with Sephora, which made her explode as a fashion influencer.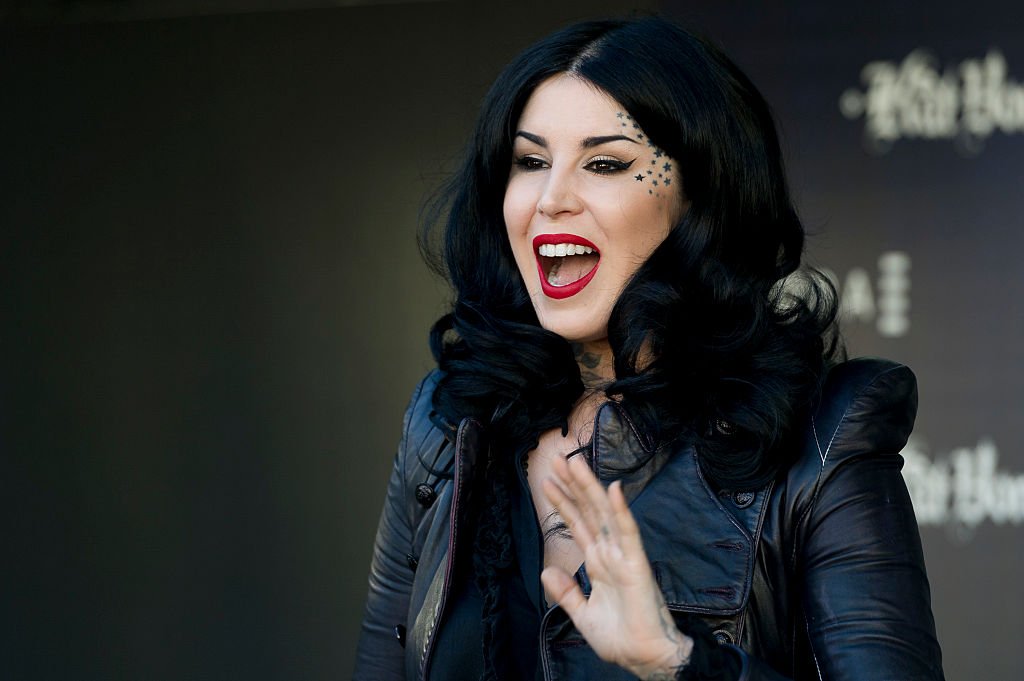 ---
CHANGING INTO A HEALTHY LIFESTYLE TO HANDLE HER SUCCESS
Having dealt with some personal problems, which might have been caused by her experience at Miami Ink, Kat Von D decided to change her life and follow a healthier lifestyle. She adopted a strict vegan diet, which is believed to have helped her stay on track and handle all the stress that her successful business life was bringing her.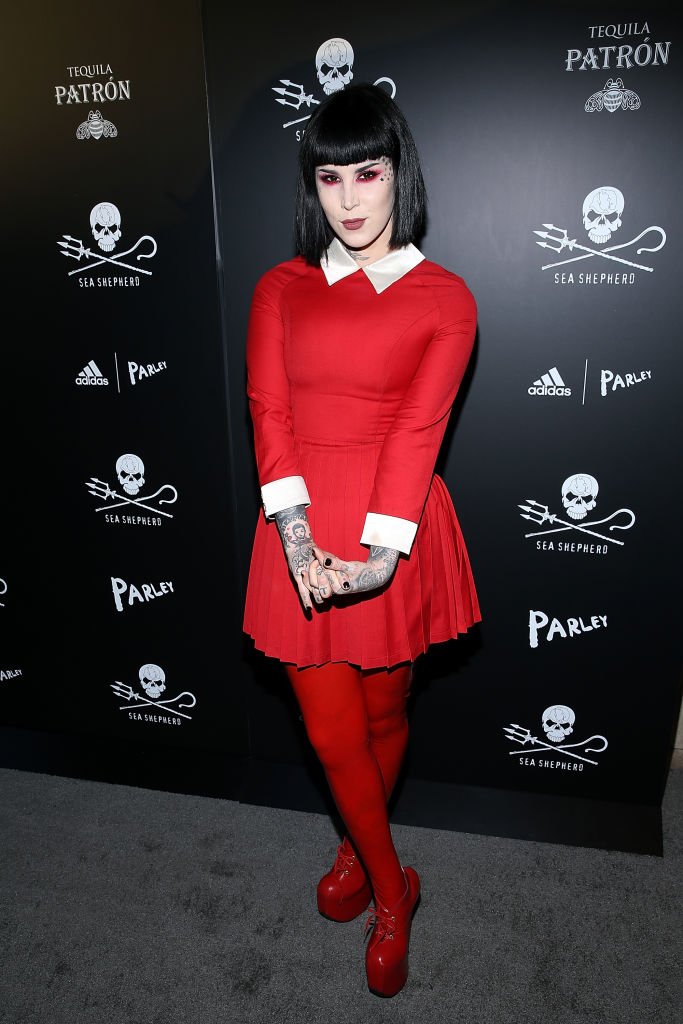 Von D took her beliefs about animal cruelty into her social media, and also into her professional life. Once she released her makeup line, Kat Von D focused on providing the customers with cruelty-free products, packaging designs drawn by herself, as well as long-lasting formulas. Quickly becoming a success, the brand expanded and offered a wide range of products.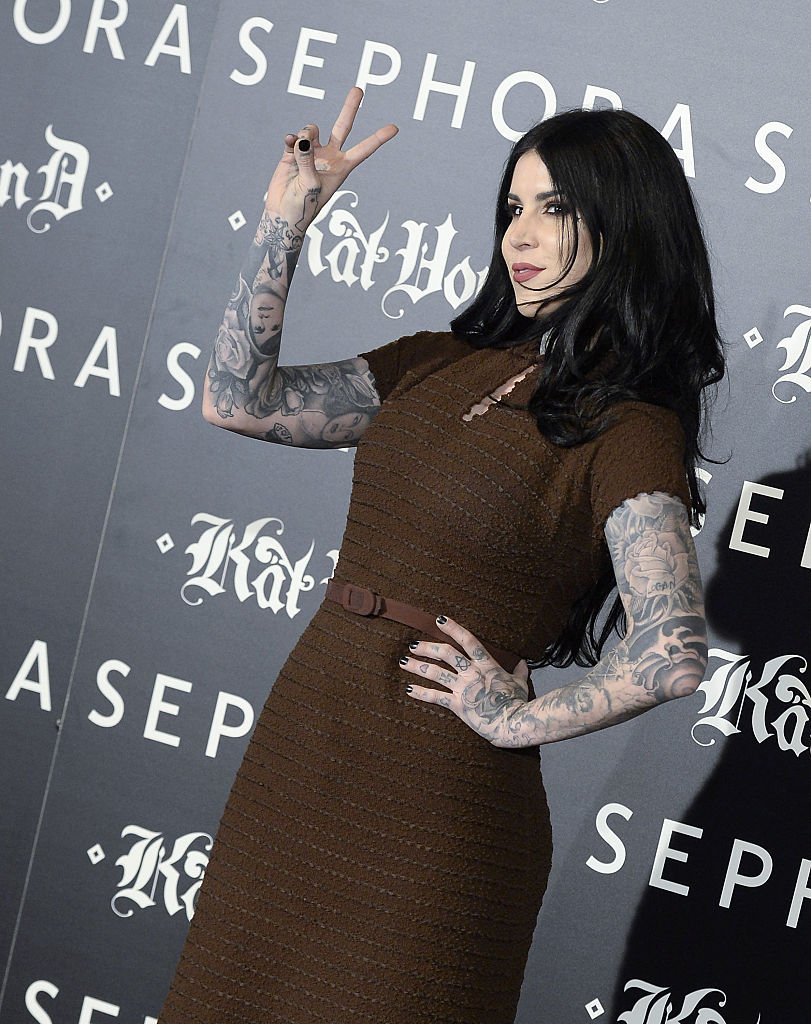 ---
SUDDENLY LEAVING HER MAKEUP EMPIRE, WHAT HAPPENED?
The success of Kat Von D's makeup brand possibly came due to her personal investment in it. The artist even admitted that she "painstakingly micro-managed" the creation of the entire product line. But at the beginning of 2020, Von D announced that she would be selling her shares of the company and stepping out.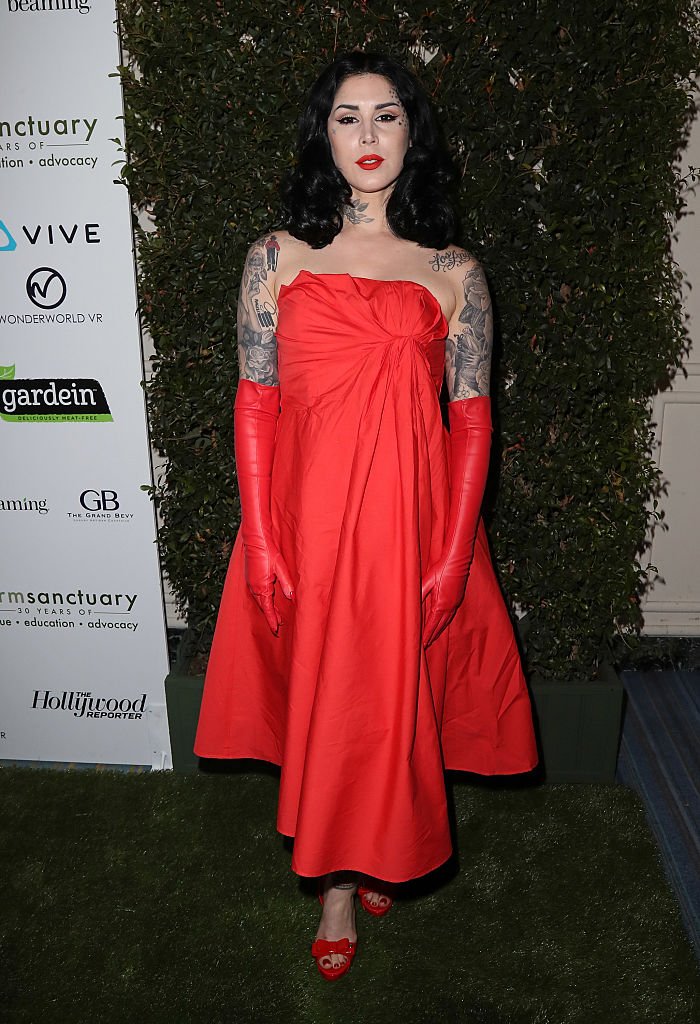 The statement, that can be found on the tattoo artist's social media, explains that she wanted to focus all of her attention on being a mother, as well as continuing to develop her vegan shoe line, and working on her musical career. After several years of investing in this business, Kat felt like it was time to move forward.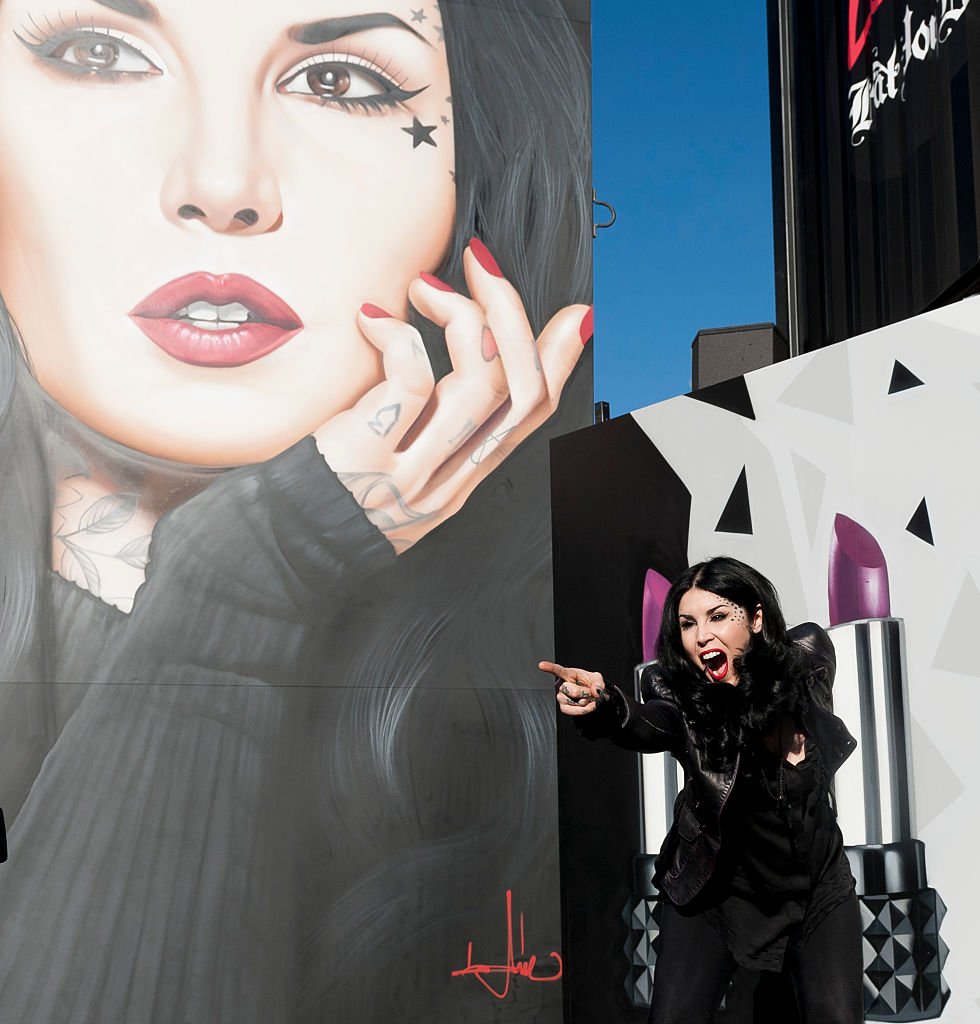 ---
KAT VON D HAS A SUCCESSFUL PROFESSIONAL LIFE, BUT WHAT ABOUT HER PERSONAL ONE?
Much has been said about Von D's love life. Towards the end of TLC's L.A. Ink, the tattoo artist had dated several of Hollywood's bad boys, from Oliver Peck to Nikki Sixx and Jesse James, passing through Deadmau5 and Steve-O. Kat Von D's love life was not a boring one, but only one man stole her heart.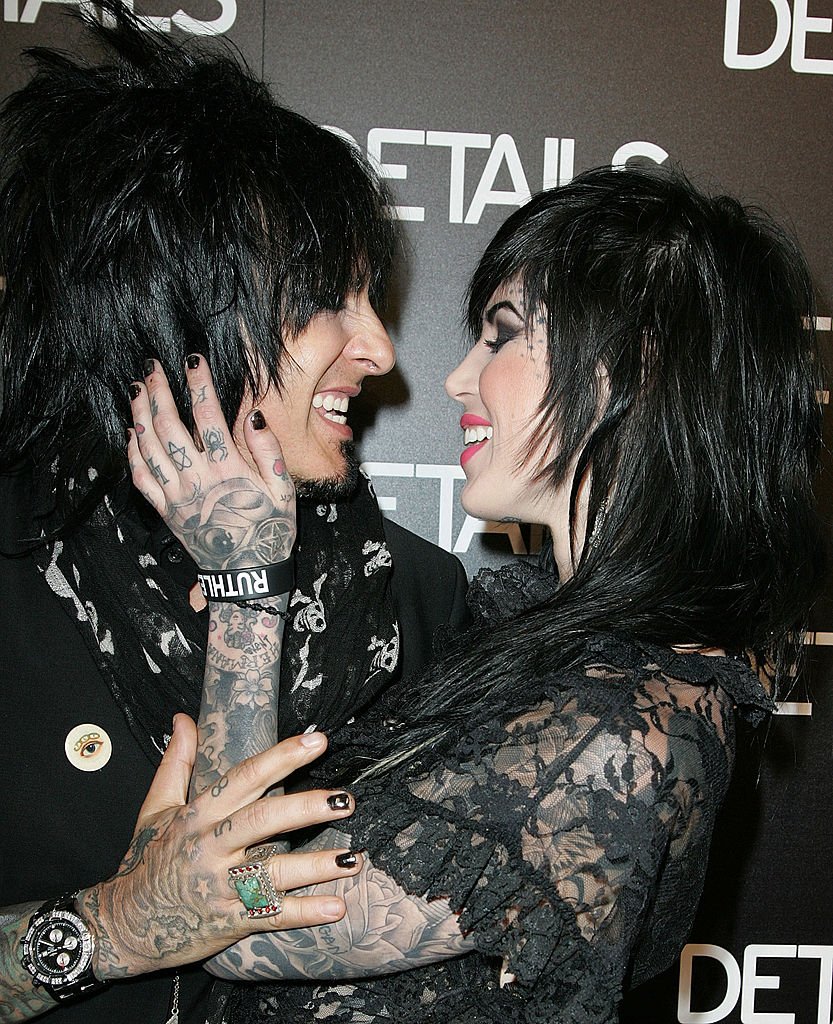 Rafael Reyes, the lead singer of the band Prayers, took Kat's breath and heart away, and the couple has been together since 2018. Even though the couple had known each other since 2016, their relationship evolved quickly. The couple got married on February 21, 2018, and three months later announced they were pregnant with their first child.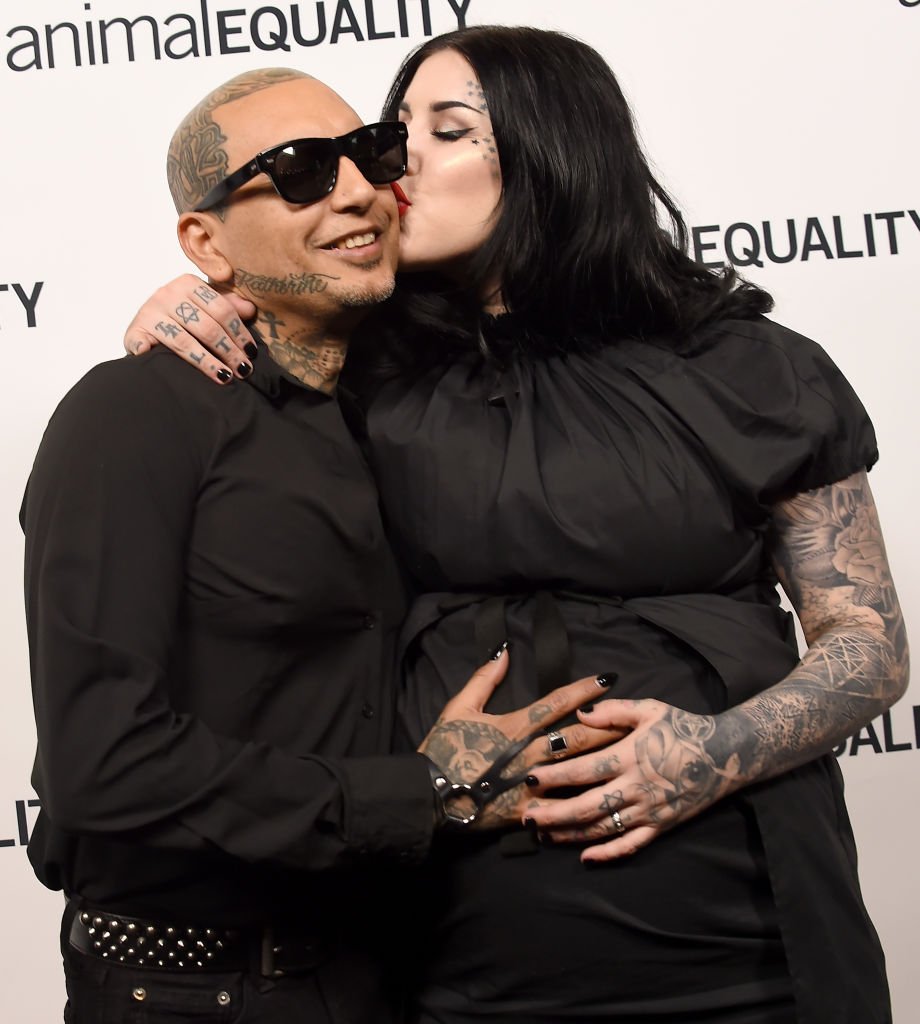 ---
THE WORST BOYFRIEND EVER
Kat Von D is no stranger to love, but just because she had her fair share of partners it doesn't mean that all of them were happy. The Miami Ink star was on Anna Faris' Unqualified podcast when she disclosed juicy details about her worst relationship.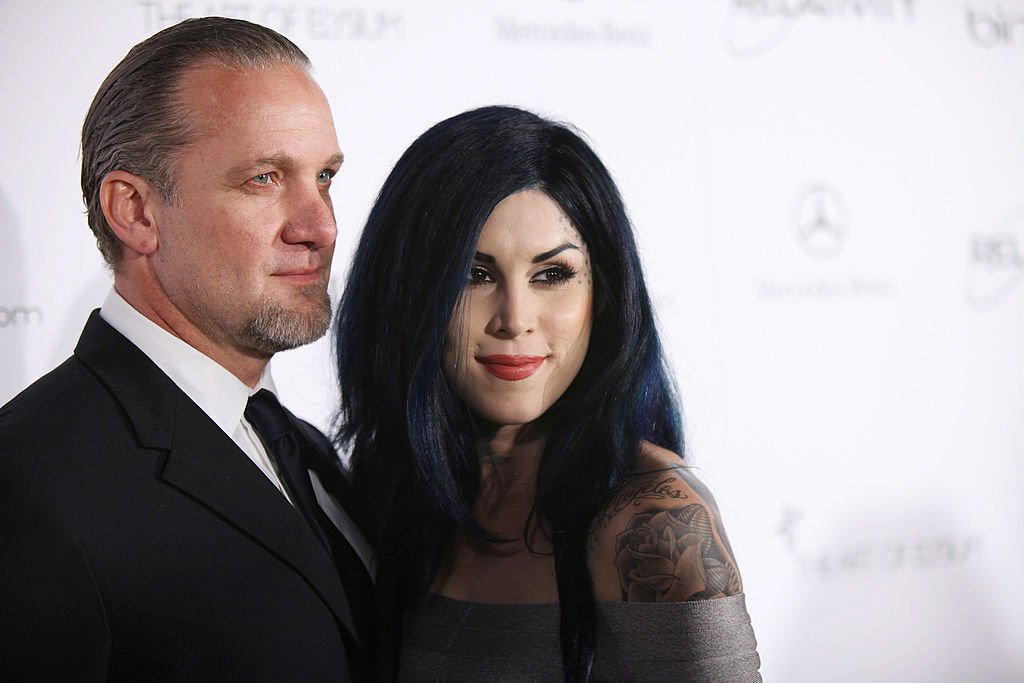 Von D said she was in a relationship with someone who kept on hurting her, even though they were only together for one year. Kat didn't name her ex, but she mentioned that "I think I was in denial maybe a little bit. I wanted this to be real and it wasn't. I used to be a hopeless romantic."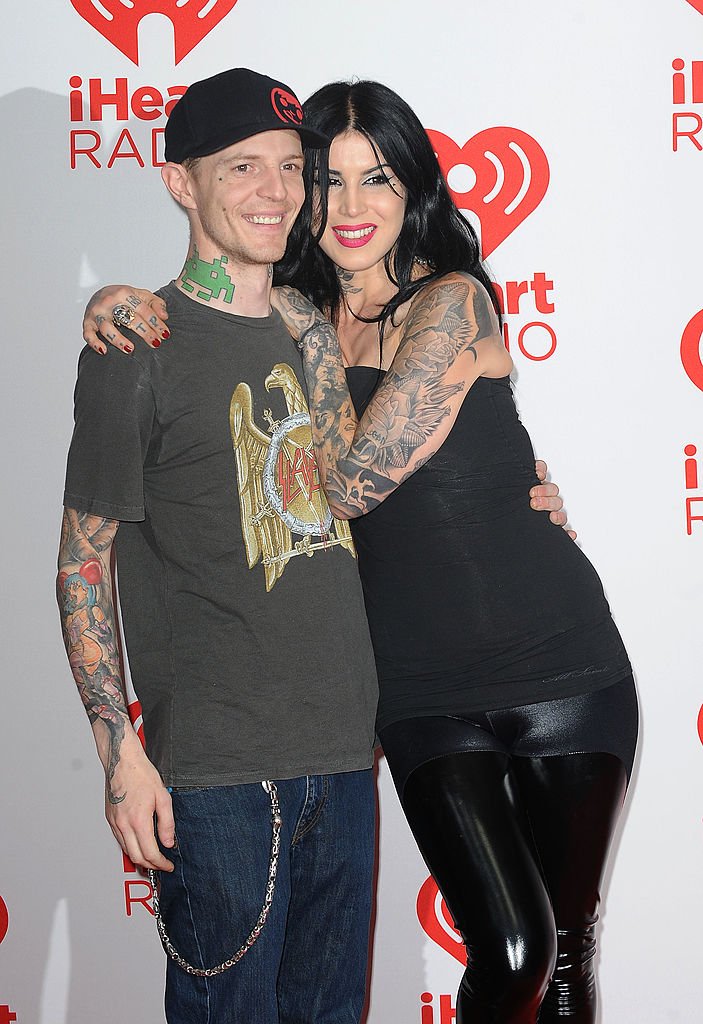 ---
THE ANNOUNCEMENT THAT MADE KAT VON D'S FANS RUN FOR THE HILLS
Believing in taking care of her body, and being a devout vegan, Kat Von D made the announcement that she was against her family consuming any strange or animal-based substances. This didn't seem to be a problem until she informed her followers that she would refuse to vaccinate her child.
Von D went back on her word and ended up protecting her son's immune system. In an interview with Los Angeles Times, she admitted that "When it comes to the vaccine issue, I was six months pregnant at the time, and I was still trying to figure out my birthing plan to have my son [...]"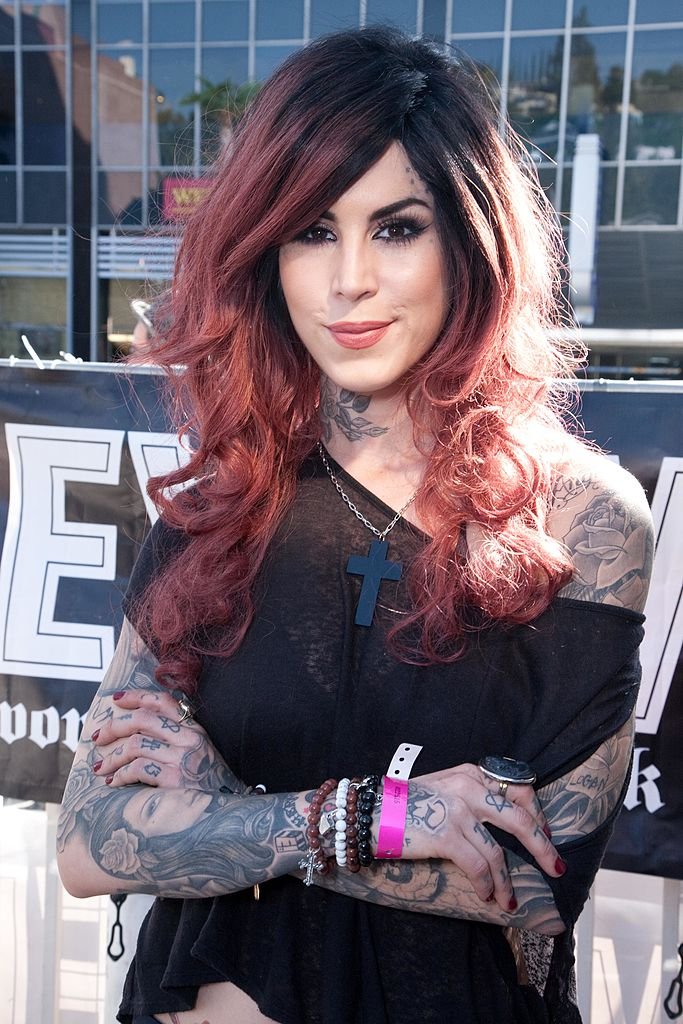 ---
A THOUGHTLESS INSTAGRAM POST THAT MADE SERIOUS DAMAGE
Even though the tattoo artist ended up vaccinating her child, from the fans' perspective the damage was done. She said that "[...] at the time, I made a completely thoughtless post on my Instagram on whether or not I would vaccinate my son. And, because of it, people think I'm something that I'm not."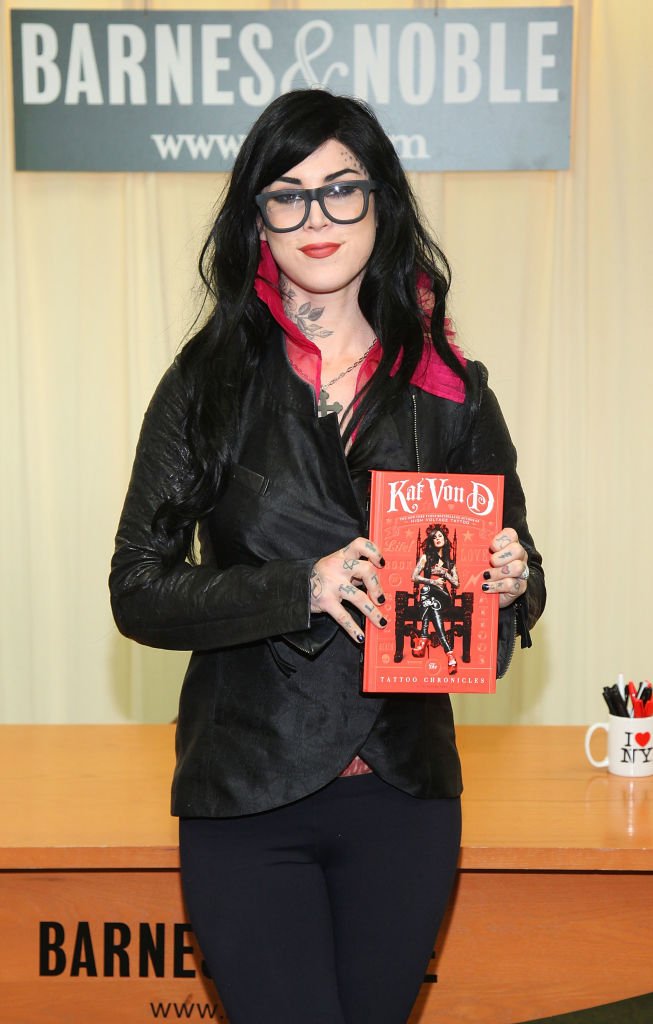 "But the truth is, I'm not an anti-vaxxer at all," she continued. "I just made a mistake, and I was completely uninformed. It was stupid, and I really shouldn't have opened my big mouth on the subject." However, this was not her last controversy, and recently her fans took once again to the social media comments to share their thoughts.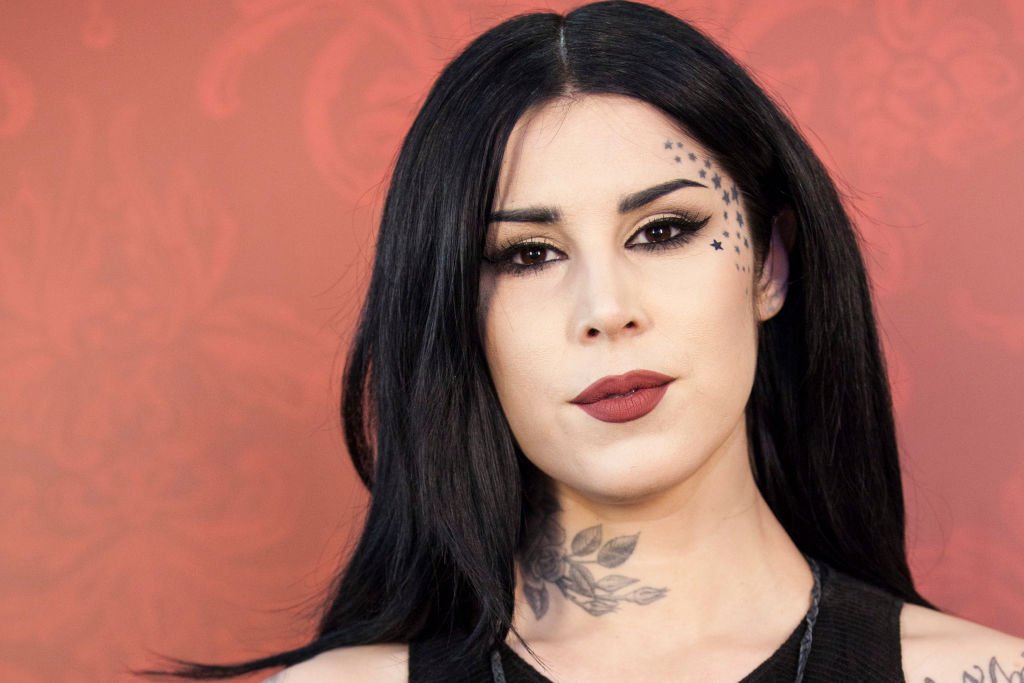 ---
ONCE AGAIN, INSTAGRAM POSTS TAKE THE LEAD ON VON D'S LIFE
From her first tattoo, back when Von D was only a teenager, until now, many ink and needles have passed through her skin. On an Instagram video, the tattoo artist showed her new and massive blackout cover-up tattoo in her forearm. While Kat seemed to be excited about her new addition, her fans didn't seem to feel the same. 
"I'm so in love with my new blacked out arm tattooed by @hoode215!" Kat wrote alongside a video of her new ink on her social media account. However, the comment section was buzzing with hurtful messages and comments on her new piece of art. Many people commented on how the tattoo was "just terrible" and "absolutely horrendous".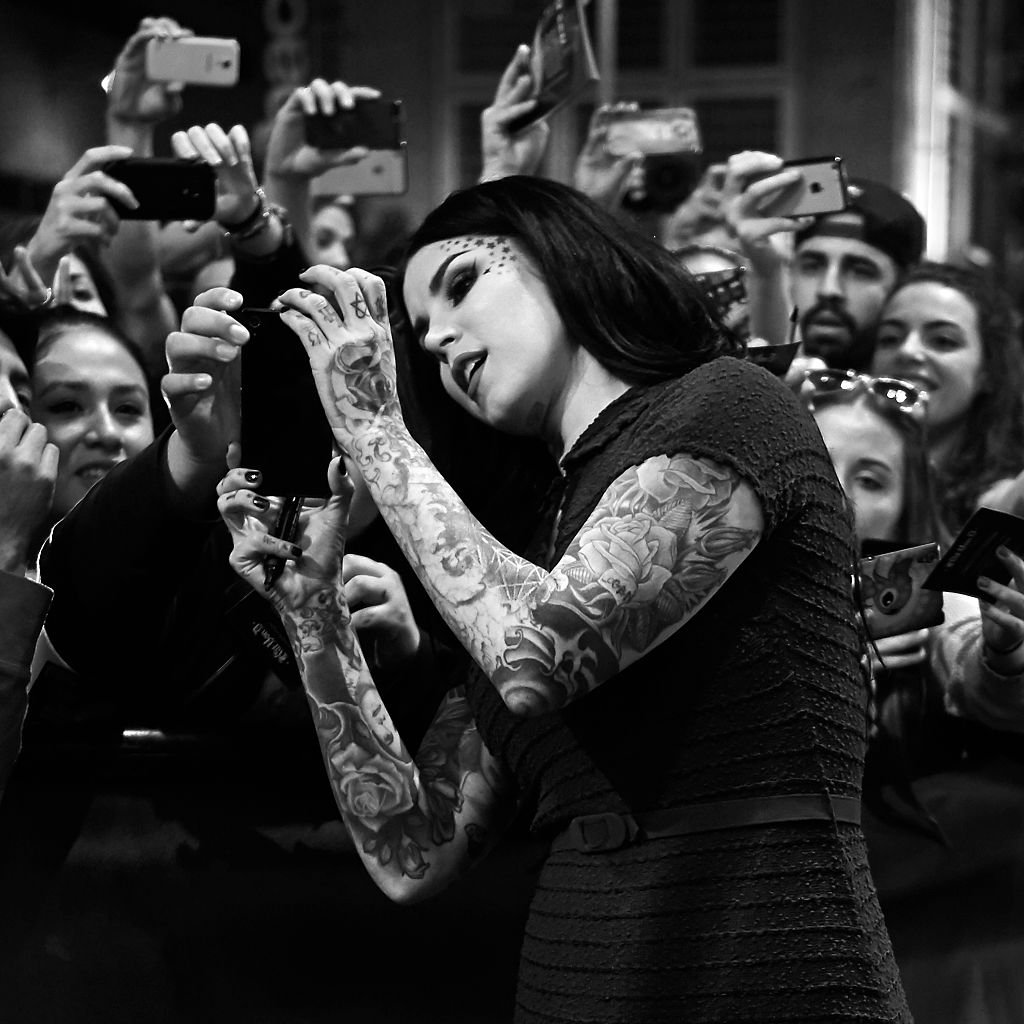 ---
WITH HER FEELINGS HURT, KAT VON D MADE A STATEMENT ABOUT HER DECISION
"Having been in the tattoo industry for the greater part of my life, I've seen countless tattoos of all types of styles — but NEVER have I felt inspired to tell anyone 'that's ugly' or 'you're stupid,'" she wrote on Instagram.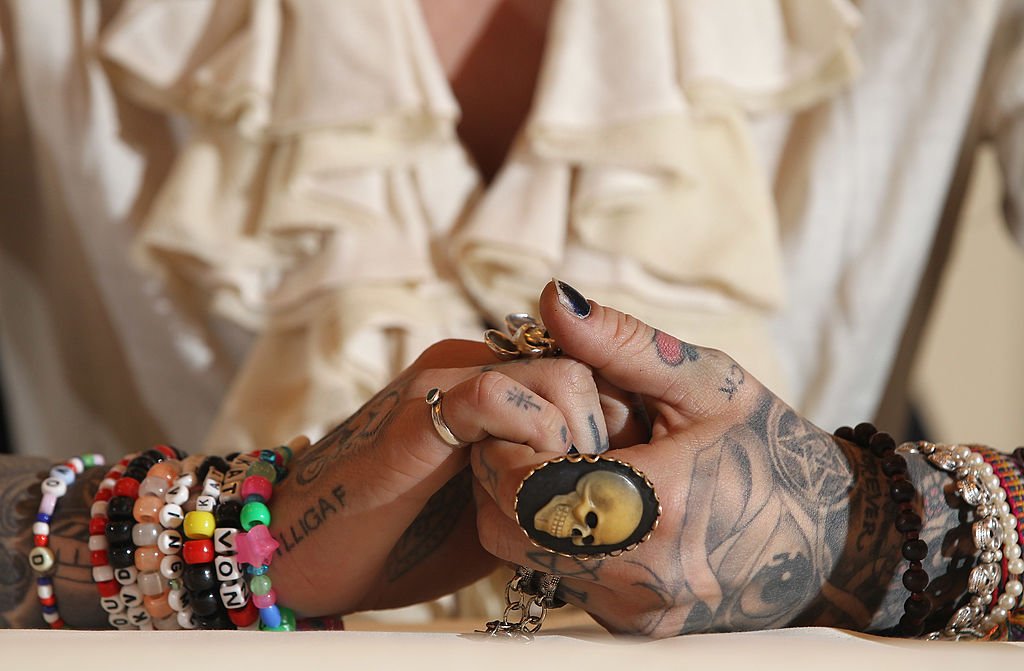 "Tattoos are funny in the sense that ultimately it is one of the most intimately personal things we can do for ourselves. But even though tattoos are an outward expression, they really aren't for anyone else other than the person wearing it." she went on to add, explaining why she loves to share aspects of her personal life.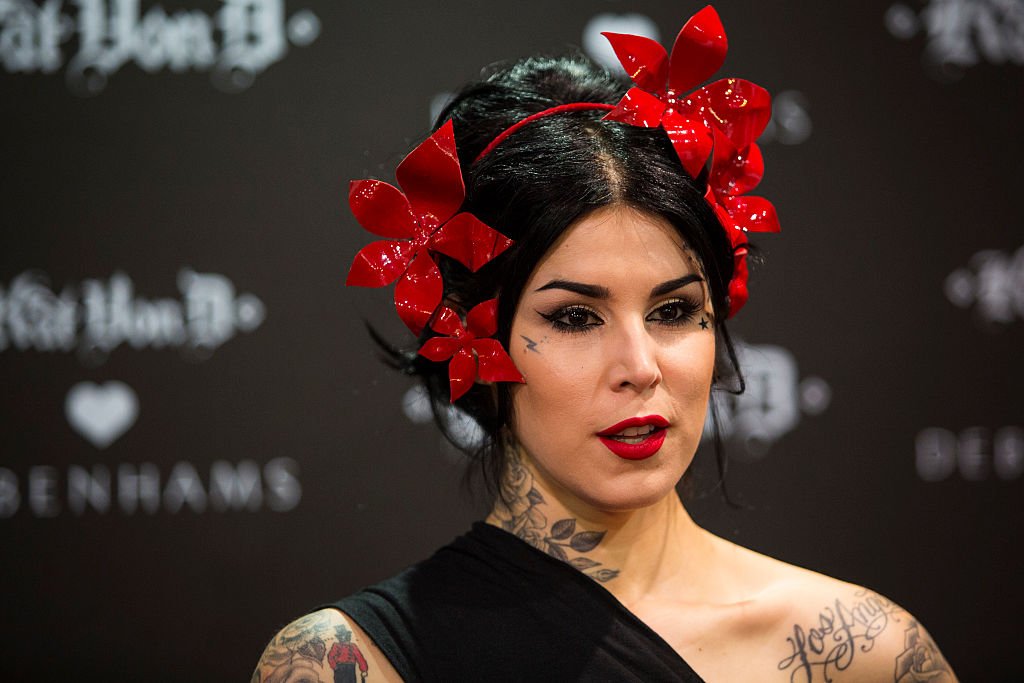 ---
KAT VON D TOOK THE CHANCE TO SHARE AND INSPIRE OTHERS
The tattoo artist finished her announcement by sharing some tattoo inspiration, "Last thing: Swipe through to see some inspiring black work tattoos by @hoode215. Even if it's something you would never get, there's no denying the simplistic aesthetic to this style of tattooing really is beautiful in its own way. Lotsa Love. X [sic]."
Even though Von D has been through several stressful and controversial situations, she seems to have overcome them and kept thriving in spite of them. From a religious upbringing to different reality TV shows and several entrepreneur businesses, Von D seems to always like to have the last word and come up on top.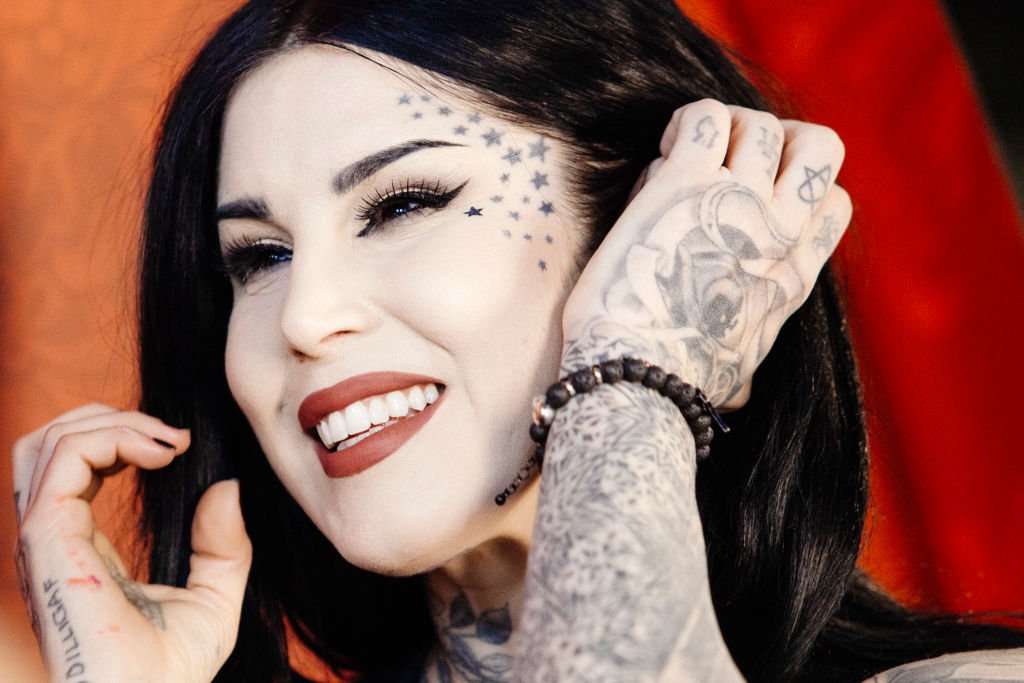 Her professional and personal life, which to many might be considered a mess, helps us have some hope on how we can overcome the difficult paths that show up before us. It is likely that in a few months, or perhaps even weeks, Kat Von D will be making more headlines, and we will be here to share it all with you. Until then, take on the chance to read more about other celebrities. 
ⓘ The information in this article is not intended or implied to be a substitute for professional medical advice, diagnosis or treatment. All content, including text, and images contained on, or available through this ENG.AMOMAMA.COM is for general information purposes only. ENG.AMOMAMA.COM does not take responsibility for any action taken as a result of reading this article. Before undertaking any course of treatment please consult with your healthcare provider.