Debra Messing: Grace and Beyond
Don't you miss the voice of Karen as she storms down to Will and Grace's apartment or the former's bickering all night long? Well, we sure do miss the everyday life challenges of the four friends: Will, Grace, Megan, and of course, Jack! The show's comedy and charm have definitely embedded its way to the viewers but I wonder how our Grace is doing recently!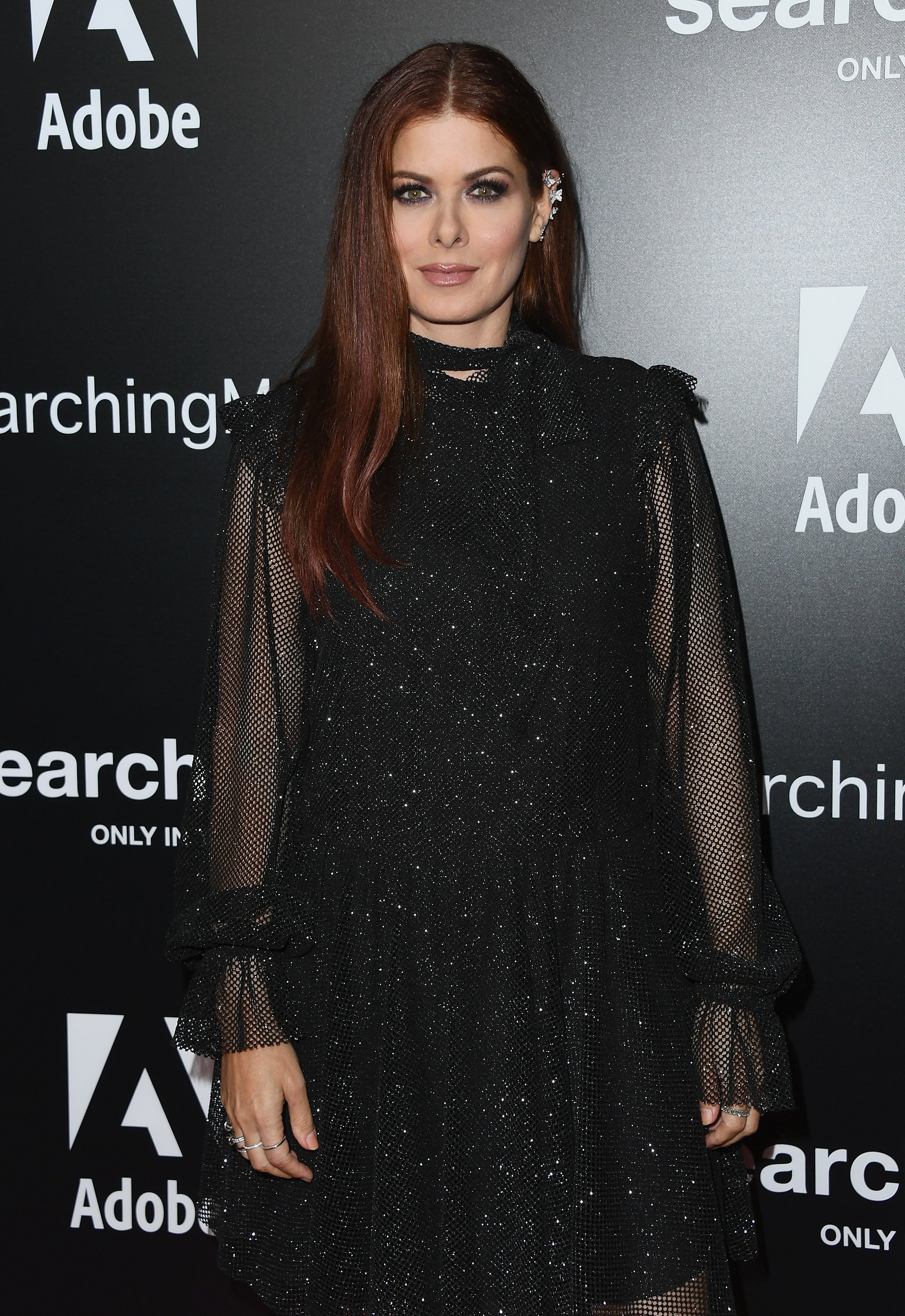 ---
HER FAMILY LIFE
Debra Lynn Messing was born in New York with Jewish American parents Sandra Simons and Brian Messing. Her mother had worked as a professional singer and banker while her father had worked as a sales executive in a jewelry company. Debra and her older brother Brett grew up in East Greenwich because their parents decided to move in there.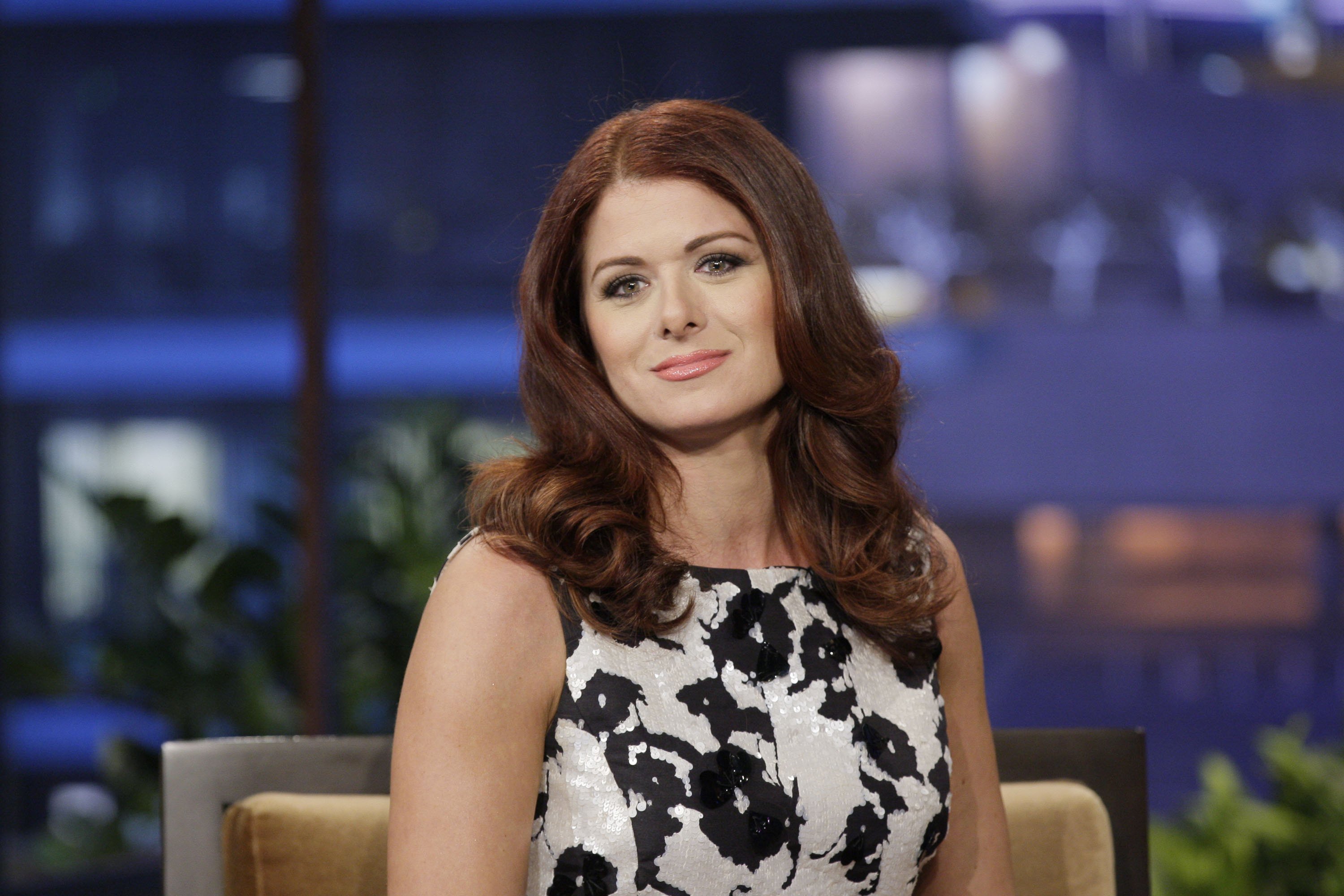 ---
A PERFORMER BY HEART
When Debra was in high school, she performed several roles in her school's theater productions. She starred in the musical play "Annie" and "Fiddler On the Roof" where she showcased her talents in acting, dancing, and singing. Since then, she knew she was born to be a performer.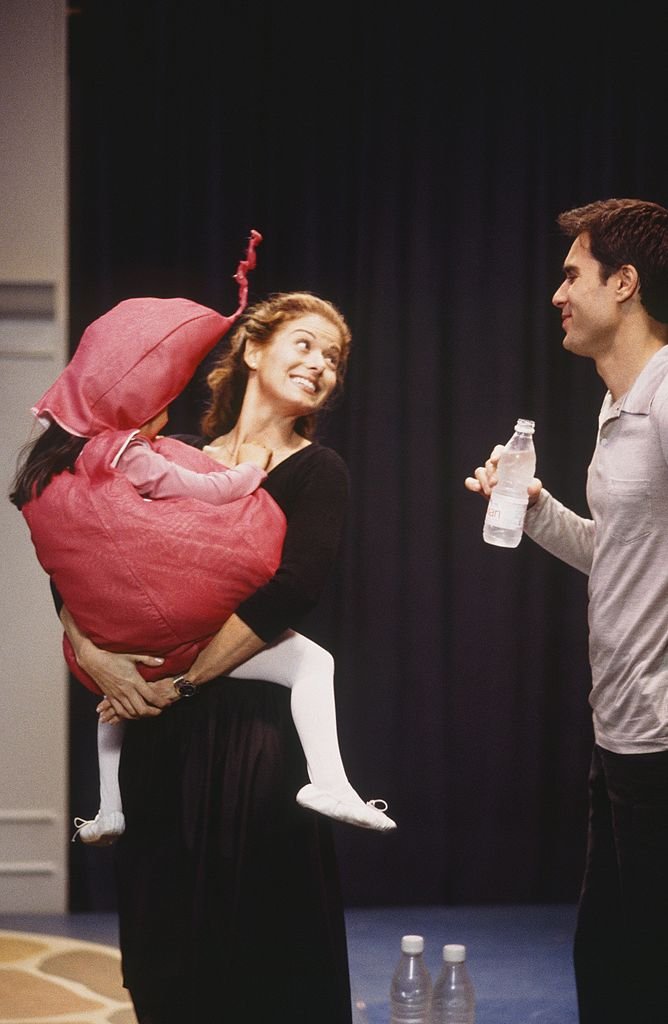 ---
DEBRA ACED ACADEMICS AND ART AS SUMMA CUM LAUDE
Growing up, Debra showed her love in performing arts but it didn't stop there. She showed that it wasn't just a fleeting feeling or a mere hobby because she graduated in her bachelor's degree in theater arts as Summa Cum Laude at Brandeis University.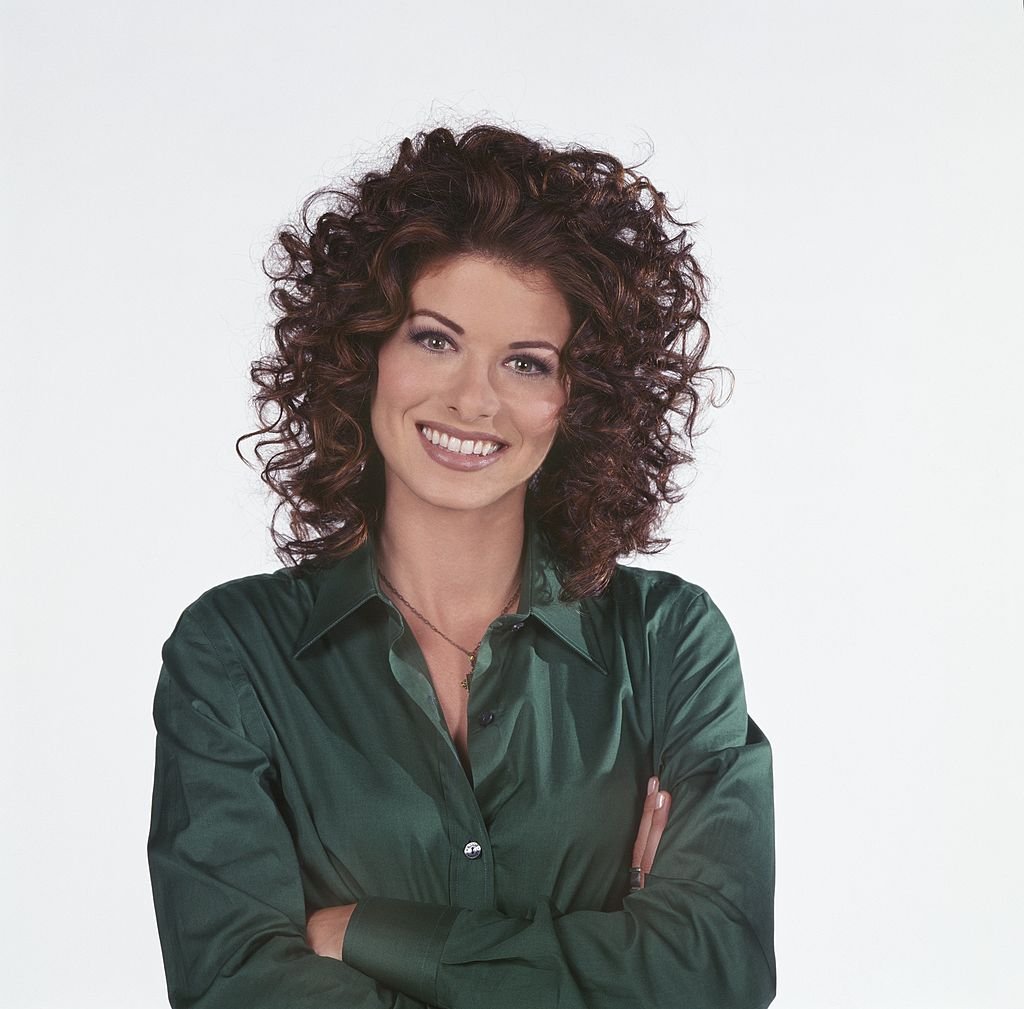 She knew then that theater art was something meant for her. Thanks to her Latin honors credentials, she was able to get a scholarship for her Master's Degree at the University of New York. That prestigious university is known for strict admission requirements but with her talent and maybe a pinch of luck, Debra made it!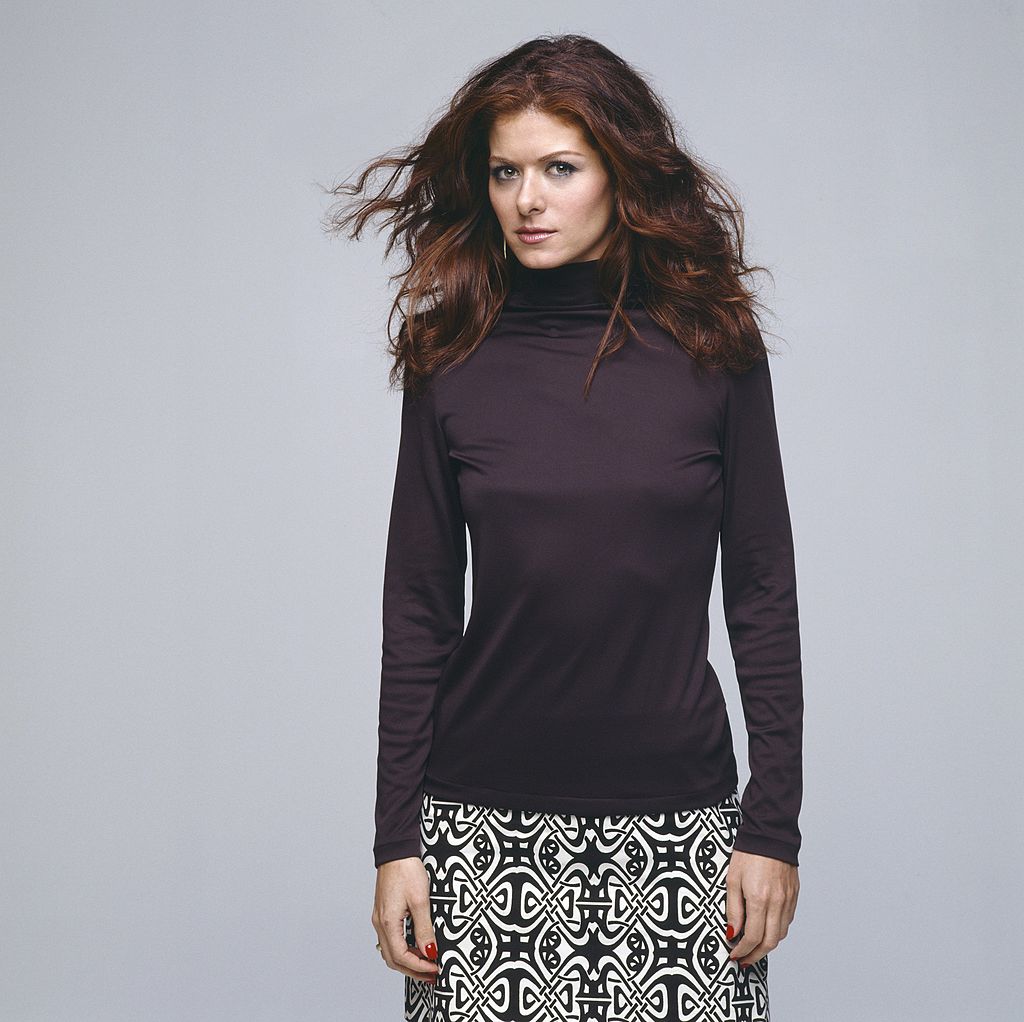 ---
FILM DEBUT WITH KEANU REEVES
After all the ups and downs in pursuing her dream, she finally got her first-ever film appearance and it was a spectacular one! In 1995, she worked with the ever heartthrob Keanu Reeves in the film "A Walk in the Clouds" where she played the role of Keanu Reeves' wife.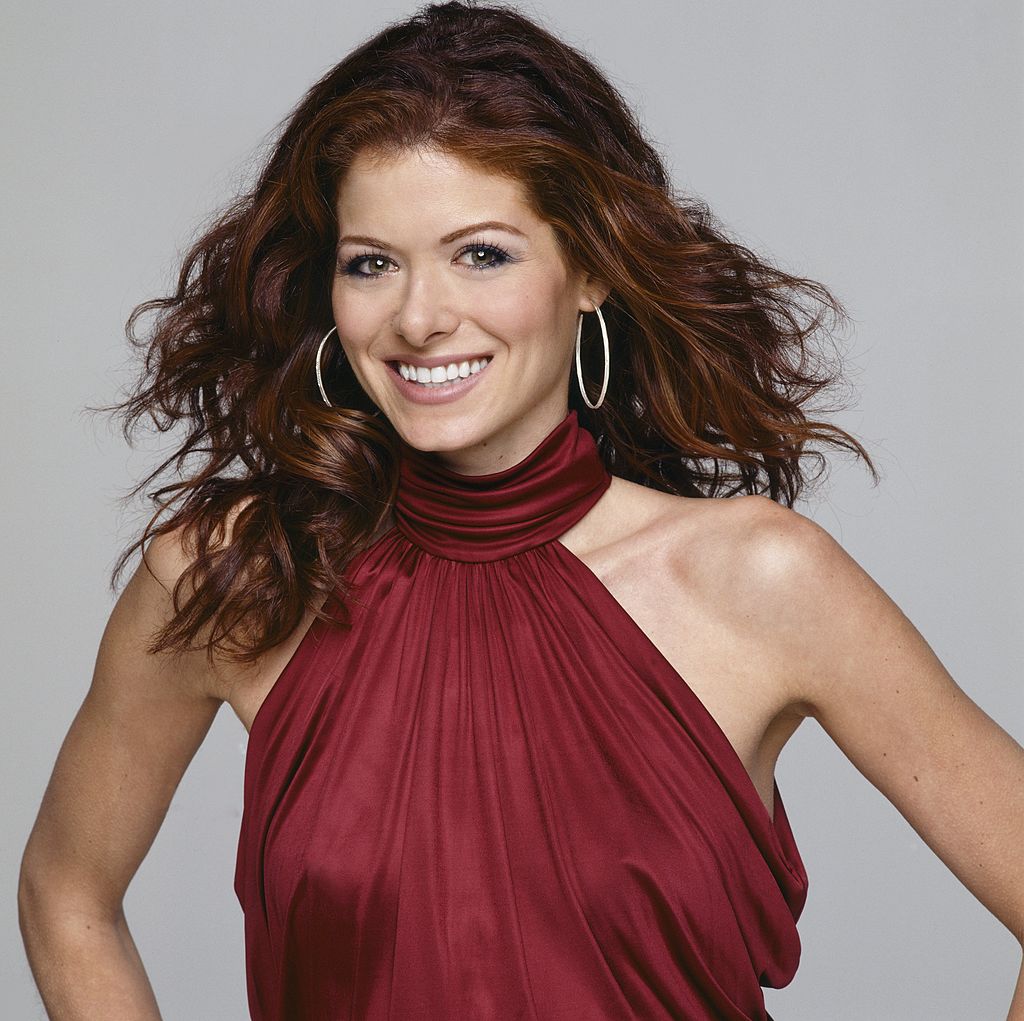 ---
THE EXPOSURE WAS WORTH IT!
Even if she wasn't really the star in her first film appearance, she was still noticed by film creators. In late 1995, she co-starred in the American television sitcom Ned and Stacey. In 1997, she also co-starred in the film McHale's Navy. And there comes the year 1998...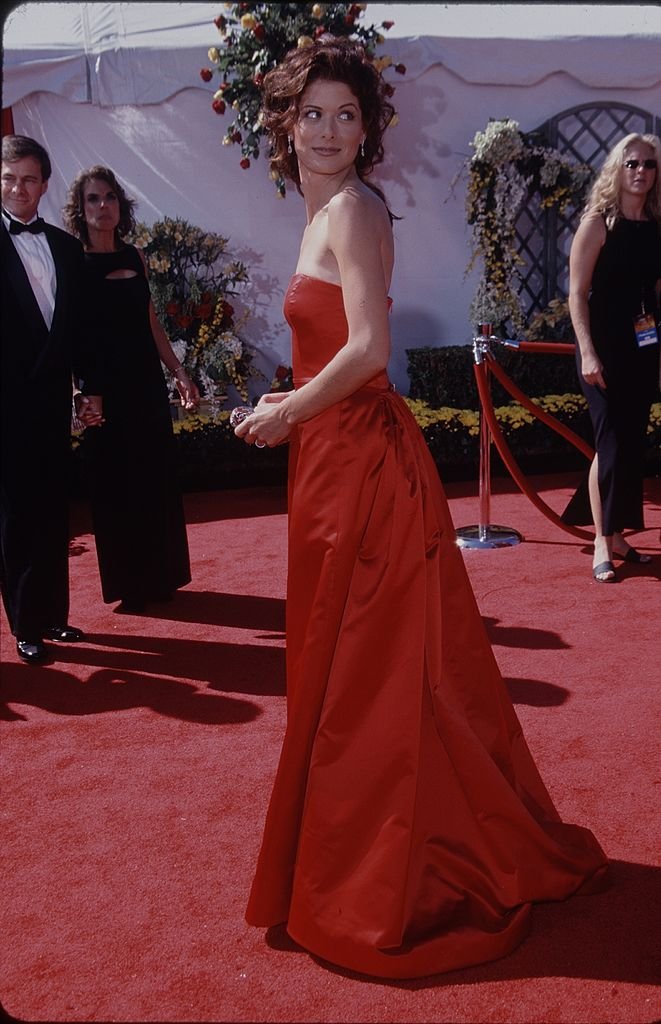 ---
THE SCRIPT CAUGHT HER ATTENTION
In 1998, she was in the Science-slash-drama television series Prey as Dr. Sloan Parker, a bio-anthropologist. One day while on the set, her agent went to her and let her read the script for the then-incoming sitcom Will and Grace. It was a lowkey push from her agent but it wasn't a bad try after all.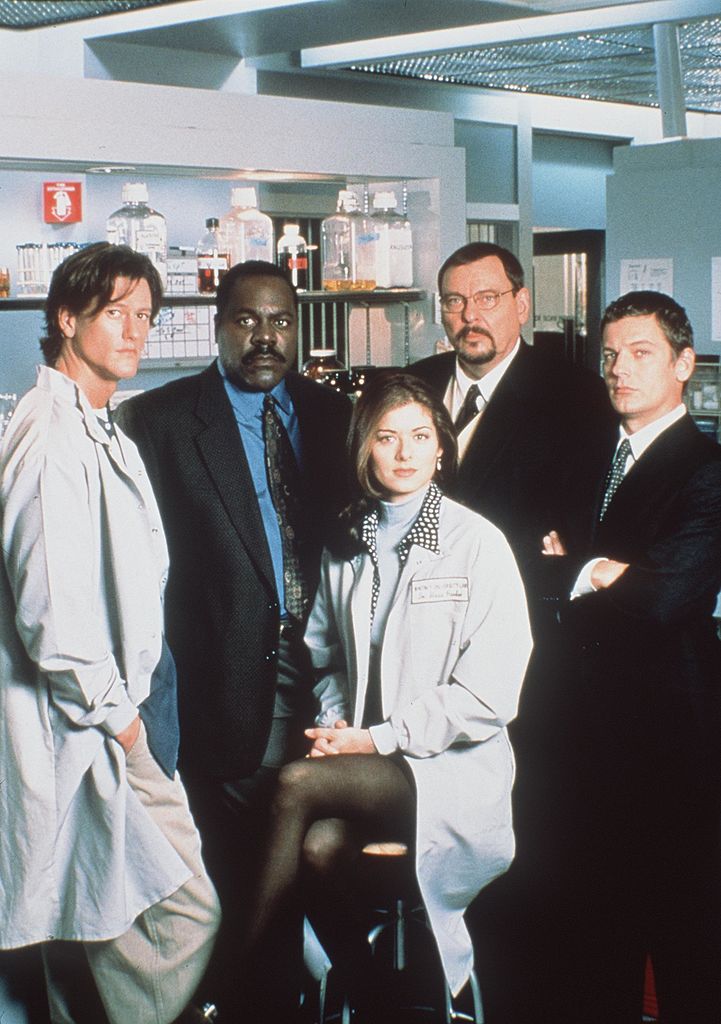 After reading the script, Debra can't help thinking about it, and then she decided to audition for the role of Grace Adler. She was intrigued by the plot, the lines, and the characters that she wanted to be a part of the sitcom. Little did she know that it was gonna be her biggest break as an actress!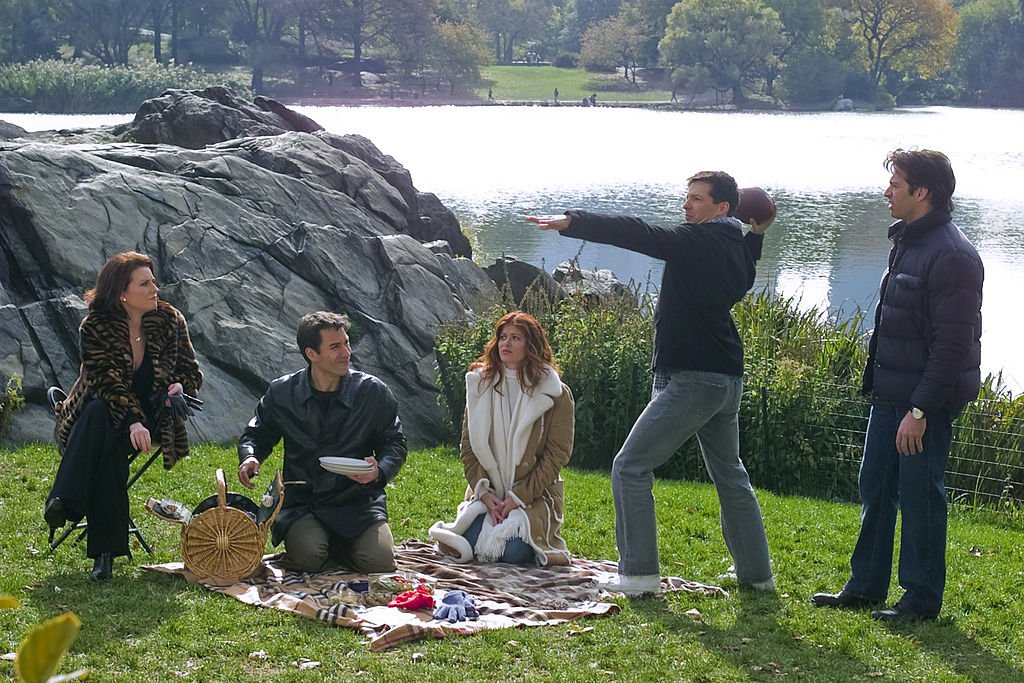 ---
WILL AND GRACE
Will and Grace is an American TV sitcom that revolves around the lives of the gay lawyer Will (played by Erick McCormack and his best friend Grace Adler, an owner of an interior design firm. As Debra won the role of Grace, her acting career blossomed.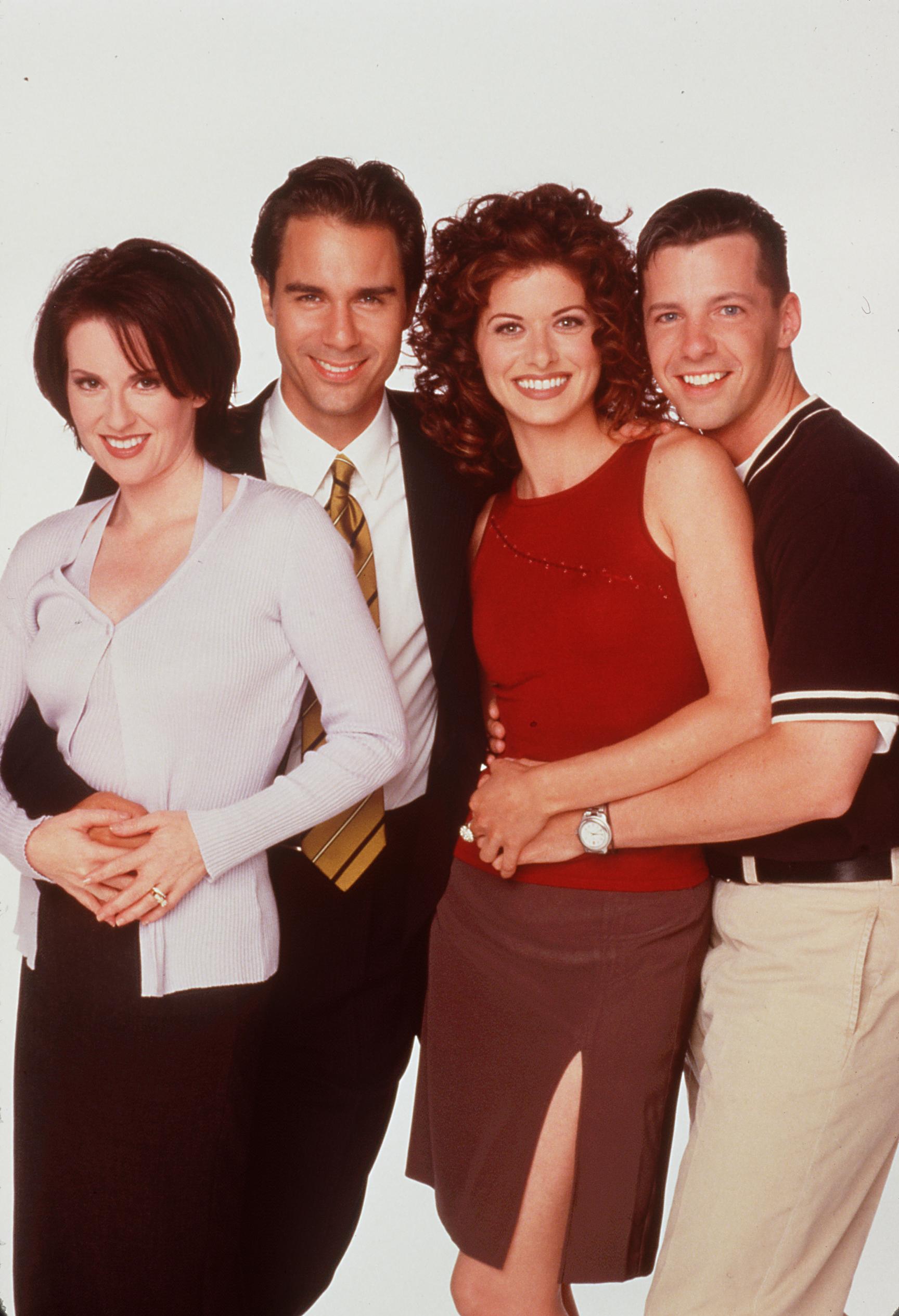 With Rosario Salazar as the maid Rosario Salazar and Stanley Walker as the actress Karen Walker, the show, even more, came out colorful and lively. Will and Grace were aired from 1998 to 2006 but made a surprising comeback later on.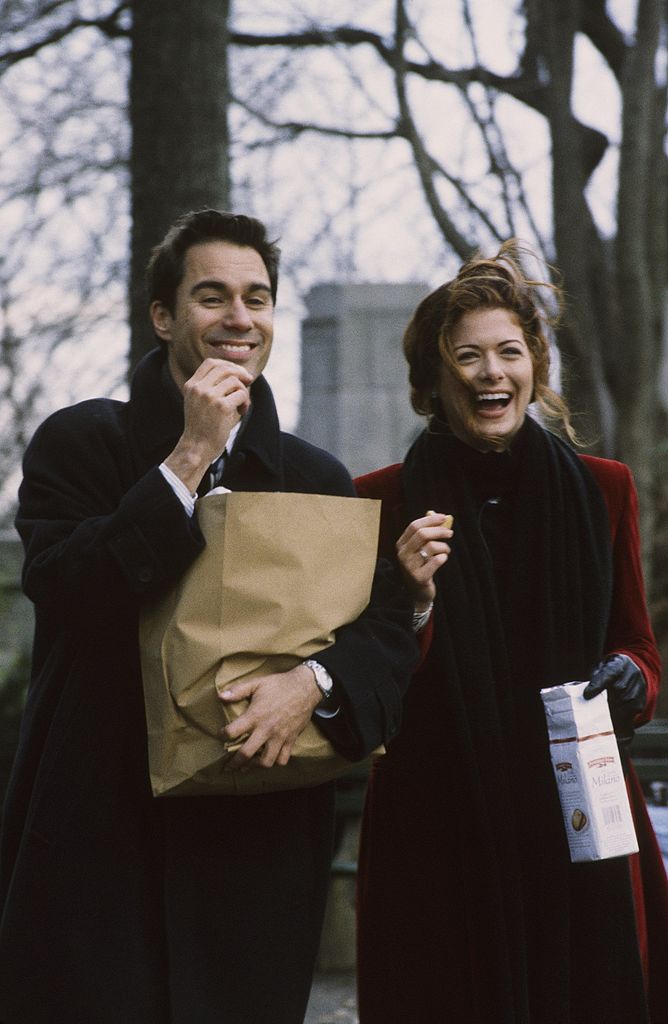 ---
PRAISE FOR WILL AND GRACE
The film became significant as it showed the storms and sunshine of adulting life. Ranging from sexual orientation, career choice, up to friendship, and family matters, the show is more than just humor. Even people of office have said that the show educated the Americans about sensitive topics.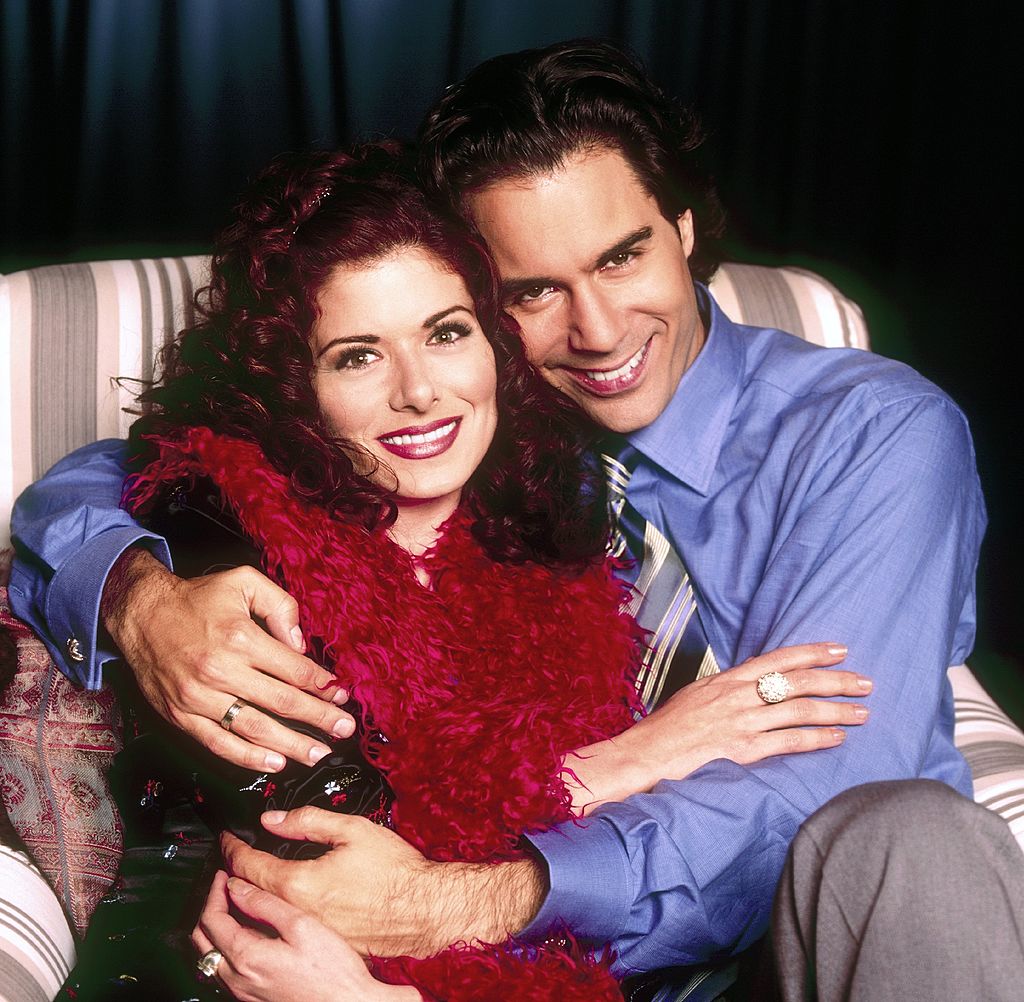 ---
THE COMEBACK AND THE SECOND ENDING
Just as the casts are shining through in their own career, the producers of Will and Grace announced that the highest-rated TV show from 2001 to 2005 will once again warm America's heart as it will have a comeback. The people welcome the show that won 16 Emmys with open arms.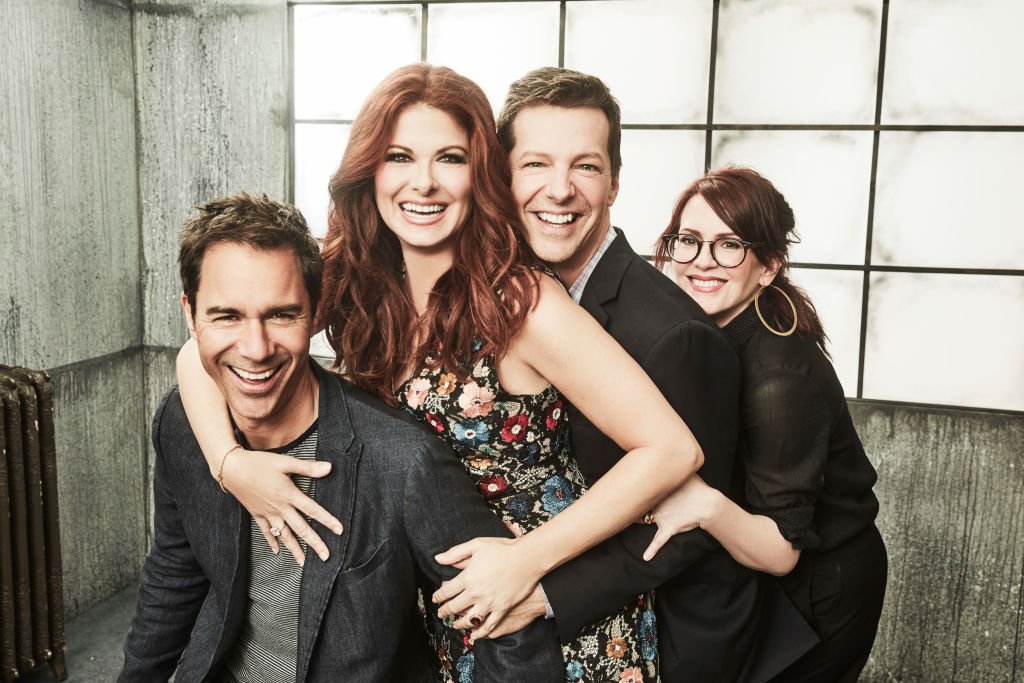 During the height of the cruel pandemic months ago, Will and Grace once again bid farewell. Both the casts and produce were thankful to the people who supported them along the way. After all, the show didn't only make them earn dollars but they build a friendship as well.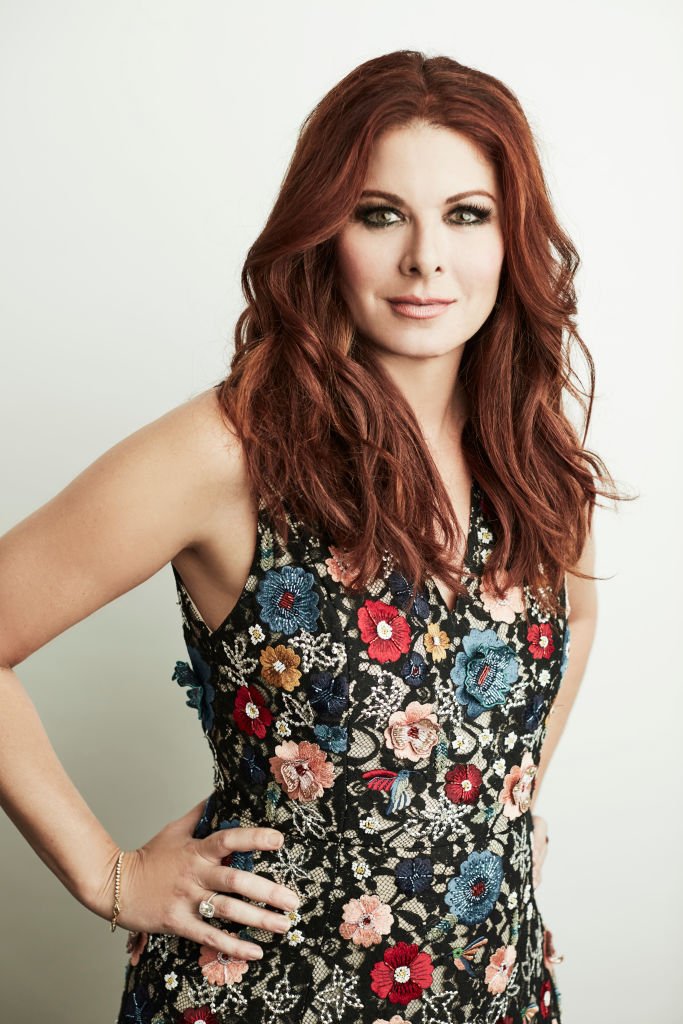 ---
IT WAS WORTH THE HASHTAG COUPLE GOALS!
Debra Messing met Daniel Zelman the day after they graduated from the prestigious New York University. Daniel is a screenwriter while Debra has a shining acting career. It was so cute of her to be in a relationship with someone who shares the same interests as her. The two got married on September 3, 2000, and lived in Big Apple.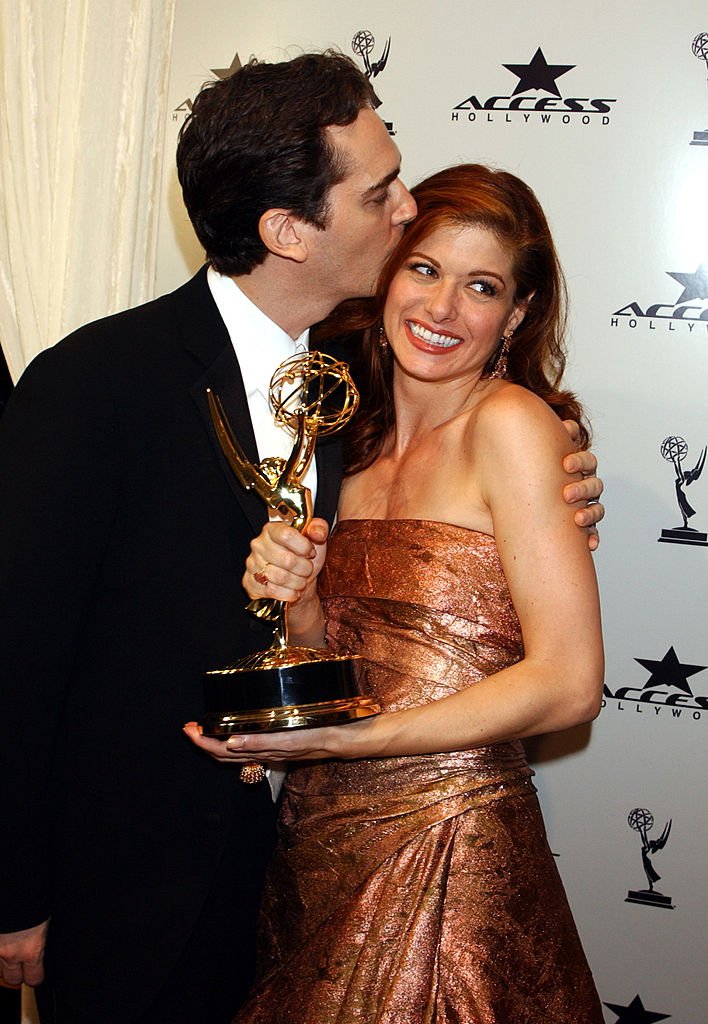 ---
IT'S A BOY!
Their hashtag couple goals didn't only end up in their complimenting careers but also because their married life blossomed as Debra gave birth to a baby boy! After four years since they got married, Smash actress and Damages executive producer welcomed their son, Roman in 2004.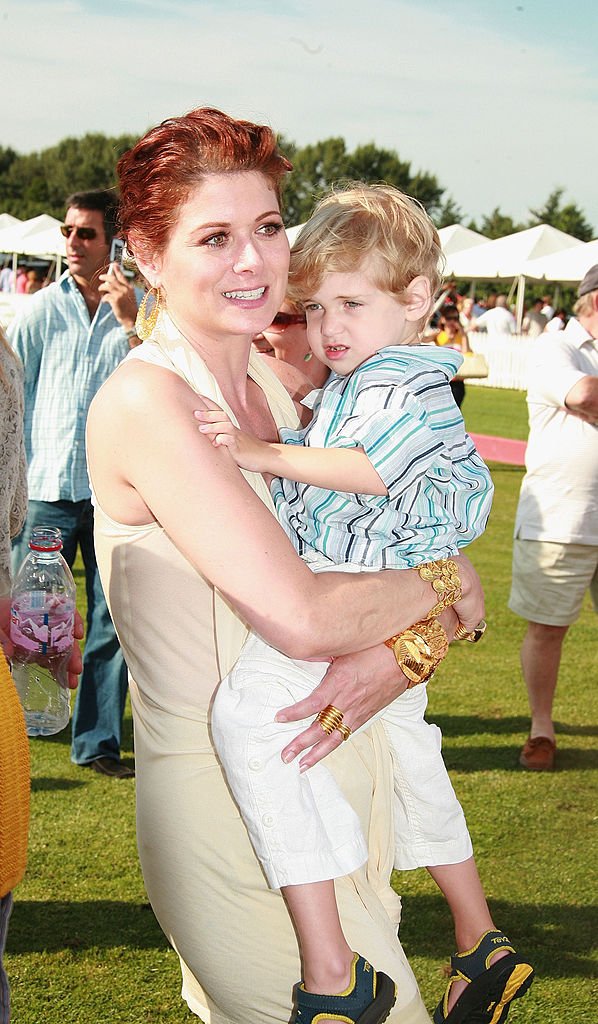 ---
COUPLE GOALS WENT WRONG
If two people share the same interest, you'll think they will automatically click. Well, Debra and Daniel clicked to the point of tying the knot but life is full of uncertainties and the two eventually separated in 2010. Two years after that, Debra filed for divorce.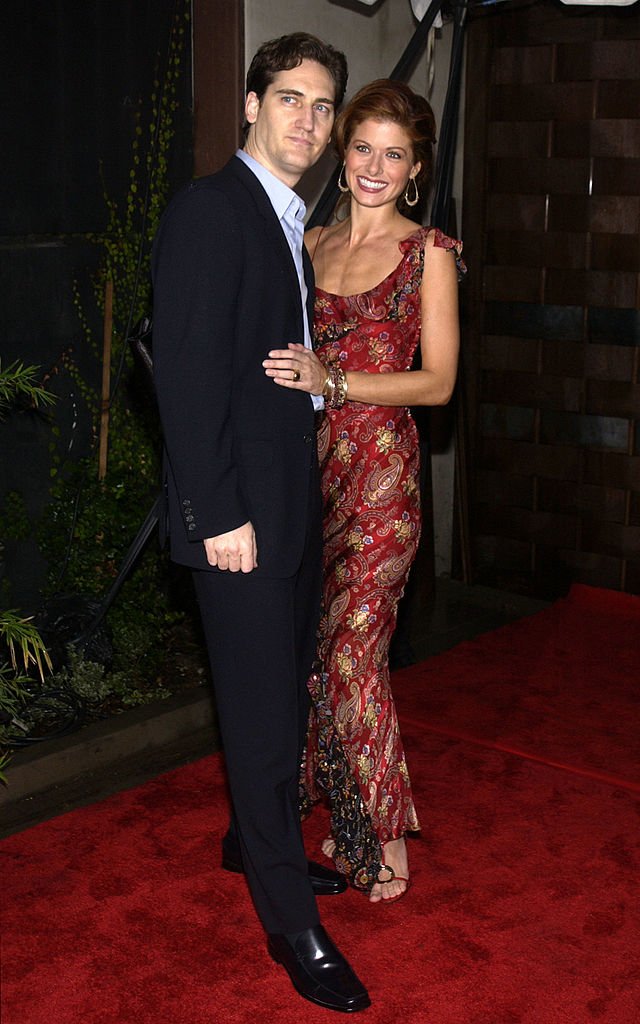 ---
BUT STILL CO-PARENT THEIR ONLY SON
Debra and Daniel still lived together for the sake of their son, Roman who was only six years old when they separated. They managed to do the co-parenting smoothly but that didn't hinder the  Will and Grace actress to file a divorce in 2012.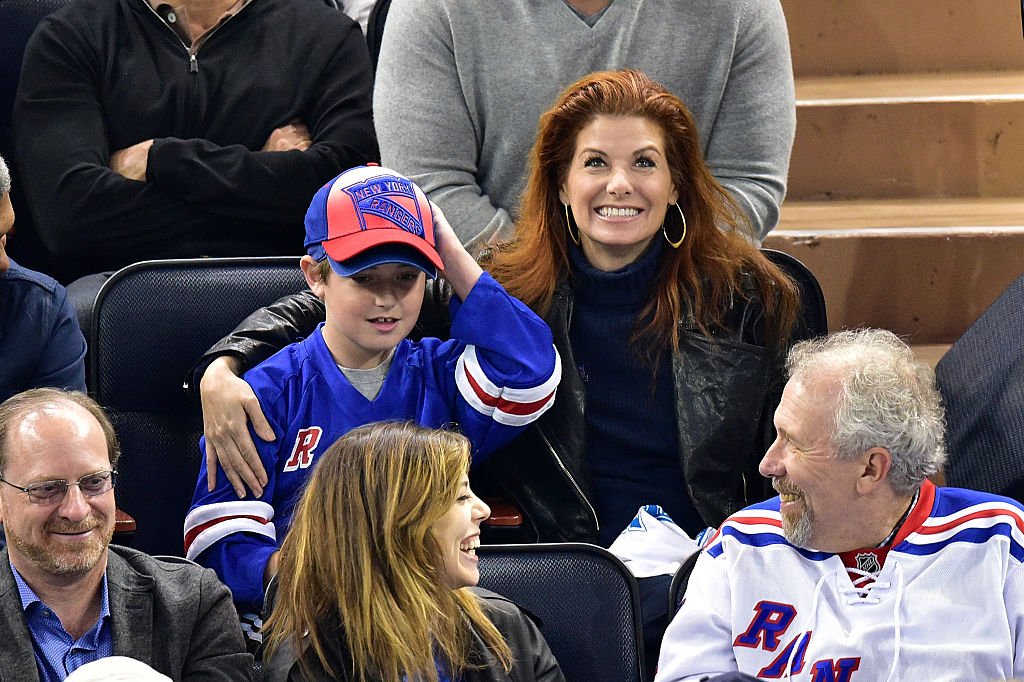 ---
THEIR MARRIAGE OFFICIALLY ENDED
When their son was 11 years old, Debra and Daniel's marriage officially and legally came to an end as their divorce was finalized in 2016. But just like a show, life also goes on for Debra because, in the same year, she starred in the crime drama The Mysteries of Laura.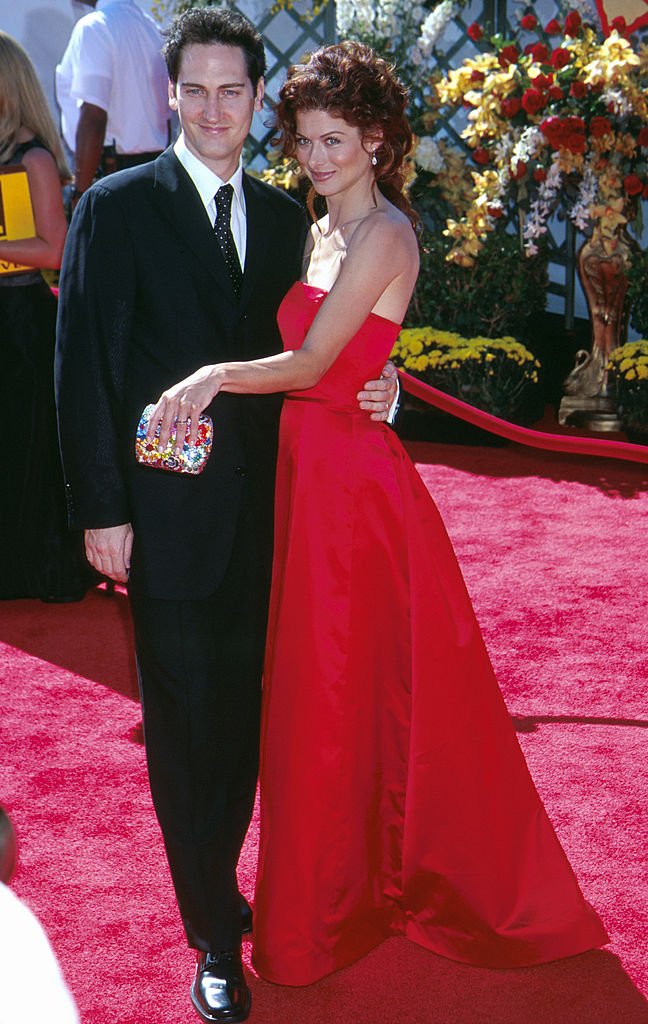 ---
DEBRA SPENT QUALITY TIME WITH ROMAN
Being a star mom has its perks and downsides. You can provide all your kids' needs and wants but spending quality may come once in a blue moon. That's why when Debra had that once in a blue in unbusy days, she grabbed the opportunity to unwind with her son all the way to Southeast Asia.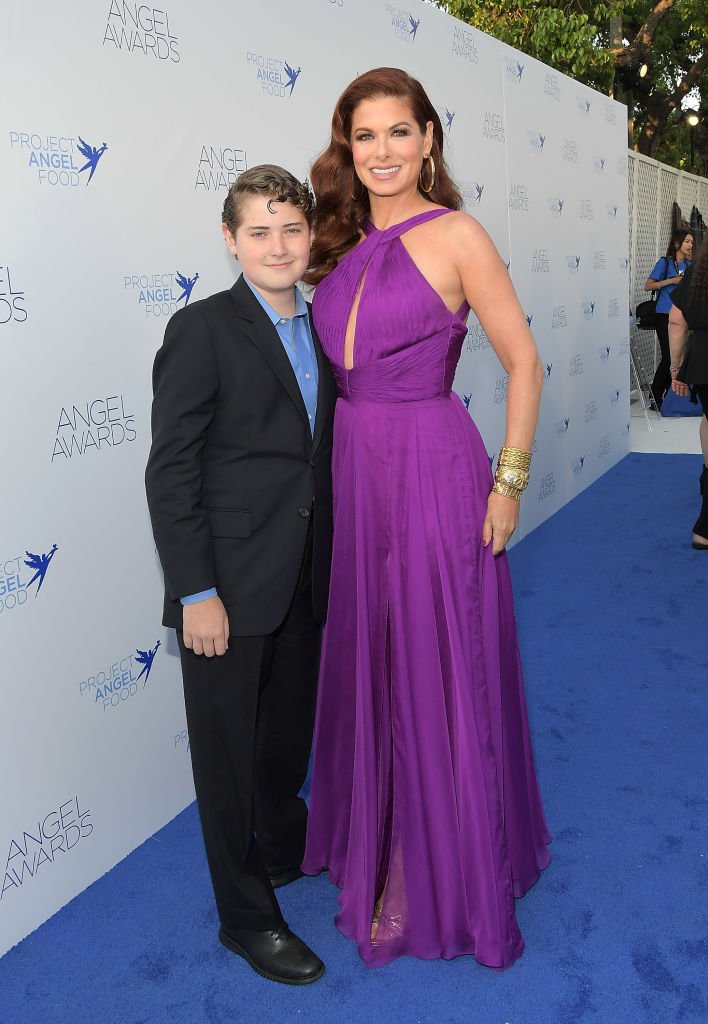 ---
SECOND SHOT OF LOVE AND HEARTBREAK
Way before the divorce was finalized, Debra seemed to have moved on already. In 2012 until 2013, she co-starred in the drama TV series Smash. The show didn't only give additional fame and wealth but earned her a new lover! She dated co-star Will Chase making the show even more thrilling. They shared a bittersweet relationship from 2011 to 2014.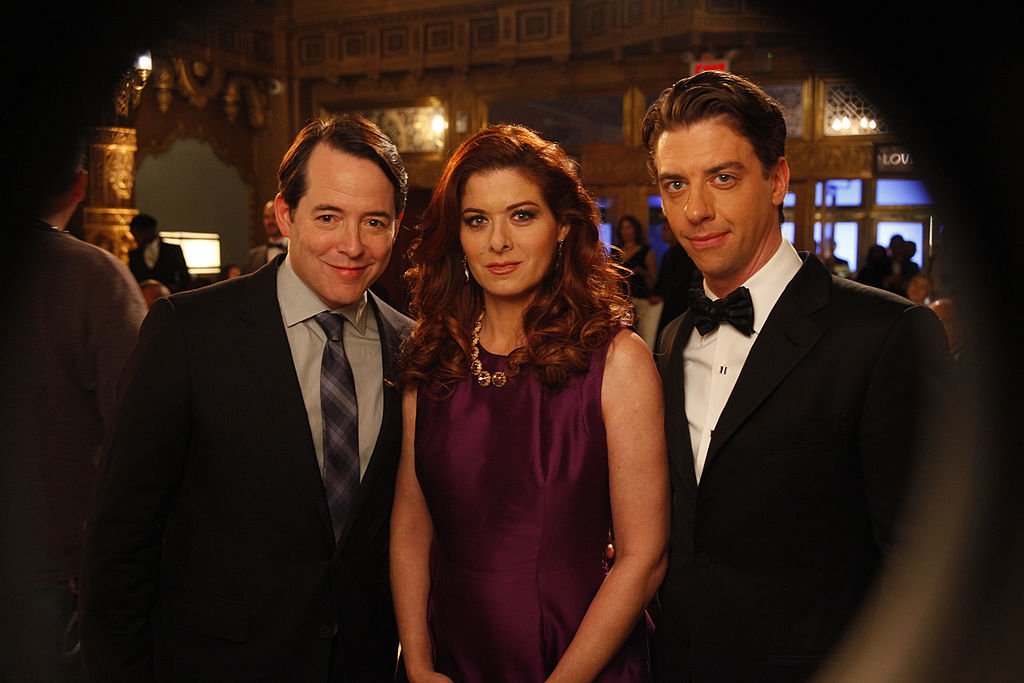 ---
DEBRA MESSING STRUGGLED DURING HER BIGGEST ACTING BREAK
As a then stating actress, Debra wanted everything to go smoothly but her weight is not cooperative enough. Many times during the set, as a size 8 lady, most clothes can't fit her making her conscious of her weight and size so she decided to lose weight.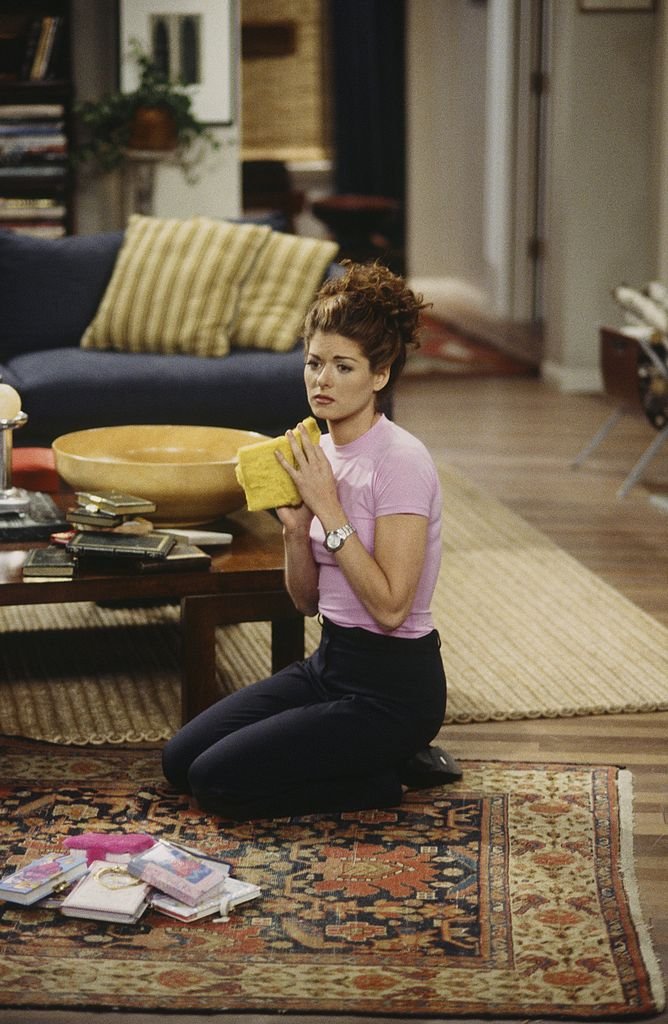 ---
SHE SAID SHE WAS "TOO SKINNY"
So her lose weight journey went on as she is strict with her diet and yoga. From being an 8, she went down to 6, and then she became size 2. In a podcast talk with Jamil, Debra said, "I was way too skinny," Messing said. "But, you know, going in for those fittings, I fit into everything."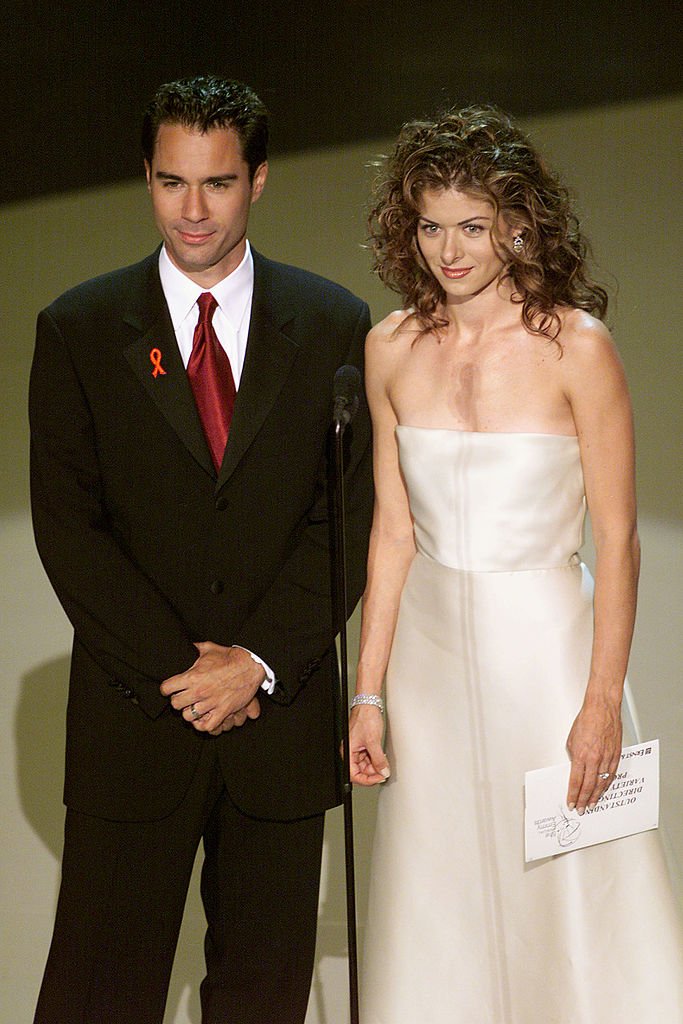 ---
AND SHE GOT SICK
She took her weight and size seriously that she went overboard with her "lose weight" journey. She said in the same podcast, "My adrenals crashed, I was exhausted and it just became clear to me that I couldn't be healthy and a size 2 at the same time". She then learned her lessons and continued sparkling her career.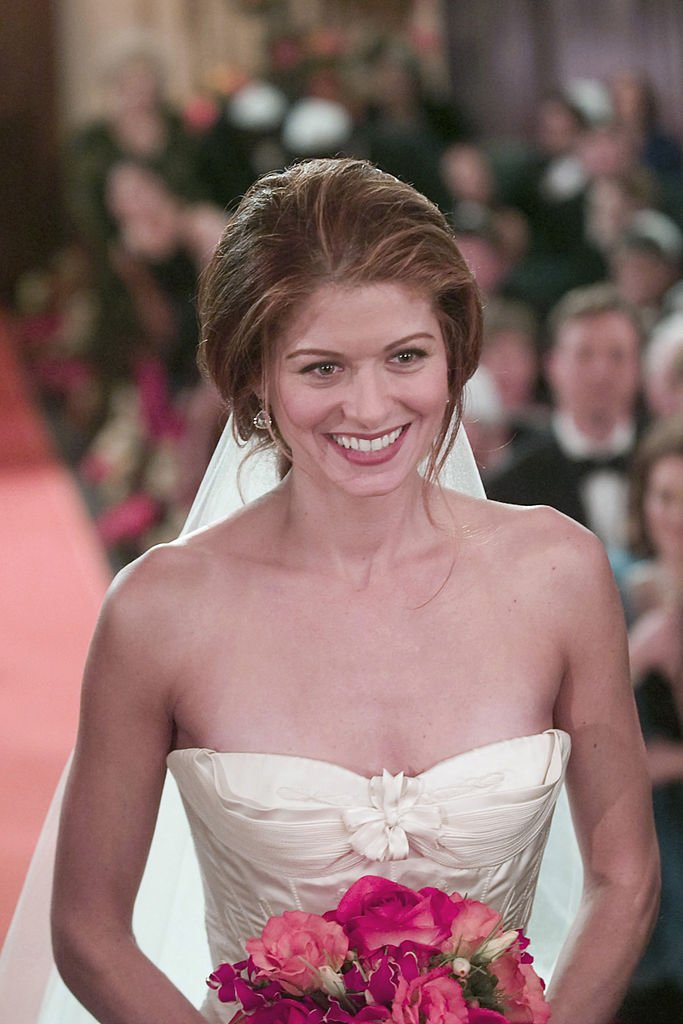 ---
THE TENSION WITH MEGAN MULLALY
The rumored backstage drama and tension between Will and Grace's stars Debra Messing and Megan Mullaly were ignited when the sitcom's avid fans noticed that the two were rarely pictured together and unfollowed each other on Instagram. Megan Mullaly's leave of absence from the show made the rumor worse because she missed two episodes.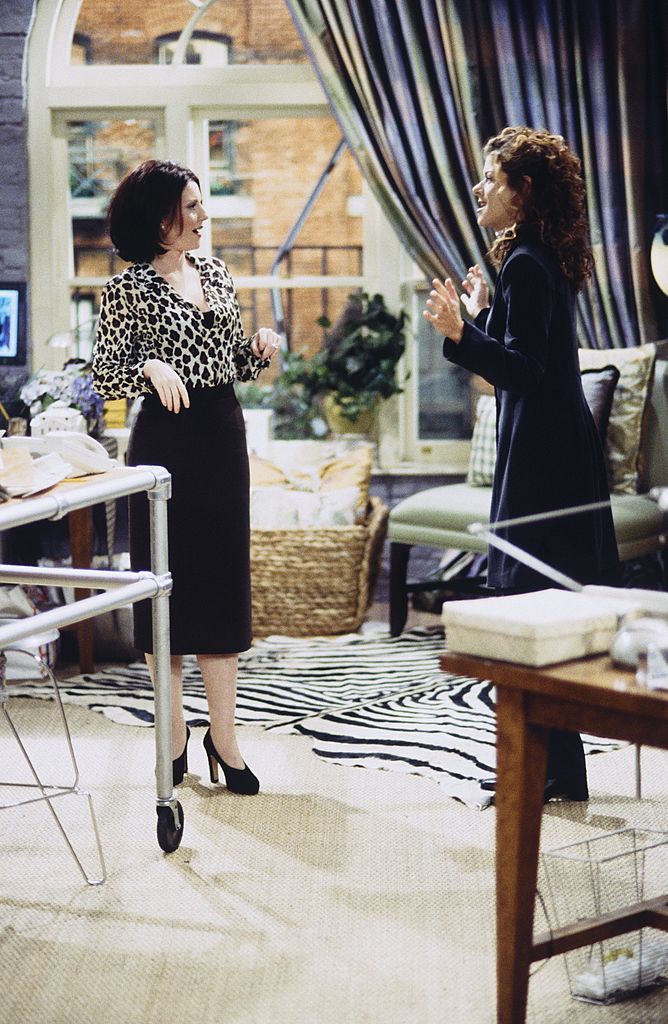 ---
THE SHOW MUST GO ON
"It was not an easy year," Max Mutchnick, one of the show creators admitted to Entertainment Weekly, "but the permanent legacy of the show is much more important to us than any temporary squabble that would take place on the stage." Despite the not so public backstage friction, the Will and Grace's still went on and had a heartfelt ending.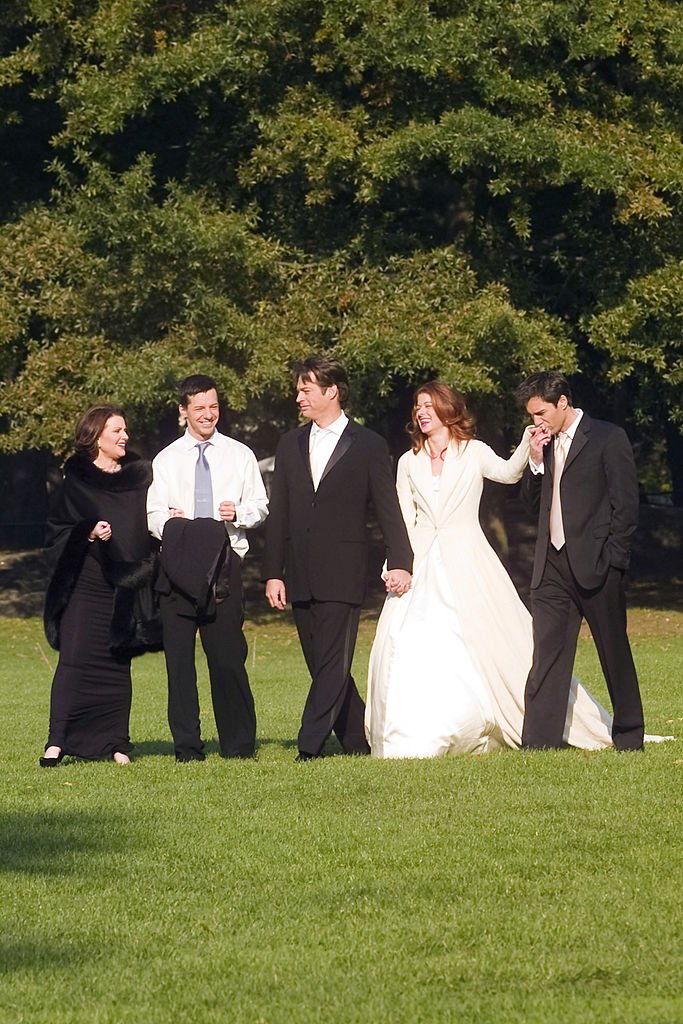 ---
ELLEN DEGENERES IS NOT YET VICTORIOUS AS DEBRA MESSING'S MATCHMAKER
In her guest appearance in Ellen DeGeneres last 2019, Debra Messing said that when it comes to her love life, her son is not a hindrance. In fact, Roman wants her mom to start dating again. So Ellen said she will set her up with good guys. But so far, Ellen hasn't won the Cupid of the Year Award yet.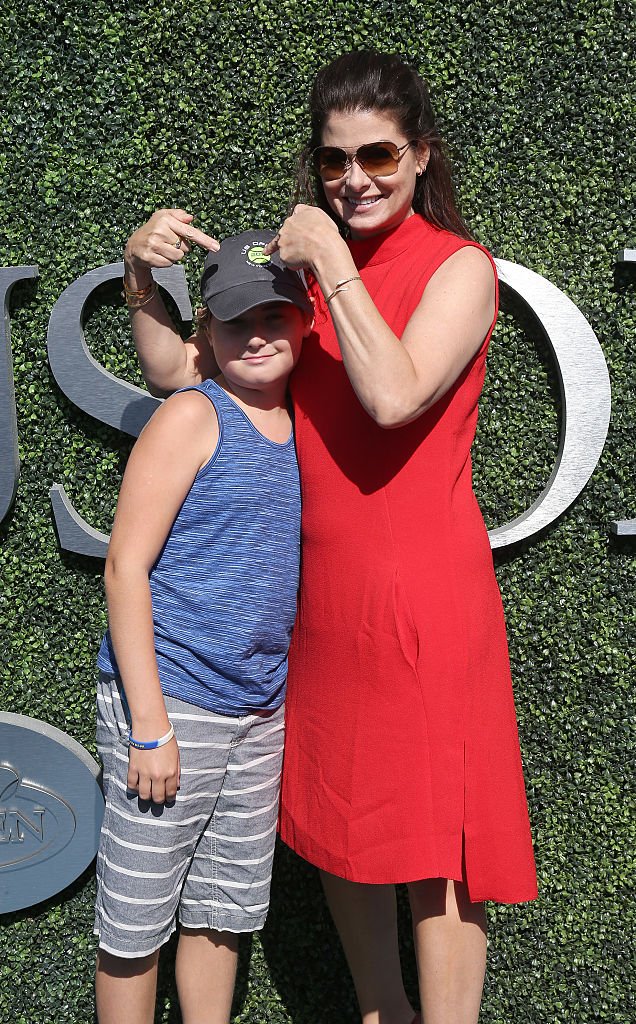 Making your dream come true is a battle set for everyone but not all are brave to go for it. Debra Messing showed us that she was indeed a brave dreamer for turning her dreams into reality as she received an Emmy Award in 2003. As Debra conquers spotlights and heartbreaks, she proved that she was an epitome of grace.
ⓘ The information in this article is not intended or implied to be a substitute for professional medical advice, diagnosis or treatment. All content, including text, and images contained on, or available through this ENG.AMOMAMA.COM is for general information purposes only. ENG.AMOMAMA.COM does not take responsibility for any action taken as a result of reading this article. Before undertaking any course of treatment please consult with your healthcare provider.