Ellen DeGeneres Defenders Arise Amid More Controversy
As the mistreatment controversy continues to swirl around Ellen Degeneres, more guests of the show and employees are speaking out positively and negatively about the icon TV host. Dig into the article as we uncover the allegations of a toxic work environment and the celebrity supporters who are standing behind Ellen. 
---
PORTIA DE ROSSI / SUPPORTER
It's hardly a stretch to say that the entire Internet community is divided into those who accuse DeGeneres of being mean, and those who are speaking out in her defense. Ellen's wife Portia de Rossi was, of course, among the first who showed their support of the comedian.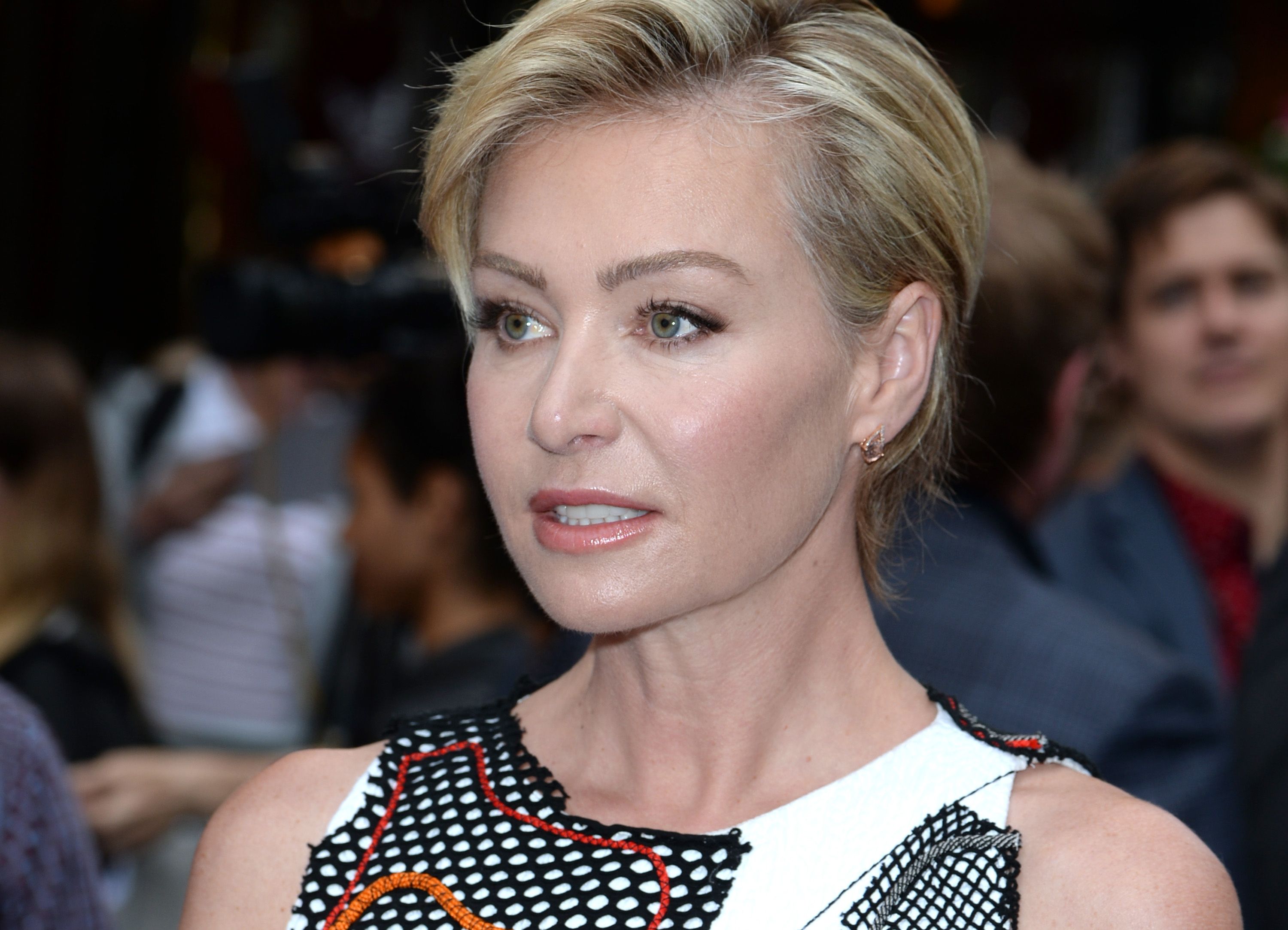 ---
She shared an Instagram post with a picture that said "I Stand By Ellen", captioned with the message to all of the fans: "We see you. Thank you for your support." After the post, dozens of celebrities started sharing it along with their positive experiences with the host.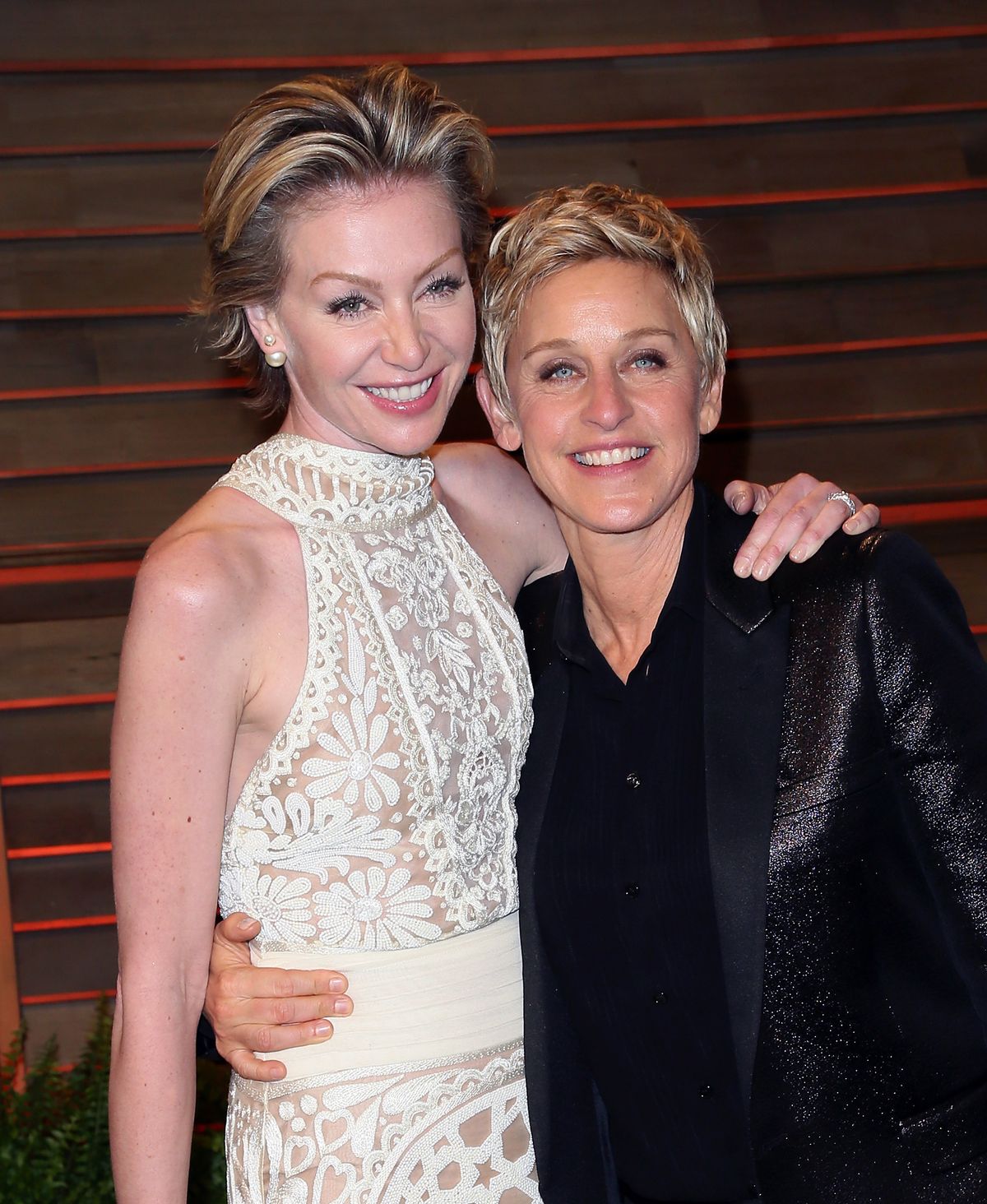 ---
JERRY O'CONNELL, SCOOTER BRAUN / SUPPORTERS
Friend and regular Ellen show guest Jerry O'Connell reposted the picture with a caption "Love Ellen and Portia. Always have. Always will." Music manager Scooter Braun, whose clients (including Justin Bieber and Ariana Grande) have been frequent guests on The Ellen Show, also tweeted his support.
---
He called DeGeneres "a kind, thoughtful, courageous human being who stands for what is right." Braun also mentioned that "people love to take shots at people" and see them fall, and quickly forget all the good things Ellen did.
---
KATY PERRY / SUPPORTER
Katy Perry went to Twitter to share her experience with DeGeneres. "I want to acknowledge that I have only ever had positive takeaways from my time with Ellen & on the @theellenshow." The singer also stressed that she "witnessed the light & continual fight for equality" that the talk show host has brought to the world" through her platform.
---
NACHO FIGUERAS / SUPPORTER
Argentine polo player Nacho Figueras agrees with Perry, saying that DeGeneres 'makes the world a better place'. In his Instagram post, he opened up about his friendship with DeGeneres and said he'd seen her treat people kindly both on and off of her show.
Figueras' own appearances on "The Ellen DeGeneres Show" were quite positive, and he called it a "very well run machine." "Everyone was super nice, not just to me but to each other and anyone involved," he wrote.
---
ASHTON KUTCHER / SUPPORTER
Ashton Kutcher shared the same thought on Twitter, saying that he has always been treated with "respect and kindness" by Ellen and her team. And when someone commented that it's because he is a celebrity, he wrote back that it extended to his team as well.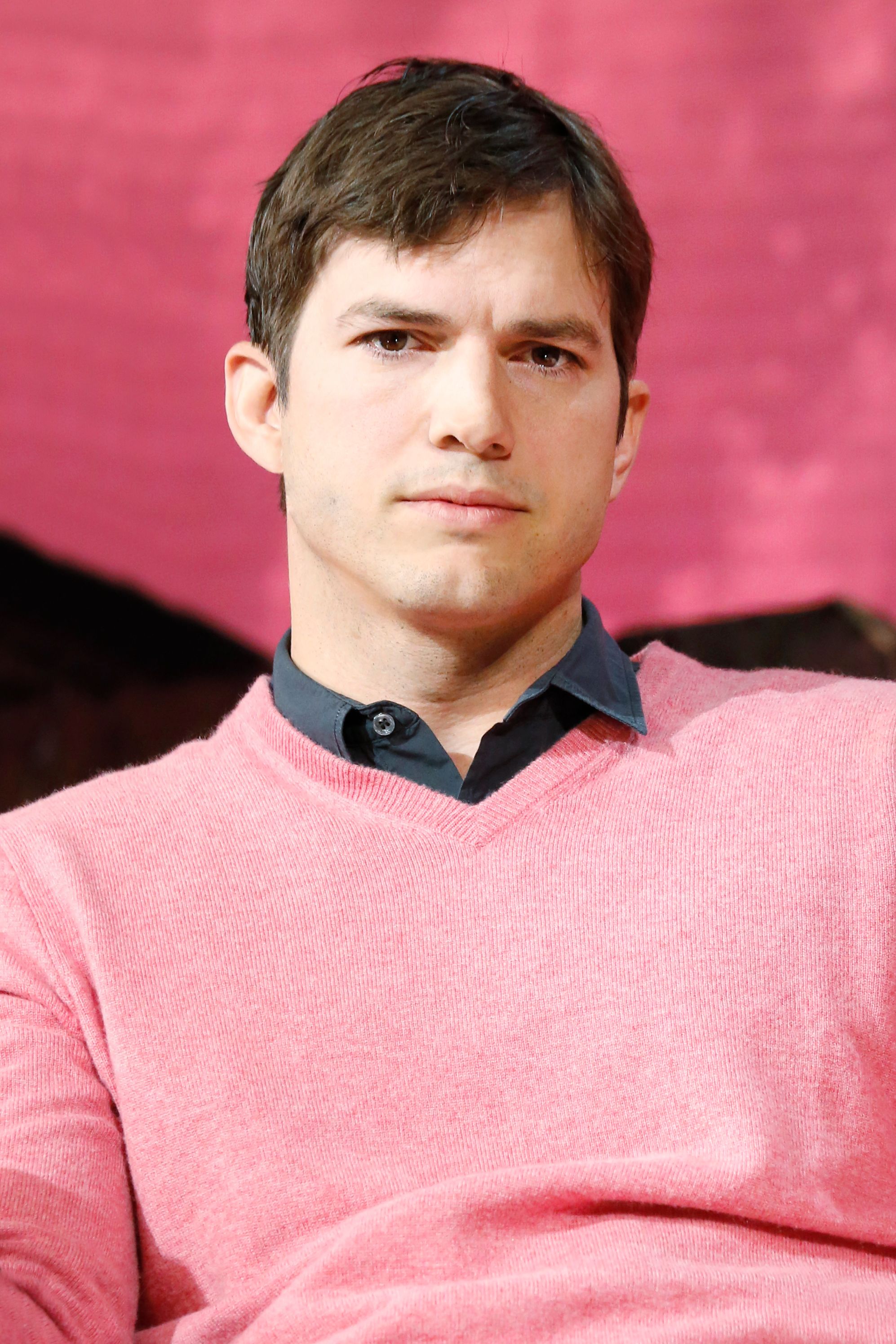 ---
DIANE KEATON, KEVIN HART / SUPPORTERS
The Oscar-winning actress Diane Keaton and a fellow comedian Kevin Hart also came to DeGeneres' defense. But quite a fair share of other people did not hesitate to share their negative experiences with Ellen, or shared information about the atmosphere on her show.
---
KEVIN T.PORTER / DOUBTER
There were unsettling rumors about it before, but the major backlash started with a tweet asking for stories about DeGeneres being "notoriously one of the meanest people alive". A thread started by a comedian named Kevin T. Porter in April has gotten nearly 3,000 responses by now.
---
BRAD GARRETT / DOUBTER
We can't say that every comment is true and unbiased, but dozens of people shared their uncomfortable or off-putting experiences with Ellen, including her former staff members. 'Everybody Loves Raymond' alum Brad Garrett alleged that the mistreatment of the employees of DeGeneres' show "comes from the top."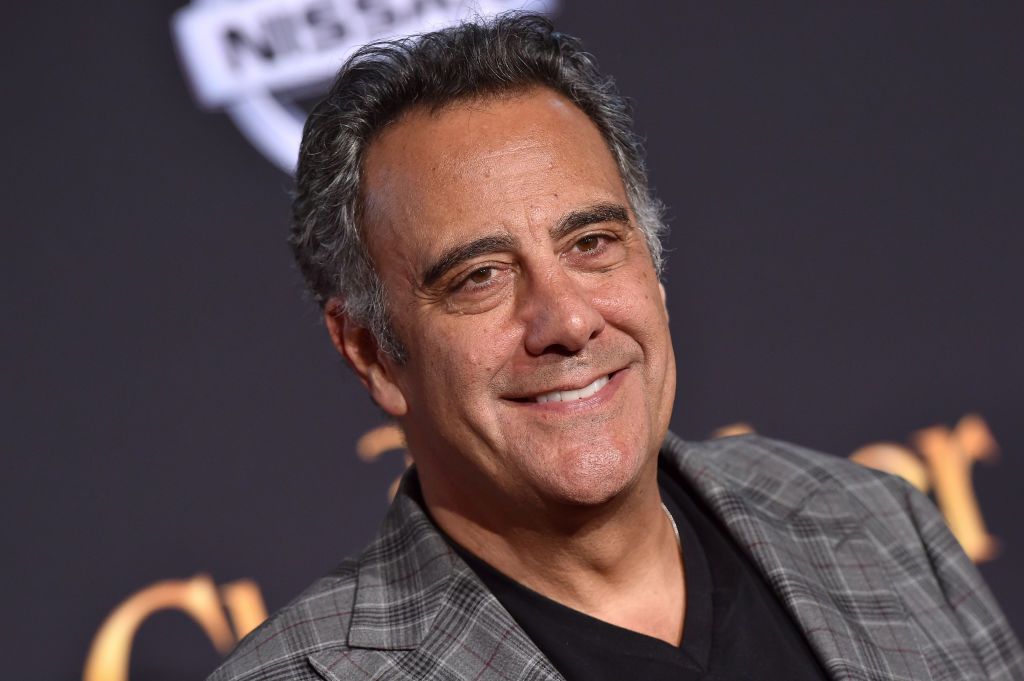 ---
LEA THOMPSON / DOUBTER
Actress and director Lea Thompson supported him by writing, "True story, it is" without offering no further comment on the topic. But this is not the first time DeGeneres has faced controversies in her career.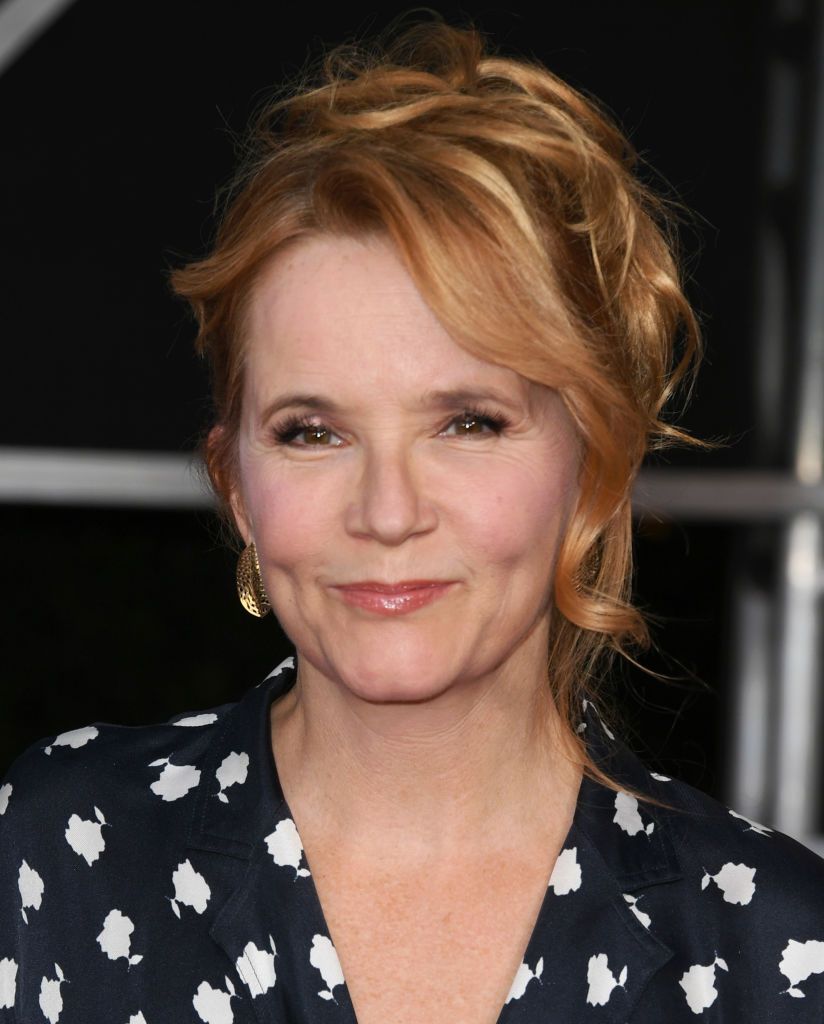 ---
WENDY WILLIAMS / DOUBTER
The tension between Ellen and another talk show queen, Wendy Williams, is obvious. Wendy is known for harsh words and expressions, and she's even managed to say a few words to Ellen's wife, Portia de Rossi. Maybe that's why these women will never become best friends. However, Wendy has been to Ellen's show a few times but never invited DeGeneres to her show.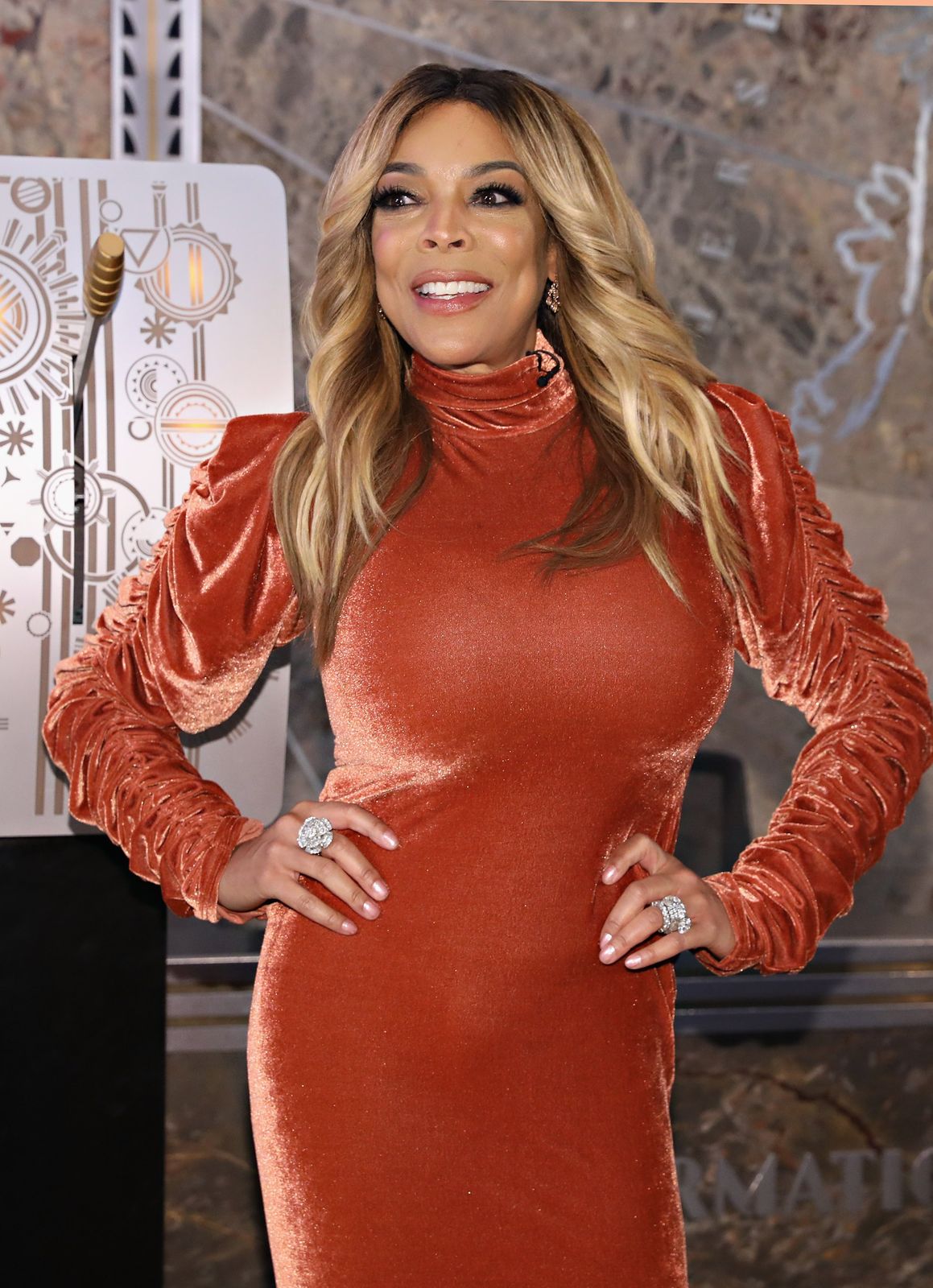 ---
KATHY GRIFFIN / DOUBTER
Also, when Kathy Griffin published her scandalous book in which she slammed 125 stars, Ellen DeGeneres made the list, although her name wasn't mentioned. "I'm almost positive a certain beloved daytime talk show host once had me kicked out of a backstage dressing room at the Emmy Awards," Griffin wrote, leaving little doubt about the host's identity.
She went on to write that "this person, who has short blonde hair, has a mean streak that all of Hollywood knows about." Well, now there's a lot of proof about it, including the allegations of "The Ellen DeGeneres Show" staff about harassment and assault from its top executives.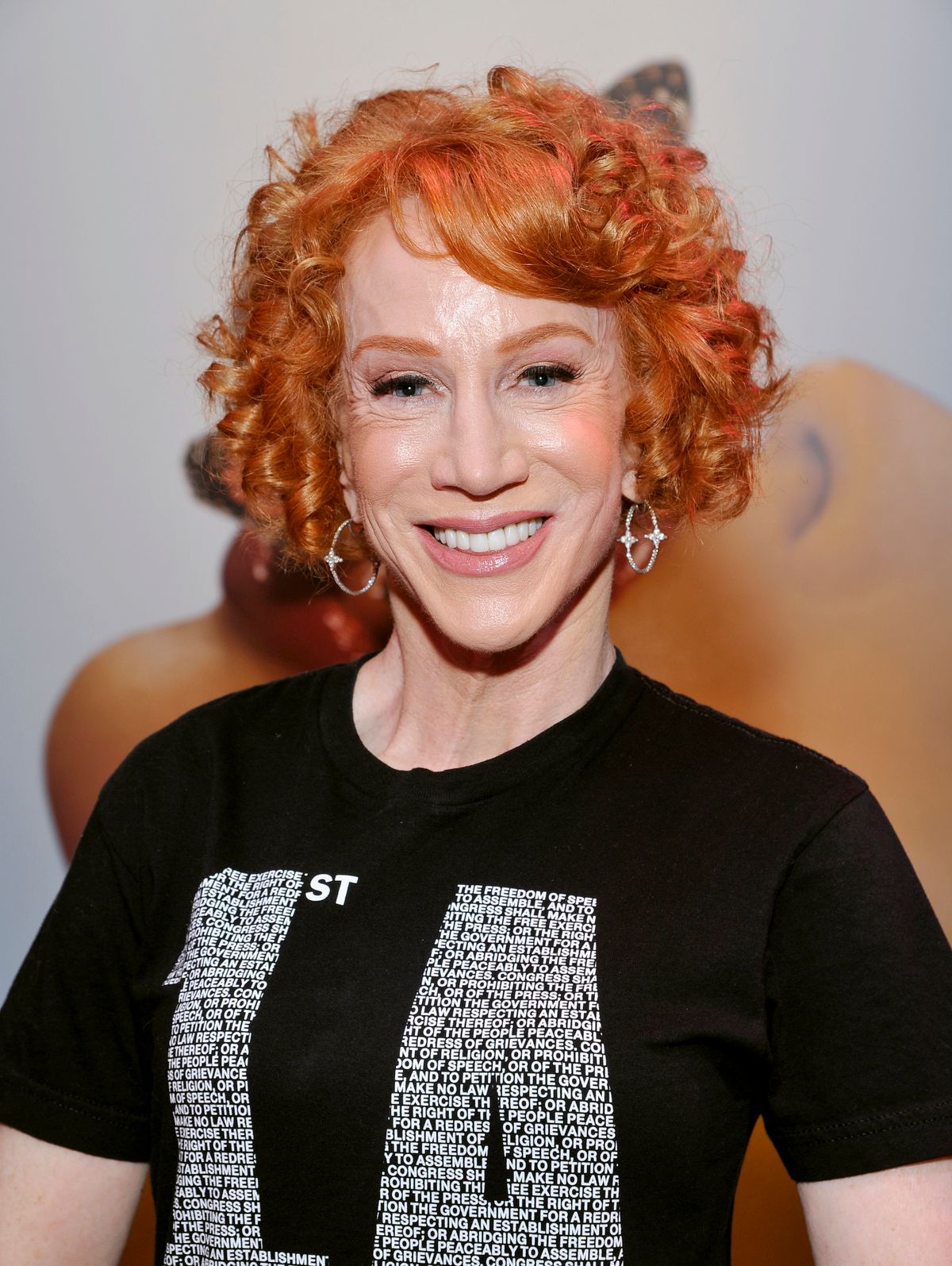 ---
FORMER STAFFERS / DOUBTERS
Ellen actually acknowledged trouble in paradise In July, dozens of former staffers came forward with claims that The Ellen Show managers definitely don't practice what they preach with the 'be kind' mantra. Out of fear of retribution, they spoke anonymously to Buzzfeed News.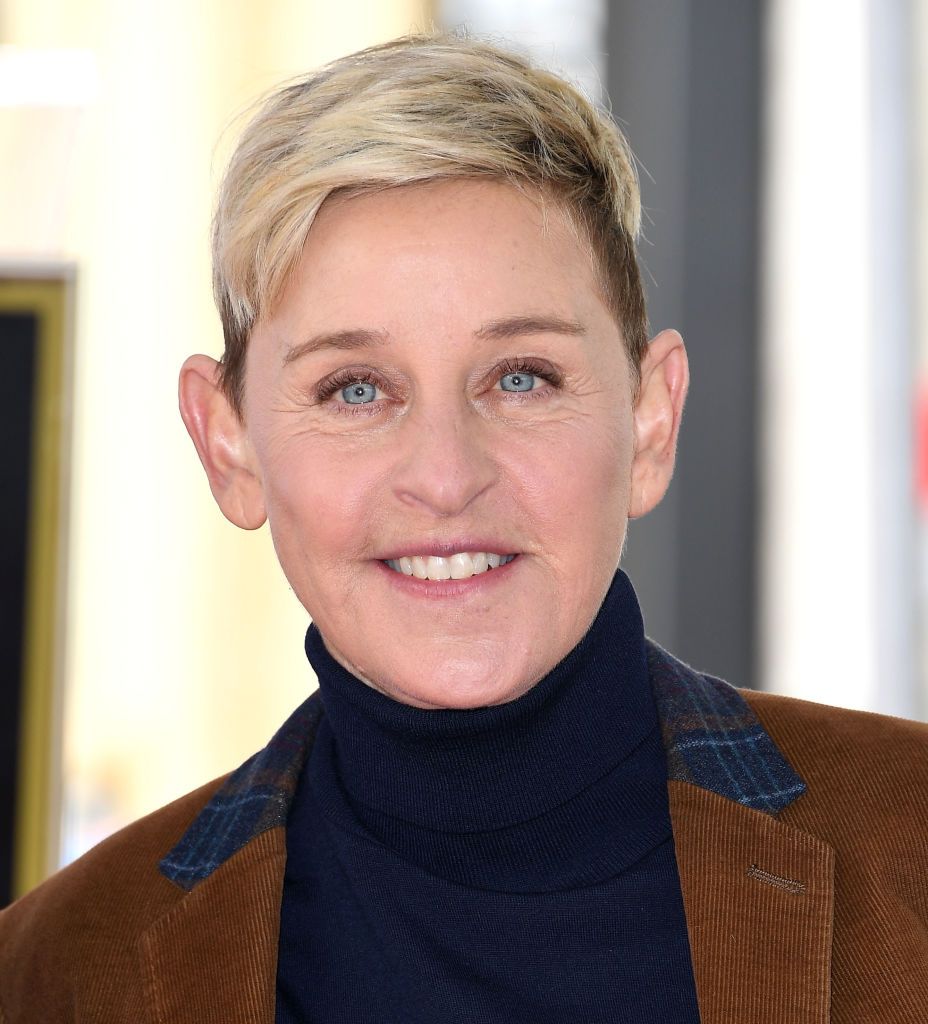 ---
They revealed how many of them were fired after taking medical leave or bereavement days, faced aggression, and were subjected to favoritism. For example, a former employee said that after taking a three-week medical leave for injuries suffered in a car accident they were fired.
Another employee allegedly faced the same backlash after working remotely for two days to attend a family funeral and taking three days off to travel for another family funeral. Yet another former employee claimed that she was "reprimanded" by the executive Ed Glavin himself for asking for a raise and suggesting staff members undergo diversity and inclusion training.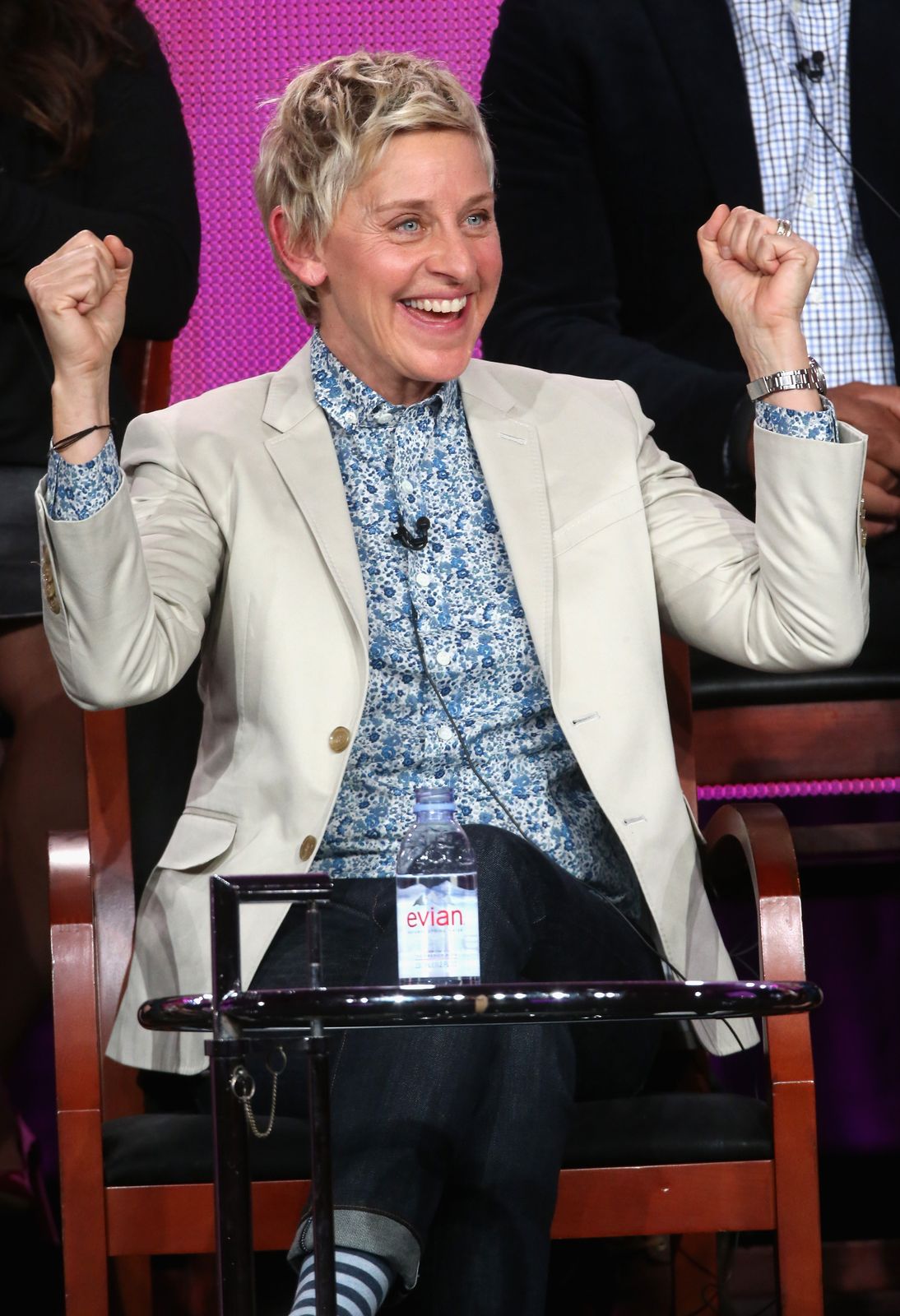 ---
Moreover, Glavin has a "reputation for being handsy with women", and many of the former staff members had come forward to claim he managed the team through fear and intimidation on a daily basis. Shortly after, WarnerMedia launched an official investigation into the show over the allegations of a toxic work environment.
The longtime talk show host issued a memo to staff, where she claimed her intention to "correct" issues raised about behind-the-scenes behavior on her show's executives. In the memo, Ellen suggested that something had shifted backstage and her show stopped being "a place of happiness", where everyone would be treated with respect.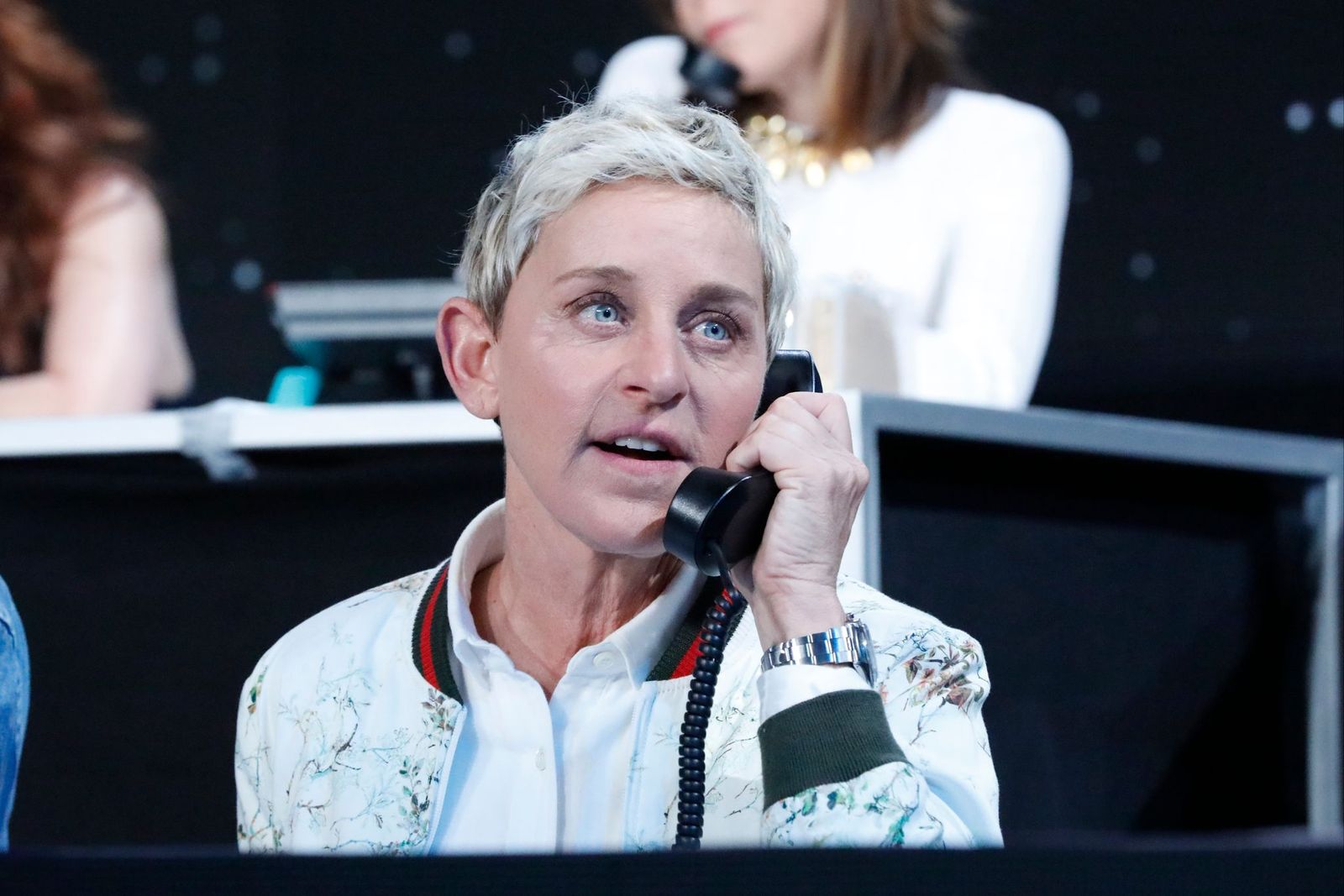 ---

"As we've grown exponentially, I've not been able to stay on top of everything and relied on others to do their jobs as they knew I'd want them done. Clearly some didn't," she wrote. "That will now change and I'm committed to ensuring this does not happen again."
DeGeneres didn't list specific actions that would be taken but according to The Hollywood Reporter, Ed Glavin is set to exit the show. It seems like Ellen is placing the blame on other staffers, while insiders claim that she herself isn't the sunny person fans see on-screen.
---
BODYGUARDS / DOUBTERS
Following the popularity of the infamous Twitter thread, Ellen DeGeneres' bodyguard at the 2014 Oscars revealed that he had a "kind of demeaning" experience with the show's host. "Ellen is the one person that I've been assigned to — and I've been assigned to quite a few celebrities — that has never taken the time to say hi to me."
The former bodyguard revealed DeGeneres was "very cold" and "very sly" in the way that she treats people other than those who are in her circle. He also added that during the Oscars after-party only celebrities who had been preapproved by Ellen came to talk with her at her table.
---
WAITRESSES / DOUBTERS
And if you're not a celebrity – things might get even worse. According to a Twitter user, having a chipped nail while serving Ellen at a restaurant might get you fired. She shared that while working at a restaurant DeGeneres and de Rossi frequented, Ellen wrote a letter to the owner and complained about her nails.
Most of all the waiter was surprised that the host of the hit show would take time out of her day "to be negative to someone who served her". Unfortunately, another Twitter user confirmed that it's Ellen and Portia's "consistent behavior".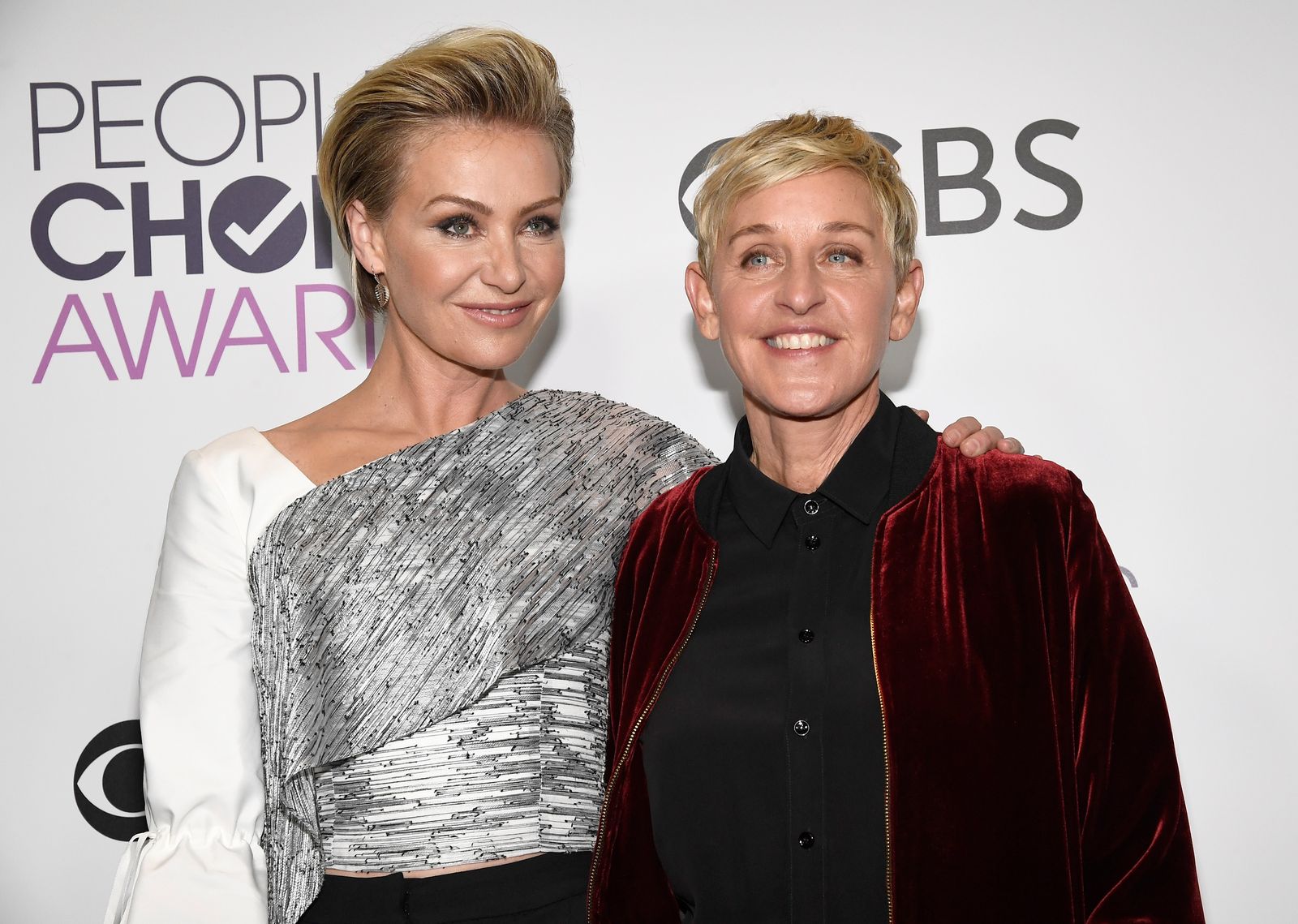 ---
CORINNE OLYMPIOS / DOUBTER
But that doesn't mean that if you aren't a waiter or a staff member, Ellen would treat you differently. Corinne Olympios, known for The Bachelor, admitted that her 2017 interview with DeGeneres made her feel uncomfortable.
"She's very aggressive, - Corrine confessed, - She was very cold when I saw her before the show, which I don't think I was supposed to, because everybody got very nervous when we bumped into each other."
---
NIKKIE DE JAGER / DOUBTER
In addition to this, a beauty YouTuber Nikkie de Jager, also known as NikkieTutorials, recently opened up about her not-so-positive experience on "The Ellen DeGeneres Show". Nikkie shared that she was apparently de-valued compared to other guests because the bathroom closest in her on-set dressing room was reserved for someone else.
---
But the most distressing was that the Ellen she came across wasn't the enlightened and positive person she expected her to be. The YouTuber complained that DeGeneres didn't say hi to her before the show, and was cold and distant altogether when the cameras were turned off.
So, as you see, the controversy around The Ellen Show is still in a full swing, it's still unclear whether these allegations are indeed true as an internal investigation of the show by WarnerMedia is currently underway. We only can follow the news and see how things turn out for the legendary television host.