How Jada Pinkett Handled Her Son Jaden's Life Choices
Jada Pinkett came forward about how she handled her son Jaden's life decisions. Even though it was a difficult transition, Jada kept true to her word and the independence she cultivated in her children, thus allowing him to make his own choices. Find out how she did that!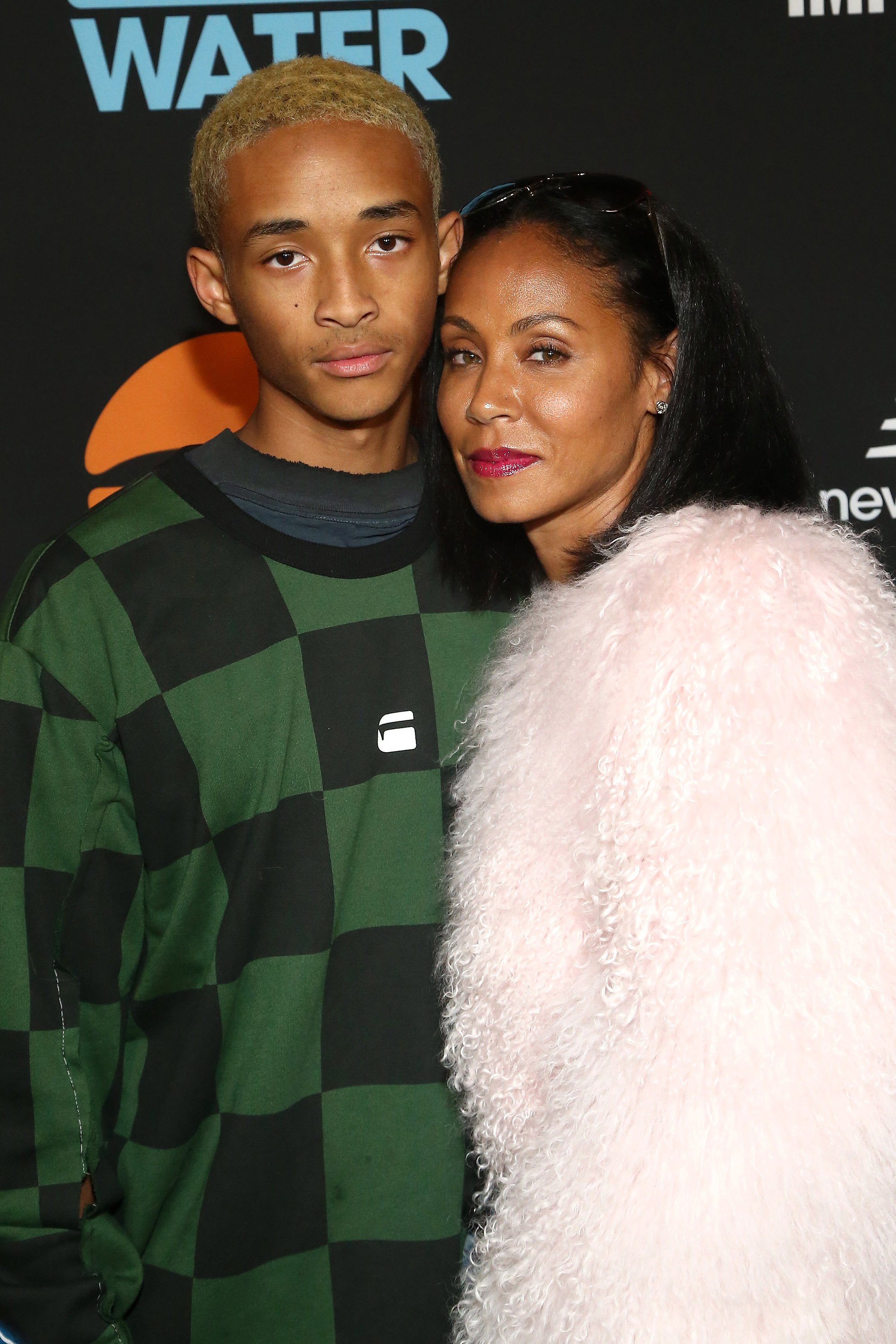 ---
THE CONTROVERSY WITHIN THE FAMILY: JADEN MOVES OUT
During a conversation, Jada admitted that it was time for Jaden to leave the nest. "I remember thinking to myself, as devastated as I was, I was like, 'He's right. The time is now; he's 15. It's time for him to leave the house.'", she said.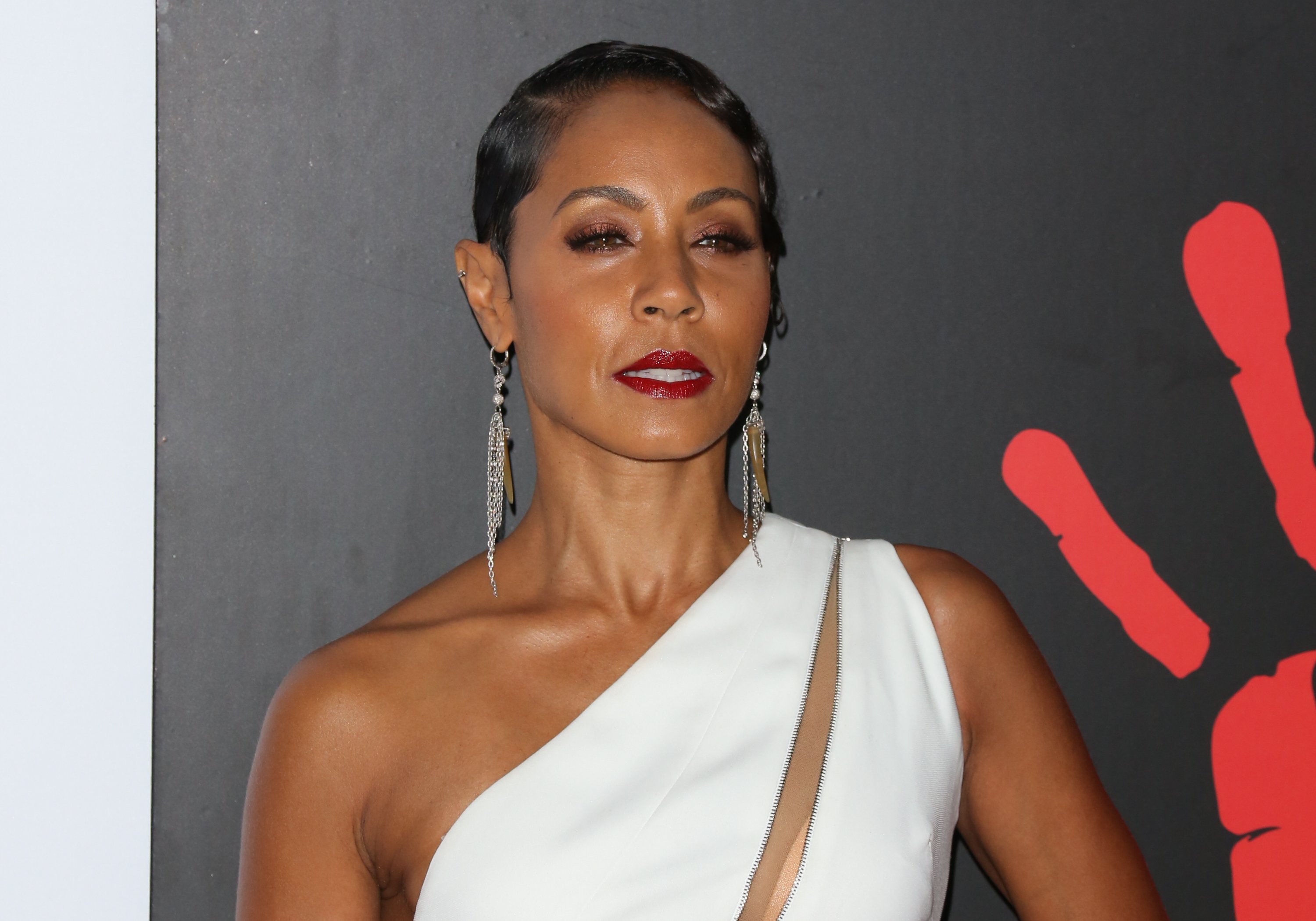 However, not everyone in the family shared her feelings and beliefs. Her mother, Adrienne Banfield-Jones, was adamantly against Jaden's independence as she believed he was too young to be on his own. The grandmother admitted that "I would have never agreed to that." However, this was not Adrienne's decision to make, and Jada came forward respecting her son's choice.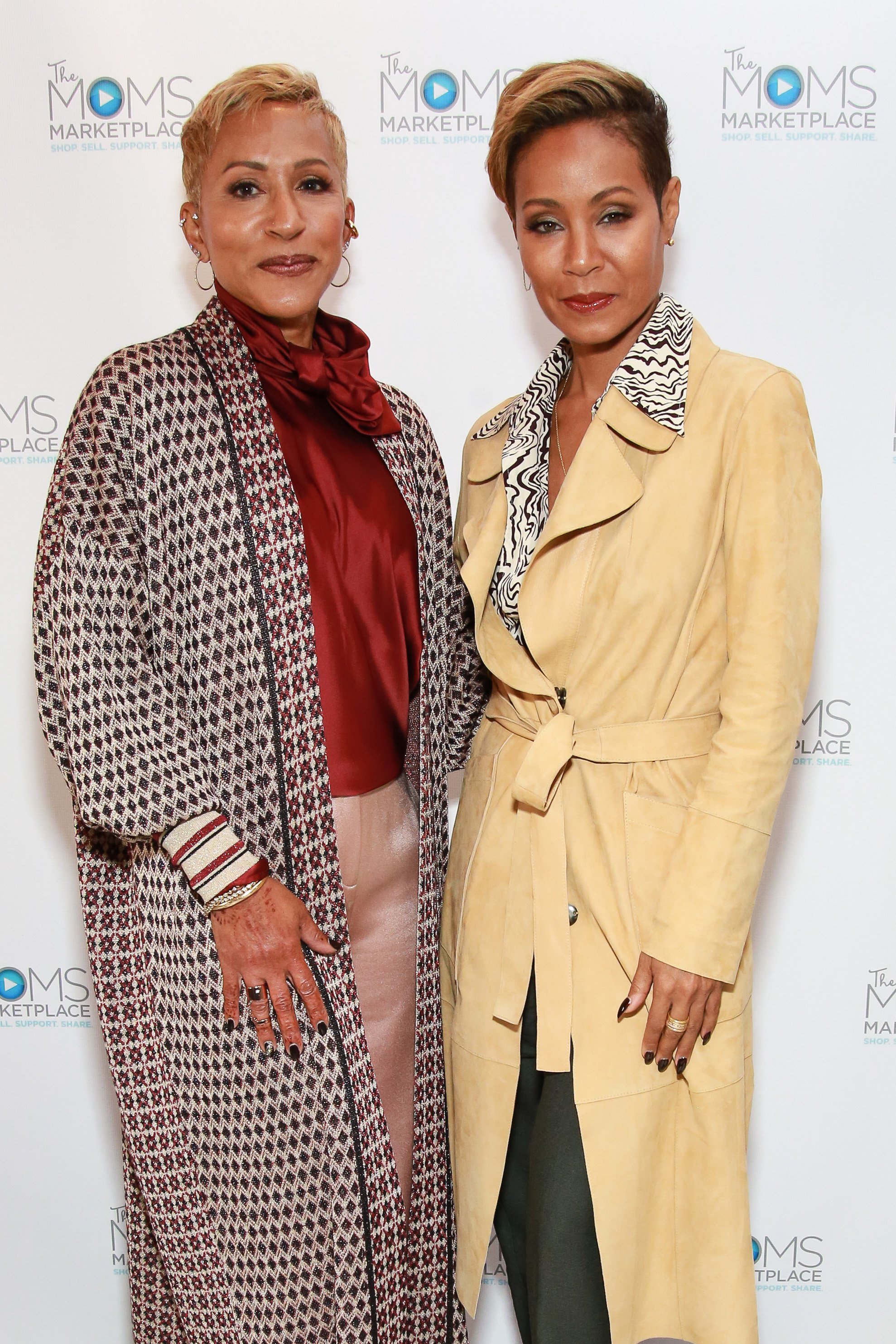 ---
JADEN'S DECISION DIDN'T COME AS A SURPRISE TO THE PARENTS
Jada commented that Will and she had a feeling about their son's future decision. "I knew. I told Will – when Jaden was smaller – I said, 'We'll be lucky to keep him in the house until he's 16.' Because he was so mature. He was making films… he could really manage his own life.", the mother admitted.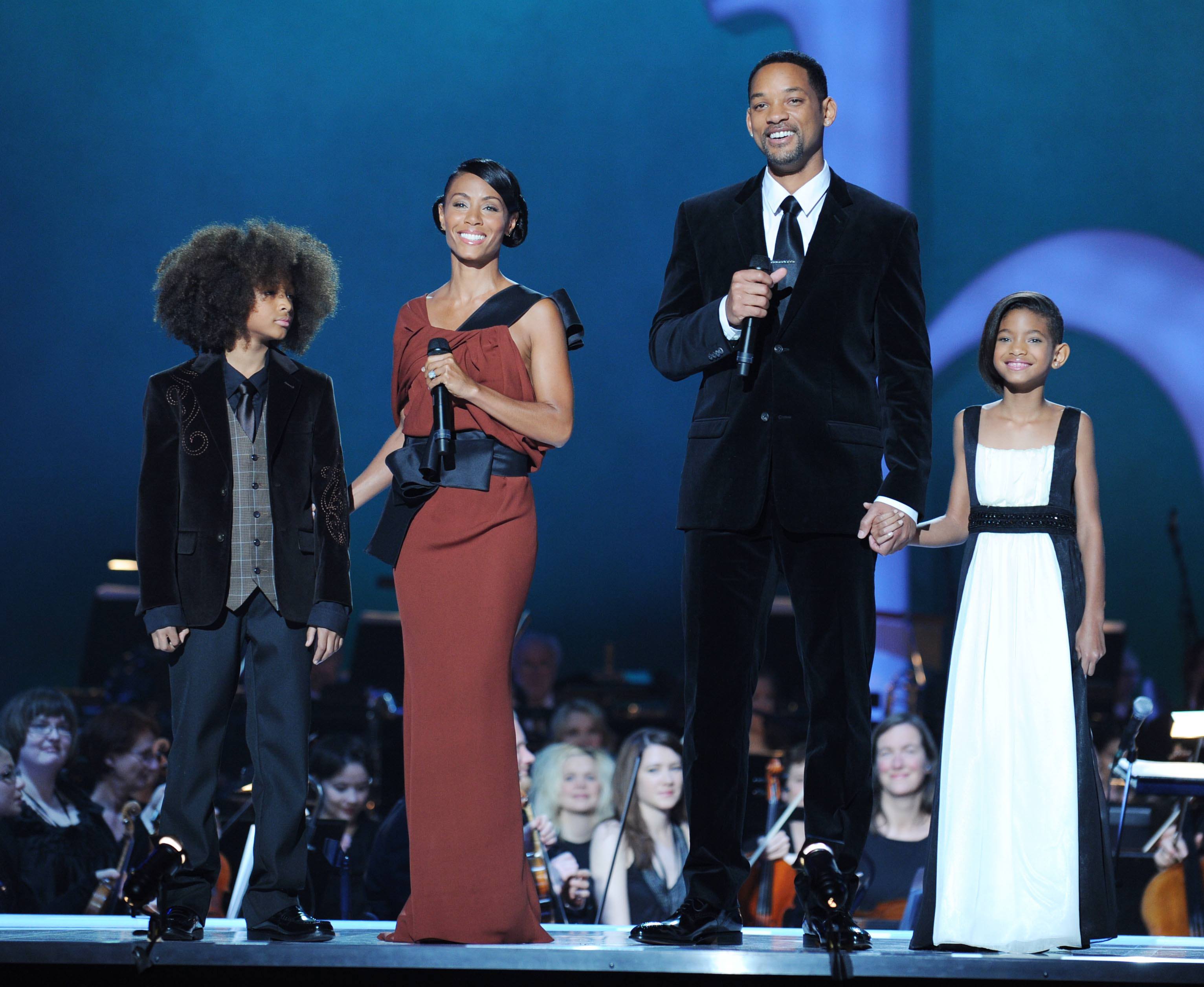 Jaden was not only a rebel when it comes to his fashion style, but he also inherited his mom's independence. However, his personality was not the only reason why Jada knew that her son would eventually ask to leave home. The family's celebrity status had put a lot of pressure on the young boy, so she understood his reasons.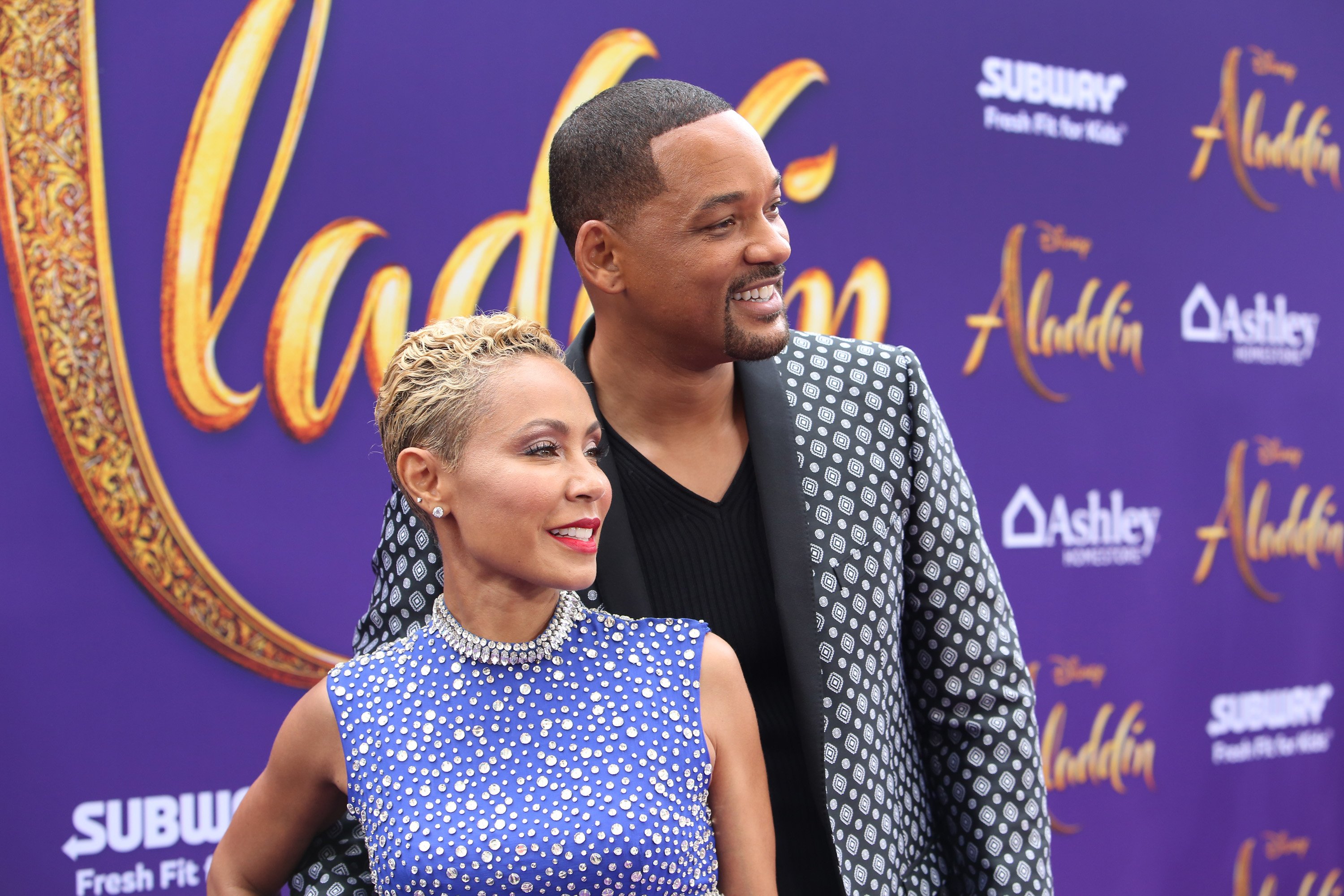 ---
THIS A-LIST LIFESTYLE IS LIKE A BUBBLE
Jada was humble enough to understand that being born into stardom is not easy. She mentioned that "Being in this lifestyle – in this world – is a bubble.  He wanted out, and I understood that because I didn't have the bubble. And I knew how much he would gain from having his freedom outside of that bubble".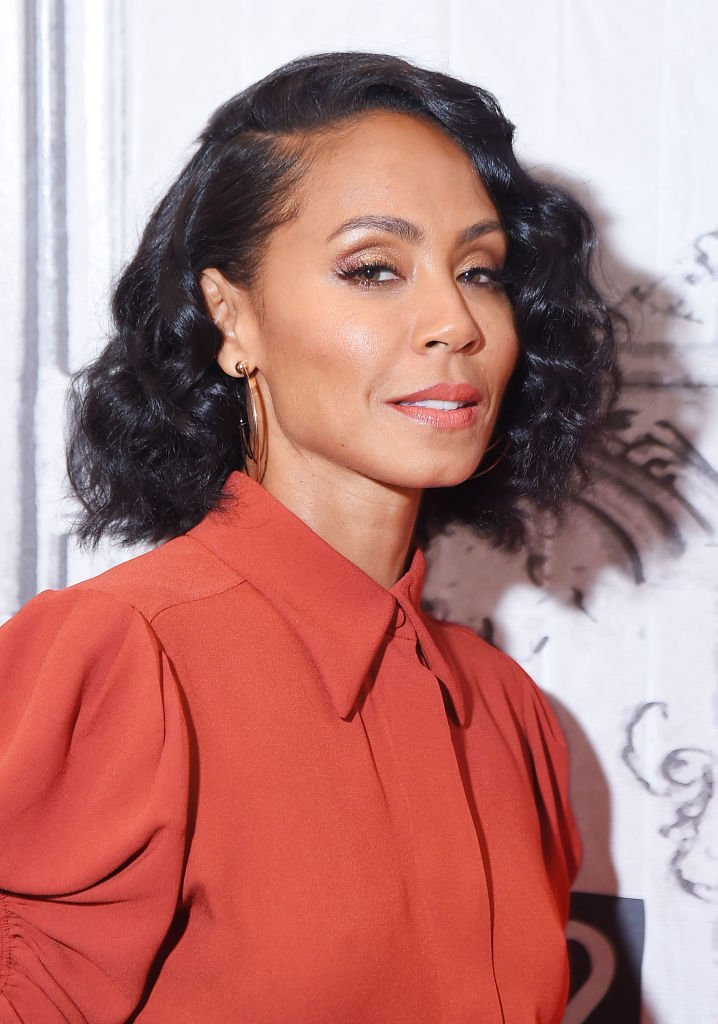 But the mother also had other reasons to let her boy go. She mentioned that "I knew that the sooner I let him go, the faster he was going to come back." And as it is known, a mother always knows best. Jada was right about this and eventually Jaden did move back to the neighborhood.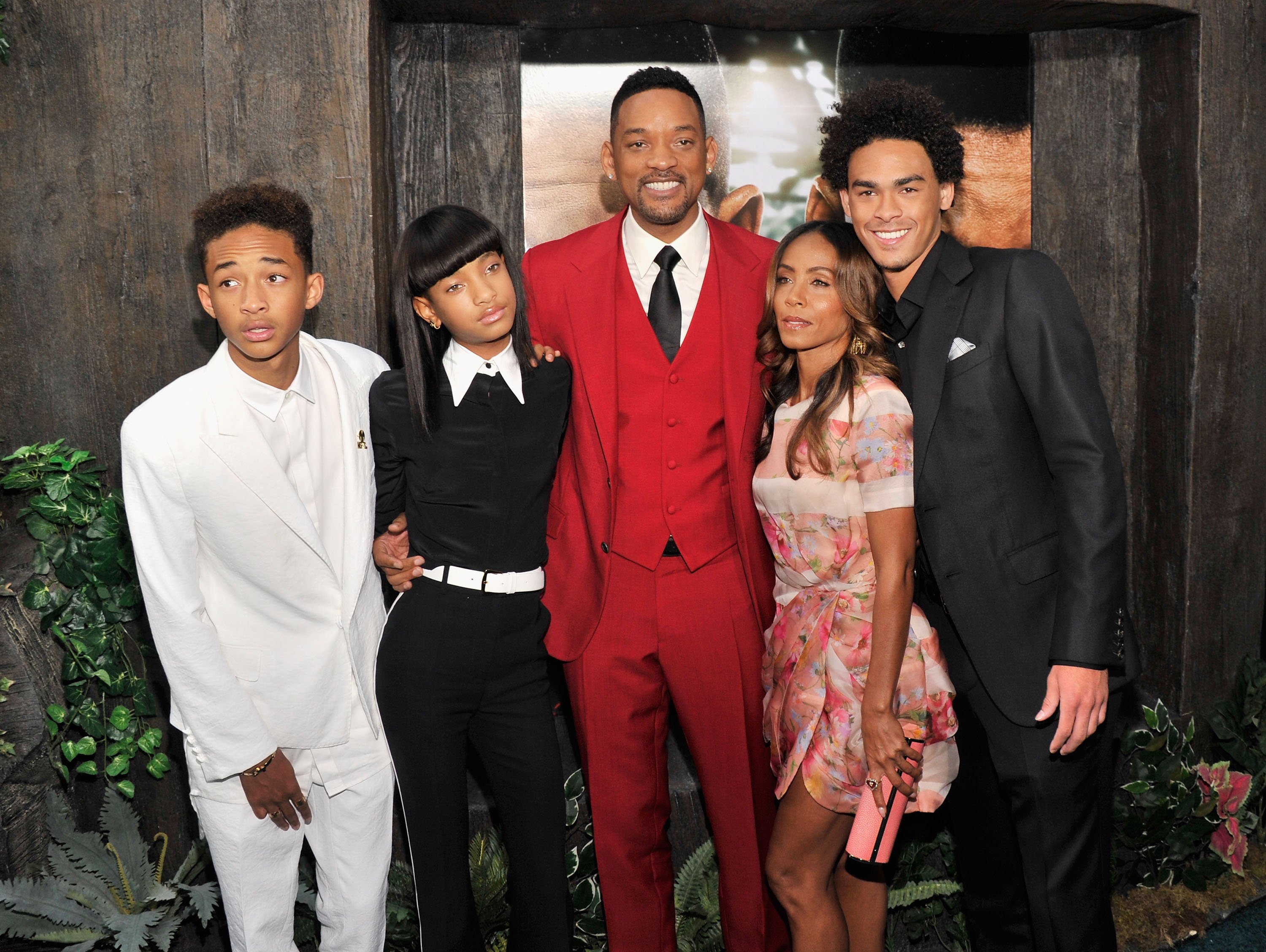 ---
JADEN'S EXPERIENCE OUTSIDE OF THE BUBBLE
During an interview at the Red Table Talk, Jaden came forward about his experience in the real world. Having commented that leaving home at a young age "[...] just makes you appreciate being at home, being with your parents, spending quality time with your family."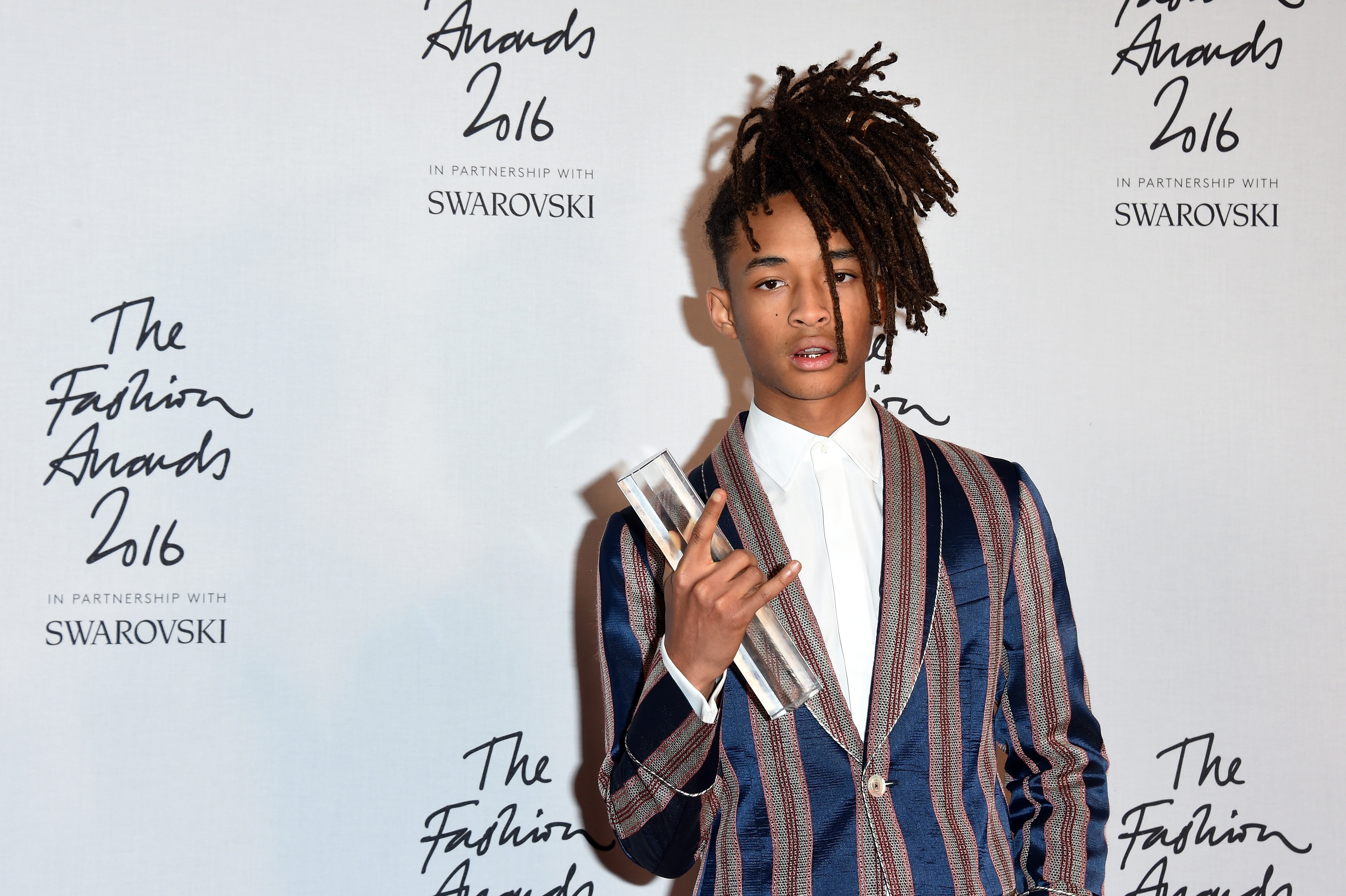 The young star, who was 19 years old at the time of the interview, went on to add that "You get out into the world and you just understand things." However, this experience did not only allow Jaden to understand how it is to be outside of the Hollywood bubble but also to become closer to himself.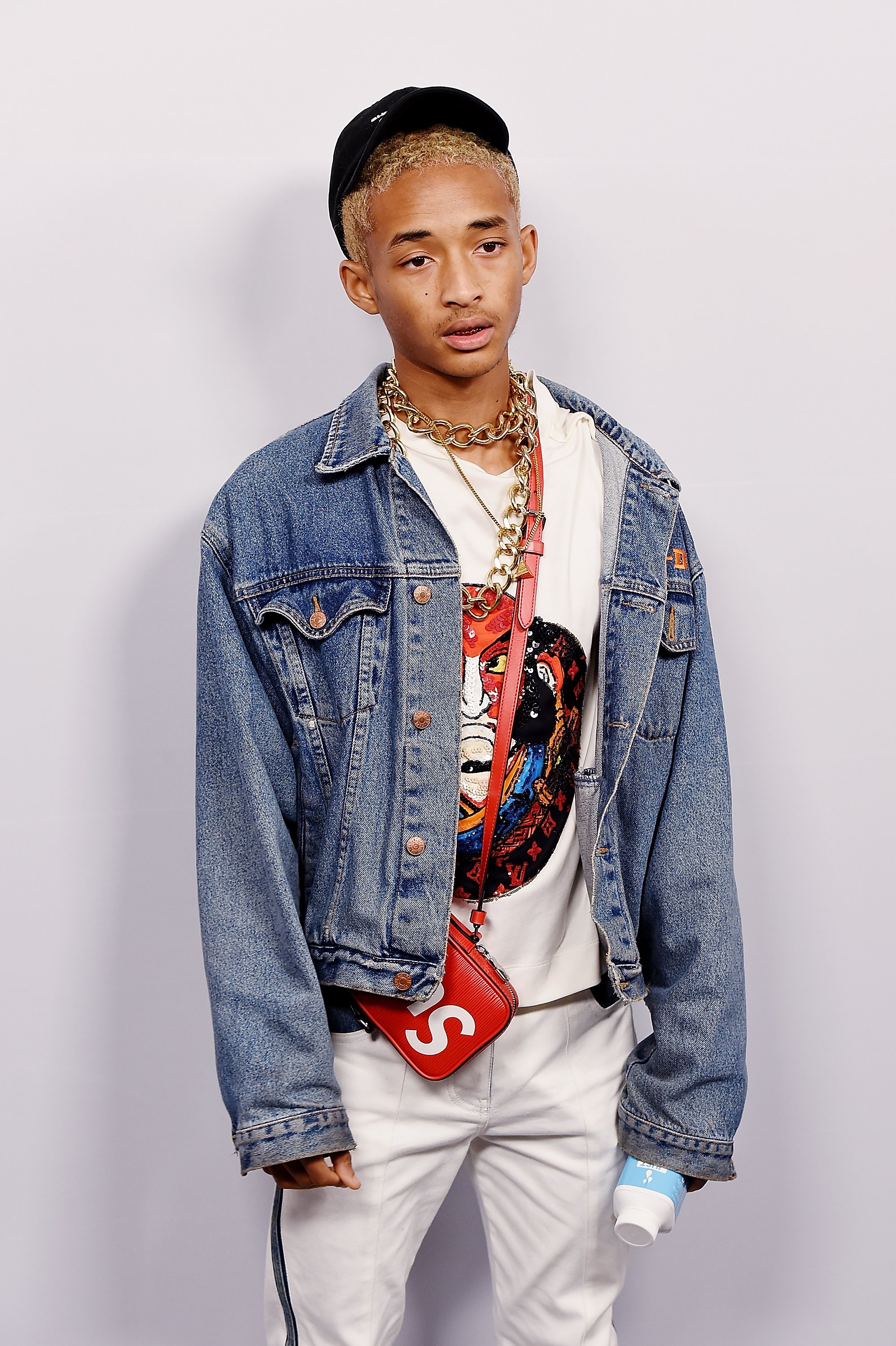 ---
COMING FORWARD AS A FASHION INNOVATOR
Jaden's life choices have been making headlines since he was just a teenager and even now, as a 22-year-old celebrity, he keeps turning heads and making it to the tabloids. Making the bold choice of wearing skirts, journalists were very interested in finding out how the family reacted.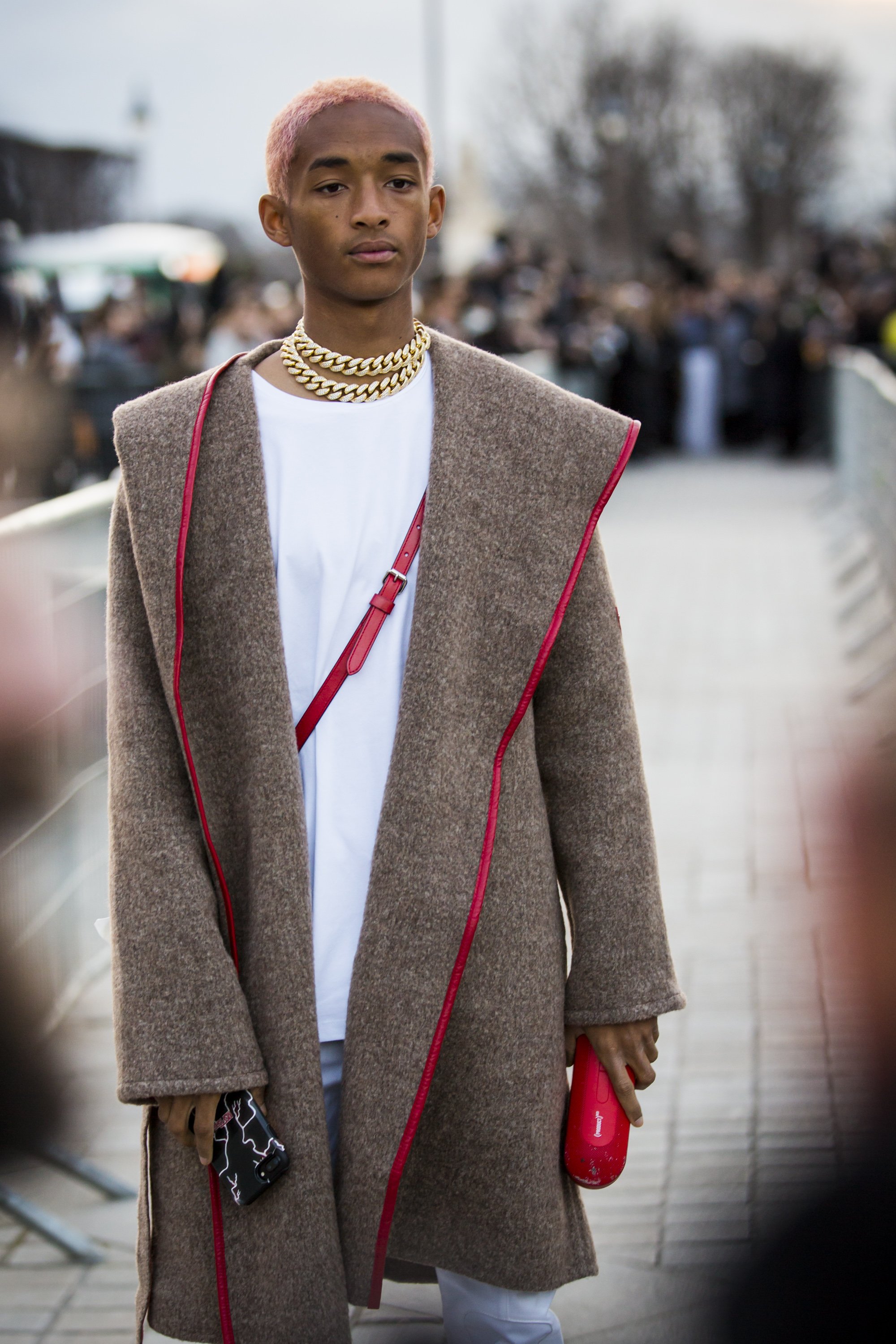 Jada Smith admitted on an episode of The Red Table Talk that "I give Jaden props, being a black young man –– and the son of like an über masculine hip-hop star." Commenting on his bravery to come out of the box of gendered fashion, Jada explained how the parents handled the situation.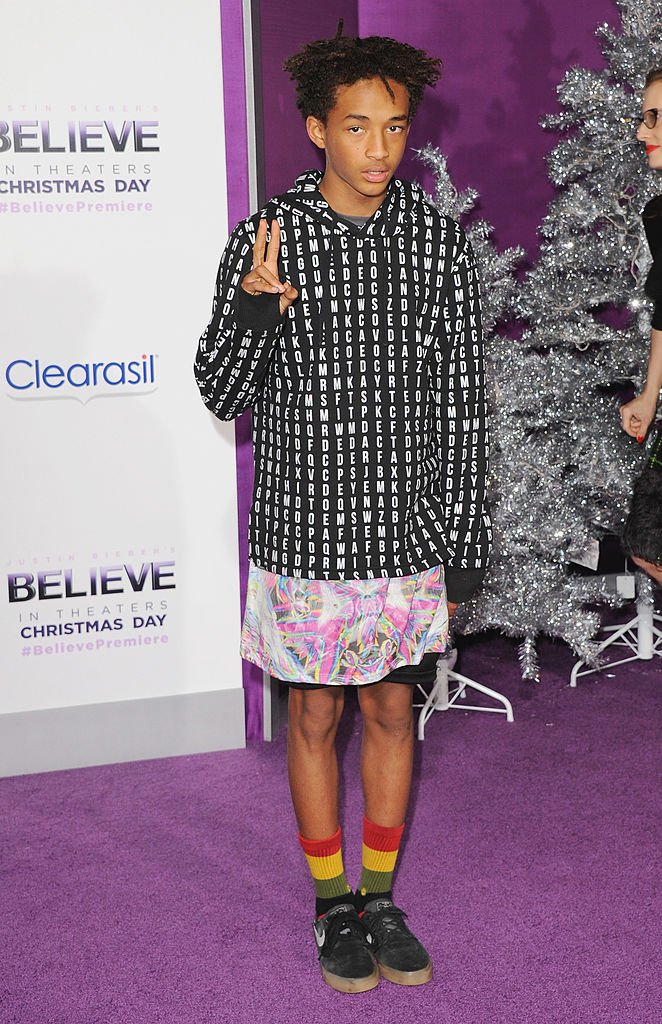 ---
WILL SMITH WAS NOT ALWAYS ON THEIR CHILDREN'S SIDE
There have been many occasions where Will Smith had some trouble accepting Willow and Jaden's independence. One of those was when Jaden was invited to be part of a Louis Vuitton campaign, where he was asked to wear skits. Jada took her son's side, saying "Well, you know what, Will? This is what he wants. This is his expression."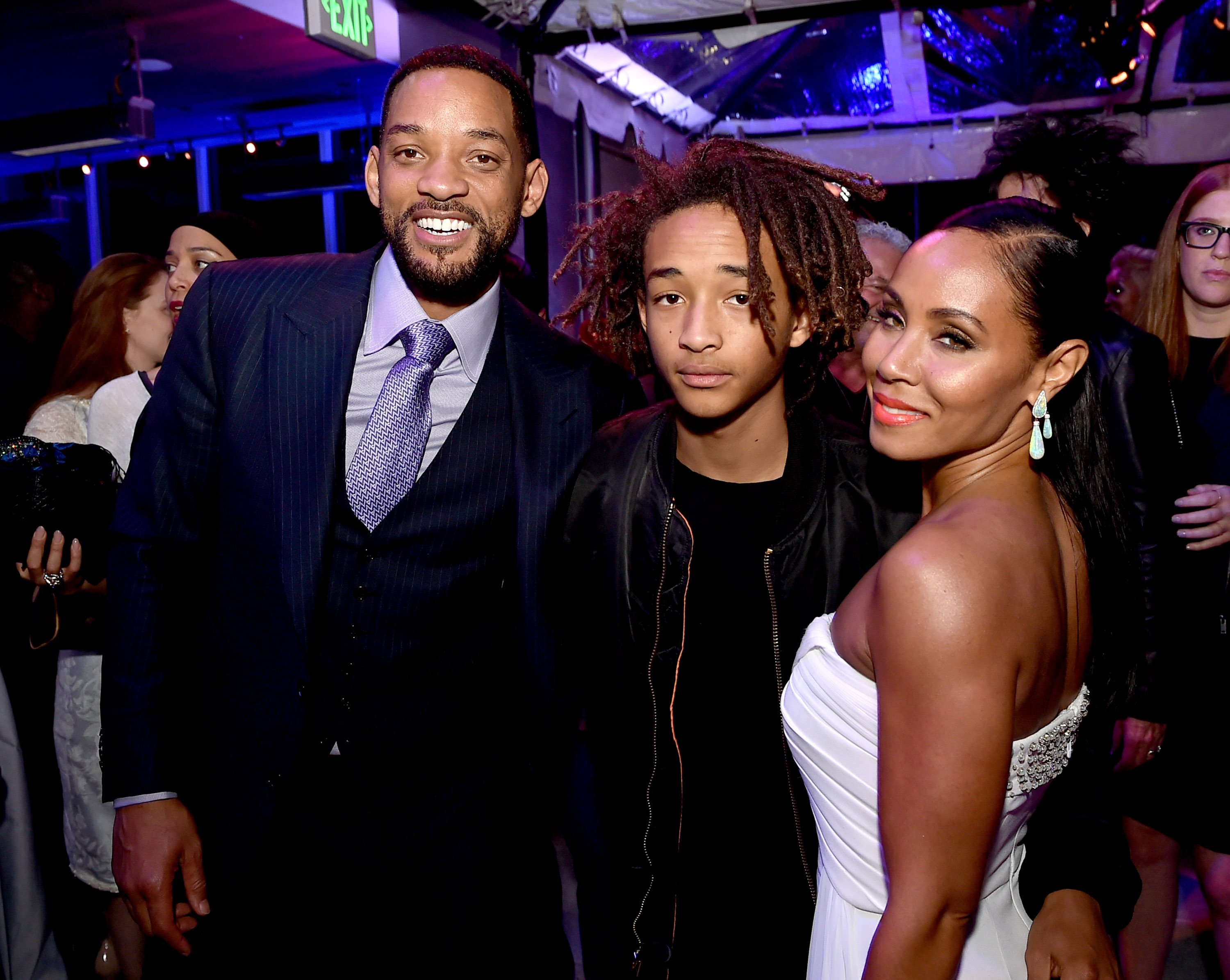 Jada admitted that Will "[...] was afraid, it was uncomfortable. Because you know, as dads, expectations ... 'macho, macho,' you know?". Willow mentioned that the father was also against her shaving her head, "He told me he didn't want me to cut my hair. He was like, 'Don't do it. All your femininity!' As if my femininity was in my hair."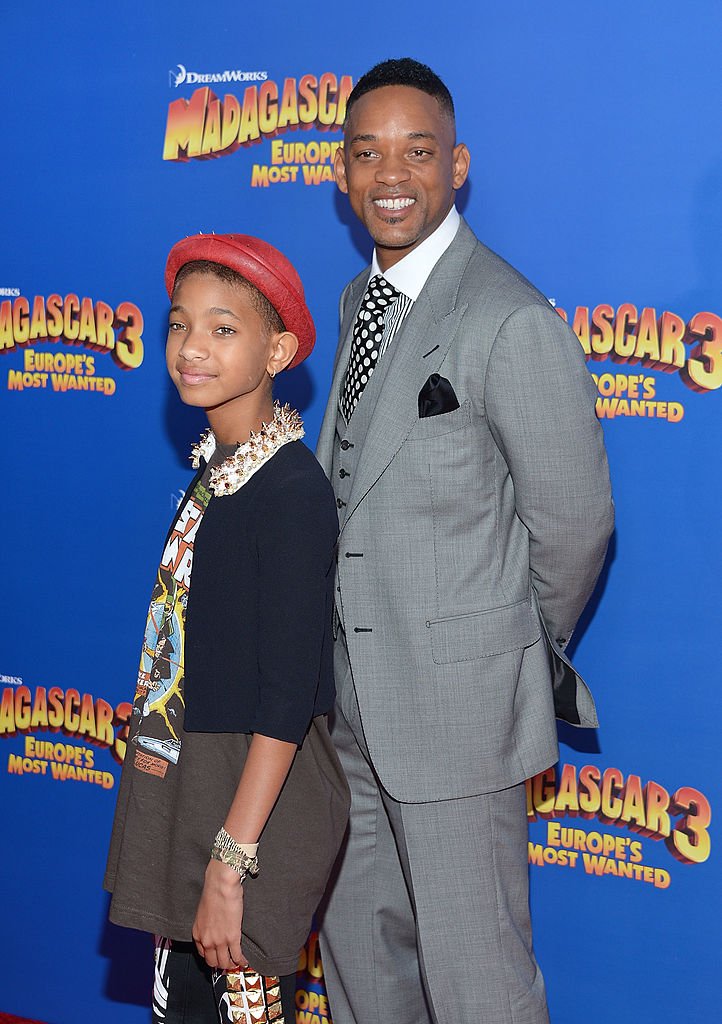 ---
A SUPER PROTECTIVE FATHER
During the same talk, Jada explained that Will was only interested in safeguarding his kids from the possible negative comments from the media. The mother mentioned that "Willow was nine ...and it's his little girl, and 'I want you to stay a little girl as long as I can,'" explaining Will's thought process.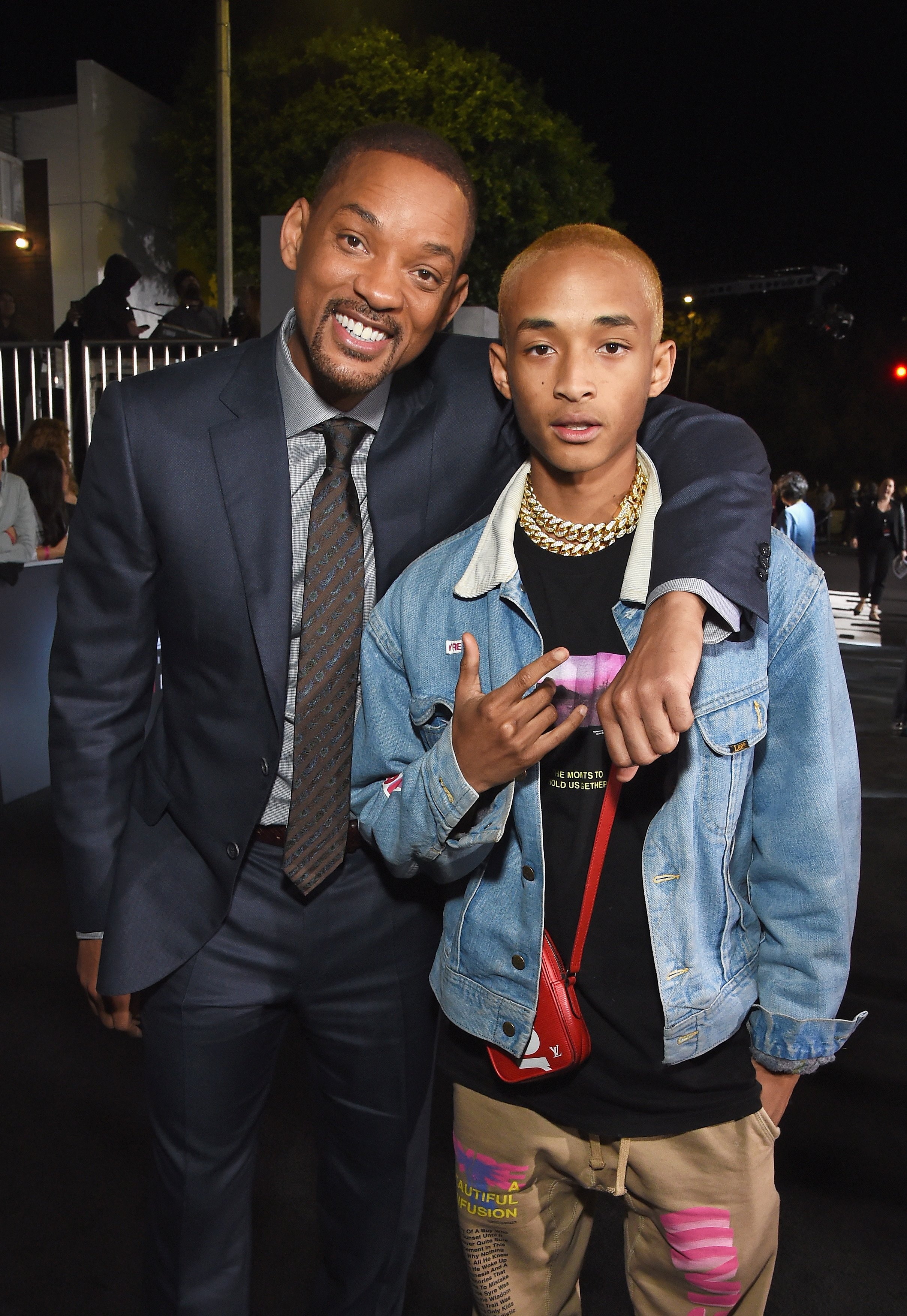 "Jaden and Willow have always been different," Jada confessed. "They were born that way. A lot of people think that it came from my rearing, but no, it just so happened that that's how they came into the world and I had to get in order. I had to be open enough to receive it."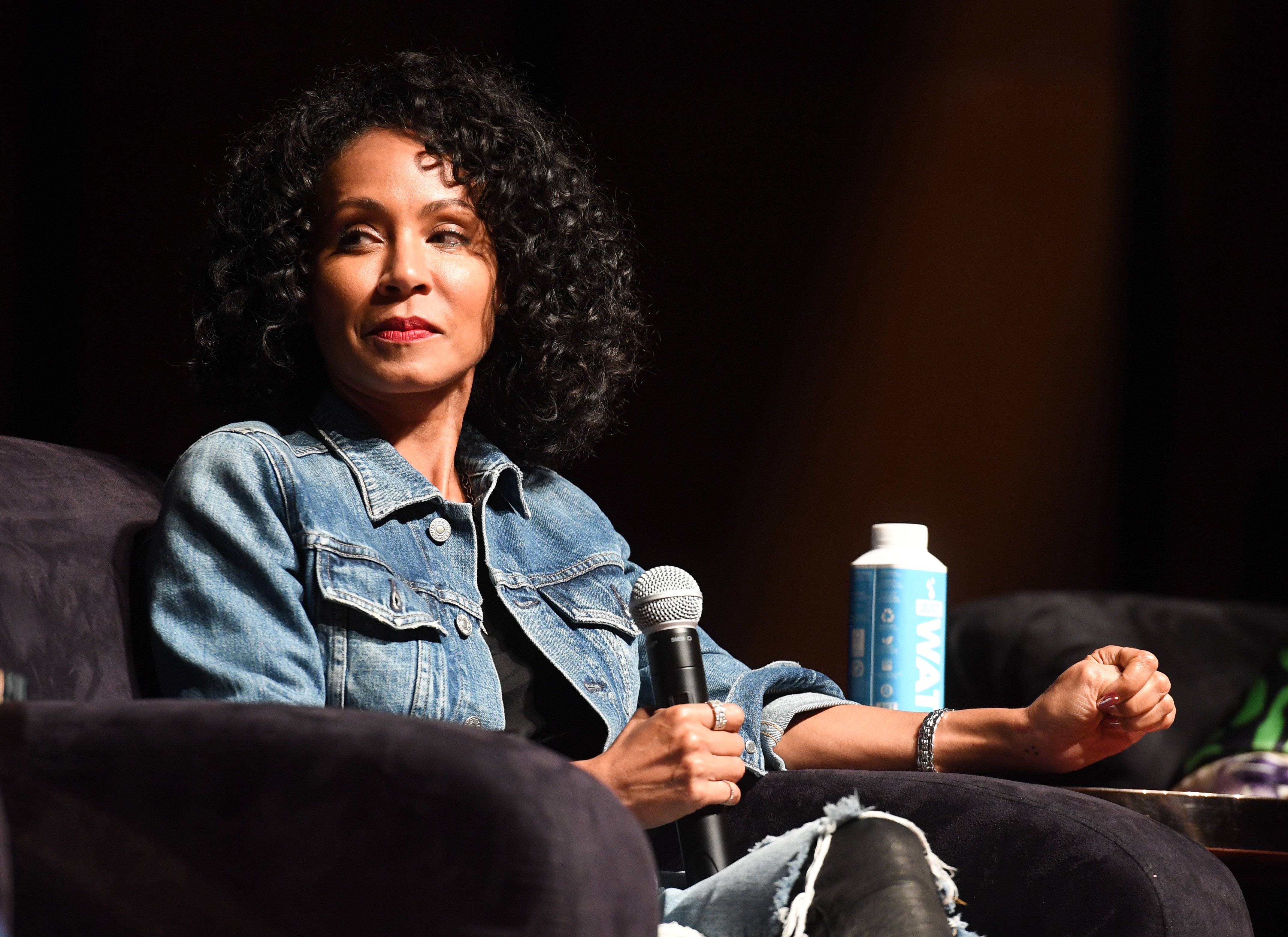 ---
THE SUPPORT FROM THE PARENTS
Jada went on to say that "I remember Will calling me and being like, 'Have you talked about this Jaden and him wearing a skirt?' And I said, 'Yeah, I have. He's pretty happy about it.'" From a young age, Jaden had been independent and a rebel, so the parents knew that their best option was to support him.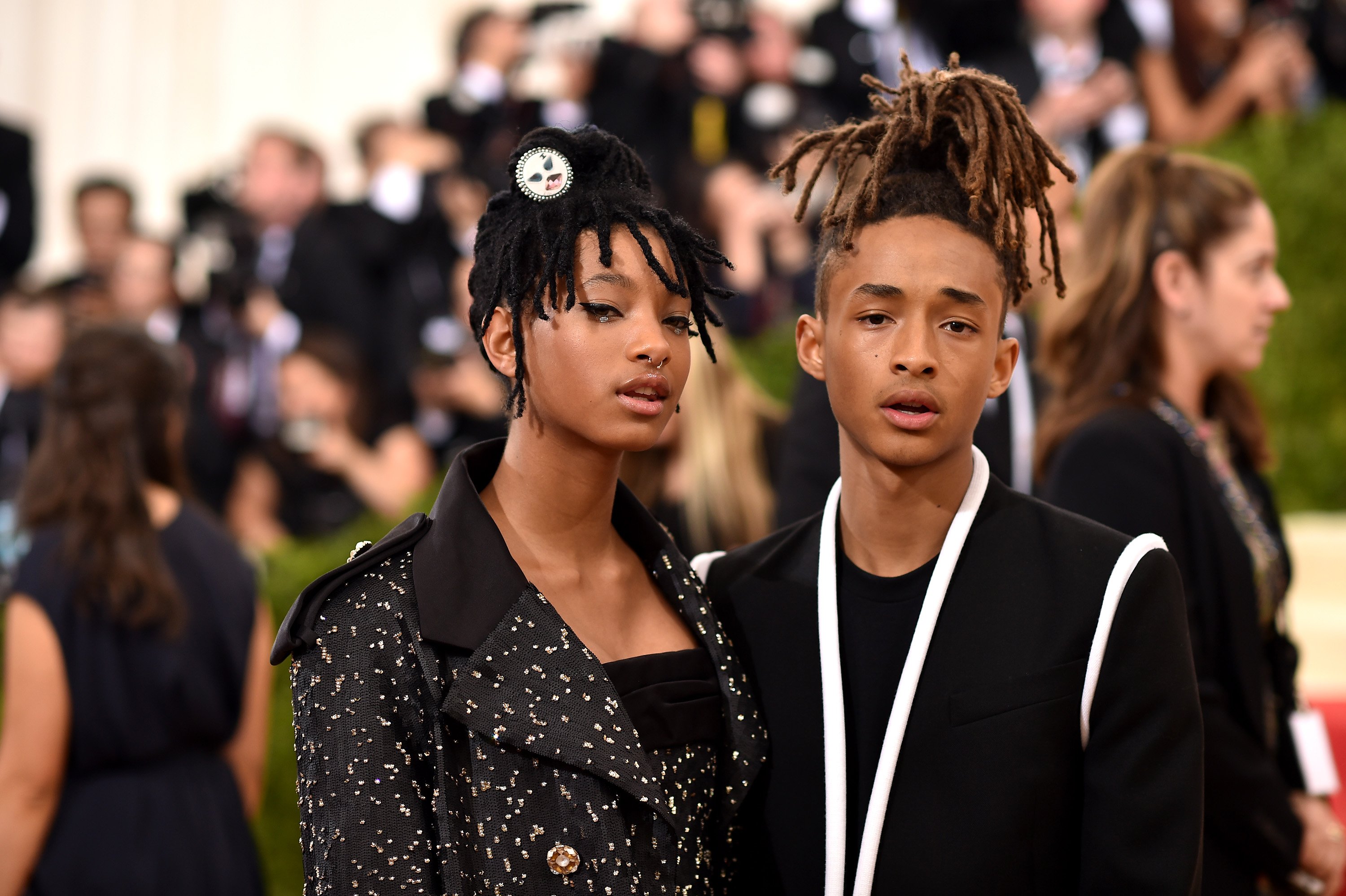 During the same talk, Jaden also opened up about his decision to wear skirts. He mentioned that "I wore the skirts so I could look fly. That's why I wore the skirts, so everyone would say, 'He's an innovator. His head's in a different place.'" The rapper did become known as a fashion icon, so his plan worked out!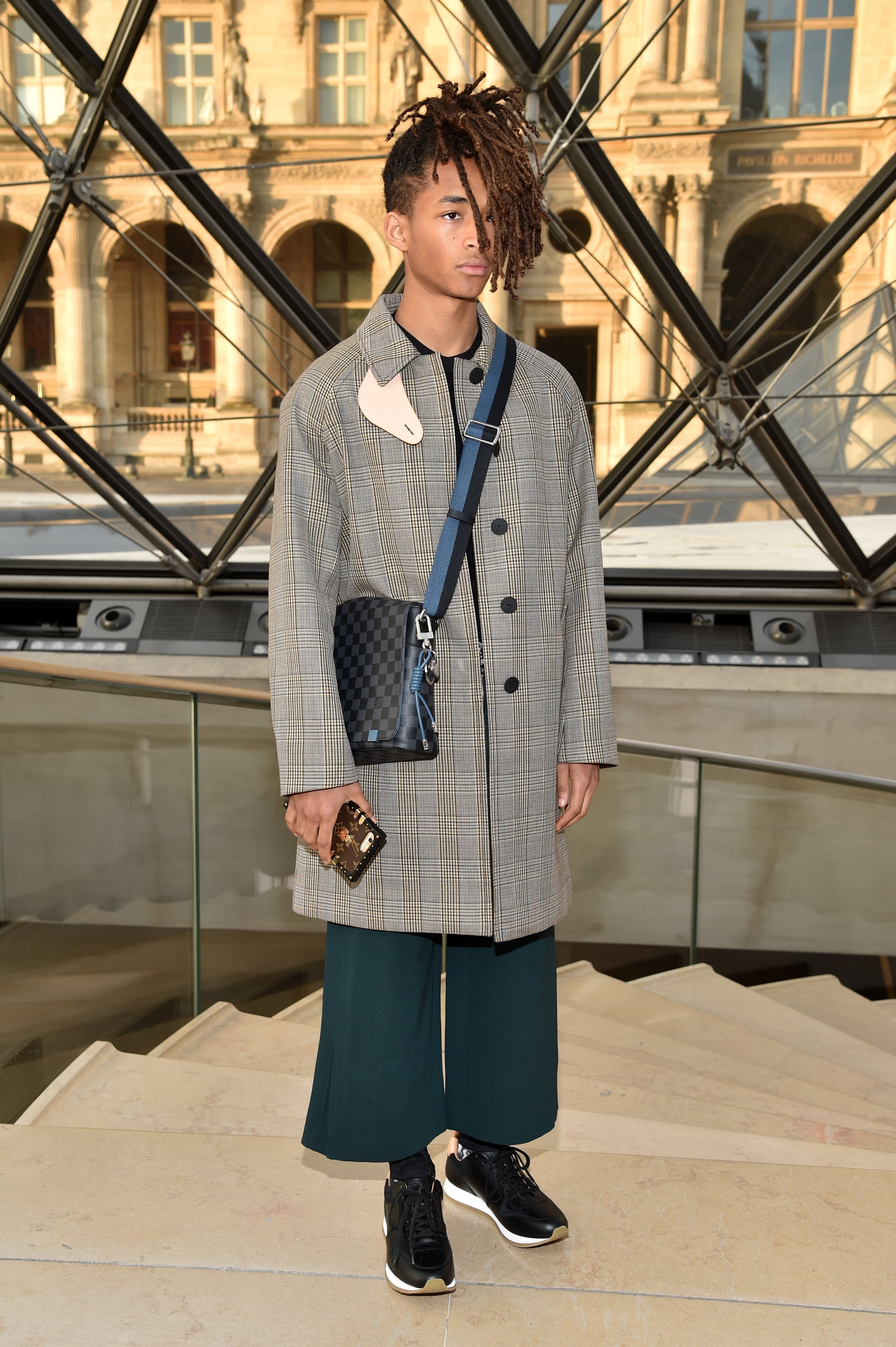 ---
AN INTERVENTION: WILL AND JADA TAKE JADEN'S HEALTH INTO THEIR HANDS
"Will and I had a bit of an intervention with Jaden because he's a vegan now, but we realized he wasn't getting enough protein," Jada said on one episode of the Red Table Talk. "So he was wasting away. He just looked drained, he was just depleted. He wasn't getting the nutrients."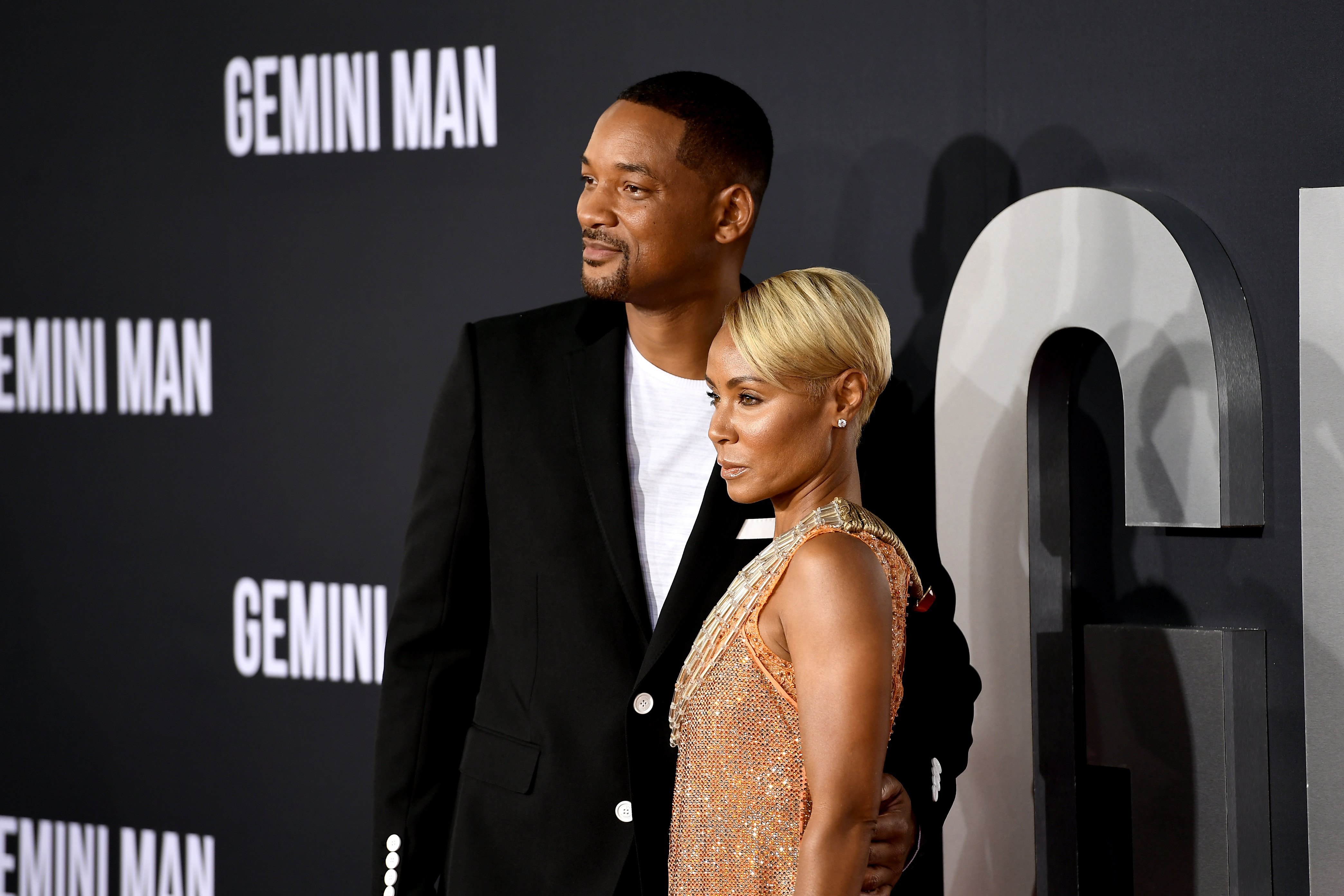 Will Smith went on to add that "He had the dark circles under his eyes, there was even a little grayness to his skin. And we got really nervous." Jaden, who also admitted he wasn't taking his diet seriously, said "I was just eating like two meals a day. And maybe one, maybe just that one big meal [...]'"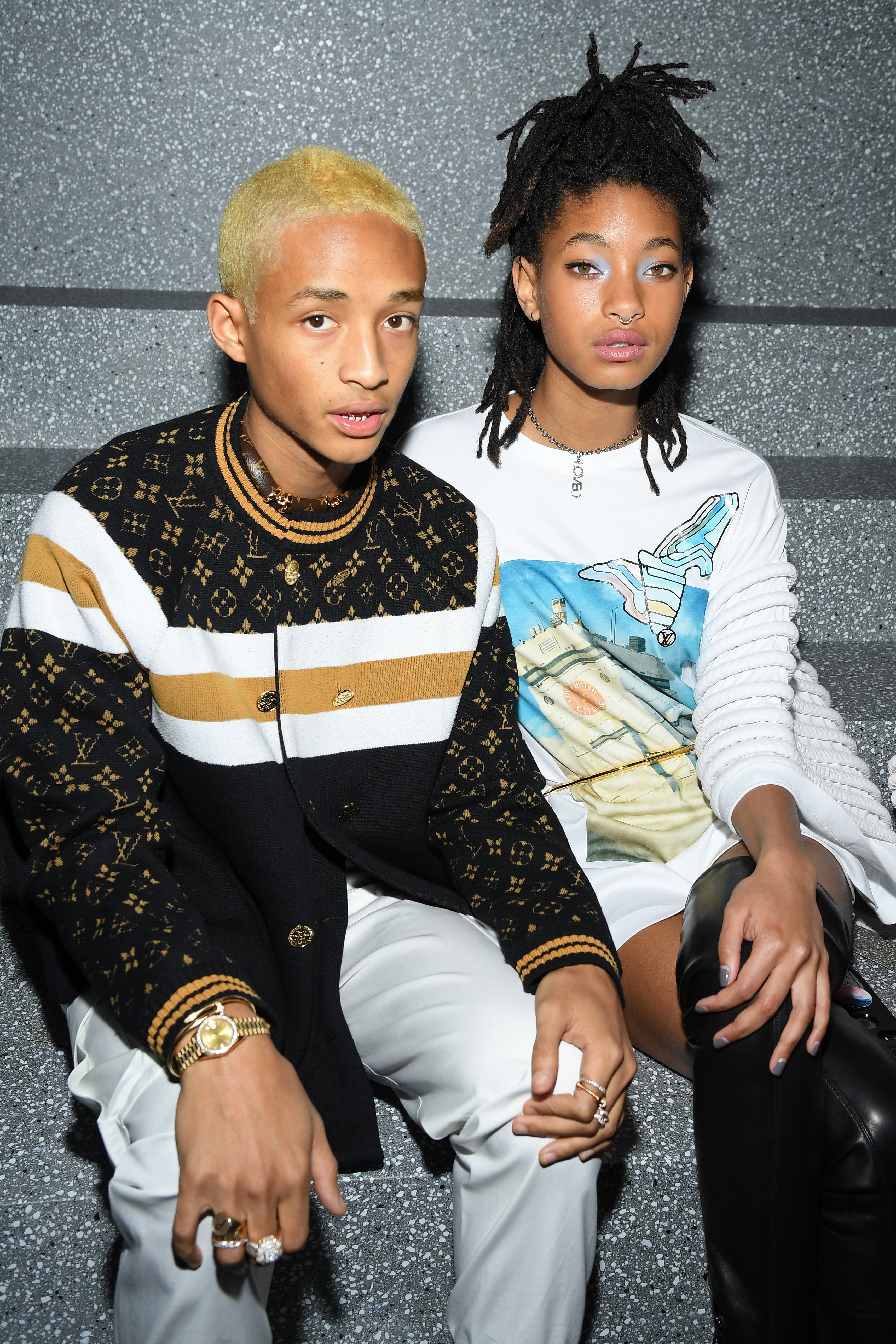 ---
NAUSEA AND DIZZY SPELLS: WHY JADEN CHANGED HIS EATING HABITS
Continuing about his vegan diet, Jaden commented that "I was not doing good, I wasn't looking good, I wasn't feeling good, I wasn't sleeping." During a work project in Australia, the rapper and model ended up needing medical assistance. His sister, Willow, confessed that "That scared me, I was about to hop on the plane to Australia."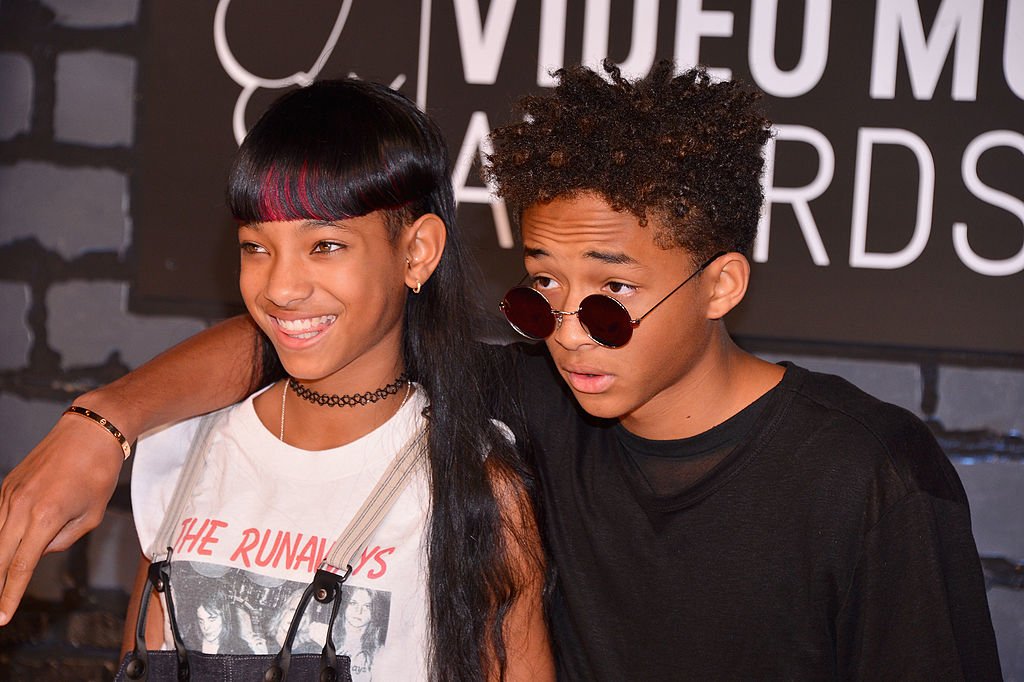 Being an A-List family is not easy, and Jada admitted the whole family has at times been concerned about appearance over health, saying that "We all have issues with food in this family." The Smiths are now on a new healthy lifestyle journey with the help of nutritionists, and even want to encourage others to take care of their health.
---
THE SHANE DAWSON SCANDAL
An old video from the controversial YouTuber Shane Dawson resurfaced on the interview earlier this summer, and the Smiths were not happy about it. Depicting a young Willow Smith, Shane Dawson made inappropriate gestures during the video, and the backlash ensued. Jada and Jaden took on to social media to chastise Dawson.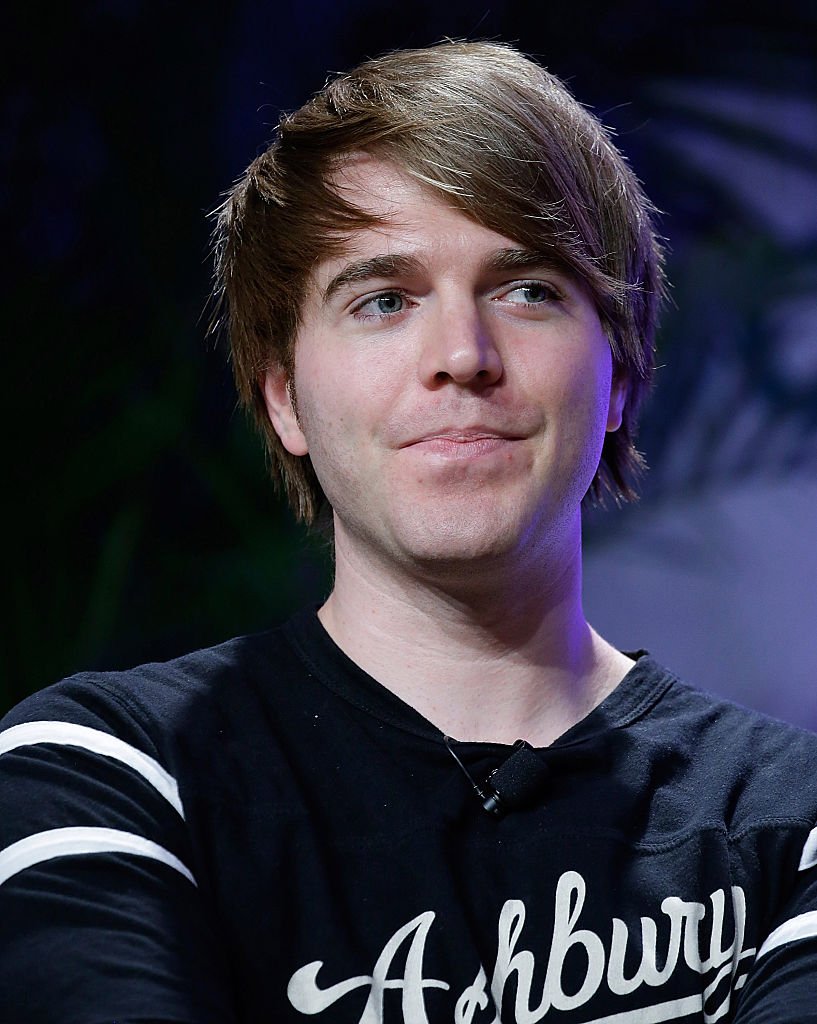 The YouTuber later came up with a 20-minute long apology video, saying that "I have done a lot of things in my past that I hate, that I wish I could make go away, that I tried to make go away by deleting videos, or un-tagging my Instagram, literally doing whatever I can to pretend those things didn't happen."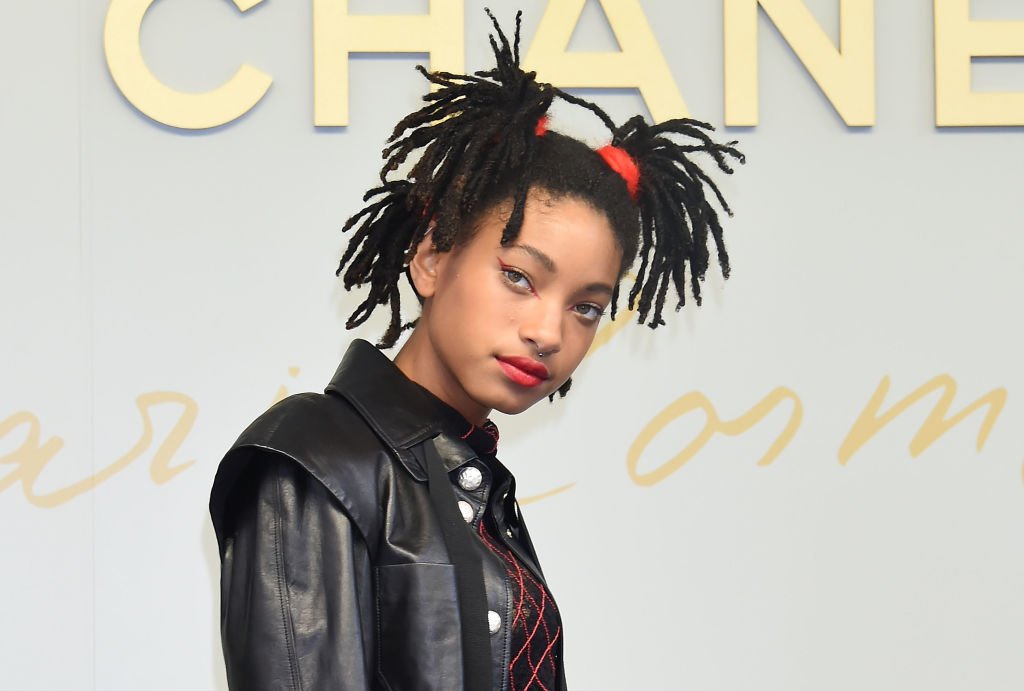 ---
JADA SMITH COMMENTS ON JADEN'S LOVE LIFE
Jada admitted that when it comes to her child's love affairs, she prefers to go with the flow. That doesn't mean she likes all of the people her kids bring to their lives. She commented "There've been a few -- I've been concerned," mostly referring to Jaden's love life. "Actually, Willow, her choices have been spectacular, in all honesty.", she said.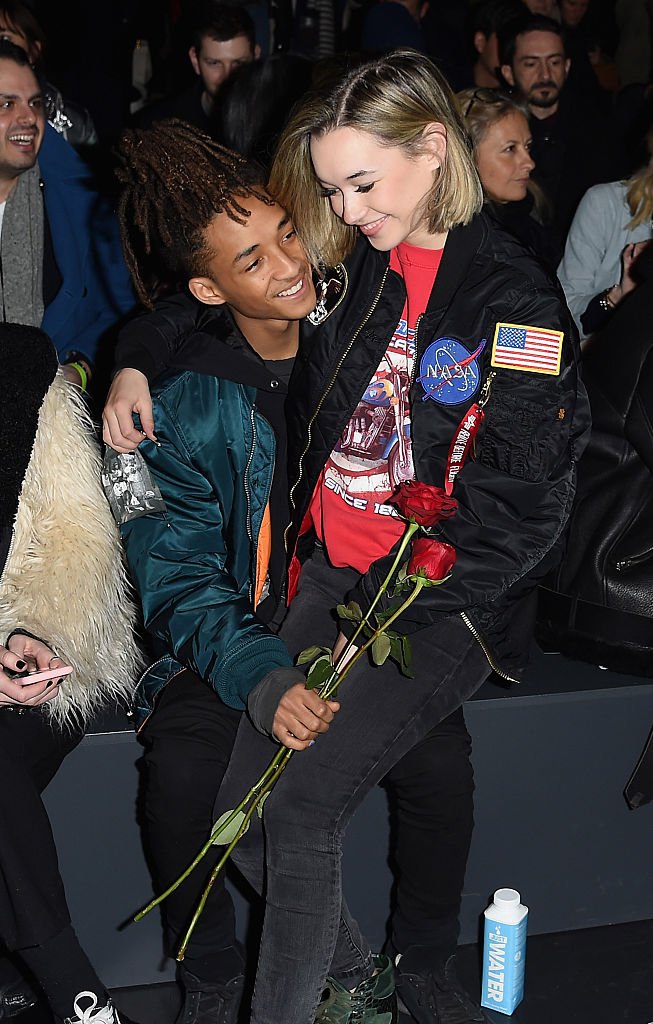 She went on to add that "You got to go with the flow, your kids aren't always going to date people that you love, but I've learned that you really have to just be there and support, because [if you don't] that can create a conflict that you can't get around."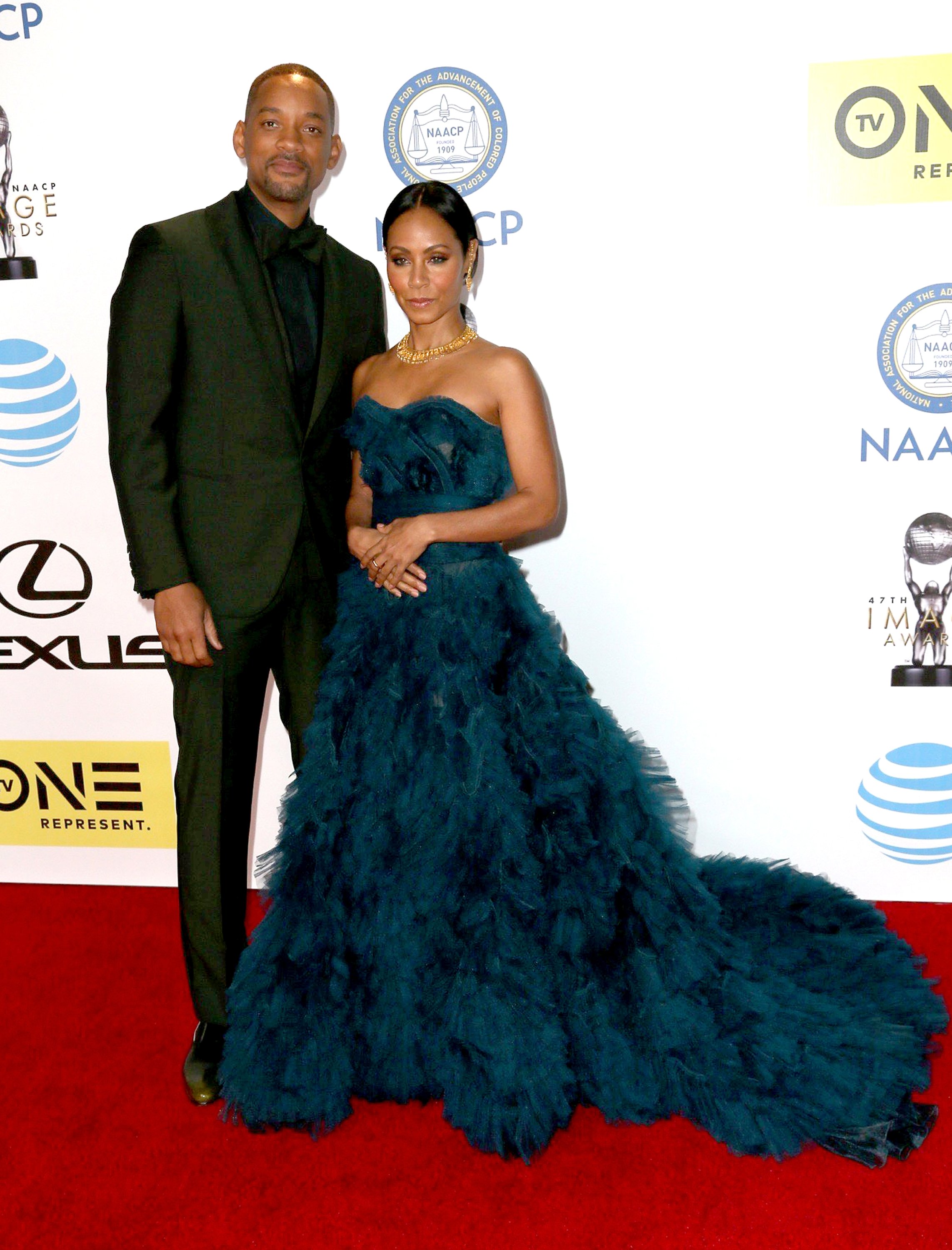 ---
THE CHILDREN'S CONFESSION ON HOW THEIR PARENTS HANDLED THEIR SUCCESS
During a conversation at the Red Table Talk, the Smith children confessed that they were not happy with the decisions their parents made when they were children. Fighting tears, Jada said "You know what? I think parents have to give themselves much more forgiveness."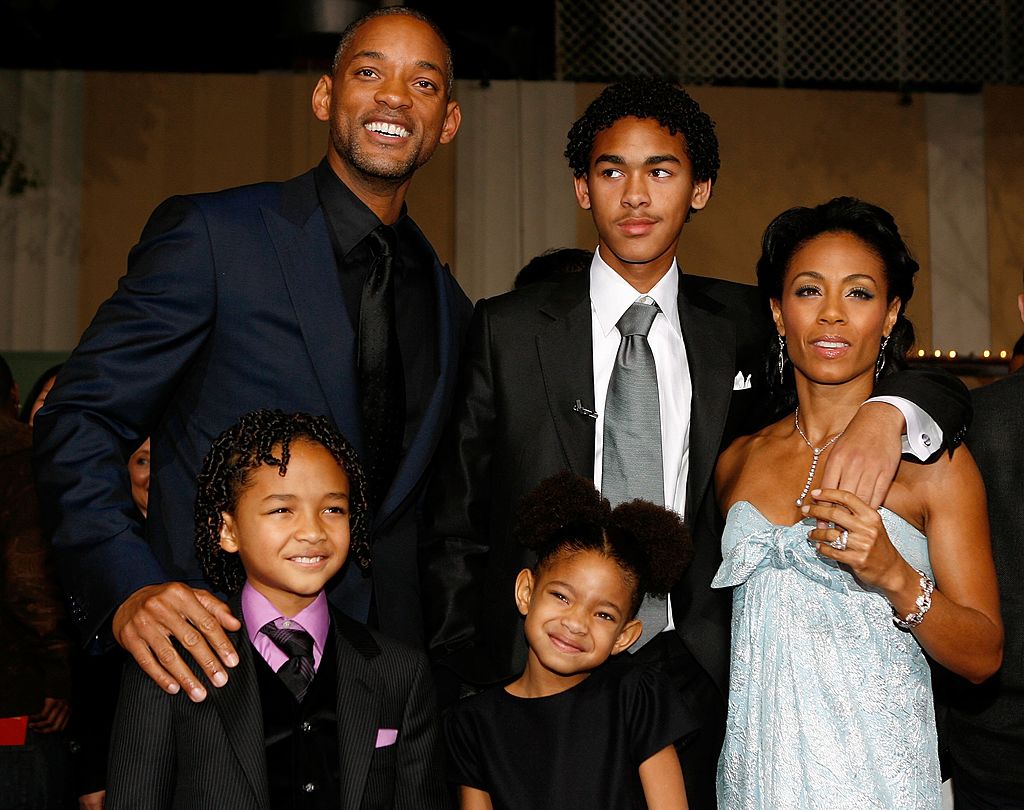 "When you become a parent, you have these huge ideals, even for yourself, because we all are coming into parenting with our own childhood traumas. And you're hoping you can fix all that through your own rearing of your children, and you can't." she went on to add, mentioning that she did what she knew.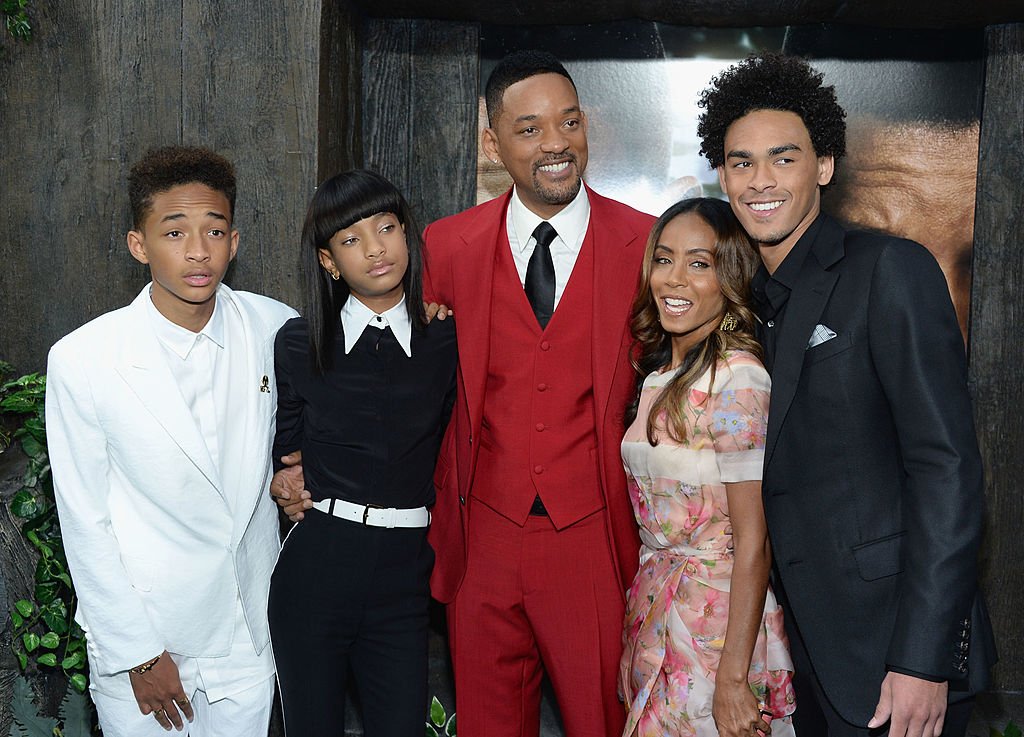 The Smith family has been involved in many controversies and is known for how independent and strong-minded their children are. In an industry where being unique is an advantage, Jaden and Willow have surely set their grounds and became their own personalities. Keep reading to find out more about how celebrity parents handle their children growing up!
ⓘ The information in this article is not intended or implied to be a substitute for professional medical advice, diagnosis or treatment. All content, including text, and images contained on, or available through this ENG.AMOMAMA.COM is for general information purposes only. ENG.AMOMAMA.COM does not take responsibility for any action taken as a result of reading this article. Before undertaking any course of treatment please consult with your healthcare provider.