Movie Scenes & Conditions That Almost Made Actors Quit
Hollywood actors don't always have it easy, and movie scenes can be tough to handle. Often these A-Listers are pushed to their limits and want to throw in the towel. From shocking injuries to eating strange things and awkward intimate scenes, we have gathered the unexpected stories which pushed stars to their breaking point!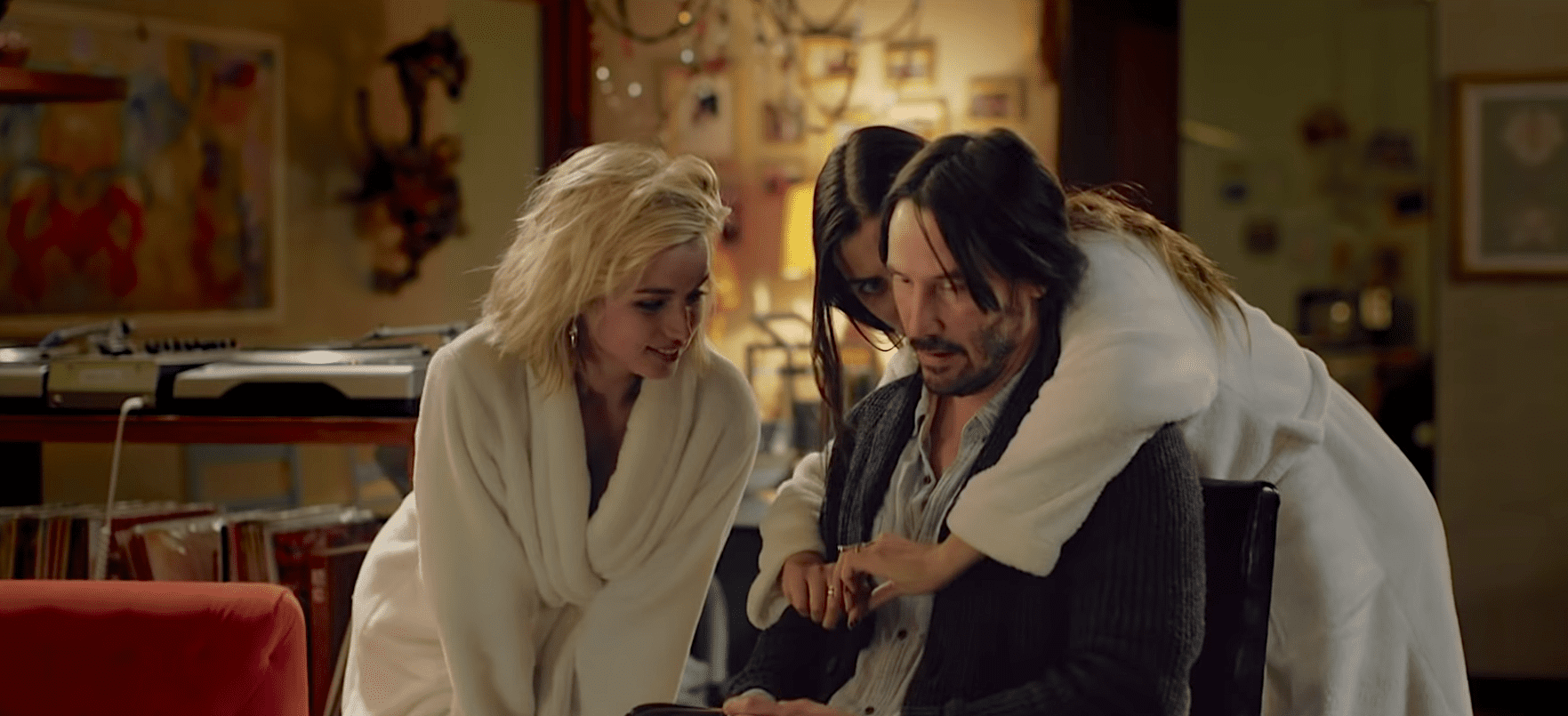 ---
The Revenant: Leonardo DiCaprio & The Challenges He Faced To Get That Oscar 
Leonardo DiCaprio has been just short of winning an Oscar for many years, and he finally gained this trophy thanks to his role in The Revenant. This, however, came at a cost, including terrible onset conditions, interactions with bears, and eating a raw bison liver, which almost made him call it quits!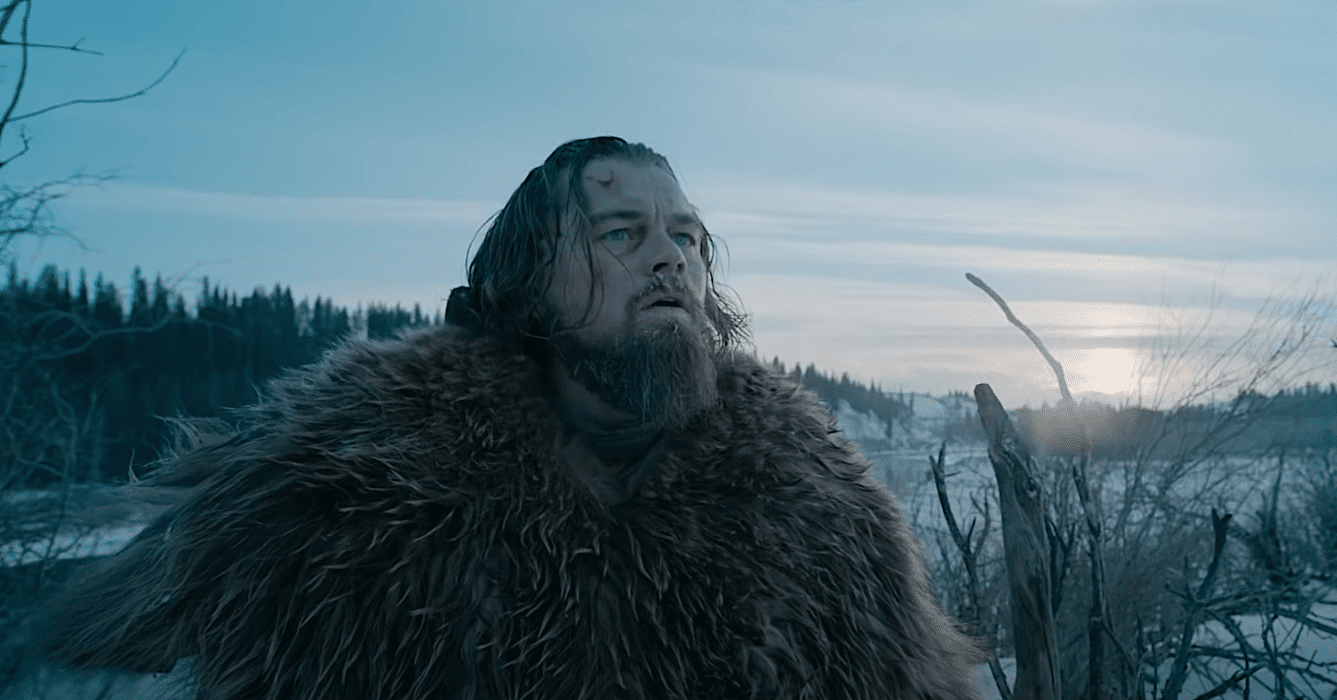 ---
Fantastic Four: Jessica Alba Faced Unrealistic Demands 
The actress, Jessica Alba, was not happy to play Sue the "Invisible Woman" because of her frustrations with the director Tim Story. He expected her to cry while staying "pretty." These days she focuses more on her other projects like her company, Honest Company, which is valued around $1 billion.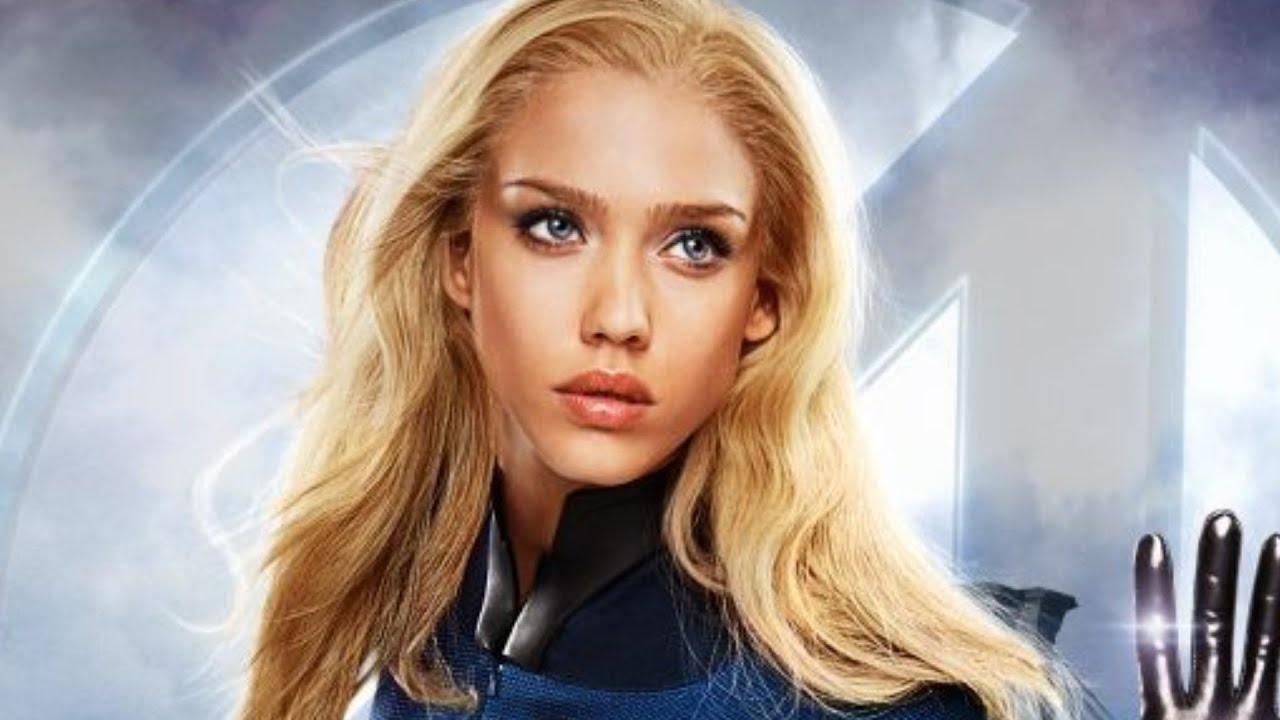 ---
The Hunger Games: Jennifer Lawrence's & Her 20-Pound Costume 
Do you remember the sewer scene from the third installment of The Hunger Games series, Mocking Jay? Well, beloved actress Jennifer Lawrence had to wear a 20-pound costume (it took them three weeks to shoot the scene) in unbearable temperatures that understandably almost made Jen quit!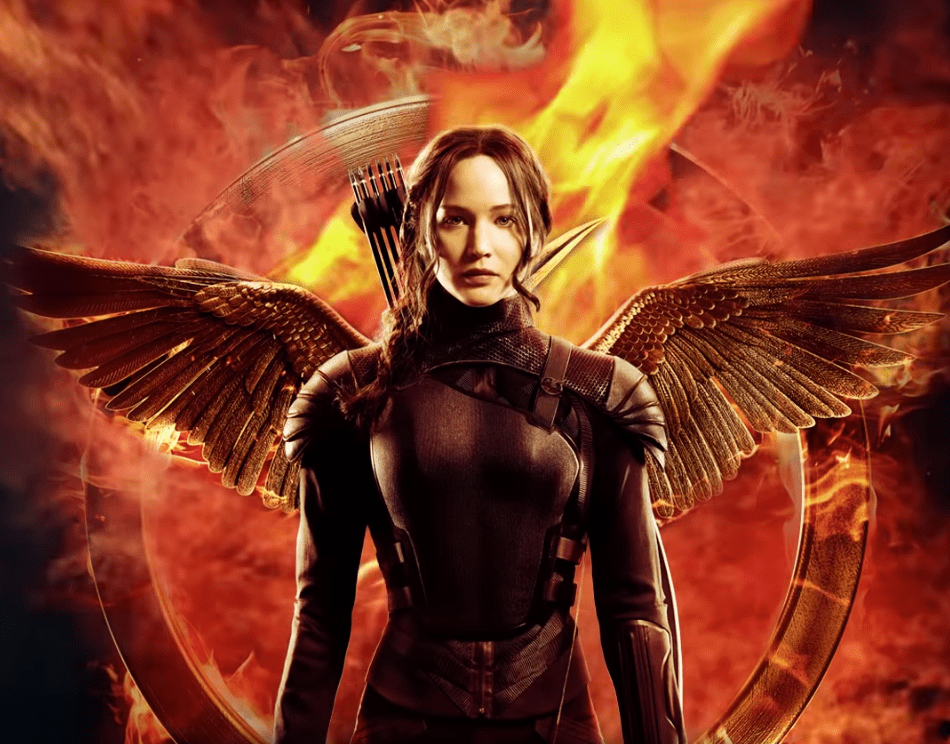 ---
Harry Potter: Emma Watson Reached Several Low Points 
The starlet from Harry Potter contemplated quitting a few times during the film's productions. Not only did Emma Watson have to film in bad conditions, but she did it while completing school! She called the experience "the most intense, grueling period of filmmaking I've ever done."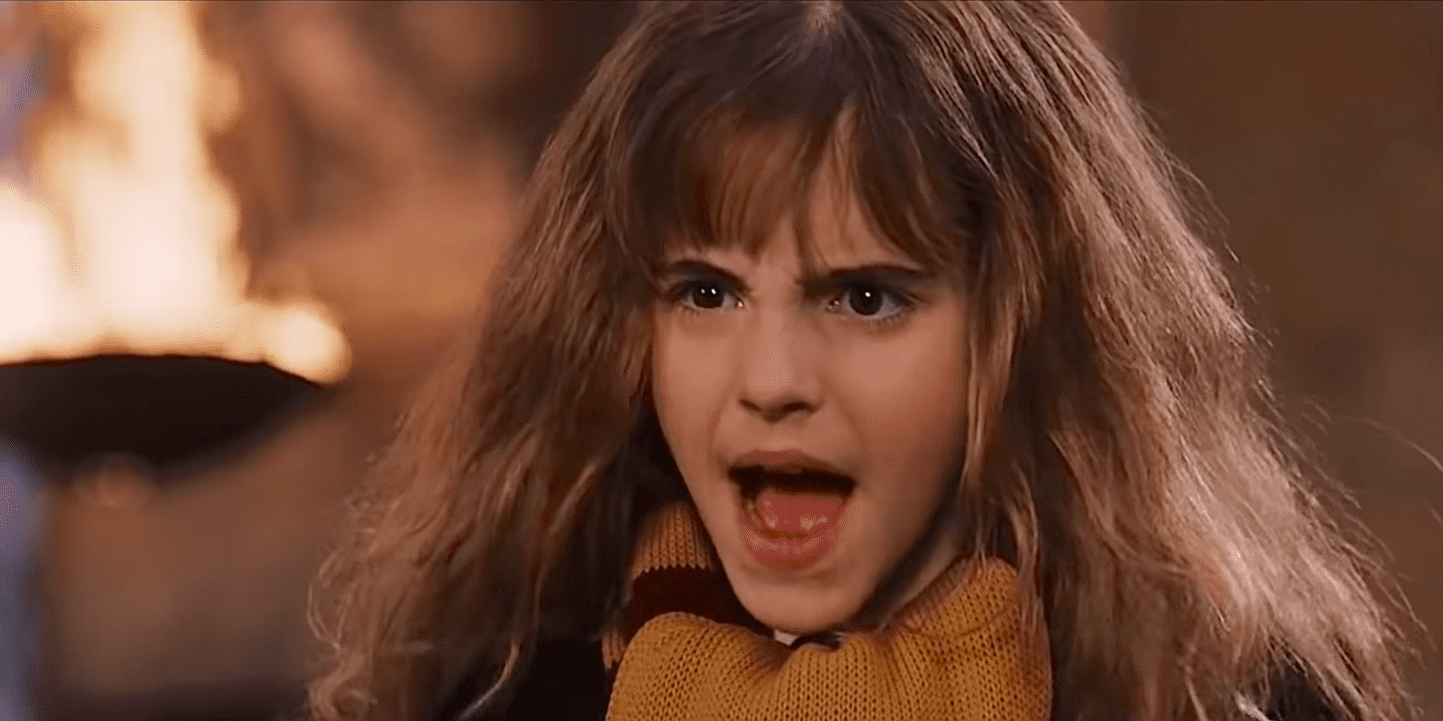 ---
The Reunion: John Cena's Fear Of Heights Almost Made Him Quit 
John Cena is a force to be reckoned with, and the wrestler-turned-actor often does his own impressive stunts. Yet, even he has a few limits. A scene including a helicopter stunt almost saw him quit! He is afraid of heights, and after much deliberation, he eventually did the scene but not without some doubts!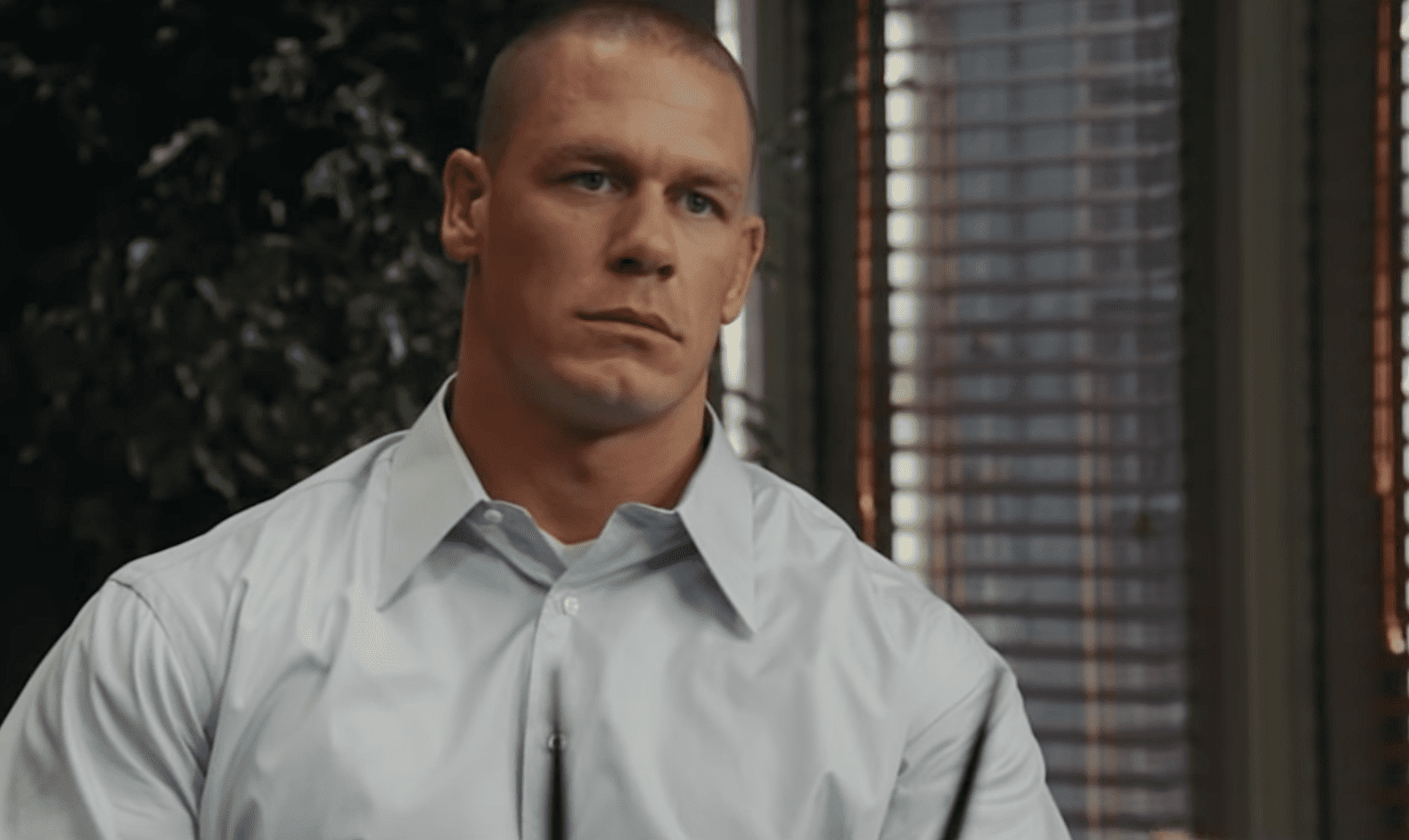 ---
How The Grinch Stole Christmas: Jim Carrey Didn't Feel The Jolly Spirit. 
For a Christmas movie, one does not expect grueling conditions that would make an actor want to quit. Yet, Jim Carrey underwent eight and a half hours in hair and makeup! He also needed help from a CIA specialist to endure the ordeal, which he eventually survived after many days where he threatened to walkway! 
---
The Fast and the Furious: Michelle Rodriguez Stood Up For Her Character 
When Michelle Rodriguez read the script, she decided to stand up for her character. If the director would not alter the storyline to keep alpha woman, Letty, and lead star, Dom together, she would quit the project. After lots of back and forth, the director changed the script to suit her needs and include Dom's sister, Mia.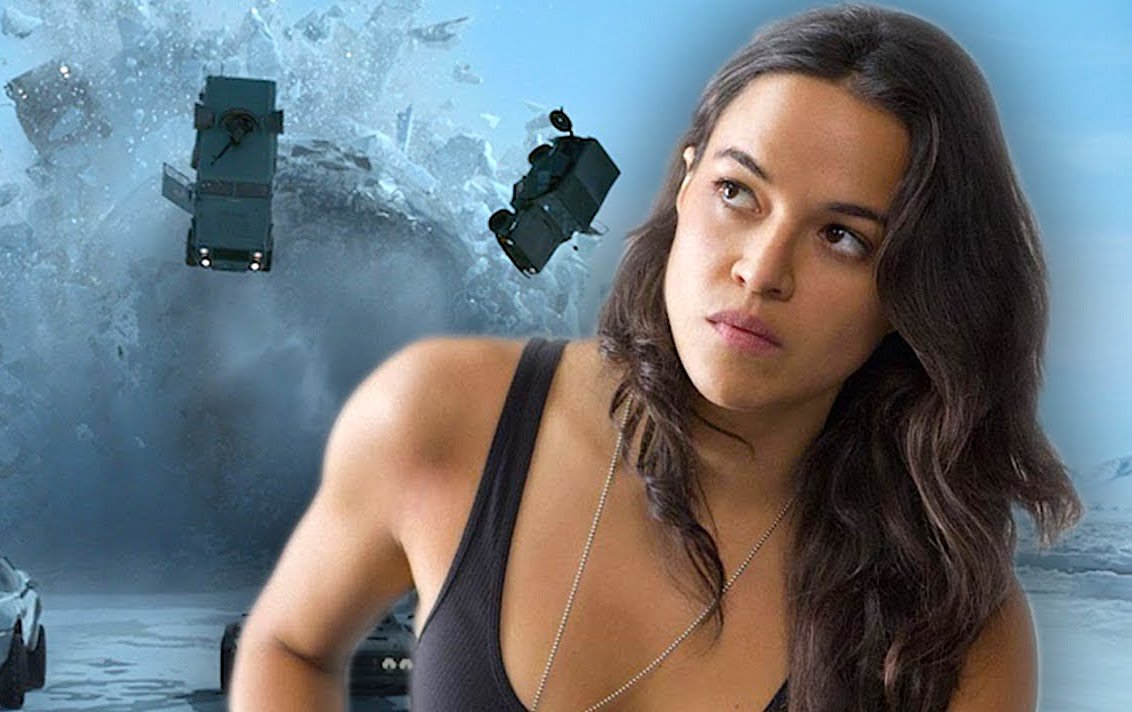 ---
Pirates of the Caribbean: Zoe Saldana Could Not Stand The Disrespect 
Zoe has come a long way since almost throwing in the towel on set for Pirates of The Caribbean. The Avatar and Guardians of the Galaxy actress reflect on those tough times when she was disrespected simply because they did not see her as an important cast member.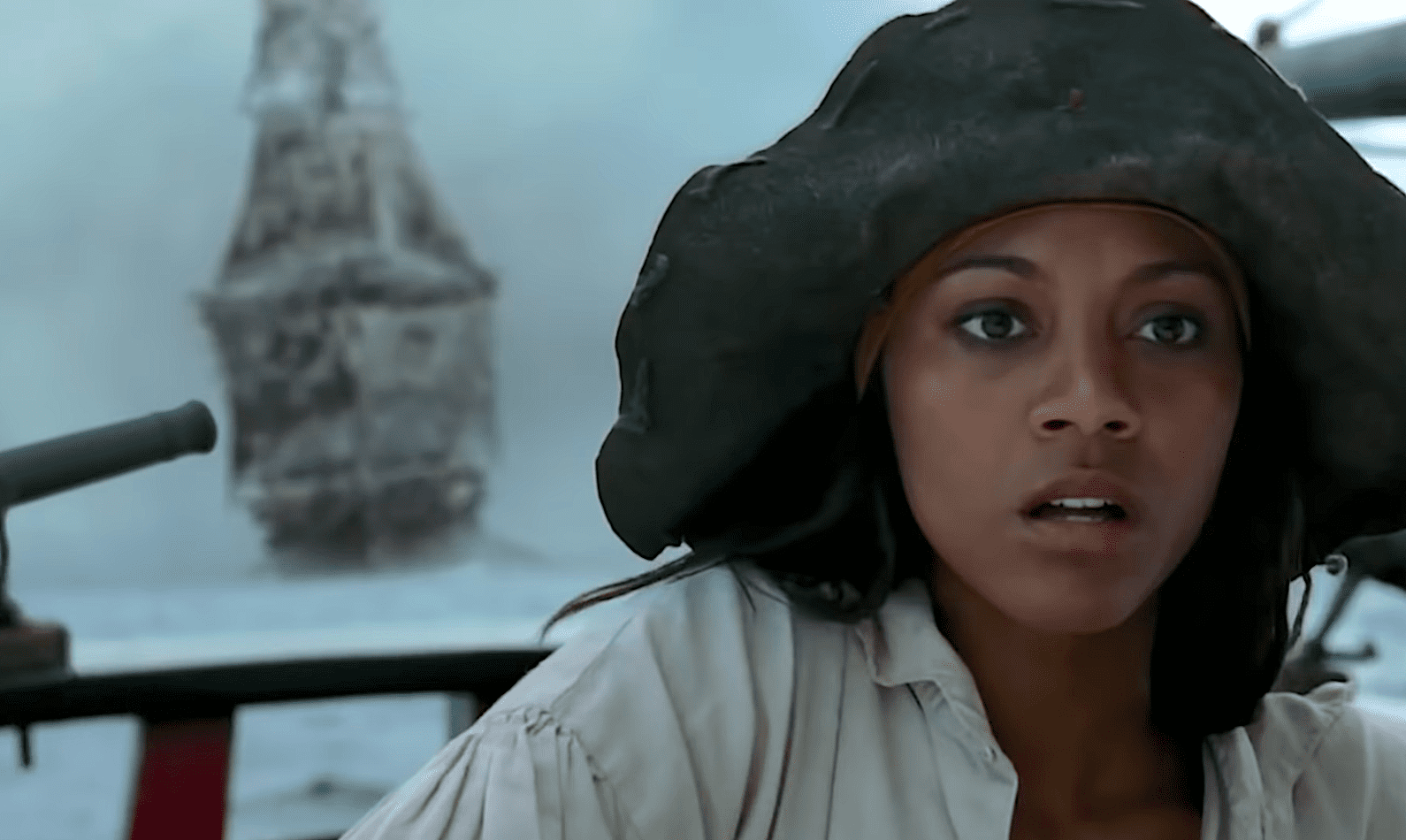 Zoe was very frank about her experiences and expressed that "it was very elitist. People were disrespecting me because they look at my number on a call sheet, and they think I'm not important." These moments stuck with the star and almost resulted led to the end of her career!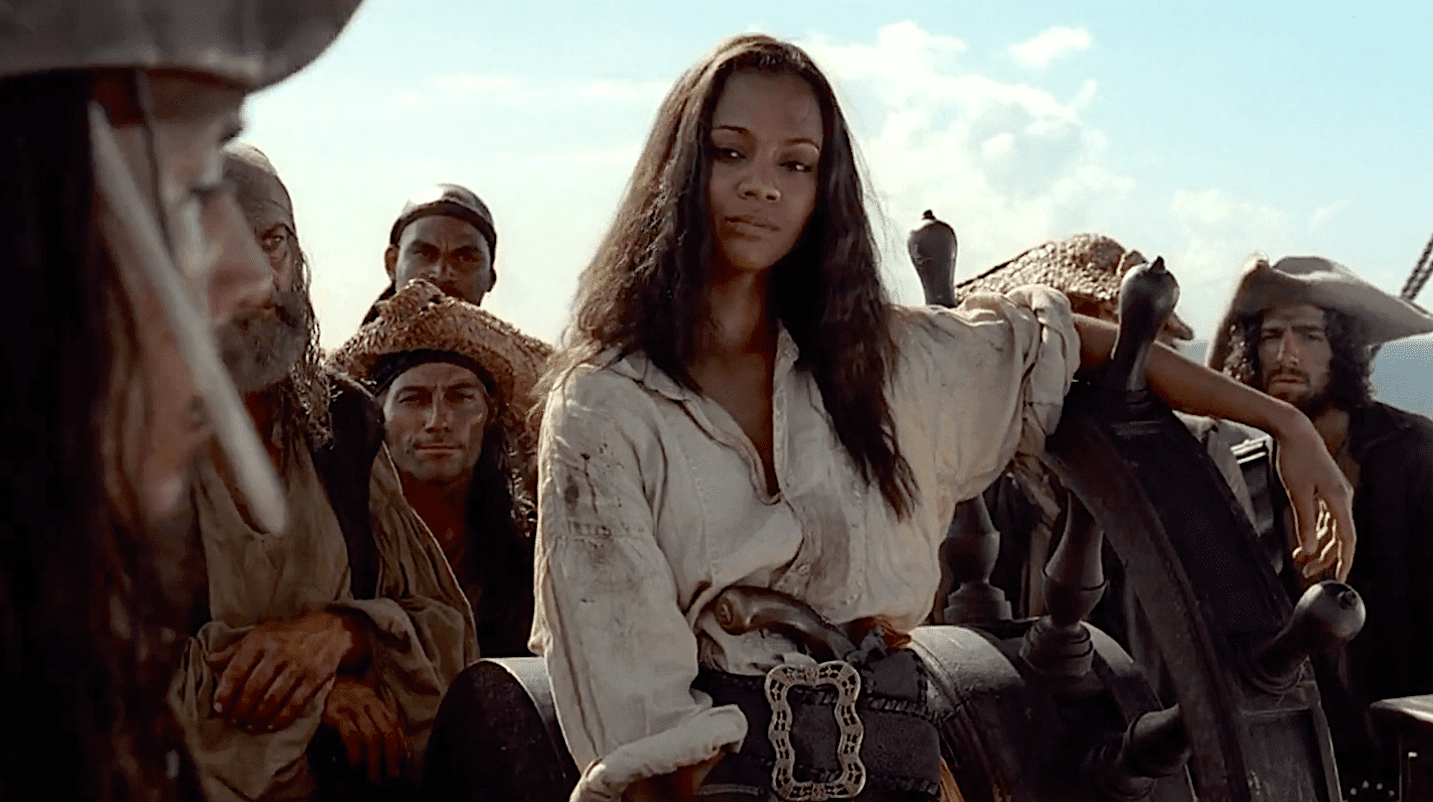 ---
Maze Runner: Dylan O'Brien Was Almost Forced To Quit
Dylan faced some untimely injury during the time when he was busy filming for the beloved Maze Runner film series. This pushed back the production time and led to a late release as the actor was, fortunately, able to return to the set. Yet, there were a few moments when he was almost forced to quit!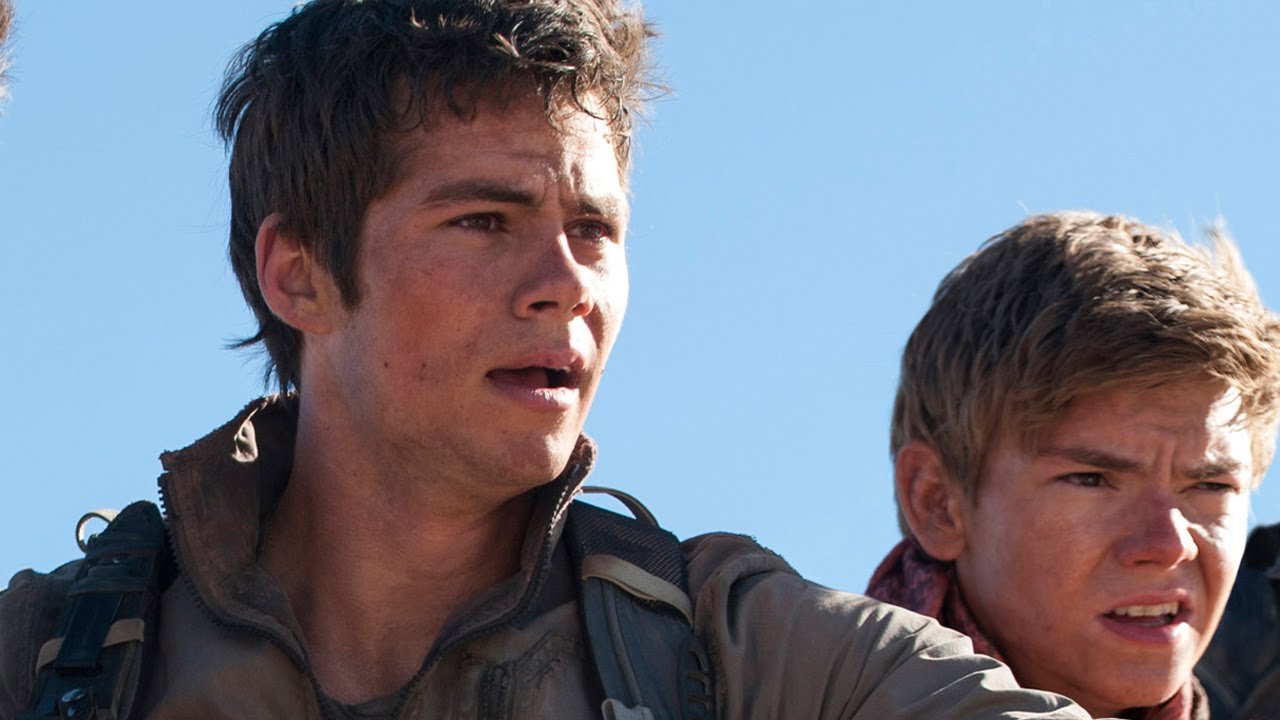 ---
Divergent Franchise: Shailene Woodley Felt Despondent Because Of This Film 
For this star, it was not one specific scene but a culmination of factors that made her want to quit the film and the industry in general. She shared that the bad reviews and declining fans of Divergent made her rethink her place in Hollywood, and she contemplated walking away!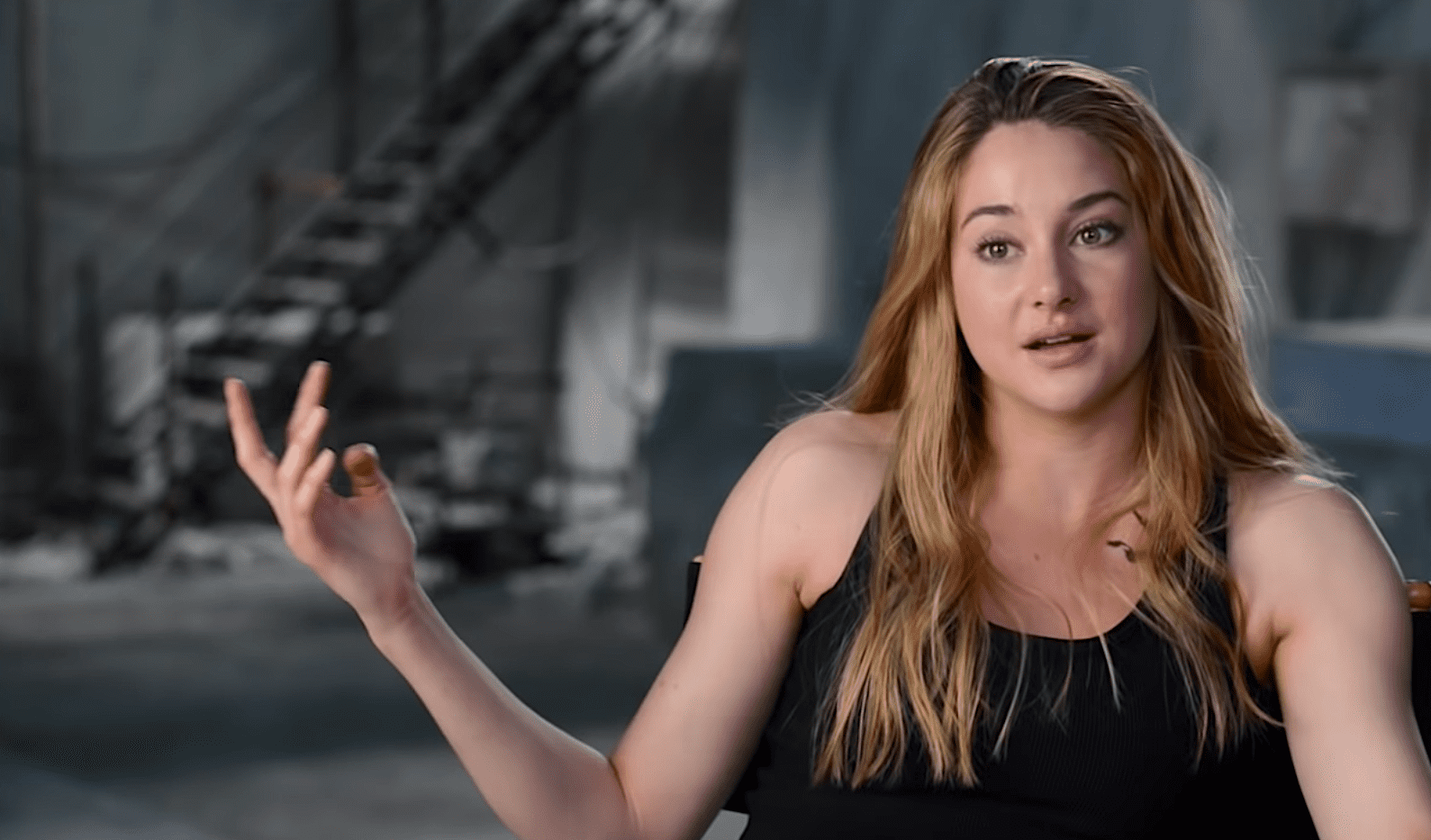 For Shailene, the film caused her to take a year off from acting. She explained her journey, saying:
"The last one [Allegiant] was a bit of a hard experience for everyone, and that was really what made me think I need to have some human experiences outside of this industry and fall in love with acting again, and 'Big Little Lies' did that for me."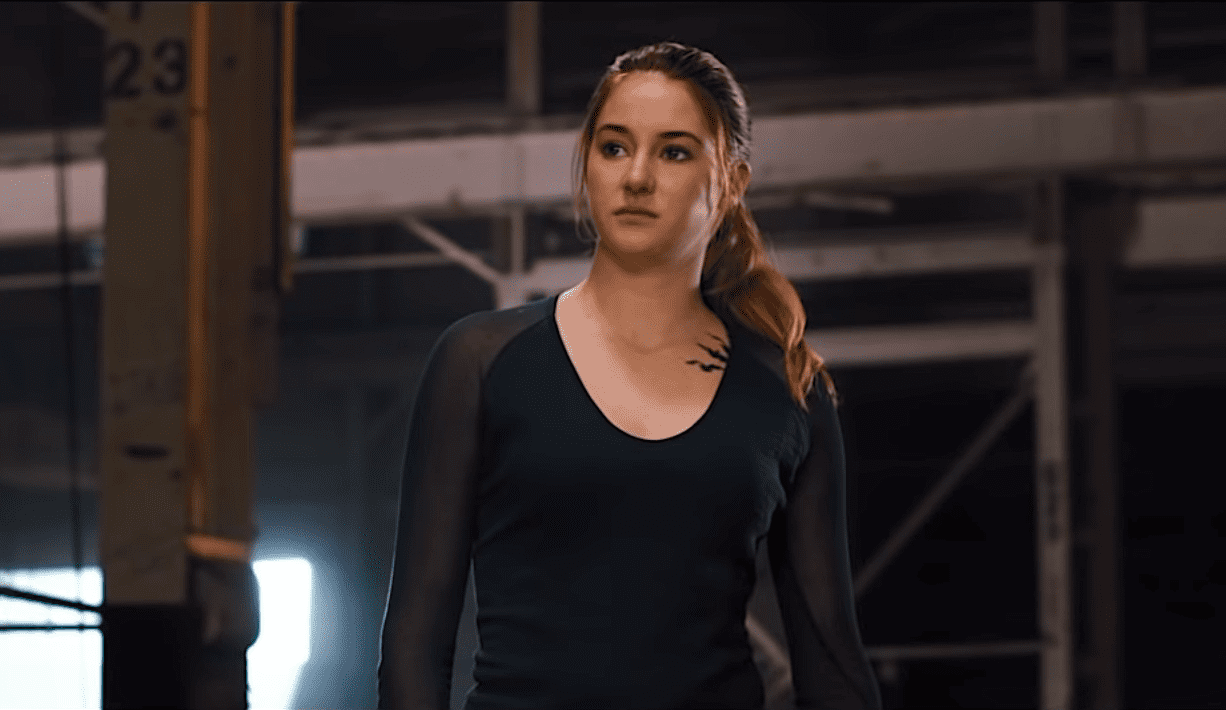 ---
Star Wars: Daisy Ridley Received A Terrifying Note 
Daisy Ridley struggled from her very first day on the set of Star Wars: The Force Awakens. Why? Well, director, J.J Abrams, gave her a note that she could not shake from her memory. He called Daisy "wooden," and this increased her jitters and made her consider walking away from the franchise altogether.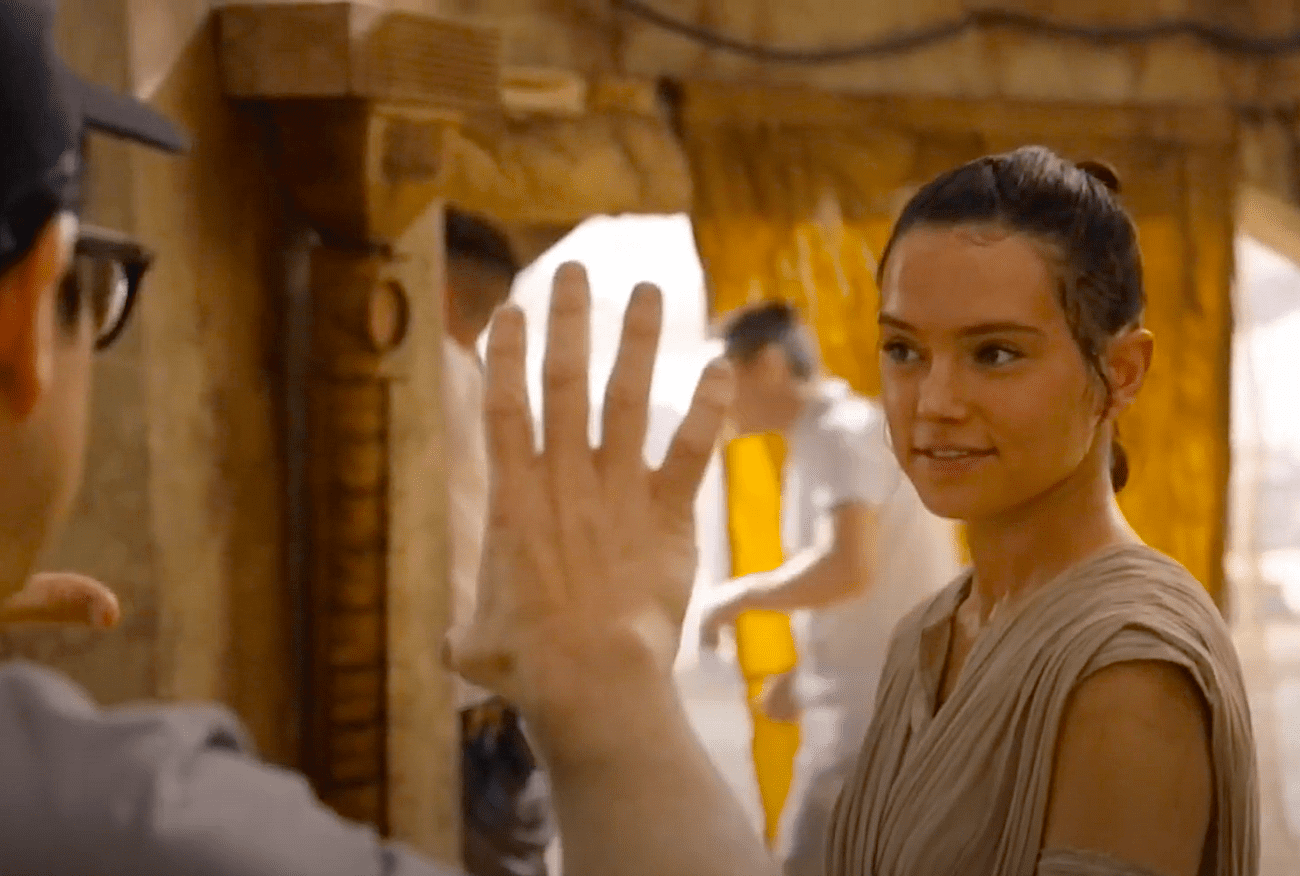 ---
Cinderella: Lily James' Unbearable Corset Scene
Lily James looked stunning in her blue ballgown for the film adaptation of Cinderella. Yet, it was this dress that made life on set pretty challenging. She could hardly breathe in the corset and often struggled to move around with ease. Every scene that included that attire was not her favorite.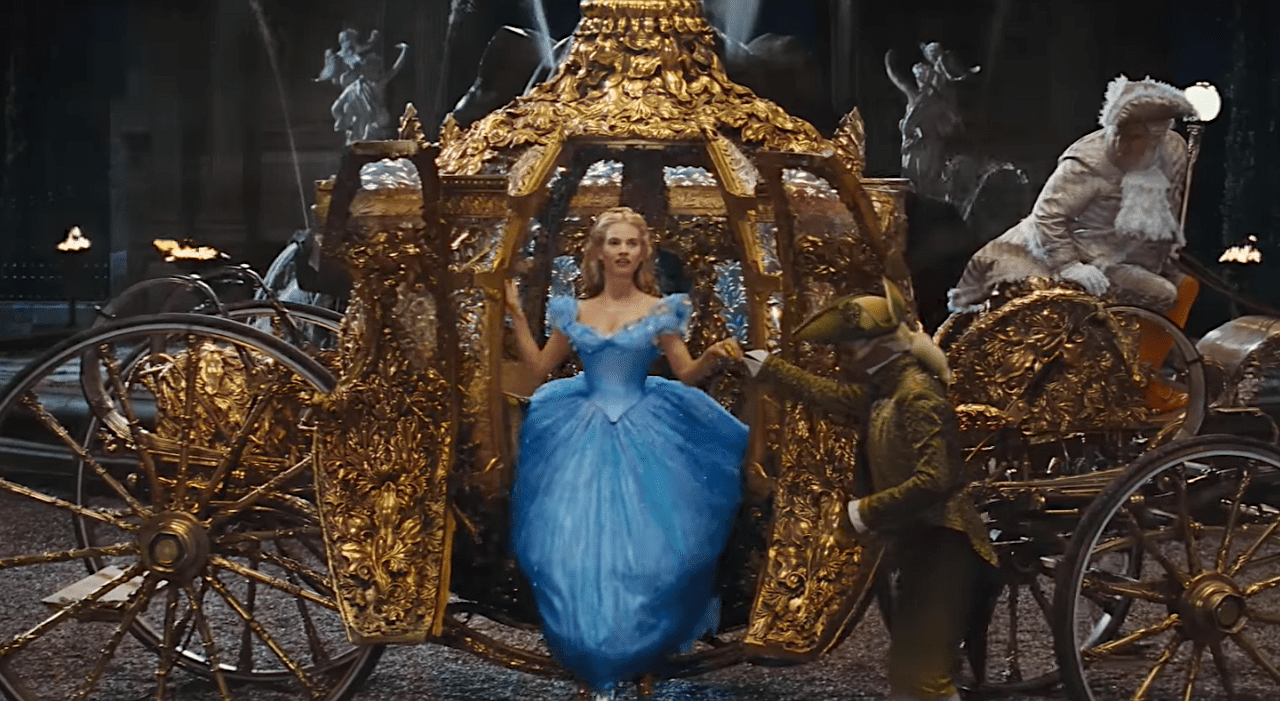 ---
The Wolf of Wall Street: Margot Robbie Got A Lot Of Paper Cuts
Margo Robbie spilled some truth about those heated scenes from The Wolf of Wall Street. She explained that lying around on money made the scenes very difficult because of the papercuts. She expressed, "Maybe real money is a bit softer, but the fake money is like paper, [it] can leave big scratches."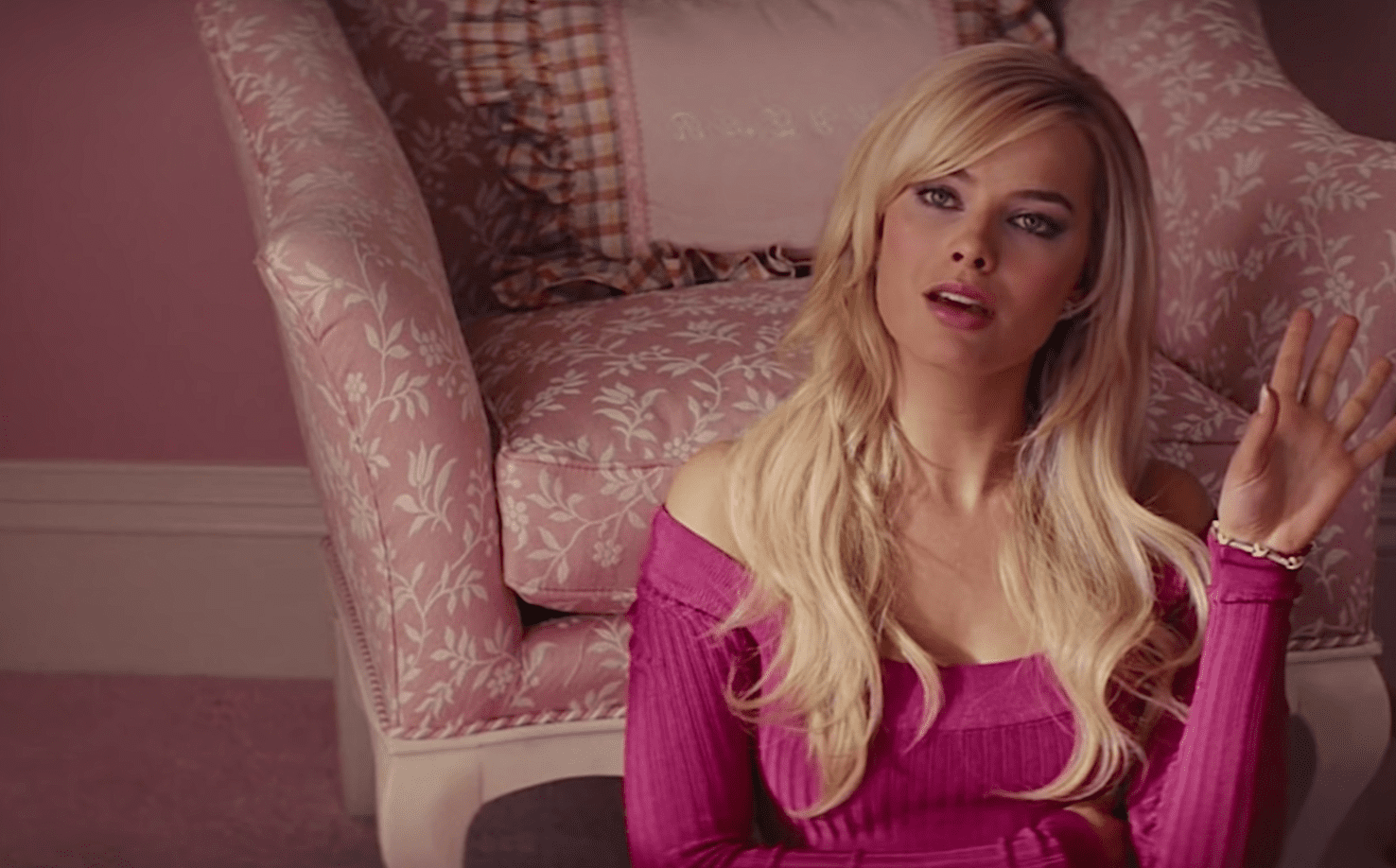 ---
Crank: Jason Statham's Sugar High 
Do you remember all the energy drinks Jason Statham drank for the film, Crank? Well, he had to drink them along with sweets and chocolate. It had a real effect on his performance and certainly gave him a few massive sugar rushes. He was elated when those scenes were over!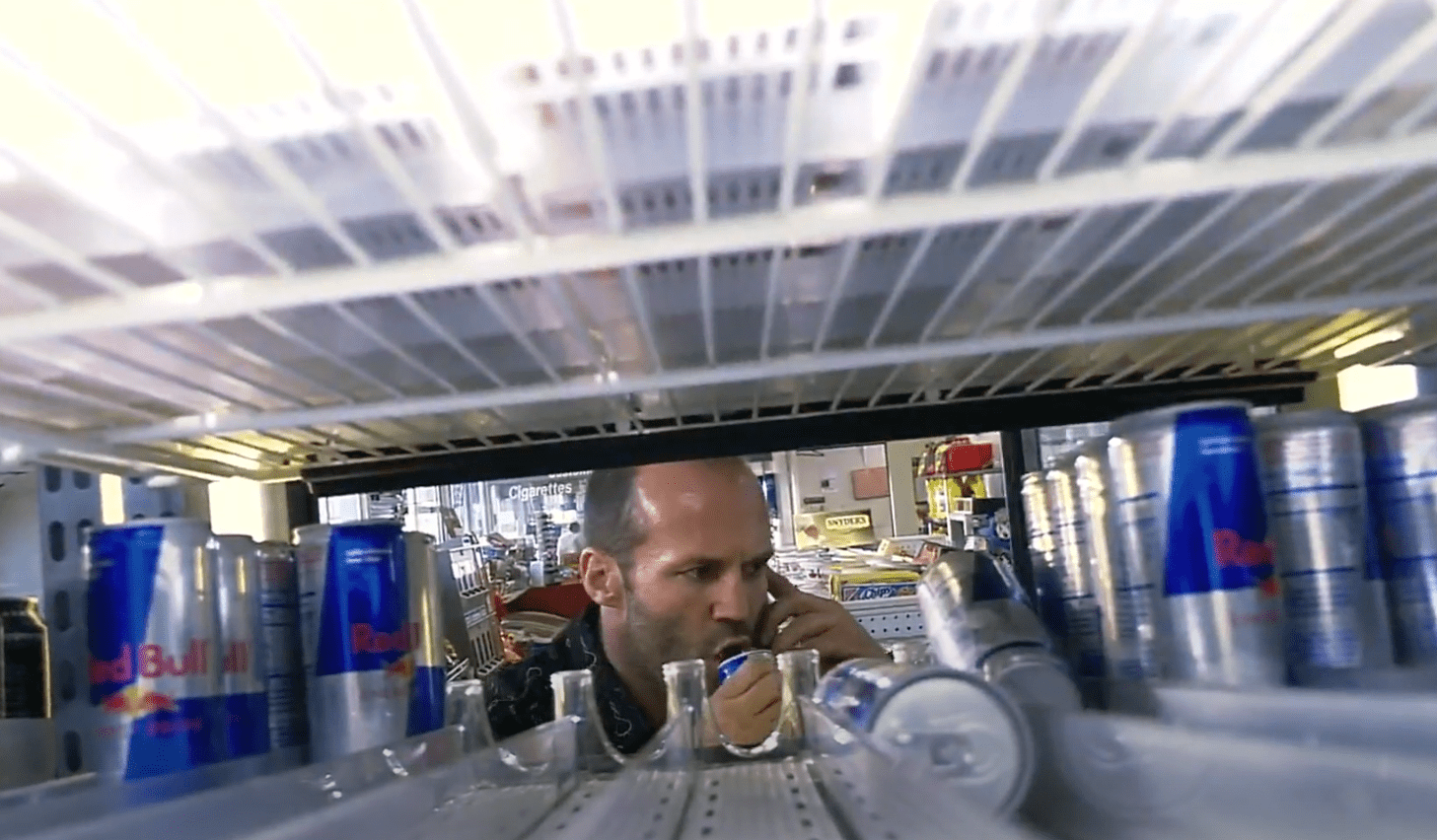 ---
James Bond: Sean Connery Was Not A Fan Of His Famous Scenes
James Bond it the ultimate movie star but one of the actors portraying 007 was not in love with the character. Sean Connery often challenged producer, Albert R. Broccoli when he was unhappy with certain scenes. Mainly he felt the role was very dull this made it an unpleasant period for him.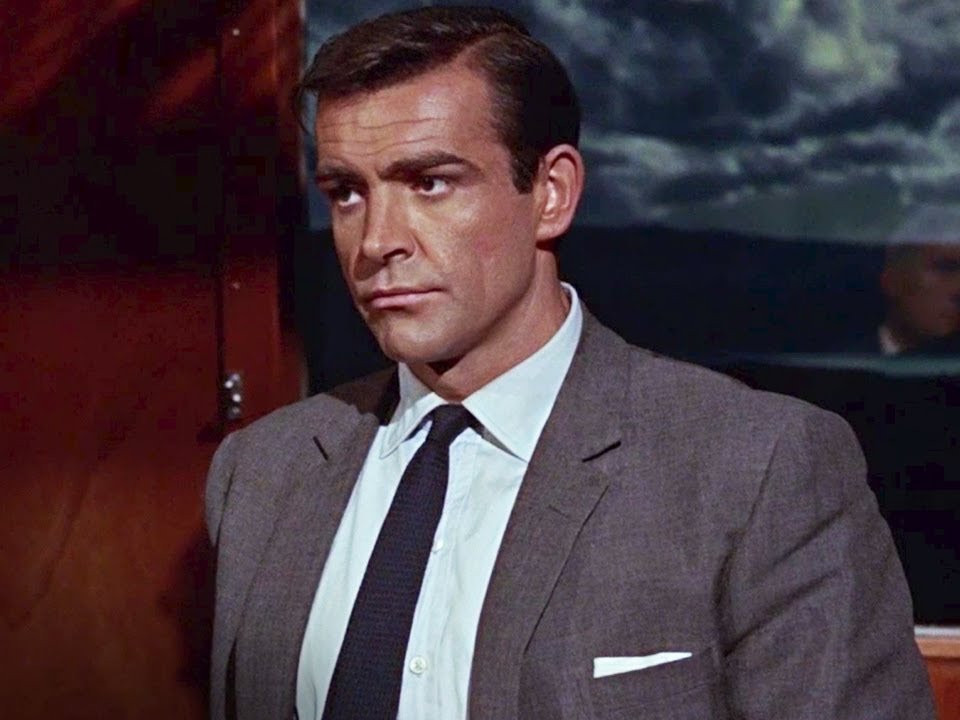 ---
Batman & Robin: George Clooney Regrets Every Scene 
George Clooney's best role was certainly not in Batman & Robin. Not only was the acting off but his costume made everyone cringe because of the nipples. From the front and the back angles it was pretty unpleasing and Clooney agreed that, "the Batsuit was uncomfortable for all of the world."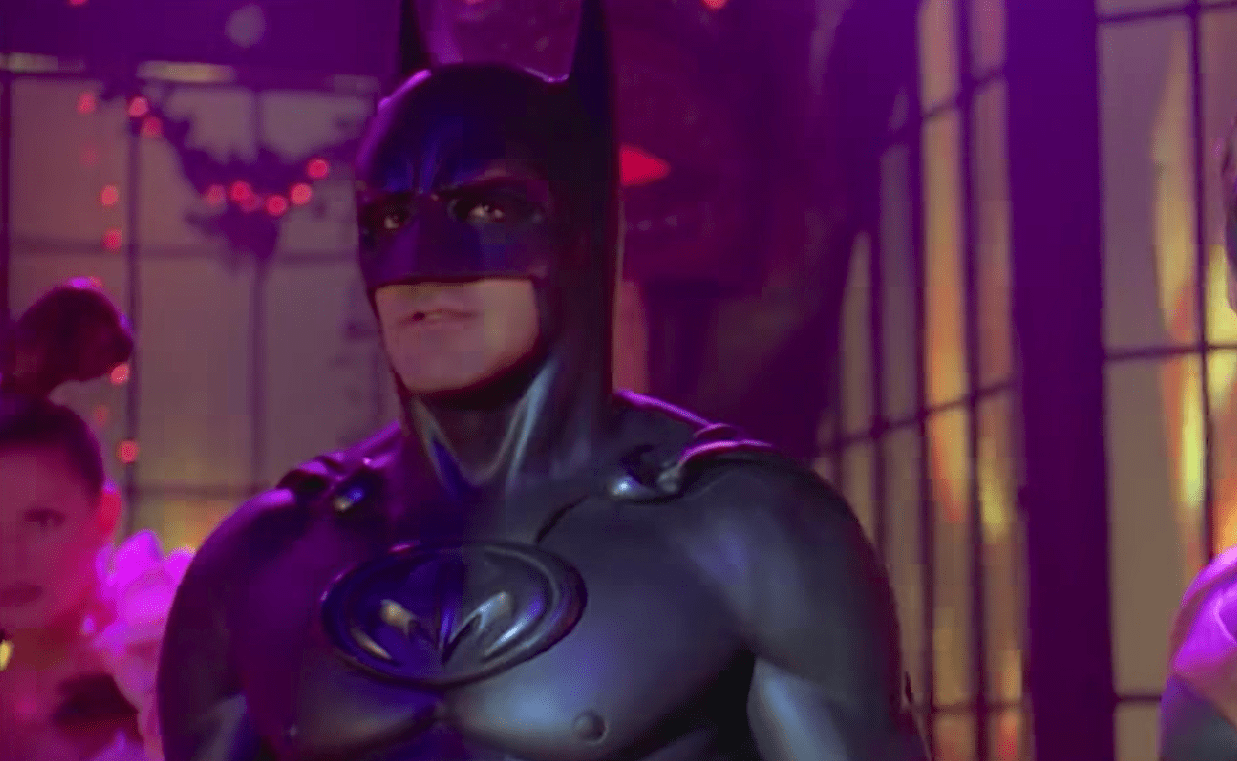 ---
Neighbors: Dave Franco's Pimple Problem 
Dave Franco was legendary in the hilarious Neighbors movie but his romantic scene was not one of his most exciting moments. He was required to reveal his backside and discovered a pimple on the day of shooting. Imagine how awkward he felt when asking the makeup team to cover it up for him!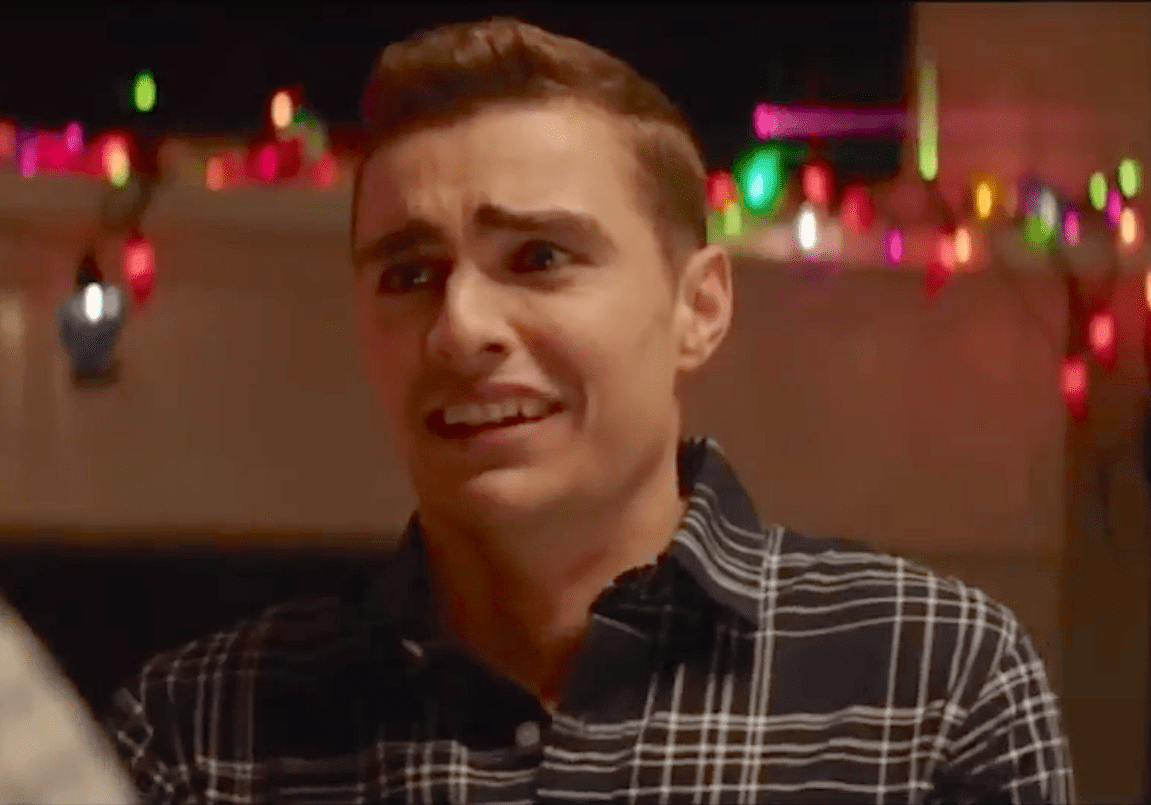 ---
The Hunger Games: Liam Hemsworth's Awkward Kissing Scenes 
Liam Hemsworth adored working on The Hunger Games but the kissing scenes with Jennifer Lawrence (one of his best friends) were super awkward. Jennifer would often purposefully eat garlic or tuna fish before the scene, so suffice to say it was unpleasant for Liam!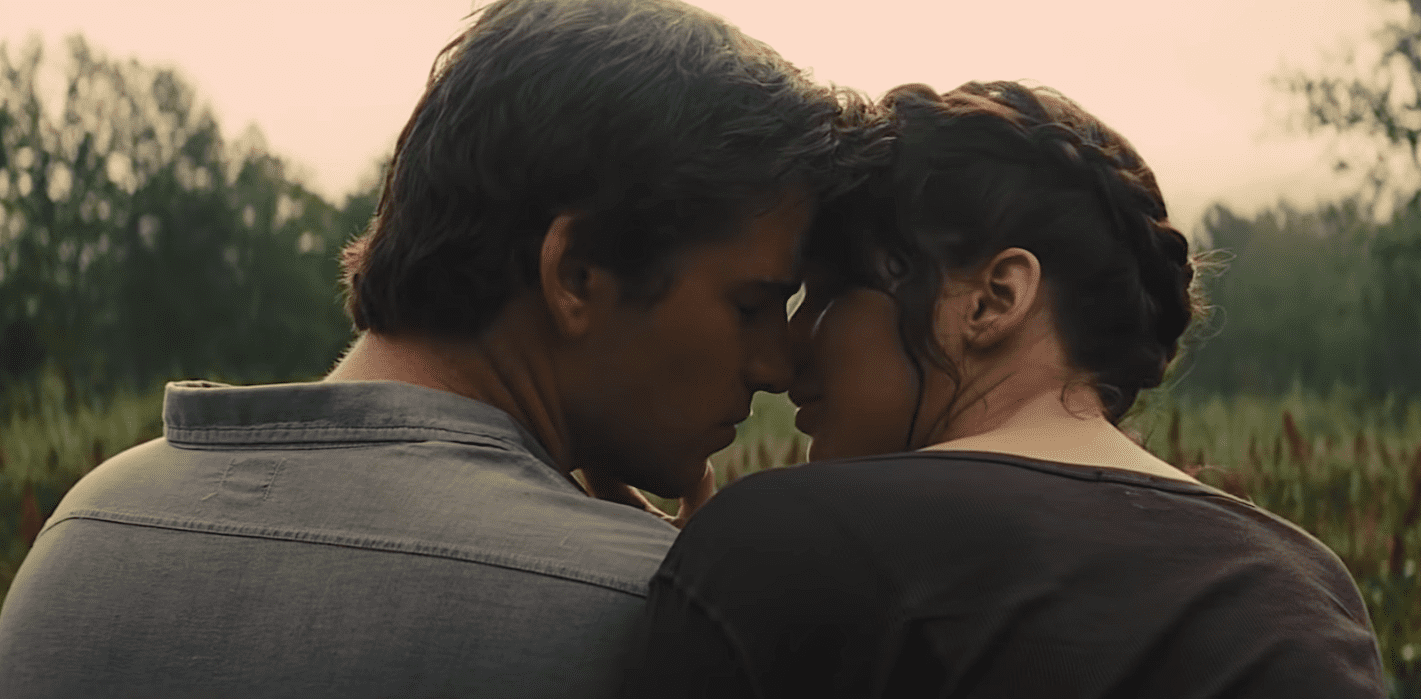 ---
Fifty Shades of Grey: Dakota Johnson Did Not Like The Intimate Scenes
Dakota Johnson was not a big fan of the intimate scenes in Fifty Shades of Grey. Not only did they require some physically taxing and emotionally draining moments but she was often embarrassed. The one consolation is the great exposure it gave her in the film industry. 
---
Spider-Man: Tobey Maguire's Uncomfortable Upside Down Kiss 
It was one of the most iconic kisses on our movie screens but little did we know about how it felt for the actor, Tobey Maguire. He was upside down with water running into his nose while trying to stay in character! Talk about a scene you just want to end immediately.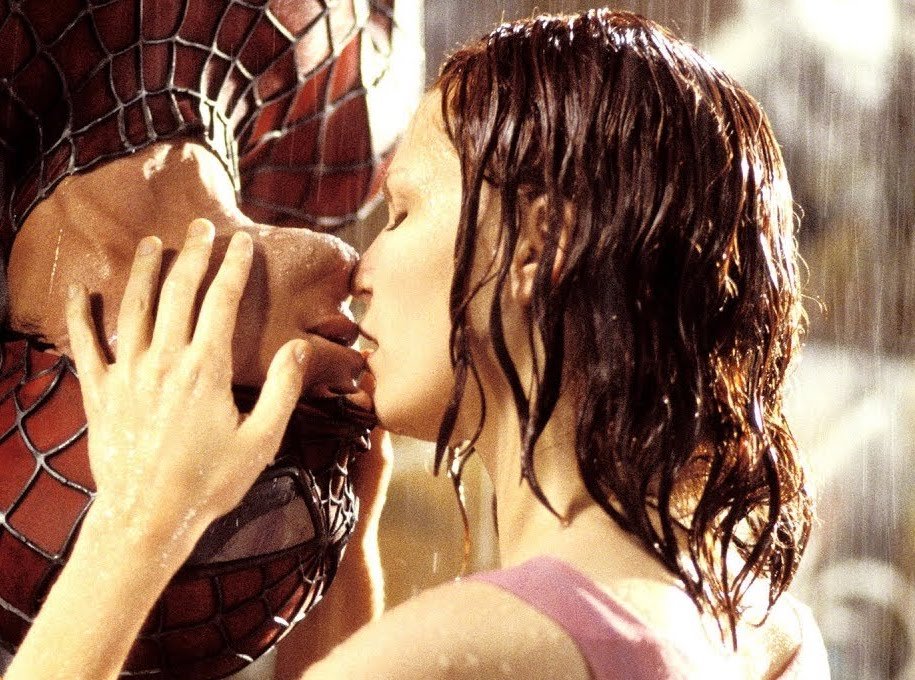 ---
Phantom of the Opera: Emmy Rossum's Age Made Scenes Awkward 
Phantom of the Opera was a hit on Broadway and later on our screens but many scenes were awkward for actress Emmy Rossum. Why? Well, she was only eighteen years old when she was being held by Gerard Butler and Patrick Wilson (stars who were well over thirty years old)!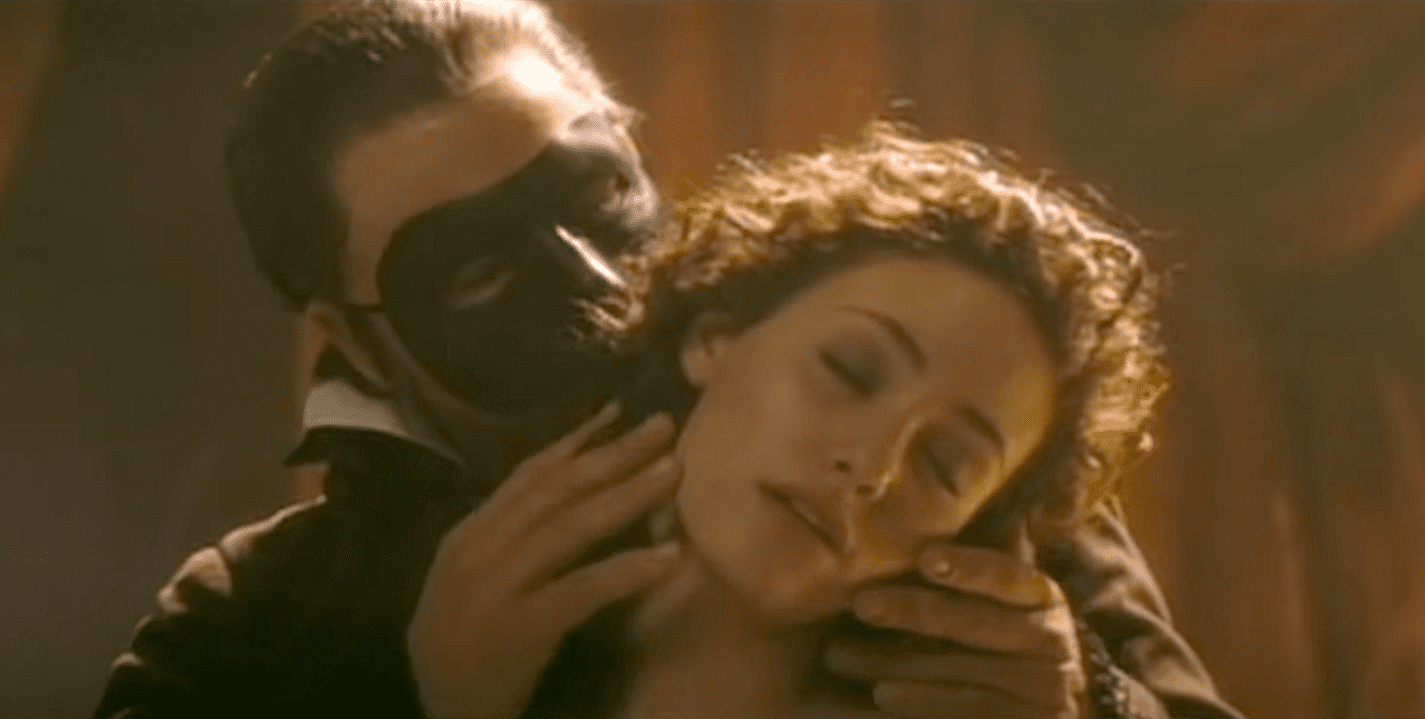 ---
The Hobbit: Ian McKellen Was One Lonely Actor 
Fans of the acclaimed movie The Hobbit know Ian McKellen as Gandalf, but what they may not know is how lonely the actor was. It was just him and a green screen. This seclusion led to him thinking about leaving the franchise, but the team made an effort for him, even incorporating a "Gandalf Appreciation Day!"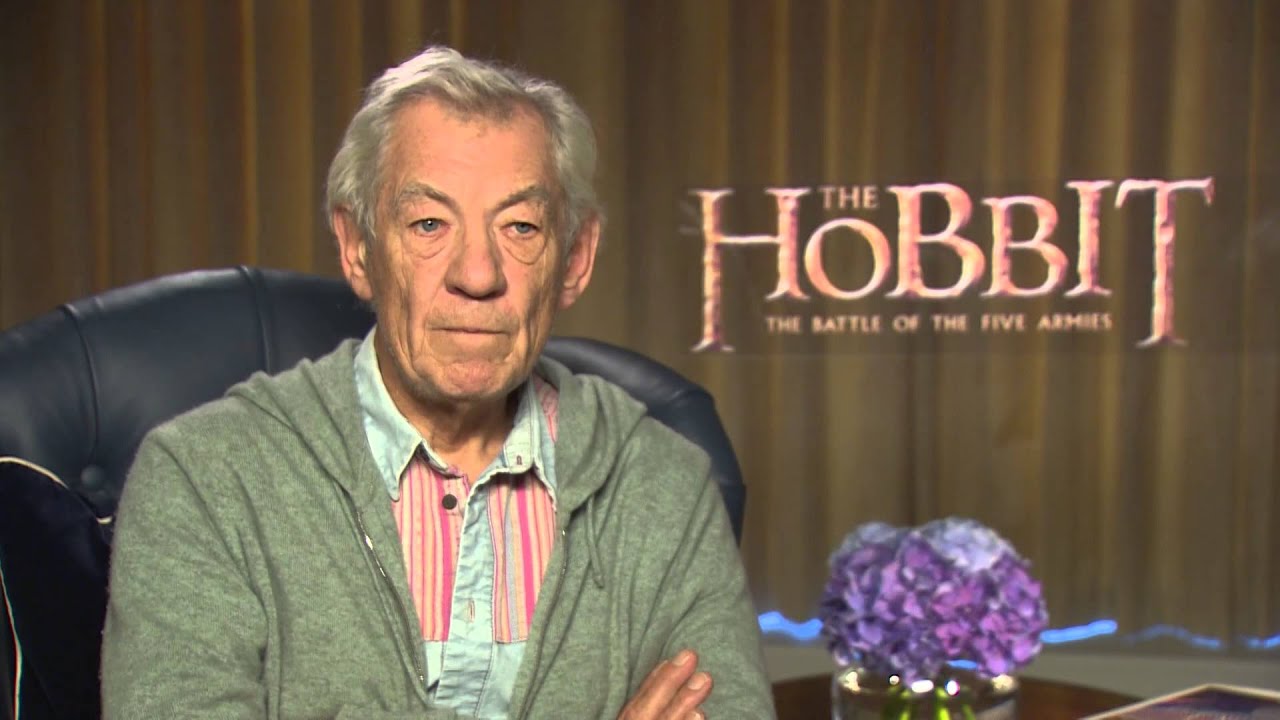 ---
Interview With The Vampire: Brad Pitt Dispised His Yellow Eye Contacts 
The 1994 film was a "miserable experience" according to star Brad Pitt. He hated working in the dark for half of the year while wearing irritating yellow contact lense. The only reason he stayed was because of a personal call from David Geffen, which told him that Geffen would lose $40 million if he left!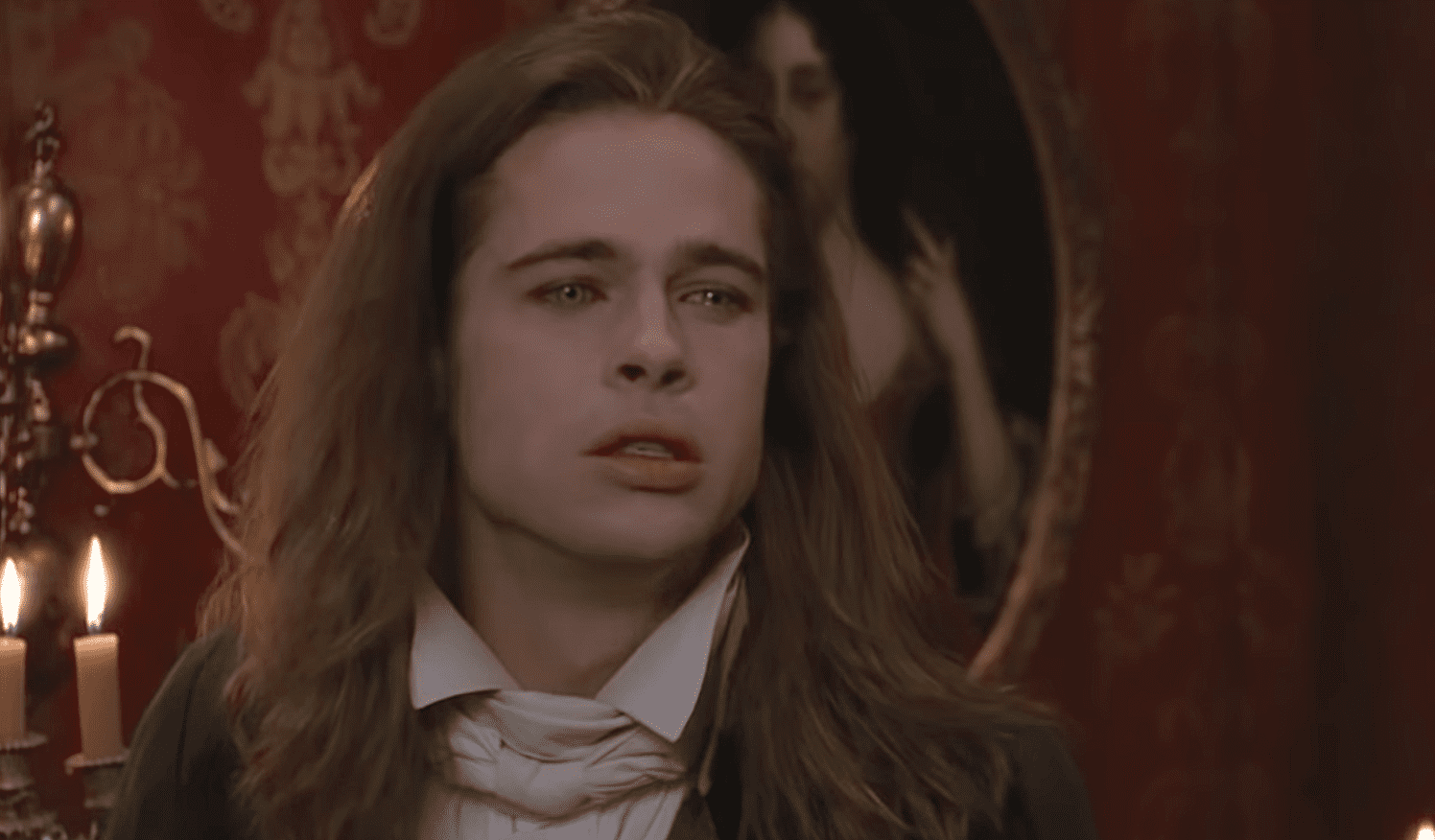 ---
Batman Returns: Michelle Pfeiffer Didn't Quit Thanks To Baby Powder. 
Catwoman's Michelle Pfeiffer may have glided across our screens for Batman Returns, but it was not fun for the star. Her suit was made of highly uncomfortable materials, including latex, and she only managed to stick it out thanks to baby powder! The suit also made ger faint occasionally!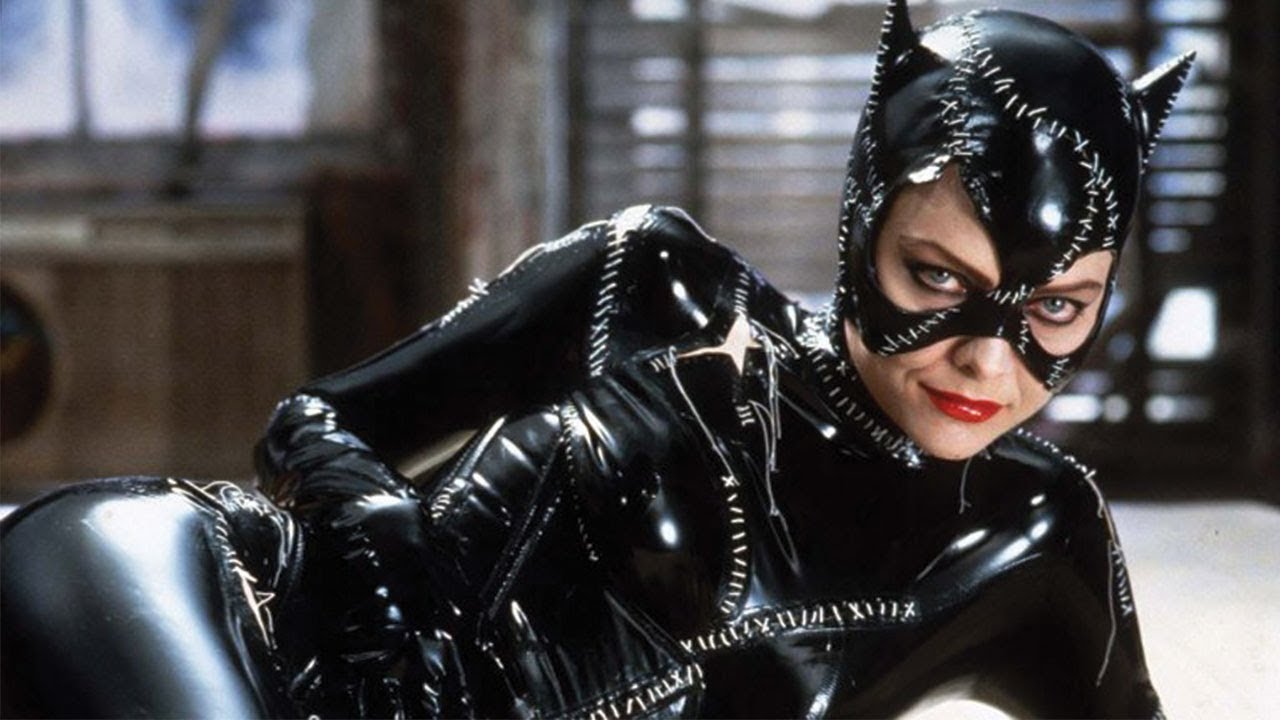 We really commend this actress for deciding not to quit! She expressed her feelings toward the suit: 
"It was the most uncomfortable costume I've ever been in. They had to powder me down, help me inside and then vacuum-pack the suit. They'd paint it with a silicon-based finish to give it its trademark shine. The face mask was smashing my face and choking me..."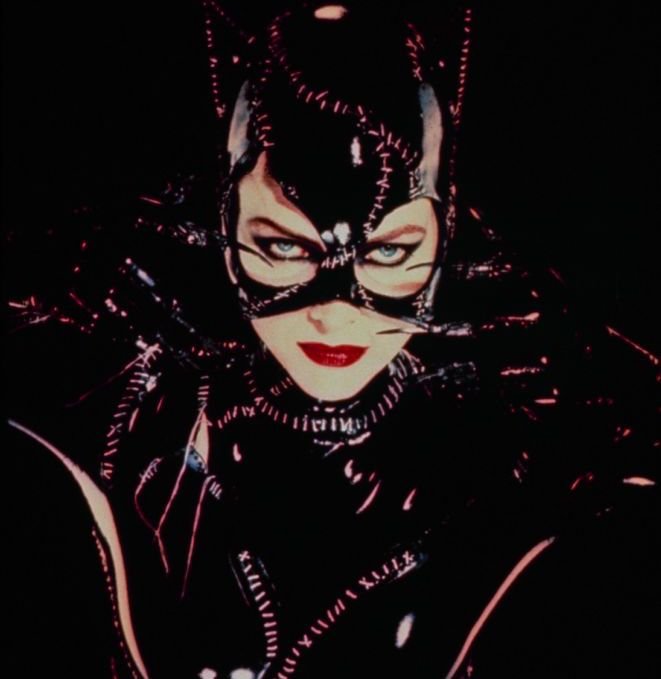 ---
Black Swan: Natalie Portman & Mila Kunis Faced The Hardest Scenes Of Their Career 
For real-life friends, Mila and Natalie, shooting the intimate scenes in Black Swan were some of the hardest things the pair had to do in their careers. They even contemplated quitting the project because of the awkwardness, but they stuck it though for the sake of the film.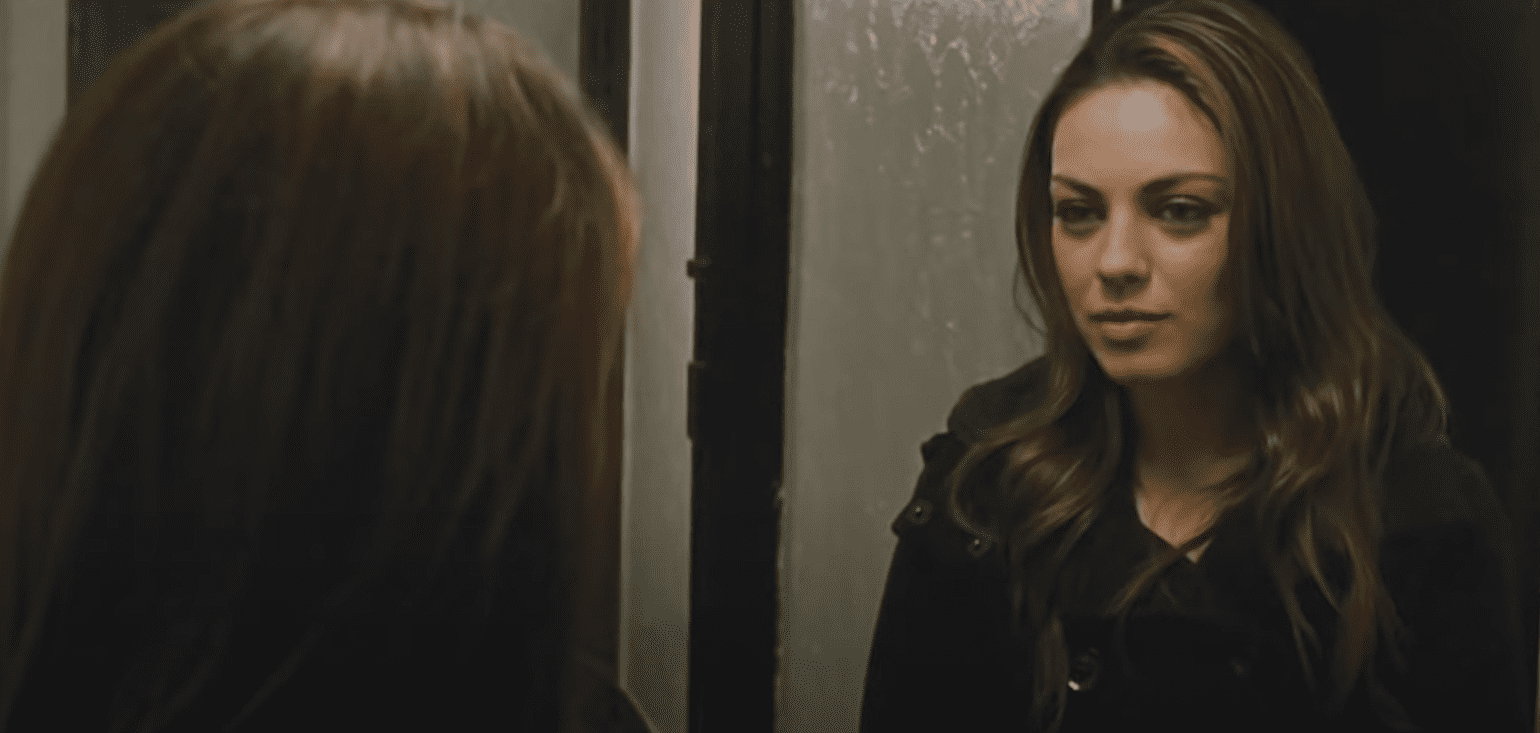 The stars were very professional about the project and remained aware of why they were taking on this project. Natalie shared:
"It was pretty awkward. I almost feel like it would be easier to do [the scene] with someone you didn't know. But, having said that, it was great to have a friend there who, we could laugh and make jokes and get over it together."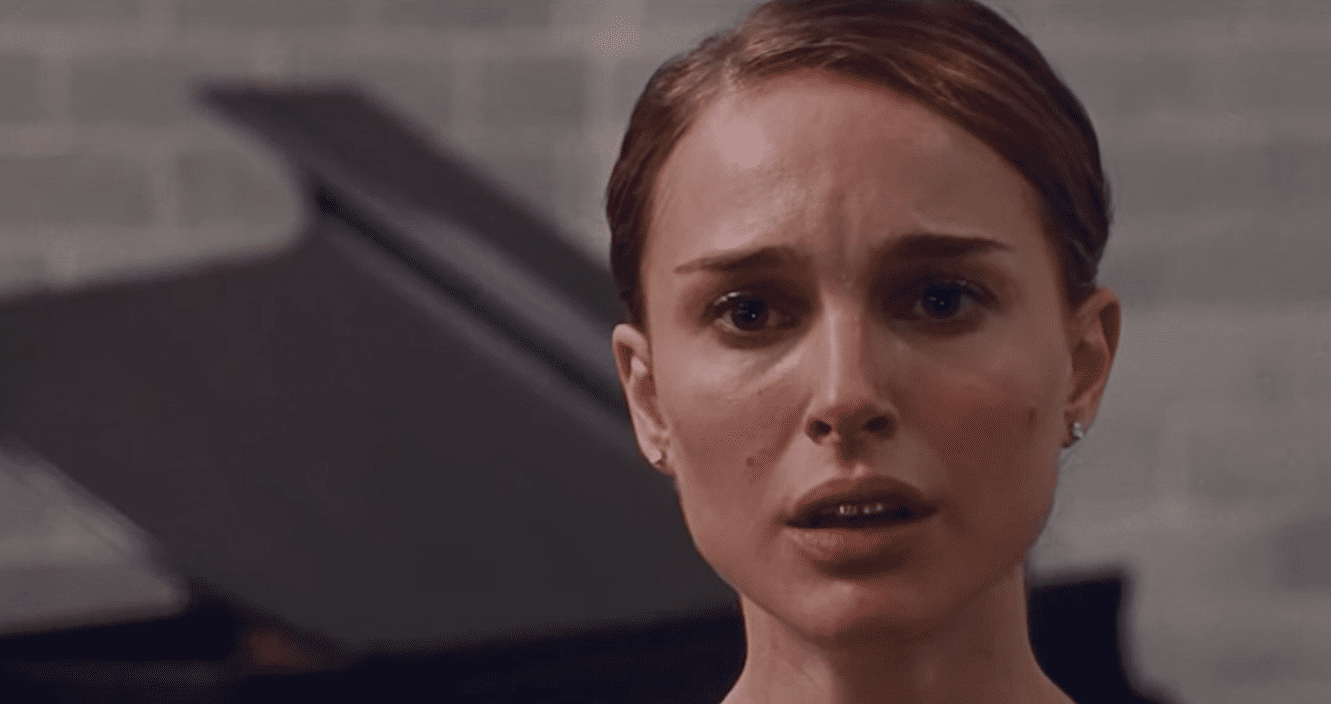 ---
Thor: Jaimie Alexander's Injuries Almost Cost Her The Role Of A Lifetime 
You'll know Jaime Alexander for her more recent role in Blindspot, but the actress also has a history with Thor: The Dark World. Jaime was injured during the production, and it seemed like she would be forced to quit. Luckily intense physical therapy allowed the star to return after some time.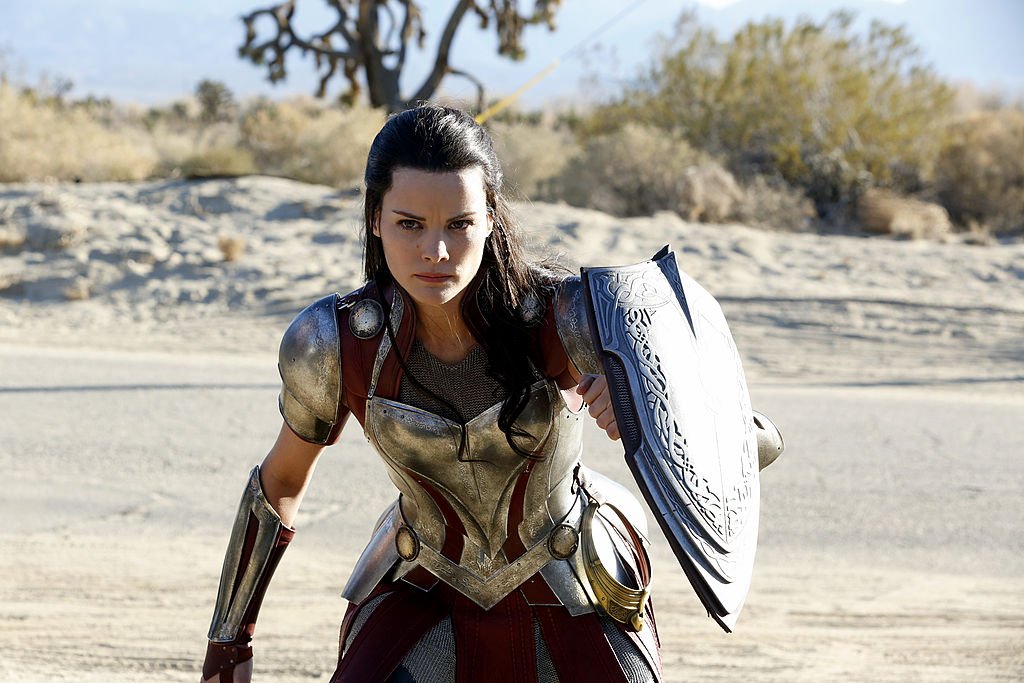 ---
Revolutionary Road: Kate Winslet Struggled To Kiss Leonardo DiCaprio 
While you may find this hard to believe, Kate Winslet struggled to kiss Leonardo DiCaprio for their film, Revolutionary Road. Why? Well, her husband, Sam Mendes, was the director! She didn't want to kiss another man while he was watching, while Leo and Sam seemed fine with it.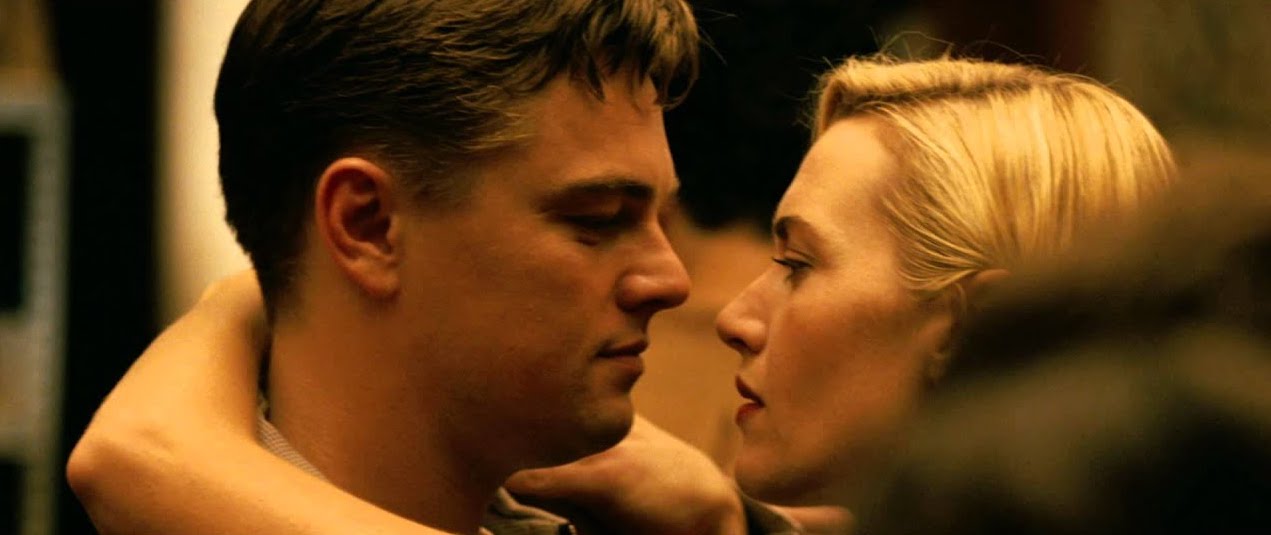 However, Kate made it work and went on to win a Golden Globe for best actress! This does not mean there were not more than a few moments that she questioned walking away from the set because of this awkward scene! We guess it is just a part of the job description, Kate.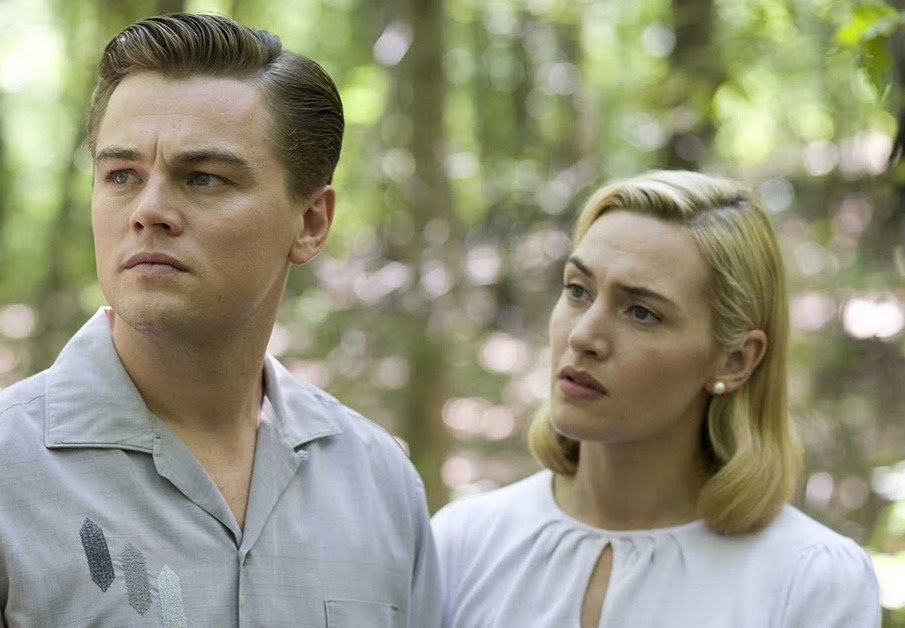 ---
Knock Knock: Keanu Reeves Struggled With A Few Intimate Moments 
Anyone who has watched the film, Knock Knock will know there are more than a few intimate scenes. But many don't know that one of the women in the film was actually the director's wife, Lorenza Izzo. This complicated things for Keanu who struggled to get through some scenes.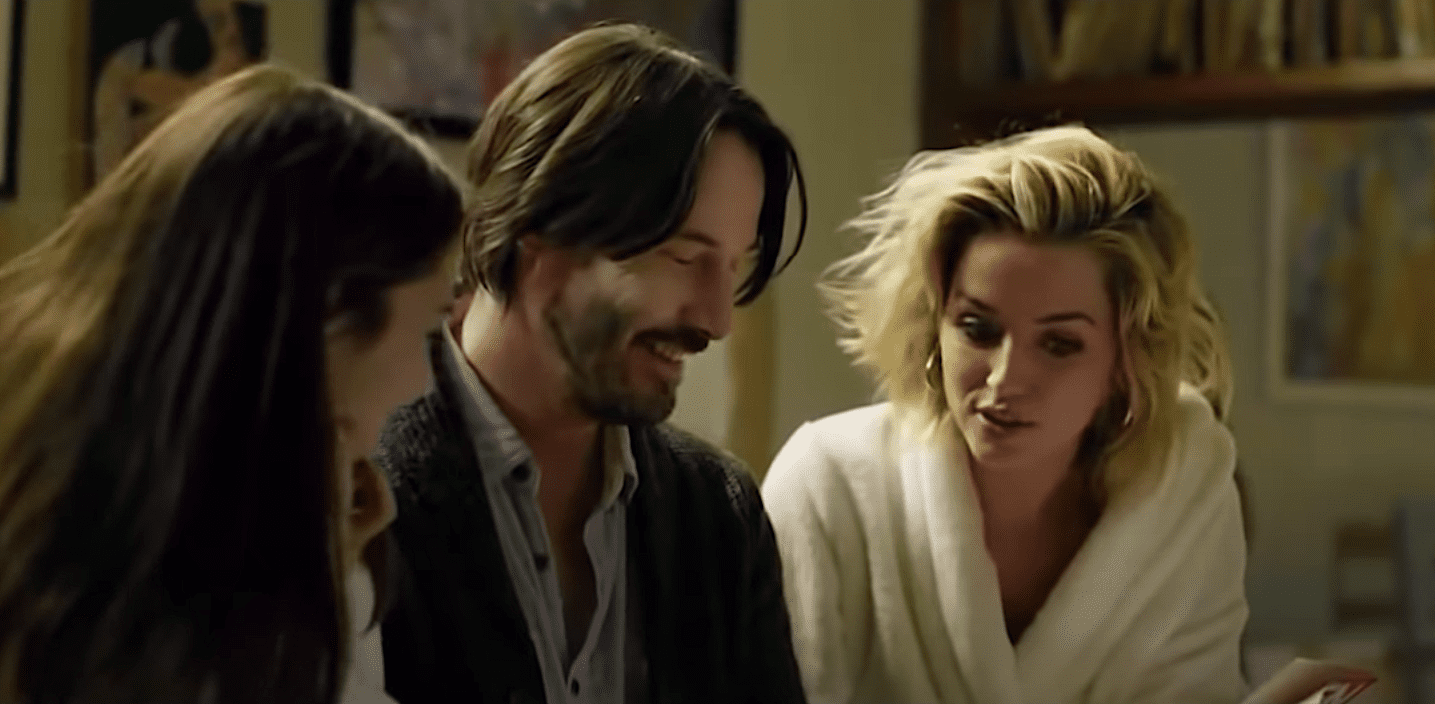 Yet, it was all in the name of good acting, and he persevered to deliver a shocking thriller that would make Knock Knock an unforgettable film. Keanu shared that "those scenes are weird, you know, but Eli created a great situation of trust and rehearsal."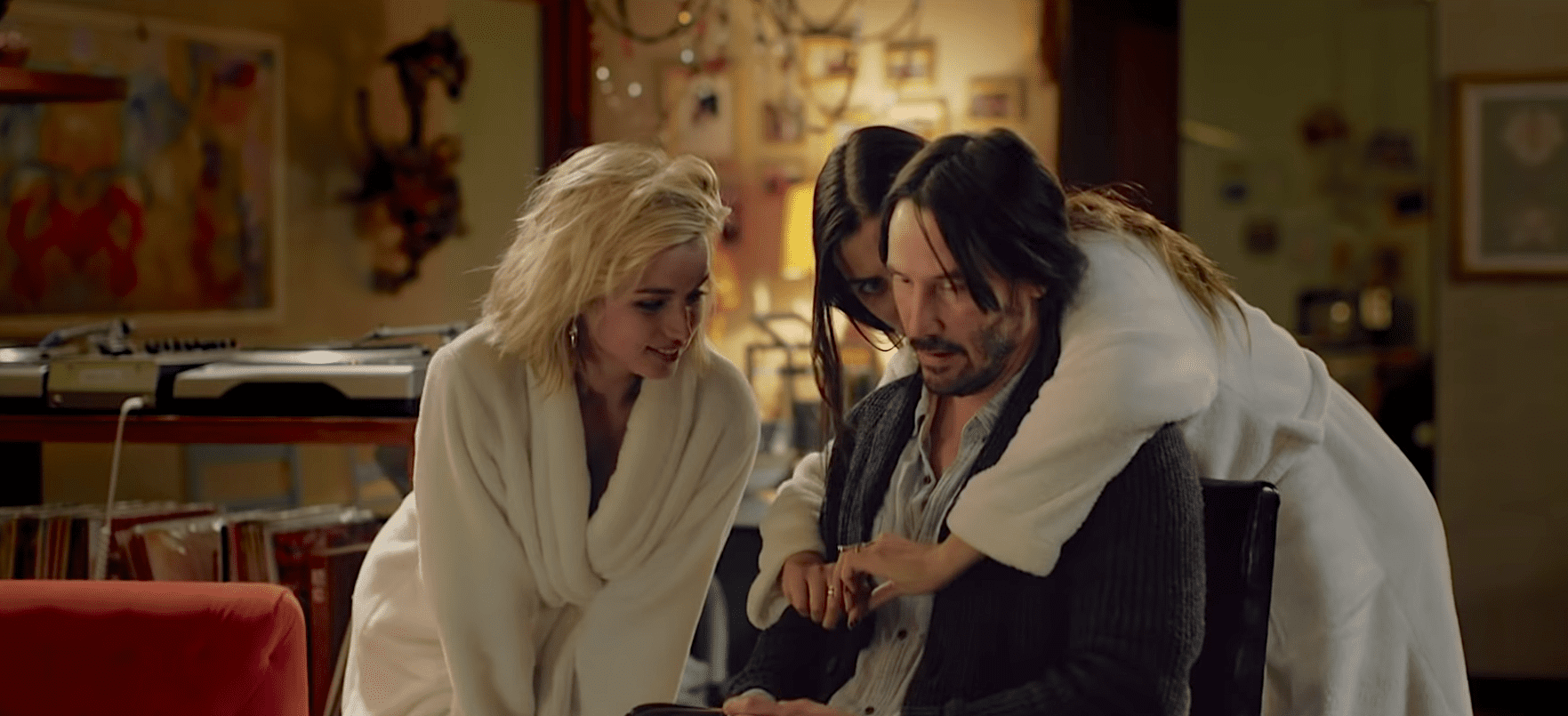 The films on this list are iconic, and we're pretty glad the stars persevered, sometimes past their breaking point. We salute them for their hard work! Which of these scenes have you watched and find the backstory quite surprising? Leave us a comment, and be sure to click the share button!
ⓘ The information in this article is not intended or implied to be a substitute for professional medical advice, diagnosis or treatment. All content, including text, and images contained on, or available through this ENG.AMOMAMA.COM is for general information purposes only. ENG.AMOMAMA.COM does not take responsibility for any action taken as a result of reading this article. Before undertaking any course of treatment please consult with your healthcare provider.