'The Beatles' Children: Who Are They And What Are They Up To
Formed in Liverpool in the 60s, The Beatles became one of the most influential bands of all time. The well-known group was composed of John Lennon, Paul McCartney, George Harrison, and Ringo Starr, who still today are recognized as amazing artists. But what do we know about these musical stars' families? Keep reading to learn more about The Beatles' children!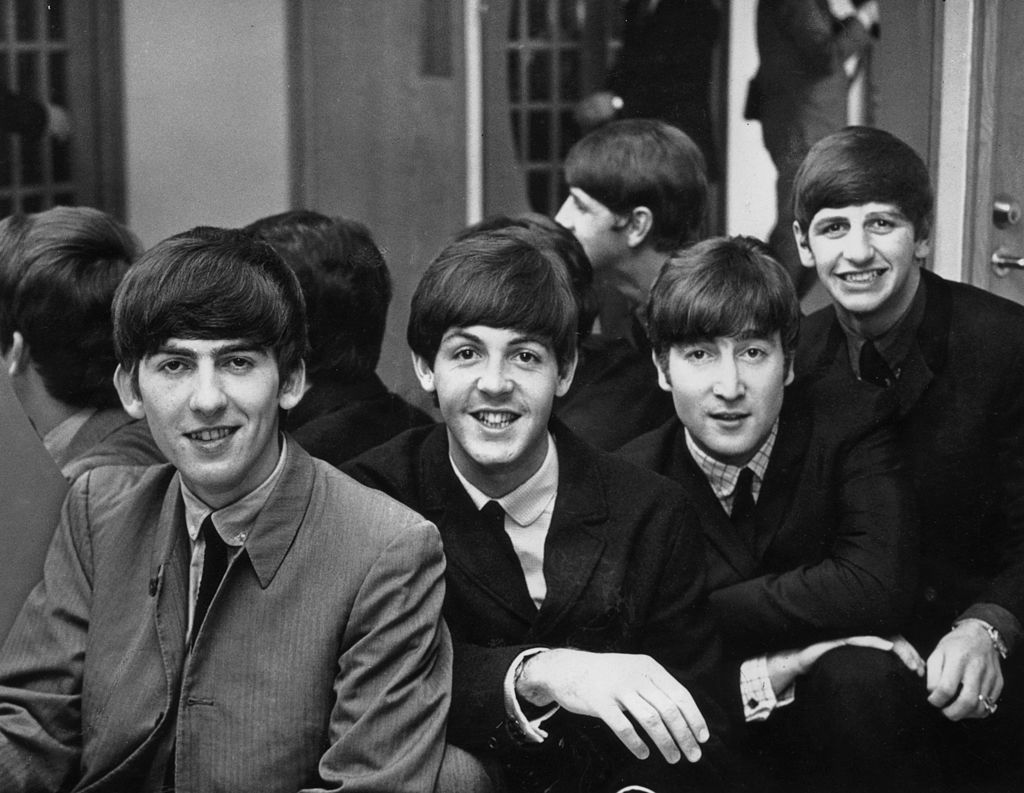 ---
JOHN LENNON: THE RADICAL BEATLE
Born in 1940, John Lennon was known as the radical member of the band. He was never afraid to open his mouth and share his truth and beliefs, which was a brave thing to do in a time where pop stars were supposed to just smile and sing.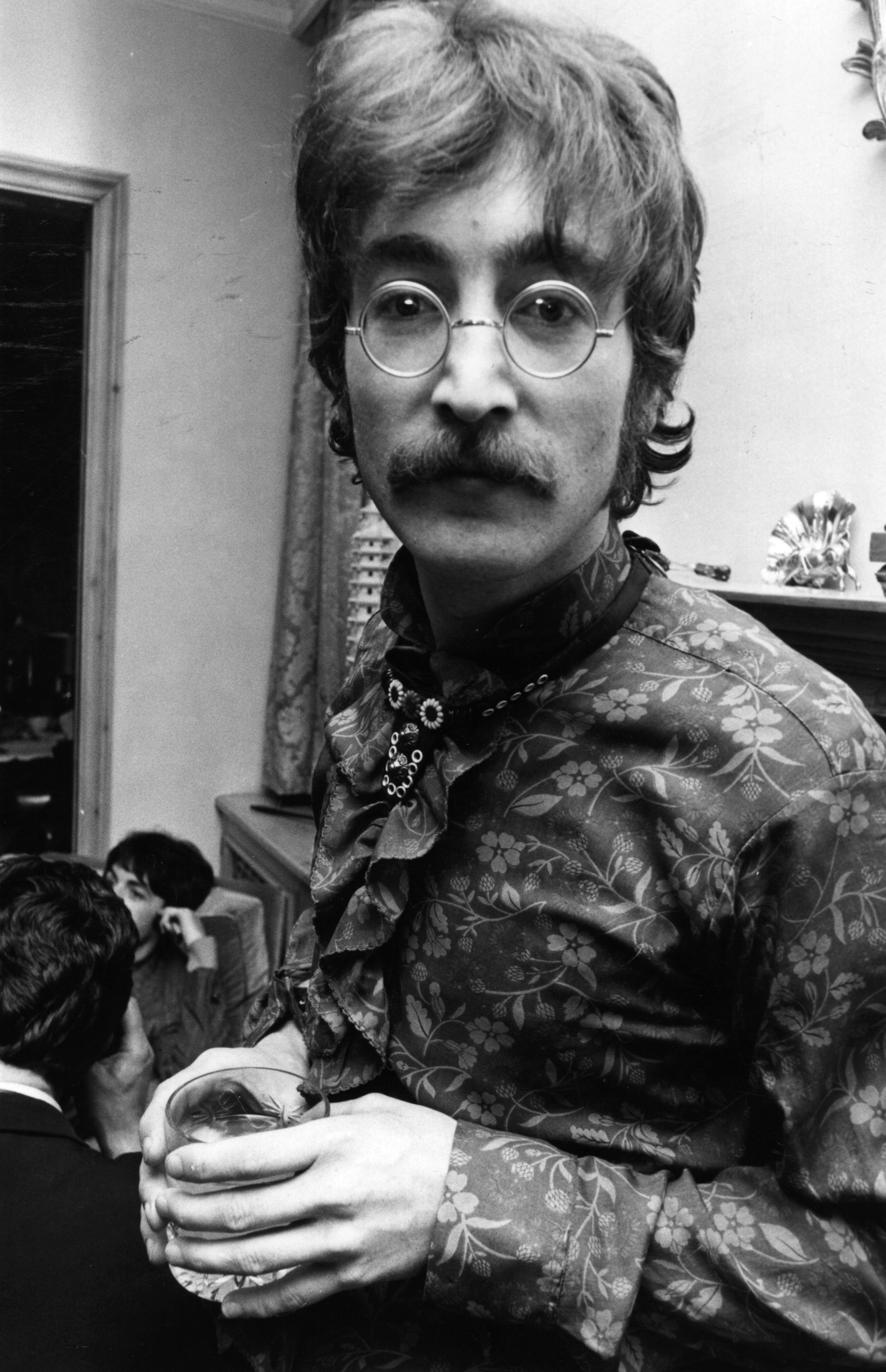 Known for his passion for peace, Lennon claimed that the Beatles were bigger than Jesus, and along with his wife, Yoko Ono, staged a bed-in to end violence. Writing controversial lyrics, Lennon went on to have his own solo career after the band split up in 1970. The singer and songwriter retired in 1975 to care for his son.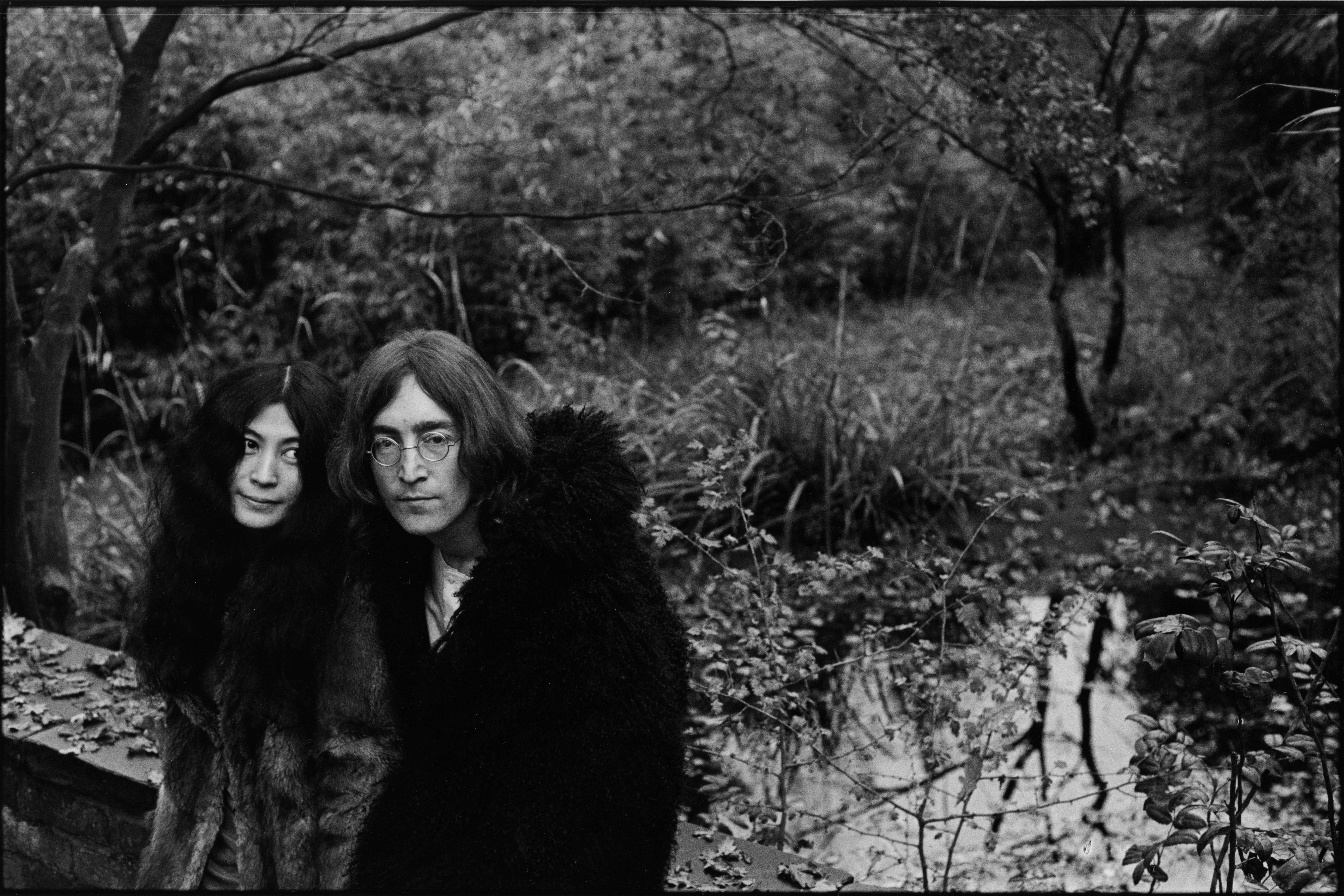 ---
PAUL MCCARTNEY: THE PROLIFIC SOLO ARTIST
Paul McCartney, who was born in 1942, took advantage of his experience at The Beatles and soon after the band broke up enrolled in his solo career. Having released over two dozen albums, the singer wasted no time before making new music once the famous 4-people band was over.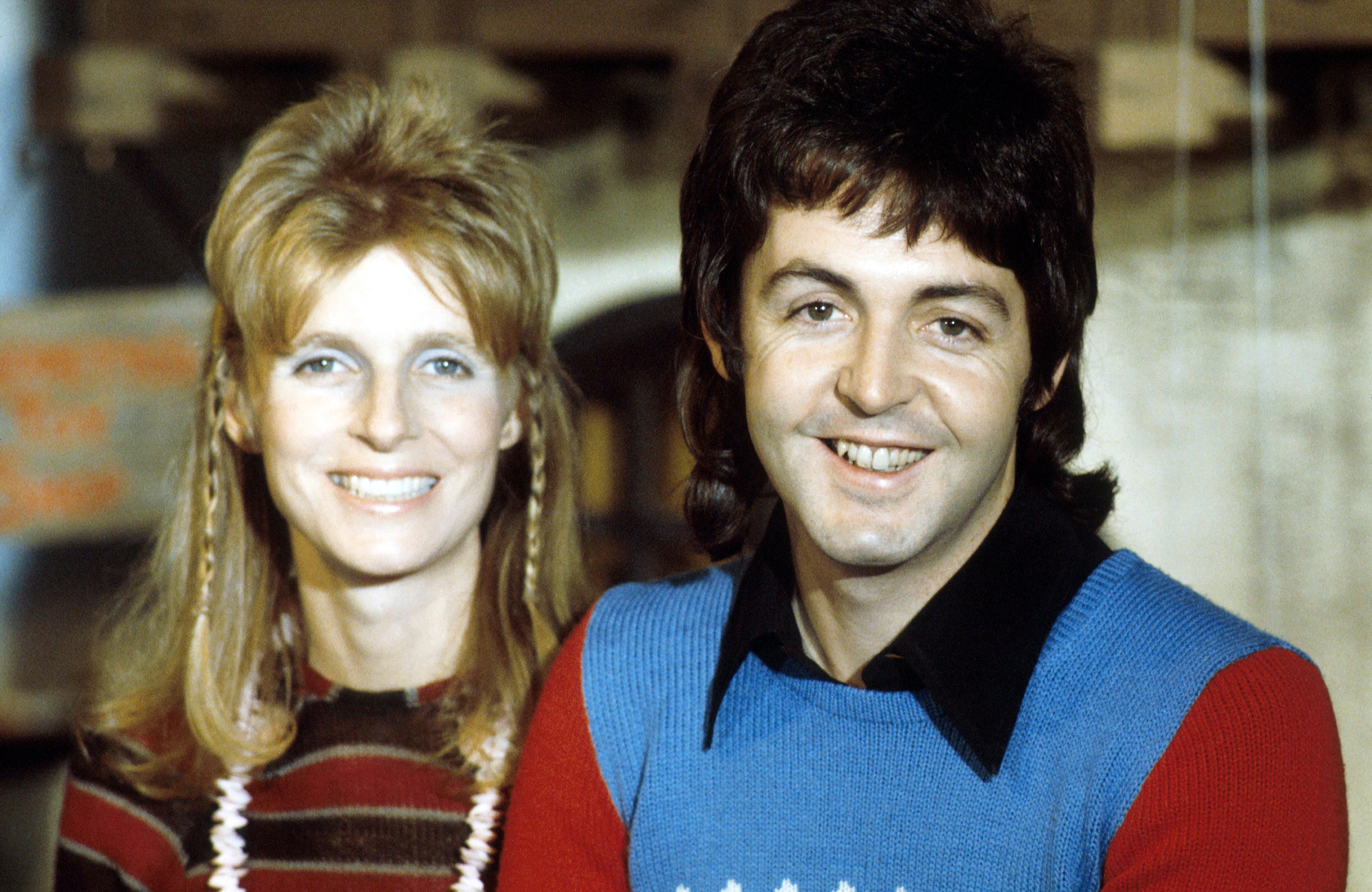 His success came quickly, and six of his albums were on top of the charts, such as "Band of the Run, which was is best and most popular work since he left The Beatles. With over 50 years of career, McCartney is still releasing new songs and making live performances across the world.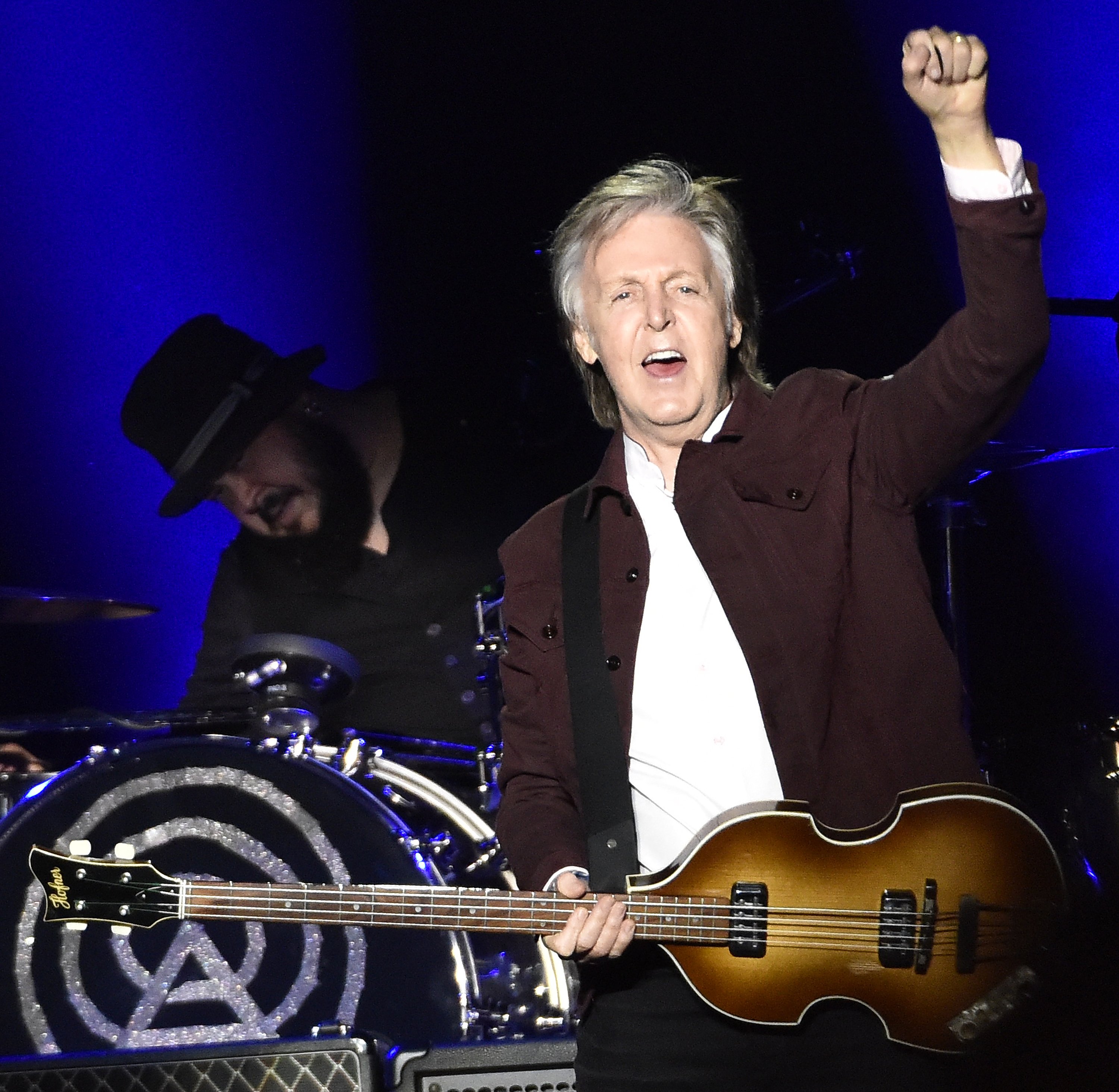 ---
GEORGE HARRISON: THE QUIET BUT ADVENTUROUS BEATLE
Probably the most underrated member of the band, George Harrison was born in 1943. The band divided the songwriting responsibilities, however, in the early days Harrison was only allowed one song per album. It all changed in the mid-sixties when he began mixing his spiritual quests with his music-making.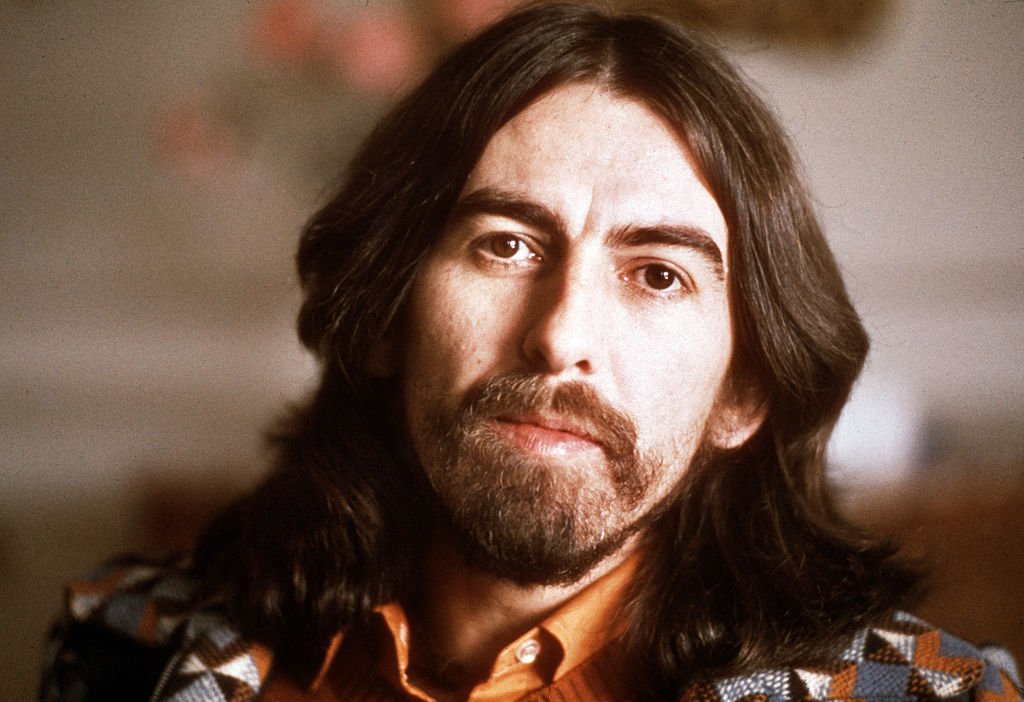 Harrison was no stranger to releasing music on his own. Being the first band member to launch a solo album, he was also the first to reach the top of the charts with the single "My Sweet Lord". Throughout the rest of his life, Harrison kept working on his music and released eight more albums.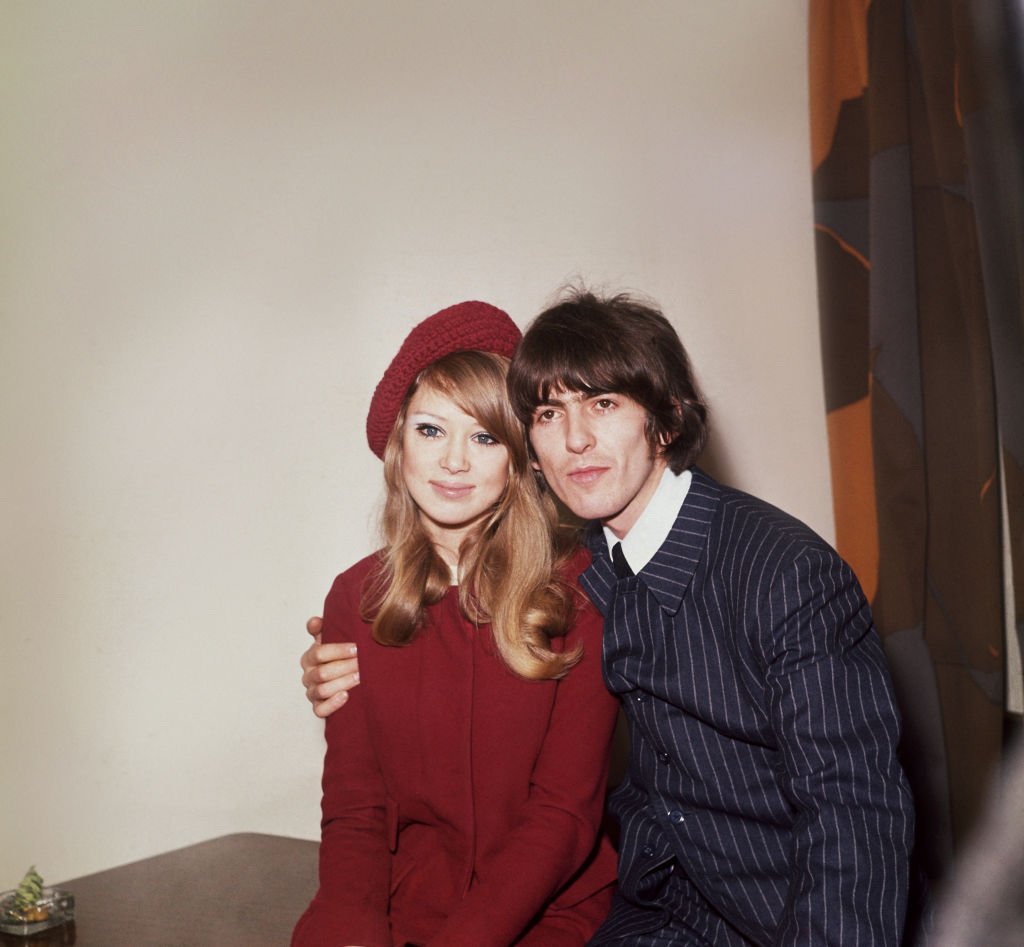 ---
RINGO STARR: THE DRUMMER
Born Richard Starkey in 1940, the drummer soon started using his stage name, Ringo Starr. He was asked to join The Beatles in 1962 but was very rarely involved in the songwriting. Starr took pride in making goofy covers and was not afraid to take the lead vocals when asked to.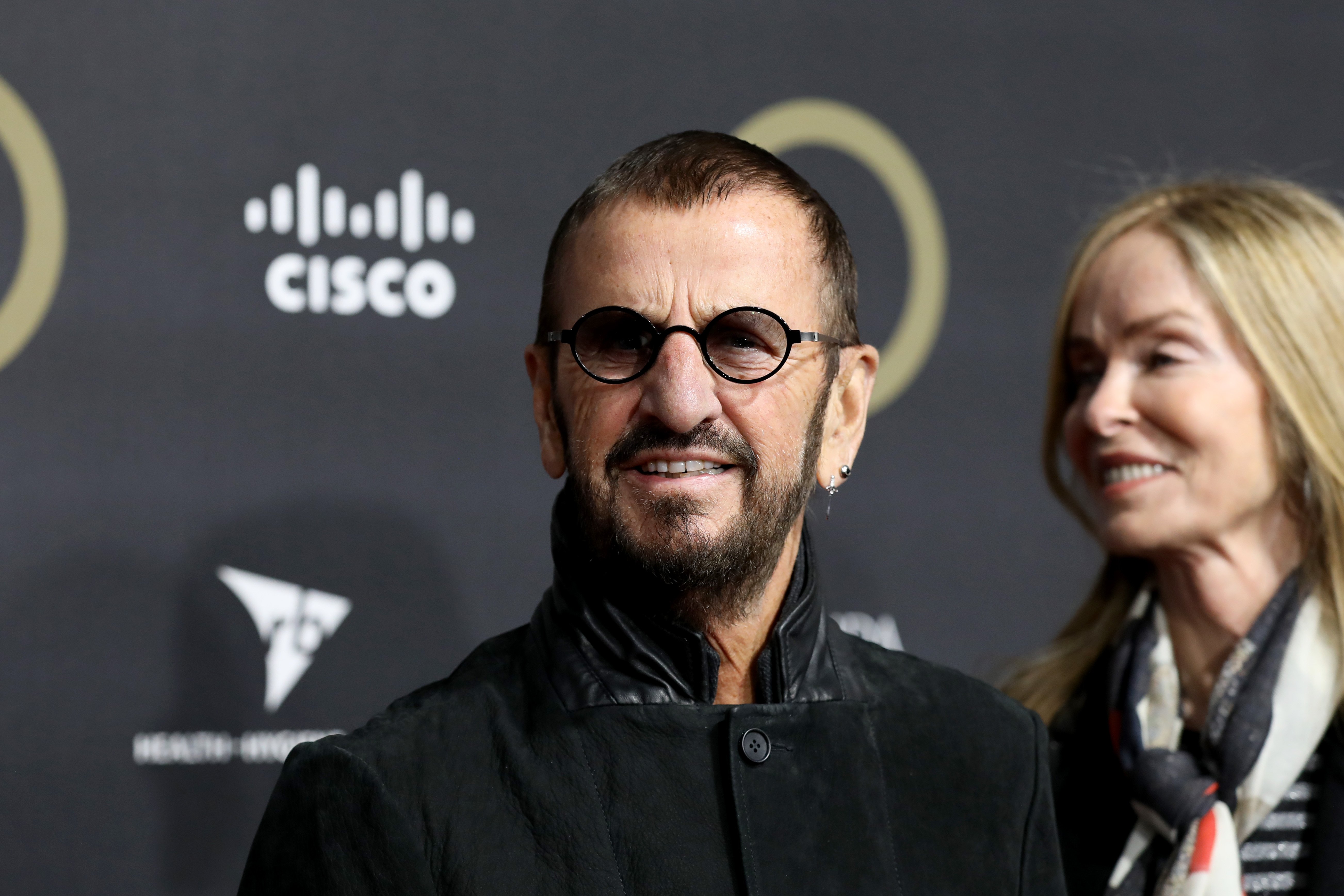 Soon after the end of The Beatles, Starr took charge of his solo career, which peaked with two number-one singles in 1973, "Photograph" and "You're Sixteen", both of which counted with the artistry of his old band members. Today, Ringo continues within the music industry and tours the world with his revolving All-Starr Band.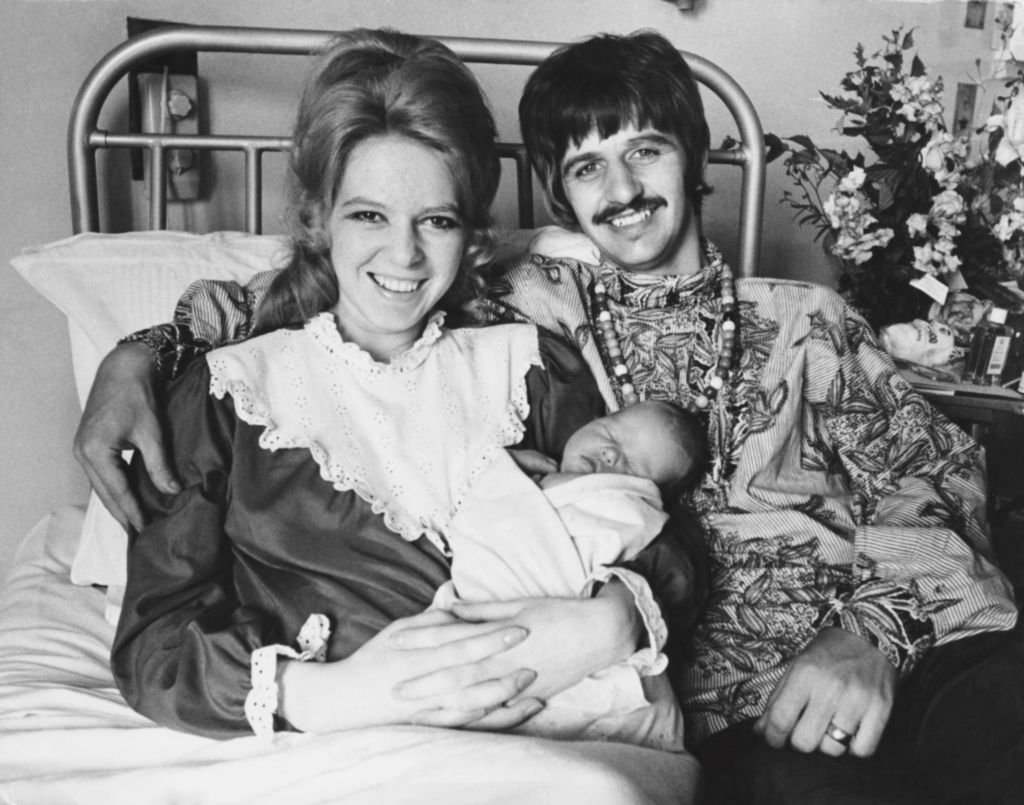 ---
THE CHILDREN OF THE BEATLES
The four members of The Beatles have left their personal legacy behind with 15 children, from biologic to adopted and even step kids. Many of these descendants of the hit band have followed their fathers' footsteps and are involved in the world of art.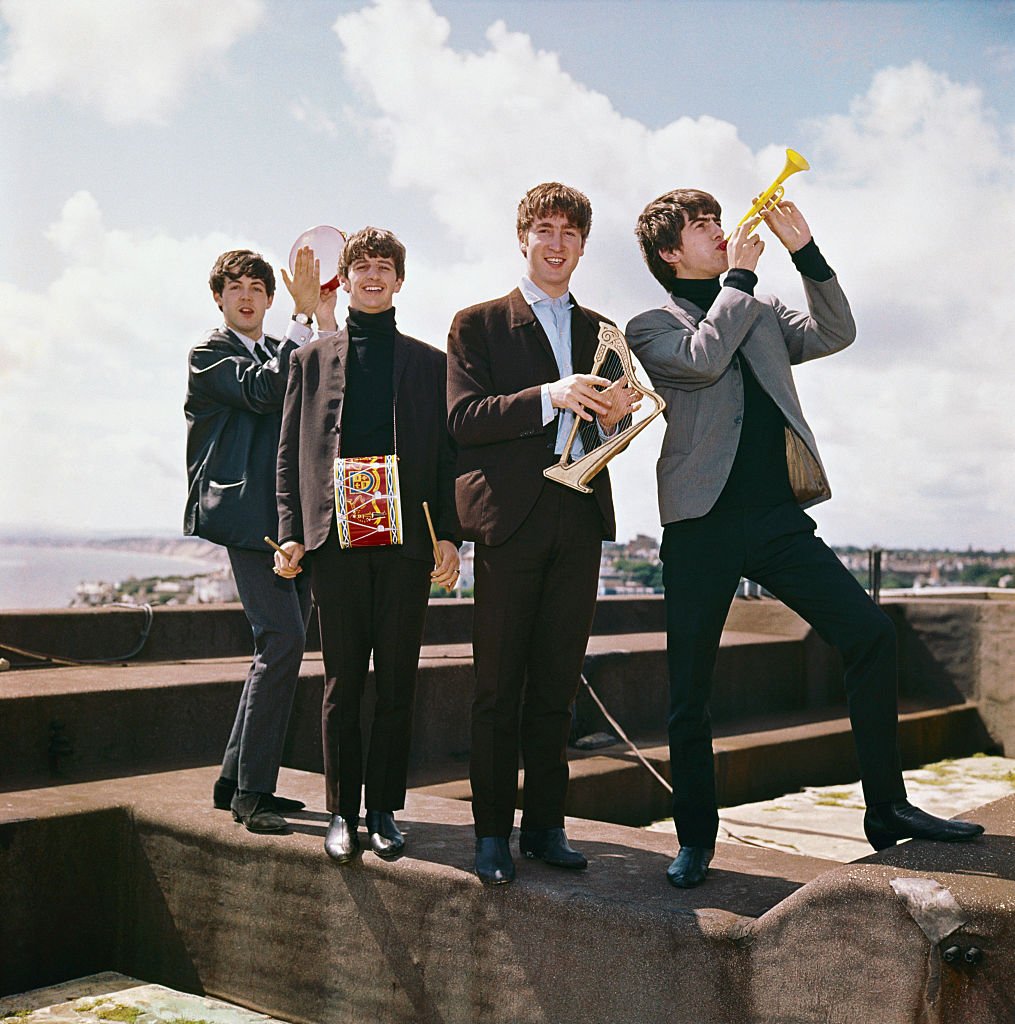 ---
WHO ARE THEY AND WHAT ARE THEY UP TO?
Even though two of the original Beatles have passed away, their children are making sure that their names are not forgotten. We have checked out what their kids have been up to, so keep reading to find out more about the descendants of the men who made girls faint with excitement!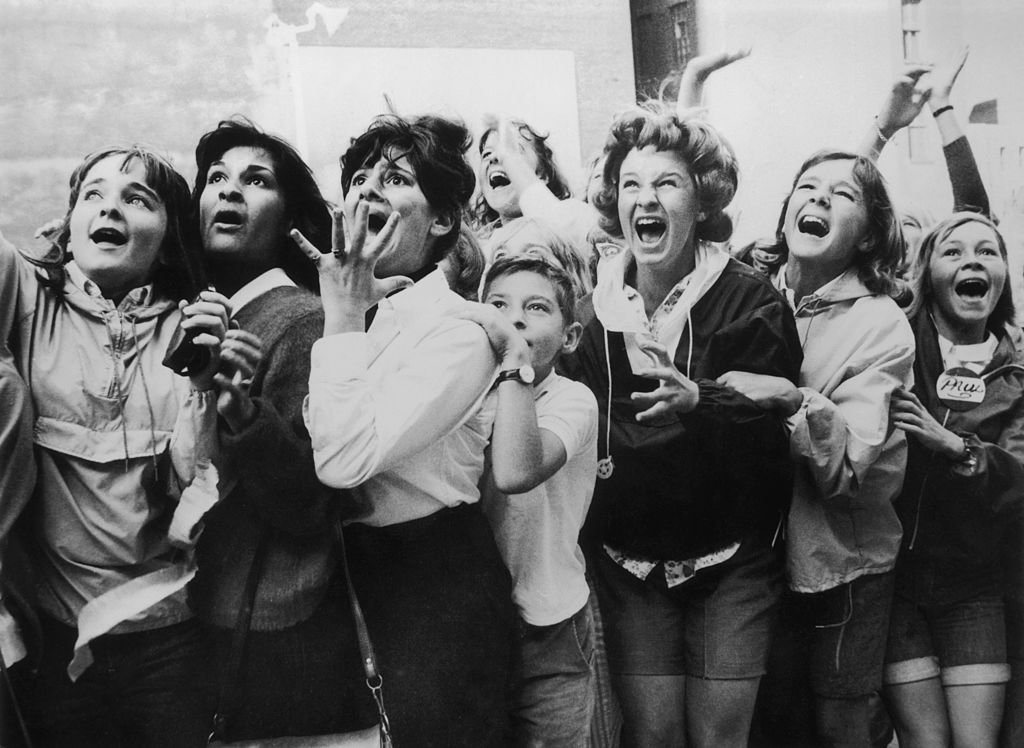 ---
HEATHER MCCARTNEY: A MASTER POTTERY ARTIST
Born on 31st December 1962, Heather is Paul's stepdaughter. She was born to Linda Eastman from her marriage with Joseph Melville See, Jr., and joined McCartney's family when her mother and he got married in 1969. The Beatles bassist took into his own hands to adopt Heather, who considers him to be her dad.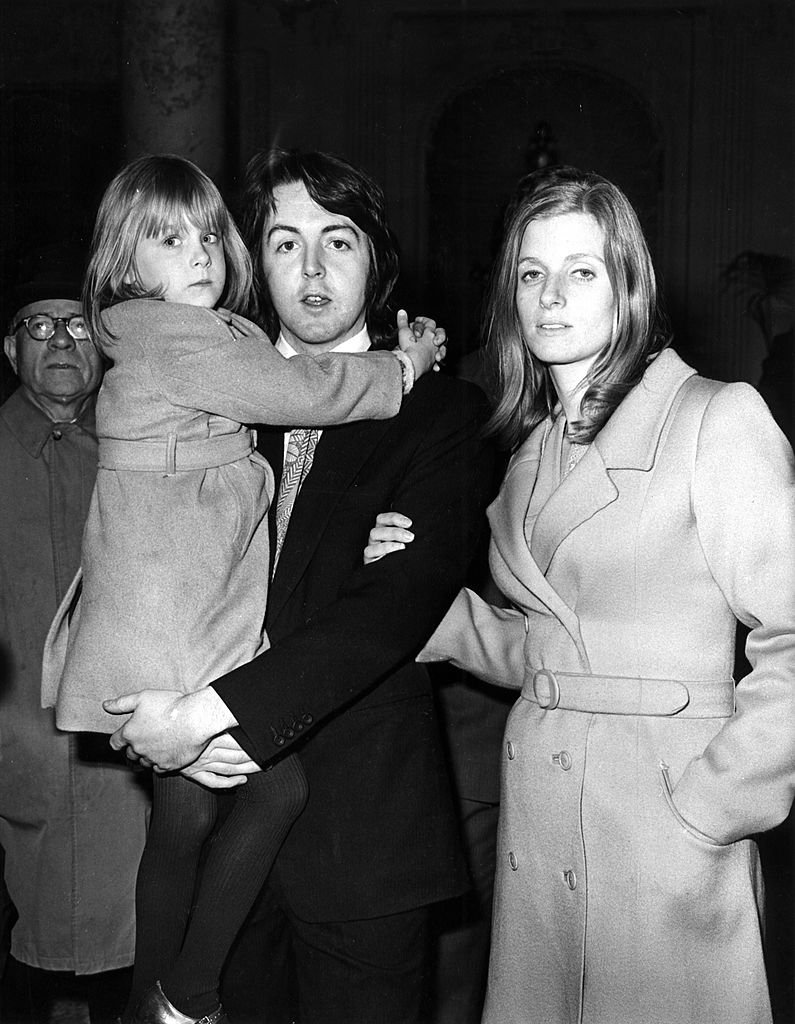 Growing up, Heather developed a passion for photography, art, and pottery. She has become a well-known and respected potter and launched a houseware line in 1999. Heather's biological parents had since passed away, and she has been taken care of by Paul. Following her adoptive father's footsteps in the artistic world, she now lives with him in Sussex, United Kingdom.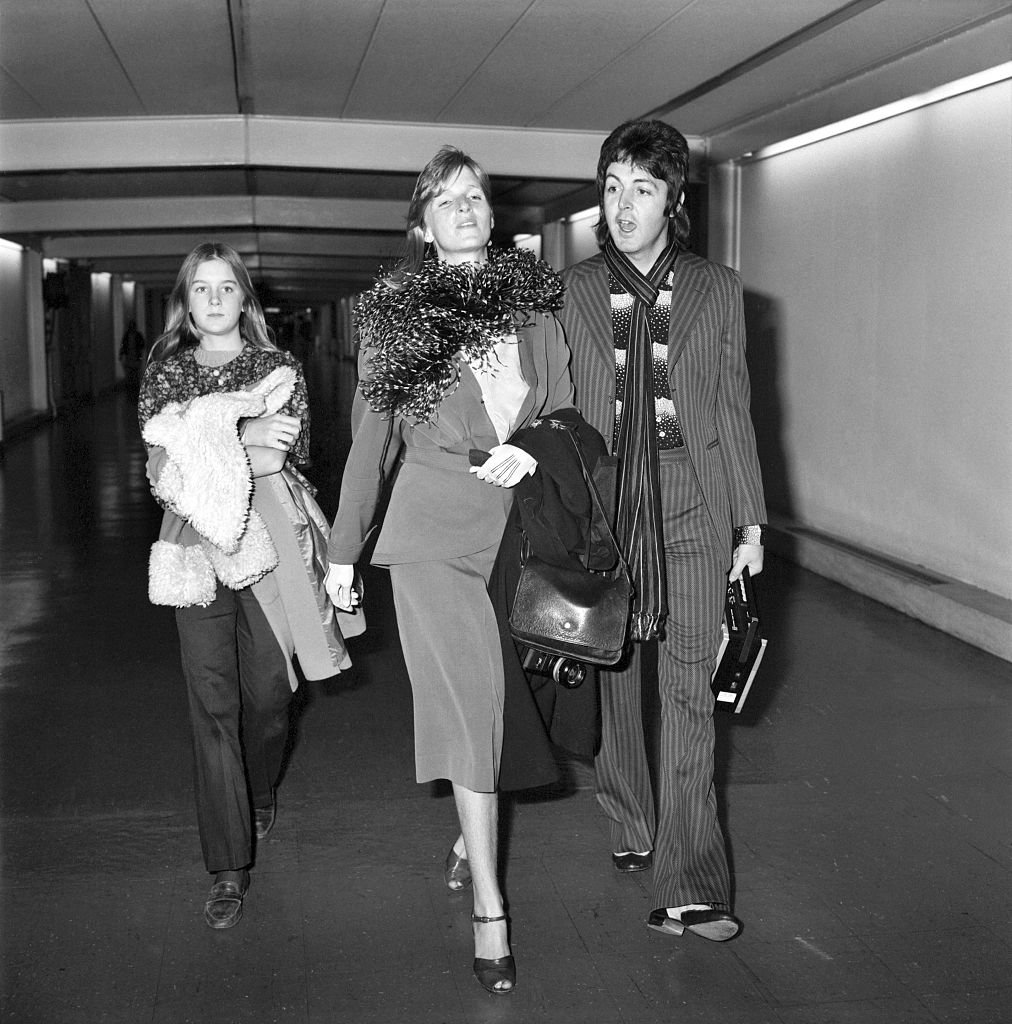 ---
JULIAN LENNON: THE MUSE OF "LUCY IN THE SKY WITH DIAMONDS"
Julian Lennon, son of John and his first wife, was born on April 8, 1963. The Beatles, who were just starting when Julian was born, used him as an inspiration for three songs. But the relationship between father and son wasn't always good. When John divorced his mother and joined Yoko, Julian was estranged for some time.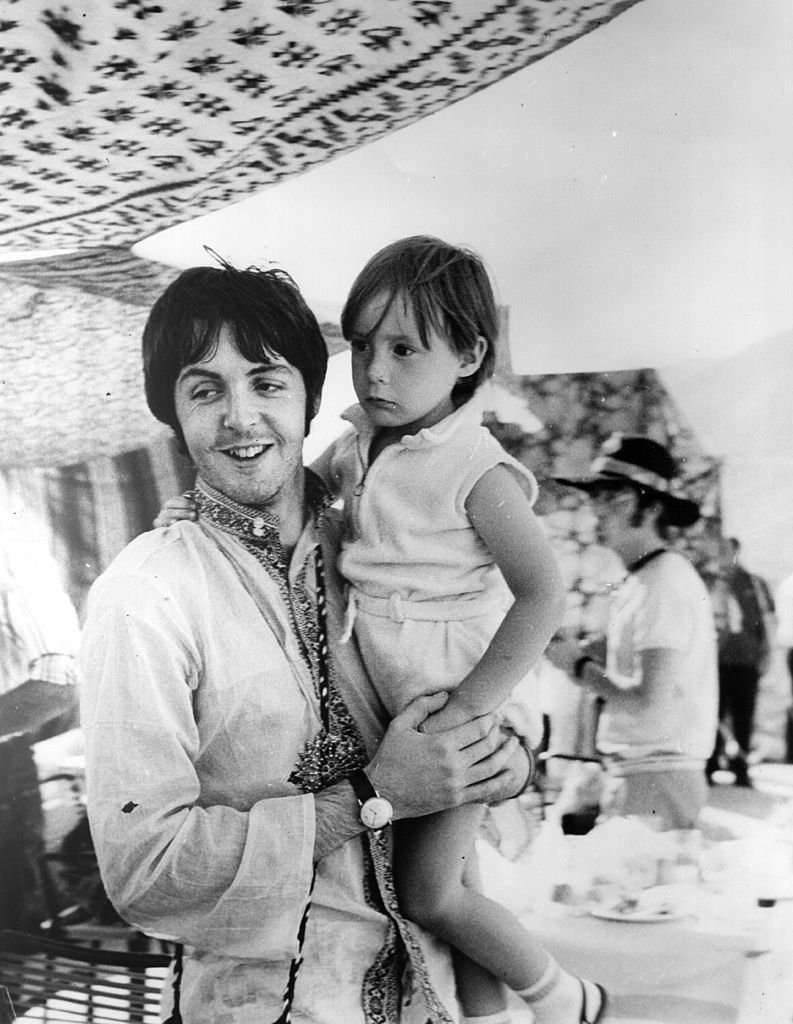 Once father and son reconnected, John invested in Julian's music interests, who ended up developing his musical career. He launched a platinum album, "Valotte", and even collaborated with Steven Tyler. Julian's artistic side also played some cards in photography and book writing. In 2009, he founded a charity, "White Feather Foundation".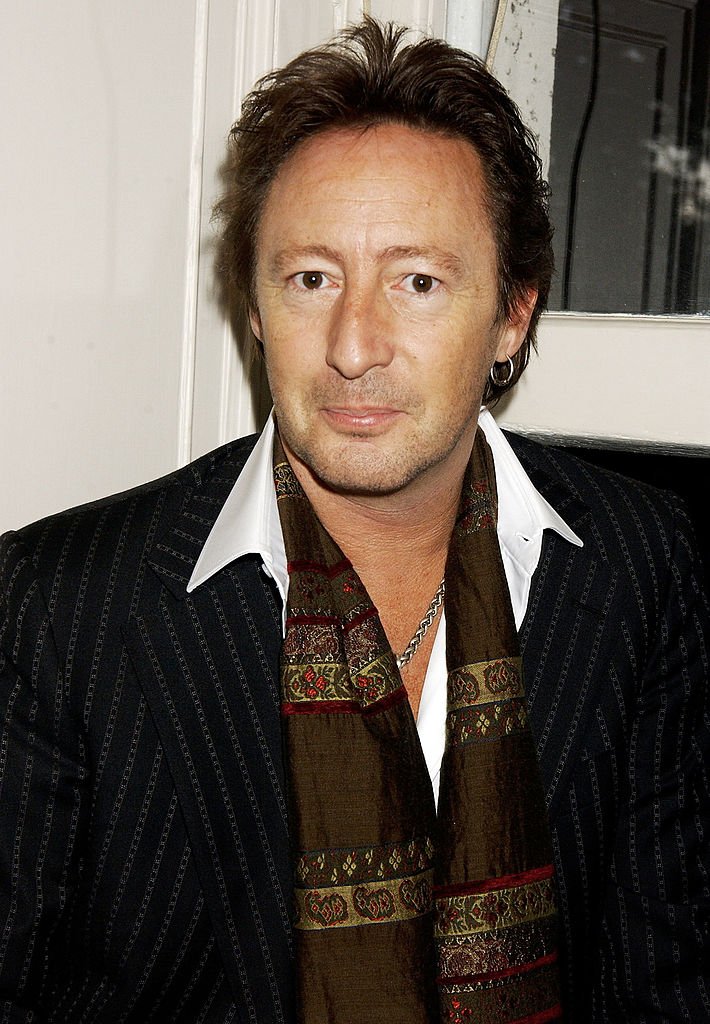 ---
KYOKO CHAN COX: "DON'T WORRY KYOKO"
Kyoko Chan Cox, born on August 8th, 1969, is Yoko Ono's daughter from her marriage with Anthony Cox. When Ono and Lennon got married, he became her stepfather. Cox eventually got Kyoko's custody and renamed her Ruth Holman. Unfortunately, due to this, the mother and daughter's relationship was over.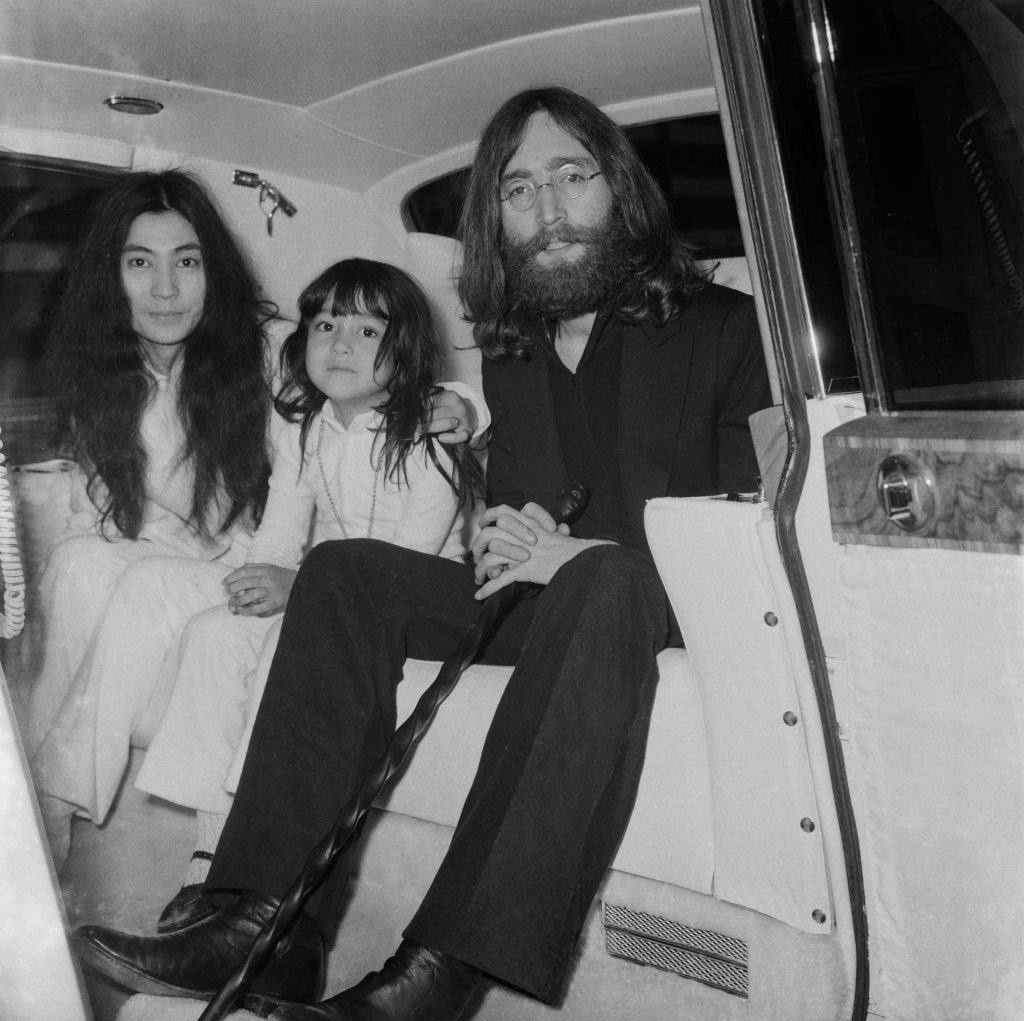 Cox and his daughter were part of a religious cult named The Living Word Fellowship until the 70s, but Yoko Ono only managed to see her daughter again by the late 90s. Rumors say that Kyoko is currently working as a teacher and is married with two children. For the past years, Yoko and her daughter have become closer.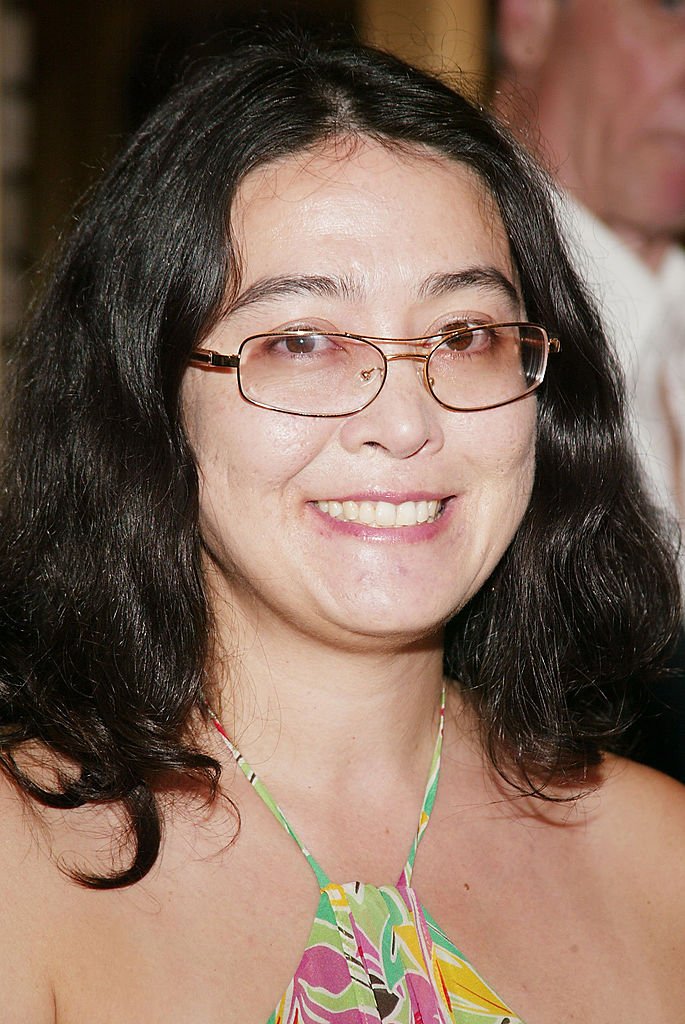 ---
ZAK STARKEY: A DRUMMER JUST LIKE HIS FATHER
Born on September 13th, 1965, Zak Starkey is Ringo Starr and Maureen Starkey's firstborn child. Even though Ringo was against his son taking steps into the industry, the passion for music was in his blood, and at the age of 8, Zak began playing drums.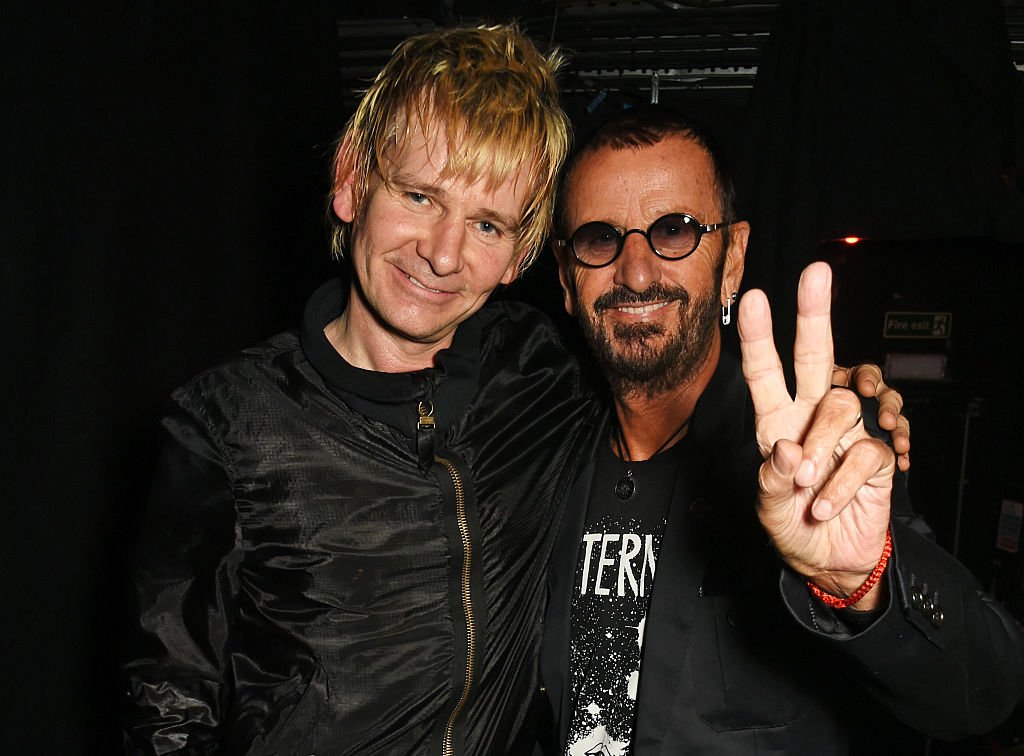 Zak is best known for his musical work with the band Icicle Works, taking part in the All-Starr Band with his father, and eventually joining the Who. Starr's son also toured with Pete Townshend, Roger Daltrey, and Oasis. Nowadays, he keeps thriving as a drummer and has also welcomed a child, who is the Beatles' first grandchild.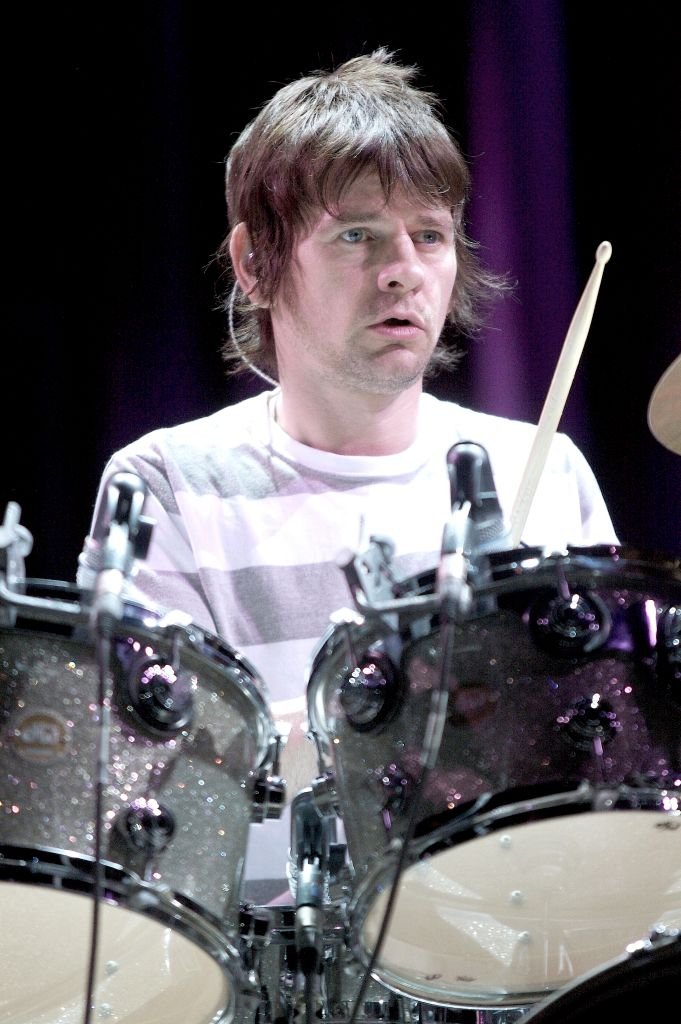 ---
JASON STARKEY: DRUMMING RUNS IN THE FAMILY
On 19th August 1967, Ringo and Maureen welcomed their second son, Jason. Growing up in rebellion, he was fined for trying to steal a car stereo and was called to court on several charges over the years. Jason did find his way into a more balanced life when he joined several indie bands as a drummer.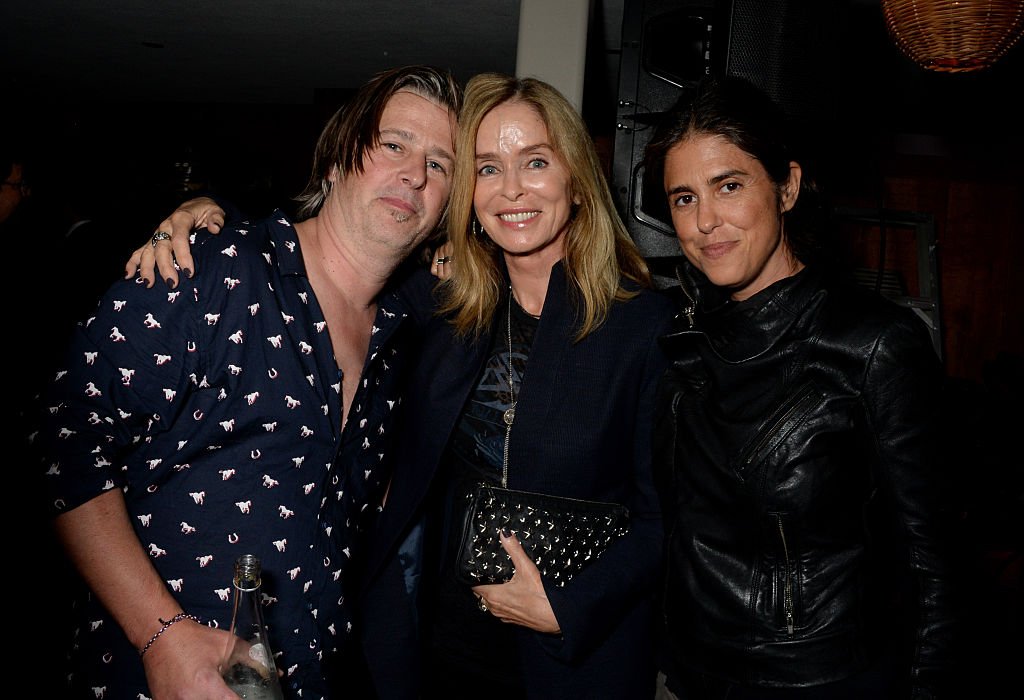 Nevertheless, he doesn't seem to be fond of the celebrity status he was born into. "Being Ringo Starr's son is the biggest drag of my life," he mentioned in an interview. Starkey has been in a long-term relationship with Flora Evans, having three sons together. The Beatles family keeps on growing!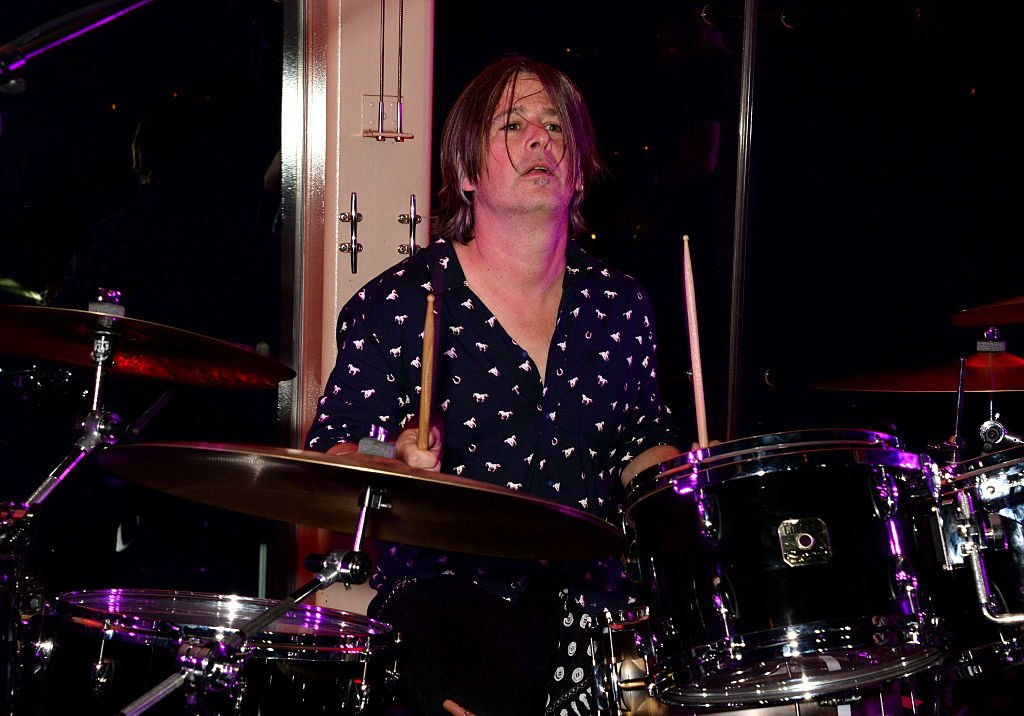 ---
FRANCESCA GREGORINI: RINGO MEETS A BOND GIRL
Ringo and Maureen eventually got divorced, but the Beatle didn't give up on love. He soon married Barbara Bach, a former Bond girl, thus becoming the stepfather of Francesca, born on August 7th, 1968. Francesca's father is Augusto Gregorini, an Italian industrialist. Ringo and Barbara got married in 1981, six years after his divorce.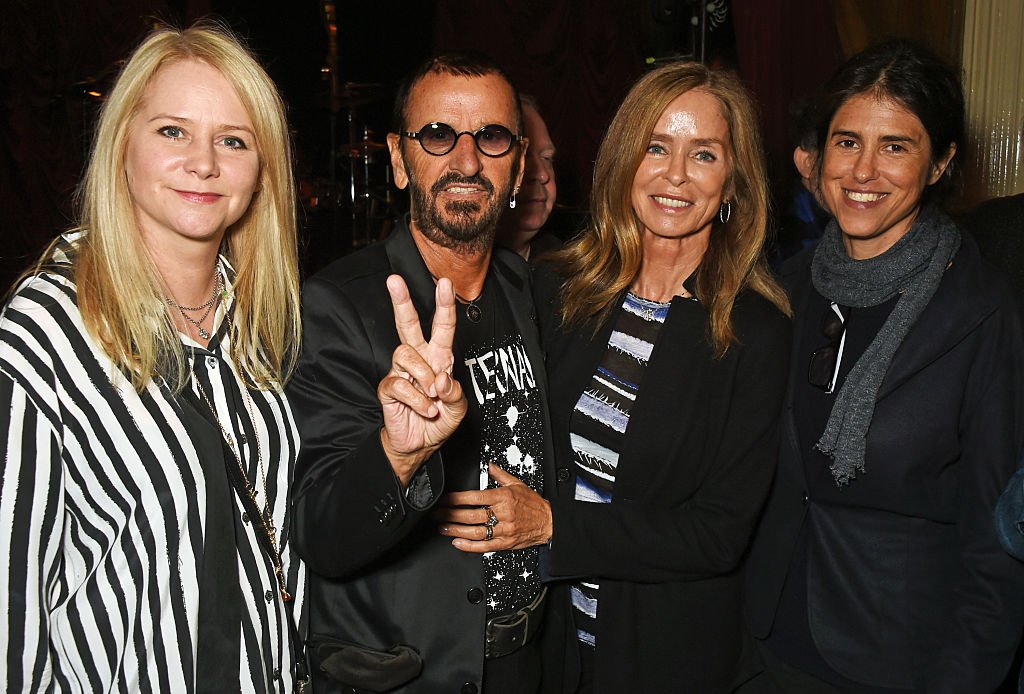 Francesca graduated from Brown University, and even though she had her trial in the music industry, her success break came when she became a filmmaker. She has written and directed two independent films, one of which was part of the official selection of the Sundance Film Festival, "The Truth About Emanuel".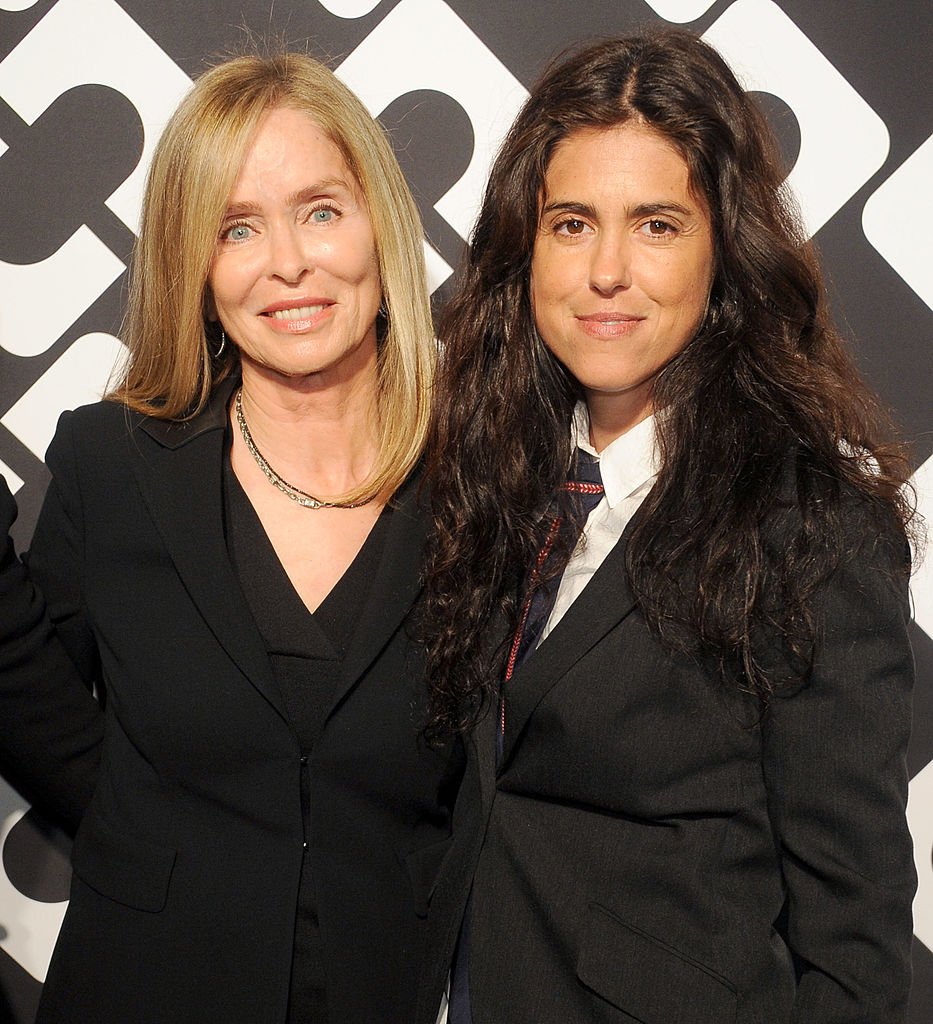 ---
MARY MCCARTNEY: FROM TAKING PART IN A PHOTO TO BEING A PHOTOGRAPHER
Born on August 28th, 1969, Mary can be seen in the back cover of her father's album "McCartney". Her parents, Paul and Linda, were already expecting the baby at the time of their wedding in 1969. Mary took after her mother's interest in photography and eventually became a professional photographer and photo editor.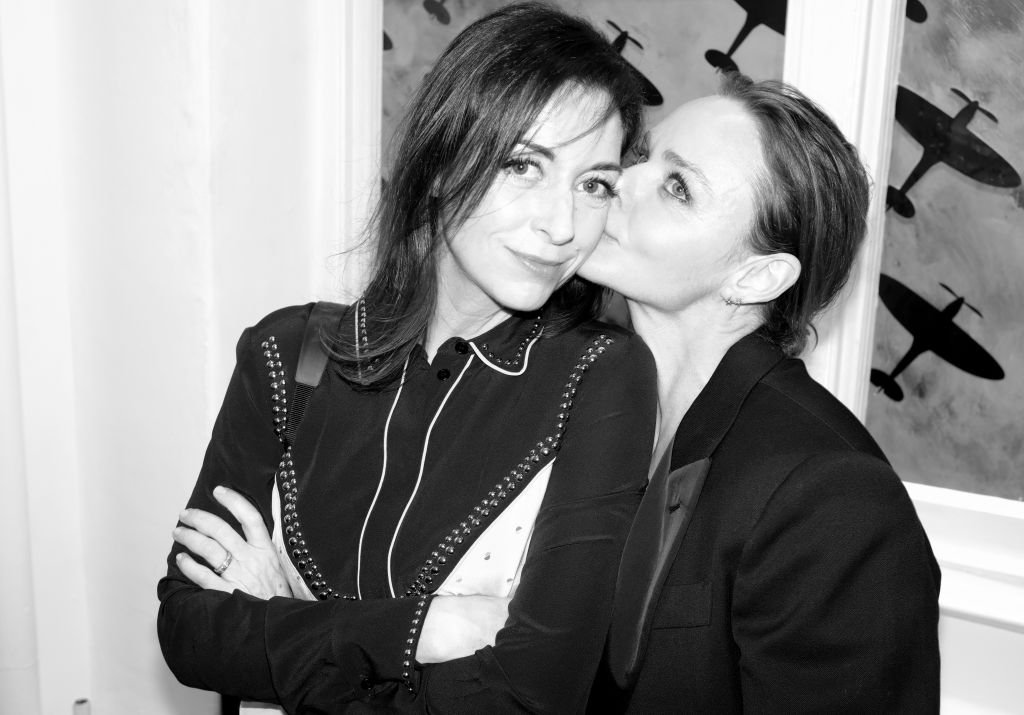 She went on to produce the TV documentary "Wingspan", and currently runs the photo department of MPL Communications. Mary has also been involved in a wide range of charities, having authored a vegetarian cookbook in 2012. Currently, she is married to Simon Aboud and the couple has four children together.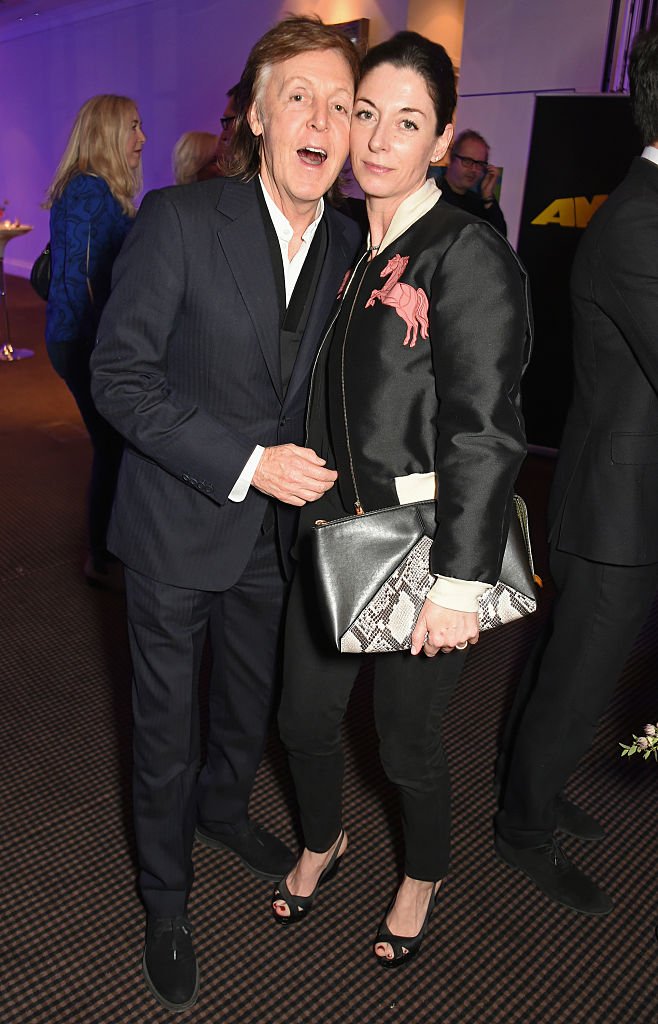 ---
LEE STARKEY: IN LOVE WITH FASHION
Just after The Beatles split ways, Ringo and Maureen had another child, Lee, who was born on November 11th, 1970. She is best known for her boutique, "Planet Alice", in Los Angeles, which specialized in fashion from the 60s. After the closing of the shop, Lee became a fashion designer and makeup artist.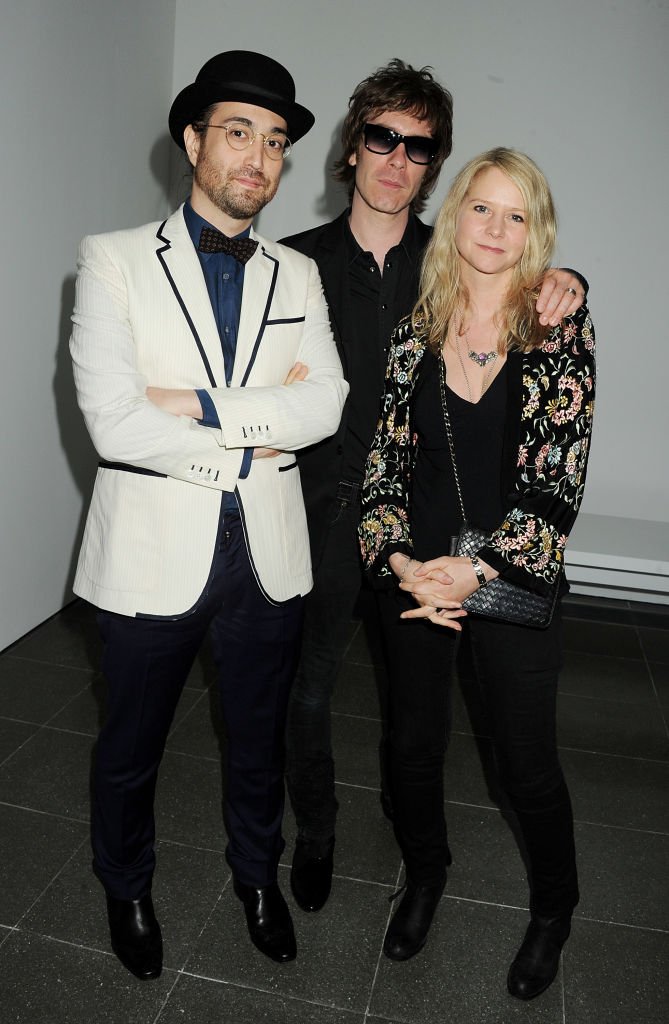 Lee has been in a long-term relationship with Jay Mehler and is often seen at her brothers' concerts. The couple has given birth to triplets in 2009, making the Beatles' family grow even bigger. Unfortunately, Lee had some health conditions in the early 2000s, but she seems to be healthier now.
---
STELLA MCCARTNEY: THE DESIGNER OF OLYMPIANS
Paul and Linda's most famous child, Stella, was born on September 13th, 1971. Stella has made a name for herself in the fashion industry, having her own self-titled fashion line which counts with 17 boutiques around the world. She was in charge of designing the athletic wear of the British Olympic team in 2012.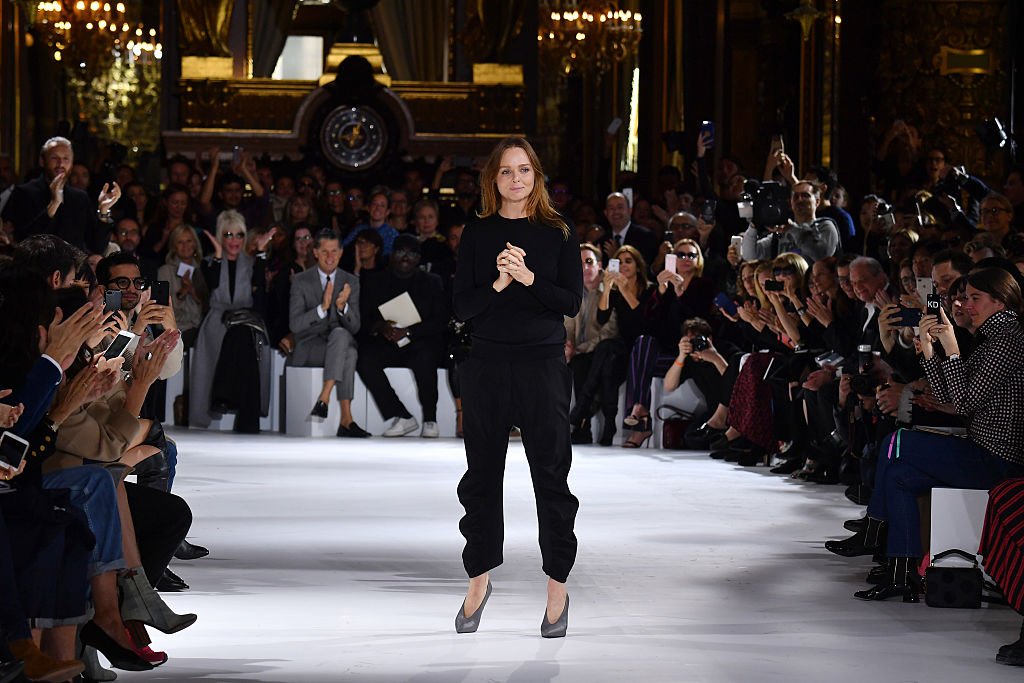 Being known as an outspoken individual, she made headlines at her dad's induction ceremony for the Rock and Roll Hall of Fame. She also doesn't shy away from criticizing Heather Mills, who is her ex-stepmother. Stella was married to Alasdhair Willis in 2003, and the couple has four children together.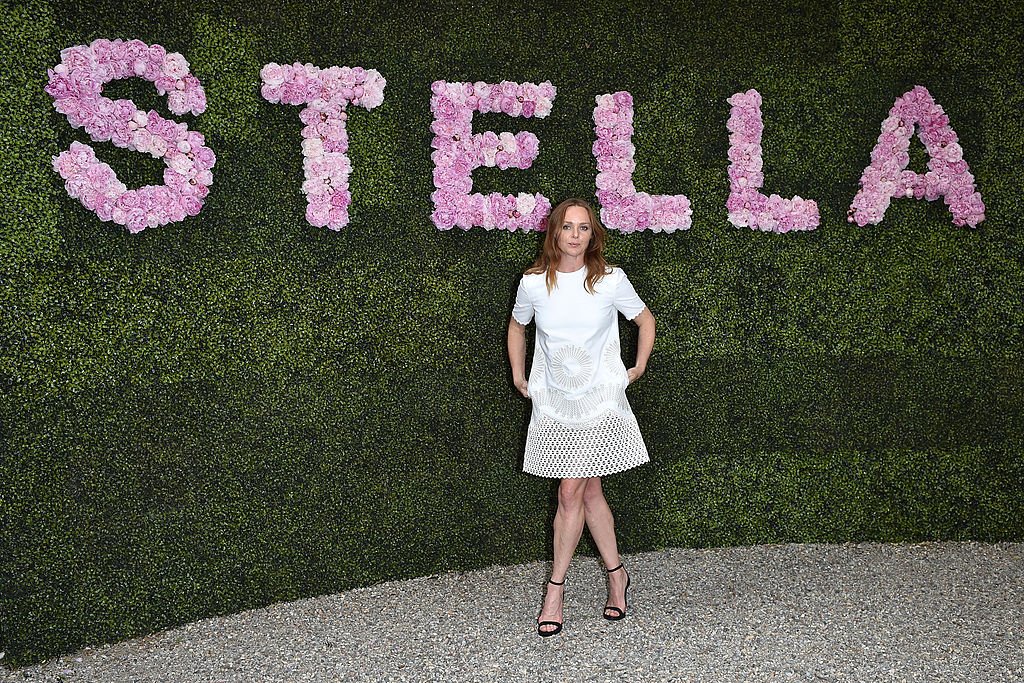 ---
GIANNI GREGORINI: THE BUSINESSMAN
Being born four years after his sister Francesca, Gianni is Ringo's second stepchild from his marriage to the Bond girl, Barbara Bach. As Ringo and Barbara got married when he was a little child, Gianni acted as a pageboy at their wedding.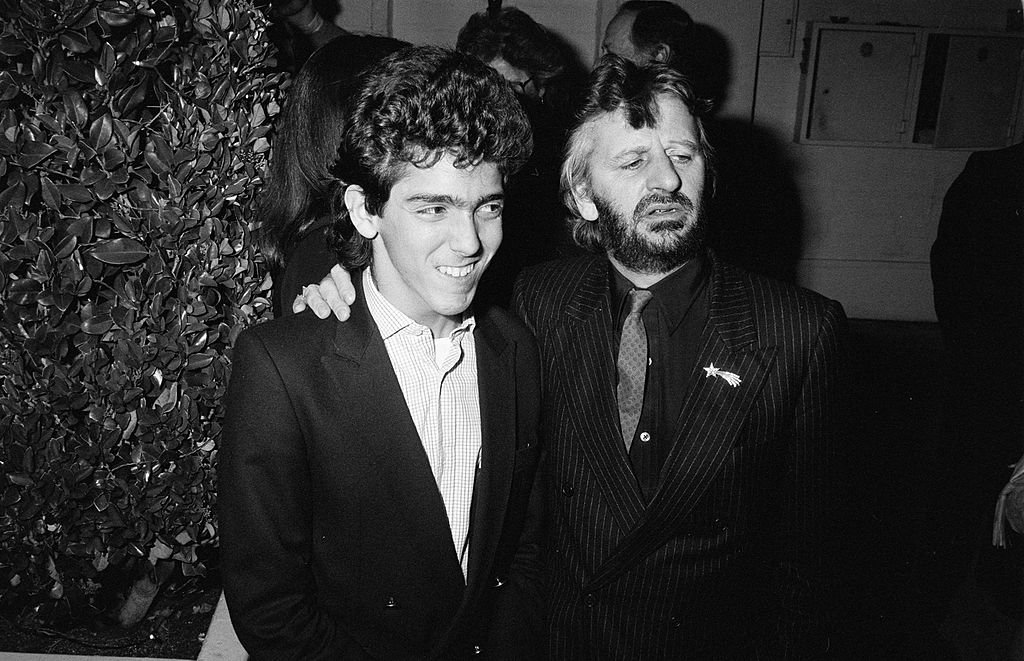 Not following his family's footsteps in the art scene and leaving the Beatles' artistry to the side, Gianni grew up to develop a career in the business sector. He worked with his biological father in Italy but later relocated to Los Angeles, where he has been amounting to great success in his business endeavors.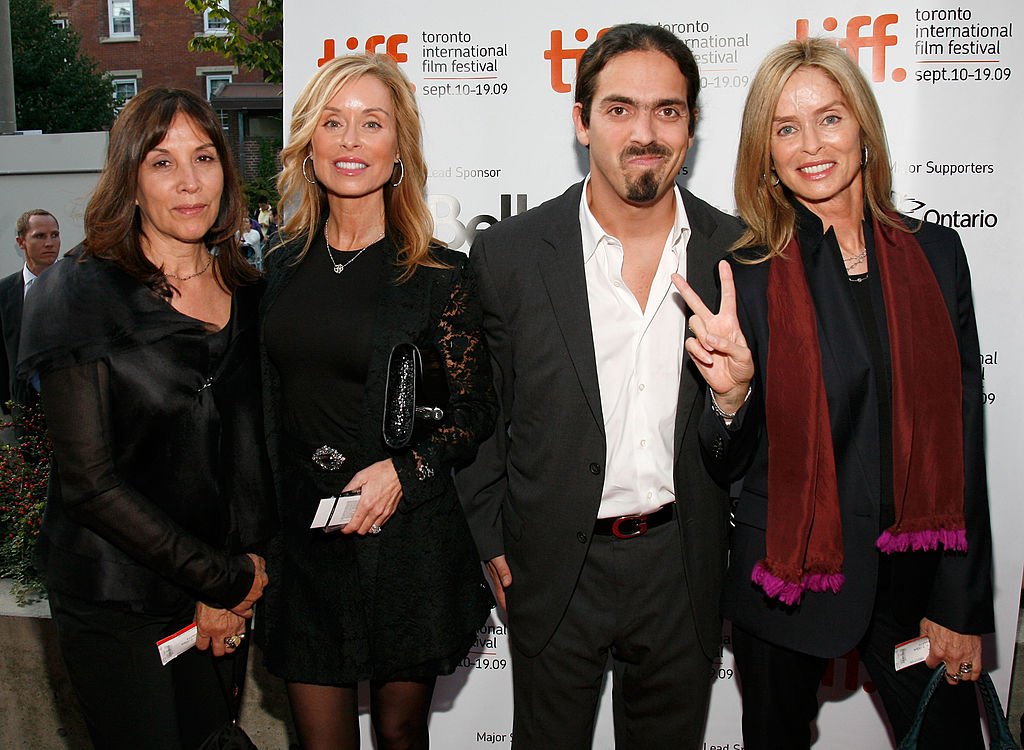 ---
SEAN LENNON: THE "BEAUTIFUL BOY" FROM "DOUBLE FANTASY"
Born on John Lennon's 35th birthday, Sean is Ono and Lennon's only child together. Following his parents' musical spirits, he went on to develop a career in the music industry. Working with Lenny Kravitz, and being part of Cibo Matto, Sean released a few solo albums and recorded film scores.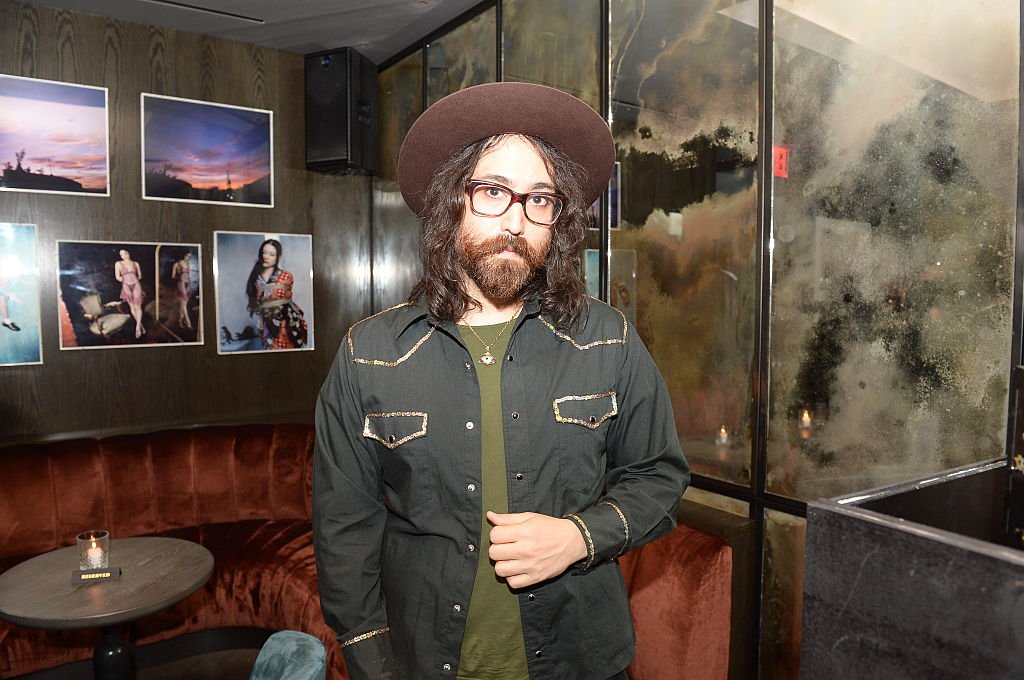 Sean and his girlfriend, model Charlotte Kemp Muhl, formed the band Ghost of a Saber Tooth Tiger, and in 2014 released their first album. Apart from this, Sean also had several collaborations with other artists and musicians, showcasing how he inherited his parents' musical talent. It is amazing to see how the Beatles' family is so artistic.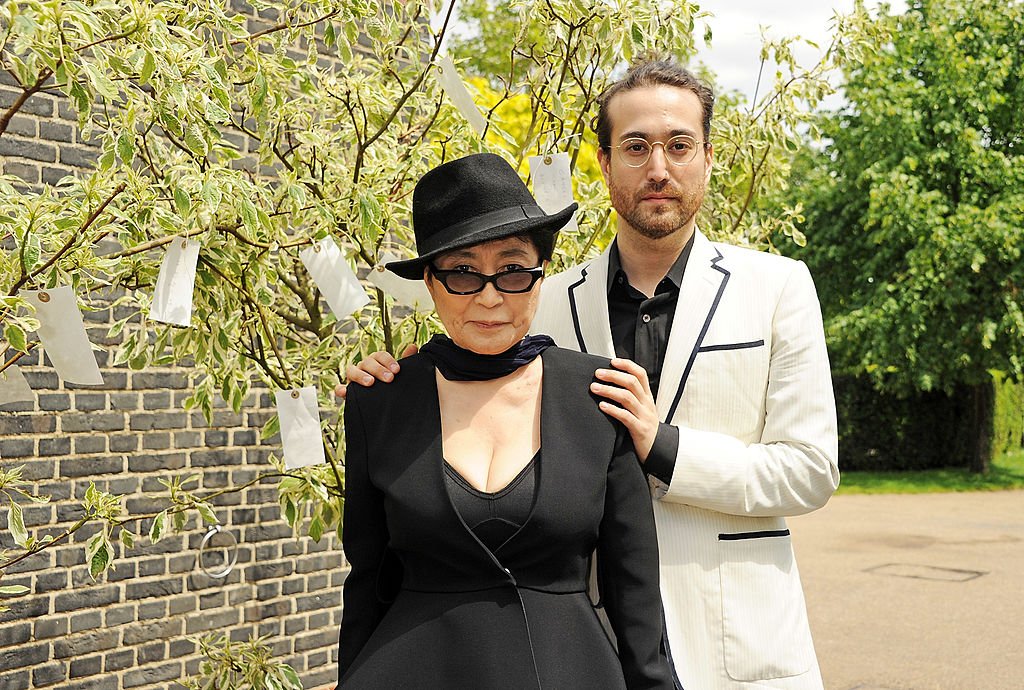 ---
JAMES MCCARTNEY: HOW THE MOVIE "BACK TO THE FUTURE" INSPIRED HIM
Born on September 12th, 1977, James is Paul and Linda's only soon. After watching Marty McFly play the guitar in the movie "Back to the Future", James was sure he wanted to be a musician. Having released a few pop-rock EPs, James stirred some mediatic drama in 2012.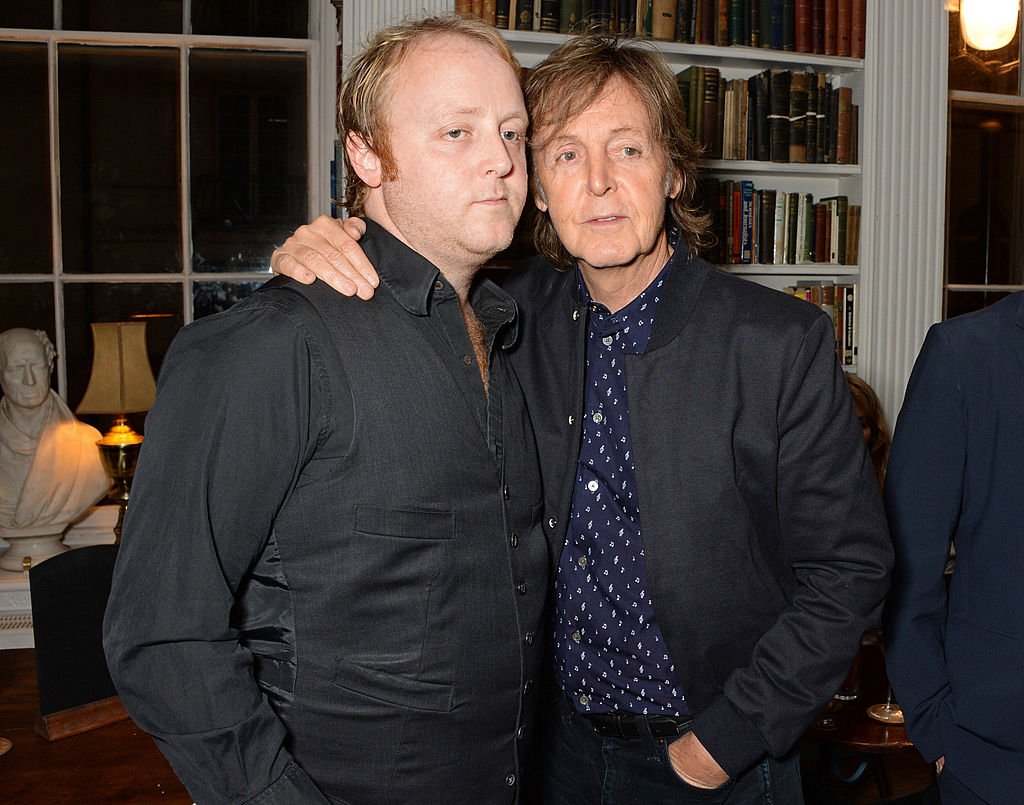 James suggested that he, Sean Lennon and Dhani Harrison could start a second-generation Beatles, and fans of the original band were not too impressed. Nevertheless, the media circus has since calmed down and James has been working on his own music instead, with the help of his father, Paul McCartney.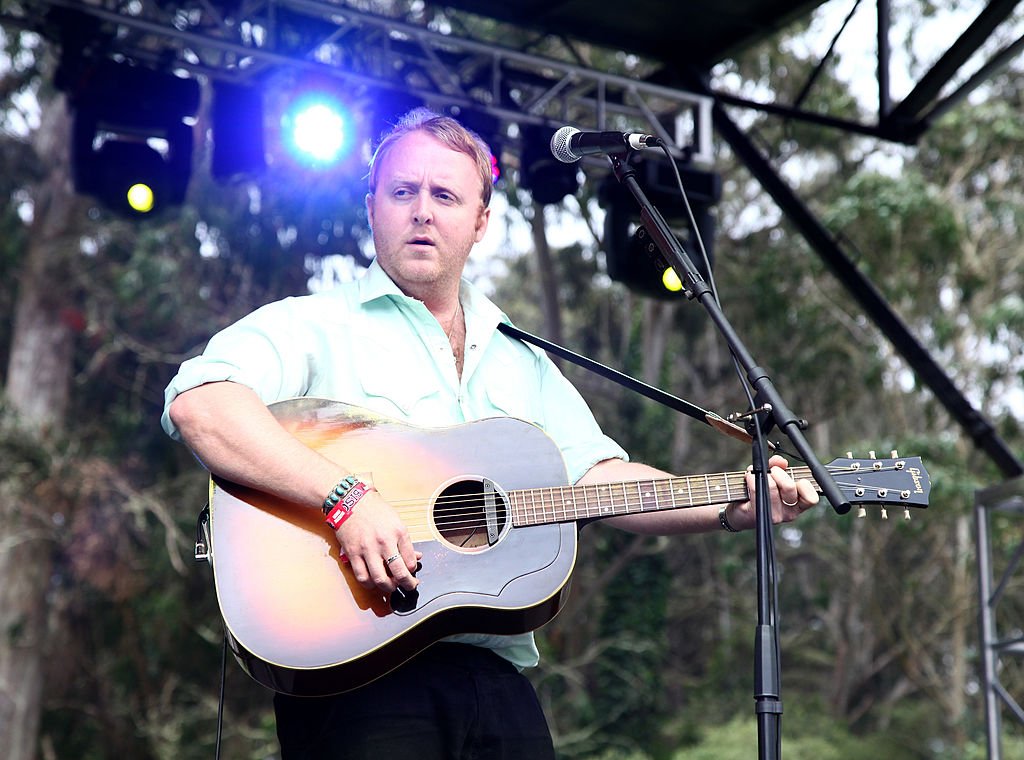 ---
DHANI HARRISON: ANOTHER MUSICIAN JOINS THE FAMILY
Named after the sixth and seventh notes in the Indian music scale, Dhani is George and Olivia's only child. Dhani was born on August 1st, 1978, and just one month after his parents got married. He started his career as a professional musician when he helped Jeff Lynne complete his father's album after his death.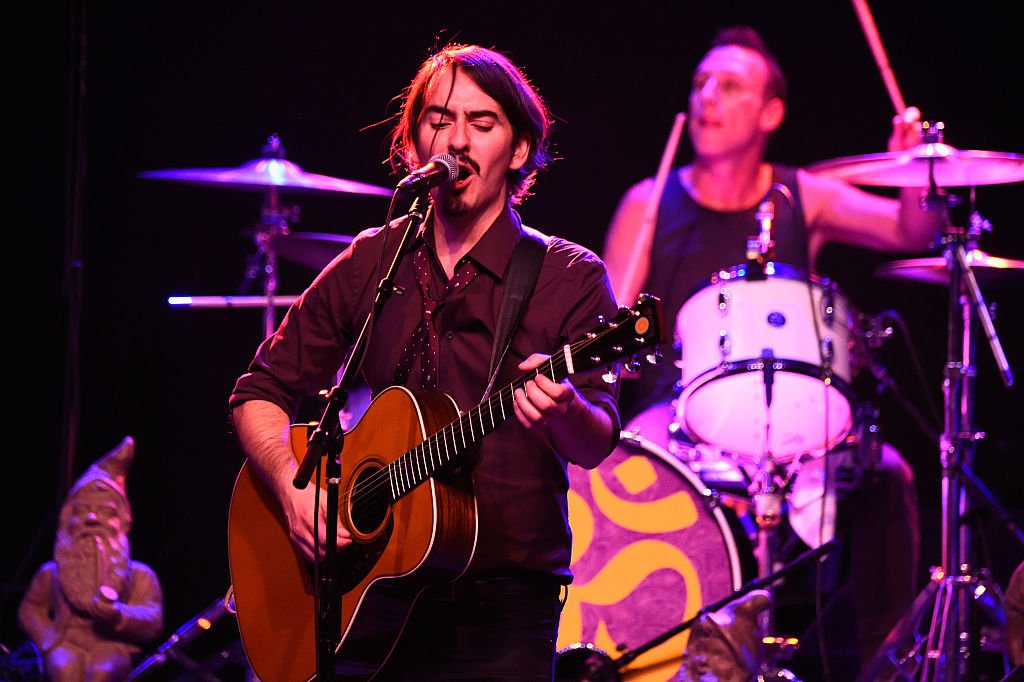 Having been a member of several bands, such as thenowno2 and Fistful of Mercy, he took the reins in the video game about his father's band. Dhani brought together the surviving members of the band and the game designers, in order to make the game "The Beatles: Rock Band" come through.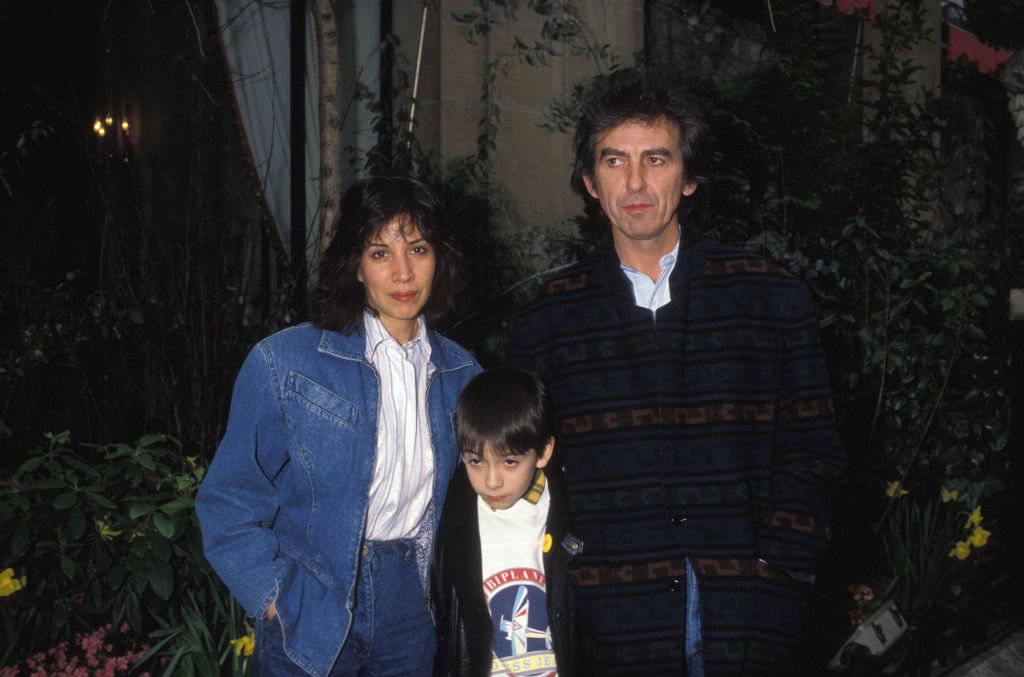 ---
ARLEN BLAKEMAN: THE LAW SIDE OF THE FAMILY
Born on December 3rd, 1991, Arlen is John's stepchild from his marriage with Nancy Shevell in 2011, however, the couple started dating a few years back. Arlen's father is Bruce Blakeman, and his mom regularly spends time in New York to be closer to her son.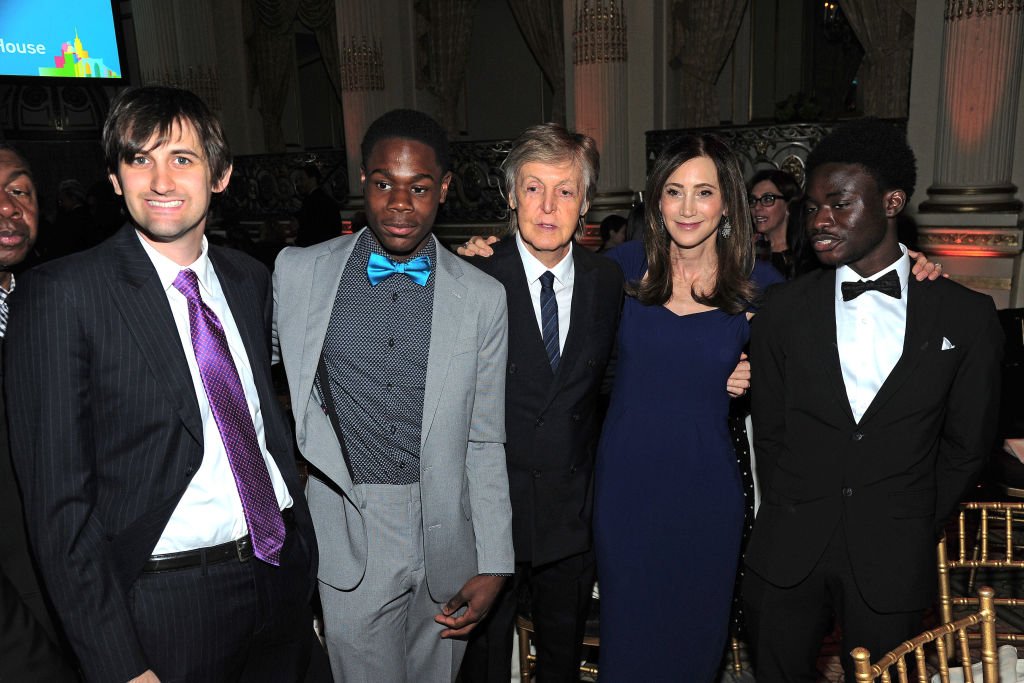 Arlen's father eventually remarried Segal Magori in 2015, and in that same year, the boy graduated from college. He is now studying at another college in New York to be a lawyer. Once again, a Beatles' child steps away from the artistic world, however, he is already focusing on his career and is doing an internship at a law firm.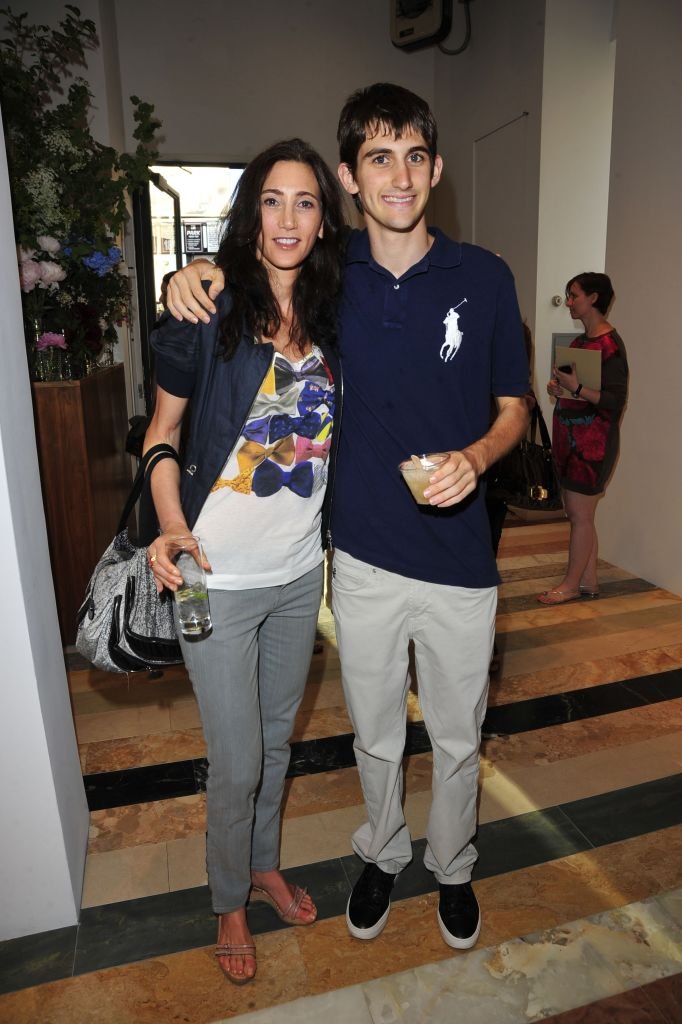 ---
BEATRICE MCCARTNEY: THE YOUNGEST OF 'THE BEATLES' CHILDREN
Beatrice was born on October 28th, 2003, to Paul and his second wife - Heather Mills, an activist. Being McCartney's daughter, she followed her dad's steps in the music world and learned how to play the saxophone at an early age. However, Beatrice doesn't seem too keen on keeping up with the family legacy in music.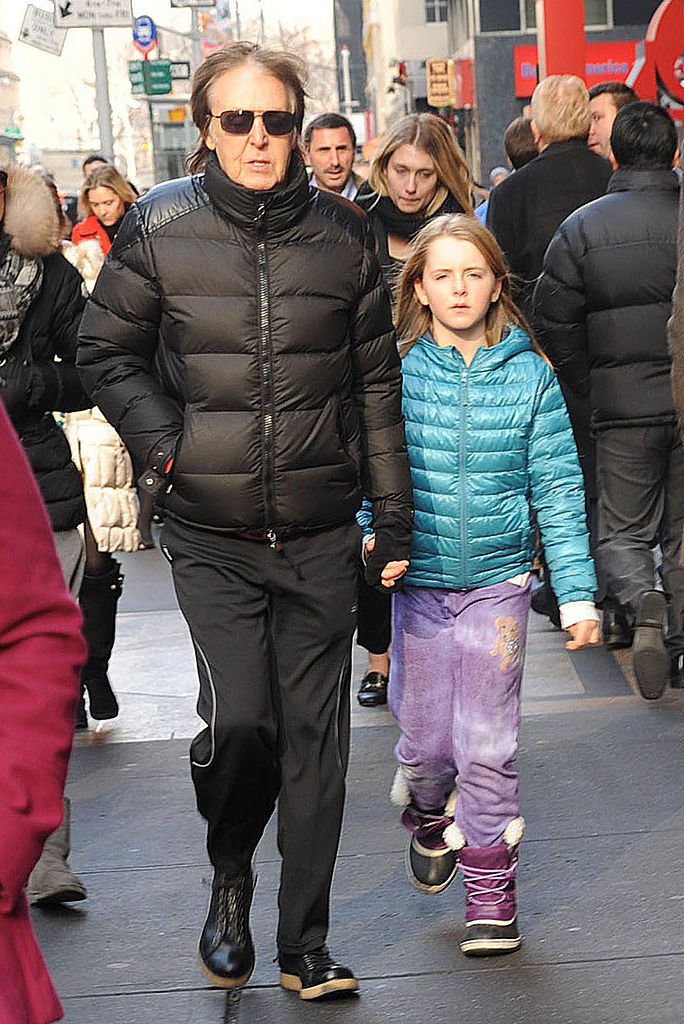 The youngest daughter of the couple has shared her interest in eventually studying to be a marine biologist, which might be due to her mother's activism for the animal rights organization Viva!. For the time being, we just need to wait to see what the future will bring to young Beatrice.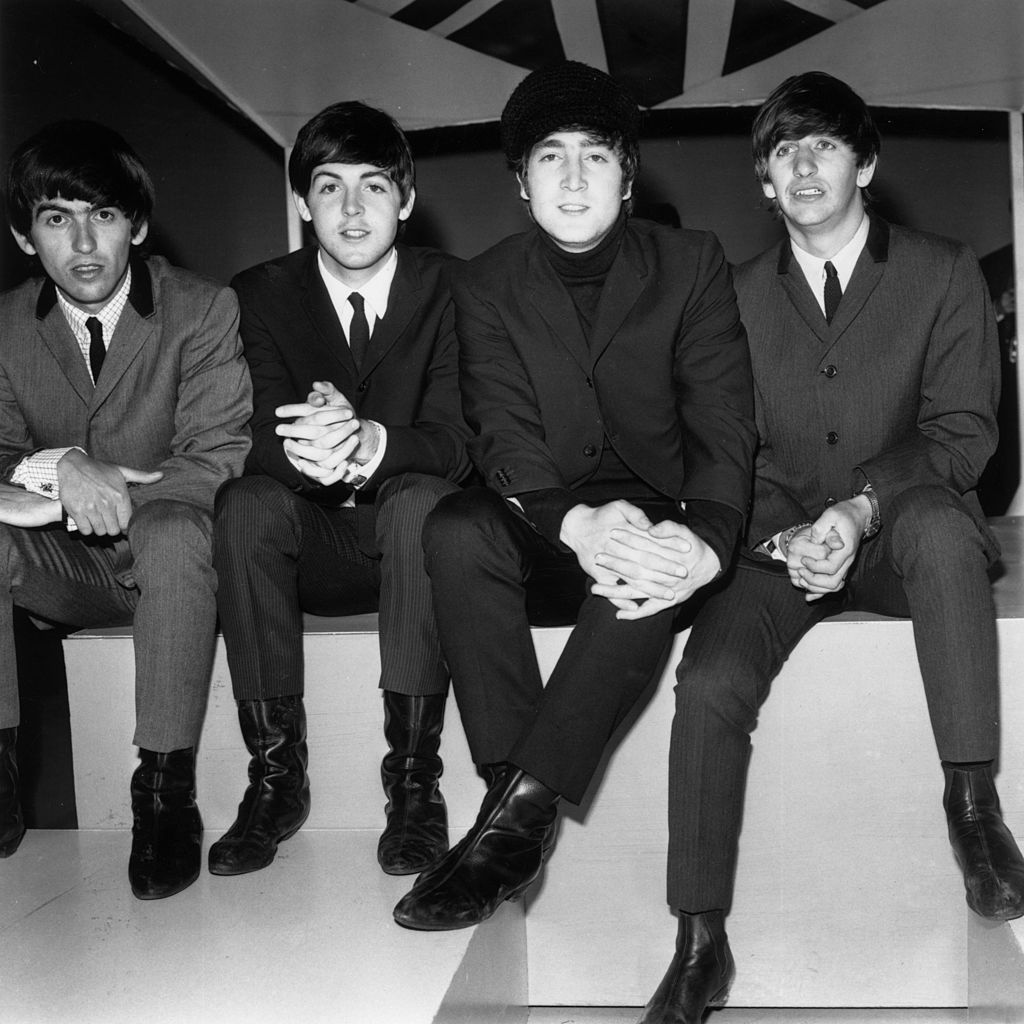 'The Beatles' family keeps on growing, and surely many of them will follow the four-men footsteps in the music industry. We just have to keep an eye open to check out what they will be doing in the upcoming years!
ⓘ The information in this article is not intended or implied to be a substitute for professional medical advice, diagnosis or treatment. All content, including text, and images contained on, or available through this ENG.AMOMAMA.COM is for general information purposes only. ENG.AMOMAMA.COM does not take responsibility for any action taken as a result of reading this article. Before undertaking any course of treatment please consult with your healthcare provider.