Love and Career of the Famous Leonardo DiCaprio
There were so many famous films and shows that he has done, but it took DiCaprio six consecutive Oscar nominations before he finally got his Best Actor award. He and his fans waited for so long, but it was all nothing for DiCaprio for his career has been a very long journey. Here's what the Titanic actor has been through!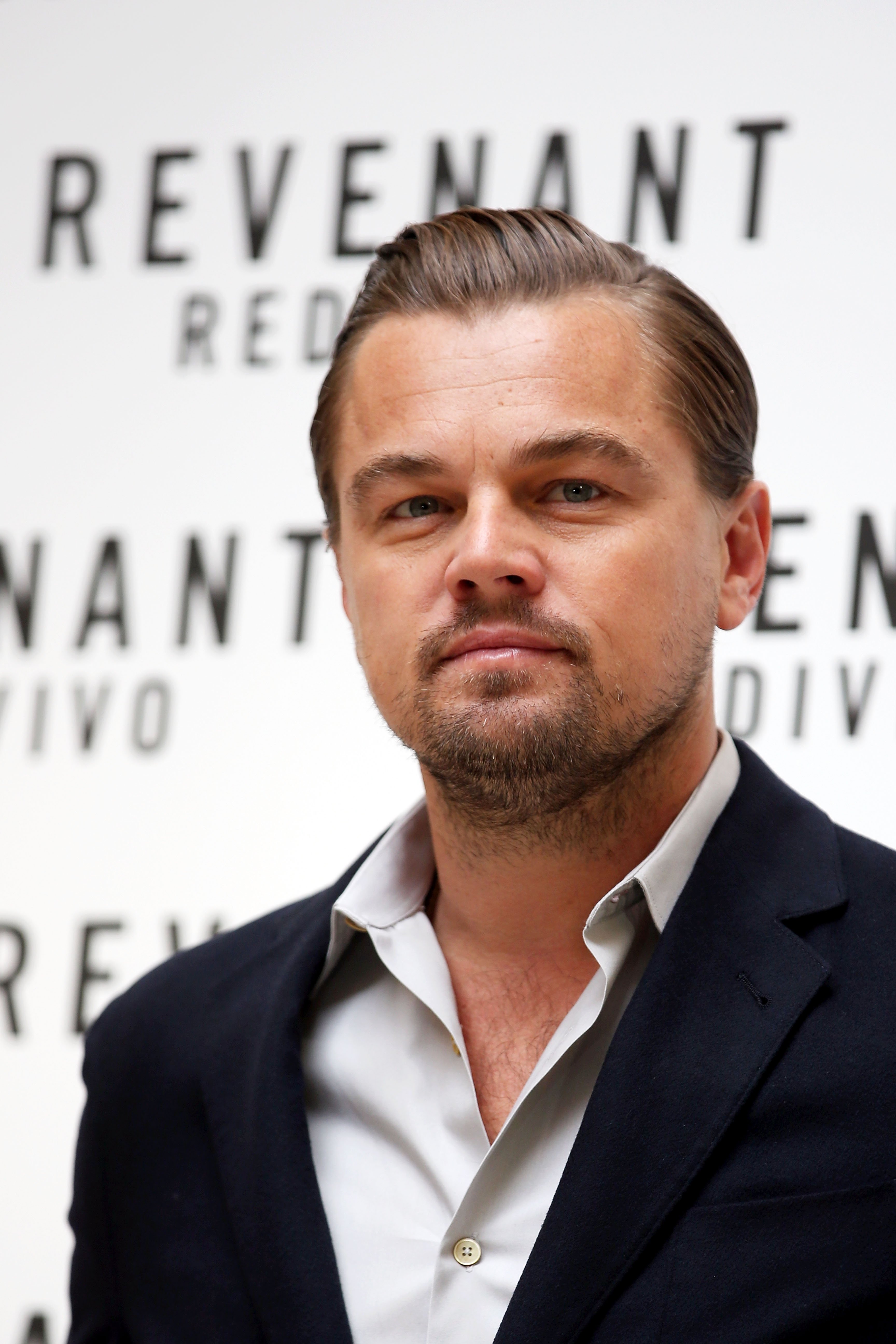 ---
ONLY CHILD OF ESTRANGED COUPLE
Leonardo Wilhelm DiCaprio was born in Los Angeles, California on the 11th day of November 1974. He is the only child of Irmelin and George DiCaprio who later on divorced when he was just a toddler. He was raised by his mother who was a legal secretary from Germany.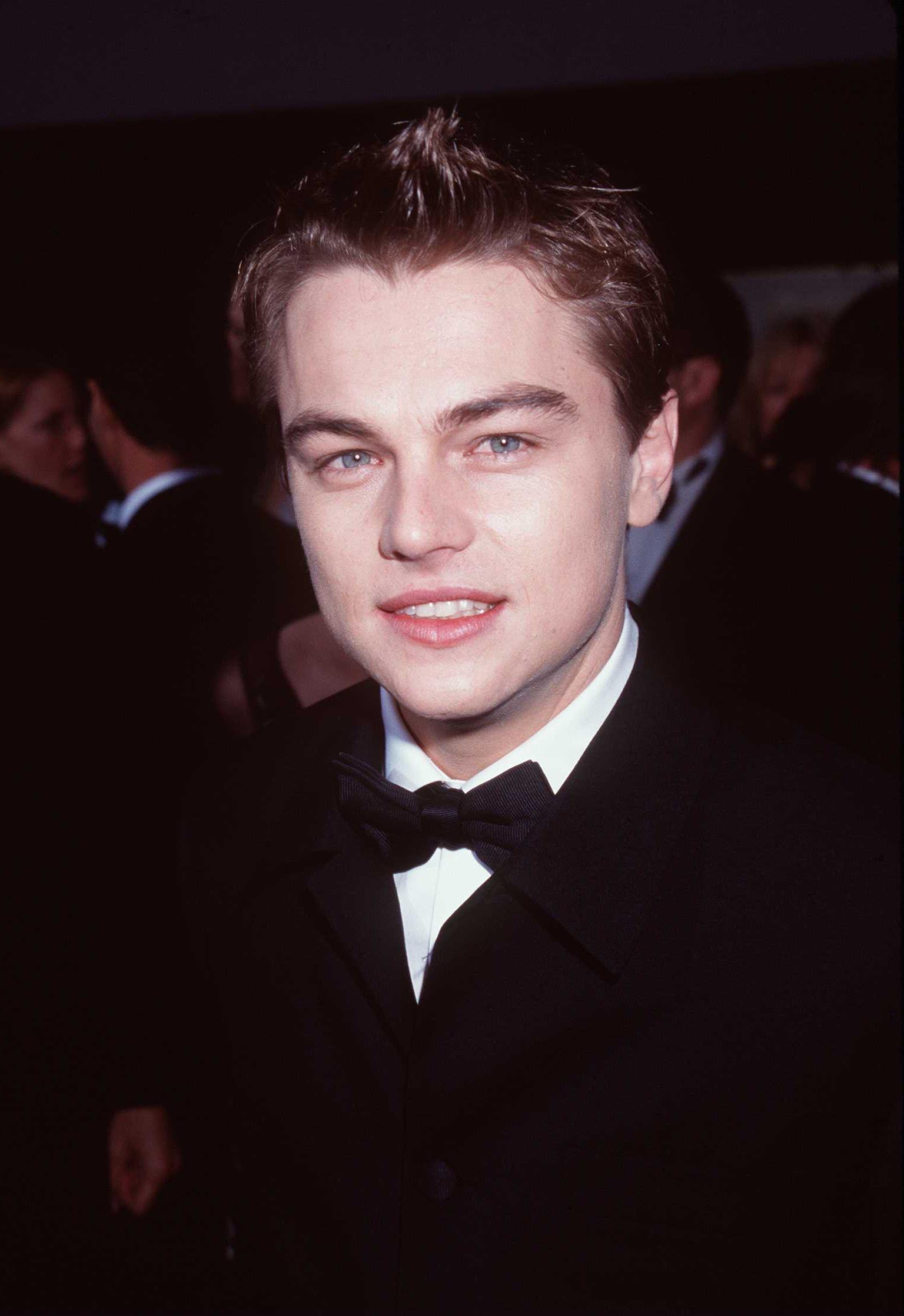 Even though his parents had a tough relationship, it did not get in the way of Leonardo and his father who was a comic book artist. They were close, and it was because of his parents urging that the young man explored his creative side.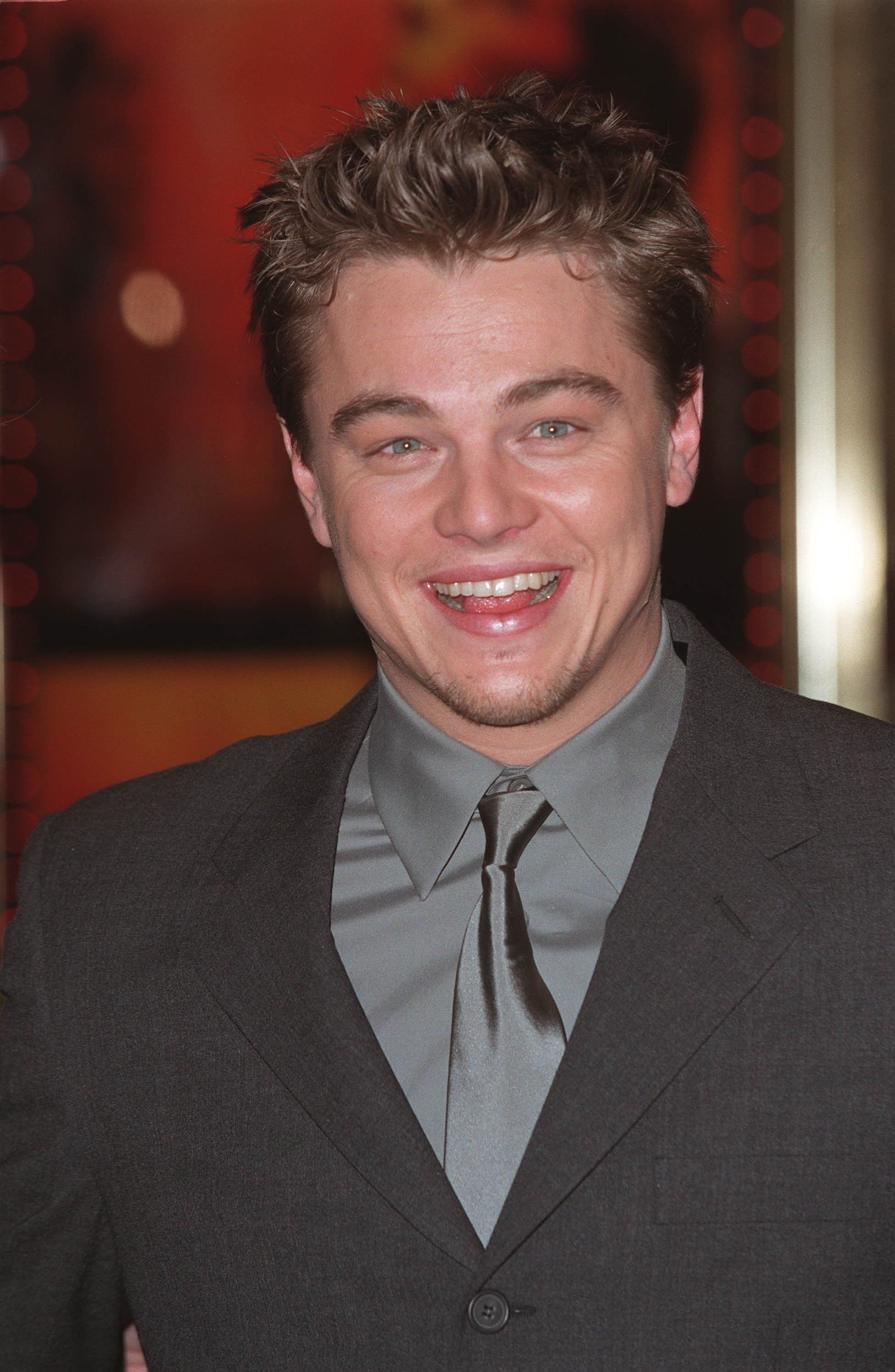 ---
LOVING HIS HOME-MADE SKITS
As he developed his interest in acting on an early stage, DiCaprio said he has grown to love imitating people and he loved to joke around his parents while creating different characters. He said he also makes his home-made skits and he is adoring all of it.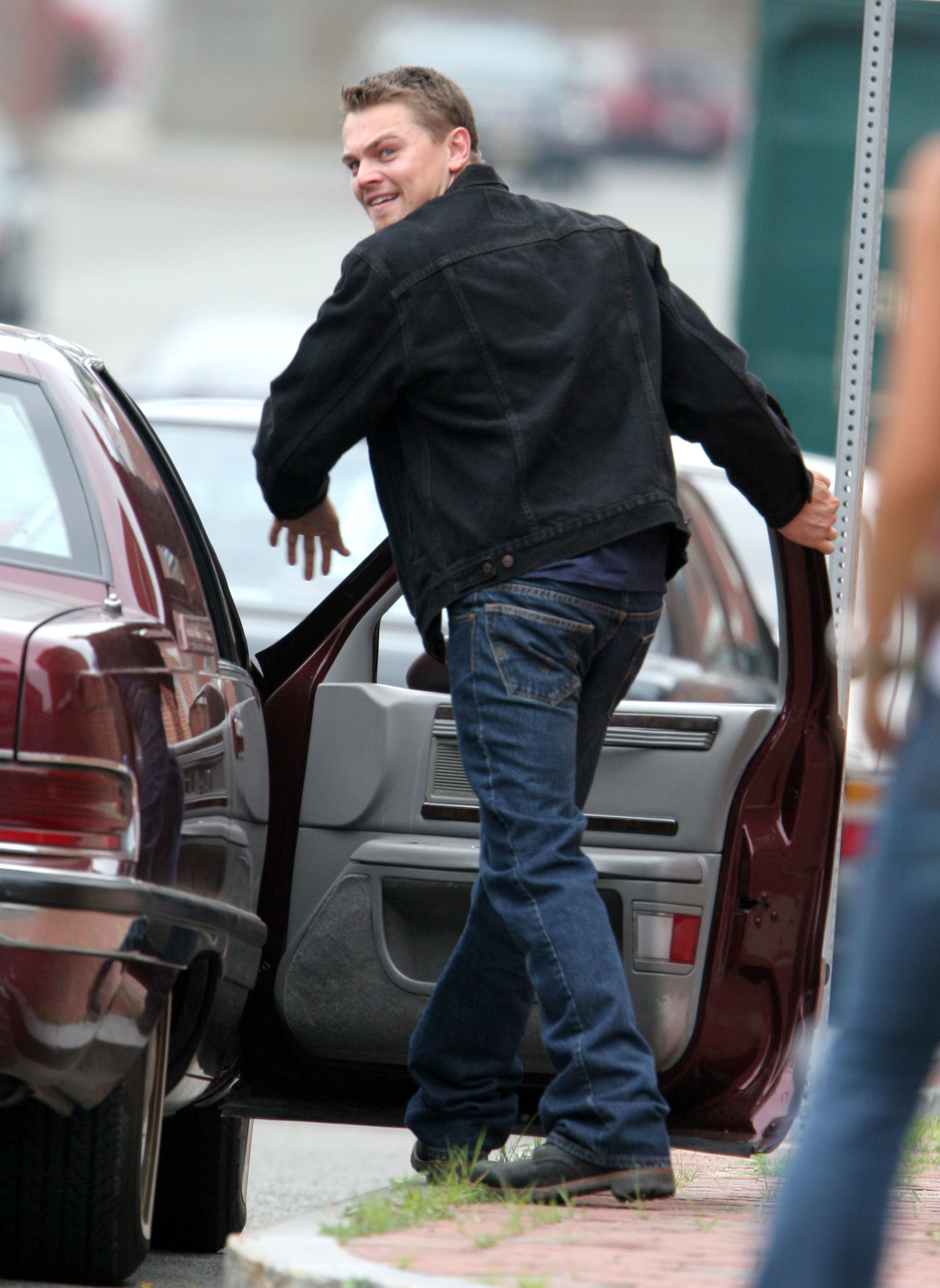 ---
GROWING PAINS IN HOLLYWOOD
His career started when he was 5 years old as he debuted in the set of a show called Romper Room, but he was kicked off for being disruptive. It wasn't until he reached his teenage years that Leonardo finally made a name for himself in Hollywood.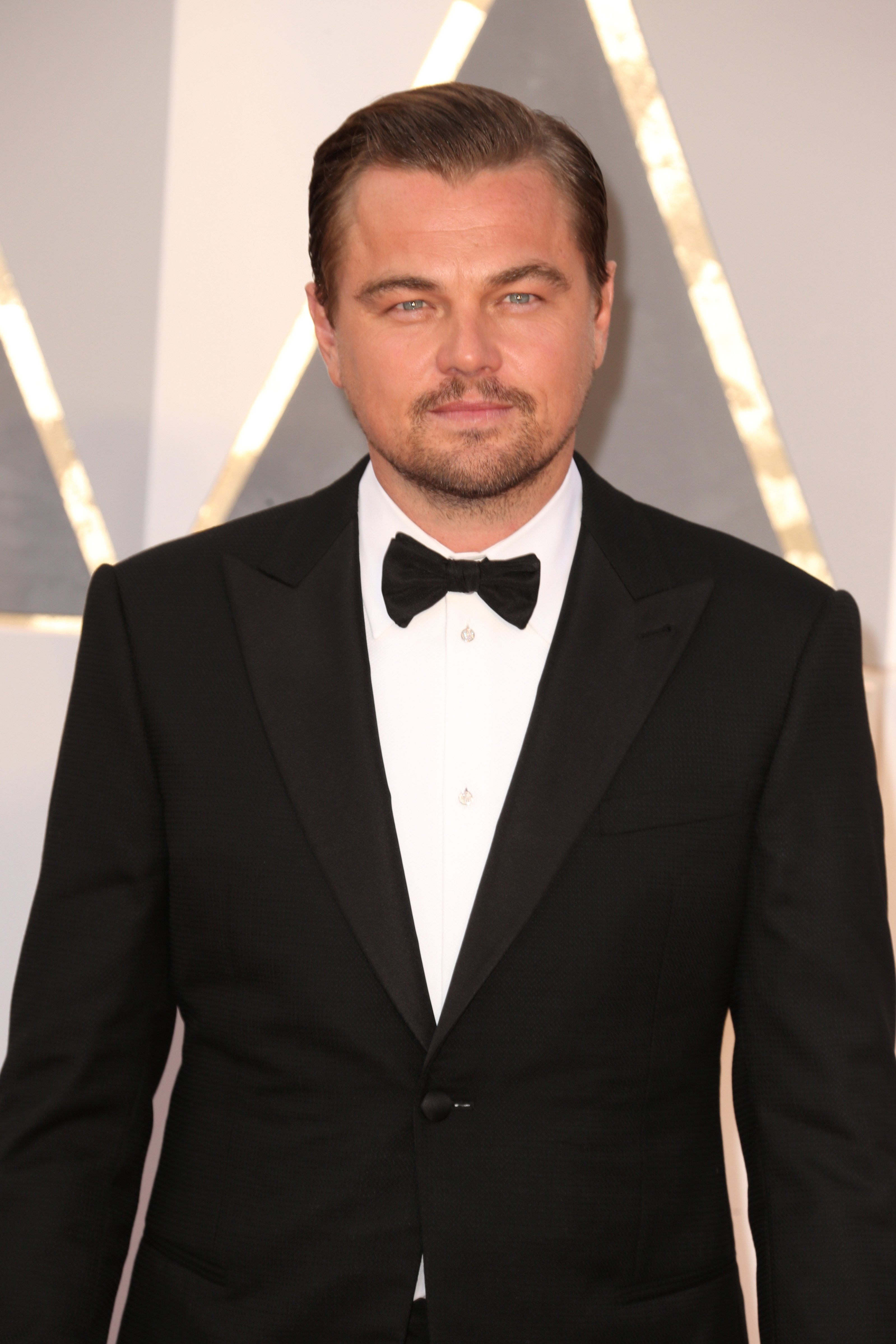 He had trouble finding himself an agent and one of them even recommended that he should change his name to Lenny Williams in order to improve his appeal. He soon landed a regular television work in the early 1990s and his life took a leap forward when he was cast as a semi-regular on the family comedy Growing Pains.
---
MOST OBSERVANT ACTOR
The first of the many Oscar snubs of DiCaprio happened when he starred in What's Eating Gilbert Grape alongside Johnny Depp. DiCaprio was not supposed to be cast for that role because Director Lasse Hallström was looking for a less-attractive actor. However, the director was blown away by DiCaprio's acting, labeling him as the "most observant" actor.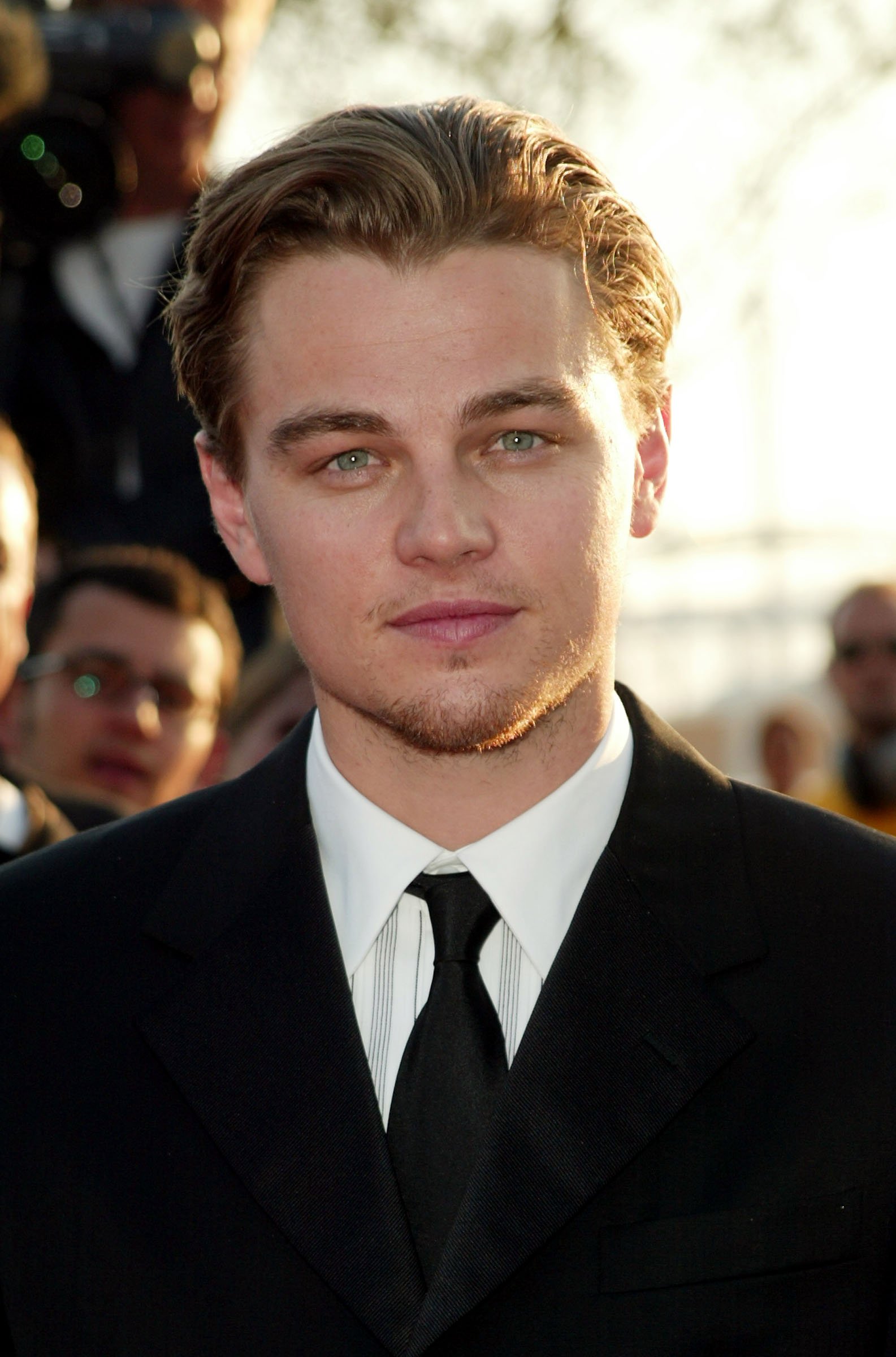 In that film, Leonardo turned heads as he portrayed a child with mental disabilities and it earned him an Academy Award nomination for Best-supporting Actor. The accolades he received from this film has solidified the actor's reputation as the star to watch out for.
---
DIVERSE FILM PROJECTS
The actor never stopped pursuing interesting and different film projects. He was cast on the 1995 coming-of-age drama "The Basketball Diaries". He also played as the Romeo to Claire Danes' Juliet in 1996. His popularity rose even more as he played as Jack in Titanic which was was the most expensive film ever made at the time.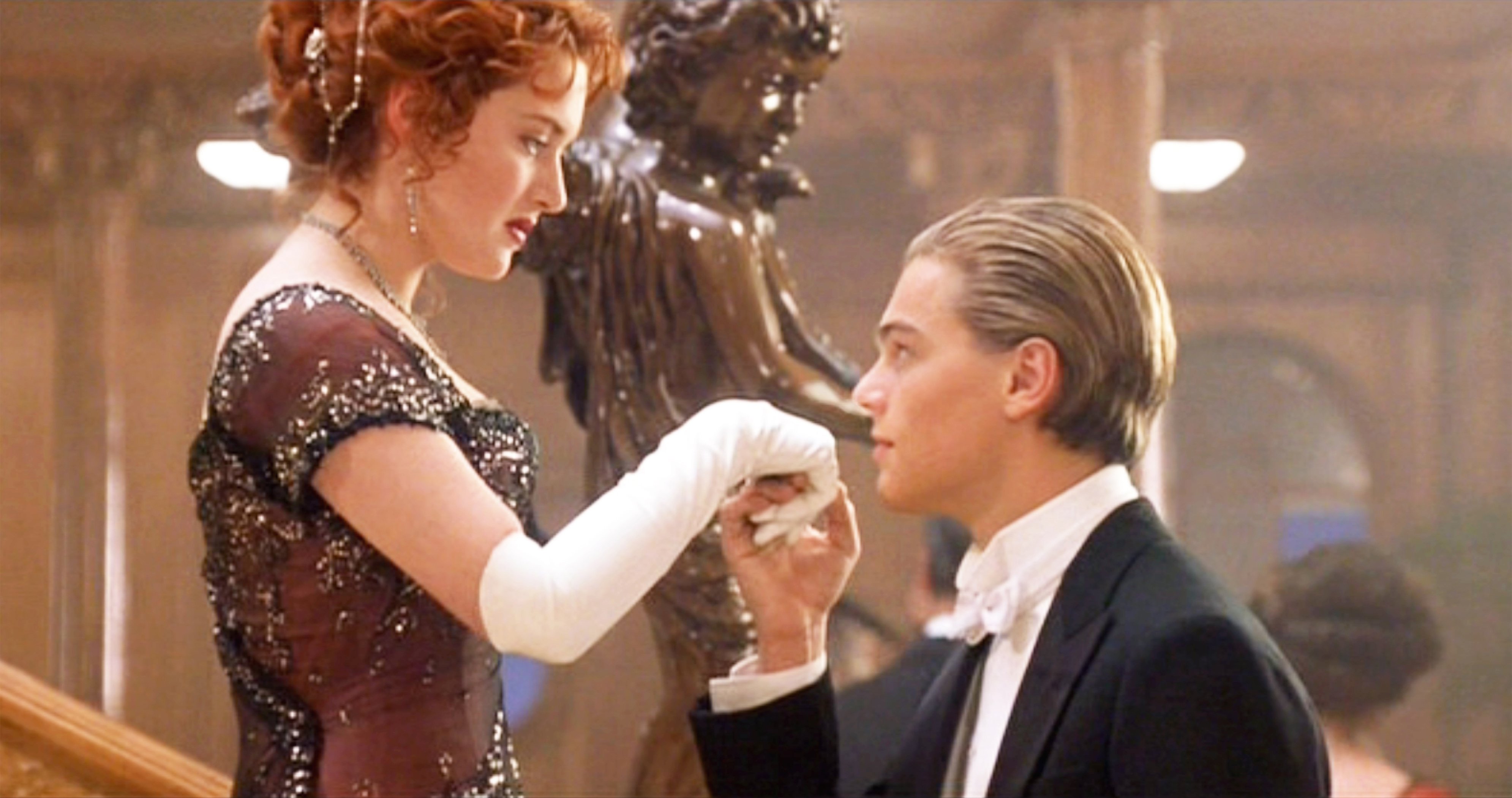 After his hit film, DiCaprio went on a career slump as he worked for "The Man in the Iron Mask" (1998) and "The Beach" (2000) for they proved to be disappointments both financially and artistically. He soon bounced back with Steven Spielberg's "Catch Me if You Can" and "Gangs of New York" which earned him the opportunity to work with famed director Martin Scorsese.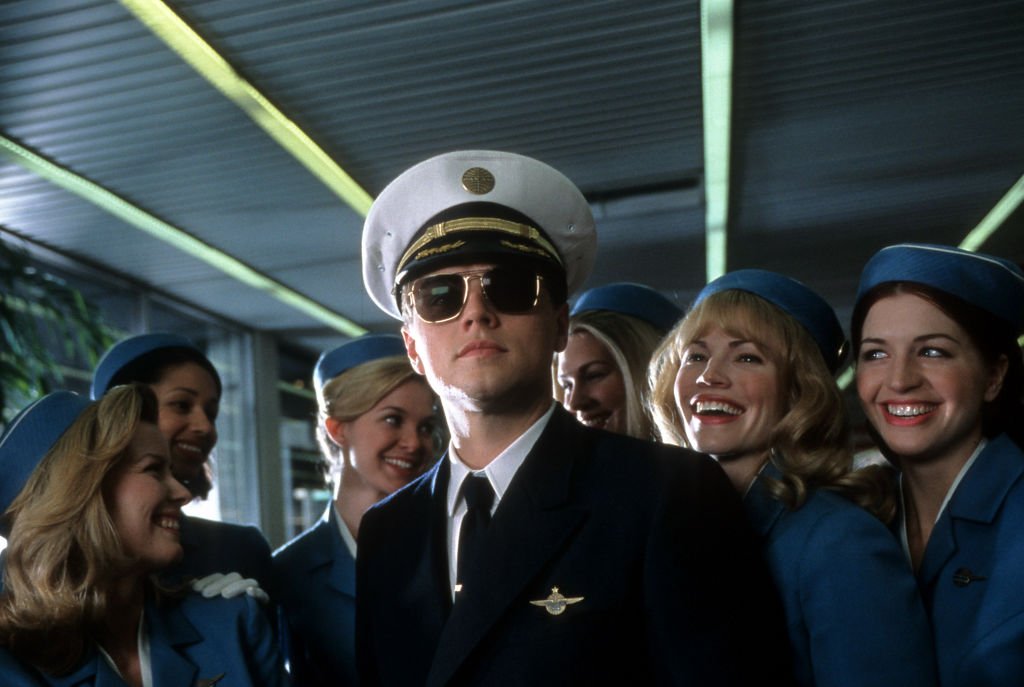 ---
THE MANY NOMINATIONS
In the long-run of his career, Leonardo DiCaprio has been nominated many times for his film performances in Academy awards. Among them are nominations for Best Actor for The Aviator, Blood Diamond, The Wolf of Wall Street, and Best Supporting Actor for What's Eating Gilbert Grape.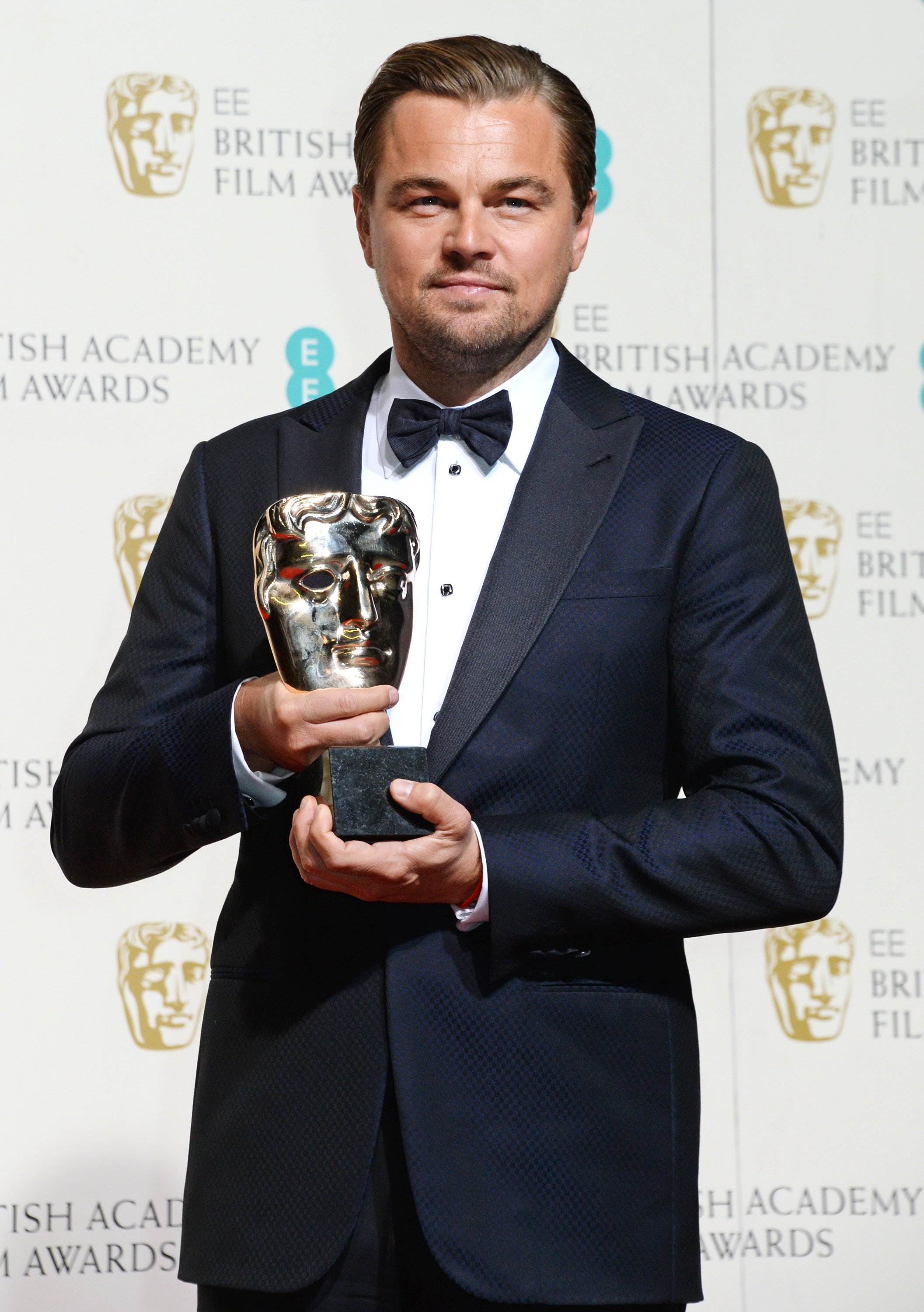 The actor has also earned one more nomination as Best Actor for the 2020 Academy Awards. He's nominated for his work with Once Upon a Time in Hollywood, together with Joker's Joaquin Phoenix and Marriage Story's Adam Driver. The actor who will walk away with the Oscar award this year is still unclear.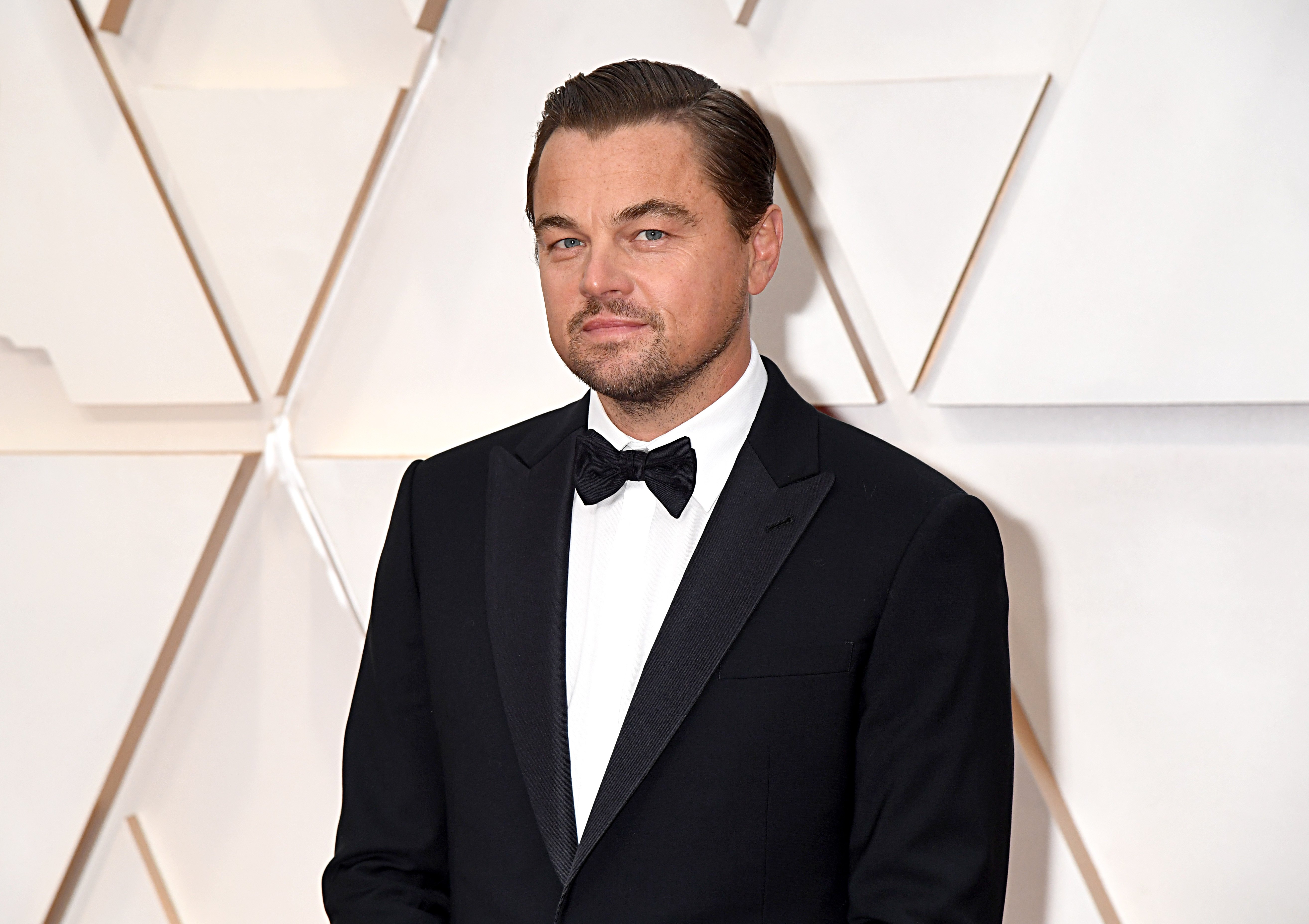 ---
JACK AND ROSE REUNITED
On the year 2008, Leonardo DiCaprio reunited with Kate Winslet, his co-star in Titanic, as they starred together once again in Revolutionary Road. It was about a suburban couple who faced many problems in the 1950s. After that, he explored a futuristic fantasy film Inception by Christopher Nolan.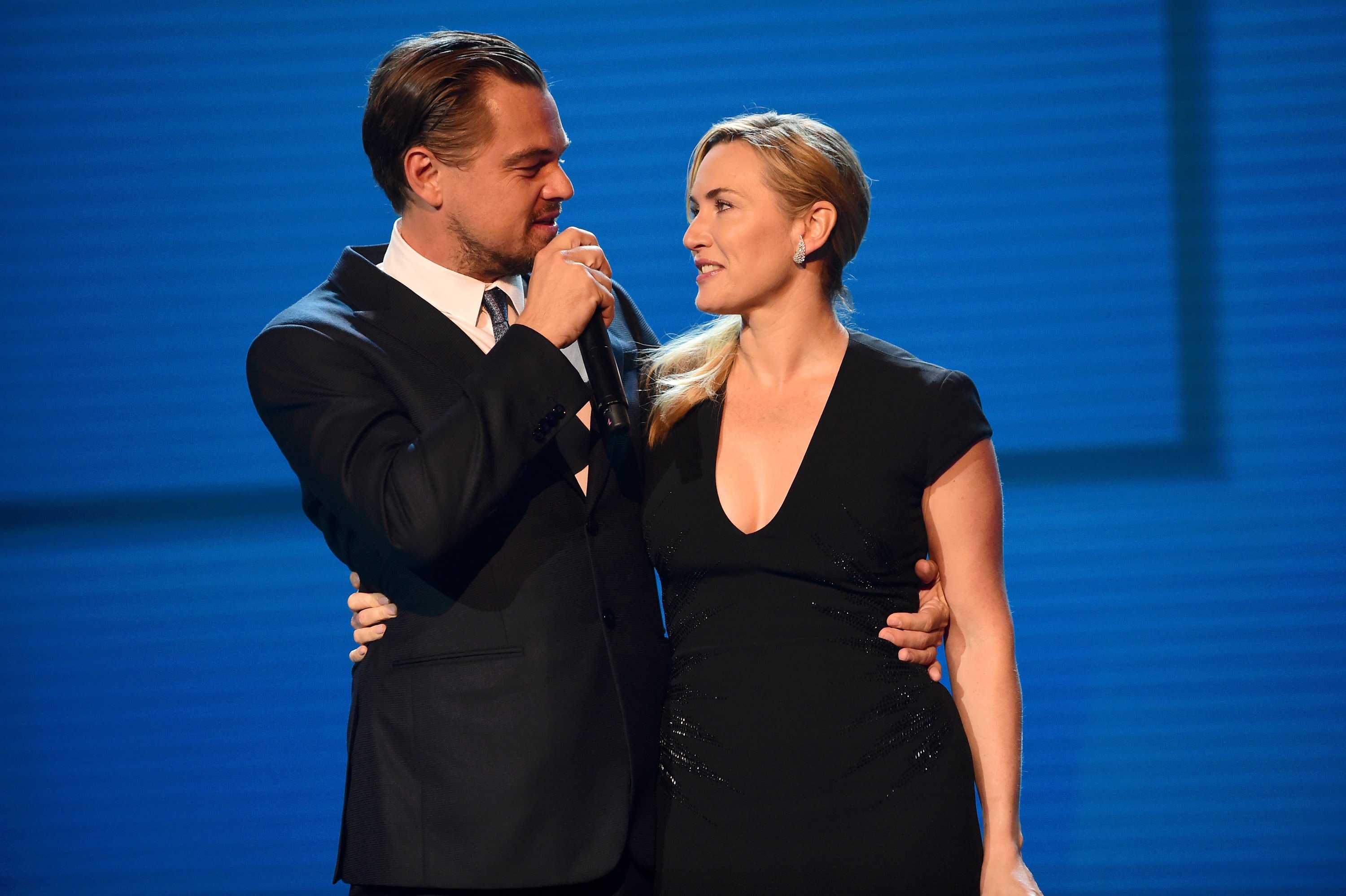 ---
THE GIRLS THAT JACK DATED
As he rose higher and higher and as the spotlight was trained on him, Dicaprio has gone on to date so many famous women. Some of them are well-known actresses, singers, and models, it even includes some list from the Victoria secret shows. Here are the Roses that Jack of Titanic dated in real-life.
---
BRIDGET HALL: THE FIRST PUBLIC FLING
The sexy and beautiful cover of Vogue, Bridget Hall, captured the actor's attention and she was the first fling that DiCaprio showed in public. After some time together, they broke up due to the loss of passion but Hall claimed that nothing happened between them.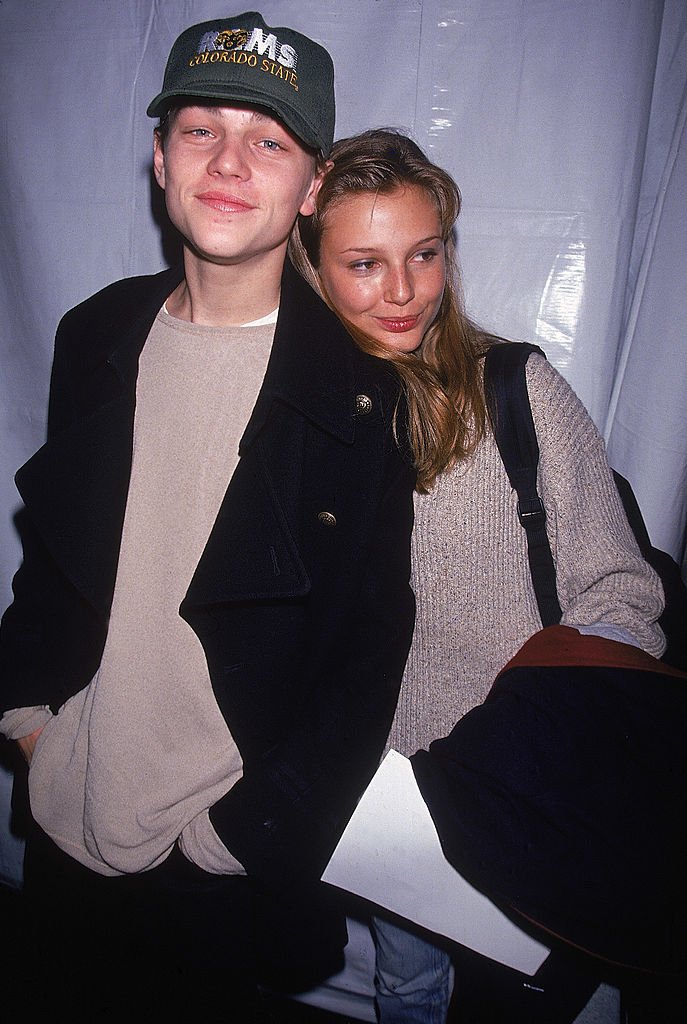 ---
BRITTANY DANIEL: FROM REEL TO REAL
After the two starred together in DiCaprio's breakout movie "The Basketball Diaries", they were found dating. On one of the steamy scenes in the show, there was a time when Daniel seduced Leo and it seems like it also worked on real life. They dated off-screen in 1994.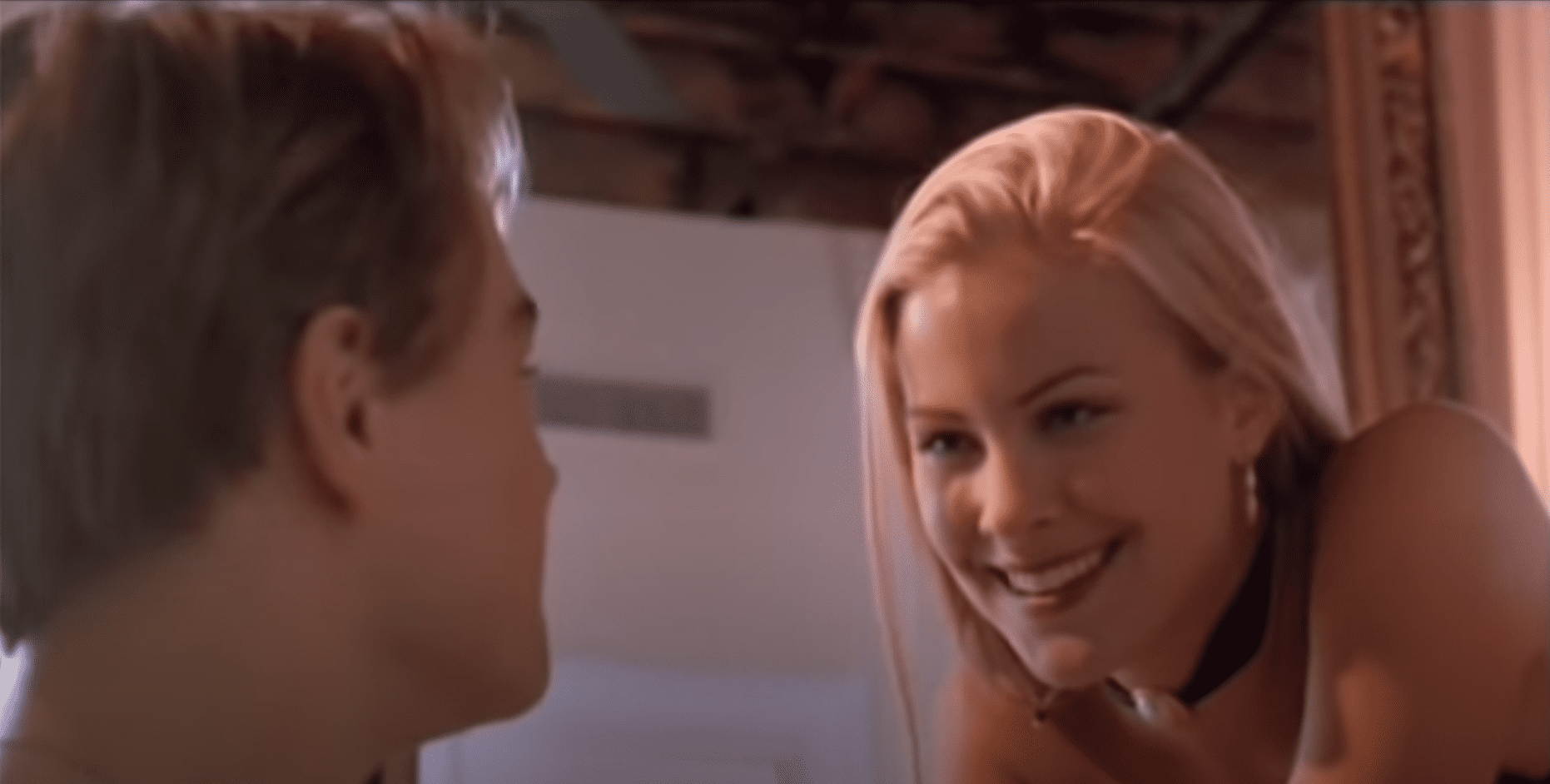 ---
NAOMI CAMPBELL: BETTER AS A FRIEND
On the year 1995, DiCaprio became a household name, and almost every teenage girl by this time has his poster hanging on their walls. During this time also, DiCaprio was busy flirting with supermodel Naomi Campbell but soon they decided that things would be better if they are just friends. They were seen hanging out in a yacht together in 2013.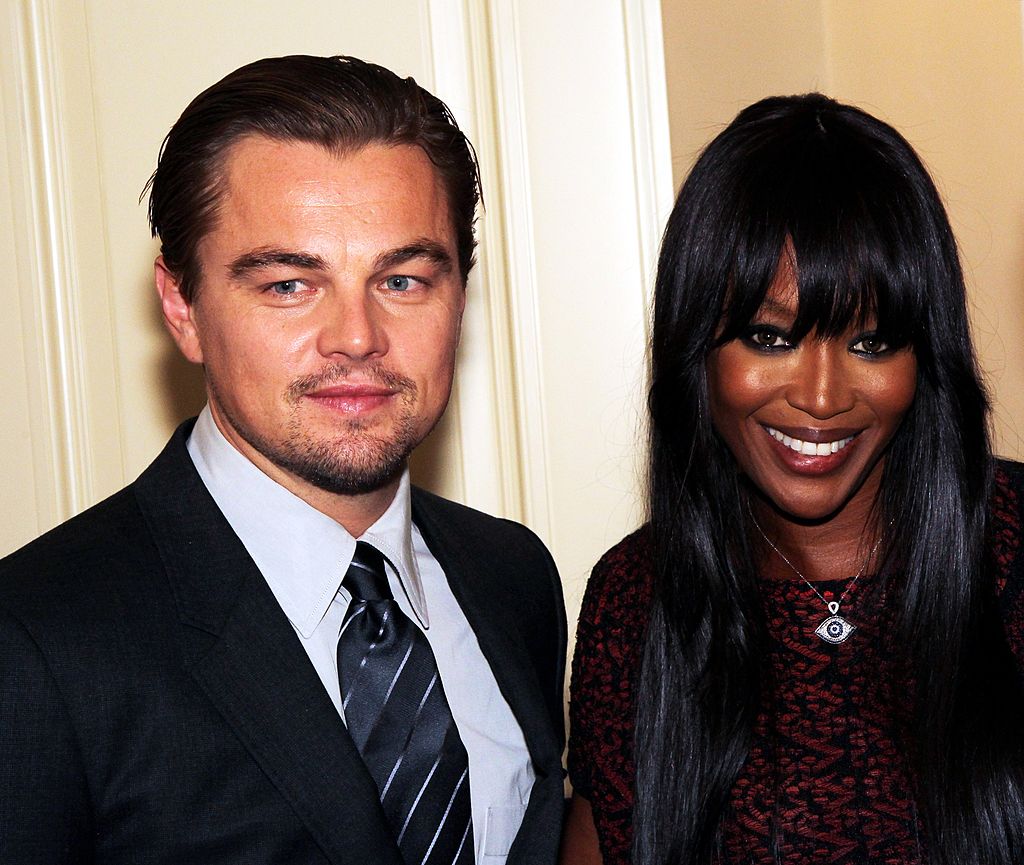 ---
KRISTEN ZANG: FIFTEEN MONTHS OF LOVE
It was said that Zang was the love of Leonardo's life. He dated her for 15 months and flew her to the Titanic set for romantic reunions. He was uncharacteristically candid when he talked about her. "I can't wait to see her at the end of the day," he said. "She is the cutest girl in the world!"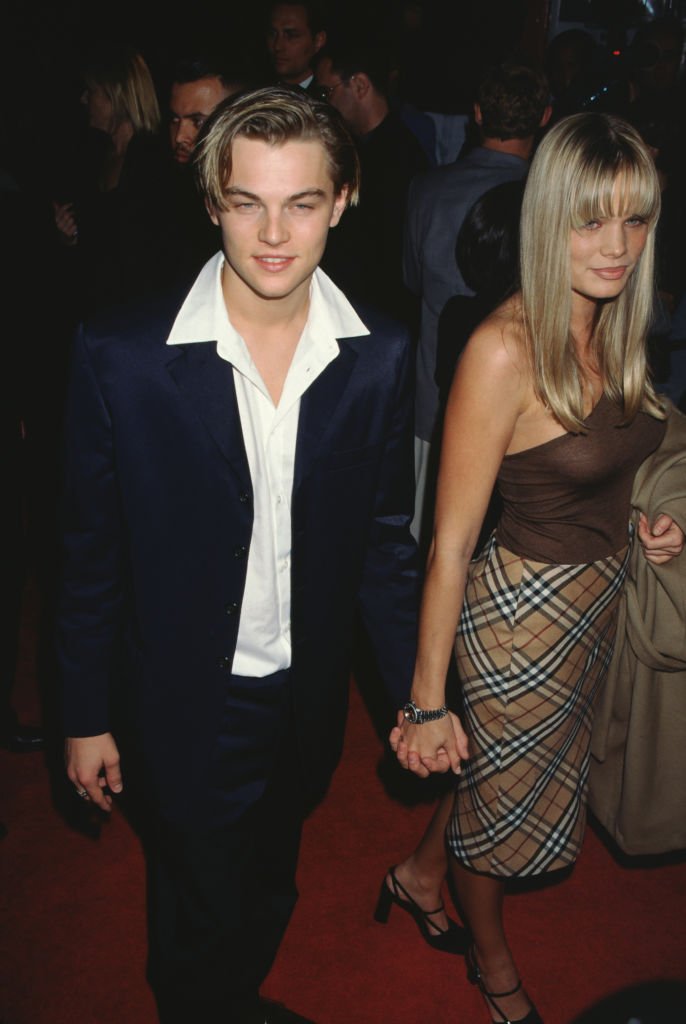 He took her as his date in the Romeo + Juliet premier. Unfortunately, they broke up because Zang can't handle their public relations and it was rumored that Kristen dumped him because of his lack of maturity and "posse of young model-hounds."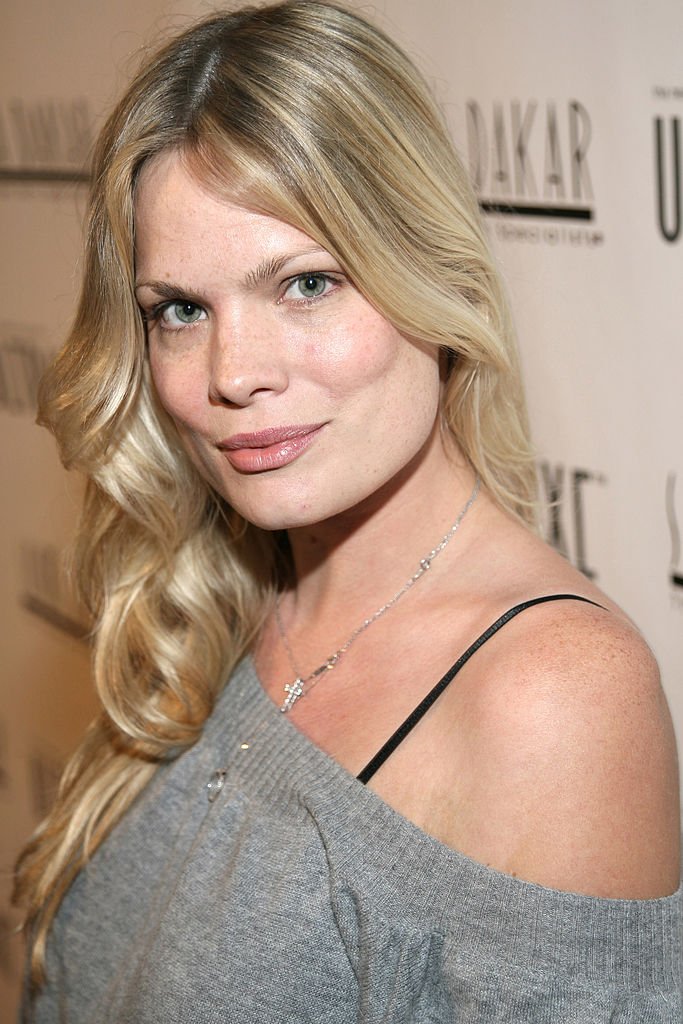 ---
HELENA CHRISTENSEN: LEO'S VICTORIA'S SECRET MODEL NUMBER THREE
After his split with Zang, DiCaprio dated Helena Christensen on the year 1997 when Titanic came out. They dated for only a few months and Helena became the third Victoria Secret Model the Leonardo dated after Naomi Campbell and Bridget Hall.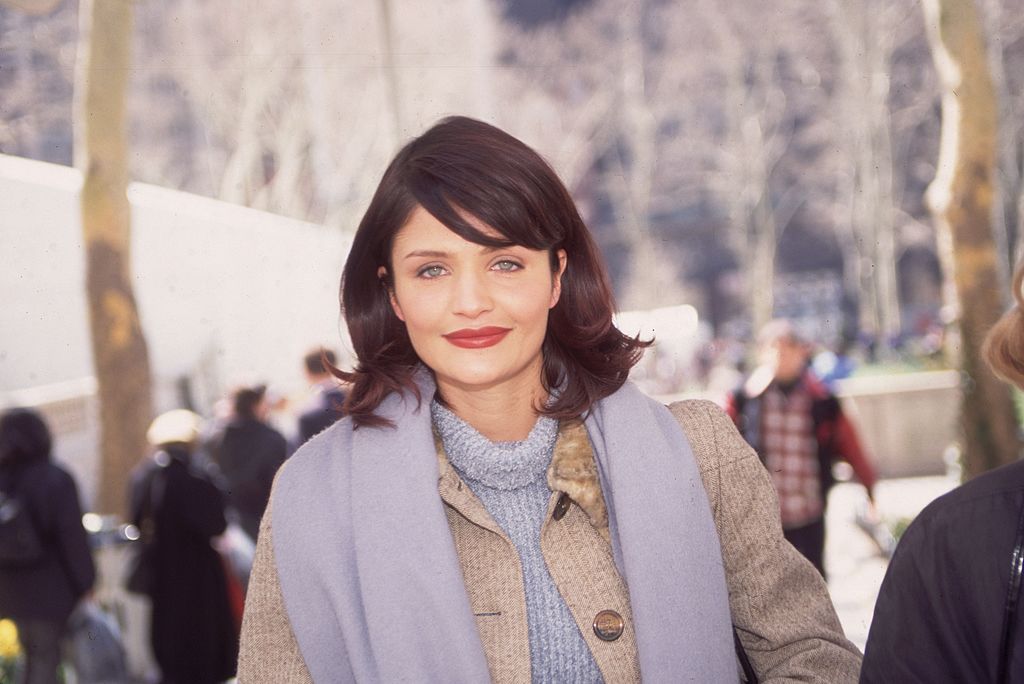 ---
BIJOU PHILLIPS: BAGGING A ROLE THROUGH LEO
This lady is used to the life of a celebrity even before Leonardo DiCaprio appeared in her life for she is the daughter of John Phillips. Leo dated her when she was just a teenager in the year 1998 and she managed to bag a role in Black and White when Leo introduced her to the film's director.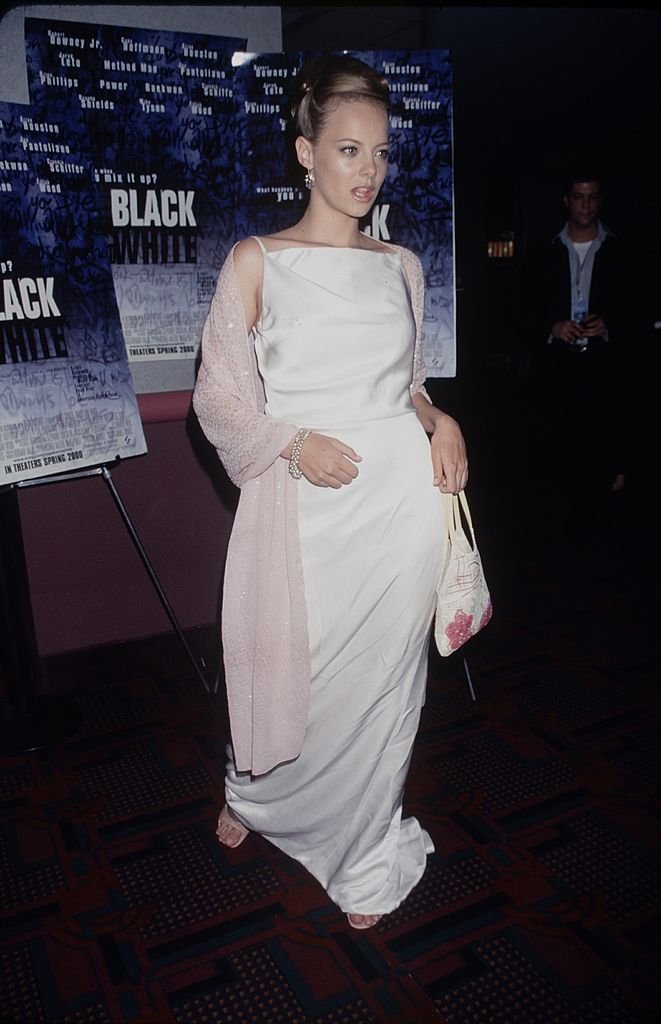 After he helped her bag the role, however, she decided that he was not the guy for her when she met her co-star Elijah Wood in Black and white. After that, DiCaprio was reported by the US Weekly to have an affair with Bon Jovi drummer Tico Torres' wife by that time who was a Czech Model.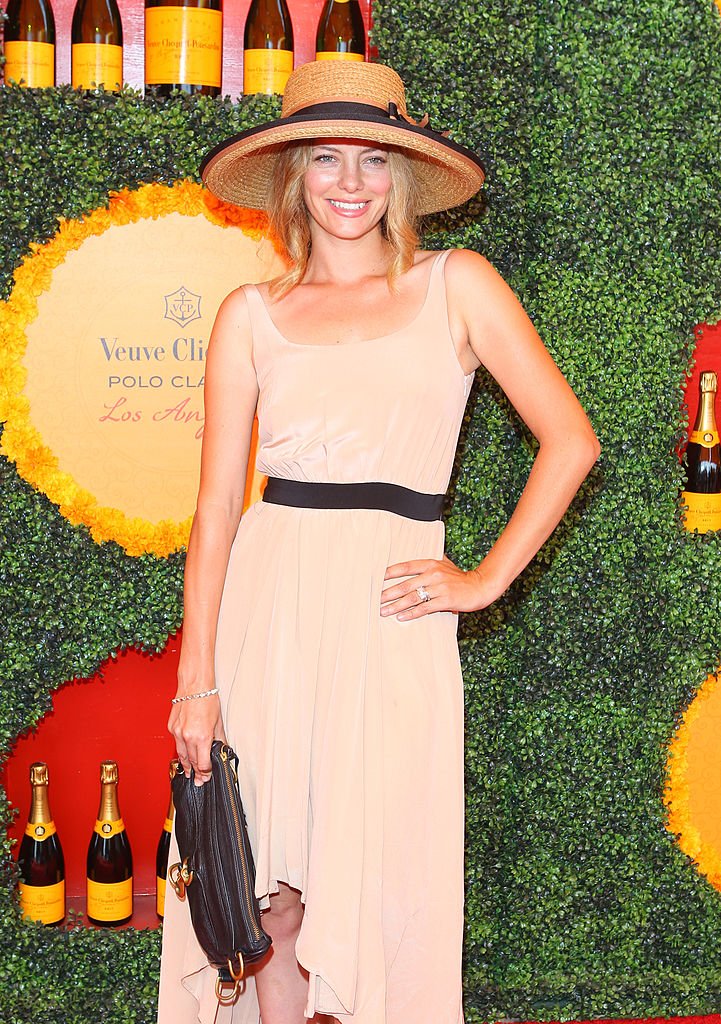 ---
GISELE BÜNDCHEN: SHARED PASSION FOR RAISING AWARENESS
After his relationship with Phillips and alleged affair, DiCaprio seemed to have sorted out his life when he met Gisele and they dated for 5 long years. She was his date on the Oscars in the year 2005 and they were always spotted at basketball games and they are both passionate in raising awareness for environmental issues.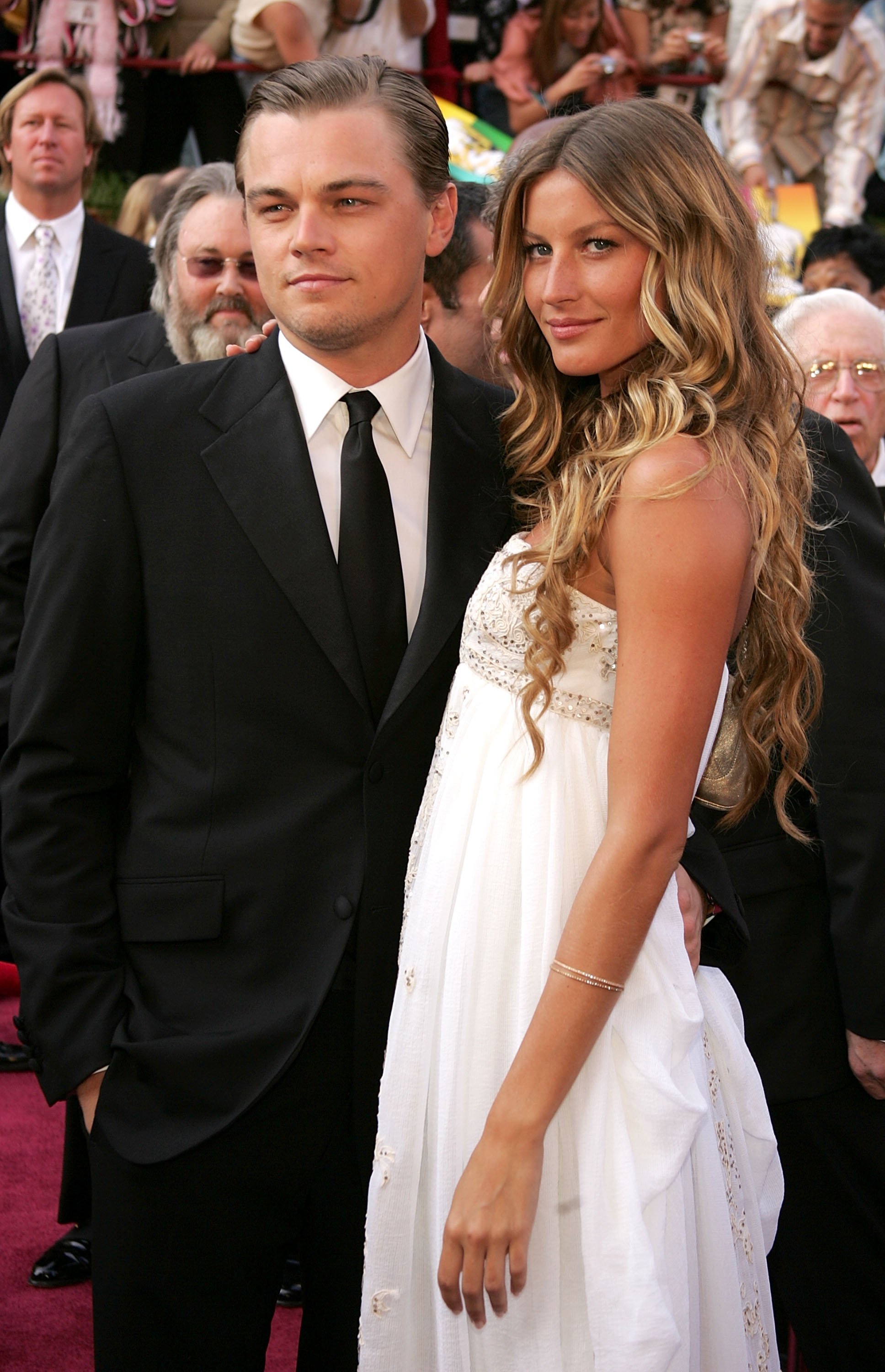 The Brazilian supermodel ended the relationship and revealed to the Access Hollywood that they were not just meant to be boyfriend and girlfriend. No matter what happened in their relationship she said that she respects him enormously and she wishes him nothing but the best.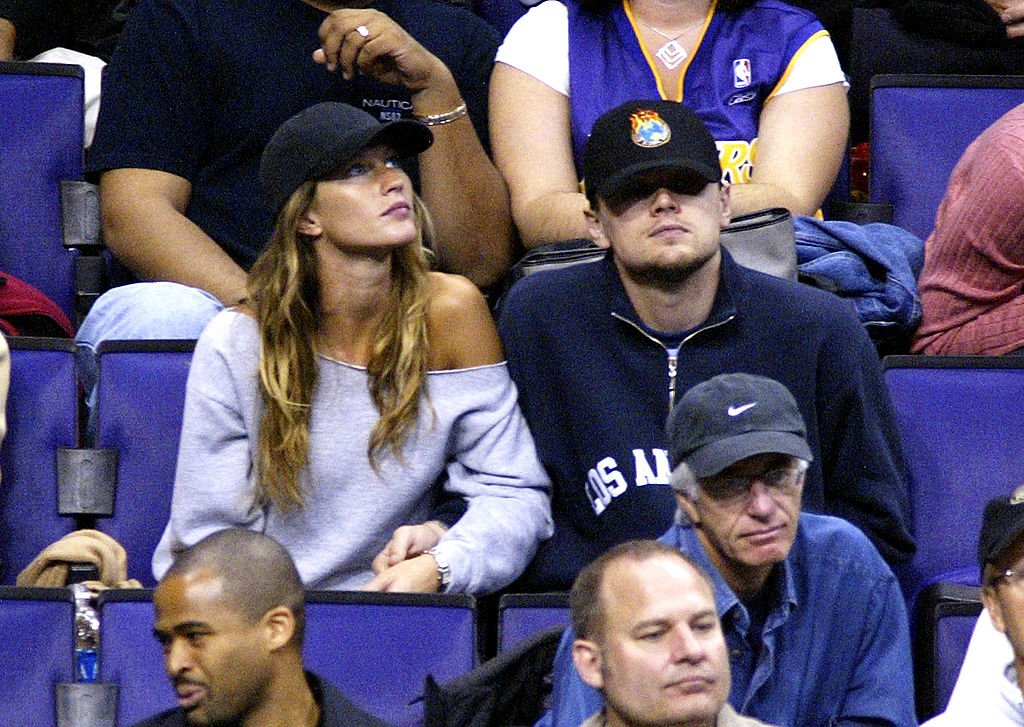 ---
THE OTHER GIRLS HE LOVED BEFORE
There are so many girls that have been part of Leo's life and it's too long to name them all. Who knows? He may even have partnered off the spotlight. Well, after the actor ended the 5-years relationship he had with Gisele, he dated Bar Refaelion 2005-2011 and they are only friends now.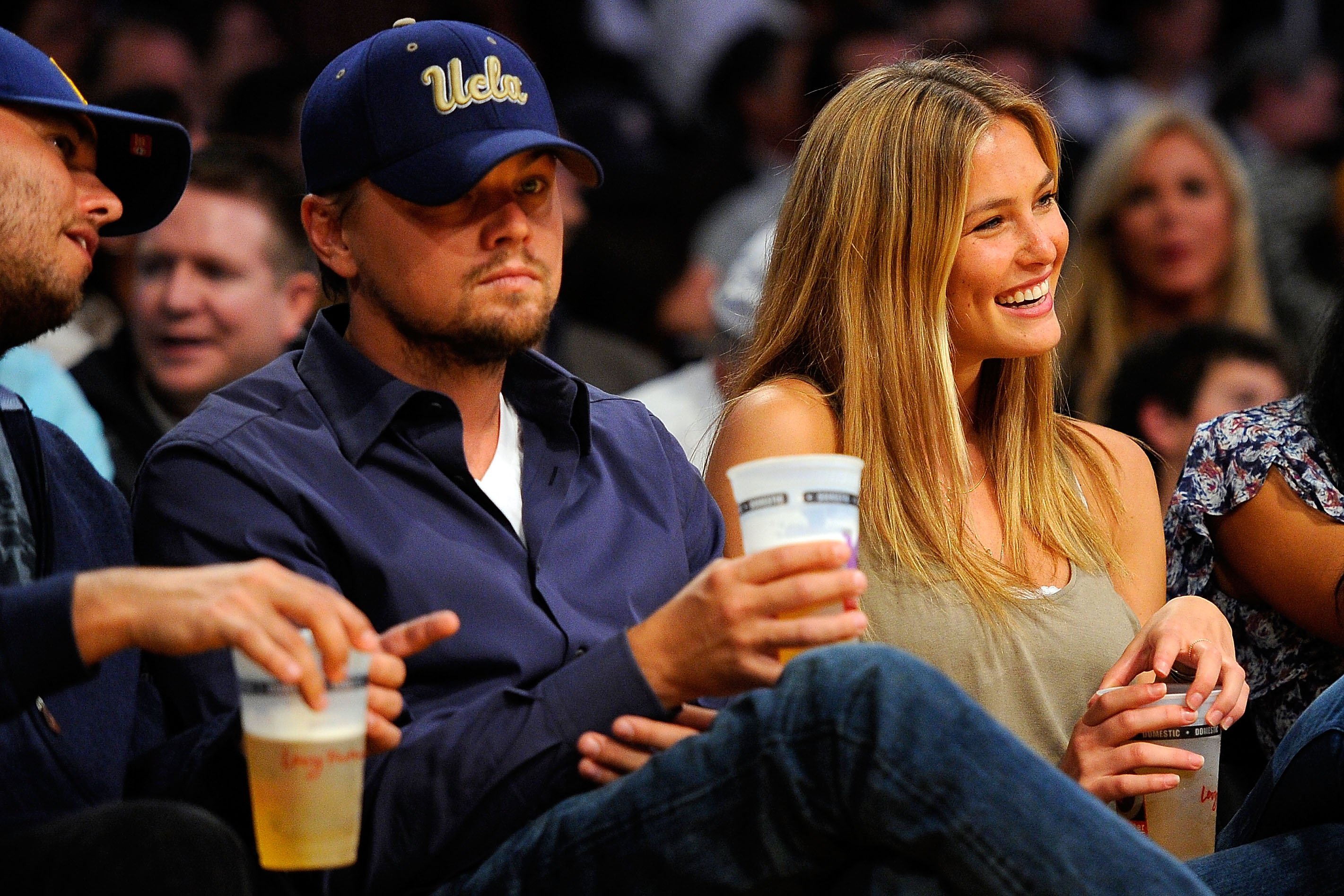 After that, he dated Anne Vyalitsyna on 2009, Blake Lively who is now the wife of Ryan Reynolds on 2011, Erin Heatherton on 2012, Toni Garrn on 2013-2014, Rihanna and Kelly Rohrbach on 2015, Laura Whitmore, Nina Agdal, and Georgia Fowler on 2016, Juliette Perkins on 2017 and the present one is Camila Morrone.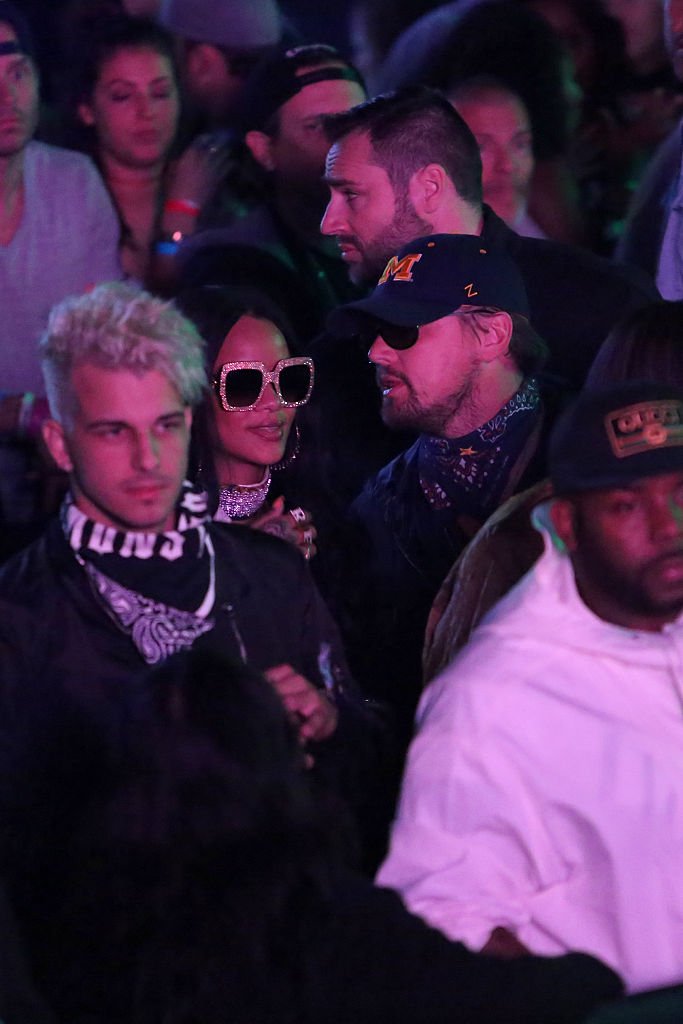 ---
CAMILA MORRONE: OH! ANOTHER MODEL!
As DiCaprio grows older, he still is not taken off the list of Hollywood's most coveted men and right now he belongs to another model Camila Morrone. They sparked dating rumors when they were spotted together in December 2017. They were then seen together on Coachella and had numerous vacations together.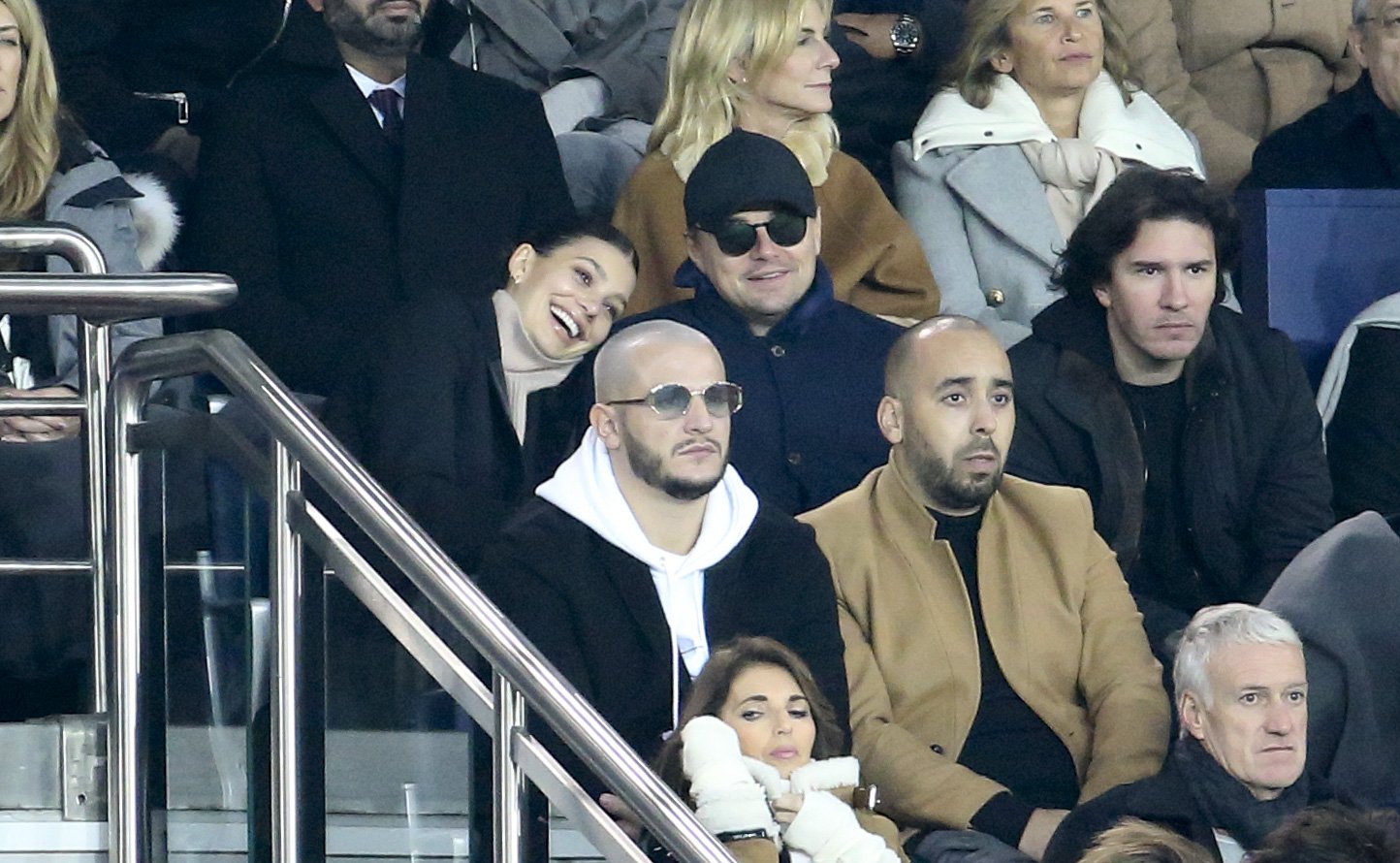 They made their first public appearance as a couple on the Oscars where they took a seat beside Brad Pitt on the front-row of the star-studded awards ceremony. The couple was recently seen linking arms on a sushi date in LA and it wouldn't be a surprise if Leo will pop the question soon and will finally decide to settle down.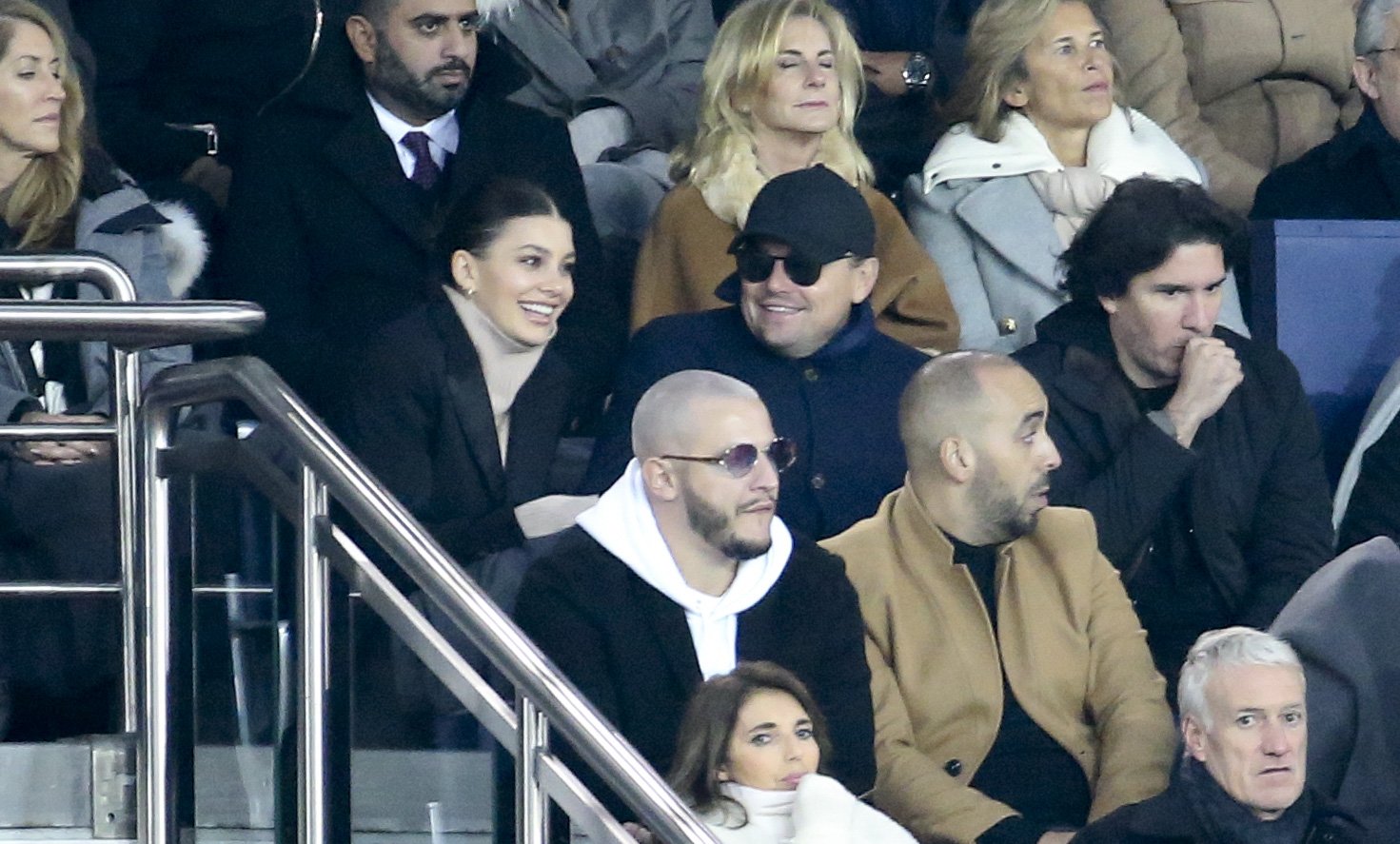 As the actor's love life and career continue to bloom, he is also one of the top charity givers from Hollywood. He is also a well-known environmental advocate and for all the things that he has done and went through, surely he deserves all the best things that life can offer.