Ellen DeGenenres' Brother Vance Speak Out
The Ellen DeGeneres Show has been a part of American homes since it debuted as a daytime television talk show in September 2003. The host, Ellen DeGeneres is undoubtedly mixing wit and humor while making her guests feel at home. Did you hear about the latest news about her? Well, let's see as her brother Vance shares his mind in defense!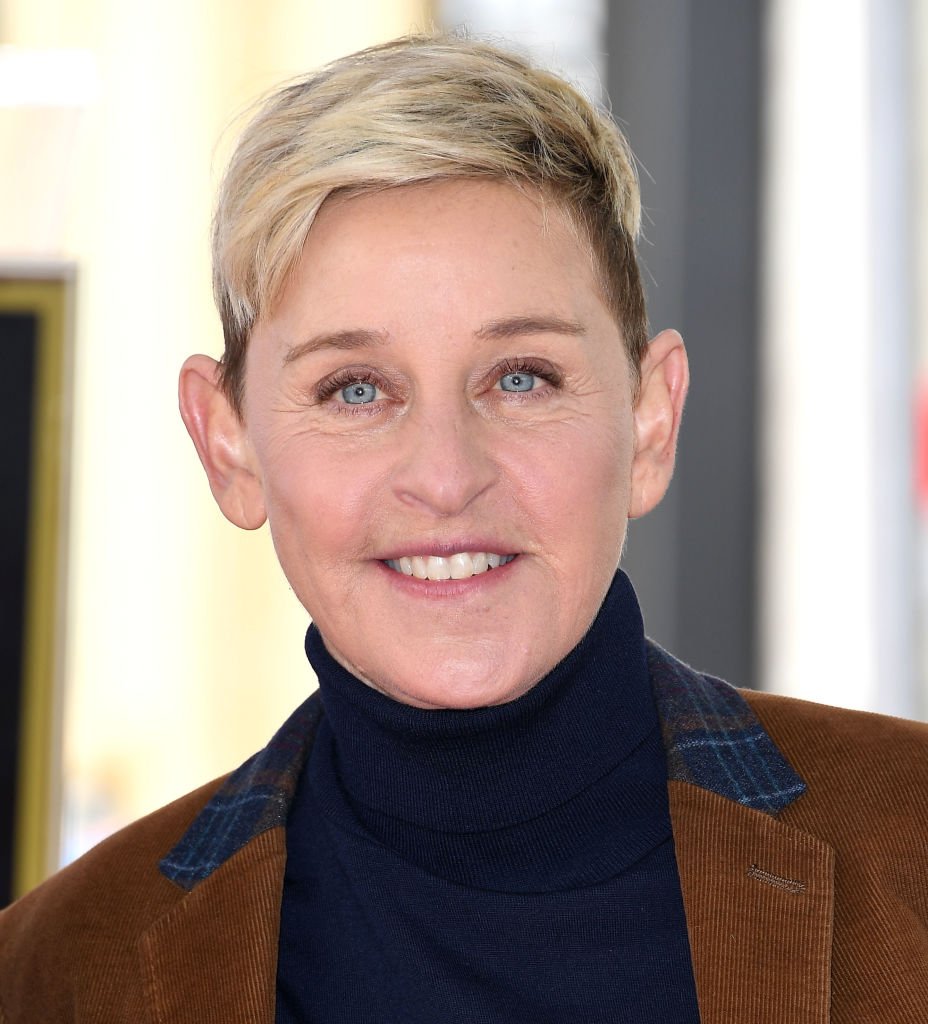 ---
WHO IS ELLEN DEGENERES?
Ellen Lee DeGeneres is a Louisiana native born to parents Betty DeGeneres and Eliott Everett on September 26, 1958. She had an older brother named Vance (more details about him later on). Before Ellen became what she is now, she grew up in a Christian Scientist family until she didn't take it anymore.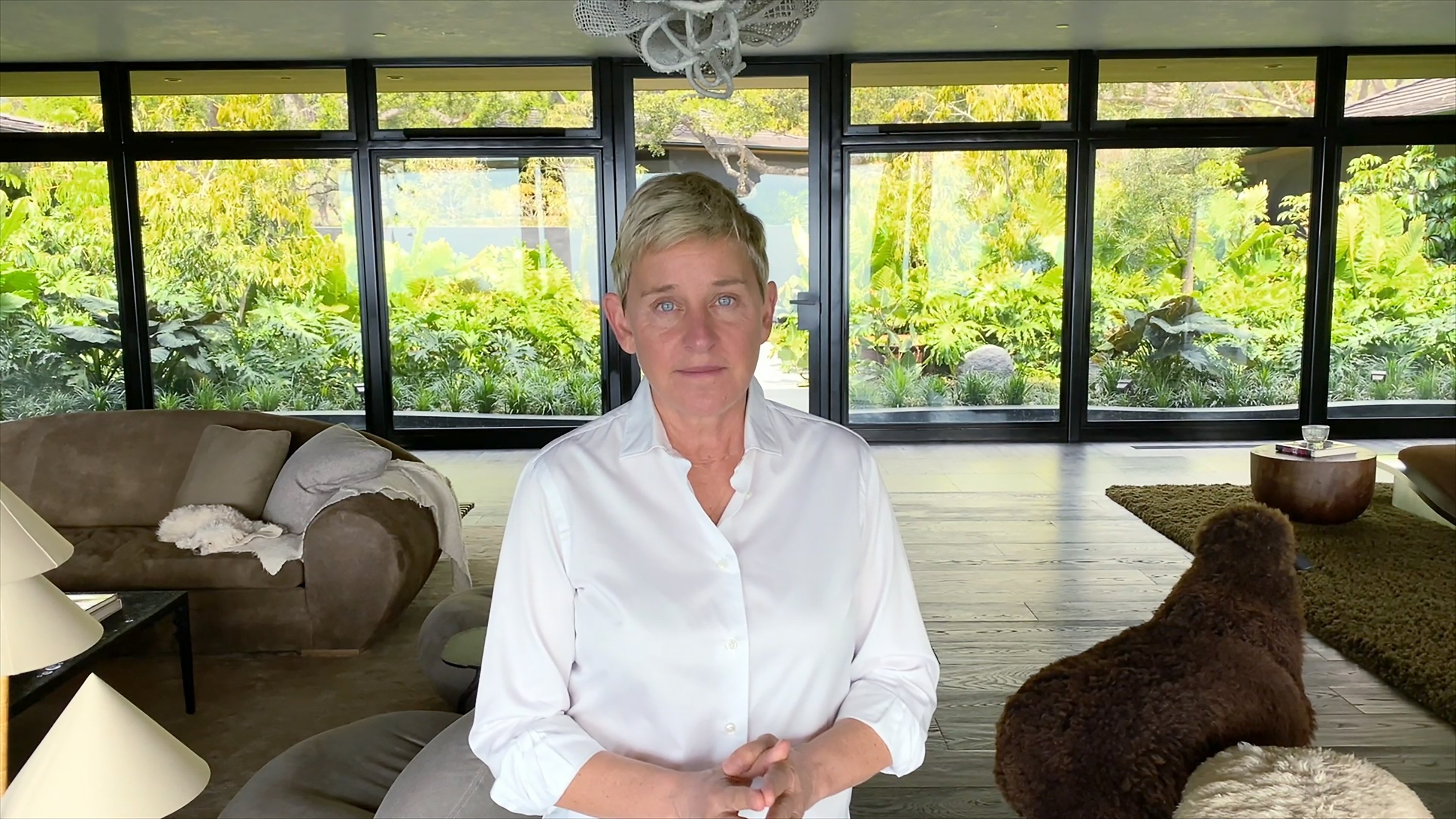 ---
SHE EXPLORED ADULTHOOD IN TIRING BUT FULFILLING WAYS
Prior to their parent's divorce, Ellen moved to Texas with her mom. As a then newbie in the adulting world, Ellen had ups and downs as she tried being a waitress, house painter, and even a bartender. If there's one word to describe her, it's gonna be VERSATILE in golden bold letters.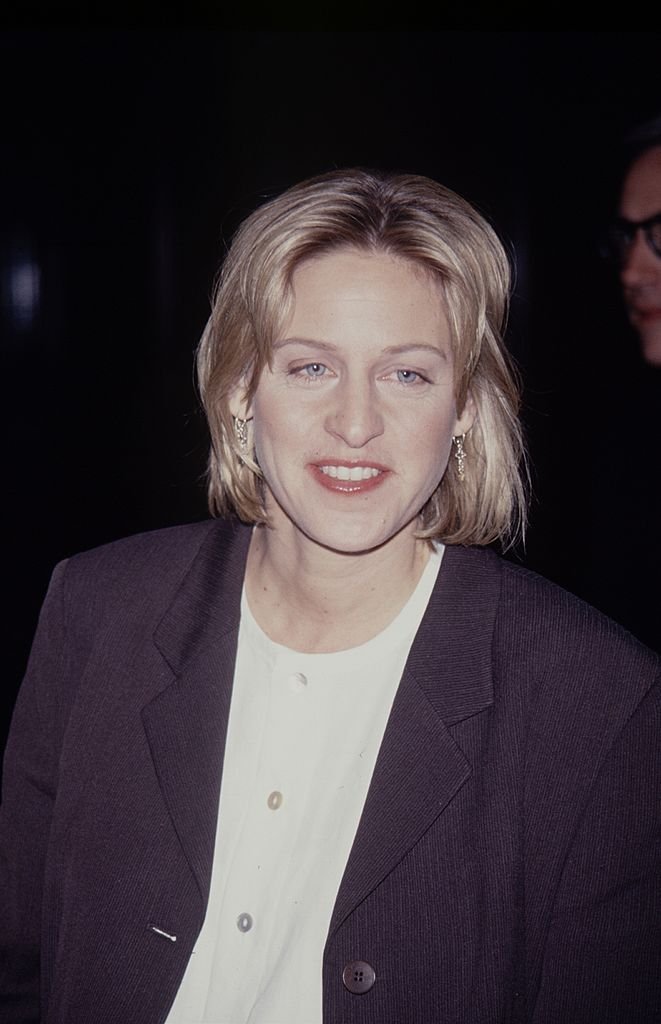 ---
THE BEGINNING OF HER STARDOM
The 23-year-old Ellen DeGeneres already made up her mind to become a comedian. Later on, she was hired to be the emcee in New Orleans Comedy Club and further gigs added to her experience. In 1986, she performed on "The Tonight Show with Johnny Carson" and the host was impressed by Ellen's comedy set.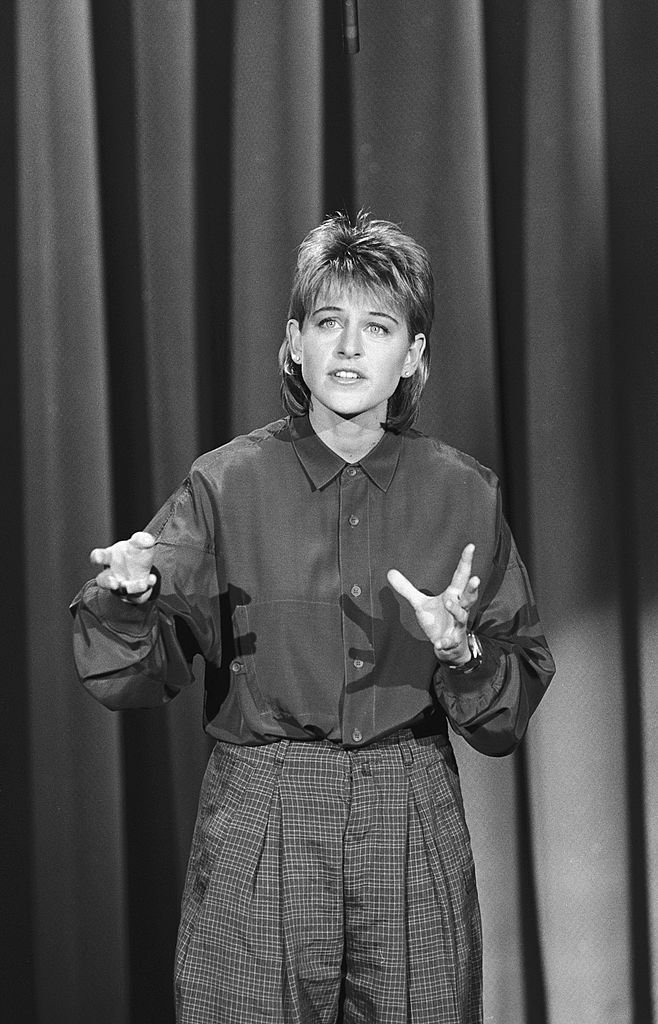 Soon, Ellen went on tour for more comedy gigs and appeared to TV shows as well. Because of her skills in making people cry out of laughter, she won the Best Female Stand Up award at the American Comedy Awards in 1991.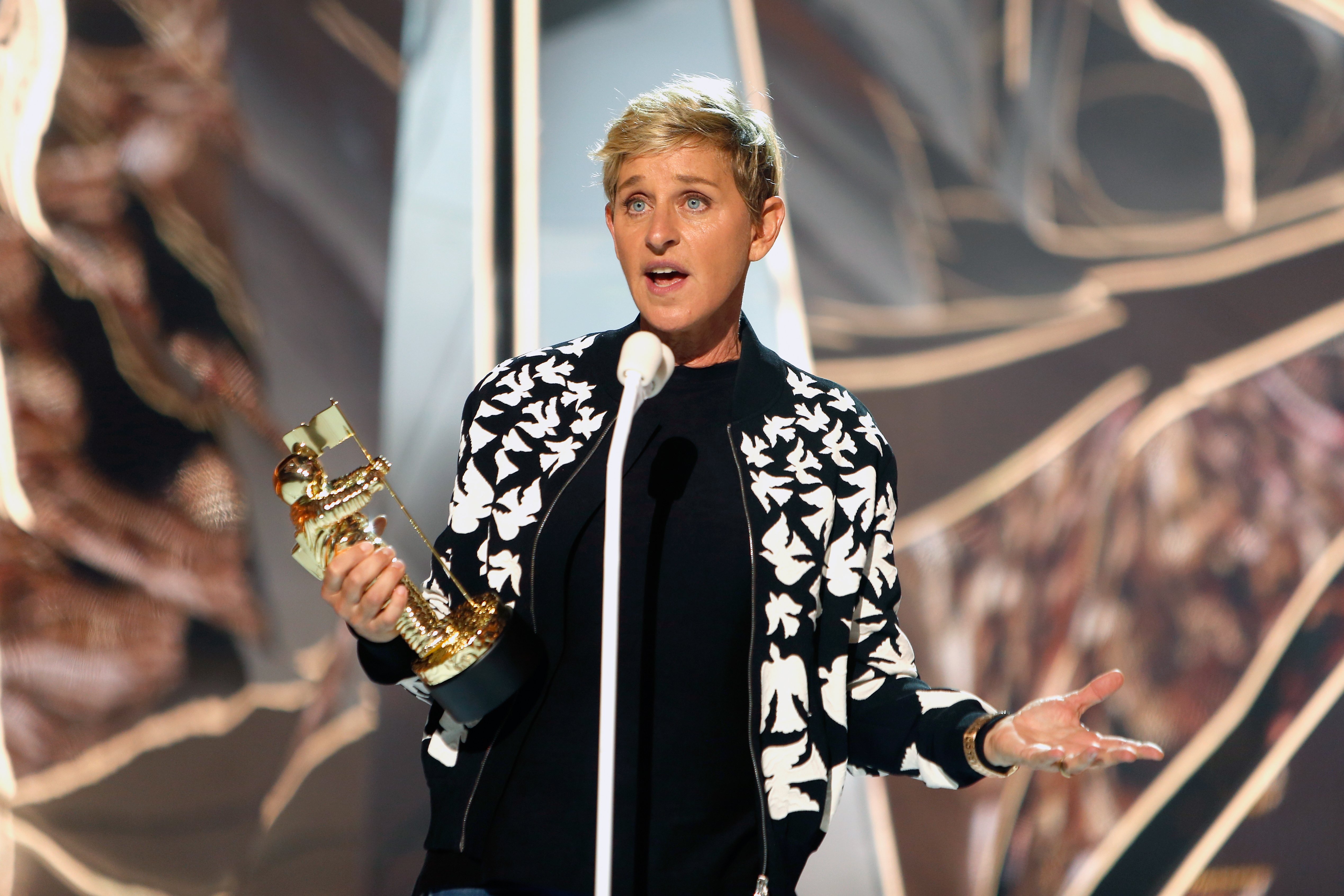 ---
THE ELLEN DEGENERES SHOW
Since it was first aired in 2003, this show has already become a part of the lifestyle of every household around America (and even around the globe). The show features celebrities or aspiring celebrities, children, and adults alike. It is also known for having a bright and energetic audience who loved to dance and laugh at the show's dance craze.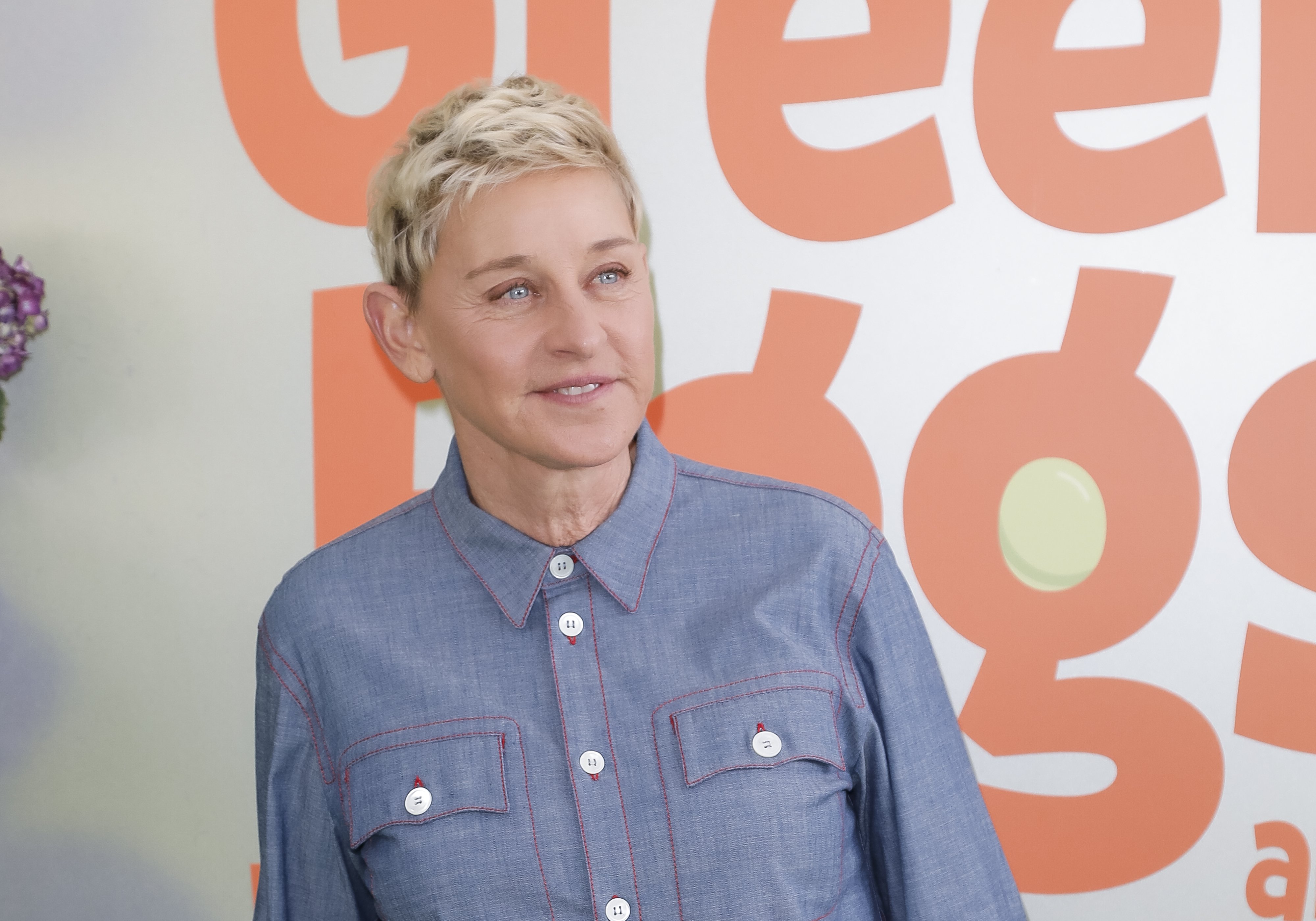 ---
THE ELLEN DEGENERES SHOW CAN MAKE STARS
Because the show and the host are way too famous, whatever and whoever shown in the set will be known worldwide. Ellen created "Eleven Eleven", a record label for aspiring artists and she was indeed successful as "Eleven Eleven" produced the now stars Greyson Chance and Charlie Puth.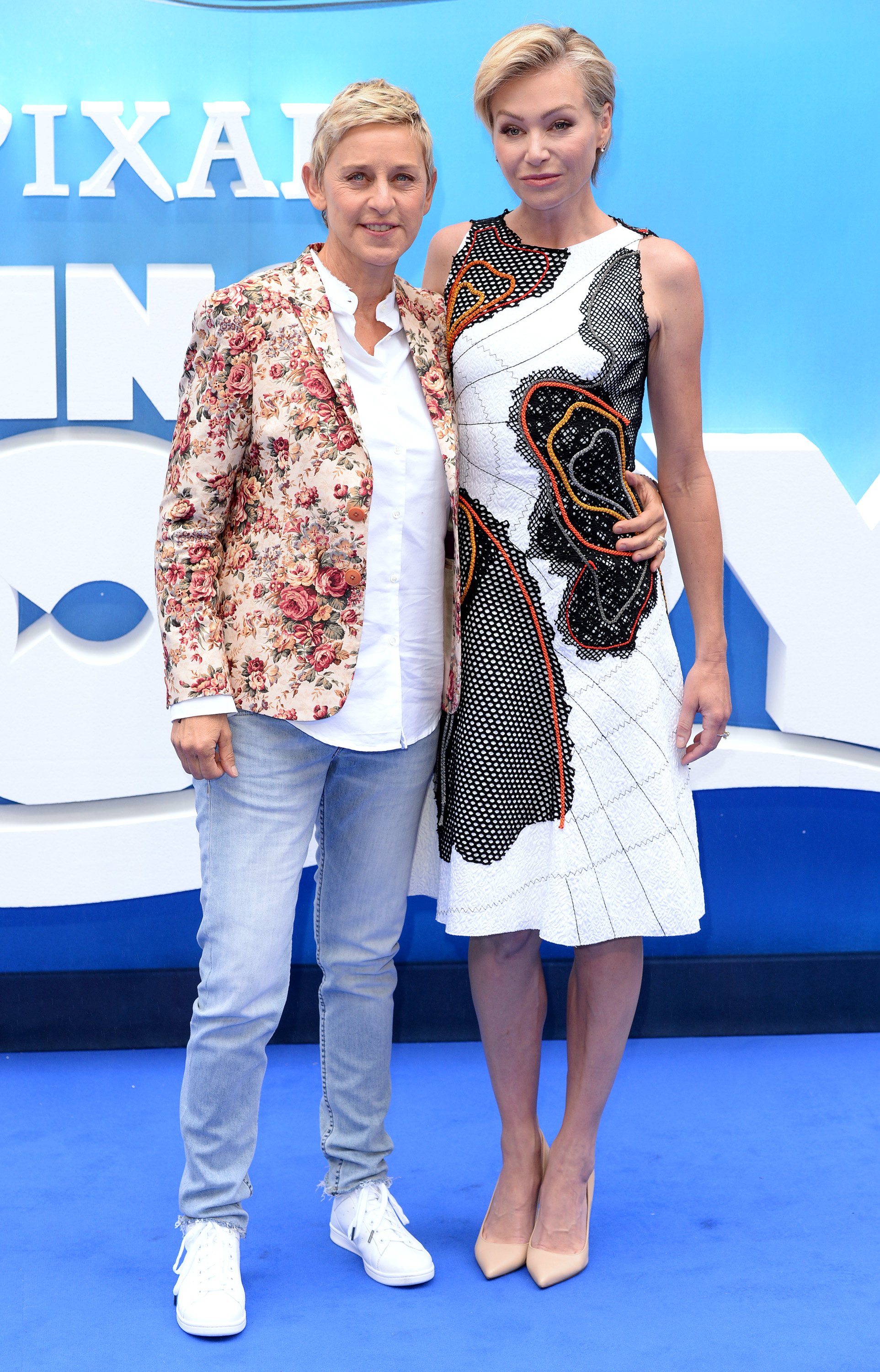 ---
NO BLACK AND WHITE PLEASE
Every episode is sunshine like the host herself. But, have you noticed the guests? Except for the fact that the guests cannot exit the show without doing wacky dance steps, they are required to wear colorful attire and strictly implying not to wear too much black and white. I guess the colorful clothes helped the shoe become more lively!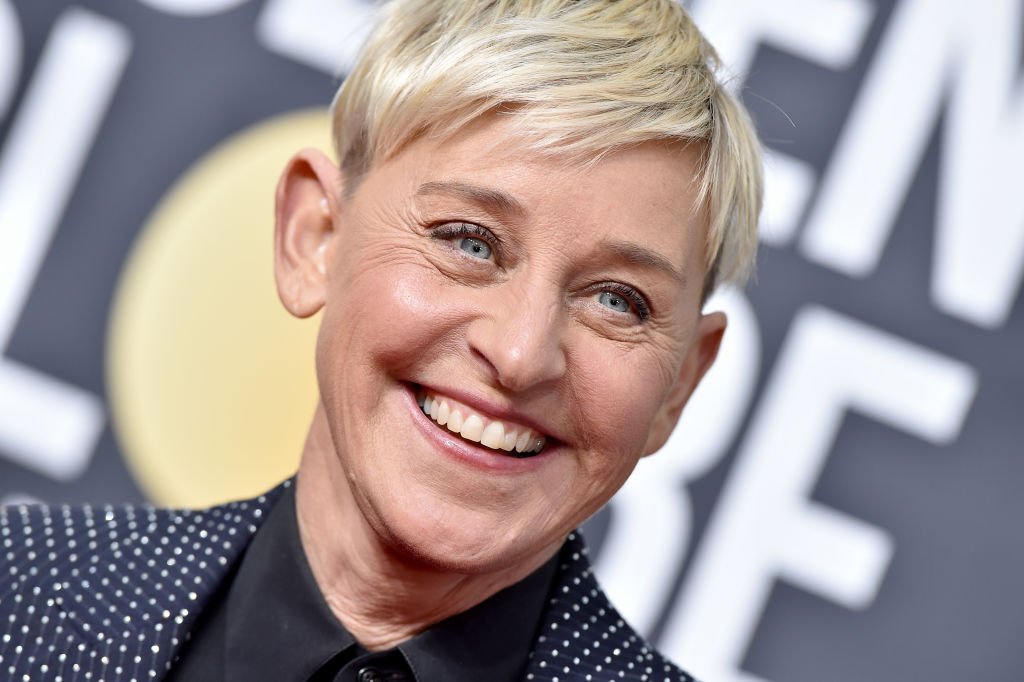 ---
THE SHOW REMAINED IN SPOTLIGHT BUT IN A NEGATIVE WAY
Despite the fact that the show helped aspiring celebrities, provided help to several charities, and shared a good laugh with us, it didn't ultimately pass people's criticisms. Days ago and until now, allegations about the show and its host are circulating all over social media! Yikes, are you curious now? 'Cause I am!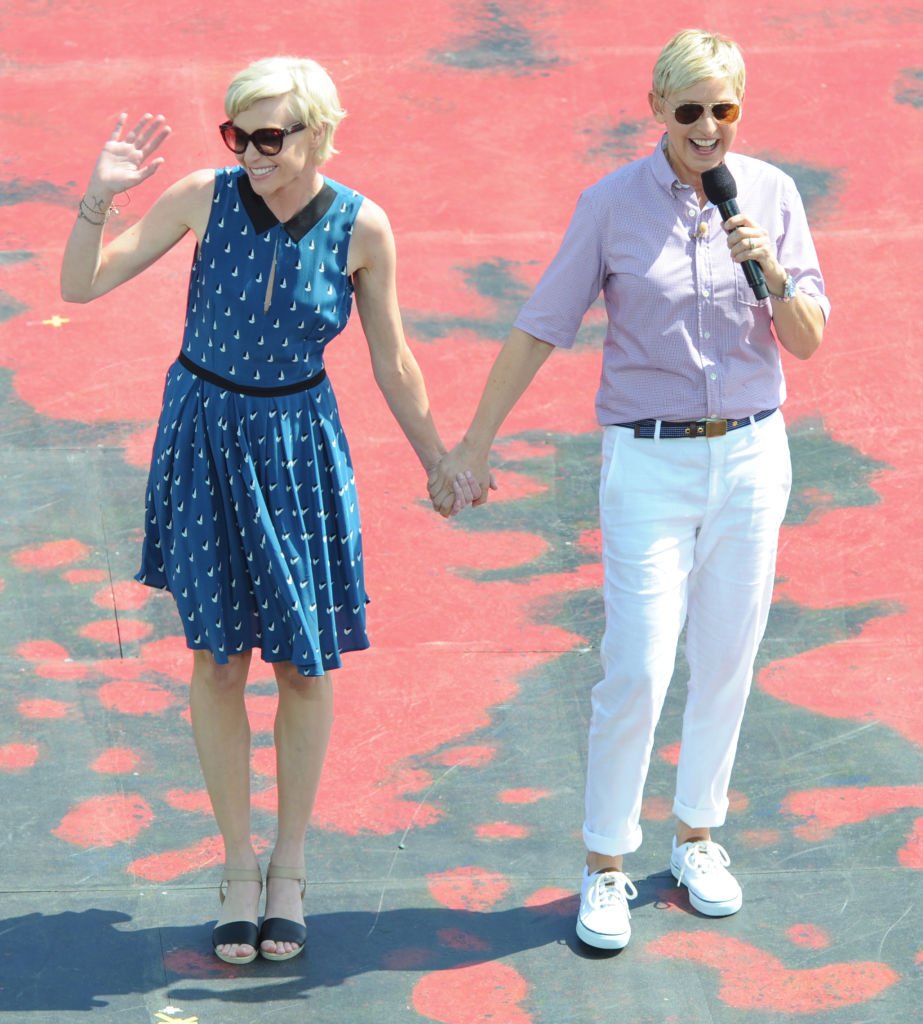 ---
SERIES OF BAD SHOTS
Who would think (and believe) that a show that taught people to be cheerful and kind at all times can bring dark days to its staff? From salary issues, racism, and disputes, the show seemed to be the talk of the town, ironically as it is. Okay, calm yourself down first before we go deeper into the details.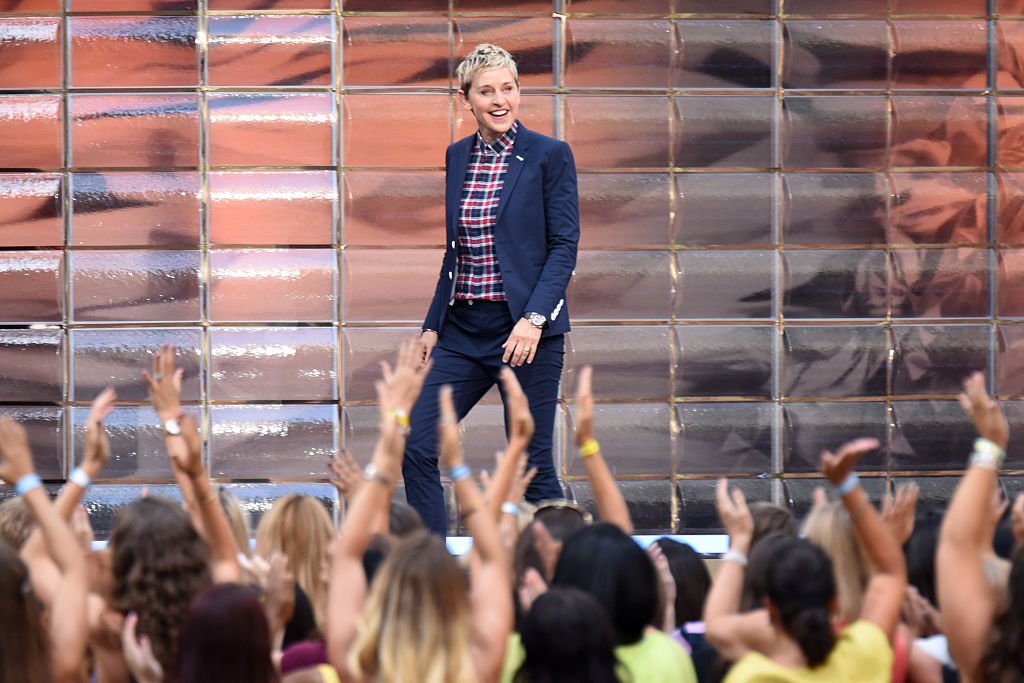 ---
THE SALARY ISSUE IN THE MIDST OF PANDEMIC
Due to the cruel pandemic, the show had stopped its live shows. The crew is in a rage because the producers didn't communicate well to them about their salary. When they got an update, they were told that they will receive a 60 percent salary deduction, even if the show is still going on and being taped in Ellen's house.
---
EMPLOYEES FIND THE WORKING ENVIRONMENT TOXIC
While we enjoyed dancing and laughing (sometimes crying) watching the show, the crew and other employees seemed to find their workplace a toxic one. Ten former staff and a current one anonymously talked to Buzzfeed and revealed their bad experiences behind the scenes, and yes, it made Ellen DeGeneres look like a bad person, based on their words.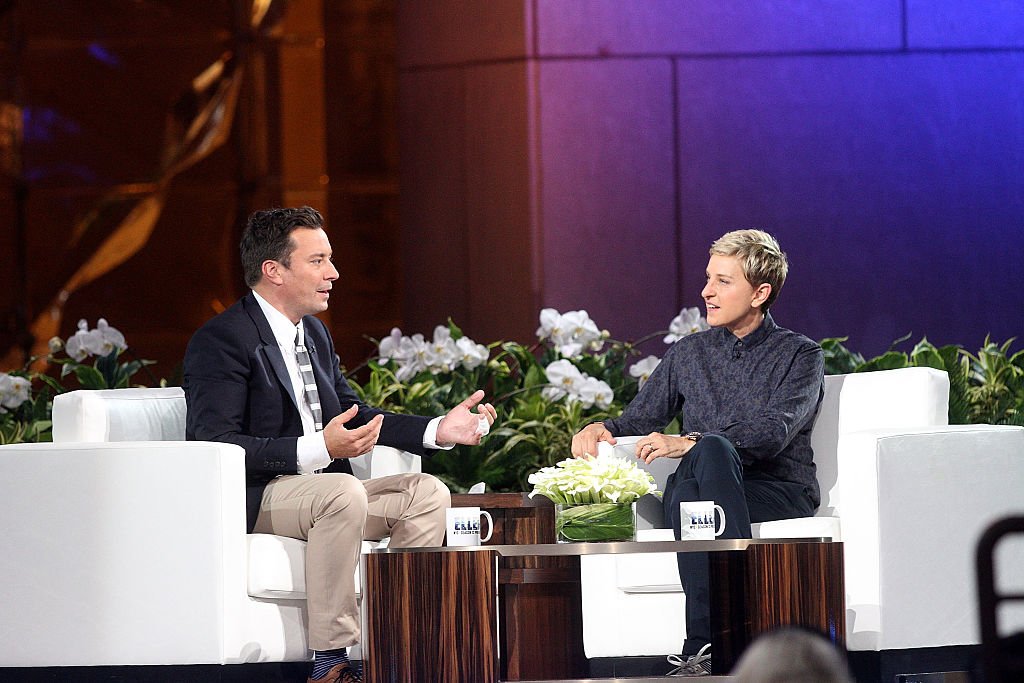 ---
BIG BROTHER TO THE RESCUE
So now both the show and the host herself are in the hottest seat, in the midst of the pandemic. But Ellen need not worry much because her big bro got her back! Bravely, her brother Vance showed support for her sister amidst all the accusations that tainted her name. But who is Vance? Let's get to know him then!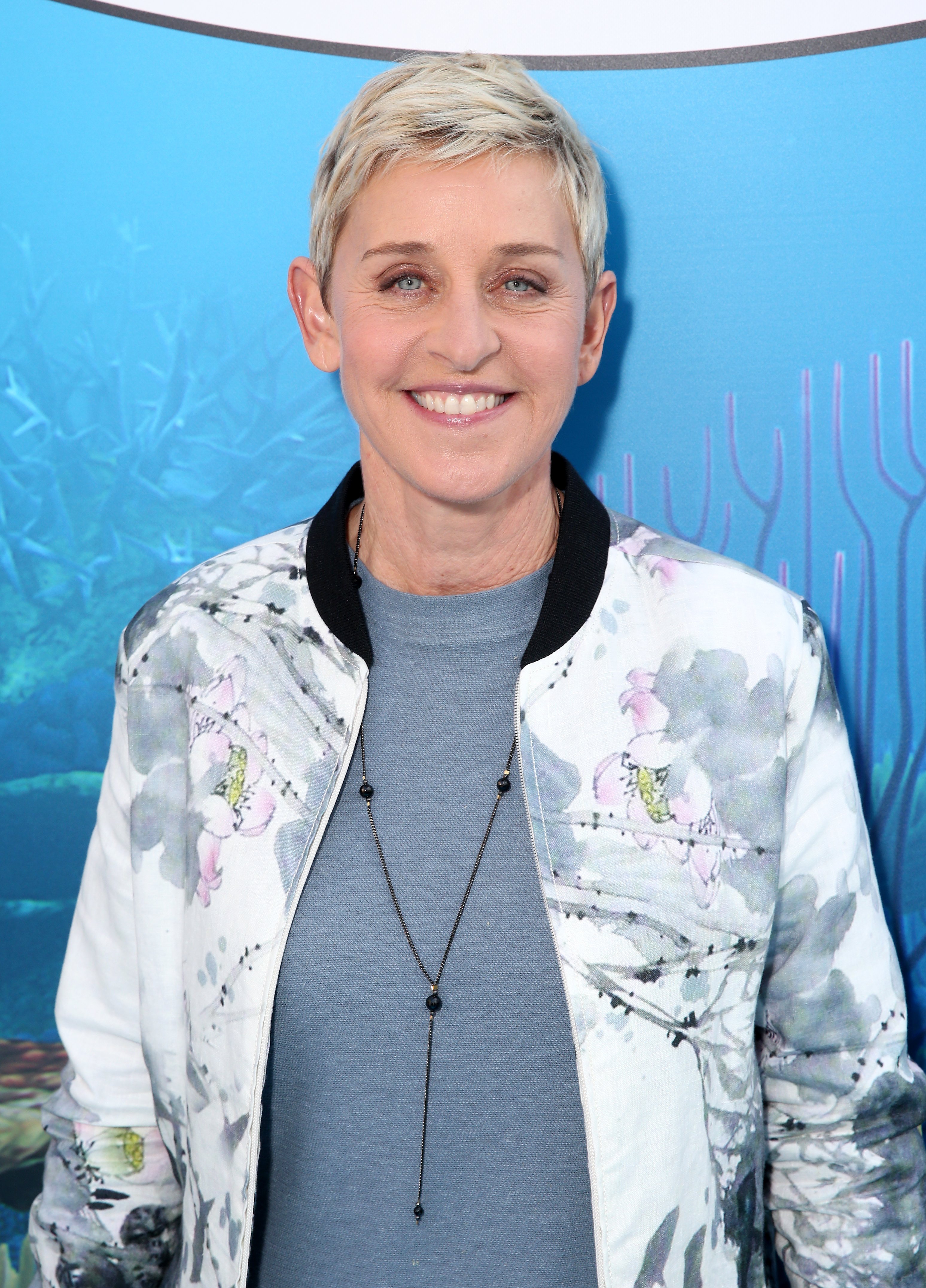 ---
WHO IS VANCE DEGENERES?
Vance DeGeneres is the older brother of Ellen, who stayed in New Orleans even when their parents were divorced. Just like her sister, he is also into the entertainment industry where he worked as a screenwriter, film producer, and yes, a comedian as well.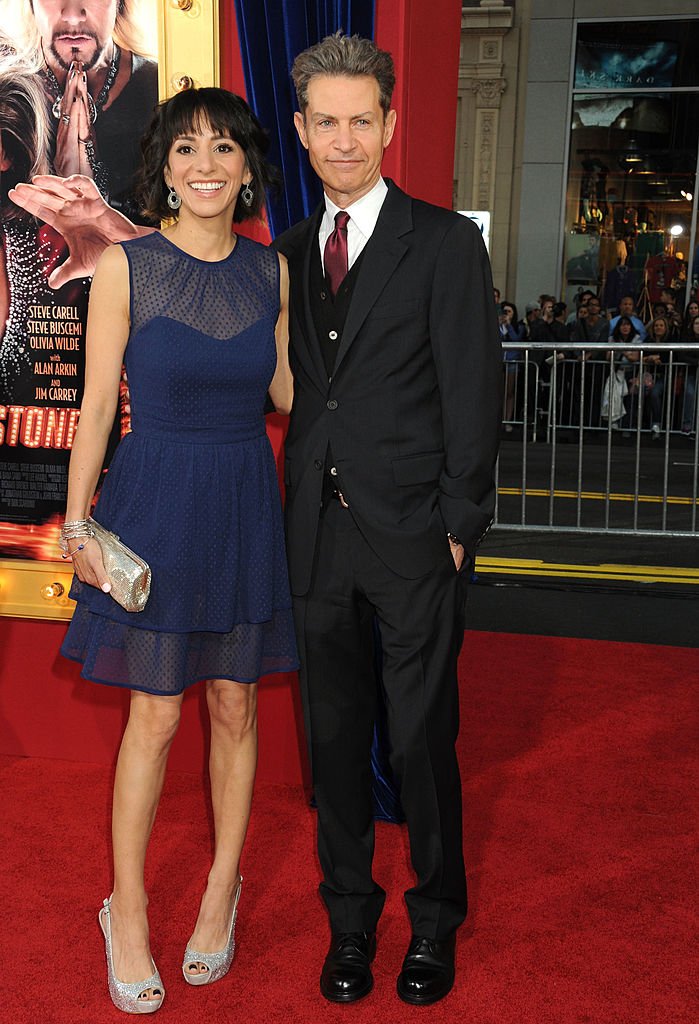 ---
MAKING HIS WAY THROUGH THE INDUSTRY
Before he became the keyboardist for House of Schock with Gina Schock and the rhythm guitarist for Cowboy Mouth, he first worked in Marine Corp and earned the rank of corporal. Later on, he appeared in the films Mr. Bill Goes to Washington, and Oh Noooooo! It's Mr. Bill's 20th Anniversary.
---
SIBLING GOALS!
As Ellen became (and still) one of America's favorite TV personalities, she didn't let her older brother down. In fact, Vance appears multiple times in The Ellen DeGeneres Show to either promote his band and films or just plainly pay visits to his sister. As both DeGeneres siblings are shining stars, their parents surely are the proudest.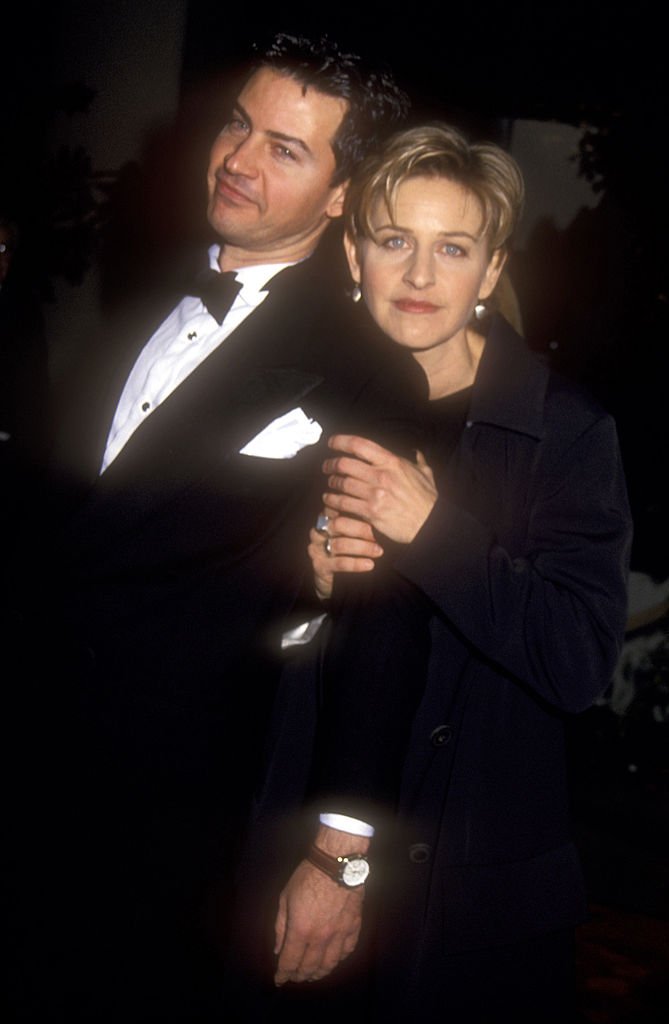 ---
ELLEN WAS PRESENT DURING HIS BROTHER'S WEDDING DAY
Vance married the photographer Joana Brooks in 2013 and they live in California. During their wedding, people can't help but smile at the sight of approval from Vance's sister Ellen. Ellen actually attended the wedding with her wife, Portia de Rossi. But even with the DeGeneres sibling around, the Brooks-DeGeneres nuptial was an intimate one.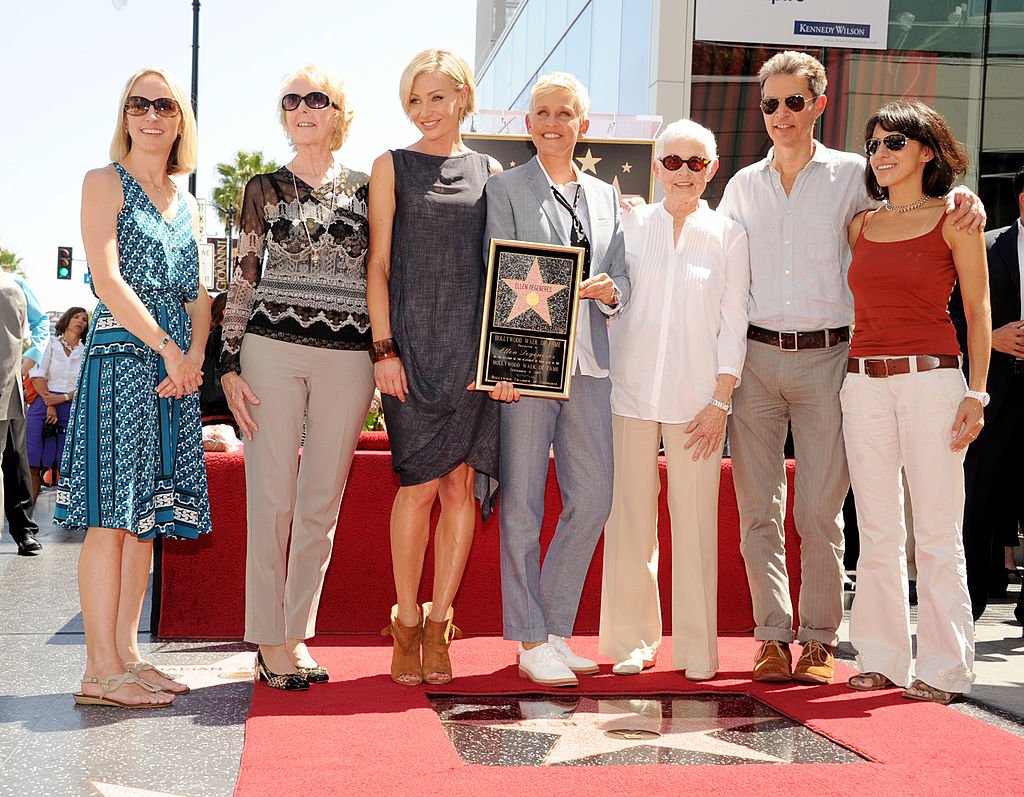 ---
VANCE BRAVELY DEFENDED HIS SISTER
The DeGeneres siblings were undoubtedly close enough to stick together through the thick and thin. One proof is when Vance defended Ellen in regard to all the allegations. He wrote on his now-deleted Facebook post, "Ok, I need to say something. My sister is being viciously attacked. And let me assure you - it is all bulls—".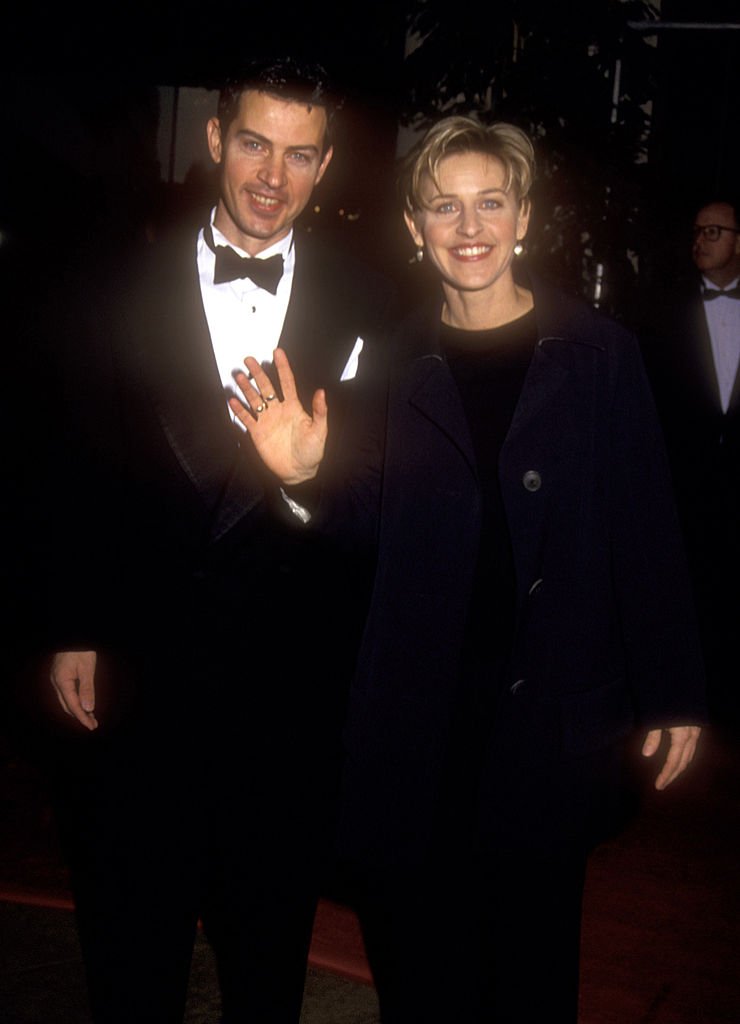 ---
HE CREATED A TWITTER FEVER IN DEFEND OF HER SISTER
As if his Facebook post is not enough to show support to his sister, Vance also warmed the hearts of some and triggered other people's eagle eyes when he tweeted, "If you think Ellen would knowingly allow bullying or racism on her show, you don't know my sister." Who wouldn't be grateful for a brother like him?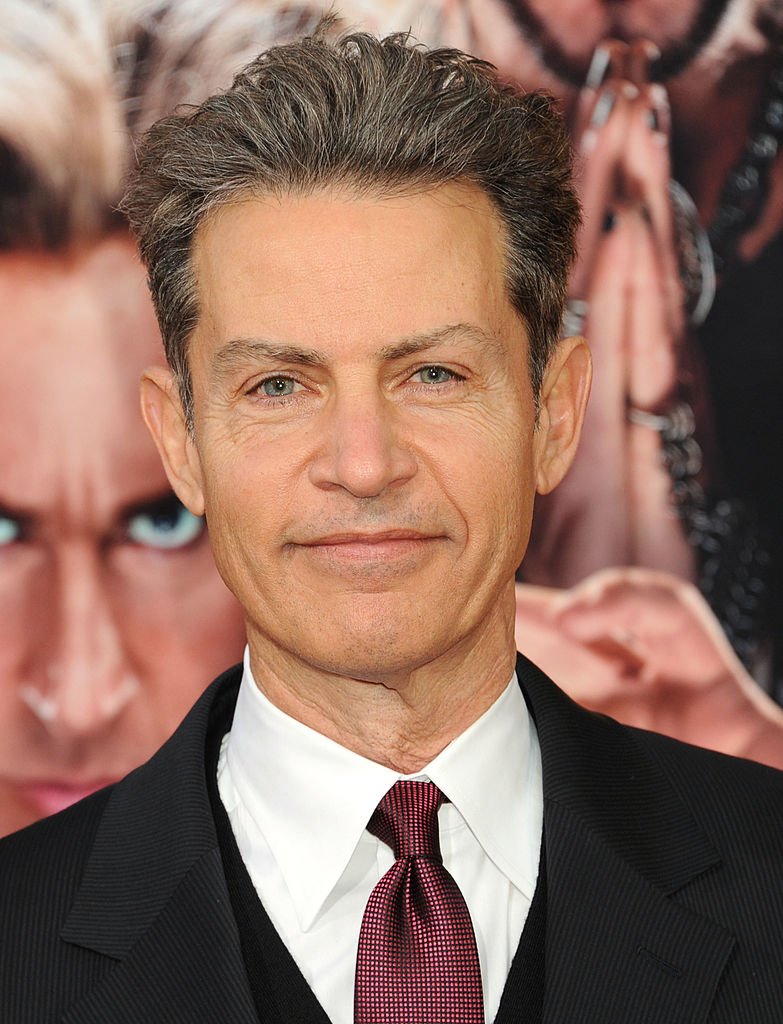 ---
KATY PERRY: A LOYAL FRIEND
The 35 years old Fireworks singer Katy Perry didn't let the issue pass without taking a stand. As a performer who multiple times appeared in The Ellen DeGeneres Show, she bravely supported the host in fighting against all the accusations.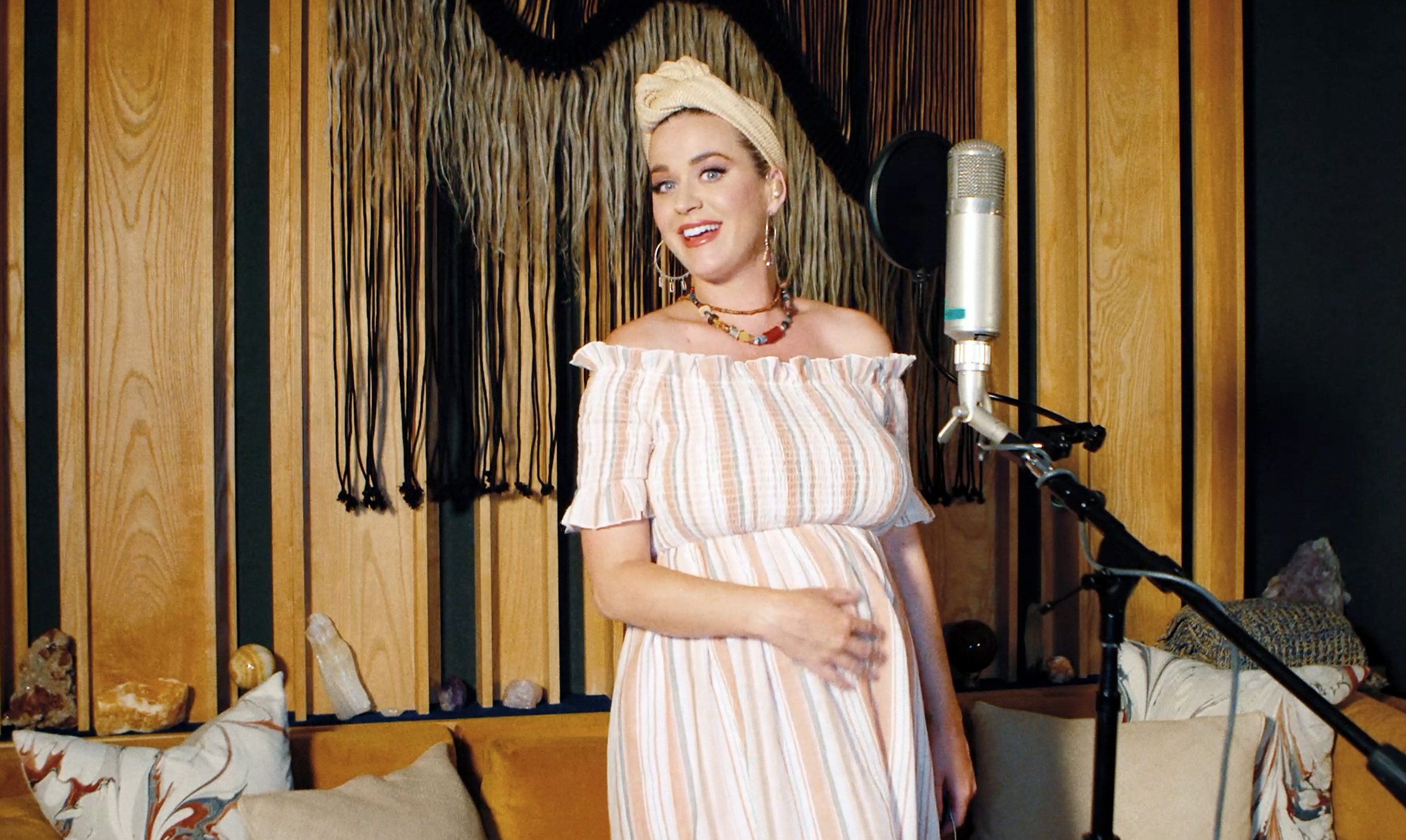 The singer tweeted, "I know I can't speak for anyone else's experience besides my own but I want to acknowledge that I have only ever had positive takeaways from my time with Ellen & on the @theellenshow." Her tweet earned both positive and negative replies but she didn't seem to mind the negative ones as long as she defended Ellen.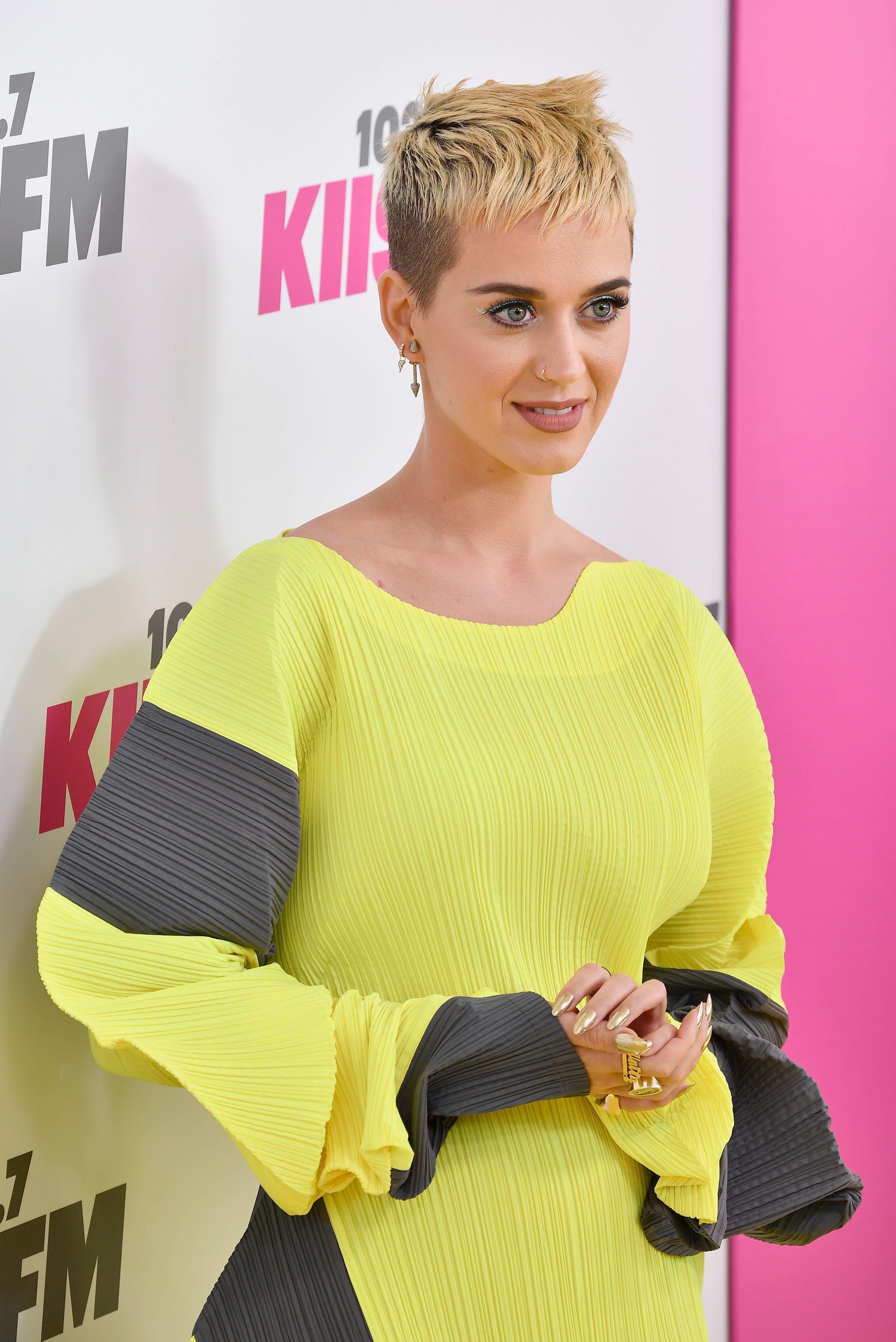 ---
KEVIN HART DEFENDED HIS DEAR FRIEND TOO
On his Instagram post, comedian Kevin Hart shared that Ellen actually treated his family well since day one. He was also sad that the world is being filled with such negativities but he isn't disregarding the experiences of others. He added It's simply to show what my experiences have been with my friend. Love you for life, Ellen."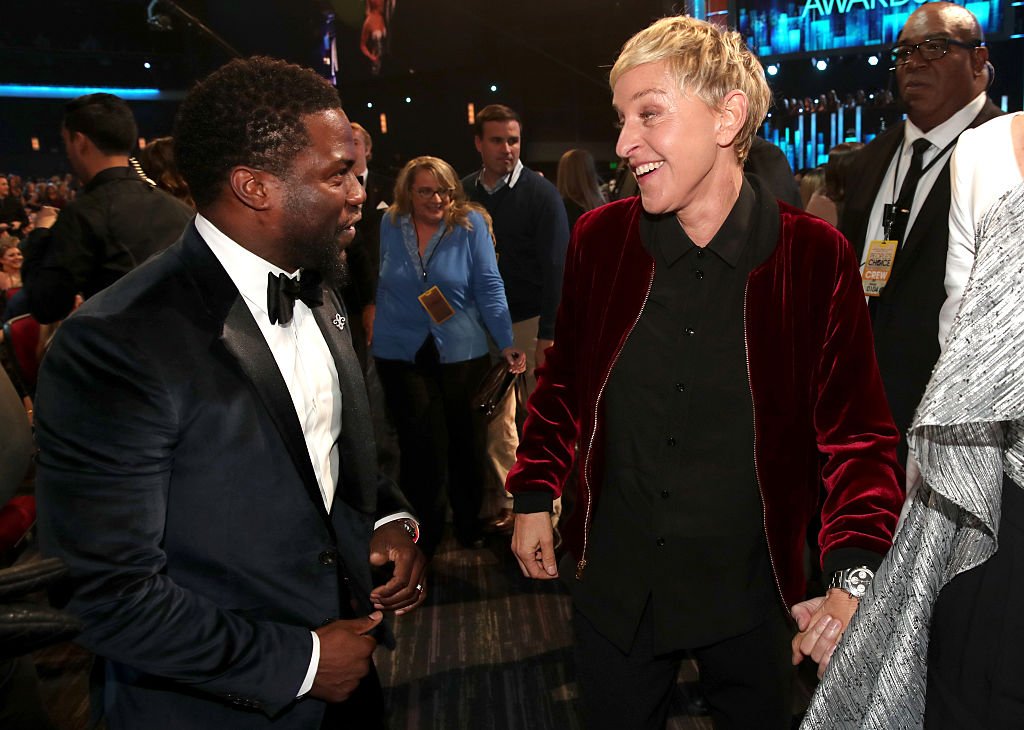 ---
SCOOTER BRAUN SAID ELLEN IS COURAGEOUS
Scooter Braun, a music manager and the man behind Justin Bieber and Ariana Grande's appearances on the show were one of the stars who didn't think twice in standing up for Ellen. "Ellen is a king, thoughtful, courageous human being who stands for what is right and highlights on her show the best of us, '' he wrote on Instagram.
---
A WAKE-UP CALL FOR ELLEN
Surprisingly, Ellen did not respond to the allegations with anger but instead, she wrote a lengthy kind of love letter for the staff. There she said that she was thankful that the issues were brought to her attention and she is taking that chance to grow and learn. Meanwhile, Warner Bros. is still conducting interviews and investigations about the matter.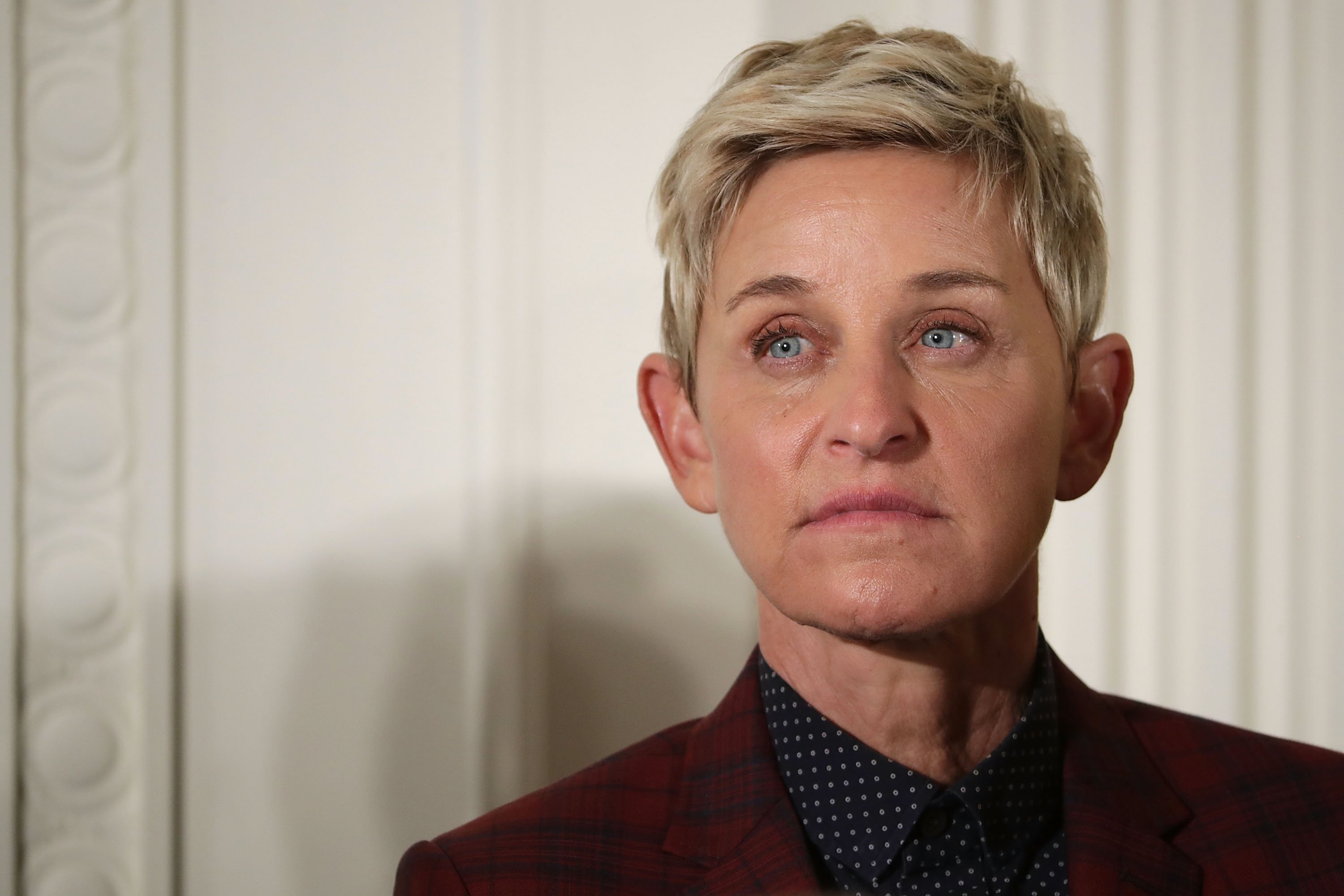 Probably Taylor Swift was right when she sang "people throw rocks to things that shine". Issues are inevitable once you are in the industry where privacy is even considered as a luxury. Ellen managed to handle all the past allegations smoothly but this time, it's a big one but with her big brother by her side, she can possibly surpass it.
ⓘ We at ENG.AMOMAMA.COM do our best to give you the most updated news regarding the COVID-19 pandemic, but the situation is constantly changing. We encourage readers to refer to the online updates from CDС, WHO, or Local Health Departments to stay updated. Take care!