Unexpected Woman Finds Out She Is Related to Oprah
Did you know that the world-famous Oprah Winfrey has a few unexpected relatives? In 2011 her world changed completely when she met her half-sister, a sister she never knew existed. After years of searching, Patricia Lofton finally found her family, and it surpassed her wildest expectations! Read on for their unbelievable story...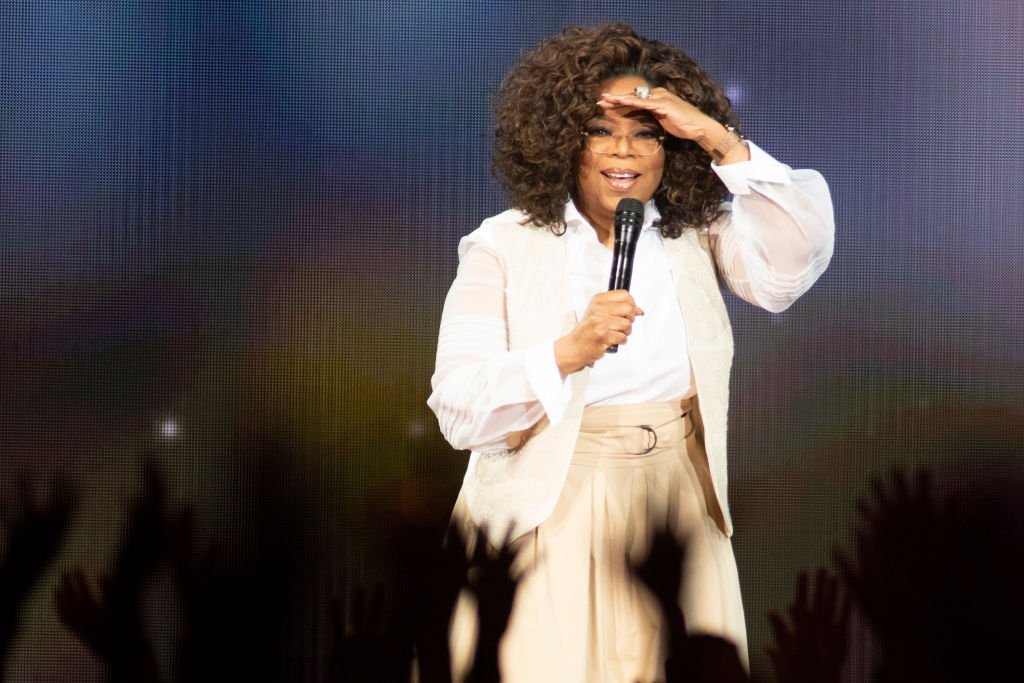 ---
Meet Patricia Lofton 
Patricia Lofton never realized that one day she would make headlines across the world. As a young girl, she was moved around foster homes after her mother could not finally support the family. With little information about her biological mother, Patricia was adopted later in life, but she never forgot about her roots.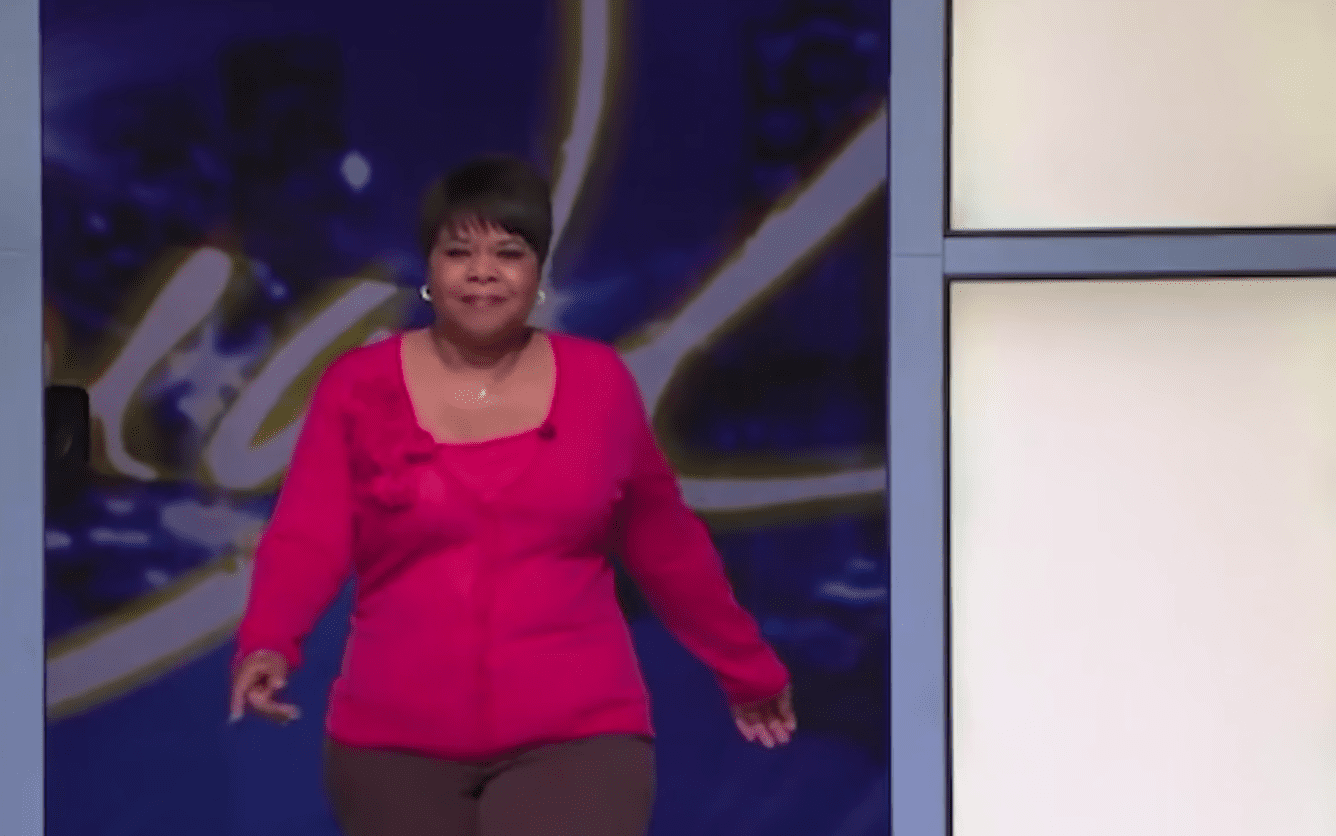 It was her life's goal to find her mother. Yet, this journey proved to be more difficult than anticipated. The adoption agency was not up to date with the information Patricia needed, and it seemed like her quest to find out more about her past was a dead end.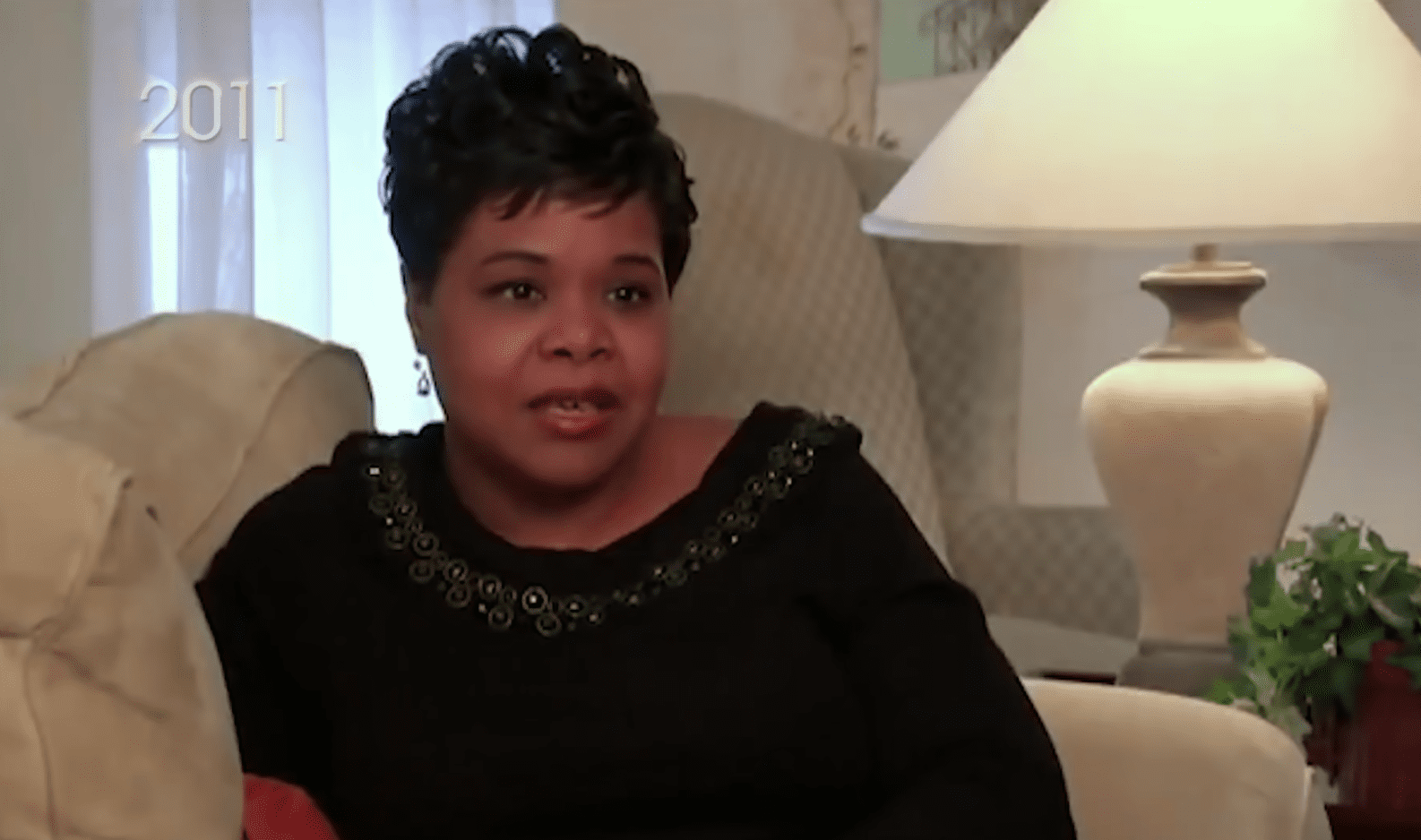 ---
Growing Up Was Tough
For Patricia, life was no walk in the park either. She became a young mother and decided to keep her children despite her many financial strains. By the time she turned 20, the fire inside her heart to look for her biological mother was burning brighter than ever, especially because she now had two of her children, Aquarius and Andre.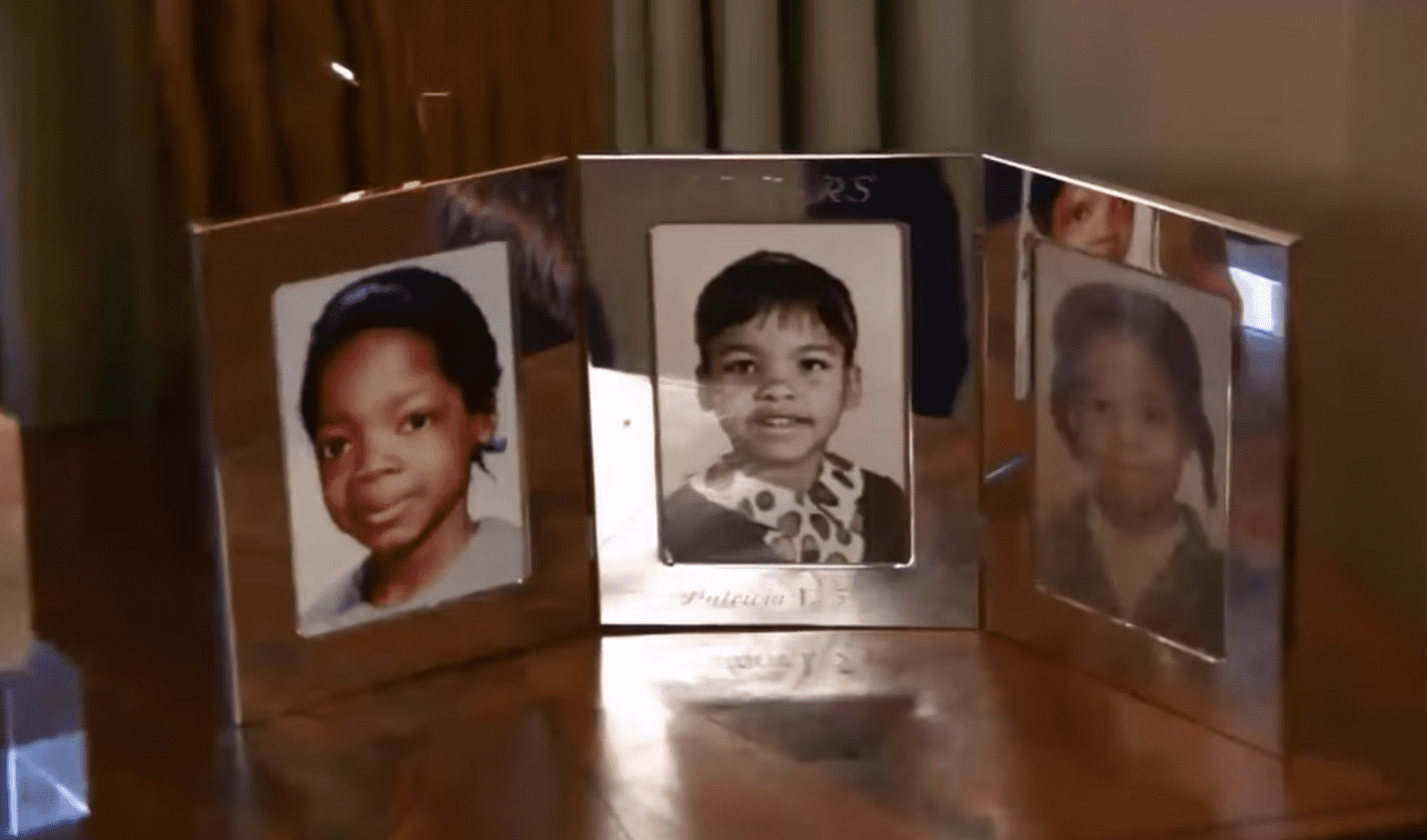 ---
The Moment That Changed Patricia's Life
The process of tracking down her mother was up and down until one day, everything changed. A TV interview with a woman called Vernita Lee stood out to Patricia and made her listen more closely. It seemed like Vernita's story matched every detail of Patricia's, from the adoption papers to other small similarities.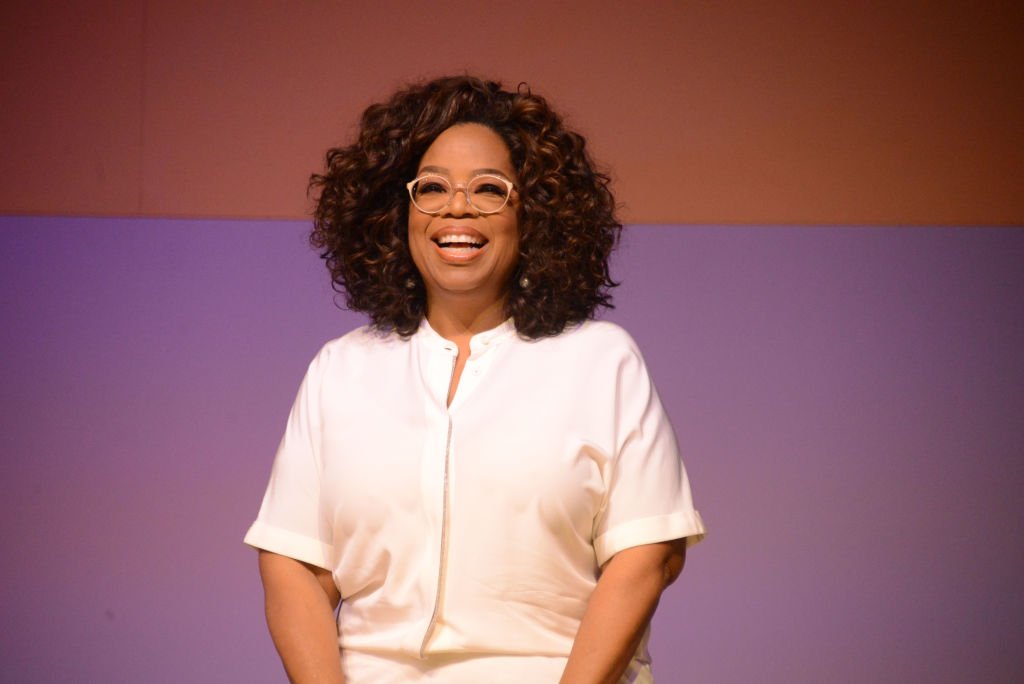 Patricia investigated this woman's history and started piecing together the story. She discovered who one of Vernita's daughter was... It was a woman that the entire world would recognize. Patricia could not believe it, but if she was right, then Oprah Winfrey was her half-sister!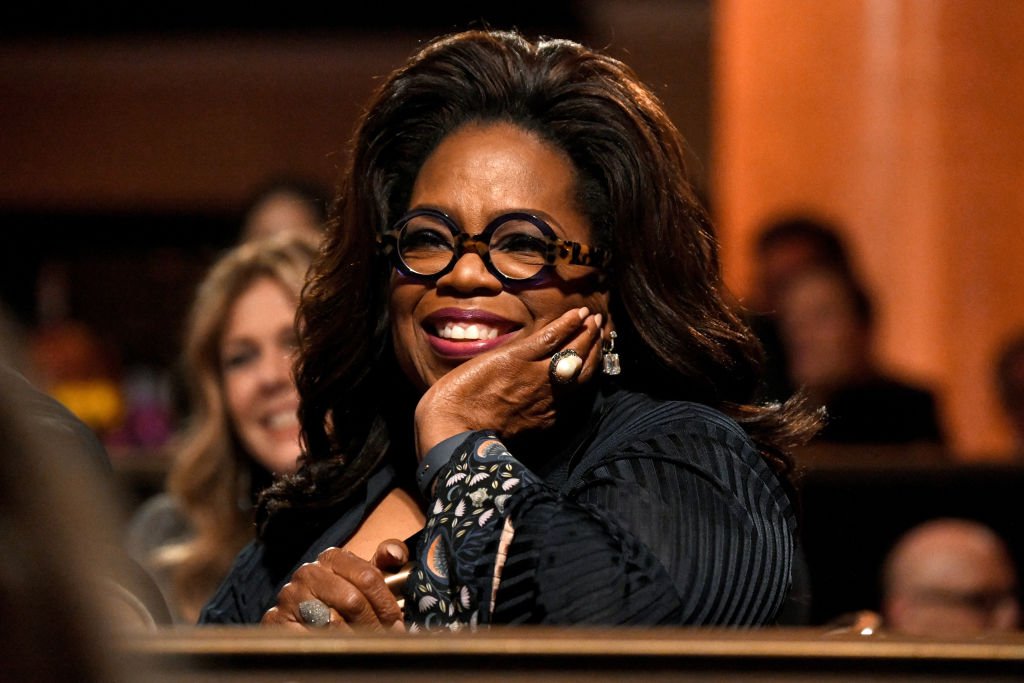 ---
Patricia Takes A DNA Test 
Before the story was confirmed, Patricia tracked down Oprah's niece. After presenting all of her information and papers, the niece agreed to do a DNA test match with Patricia. They anxiously awaited the results that had the power to change their lives, and of course, the results were positive!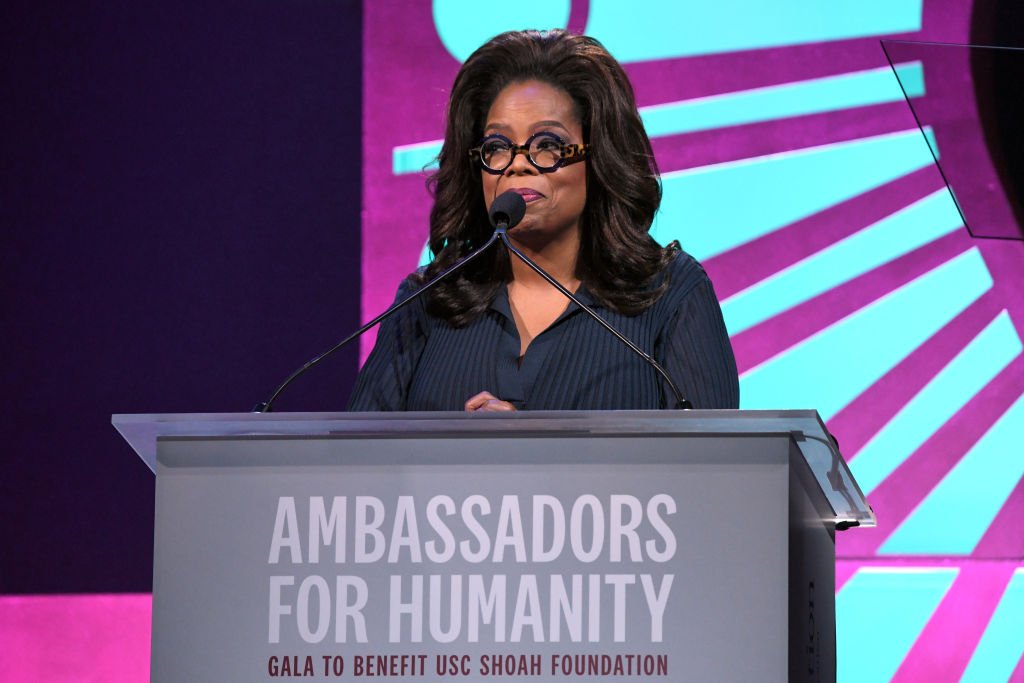 ---
The Newly Discovered Sisters Meet For The First Time
It was not long before the entire Winfrey family had heard the news; they found a new family member! It was both daunting and exciting as meetings were being arranged, and emotions were stirred. A date was set for Patricia, Oprah, and their mother, Vernita, to meet.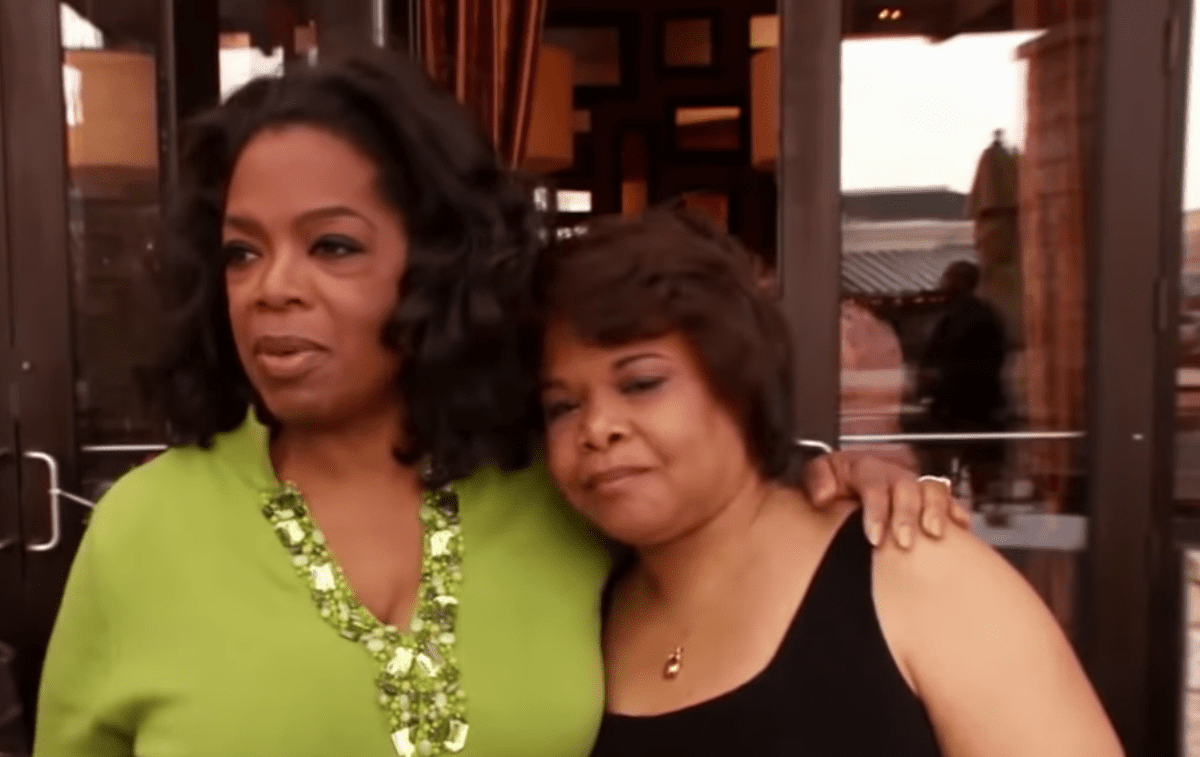 The three exchanged heartfelt hugs and words with tears streaming down their faces. By some chance TV encounter, Patricia has finally found her sister and her birth mother all in one. They clicked from the getgo and began to share all of the stories and details they missed for most of their lives.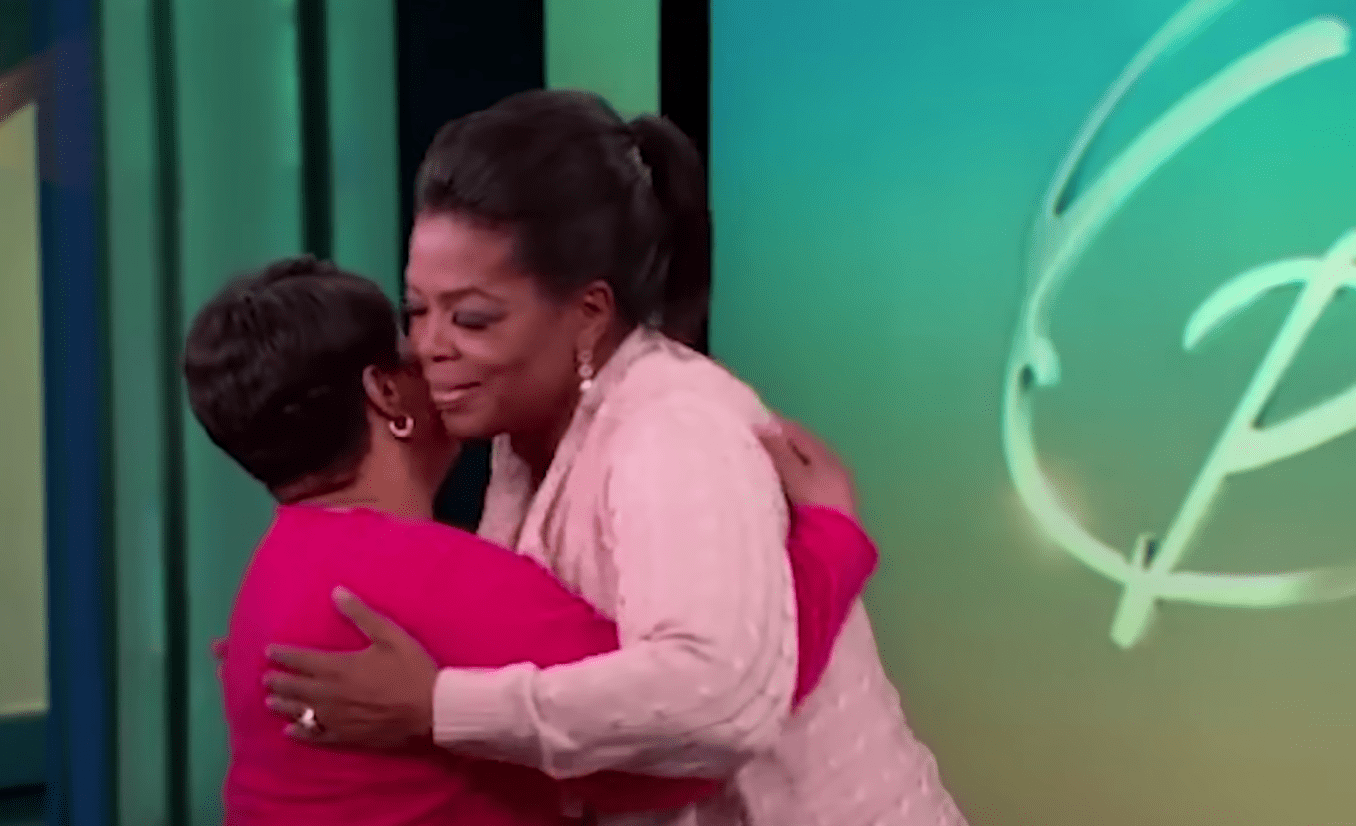 ---
The Story That Shocked The World 
With the truth revealed within the Winfrey family, the talk show host was deciding on how to tell the world. Her many fans would want to know about this big secret, and Oprah chose to tell them in the only way she knew how - on her television program! The moment was unlike anything she had ever shared.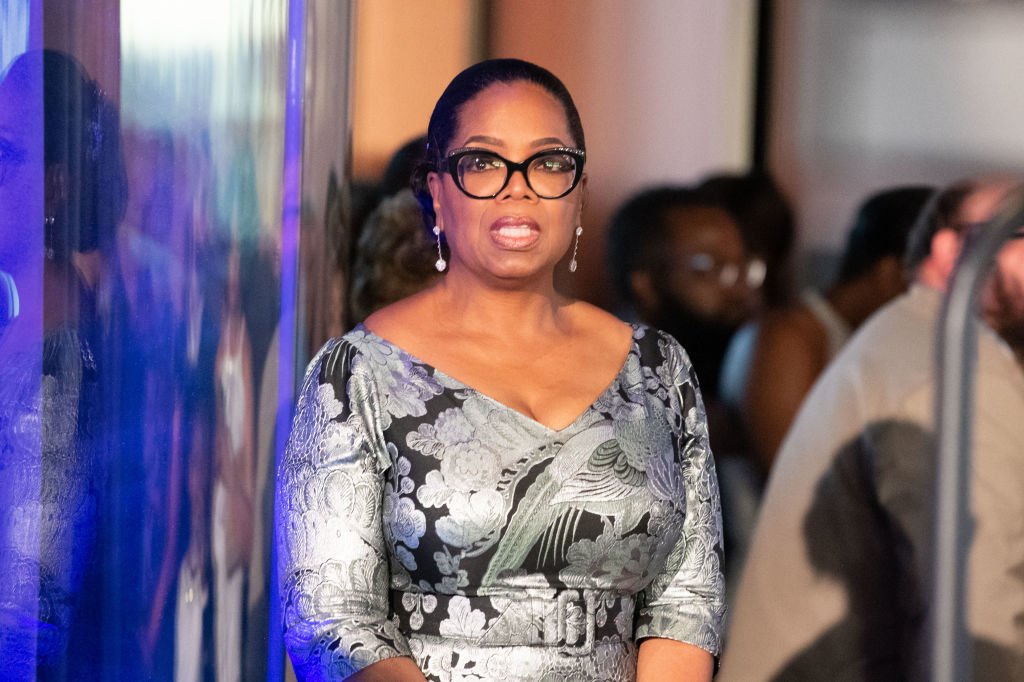 Not only did it require a lot of courage, but Oprah was not used to revealing her own stories on air. This big step was well received and left audiences stunned and encouraged as the sisters hugged and cried on stage. The pair chatted candidly about the lives they lived and their challenging upbringing.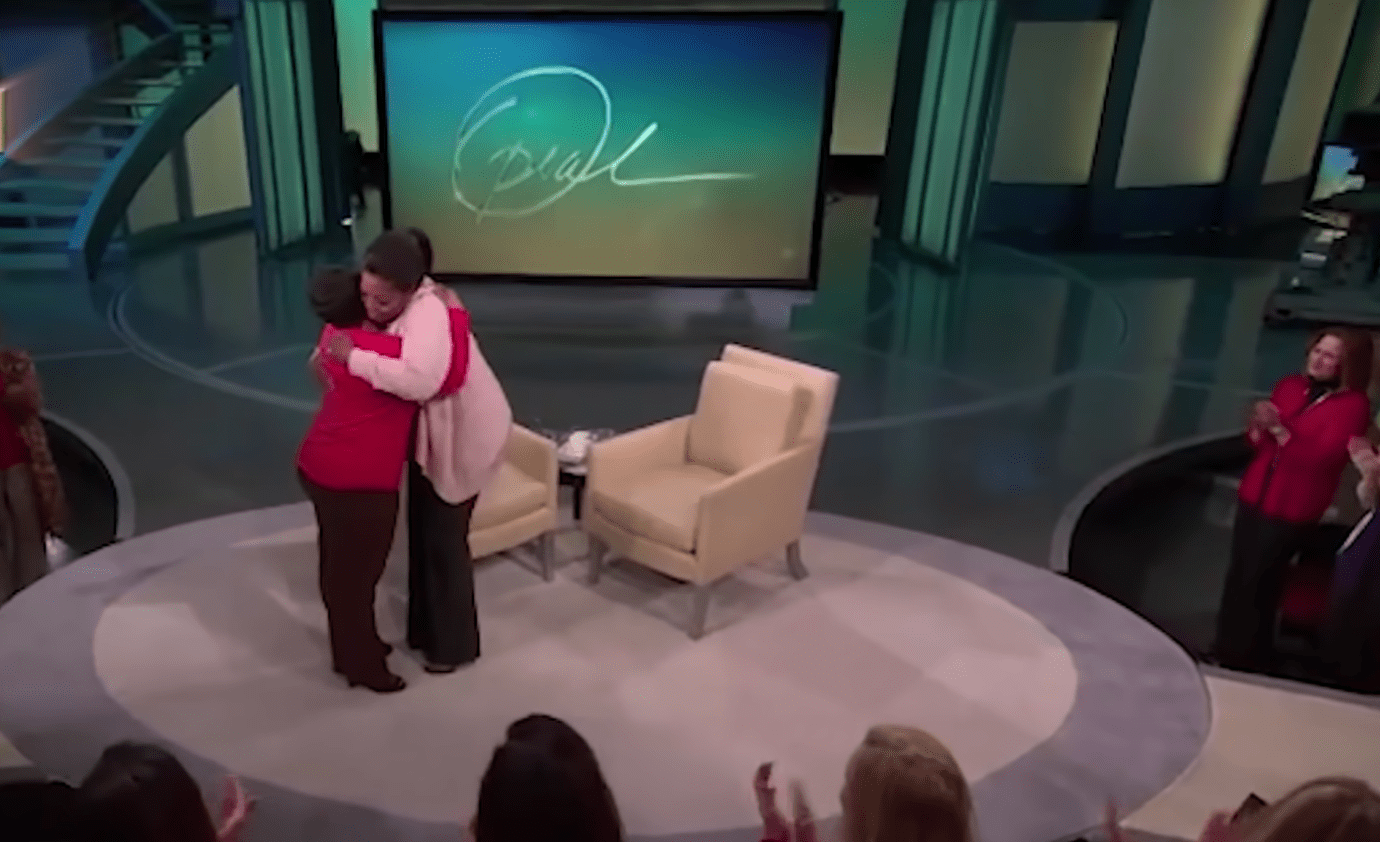 ---
A Time For Closure
Through sharing their feelings and speaking about the past, both sisters gained the closure they needed to move on with their lives (lives that would now include each other). Patricia was also able to gain some closure relating to her mother, Vernita. How? Well, Vernita explained the choices she made years ago.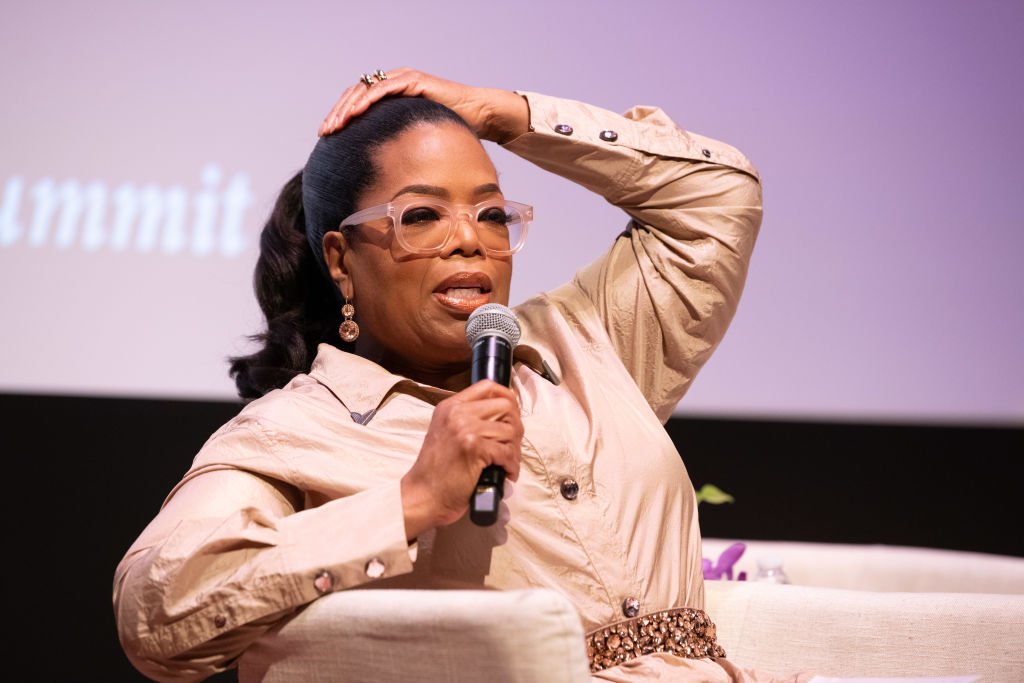 In an interview, the mother revealed the answers to many of Patricia's questions. She said:
"I thought it was a terrible thing that I had done. I did think about the baby. I went back looking for her and they told me she had left."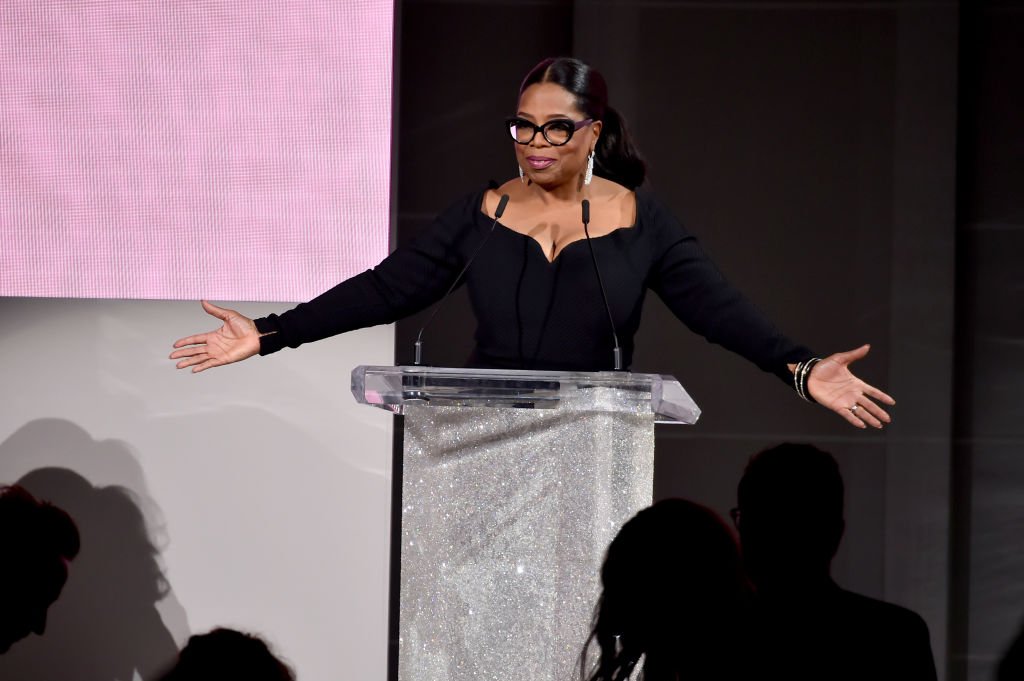 ---
The Best Surprise Of Oprah's Life 
How did Oprah feel about this massive and unexpected news? Well, the star was dumbstruck by extremely elated. She said, "It was one of the greatest surprises of my life. It left me speechless." The half-sisters are taking is slowly with their relationship.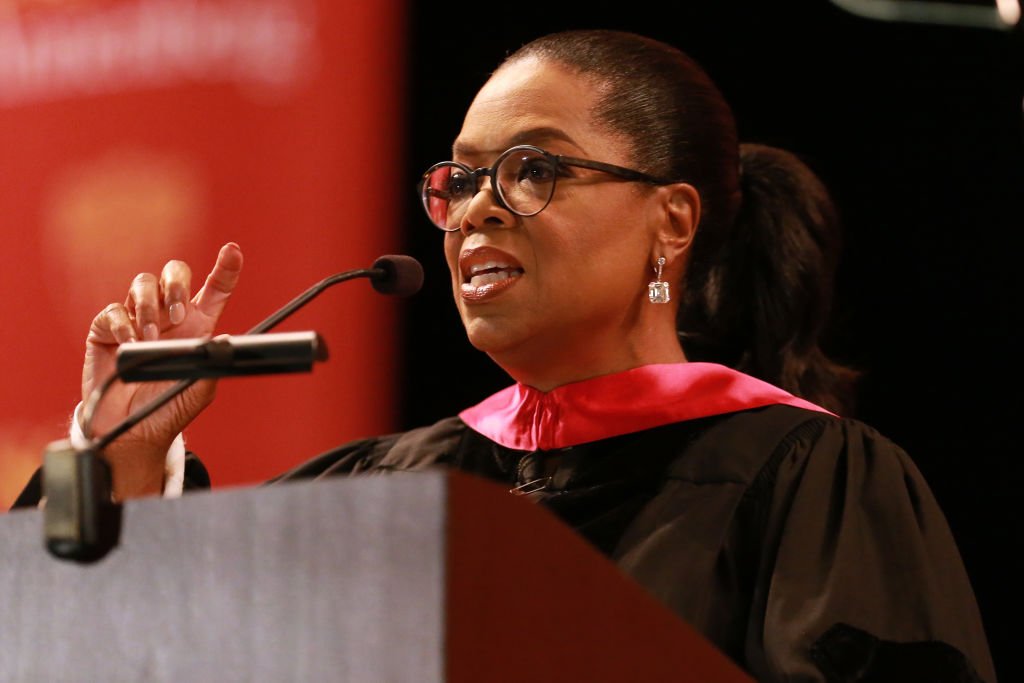 ---
The New Sisters Are Slowly Building A Bond
Bonds and connections are not formed overnight, and thus Oprah told her best friend, Gayle King, the following about how their sisterly time is progressing, "We're taking it slow. I think it's about building a relationship one conversation – one experience – at a time."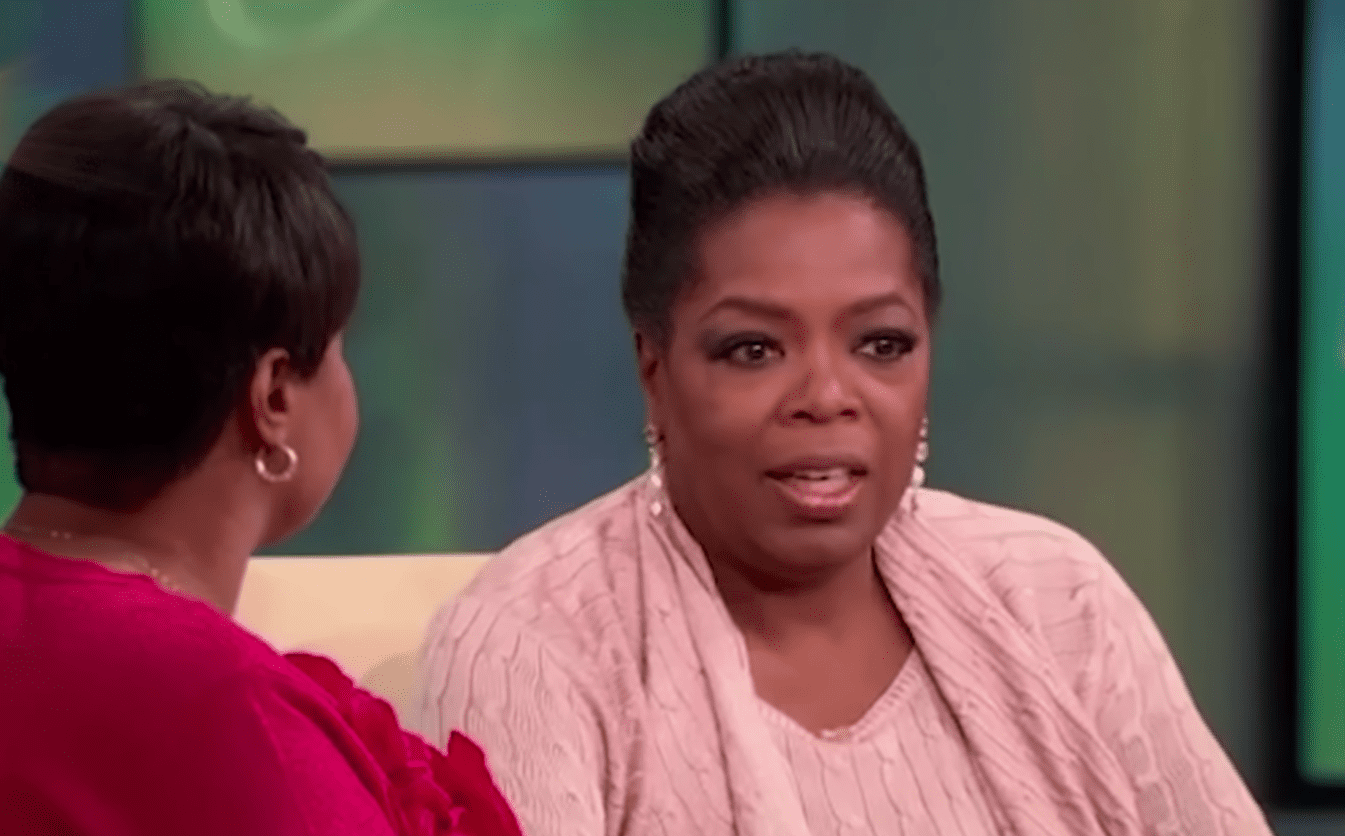 Getting to know each other has been a steady process, and the sisters often meet for family dinners. Oprah shared, "I had her to dinner at my house the night before we taped the show, [there were] conversations about [Patricia's] family and how I can be helpful."
---
Peace In Their Family 
For Oprah Winfrey, growing the family simply means that there is more love to go around. As a philanthropist who gives of her resources and time to reuniting families, this change close to home was indeed welcomed by the charming star. It has also been a lot of peace for their family.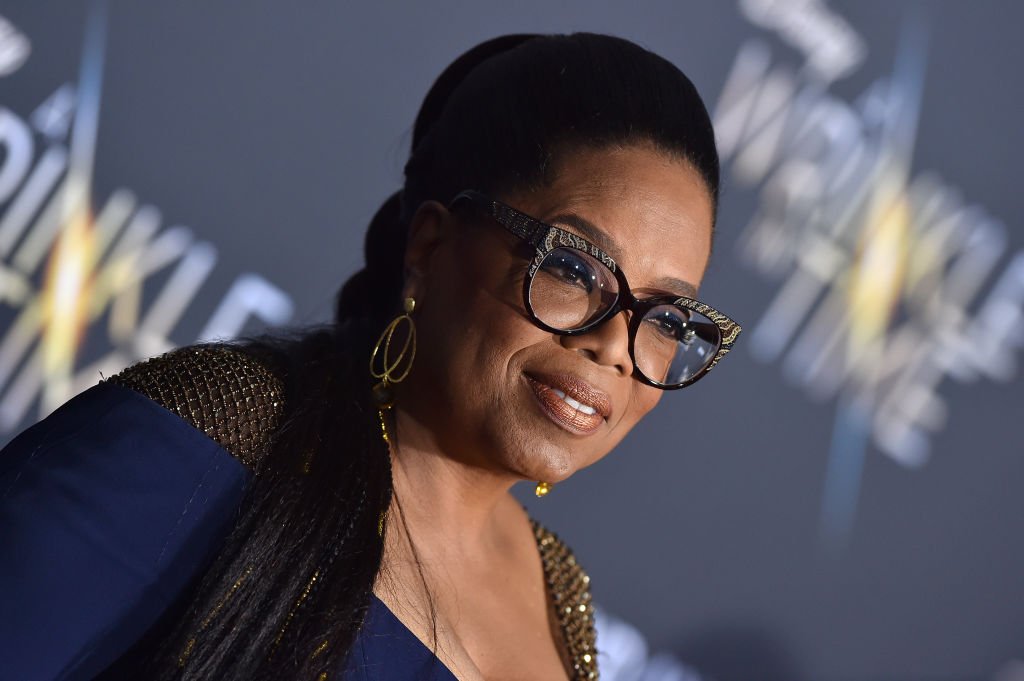 She shared:
"She coming into the family at this time has been a great peace offering, a great symbol of peace-making in this family. I would say I see her as a gift."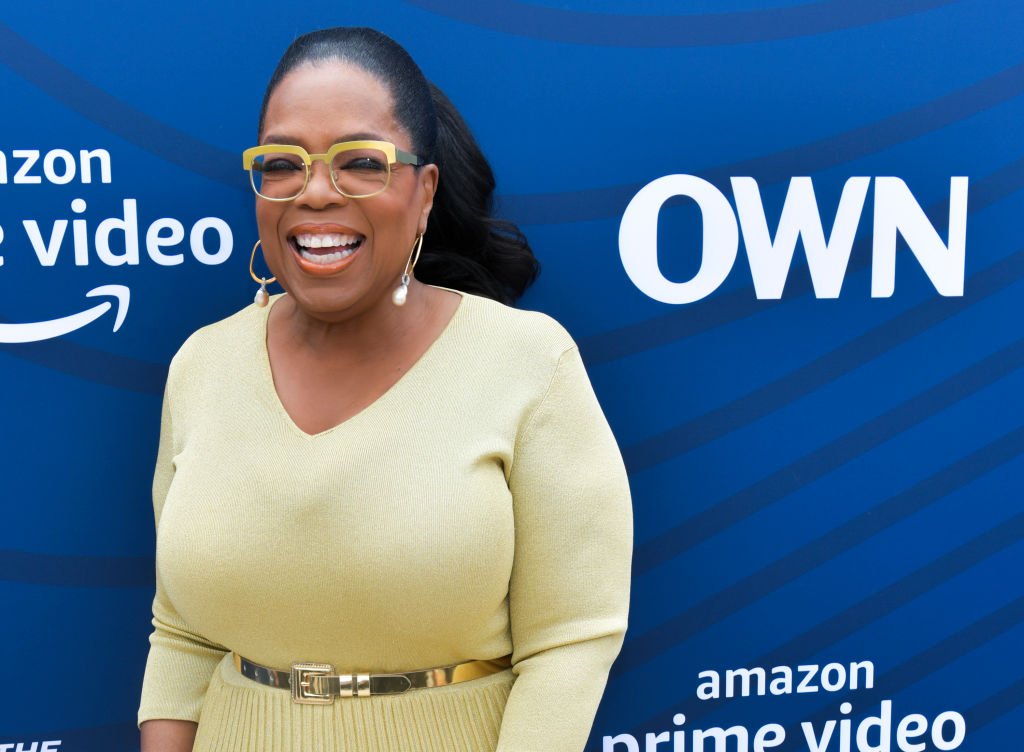 ---
What Does Oprah's Best Friend Think About Her New Sister
The world knows that Oprah has one close confidant and has been by her sides of years. It is, of course, Gayle King. Fans were curious to know what Gayle (whom Oprah sees much like her very own sister) thought about the new arrangement. The host had a few sweet words.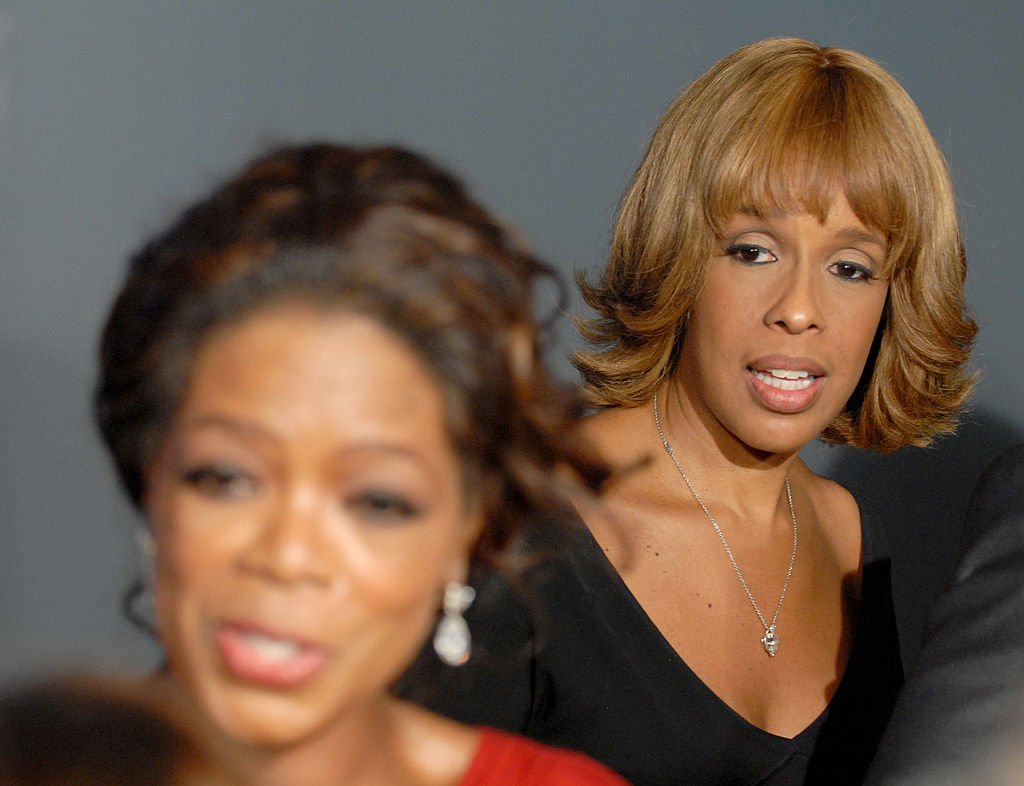 Gayle expressed: 
"As someone who's been in the position of reuniting people… for her to be the person that's being reunited was certainly a big shock to her. She wants to get to know her she says, woman to woman, and try to see where it goes, but she is certainly open to having a relationship."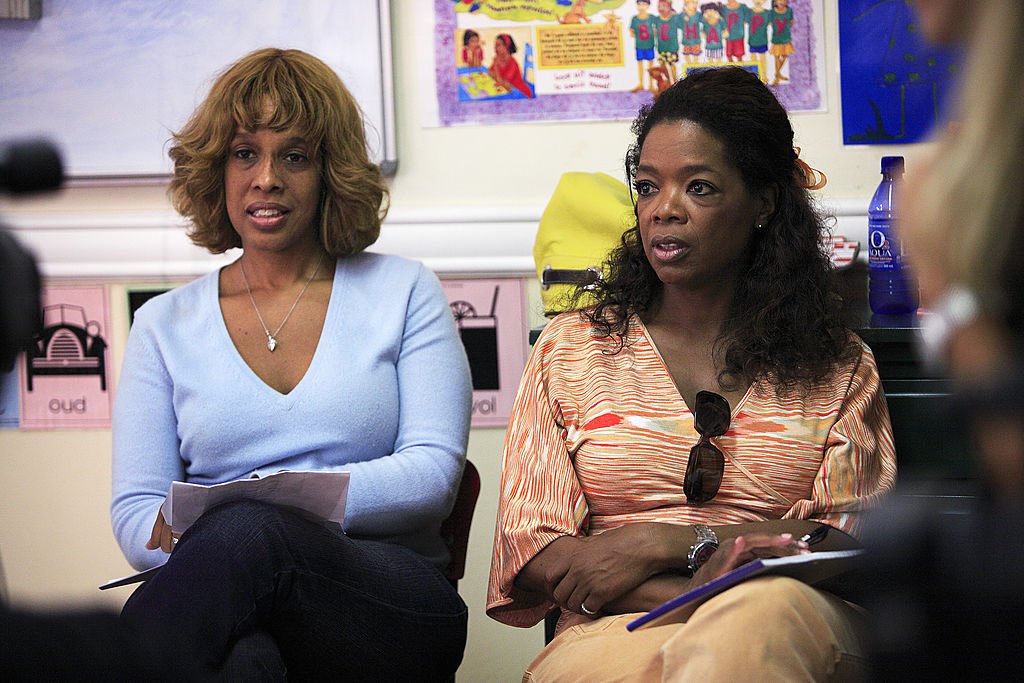 ---
The Perks Of Being Related To Oprah Winfrey
Through all of the drama, Oprah has never held back on her generosity. There are some big perks to being related to Oprah as Patricia would come to learn. The TV queen purchases her long-lost, half-sister Patricia Lofton a home in Wisconsin, to the value of a half a million dollars.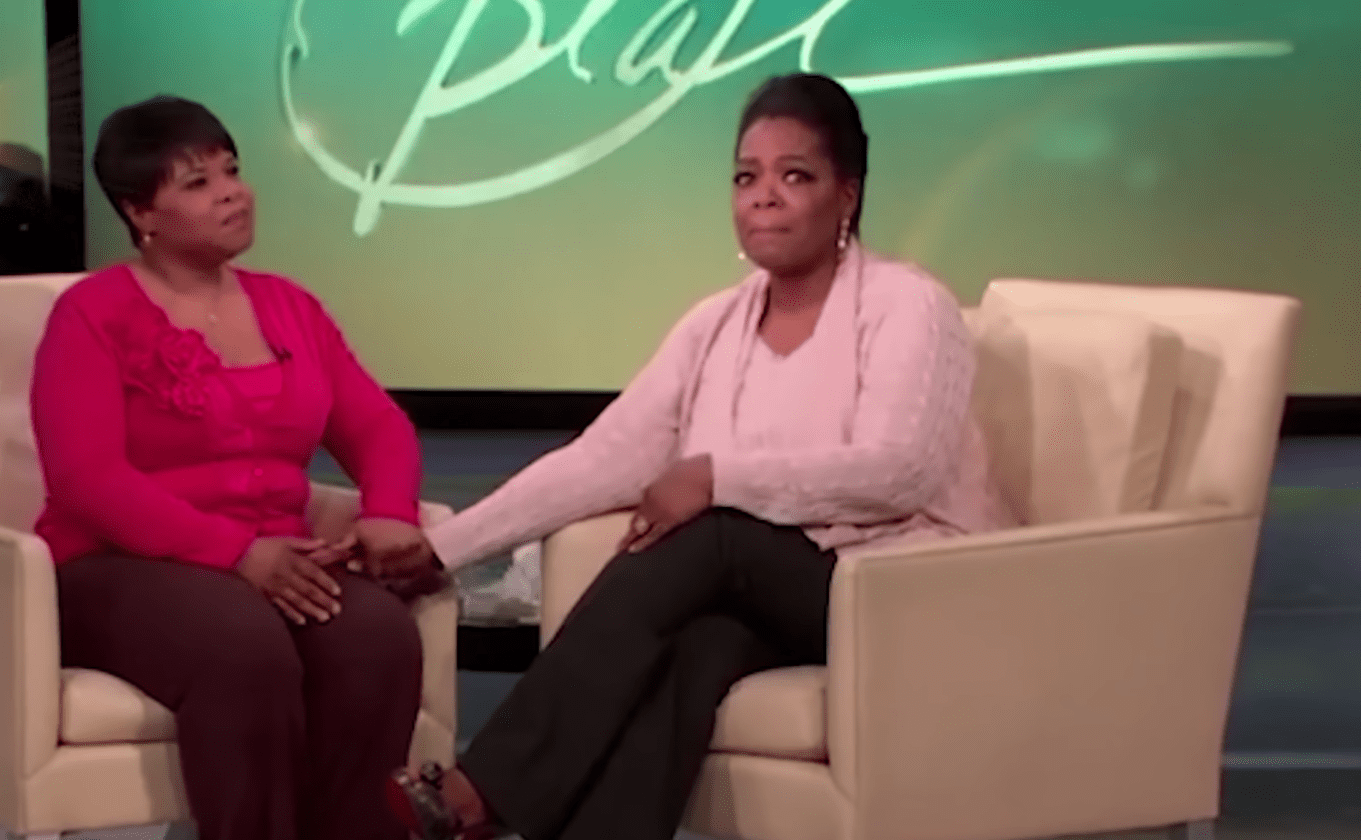 That was not the only gift given to Patricia. Oprah also allowed her to study toward the degree of her dreams. Thanks to a monthly stipend given to Patrica by Oprah, she was able to quit her job, go to college, and make her wish of becoming a social worker a reality.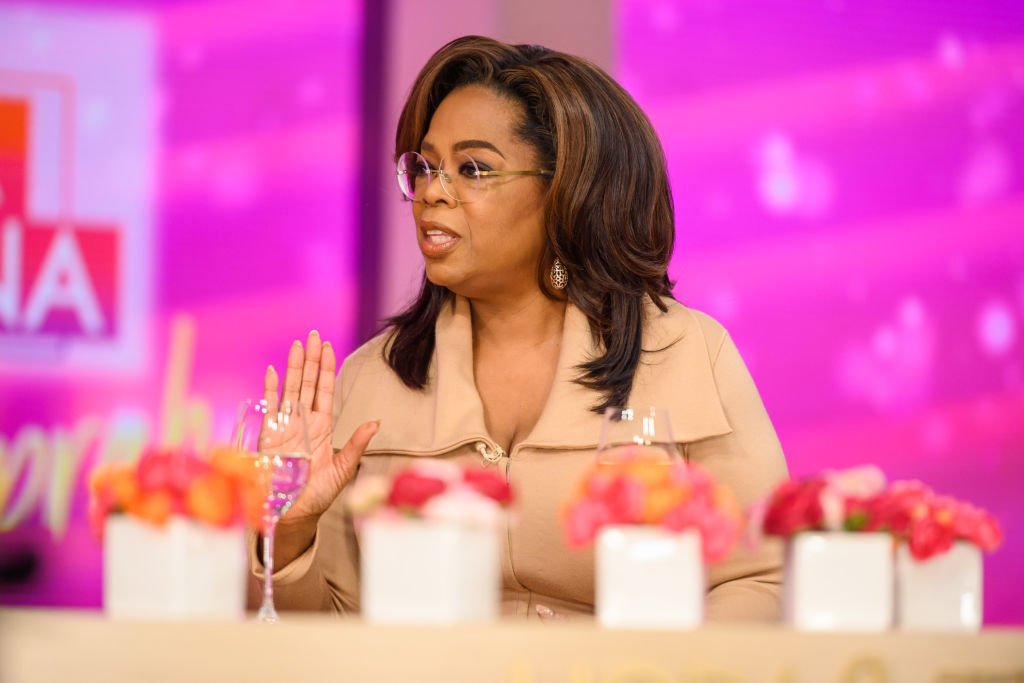 ---
Oprah Was In The Crowd At Her Sister's Graduation 
At 53 years old, Oprah's sister Patricia obtained her degree, with a proud family member in the crowd. That's right, Oprah sat beaming with pride, applauding her sister's efforts. This was a truly remarkable moment for the pair who have come along way since meeting in 2011.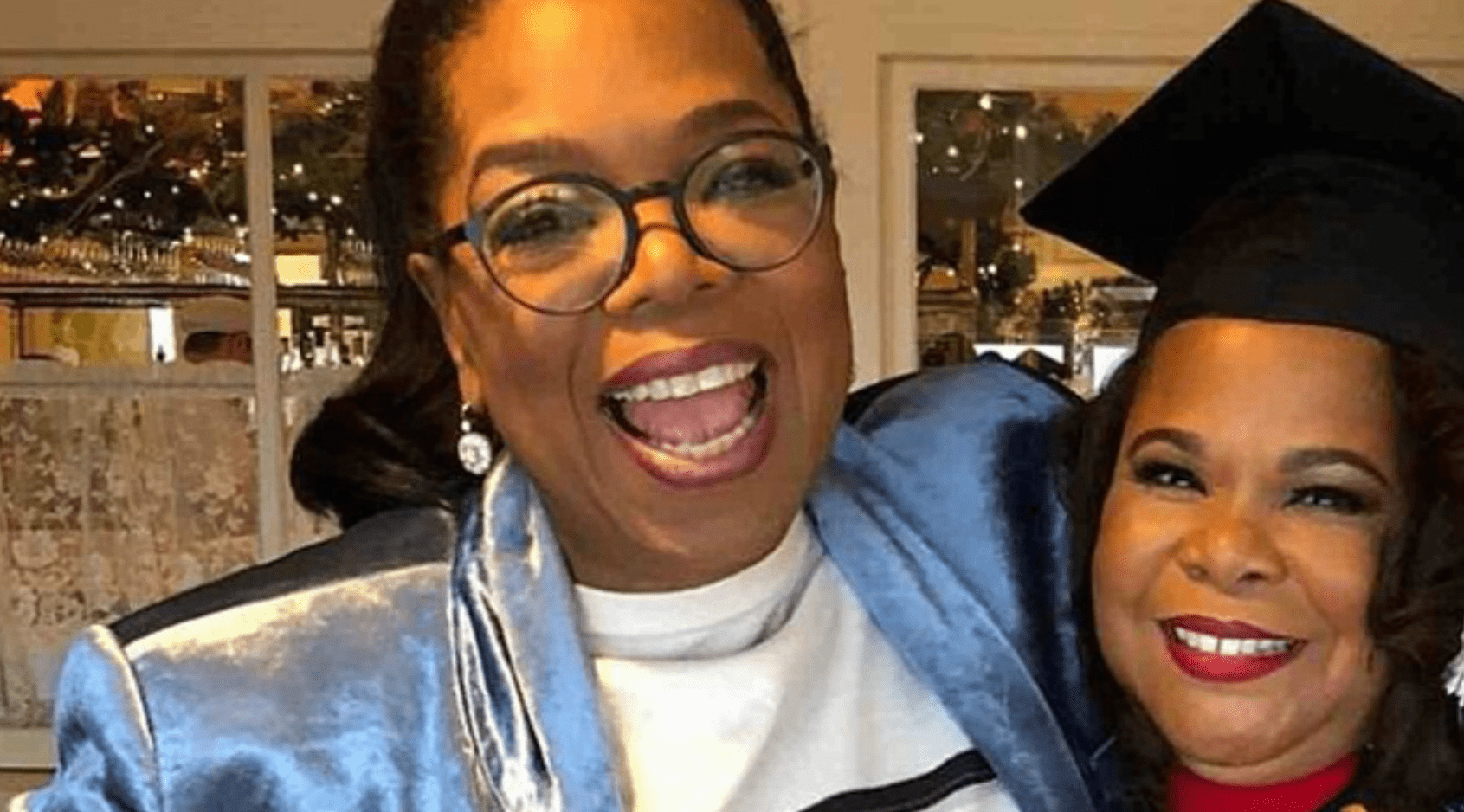 ---
A New Experience For Oprah 
There are very few things Miss Winfrey has not experienced in her life, but this new chapter surely shook her. She explained: 
"That was a new experience for me, to be in a relationship with somebody who actually didn't want anything but was just there to be supportive of me. So, it's been really great. Really great."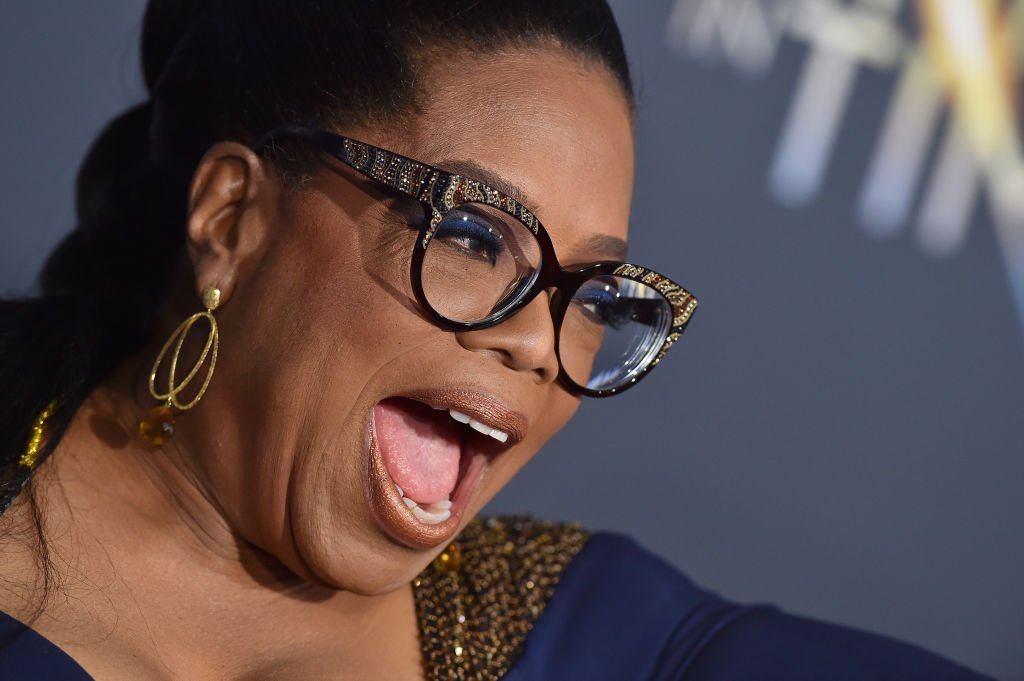 ---
Saying Goodbye To Their Mother
Vernita Lee, the mother of Oprah and Patrica, passed away when she was 83 years old. In her lifetime, she was fortunate to meet and rebuild bonds with her kids. Vernita was indeed the link tying the pair together, and without her, they would never have been reunited.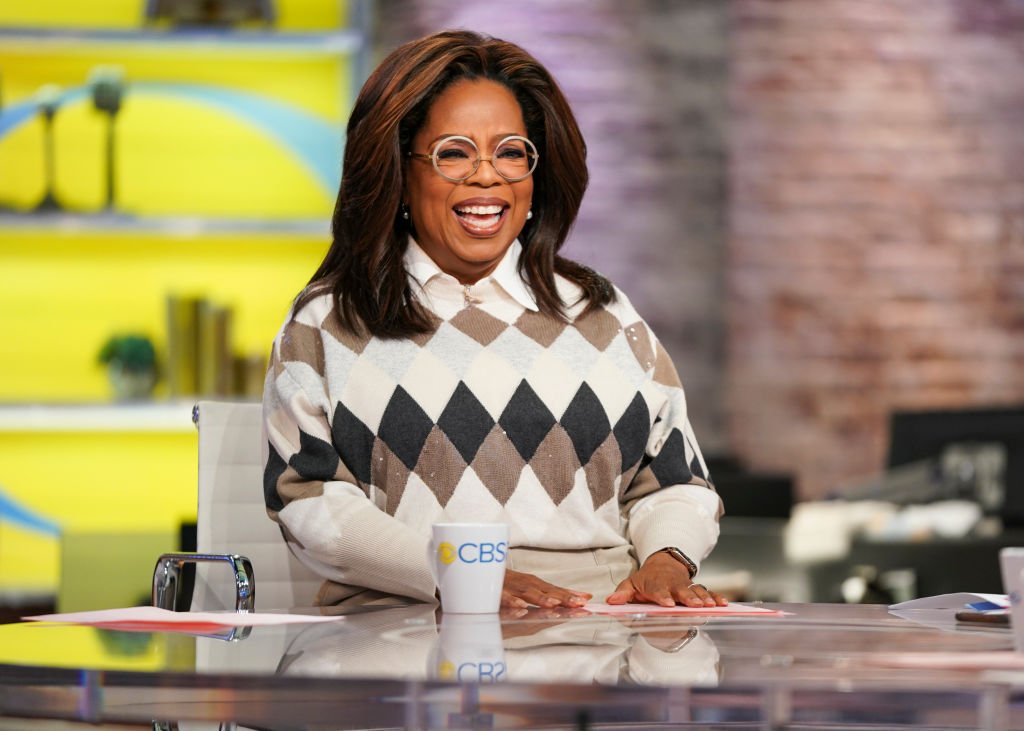 ---
Patricia's Father Is Found
Another twist in this already unbelievable story came when Patricia's birth father was found. Willie Wright – the biological father, claimed that he did not know about Patrica's existence. Willie (who is not related to Oprah) was clear on his wishes to meet his daughter, Patricia, and start to build a real connection.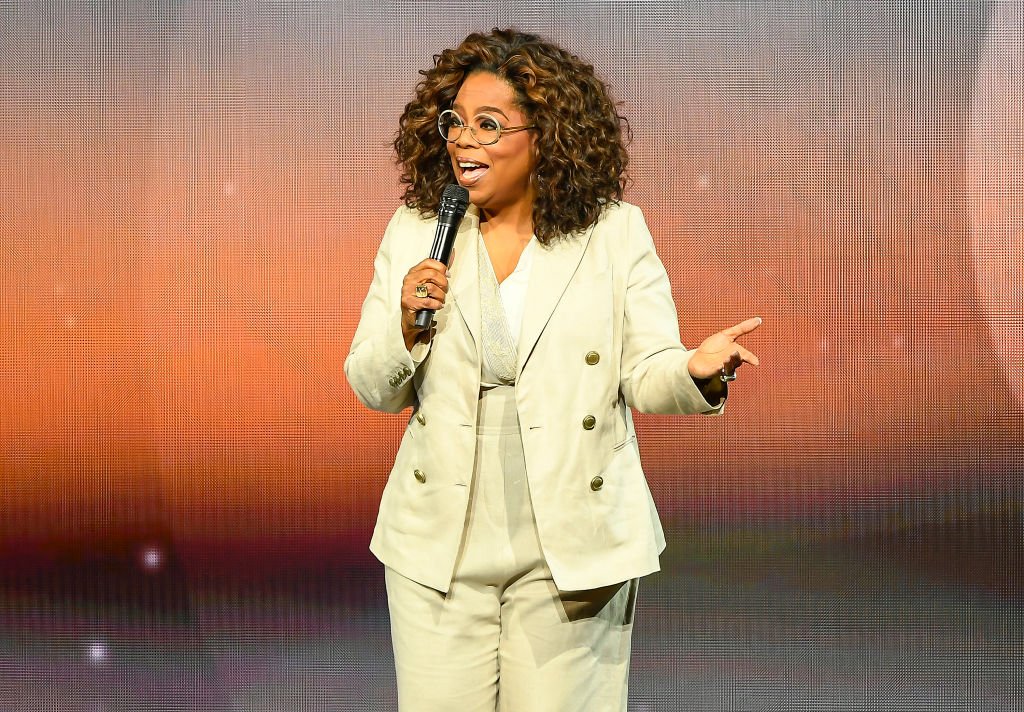 He was excited about the prospects of meeting his daughter and shared:
"I want Oprah and the rest of the family to know that I will be there. It's never too late to be a family. Had I known Vernita had a baby by me but didn't want to keep her, I would have taken her in and raised her myself – but I was never told!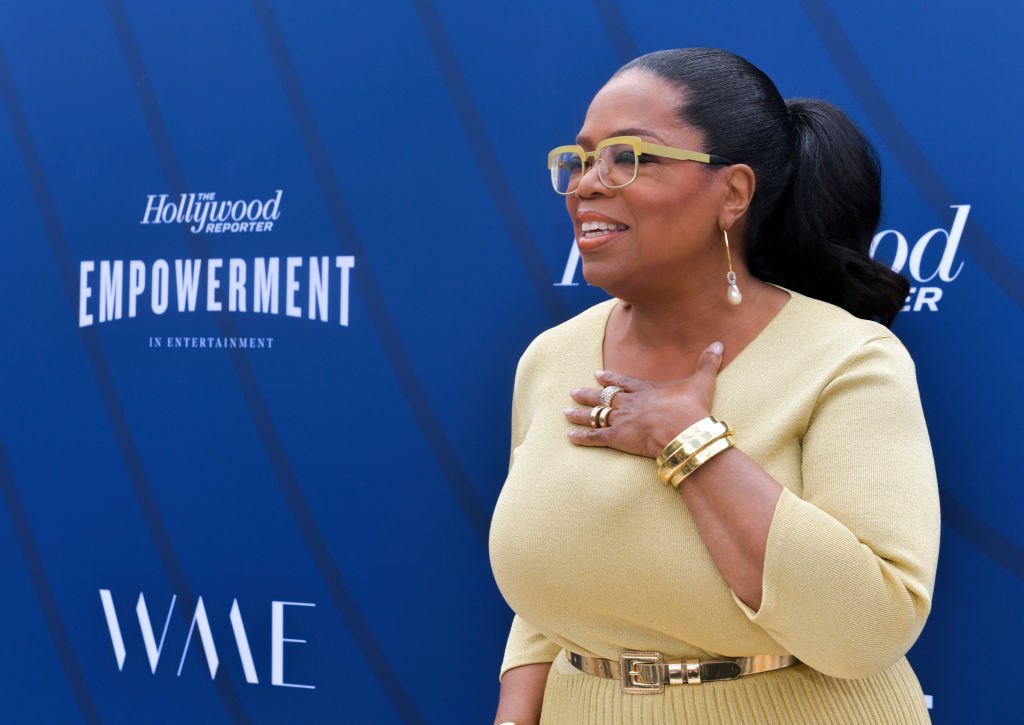 What a phenomenal and heart-stirring story. Oprah's life was completely changed by the discovery of her new family member, and it seems the two have managed to carve out their future. What a happy ending their tale has! What do you think about Patrica and Oprah's journey? Leave us a comment, and be sure to click the share button.