Gwyneth Paltrow and Chris Martin: Handling the Divorce
Actress, singer, author, candlemaker, and businesswoman, Gwyneth Paltrow started making headlines as early as 1995. But nothing has excited the media more than writing about the "Shakespeare in Love" actress' love life. Having been seen dating several Hollywood stars, Paltrow's history of love affairs surely didn't create such a drama like her separation from Chris Martin. Why is that?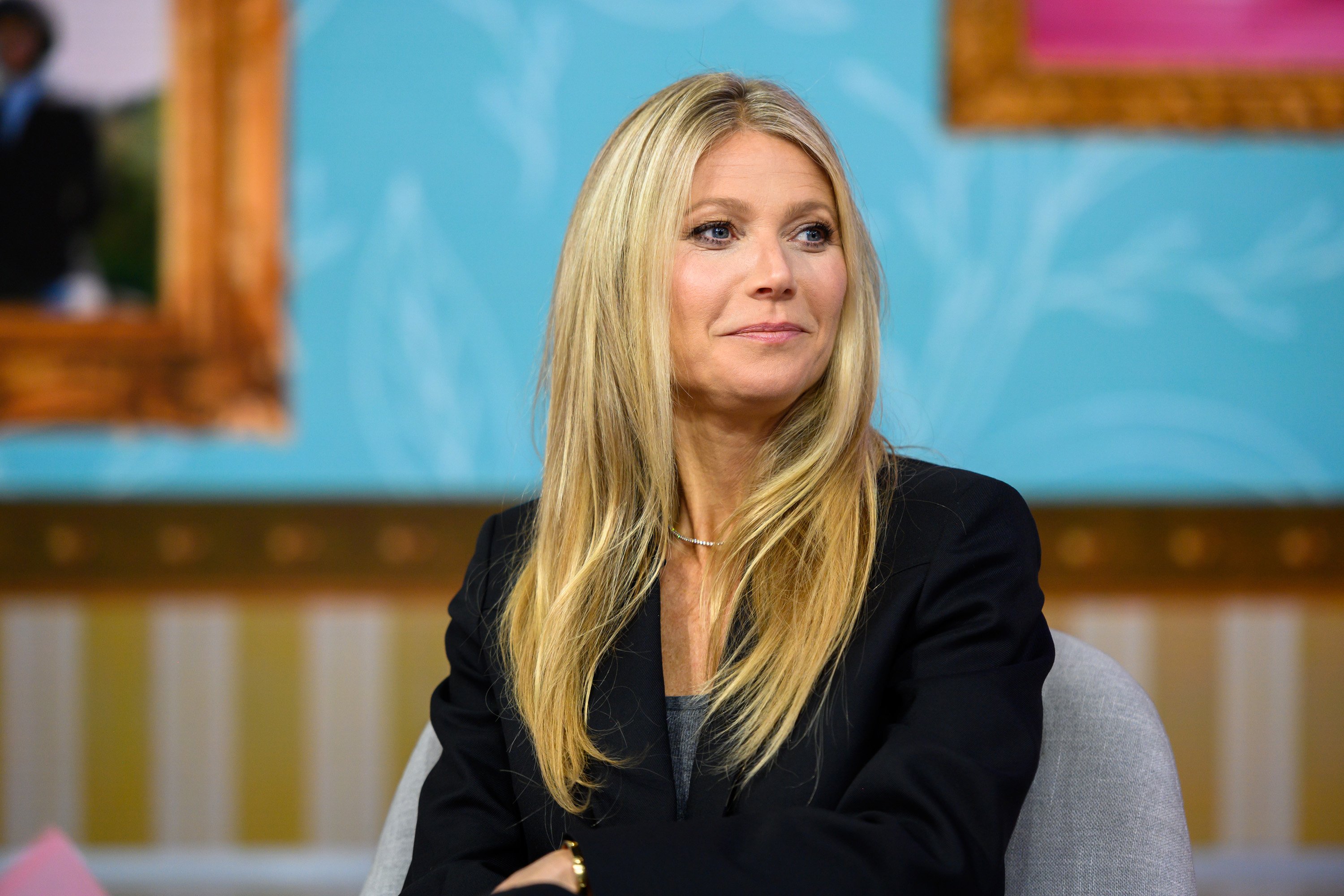 ---
THE EARLY SUCCESS OF PALTROW
Being the daughter of Tony Award-winning actress Blythe Danner and television producer Bruce Paltrow, it is easy to understand how Gwyneth's career had an early start. From the beginning of her acting roles, she caught the attention of critics, especially due to her appearance in the controversial film "Se7en".
It was due to her impeccable acting in this movie that Paltrow went on to be cast in a series of movies: "Emma" (1996), "Great Expectations" (1998), and "A Perfect Murder" (1998). Her talent was soon recognized and she won the Oscar for Best Actress for her role in "Shakespeare in Love".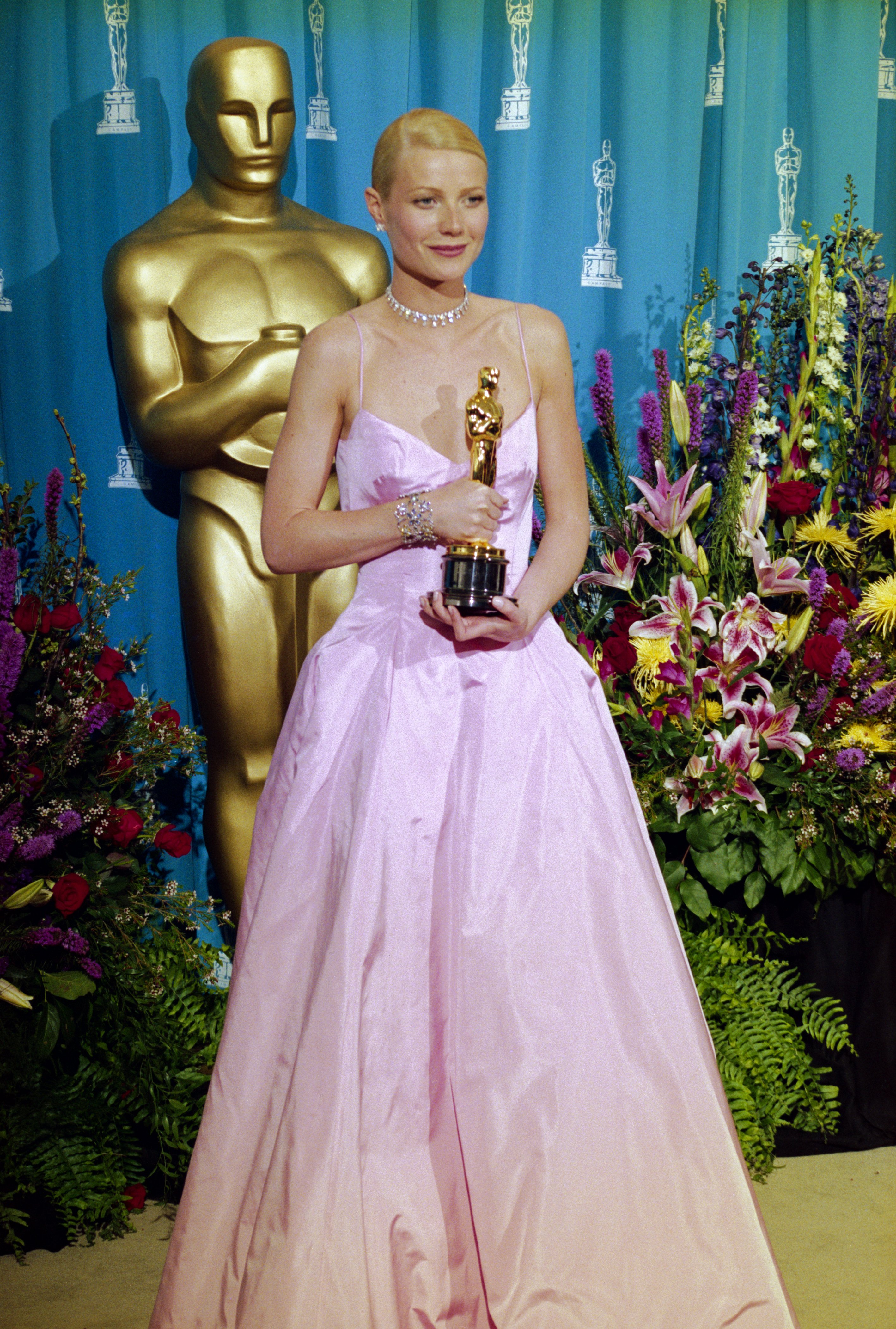 ---
GWYNETH'S LOVE LIFE: A CHRONOLOGY
The tabloids were always happy to learn about and exploit Paltrow's love flings. Having had a series of high-profile relationships, she eventually married Chris Martin, the lead singer from the band Coldplay. But who was able to steal Paltrow's heart before? Keep reading to find all about the men that were involved with the Oscar-winning actress.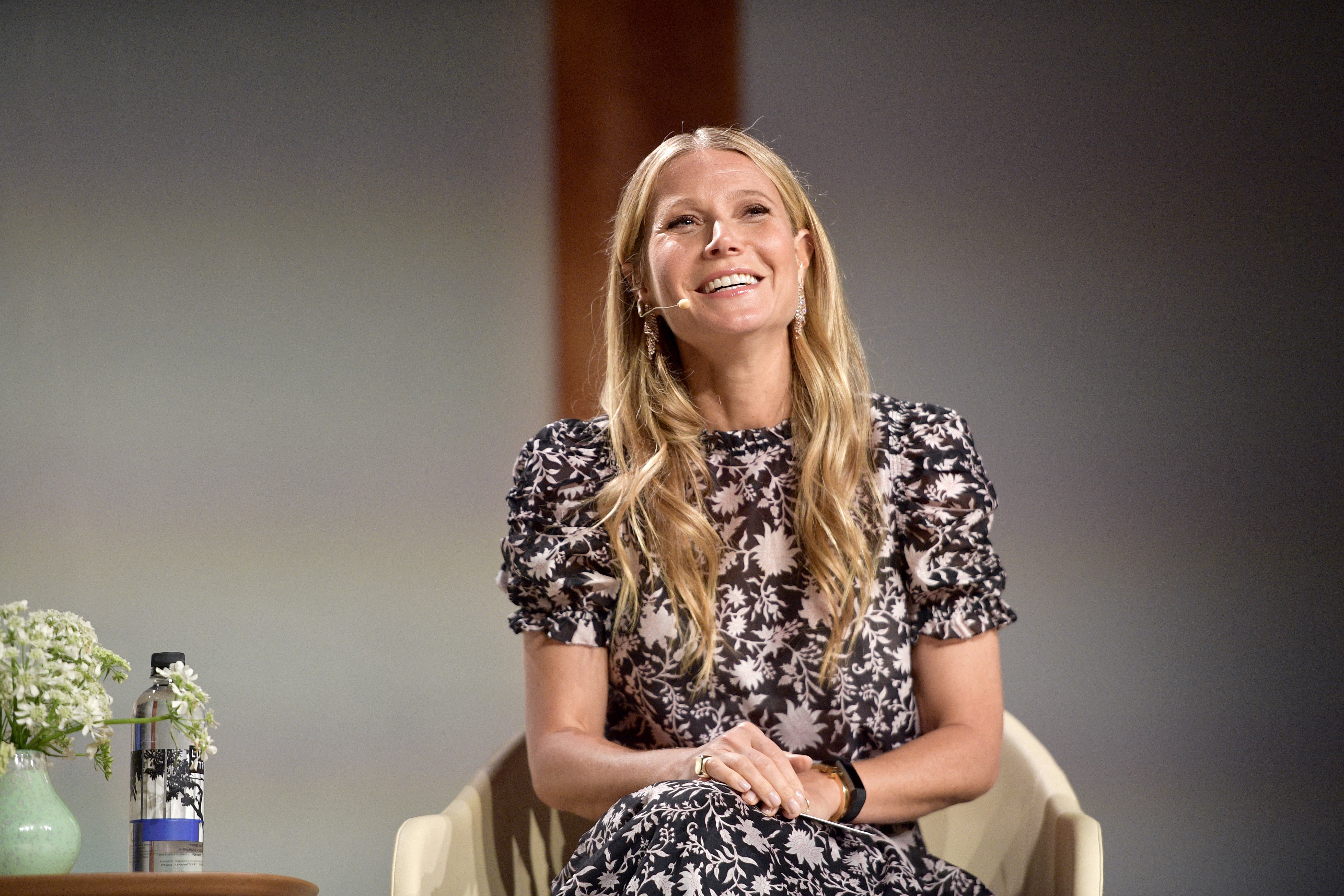 ---
ROBERT SEAN LEONARD: PALTROW'S FIRST PUBLIC LOVE AFFAIR
Between 1991 and 1992, Paltrow was in a relationship with American actor Robert Sean Leonard. The couple did try to keep a super low profile, reason why there aren't many details about their love life, except that it eventually came to an end to give way to Paltrow's future love affairs.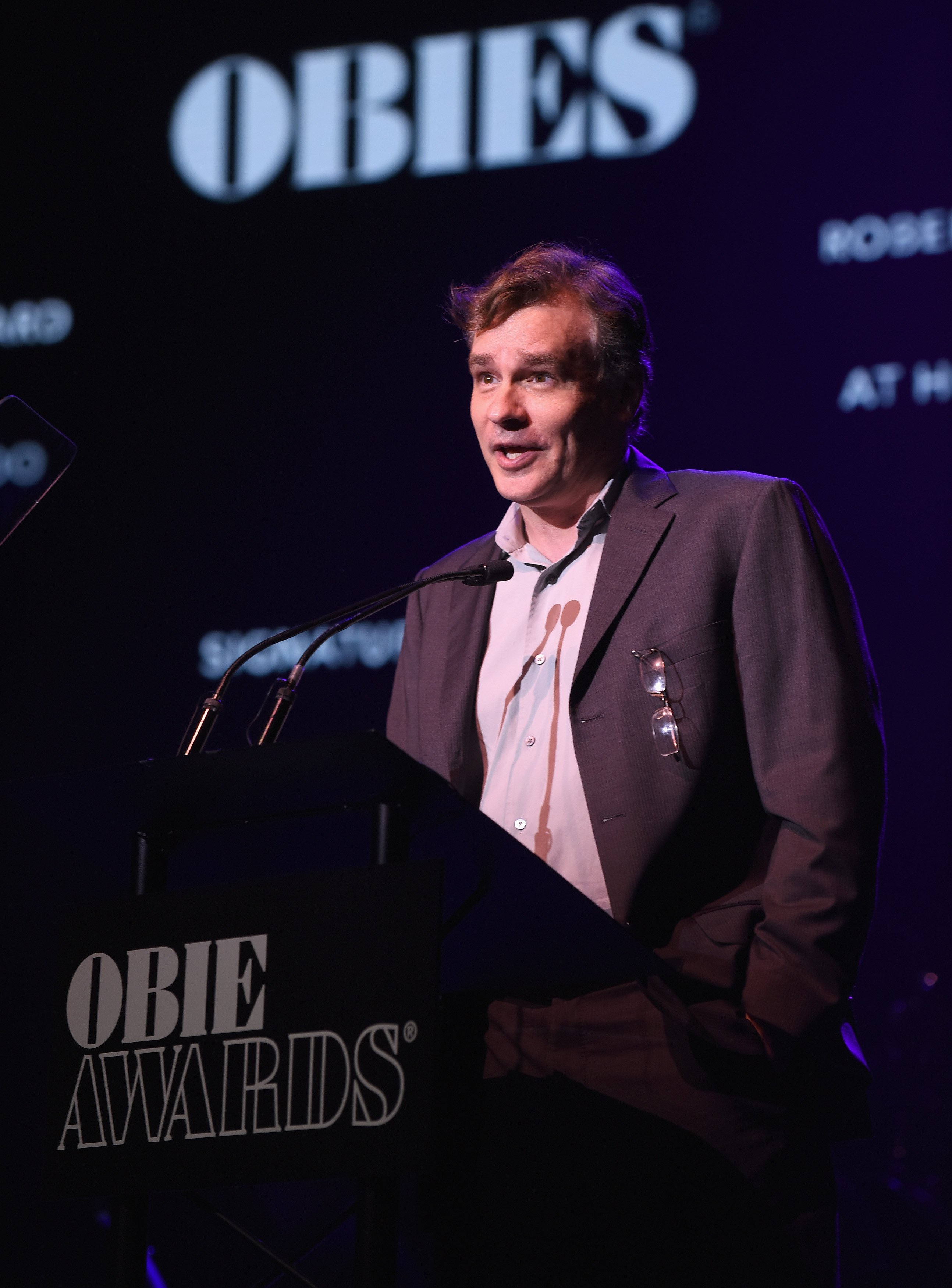 ---
DONOVAN JEROME LEITCH: THE MUSIC ARTIST
In the early 90s, Gwyneth had a fling with Camp Freddy band-member and model, Donovan Leitch Jr. The couple was together between 1993 and 1995 but eventually split up. We can only guess if it was due to Brad Pitt coming into the scene.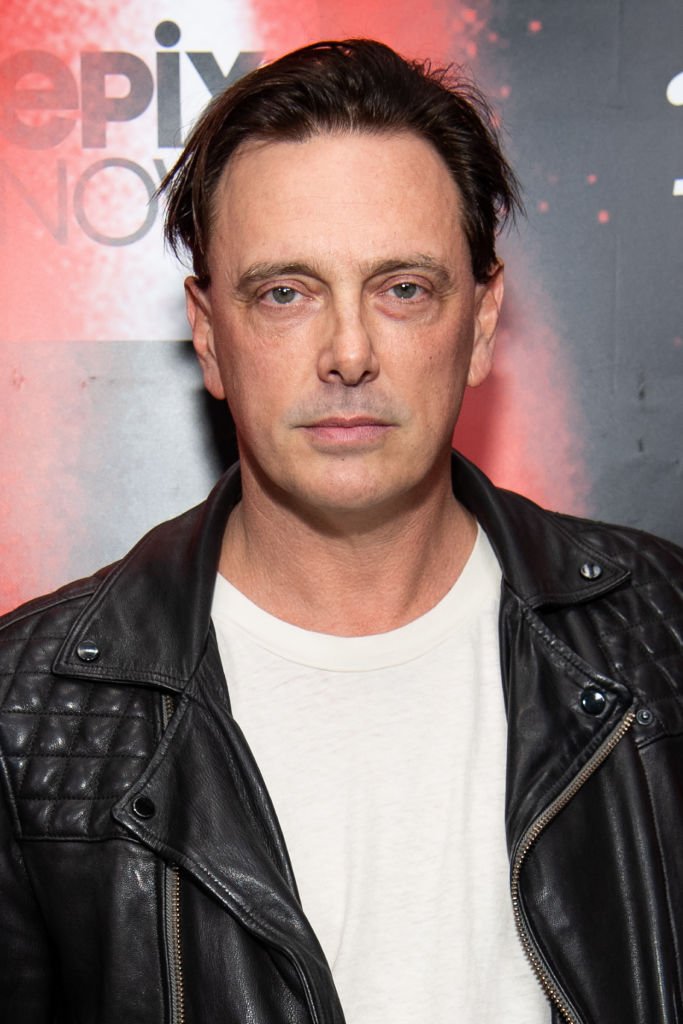 ---
BRAD PITT: 1994 TO 1997
Having met Brad Pitt during the filming of "Se7en", the couple got engaged when Paltrow was only 24 years old. But the actress has since confirmed that she was the one responsible for breaking up the engagement, going as far as saying that she broke Pitt's heart.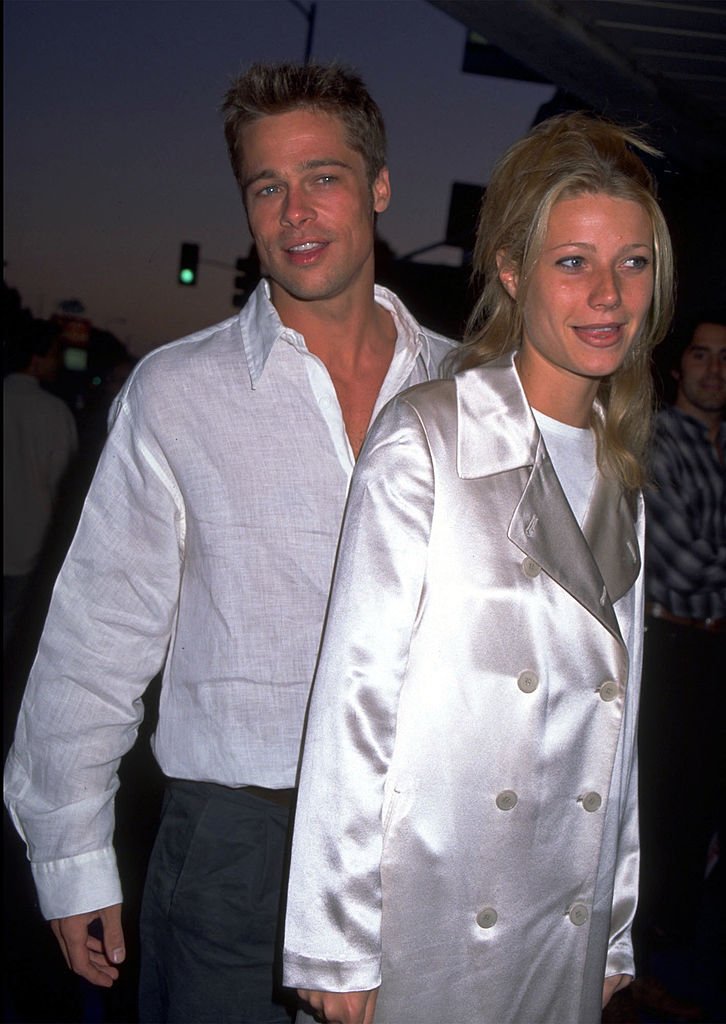 In an interview with Diane Sawyer, Paltrow admitted that her own personal history caused the breakup. "My kind of internal stuff really tripped up that whole relationship. And I felt really responsible, and also like I was the architect of my own misery [...] I just made a big mess out of it.", she said.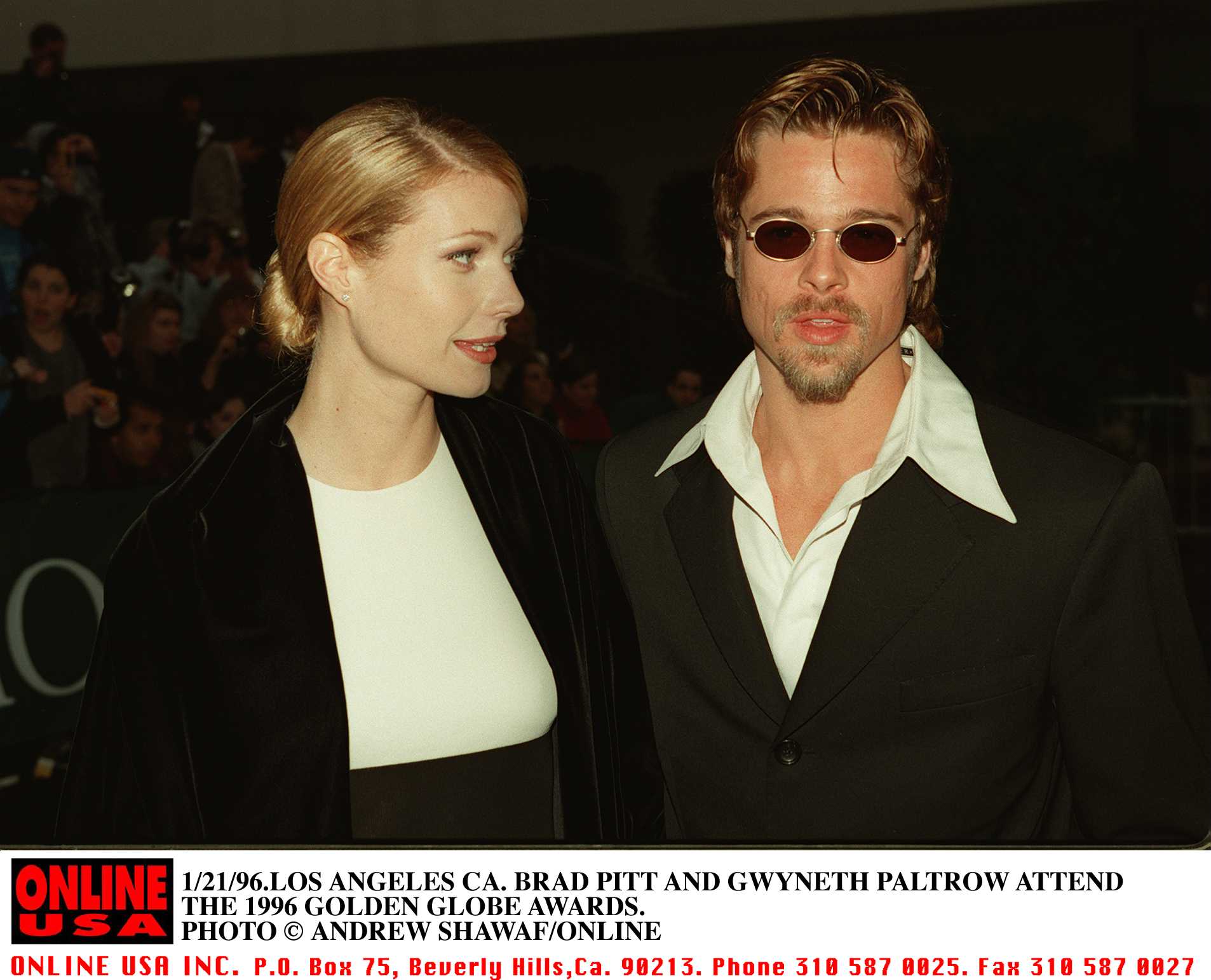 ---
BEN AFFLECK: REBOUND?
Paltrow and Affleck were introduced during a dinner party back in 1997, and the duo went on to film two movies together: "Shakespeare In Love" and rom-com "Bounce". The couple enjoyed an on-and-off romance until the early 2000s, but Paltrow has since come forward to talk about why it didn't work out.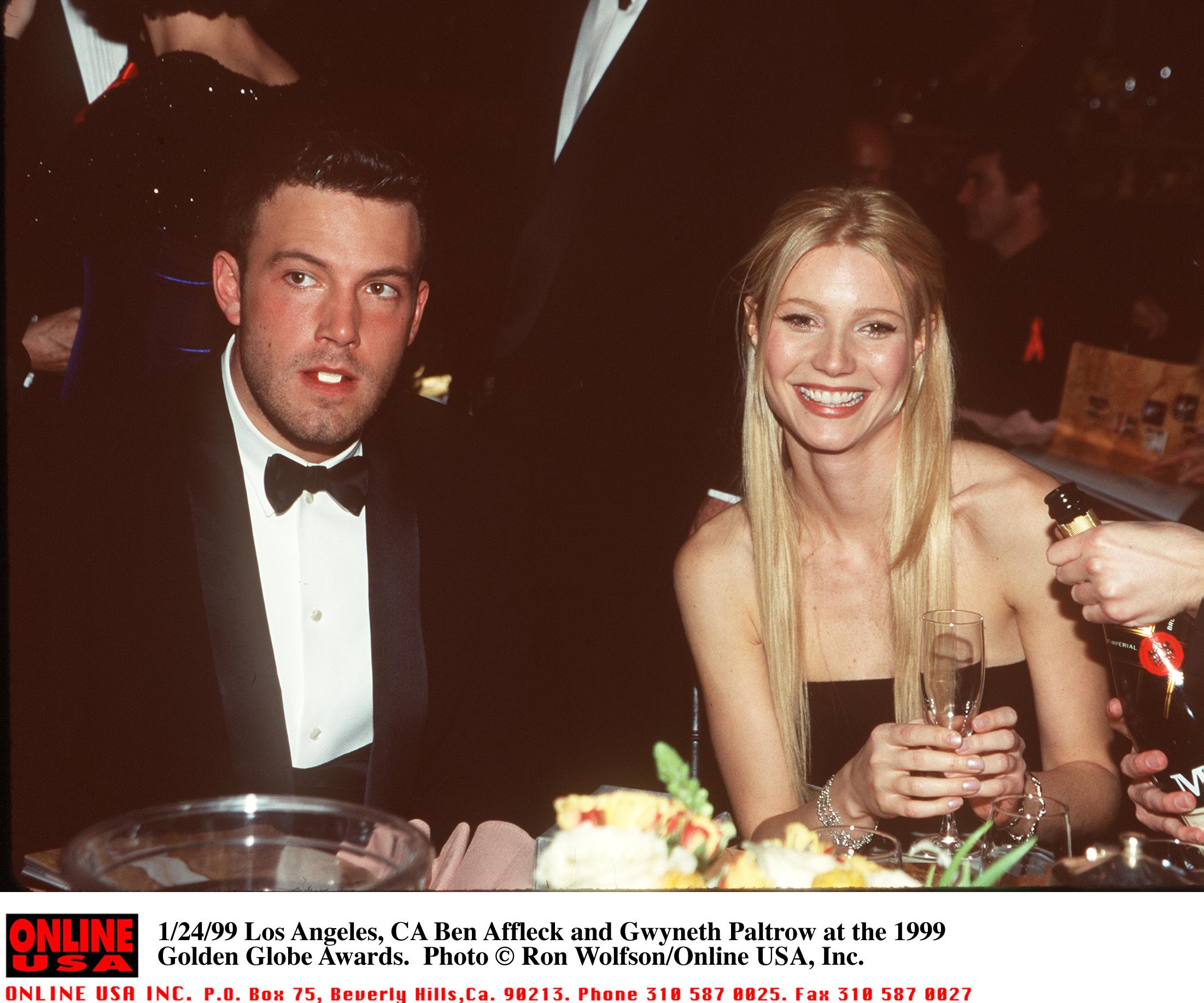 "I just think we have a very different sort of value system, Ben makes life tough for himself. He's got a lot of complications, and you know, he really is a great guy. So I hope he sorts himself out.", she said. It didn't come as a surprise, as she had just split up from a long-term relationship with Pitt.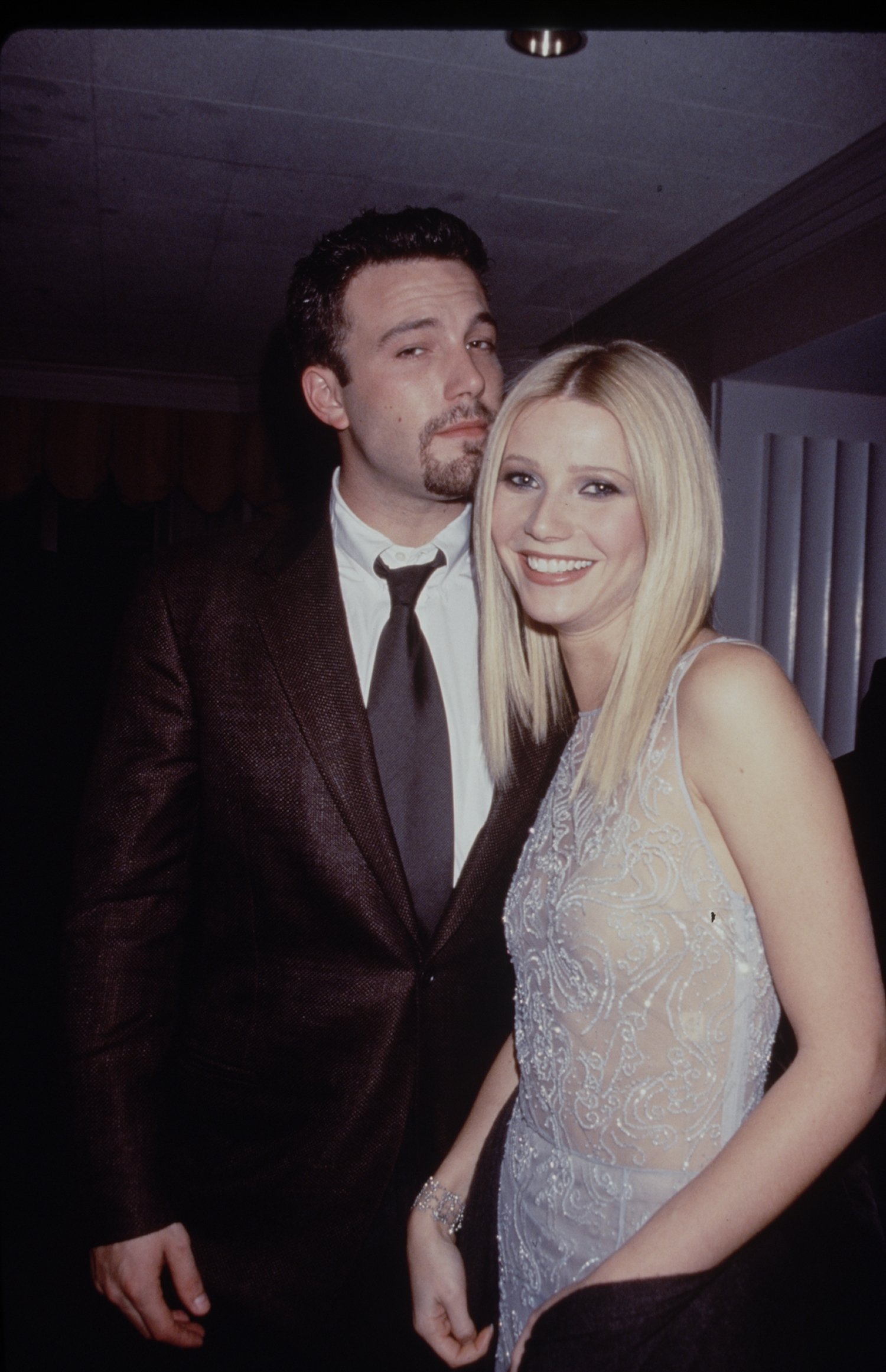 ---
SCOTT SPEEDMAN: 3 LOVE-FUELLED MONTHS
Being together between November 1998 and January 1999, Paltrow's relationship with her "Duets" co-star Scott Speedman was a quick one. They shared a three-month fling shortly after Paltrow and Affleck's relationship ended, but the actress didn't seem too upset about it ending.
---
CHRIS HEINZ: THE KETCHUP HEIR
Not long after splitting up with Speedman, Gwyneth took her chances with ketchup heir, Chris Heinz. According to reports from the New York Post's Page Six, Heinz flew the blond heart-throb to London for their first date. Even though the pair has been seen together in several events, the romance didn't last long.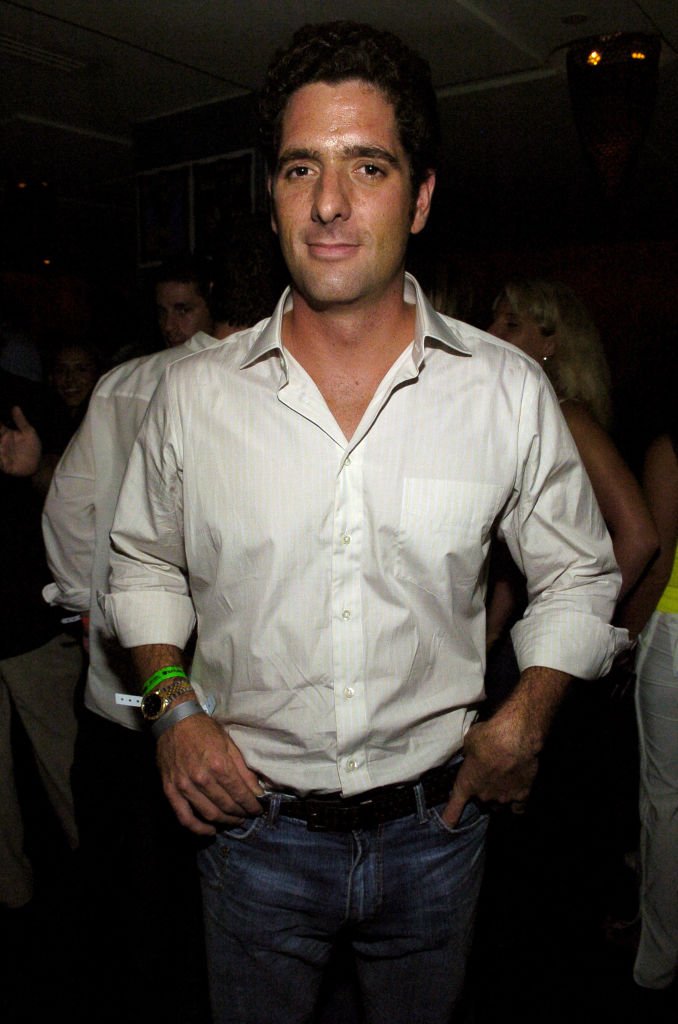 ---
LUKE WILSON: THE ROYAL TENENBAUMS
Having worked together during the filming of "The Royal Tenenbaums", Paltrow and Wilson were spotted in New York being quite intimate. But the actress was quick to dismiss the media's rumors: "I only wish I had the life you guys write about," the heart-throb reportedly said. "I'm single."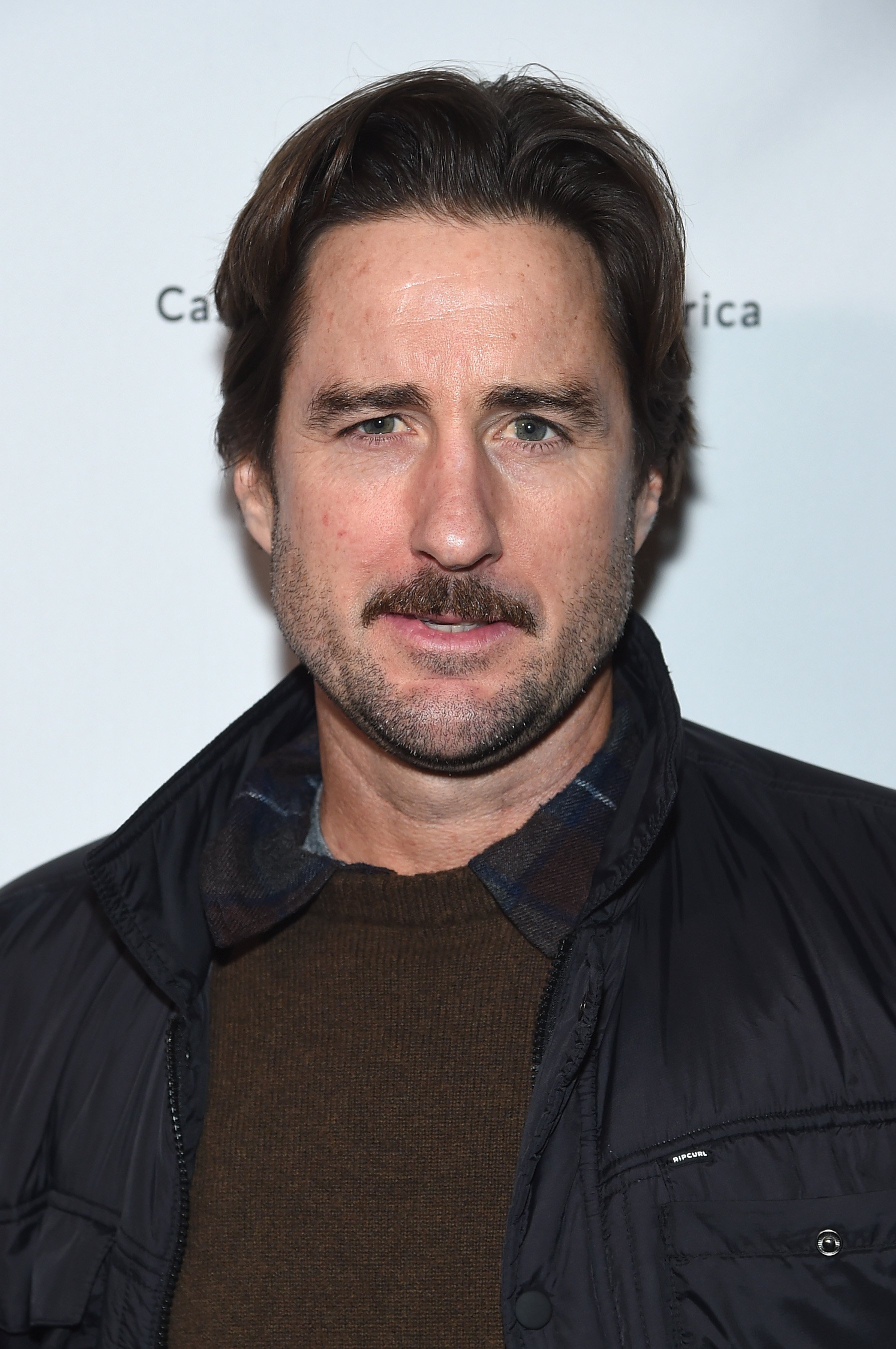 However, some sources close to the couple had mentioned that "Gwyneth and Luke tell people they are just friends at the moment. But although they are taking things quite slowly there is no denying they are really enjoying each other's company." The love affair didn't last long, and soon enough Paltrow was head over heels with Chris Martin.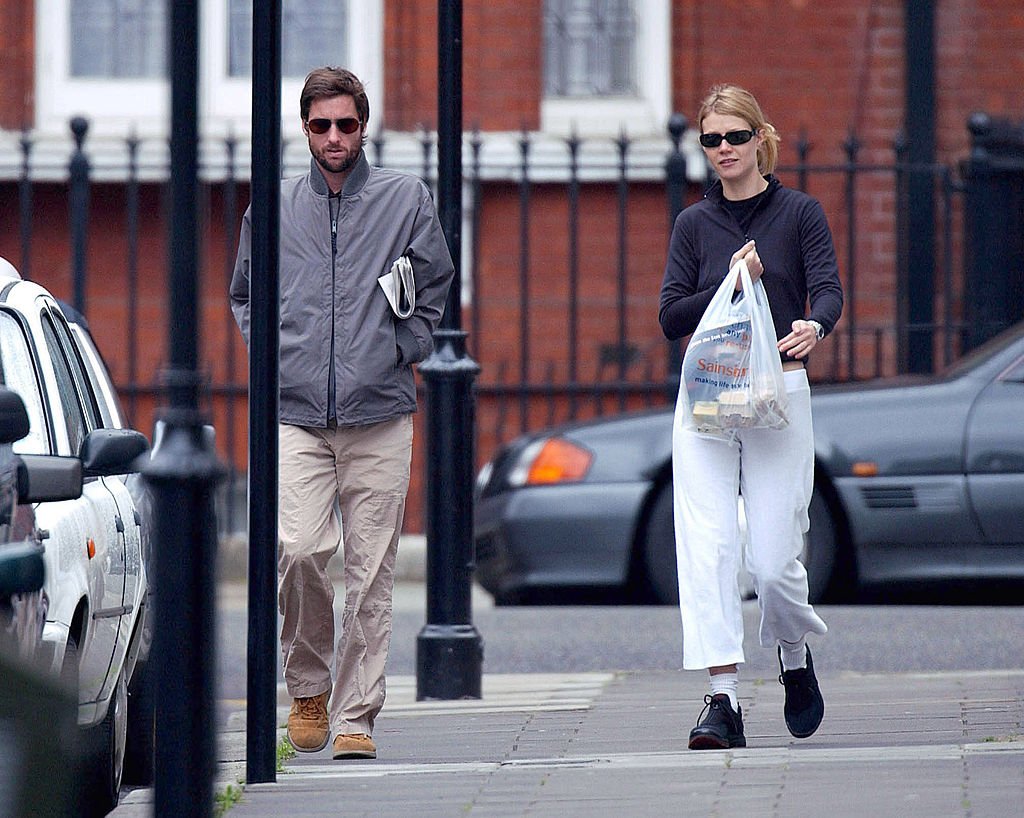 ---
GWYNETH PALTROW AND CHRIS MARTIN: WHAT'S THE TEA?
The power-couple that kept making headlines met in 2002 when Paltrow met Martin in the backstage of a Coldplay concert. According to Yahoo, the pair hit it off immediately, even though she was Martin's first real girlfriend. But since they got divorced, the speculation as to why they split up has been soaring high.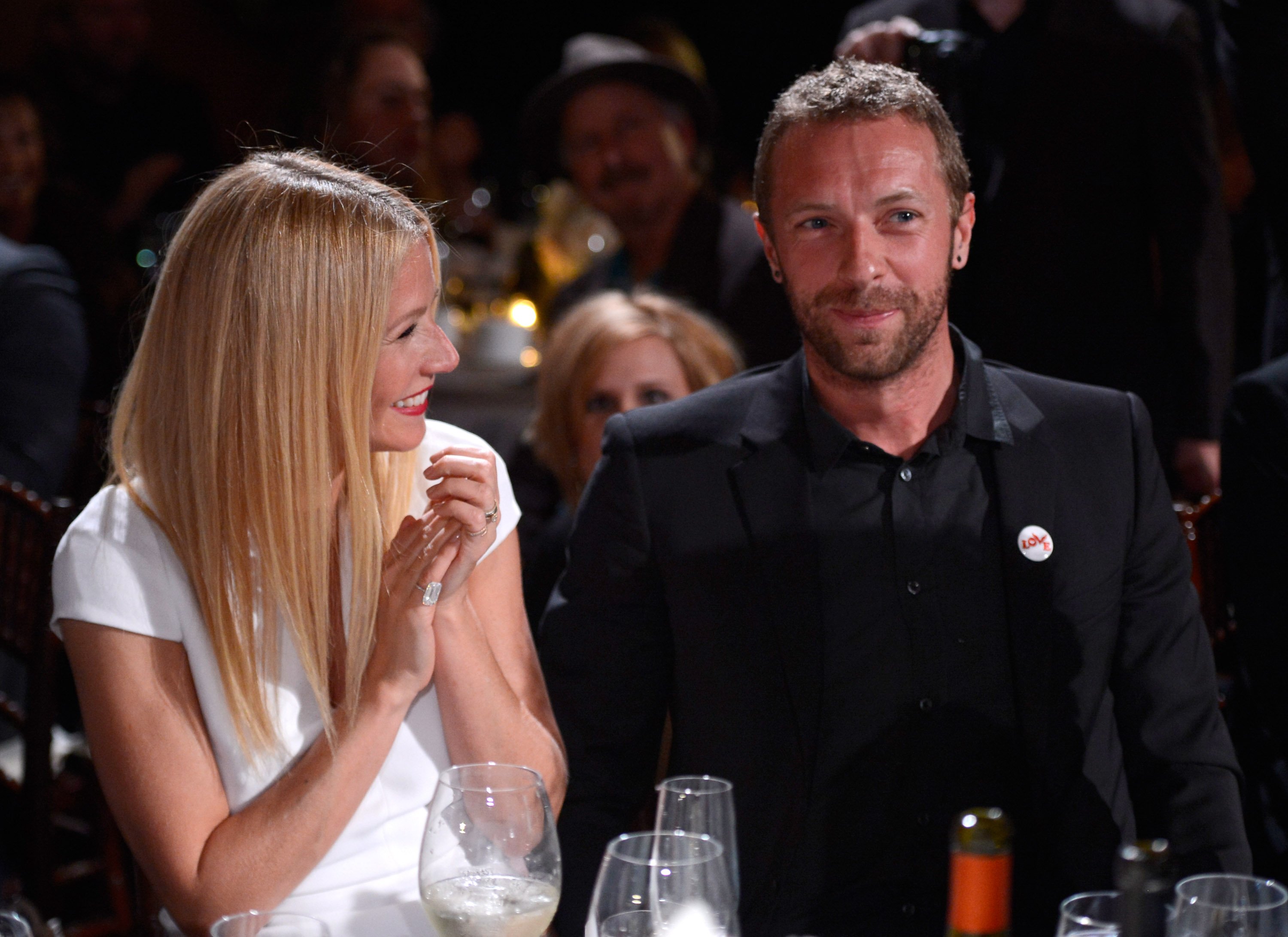 Paltrow told British Vogue that she knew that her marriage with Martin was over long before the official announcement in 2014. The couple, who got married in 2003, was on a getaway in Italy in 2011 when reality hit Paltrow. "It was my birthday, my 38th," the actress recalled, about their time together in the Tuscan countryside.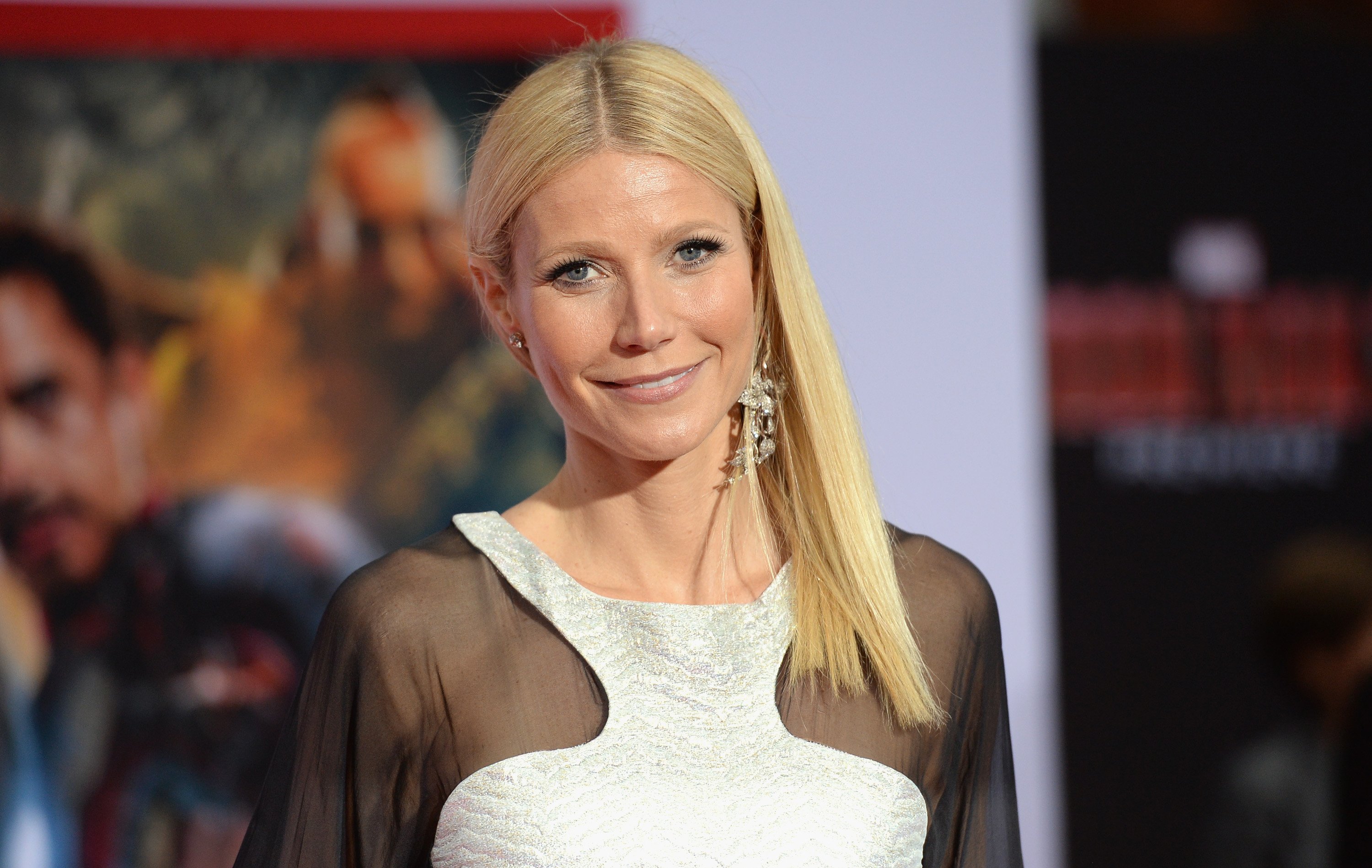 ---
SHE DIDN'T KNOW WHY, BUT SHE WAS SURE THE MARRIAGE HAD COME TO AN END
"I don't recall when it happened, exactly. I don't remember which day of the weekend it was or the time of day, but I knew – despite long walks and longer lie-ins, big glasses of Barolo and hands held – my marriage was over.", Paltrow continued.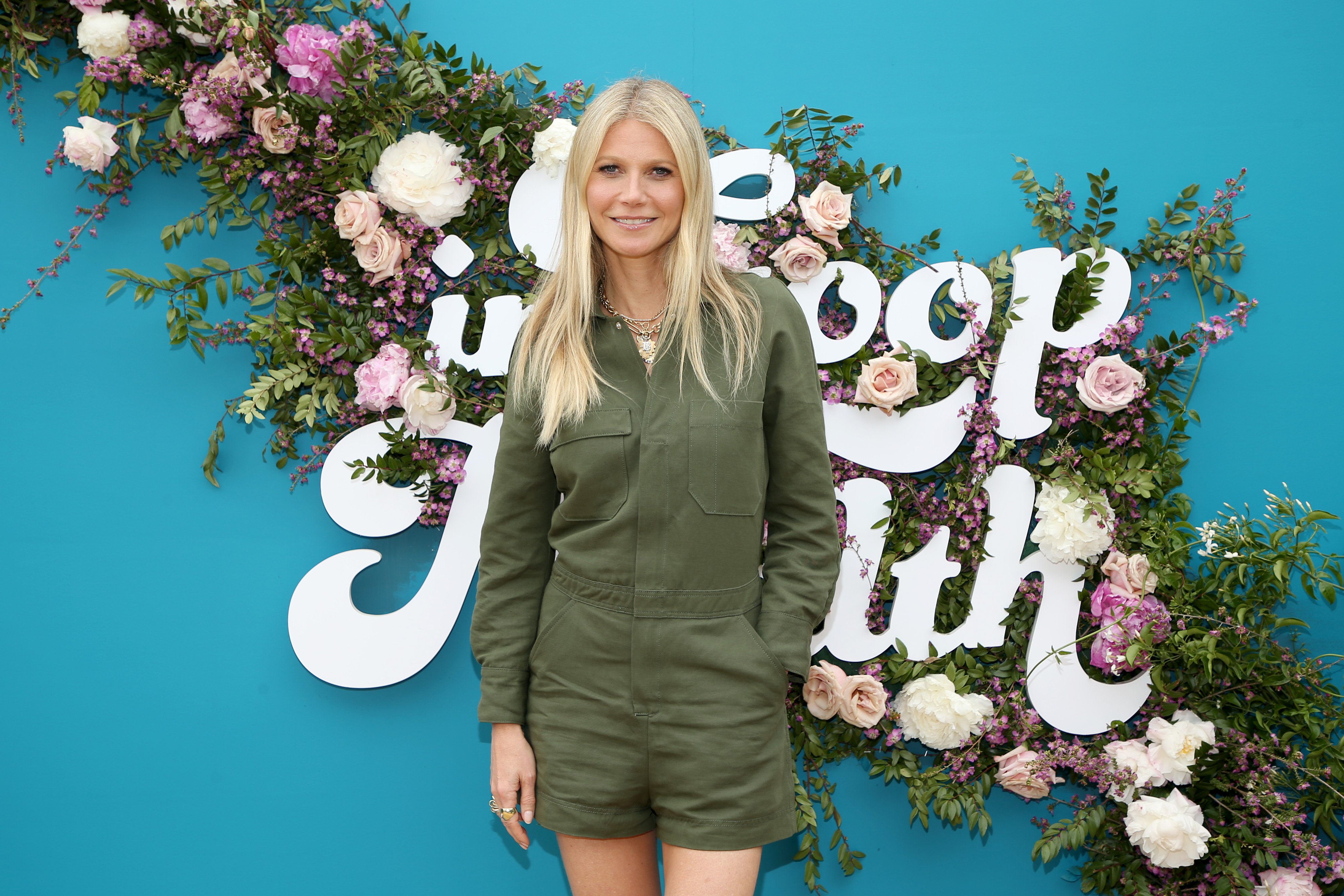 She went on to add that the split-up of the couple "felt almost involuntary, like the ring of a bell that has sounded and cannot be undone." While she tried "to push it far down" and "convince myself it had been a fleeting thought," she "knew it" was over "in my bones."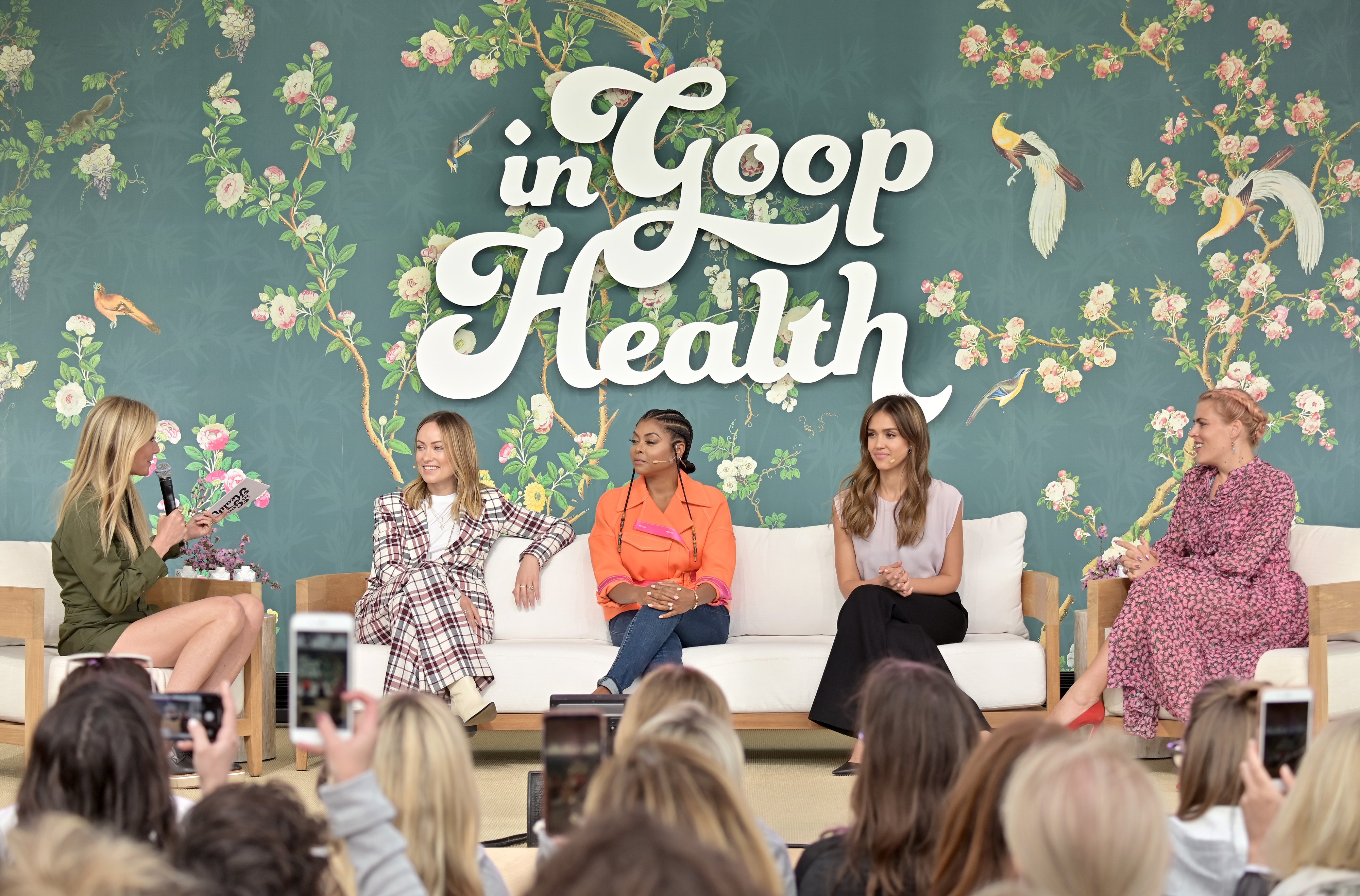 ---
A FRIENDSHIP ABOVE EVERYTHING ELSE
The actress explained that Martin and she "had always been friends. We laughed at the same things, shared a funny bones humor, impressions, utter silliness. We were moved by the same qualities in music: beautiful chords, innovation, harmonies. Peter Gabriel, Chopin, Sigur Rós — though I listened for pleasure and he like he was studying for an exam."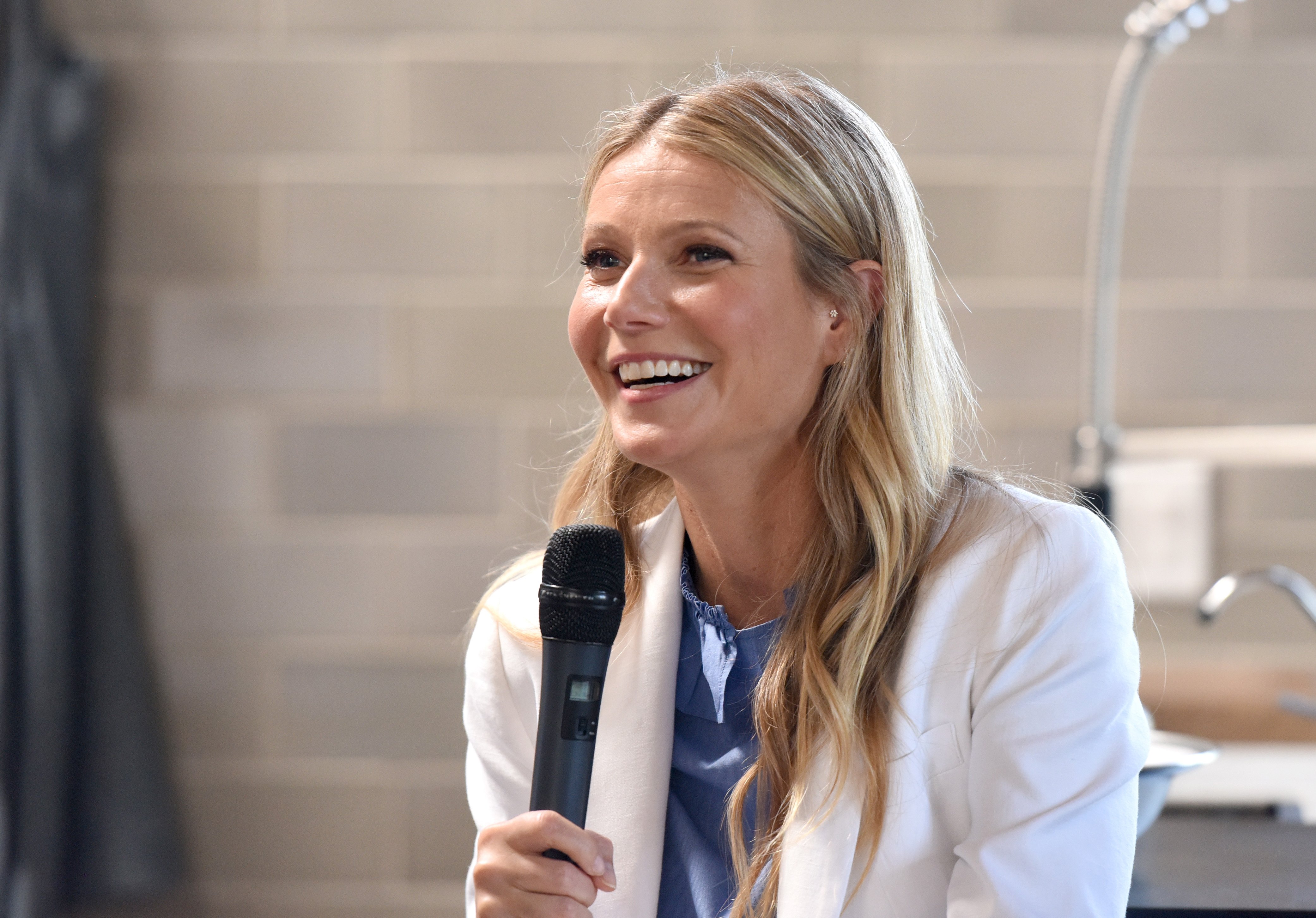 However, according to Gwyneth, the pair "never fully settled into being a couple. We just didn't quite fit together. There was always a bit of unease and unrest. But man, did we love our children," she continued about the relationship. The couple has two children together, and still share their custody.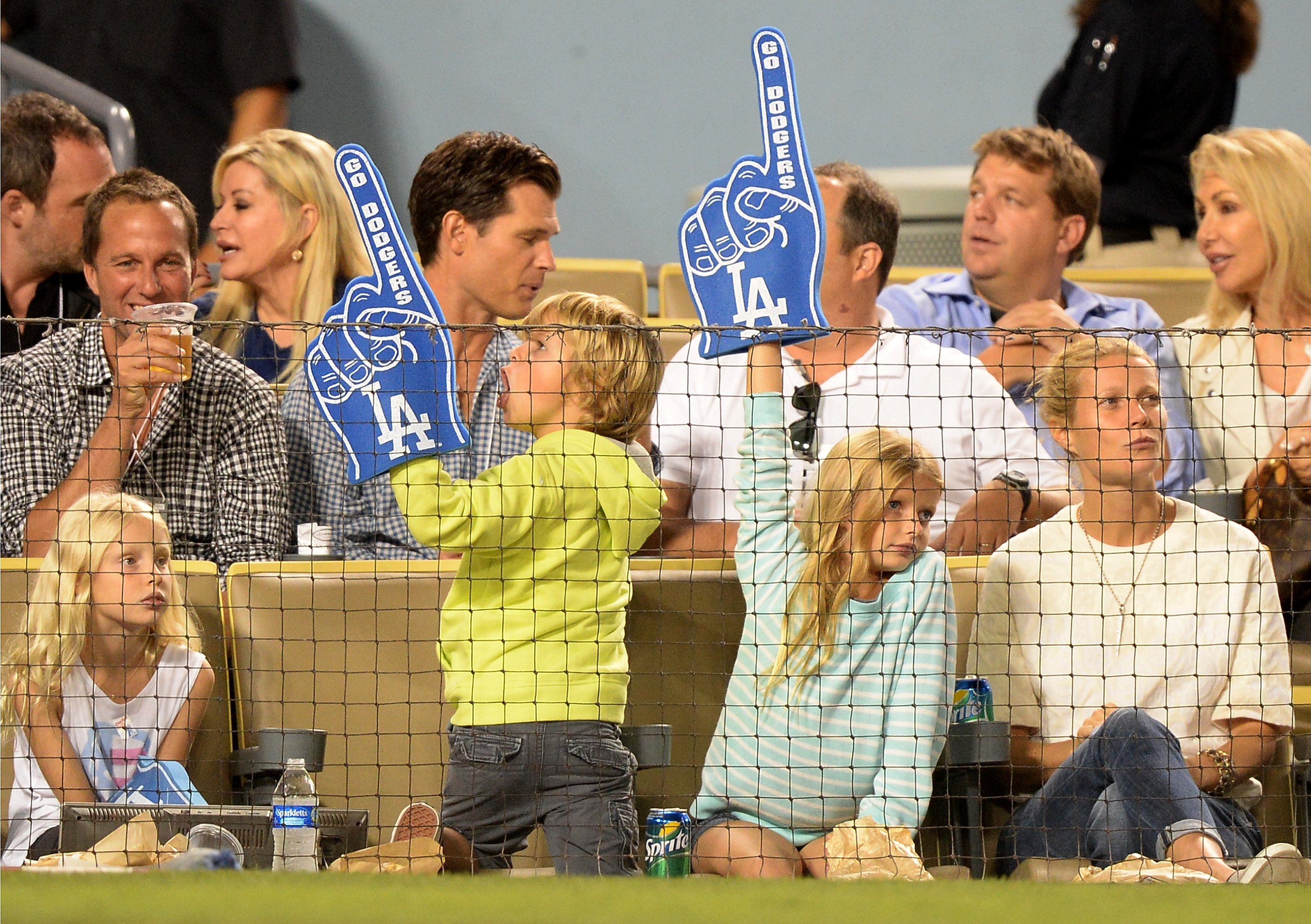 ---
FINALLY, THE REALIZATION
"We did not want to fail. We didn't want to let anyone down. We desperately didn't want to hurt our children. We didn't want to lose our family... But one day, despite all our efforts, I found that I was not at a fork in the road.", Paltrow shared about how her marriage came to an end.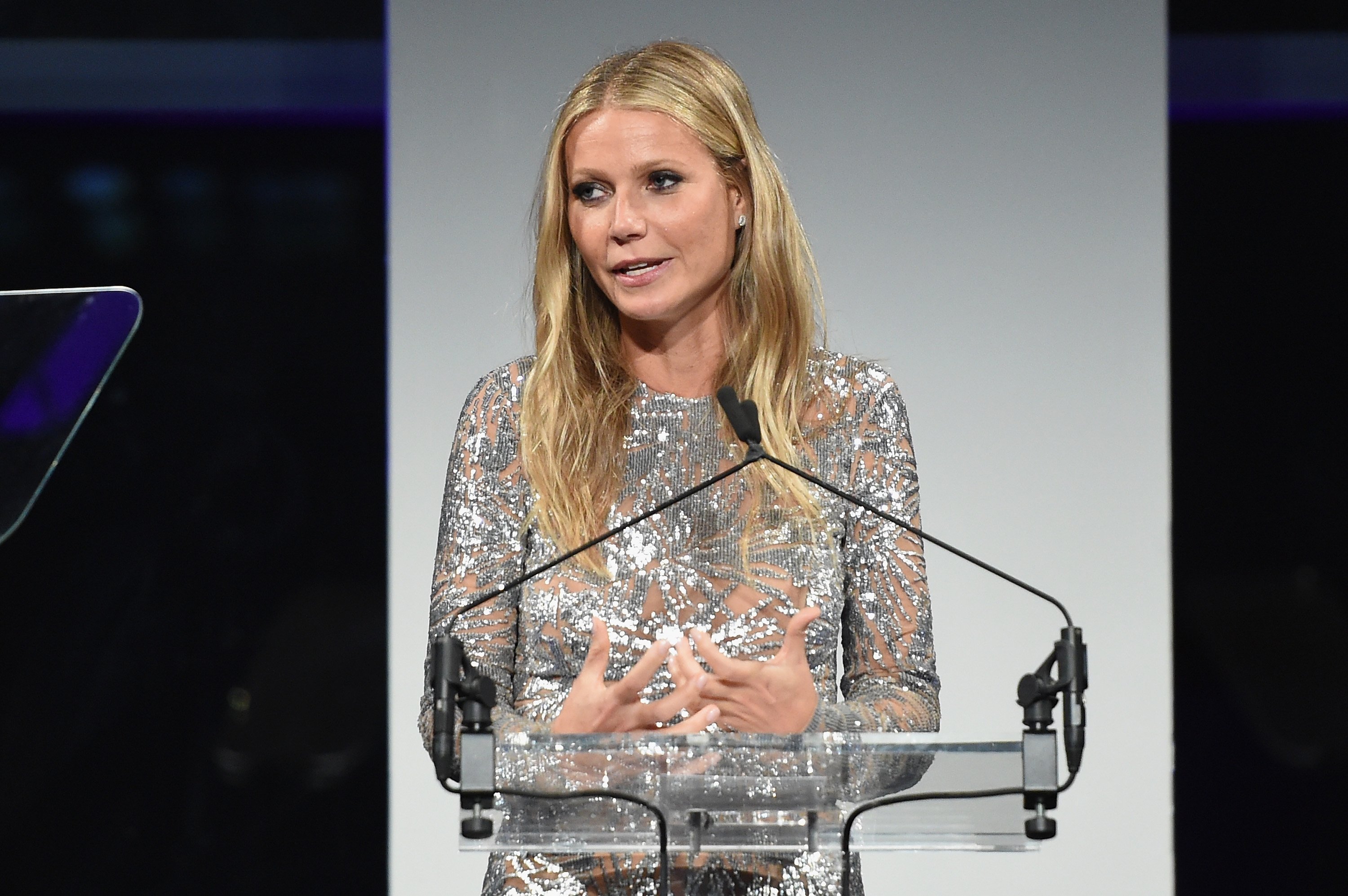 Unfortunately, the actress felt the relationship wasn't working out, saying "I was well down a path. Almost without realizing it, we had diverged. We'd never find ourselves together in that way again." She was uneasy about the decision, as she thought of the divorces she knew were all "bitter, acrimonious, unending" and didn't want that.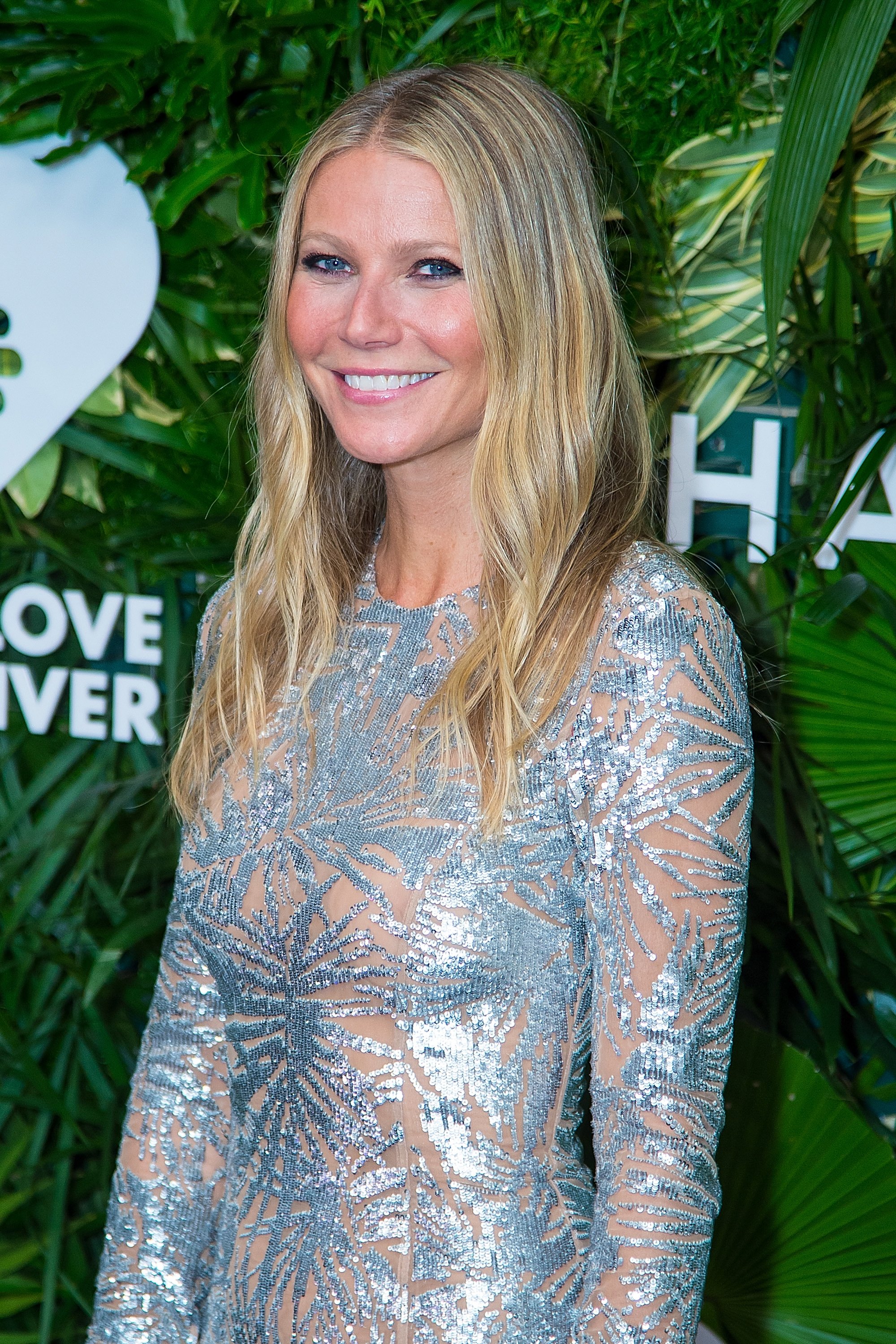 ---
CONSCIOUS UNCOUPLING: WHAT IS IT AND DID IT WORK?
Paltrow and Martin went through couple's therapy in order to save their marriage, and there they were introduced to the term "conscious uncoupling". The actress mentioned that it "sounded a bit full of itself, painfully progressive and hard to swallow. However, they "decided to try" to still "be a family, even though we were not a couple."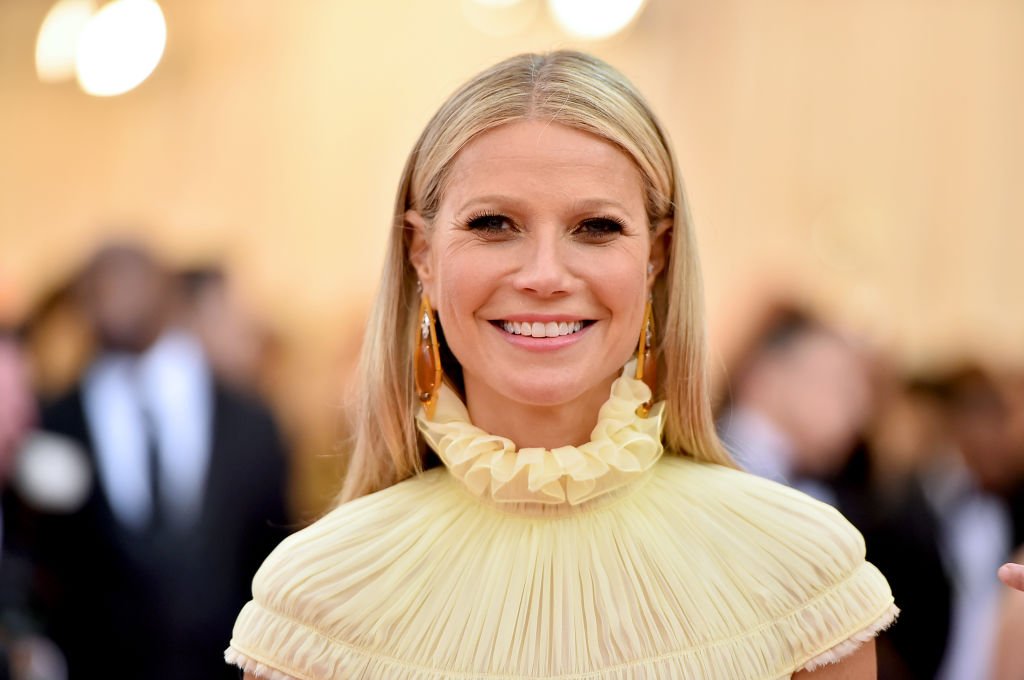 According to Paltrow, the power-couple started practicing "conscious uncoupling" one year before they made their breakup public. She confessed that during some "days when we couldn't stand each other, but [we] forced ourselves to remember what we were aiming for," and has called it "the most challenging year of my life".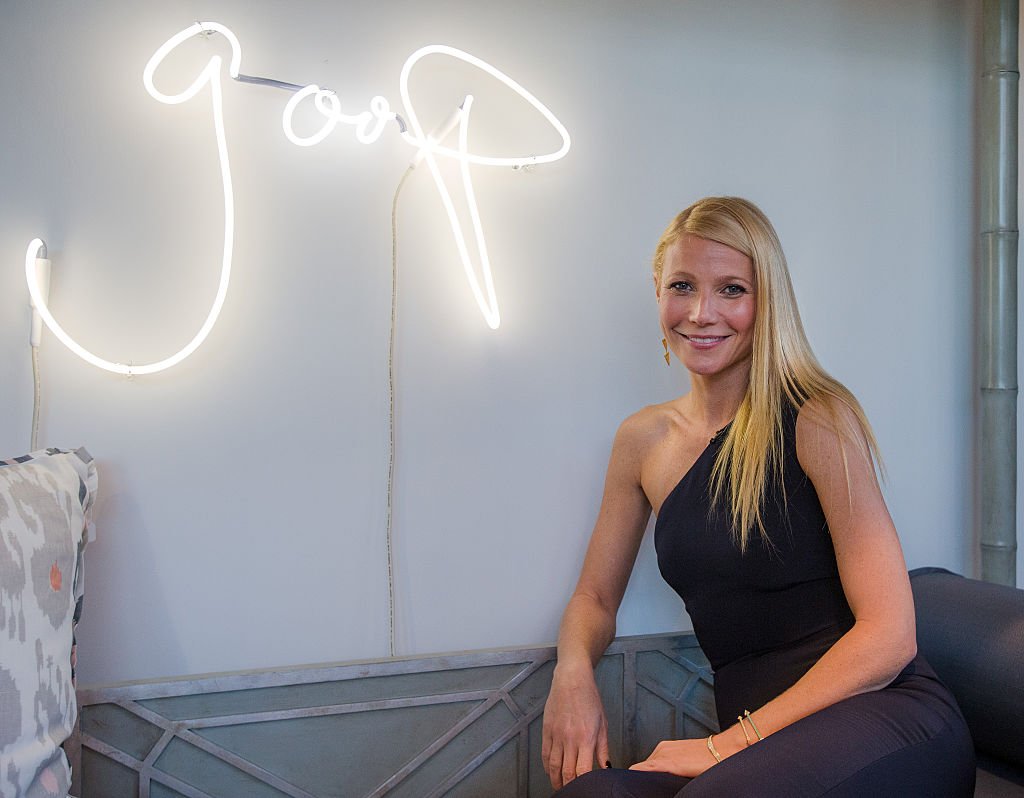 ---
HOW DID THE COUPLE BREAK THE NEWS TO THEIR CHILDREN
"I felt ruled by fear. I worried about my children integrating into a new life, new school, new family structure. I worried about the world finding out that we were no longer together before we were ready to say it. And how to say it? What to say?", Paltrow confessed in an interview.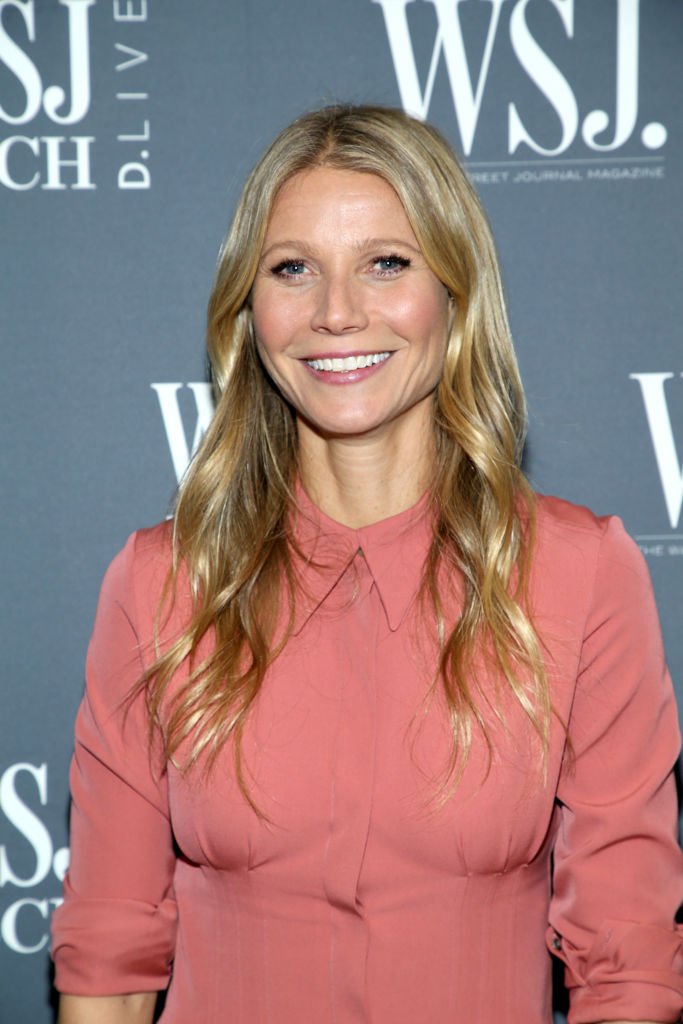 The actress mentioned that "[...] the closer I got to myself, the more you give the kids a space to have their own feelings because they're not worried about 'What's this emotion I'm feeling?' It allows them to grow in an emotionally resolved space." Paltrow and Martin are co-parenting their children, Apple and Moses.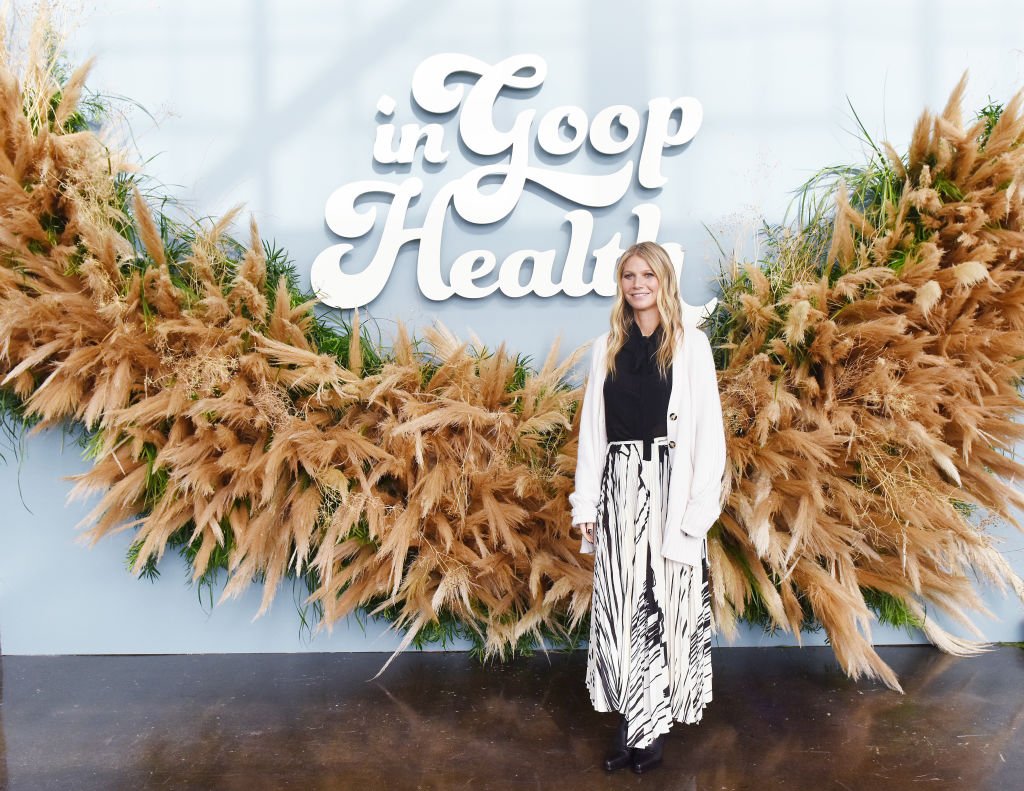 ---
APPLE MARTIN: WHAT IS THE TEENAGER DOING NOW?
Gwyneth and Chris' oldest daughter has been following her parents' footsteps in the artistic world. Apple, who is now 15 years old, is a gifted dancer and singer who has recently been making a name for herself. Not only that, but she has admitted being a great fan of her mom's brand.
Apple took the responsibility of helping her mother working behind the counter as well as advising customers about the products. The teenager, who is also a beauty guru, helped Paltrow develop her brand by suggesting the creation of contouring and lip kits. Apple will surely make a name for herself in the industry, and her parents couldn't be prouder.
---
MOSES MARTIN: THE BABY OF THE FAMILY
Moses, the youngest child of Paltrow and Martin, has recently turned 14 years old. During the pandemic, his parents made a surprise drive-by parade with Moses' friends. Gwyneth, who refers to him as her "incredible kid", shared some pictures of the birthday party.
Sharing some pictures, Gwyneth said, "He is the kindest little man and he has the most unique way of looking at the world and expressing himself". She continued saying "Mosey, I could not be more proud of you in every way. You conquer all you set out to do, you never quit, you are immensely talented and a great friend."
---
BLENDED FAMILY: PALTROW, MARTIN, FALCHUK
Goop founder has explained how she, her ex-husband, and current partner, Brad Falchuk, have managed to blend their family. The actress mentioned that she and Brad only share a house for half of the week. Having married Falchuk recently, Paltrow is trying to have a sort of polarity in her new relationship.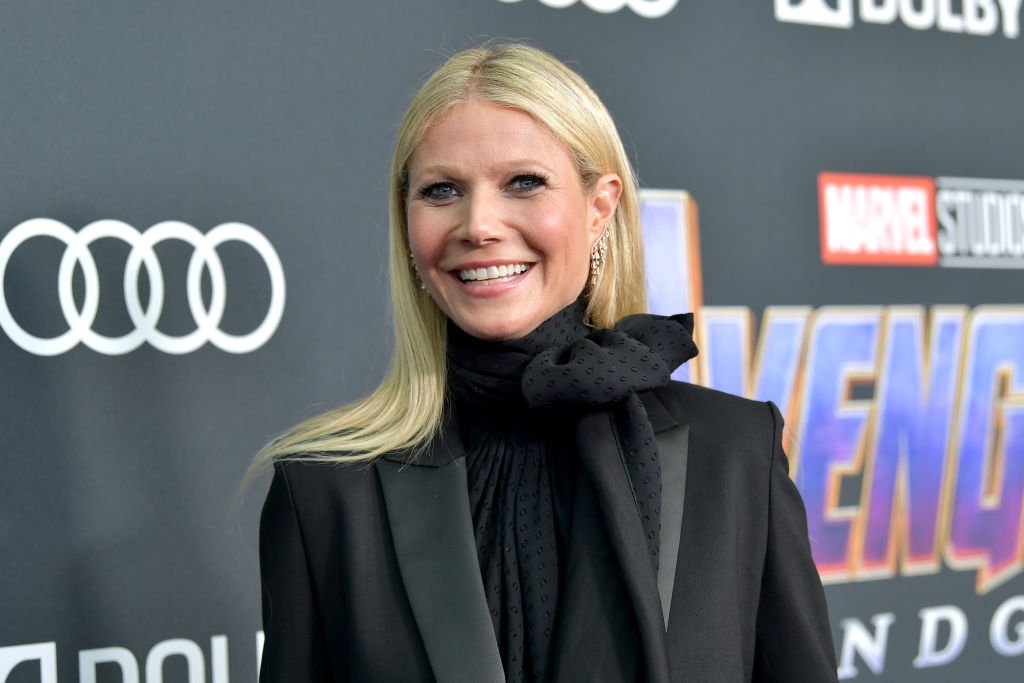 In an interview with The Sunday Times, Gwyneth mentioned that the couple lives in separate houses in Los Angeles, but that Falchuk usually spends at least 4 days a week with her. She indicated that "All my married friends say that the way we live sounds ideal and we shouldn't change a thing."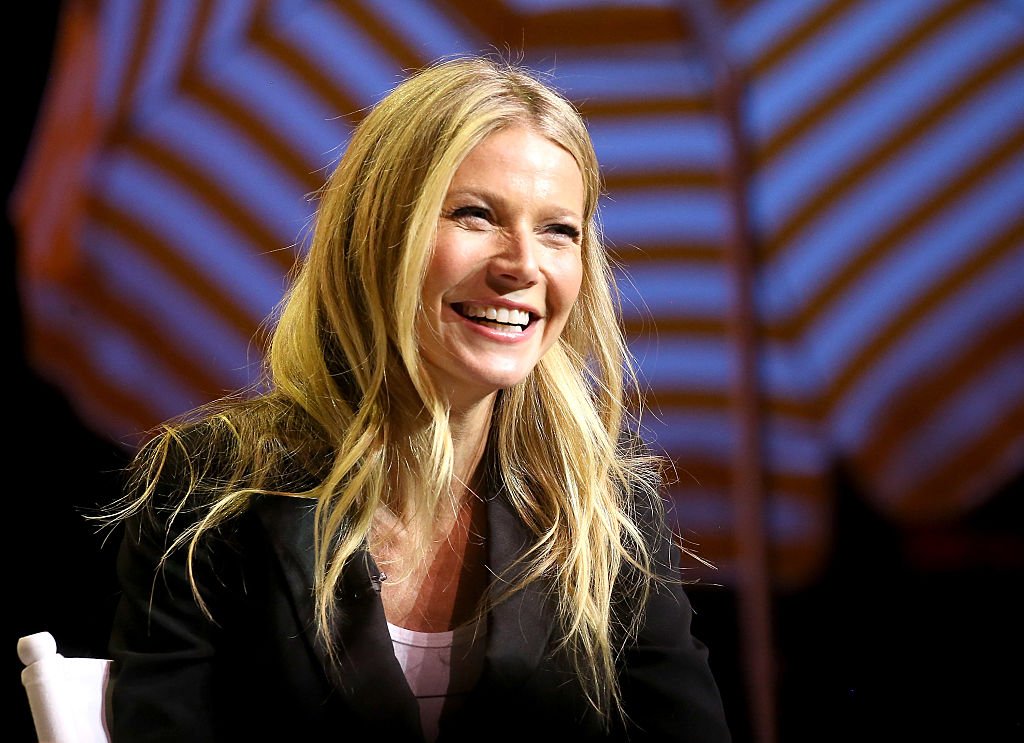 Gwyneth Paltrow is not one to surprise her fans nor the media outlets, and surely more news and information about her new relationship will surely make the headlines soon. Let's keep posted to find out what the star will shock us with next! 
ⓘ We at ENG.AMOMAMA.COM do our best to give you the most updated news regarding the COVID-19 pandemic, but the situation is constantly changing. We encourage readers to refer to the online updates from CDС, WHO, or Local Health Departments to stay updated. Take care!