The Umbrella Academy: Robert Sheehan's Hollywood Journey
The Irish-born actor came to recognition when he starred in Misfits and Love/Hate. But, we've grown to love him more as an actor through his role as Klaus on Netflix's The Umbrella Academy. There's so much more to the incredibly talented and charismatic star. Let's take a look at the article to find out the untold story of Robert Sheehan.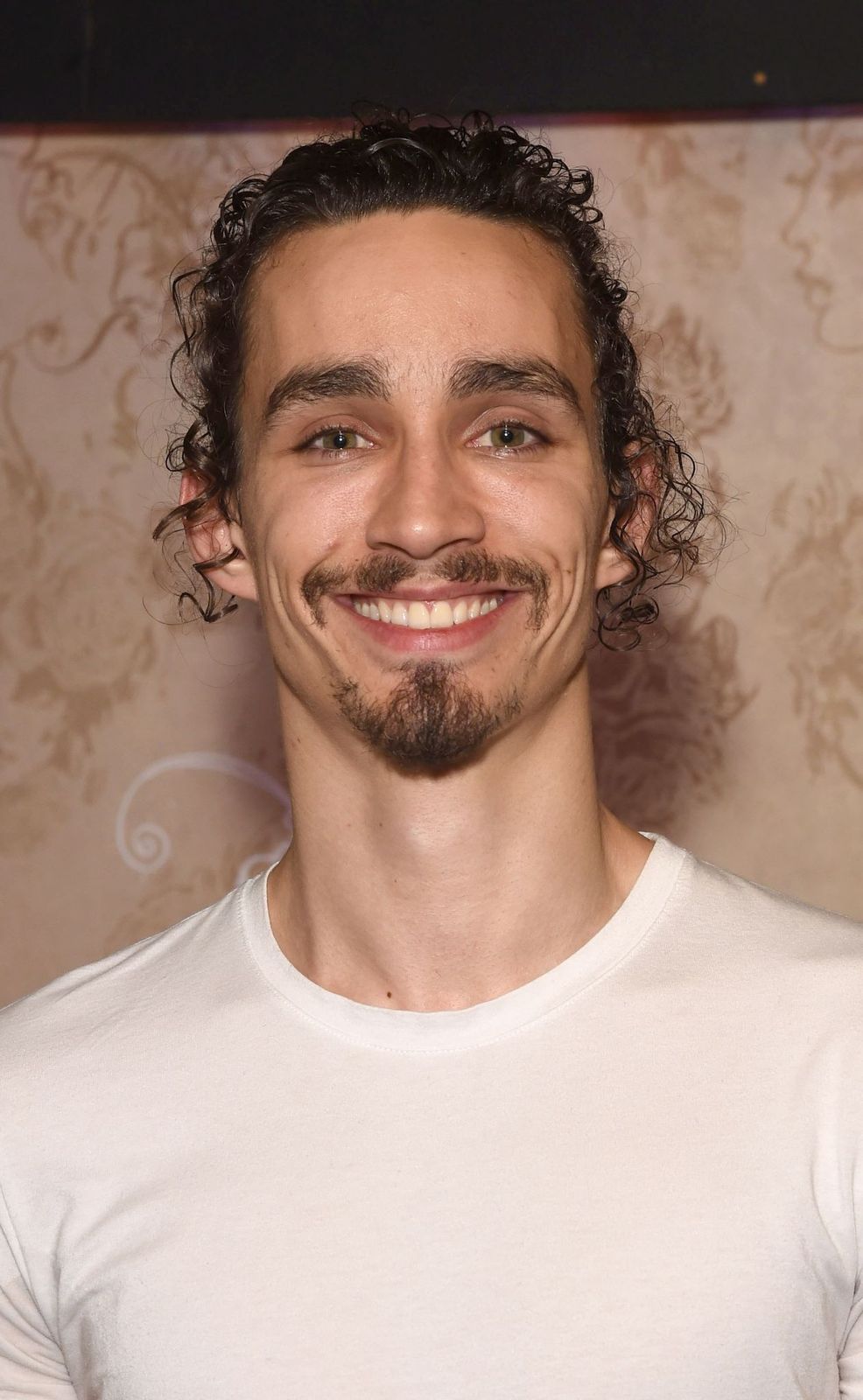 ---
FAME OVER SO SOON?
A college drop-out who has never gone to drama school won international fame, walked red carpets, and stepped into the Hollywood limelight - you might think the guy seriously scored in life! I mean can you imagine this fantastic actor going through a really tough time trying to land acting gigs!?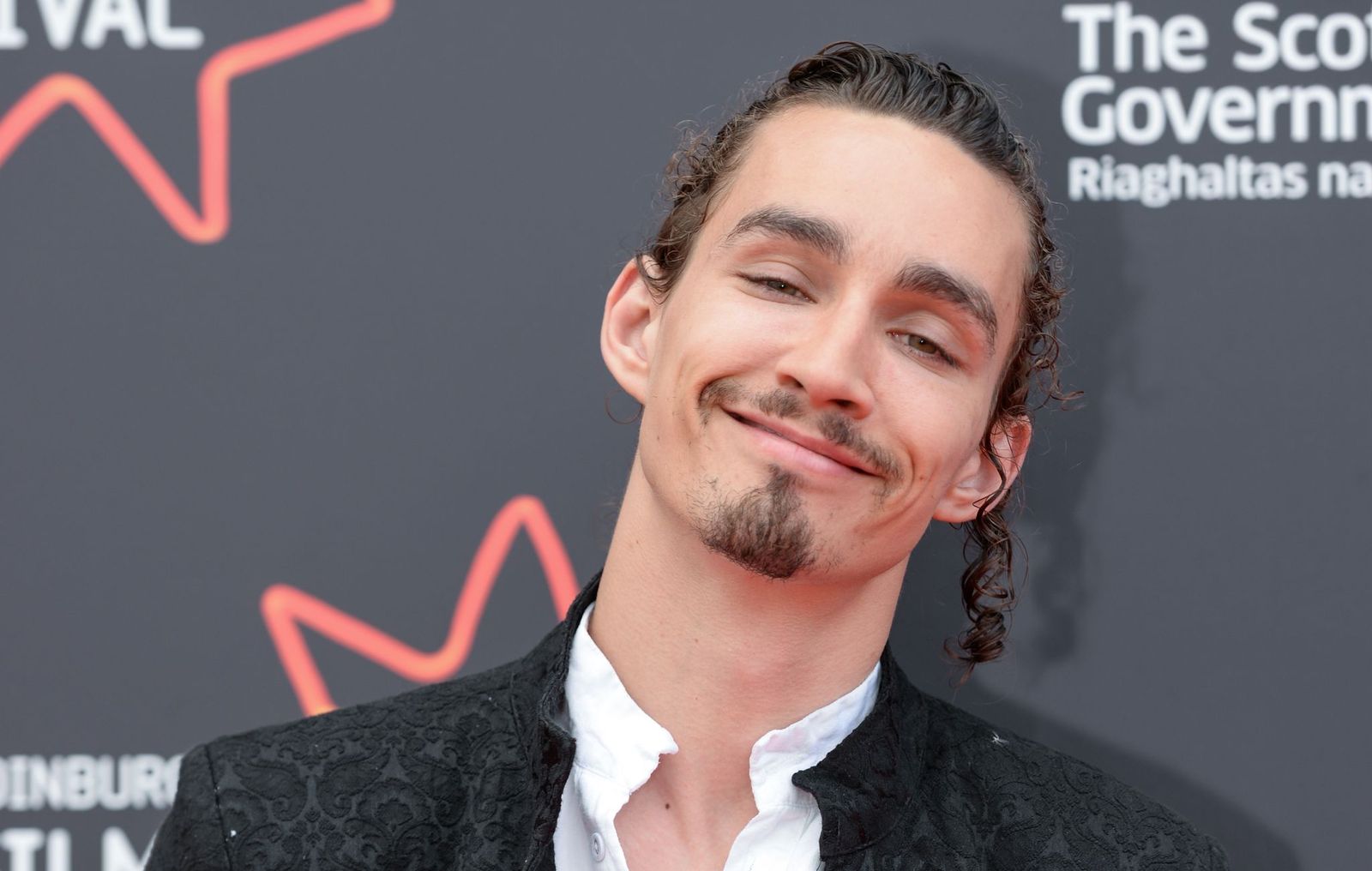 ---
Say it ain't so! Robert is a BAFTA nominee who has played more than 50 successful roles alongside Rupert Grint, Nicolas Cage, and David Tennant! Who would've thought that with all that experience you can still be NOT enough in the industry!
 In a recent interview, Sheehan recalled painful memories from 2015 when he felt completely lost in West Hollywood, saying: ''In my mid to late 20s, I found myself going for roles that they didn't want to cast me in because, in a producer's eyes, I wasn't high enough status. So I lost out.''
So why would Rob refuse a leading role in a promising new TV show? Yep, you heard that right! The actor actually didn't want the role of Klaus in The Umbrella Academy and here is why!
---
A TYPECAST CURSE?!
In reality, the actor strives to play polar opposite characters, switching it up and letting his creativity spill through different genres and styles. We've seen Sheehan absolutely nail his previous roles: problematic outcast Nathan Young in Misfits, unstable drug dealer Darren in Love/Hate, and questionable do-gooder Sean in Bad Samaritan!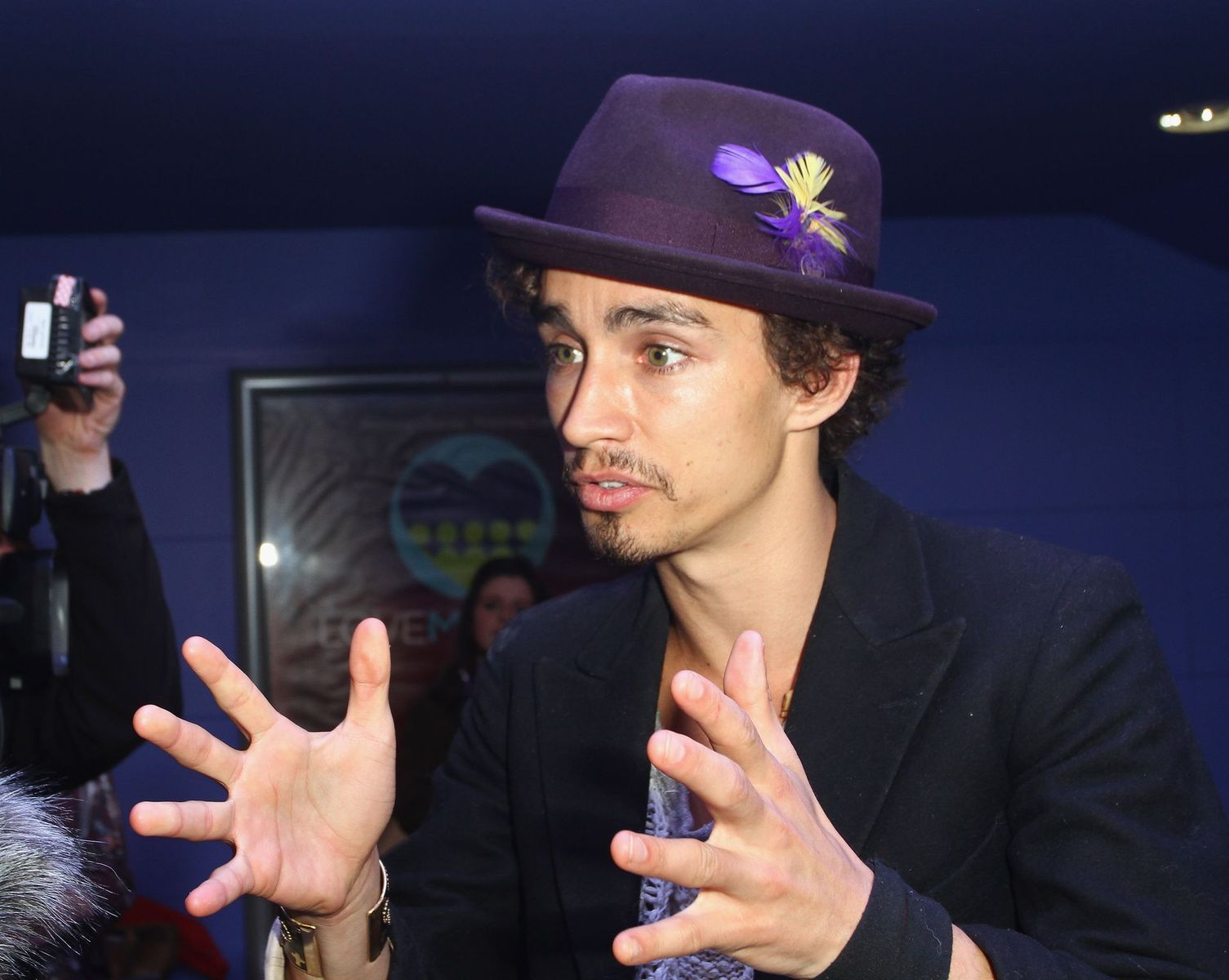 ---
But after leaving the iconic E4 series, Robert got candid with his fans, saying he wants nothing to do with Nathan's image anymore: "I left Misfits. I just wanted to p*ss off and do other things, you know?'' When the 32-year-old actor heard of Klaus, he was afraid he would be typecast as an obnoxious hero that is pigeon-holed to one model of behavior, with no character development!
"They come to you with one episode of a script, ONE. Based on that, you then have to make a decision that could affect the next five years of your life. It's completely bonkers. So, I was kind of like, 'I don't know, really.'"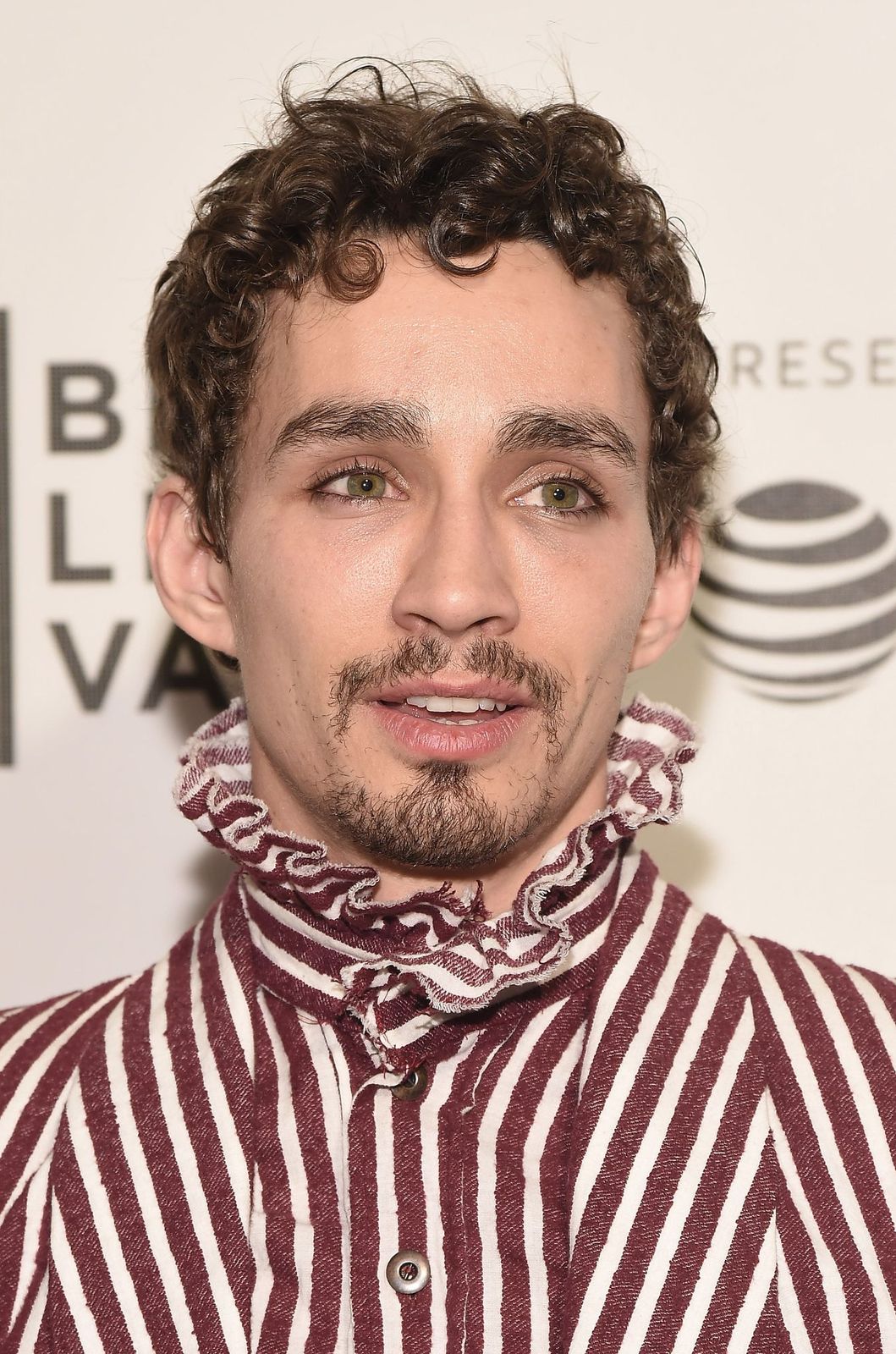 ---
After discussing the vision with the showrunners, Robert made, I dare to say, one of the best decisions of his career! We couldn't have a better Klaus! In reality, though, the actor revealed that he literally cannot name a single trait he would want to share with his character.
 Yet what unites the two is their quirky sense of humor and their urge to challenge gender norms across the globe! Sheehan's had a bit of experience with his sexuality and gender-fluid wardrobe and here is what we know so far!
---
CHALLENGING THE SYSTEM WITH HIS LOOKS!
It wouldn't be an exaggeration to say that Robert's style is bold and eye-catching! While Klaus feels no remorse for stealing skirts from his sister, Robert just straight up shops in the women's section every now and then! The actor explained his fashion choices to Weekend Magazine saying:
"I buy mostly ladies clothes. I think people should feel less restricted by things like 'menswear and 'womenswear'."
---
Boy, preach! Team Robert over here! Sheehan's performance in The Umbrella Academy had such a positive role in shifting a lot of people's perspectives who had a conventional upbringing! And what people might not know is that Robert's fashion sense is not the only thing he's been playing around with!
---
EXPERIMENTING GONE WRONG…???
Have you ever had a drunken regret the morning after somebody's b-day bash? Well, Sheehan's never experienced any of that! In fact, not so long ago, the actor shared a story of how he planned his first kiss with a guy!
Robert was so determined to figure out his feelings, he specifically got drunk for this very occasion to loosen up and see what would happen! "I had a couple of experiences when I was younger with dudes where I tried it to see if it did anything for me. And it didn't.''
---
The actor bowed out after a couple of minutes... leaving us wondering, who is that mysterious, lucky guy who got to smooch Robert!? Was it a stranger? A co-star? Or another celebrity? We will never know! But it seems like there is one person who definitely made Sheehan question his preference!
Robert confessed that GERARD WAY himself - the emo lead from My Chemical Romance and the writer of The Umbrella Academy comic series challenged his views! "In his rock-star days, I think he confused me as a teenager. I was like, 'Am I attracted to him?'"
Oof! Imagine making a public statement like that and ending up crashing at Gerard's place playing Dungeons and Dragons later! 'Cause this is exactly what happened when Sheehan's Airbnb fell through! Well...for the actor ''Love is love really'' but despite all the speculation, Sheehan identifies himself as heterosexual ...with a broken heart!
---
CAREER plus LOVE -> MISSION IMPOSSIBLE!
If there was any couple to convince you that true love surpasses distance, it was Robert and Sofia Boutella. The two met while filming Jet Trash in Goa, India in 2014 and soon enough left the set as a couple! It seemed like Sheehan had found his perfect match, describing 38-year-old Sofia as 'day-dreamy'!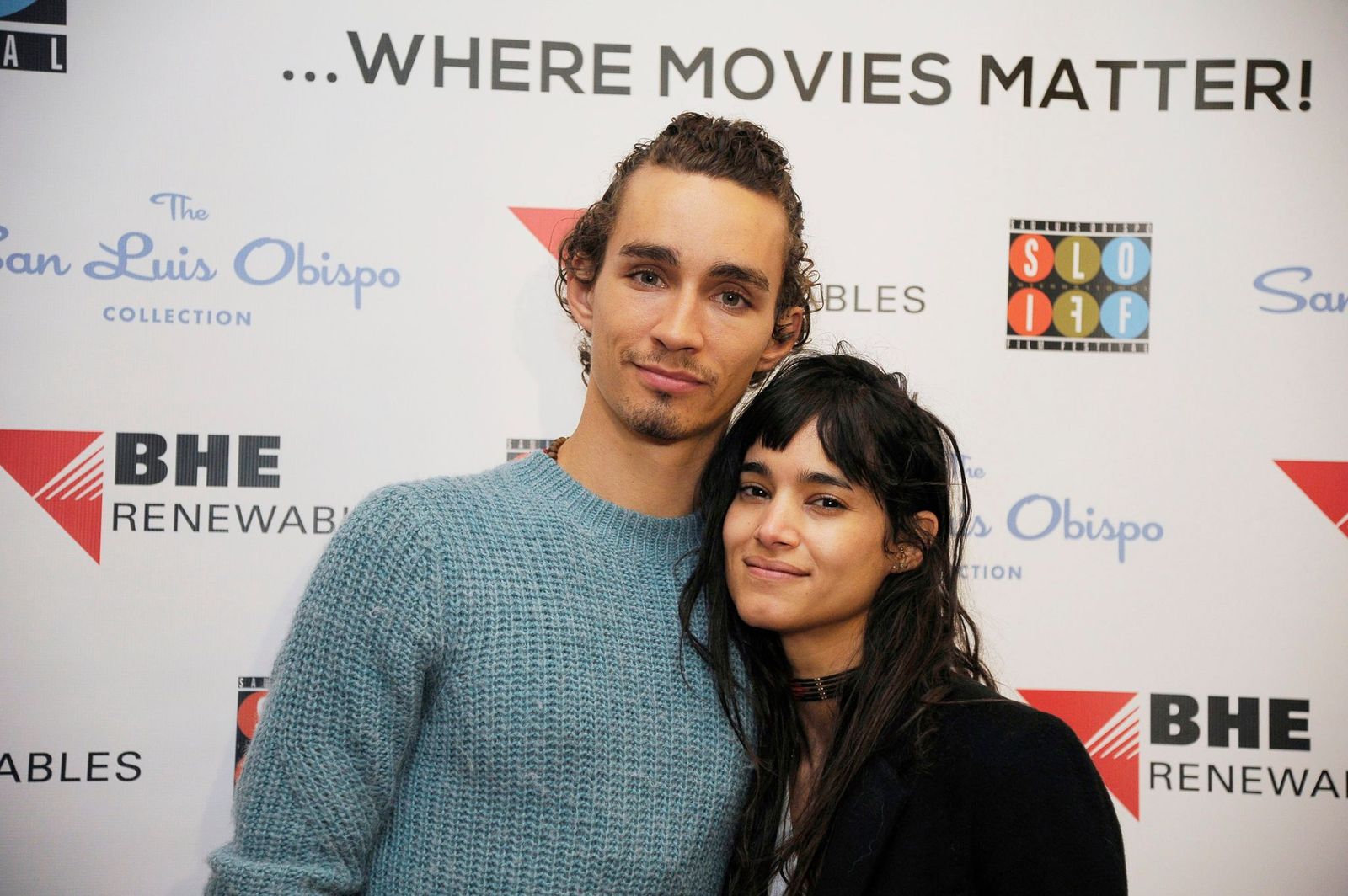 ---
These lovebirds were desperately juggling their careers and a committed relationship, spending any day off on a plane to see each other! When interviewed by The Independent, Sheehan gushed about his girlfriend, saying:
"When you're two actors, you have to drop everything and go sometimes and a relationship has to adapt. But it always works out. The longest we ever spent was just six weeks."
---
It was a shocker when, after four years, this dream-like love story ran its course - and conflicting schedules were to blame! The actor did not want to spill any details on his painful break-up but made it clear that there is no bitterness between the two:
"A lot of long distance, which was tough. It put a strain on things. But she's a magnificent person. Luckily, we're still friends.''
The TUA star has worked through his controversial past and is now planning to become a father. And his co-star Tom Hopper is to blame for that! Stay tuned to hear all the details!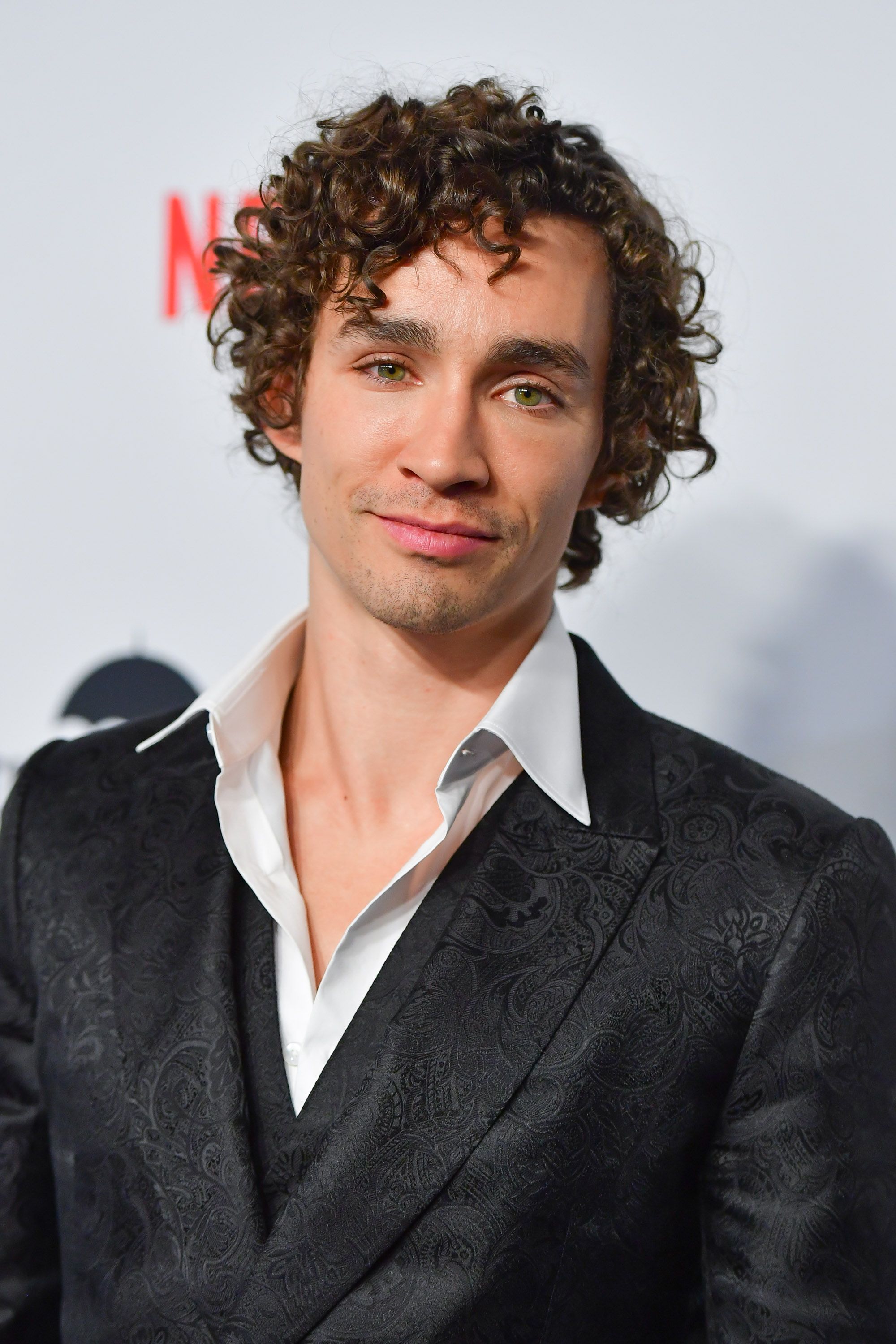 ---
FROM UNCONTROLLED PROMISCUITY TO A FAMILY GUY?!
Growing up in Ireland, the actor didn't know how to deal with his feelings and blames his past sexual promiscuity on that! After his prominent roles on TV, Robert was hit with a wave of international fame and unwanted attention! The actor ended up in a swirl of intimate experiences and became a real lady's man.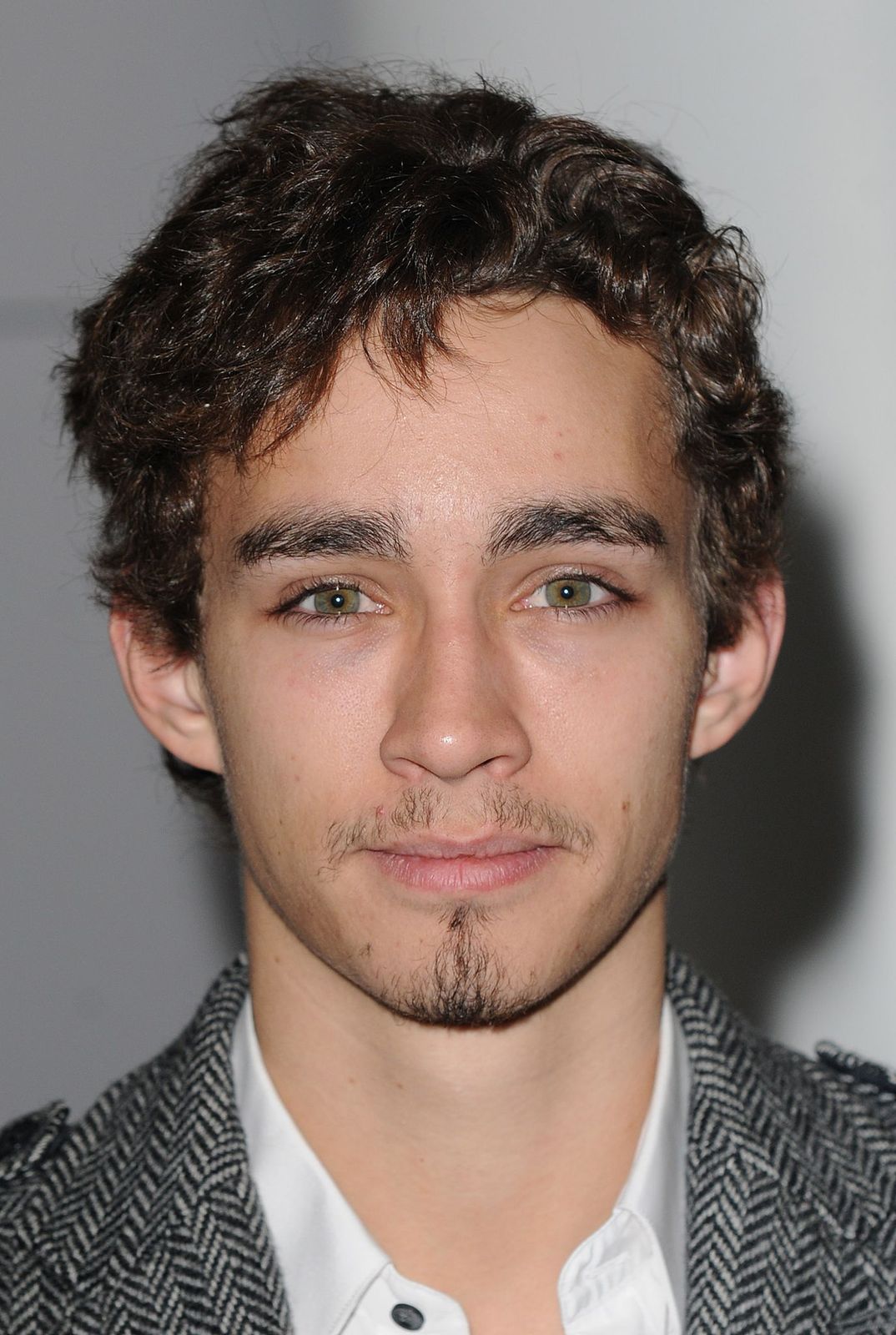 ---
Robert's life's journey has now entered a new stage! After befriending his co-star Tom Hopper, his on-screen brother, Luther, Robert is set to create an army of his own! ''I'd love to be a dad. I was holding Tom and Laura Hopper's baby yesterday and it was so nice. I really want one, my ovaries are glowing.''
---
And with that graphic description, we know that.. with a partner or without, Robert knows exactly what he wants and is on it now! "I suppose I've gone through a stage of maturation in the last three years of my life. I feel a lot more ready for that."
The guy has no idea there are a bunch of people lining up over here to get those genes! The actor has definitely stepped on a new path and hit a purpose relaunch!
---
SPIRITUALITY HAS ENTERED THE CHAT!
In a recent interview, the actor explained how the break-up with Sofia became a trigger for the actor's well-being: ''I was at the end of a relationship. It was making me pretty sad and it was making her pretty sad and it was a lot.''
The actor began reflecting on his life: he absolutely dragged the fast-paced living in LA, obsession with social media and tedious press interviews that didn't settle with Robert: "You realize fame is something that if you indulge in it too much it will have a negative effect on your mental health and self-esteem.''
---
The TUA actor turned to non-traditional methods of self-help, like meditation, and started his spiritual journey which ended up becoming his daily routine: ''I was meditating for 45 minutes and I had this very, very profound sense of pleasure that grips my entire body from my toes to my head.''
Now when you look at Robert 2020 with his long hair, airy pants, and love for jewelry - you might see a cunning resemblance to season 2 Klaus. Is Rob secretly on his way to starting his own cult? Sign me up! On a serious note though, the actor had an incredibly inspiring transformation and so did his craft!
---
NEW VENTURES?!
Quick question: what do you enjoy more - Rob's dark humor and quirky style? Or his oddly eccentric storytelling? What if I told you - you could have a paper copy of that? How about reading about a little Irish man Salvador Daily? Or Shadow puppetry?
---
Yes, you guessed it right - these are all Sheehan's stories that were actually published in newspapers! The actor is a low-key excellent writer and has been working on bringing those stories to screen for a while now! Back when Robert lived in Hollywood, the actor was struggling to find roles he loved, so he turned to writing, which also helped his mental health:
"Acting is an incredibly gratifying, creative experience but in the off-season, you want to scratch that itch, and writing has become that to me.''
---
The actor started off with funny short stories which were highly praised by his girlfriend at the time, who encouraged him to write a whole book! During quarantine, unlike many of us, Robert had an absolute blast and spilled some tea for us, saying he already finished a feature script with his friend Dave Conroy:
"I was writing, And I was meditating loads. I was growing plants. It was like being retired."
---
Who knows, maybe when the whole pandemic is over we will be able to see all these stories come to life, and boy we are ready to die from laughter! And while we can barely drag ourselves from the bedroom to the kitchen, this guy created a podcast with Tom Hopper called The Earth Locker!
The two are inseparable now, interviewing billionaires and scientific people, answering questions we've all been wondering about! Listening to Sheehan's voice non-stop? Count me in!