Hollywood's Highest-Paid Actors Of 2020
Netflix and chill… to the bank. The pandemic may have everyone staying away from movie theatres, but Netflix reportedly contributed $140.5 million to the actors in this list. And there's still plenty of money to go around AppleTV+ and Amazon are also adding their voices – and checkbooks – to the fray. But enough preamble – it's time for crunching the numbers.
---
10. JACKIE CHAN ($40 MILLION)
Despite turning 66 this year, he shows no signs of slowing down or abandoning the martial arts genre. Not only is he not retired, but with a net worth of $370 million, Chan doesn't exactly need to make more films - he just likes doing it! And 2020 is a good year for the actor, as well as his bank account.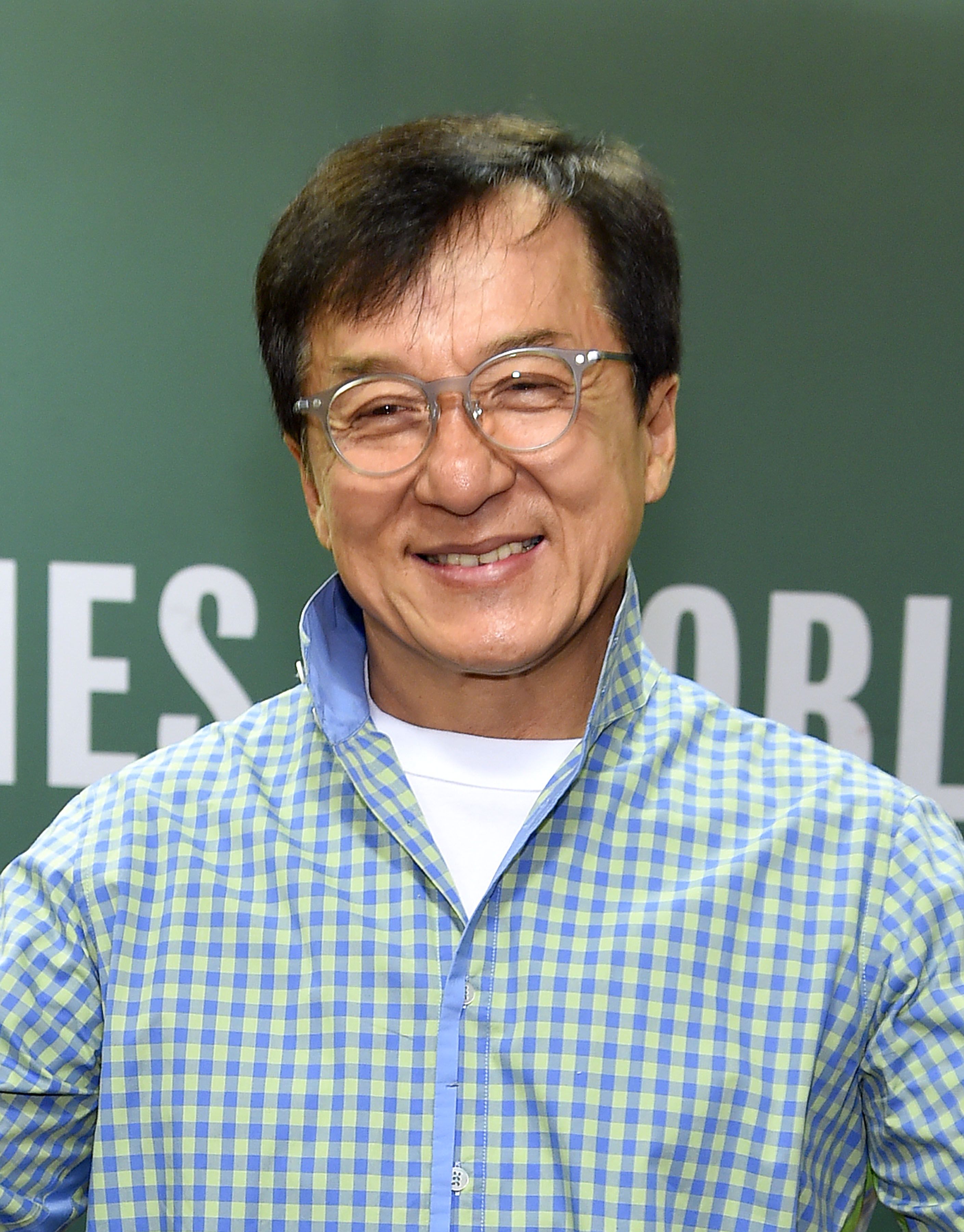 ---
But he worked for every cent – in 2019, the martial arts pro was not only involved with several film projects (including Journey to China, The Climbers, and two films still due out this year – Vanguard and Project X-Traction) but also raked it in with a few licensing and merch deals.
We still have so much to expect from this actor, including Shanghai Dawn (alongside Owen Wilson) and Rush Hour 4, with Chris Tucker, among others. All we need now are some release dates to look forward to!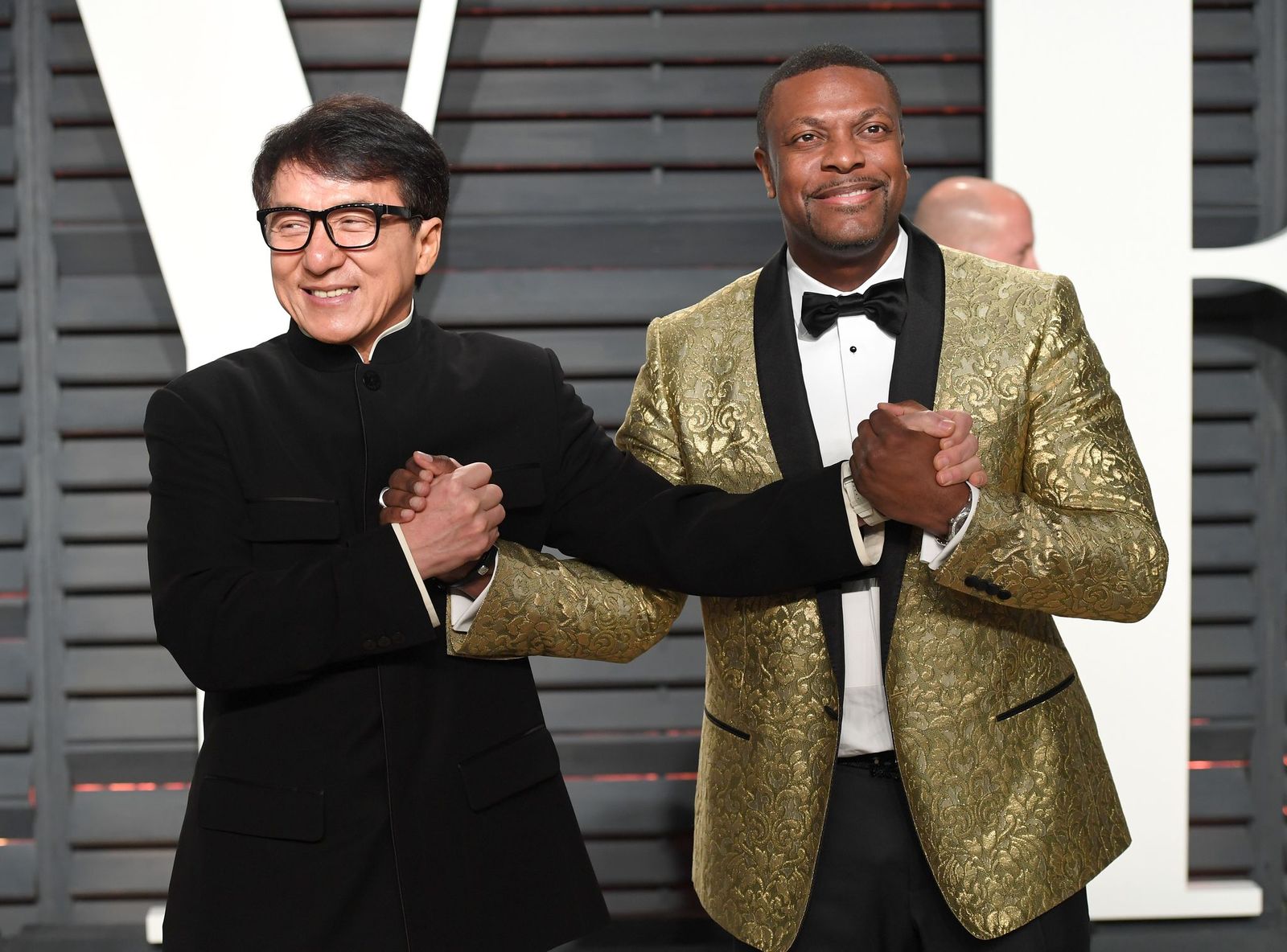 ---
9. ADAM SANDLER ($41 MILLION)
Coming in a little above, our favorite kung fu master is funnyman Adam Sandler. Despite his earnings taking a bit of a dive over the last few years, from $240 million two decades ago, it may be because he's no longer churning out multiple films a year.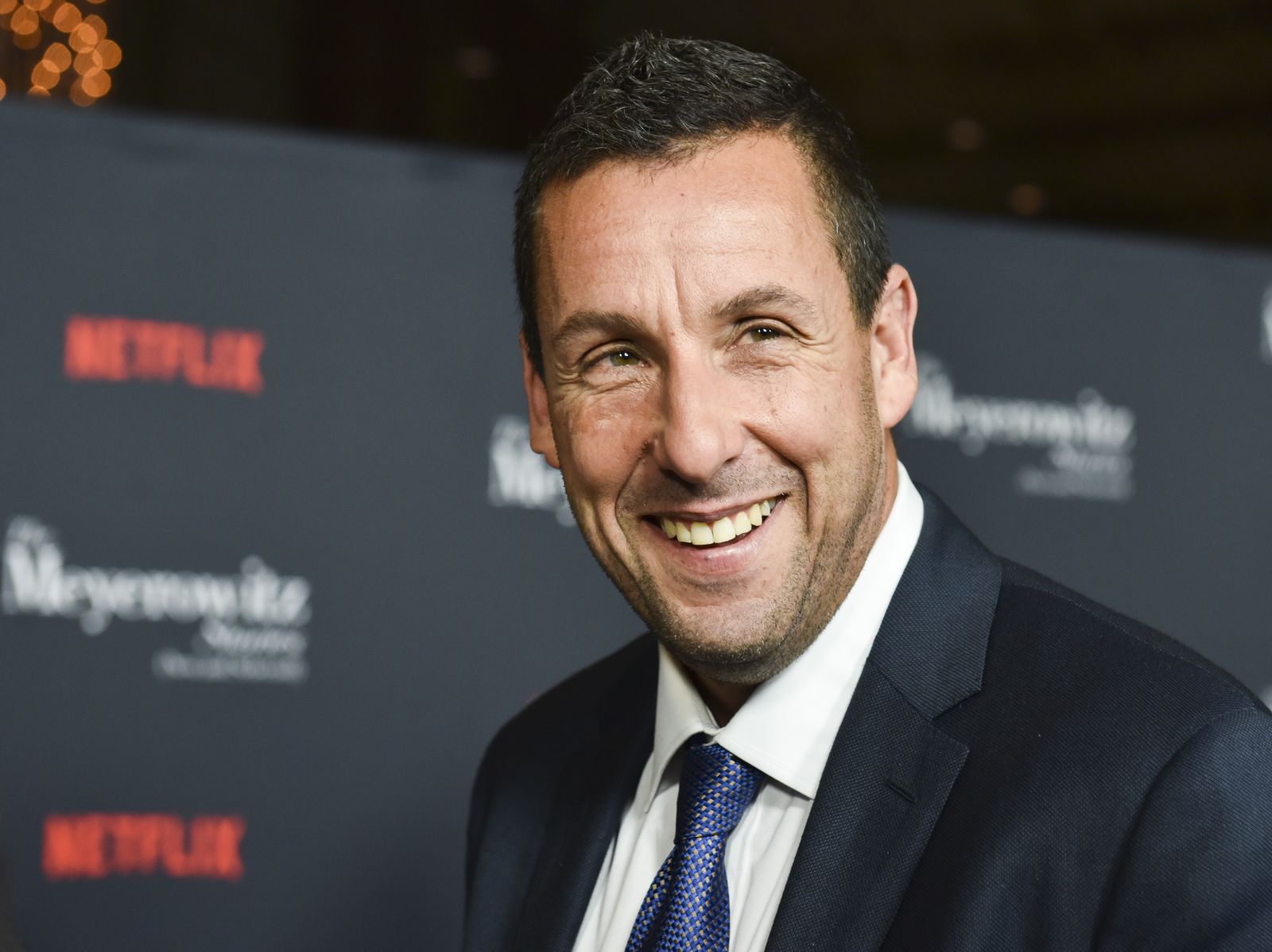 ---
Although it's not like he needs to - with a net worth of $420 million, let's just say he doesn't exactly need to worry about his retirement. Sandler only acted in two films in 2019 - the first was Uncut Gems, which earned him the bulk of his income, even though it didn't manage to get him an Academy Award.
The second was the Netflix rom-com Murder Mystery, in which he played alongside Jennifer Anniston, and if the viewership stats are anything to judge by, it was a huge hit, getting nearly 31 million views in just three days! But his future is still looking golden, and it's all thanks to Netflix.
In 2014, Sandler signed a four-film deal with the streaming service for a staggering $250 million, which was renewed in January this year. So what's next for the comedian? His upcoming Netflix projects include Hubie Halloween, which looks both sweet and hilarious, as well as Hotel Transylvania 4.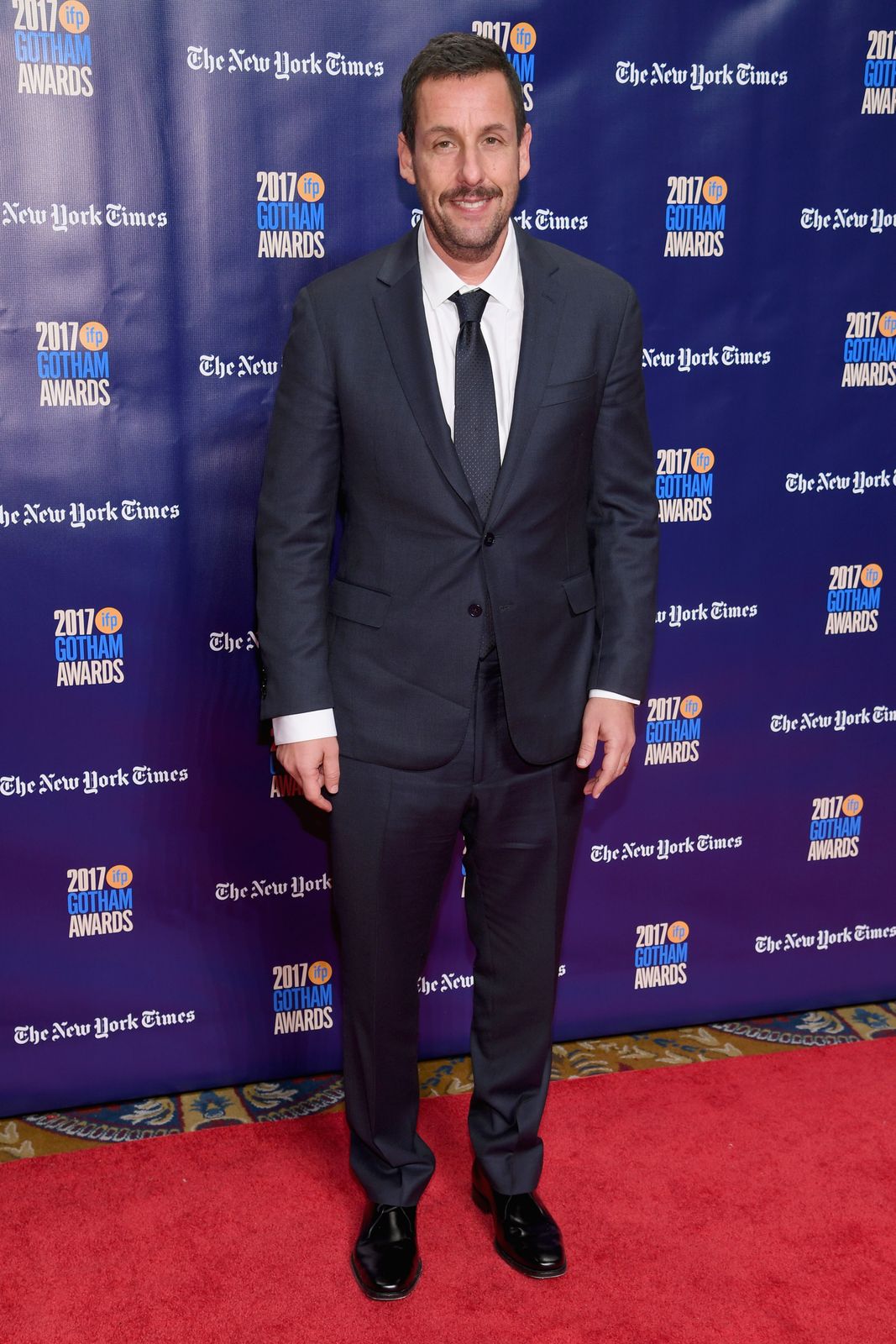 ---
8. WILL SMITH ($44.5 MILLION)
There was once a time when Will Smith was so well paid, he featured in South Park jokes. And though he's no longer among the top five highest-grossing actors, he shows no signs of giving up a spot on this illustrious list – even if he's changing how he makes his cash.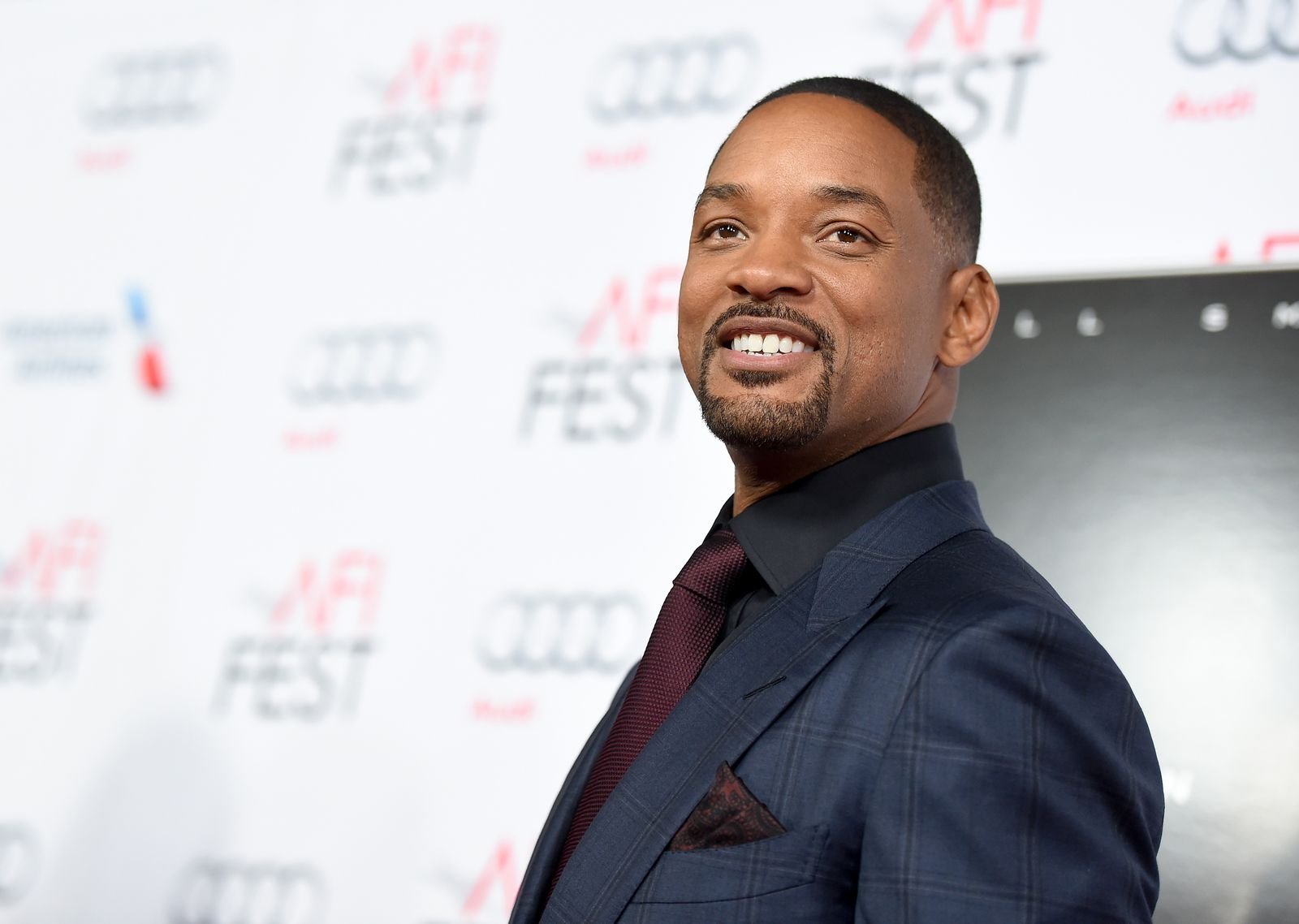 ---
Part of Smith's 44 million-dollar earnings came from ad revenue from his social media accounts – and specifically Instagram and YouTube, while the rest come from his acting roles. And Smith has quite a few of those lined up – next year, he'll be starring in King Richard as Serena and Venus; dad, Richard Williams.
We're also eagerly waiting for Bright 2, in which Smith will once again get medieval as a cop partnered with an Orc. He's also going to be joining Martin Lawrence for another Bad Boys film, after the success of this year's Bad Boys for Life.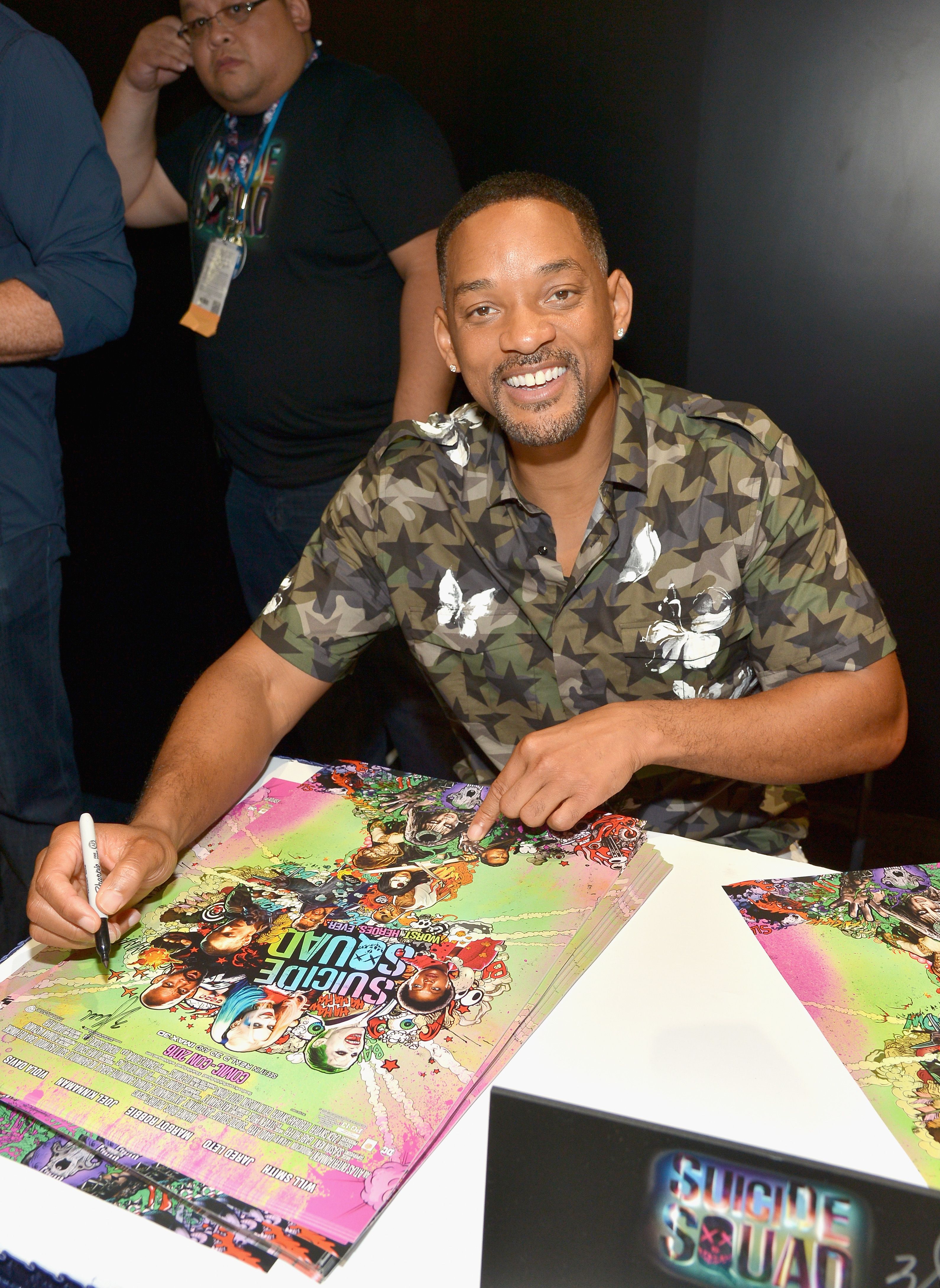 ---
But he's not just rehashing old roles in order to bring in the bucks – Smith will also be involved in The Council, as a 1970s gang boss, and Emancipation, in which he'll play a slave in the 1800s. With so many new offerings, maybe Smith's 2021 earnings will see him higher up on the list. It's no wonder his net worth is an impressive $350 million.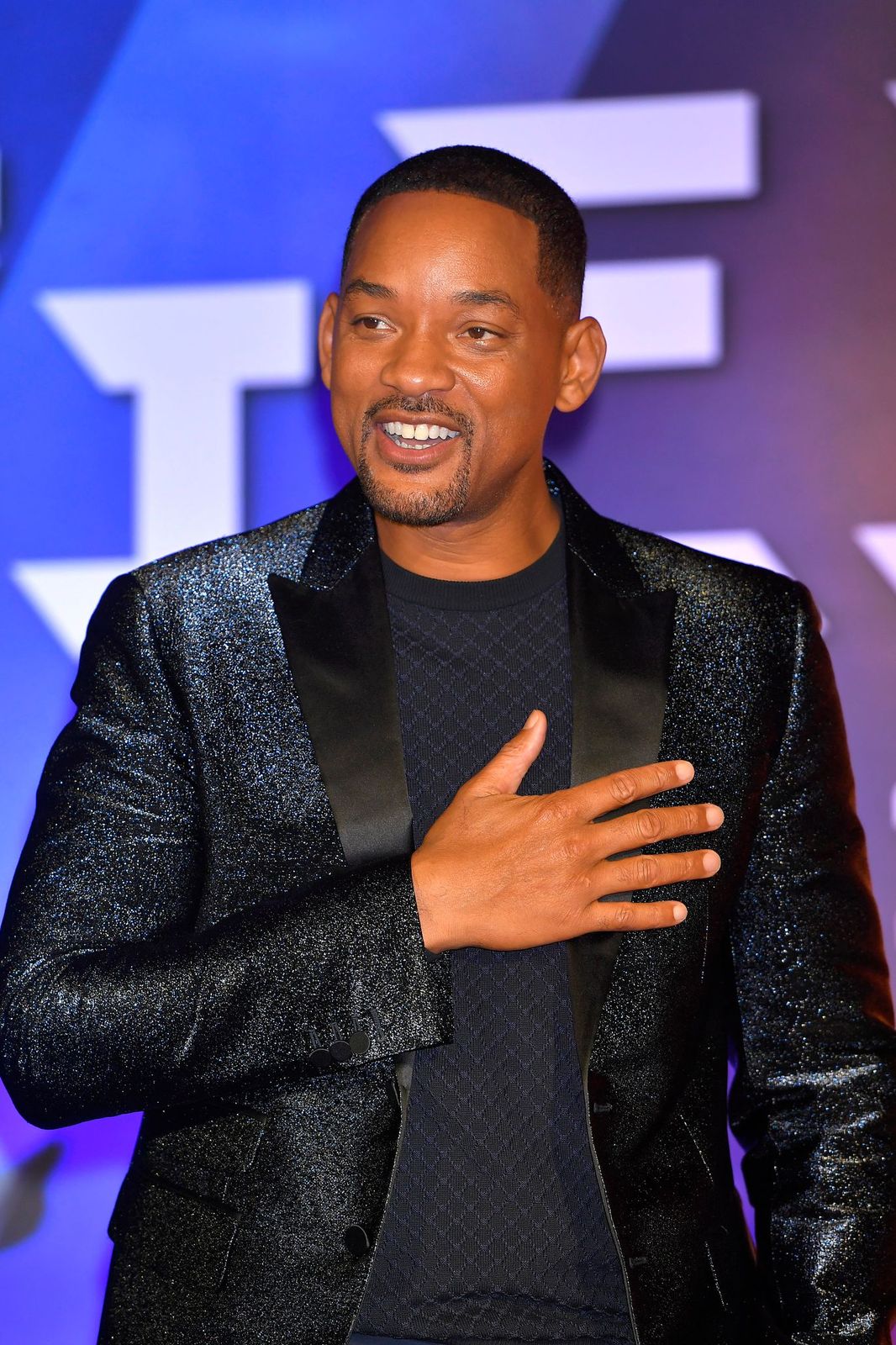 ---
7. LIN-MANUEL MIRANDA ($45.5 MILLION) 
We all know that Miranda is enjoying the whirlwind success that is Hamilton – from cinching a movie deal with Disney+, to a global tour, the play took Miranda from cute lyricist to an international star. Truthfully, we're pretty surprised he only features at number seven on this list.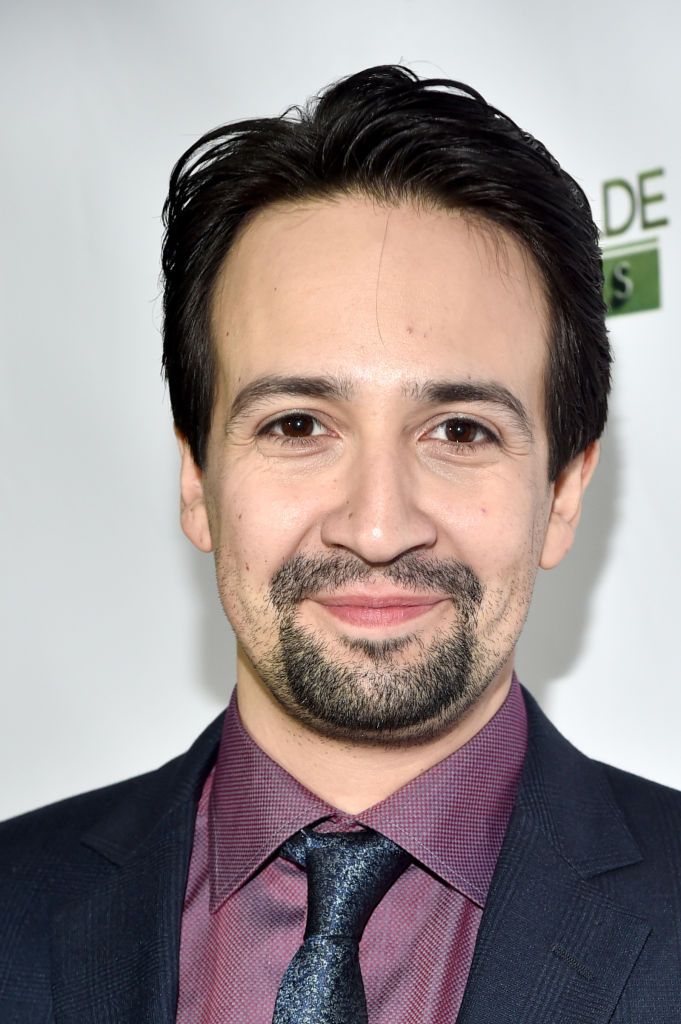 ---
Miranda's schedule is so chock full of work, we're wondering when he has time to sleep. Apart from the upcoming movie adaptations of his musicals In The Heights and Tick Tick BOOM, which have sadly both been postponed due to the pandemic, Miranda is working on several kids' projects.
Not only will he be responsible for the music for the live-action Little Mermaid, but he's working on a Disney film called Encanto, about a magical family, and he'll be working as executive producer for the screen adaptations of Patrick Rothfuss' fantasy book series, The King Killer Chronicles.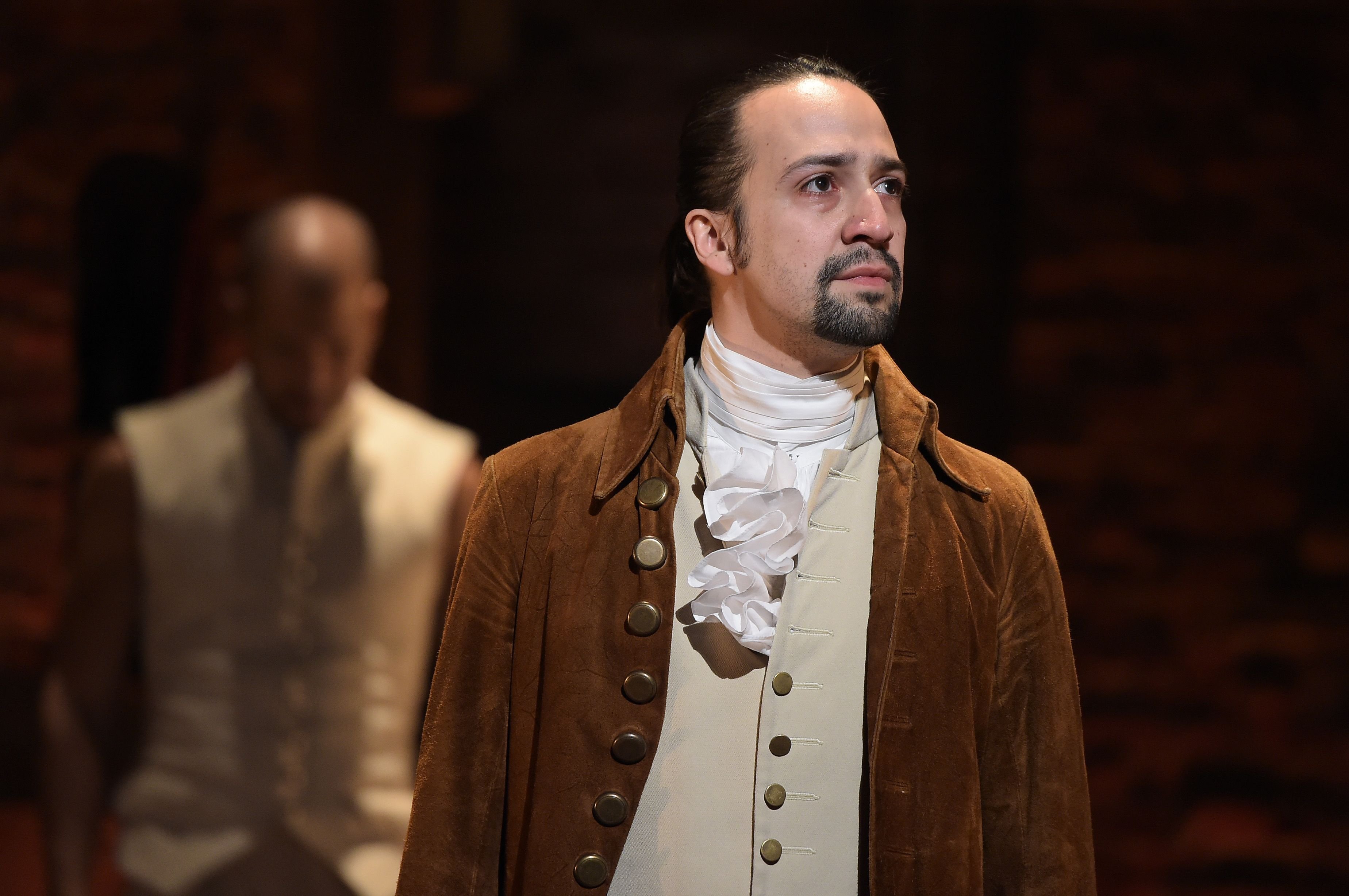 ---
If you're wondering why he's suddenly so enamored with kid's projects, it's because he's inspired by his own children. The composer told GQ "And now I have kids who love, you know, animated movies and musicals and I'm writing for them."
But he's not just focusing on the youth – Miranda admitted to GQ that he's also working on a Hamilton sequel, and the first three songs are already written. So hold on to your seats, because next year is going to be all about Miranda, and will hopefully bolster his $45 million net worth!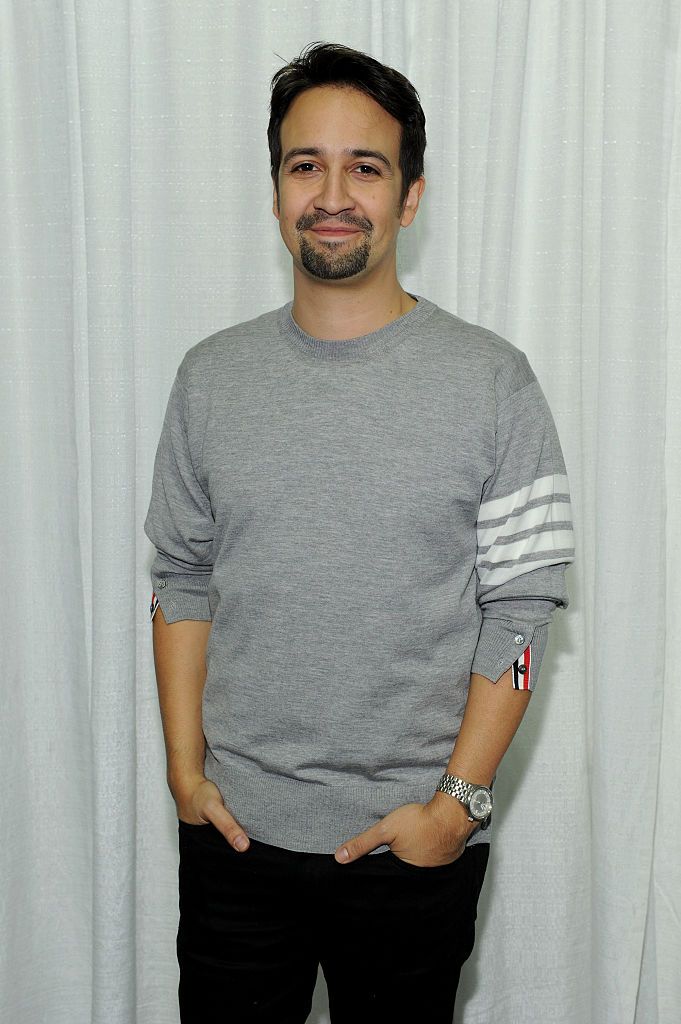 ---
6. AKSHAY KUMAR ($48.5 MILLION)
The only Bollywood actor on our list is also one of only three Bollywood actors to make the Forbes list of the world's 100 richest people with a net worth of $273 million; he's definitely living the good life. He's probably an insomniac, too, as he has an almost unbelievable number of projects that have contributed to his fortune.
Apart from five films due this year from August (that's more than once a month for the rest of the year!), he has 3 confirmed films planned for both next year and 2022 and has endorsement deals for a variety of products. But it's not the only Bollywood that loves Kumar – Amazon will be paying him a hefty $10 million to be part of their new show called The End.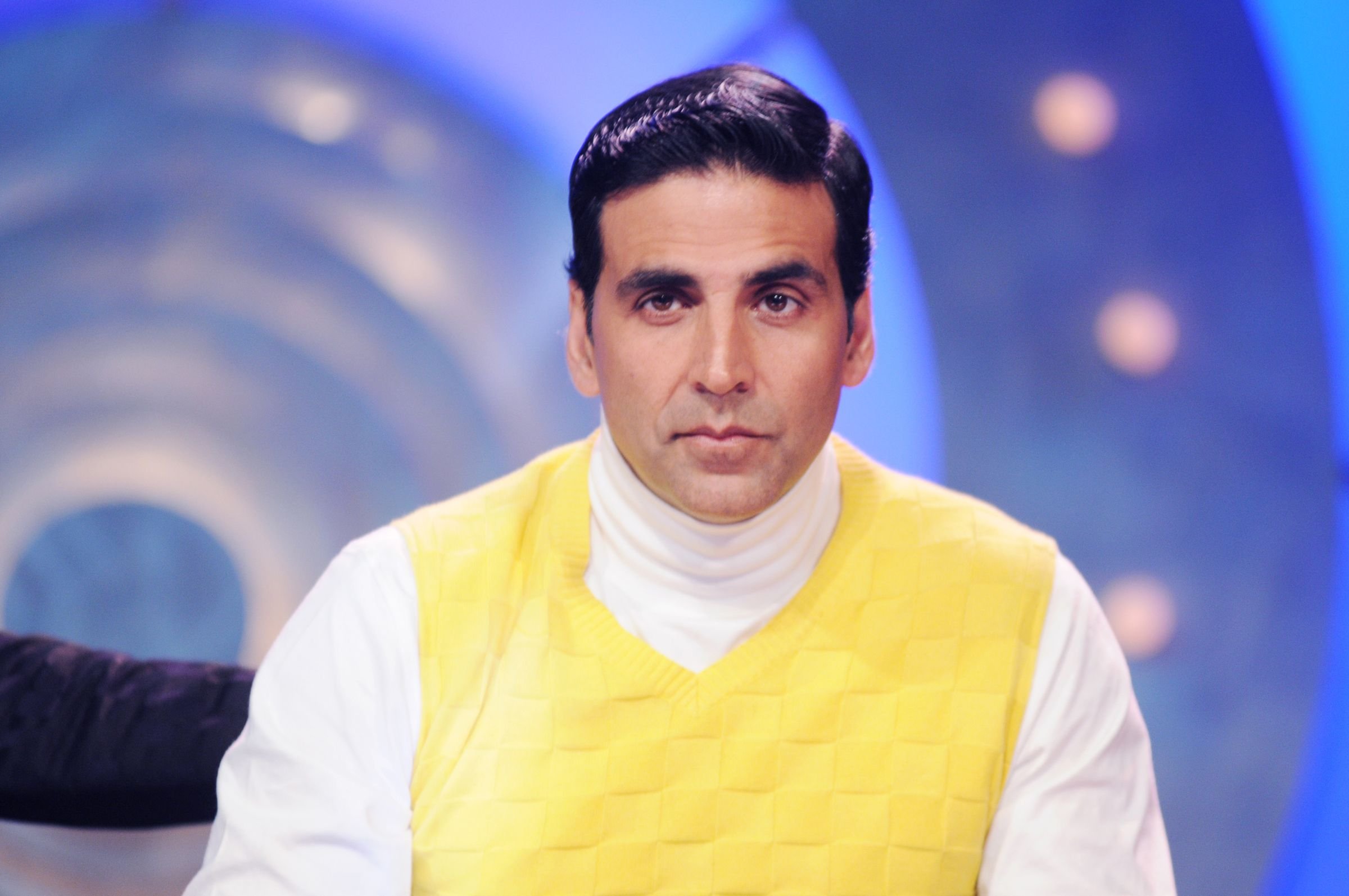 ---
5. VIN DIESEL ($54 MILLION)
This guy seems to be in a comfort zone, as most of his fortune comes from franchise roles. But then again, considering he's the one with $54 million, it's been a very smart business move. Apart from being in Fast and Furious 9, and producing the animated Netflix series Fast & Furious Spy Races, the actor is also set to star in Fast and Furious 10.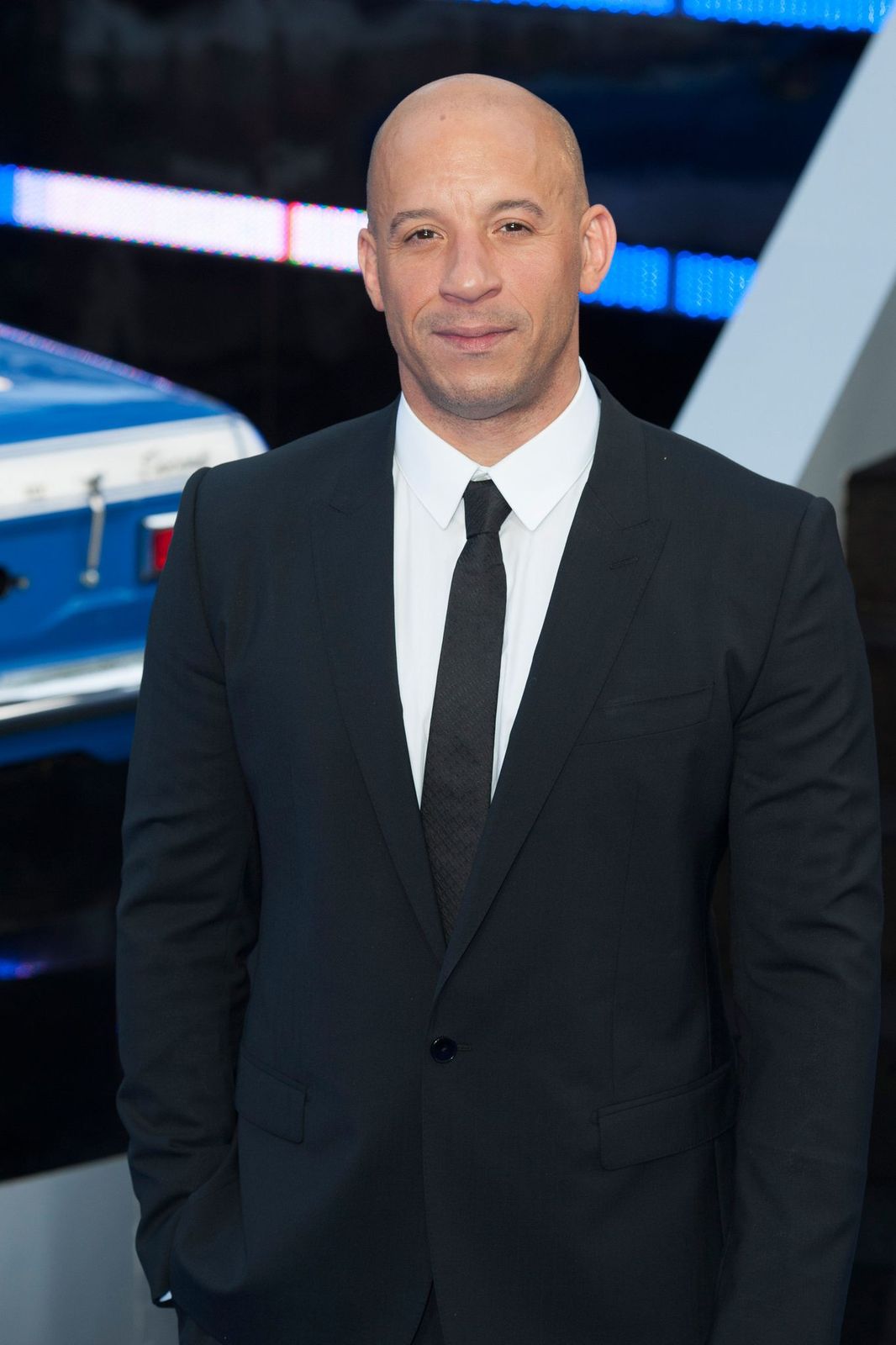 ---
That's a lot of car movies for a guy going by Mr. Diesel. Surprisingly, this latest installment is apparently the final one. Diesel was also flexing his muscles in Bloodshot, a fantasy flick based on comics by the same name, meaning that he'll have superpowers!
We can also expect to see him immersed in the fantasy genre in Avatar 2, though his role isn't confirmed before he dives back into car chases and drama in XXX4. The actor is also set to appear in Furia – another installment in the Chronicles of Riddick universe. At least with so many projects, this actor is earning every cent of his paycheck.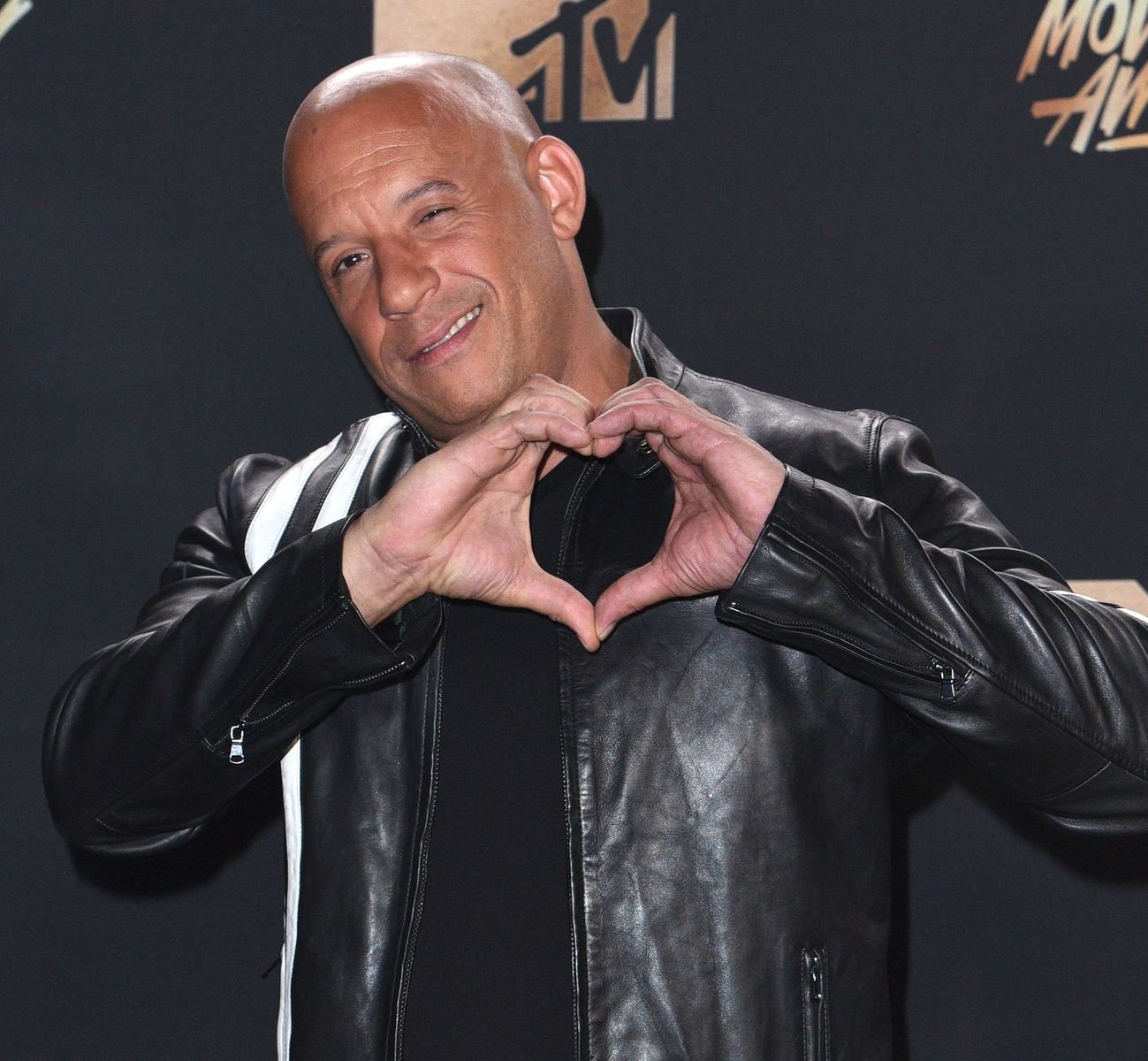 ---
4. BEN AFFLECK ($55 MILLION)
Though the actor and producer took a little time off acting in 2019 to spend his millions, this year Affleck released The Way Back, in which he plays an emotionally damaged alcoholic basketball coach. Of course, the film was released just before the pandemic, so its box office takings weren't as great as expected, but critics praised Affleck's performance.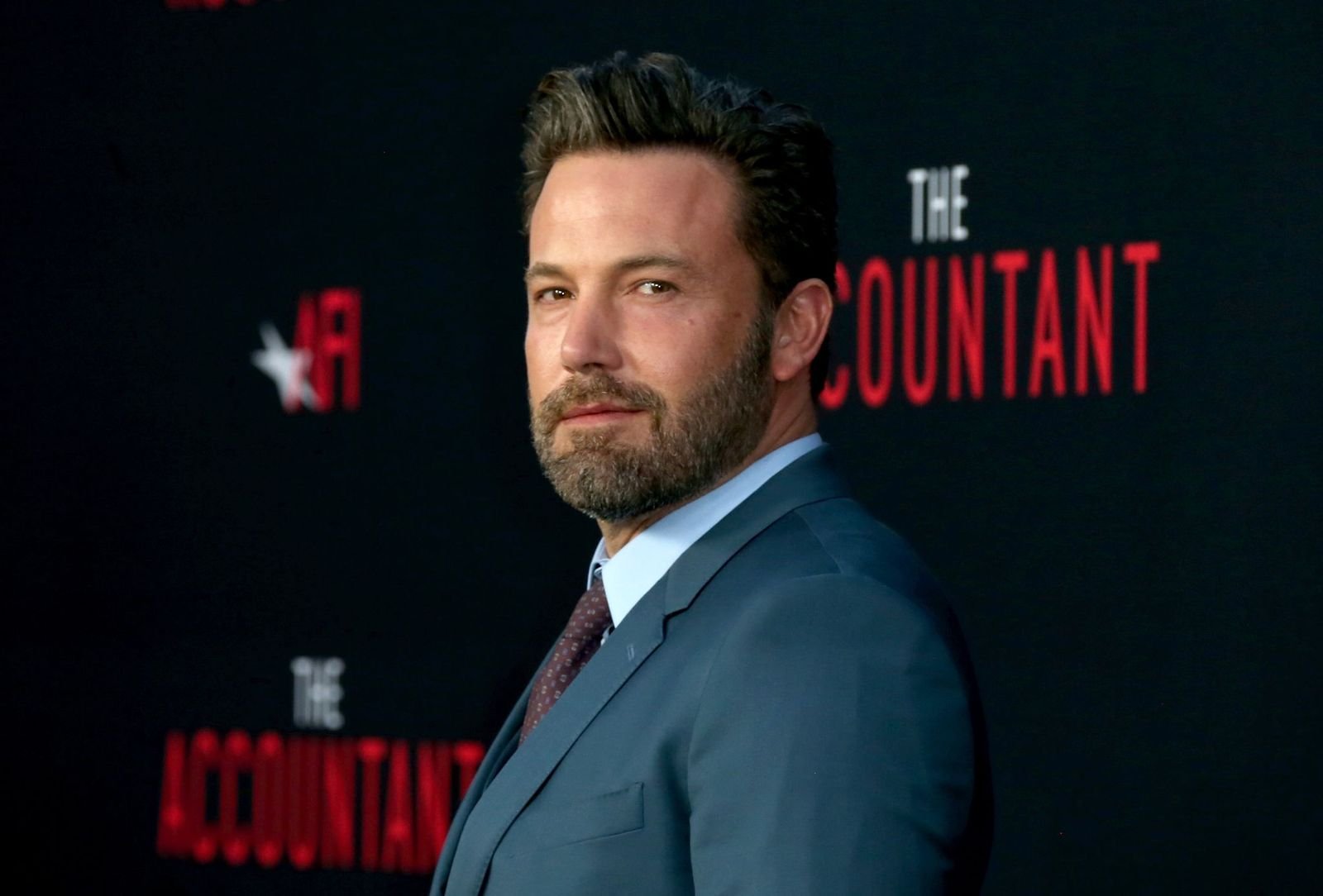 ---
But he has other projects lined up to pad his already impressive bank account. These include Zack Snyder's Justice League (in which he not only stars but produces!), an erotic thriller with his real-life partner, Ana de Armas, as well as a period piece with Matt Damon (of course) called The Last Duel, set in the medieval times of the knights.
He also has a ton of writing and producing projects on the go, which currently have no release dates, so we're in for a future filled with Ben Affleck, and it's going to be great!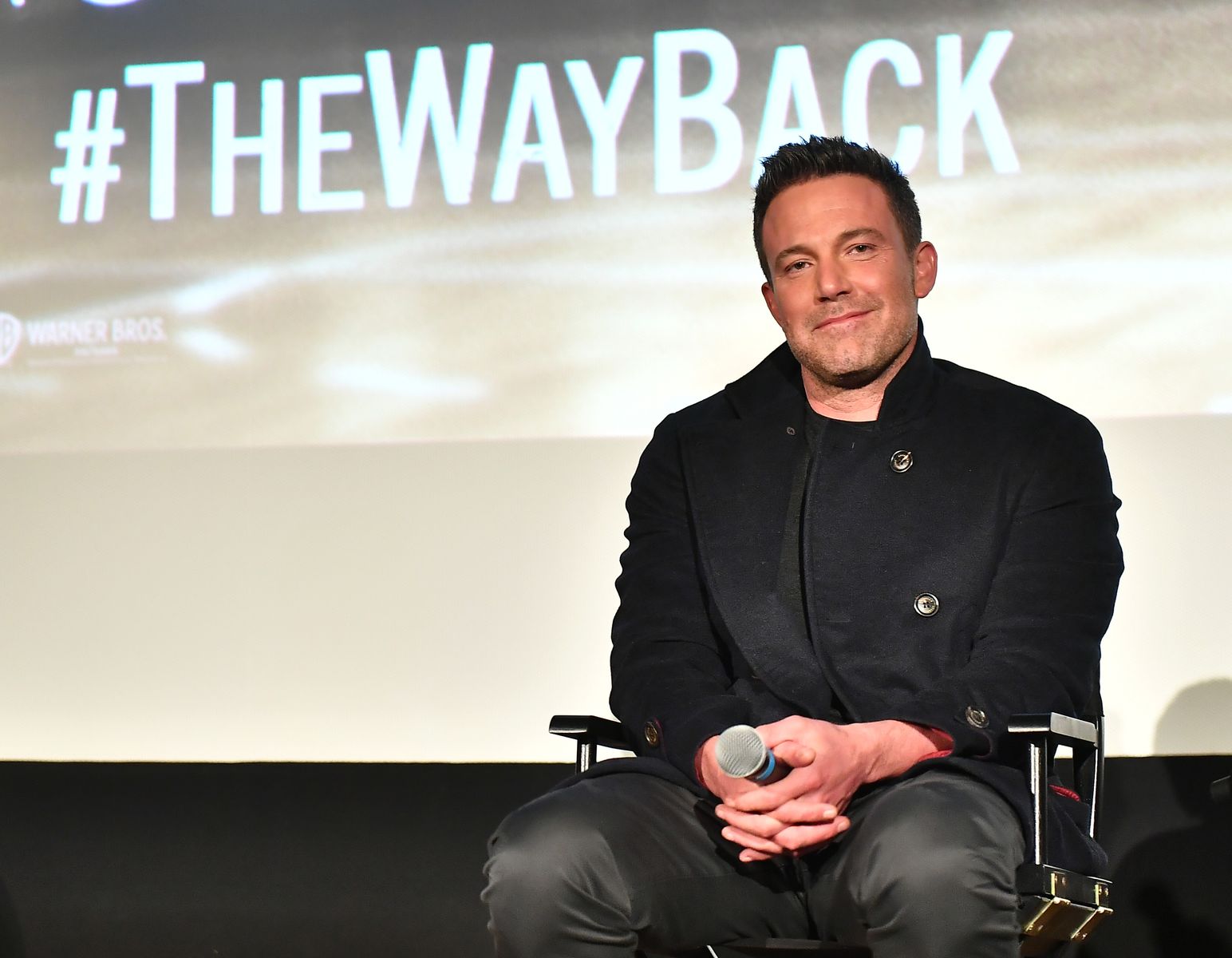 ---
3. MARK WAHLBERG ($58 MILLION)
If you're in the top three highest-paid Hollywood leading men, it's safe to say that you're probably doing something right. It seems that Wahlberg is a man of quality over quantity, as he seems to have chosen a few big-income projects.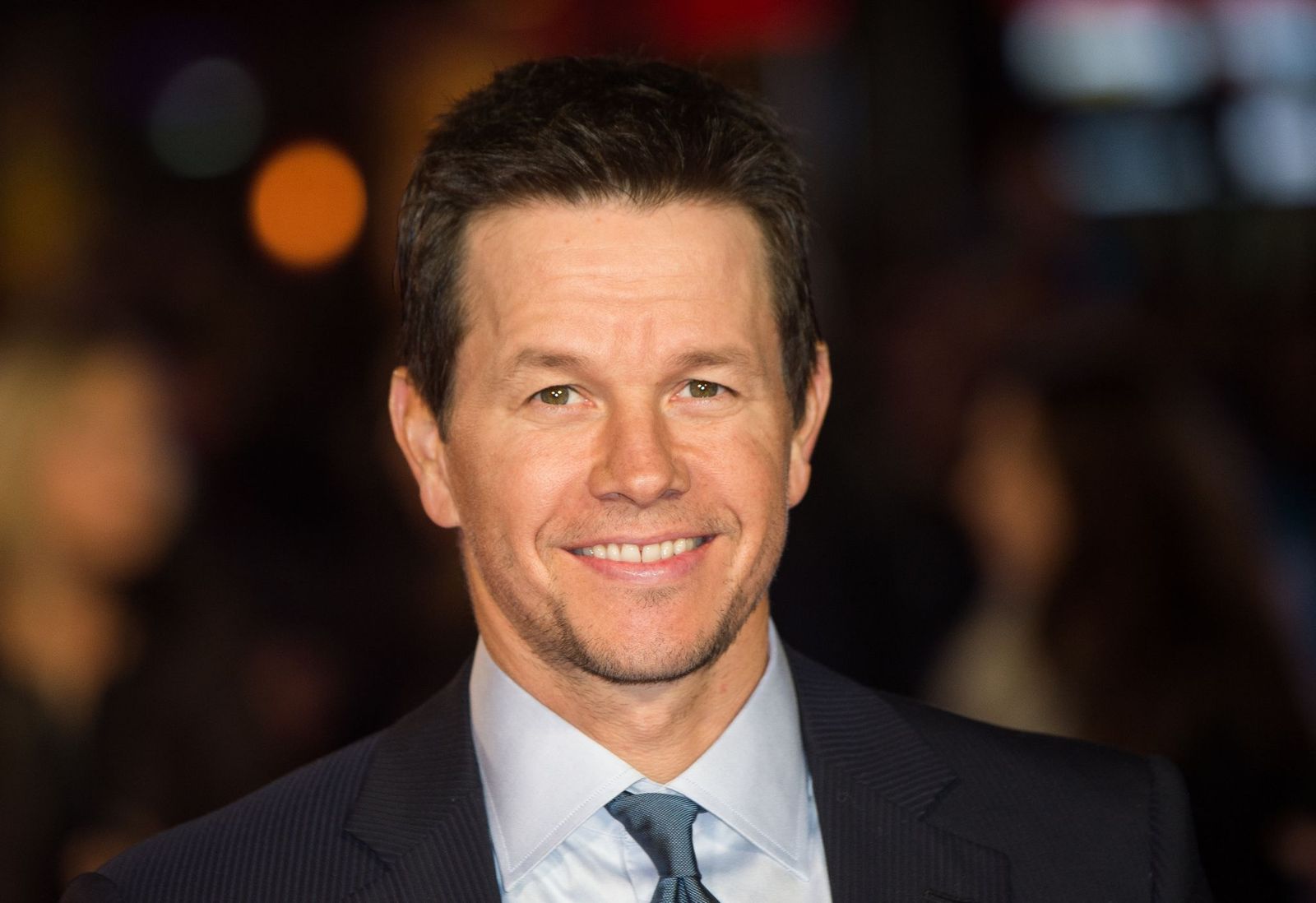 ---
Apart from this year's Spenser Confidential being Netflix's third-most-watched original film of all time (with 85 million views in six weeks), his stints as a producer for the documentary series McMillions and Wahl Street have seen him laughing all the way to the bank. Next up for him is another Netflix project – a spy film called Our Man in Jersey.
With the revenue he's earning from the streaming giant, he'll probably be keen to work with them for a while. But he's not putting all his cash in one basket – Wahlberg has quite a few other films in the works, including some mysteries, dramas, and thrillers, as well a 3D animation of Scooby-Doo, which we have no doubt will be adorable.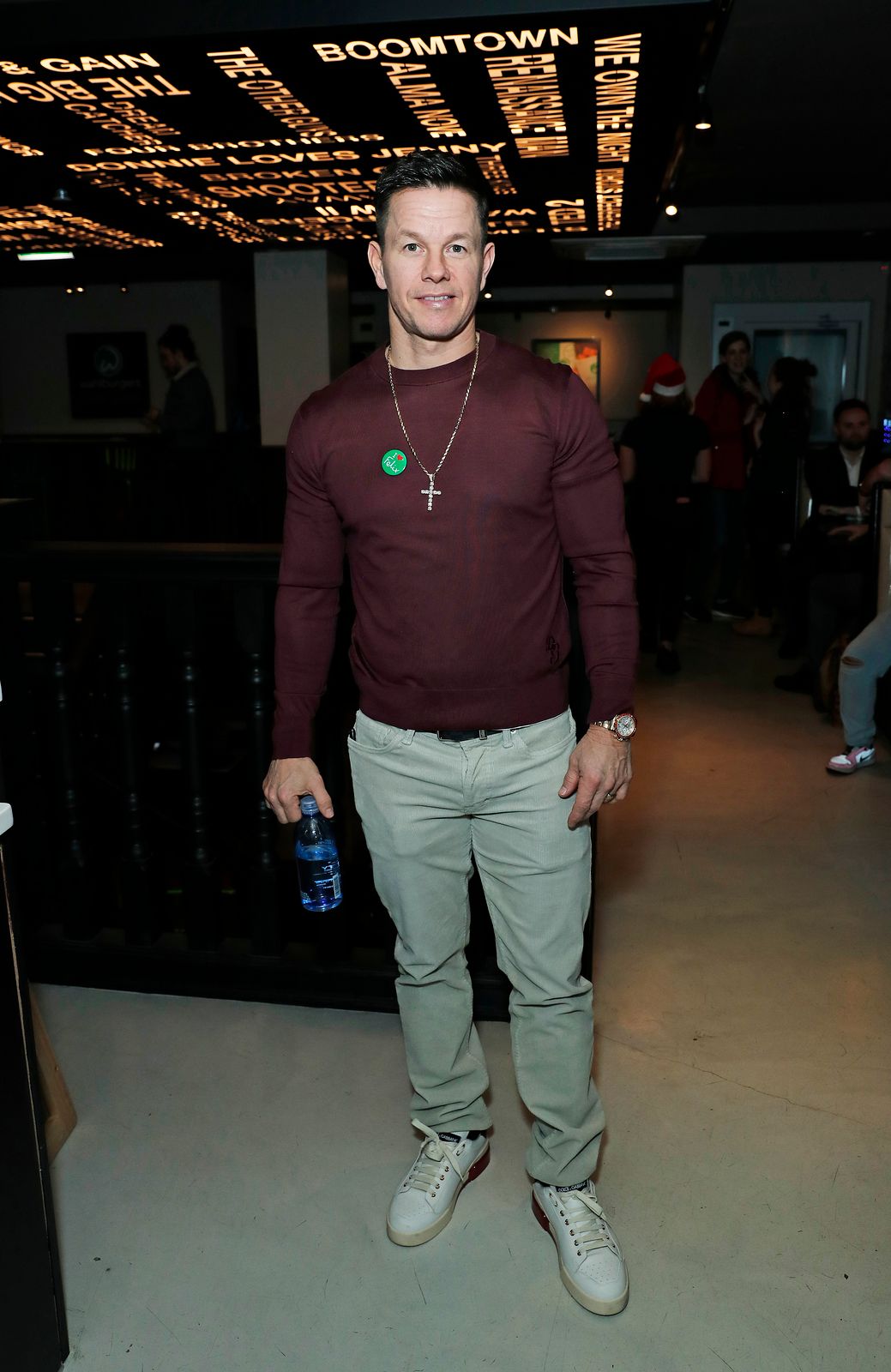 ---
2. RYAN REYNOLDS ($71.5 MILLION)
What's a guy like Wahlberg gotta do to move up in this list? Earn another $12 million. Ryan Reynolds can thank Netflix for the bulk of his salary and his spot on this list, as this year's Red Notice and Six Underground earned him $20 million EACH. And that's just the beginning.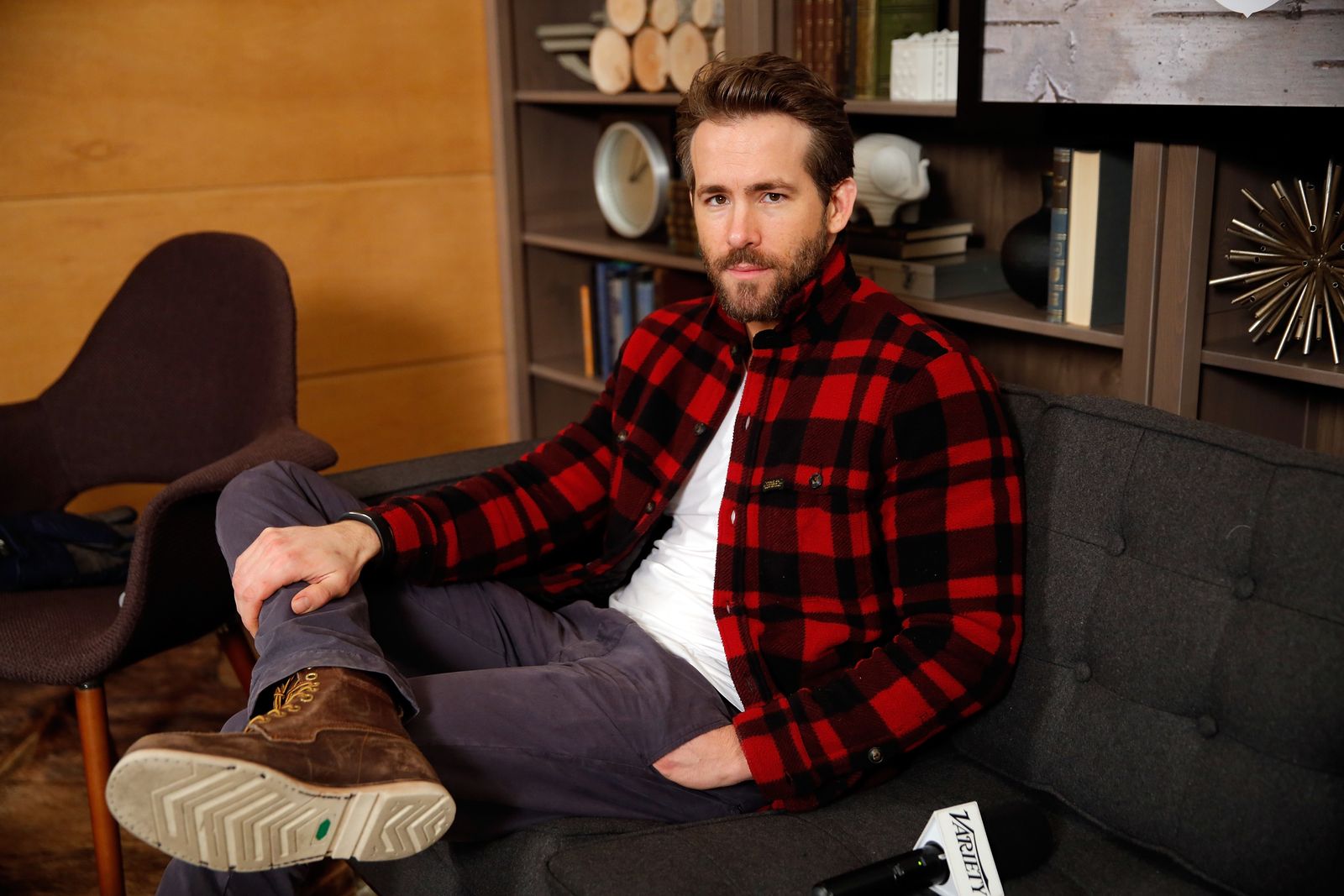 ---
Later this year, Reynolds will appear in the sci-fi comedy Free Guy, about a bank teller stuck in a video game (it happens, OK?), and he's preparing his voice for The Croods 2 later this year. In addition, the actor will be starring in The Hitman's Wife's Bodyguard alongside Samuel L Jackson, as well as in Clue, a film based on the popular board game.
Though it hasn't been confirmed what role he'll play, we're hoping he's not the murderer. Then he's working with AppleTV+ for A Christmas Carol (for the low price of only $30 million) before we see him in Deadpool 3 and X-Force, a Disney spinoff of Deadpool.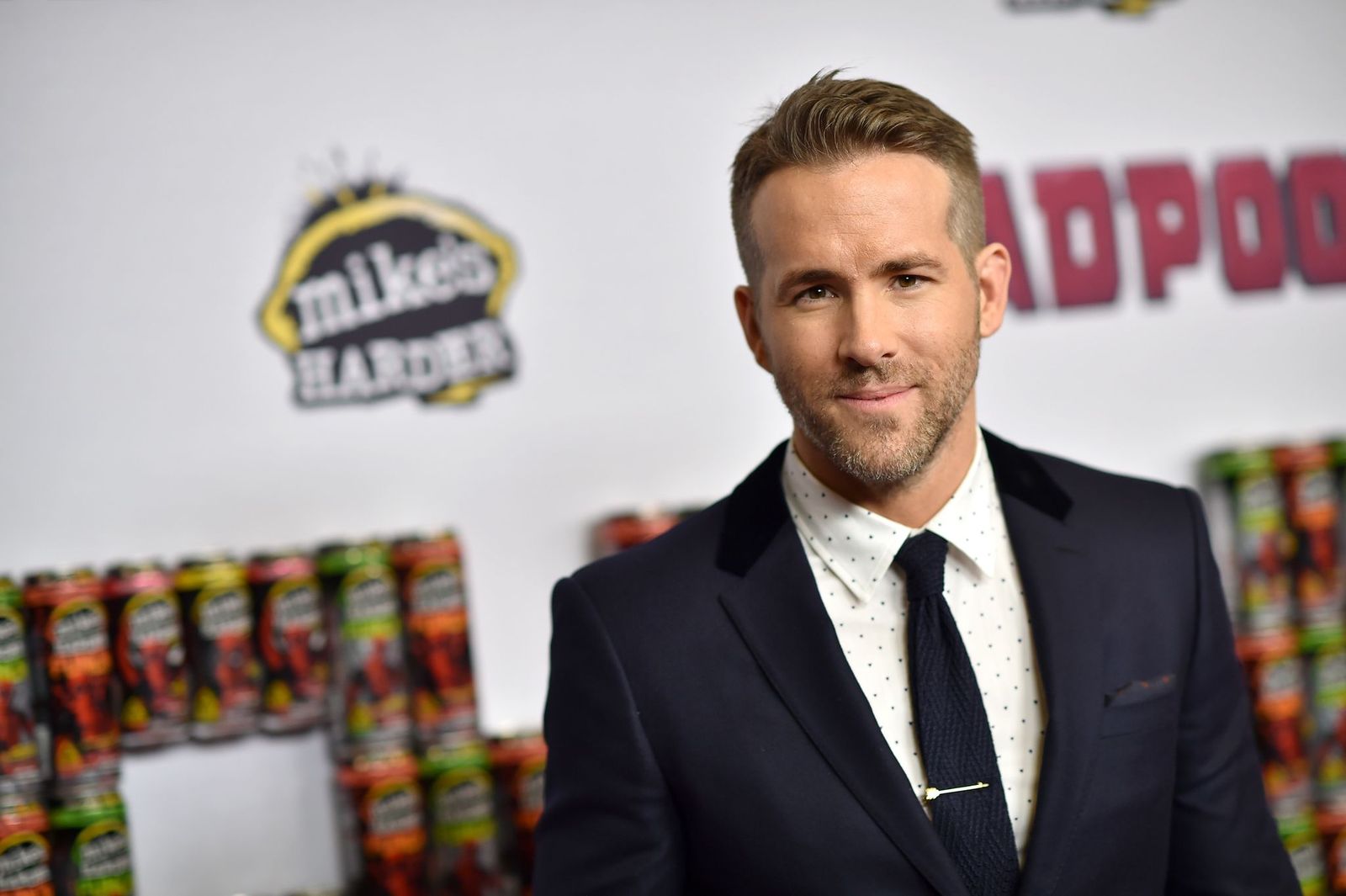 ---
1. DWAYNE THE ROCK JOHNSON ($87.5 MILLION)
What do the two highest-paid men in Hollywood have in common? They both appear in Netflix's Red Notice. For the second year in a row, The Rock is the biggest baller in Hollywood. And with a net worth of over $320 million, it's hard to believe this guy had such humble beginnings.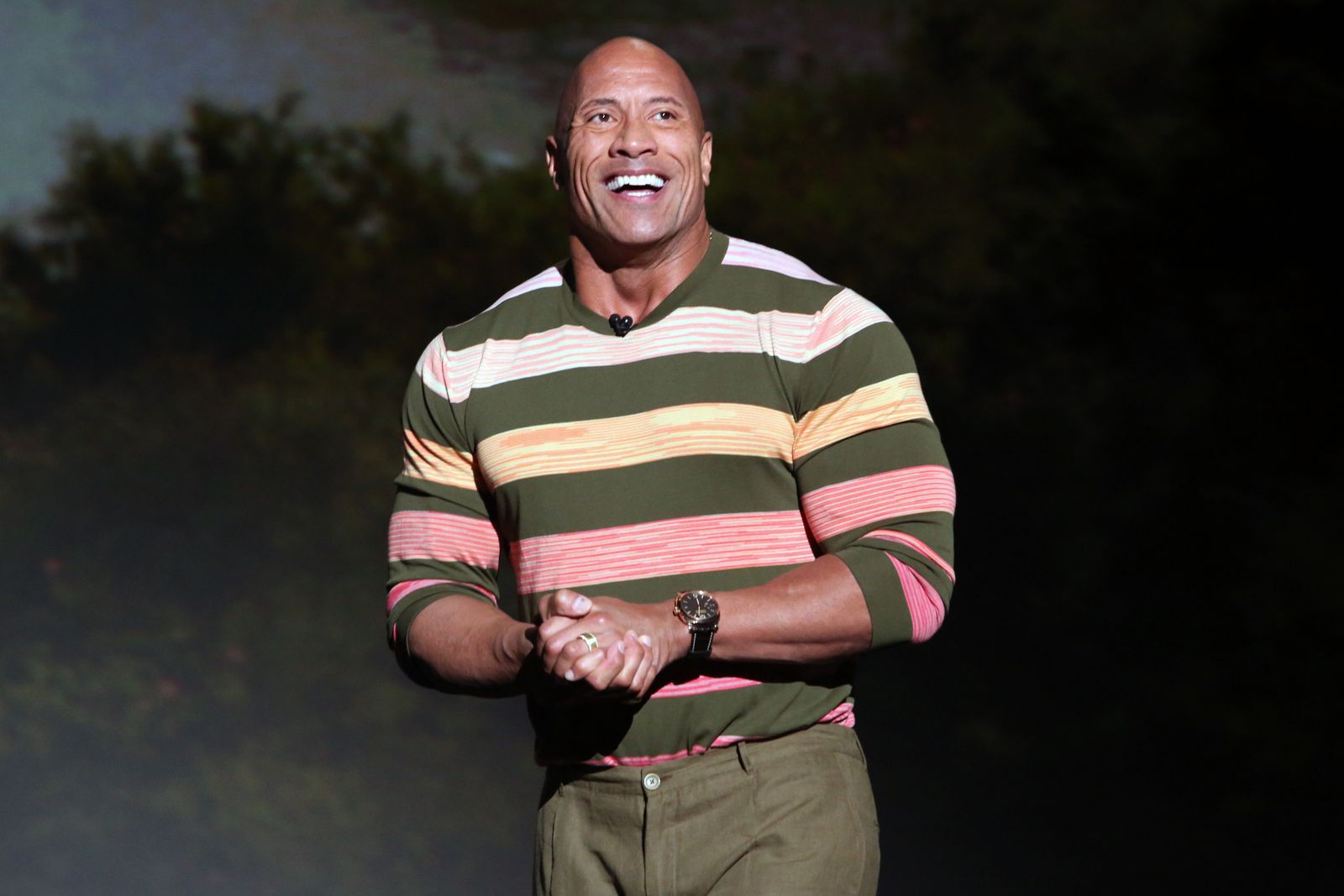 ---
Luckily, he has a little more than that now. Apart from bringing home $23.5 million from Netflix, he's going on an adventure in Jungle Cruise – a film based on the Disneyland ride. He'll also be playing DC's Black Adam in next year's Warner Brothers picture, and we can't wait to see his super suit.