Now We Finally Know What Happened To Britney Spears
Britney Spears was the pop princess the world came to know and love, but behind the scenes, her life has been full of unbelievable drama. From dealing with her mental health to having no control of her money and children, her story is heartbreaking. So, how did Britney lose it all? Let's find out.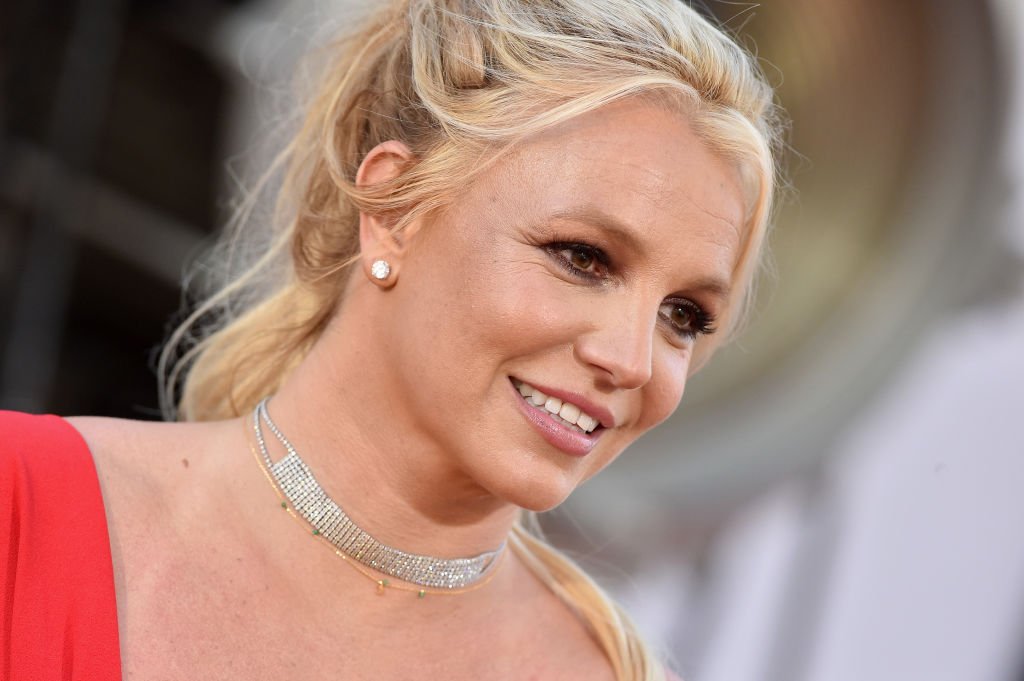 ---
Britney's Childhood Was Not Easy 
Britney Spears had a difficult childhood with parents who offered her very little stability. From her youngest memories, she can remember her mom and dad arguing most of the time. In 2002 her parents, Lynne and Jamie Spears divorced. This separation garnered a strange reaction from the pop star.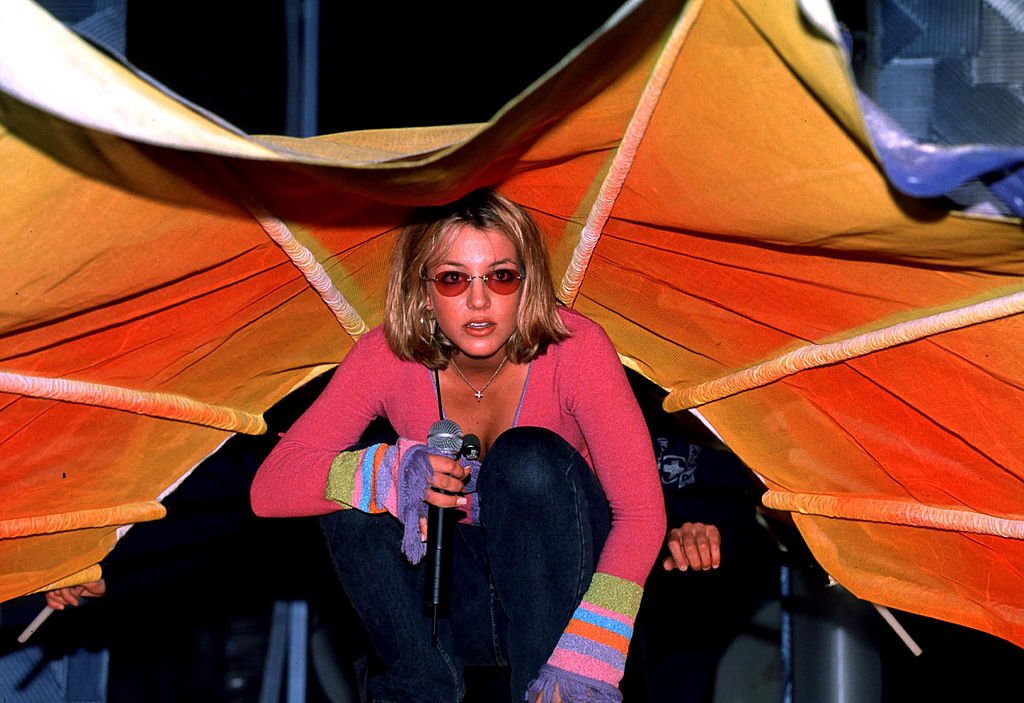 Instead of being saddened by the news, she expressed, "It's the best thing that's ever happened to my family. My mom and dad, bottom line, do not get along. When I was a baby, they argued. I wanted this to happen 10 years ago." These words prove just how little unity there was in her home.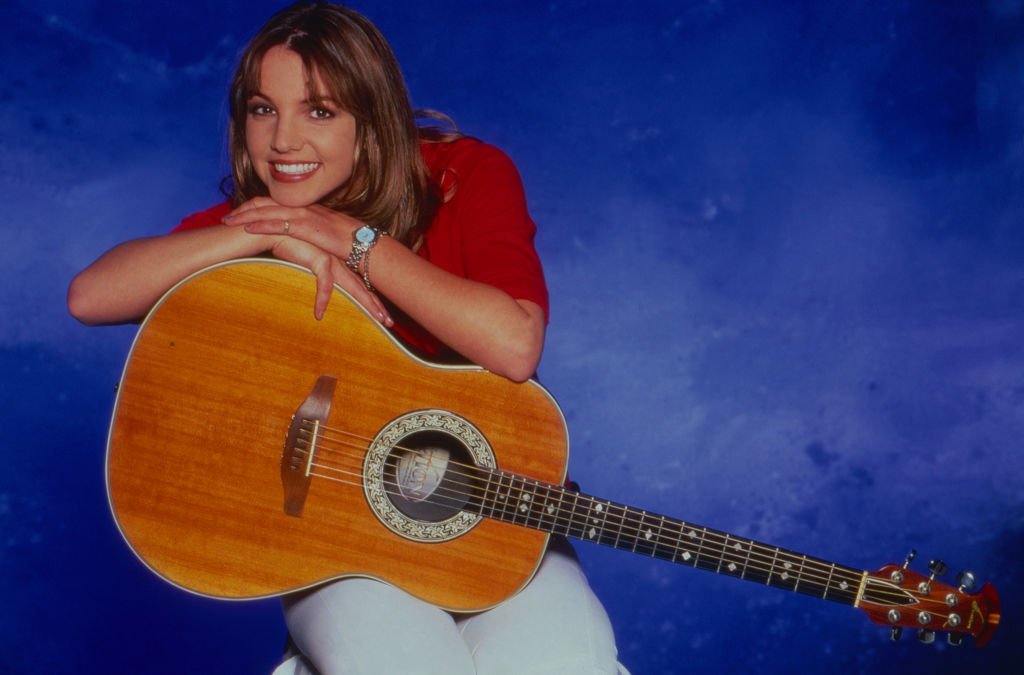 ---
The Struggles Of Growing Up A Star 
The drama between her parents meant that she often spent her days huddled up in her aunt's nearby trailer, not in an environment that was particularly healthy. Her dad, Jamie (who faced his own issues) reunited with Britney's mother in 2010 but this did not mean they were suddenly one big happy family.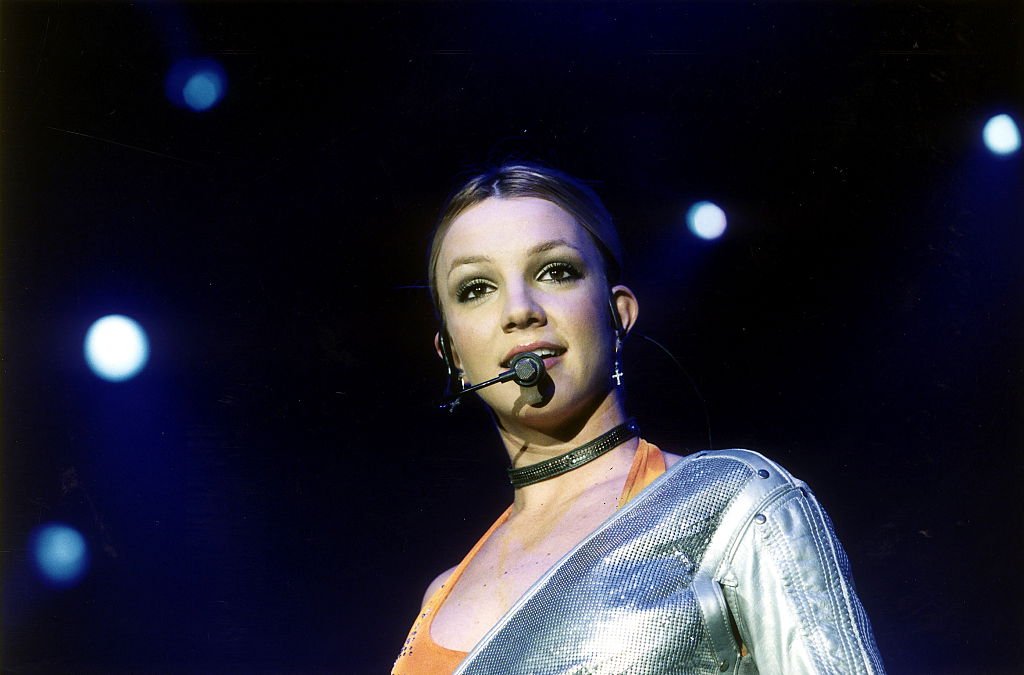 In many ways, Britney turned to music and performing at a young age because this provided her with some kind of outlet for her personal struggles. A former partner of the singer expressed, "her childhood was centered around becoming a star and I feel she is determined to give her kids a real childhood, unlike what she had."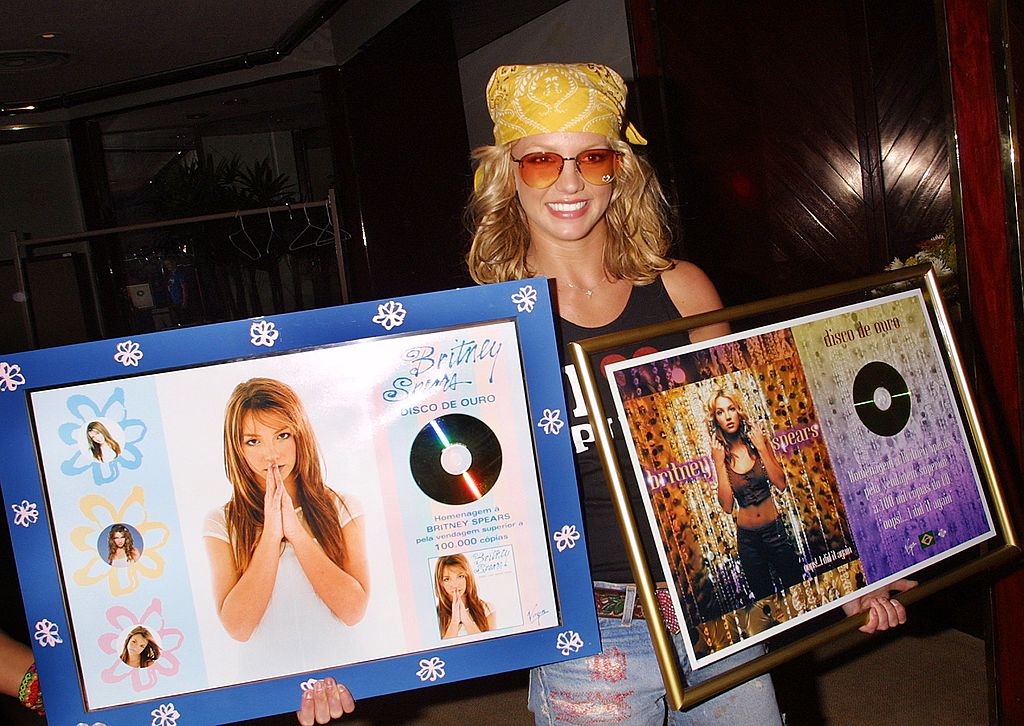 ---
Britney Only Had One Hour Off Per Day 
One of the most shocking revelations of this singer's career is that she was worked into the ground from the very beginning. The outside only saw the glitz and glam the popular songbird gained but in actuality, Britney Spears had only "one hour of scheduled quiet" each day.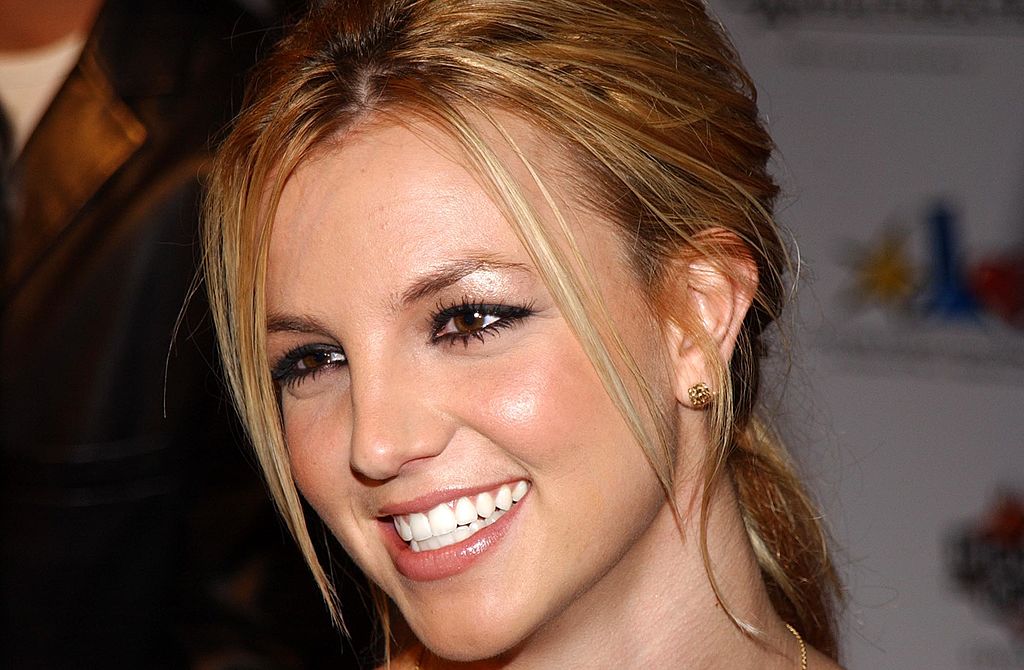 This unhealthy schedule was not conducive to her overall health and led to many emotional breakdowns and outbursts. Many of her friends stated that Britney's life took a turn for the worse because she never had the time to figure out who she was growing up. 
---
She Was Bribed With Shopping Sprees
As a budding artist, the youngster knew no better than to rely on the managers and advisers around her (who were making millions off of her). These advisors used typical techniques to make Britney perform to their wishes, constantly manipulating her through her friends and the fancy whims of a life she was not used to.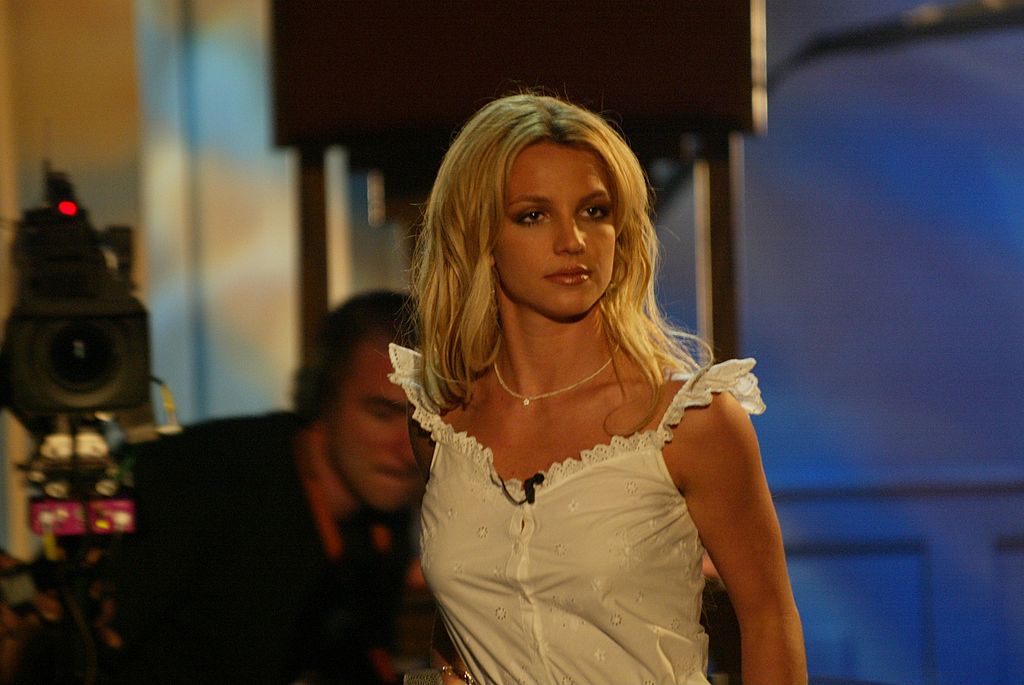 A source shared:
"For years, everyone manipulated Britney ... If she didn't want to come out of the trailer, the label would come to me [her friend], saying, 'Please talk to Britney, make sure she performs, and we'll take you on a shopping spree."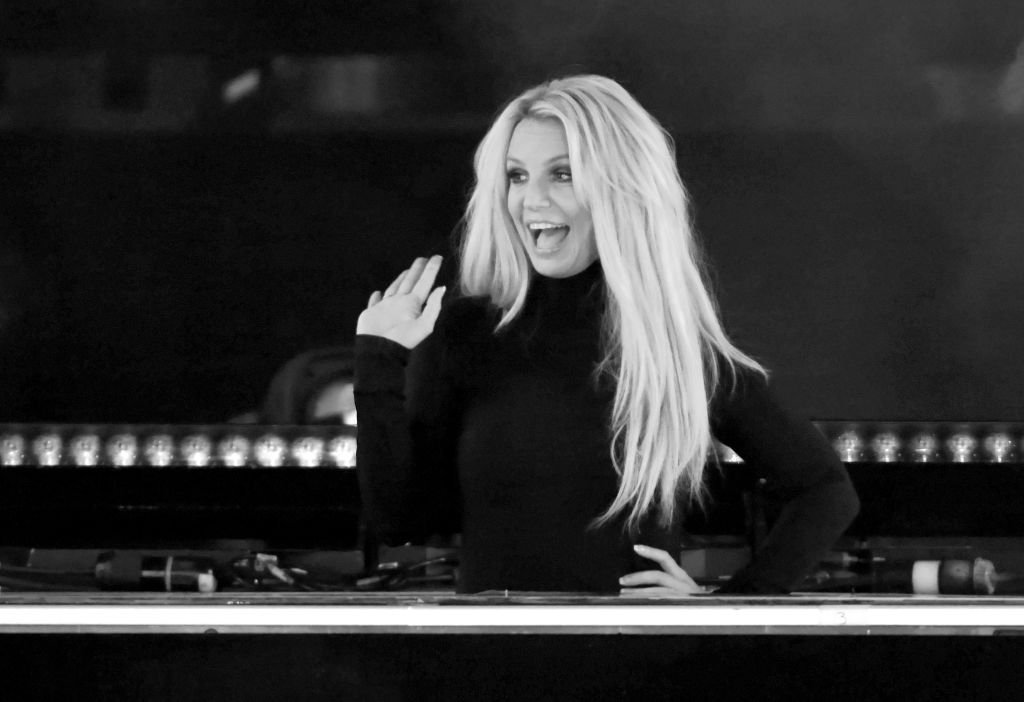 ---
Every Aspect Of Her Life Was Controlled 
There was no room for Britney to voice her opinions and carve out her own path and eventually this led to her downfall. From her clothing to her makeup, she was told what to wear and how to behave. In fact, Britney indicated that a simple desire of hers was to get her own Starbucks coffee without any assistants or bodyguards around.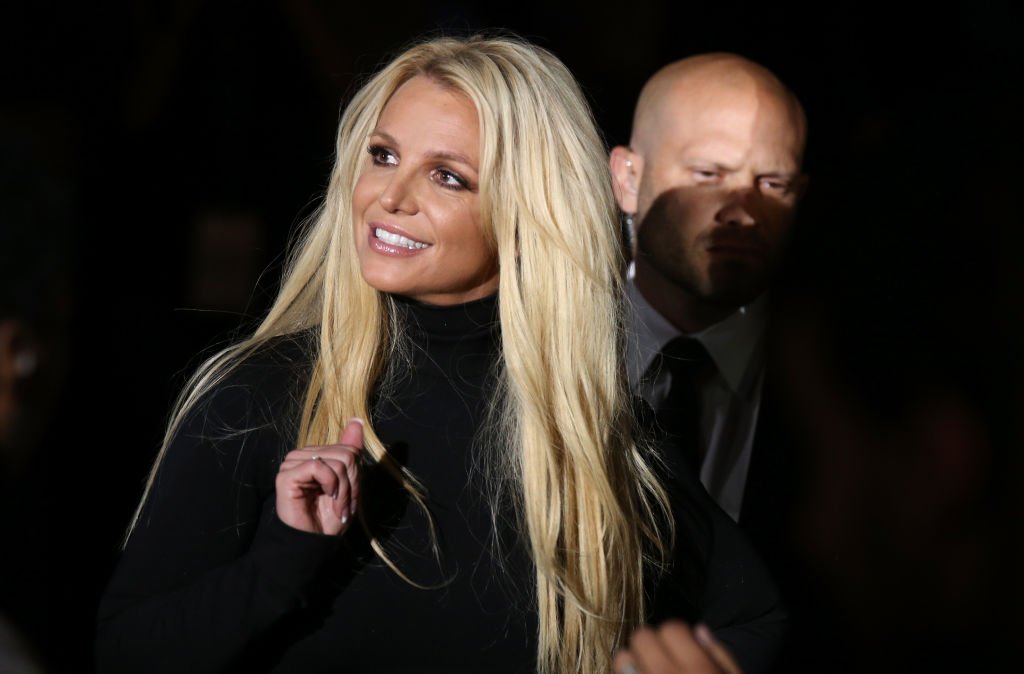 Considering the overwhelming facets of her early and later stages of fame, it is unsurprising that she was plagued by constant anxiety and fear. The singer struggled to take breaks because it felt like she could never return to the normality she once knew.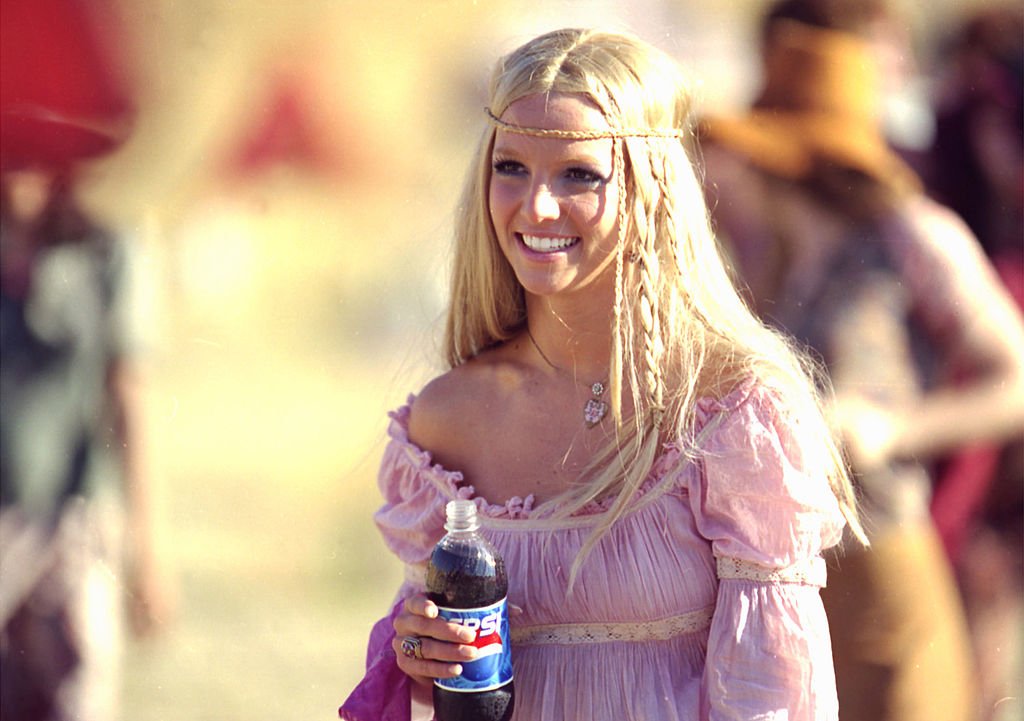 ---
Anxiety Was A Normal Part Of Her Day
Britney spoke with Rolling Stone stating she has become sick of herself, going on to express: 
"My anxiety has just been crazy ... Maybe I'm just changing and getting older, but I find I need to have my downtime, just to myself, or I'll go crazy. I'm supposed to take six months off, but I probably won't. The whole point of me taking a break is to be out of the public eye and not see my face on TV."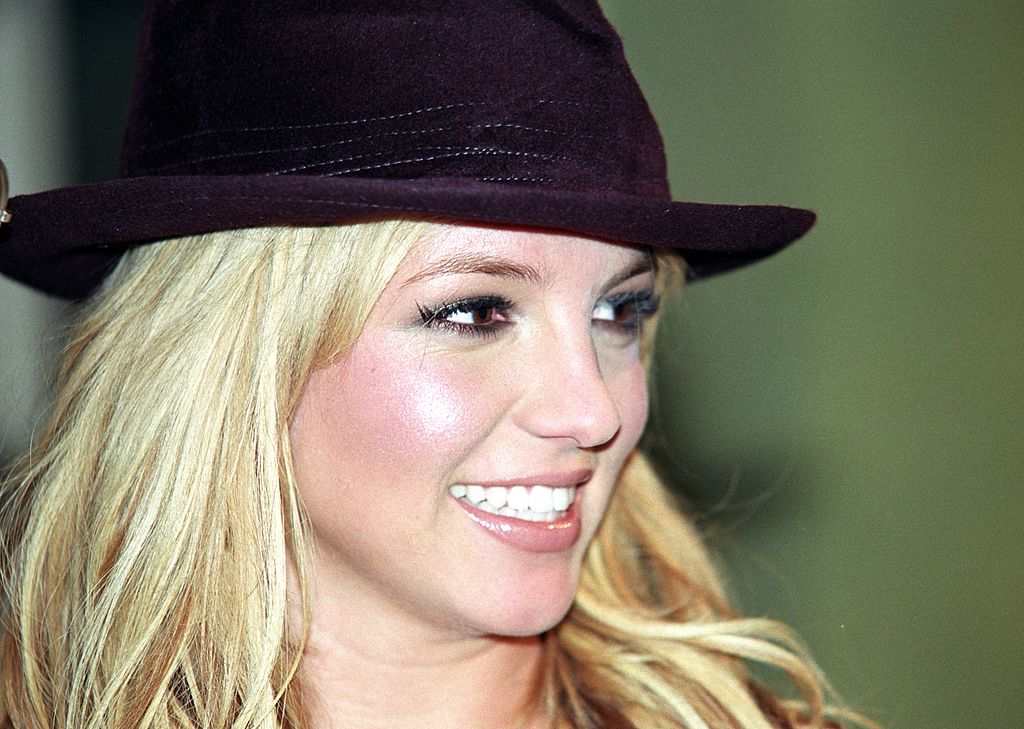 ---
Relationship Drama Added To Her Heartbreak 
Another big consideration in the journey of Britney Spears is linked to her love life. Coming from a broken home with parents that spent most days in brawls, it is sad to see how the pop star also struggled to make her relationships work. Added to this, her personal life was plastered on every magazine and TV screen!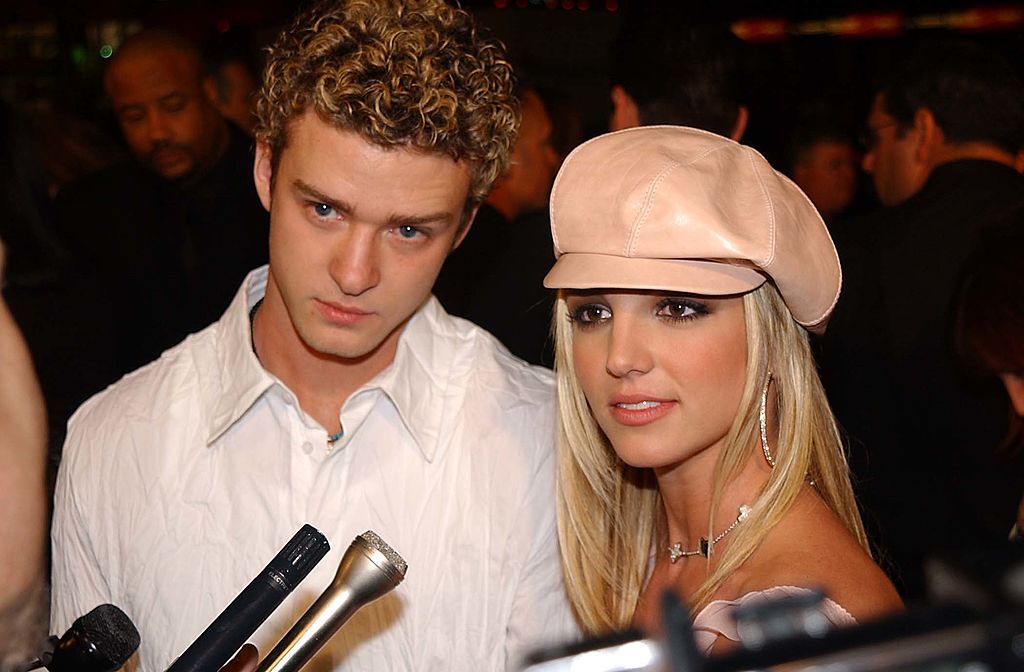 In 2000, her union with the famous Justin Timberlake made her the avenue of much attention, especially when they broke up. Justin was unkind to her, dropping ideas that she was unfaithful to him. Britney has denied this many times but of course, the damage was done and she was ridiculed continuously.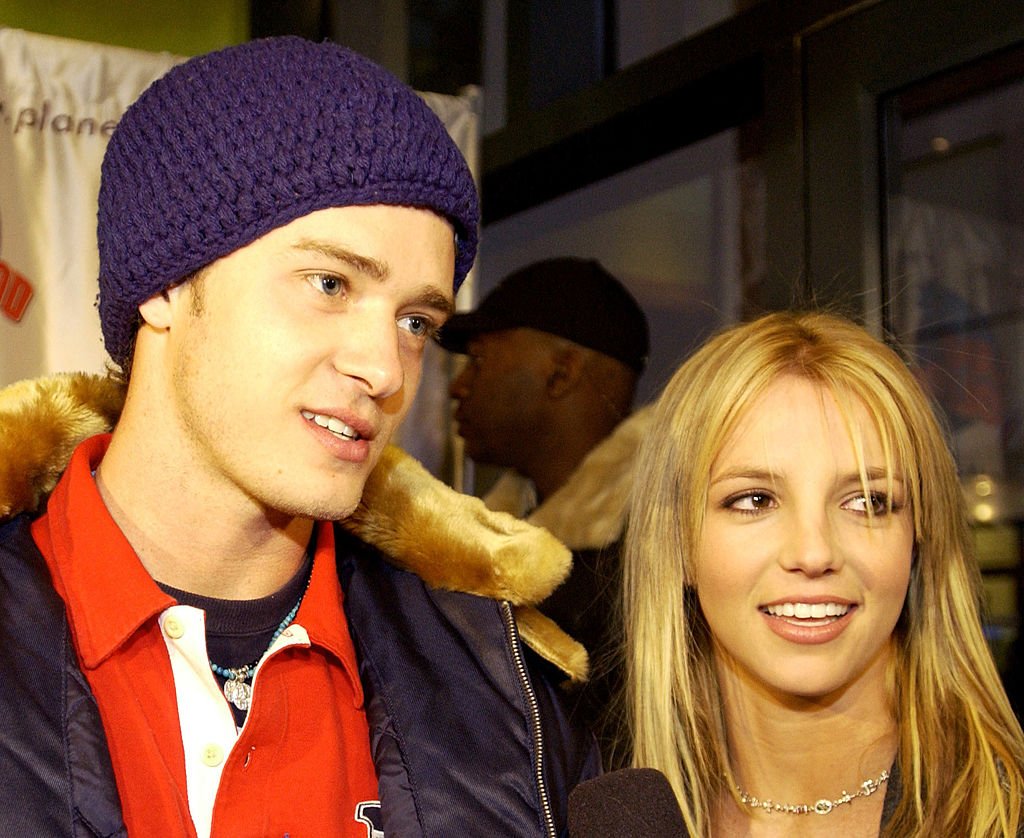 ---
Her Unlucky Love Streak Continues
Britney drifted in and out of unsuccessful relationships, no doubt because she was having a tough time pinpointing her identity. Her journey to stardom had taken over every aspect of her life and there was no turning back. In fact, after she split from Justin, the star became depressed.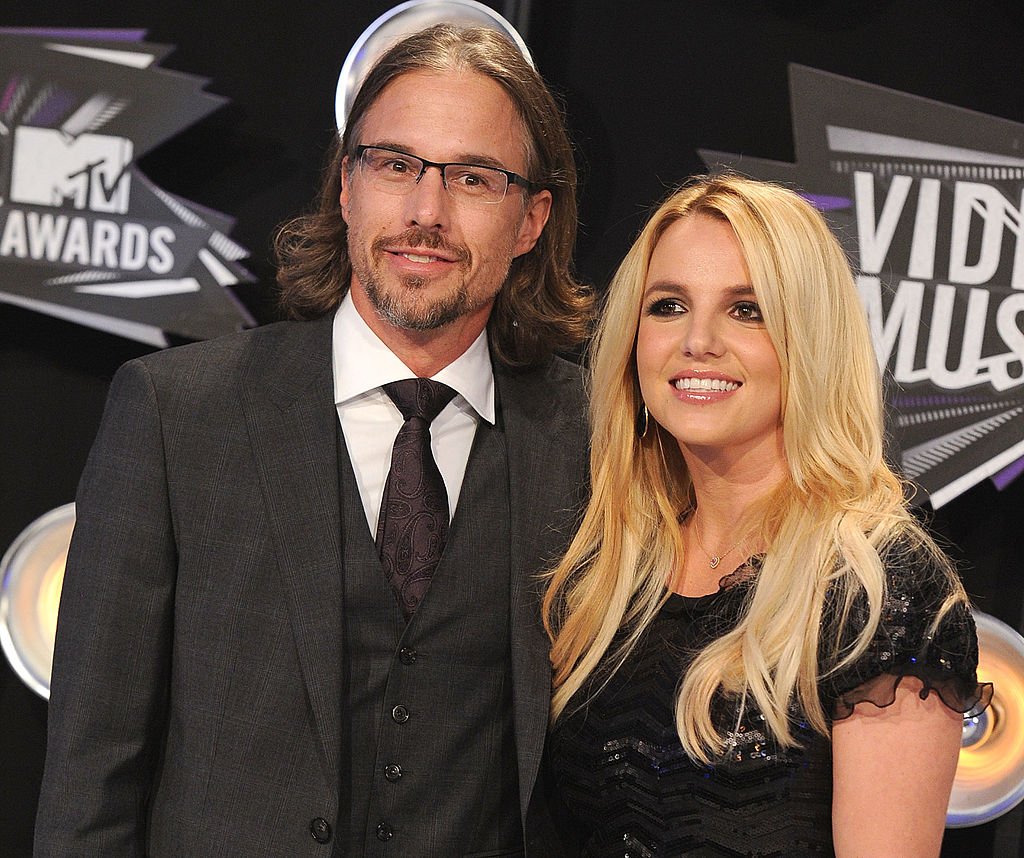 The downward spiral continued from then onward and followed her into her short-lived marriage with Jason Alexander and her brief engagement to Jason Trawick. The list of unsuccessful romances grew longer until she finally wed Kevin Federline and had children with him.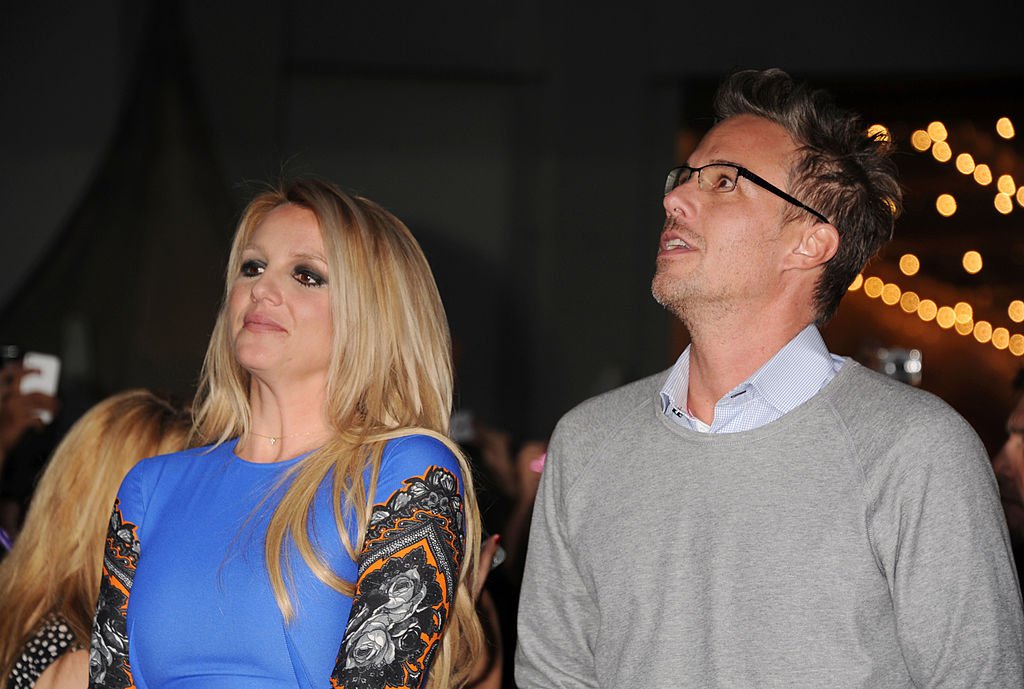 ---
An Unhappy Britney Files For Divorce
Sadly this marriage would not last and the birth of her children further led to her emotional instability as she reportedly faced postpartum depression. The star divorced Kevin in 2006 later stating that, "[she] married for all the wrong reasons. Instead of following [her] heart ... [she] did it for the idea of everything."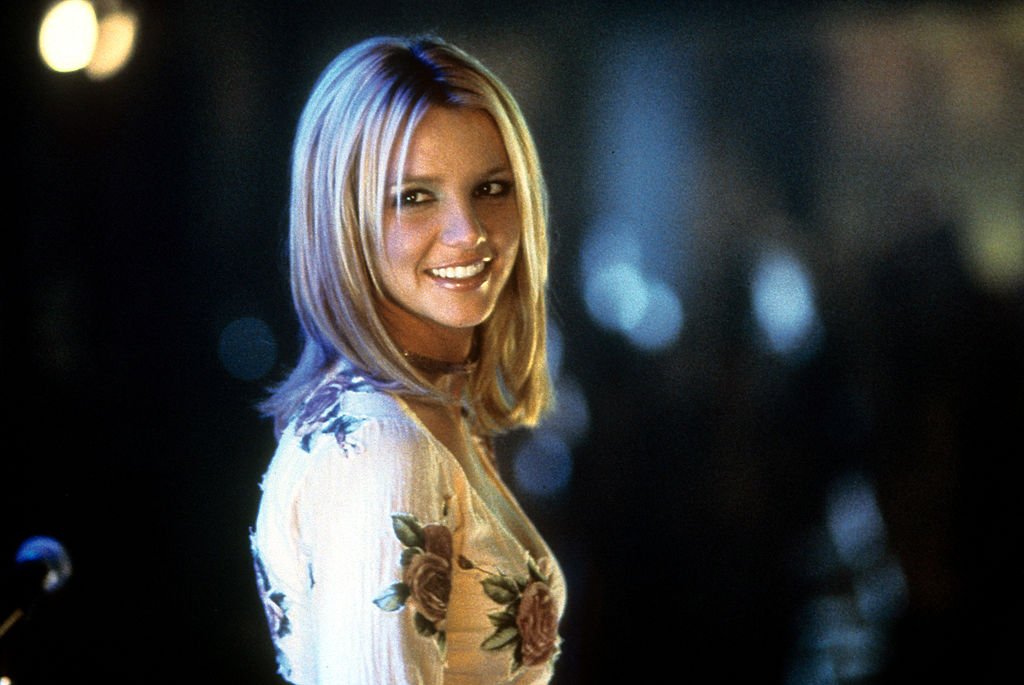 The divorce has had a few unpredictable outcomes as Kevin filed for custody of their kids which did not sit well with Britney. Kevin also gained a few shiny pennies from his split with Brit, totaling to around $1 million for him in addition to $20,000 per month in child support!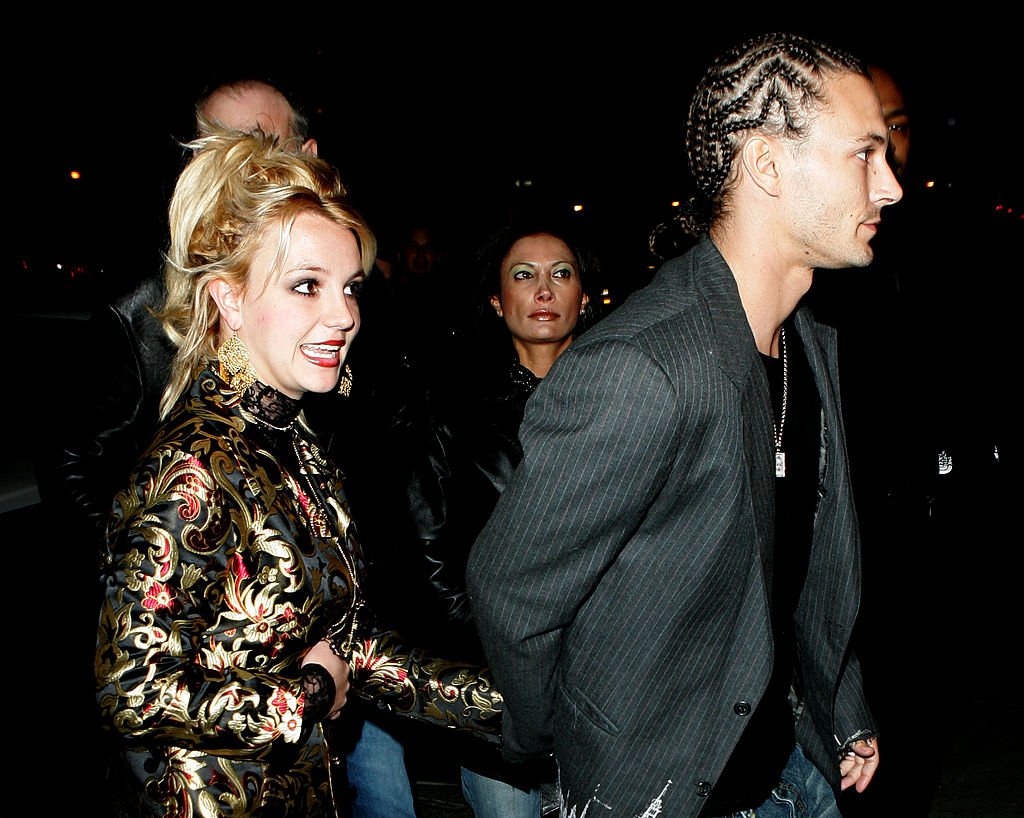 ---
From Domination To Destruction 
Britney Spears had her big breakdown in February 2007 when she infamously shaved her head, but why are stories of her instability resurfacing now? It is especially strange considering she was due to perform for the "Britney: Domination" show in Las Vegas in the coming year.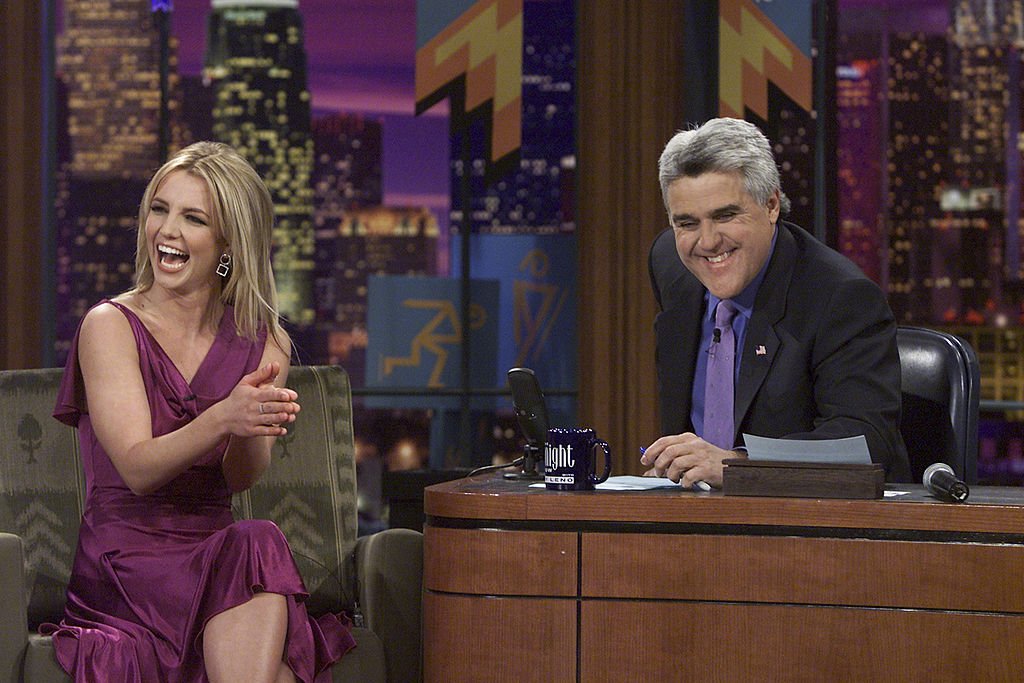 This came after news about her mental health and the role her father in her business came to light. Is her father, who has been in charge of her life and money because of her erratic behavior, behind the complete control of Britney? Well, many fans seem to think so and believe he is responsible for her destruction.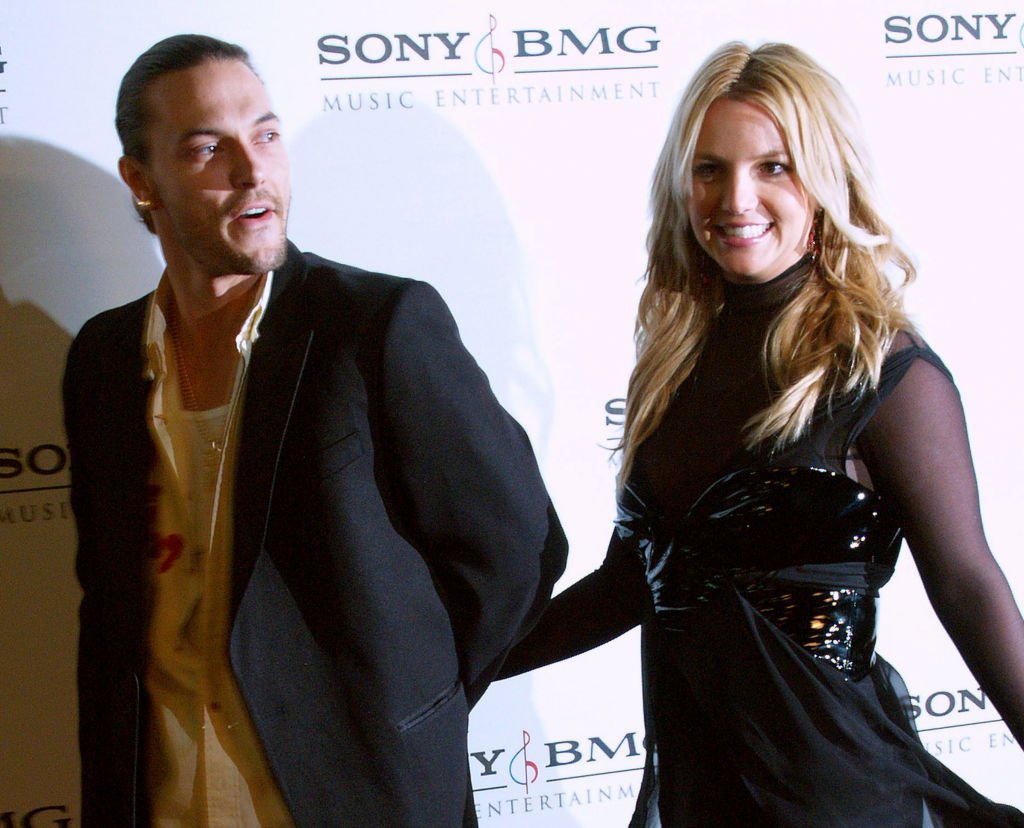 ---
Britney Cancels Her Tour Because Of Her Father
In the years before she canceled her 2020 Vegas shows, Briteny was doing well and looking healthier than ever. So why then did she cancel her Domination tour because her father became ill? It is reported that this might be linked to the conservatorship, a legal agreement the popstar has been trying to annul for over a decade.
---
Making Sense Of The Conservatorship & #FreeBritney
A court-approved conservatorship, better known as guardianship, mainly takes care of elderly people who are unable to make coherent decisions. This agreement limits the role Britney has in making her own decisions. It is the main motivation behind the now well-known movement, #FreeBritney.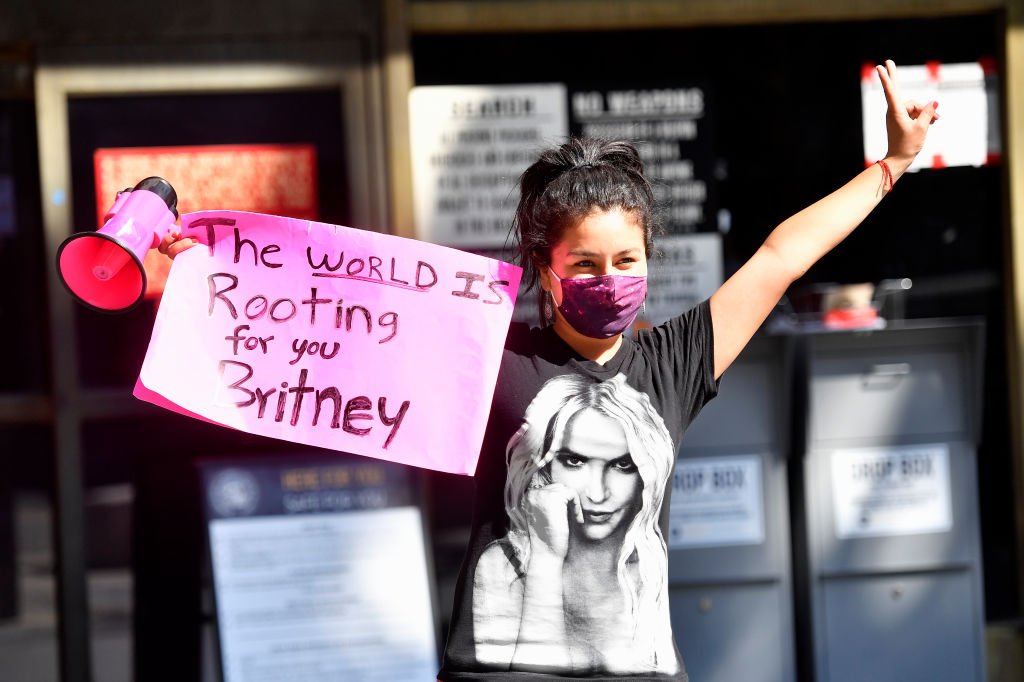 Starting back in 2009, the #FreeBritney campaign was created by a fan site that to raise awareness about the star's limited freedom. It has gained new attention in 2020 because of an array of factors. The main reasons are of course the cancellation of Britney's shows and her visit to a mental institution.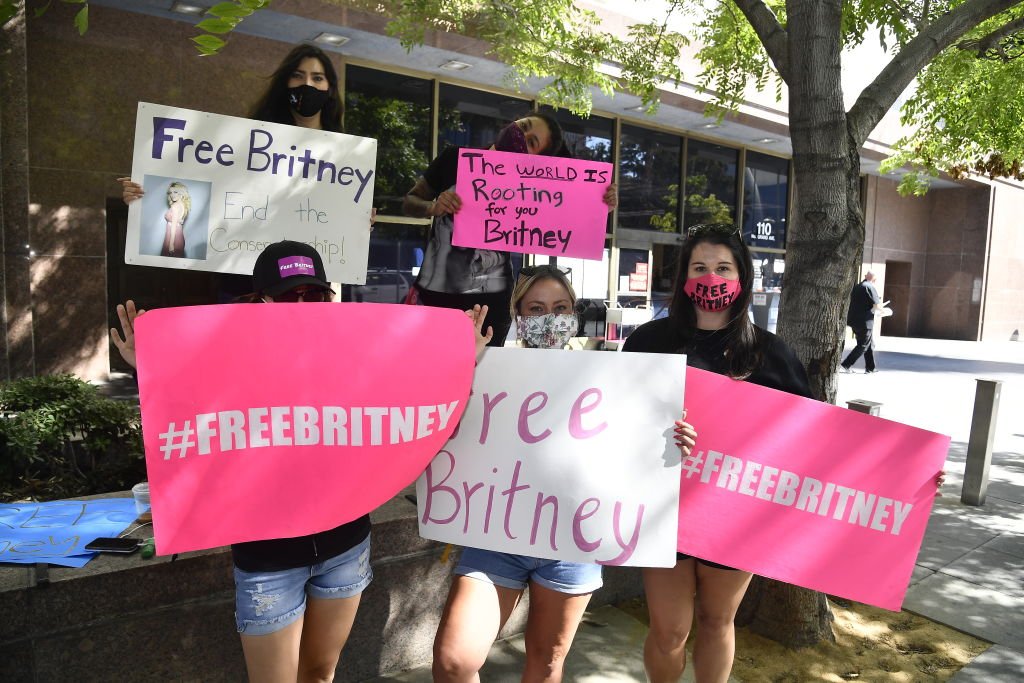 ---
Instagram's Role In The Story 
Much of the details surrounding this topic have not been disclosed to the public and are taking place behind closed doors. There are however various sources who are now revealing hints on social media. An account on Instagram called "Britney's Gram" has been sharing news related to the situation.
While nothing has been confirmed, fans have gone completely crazed at the latest news and Britney's "strange" behavior on her own personal Instagram account. Many believe the star is seeking help in subtle ways, asking the public to assist her without alerting her guardians about it.
---
The Case Is Still Unfolding 
In May a court began investigating the details surrounding Britney Spears and her conservatorship and it is still underway. Britney is reportedly undergoing evaluation which includes a psychological assessment to determine whether she is fit to take control of her own life.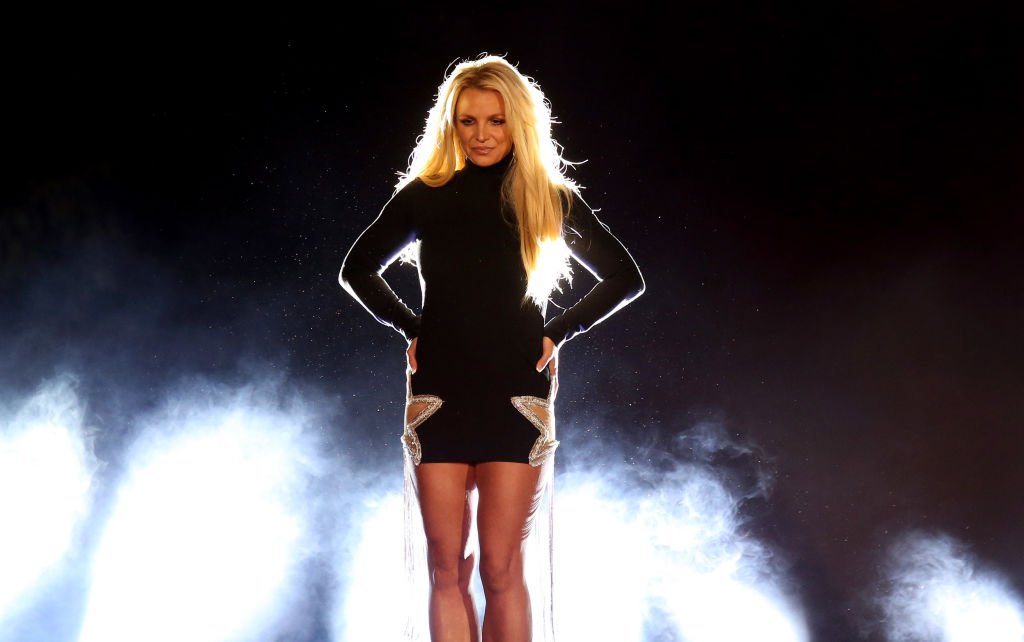 The next court date has been scheduled for September 2020. Fans are still rallying to get the star the help they believed she needs. With her longtime manager, Larry Rudolph, telling the public that Britney may never perform again, we're sure her supporters will not rest before they know more about this case.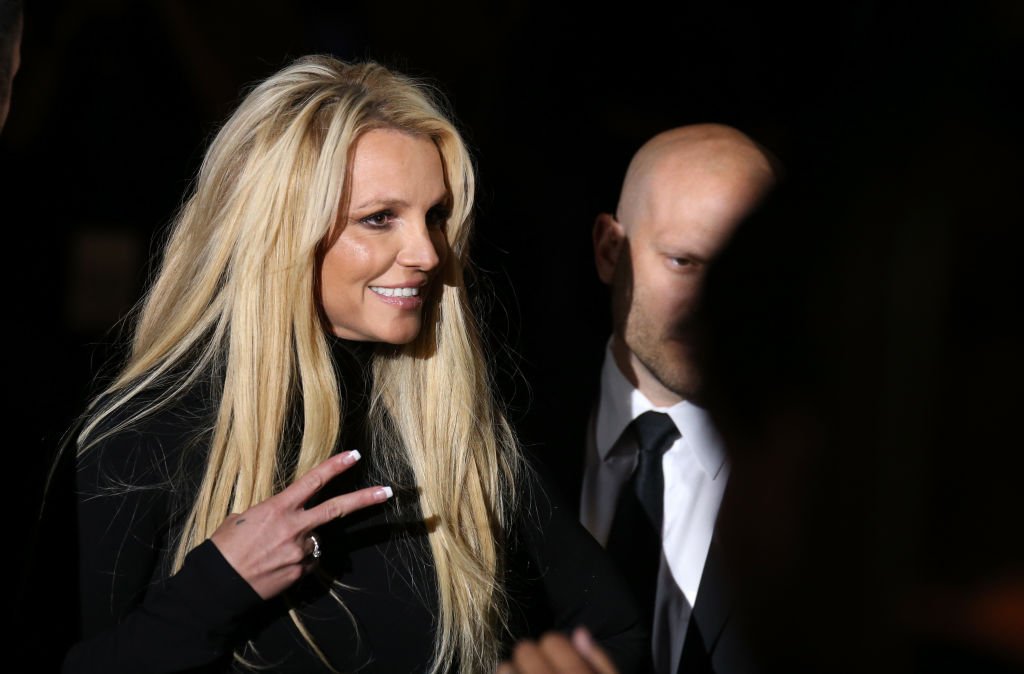 While we are still gathering all of the details surrounding the fate of Britney Spears, many believe that she is trapped by certain court orders. What do you think? Leave us a comment and be sure to click the share button. 
ⓘ The information in this article is not intended or implied to be a substitute for professional medical advice, diagnosis or treatment. All content, including text, and images contained on, or available through this ENG.AMOMAMA.COM is for general information purposes only. ENG.AMOMAMA.COM does not take responsibility for any action taken as a result of reading this article. Before undertaking any course of treatment please consult with your healthcare provider.