Inside Look At Pierce Brosnan's Life, Marriages and Children
Who would have thought that the dashing and handsome 007 from the 90s and early 2000s is already celebrating his 26th year of marriage with his wife this year? Pierce Brosnan is having the time of his life with his wife and kids but there's more to his story than just a façade of a happy family picture. Ladies, here is all that you need to know about the real-life love story of the 5th James Bond.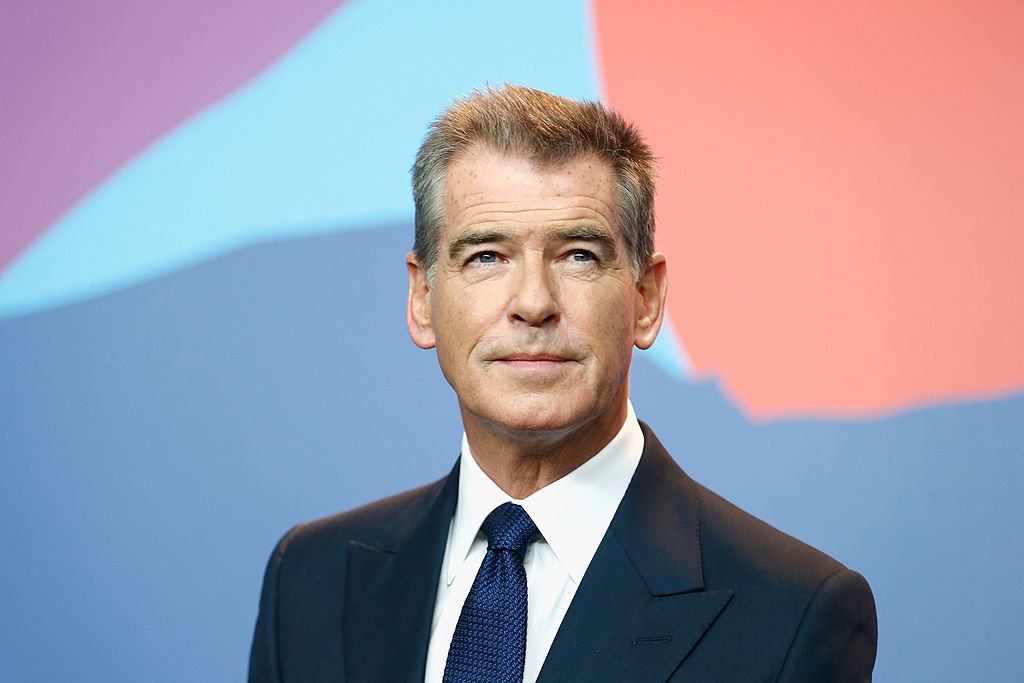 ---
BIRTH OF BOND
Perhaps he is the most known guy who played James Bond for people will see his face when the 007's character is mentioned. The former face of James Bond, Pierce Brendan Brosnan, was born on the 16th day of May 1953 at County Meath, Ireland.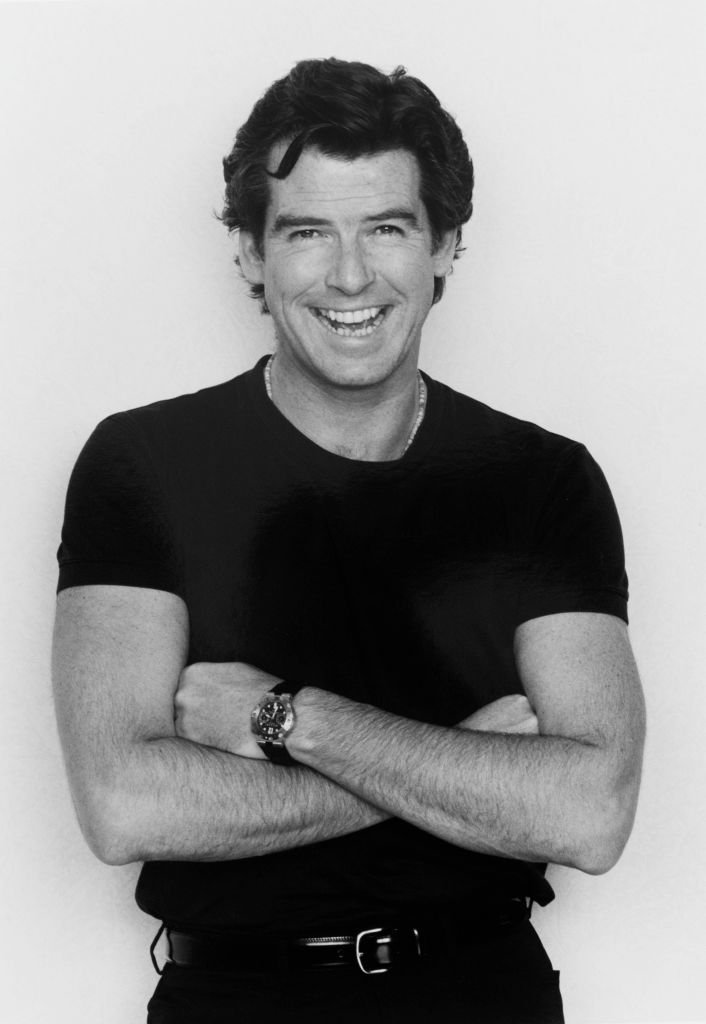 His father left them shortly after he was born and his mother also left to work as a nurse in England when he was 4 which resulted to him being raised by his grandparents. He was 15 years old when he decided to go to London and pursue acting.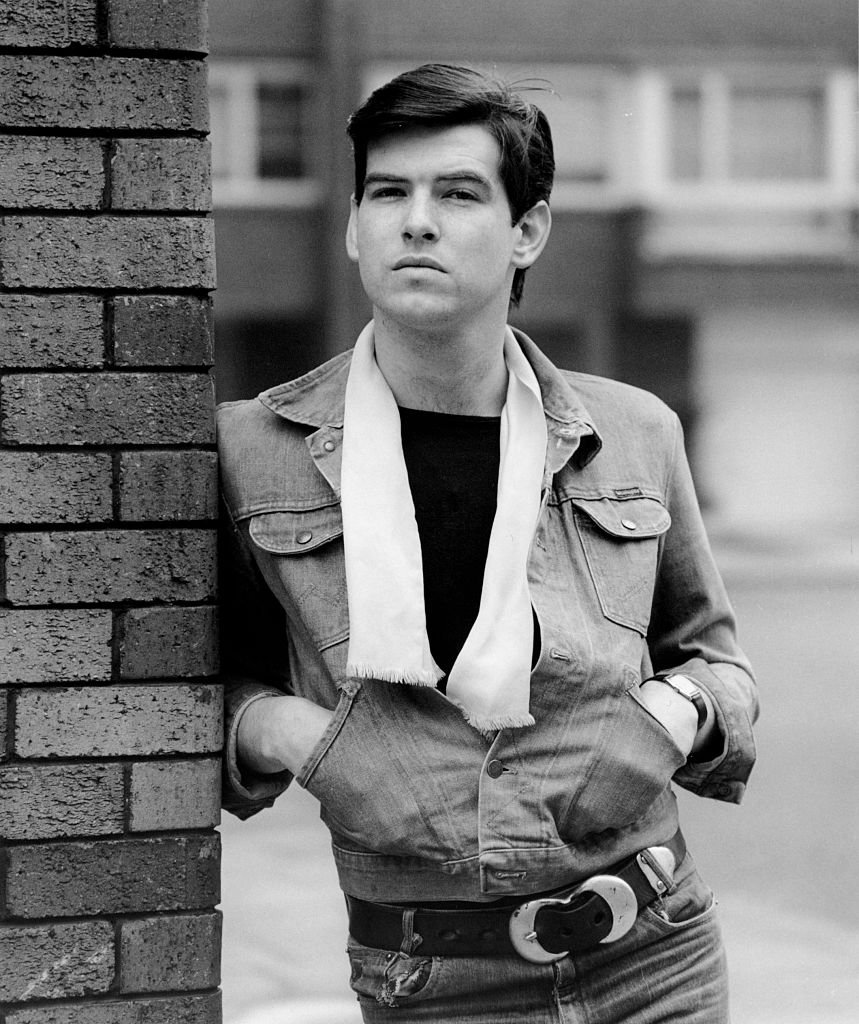 ---
RETREATING TO THE WORLD OF COMICS AND MOVIES
Brosnan's experience at school is not in any way a happy experience for him so he settled himself to the refuge of Norman Wisdom movies and comic-book heroes. When he was six, his grandparents died and his sense of security was taken away.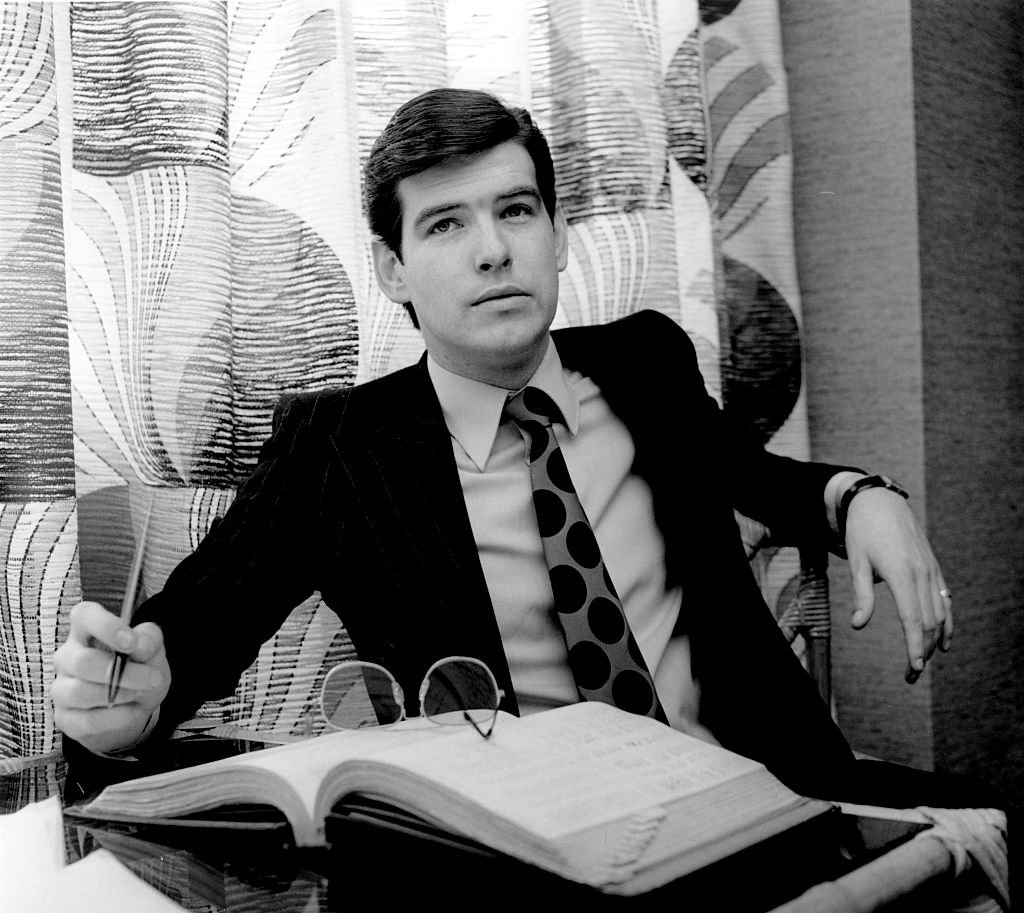 He stayed with different relatives before he was taken under the roof of Eileen Reiley who took him to her boarding house. It wasn't until he was 10 that his mother came back for him and she took him with her to London.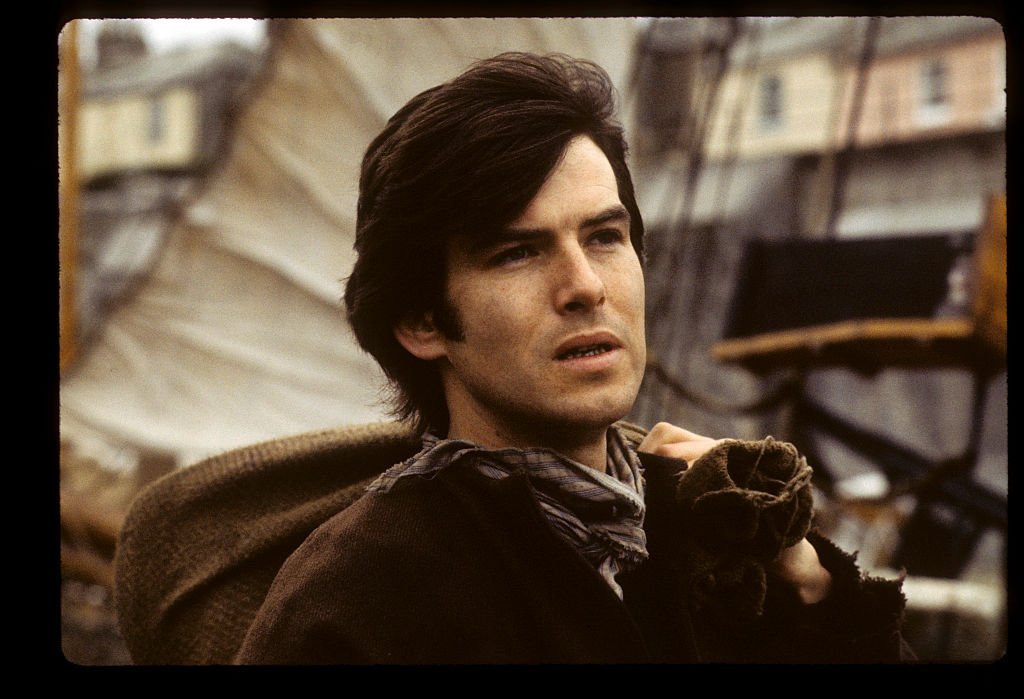 ---
DROPPING OUT OF SCHOOL FOR COMMERCIAL ARTS
Even when he transferred to school and was already in a different learning environment, the experience still wasn't as good for Pierce. At 16, he decided to drop out of school in order to pursue a career as a commercial artist.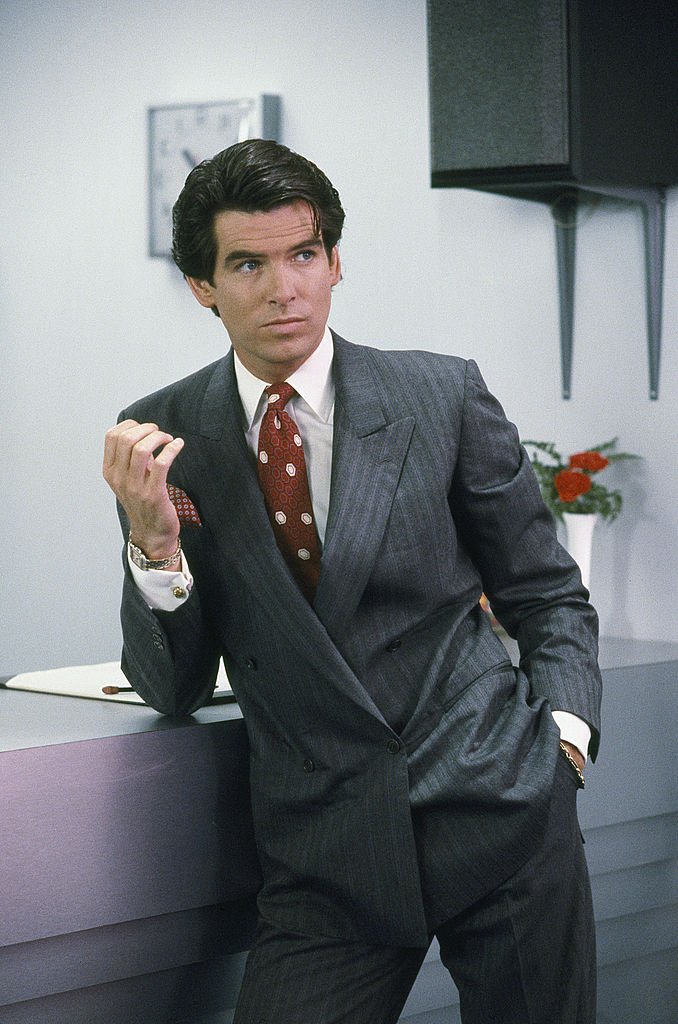 He found early success in his chosen field, however, when a friend introduced him to a theatrical group, he decided to take a crack at it himself. He did pretty much whatever, whenever he could. Brosnan even performed as a circus fire eater. He honed his craft thoroughly and even managed to win a place at the Drama Centre of London.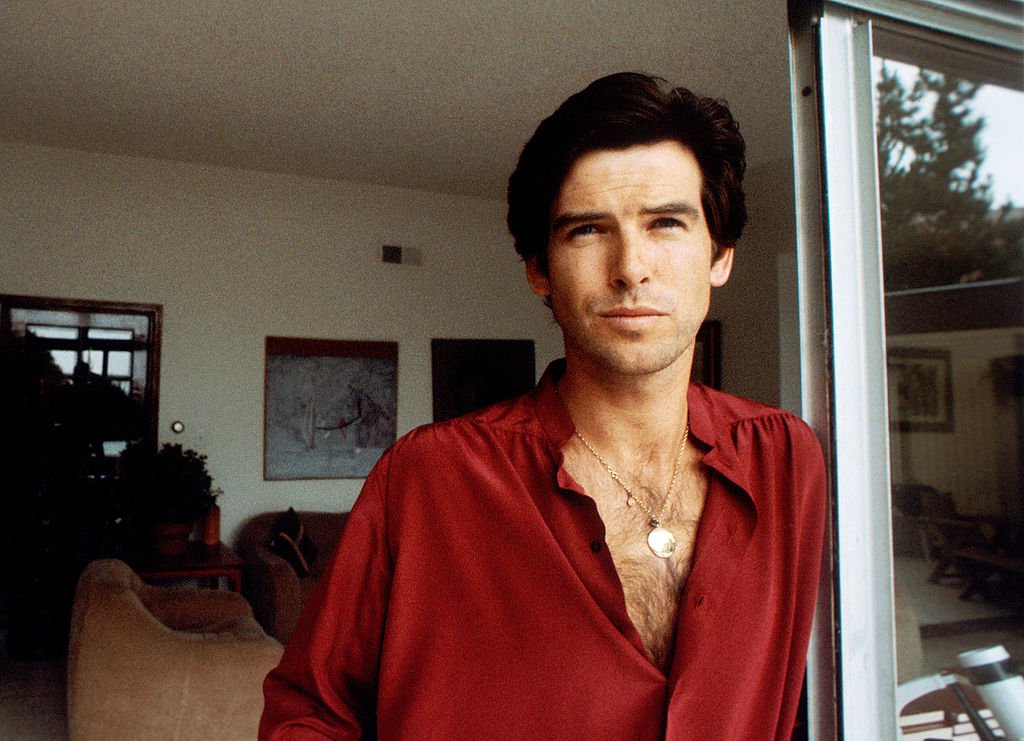 ---
STEPPING IN, PERFORMING WELL
After his graduation, Brosnan became an assistant stage manager and was also the understudy for the lead in a Tennessee Williams play. Just before the opening night, the main actor decided to step down and that's when Brosnan stepped in.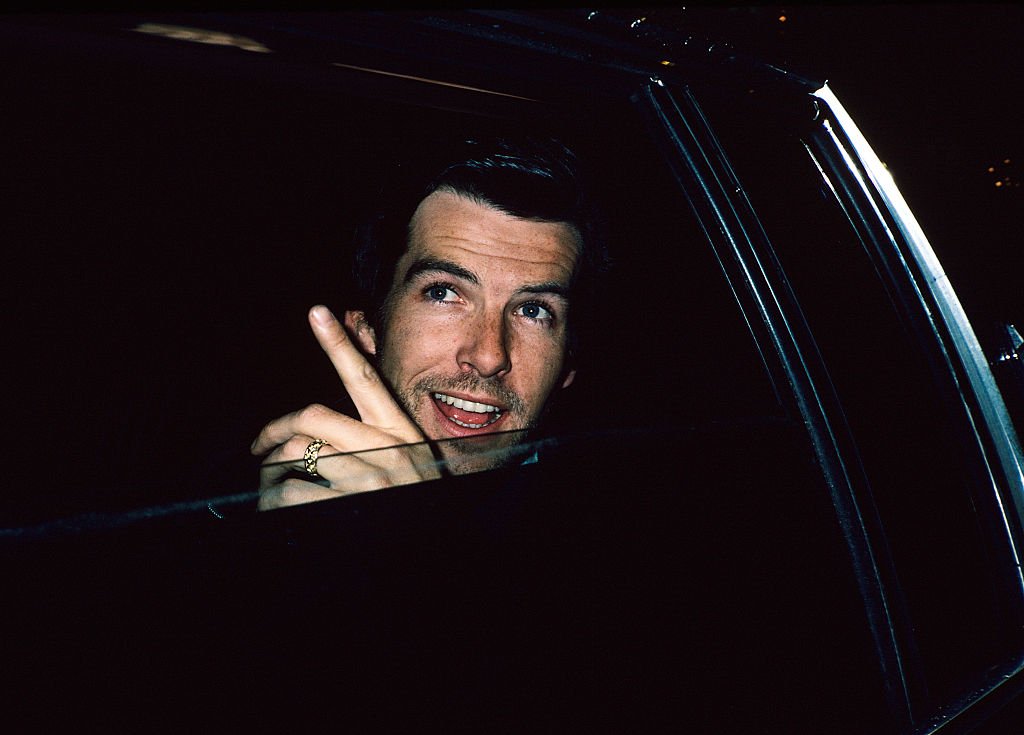 He delivered a performance that received applause not only from the audience but also from the play's writer and the director himself. That said performance captured the attention of the legendary director Franco Zeffirelli. This eventually led to him being cast in a West End play.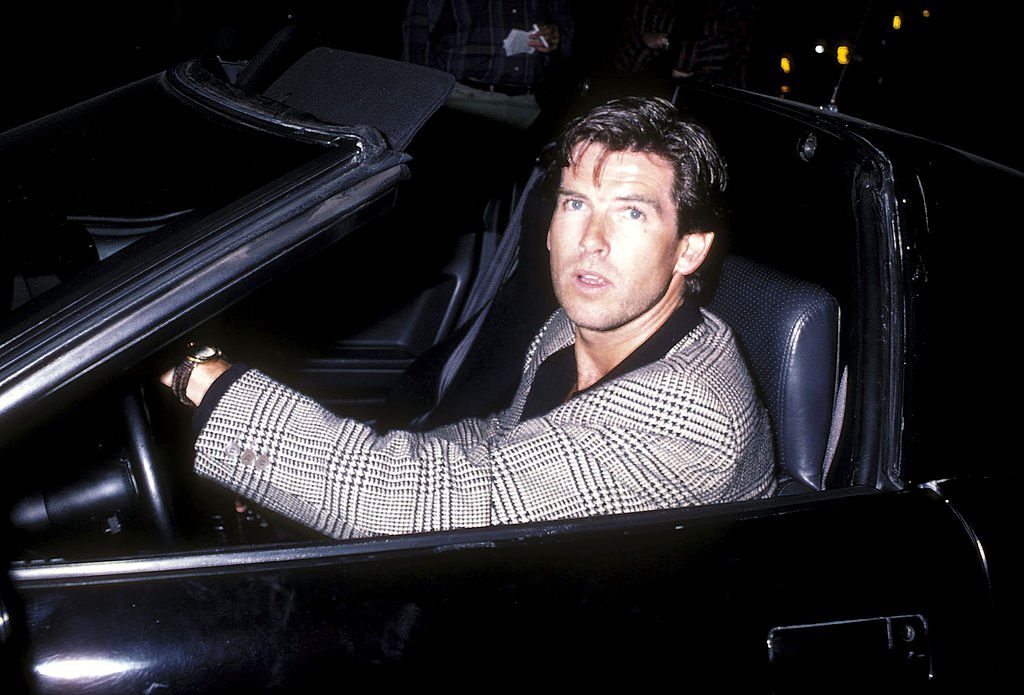 ---
THE LADY WHO LED HIM TO HOLLYWOOD
In the mid-seventies, as his theater career is still booming, Pierce met Cassandra Harris after they were introduced by a mutual friend. They got married in 1980 and Pierce adopted her two kids from her late husband and soon after, they had a son of their own.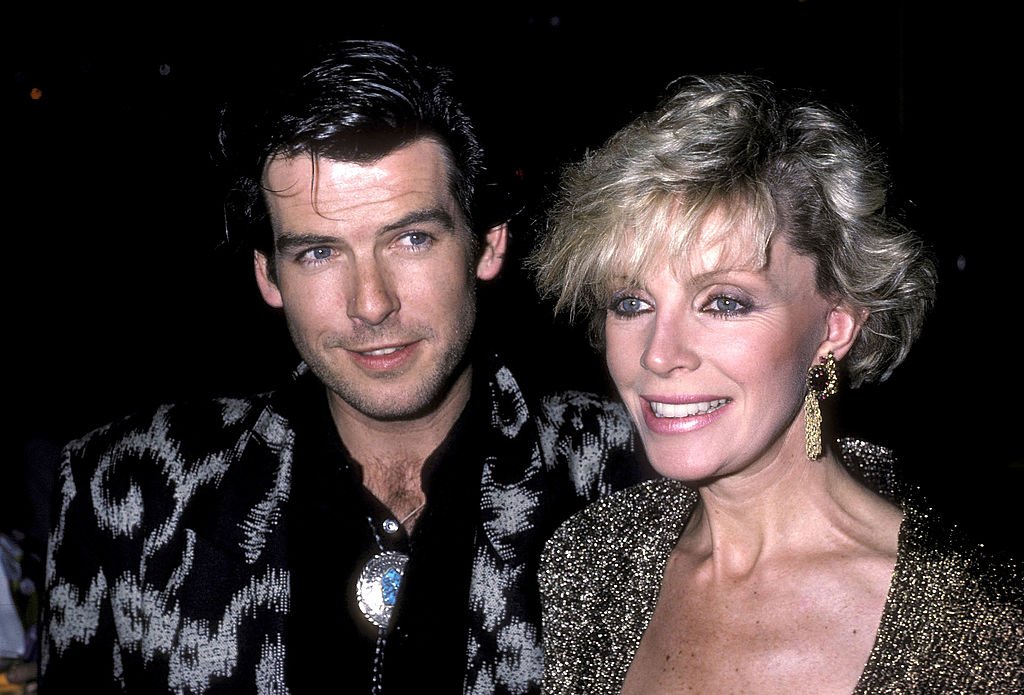 Cassandra joined the Bond girls in the early 1980s and Pierce was an occasional visitor on the set of "For your eyes only". Harris persuaded him that he'd do well in Hollywood. They asked their bank manager for an improvement loan and flew to L.A., eventually, the actor landed the role of suave private detective in Remington Steele.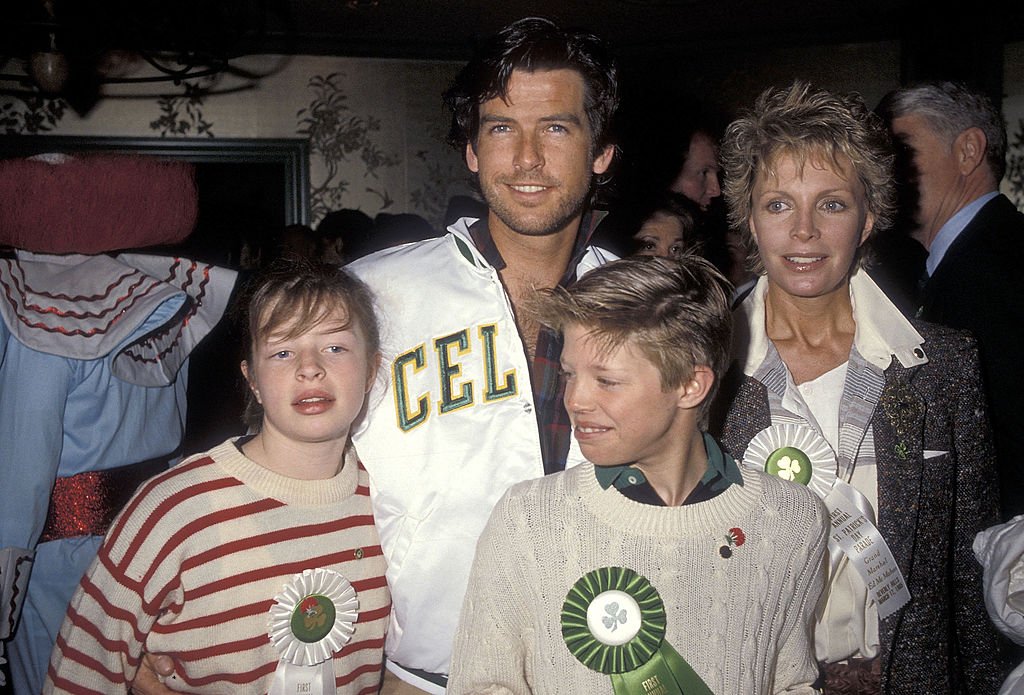 ---
THE FIRST TIME WAS NOT THE PERFECT TIME                                            
Albert Broccoli, the legendary director of several Bond movies, had lunch with the couple one day and he wanted to make Brosnan as Roger Moore's replacement as the next star of his movies. However, Pierce still has a contract with US Network, NBC for Remington Steele and he could not accept the offer.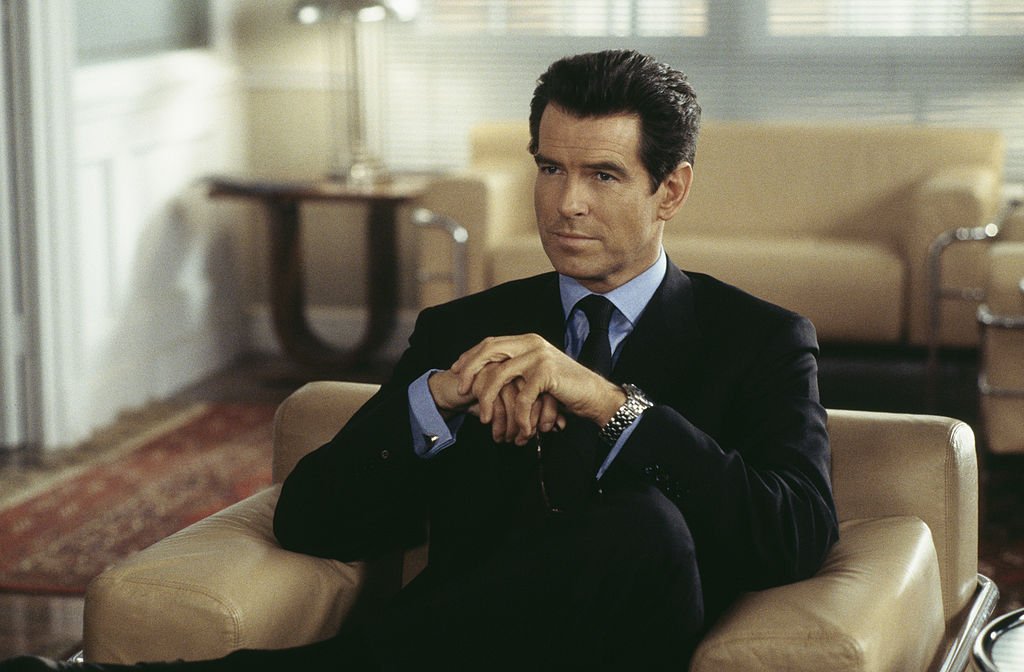 The actor did not lose hope though because he believed that there is a time for him to finally become James Bond. He finally got the role on 1995, and his wife nurtured his career in the span of their marriage and she pushed him to try new things. They decided to permanently move from England to America in 1981.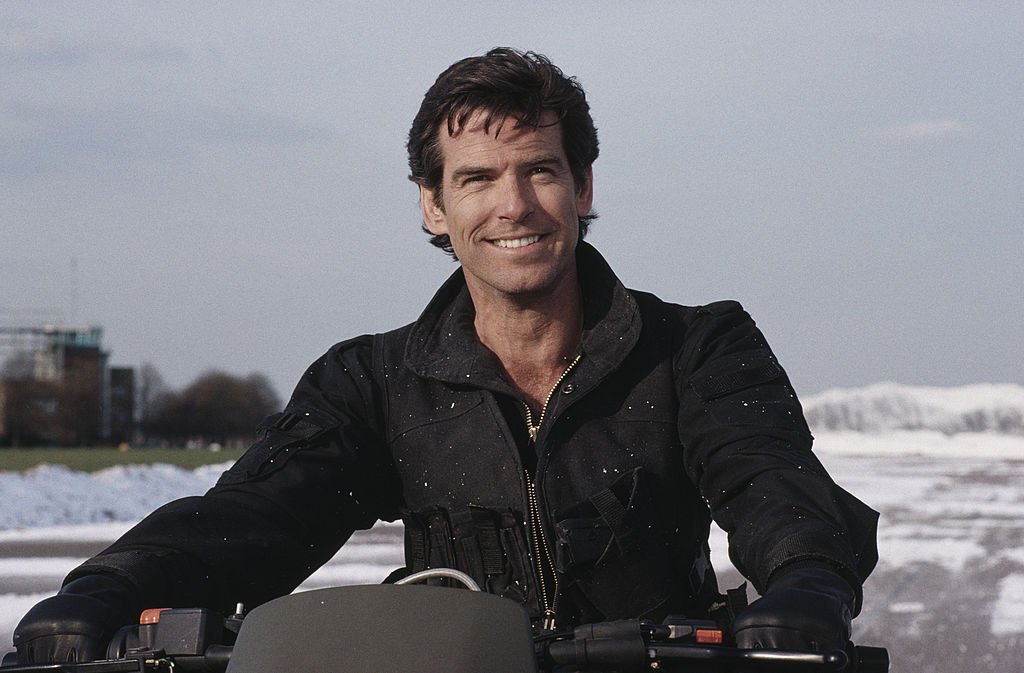 ---
TRAGEDY STRUCK THE 007 AGENT'S FAMILY
In 1987, Cassandra had been complaining about fatigue and her swollen stomach. They were on location in India for "The Deceivers" when it happened, she was later on diagnosed with ovarian cancer. Pierce was devastated when she died in his arms after 4 years of her diagnosis.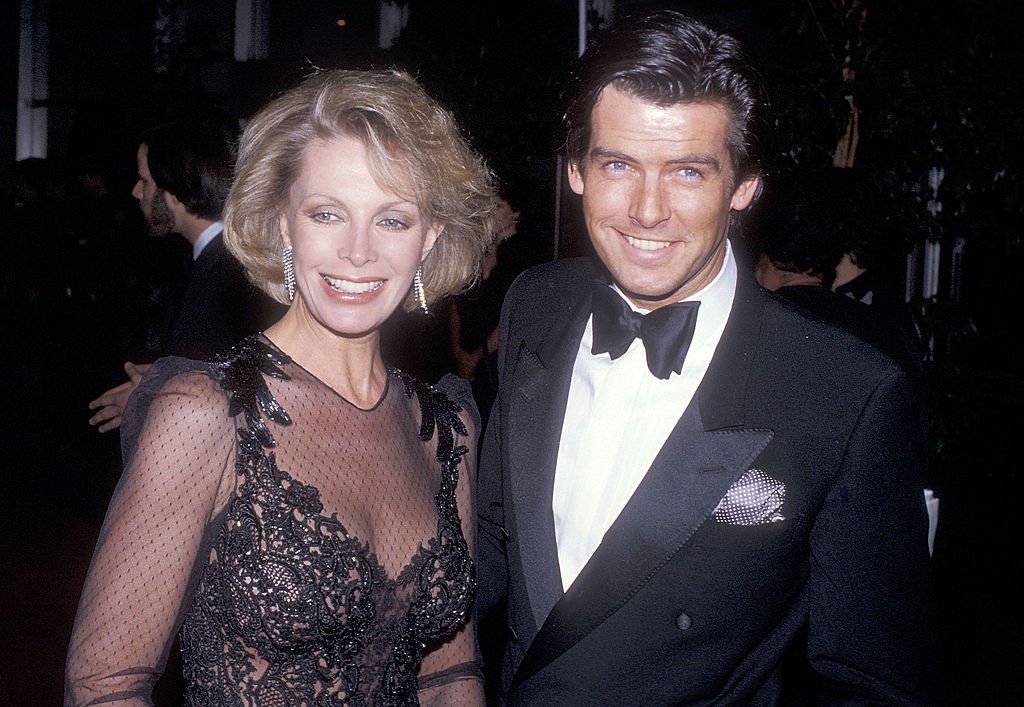 "Cassie has made me the man that I am, the actor I am, the father I am. She's forever embedded in every fiber of my being," He said to Hello magazine in 1992. "She's there with me every day. I was so blessed to have met someone like that."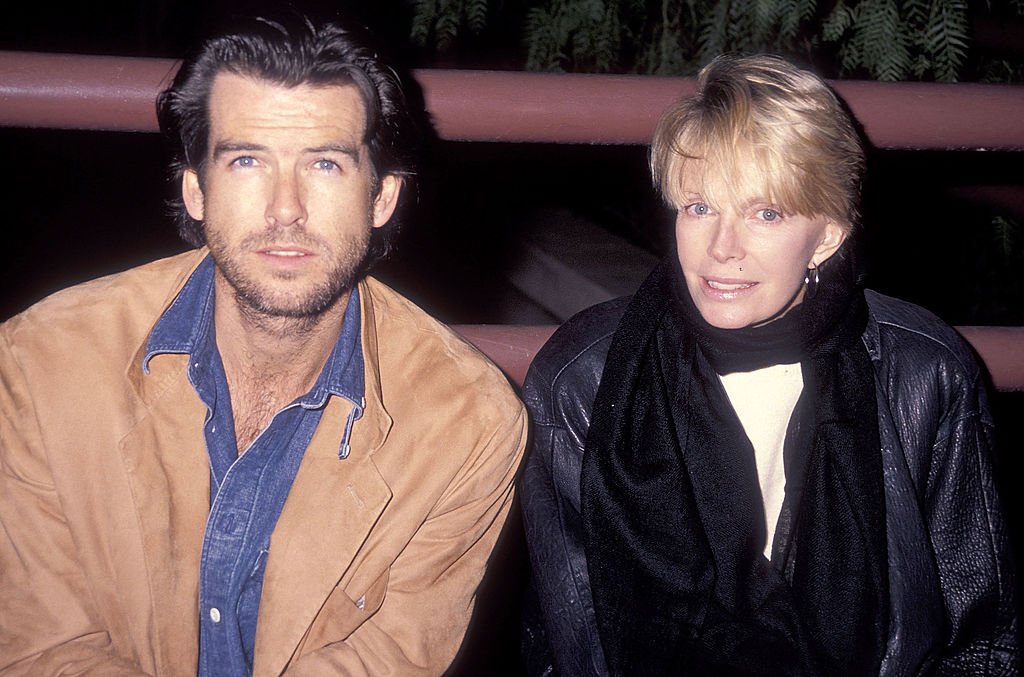 ---
ADVOCATING AGAINST CANCER
After Brosnan knew that Harris' mother also died from ovarian cancer when Cassandra was just in her teens, he urged his daughter Charlotte to have regular check-ups and he also advised any woman with a family history of ovarian cancer to do the same. Unfortunately, Charlotte, Cassie's daughter from her first husband died from the same disease in 2013.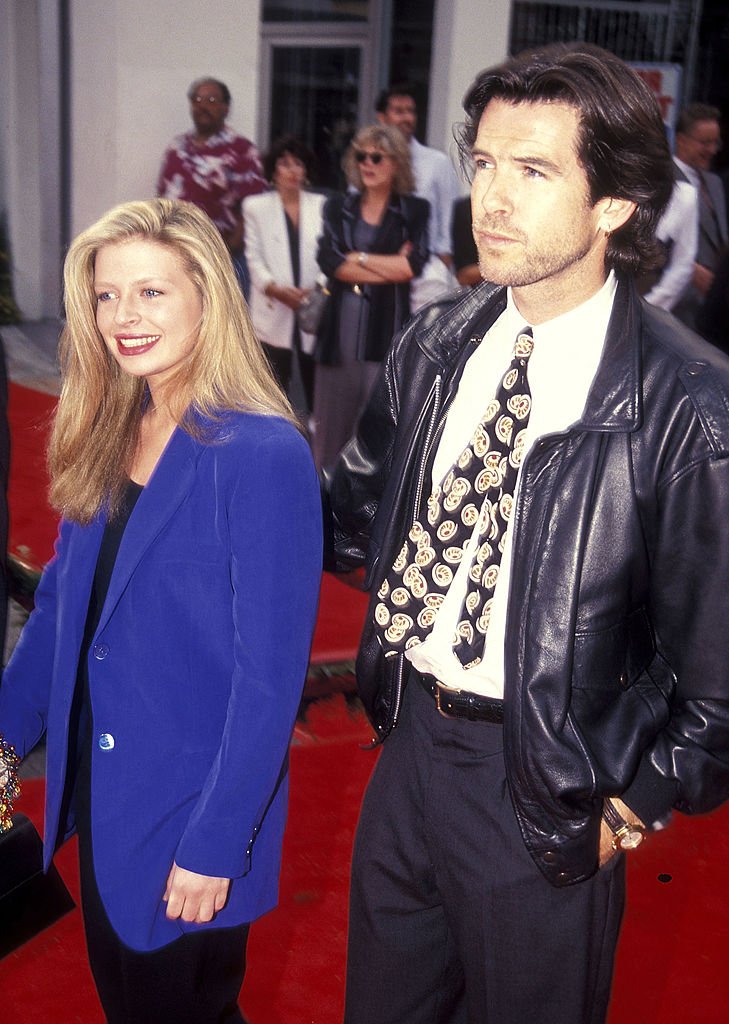 ---
WEAK AT THE KNEES KIND OF LOVE
After their devastating loss in 1991, Pierce met his second wife on a beach in Mexico. He told People magazine that he could not get enough of Keely Shaye after their first meeting so they dated a few days after their first meeting and they chatted until the early hours of the morning.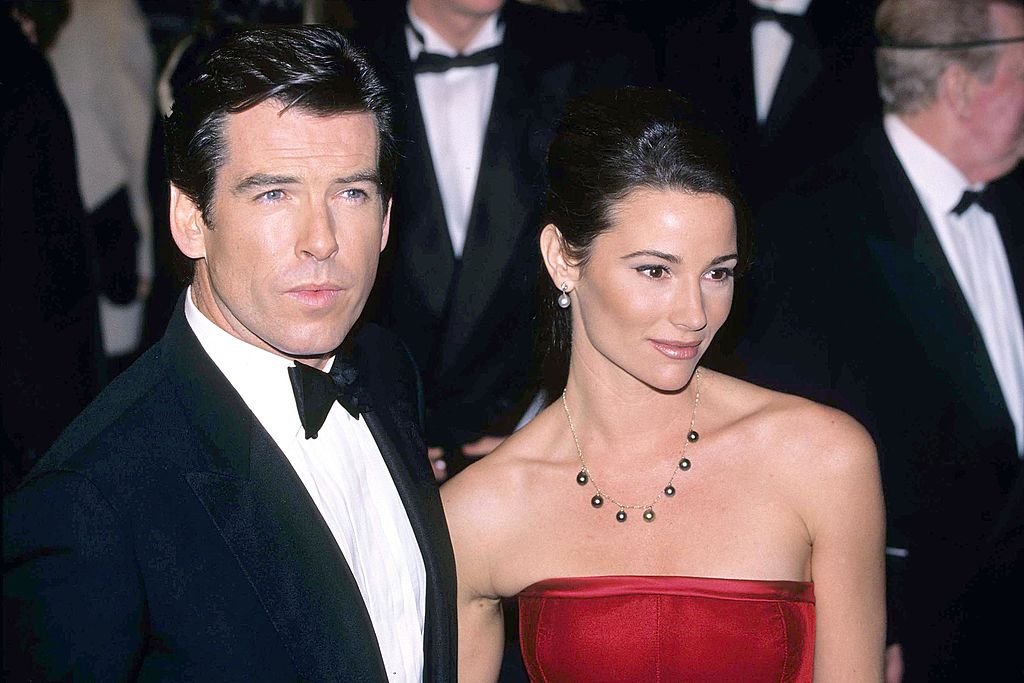 Seven years after they met, they were married at Pierce's native Ireland at Ballintubber Abbey in County Mayo, in front of 100 guests. It featured a fireworks display, a seven-tier cake, and an elaborate ice sculpture of Rodin's The Kiss. Pierce refers to this marriage as the kind of love who makes him weak on the knees.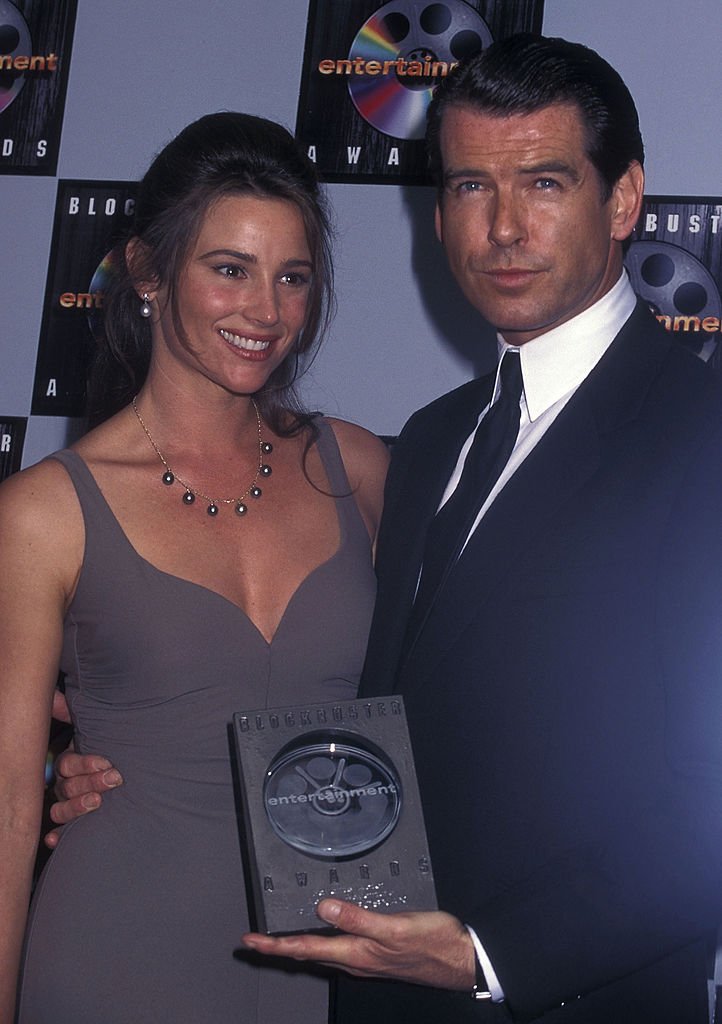 ---
CHILDREN OF 007
The actor is well-known for his role but not everyone knows that he is a proud father of 5 kids. He has only one son with his first wife, Cassandra, and the two children of Cassie were adopted by him. He also has 2 kids with Keely Shaye and all of them are now making their way up the Hollywood social ladder.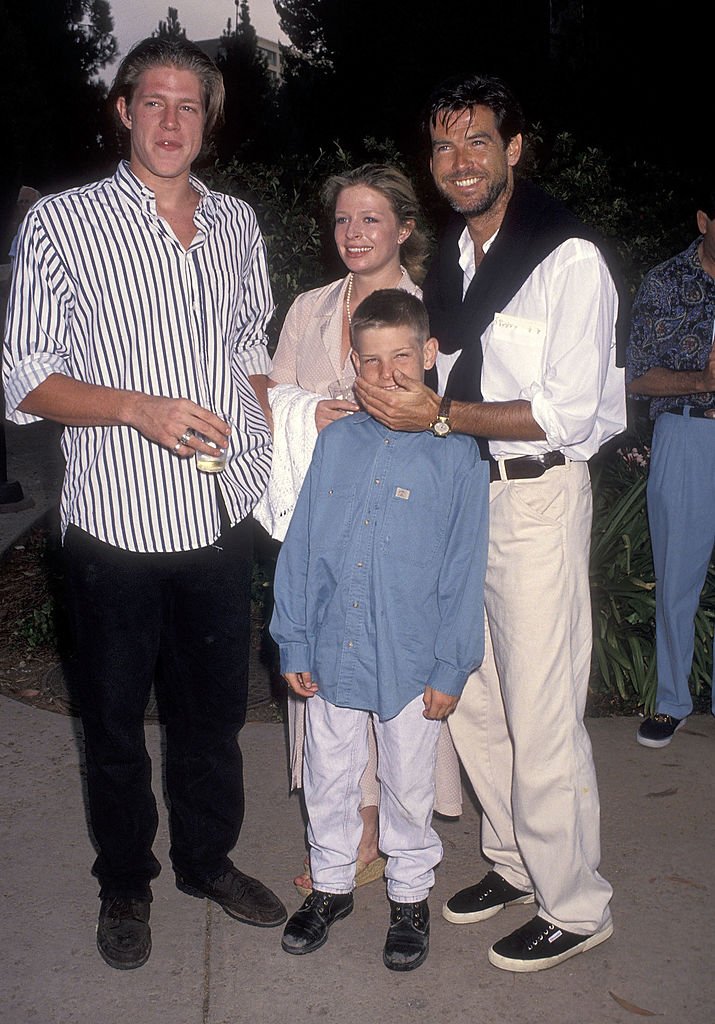 ---
CHRISTOPHER BROSNAN
His adopted son has worked on many film sets including Pierce's movies like GoldenEye, Tomorrow Never Dies, and The World is not enough. He also worked as an assistant director. Despite his father's efforts, Chris was unstoppable when he spiraled into drug addiction. The father and son had a tough relationship after his mother died.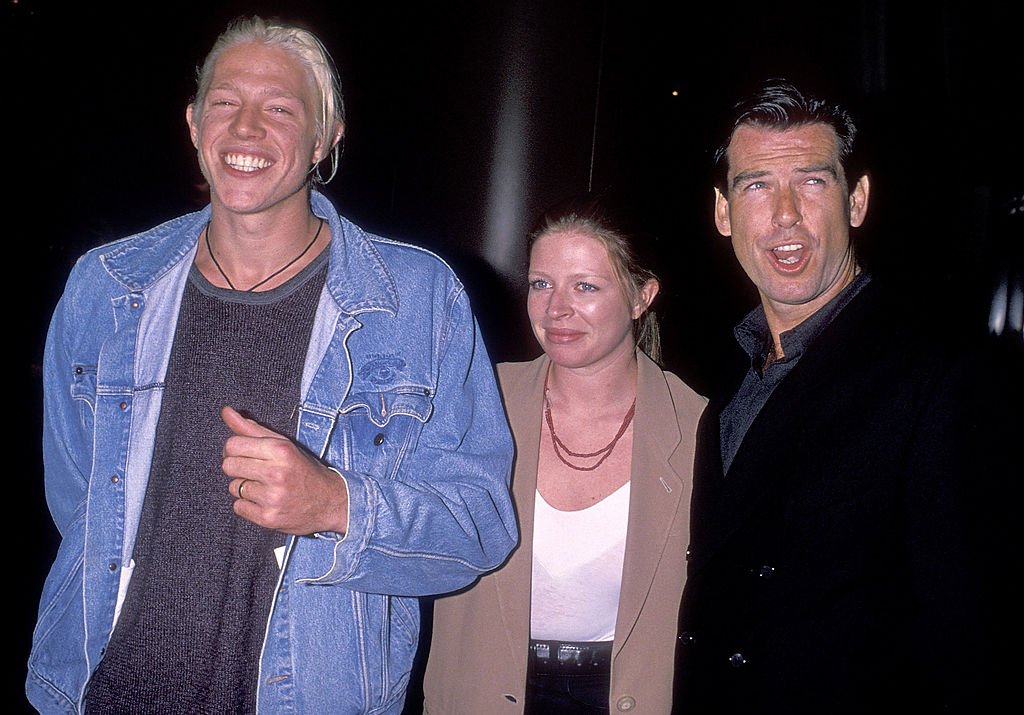 ---
CHARLOTTE BROSNAN
Charlotte who is also a child of his wife from her first husband appeared in a few movies in the mid-'90s before leaving her acting career behind. She had two kids with Alex Smith who she tied the knot within 2007. Her kids are Isabella and Lucas.
In 2013, her father announced that his "darling daughter" Charlotte Emily has passed away and has also succumbed to ovarian cancer like her mother and grandmother. "Charlotte fought her cancer with grace and humility, courage, and dignity. Our hearts are heavy with the loss of our beautiful dear girl," Pierce said.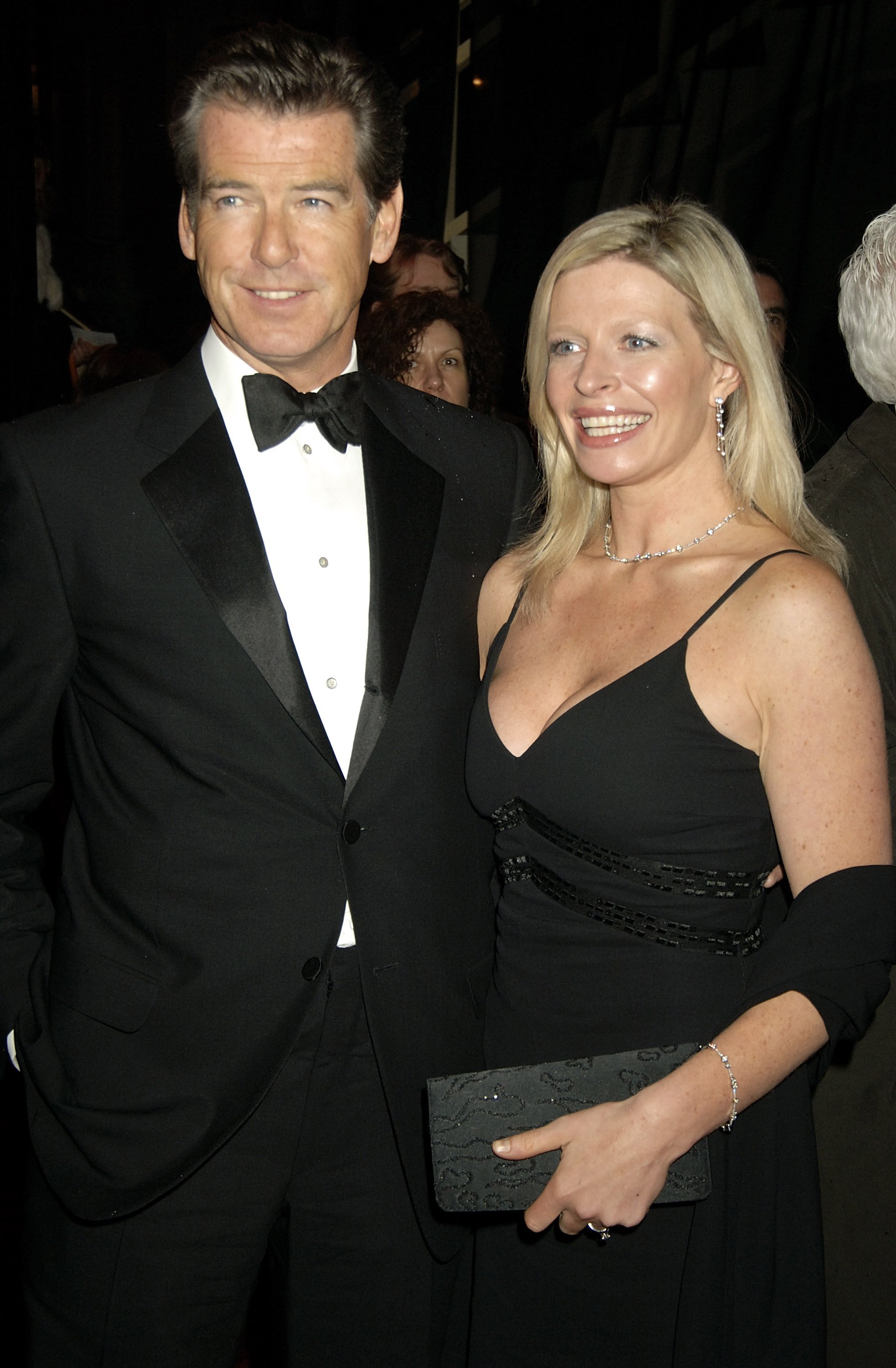 ---
SEAN BROSNAN
The first biological son of Brosnan was born in 1983 and he is Sean Brosnan. He has followed the footsteps of his father and has he been in films like Acts of Violence and Don Peyote. Later on, he found himself directing movies including My Father Die and The Second Sight of Father Cooper. He is married to Sanja Banic and has one child.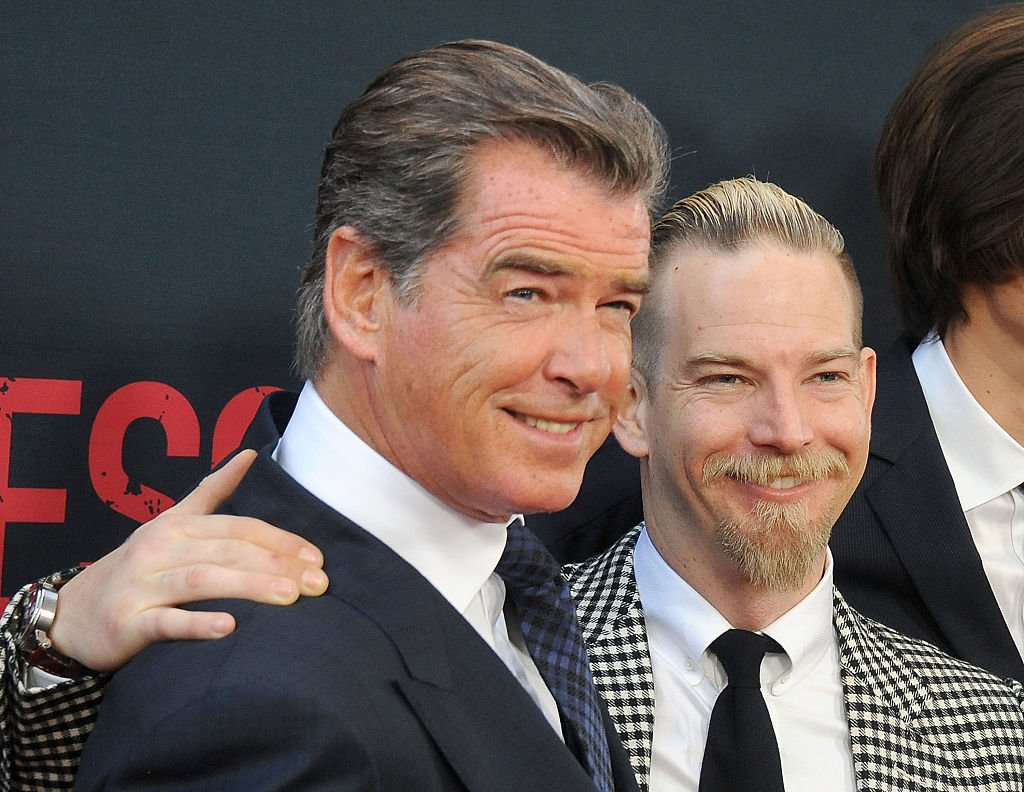 ---
DYLAN BROSNAN
The eldest son of Pierce with Keely came on the year 1997 and the 22-year-old Dylan is currently busy as he is a model and has worked with Burberry, Saint Laurent, and Elle Russia. He is also a cinematographer as he graduated from USC School of Cinematic Arts.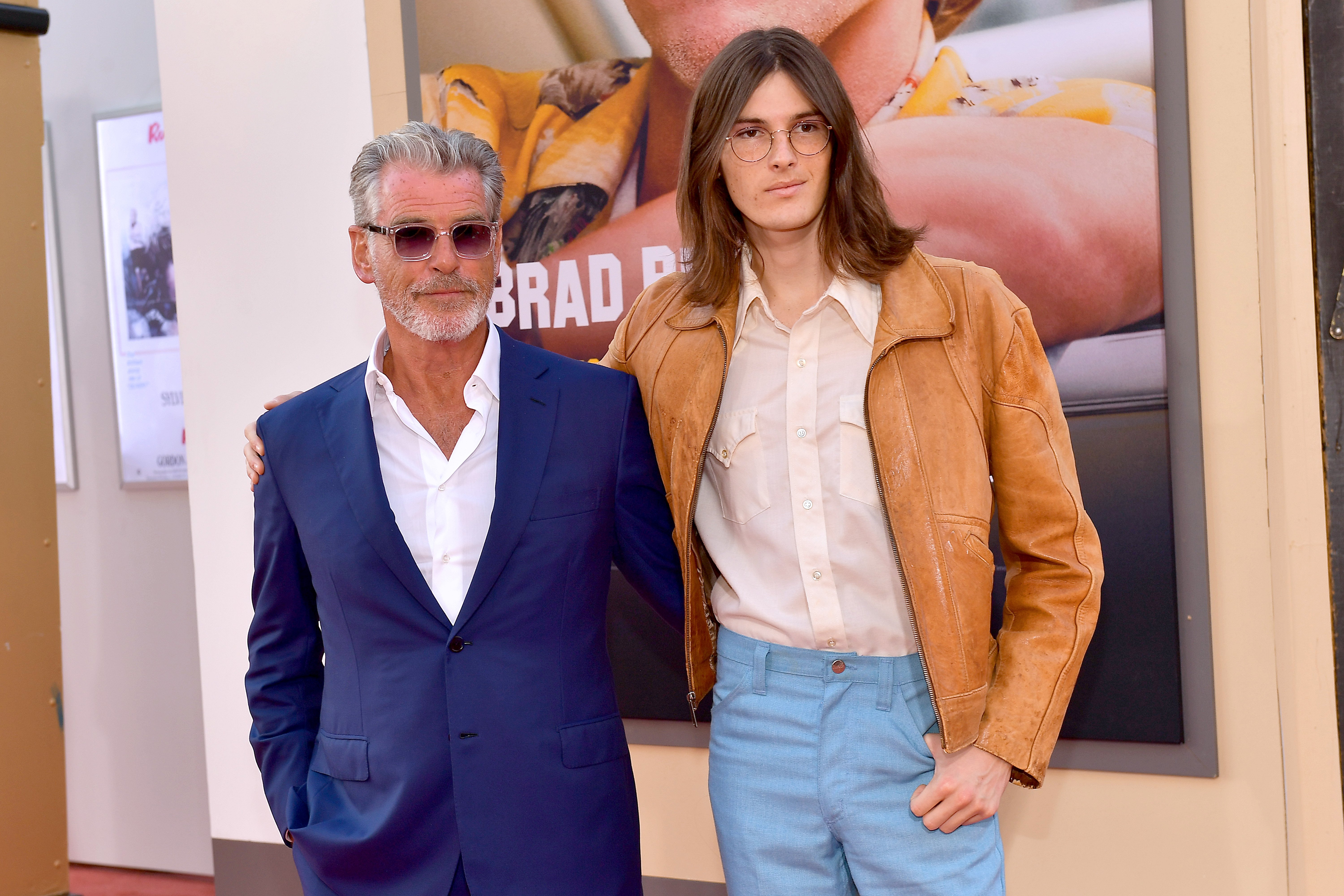 ---
PARIS BROSNAN
The youngest Brosnan son, Paris, is also following his brother Dylan's footsteps as he focuses more on modeling. He is also a filmmaker and a budding philanthropist. He documented his trip to Sri Langka and the work done there by the UN World Food Programme was highlighted in it. He and Dylan were ambassadors at the 2020 Golden Globes.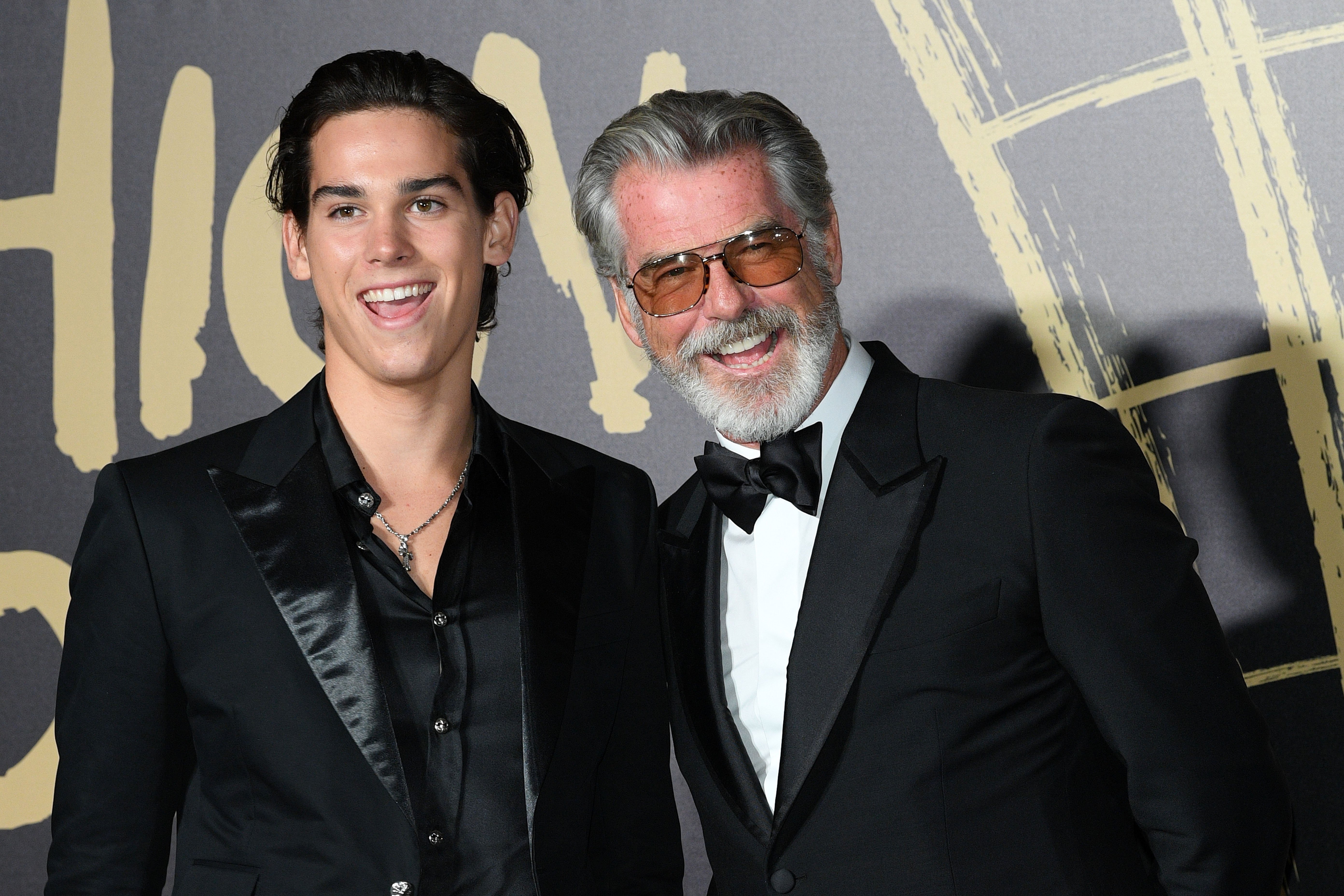 ---
26 YEARS AND COUNTING
The couple Pierce Brosnan and Kelly Shaye are celebrating their 26th year of love this 2020. On his Instagram, posted a photo, with the caption: "My darling angel heart Keely, thank you for bringing such love and beauty into my life, for making these past twenty-six years the greatest joy of my life...Happy anniversary my brown-eyed girl."
James Bond does not just face hardships in the movies, he also does in real life. But Pierce also has overcome it all as 007 did. He surrounded himself with people who love him and supported him so there's no reason for him not to bounce back when he falls down. 
ⓘ The information in this article is not intended or implied to be a substitute for professional medical advice, diagnosis or treatment. All content, including text, and images contained on, or available through this ENG.AMOMAMA.COM is for general information purposes only. ENG.AMOMAMA.COM does not take responsibility for any action taken as a result of reading this article. Before undertaking any course of treatment please consult with your healthcare provider.