Don Lemon Love Story: How They Met And Why They Aren't Rushing To Get Married
Don Lemon is one of the most recognized faces on CNN. He even has his own news program. But are you familiar with his personal life—specifically his love life? Here, we give you the juicy details of his soon-to-be hubby, their love story, and why they aren't rushing to get married!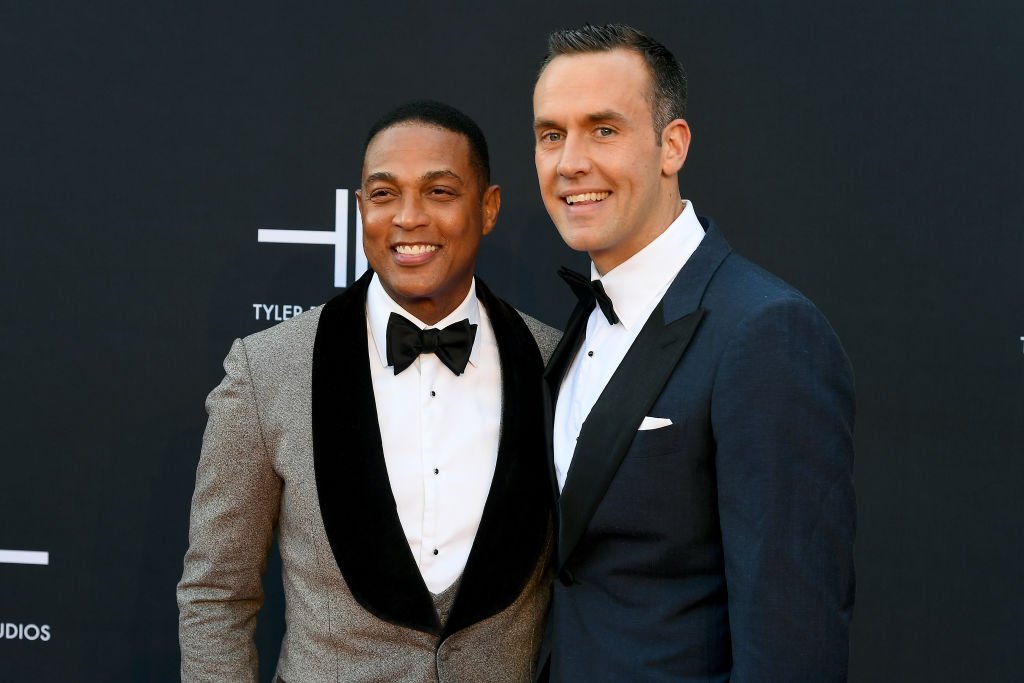 ---
AGE IS APPARENTLY JUST A NUMBER FOR DON LEMON
Don Lemon was born in 1966 in the middle of Baton Rouge, Louisiana. That makes him currently 54 years old, an unbelievable number for the lovely face of the veteran news anchor. During those years, he worked as a news correspondent for NBC programs such as NBC Nightly News and Weekend Today before joining CNN in 2006.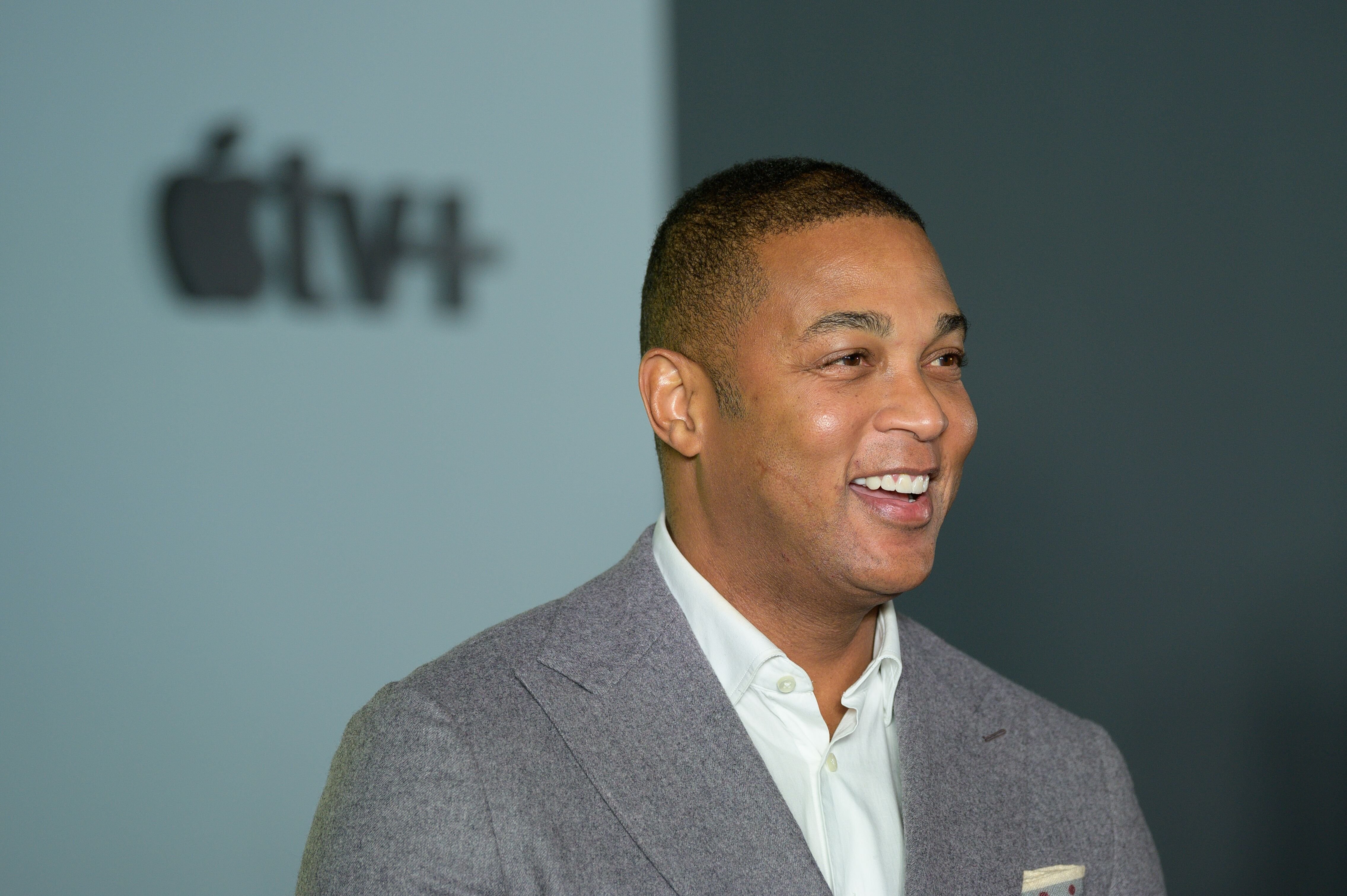 ---
LEMON'S COMPREHENSIVE PORTFOLIO WITH CNN
Lemon has anchored live on CNN for many shocking moments, ranging from the death of Michael Jackson in 2009 to the Inauguration of the 44th President Barrack Obama. He also reported for national tragedies such as the Boston Marathon bombing in 2013 and the shooting of Michael Brown a year later.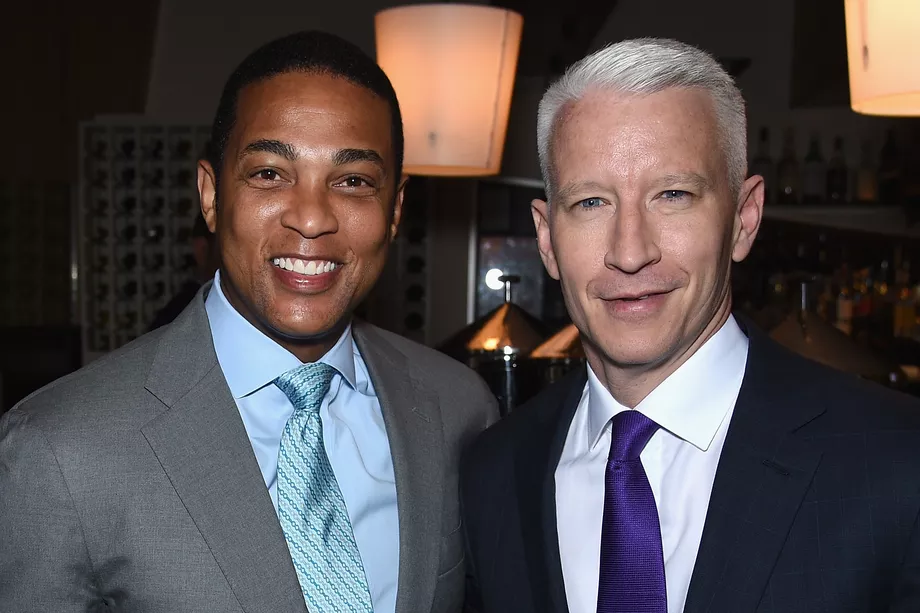 ---
LEMON'S VOICE AND INFLUENCE IN AWARDS
Lemon was awarded for his coverage of the D.C. sniper attacks in 2006. Four years later, he earned three regional Emmy Awards and even ranked in the 150 most influential African Americans in 2009. He was honored at the end of 2016 with the Native Son Award to "encourage the increased visibility and impact of black gay men in society".
---
HIS LIFE-CHANGING BOOK OF COMING OUT
The CNN anchor came out almost ten years ago by publishing his book Transparent. His interview with The New York Times provides his insight regarding this topic, "People have to do it at their own speed. I respect that. I do have to say that the more people who come out, the better it is for everyone."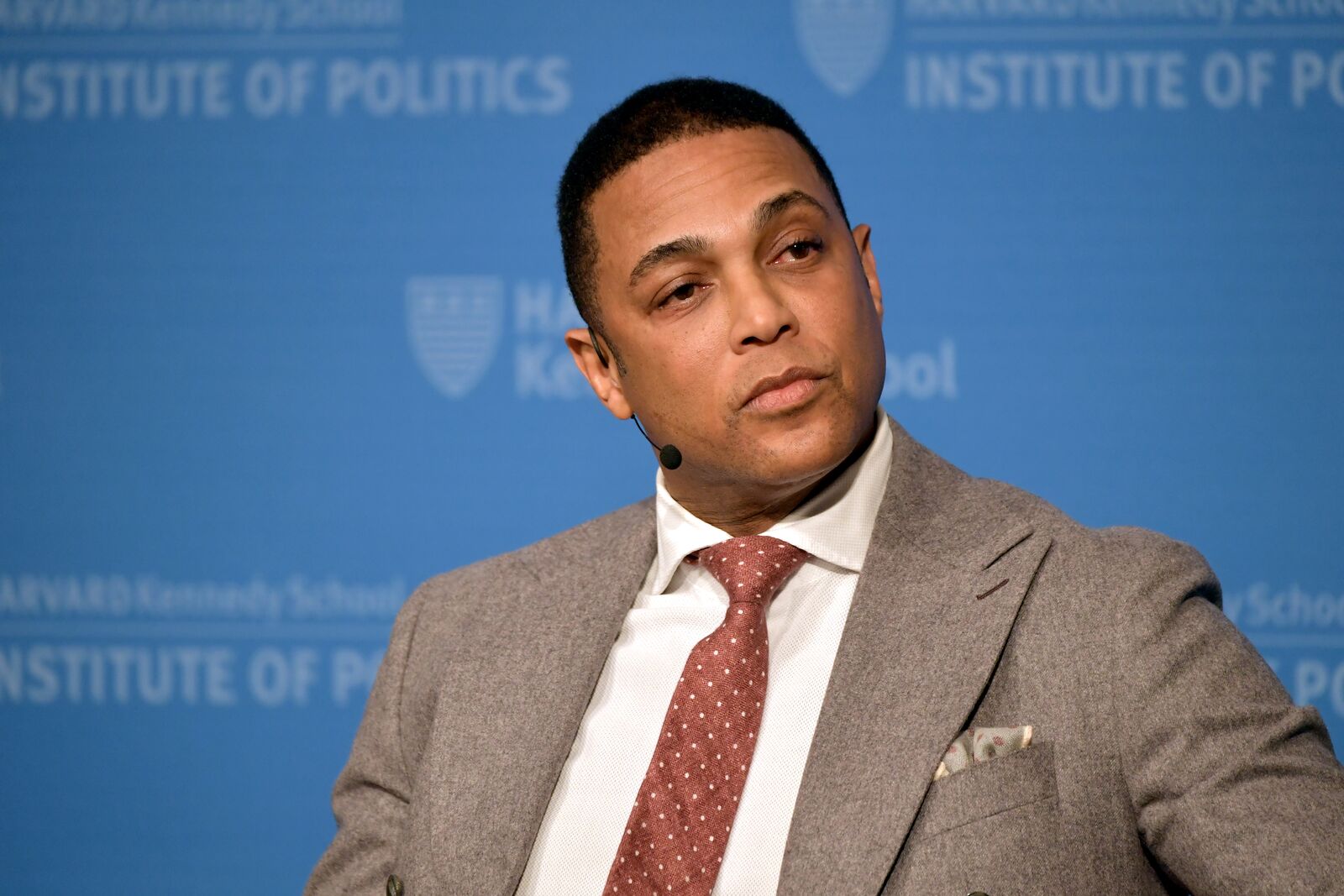 ---
MEETING HIS SOON-TO-BE HUBBY
Despite rumors, the veteran news anchor was not in a bar when he first met his now-fiancé, Tim Malone. The news anchor revealed they met in a restaurant in New York City. According to People, these two lovebirds have been dating since the summer of 2016.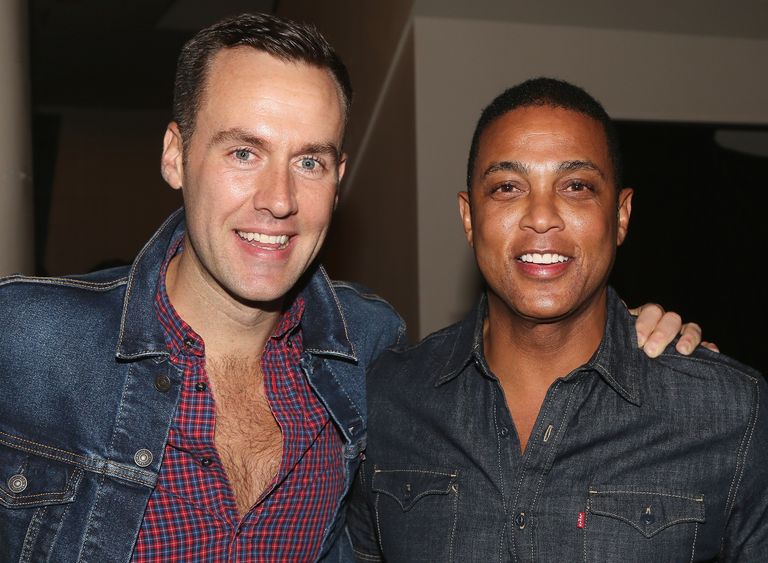 ---
PLAYING THE FIELD BEFORE GETTING TOGETHER
Lemon shared how it all went down when the couple met: "He was seeing someone, and I was playing the field. They broke up, and we got together, but we knew each other as friends for a year-and-a-half." He opened up about his struggles trusting potential partners as a famous news anchor.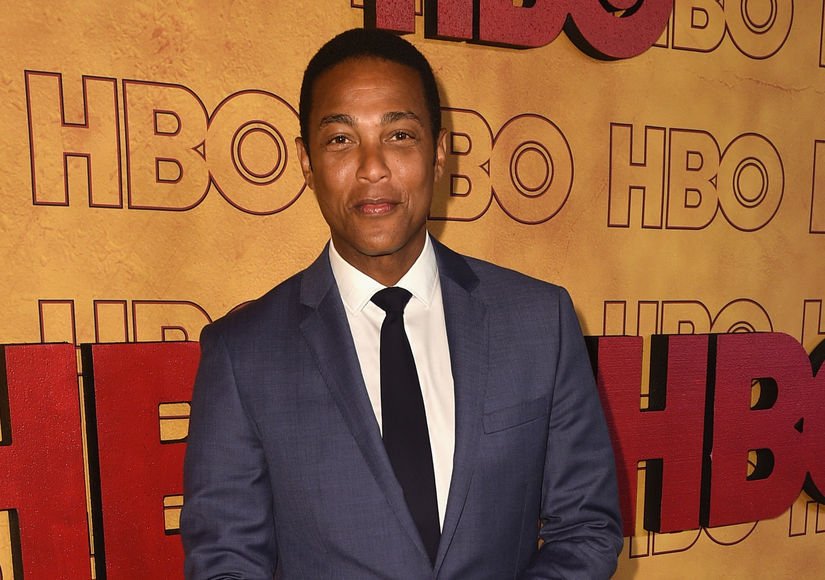 ---
FAME COMES WITH A PRICE, EVEN FOR DON LEMON
During the same interview, he explained, "I'm never sure why people are interested in me...Is it because they think they're gonna get some sort of fame...So in that sense, dating was a bit difficult. And it's probably why I was single for so long..." Fame can bring some perks; perhaps not so much in the dating world?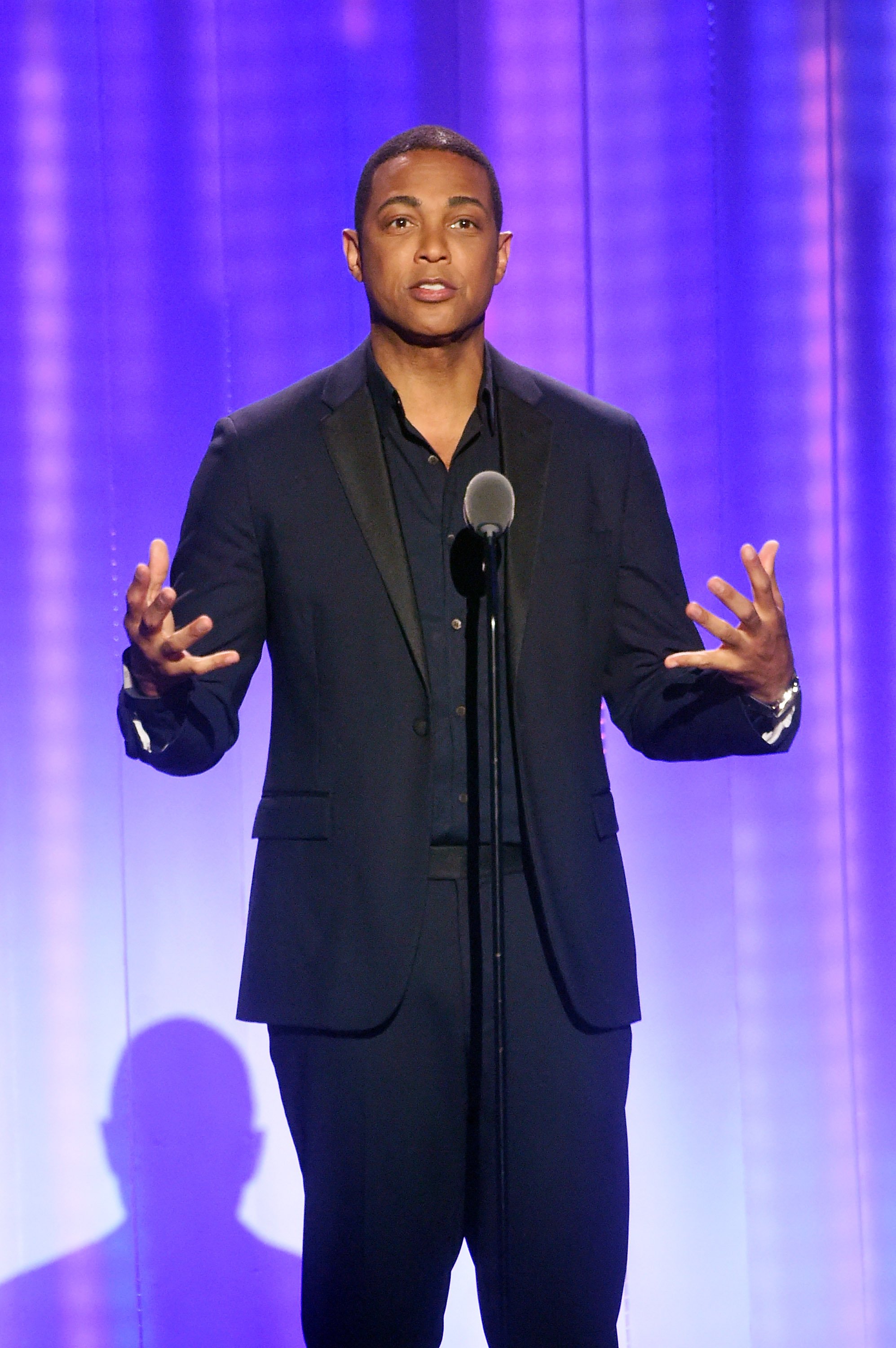 ---
A HAPPY NEW YEARS KISS 
After hitting things off, however, it was Cloud 9 for Don Lemon. They even kissed live during the 2018 New Year's Eve broadcast and it was all the sweetness one can ever imagine. This smooth was around the time they were already together for a year and a half, but when did they first actually go public about their relationship?
Clarification. We did not meet at the bar. He was with me at the bar. We met in New York. https://t.co/lfz0IMF5un

— Don Lemon (@donlemon) January 1, 2018
---
PARTYING LIKE IT'S 1999 AND SUNDAY BOATING
According to The Oprah Magazine, Lemon went public with his relationships with Malone almost a year after through his social media account, snapping a moment together inside a car. Although this was posted in April 2017, they sure were dressed to relive that 90s look.  
Now it was Malone's turn to post! Three months later, the couple was seen enjoying a sunny Sunday on a yacht with some friends in Smith Cove, Seattle. So, who is this mystery man Tim? Well, it seems like the mystery man is actually quite the charming and famous agent himself! 
---
MEDIA AND MARKETING SAVVY TIM MALONE
With a background in history and journalism, the Boston College graduate was born and is currently residing in New York. Just like his fiancé, Malone also worked for NBC, where he helped as a production assistant for the Today show.
He even went on to work in sales for the company's subsidiaries SYFY Channel and USA Network until 2013. After exploring the art of sales, Tim went on to work for Billboard under their marketing department and even became the executive director at Junkin Media.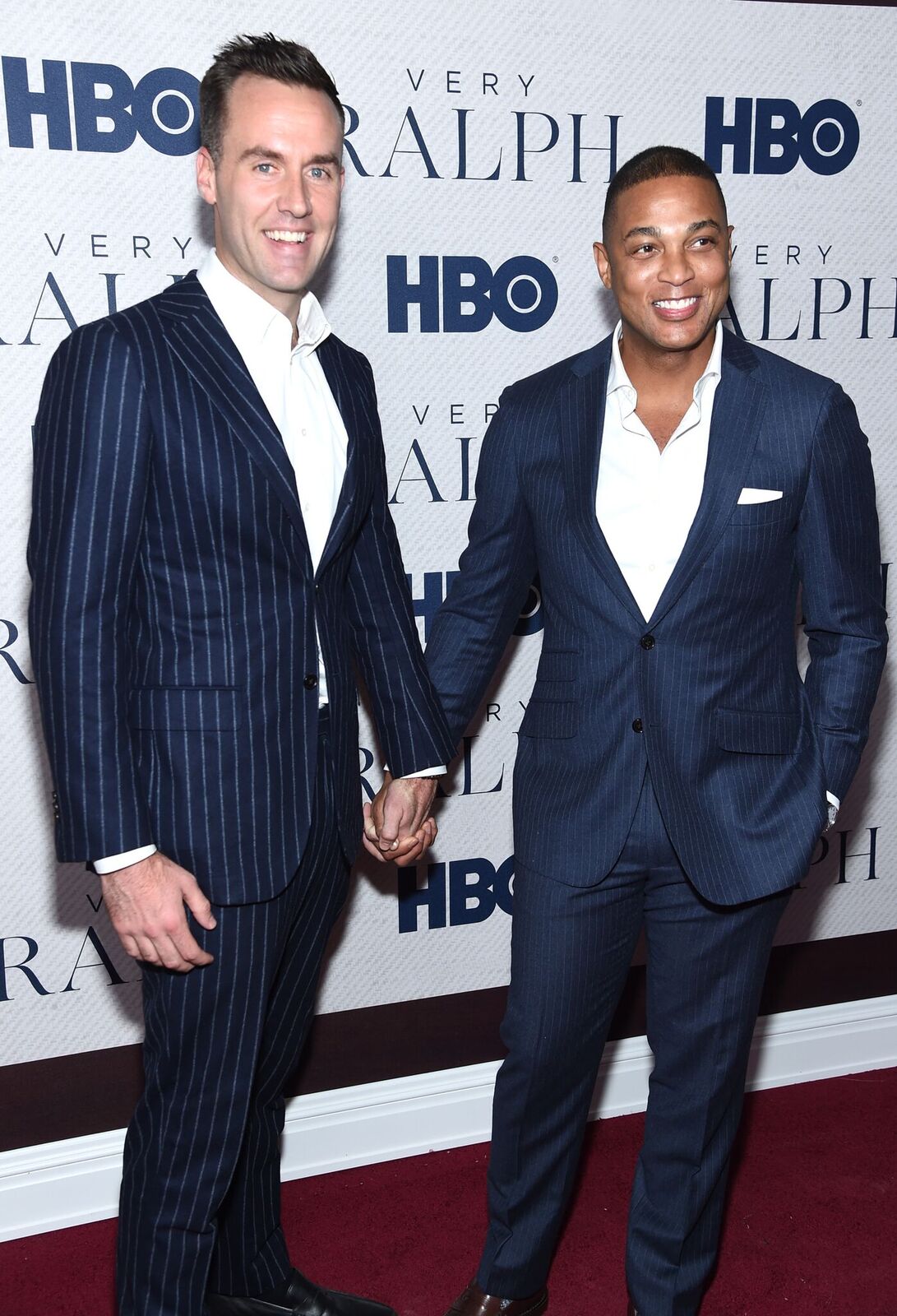 ---
MEETING LEMON AND THE ART OF REAL ESTATE
Around the time Tim and Lemon were reaching their two-year anniversary mark, Tim decided to switch career paths again. This time it brought bigger bucks as he joined the Corcoran Group to become a real estate agent. The sales savvy agent impressively sold a $19 million townhouse in New York.
According to his LinkedIn profile, Tim continues working in real estate today but has switched teams and is working with the Douglas Elliman Real Estate instead. Journalism, however, continues to be a big part of his life. To start off, his fiancé is one of the most recognizable journalists today.
---
POPPING THE QUESTION WITH FURRY HELP
A few months after that smooch on CNN's New Year's Eve broadcast in 2018, the two were engaged, and in the most adorable way. To start off, their friends helped with the special event—their furry friends, to be exact. Malone popped the question by engraving it on one of the tags of their puppies, making it even more personal.
---
WAIT, SO THEY HAVE BEEN ENGAGED ALL THIS TIME?
The engaged couple marked their four years together this summer. It would also be sixteen months since these two have been engaged. Little is known of the official date of the ceremony, but the soon to be Mr. and Mr. don't seem to mind at all.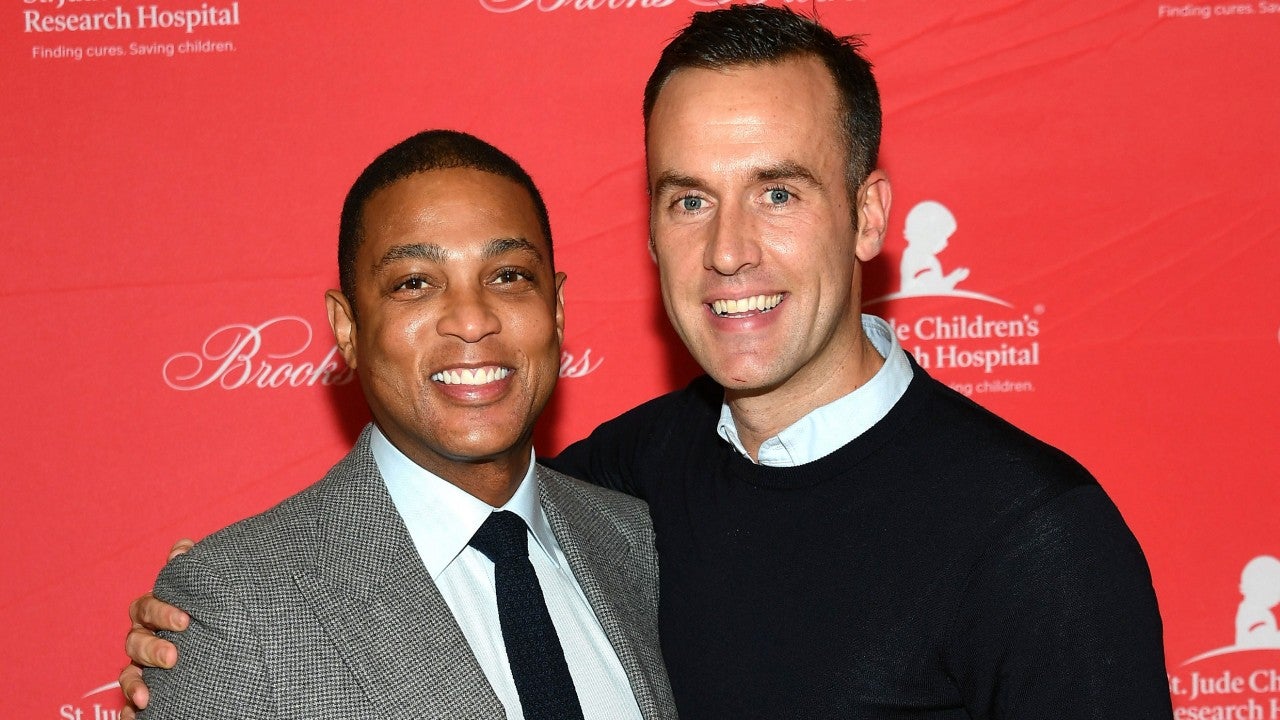 ---
THE RIGHT TIME WILL COME, MEANWHILE LET'S ENJOY THE RIDE
According to an interview with People, Lemon stated:
I'm just trying to enjoy this moment of bliss. And then, whenever we get married, we get married. The advice I get from most people is: Don't become obsessed with the ceremony or wedding planning — just enjoy it.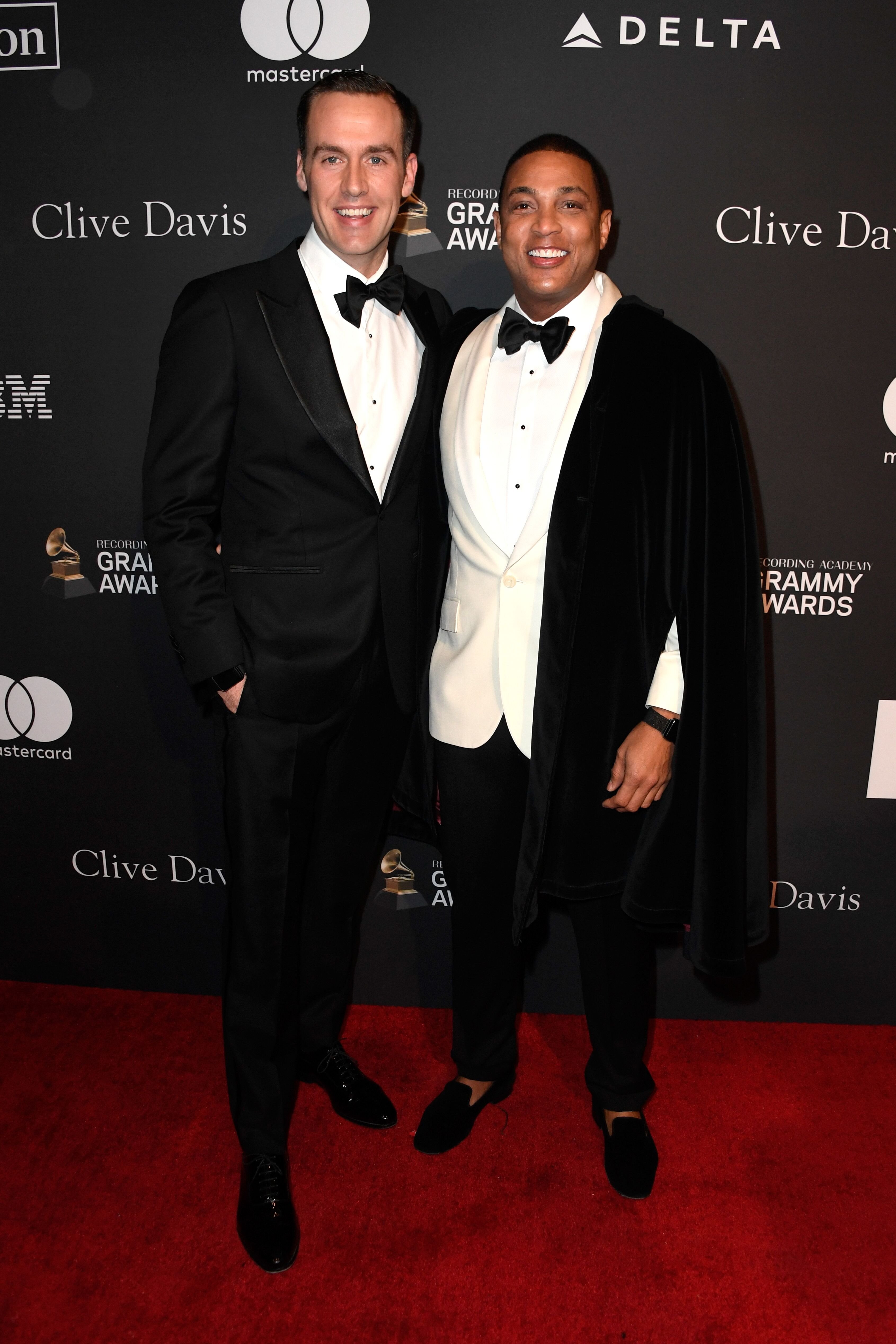 ---
AN ALREADY BLISSFUL HONEYMOON
It seems like the couple is already enjoying their honeymoon, however. The two have been enjoying their time together traveling together to Florida, New Jersey, and Cedar Island, and have even shared their happy moments during the recent lockdown. You know what they say, it's not about the place, but the company.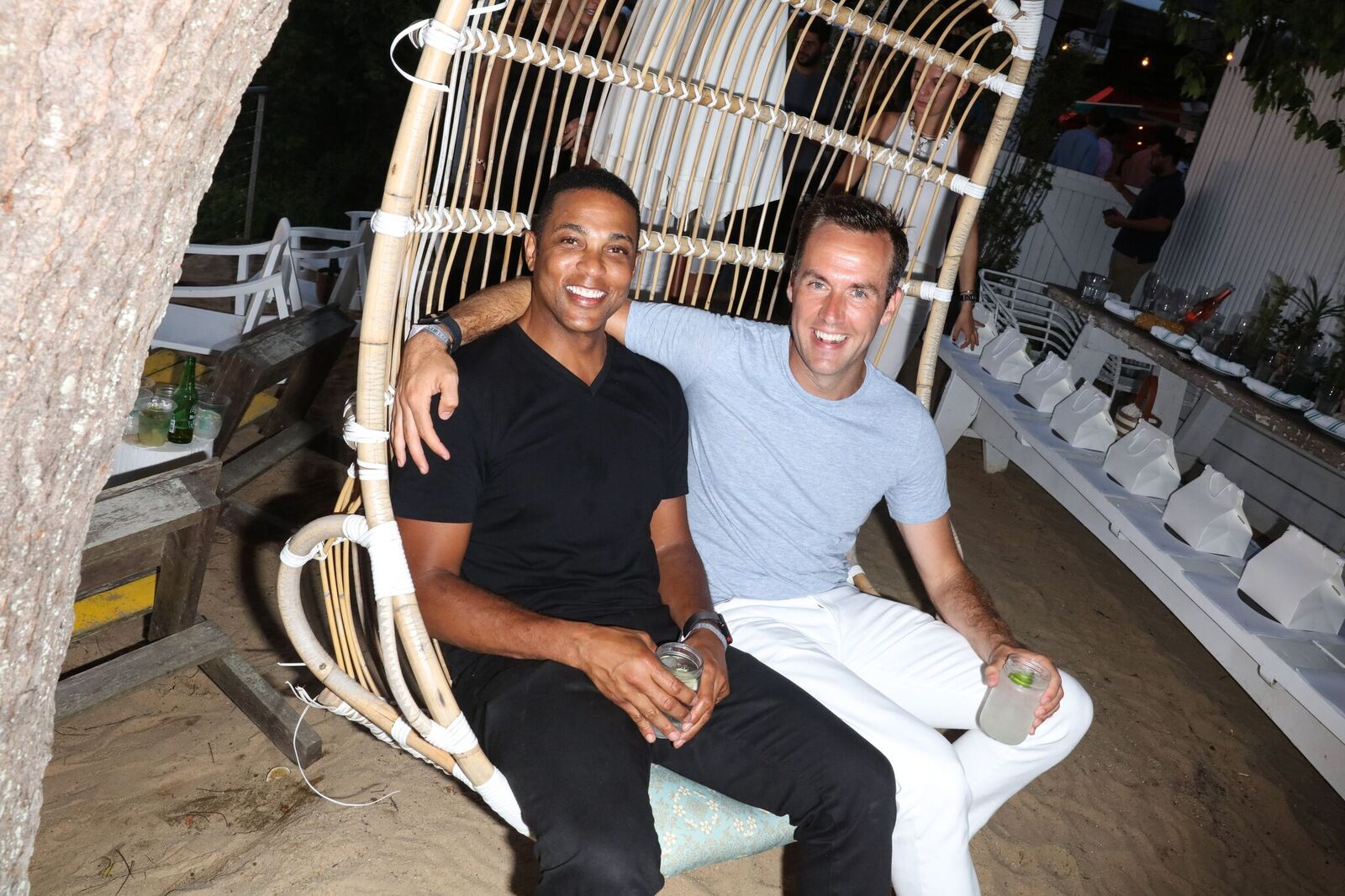 ---
CO-PARENTS TO BOOMER, BARKLEY, AND GUS
If the furry friends were important enough to be part of the proposal, that means they are part of the Don and Tim clan. Who couldn't say no to these cute, furry canines? Wherever the couple goes, they make sure they take the trio with them. We can see the endearing parenting skills coming through.
---
THEY LOVE EACH OTHER'S COMPANY AND ARE NOT AFRAID TO DOCUMENT IT
Although the duo went incognito mode for the first year and a half of dating, the New Yorkers seem to enjoy the freedom now. They make sure each and every adventure does not go undocumented. Even if it is something for them to look back on, we for sure love to be part of their fairytale love story.
---
AN UNNOTICEABLE AGE DIFFERENCE
Lucky for both the real estate agent and news anchor, their age difference is unnoticeable, thanks to Lemon's unaging face (what are your skincare routine secrets, Don?). The age gap of eighteen years, in addition, seems not to even be an issue to the engaged couple. They seem to be happy and that is all that matters in the end!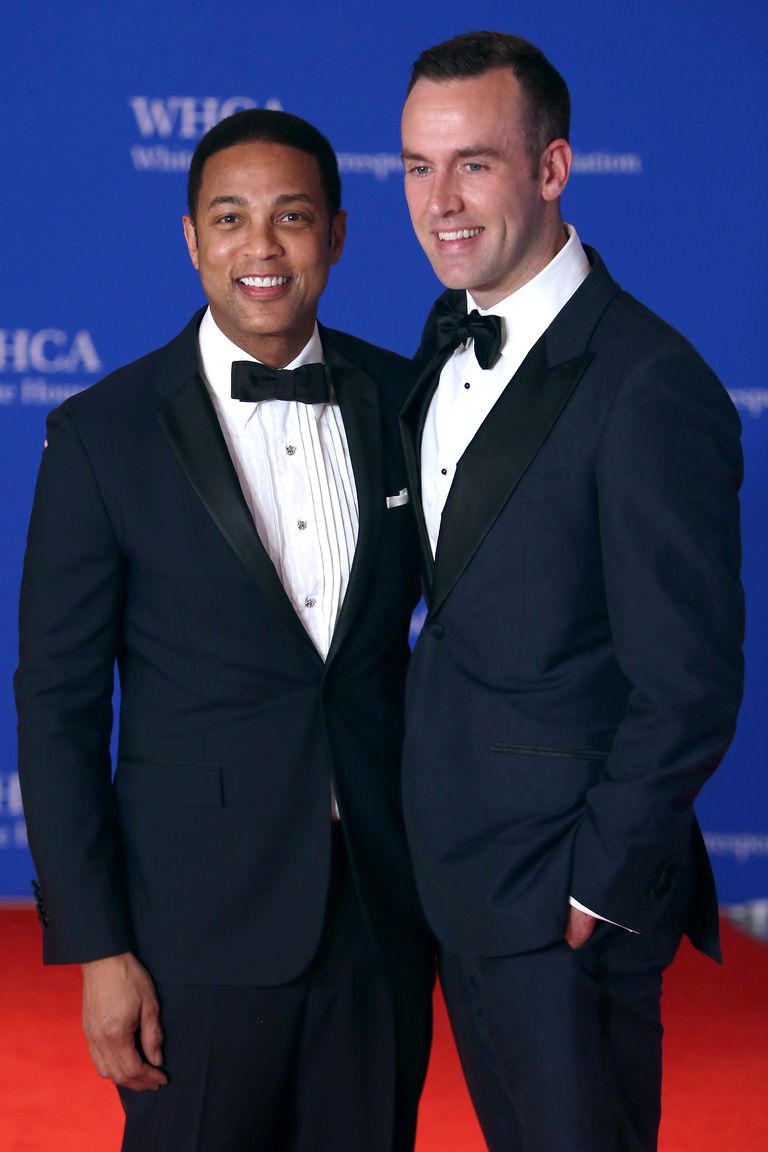 ---
RECENTLY MOVED FROM HARLEM TO MANHATTAN
One good thing about having a real estate agent as your partner is it helps with the moving and selling houses. Earlier this year the couple decided to move out from their condo to settle in the apartment Lemon had bought back in 2013. Guess who's handling the listing for the condo?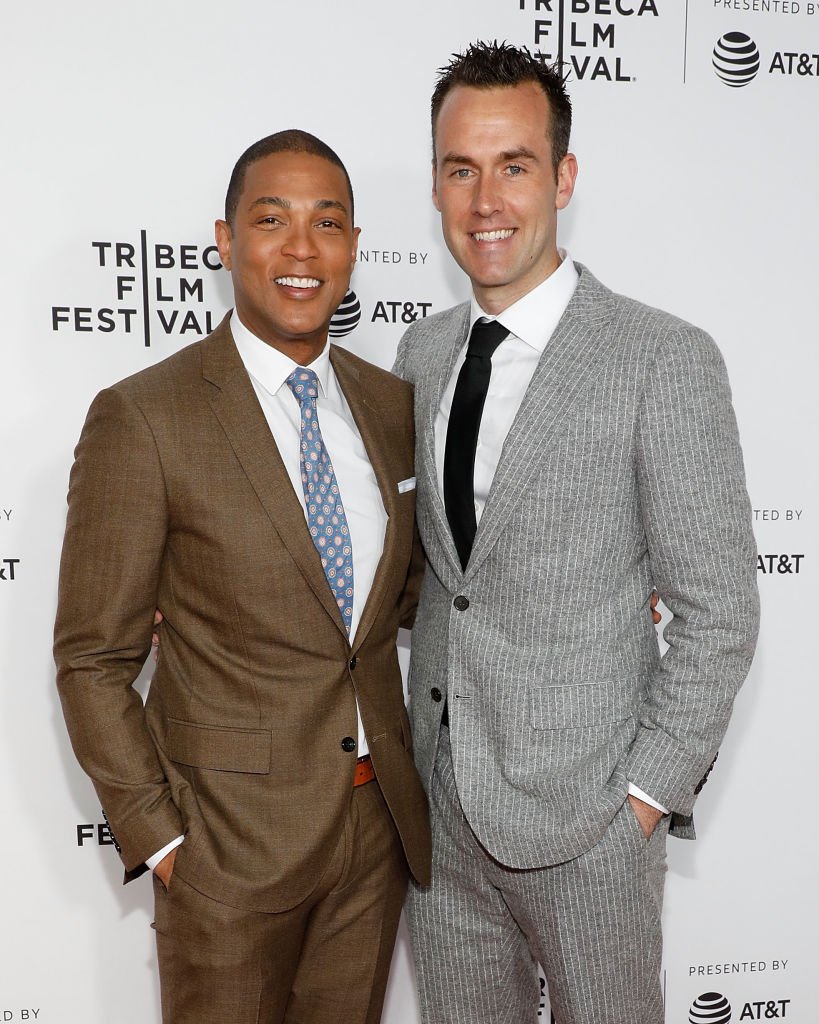 ---
WHAT ARE THEY UP TO NOW?
Despite undergoing quarantine in one of the most intense cities of the United States, the duo seems to be taking it in a step by step approach. The CNN news anchor is continuing his responsibilities as a news journalist while the lovely real estate agent recently got his first townhouse sign in his name! 
The pooches are continuously living the dream: New York sunsets, hot beaches in New Jersey, and morning walks with their lovely co-parents. They had a recent fluff ball, Gus, join the adventures as well. The trio was recently spotted cruising with Tom on a '66 Lincoln in Sag Harbor, New York.
A veteran news anchor and real estate agent sitting in a tree...as intense as their career life gets, their romantic partnerships seems to share the same passion as well. Their desire to wait and enjoy the ride despite engagement rumors is a testimony to the strength of their relationship. We hope many more years to come for this amazing duo!
ⓘ We at ENG.AMOMAMA.COM do our best to give you the most updated news regarding the COVID-19 pandemic, but the situation is constantly changing. We encourage readers to refer to the online updates from CDС, WHO, or Local Health Departments to stay updated. Take care!