Thrilling Mysteries Around Christopher Nolan's Tenet
One of the biggest cinematic releases of 2020, Tenet promises riveting entertainment but is the film really a sequel to Inception? What is the true reason Hans Zimmer isn't on board? And most importantly: what does the word "tenet" mean? Dig into the article as we give you a sneak peek of what you can expect.
---
THE MAN WHO WAS SUPPOSED TO SAVE CINEMA
That's what a recent front page of the French magazine Le Monde said about Christopher Nolan. Why? Well, that's because the hype around his new movie TENET is SO HIGH that a lot of movie theaters all over the world are hoping to have a great box office hit with it.
---
And that the money earned can help recoup at least some of the losses caused by the pandemic. But why did the magazine say "WAS supposed to save cinema"? Because the premiere of Tenet was postponed several times by Warner Brothers. Luckily, just recently, the movie received its new release date - August 26.
---
THE MYSTERY AROUND THE PLOT
All we know for now about the story is that it'll be about a secret agent on a mission, who's doing his best to stop World War III by using several fantastic tools and abilities to save humanity. It also has to deal with the afterlife somehow. And with time inversion. And... that's almost everything we know about the plot. Seriously.
It's THAT secret that even the supporting actors weren't allowed to read the whole story!! "Nolan is so secretive he won't let me have the script," said Michael Caine to The Hindu. "I don't even know what the word 'tenet' means". Wow!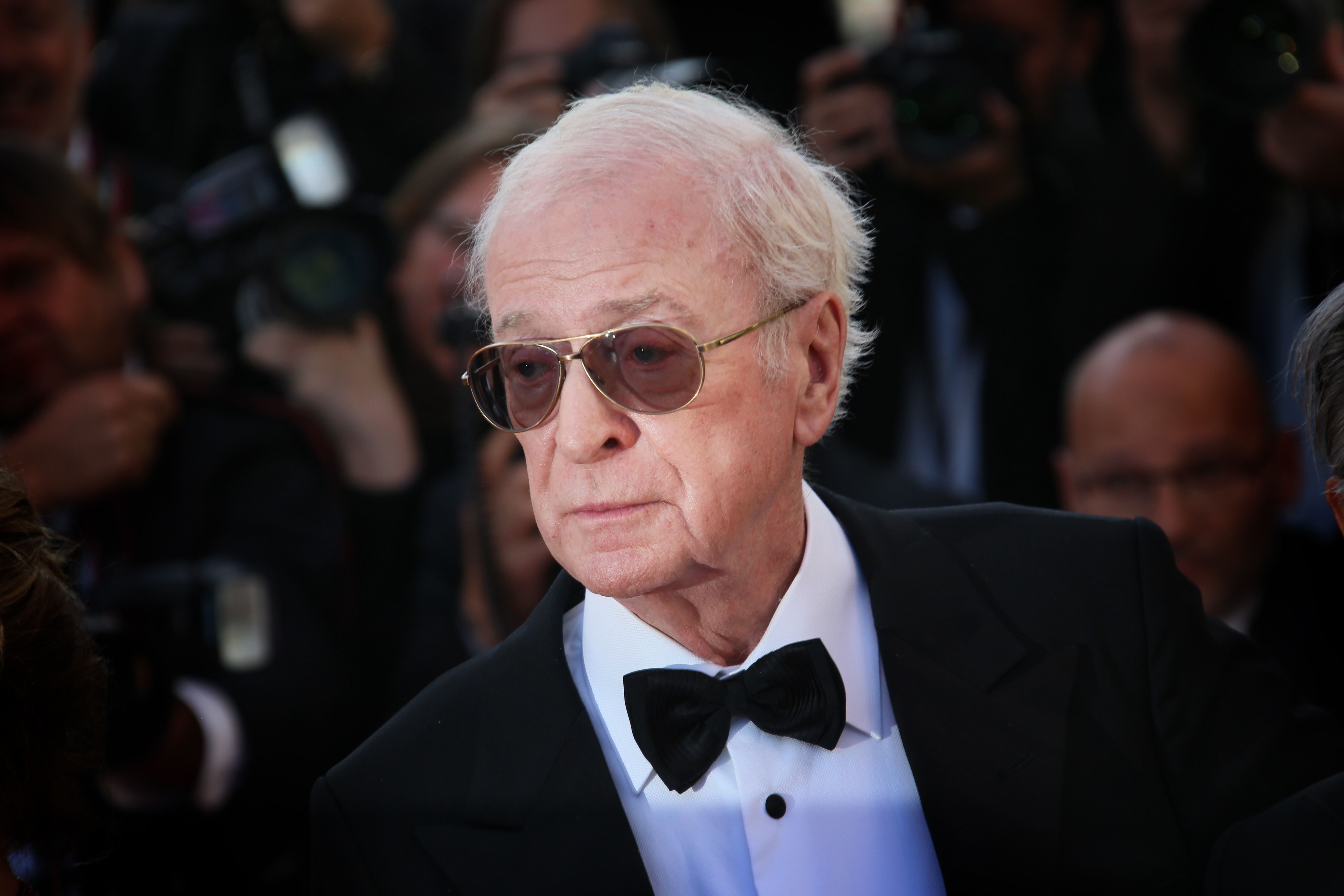 ---
And Caine has worked with Nolan A LOT! Here's another crazy example of how the director did his best to avoid ANY spoilers getting out: Nolan hand-delivered the script to every main actor. AND as crazy as it seems, the director took the script away a couple of hours later!
Right after the actors finished reading it. Can you imagine THAT LEVEL of security? The coolest thing about this mysterious process is that it is all built on trust. Cause nobody signed anything. It's a handshake and simple faith.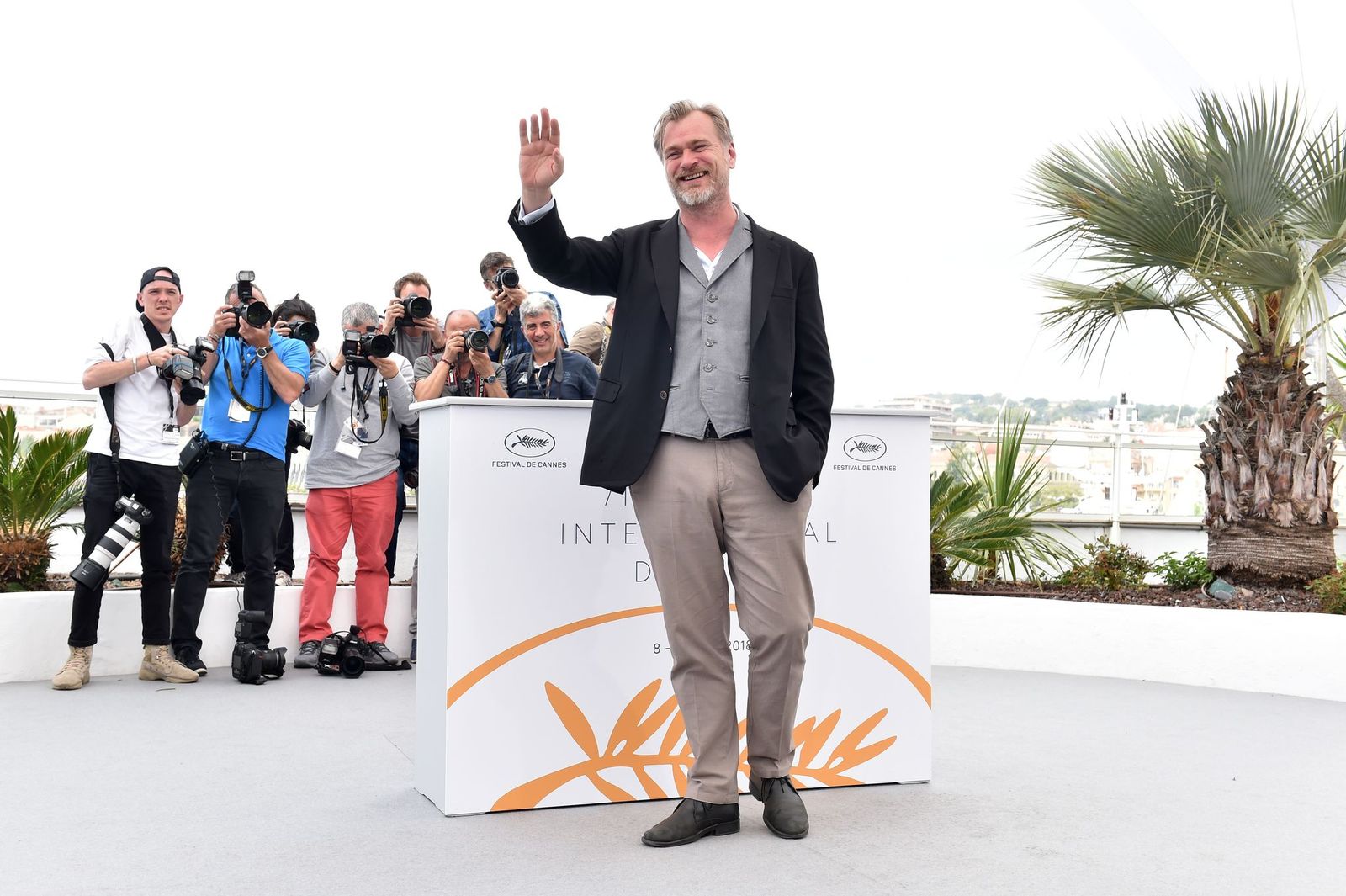 ---
According to Kenneth Branagh, who played a role in the movie, when he was allowed to have his pages during the filming process and when he needed to travel by plane to a location, he was more paranoid about those goddamn pages than about his passport!! Though all of these conspirology things kind of fit the Tenet story.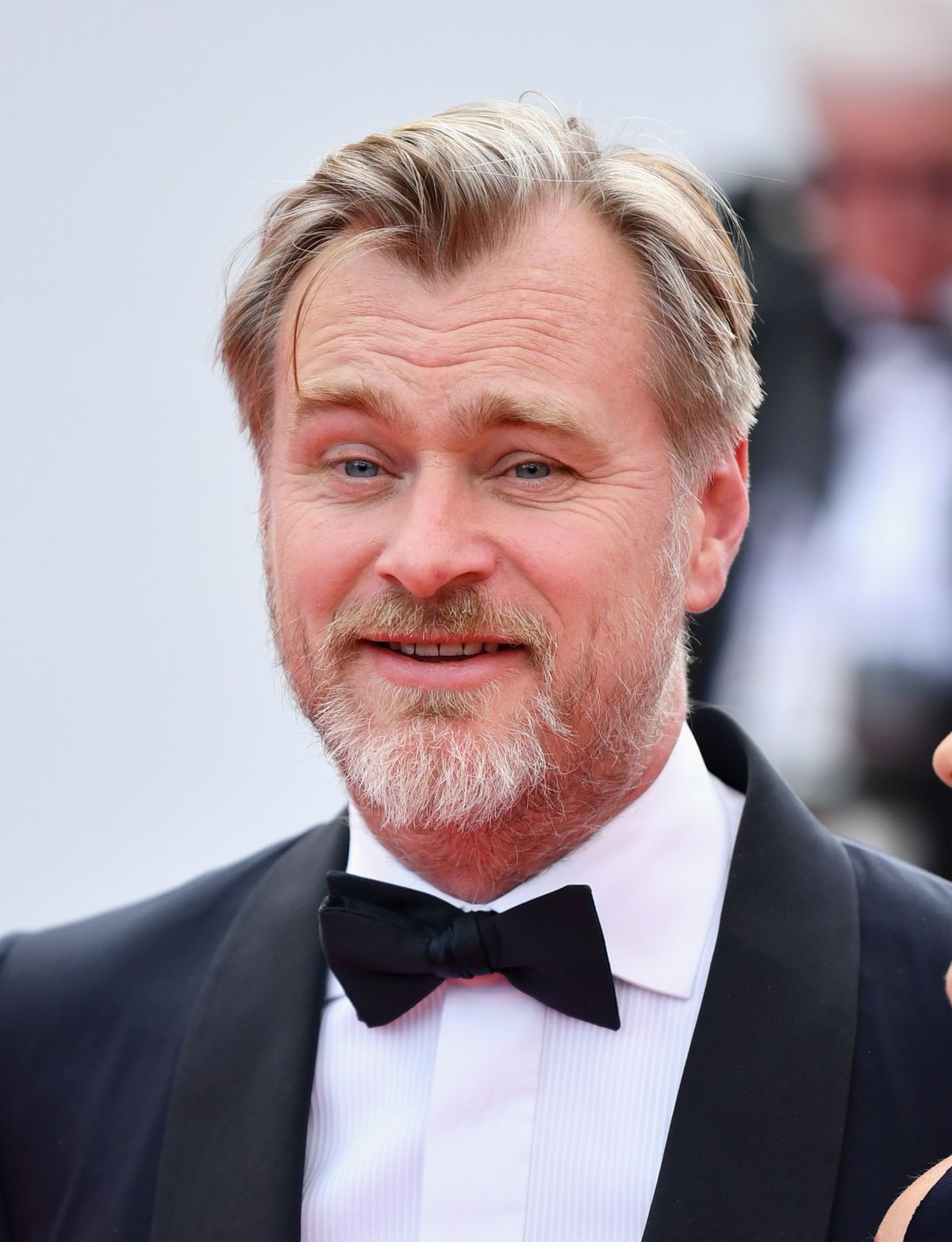 ---
A SPY GENRE MOVIE
Some of you might remember when Nolan's fans clamored for him to make a James Bond movie. Well, their request wasn't actually fulfilled. But at least Chris tried himself in a similar genre. And admit it, it's been a while since we've all seen a nice action movie about secrets and spies.
---
And! More than that, it's a spy movie somehow involving the afterlife! That's not a combination you see every day. Maybe even EVER. It's been officially confirmed by the director that TENET is set in "the world of international espionage". "Why international?" you may ask. It's because the movie was filmed in 7 countries!
"We're jumping off from the point of view of an espionage film," Nolan teased, "but we're going to a number of different places. We're crossing a few different genres in a hopefully exciting and fresh way. There's no question, it's the most ambitious film we've made."
Denmark, Estonia, India, Italy, Norway, the UK, and, of course, the US. This doesn't mean that all of these countries will be featured, or there won't be MORE countries involved in the story. But filming was centered around these 7. And most of the filming was done in Mumbai (that's in India, kids). Still not impressed? Well, there's MORE!
---
THE RISKY THING ABOUT THE CAST
Just like for Dunkirk, Nolan was brave enough to invite several rising actors. "What's so brave about that?" you may ask. It's actually very risky for filmmakers to make a VERY high-budget movie without big stars as the leading actors.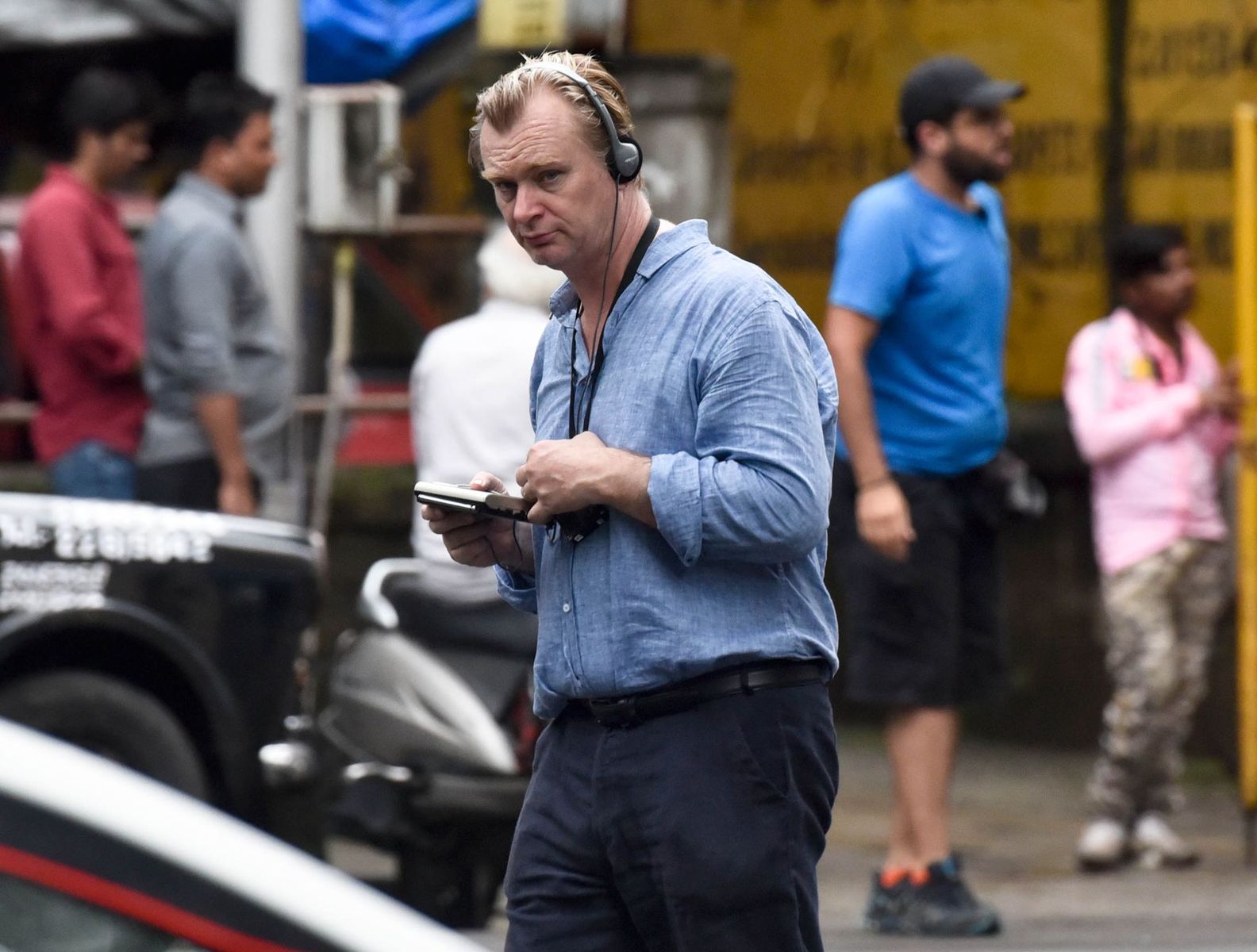 ---
Sometimes the audience will choose to not watch the movie. And this risk goes up when a film is not based on a franchise that the audience is already familiar with. And it is even riskier when you factor in that Tenet is one of Chris Nolan's most expensive movies ever.
Some sources are even claiming that the flick might be one of the most expensive movies OF ALL TIME! Yeah-yeah-yeah... We'll need to wait for some time before the budget is publicly confirmed, but still for now the approximate budget is $225 million.
---
Which is a lot for a movie that is surrounded by uncertainty and mystery? For example, Interstellar's budget was $165 million! And don't forget that Christopher Nolan shoots his movies on super-expensive IMAX film and 70mm film. There are some really unusual and old school things going around with Tenet, folks.
Anyways, let's return to the cast. It includes a mix of rising actors, famous faces, and, of course, the veterans of Chris Nolan's previous movies. Yes, John David Washington is the lead. In case you didn't know, he's Denzel Washington's son. You might've seen him in HBO's Ballers and Spike Lee's BlacKkKlansman. Robert Pattinson is also involved.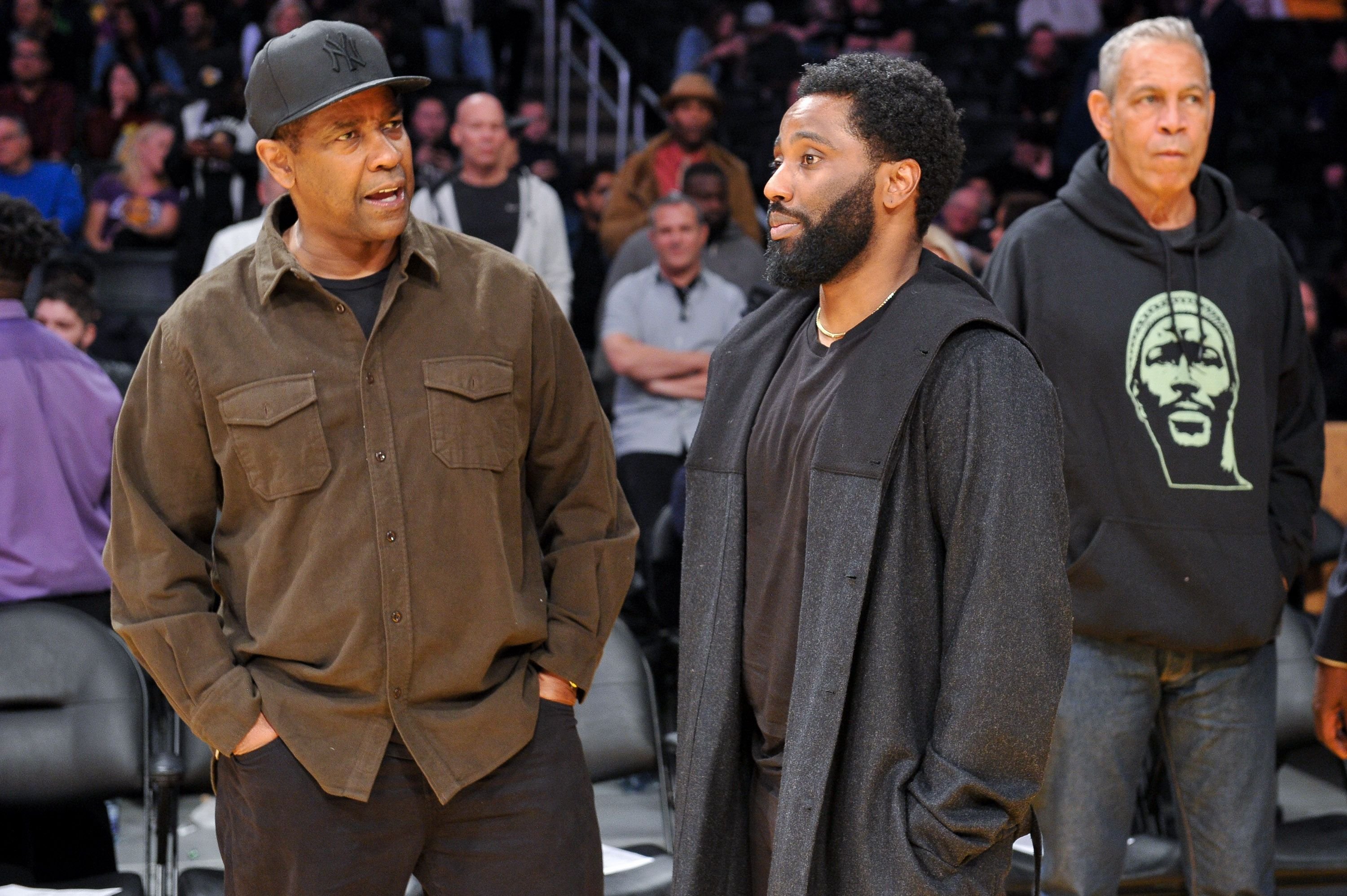 ---
Who seems to have 100% cleared his reputation since The Twilight saga. Well done, Pattinson! Besides them, we'll also see Elizabeth Debicki from Guardians of the Galaxy Vol. 2, the Bollywood star Dimple Kapadia (cause why not?..) AND Clemence Poesy who you should remember from Harry Potter as Fleur Delacour.
Pretty impressive cast, right? And don't forget about a couple of Nolan regulars who are in the movie too! Like Kenneth Branagh, who we previously saw in the World War II arthouse blockbuster Dunkirk. And as we've already mentioned, Michael Caine is involved in Tenet too.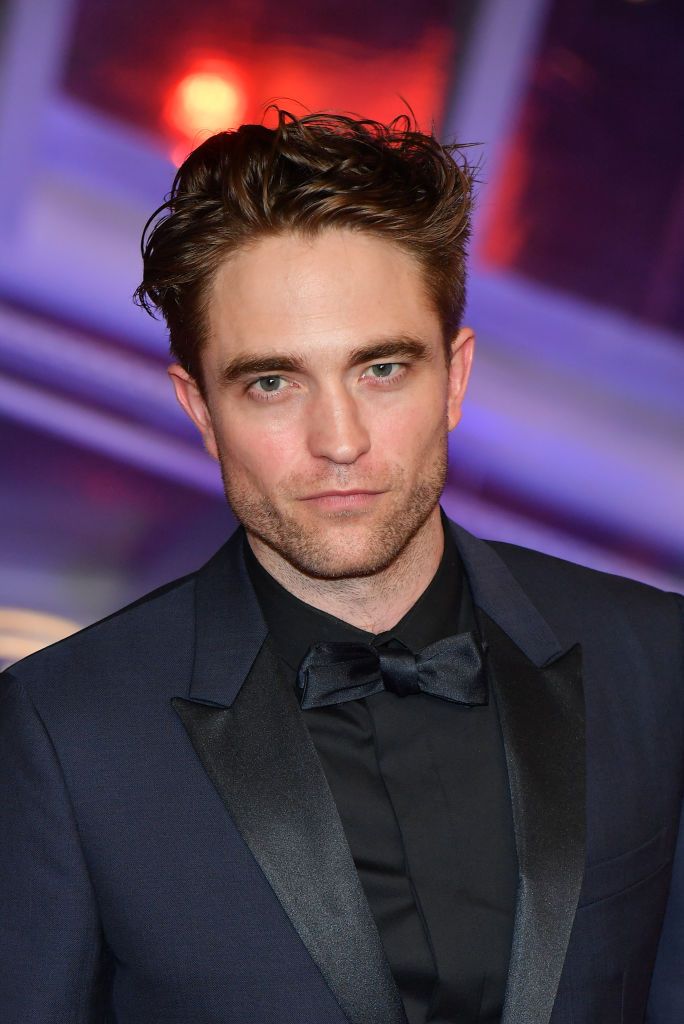 ---
As if anyone could have doubts about him appearing in a new Nolan film... Like, seriously, the actor and the director have made 5 movies together! The Dark Knight trilogy, Inception, and Interstellar. They're almost like Scorsese and DiCaprio or like Quentin Tarantino and Samuel L. Jackson.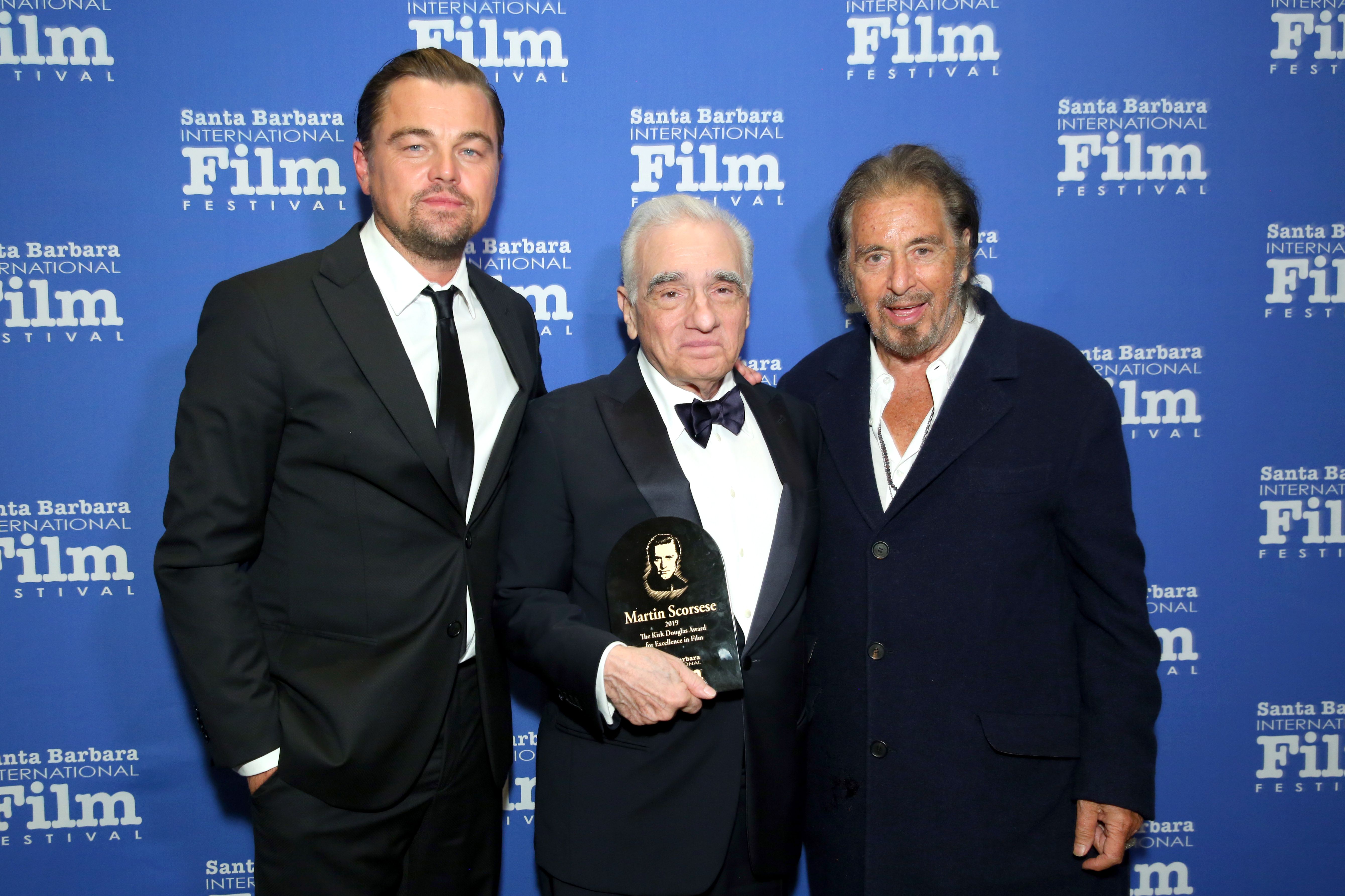 ---
HANS ZIMMER ISN'T INVOLVED
Yes, folks. Despite the fact that Zimmer's composed music for every Nolan movie since the Batman trilogy, he won't take part in TENET. (Disappointed "Aw!") Why not? According to the composer he couldn't be involved because he was busy working on another project.
Apparently his dream project ... But what could possibly be bigger than a Christopher Nolan project?! Any ideas? We'll give you a hint. It's a sci-fi super-massive 2020 upcoming hit based on the book by Frank Herbert. That's right. We're talking about Dune!
---
Hans Zimmer has been a huge fan of both the book since his teenage years and the director who's working on the adaptation - Denis Villeneuve. Zimmer assures that there's no problem between him and Nolan because of this:
"I have to do it, and Chris understands I have to do it, and he's gonna be just fine."
So who wrote the soundtrack for Tenet then? Don't worry, folks! The guy who's responsible for Nolan's new movie's music is none other than Oscar-winner Ludwig Göransson. Yes, you have to know him by his work on such films and series as Creed, The Mandalorian, and Black Panther.
---
That's why we're sure that Tenet's soundtrack will be awesome! Another unexpected change in Nolan's crew is regarding his long-term editor Lee Smith. Yes, Smith also won't be on board... Despite the fact that they've worked together since Batman Begins. Why? The official reason is Smith was busy editing the Oscar-nominated war drama "1917".
Come on, Lee Smith! That was a one-shot movie! Whatta hell did you edit there for so long? But jokes aside, of course, "1917" included a lot more than just 1 shot, so Chris Nolan had to choose another editor, Jennifer Lame to work on Tenet. Now! Finally, let's talk about some of the CRAZIEST fan theories about what Tenet's plot might be about.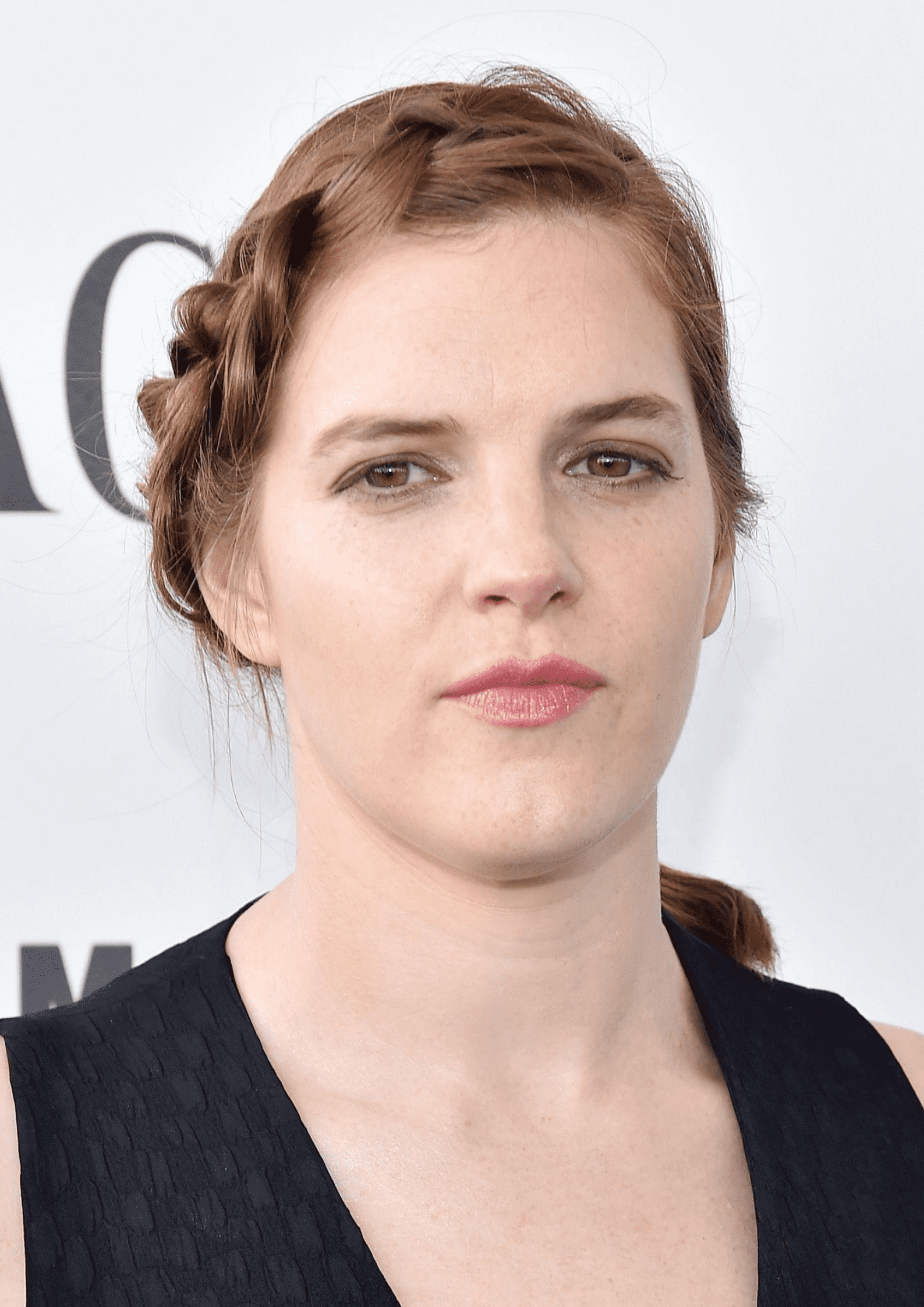 ---
WHAT IS TENET?
One of the wildest fan ideas is connected to another of Christopher Nolan's legendary movies. According to this theory, Tenet is nothing but a sequel to Inception! Yes! In this case, the sci-fi technology we saw in Inception might be somehow similar to those we'll see in Tenet. Michael Caine's character could be the same in both movies!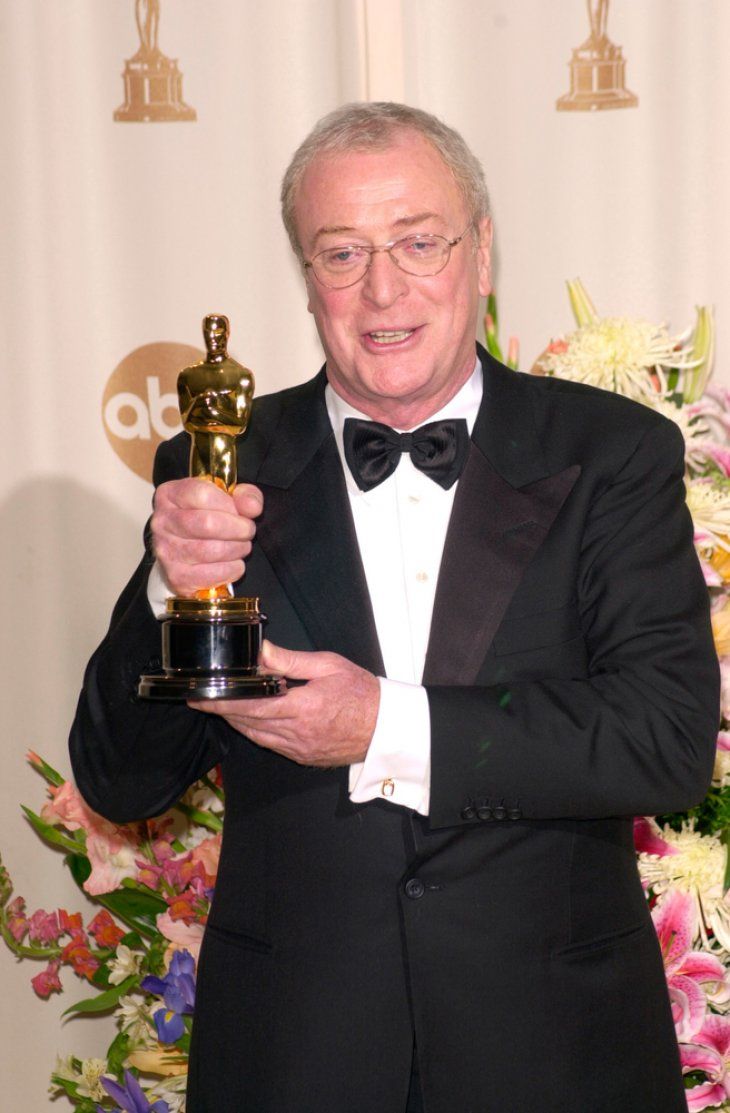 ---
Can you imagine THAT? This crazy theory was invented because of the very alike spirits of the technologies we saw in both the Inception and Tenet trailers. And because the audience REALLY misses the Inception universe... Did you pay attention to the gas masks in the Tenet trailer?
As far as we know, Tenet's story will spin around the afterlife and time-reversal technology. And those gas masks could be a direct hint that some kind of chemical element is needed for this technology. Which is a similar idea to the one from Inception! Cause there also was a combination of a sci-fi tech (the briefcases) and the chemical element (injections).
---
In this case, the secret organization that stood behind this technology in Inception could be the one that's standing behind the time-reversing technology in Tenet! We know, we know... This is a SUPER WILD theory, but what else can fans invent while waiting for the movie?! Let's move to the next hypothesis.
OUR FAVORITE. What does the word "tenet" mean? Maybe Michael Caine doesn't know the meaning of the word but the Cambridge Dictionary certainly does! According to it "tenet" is a principle that is an accepted belief of a particular group.
---
In the trailer of the movie we see Washington's character being told: "not to try to understand it but to feel it". Which could mean that... in order to reverse time you need to believe in some special doctrine. Hmmm... Maybe, the word "tenet" is about understanding that time can flow in both directions?
Could be. We know one thing for sure: the word "tenet" is a palindrome. No matter which direction you read it, it remains the same. So this fan's theory says that THE WHOLE MOVIE is a palindrome too! It might have two different timelines that start and end in the same place.
---
And these two theoretical timelines might flow in opposite directions during the whole movie. Do you remember the reversed scenes shown in the trailer? Those might be straight hints that the whole film is indeed a palindrome! Cool isn't it?