Real-Life Story Of Mark Ruffalo
Mark Ruffalo's rags to riches story started long before he earned millions to portray a big green guy on the big screen... long before he spoiled the finale of one of the most anticipated movies of that year (no, we haven't forgotten it, Mark!) and long before he became an aggressive monster.
Although, wait... Has he ever had a problem with anger management? How did he nearly die? Has he lost anyone in life? Let's learn it all about him!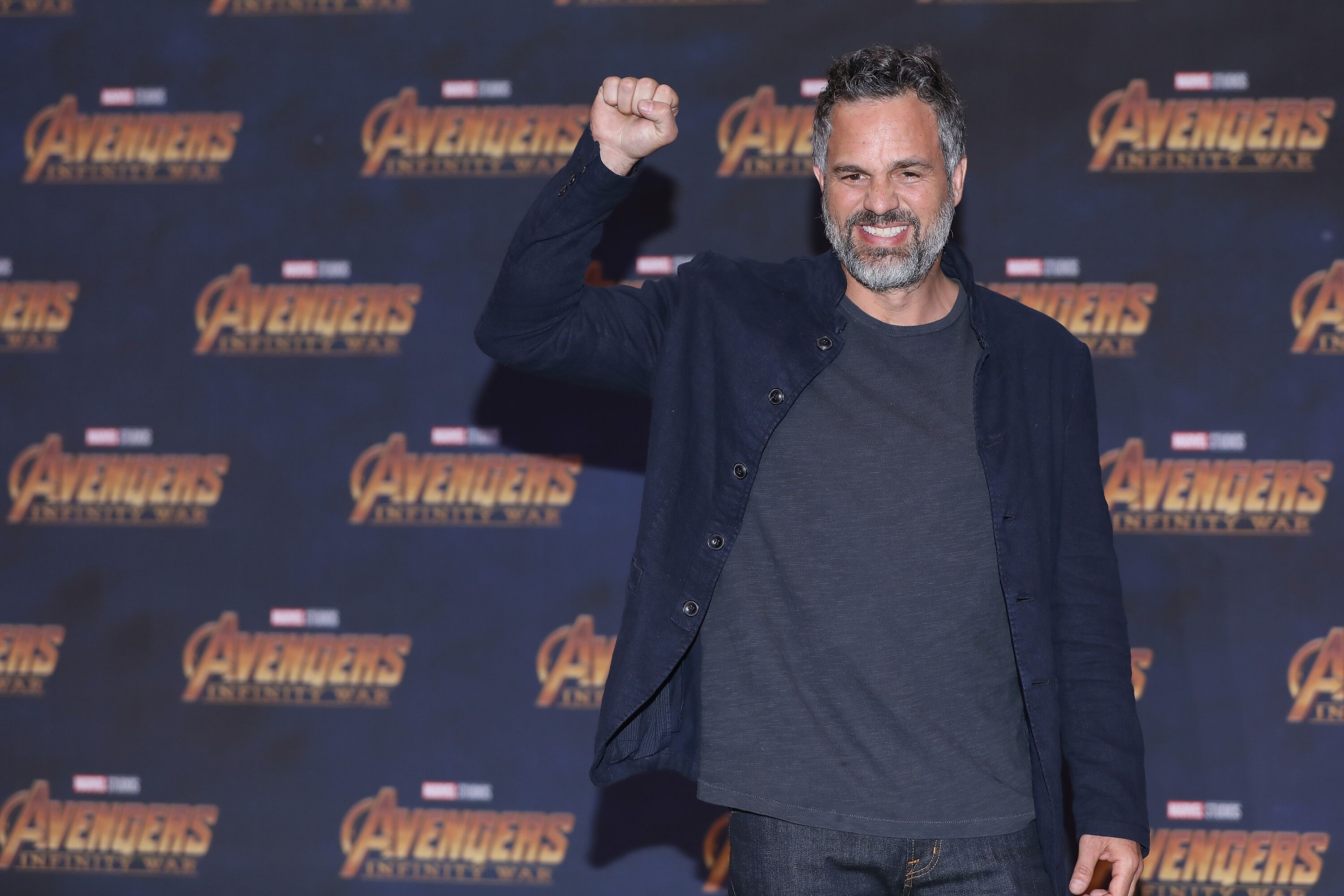 ---
Mark's Troubled Childhood
Mark's problems started during his childhood when he realized he had been falling behind his classmates. Mark Ruffalo had dyslexia when he was a child, which means he had difficulty reading.
Furthermore, Ruffalo had ADD as a child as well, which is common for people with dyslexia. Later in an interview, he revealed that even though it was very hard for him to study, he still managed to graduate from high school.
---
The Beginning of Career
Back then, Ruffalo decided to follow his father's footsteps, who became the city champion 3 times, and so Ruffalo thought of devoting his life to wrestling. After he graduated from high school, the family moved to San Diego, which turned out to be a fatal mistake for them. "Within six months, we went from normal to bankrupt and eliminated as a family," - the actor revealed. Soon after, the father left his wife and 4 children and returned to Wisconsin.
---
Ruffalo was a great wrestler in school but despite being told that he could receive a scholarship, he chose to pursue an acting career instead. However, his wrestling experience did prove useful when he portrayed a wrestler in Foxcatcher. This role even got him an Oscar nomination in 2014. Ruffalo shared that lately, he has been thinking of returning to sports.
"I had this little fantasy that maybe I'll do the seniors grand tournament. And I'll show people that you can be a 47-year-old man doing it and that wrestling's really accessible to people"
But in his 20s, Mark could think of nothing else but the career of an actor. Soon after his dad left the town, Ruffalo went to L.A. and started taking classes at the Stella Adler Academy, where his classmates included Benicio Del Toro and Salma Hayek.
Along with his brother and friends, Mark Ruffalo was renting an apartment that cost the four of them $600 and he confessed it was simultaneously the best and the worst time of his life.
---
The Time Mark Was the Hulk in Real Life
But Hollywood wasn't easy to conquer and it had been many years before people started recognizing him and asking for an autograph. He has auditioned for about 800 roles without a callback. Yep, you read that correctly. Mark Ruffalo heard the word "no" 800 times, and it was at least 801 times that he got up in the morning with the relentless desire to make his dream come true.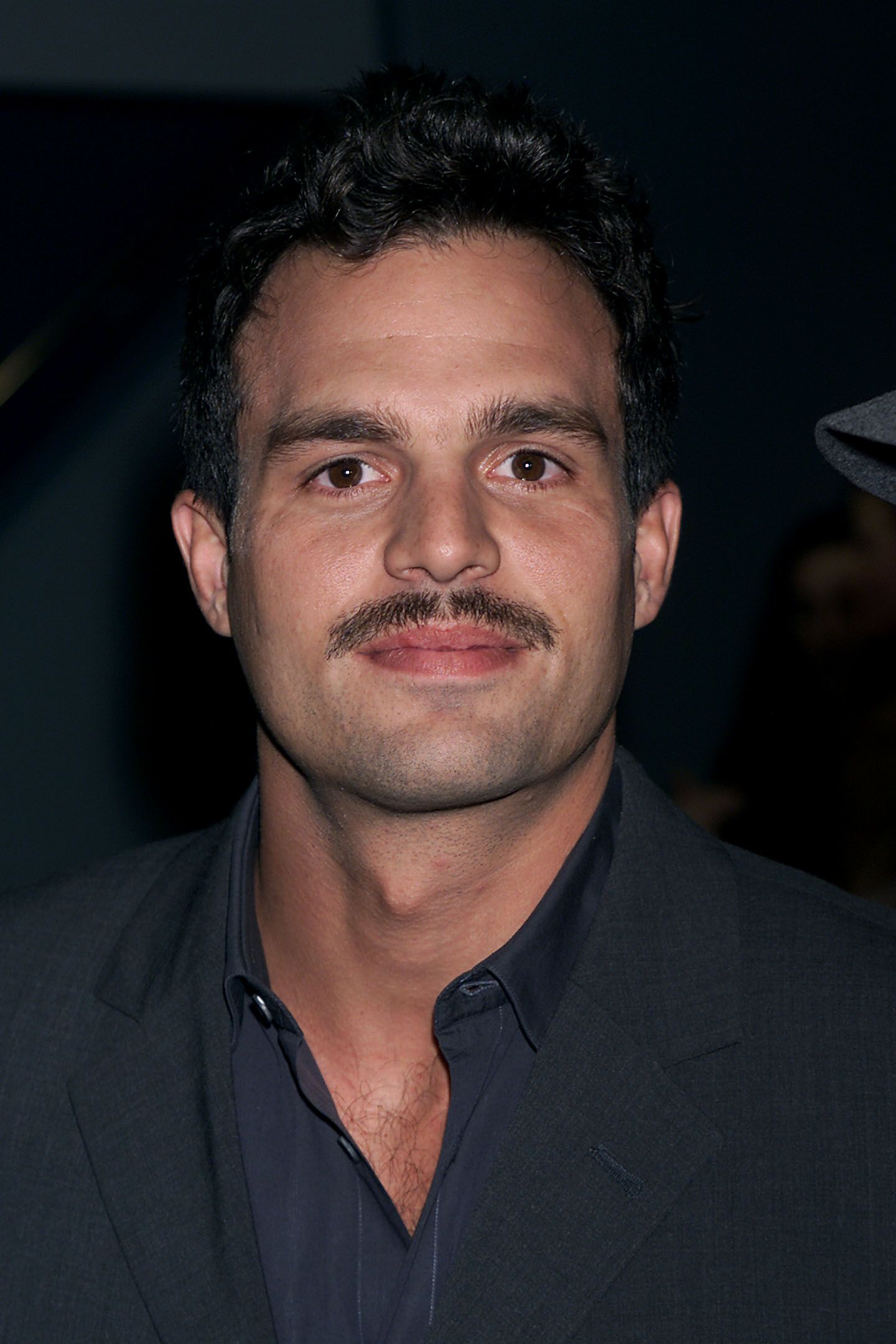 ---
And all this time, Mark wasn't even living in the best area of the city. Even after he got his first paid acting gig, he could not afford to move out of MacArthur Park Los Angeles, an area known for dealers and addicts. The constant stress and rejection eventually started to take their toll, and Ruffalo developed serious anger management problems. The actor revealed more about this in an interview:
"There was a time if you came into my apartment, there were pictures and posters hanging in very odd places where they were covering fist-holes through walls," adding: "Glasses that had been thrown through, coffee mugs, books, whatever I could get a hold of."
---
He was the textbook definition of a young guy with a victimhood complex... But when it rains, it pours, so in addition to that, Mark also suffered from insomnia. He couldn't fall asleep at night, and it may all have become worse if it wasn't for the advice of one of his friends. As once Mark Ruffalo told Rolling Stone:
"[My friend] did the [meditation] program, and we [met] again after a couple years … He had been the angriest man in the world, and he had such a calm demeanor. I had never seen a human being change that much."
Mark decided to try that and had no regrets. "Everything changed. My work started to change, my luck started to change. The way the world looked to me changed." - said the actor.
---
The Way to Stardom
By the mid-1990s, Ruffalo was ready to throw in the towel. "I was doing all these plays, I couldn't get anyone to come. It was a really low point," the actor shared. In the meantime, Ruffalo Painting, his dad's company, had just landed a big job from Chrysler and was making money hand over fist.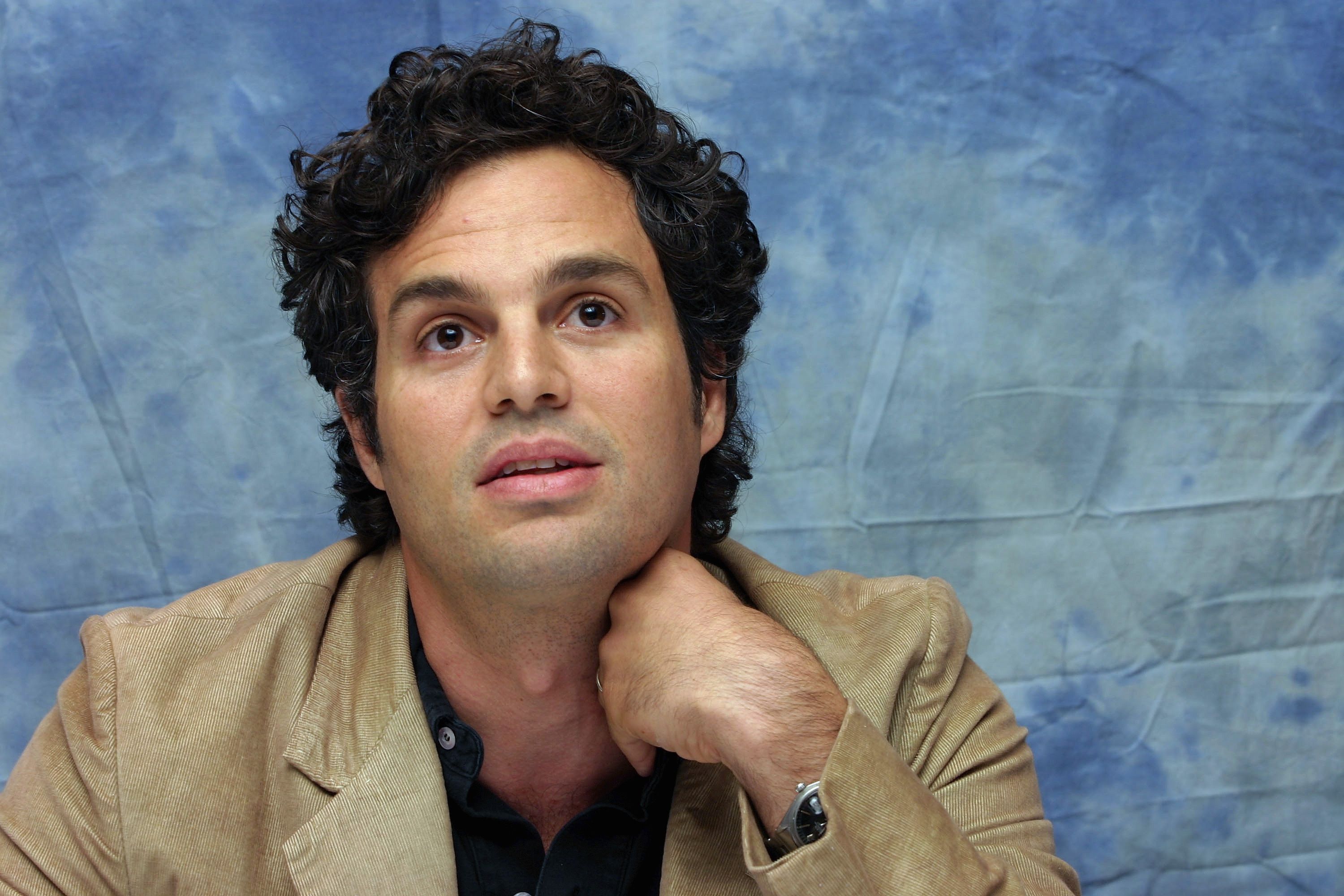 ---
His dad asked him to go back home and help him with the business. Even though Mark's mother kept telling him to follow his dreams, Mark was exhausted and returned home. However, this didn't last for long because everything did not go as planned.
"Whatever we want to think about American business – work hard, tell the truth, have morality – it's a myth. There's a lot of graft. They're paying off inspectors. Every day, you're asked to compromise your integrity in some way. And I didn't like it."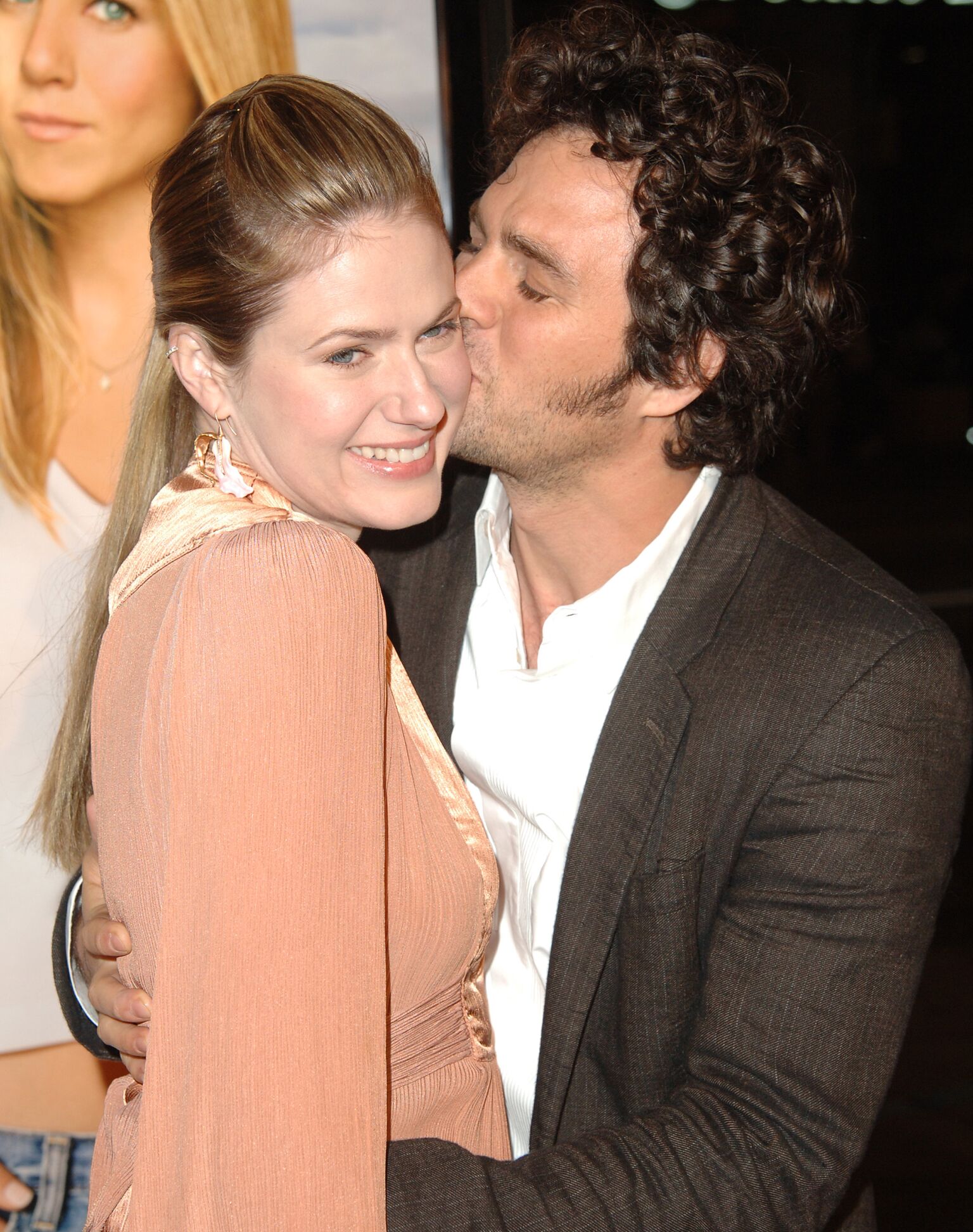 ---
The actor returned to Hollywood, and this time he conquered it. After his big role in You Can Count on Me, Ruffalo was bombarded with offers and his life started turning into the American dream. He even married the girl of his dreams, beautiful Sunrise Coigney, whom he had been dating for 2 years. Ruffalo and Coigney met in 1998 on the streets.
"I was living in a dump and didn't even have a driver's license or a credit card. She thought I was a mess, but she believed in me and kept encouraging me. [...] I saw her and was like, I'm going to marry that girl," the actor told Men's Journal.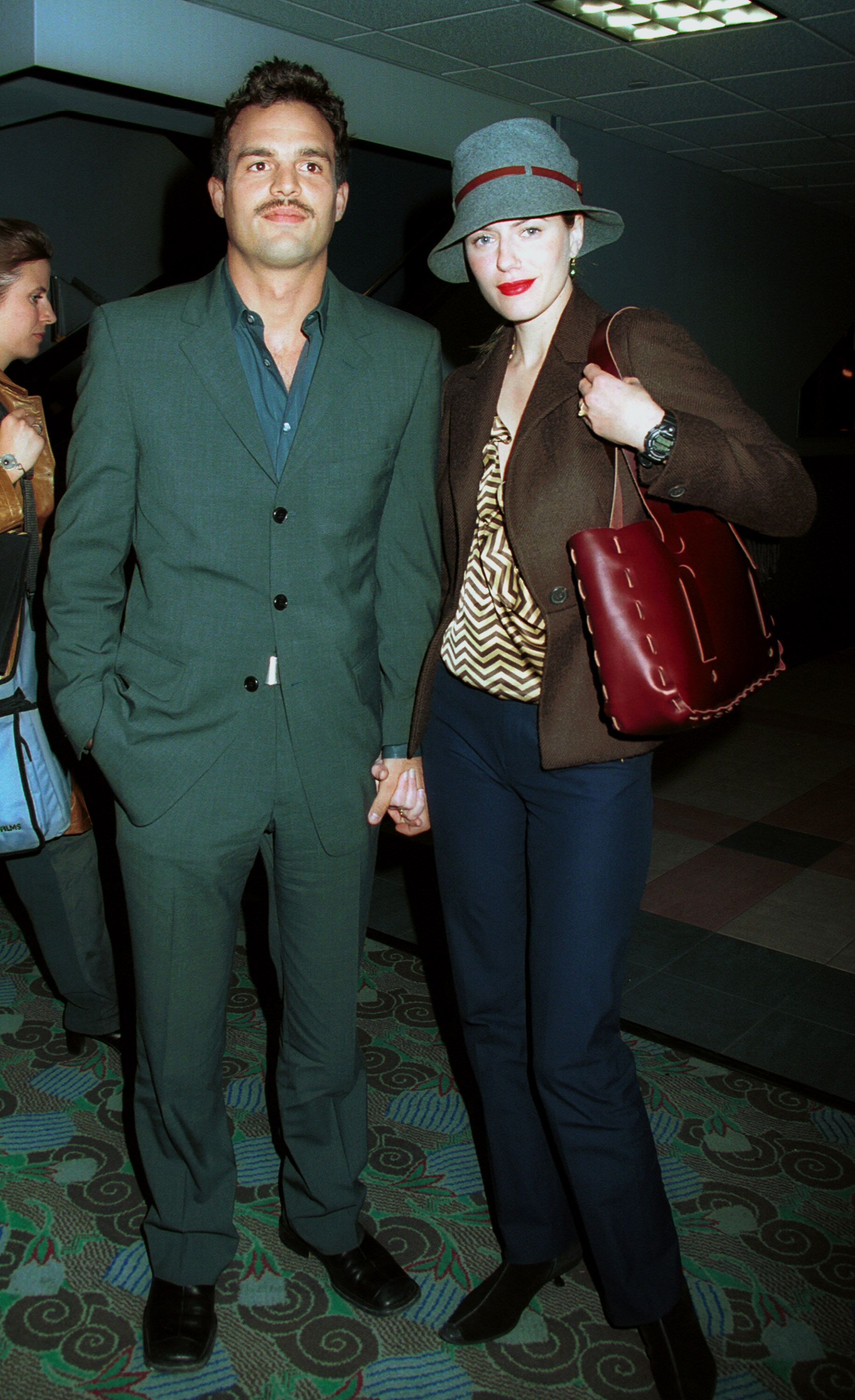 ---
The Wrong Dream That Came True
The couple was getting ready to welcome their first baby when the catastrophe happened just a few weeks before the occasion. Ruffalo was filming The Last Castle, starring Robert Redford. "It was big-time," Ruffalo claims. "There I was with one of my heroes, Robert Redford, doing this walk-and-talk. I'm like, 'What the [...] am I doing here? This is my wildest dream come true!'"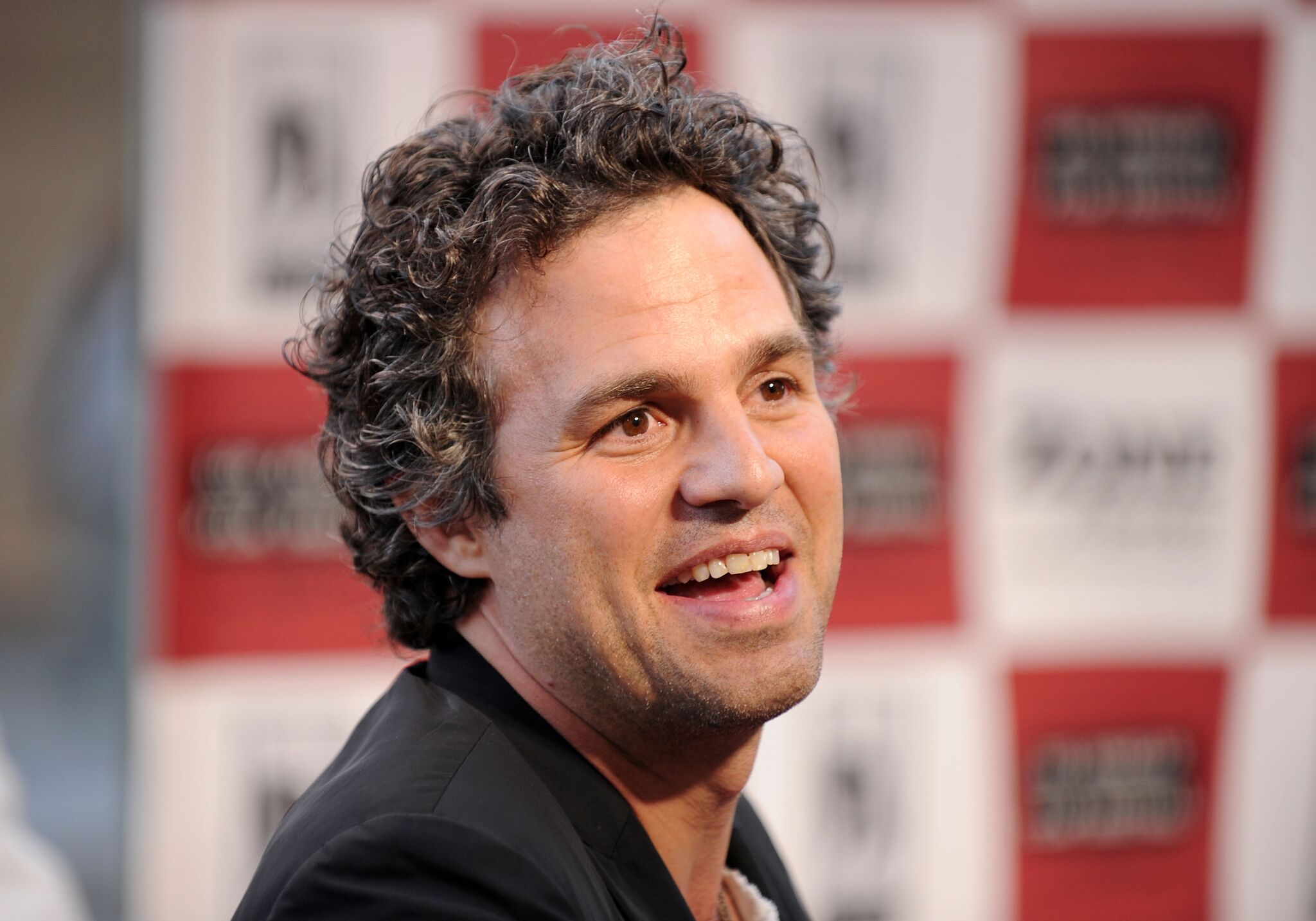 ---
But everything got messed up. Ruffalo had a dream that he had a tumor, which caused him to go to the doctor. When he went in for a CT scan, the doctors told him he actually had an operable tumor. Mark didn't want to make his pregnant wife worry and told her nothing before she gave birth to their child.
A week after Keen was born, the actor told her everything and went in for the surgery. Back then, the actor was afraid of his baby growing up without a father. "I made a tape for him," Ruffalo reveals. "For when he was old enough to understand. Just saying, Hey, this is who I am."
---
The tumor turned out to be benign and the surgery was mostly successful, even though it had side effects. Ruffalo went into hiding for months because it was hard for him to come back to normal life right away. It was Mark Ruffalo, who just a month earlier was at the peak of his career, who married the girl of his dreams, who starred in dream movies. How could it all go wrong?
---
The Great Comeback 
For a year Mark just stopped living his life, but after some time he started to feel more hopeful about his future. Mark Ruffalo got back on his feet and started acting again. After 6 long years, he forgot that life was not a Disney fairytale and anything could still happen.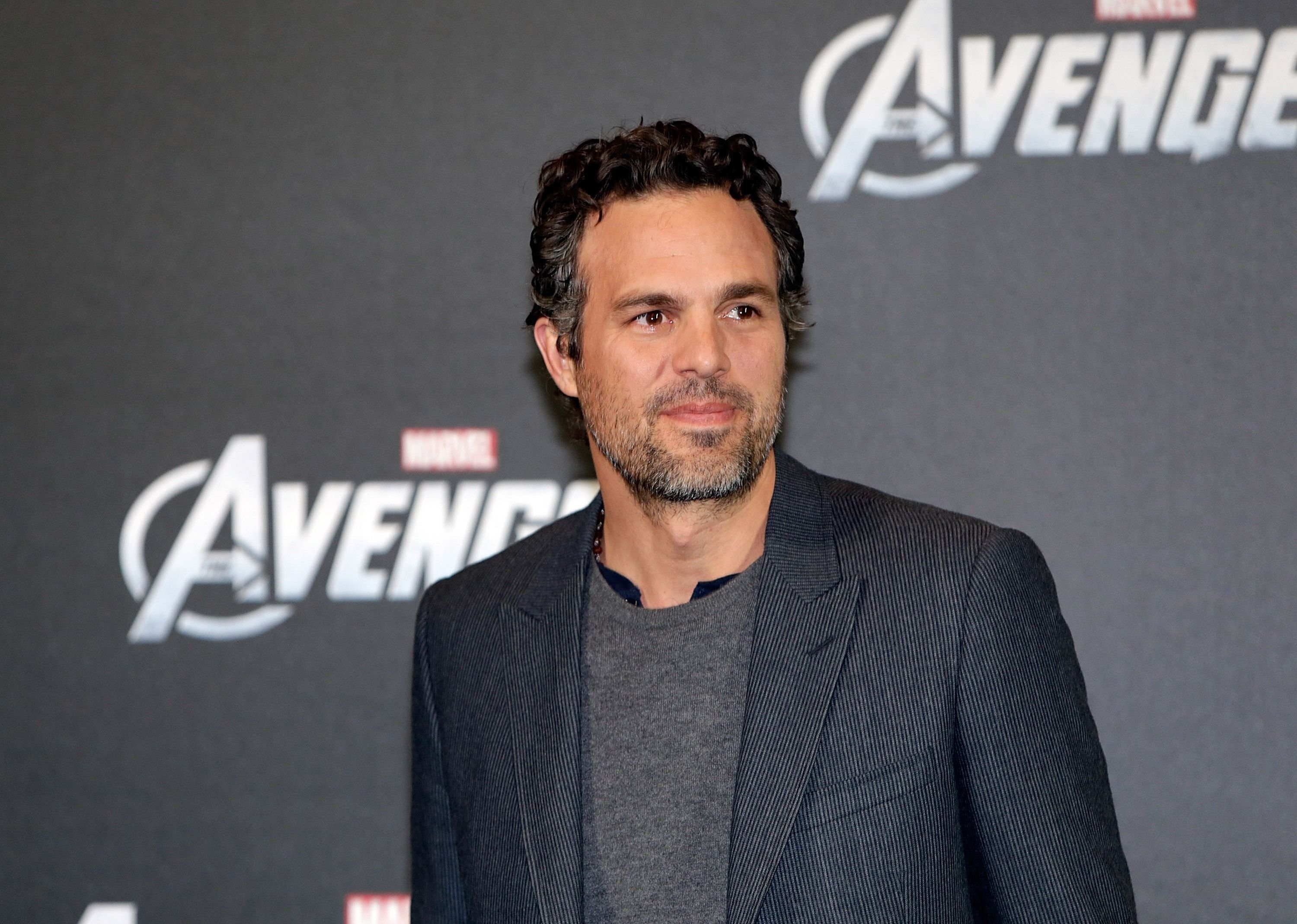 ---
But in December 2008, Mark found out that his younger brother Scotty, with whom he came to Hollywood, passed. He was a popular hairdresser in Beverly Hills. Back when they were living together, Ruffalo recalls he sometimes felt like it was Scott who was the older brother, not the other way around.
"I was the actor who was pushing 30 and still doing 30-seat theaters," he admits, "and he was the mayor of Beverly Hills. For years, people would meet me and go, 'You're Scotty Ruffalo's brother? I love your brother. He's amazing.'"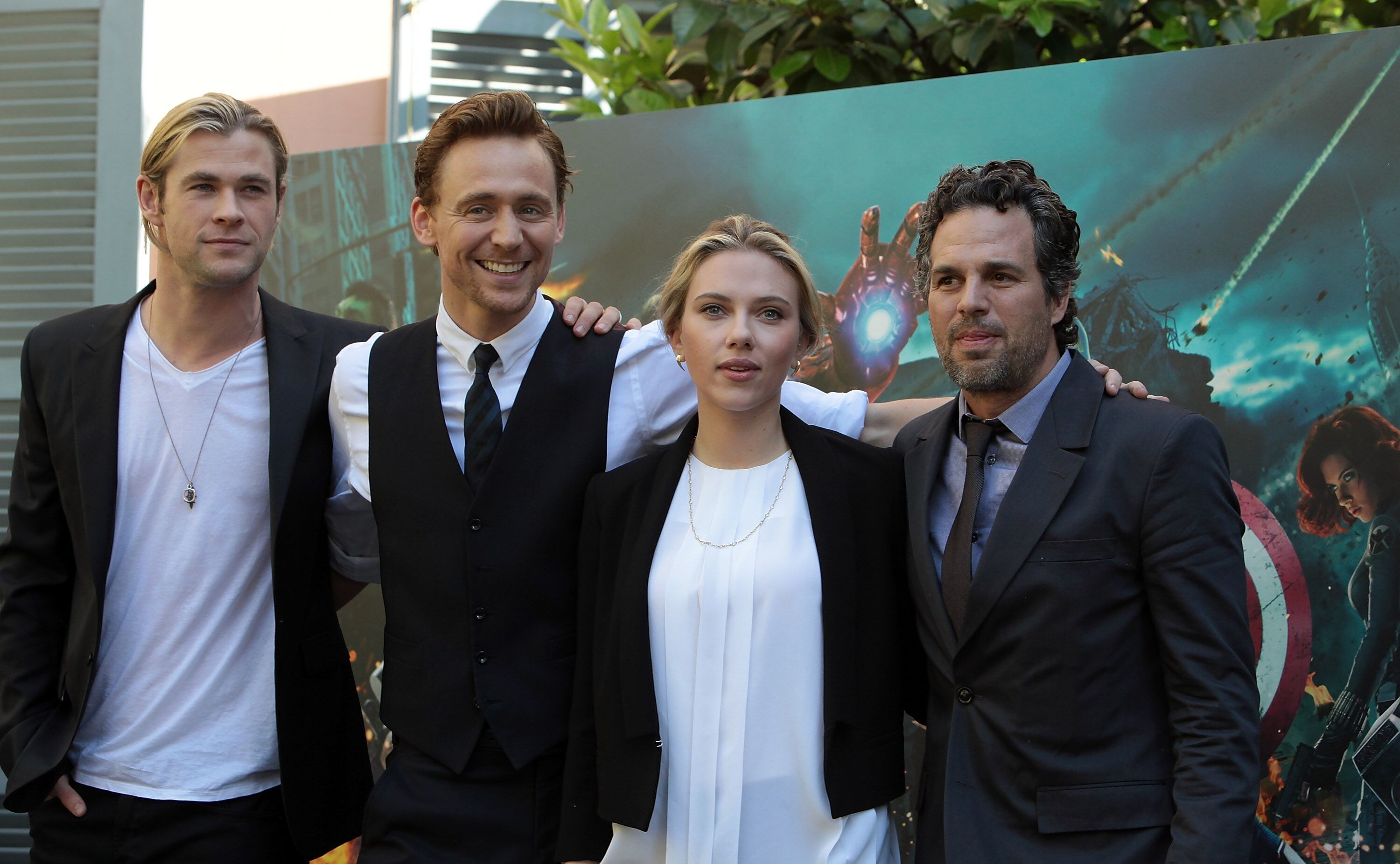 ---
Though the actor had been cast to star in Noah Baumbach's Greenberg at the time, he decided to drop out of the indie flick to finally overcome everything. For a few years the Ruffalos were splitting their time between upstate New York and L.A., where they had a house in the Hollywood Hills. Ruffalo realized that he was taking every job that came along in order to support their L.A. lifestyle and his kids were growing up without him.
---
These days, the Ruffalos spend much of their time at their house in Callicoon, New York, a little town on the Delaware River two hours from Manhattan, population 167. And after so many ups and downs, he knows there is not much point in being worried. "It's been up, down, and sideways for me, man," he says.
"I could become a huge star, or I could get cancer tomorrow. But at this point, I feel I'm starting to get close to the peak: In five or 10 years, I'll be peaking out and I really want to enjoy it while I have it."
You are awesome, Mark, and you made it! You deserve the fame you are enjoying these days. Way to go! And, of course, we're waiting for new roles from you!