Sylvester Stallone's Mother: Who Was Jackie Stallone and How Did She Influence Her Children
Born Jacqueline in 1921, Jackie Stallone, was the child of an American lawyer and a French charmer. Many people say that behind every successful man there is a strong woman, so what is there to find out about Rocky's mother? Discover all about Jackie's early life, career, and how she inspired her children into a life of success.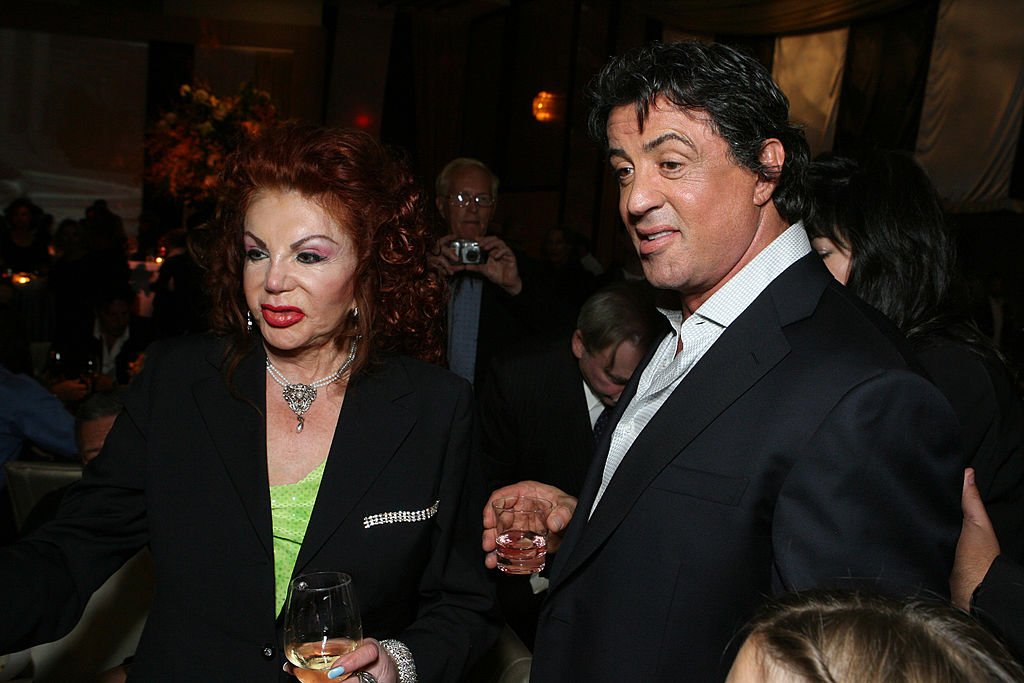 ---
JACQUELINE FRANCES LABOFISH: THE BEGINNING
Born in Washington, D.C, on November 29, 1921, Jacqueline was a child of an American and French love story. Her parents met while her father, John Paul Labobish, was serving in the US Navy at Brest, France, after WWI. Her mother, Jeanne Victoria Anne Clerec, was originally from Brittany, and the pair quickly fell in love.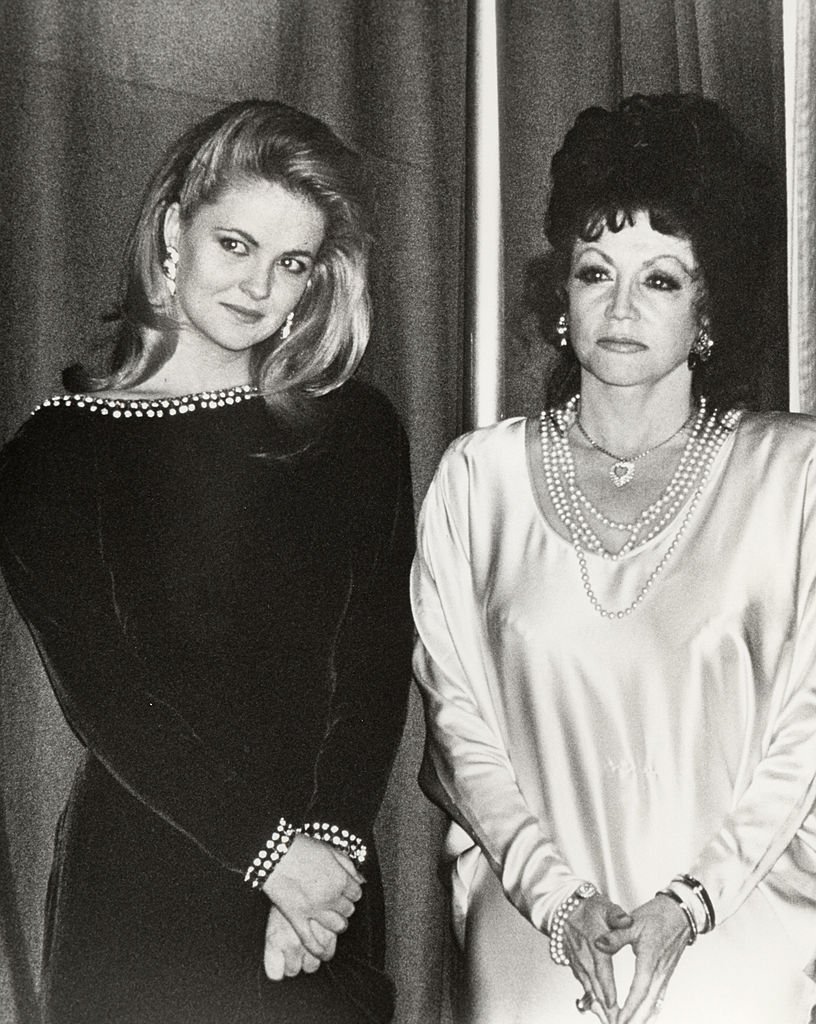 ---
JACKIE'S EARLY START: THE PASSION FOR SPORT 
The Stallone family is known for having a healthy body and mind, much due to the sports they engage in, and it might have all started with Jacqueline. The diva was a sportswoman throughout her whole childhood. From gymnastics to athletics, and even weightlifting, these experiences made her join the televised sports industry.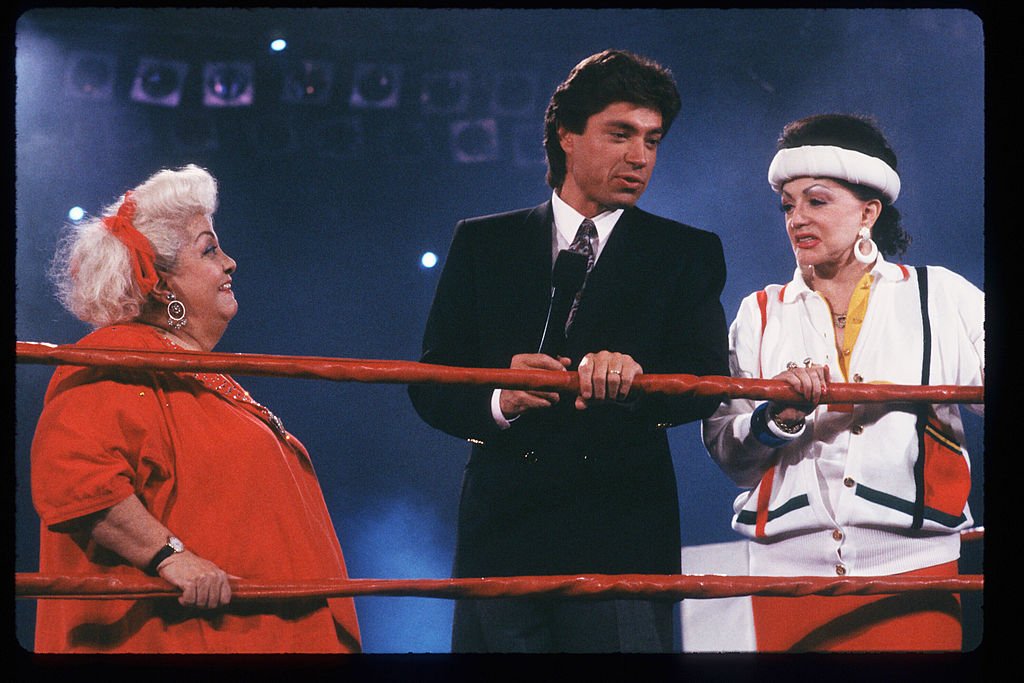 Having become the host of the only television broadcast of exercises and competitions in weightlifting, it is easy to understand how passionate she was about keeping healthy. Jackie later opened her own gym, but that didn't stop her from trying out other potential careers. She also took some steps into dancing and hairdressing, but she soon found out about her calling.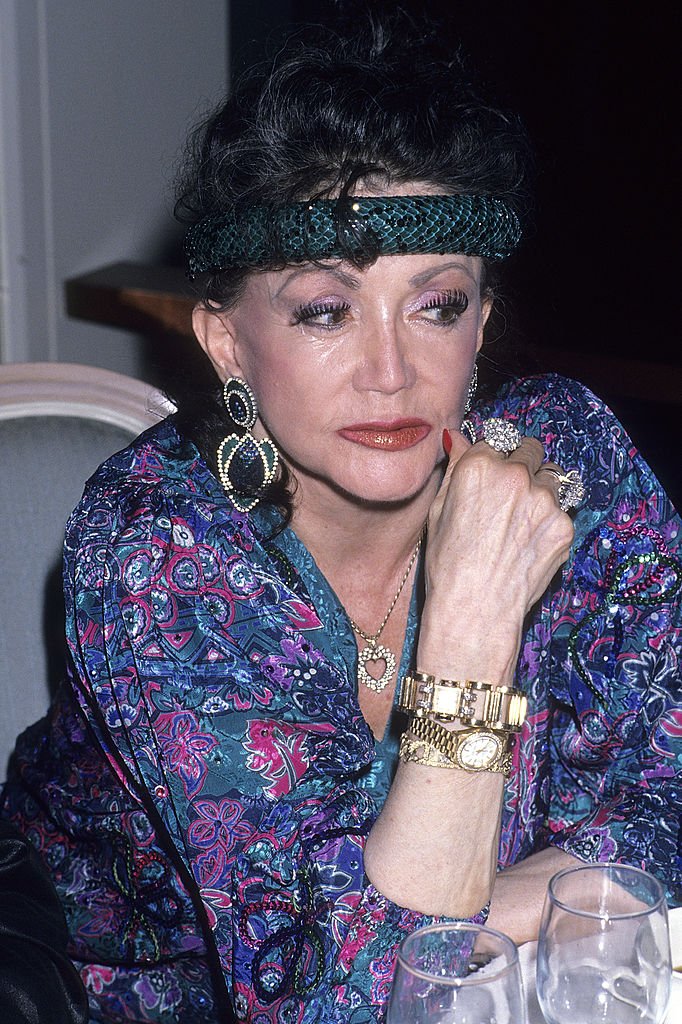 ---
WHO IS CHARLES ATLAS AND HOW DID HE INFLUENCE THE CREATION OF BARBELLA'S?
Jackie's family was also very motivated and passionate about sports, and the reason for that might have been the fact that they lived with Charles Atlas. The Italian-American bodybuilder trained the Labofish family in gymnastics, weight lifting, and jogging, and inspired Jackie to pursue a sports business. She went on to open a women-only gym, Barbella's.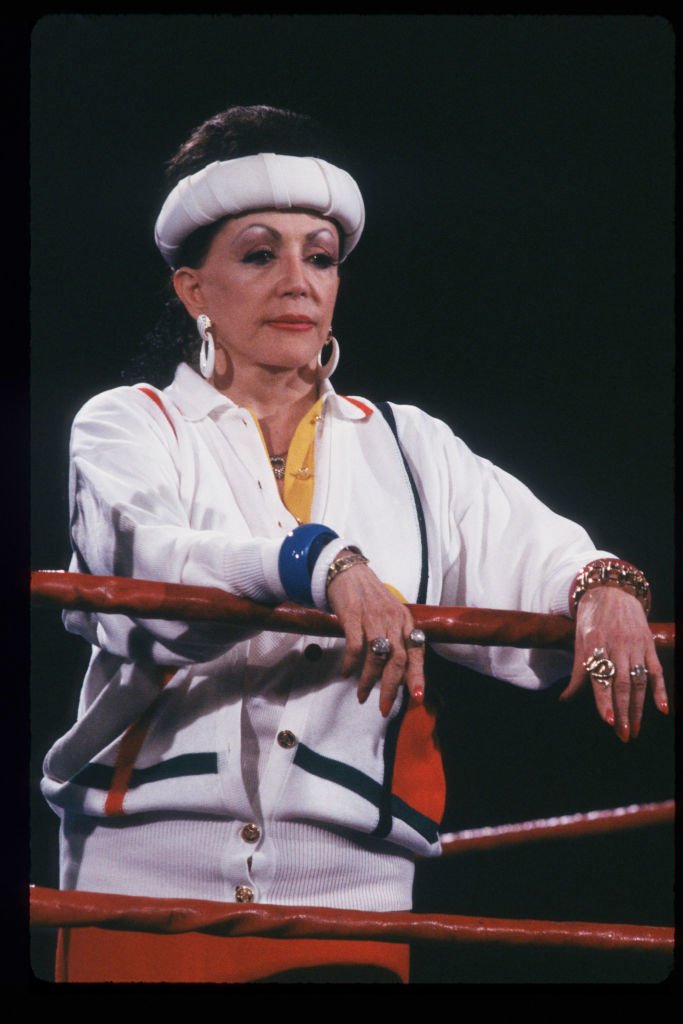 ---
ASTROLOGY: JACKIE'S CAREER BREAK
During the mid-1990s, Jackie took on her chance at becoming famous, by starting out her career in astrology. She went on to publish astrology books and appearing in television shows, however, her biggest income source was probably her psychic hotline where she would charge callers for advice from her and other operators.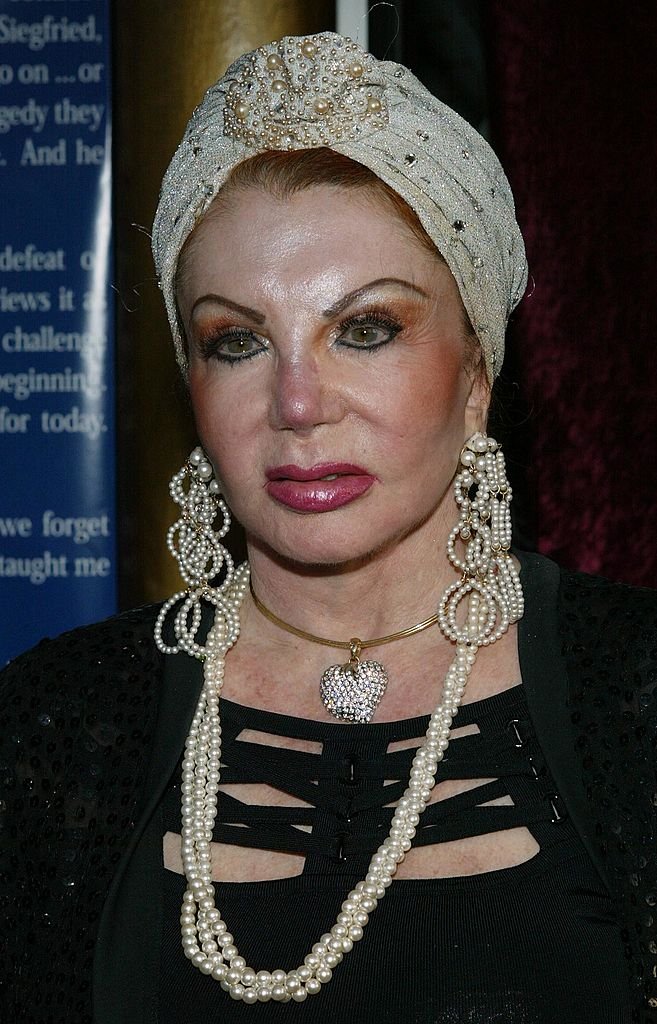 ---
RUMPOLOGY: REVIVAL OF A LONG-LOST TERM
Jackie made the news when she came forward talking about the term rumpology. According to her, rumpology is similar to palm reading, however, instead of reading the hands of her clients, she would examine pictures of the people's rear ends. Jackie has claimed that the method had been used by the Babylonians, the Indians, and the Ancient Greeks and Romans.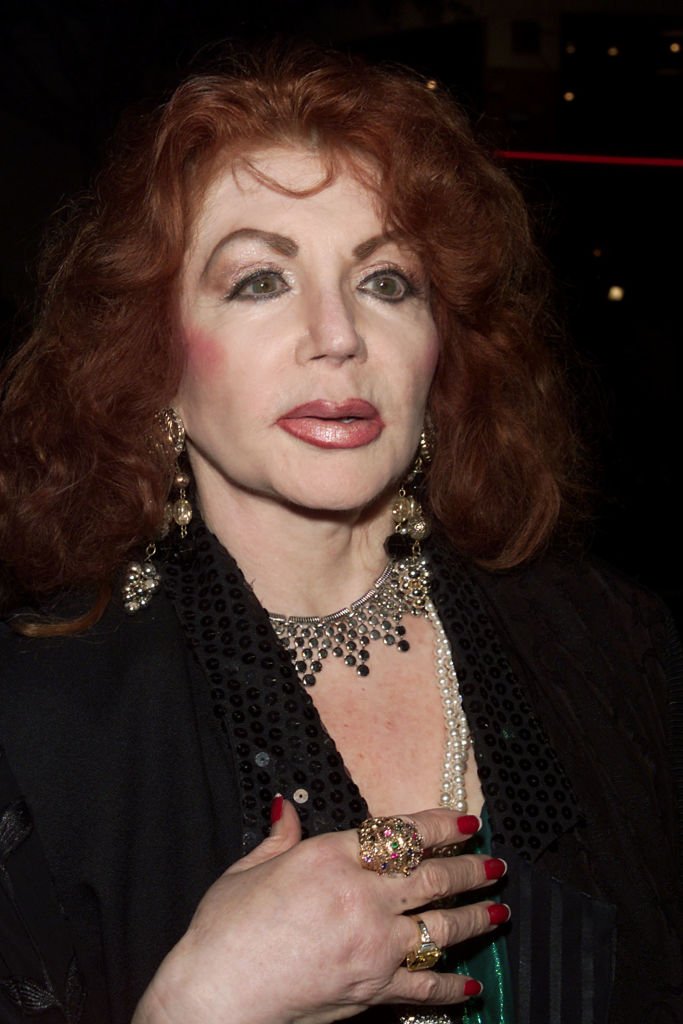 ---
DOG'S ARE MEN'S BEST FRIENDS AND FORTUNE TELLERS?
Along with the rumpology, psychic hotline, and TV appearances, Jackie was also involved in dog consulting. The astrologer claimed that she could communicate with dogs in order to find out information about what will happen in the future. Later, Jackie became involved in the cosmetics industry as well, launching products which she claimed cured skin problems.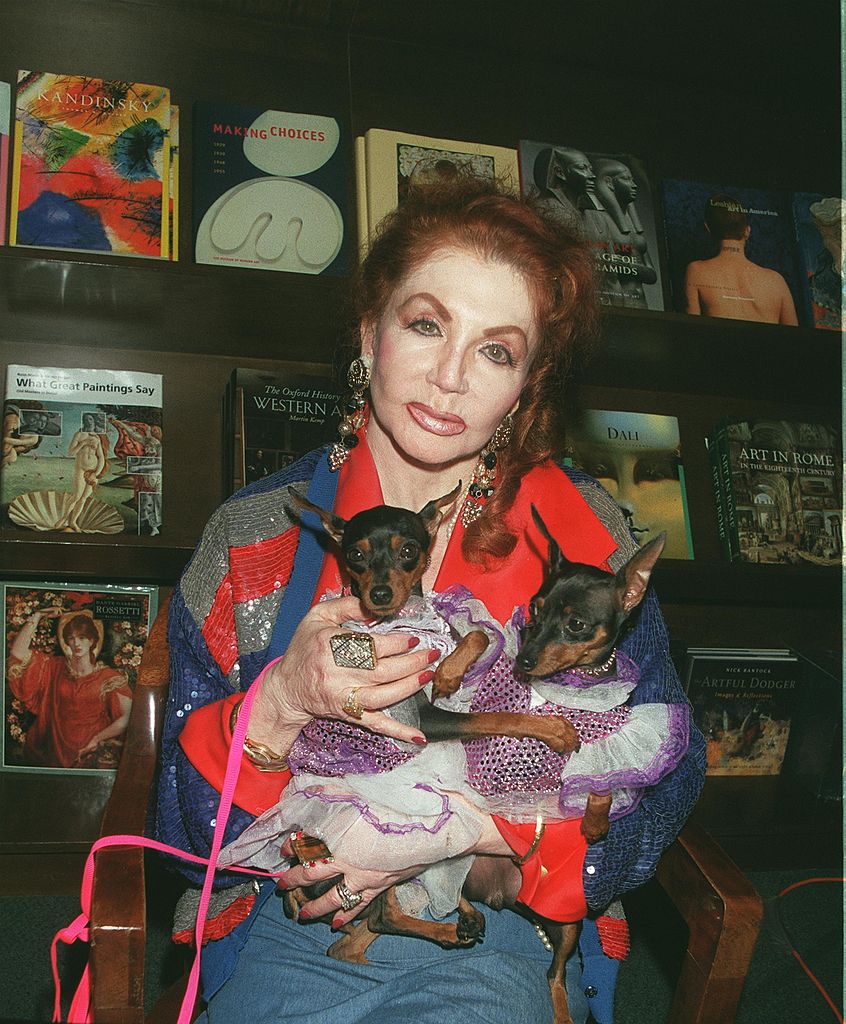 ---
LOVE LIFE: WHO TOOK JACKIE'S HEART AWAY?
Having been married three times, Jackie's first husband was Frank Stallone Sr., and the couple was married between 1945 and 1957. The pair had two children together, the well known Sylvester and Frank Junior. Just two years after the first divorce, Jackie moved on and married her second husband, Anthony Filiti, with whom she had a daughter, Toni Ann Filiti.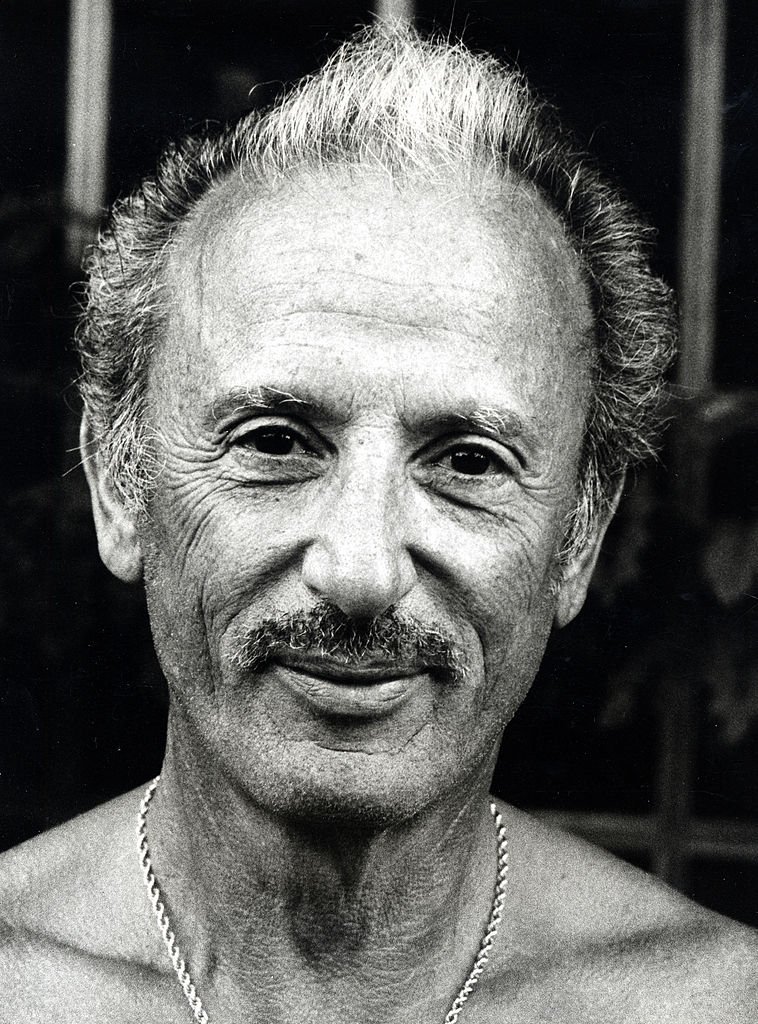 A few years later, Jackie and Filiti divorced, and the famous astrologer and dancer was single for several years. In 1998, she finally tied the knot with her last husband, Stephen Levine. Even though the couple was not seen often, Levine made the news when a medical board filed a complaint against him over conspiracy to commit health-care fraud. 
---
THE STALLONE FAMILY
Jackie's family has been growing steadily, and she had three children, two from her first marriage, and one from the second. The family counts with six grandchildren, all of which are from her oldest son's relationships with his partners.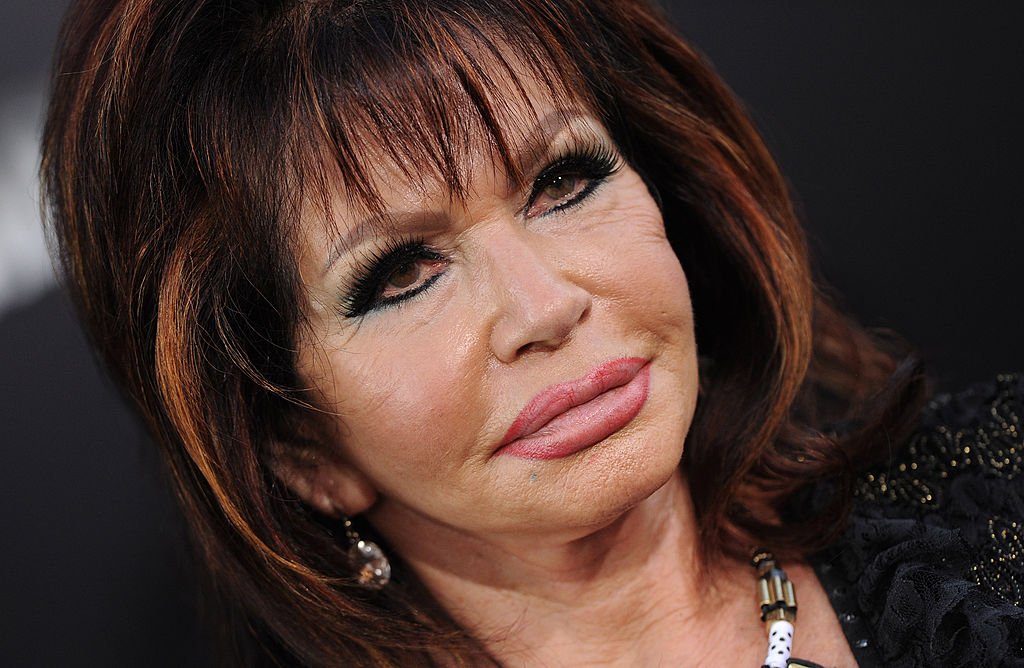 ---
SYVESTER STALLONE: THE OLDEST SON
Born on July 6, 1946, Sylvester is Jackie's firstborn son and is best known for his appearance as action characters such as Rocky Balboa and John Rambo. Having risen to fame as the lead actor in the 1976 film "Rocky", he quickly became one of the most well-known action movie stars in the world.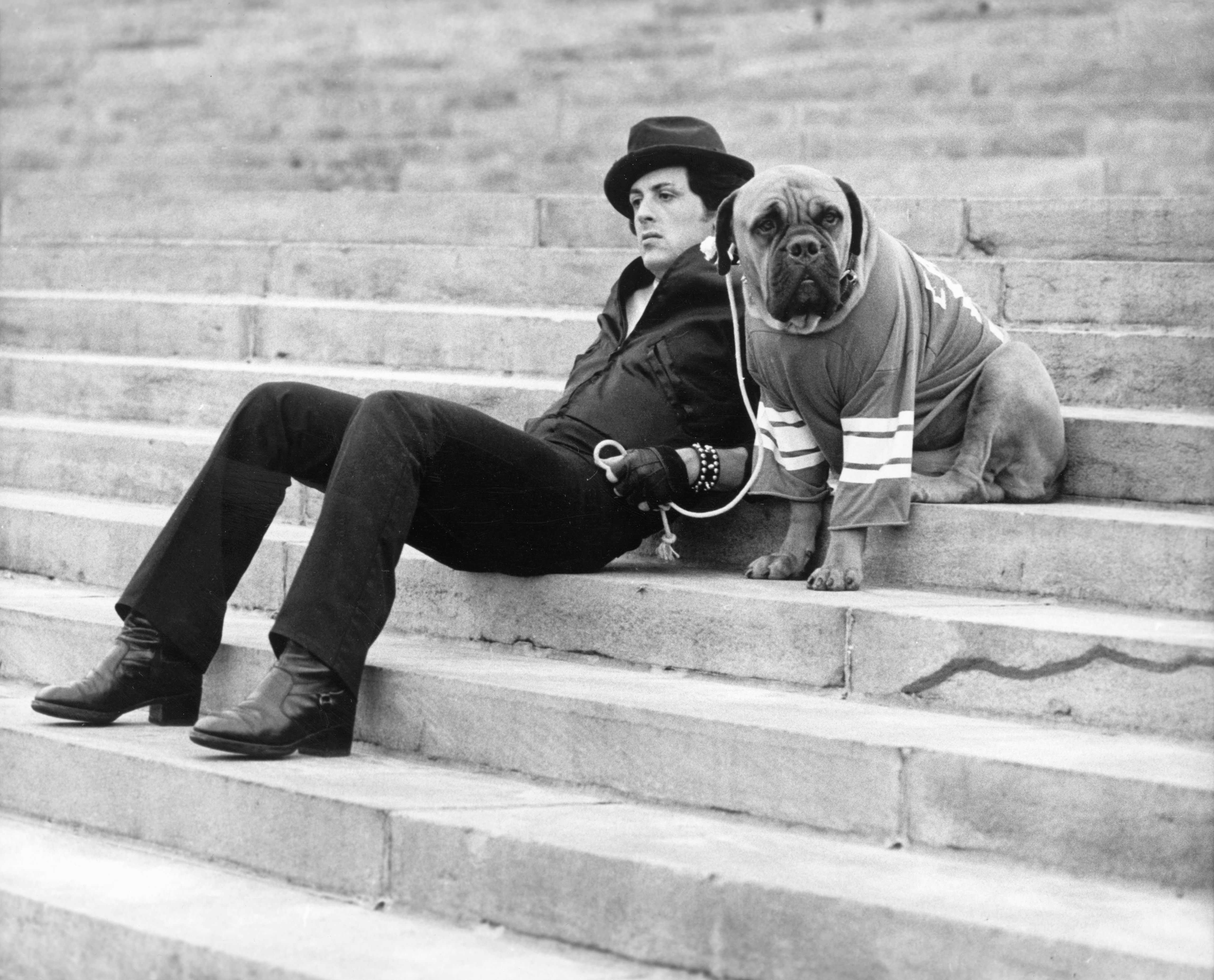 Even though he took part in several sequels of his successful movies, the actor's career suddenly declined. However, his box-office success came back with the 2010 movie "The Expendables". Sylvester also took part in the revival of the Rocky franchise in "Creed", which earned him his first Golden Globe win and another Oscar nomination.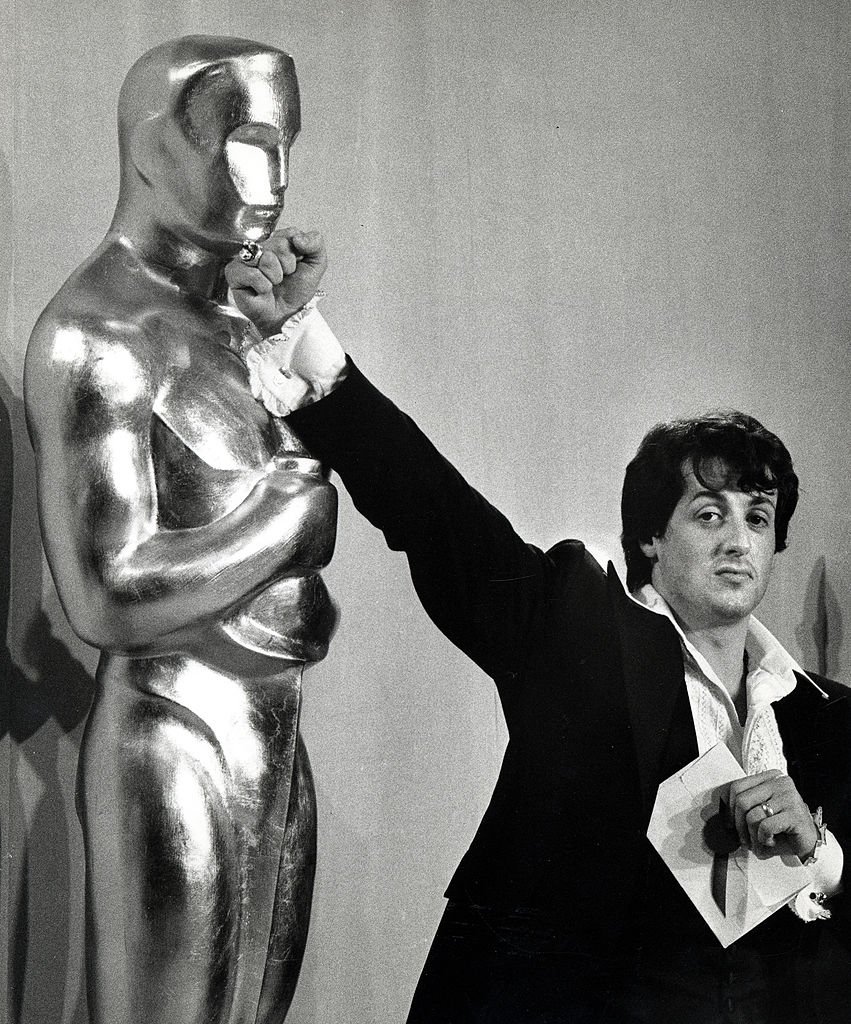 ---
SYLVESTER'S LOVE LIFE AND FAMILY: FOLLOWING HIS MOTHER'S STEPS
Having been married three times, the Rocky star seems to have the same luck as his mother in regards to his love life. He married Sasha Czack in 1974, with who he had two sons, however, the couple divorced in 1985. Shortly after, he married Brigitte Nielsen, who was reportedly a "gold-digger", and the couple divorced just two years later.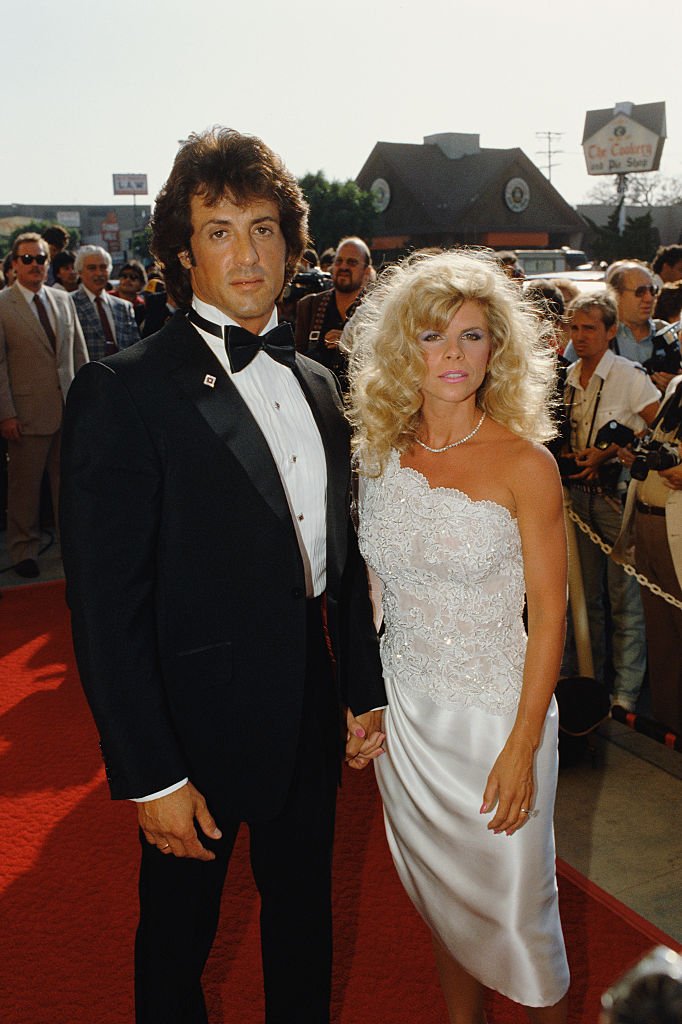 In 1997, Sylvester tied the knot with Jennifer Flavin, and the pair had three daughters together. It is reported that Sylvester had an affair with Janice Dickinson while he was already dating Jennifer, but that didn't seem to stop the couple from getting together. The Stallone family has, however, lived a difficult life.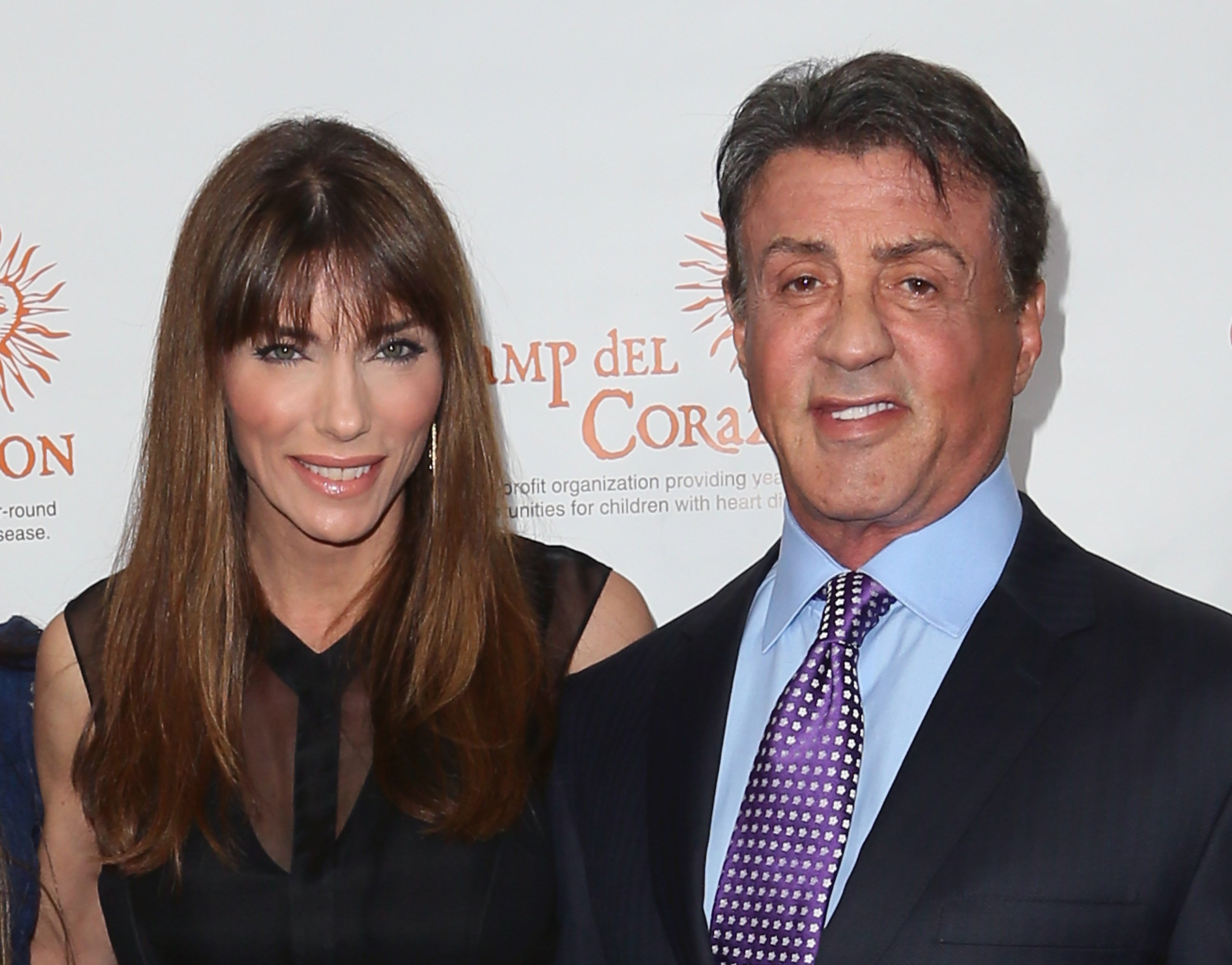 ---
BRIGITTE AND JACKIE'S FEUD: HOW IT ALL STARTED?
There are no secrets about how Jackie feels when it comes to Brigitte Nielsen. Jackie has come forward about her feelings, and confessed that "I asked Sylvester not to marry [Brigitte] because it was not going to last [longer] than the next eclipse, and he would file for divorce."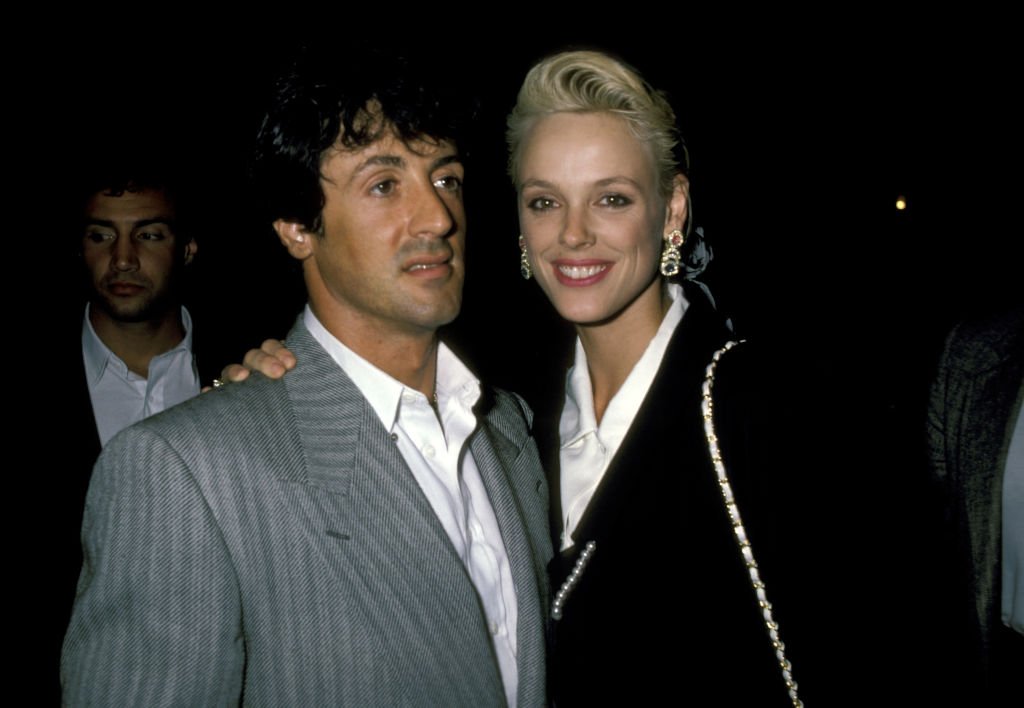 It seems that Jackie was right, and they did end up getting divorced, but that didn't stop Brigitte from blaming it all on Jackie. The couple did eventually mend their relationship and seem to be on good terms, however the same can't be said about the two ladies. Keep reading to find what was the lastest drama involving them!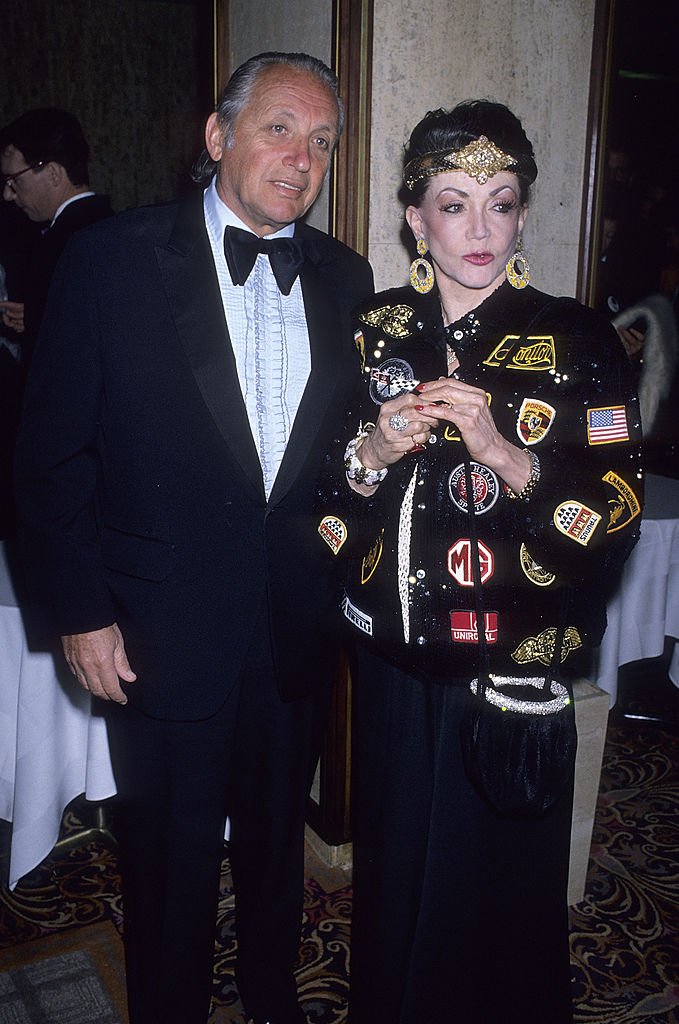 ---
WHO ARE SYLVESTER STALLONE'S CHILDREN?
From his first marriage, Sylvester had two sons, Sage Moonblood Stallone, born in 1976, and who passed from heart disease at age 36, and Seargeoh, born 1979, who was diagnosed with autism at an early age. From his third marriage, Sylvester has three daughters, Sophia, Sistine, and Scarlet.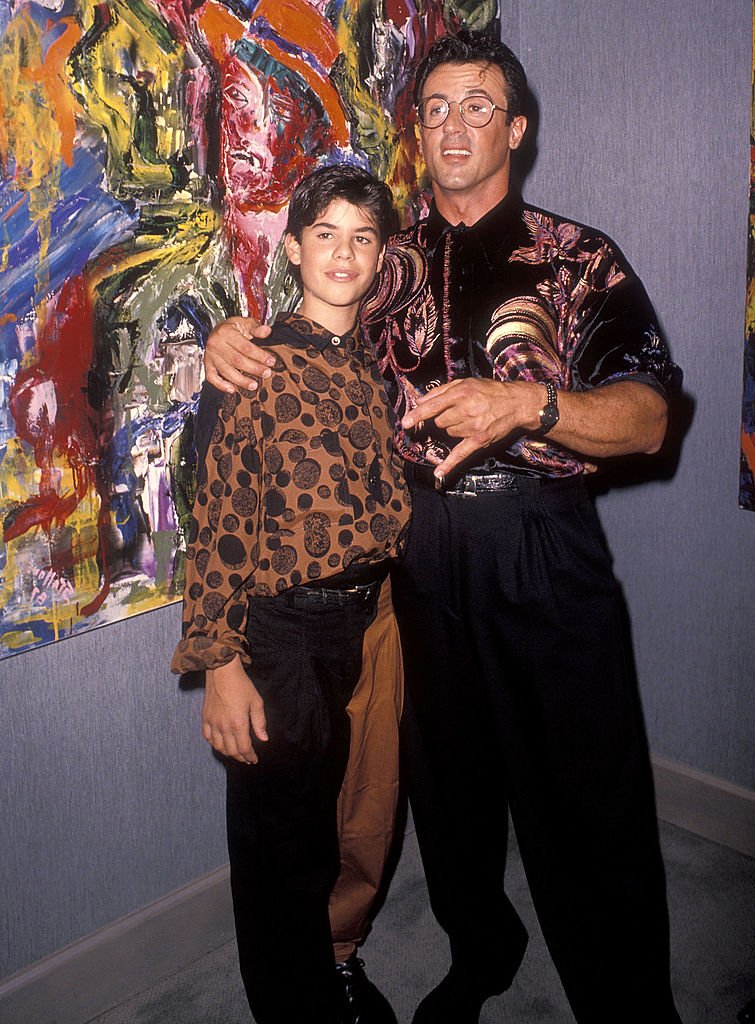 But it seems that health issues run in the family, and unfortunately, Sophia has also had heart problems since she was a child, having undergone surgery in 2012. Janice Dickinson, who had a fling with the actor as well, claimed her daughter Savannah was his child, which was dismissed as false.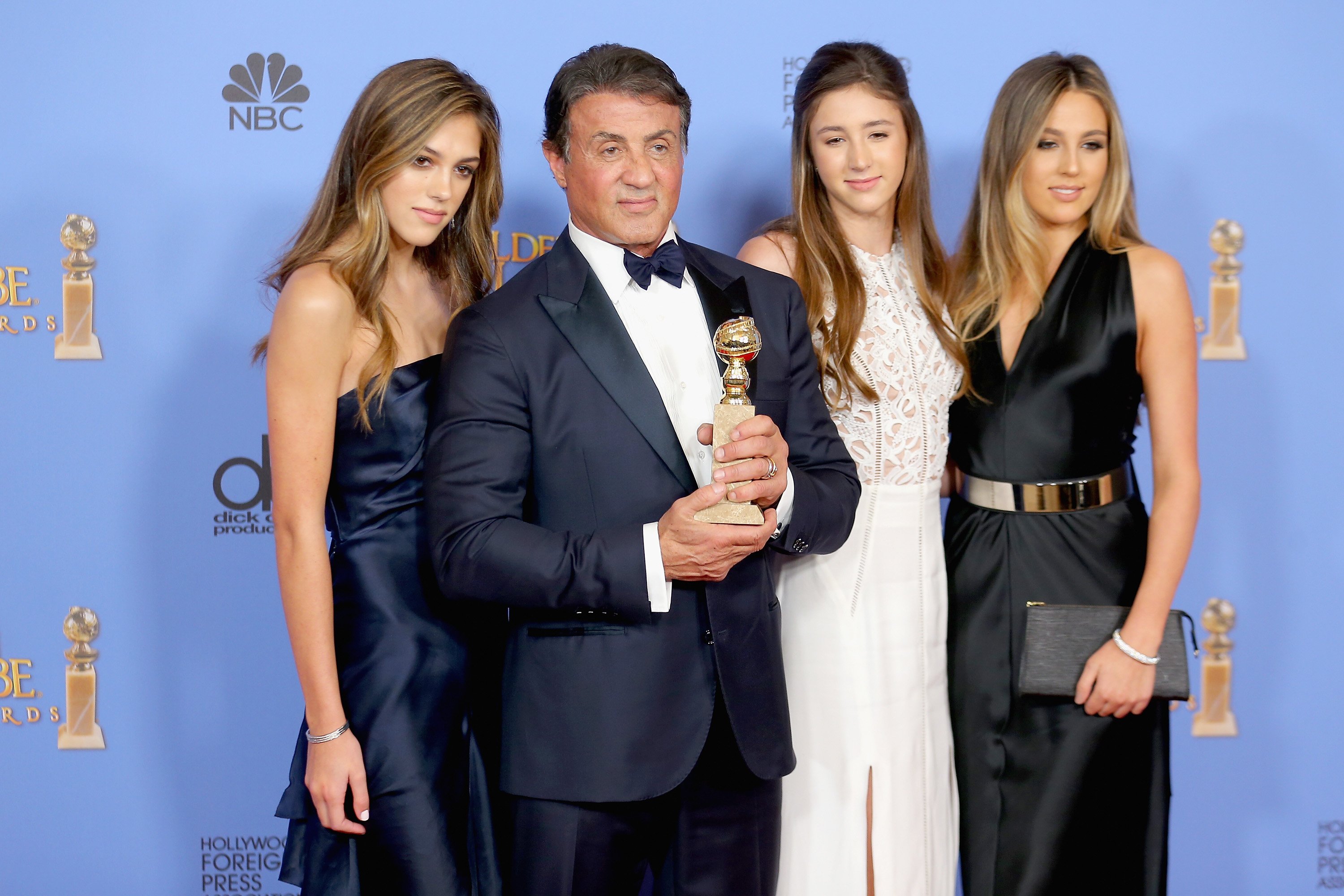 ---
FRANK STALLONE JR.: "STALLONE, FRANK, THAT IS"
Having an incredibly successful brother comes with its ups and downs, but it didn't stop Frank Jr. from pursuing his own career. Born on July 30, 1950, Frank also dabbled as an actor, is a known singer-songwriter, and guitarist. He has received nominations for a Golden Globe and a Grammy with his song "Far from Over".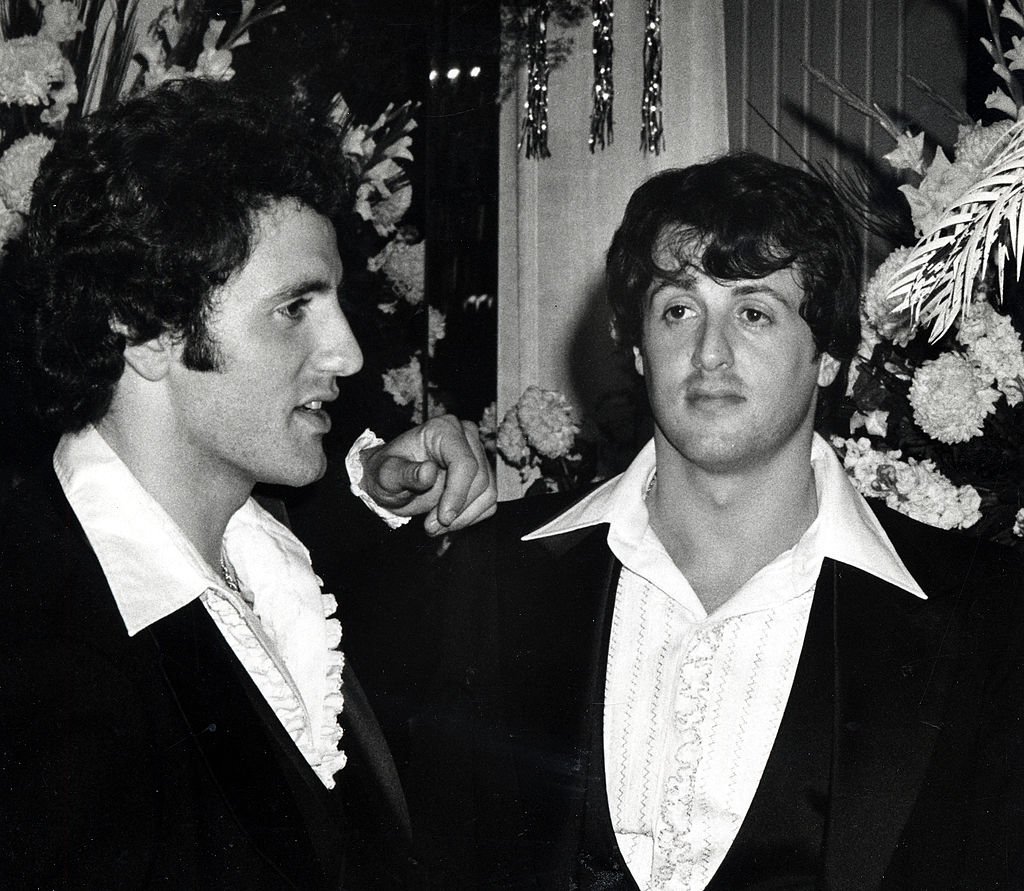 In 2019, Frank Jr.'s life documentary was released, which aimed to tell the story of who he is. The documentary's producer claimed that "You've been a professional musician for 55 years and have had the stress of having a brother who is one of the biggest movie stars in the world."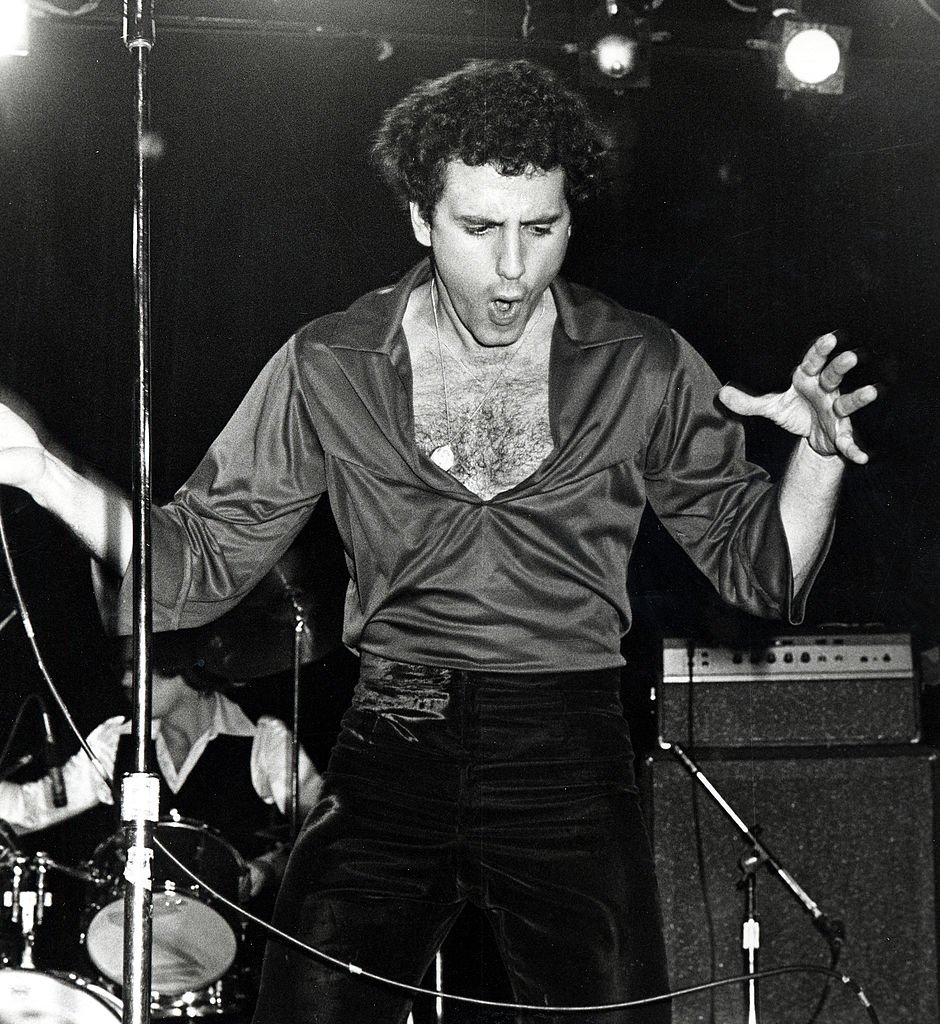 ---
TONI ANN FILITI: A TRAGEDY
Known as Toni D'Alto, she is the child of Jackie's second marriage and was born on May 5th, 1964. Toni also took her steps in the cinematographic industry and was an actress best known for her role in "The Appointment" (1996). Unfortunately, she has passed from lung cancer in 2012.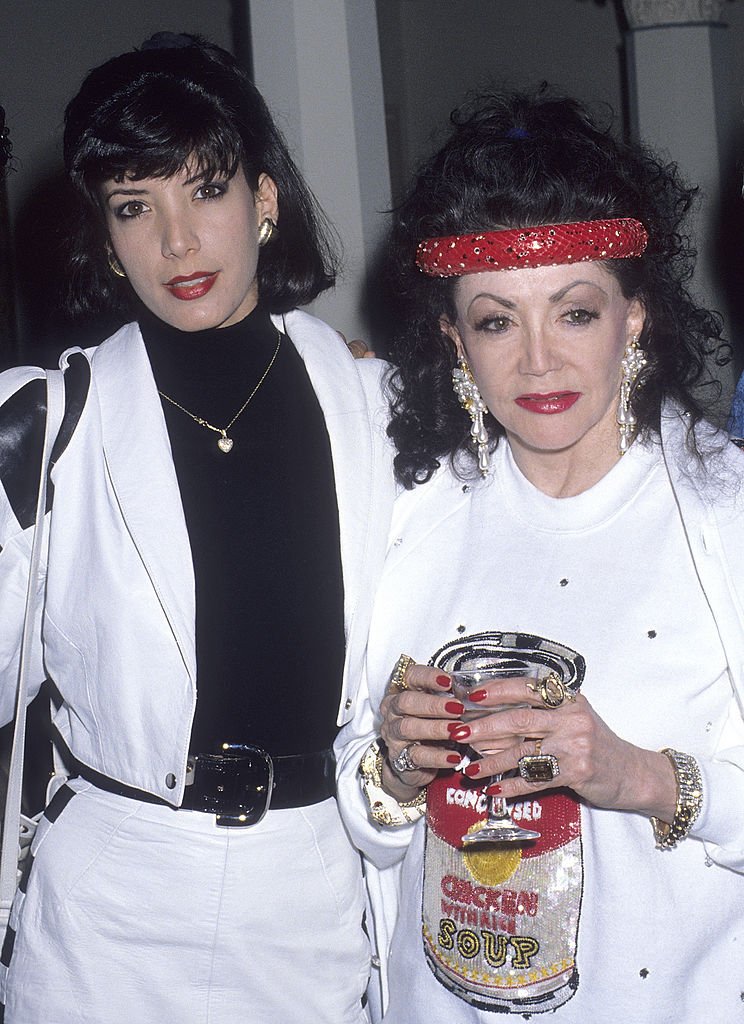 "I was holding her in my arms," Jackie told the New York Daily News. "I had just washed her face and told her how pretty she looked, and she just fell asleep. She's too young to go, but she wasn't feeling any pain." The news, which came suddenly after another familiar tragedy, had a strong impact on the family.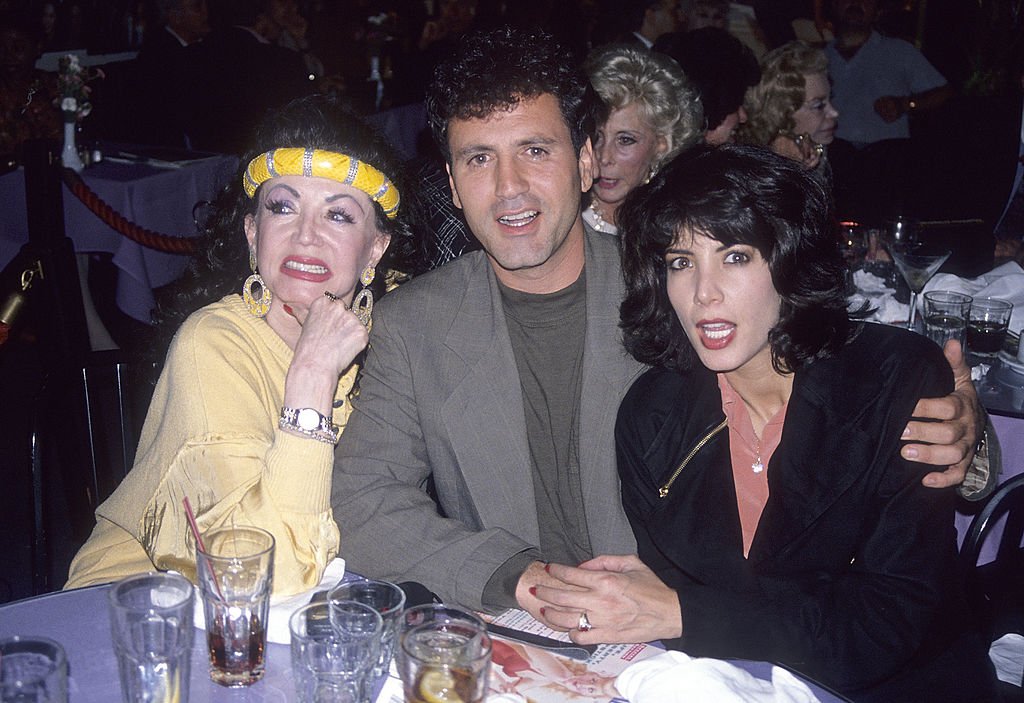 ---
TONI D'ALTO'S SON: EDMUND
Born in 1994, Edmund D'Alto, also known as Edd Filiti D'Alto, is the only grandchild of Jackie from this part of the family. He was born into a family of actors, and both his mom, Toni, and father, Louis, made a name for themselves in the industry.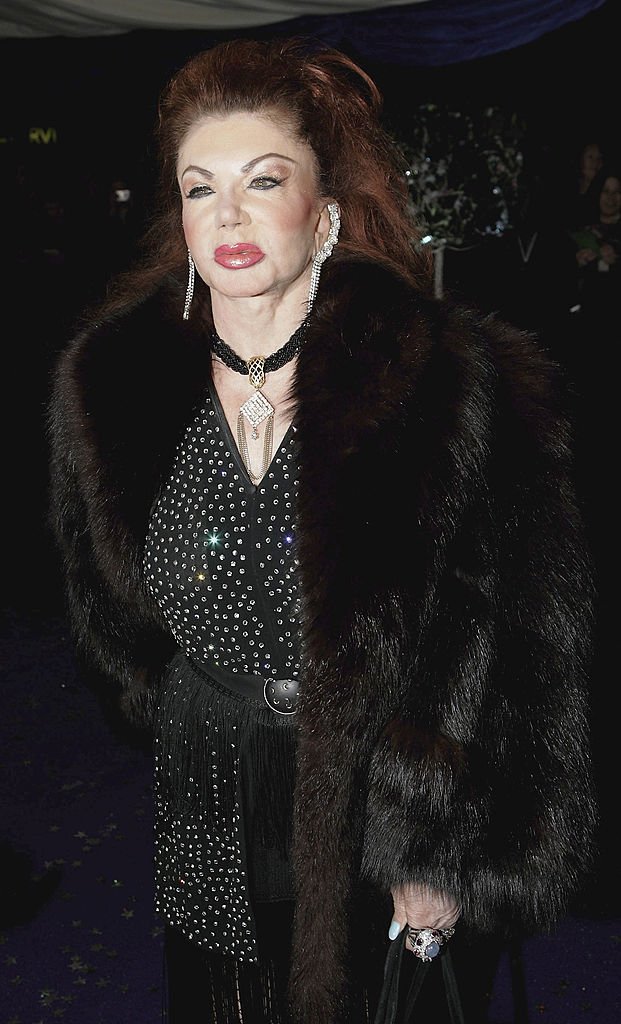 ---
JACKIE STALLONE, A CELEBRITY ON BIG BROTHER
At the beginning of 2005, Jackie took part in the TV reality show, Celebrity Big Brother, as a "surprise" housemate. Her main role in the show was to stir up some drama, especially since her ex-daughter-in-law Brigitte Nielsen was also a contestant. Unfortunately, she was voted out of the house after just four days.
---
INSTAGRAM FAME: HOW THE 98-YEAR-OLD STUNNED HER FANS
Jackie was often been criticized because of her looks and plastic surgeries, but that didn't seem to bother her or her fans. With over 25,000 followers on Instagram, she kept on delivering quality content, and the posts where she dressed up as Rambo seemed to be a public favorite.
The astrologer, who was not afraid of goofing around dressed up as Mamma Rambo and had dubbed herself the #QueenofHollywood. Up until her final days, she still went to the gym and shared her routines and hobbies with her followers. It is often said that older people have no internet skills, but the same could not be true about Jackie!
---
PLASTIC SURGERY: JACKIE'S REGRETS
Jackie did come clean about how she really feels about the plastic procedures she had. She had admitted that even though she felt botched she had not stopped cosmetic surgery, commenting "I do and actually I've got too much, I look like I've got a mouth full of nuts, [...] I feel as though I look like a chipmunk."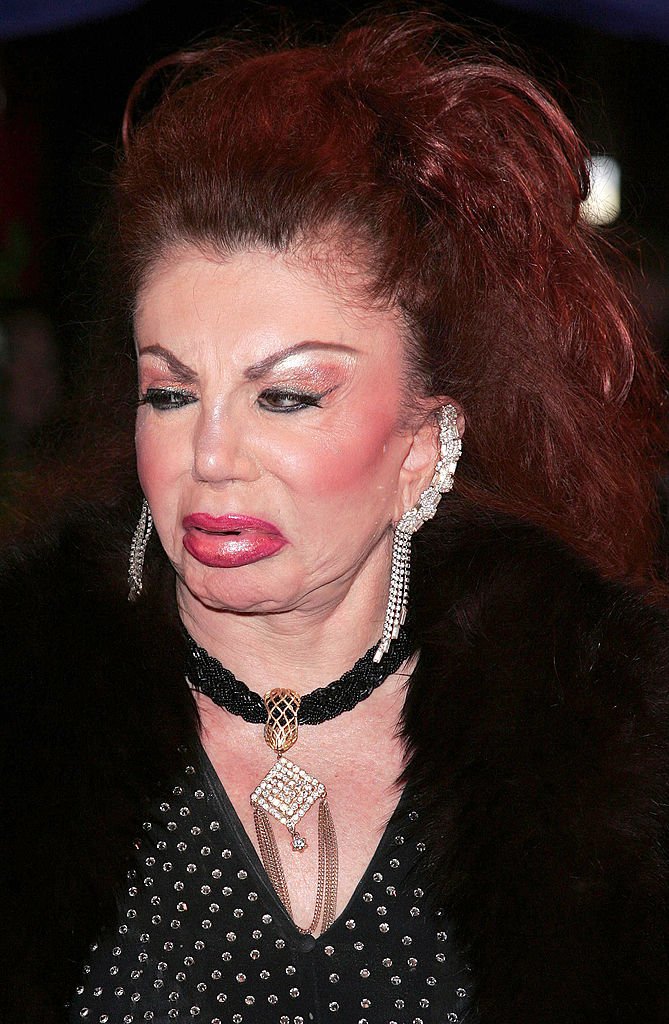 "I know it isn't normal. The papers in London are the worst. They say, 'She's the world's worst', that I look like a pet bulldog. I really do. I've seen too much bad work." she continued. Nevertheless, she still lived life to the full, right up until the very last days of her life.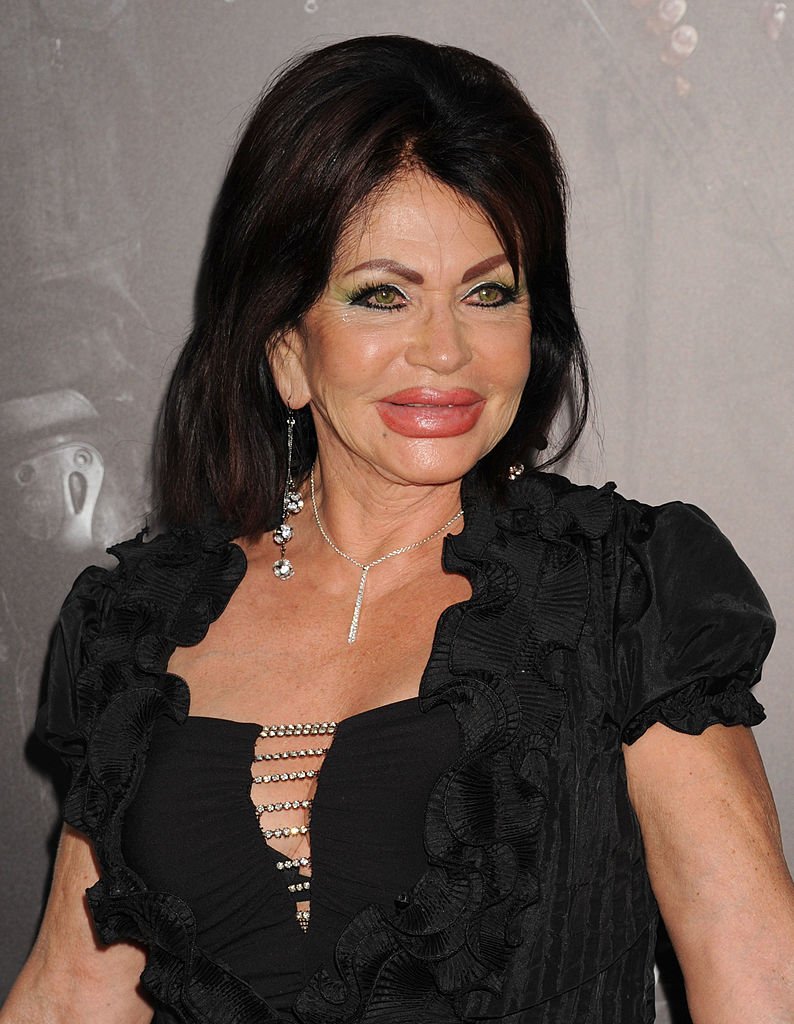 ---
WHAT WAS THE SECRET TO HER LONG LIFE? 
Being a funny woman, she formerly joked about how she keeps young "I use a bag of spinach a day, every morning for breakfast I steam a bowl of it and boil an egg on it. That's the secret to my longevity. [...] I am healthy. Here I am with a husband half my age, he's 60." Sadly, the 98-year old's longevity has also come to an end.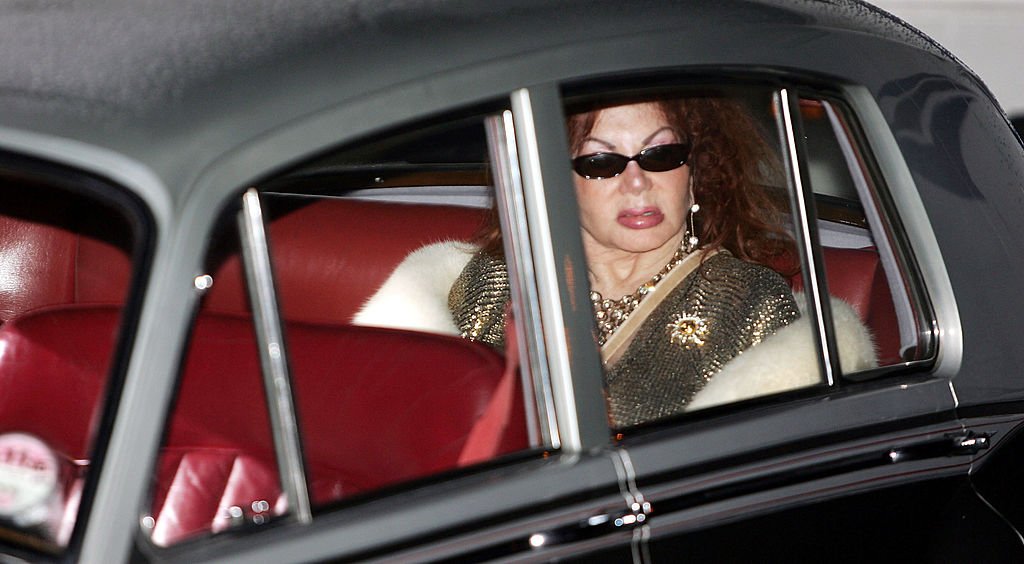 ---
SAYING GOODBYE TO THE SPUNKY JACKIE STALLONE 
Jackie passed away on September 21, 2020. The larger than life star will certainly be missed near and far. Her family shared the news with the public by saying, "This morning my brothers and I lost our mother Jackie Stallone. She was a remarkable woman working out every day full of spunk and fearless." 
It is true that Jackie's life wasn't easy, but her jovial spirit, drive, and success were an inspiration to us all. While she bowed out at 98 years old, her legacy and unique lifestyle will never be forgotten. What did you think about her life? Leave us a comment and be sure to click the share button! 
ⓘ The information in this article is not intended or implied to be a substitute for professional medical advice, diagnosis or treatment. All content, including text, and images contained on, or available through this ENG.AMOMAMA.COM is for general information purposes only. ENG.AMOMAMA.COM does not take responsibility for any action taken as a result of reading this article. Before undertaking any course of treatment please consult with your healthcare provider.