Kevin Costner Has Been Single For Many Years Before He Could Finally Be With His Love
Kevin Costner had a busy and creative romantic history, to say the least. Over the years, Hollywood watched him fall in and out of love every season as he faced rumors of heartbreak and infidelity. So, how did this Casanova unexpectedly find the woman of his dreams, and why did it take him years to propose? Let's find out! 
---
The King Of Being Single 
Kevin Costner is an actor who is known across the world, thanks to his impressive talents. Yet, his personal life is what has made him make headline after headline. The 90s saw him take being single to the next level as he was spotted with a new lady on his arm regularly!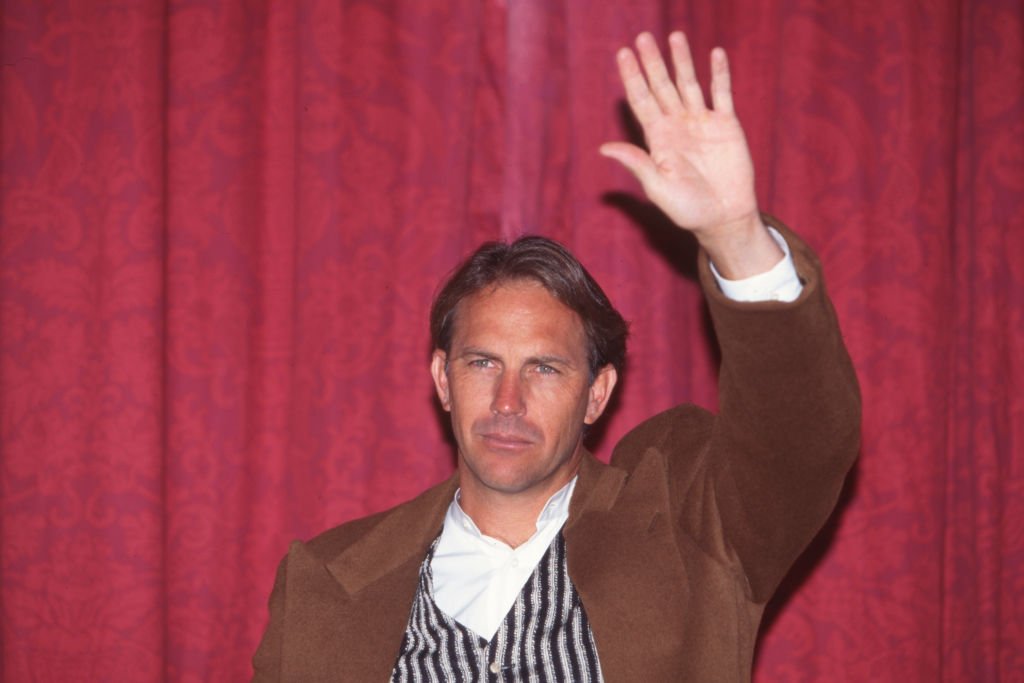 While he may have been called a womanizer, this was not always the case. Many of his fans will know that he was married to Cindy Silva, his college sweetheart. Back in 1989, he said the following about her, "she was beautiful, she was sweet, she was smarter than me, and she represented everything about women that I like."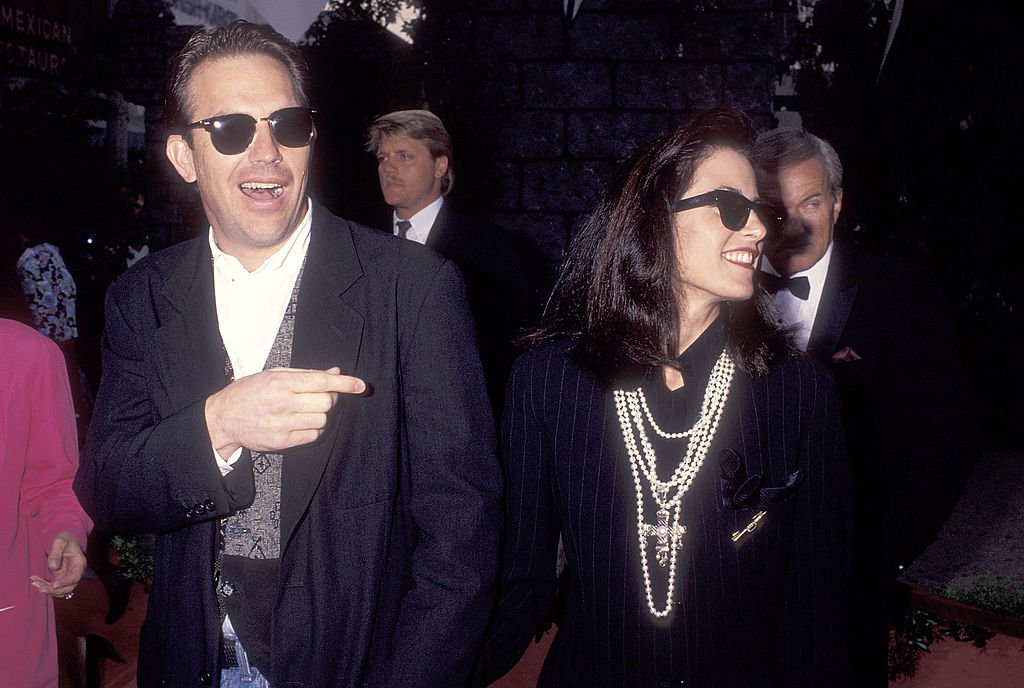 ---
His First Marriage Ends In Shambles
In 1978 the happy Hollywood couple said their "I Do's" and seemed like the perfect pair. It wasn't long before they welcomed three kids, Annie, Lily, and Joe. Kevin could, however, not escape the whims of life in the spotlight, and soon enough, the rumors about his unfaithfulness began to surface.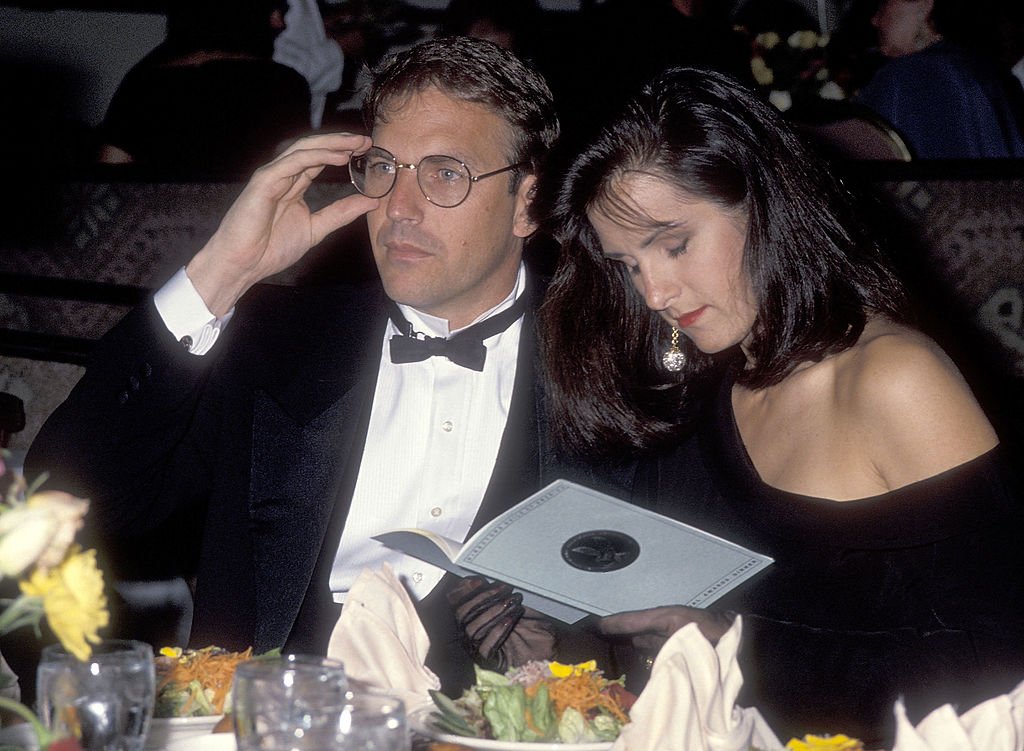 The unexpected end to their union was announced in 1994 and the couple released their comment, "After 16 years together, we are ending our marriage. We have amicably resolved all issues regarding our children and financial affairs, and a full marital settlement has been reached." But this comment hid messy truths...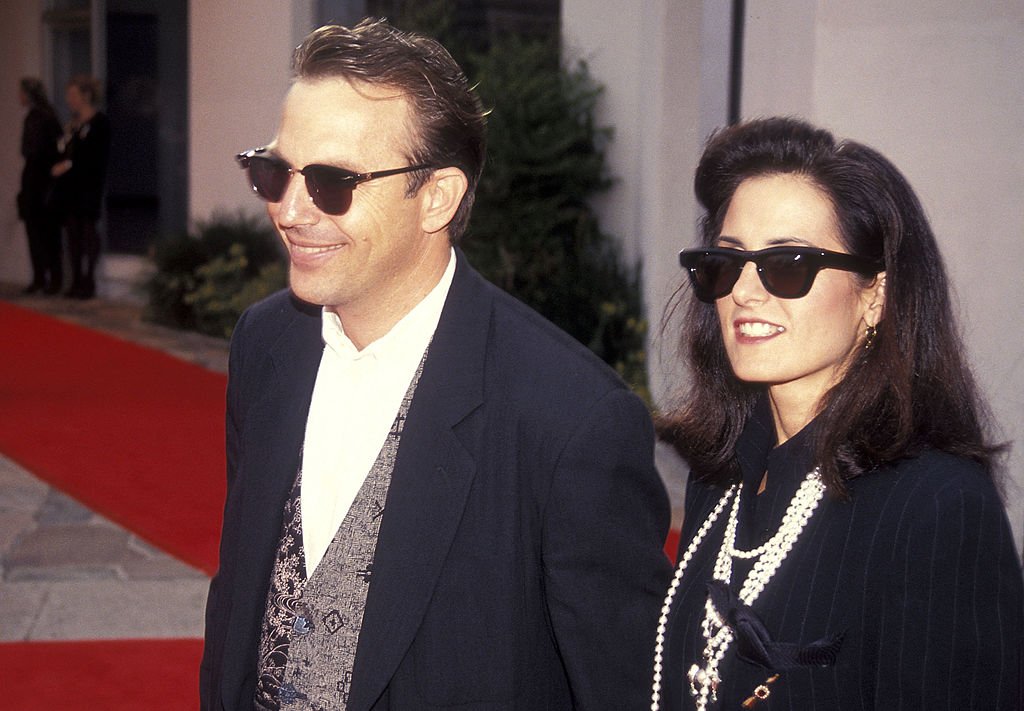 ---
Why Kevin's First Marriage Failed & Led To An Expensive Divorce 
Cindy walked away from the marriage with a pretty sweet deal of $80 million! Why did she get such a big deal? It may have been Kevin's guilty conscious playing on him. As the world would later learn, it was the actor's infidelity that caused his first union to shatter.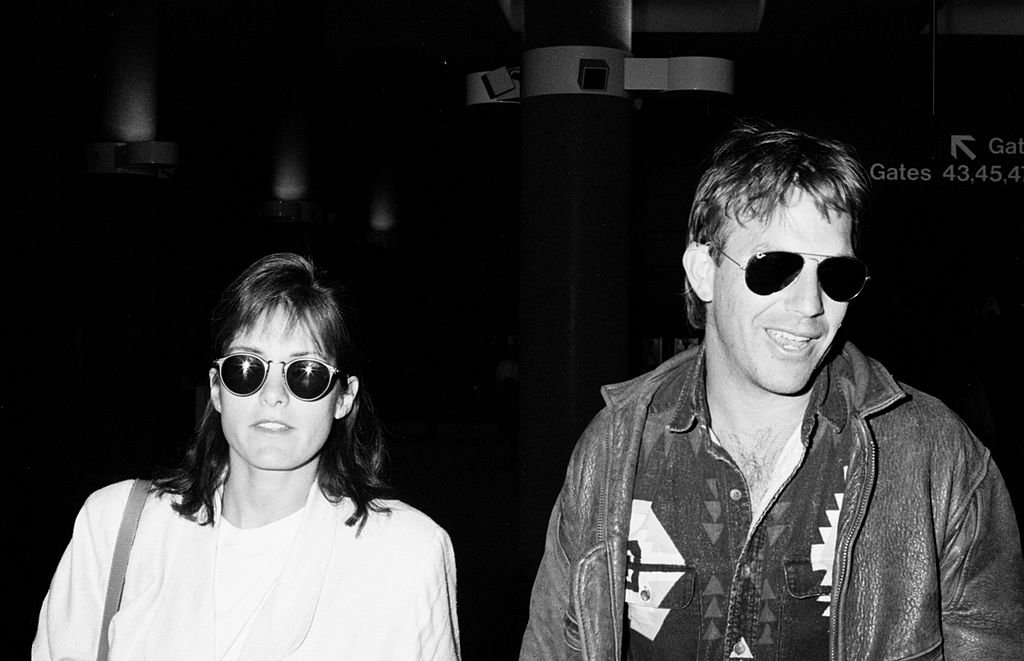 He said: 
"The temptations are pretty strong—and there's a hungry world out there waiting for you to fall. So you can't even dabble without paying a huge price. I try to conduct my life with a certain amount of dignity and discretion—but marriage is a hard, hard gig."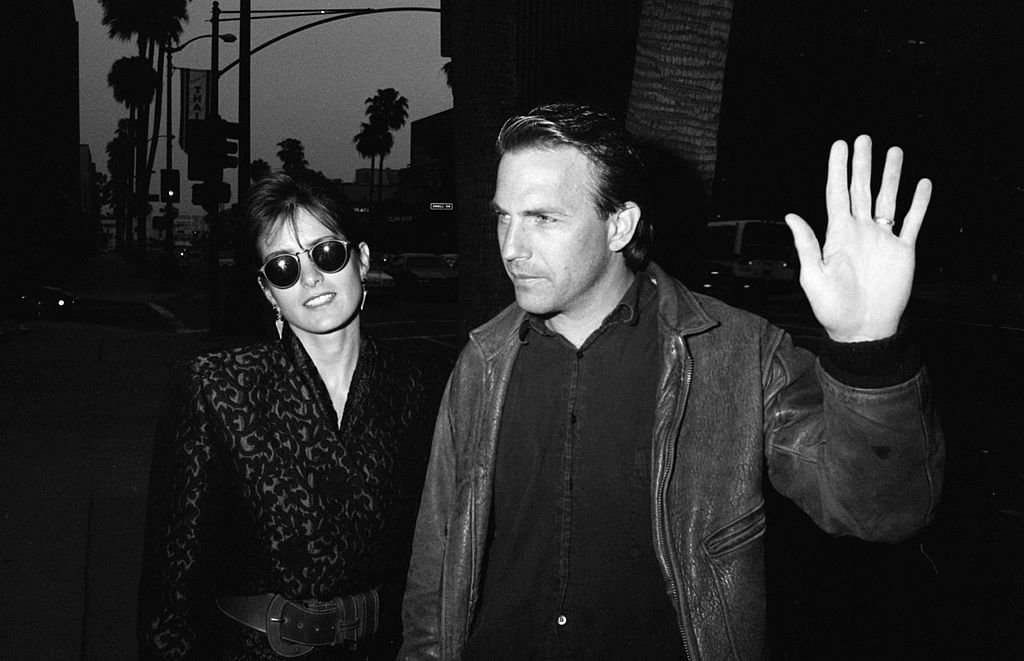 ---
The Scandals Surrounding Kevin Costner 
Bridget Rooney was one of the first women to speak to the press about her romantic relations with Kevin, and from then on out, the list seemed to grow longer and longer. Bridget claimed that their fling spanned a few months from 1995 well into 1996. The media, of course, sank their teeth into this news.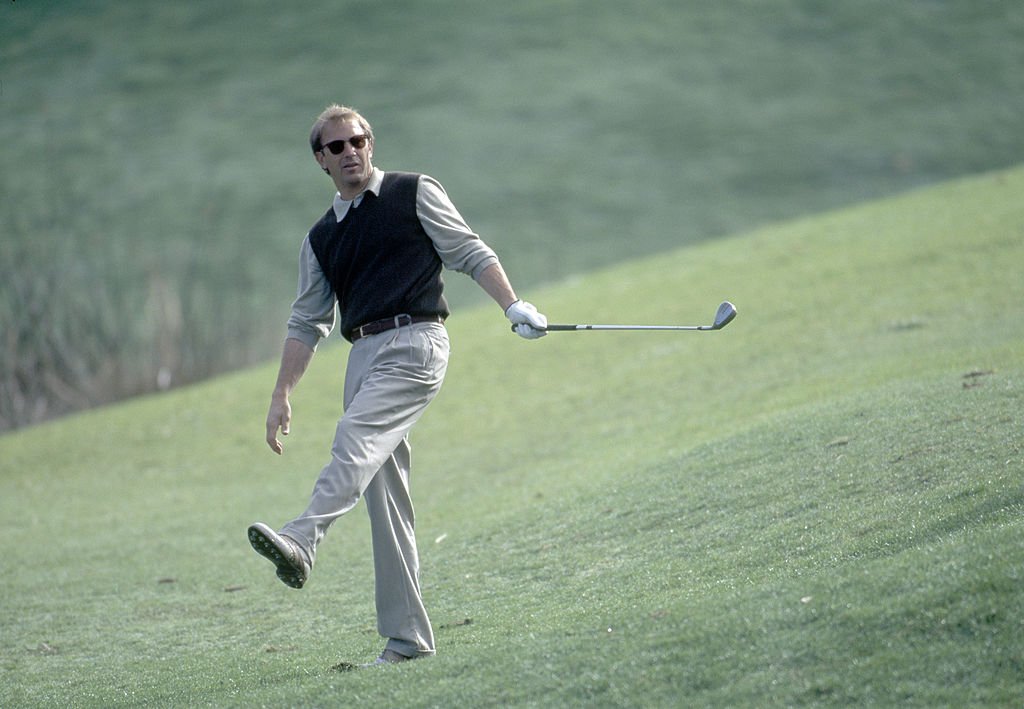 Soon enough, the press was covering another big scandal linked to Kevin, a child born from his affair with Bridget Rooney. Liam Costner was initially rejected by his famous father, but when the paternity tests confirmed their shared genetic links, the two managed to create a relationship.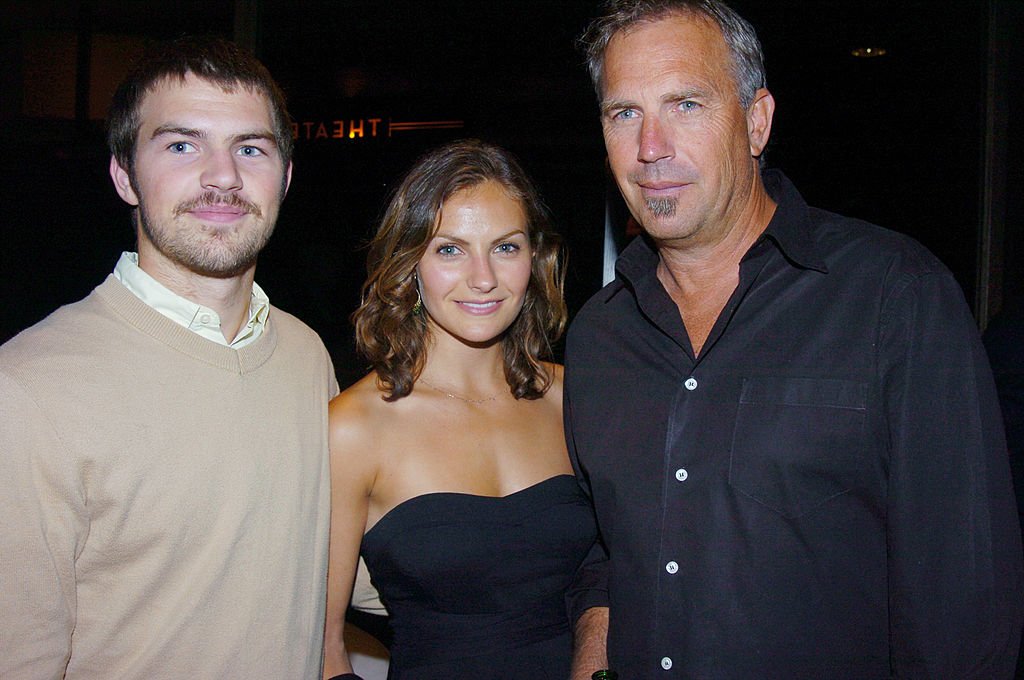 ---
More Of Kevin's Secrets Are Revealed 
What do Halle Berry, Michelle Pfeiffer, Elle Macpherson, Peggy Trentini, and Naomi Campbell have in common? Well, they have all been romantically linked to Kevin Costner at one point or another. The star may have been racking in career accolades (Golden Globe and Saturn Award nominations), but the media was interested in more than that.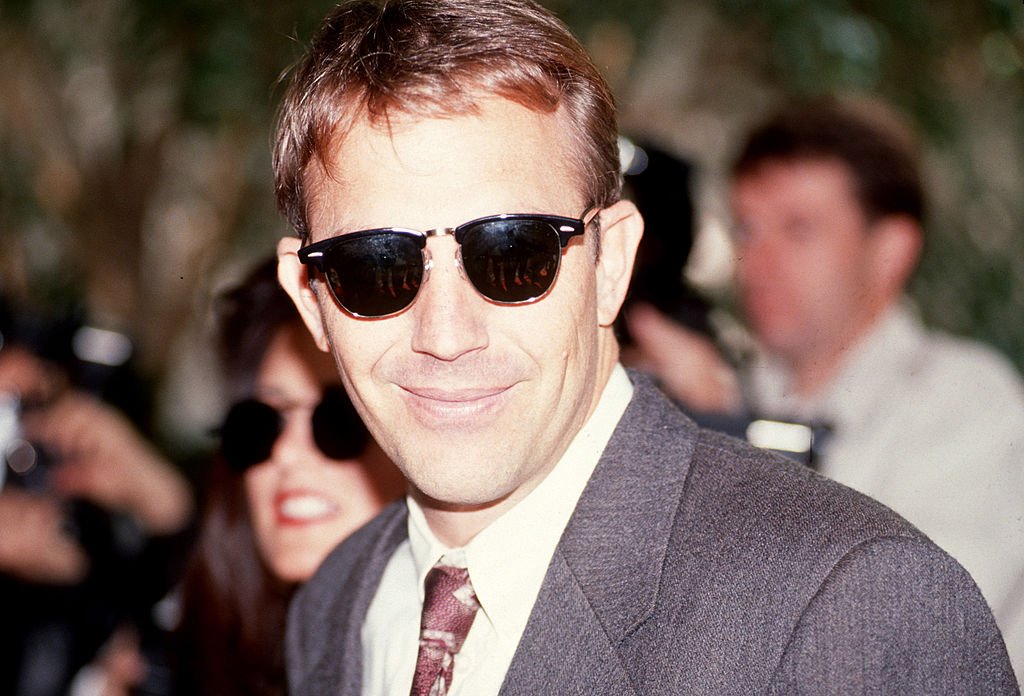 His romantic life provided A-List scandals that were worthy of magazine headlines. One of the more surprising pairings involved a reported encounter with Kelly Preston, wife to John Travolta. This trend of flings and quick dating experiences lasted for more than a decade, and then he met Christine Baumgartner.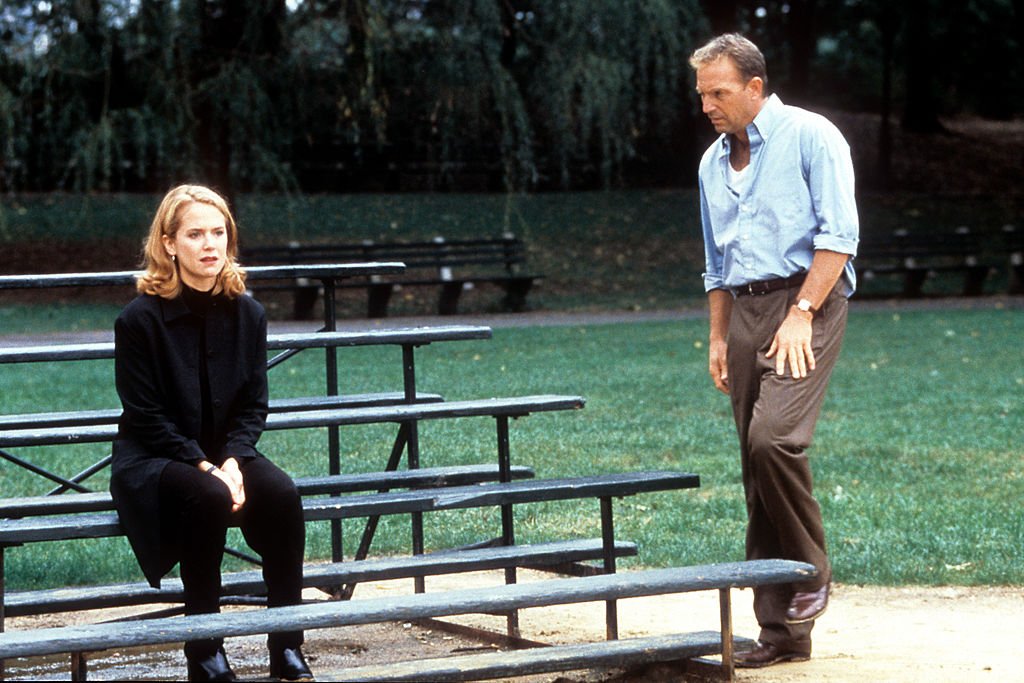 ---
How Did Kevin Meet Christine? 
The couple crossed paths briefly in the 80s, but it would take more than a decade for them to venture into the romantic side of things. The handbag designer was much younger than Kevin, and at first, the timing was off as Kevin explained, "When I met Christine, I wasn't prepared to be in love again."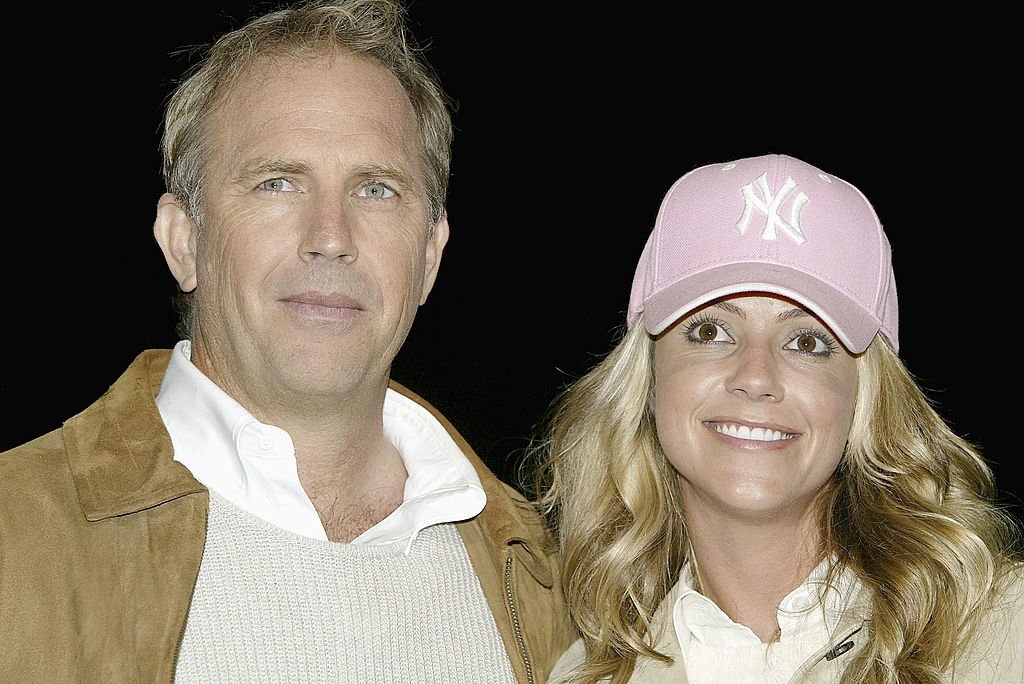 What changed his mind a few years later? Well, the actor had to serve out his years as a lone wolf before he was truly ready to settle down. As he spent time with Christine, he found himself reconsidering a long term union, but one thing still kept them apart... Kevin didn't want kids, and Christine did.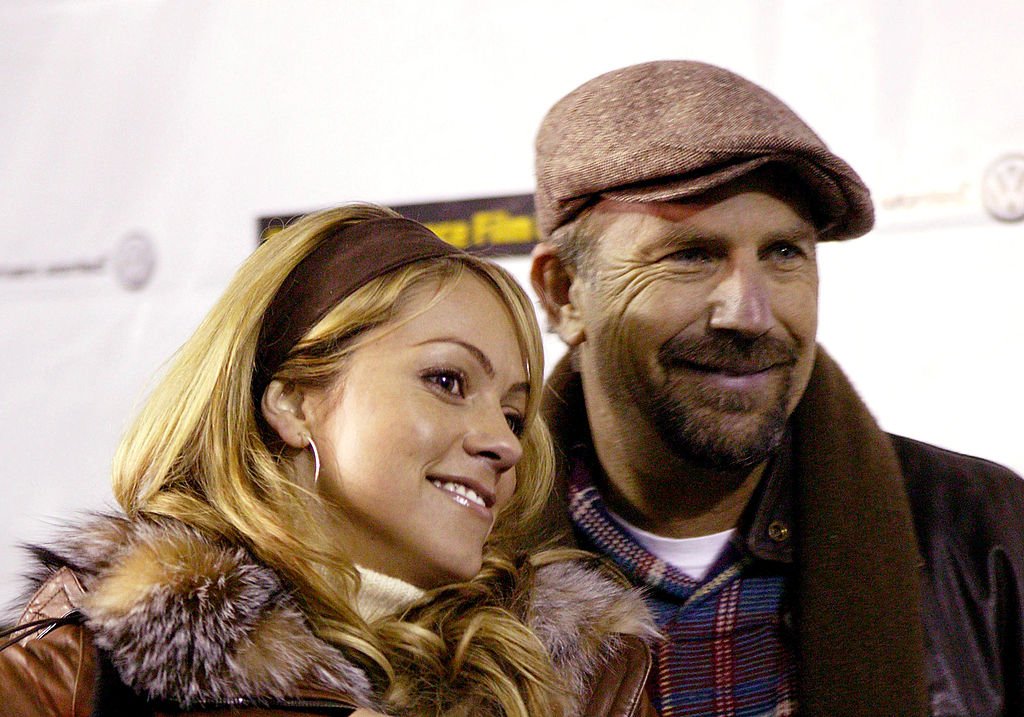 ---
Why Kevin Was Single For So Many Years 
This contrast in opinions about children led to their split in 2002. Kevin was back in the single lane, and many expected him to go onto his next romantic fling, but this was not the case. He was afraid to make the commitment of marriage to Christine, but he still thought about her constantly.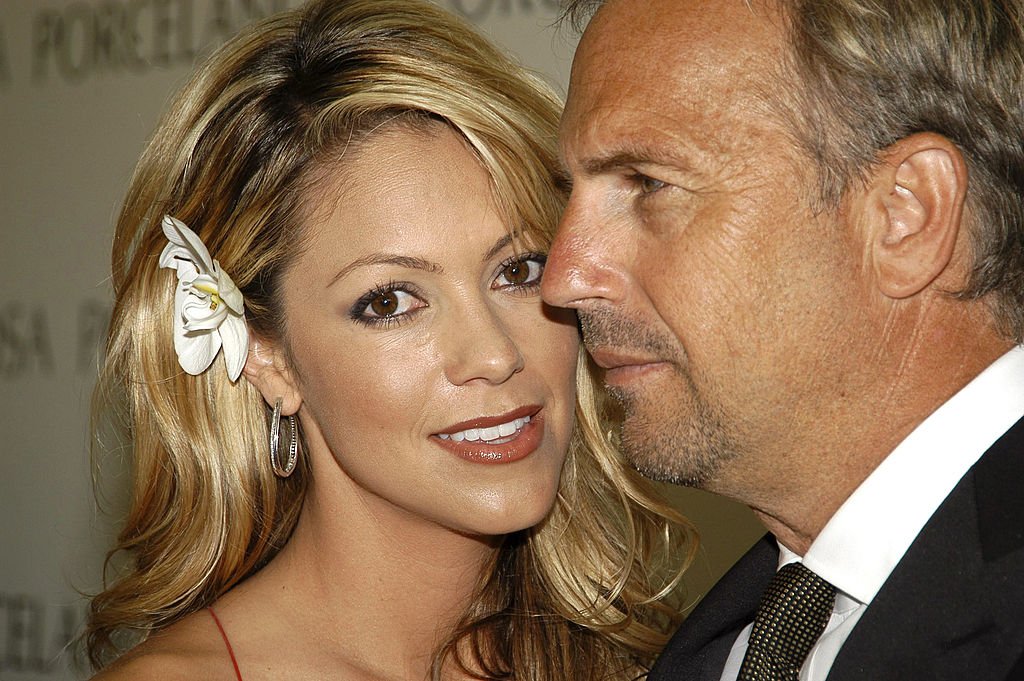 Eventually, he managed to overcome his fears and expressed: 
"Fear kept me from marrying Christine. [She] wanted a child, but I was afraid I couldn't be an effective father. I woke up and thought, 'Am I going to lose a beautiful woman who is willing to be with me to my very last breath because I am afraid to say yes to a child?' That's all it took."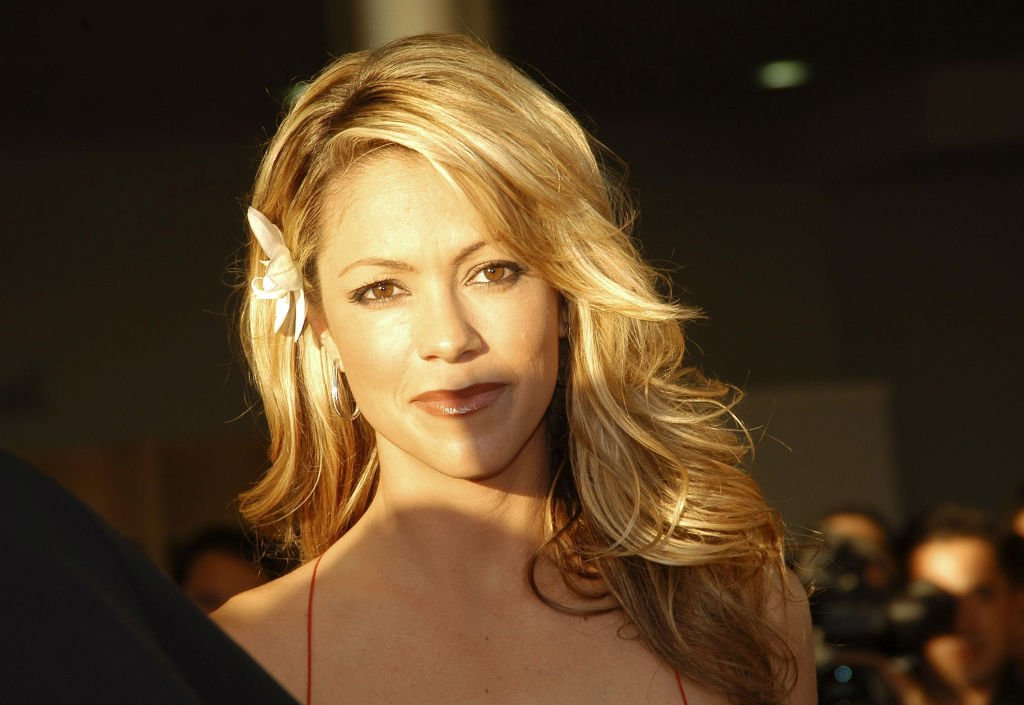 ---
The Choice That Changed Kevin Costner's Life 
Costner reached out to Christine in 2004, two years after their split, and it wasn't long before they were saying their vows at Costner's estate in Aspen, Colorado. Hundreds of friends and family watched as Kevin made the choice that would change his life forever. The actor finally found "the one."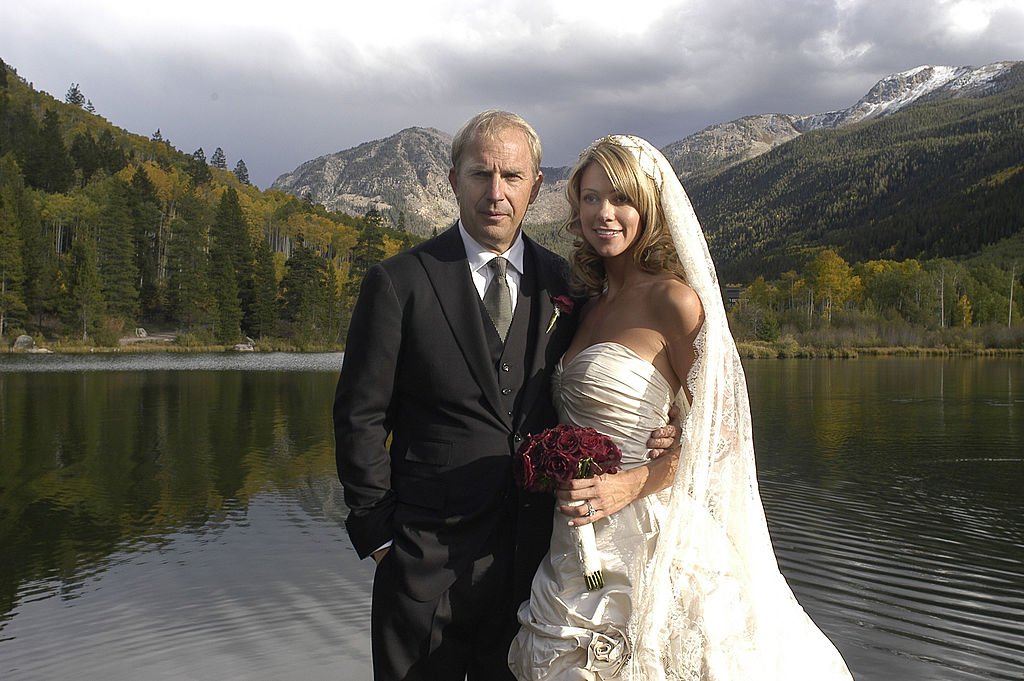 ---
How Did Kevin Propose To Christine? 
For a marriage proposal that took quite a while to happen, the star really thought out of the box when he went down on one knee for a second time. He reportedly asked his daughter for help when it came to brainstorming the perfect plan. It may not have been a fancy event, but it was super romantic.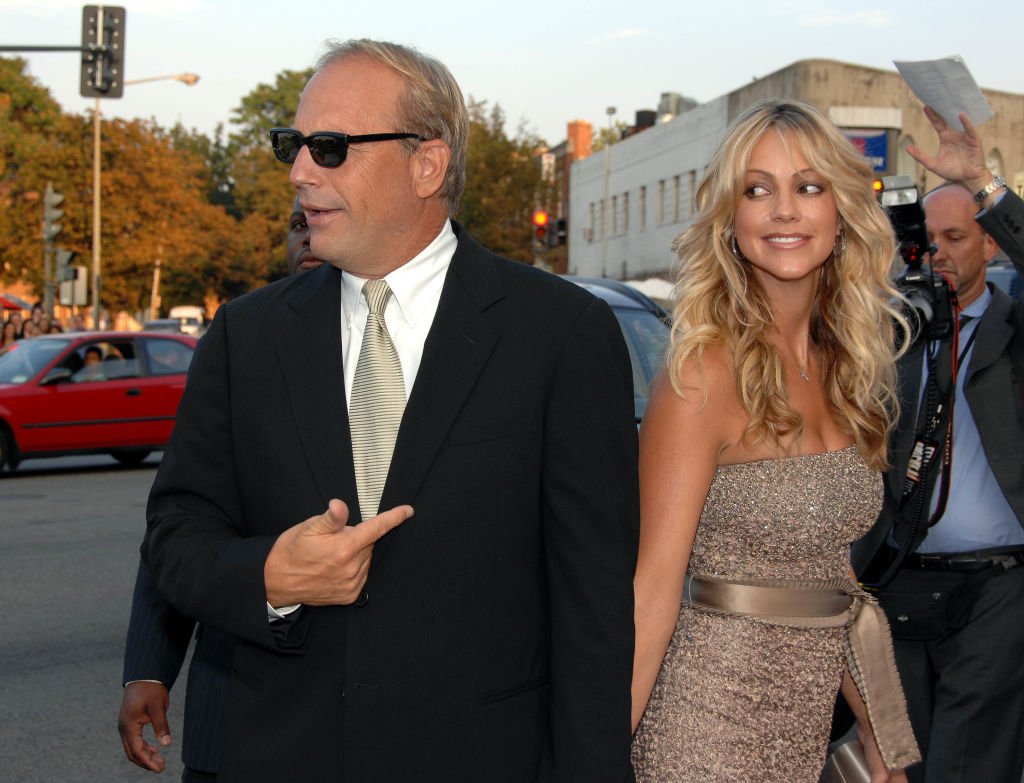 Christine explained the home-style proposal as follows: 
"He talked for a really long time about us, what we were like together. It was so un-Hollywood, so him. He picked the roses from our garden. It was beautiful, better than I ever could have imagined."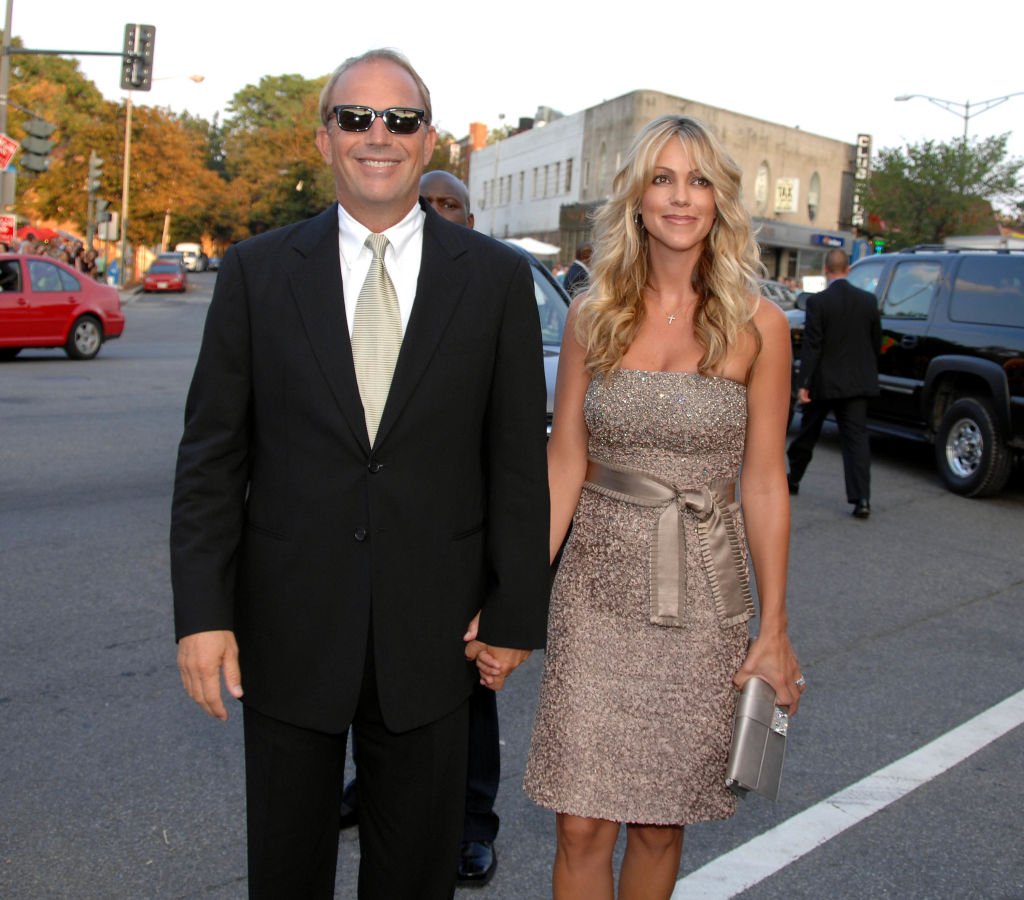 ---
The Woman Who Made Kevin Costner Settle Down 
Christine was well aware of Kevin's long romantic history, but she believed that he was a changed man. Now, many years later, their marriage is still going strong, and one thing is clear, Kevin has settled down for good, thanks to the love he received from Christine. The happy couple also enlarged their family three years after saying, " I Do."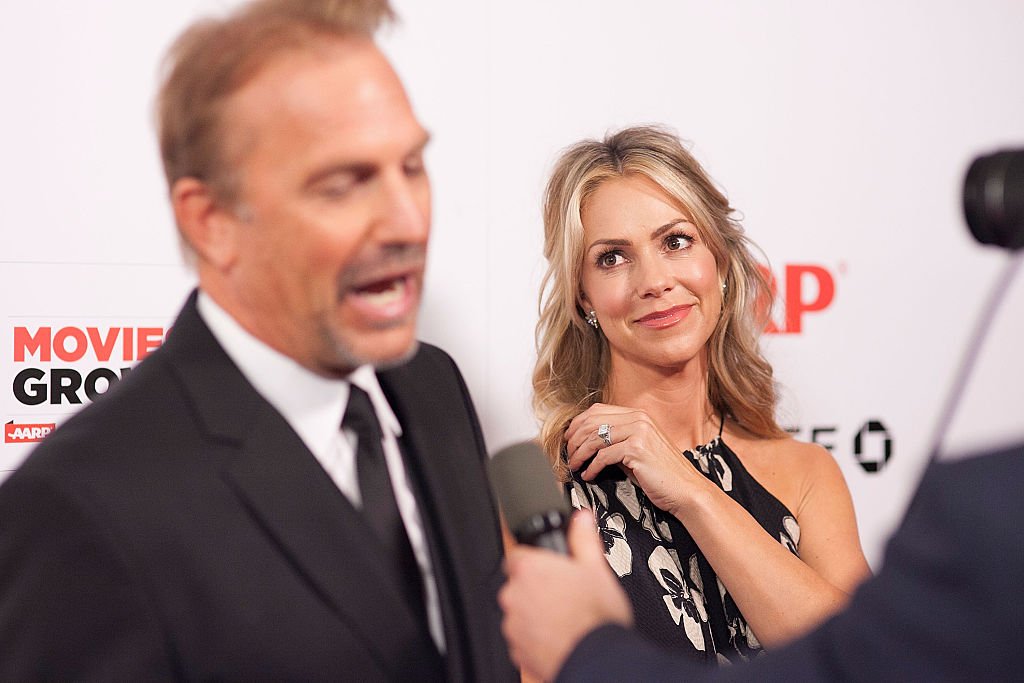 ---
The Costner Family Grows 
Kevin Costner and Christine Baumgartner welcomed a son called Cayden, who was born in 2007, followed by Hayes, born in 2009, and Grace in 2010. Kevin certainly committed to his role as a father and took more and more time away from the Hollywood screens to focus on his little ones.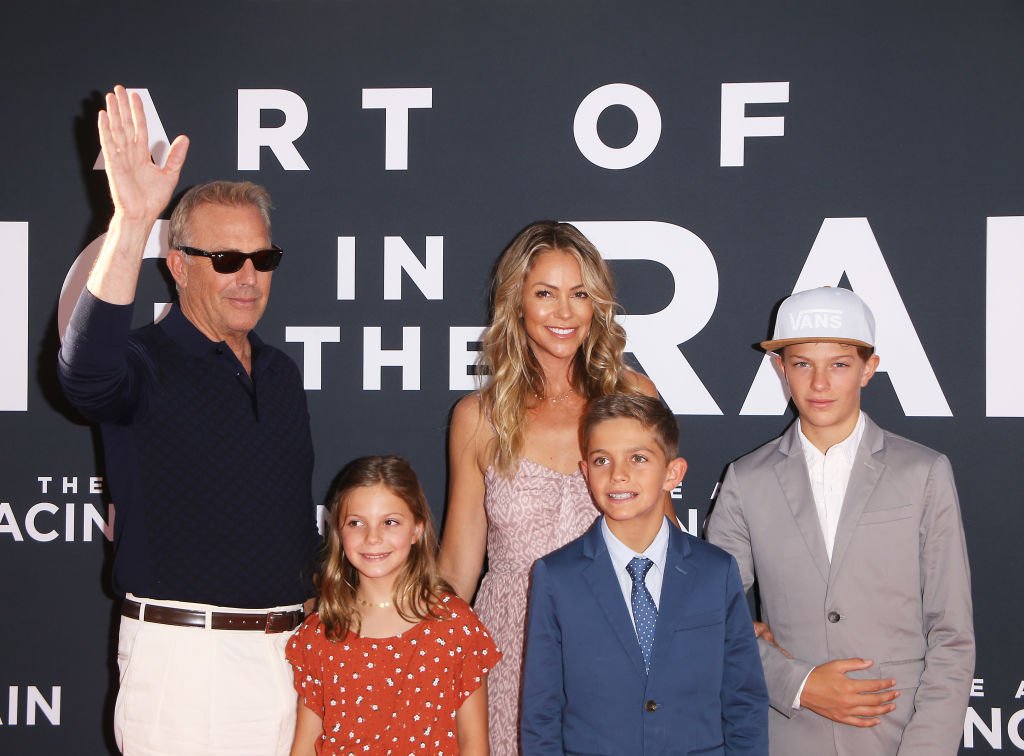 In 2011 the proud father shared:
"They're really good children and I see them making steps every day, and the one thing I pray for in life is not success but being able to raise my children and that nothing happens to me in the next 20 years. I want it to be me who tells them about the secrets, the beauty, the treachery, and everything that is in life."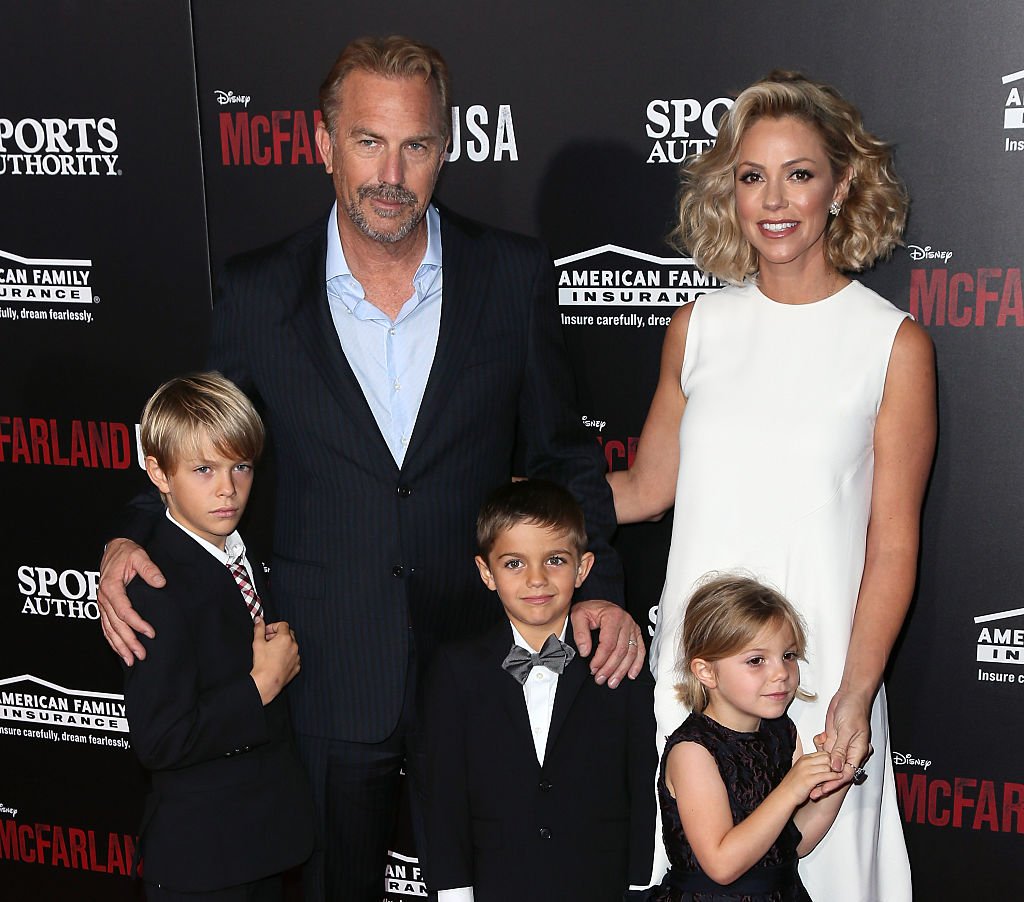 ---
The New And Improved Kevin Costner 
The media and Christine were shocked and somewhat elated to see this refreshed side of the star who was more mature and caring. From Casanova to father and husband extraordinaire, Kevin now enjoys bragging about his kids' accomplishments and uses every opportunity to shift the focus to them.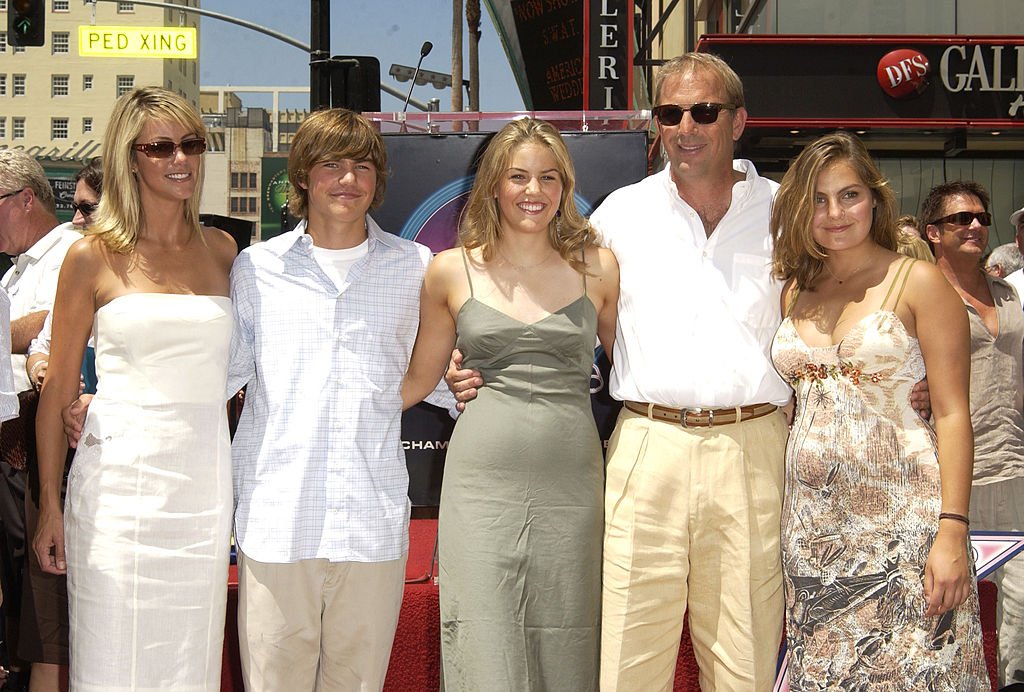 ---
Kevin's Most Important Role In Life 
Kevin Costner may have been the handsome king of TV back in the day, but there are more important things in his life these days. In fact, his role as a dad takes priority over all of the success he has had on the big screen. His first love is no longer acting.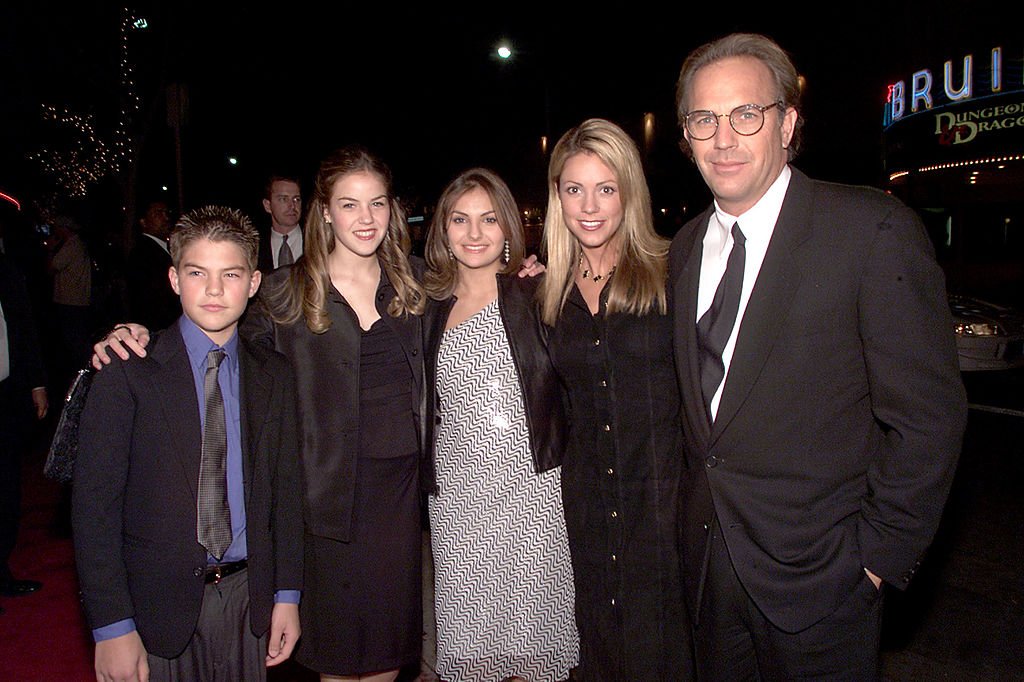 He has turned his affection to family matters explaining: 
"You get to play heroes in the movies, but there's a moment in time where you're just a father and you get to go home. I have played two roles in my life, one I get paid to do, which is the movies, and the other one is being a father, for which I'll be rewarded my whole life."
---
The Children He Shares With Christine 
For 19 years, Kevin and Christine have been making their love story work, and they also happen to be great parents. Kevin takes time to spend quality moments with his brood. He has taken very well to fatherhood, especially considering he initially didn't want more kids with Christine.
Kevin shared what a normal but sweet day in his life looks like: 
"I love shopping with my daughters. My son Joe is a great songwriter and my daughters both have bands, and I really enjoy singing with them too."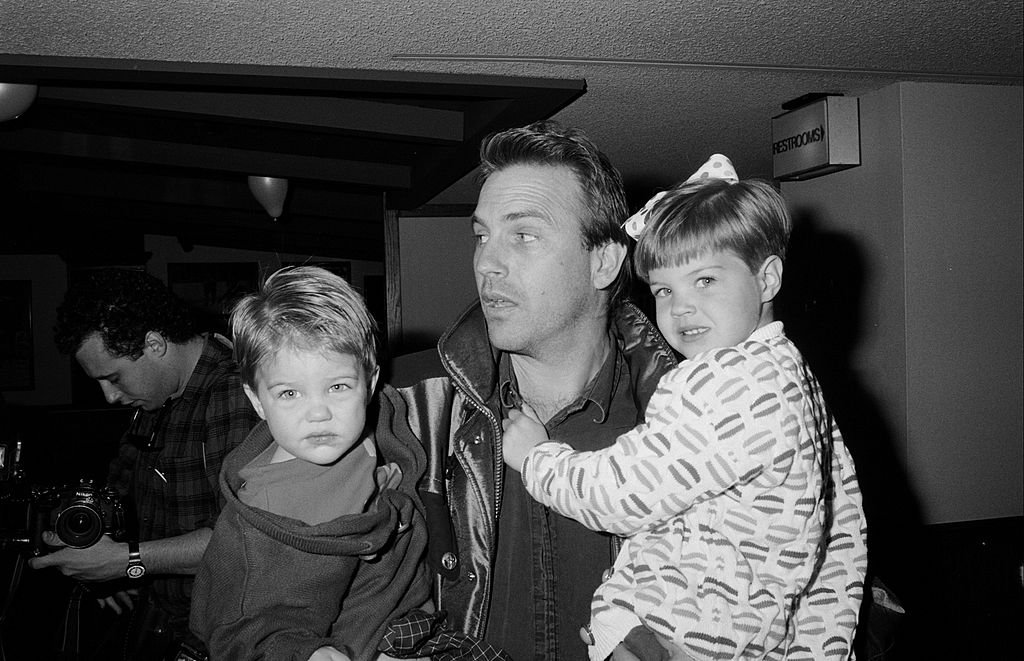 Kevin Costner has evolved over the years, and he is now one genuinely content husband and dad. Many Hollywood icons are not able to carve out the kind of success he has found, and we are ecstatic for him! What do you think about his romantic journey? Leave us a comment, and be sure to click the share button.