From Heartbreak To Joy: Carrie Underwood Shares About Her Multiple Miscarriages
Country singing sensation, Carrie Underwood may have the career of her dreams, but behind the scenes, she has faced extreme personal tragedy. The star recently revealed how she went from the heartbreak of three miscarriages to a newfound joy with her little family. Here is her unbelievable story.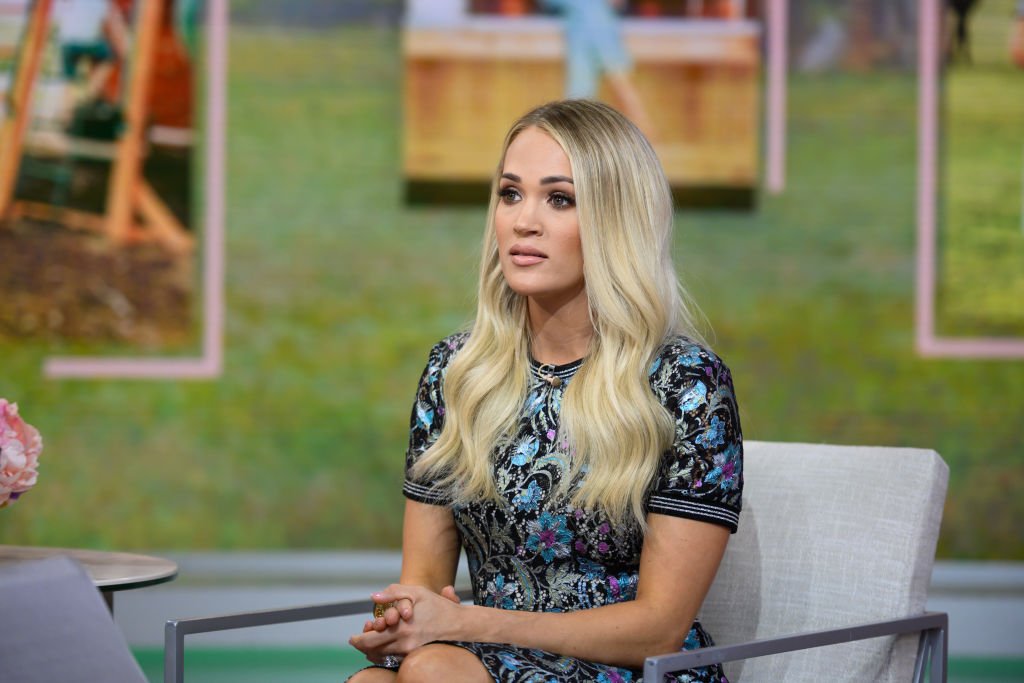 ---
Carrie Underwood's Happy Childhood
Very few people won't recognize the dazzling Oklahoma native Carrie Underwood, who was born in 1983. She once expressed that "[she] had a very happy childhood. Growing up in the country, [she] enjoyed things like playing on dirt roads, climbing trees, catching little woodland creatures, and, of course, singing."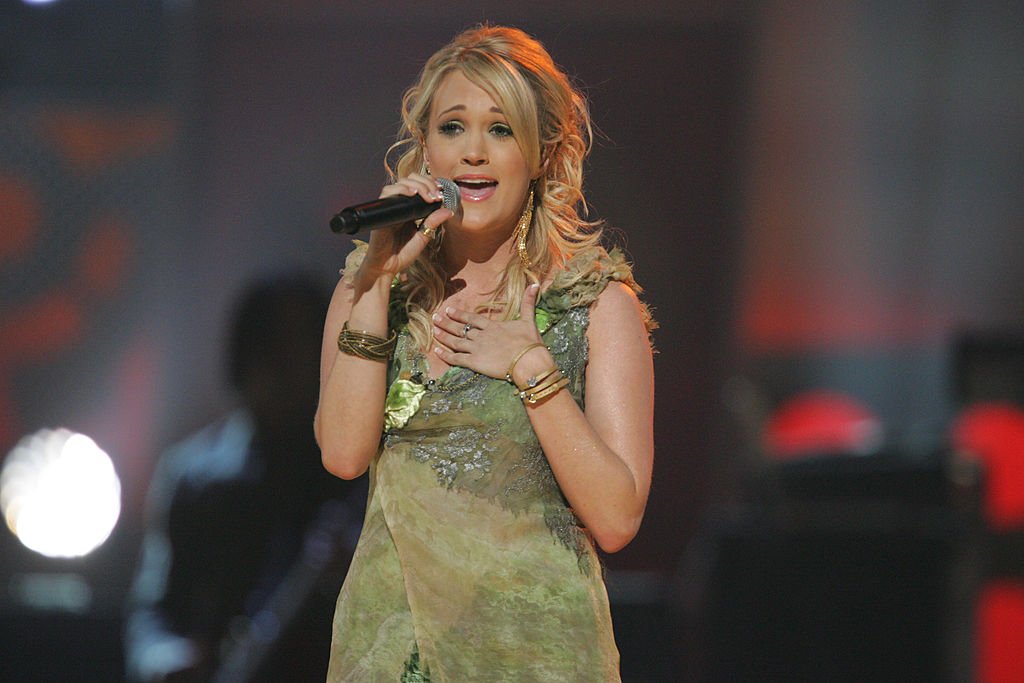 ---
Her Lucky Break Came Early 
Carrie shot to stardom when she became the winner of Season 4 of American Idol. Since then there has been no slowing down her career which has been filled with numerous Grammy, Country Music Association (CMA), and Academy of Country Music (ACM) awards. 
One of her most impressive wins was her Grammy award for Best Female Country Vocal Performance and a CMA Award for Single of the Year in 2007. Many have called her the most successful American Idol, and if you look at her net worth of $65 million, then there is some truth in that!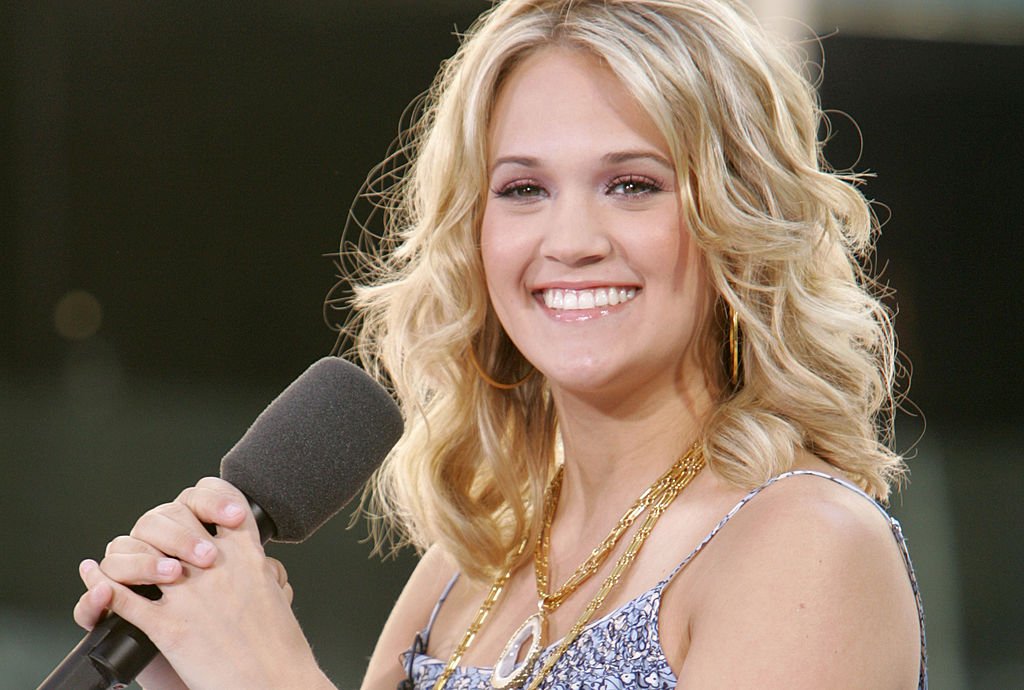 ---
Carrie's Love Story With Mike Fisher
Did you know that Carrie Underwood is married to a professional hockey player? That's right, she wed Mike Fisher on July 10, 2010, after years of a long-distance romance. The happy pair shared vows in front of 250 guests at Georgia's Ritz-Carlton Reynolds Plantation. 
The entire procession and after-party cost them close to $500,000 and included dancing in a decked-out lavish reception hall. The pair spent the night in a picturesque lakeside cottage complete with pink rose petals in the pattern of their "CM" motif. How special?!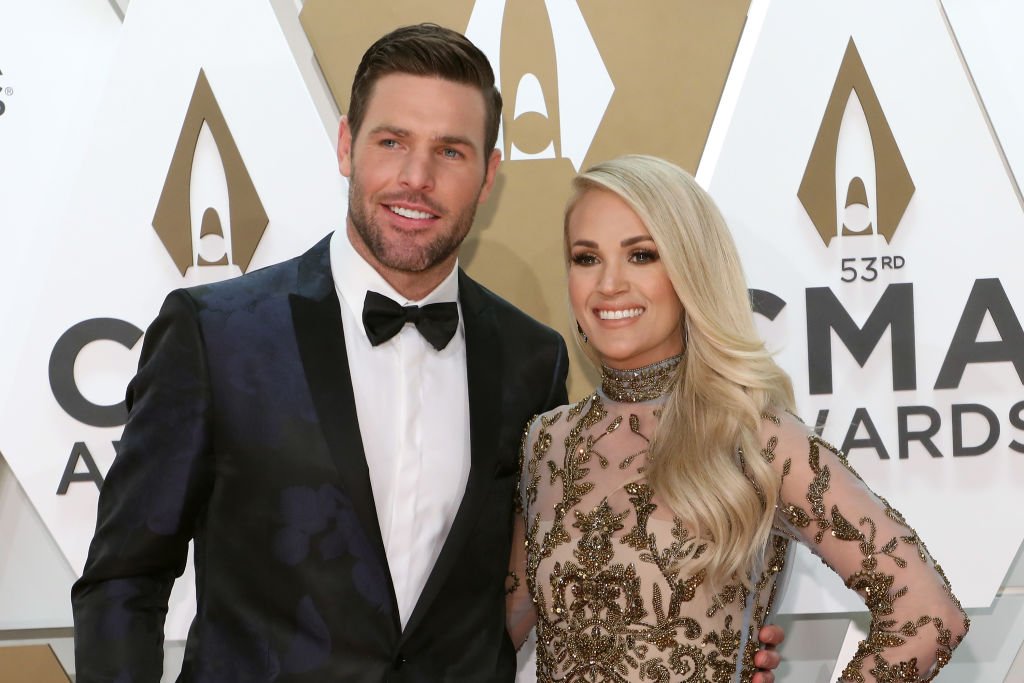 ---
So, Who Is Her NHL Husband?
Carrie's handsome hubby, Mike Fisher grew up in Peterborough, Ontario, and always dreamed of taking his passion for hockey to the next level. He succeeded in this and explained how it all occurred, stating, "[The town] was filled with hockey rinks. I tried balancing that with school and church and family."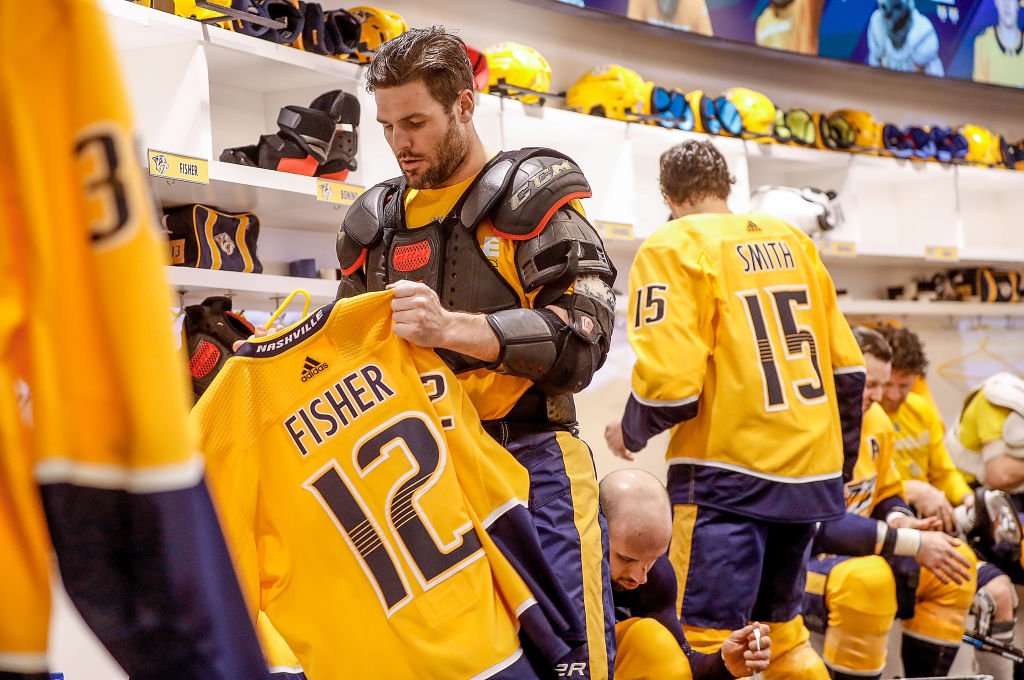 The hockey star is now retired and focused on his family life more than ever. The story of their first kiss also reveals a lot about his shy nature. Carrie explained that she had to initiate the romantic gesture on New Year's Eve 2008 because he would never have taken the big leap in public.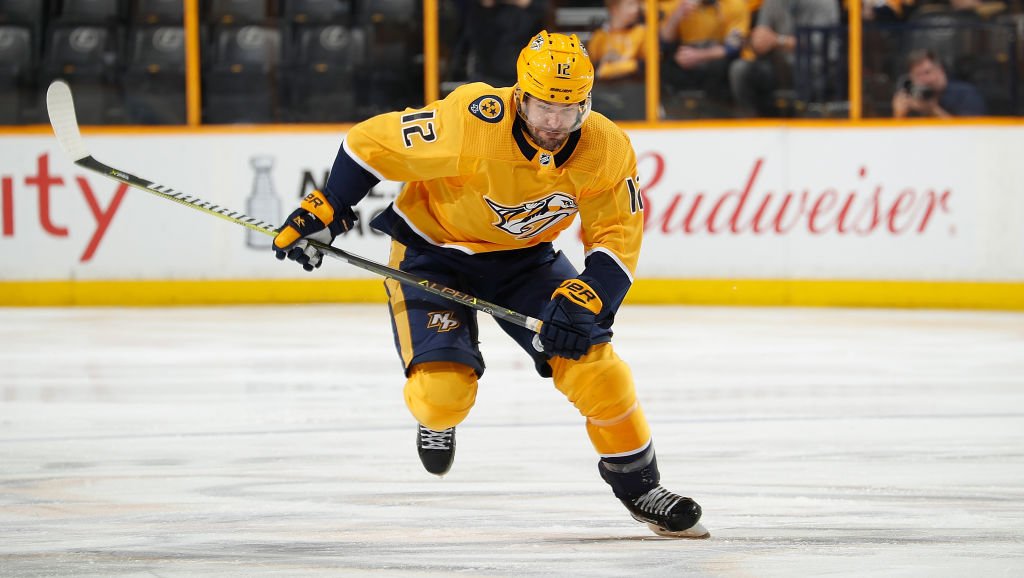 ---
The Underwood & Fisher Household Grows
In September 2014, the world was elated to hear news of a bun in the tummy for their fave country songbird. A few months later, at the beginning of 2015, their sweet boy, Isaiah Michael Fisher, made his appearance. Fans were still unaware of the struggles the couple was facing surrounding pregnancy, this would be the case for many years...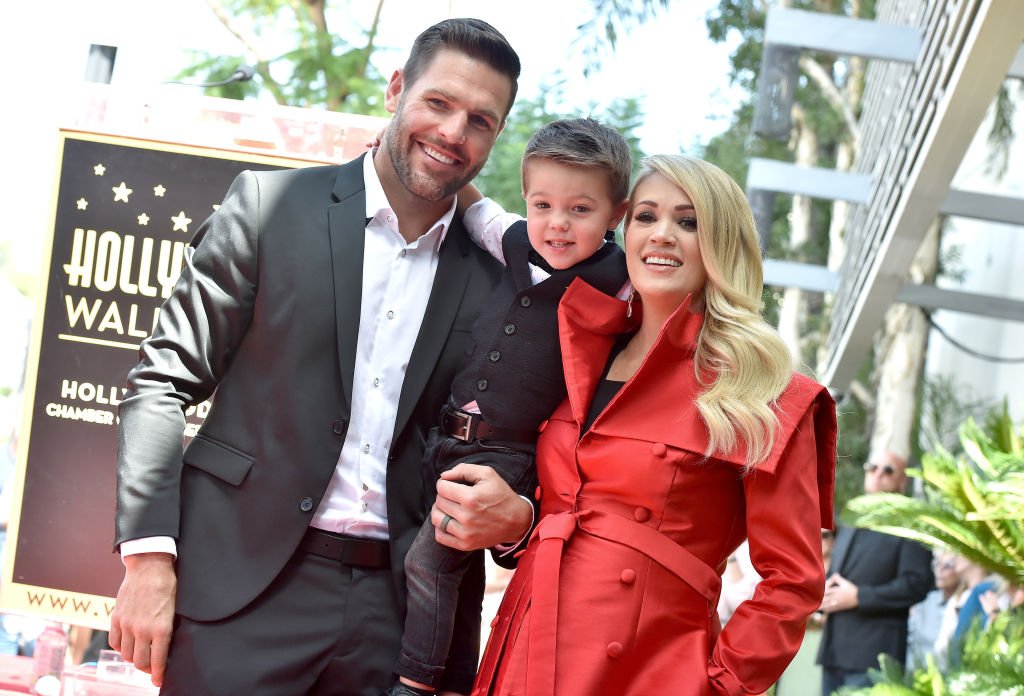 All seemed well in 2018 when Carrie again announced some more happy news. Their little family was growing again as she was expecting her second child with Fisher. She expressed, "Mike, Isaiah and I are absolutely over the moon and excited to be adding another fish to our pond."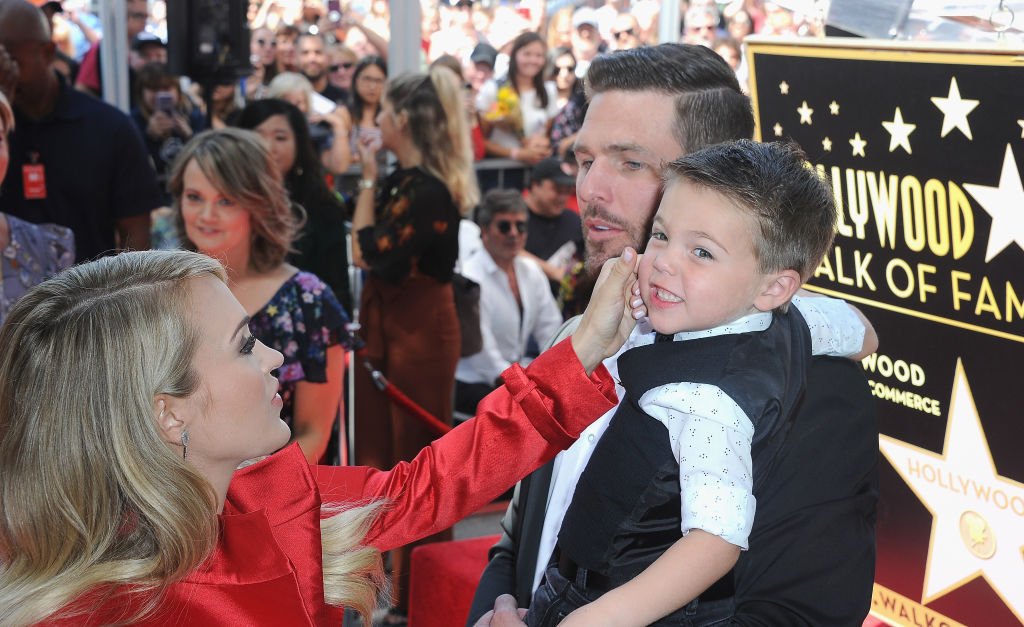 ---
Carrie Opens Up About Her Miscarriages
The joy related to their second child, Jacob, who said his first hello on January 21, 2019, overshadowed some of the family's struggles. It wasn't until Carrie opened up about her past pain with pregnancy and miscarriage that the public realized the journey she and Mike have been on.
Carrie was tearful as she first shared: 
"I just had an honest conversation with God. And I told him how I felt. I was hurt. I was a little angry and, of course, you feel guilty for being mad at your creator. And I told him I needed something. We needed to have a baby or not ever because I couldn't keep going down that road anymore."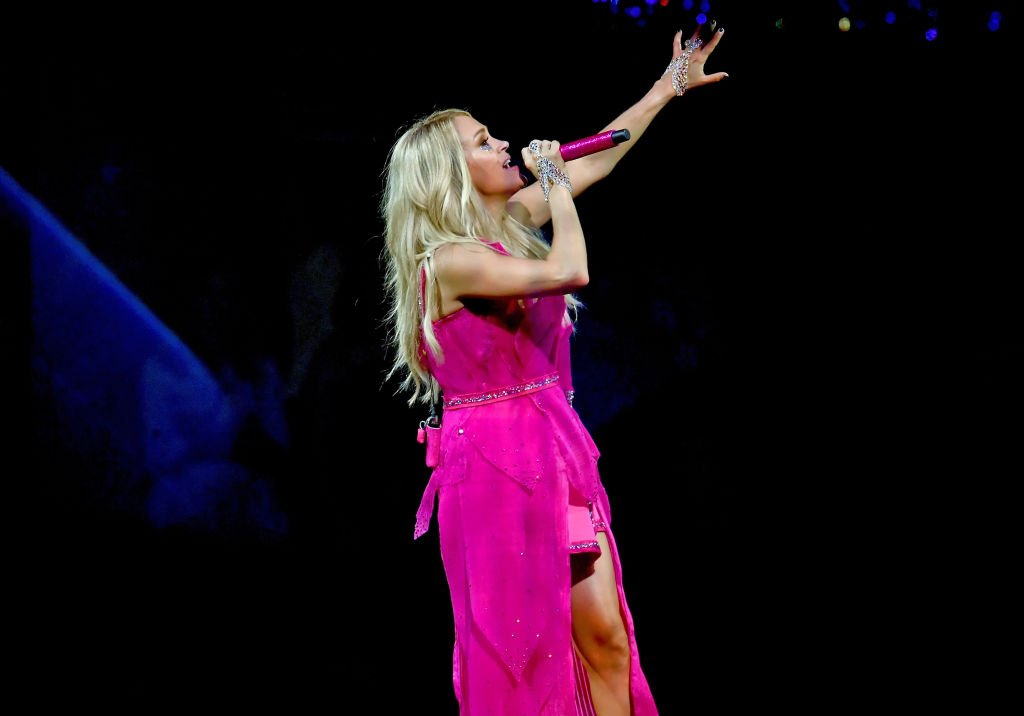 ---
What Did Her Husband Say About The Tragedy They Faced? 
Her husband was also having a tough time dealing with the loss of their babies and said, "I was frustrated. We'd had two miscarriages. What's the future look like? We don't know. Are we going to adopt?… I was just wrestling and probably the most honest I'd been with God."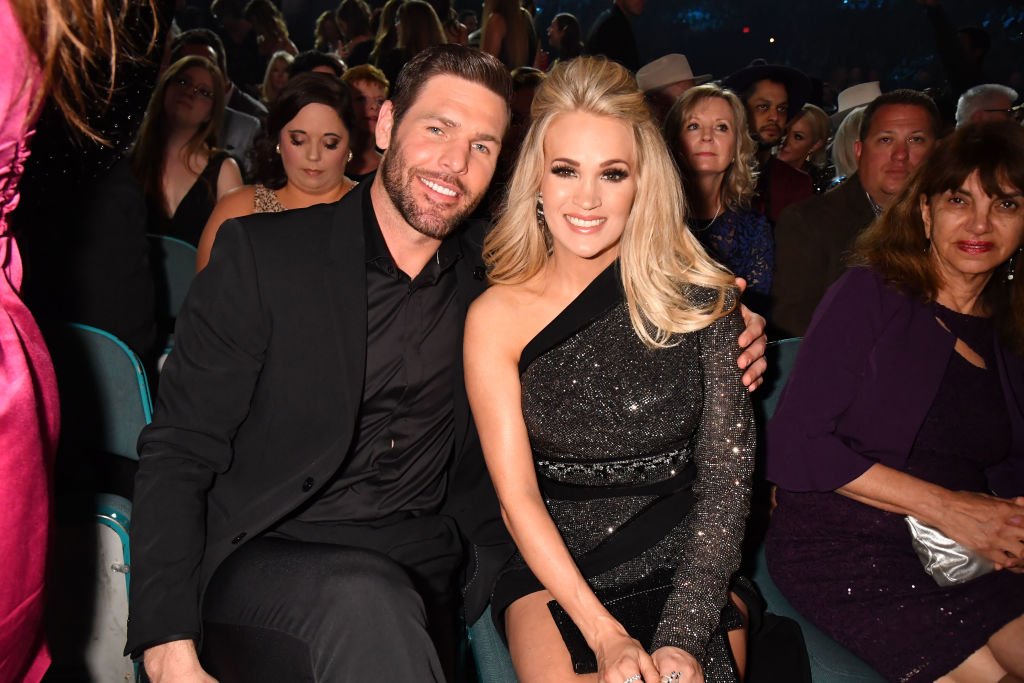 The faith-filled couple leaned on their religion to help them through the heartbreaking stretch, and soon, her husband told Carrie something that would change their lives. He said, "I just sensed that God told me that we were going to have a son, and his name's Jacob."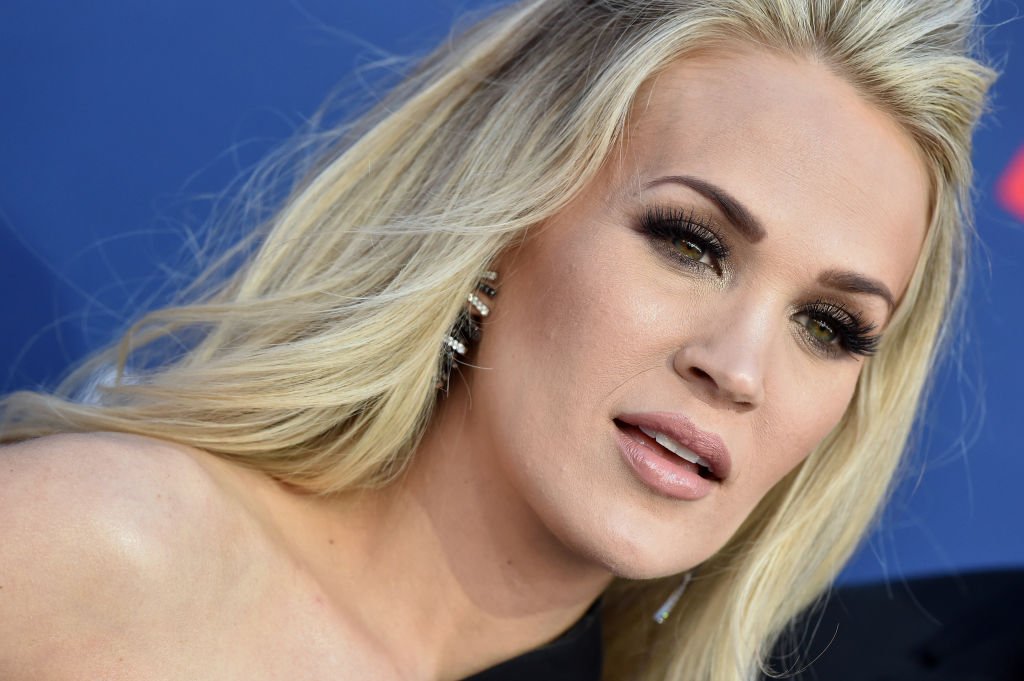 ---
The Significance Of Their Son's Name: Jacob 
The pair held onto this promise, but it was not always easy. Carrie suffered another miscarriage (her third) before Mike's words rang true in their lives. When she became pregnant with Jacob, she first thought it would be another loss, but fortunately, she carried him to full term.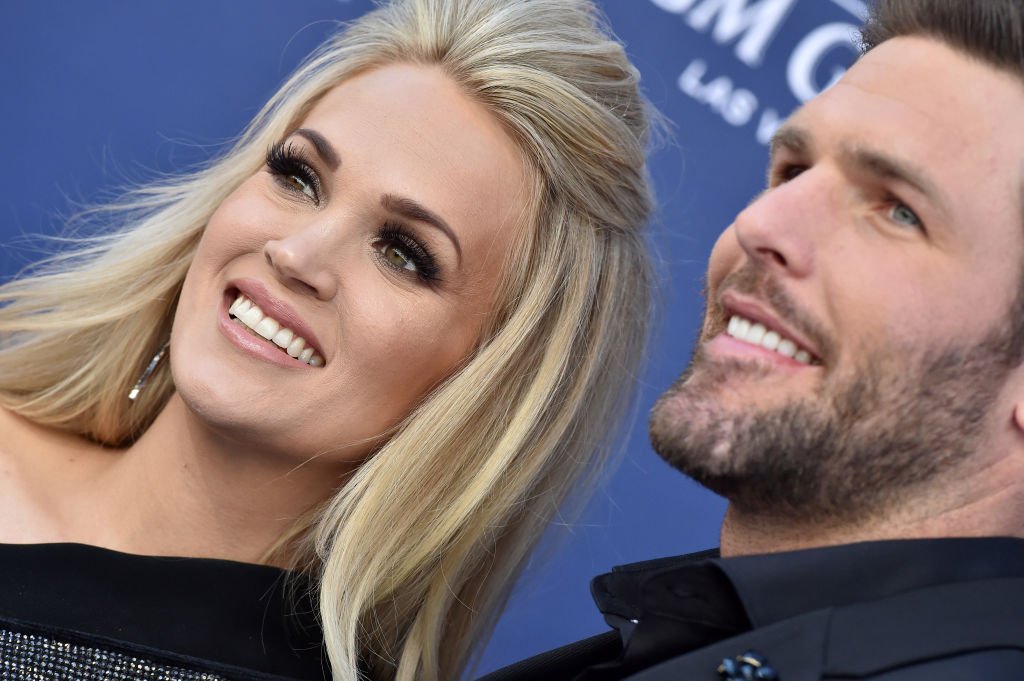 Mike explained the significance of Jacob's name expressing: "The story of Jacob is, he wrestled with God through the night, and he wouldn't let him go until he got his blessing." Carrie and Mike eventually also got their blessing, their new baby boy. What a truly special story of hope!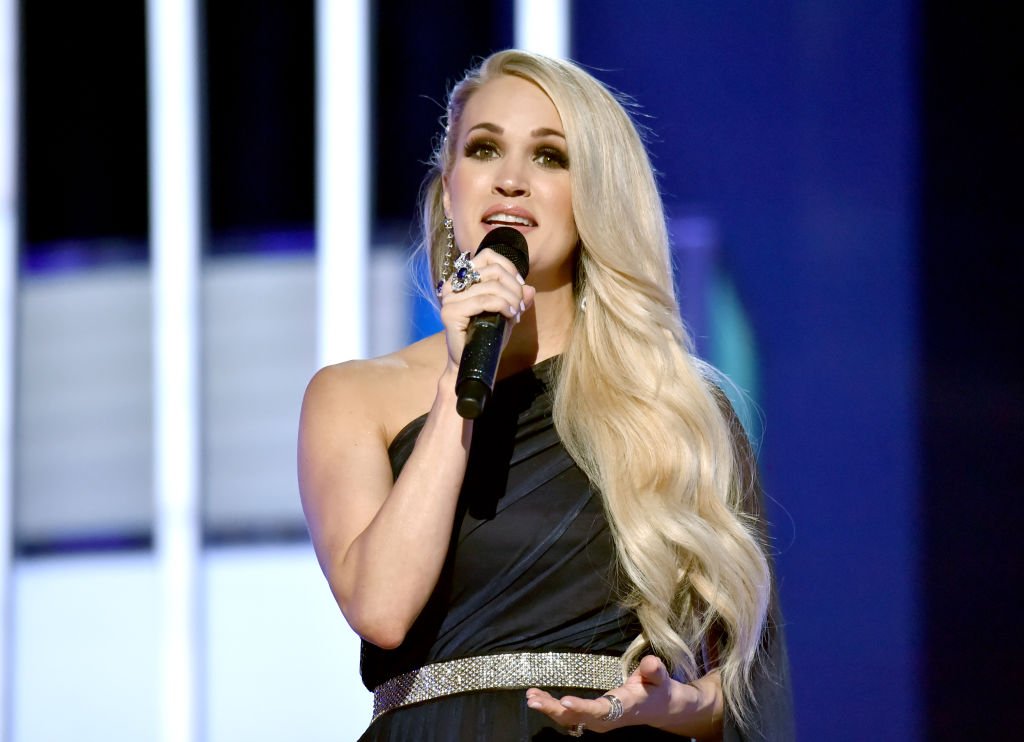 ---
How Carrie Moved From Heartbreak To Joy 
Through the trying times, Carrie Underwood and her family have come out stronger and turned their heartbreak into joy. How? Well, Carrie says she's "feeling a lot more confident. You still might not exactly understand why, but you come out on the other side feeling a little bit stronger."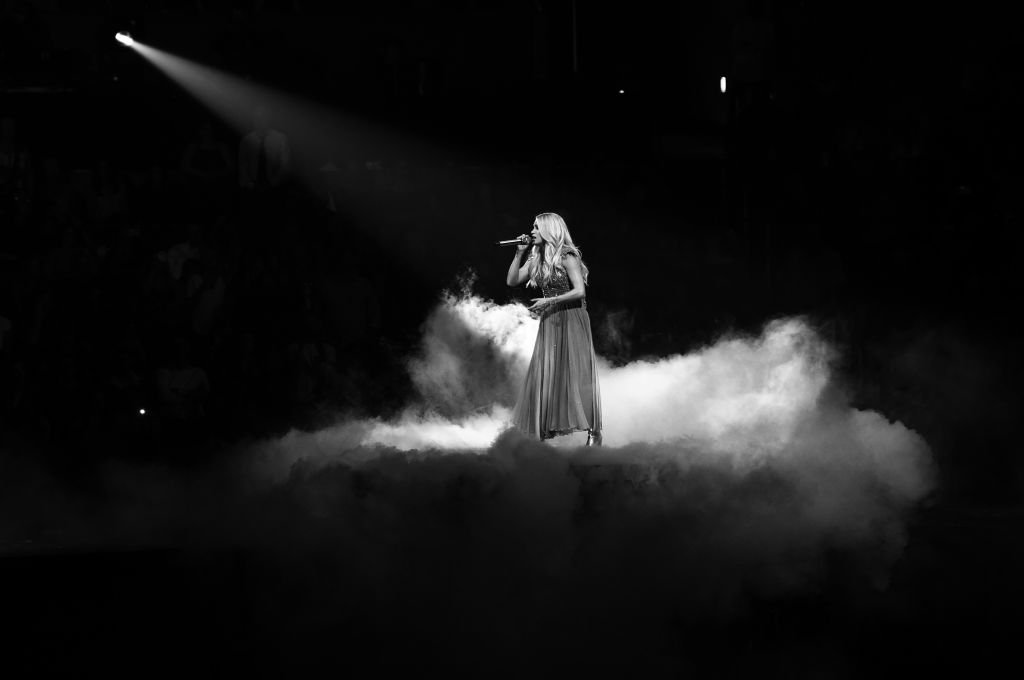 The country star's honesty has helped many of her fans who have experienced similar experiences in their lives. The raw emotion which she expresses has connected with large audiences, and the singer is great at incorporating this pain into her moving music and lyrics.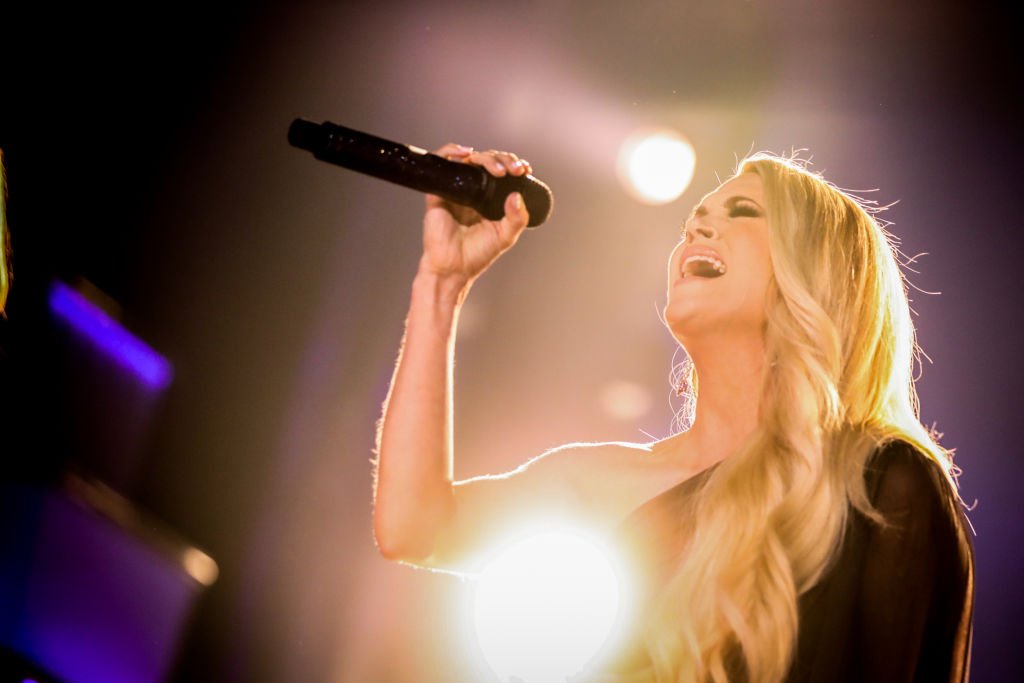 ---
Her Happiness In Being A Mother Of Two 
Carrie cannot hide her pride and joy in being a mom of two. Her Instagram is full of little momentoes from their lives. Whether its a snap of her gyming with her eldest boy or them helping out on tour, the love is obvious. The mother certainly went through deep valleys to experience the joy she has now.
One of her recent posts was dedicated to her son, Isaiah, and said:
"He is five today. Where did these last five years go? It's so bittersweet watching your children grow up. You want them to stay little and chubby and cuddly forever but it's also so much fun seeing them turn into little people! Isaiah, you are funny and smart and such a caring little boy!"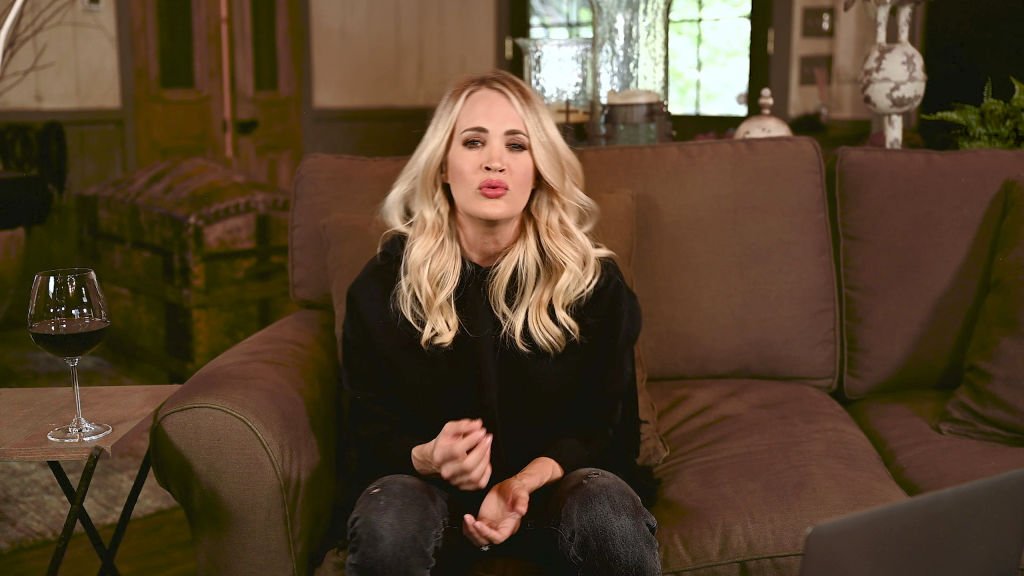 ---
Carrie Underwood Celebrates Her Miracle Baby Jacob
When Jacob joined their family, he changed everything for the better. The little one also featured on his mom's social media:
"Happy birthday, Jacob! How are you already 1 year old? ... I can't wait to see your personality continue to shine! I have a good feeling you're going to keep us all on our toes for years to come! I thank God for you each and every day. You are truly our miracle baby!!!"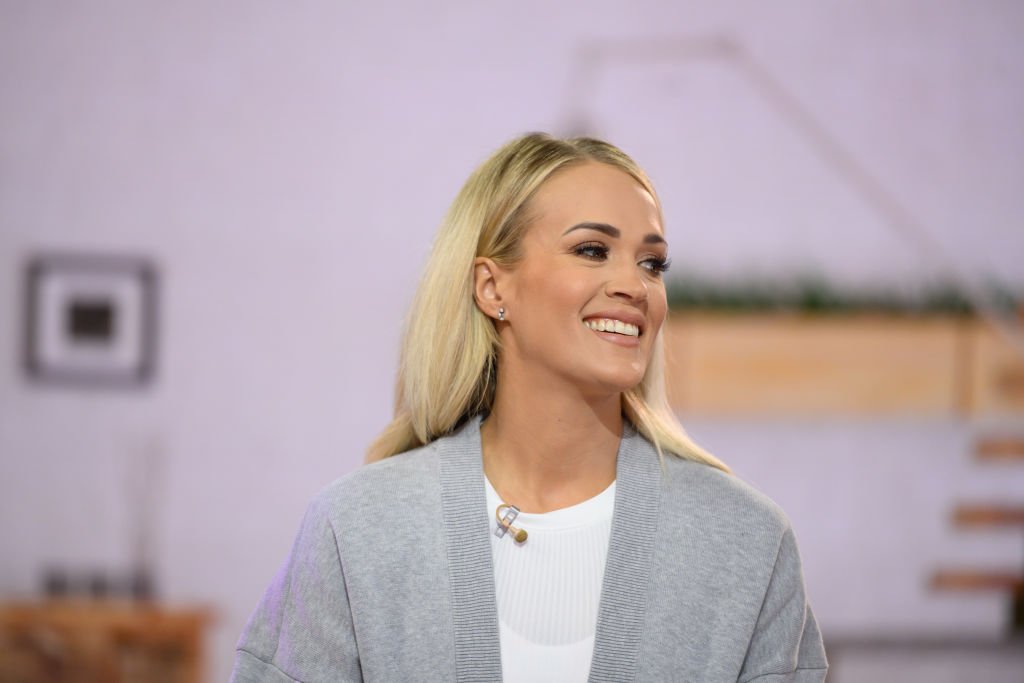 ---
Is Baby Number Three On The Way?
Many fans have been wondering whether the couple will welcome another little one in the future. Carrie replied that she's uncertain about baby number three at the moment, expressing, "You know, it's such a difficult road to get where we are now. And I'll have to evaluate after this tour is over. Then we can talk about what's next."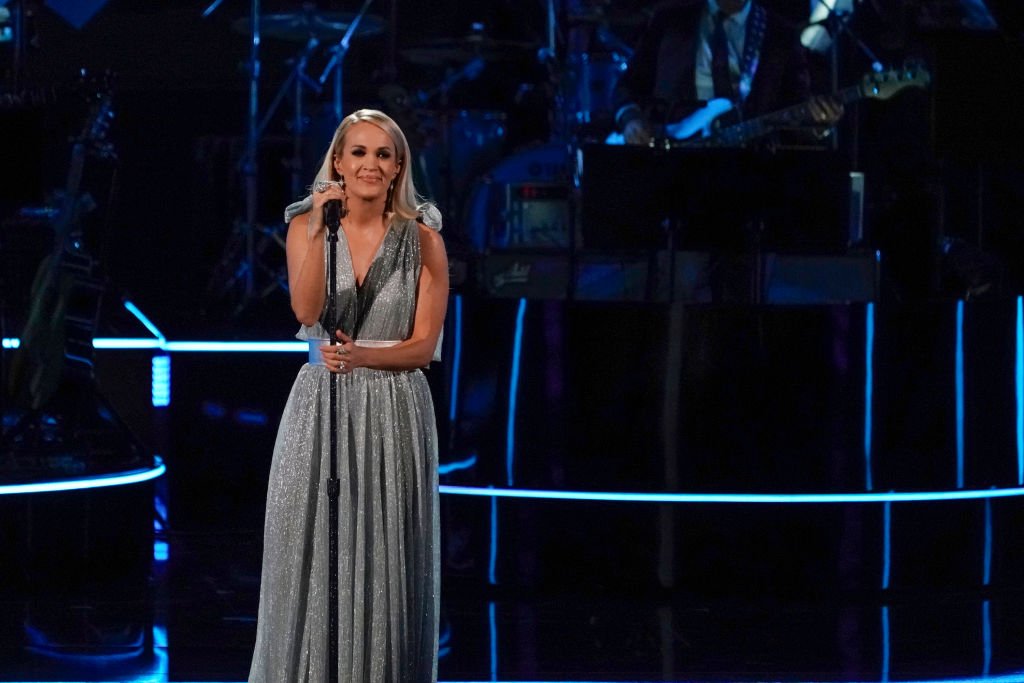 ---
How Music Helped Her Deal With Her Pain 
One of the beautiful revelations the songstress shared was how music and writing had helped her through some of her darkest days. When she needed a way to express her emotions, she found it by singing and creating songs that said what she often struggled to say.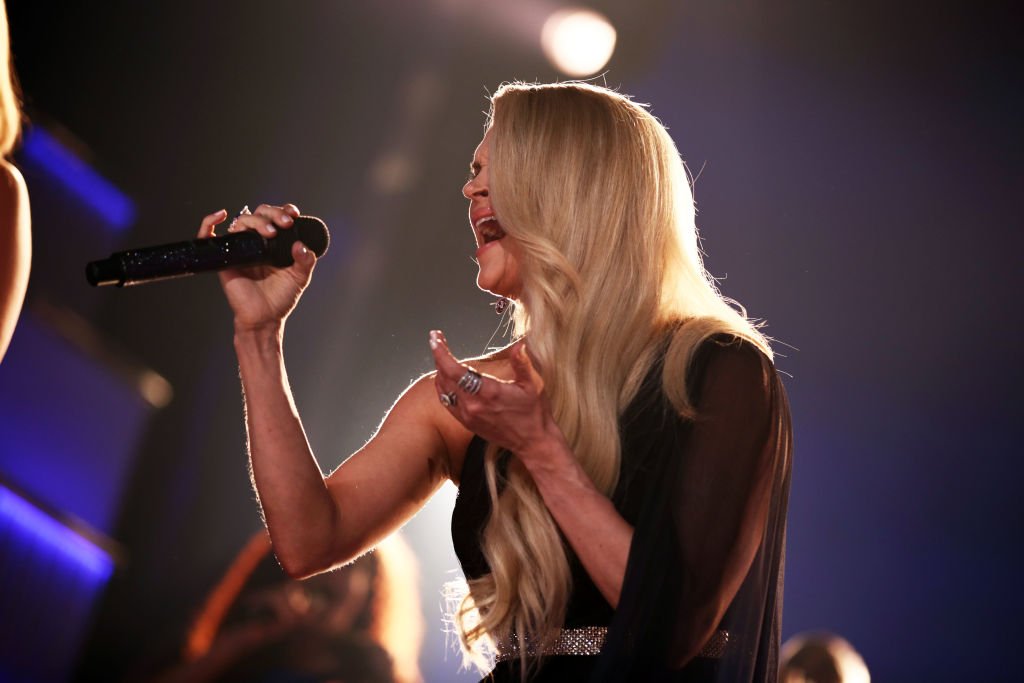 The country star explained:
"And throughout the whole process, you know, I'm writing. Literally right after finding out that I would lose a baby, I'd have a writing session, I'd be like, 'Let's go. You know, I can't just sit around thinking about this. Like, I wanna work, I wanna do this."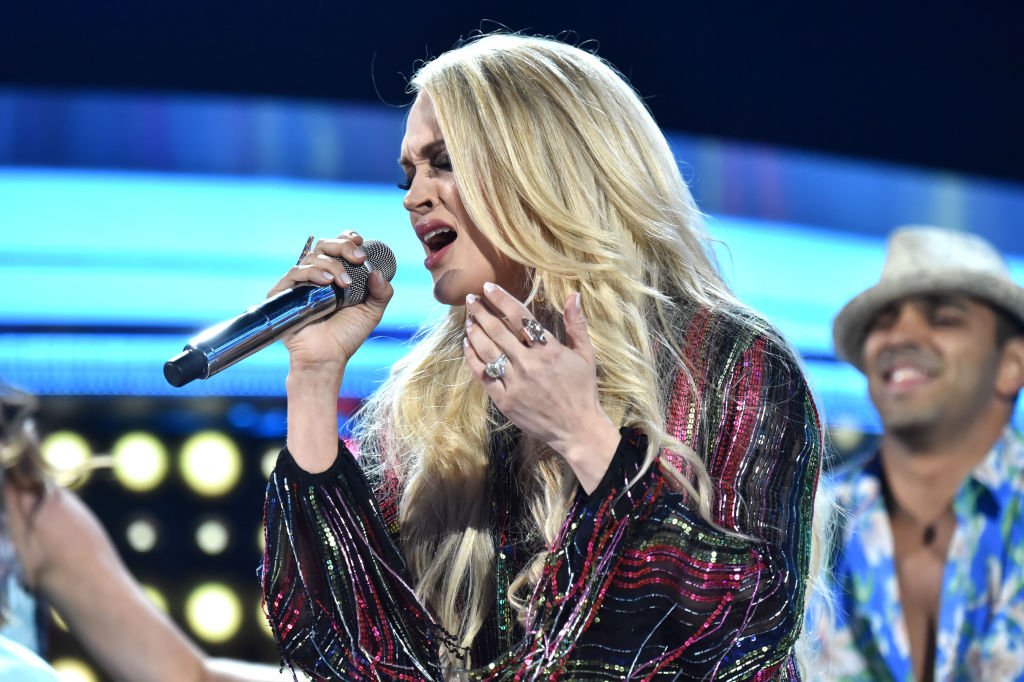 ---
The Album That Was Inspired By Her Miscarriages 
Carrie's album, Cry Pretty, has been well received, and many songs came from her unsuccessful pregnancies. She shared, "I feel like there are several songs on the album that came from that, you know, or I connect with, in a different way because of those experiences that we went through, but things are looking better."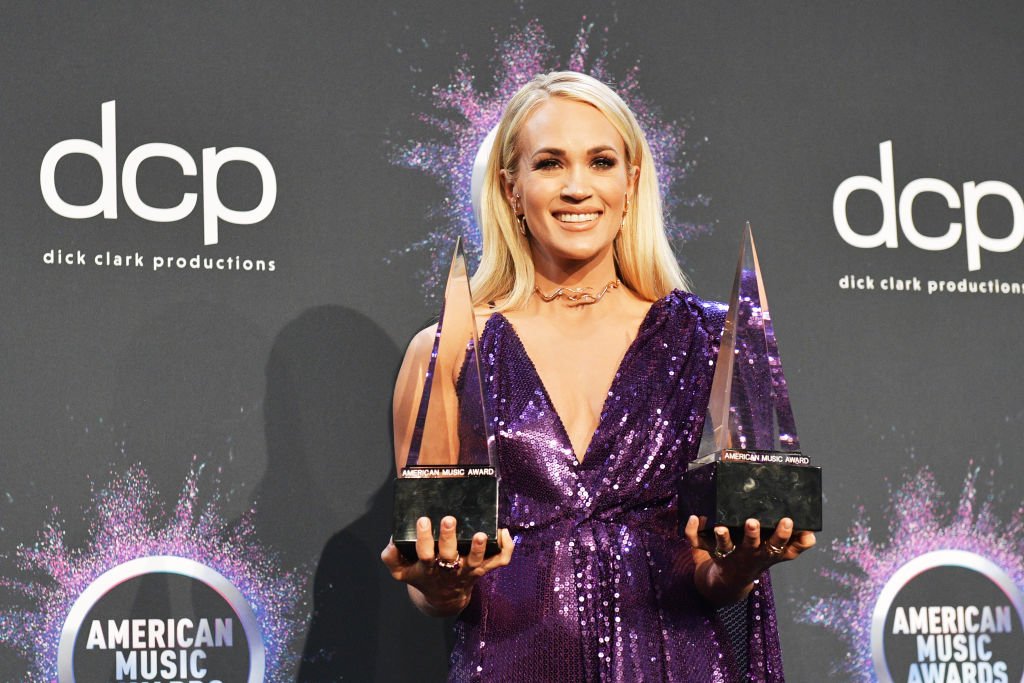 ---
Her Career Was Her Therapy 
The star's musical journey, which remained busy during her personal turmoil, kept her positive. In many ways, having to continue with her day-to-day job was like therapy. Music aided not only in her recovery process, but it remains the thing that keeps her joyful.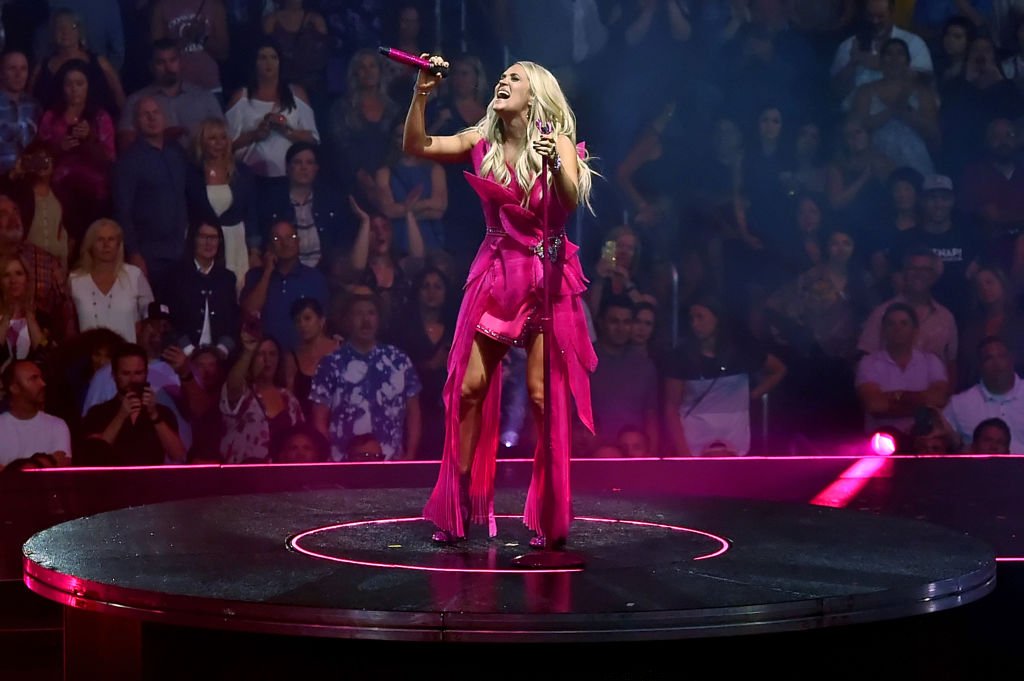 She expressed:
"I would literally have these horrible things going on in my life, and then have to go smile and, like, do some interviews or, like, do a photoshoot or something, you know? So it was just kind of, like, therapeutic."
Carrie Underwood and her family have been through a lifetime of pain, but they managed to come out stronger and happier. What do you think about their beautiful story of hope? Leave us a comment, and be sure to click the share button! 
ⓘ The information in this article is not intended or implied to be a substitute for professional medical advice, diagnosis or treatment. All content, including text, and images contained on, or available through this ENG.AMOMAMA.COM is for general information purposes only. ENG.AMOMAMA.COM does not take responsibility for any action taken as a result of reading this article. Before undertaking any course of treatment please consult with your healthcare provider.