Modern Family Cast: Lives After the Show
Now that we've seen the Modern Family Final Season, we're more than a little sad that we won't be hearing any new Phil's-osophies anymore! But that doesn't mean we can't check in on the actors behind our favorite Modern Family characters, right? Read our article and find out what the cast of Modern Family is doing now! 
---
TY BURRELL IS PLAYING ANOTHER TV DAD 
Sadly, we'll no longer be learning any new Phil-sosophies from our favorite TV Dad of the Year, Phil Dunphy. But there's a silver lining! You can also catch Ty (well, his voice, at least) on the Fox animated series, Duncanville. Would you guess? He plays another hilarious dad!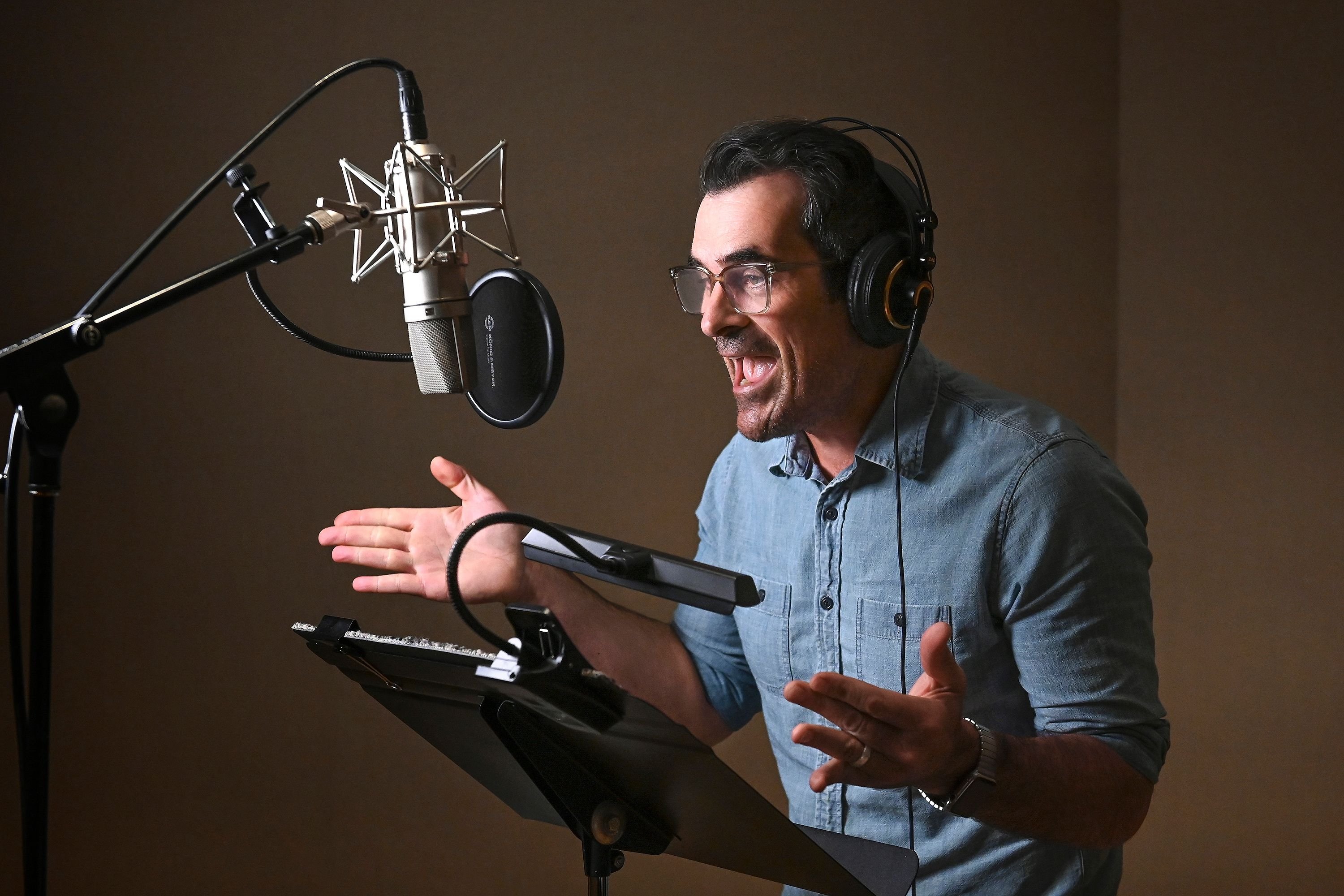 ---
The show is about an ordinary kid who wants to do something big in his life. And his rock-obsessed plumber dad is there to help him along. I'm gonna make you a man, Duncan. Ahh, we'll recognize that voice anywhere! Right, but apart from his voice acting, what else is on his horizons?
Ty told Good Morning America that while he signed a deal to see if he can develop TV for Disney, he's not planning on any more live-action shows any time soon. Why, you ask? He says he's looking forward to a bit of a sabbatical, so he can carve out more time for his real-life family.
---
He's got a lovely wife and two daughters, aged 8 and 10. Nice - he's a dedicated family man onscreen and offscreen! Ty says many folks project his character's Phil's clumsiness on him. Once, he was playing tag with his daughters and while running full speed, he tripped and fell really hard.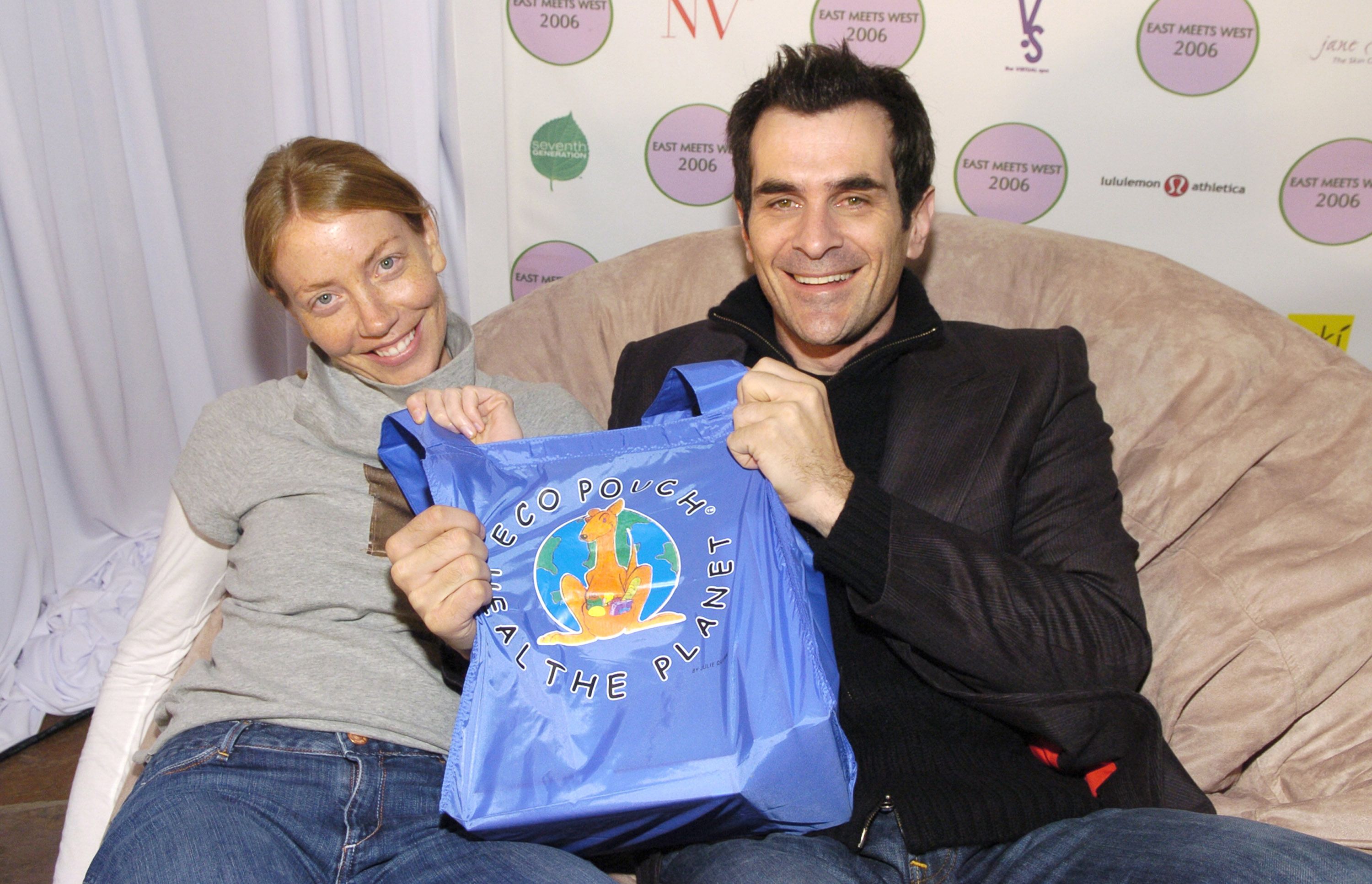 ---
JULIE BOWEN RUMORS ARE CRYING WOLF 
Rumors had it that Claire Dunphy's actress quit acting after Modern Family's finale. Is it true? Evidently, no! For one, she's in another lead role in a new sitcom, which is also a comedy. You'll be able to catch her on the CBS show, Raised by Wolves, set to be released next month. Her character's name is Frankie Wolfe, who adopts a young girl.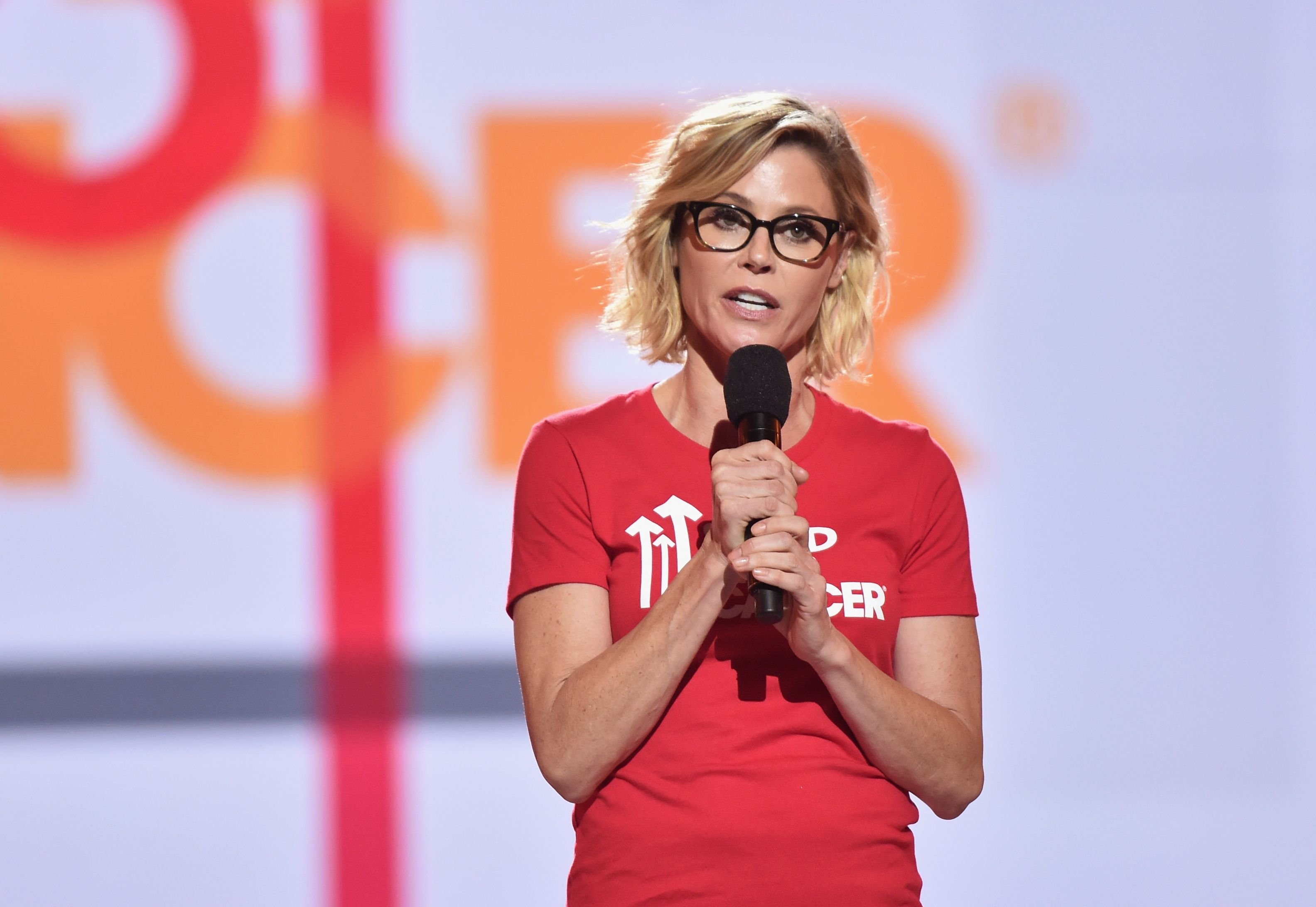 ---
In addition, she's been cast in an Adam Sandler Netflix comedy, Hubie Halloween. If the funny gene runs in your veins, like it clearly does for Bowen and Burrell, why not ride that wave? We just wanna add that we're impressed by Julie's work ethic, considering she's mom to three boys (two of them twins) in real life!
---
On top of that, she's also a single mom after she and her ex-husband decided to call it quits after 13 years. Wow, how does she fit everything into 24 hours a day?! Impressive! Speaking to Parents.com, she revealed that she's from a family of only-girls and went to a girls' school, so it was an initial adjustment to be raising boys only!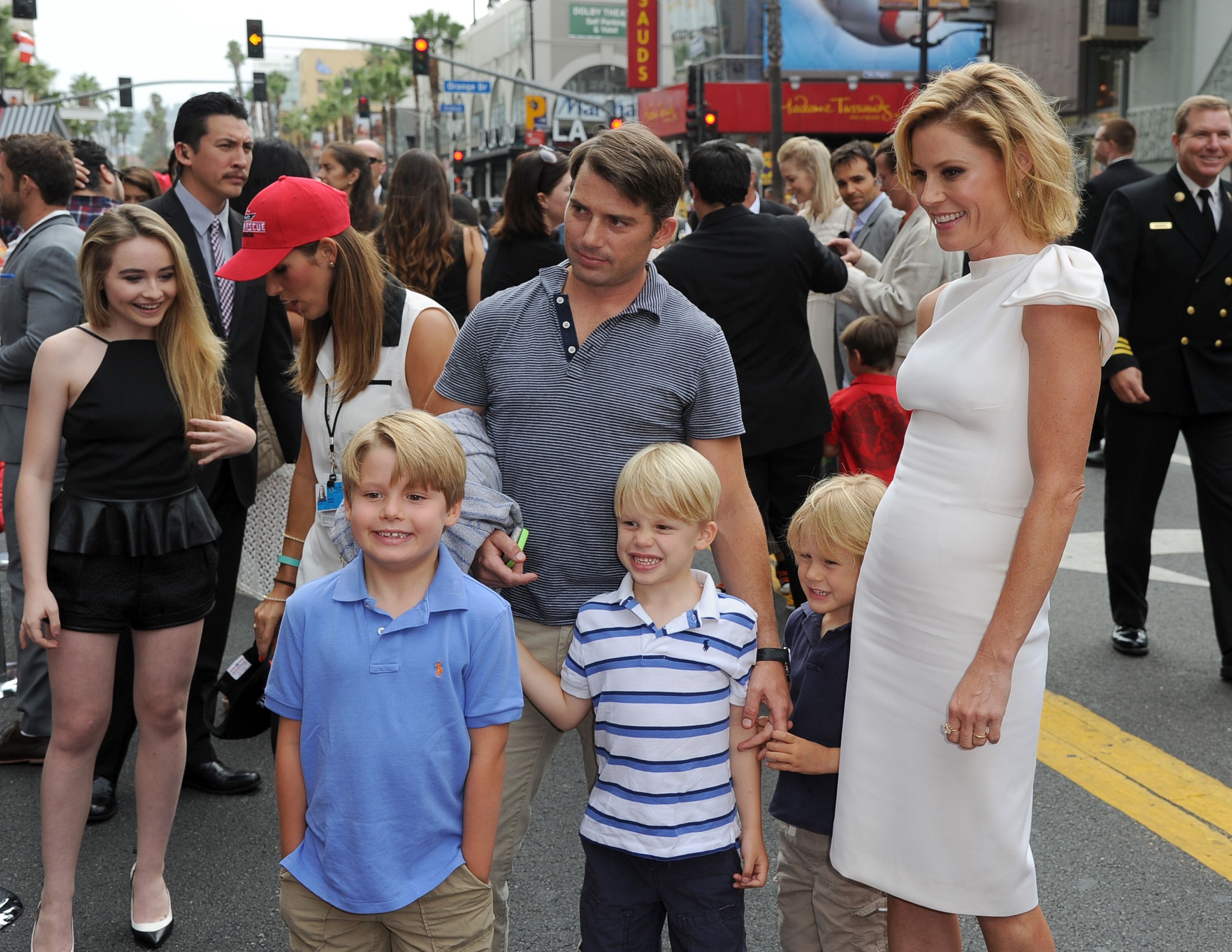 ---
She often still doesn't understand why her sons would run into a wall repeatedly until one of them breaks something. But at the same time, she says she absolutely loves boys now, because they're straightforward and don't hold grudges. Sounds like she deserves the Mom of the Year award, wouldn't you agree?
---
SARAH HYLAND ON A POSSIBLE HALEY SPIN-OFF 
Who wouldn't love to see a Haley spin-off, right? Unfortunately, Sarah extinguished any hope for such things on her official Twitter page, writing: "Sorry ModernFam fans!!! But a Haley spinoff will definitely have to wait." What's in store for Hyland going forward?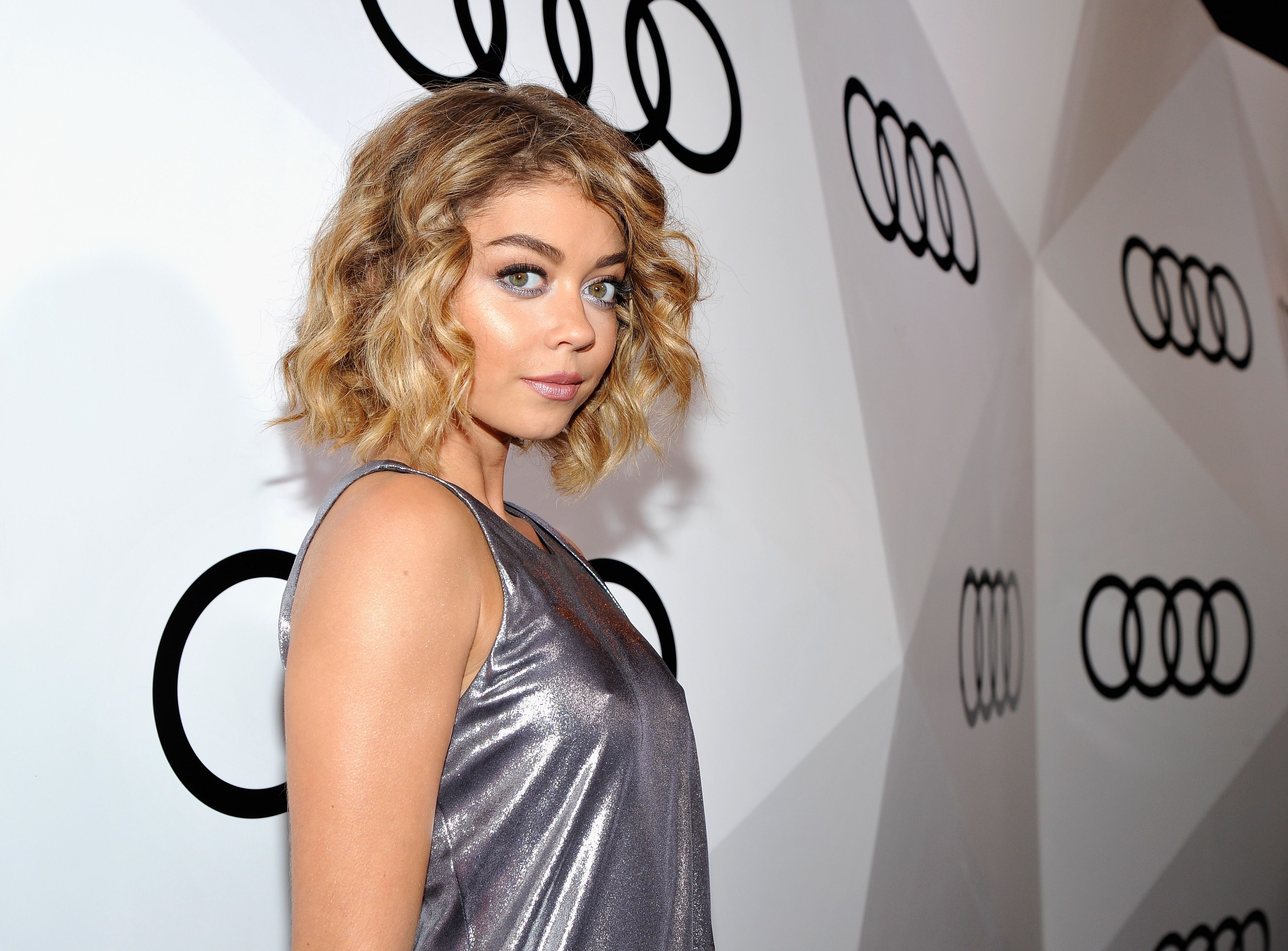 ---
She has a new sitcom lined up! Sarah and The Big Sick writer, Emily V. Gordon, are executive producers on an as-of-yet-untitled ABC pilot inspired by their real-life experiences. We don't have more details for you at the moment but will keep digging. 
What we do know is that both Gordon and Hyland have been dealing with their own medical issues, so maybe that's why things are on hold for now, and also most likely in large part the global pandemic. In spite of Hyland's kidney dysplasia, she recently did a single with Jordan McGraw, among other musical projects!
---
We'd love to hear more of her vocal talents in the future - and you? In terms of her dating life, her modern love story seems to be rosy. As you might know, she's engaged to the 'Bachelorette' alum, Wells Adams. The two met on social media. 
---
ARIEL WINTER ON FACING REJECTION 
After Modern Family's end, is Ariel ready to take Hollywood by storm? Actually, not quite: she is craving a break. Well, we don't blame her, considering she's been on the show since she was 11! Winter told Teen Vogue:
"I was doing something very specific for so long. Now I have to reset to be, 'All right, I'm ready to... go in there again and face the rejection that will come, and… move past that and go to the next audition."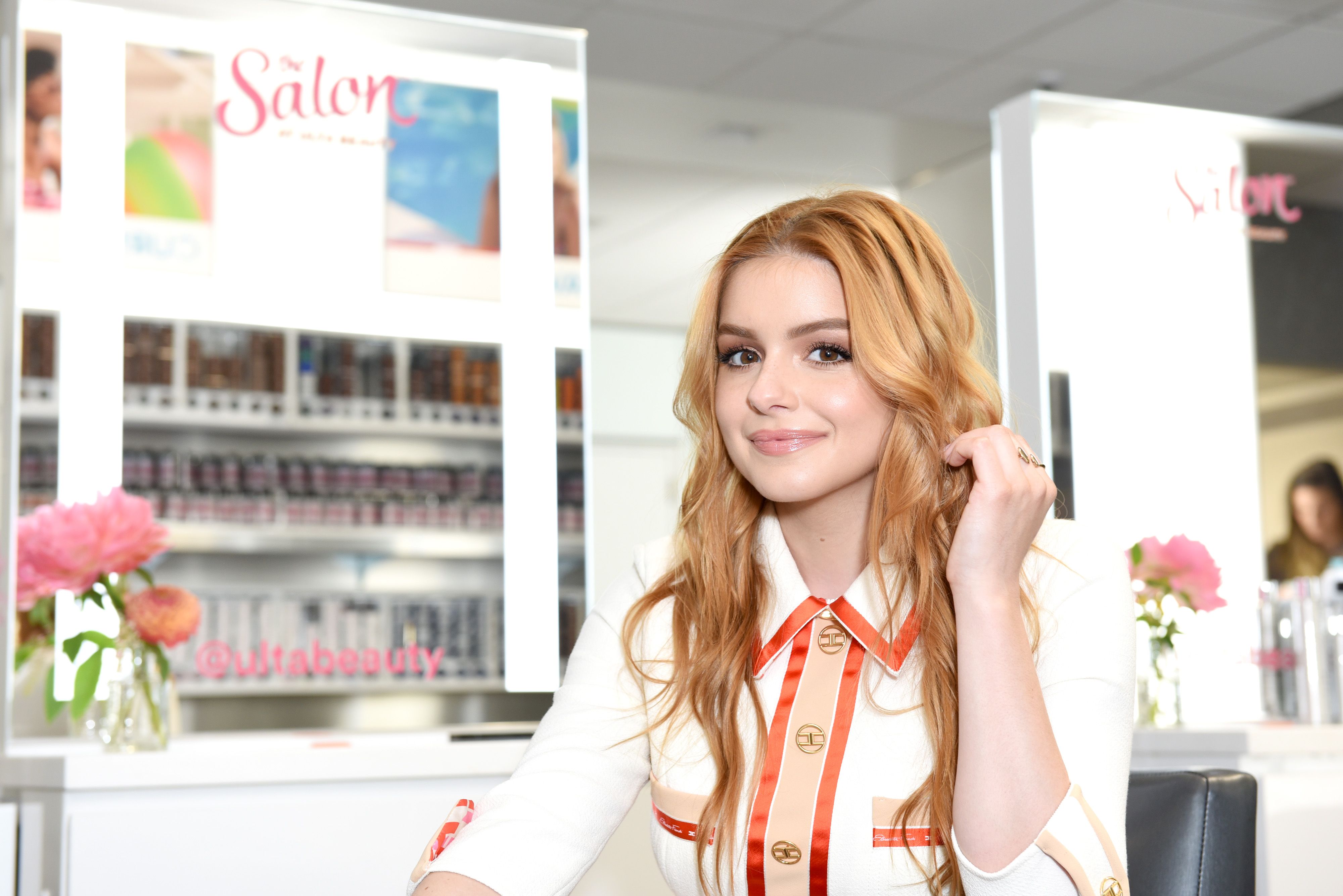 ---
Regardless, she hasn't left the world of acting completely. At present, she works mostly as a voice actress on animations. Her voice-over talents aren't a new thing, considering she voiced the lead in many older movies, such as Sofia The First and Mr. Peabody & Sherman (which, by the way, also starred Ty Burrell).
---
Her latest projects post-Modern Family include filming for a video game, and she'll next be heard in the lead role of Little Audrey. On the dating front, she seems to be happily in love with her new boyfriend, Luke Benward. The two were friends for long before they started dating, and that's always a good starting point!
---
NOLAN GOULD AND JOEY KING IN A MOVIE?  
Similar to his co-star Ariel, Nolan was only 10 years old when he started on Modern Family. Although he hasn't said he needs a break from acting, he's also in two minds about his future. Which is completely understandable, remembering that he's only in his early 20s now! 
As he told Page Six:
"I go two completely different routes. My brain says, 'Go big, go be a producer, go get degrees in writing and acting.' But the other part of me … I could totally live in the back of a van and visit every national park in the U.S."
At least he's clear about his indecisiveness, right? In all honesty, we think we should keep an eye on this one in the future - maybe he's the next big-shot producer one day! In any case, he's keeping busy. For starters, he and a friend plan to pitch an adult animated TV series.
---
In addition, he has a role in the upcoming movie Camp, which also stars Joey King from The Kissing Booth franchise. On that note, there've been rumors of him and King dating in the past, but at the moment, it seems like he's single. It's either that, or he just keeps his dating life under wraps. Or maybe he's just too busy to date!
Oh, and he often gets asked whether he'd ever date his on-screen sibling, Ariel, to which his answer is... no. On an Allegedly podcast, he explained: "I love her but she's a really good friend. We grew up together… I would never wanna waste that."
---
JESSE TYLER FERGUSON SWAPPING TV FOR THE STAGE
Mitchell Pritchett's Jesse has big plans for the future. Not everyone knows this, but Jesse is also known for his theater acting in addition to his TV roles. So, he's decided to leave the small screen for now, and head back to Broadway. How awesome! His next stage role is Take Me Out. Sadly, the opening date is now unclear due to the pandemic that shall not be named.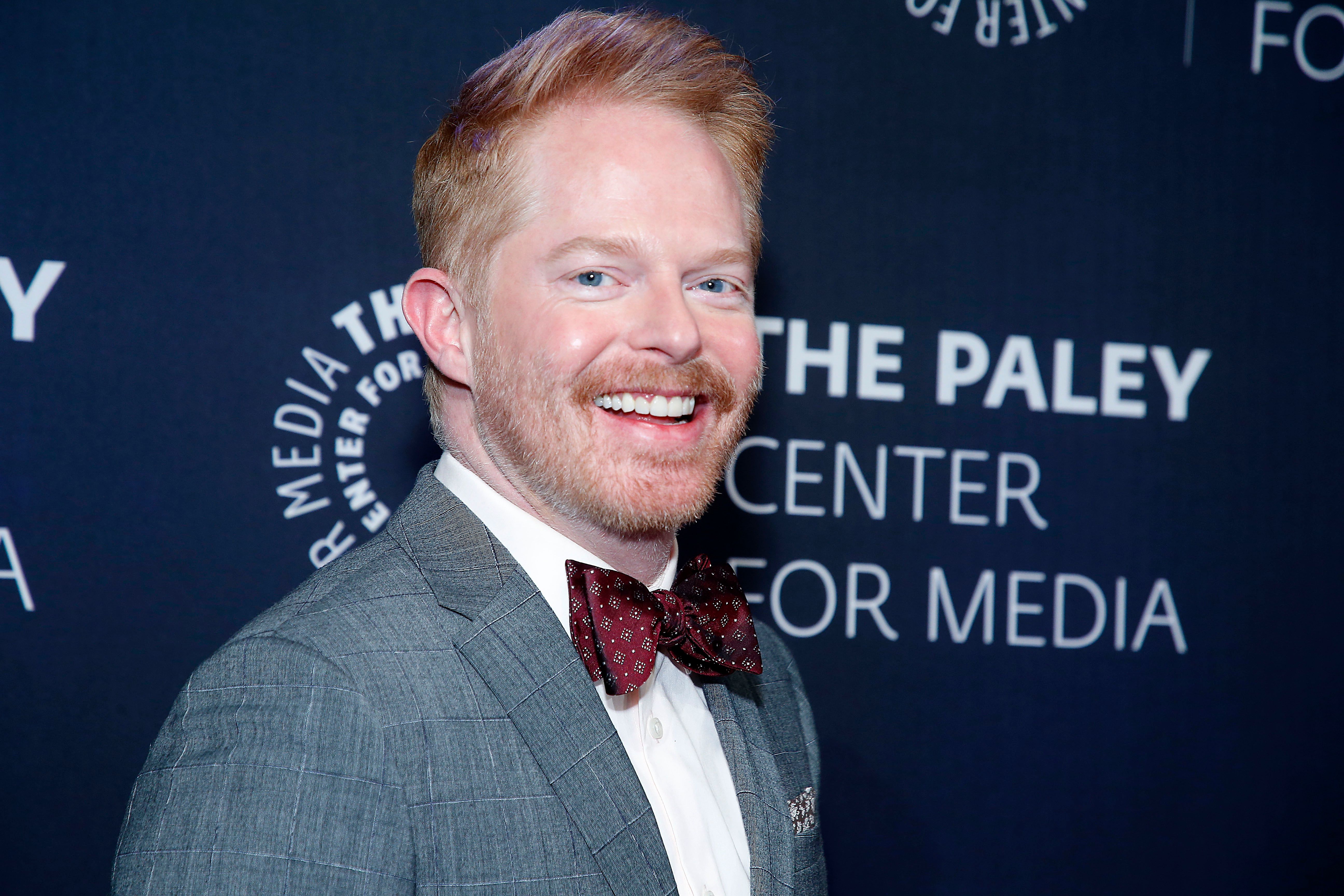 ---
Moreover, Ferguson is the new host of Extreme Makeover: Home Edition, the revived version. Now that we think of it, he reminds us a bit of Bobby Berk from The Queer Eye Guys, doesn't he? And both doing home makeovers are so cool! But that's off-topic, so have you heard the big news yet? In real life, Jesse and his husband, Justin Mikita, are officially dads to a cute baby boy!
---
WOULD ERIC STONESTREET WORK WITH JESSE AGAIN?  
Rumor has it that the two co-stars had a fall-out and dislike each other now. Can you believe it? Noooo, we're just pulling your leg! They love each other - and working together - and one thing Eric is certain about is that he'd enjoy working with Jesse again going forward!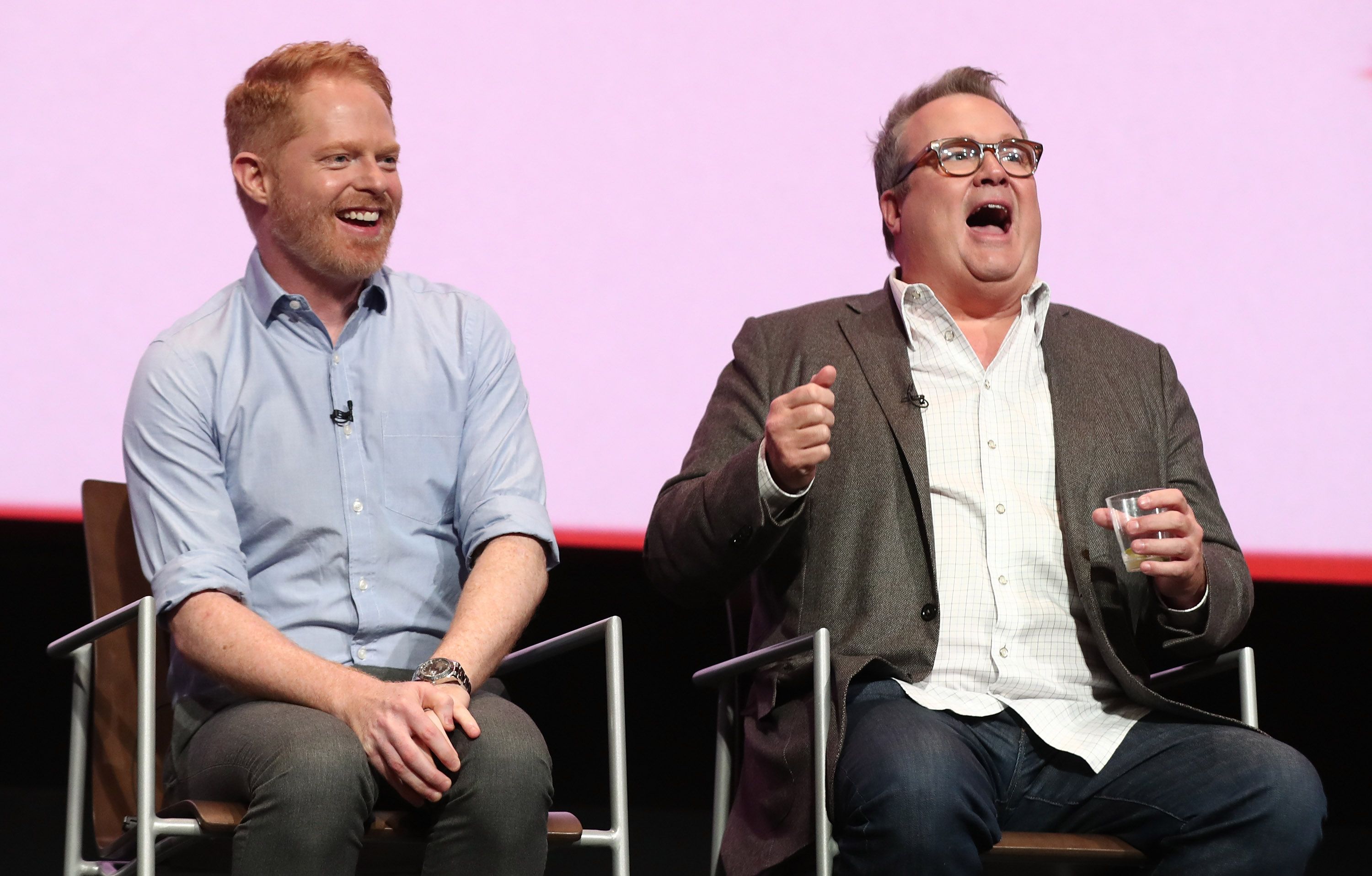 ---
That's the only thing Stonestreet knows for sure, though. He told CinemaBlend: "I don't know what I want to do after this." We're sure this won't be a long-lasted feeling, some project that's made for him is bound to pop up sooner rather than later! 
Oh, we almost forget: he recently served as a guest judge on America's Got Talent alongside Sofia Vergara, so who knows, maybe competition series will be where we get to see him next? And his dating life? In real life, Eric is "openly straight", as he worded it to Oprah.com.
---
He is currently happily in love with his girlfriend Lindsay Schweitzer, a pediatric nurse. A few years ago, he was already swooning over her, telling Ellen DeGeneres: "She calms my nerves. I'm a very high-strung person."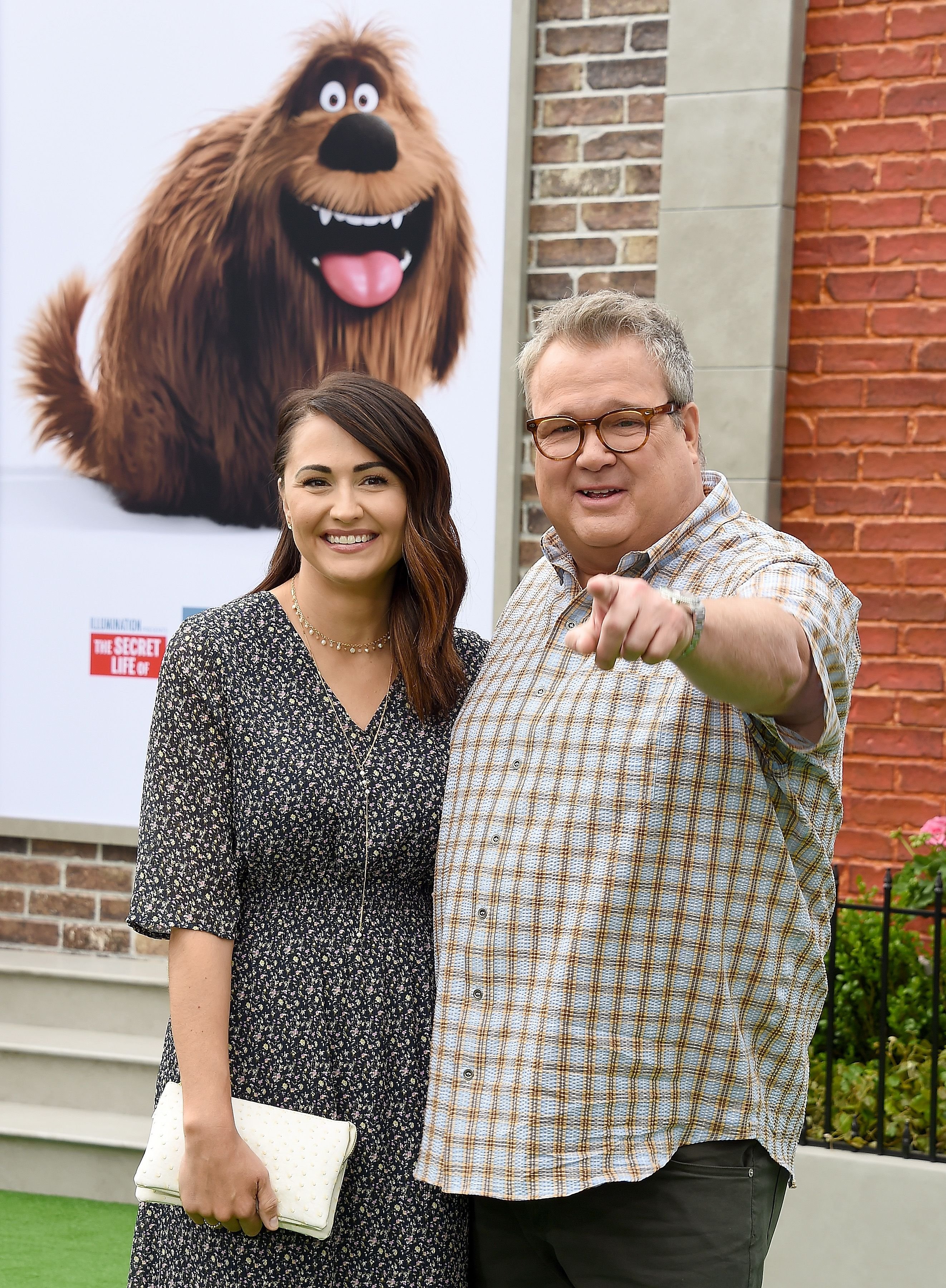 ---
SOFIA VERGARA WANTS YOU TO TRY ON HER JEANS
Okay, so you already know she was a judge on the current season of America's Got Talent. What else is she keeping herself busy with? Well, she's also multitalented. For one, she lent her voice to the wicked coral snake in the animated film Koati, which was released earlier this year.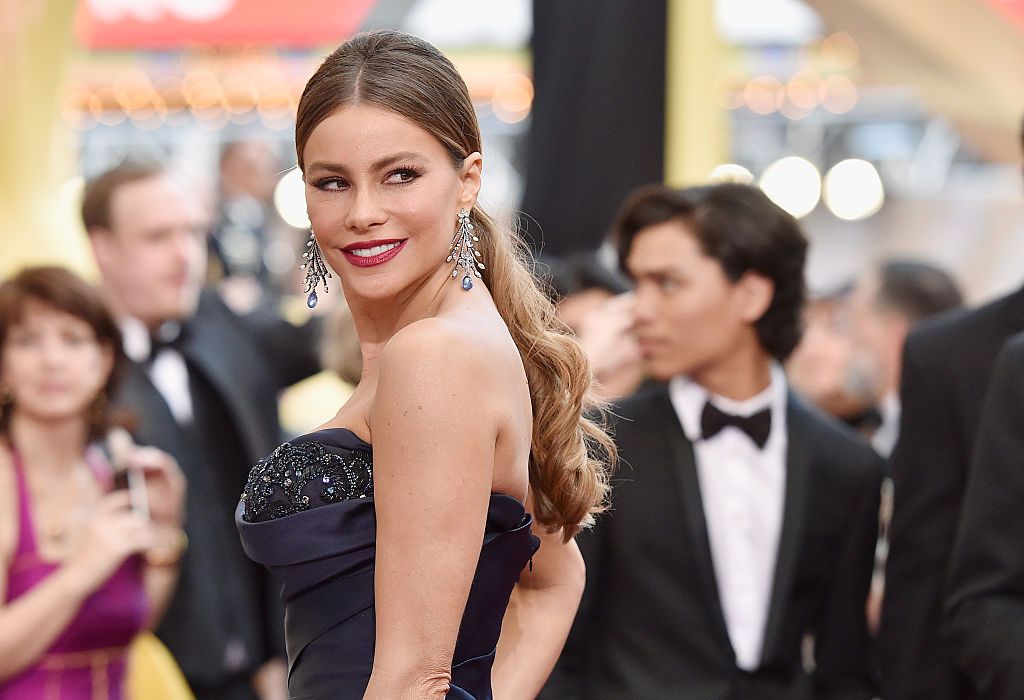 ---
As if that's not enough, she also has her own clothing line, Sofía Jeans, which is sold at Walmart. In short, she's been busy! On the dating front, it's been almost five years and she's still happily married to her second husband, the "True Blood" actor Joe Manganiello. Oh, and we loved the cute way they met!
It was at dinner, but did you know Jesse Tyler Ferguson had a hand in their love story? Yup, he approached Joe later that evening and told him that his "friend Sofía wanted[ed] to come over and say hi."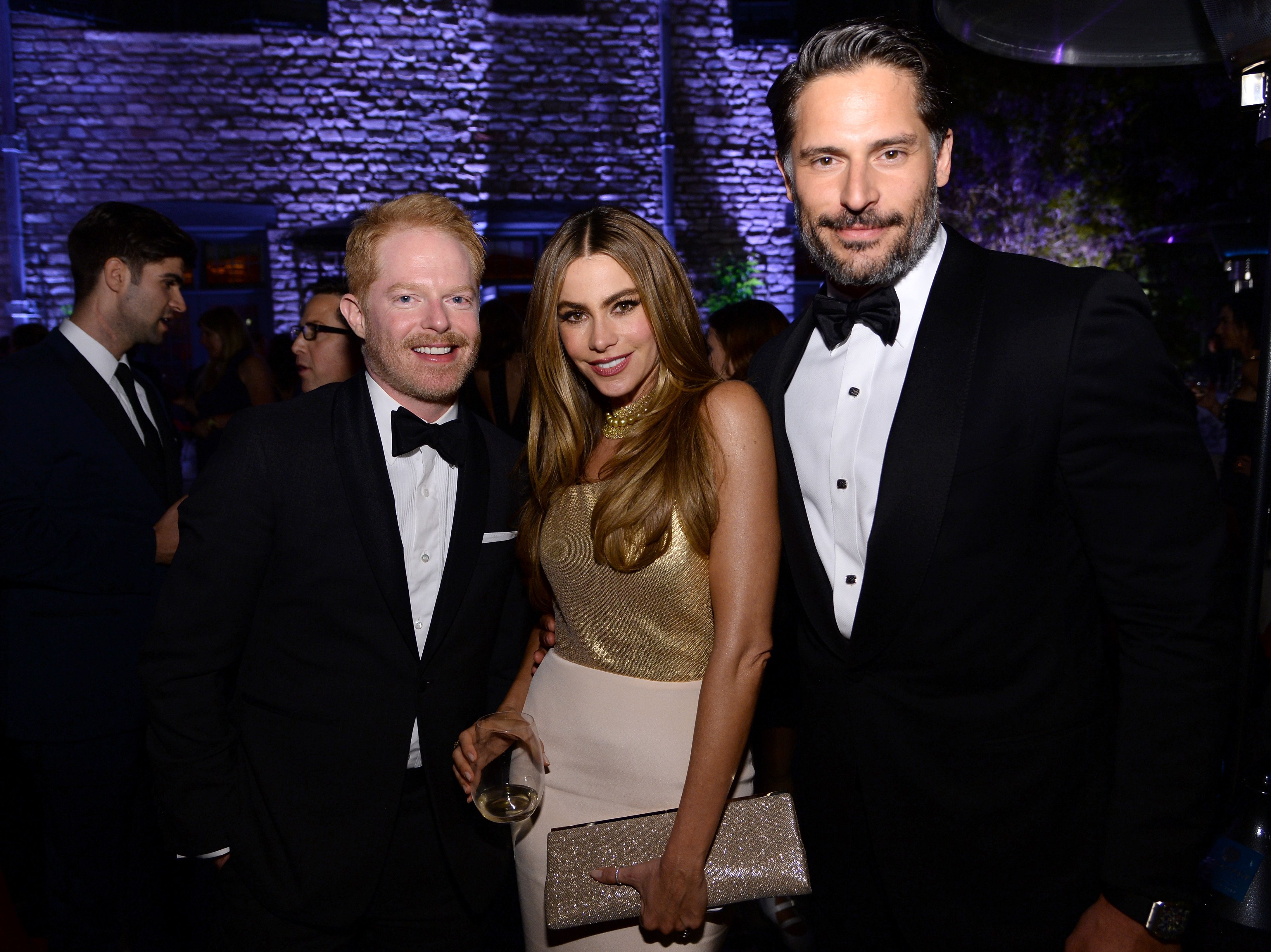 ---
ED O'NEILL IS HAPPY THE JOB IS DONE 
Does this mean he didn't enjoy working on Modern Family all those years? Of course not, he's just relieved to have a chance to take it easy. Which is no surprise - if we were 74 years old, we'd want to lie next to the pool all day long, not work! Earlier this year, he told DeGeneres: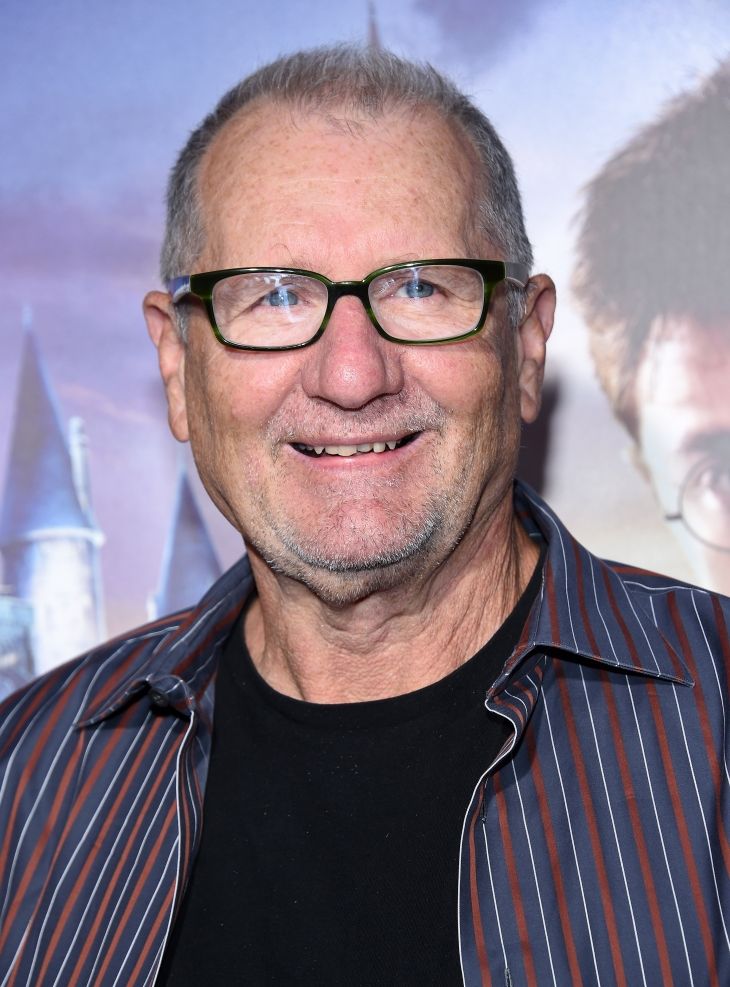 ---

"Honestly, Ellen, I've never made a plan in my life. I'll just go along and see what happens. I'm happy that we got the job done. It's a wonderful job."
O'Neill had another role this year, though, in the film The Last Shift. In real life, he's also Married with Children - remember him from that show?! Ed and his wife have been married for 33 years and have two daughters.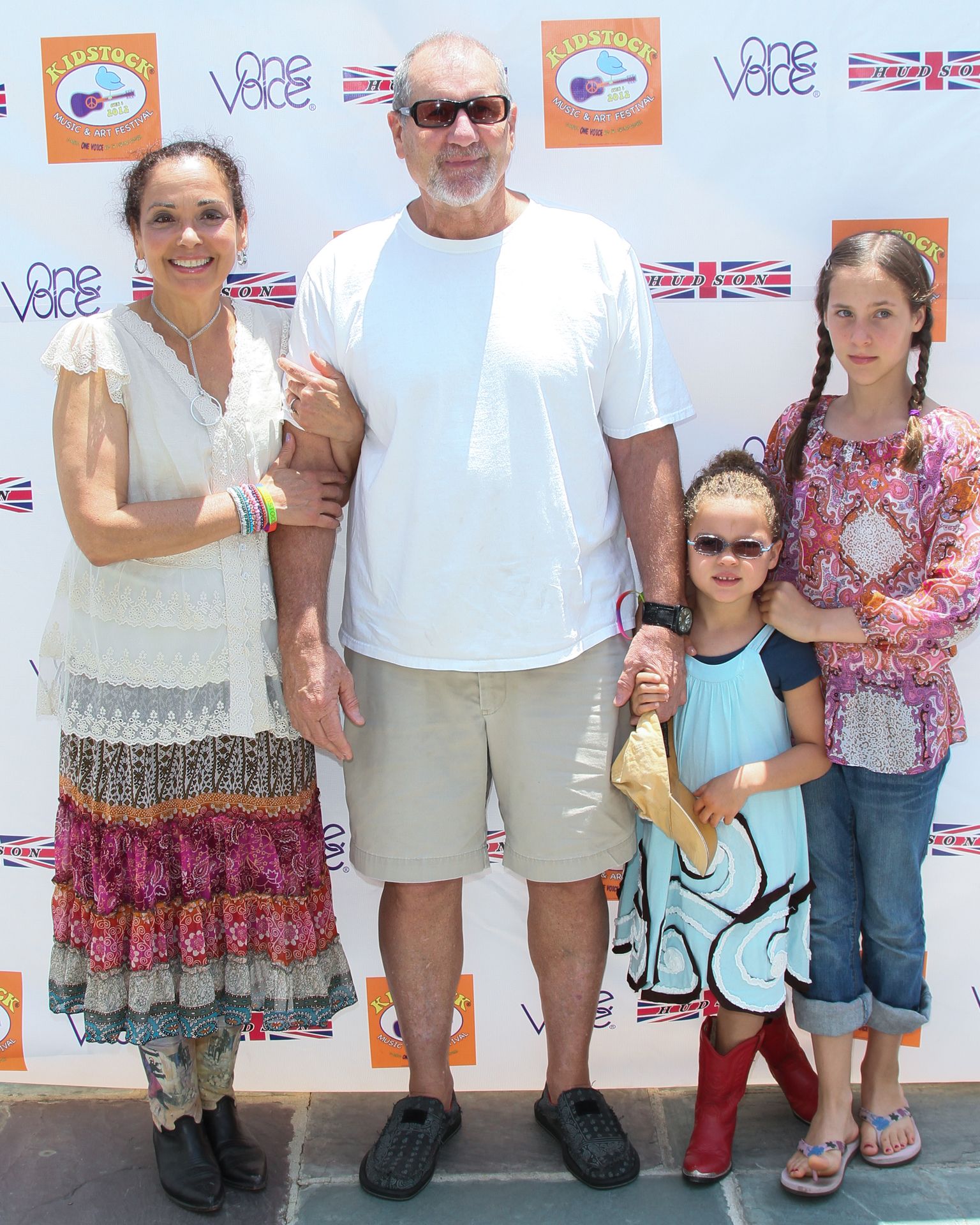 ---
BUSY BEES: RODRIGUEZ, ANDERSON-EMMONS, AND MAGUIRE 
Manny's Rodriguez, who started as a ten-year-old, told The Real that he wants to do more backstage work in the entertainment business. He told Ellen Degeneres that his older sister and he started their own production company a couple of years ago. They're hoping to write their own material and produce and direct. Nice!
---
Next, Lily's Anderson-Emmons joined the family when she was only four years old. She says her future plans definitely include dancing, specifically Latin ballroom. She told Showbiz Cheat Sheet she'd love to be on Dancing With the Stars. You go for it, girl! Lastly, we have Jeremy Maguire, who was just three when he started out...
This now eight-year-old has been busier than you - he's got his next role lined up already. It will be in a film, The Virgin of Highland Park. What a busy little bee!