Martina McBride and Her Husband's 30+ Year Love Story
Falling more and more with a person as years go by is a rare and difficult phenomenon. Well not for Martina McBride. The retired country singer is still madly in love with her hubby of more than thirty years. Here, we give you how their love story unfolded and how it continues to flourish on Honeymoon Avenue.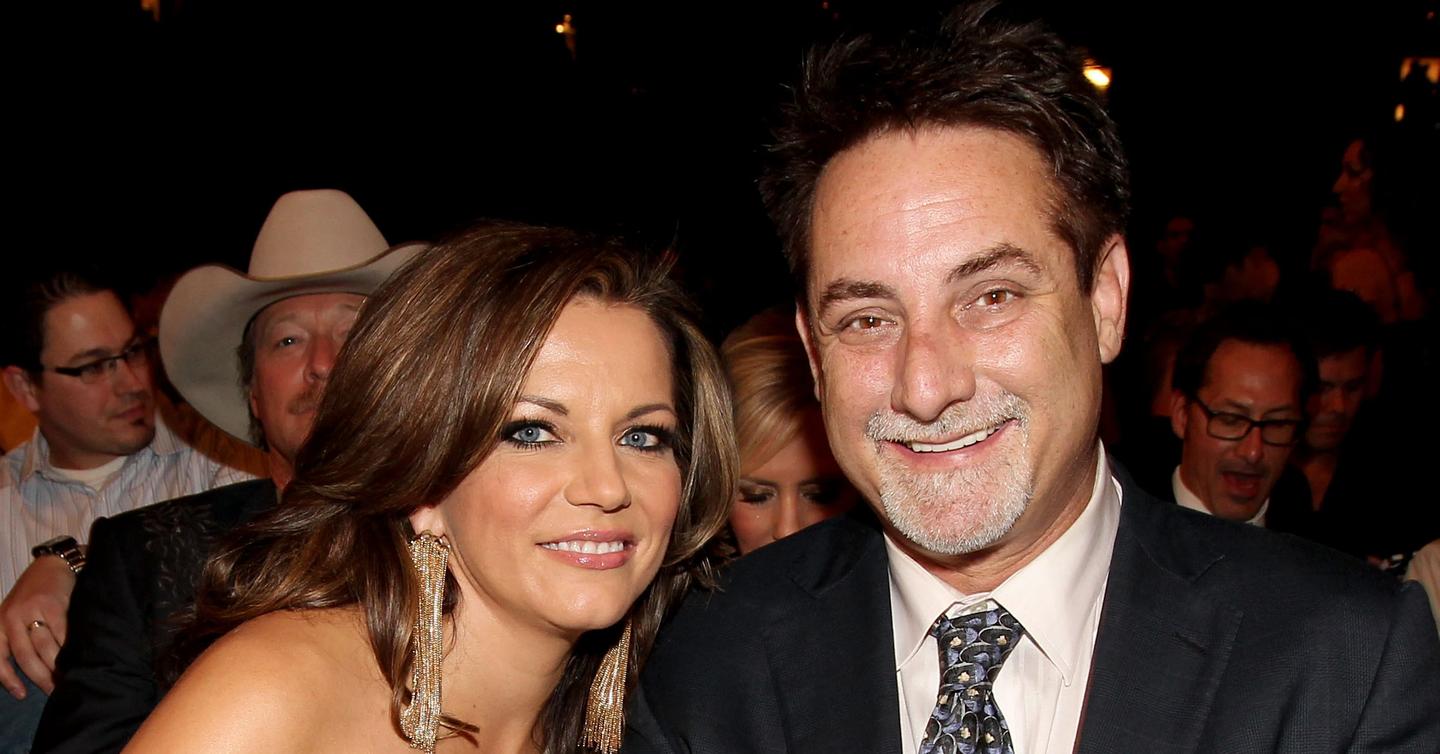 ---
BEFORE SHE BECAME A MCBRIDE...
Before Martina joined the McBride clan, she was born as Martina Schiff in 1966. She grew up with a big family of six and had parents who owned a dairy farm and shop in Kansas. Thanks to them, the young girl started singing country music at a young age, even joining a band at the age of nine.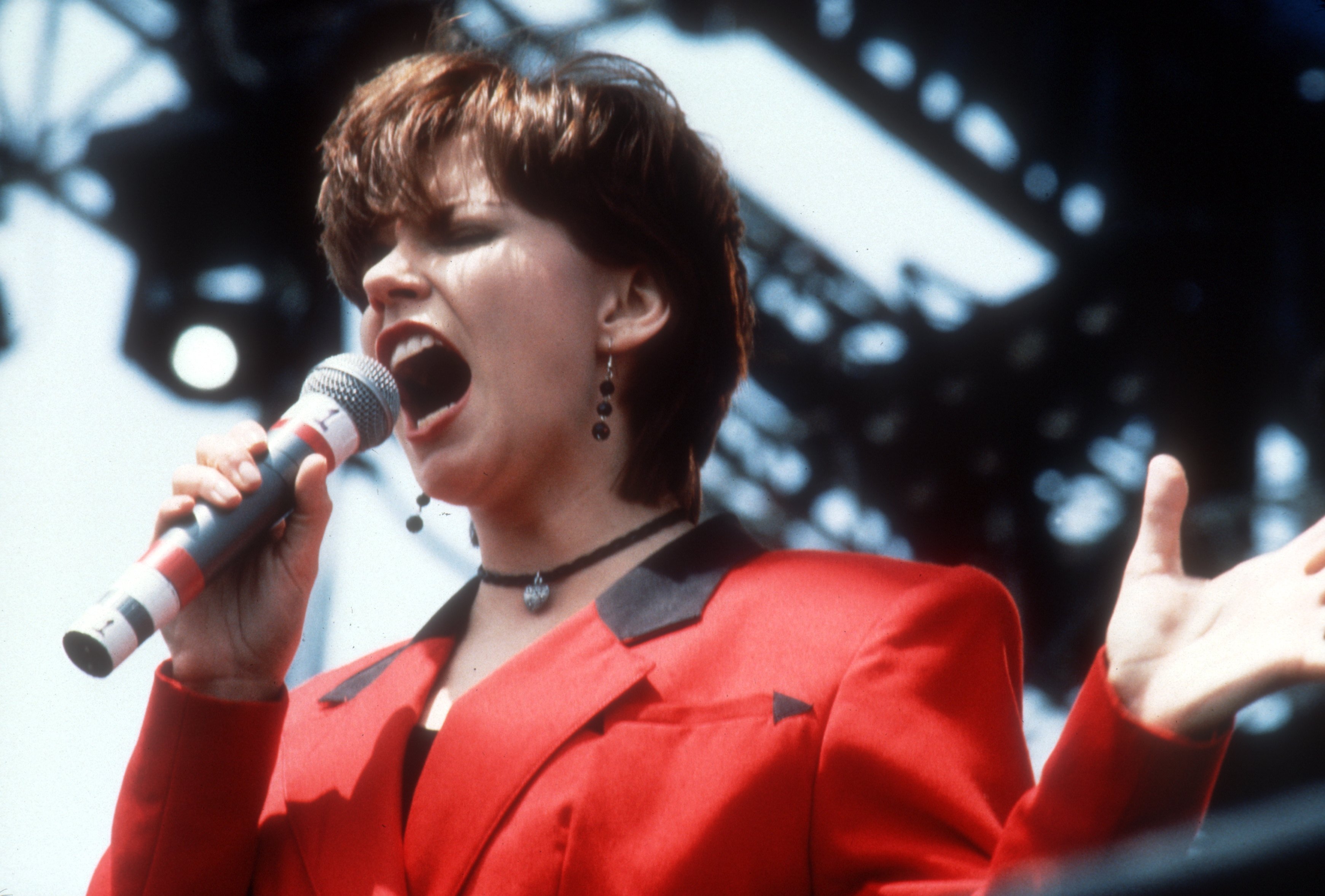 ---
LOVE BEFORE FAME: THE COUNTRY SINGER MEETS A STUDIO ENGINEER
When the driven country singer was only 20 years old, she started her own band in 1987. Little did she know that a year later she would be married the renter of the band's rehearsal space, John McBride Martina recalls being in a very frustrating period as her band wouldn't rehearse, which is how she found harmony with John.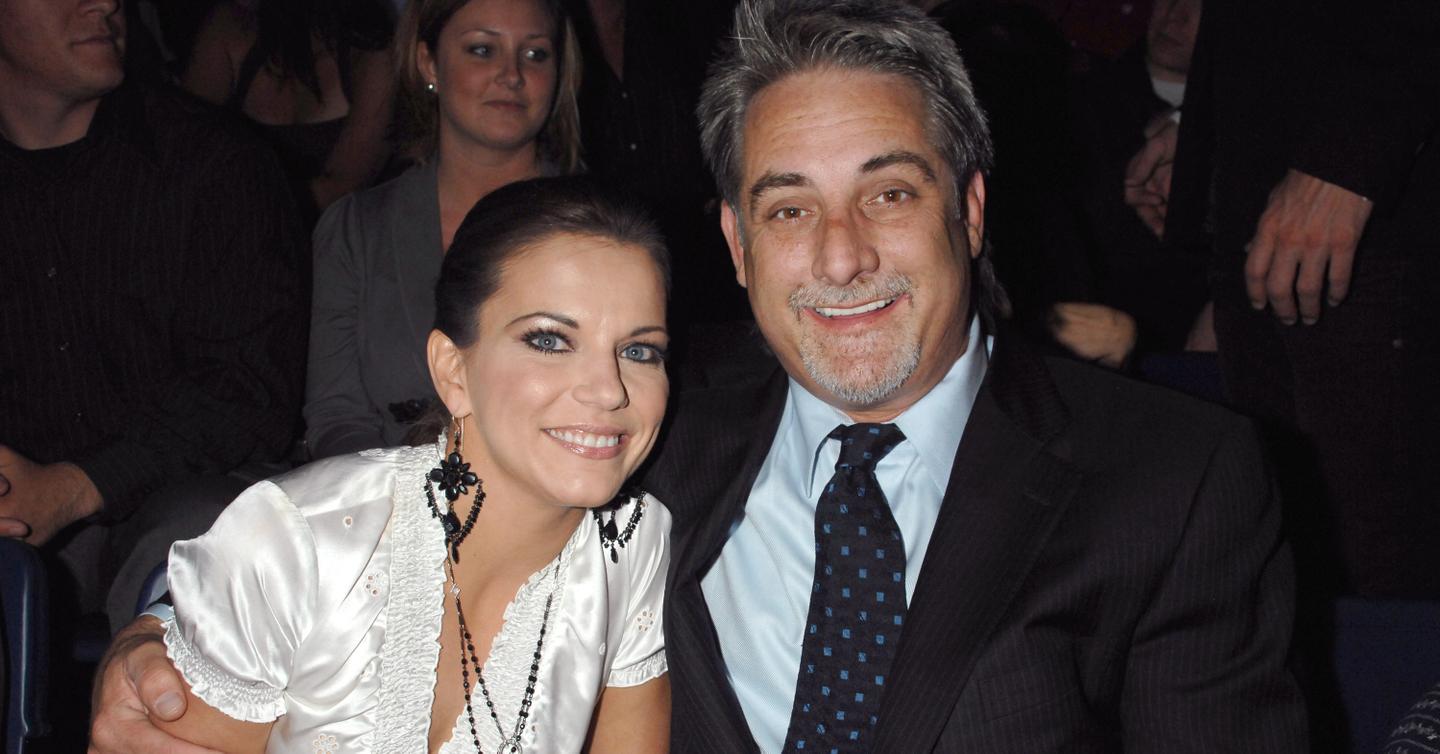 The fellow singer shares how she fell in love with the Wichita native:
Here I was, crying on his shoulder about my band not coming together, and I thought, 'I'm in love with this guy. This is crazy. He lives in a warehouse.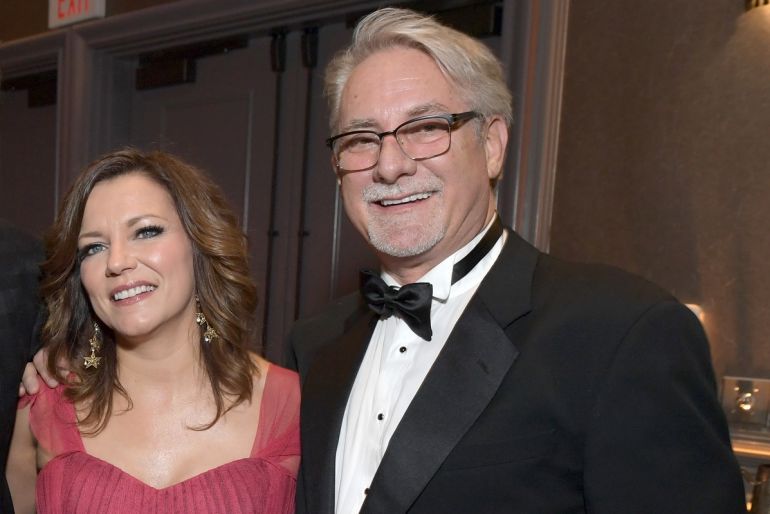 ---
FROM MARTINA SCHIFF TO MARTINA MCBRIDE
They were engaged a few months after meeting and then married in 1988. The newlyweds packed their bags and moved to Nashville in search of better prospects for Martina's music career. Lucky for them, John found work on Garth Brooks' sound crew in 1989.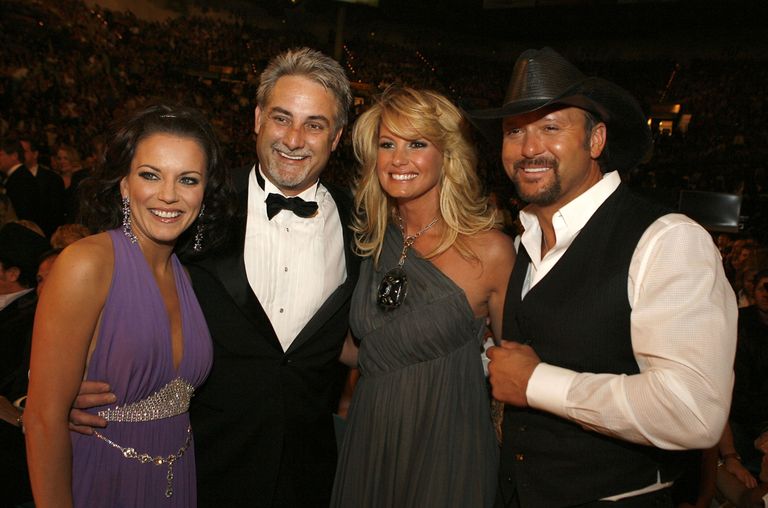 ---
JOHN WAS LOW-KEY THE CATALYST TO MARTINA'S SINGING CAREER
John's job helping country artists helped Martina produce her demo tape by passing it onto someone at RCA records. Martina's voice did the rest of the job as the company signed her off immediately in 1991. This was the start of her stardom. America fell in love with her soprano twang and well and the rest is history.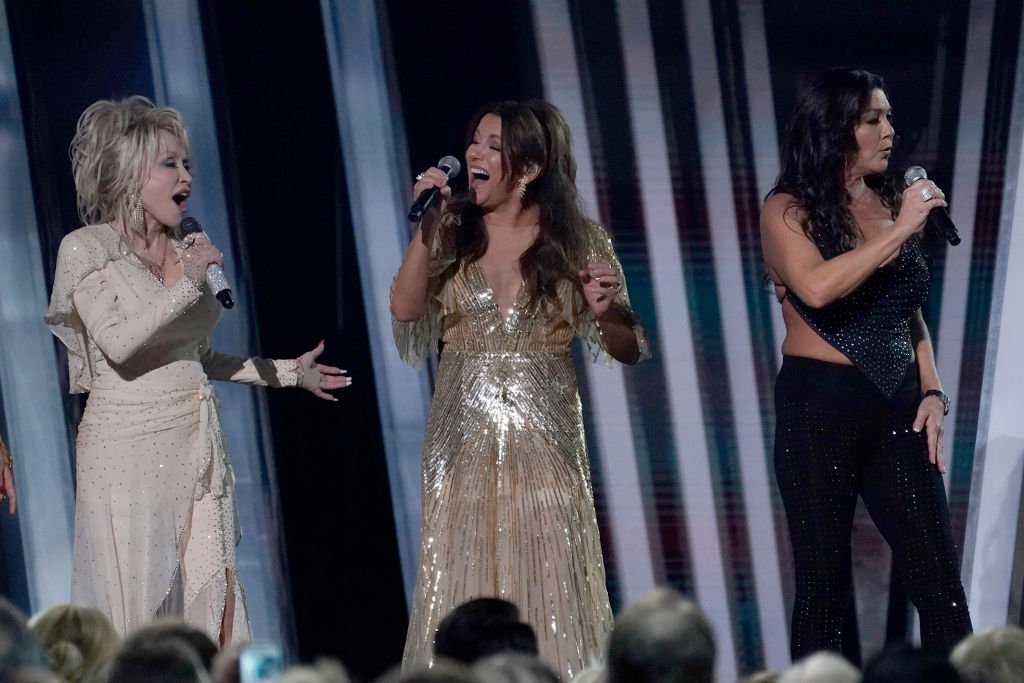 ---
MARTINA MCBRIDE'S CAREER
The darkhorse singer went on to release 13 studio albums since her debut. Many of her songs have become staple classics for country music fans such as "I Love You," Independence Day," "Wild Angels," and "A Broken Wing." She was even coined the "Celine Dion of Country Music."
---
HER LEGACY HONORED AND AWARDED
It is time to flex her achievements. To start off, she sold over 18 million albums and has had six No.1s—not only amongst country music but also on other genres as well. She is known for belting high notes and giving it a little twist of country, exceptionally shown in her song, "Independence Day."
She was awarded the ACM Top Female Vocalist Award as well as the CMA Female Vocalist of the Year in 1999. She even received 14 Grammy nominations. Her most famous albums Evolution and Greatest Hits which sold more than two million copies made her one of the most recognized country singers in the late 90s. 
---
JOHN THE VETERAN SOUND ENGINEER 
All along this journey to stardom, the singer was supported by John, her one and only rock and soulmate. What you don't know about him is his passion for sound and music, especially the ones from his wife. Before meeting her he was a monitor engineer for hundreds of bands on tour, according to his LinkedIn profile. 
---
THE MCBRIDE'S BLACKBIRD STUDIO AND ACADEMY
John's passion for his wife and sound carried him further. The country artist and sound enthusiast decided to establish their own recording studio in 2002—Blackbird Studio. It has grown to be a recording center for famous artists like Taylor Swift, Jack White, The Black Keys, and Keith Urban.
Eleven years later, the power couple decided to extend their vision and started an academy to help empower and mentor students who were interested in music production. Mr. McBride since then has been the director of this academic institution, responsible for overseeing its operations and curriculum.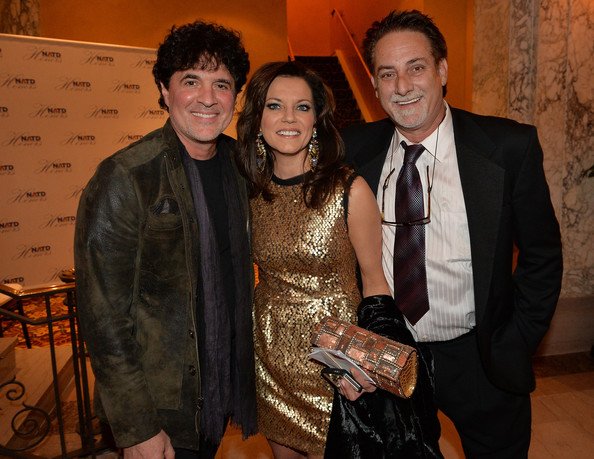 ---
LOVE COUPLES BEFORE POWER COUPLES
Outside of creating their own empire and successful career lives, the two co-founders are—at the end of the day—Mr. and Mrs. McBride. Perhaps, it was their strong foundation for each other that led to their successful and stable career.
Martina confirms this speculation, "The fact that we've been able to experience this career together has enabled us to grow together. If I was to be off traveling and doing all of these exciting things and he wasn't able to share that with me, that would be hard for both of us."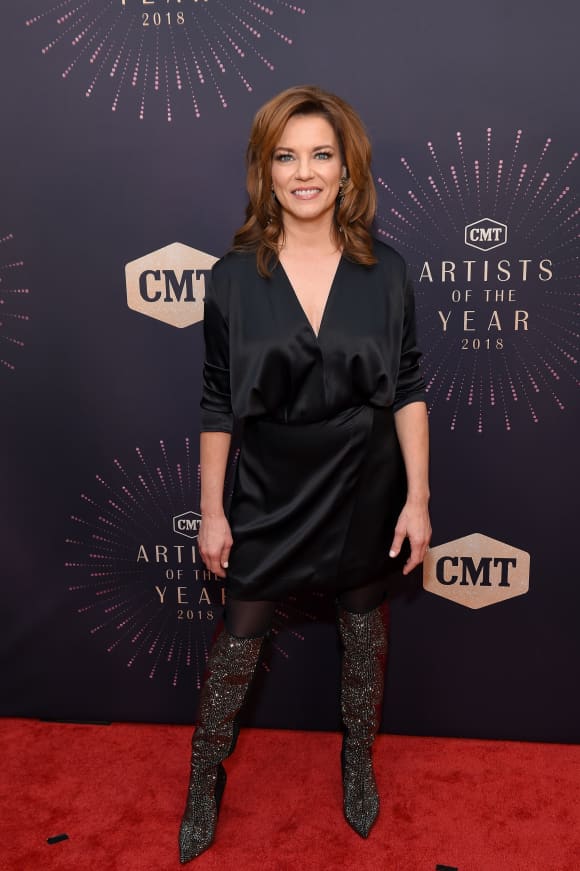 ---
THREE DECADES OF GROWING LOVE
Whether it is due to their compatibility or the lucky circumstance of having shared their careers together, there is one thing that we know for a fact. The veteran couple of thirty years are still cruising down in Honeymoon Avenue and the country singer has recently given a testament to that.
In 2016, the fellow star dedicated her single "Reckless" to her hubby. She stated the lyrics were a love letter to John for "looking in my eyes and seeing the soul inside."  The "Broken WIng" singer also stated the song was all about "being grateful for unconditional love; for somebody to reach out, and love you unconditionally."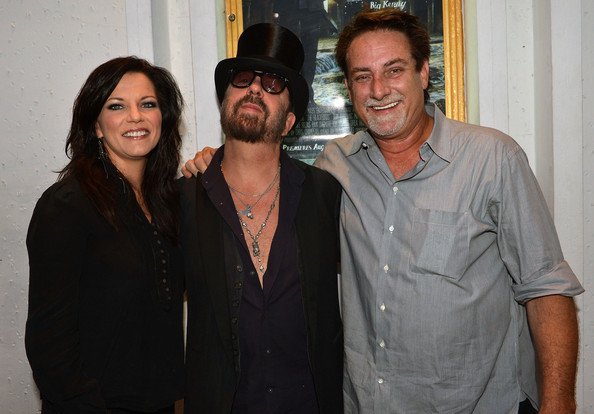 ---
AN UNEXPLAINABLE MEANT-TO-BE
The hubby, on the other hand, explained how their meeting was from the energies above. He shared during an interview with The Boot, "I'm not a religious guy, but I always felt God put us together. It's crazy. I'd never had that feeling before."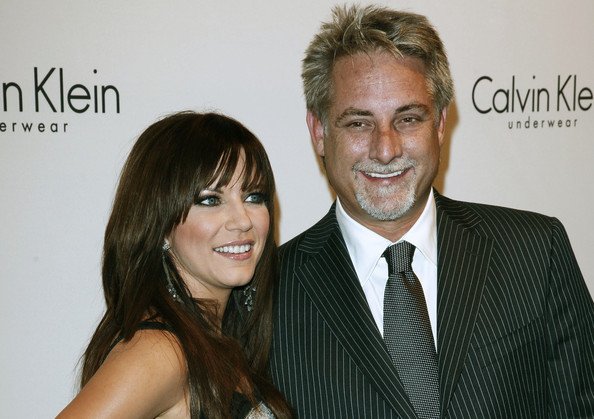 He even said his love grows fonder and fonder every day, "This girl, she's incredible, and I love her more [now] than I ever have. I told her, 'If we could bottle what we have, we could retire, girl.' We're so lucky." Seems like both parties feel lucky to have each other.
---
SO WHAT'S THEIR SECRET TO 32 YEARS OF MARRIAGE?
The lovebirds shared being "real" with each other, best friends, and humor are all part of the recipe to their 32 years of marriage. She shared in an interview, "We're just very real with each other...You know, we both grew up in Kansas, which is very down to earth. And we're just the same people we've always been, you know"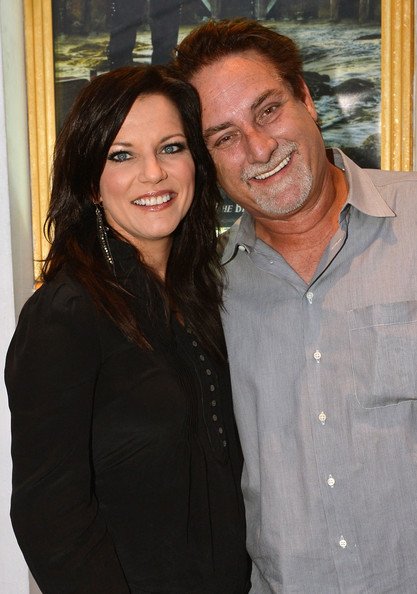 She further shared her perspective in an article she wrote:
When people ask me the secret to staying married, the most obvious answer is that I chose well. Or got lucky, depending on how you look at it...I married a man who is a great partner. He is thoughtful, kind, considerate, romantic, handsome and really funny.
---
'IT'S NOT ALL JUST A WALK IN THE PARK'
However, with reality also comes the bad and the hubby confirmed the efforts that go in a nourishing a relationship, "It takes work, too."  However, it seems like the work is worth it, as he concluded with sweet advice referring to her partner, "I encourage all my friends to find a farm girl/rock star from Kansas and marry her."
---
...THEN COMES A BABY IN A BABY CARRIAGE
One of the works the singer and engineer had to put equally was not to each other, but to their children. Raising three girls is no joke. The star showed her parenting style during an interview, "Just because I sing, I am not a big star in my house; I'm Mom. You are shaping little people."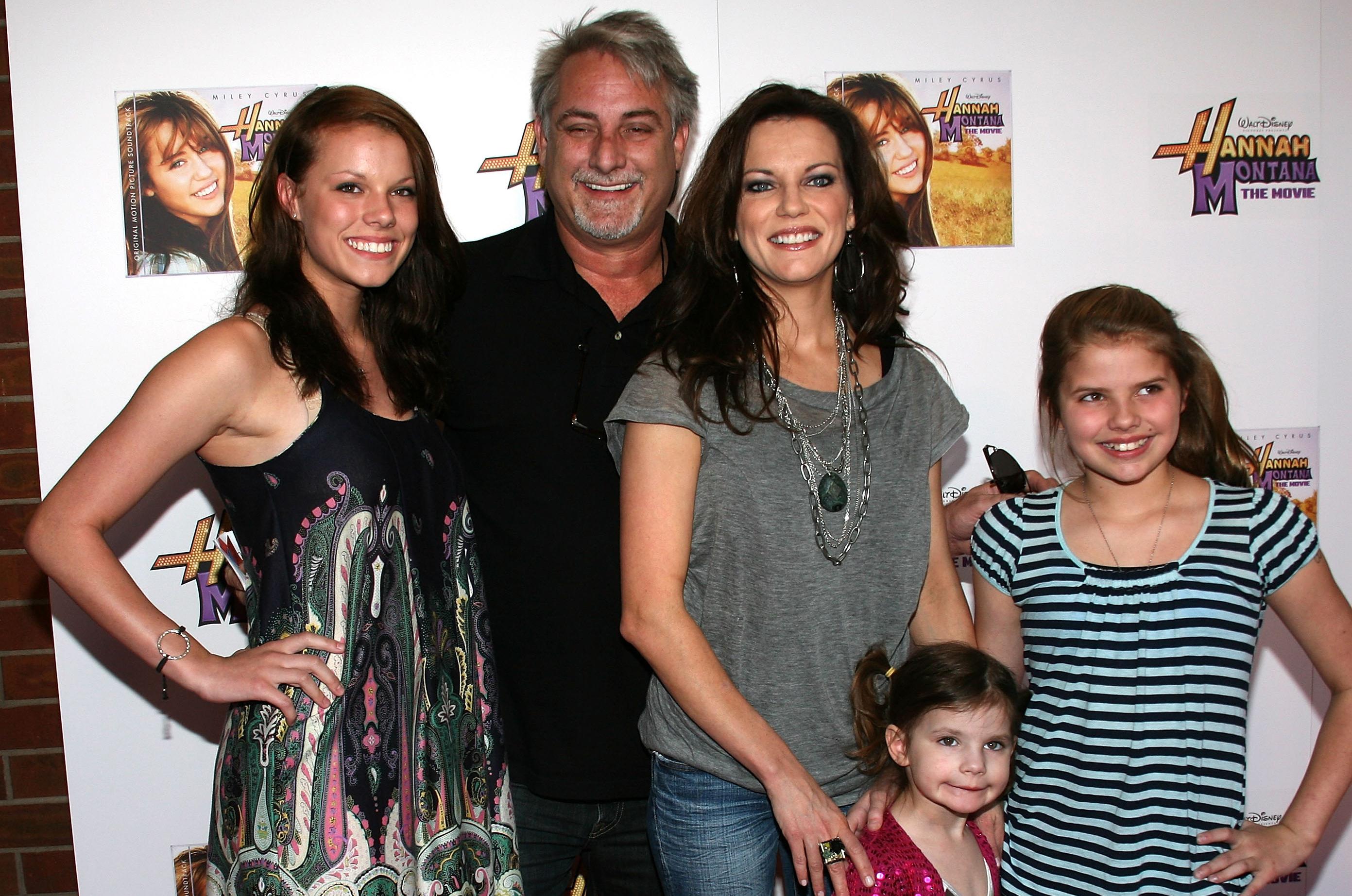 ---
MEET DELANEY KATHARINE MCBRIDE
The oldest was born in 1994, six years after the couple wed. Delaney Katharine is all about health and fitness, yoga, and is currently a massage therapist in Nashville, Tennessee. Just like her mother, she is all about hustling and has a tight schedule working around these three jobs. 
---
MEET EMMA JUSTINE MCBRIDE
Three years later after Delaney was born, the couple welcomed Emma Justine. In contrast to her older sister, she holds a passion for a different art—acting. She is currently in New York City to pursue her career as an actress And yes, there were tears in the family when she left home.
---
MEET AVA ROSE MCBRIDE
The youngest and most private Ava Rose was born back in 2005. She does not have any public social media accounts and thus we know little of her. All we know is that her mother knows when she is being too sappy with her, according to her Facebook birthday wish.
---
WHAT ARE THEY UP TO NOW?
The McBride couple has been working on their own projects, social distancing style. The singer recently released an NBC Songland feature "Girls Like Me" in May while her hubby was spotted working for Blackbird in August according to their official Facebook page.
My @NBCSongland feature "Girls Like Me" is out now! We filmed this music video social distancing style, which made things a bit tricky but I'm so happy with how it turned out! 🎶 What do y'all think? https://t.co/zzkoDrT9M1 pic.twitter.com/vkdLqD2MiM

— Martina McBride (@martinamcbride) May 5, 2020
Tying the knot before reaching fame and hitting 32 years together raising three beautiful girls is no easy task. Martina and John McBride seem to have hit the success mark not only as co-founders and successful professionals but also in their love lives as well. We hope to see nothing but more love and success from this wonderful pair. 
ⓘ We at ENG.AMOMAMA.COM do our best to give you the most updated news regarding the COVID-19 pandemic, but the situation is constantly changing. We encourage readers to refer to the online updates from CDС, WHO, or Local Health Departments to stay updated. Take care!