Celebs & Their Surprising Hidden Talents
Be it a side-hustle or an exciting hobby, Hollywood celebrities often have a few hidden talents up their sleeve. From pigeon rearing and tattooing to mastering the Rubix cube, you'll be shocked by what your favorite stars get up to in their downtime... Stay tuned for the details!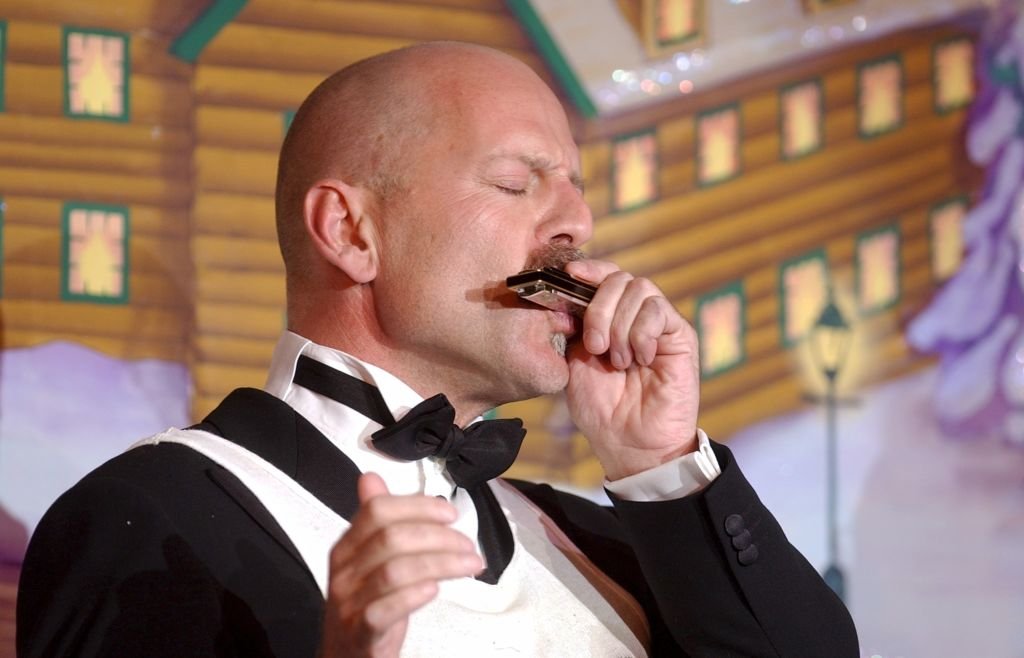 ---
23. Hedi Klum: Yodelayheehoo
Did you know that supermodel and T.V. personality, Heidi Klum has a unique skill very few people can do? Well, the Bavarian native can stun crowds not only thanks to her beauty but also because of her amazing yodeling. She gave Jimmy Fallon a glimpse of this on his show, leaving fans in awe.
---
22. Cara Delevigne: The Best Beatboxer In Town
The model-turned-actress, Cara Delevingne, can add one more talent under her belt... The stunning star is skilled in something rather unexpected; she is a pretty great beatboxer. If you want proof of this, simply watch her doing her thing on The Tonight Show!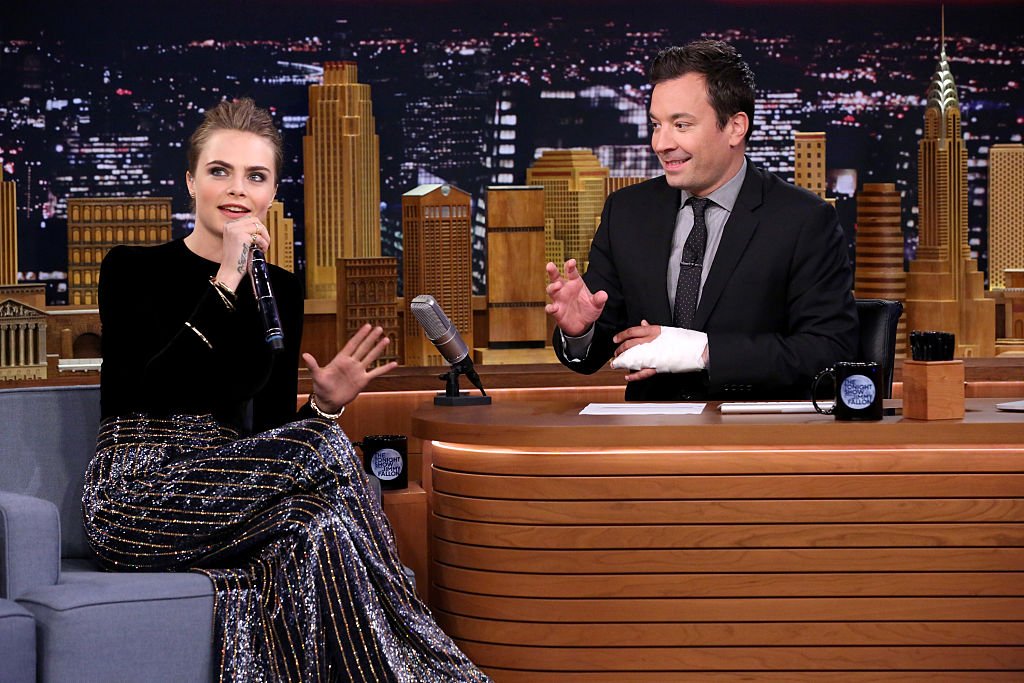 ---
21. Meghan Markle: The Surprising Calligraphist
She might have married into royalty and become one the most sought after stars, but before all of that, Meghan Markle was paying her bills through one of her creative talents. The actress and royal did calligraphy for wedding invitations, helping with the work for Paula Patton and Robin Thicke's wedding back in 2005!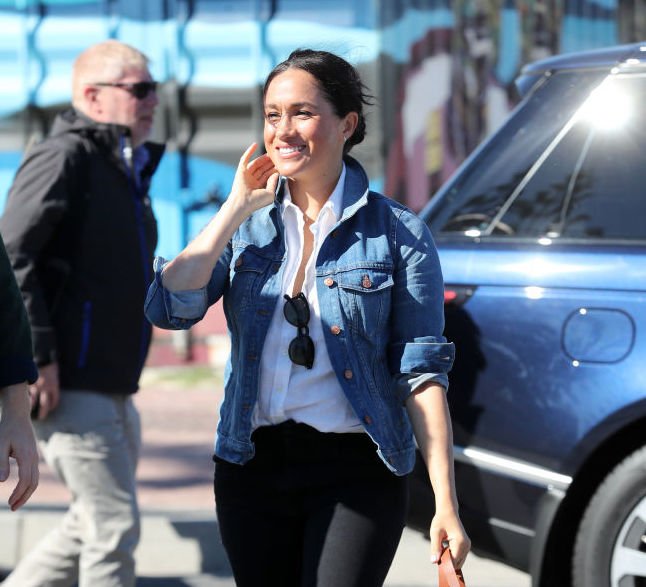 ---
20. Beyonce: Connect 4 Legend
Boss Lady Beyonce is gifted in many regards, from her singing to her amazing dance skills, she is undoubtedly a powerhouse. But she also has another talent that fans may be unaware of. The star is excellent at the street game, Connect 4 she beat Kanye West at the tournament nine times in a row! Impressive, Queen Bey!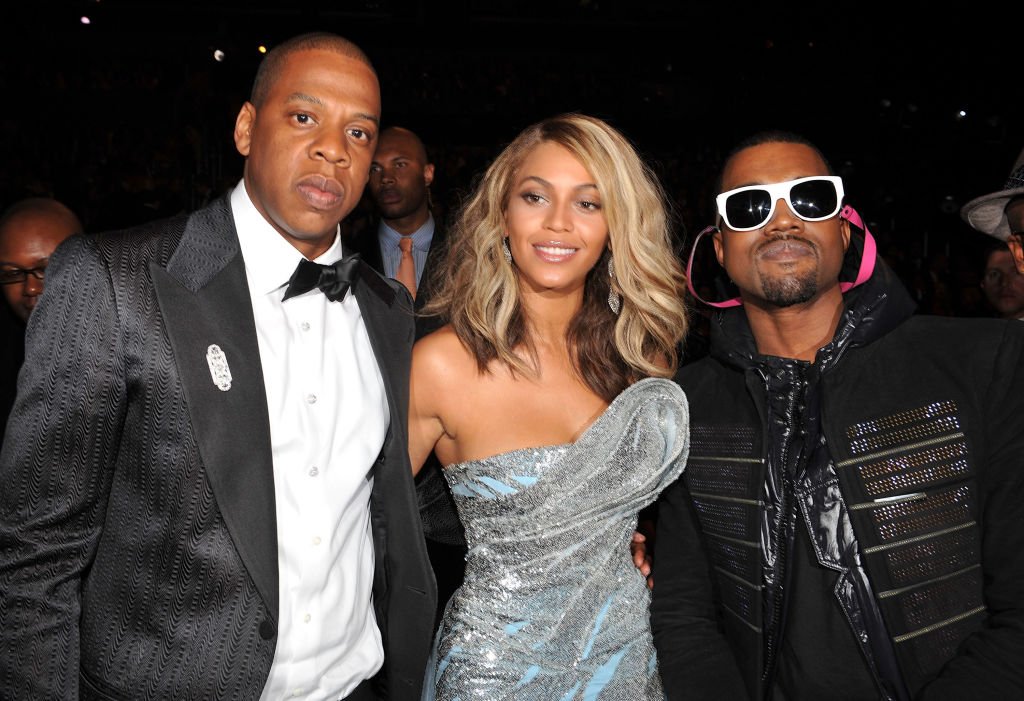 ---
19. Steve Martin: A Banjo Boffin 
Actor extraordinaire, Steve Martin, is a legend on the silver screen, but he is also very musical. The celeb can play the banjo effortlessly. He was part of a band called Steve Martin And The Steep Canyon Rangers, who have made appearances on platforms like NPR's Tiny Desk concert series!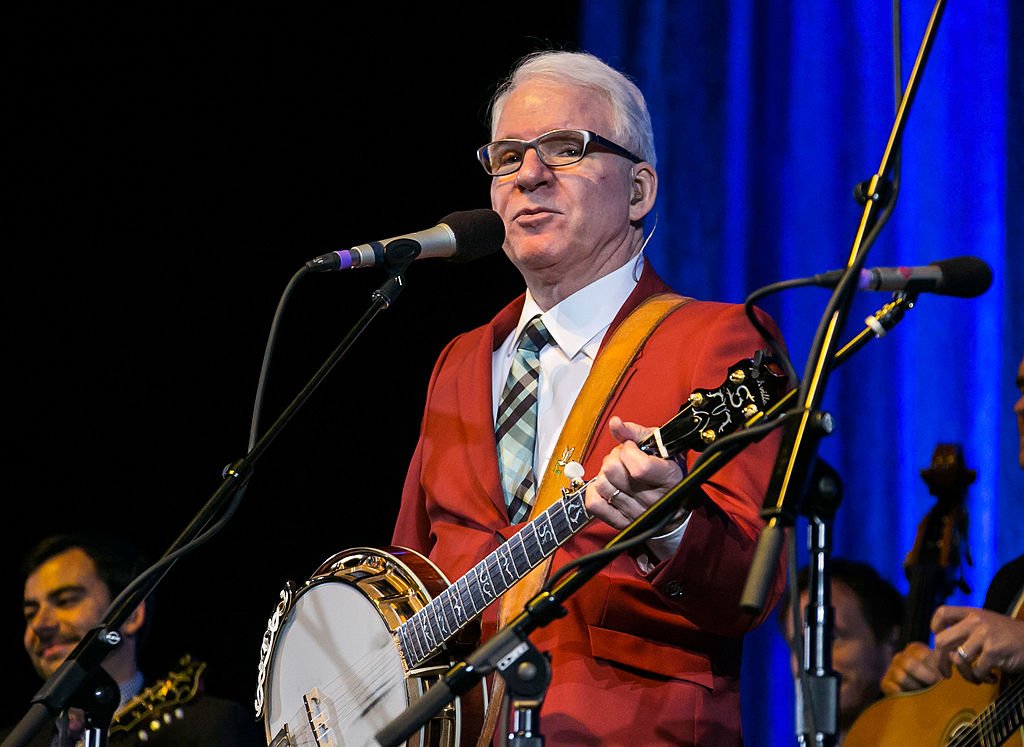 ---
18. Jennifer Garner: Creative Clog Dancer
The gorgeous celeb, Jennifer Garner, always looks lovely walking down the red carpet or when she shows off her talent on screen. But the actress has a few hidden "hillbilly" talents. Not only can she clog dance like the Appalachians in their wooden clogs, but she can play the spoons as well.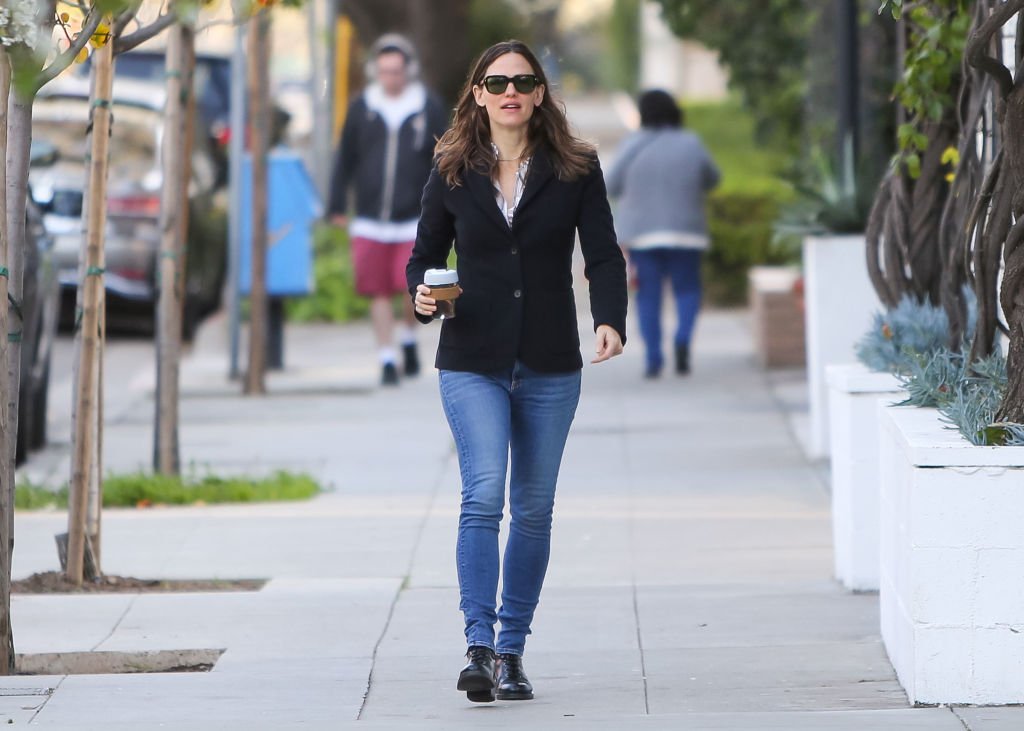 When the media asked Jen about some of her hidden talents, she said:
"Besides saxophone? Besides playing spoons? Besides clogging? My cup runneth over with hidden talents. Anything hillbilly I can do."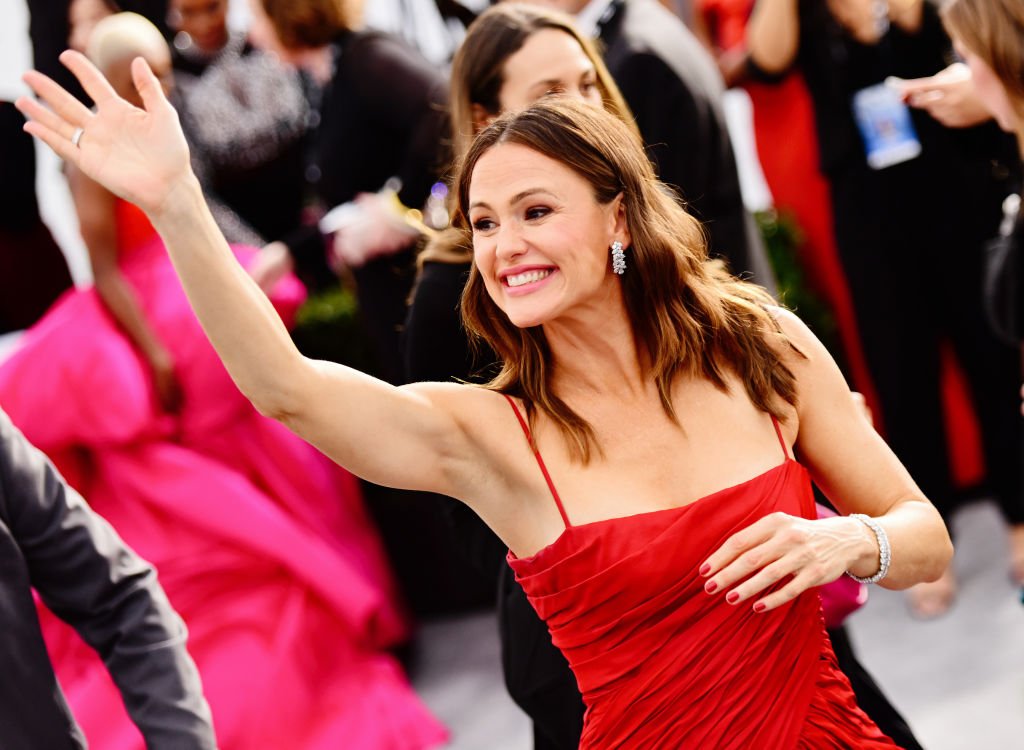 ---
17. Bob Dylan: Iron Sculptor
Known as a folk legend all over the globe, Bob Dylan grew up a singer, but he was also raised in an "iron-ore country." This upbringing meant that he was taught how to sculpt iron into beautiful creations from a young age. As if his fantastic singing wasn't enough, he can also make magic with his hands! 
---
16. Demi Lovato: Freaky Flexibility 
Demi Lovato grew up right in front of us, and the actor/singer has a unique talent that she was born with. Demi is double-jointed, which makes her extremely flexible. She can twist her arms all the way around and do crazy stretches and movements that most of us could never get right!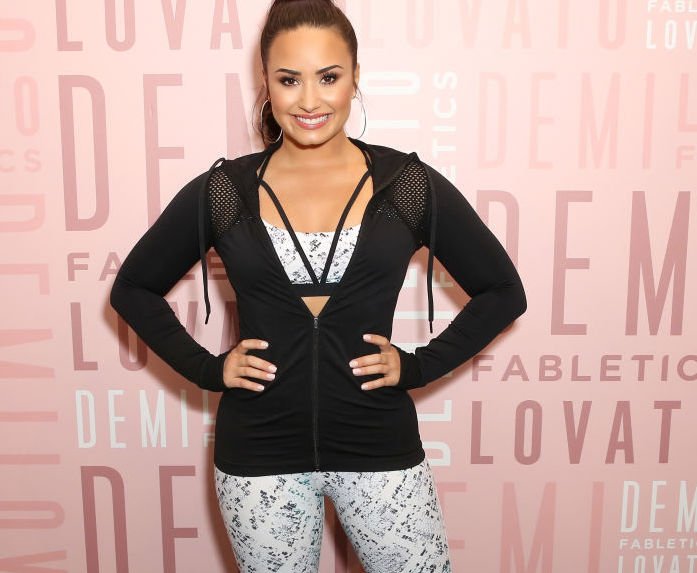 ---
15. Margot Robbie: Rookie Tattoo Artist 
Actress Margot Robbie has made her mark on the film industry and apparently on some of her costars and friends as well! The star has done more than 100 tattoos so far! On her list of "clients," she has a supermodel and one of her costars, Cara Delevingne.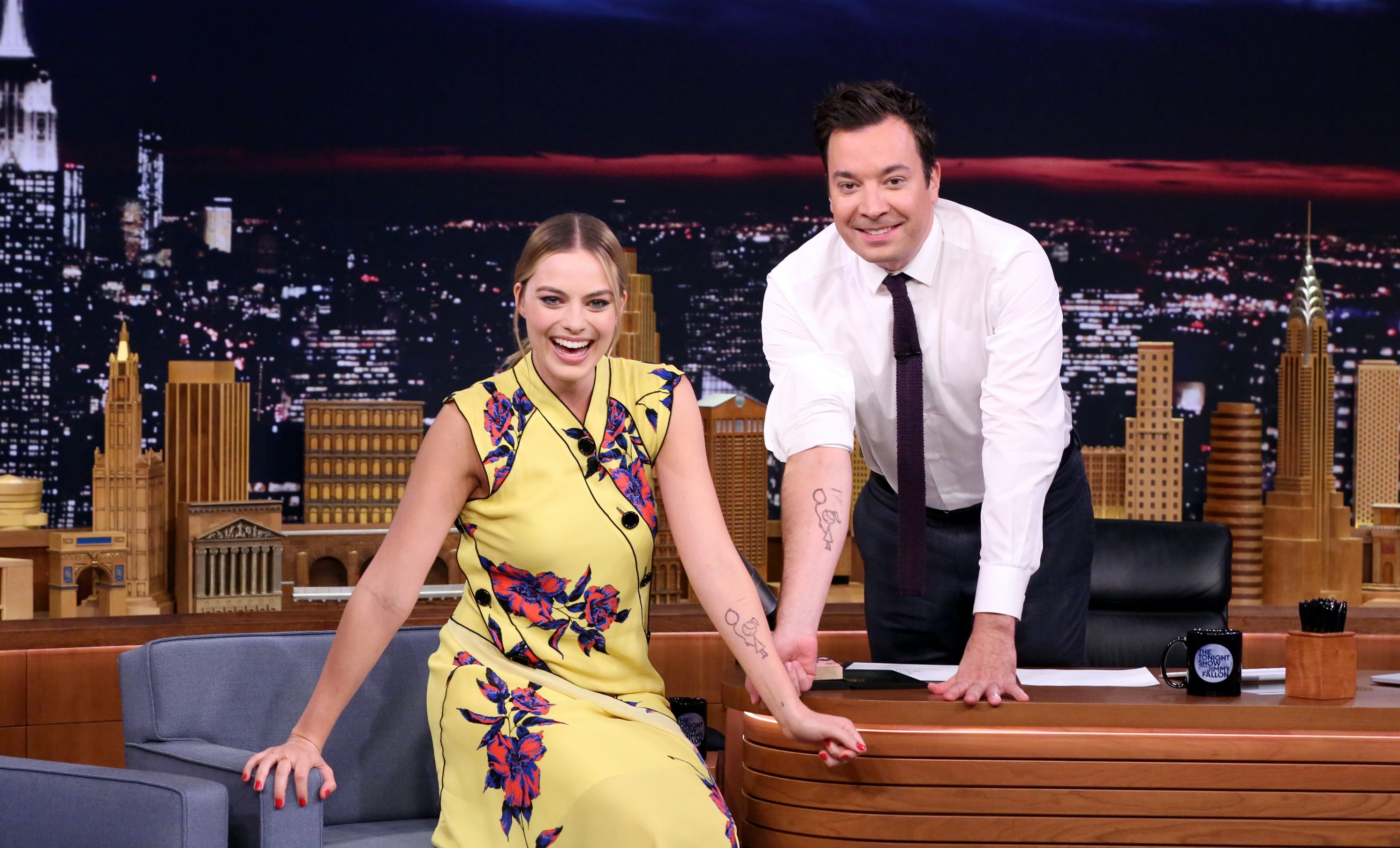 ---
14. Bruce Willis: A Confident Harmonica Player
Action star, Bruce Willis, has been making great movies for years. On the side, he plays an uncommon instrument. Bruce is skilled in harmonica playing and has even shared the stage with The Allman Brothers. There are a few videos of him enjoying the beat and adding some great tunes with his little instrument.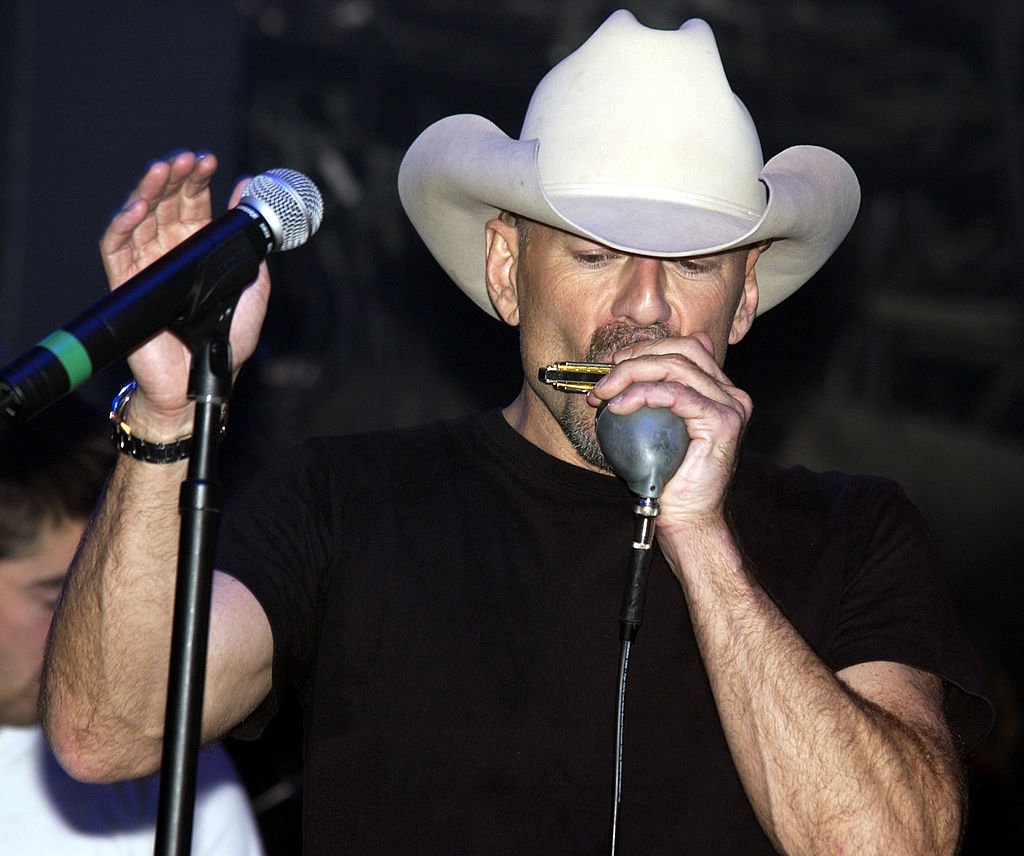 ---
13. Mike Tyson: Longtime Pigeon Racer 
Have you ever heard of pigeon racing? It's when homing pigeons are released and timed in their return to the coop. One of the world's best boxers took to this hobby when he was still a child living in Brooklyn. He said, "when we're on the roof with our birds, it's a whole different energy. We're up there, it's almost like a therapy session."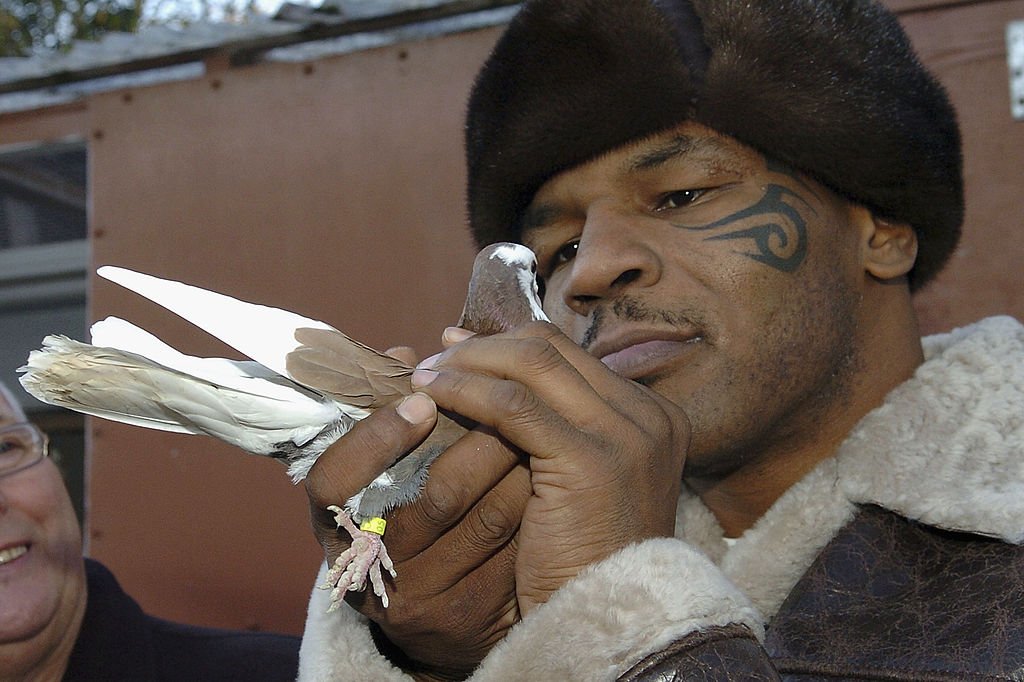 ---
12. Cristina Hendricks: Sultry Accordion Player 
The sultry star of the recent Good Girls shared her talents with the world in an episode of the beloved Mad Men. Christina Hendricks is filmed making magic with the accordion, and yes, it was her playing! Not only does the phenomenal star know how to act, but she's excellent with music too.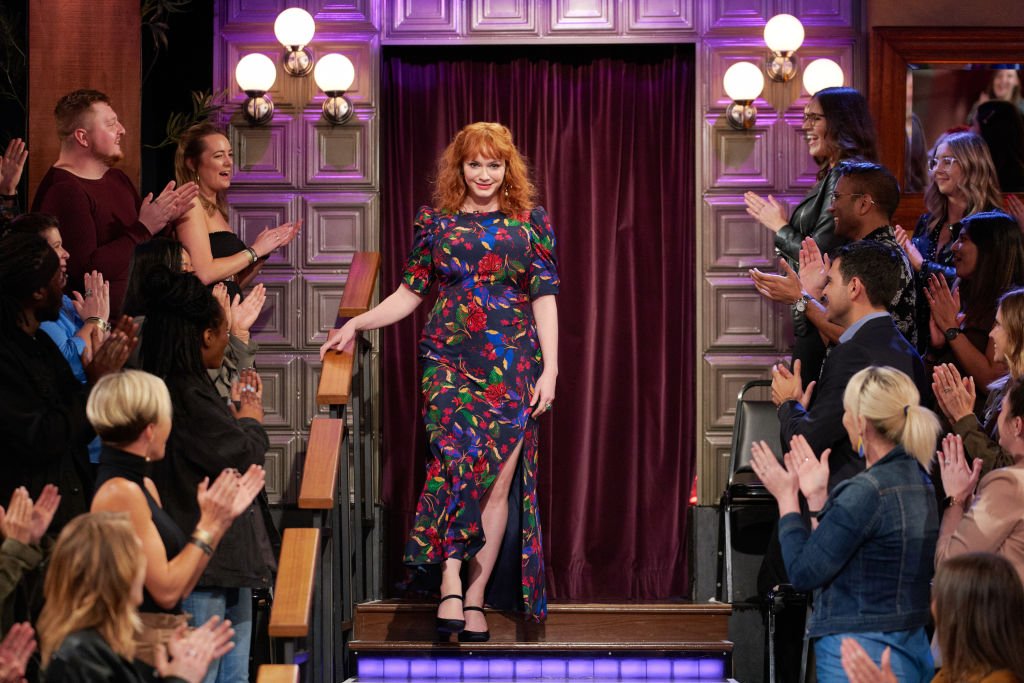 She shared some more details in an interview, speaking about her affinity for the accordion. She expressed, "I also think it's a very romantic instrument, and it channels all the things I love—French culture, Tom Waits—and all the things I try to make my house look like."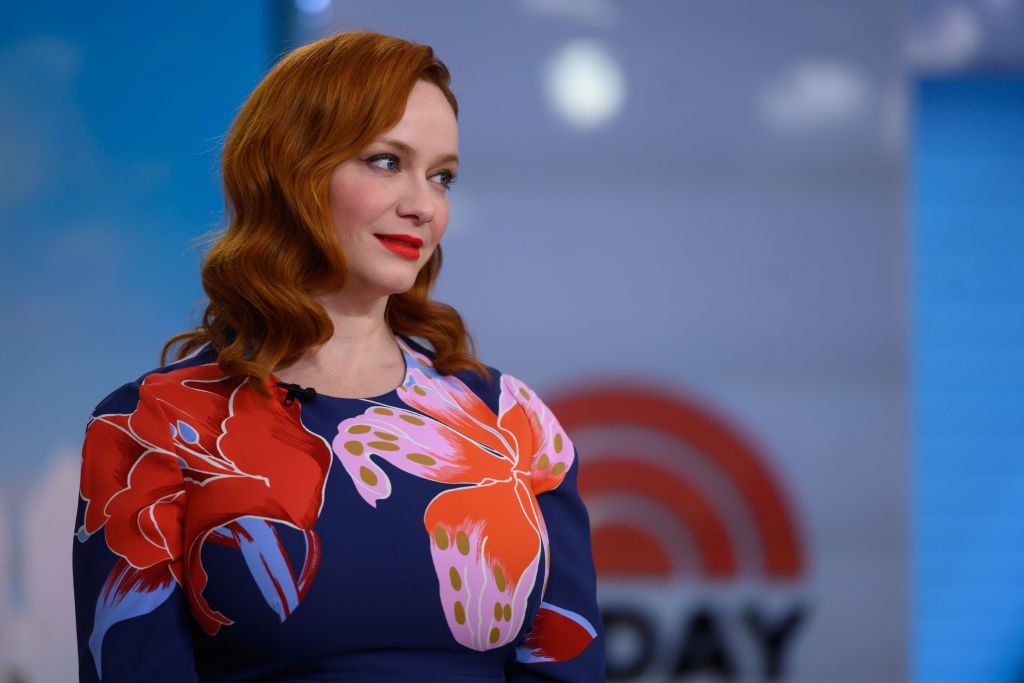 ---
11. Taylor Swift: The Jam & Jelly Queen
The queen of pop gave us all a much-needed surprise when she released her new album, Folklore, in 2020. But that's not all she kept a secret... Taylor Swift grew up on a Christmas tree farm, and this meant she made homemade grape jelly every year, something the star secretly does to this very day!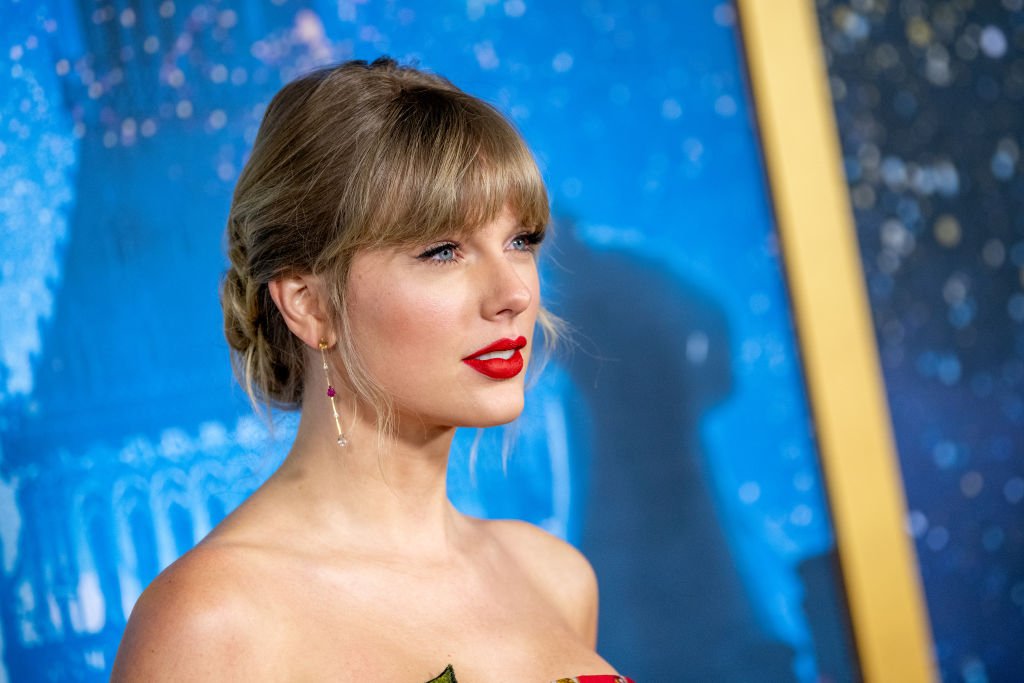 ---
10. Angelina Jolie: An Impressive Knife Thrower 
Angelina Jolie has always been a force to be reckoned with. From her impressive stunts on Tomb Raider to her agile action moves, there is nothing she can't do. We can add "knife thrower" to her list of accolades as well because this actress knows just how to twist and aim sharp and deadly blades, for fun!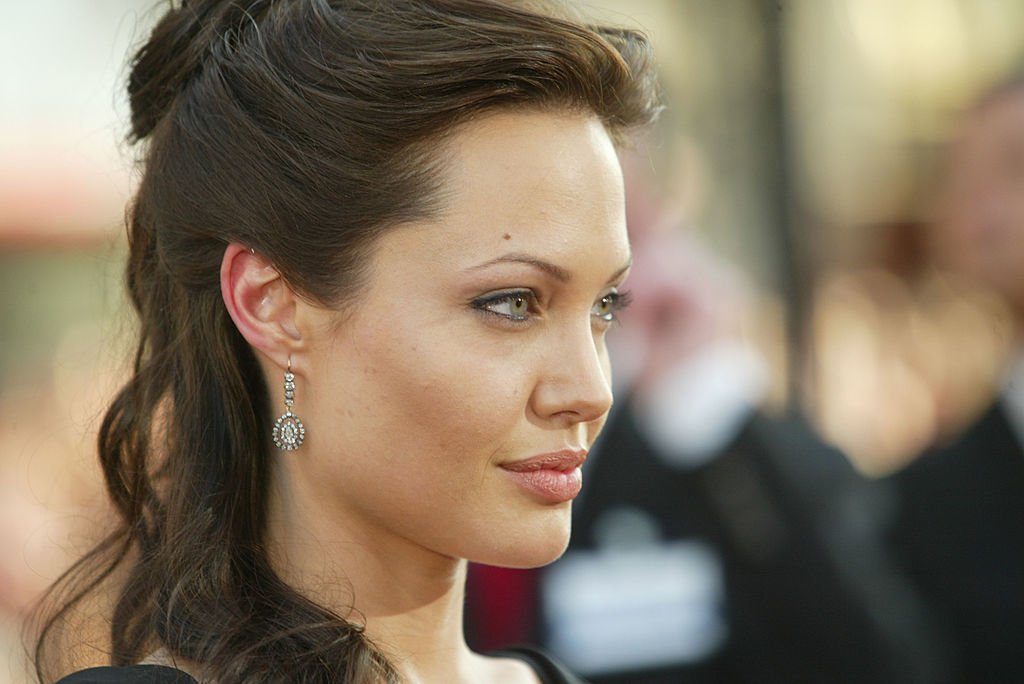 ---
9. Justine Bieber: The Rubix Cube Master 
He is known for his fantastic hit singles and dashing good looks, but it turns out this star can solve a Rubix cube in record time. It's no world record, but his two-minute solving time is still remarkable! He can solve the puzzle quicker than most and loves to show off this talent whenever he can.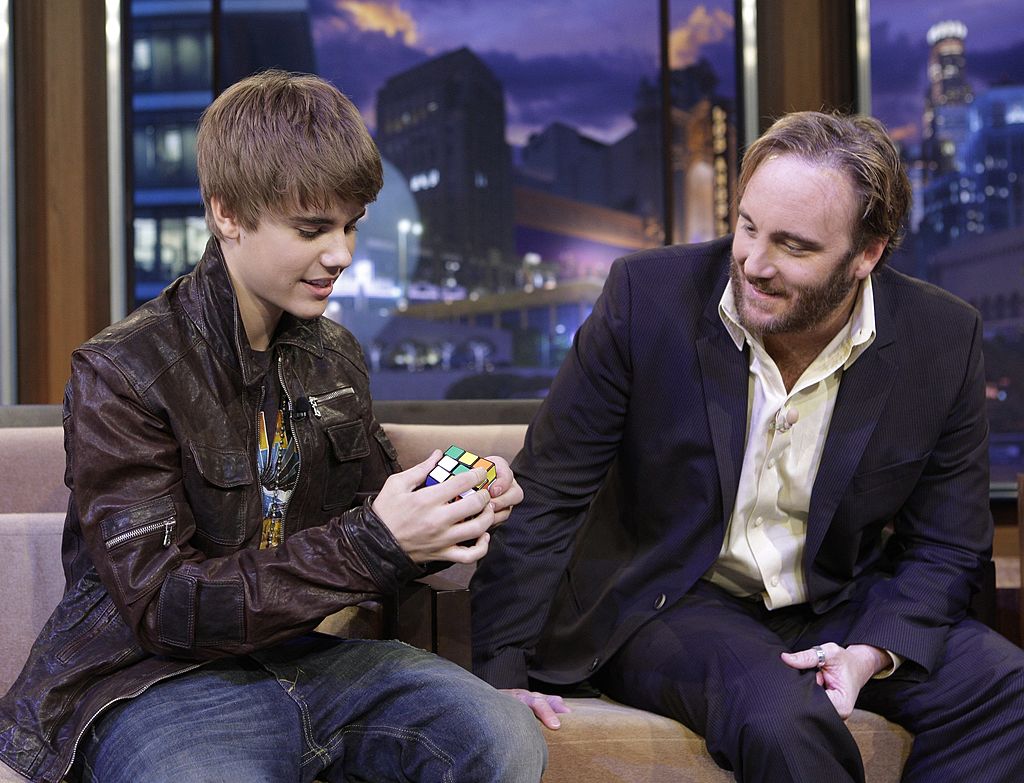 ---
8. Harrison Ford: Award-Winning Pilot 
Did you know that Harrison is a licensed pilot? Forget about all of the fantastic on-screen talents he gives us; this star can handle a plane high up in the sky! To make things even more impressive, the actor has also received a few awards for his aerial skills; you go, Harrison!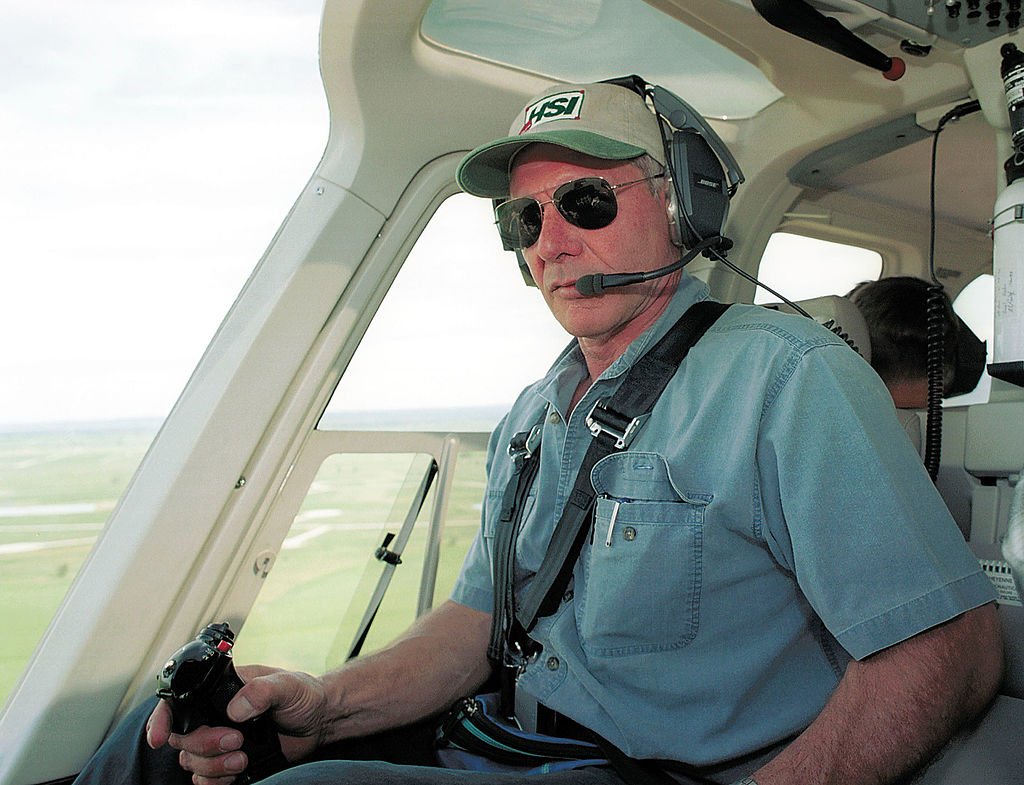 ---
7. Warren Buffett: The Unlikely Ukelele Player 
He is a billionaire and a financial genius, and that's just the tip of the iceberg for Warren Buffett. The money magnet spends his days off with a tiny but mighty instrument in hand, that's right; he can play the ukulele. The celeb has impressively shared the stage with Jon Bon Jovi at the Forbes 400 Summit!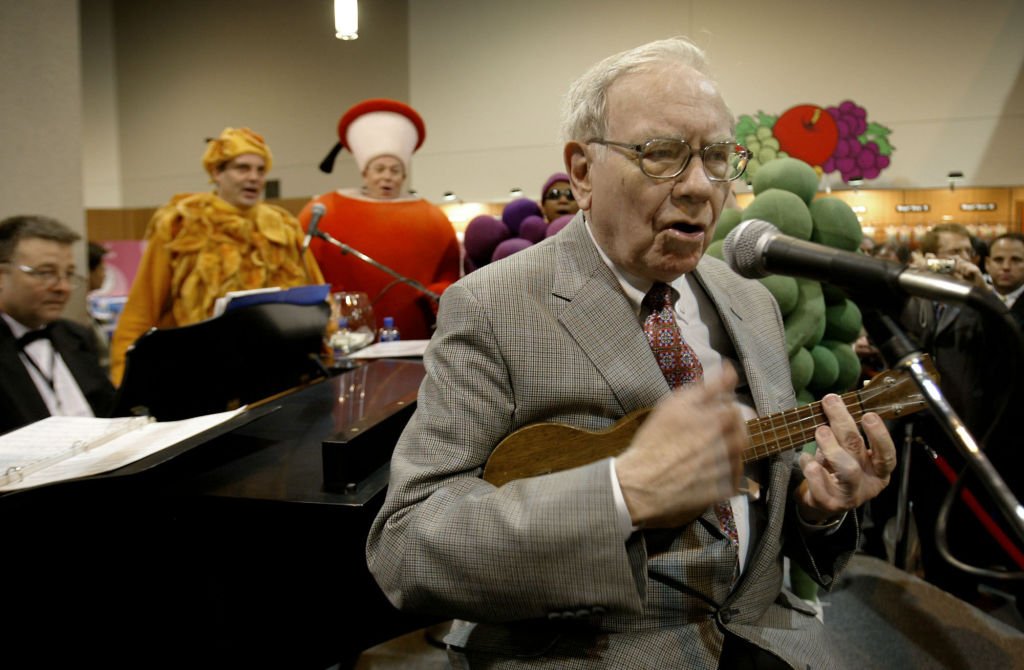 ---
6. Erykah Badu: A Surprising Midwife 
She is a Grammy-winning soul singer, and she can deliver your baby if you need her to! The stunning Erykah Badu has delivered more than 40 babies and has quite the passion and love for bringing newborns into the world. This "hobby" is genuinely one of a kind.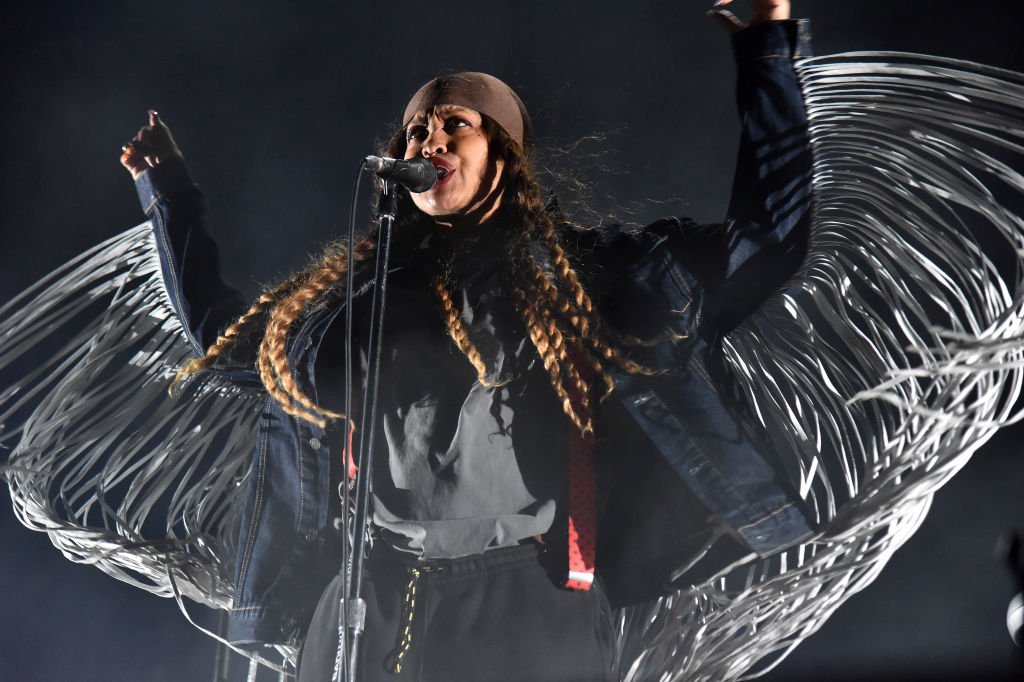 ---
5. Tom Selleck: Proud Avocado Farmer
He was the star actor of Magnum P.I. for many years, and now he's making headline on the hit series, Blue Bloods, but Tom Selleck also spends his spare time doing other things. One of his favorite pastimes if working on his picturesque 60-acre land as an avocado farmer!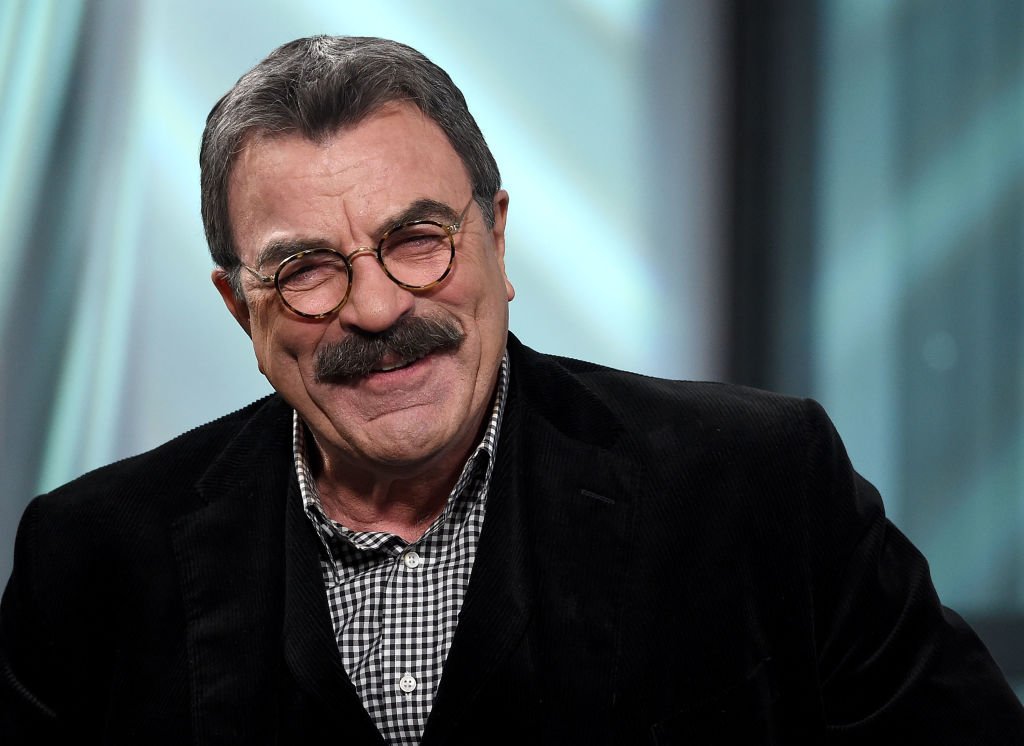 ---
4. Steve Carell: Unexpected Small Business Owner  
He acts as manager, "Michael Scott" on The Office, and it seems fiction is not far from reality when it comes to Steve Carell. The actor now loves small business and created his very own small-town general store! It is a family-run project, and fans can sometimes spot him working happily by the cash register.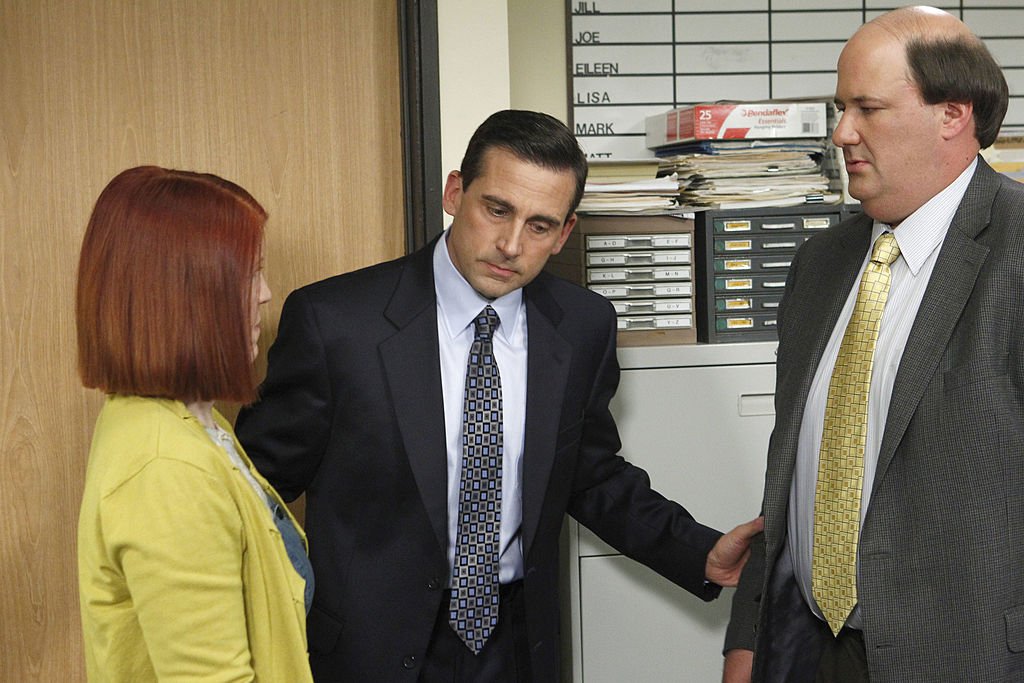 ---
3. Mila Kunis: Self-Proclaimed Gamer 
The beautiful Mila Kunis loves spell-casting, fighting with swords, and taking on the dark world; this is, of course, via her PlayStation! The actress was obsessed with World Of Warcraft and is reportedly very good at the game. She can also show us a thing or two about most video games in general!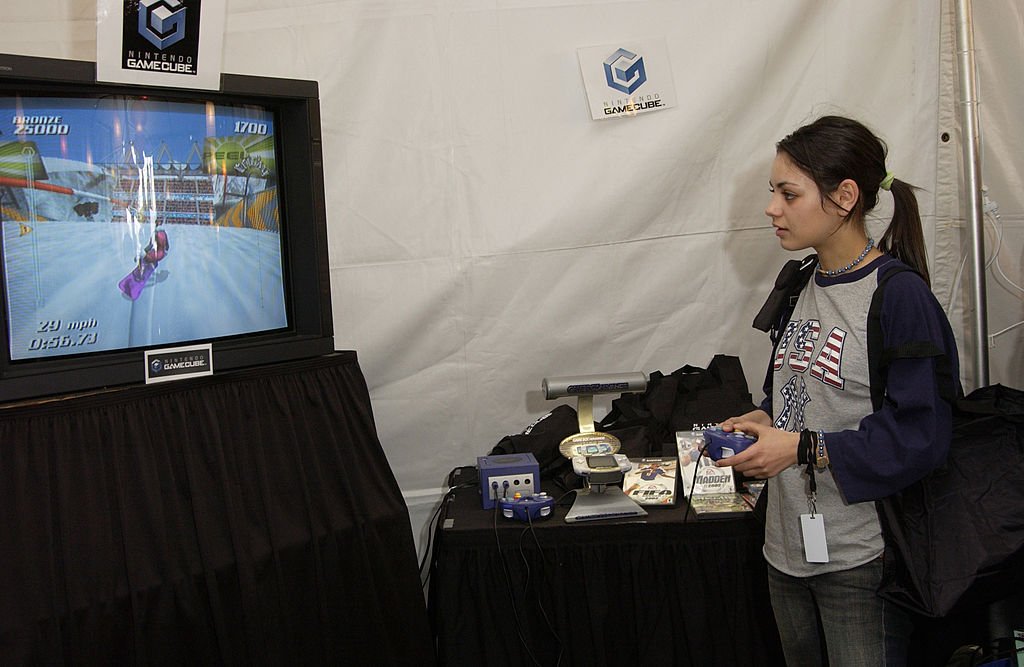 ---
2. Hedy Lamarr: Techno Innovator 
Hedy Lamarr was a famous Hollywood starlet who didn't only have stunning beauty, but she also had quite an impressive mind. The genius model helped to develop a radio guidance system that was later used by the likes of the U.S. Navy and impacted how techno boffins came up with Bluetooth and Wi-fi!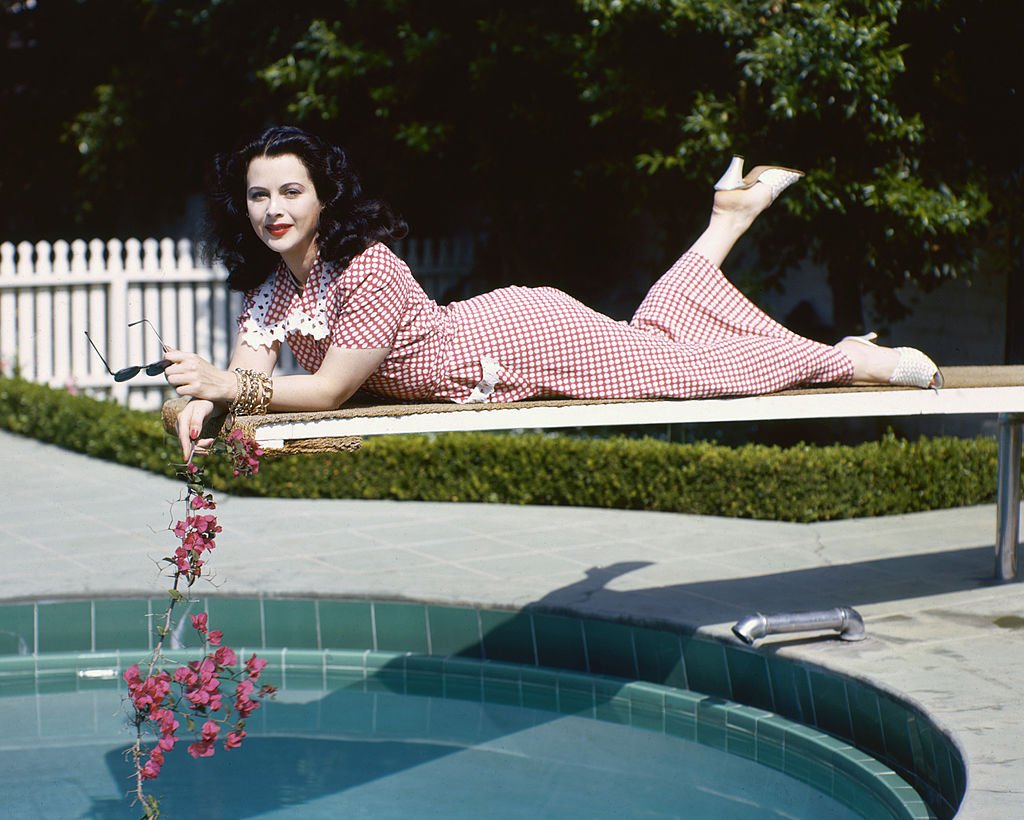 ---
1. Natalie Portman: The Undercover Scientist 
The Discover Magazine Awards alerted the world about an undercover scientist. When Dr. Jonathan Woodward received this award, he contacted Natalie Herschlag, the student, who helped him write it back in the 90s. It turns out this Natalie was none other than movie star Natalie Portman!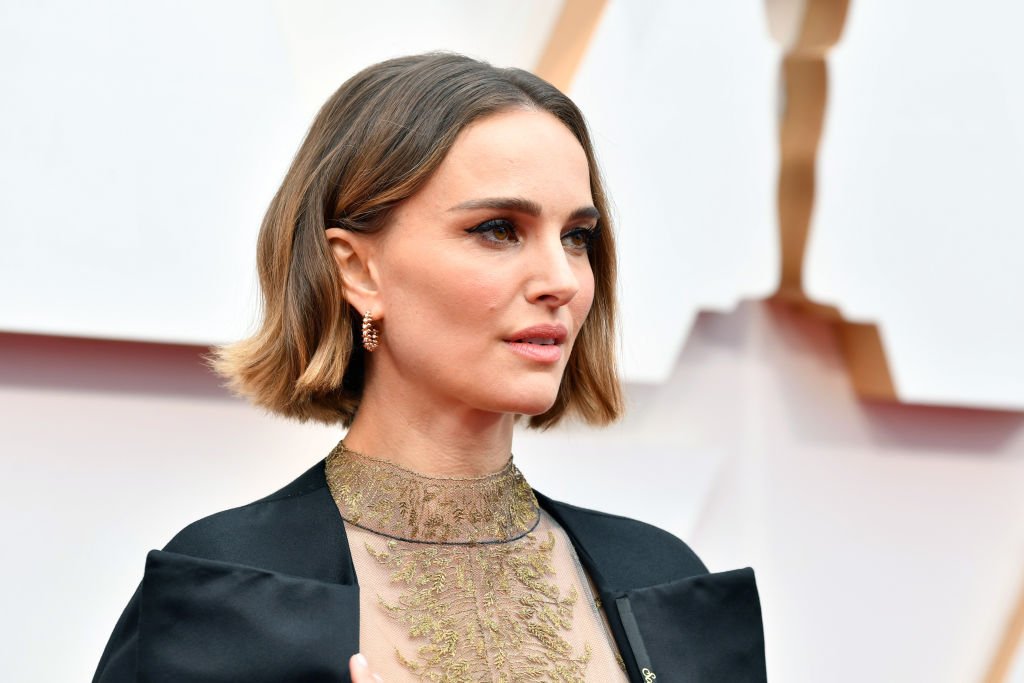 Wow! What a fantastic amount of talent on one list. Not only can these celebs act and sing and dance, but they have uniquely amazing and impressive side-hobbies. Which star's hidden skill surprised you the most? Leave us a comment, and be sure to click the share button!