Simon Cowell's Surprising Replacement After His Injury
Simon Cowell is the mastermind behind the world's greatest talent shows, helping to discover the likes of Kelly Clarkson and Carrie Underwood. However, 2020 threw him a curveball as the entrepreneur was in an unexpected accident in the middle of America's Got Talent, season 15... So, what happened, and will he return as a judge? Let's find out! 
---
The Man Behind The Best TV Talent Shows: Simon Cowell
If you have not heard of the talent competitions, America's Got Talent aka AGT or American Idol; then you've been missing out! The shows, created by Simon Cowell, have been popular all over the world, gaining an immense and long-lasting following and fanbase.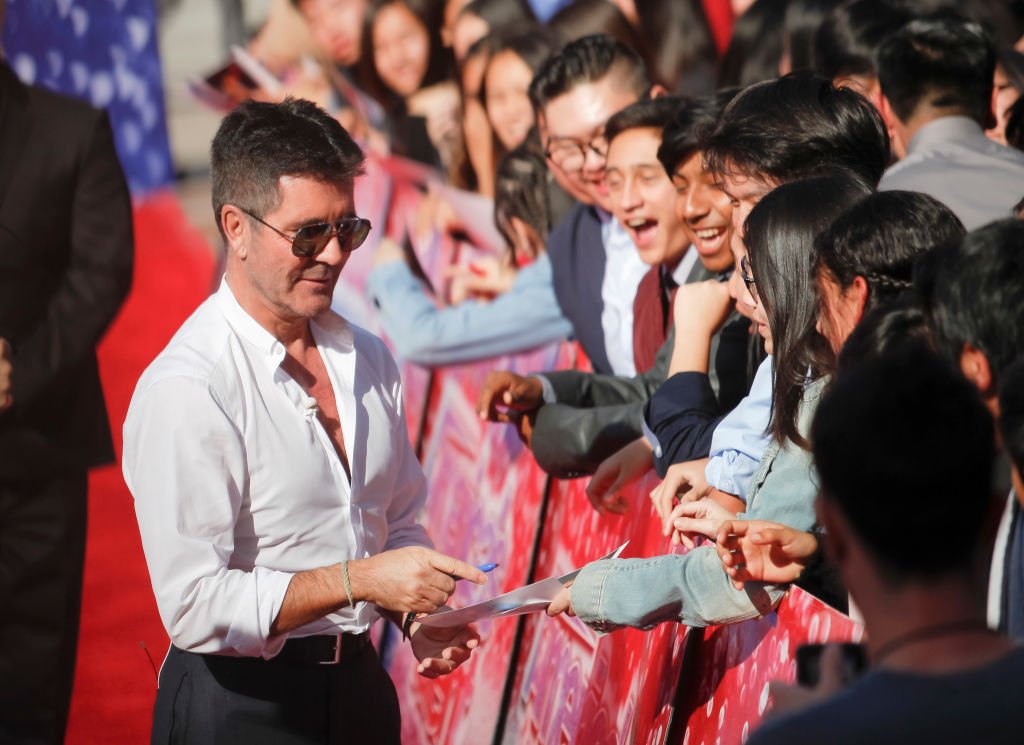 Simon has been known for his mean and grumpy mood on-screen, but many believe this is all an act. The judge loves his job and the people he meets along the way. However, Simon has been gaining attention recently for an unexpected reason which no one saw coming.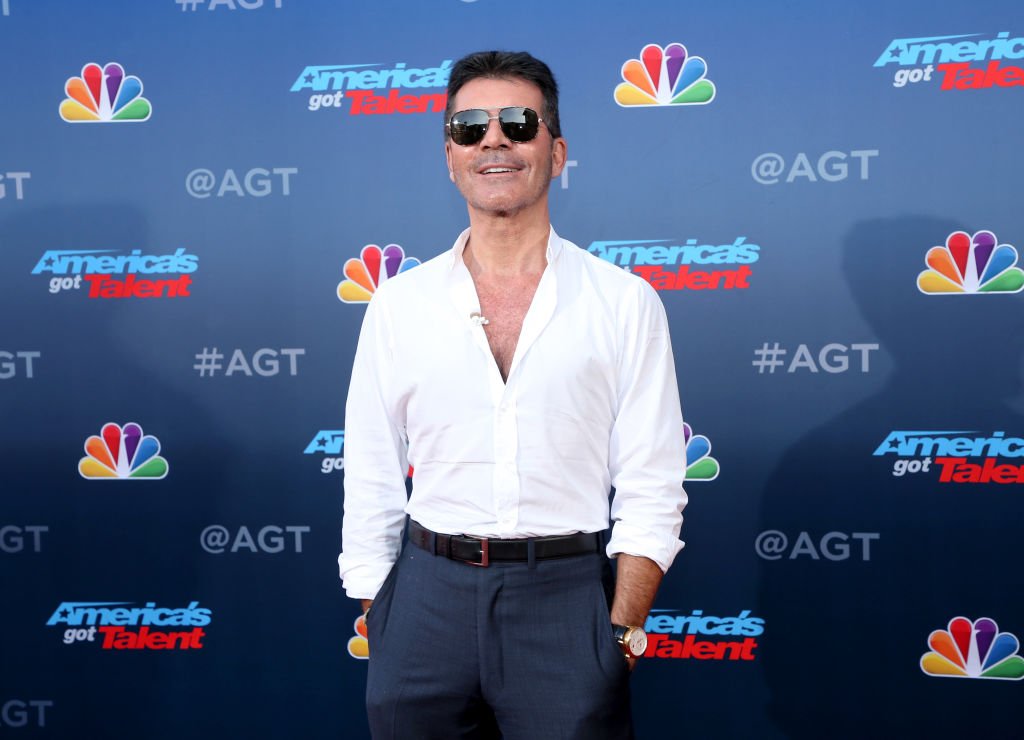 ---
His Infamous Judging History 
The music mogul, Simon, who has been in the judging business since 2002, always makes headlines wherever he goes. Whether it's for his tough-love approach with contestants or when he finds a diamond in the rough, the man knows how to spot talent when he sees it.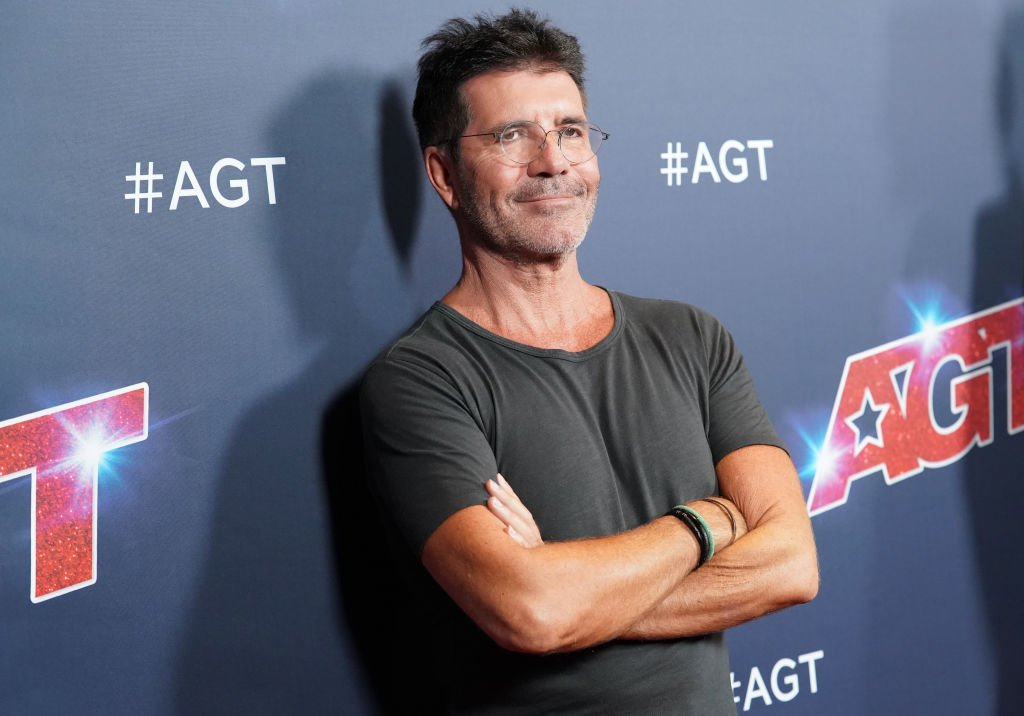 Simon Cowell spoke about what drives and inspires him to continue with these special programs and expressed that "the motivation is that a lot of people who come on my shows, without this showcase, they couldn't get very far or doors would shut in their faces."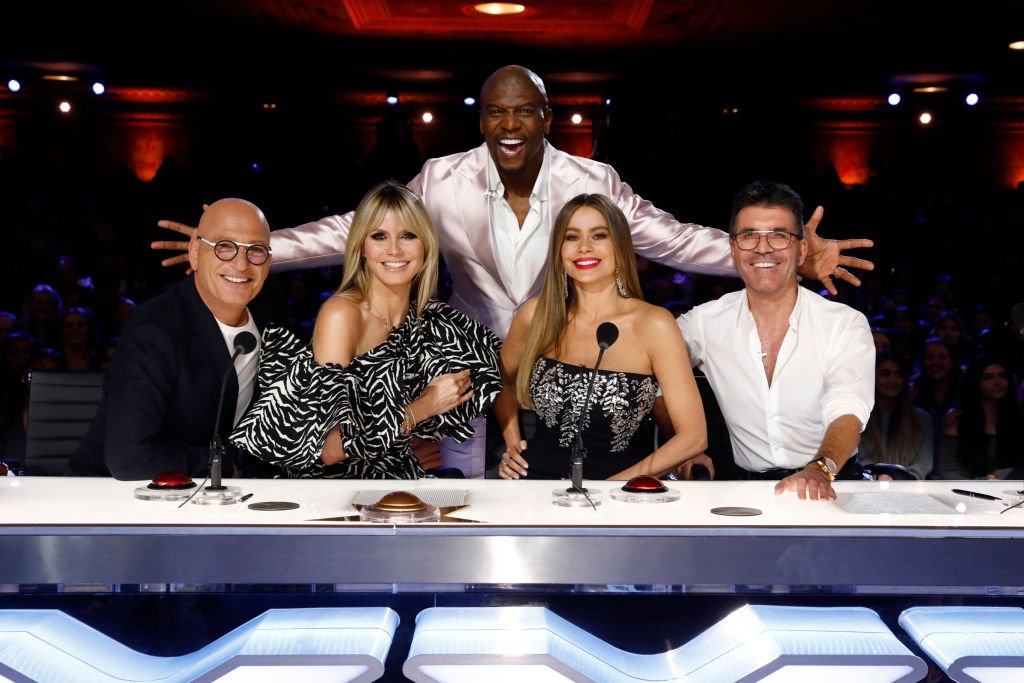 ---
Simon Takes His Big Ideas To Britain 
The impressive judge has taken his shows worldwide with "The X Factor," making it big in the UK. Simon is, after all, responsible for the massive sensations, One Direction, and Fifth Harmony! The show now airs in 178 territories, but that's not why show creator, Simon, has been in the news lately. He made headlines for a personal reason...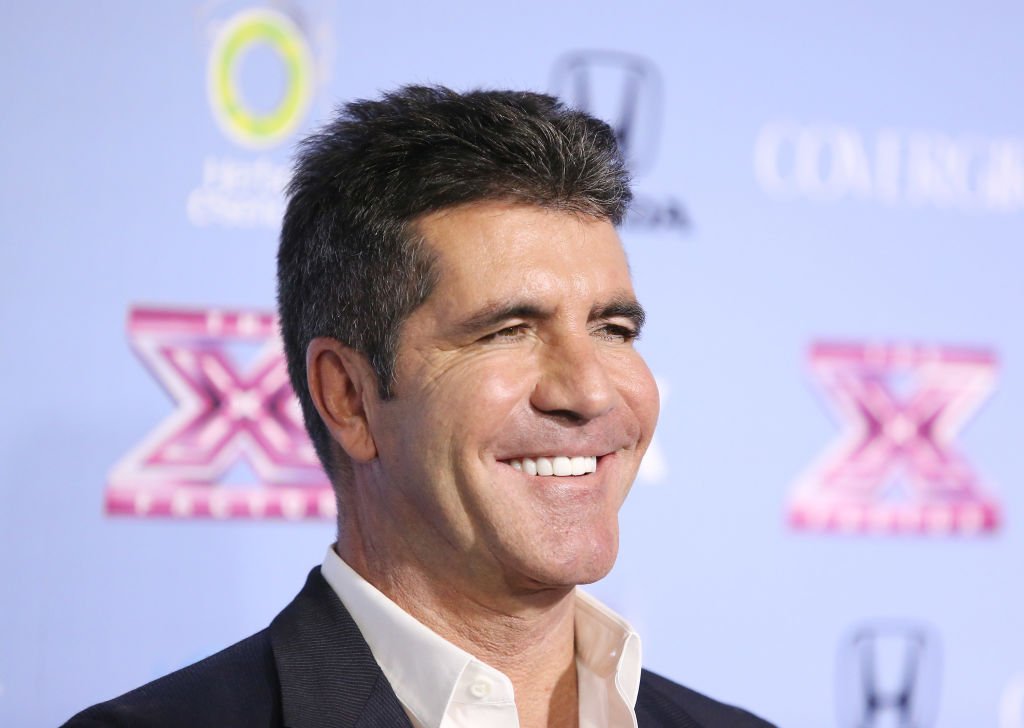 ---
The Accident That Rushed Him To Hospital 
Simon was enjoying some family time with his young son, Eric, in Malibu when the unexpected happened. The star judge was testing his new electric bike in early August when he took a severe fall, landing on his back. The injury was intense, causing him to face more than five hours of surgery!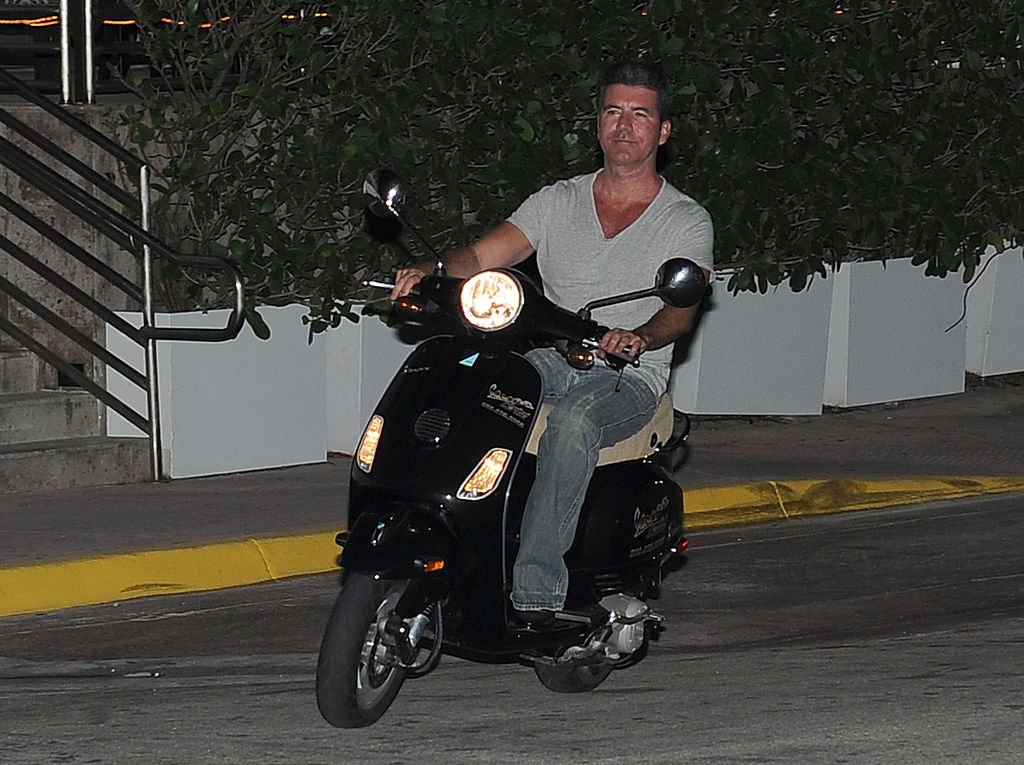 The judge narrowly escaped breaking his spinal cord, which could have left him paralyzed. It took a few moments for a fun day in the sun to transform into a health and safety nightmare. Fortunately, Simon was able to get to the hospital instantly, where he received top class care.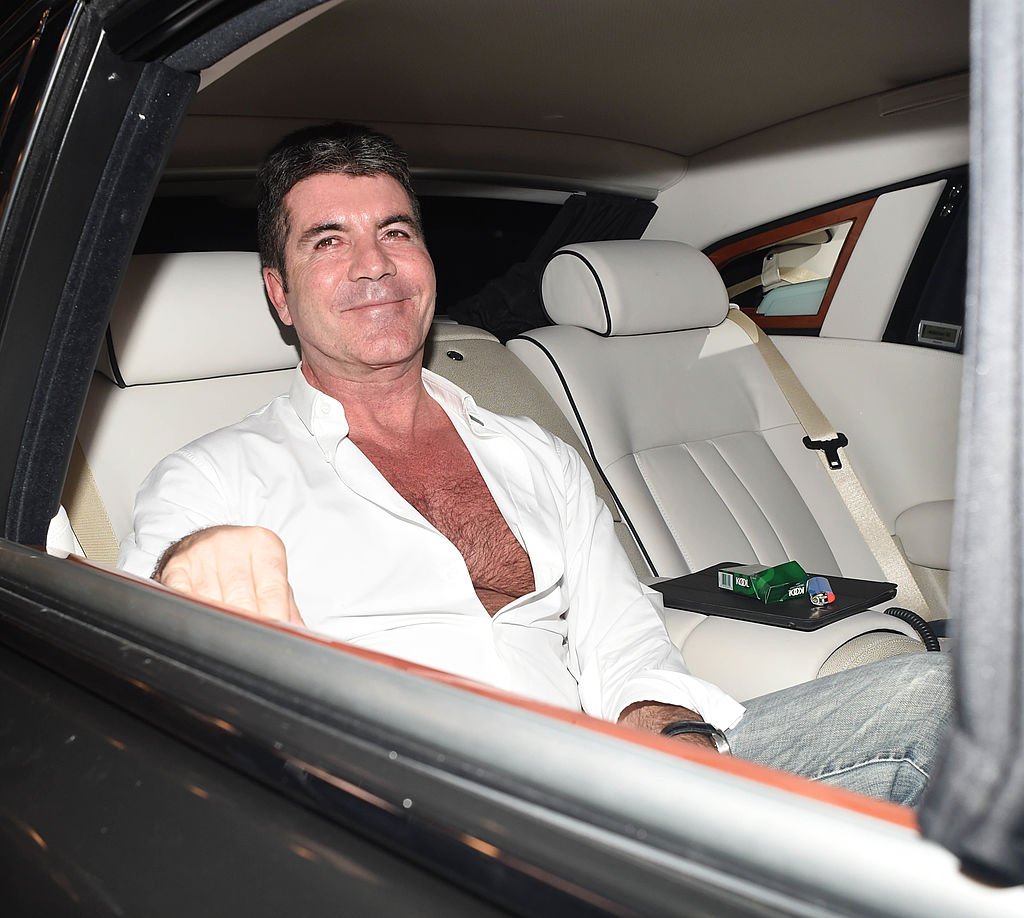 ---
Simon's Advice To Fans 
Simon was in high spirits after his fall, taking to social media to connect with his fans. The judge shared the following comical comment on Twitter, "Some good advice...If you buy an electric trail bike, read the manual before you ride it for the first time. I have broken part of my back. Thank you to everyone for your kind messages."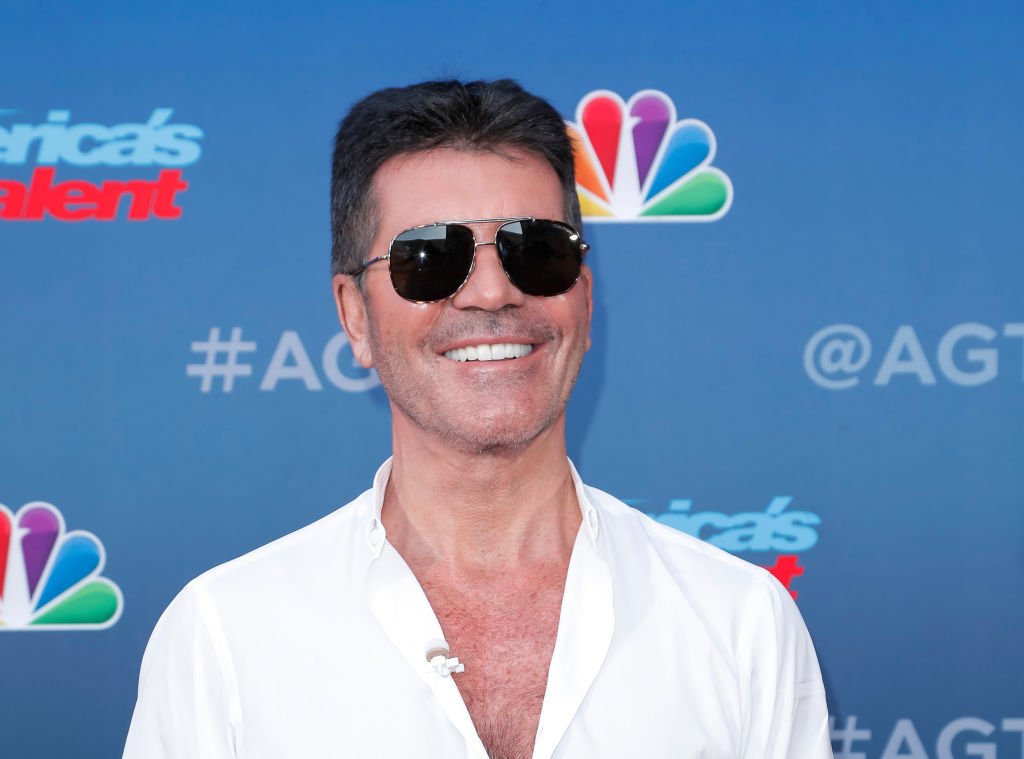 ---
How Has Simon Been Recovering At Home?
A spokesperson for Simon Cowell gave some insight into how the star has been recuperating now that he is back home with his family. The source shared that Simon has been "inundated with so many get well flowers and gifts from friends and family, hampers and chocolates."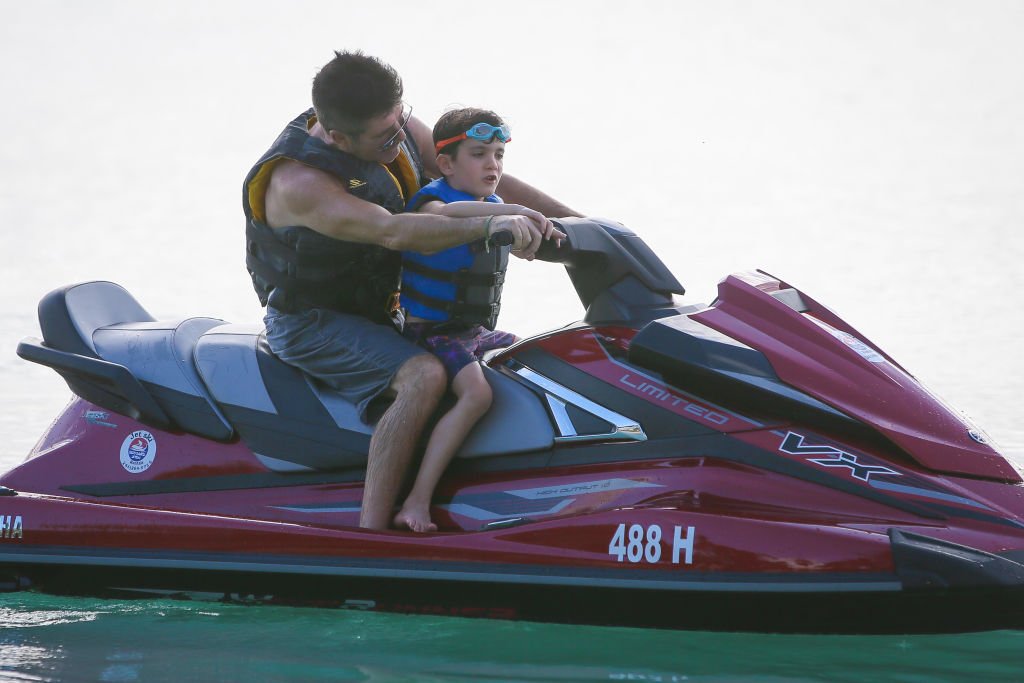 His partner, Lauren Silverman, makes sure to give him the extra care he needs right now. She has been serving him "his favorite homemade Italian bean soup." On the other hand, Simon has been enjoying the time off, watching fun films with his son.  
---
Who Took His Judging Seat?
The accident came out of nowhere, and of course, the show must go on! Simon called upon one of his great friends to take over his judging seat. The blonde beauty who graced AGT in his place at the last minute is no stranger to talent shows... It was none other than Kelly Clarkson!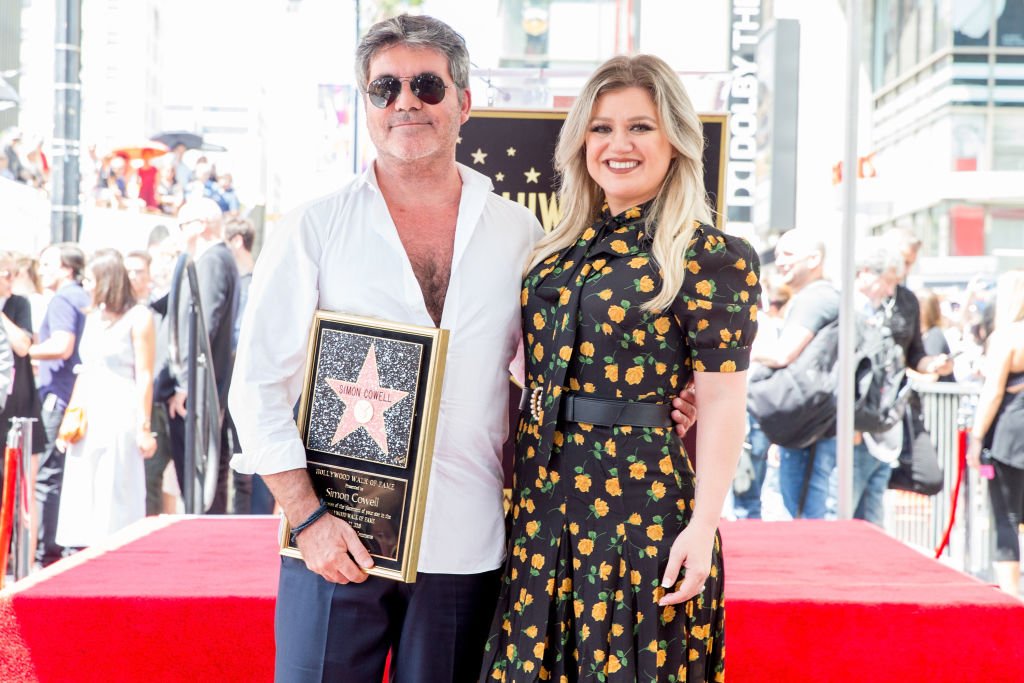 The powerhouse singer filled in as a guest judge in Simon's absence. She shared the following on Instagram:
"My friend, Simon Cowell, is doing better now but was in an accident and won't be able to make Tuesday and Wednesday's live shows for AGT, but no worries, America, someone far wiser, cooler, and hotter is taking his seat! The unbelievably amazing Kelly Clarkson. You're welcome in advance!"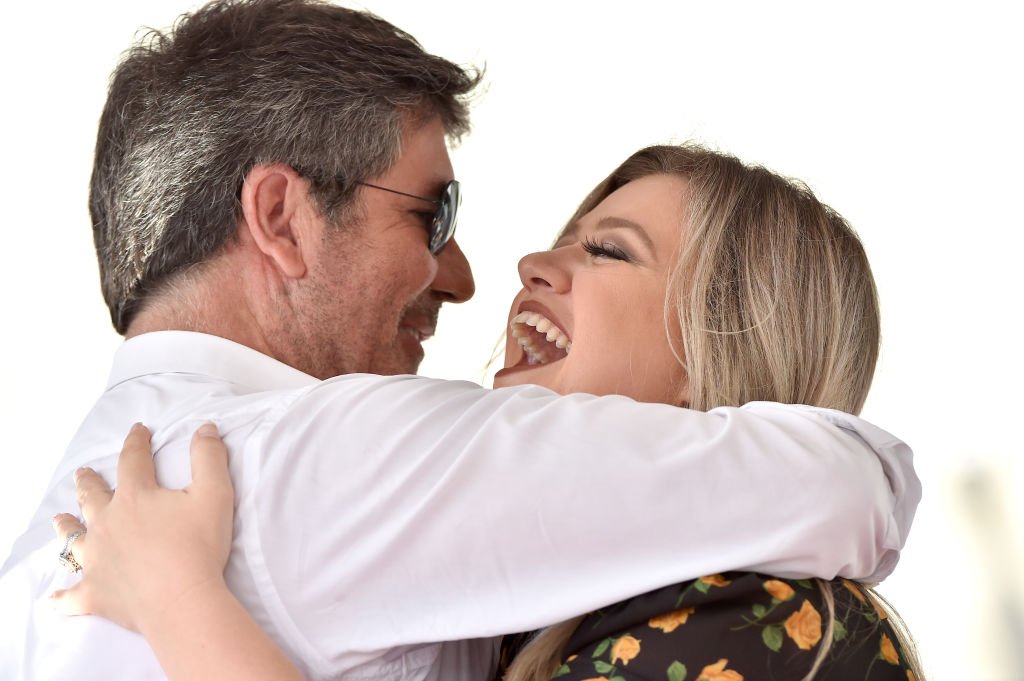 ---
Why Kelly Clarkson Didn't Hesitate To Step In For Simon
Kelly and Simon come a long way since she won the first season of American Idol in 2002. Both of them share a deep love for the other, with a source sharing: "They met each other in the first year of American Idol and [Simon] often credits [Kelly] with changing his life — and she says the same of him."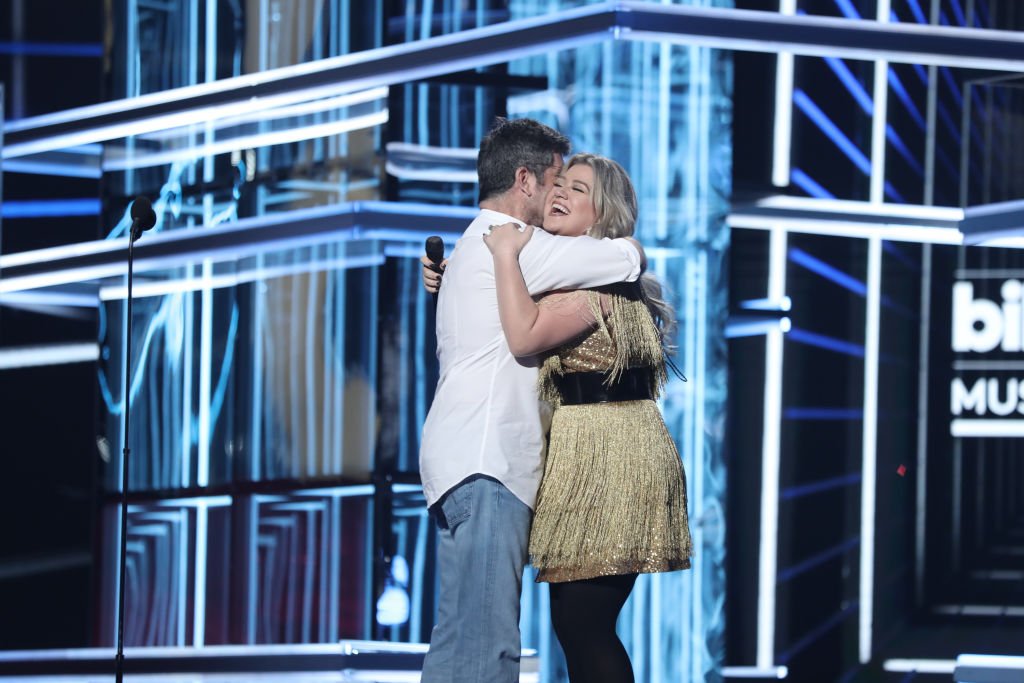 This is why the busy star didn't need to think twice when her close friend and mentor was in need. Their "incredibly special friendship," as the spokesperson shared, "speaks volumes that she didn't hesitate to help out. She has been a true friend." It's pretty sweet to see how they have each other's backs through the good times and the bad.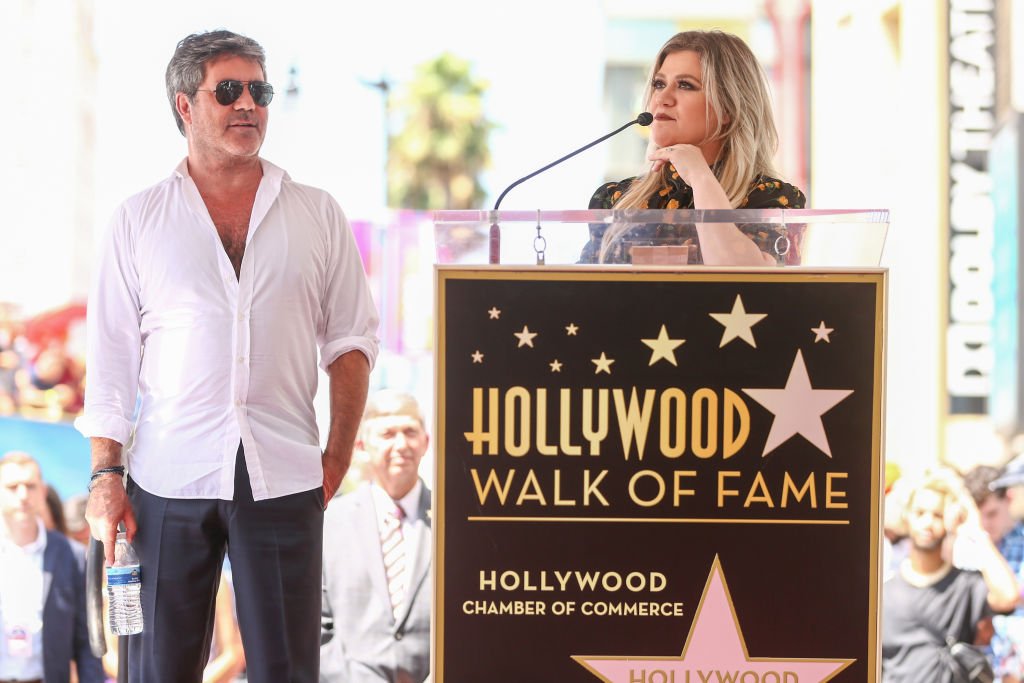 ---
Kenan Thompson Signs On As A Full-Time Judge 
Kelly Clarkson may have helped out in an emergency, but her role as a judge was never permanent. This is, of course, because she has her own talk show and The Voice to attend! Thus, America's Got Talent had to look for a replacement that could fill in for a while longer...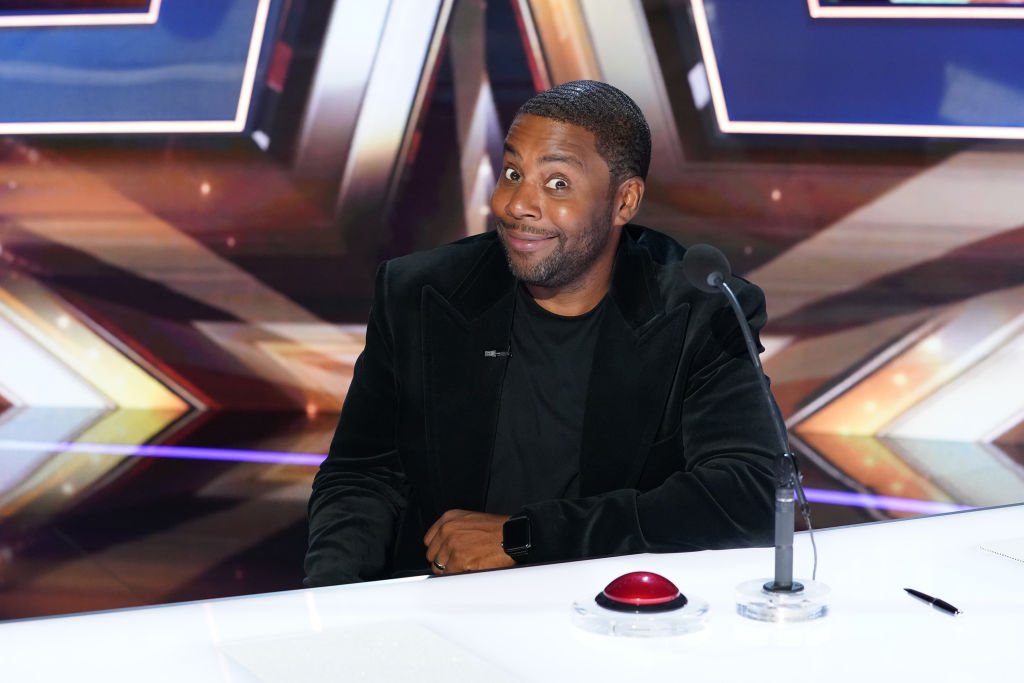 They turned to Emmy Nominated Kenan Thompson, who you may know from Saturday Night Live! The hilarious star shared, "Beyond excited to witness America's Greatest Talents!!! Literally a household favorite of ours!!! Ask [his daughter] Georgia!!! @Nbc @agt thank you for having me!!"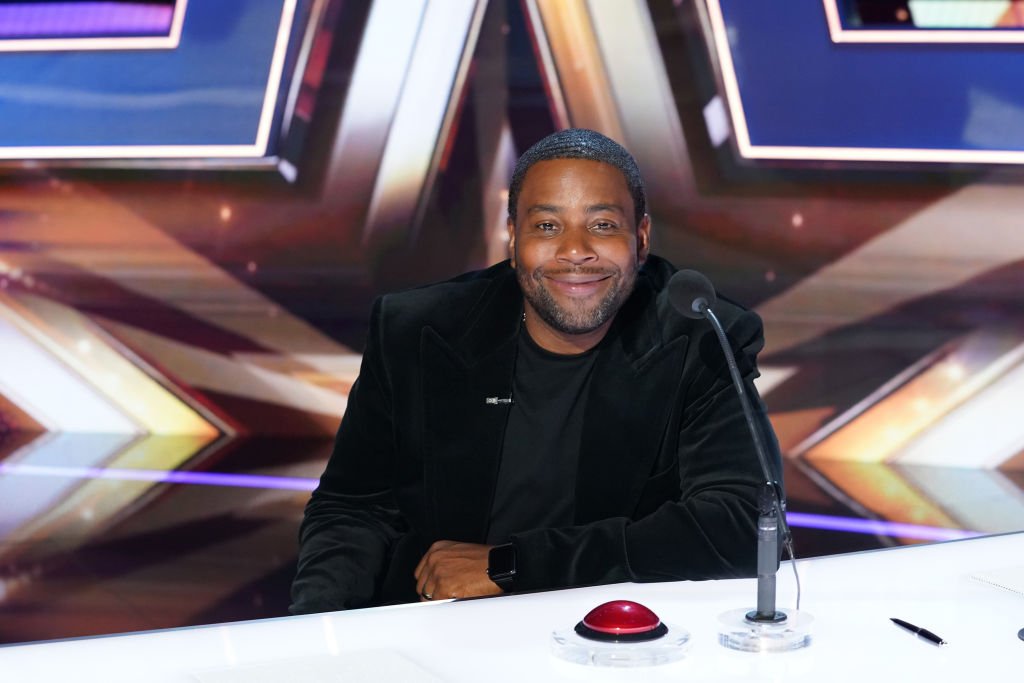 ---
Will Simon Cowell Make A Comeback? 
Fans have been wondering whether Simon will make a comeback anytime soon. The judges of America's Got Talent, such as Heidie Klum, Sofia Vergara, and Howie Mandel shared that things were a little bit chaotic with him gone, but they are positive he will make a full recovery.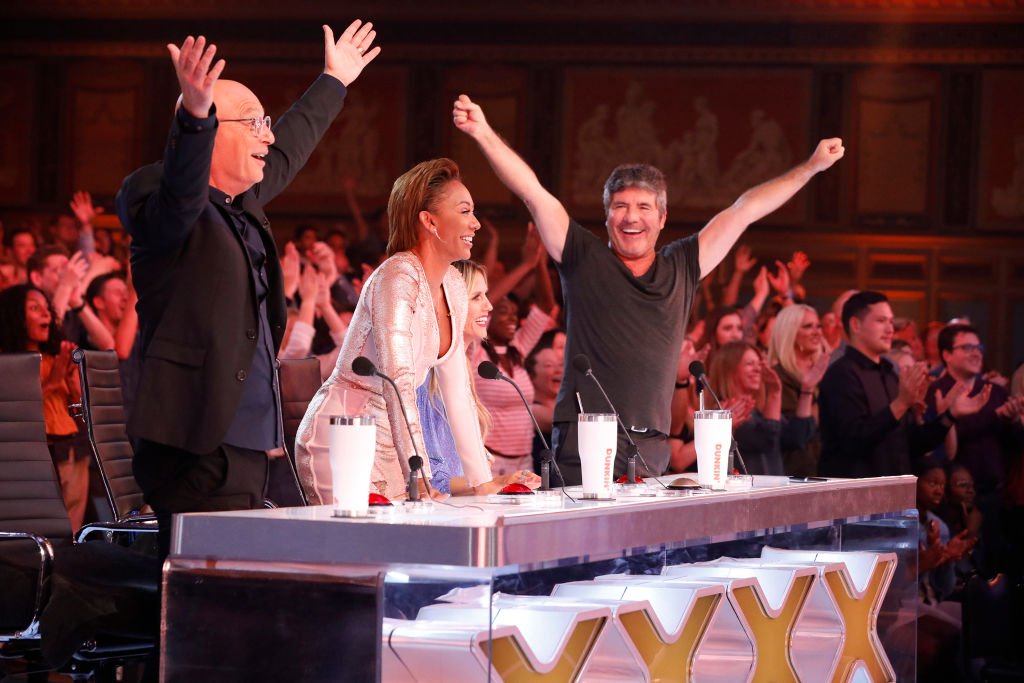 Howie added that "We [the judges] were worried about our friend and our boss, and our leader, Simon Cowell, who we hear is doing spectacularly well, considering... Yesterday, he was up, on his feet, already, he's already mobile!" The AGT certainly believes in Simon, suggesting that he may even reappear before the end of season 15!"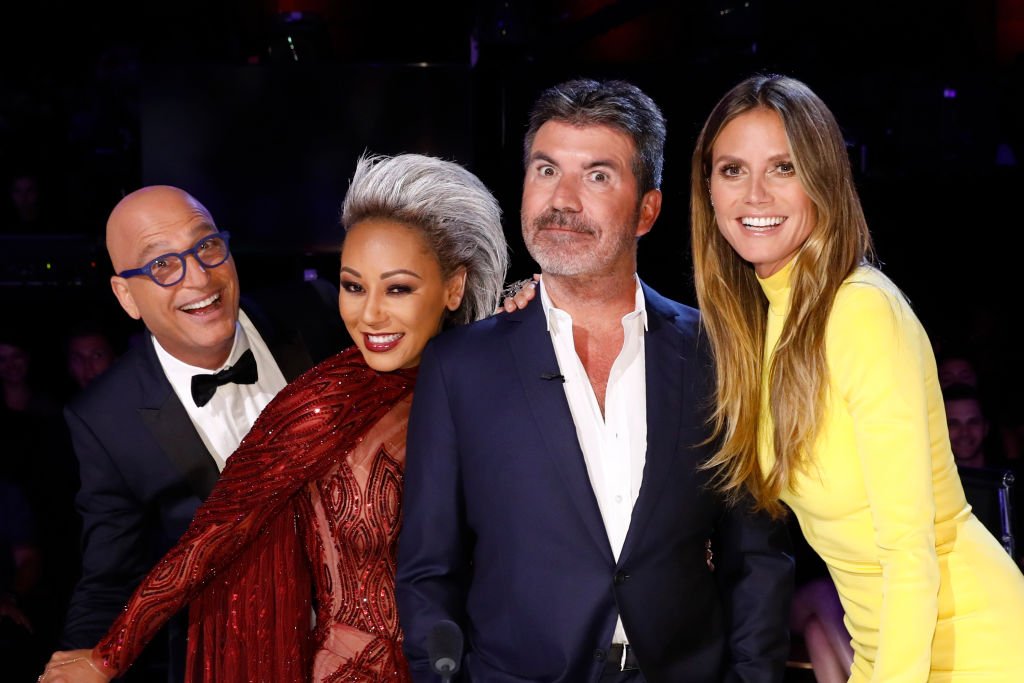 ---
He Is Back At Work Already 
The feelings of the AGT judges may just be spot on. A source shared that Simon is not letting his injury stop him from interacting with the show he loves. They explained, "Simon is already back at work, and he's been working on email on his iPad and speaking to a few on his team."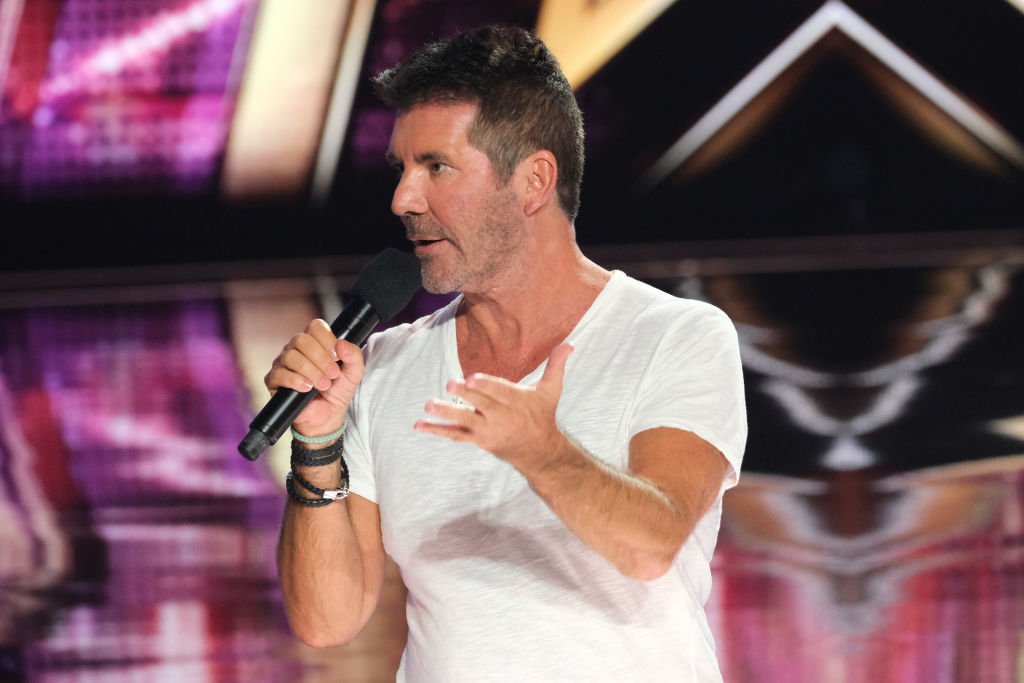 The judge is "not letting this slow down all the things he's got going on," and we can't wait to seem him once he is back in action. The 70-year-old entrepreneur has always been very devoted to his business ventures, and with this TV project, it has been no different!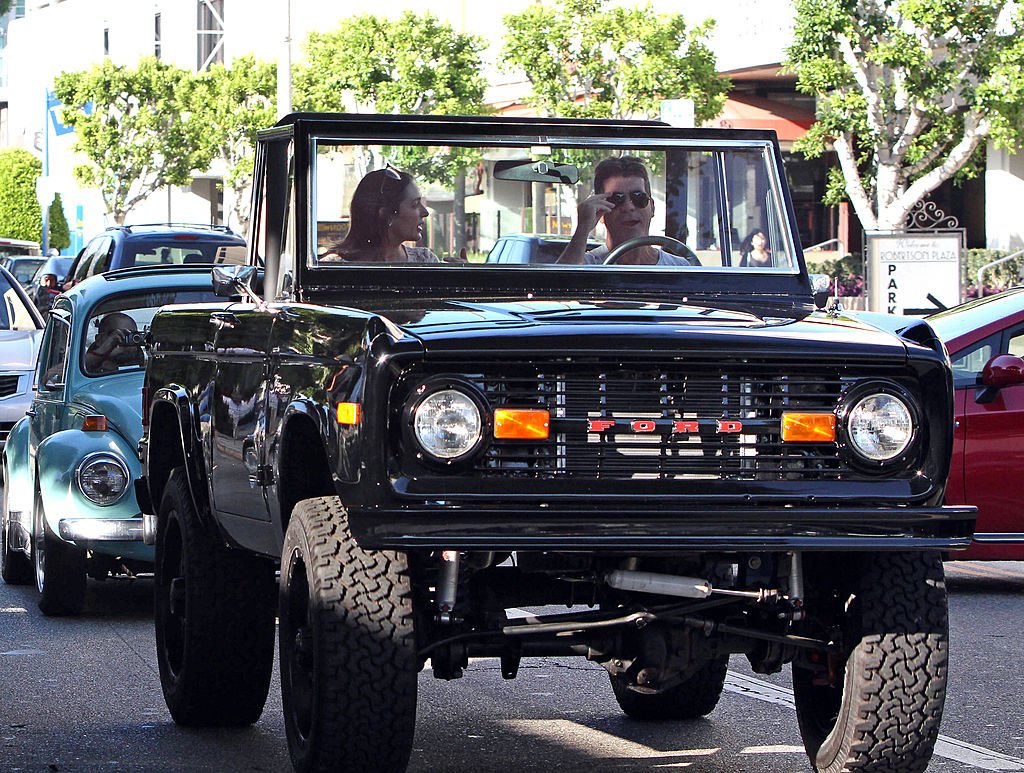 ---
Simon's Fellow Judges, Heidie & Sofia, Share Sweet Messages
The star-studded judging panel was vocal in their love and longing for Simon. Heidi Klum and Sofia Vergara both took to social media platforms like Twitter and Instagram to share sweet messages. The images pointed to Simon's empty judging seat, which looked pretty lonely without him!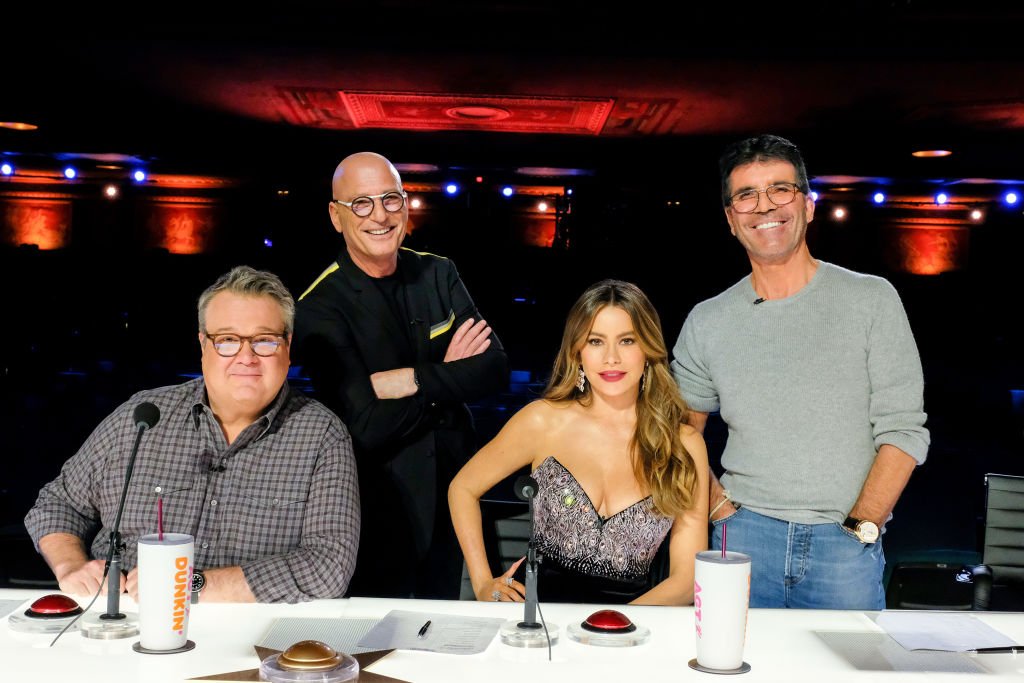 The celebs comments included Sofia stating, "We miss our boss!! Come back fast, Simon Cowell!!" while Heidi tweeted, "Wishing you a speedy recovery." This team spirit was lovely to see amongst the fellow judges, and fans responded with a great amount of adoration.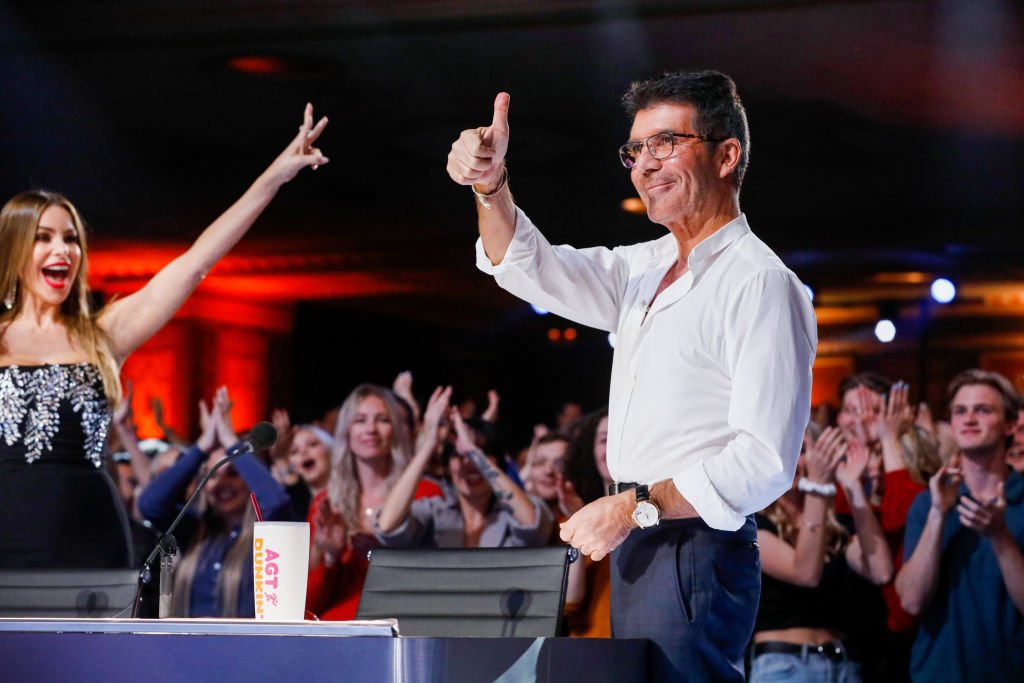 ---
Simon Contacts Contestants From Home
The talented Daneliya Tuleshova thought she was cut from America's Got Talent, but things became pretty exciting when her phone rang with a call from none other than the boss himself, Simon Cowell! The judge gave her a great speech before telling her she had made it to the next round.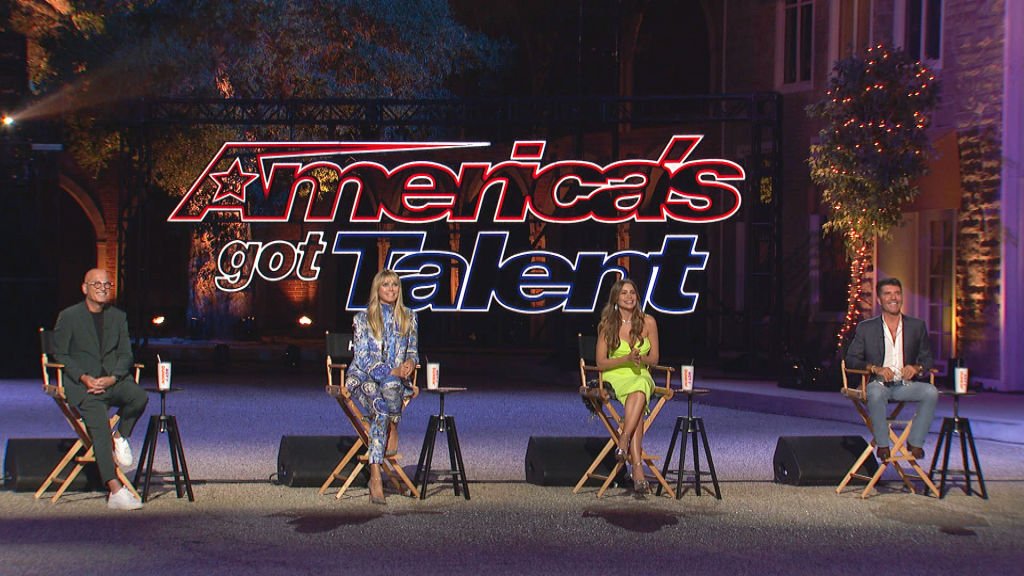 This emotional moment was orchestrated perfectly by Simon and his team. Even though the judge has been recovering at home, he is still very much a part of the show. Daneliya was certainly stunned by this as were many of the fans who lit up just seeing Simon on their screens again!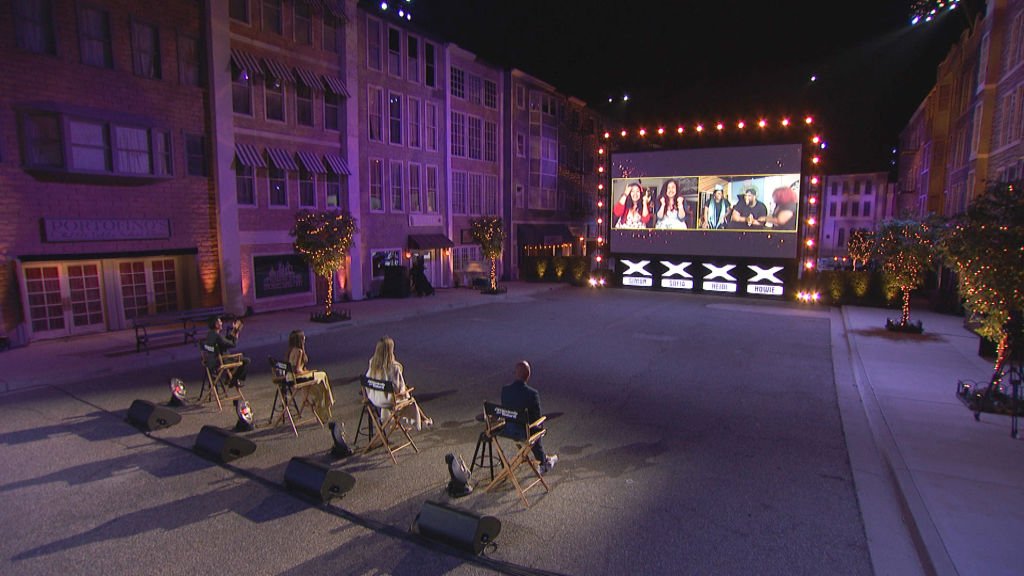 ---
Simon & Lauren Hit The Beach 
It seems like the back injury has not kept Simon in his bed. He was recently spotted out and about with his partner. The duo was soaking up the sun as they spent the day on the beach. Keeping up the good spirits with smiles and games, the judge looks good and healthy!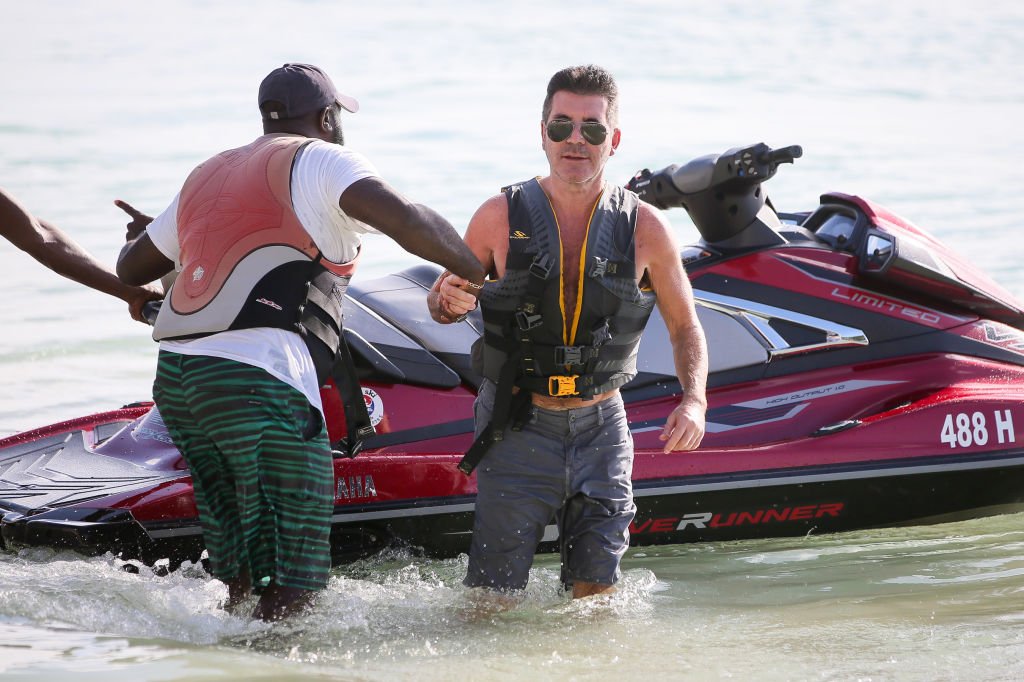 ---
Who Is Replacing Simon Cowell On Britain's Got Talent? 
Doctor's orders have kept Simon Cowell from featuring on his talent shows and the most recent announcement is linked to his stint on Britain's Got Talent. The acclaimed judge will sadly miss the BGT final show and fans have been wondering who will stand in for him...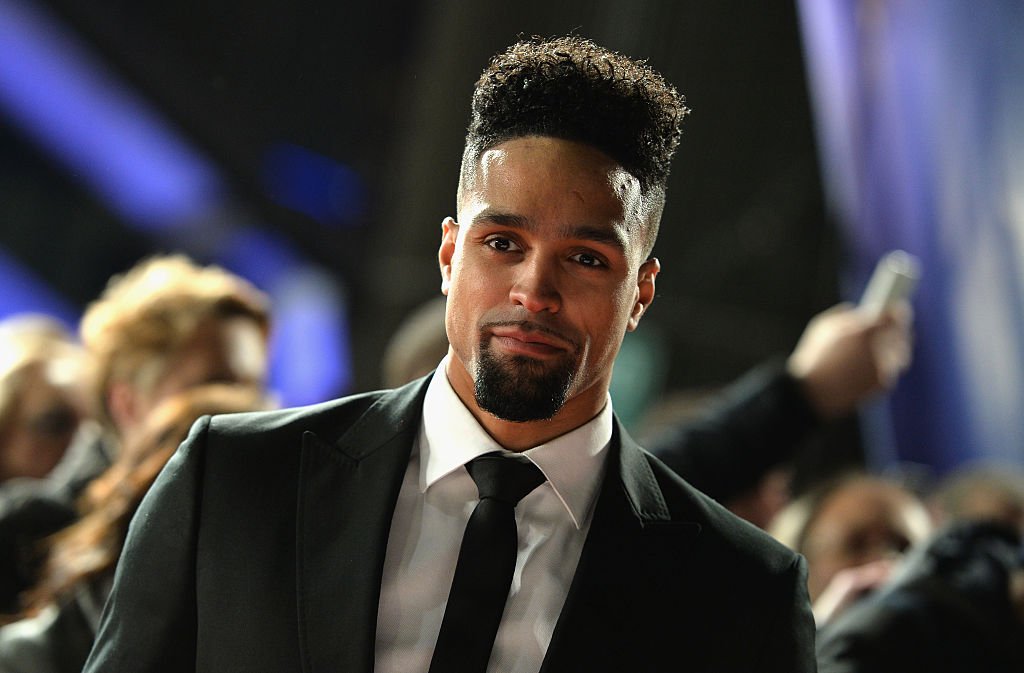 The news is finally in, and the replacement is Diversity frontman, Ashley Banjo! The celebrity (who won season 3 of BGT) took to Instagram to share his excitement expressing, "@simoncowell get well soon boss man, I've got you until then. From contestant to judge… The journey continues."
The popular Simon Cowell certainly knows how to capture a news headline! His fans all over the world are glad that the e-bike accident was not devastating and are hoping to see him on their TV screens again soon. What do you think about the judge's fall and quick recovery journey? Leave us a comment, and be sure to click the share button. 
ⓘ The information in this article is not intended or implied to be a substitute for professional medical advice, diagnosis or treatment. All content, including text, and images contained on, or available through this ENG.AMOMAMA.COM is for general information purposes only. ENG.AMOMAMA.COM does not take responsibility for any action taken as a result of reading this article. Before undertaking any course of treatment please consult with your healthcare provider.