"Maude": The Show That Changed The Way Women Are Portrayed in Television
The American sitcom television series was available on the small screen between 1972 and 1978, but that didn't stop the show from having a lasting impact on how future series were filmed. "Maude" offers a groundbreaking plot and storyline and was the first that showcased women's ideas and feelings in a non-hollywodesque way. Keep reading to find out more about this women's liberation embracing show!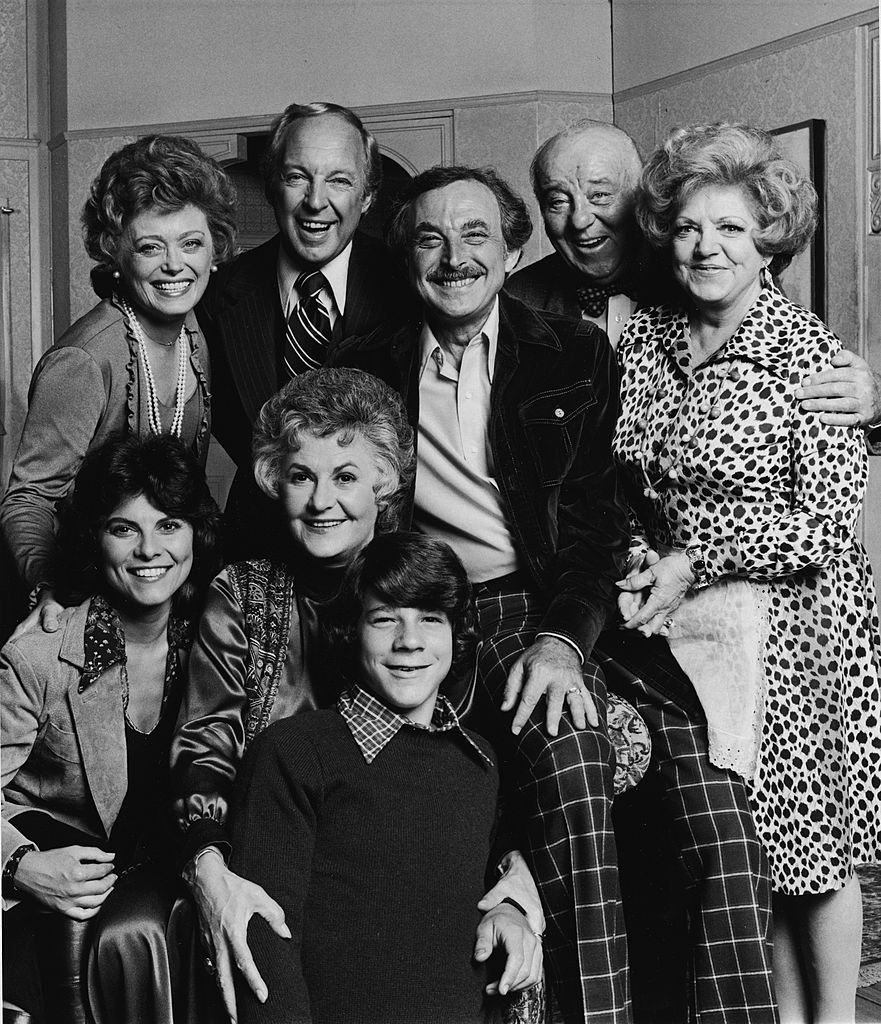 ---
MAUDE: THE STORYLINE
The show revolves around Maude Findlay, who came as a surprise in terms of characters in the 70s: outspoken, middle-aged, and independent. The series takes place in Tuckahoe, New York, where Maude lives with her fourth husband, Walter Findlay, who owns a household appliance shop.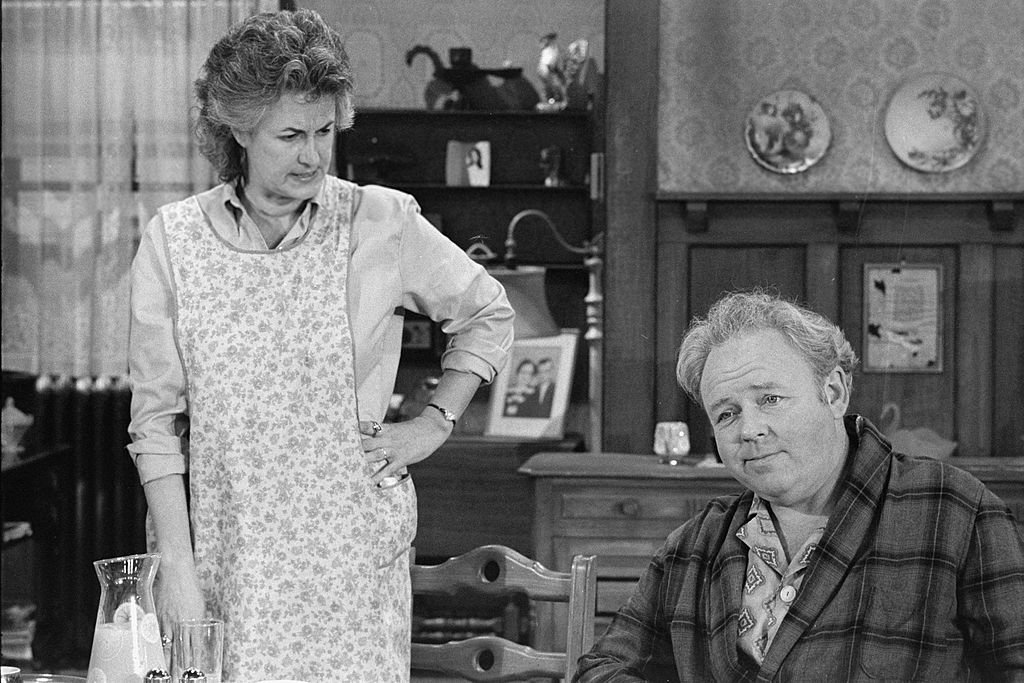 Throughout six seasons, the audiences can follow Maude's fight for women's liberation, advocating for human and civil rights, and gender equality. It is easy to understand then how it might have come as a rebellion on the TV to openly discuss these topics. Maude, who had a dominant character, would sometimes get into trouble due to her beliefs.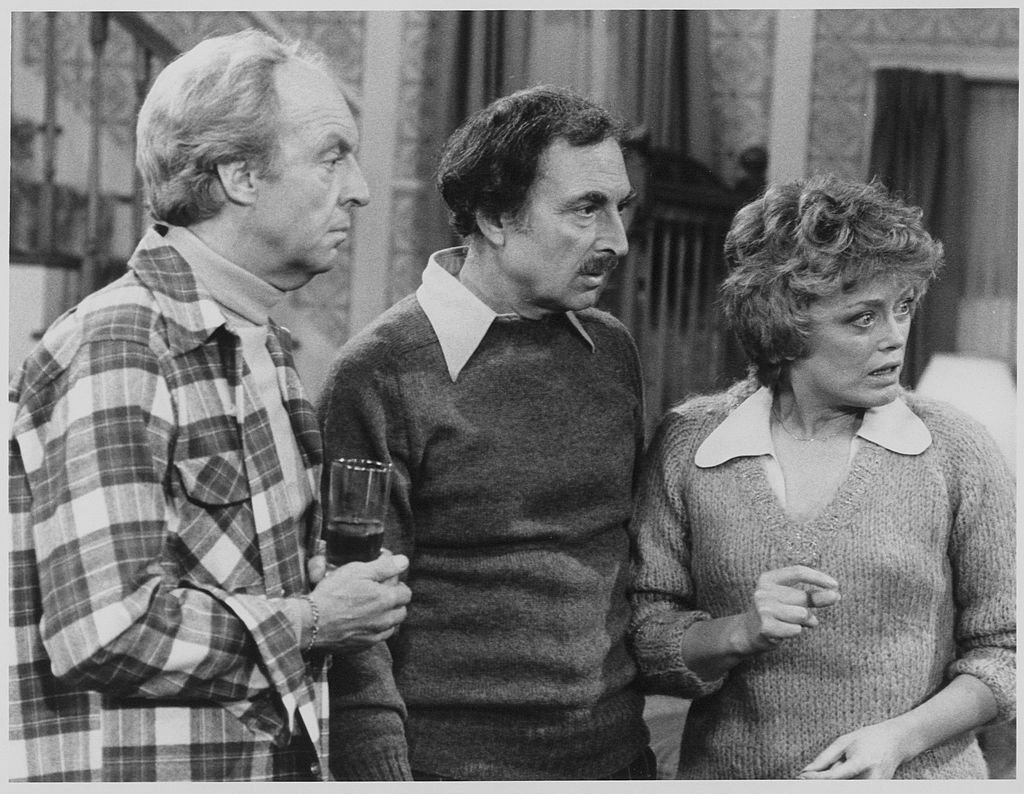 ---
HOW A PRIZE FOR COMEDIES MADE IT TO THE TELEVISION
"Maude" actually came to place as a piece of work that was submitted for a 1972 comedy competition. Participants were asked to address the topic of population control, and the writers for "Maude" took on the chance to focus on the matter in a comedic way. They initially wanted to write about vasectomies, but eventually, the "late-in-life pregnancy" theme arose.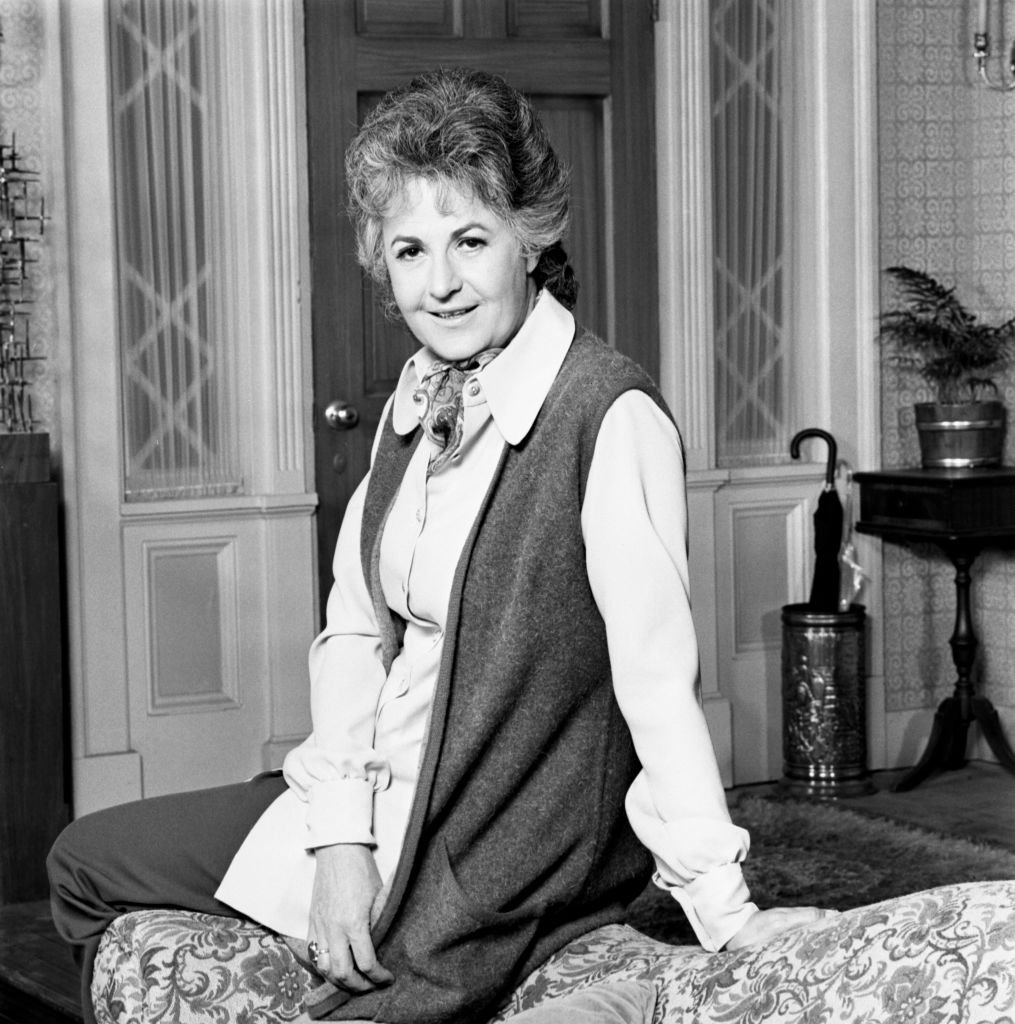 Before making it into the filming stages, the character that would have to deal with the pregnancy was going to be Maude's best friend, but Lear, who was the show's creator and executive producer had other ideas in mind. He believed that it would be more impactful to have Maude herself, a 47-year-old woman, to have a surprise pregnancy.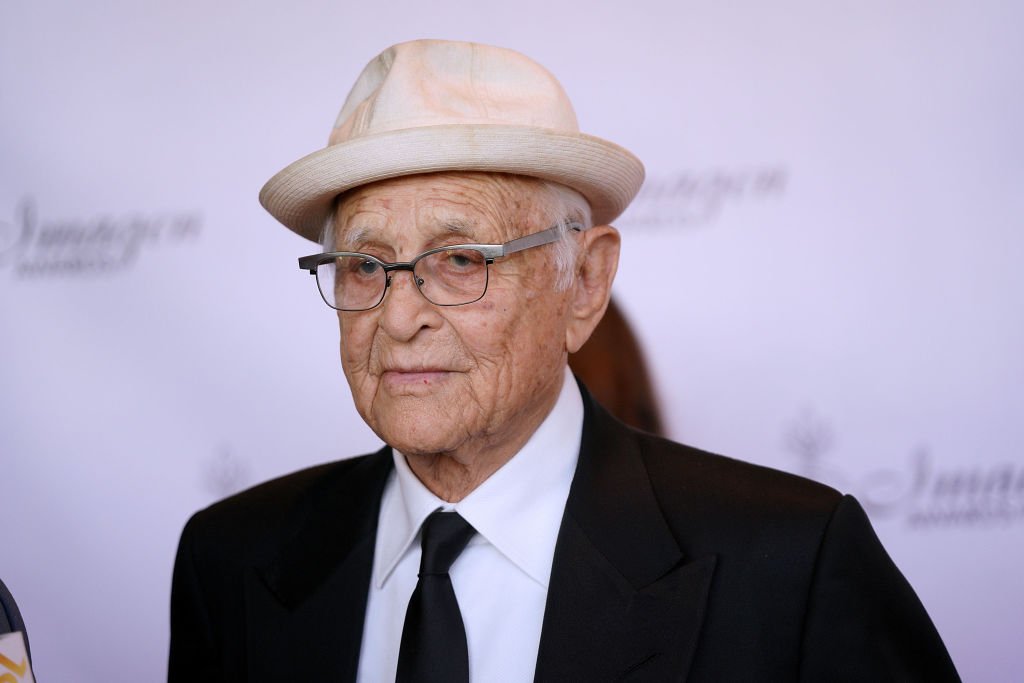 ---
AN OLDER WOMAN GETS PREGNANT, NOW WHAT?
Norman Lear, in an interview with The New York Times, mentioned that he "realized the only way to engage the audience's interest was to let Maude get pregnant," adding what he believed the ending to be like: "Maude would be absolutely torn, but that she'd come down on the side, given her age, of not having a child."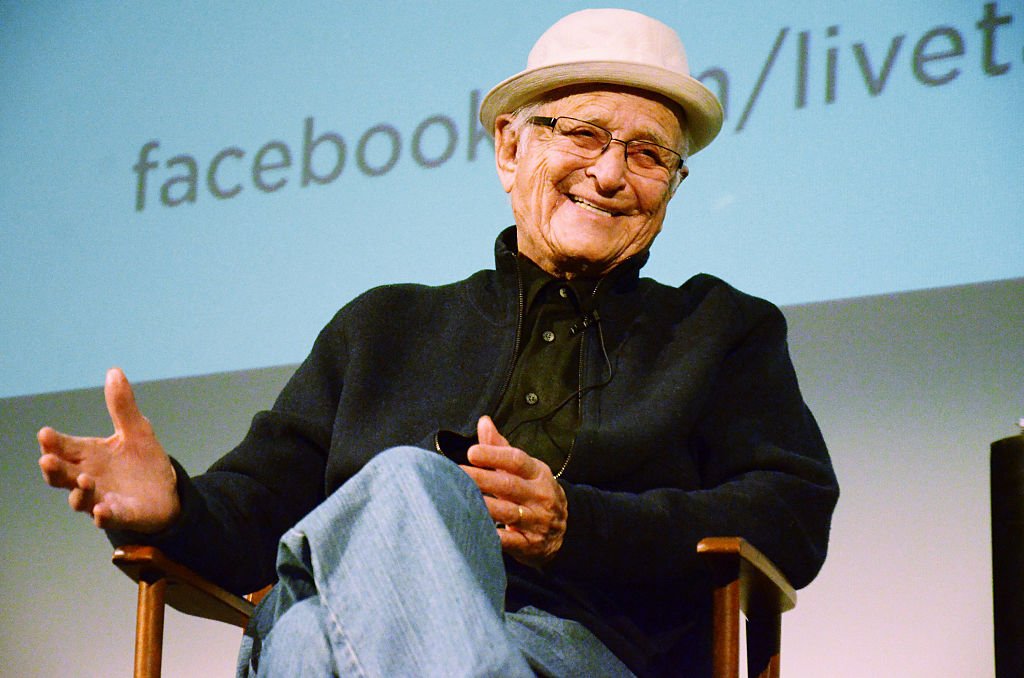 ---
"MAUDE'S DILEMMA": THE TWO EPISODES THAT BROKE NEW GROUND
The two episodes of the show that describe how Maude handled the situation were titled "Maude's Dilemma", and in November 1972, the sitcom aired what went on to be the most controversial episodes of the series. After finding out about the pregnancy, Maude takes on the decision to terminate it. Bear in mind, that this was the 70s.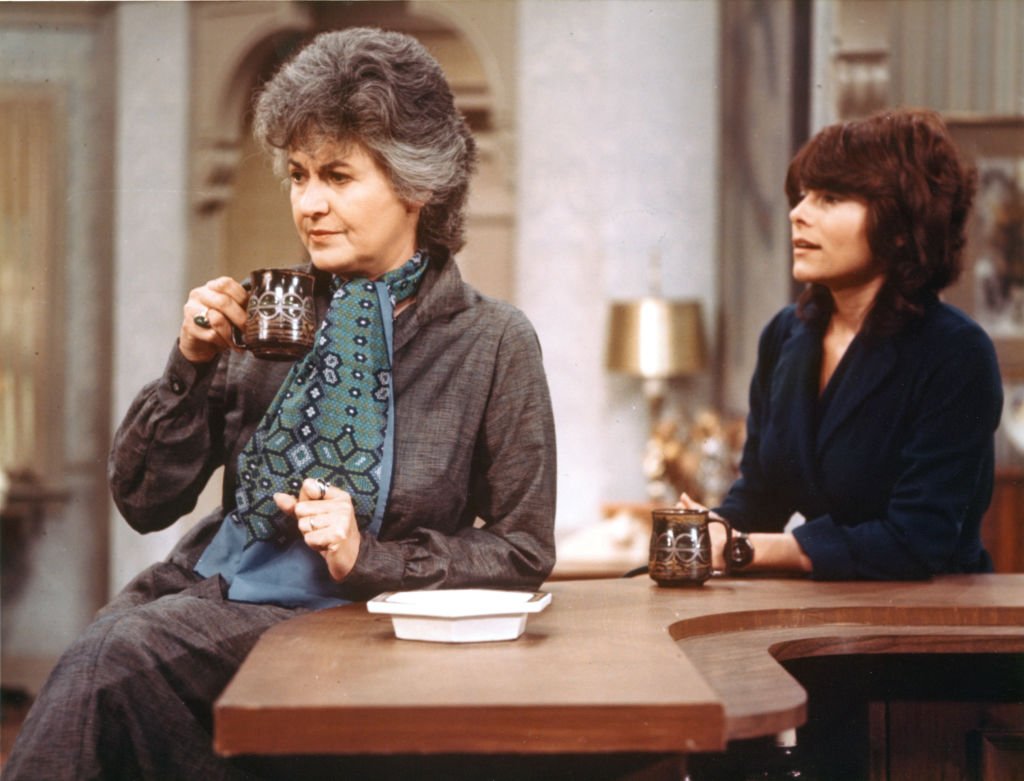 The subject, which is discussed throughout the two episodes, came as a breath of fresh air in terms of what is now possible to discuss on TV, but it also received terrible backlash. Even though the show's ratings increased for a while, in the upcoming years there would be protests against the airing of re-runs.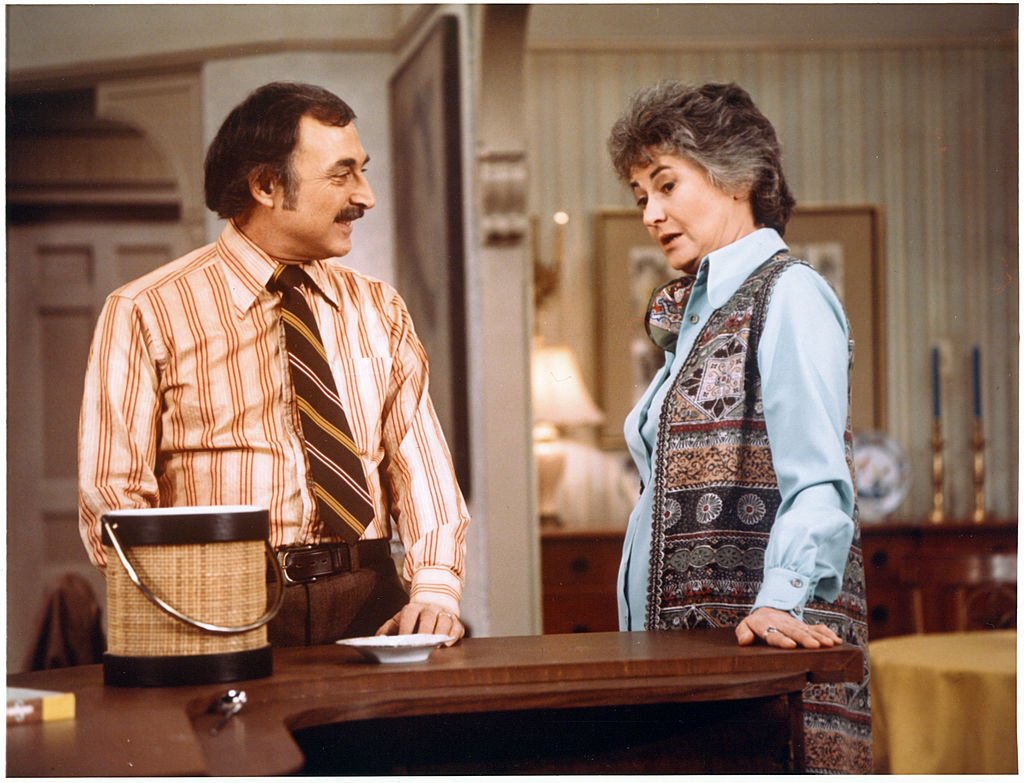 ---
HOW IT CAME ALL FALLING DOWN
"We knew some people would be upset, but we had no idea of the conflagration that did follow," Lear told Entertainment Weekly in 1993. Even though abortion was legal at that time in New York, people seemed to be against the public display of how people handled it, reason why the show's creator took into his hands to mention it.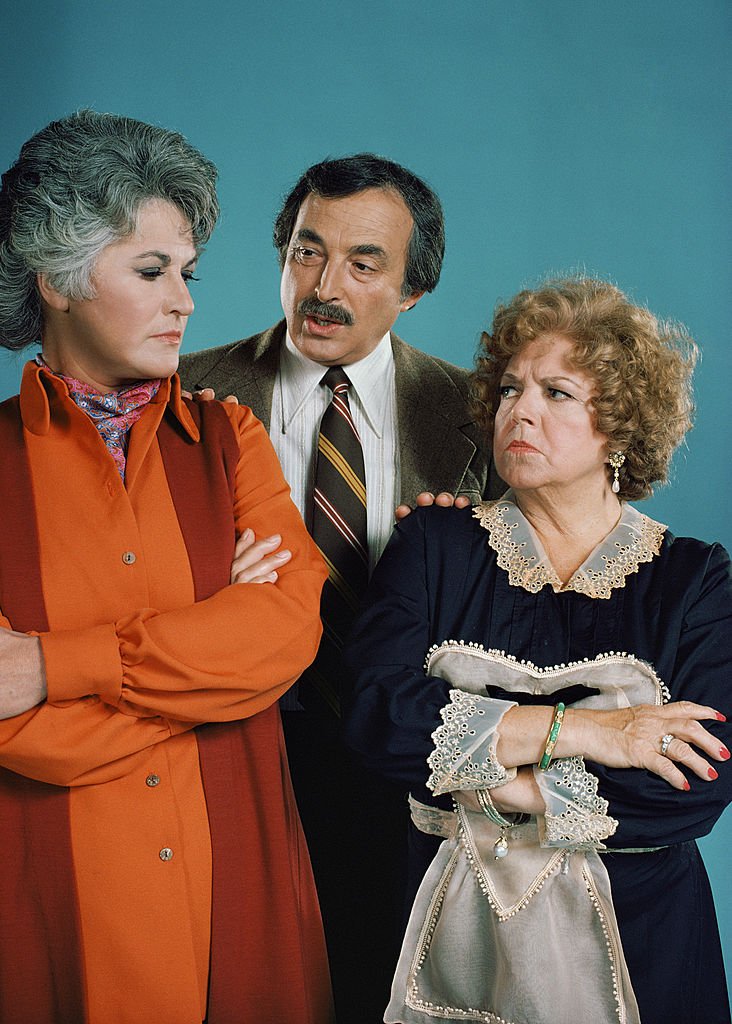 Carol, Maure's daughter, mentions during the episode: "When you were growing up, it was illegal, and it was dangerous and it was sinister. And you've never gotten over that. [...] When you were young, abortion was a dirty word. It's not anymore." Her husband in the series also comments "In the privacy of our own lives, you're doing the right thing."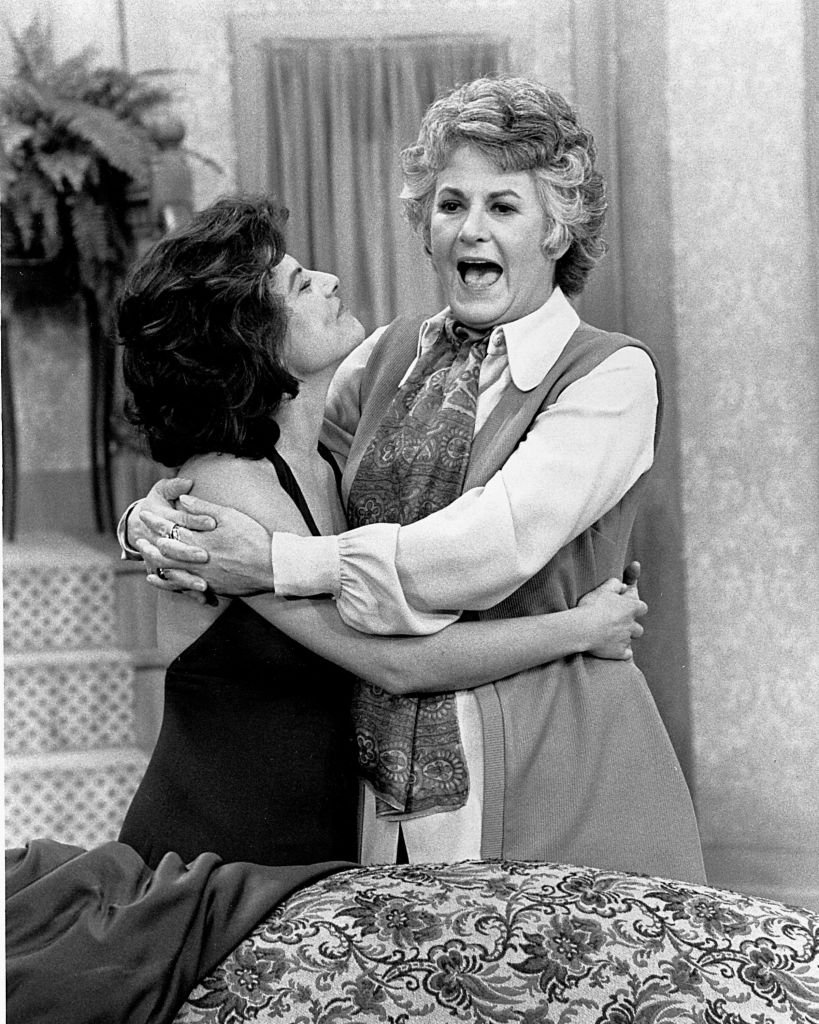 ---
HOW DID THE PUBLIC REACT?
Even though some affiliates from CBS opted to not air the episodes, the ratings of the show increased highly and even made it to the Top 10 in TV ratings. Nevertheless, it was not without any type of complaint from part of the viewers. CBS confirmed that there were nearly 400 phone calls to the office in New York with complaints.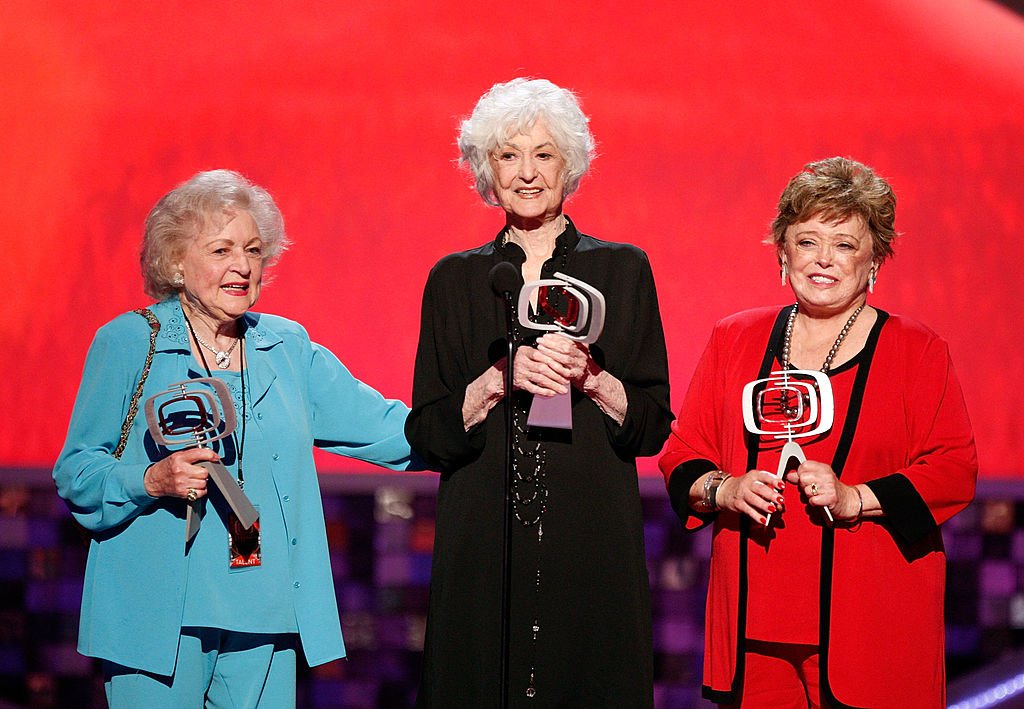 However, the worst was yet to come, with Lear explaining that at first "relatively nothing happened." In August 1973, the episodes were scheduled to re-air, but according to Lear, the opposition was keen on ensuring it wouldn't happen. He mentioned that "the religious right knew the show was coming," and that they made their voices heard.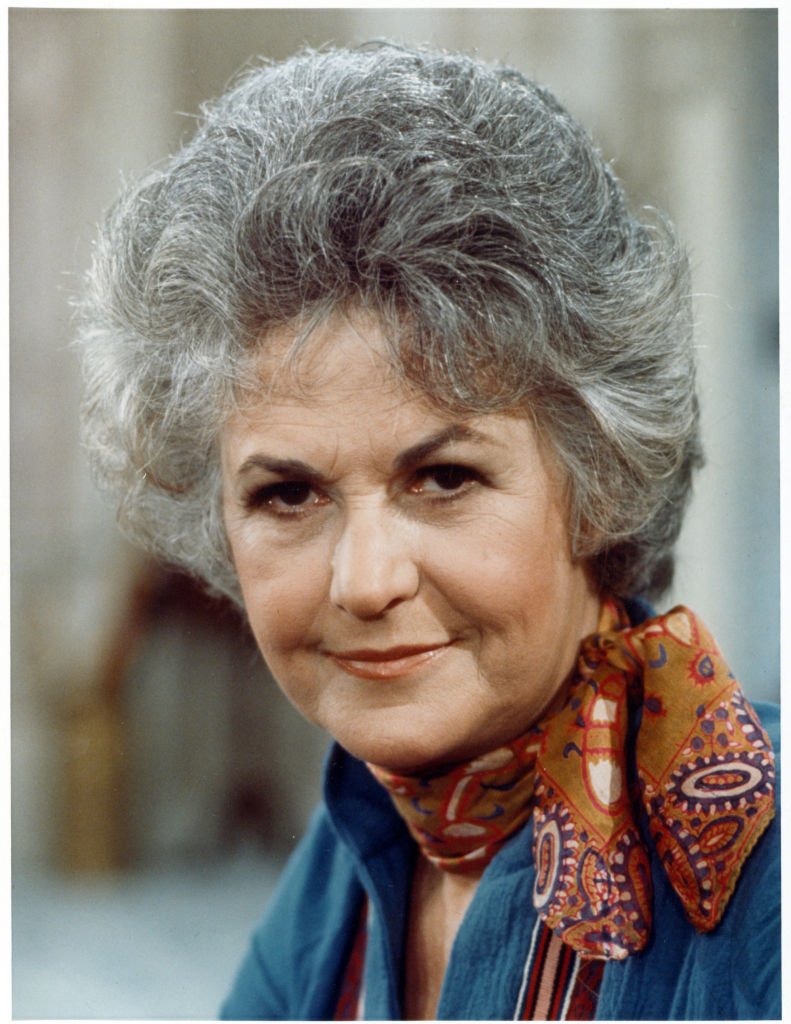 ---
THE PROTESTS ABOUT MAUDE'S DILEMMA: WHAT HAPPENED?
During an interview in 2014, Lear mentioned that the protesters "carried on with signposts and protests and somebody laid down in front of Mr. Paley — he was the owner and conceiver of CBS — laid down in front of his car in New York. It happened in front of my car in LA."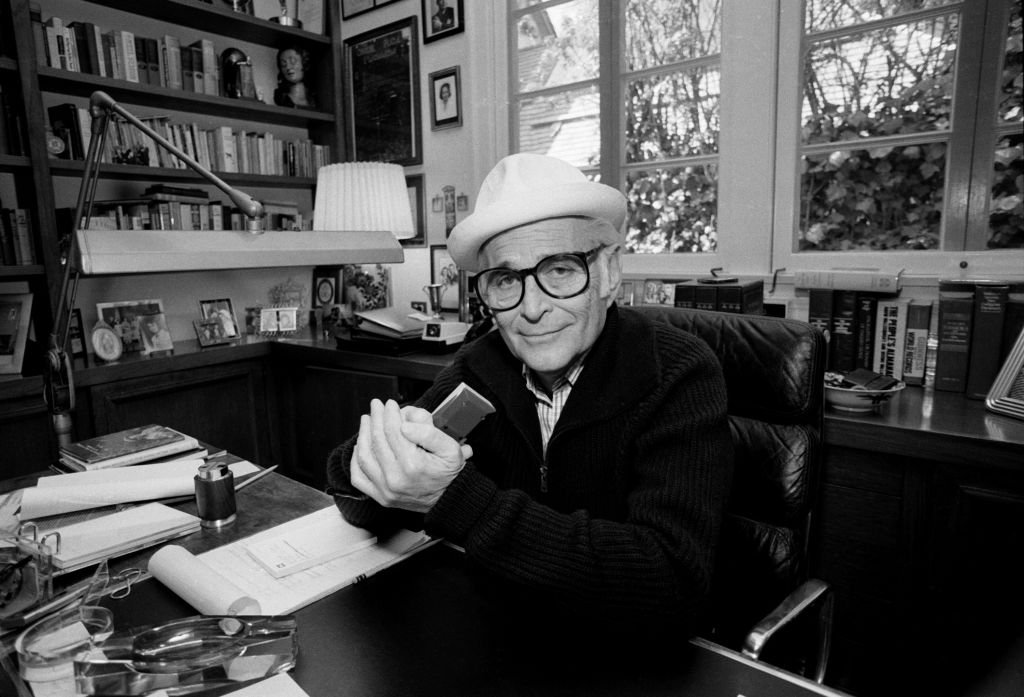 The protests did have an impact on the show, and almost 40 CBS affiliates chose not to broadcast the re-runs. CBS went forward with a warning: "Tonight's episode of Maude [...] deals with 'Maude's Dilemma' as she contemplates the possibility of abortion, you may wish to refrain from watching it, if you believe [it] may disturb you or [...] your family."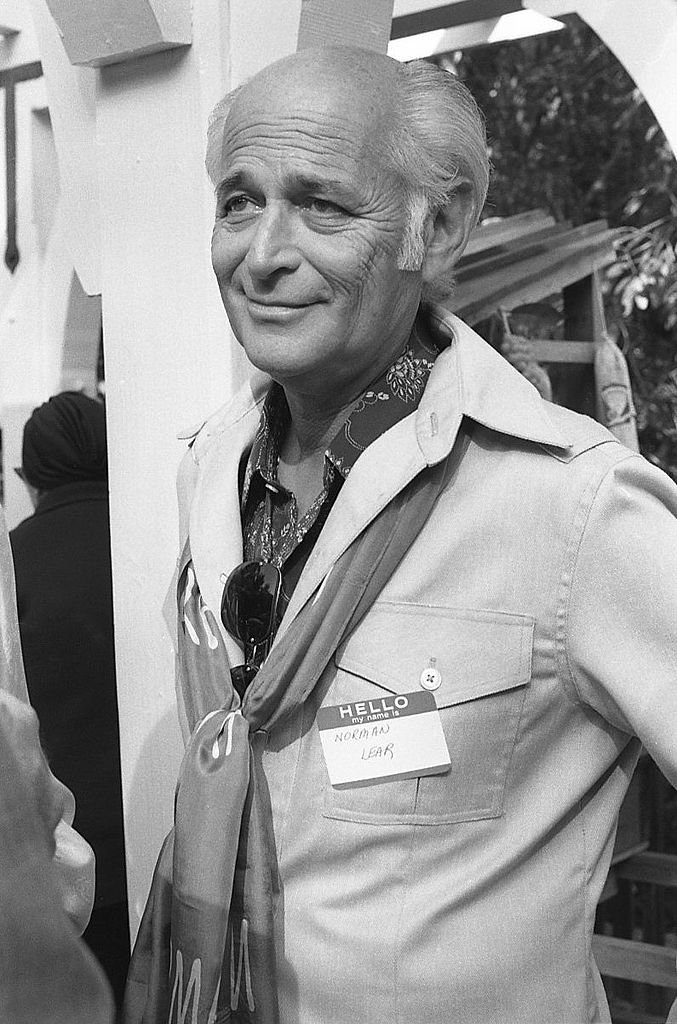 ---
WHAT HAPPENED IN THE SHOW AFTER THAT?
Even though there was a decrease in viewings due to the show not being aired by several affiliates, "Maude" continued to explore controversial issues. During the rest of the seasons, Maude had cosmetic surgery, while her husband dealt with alcoholism, bankruptcy, and a mental breakdown.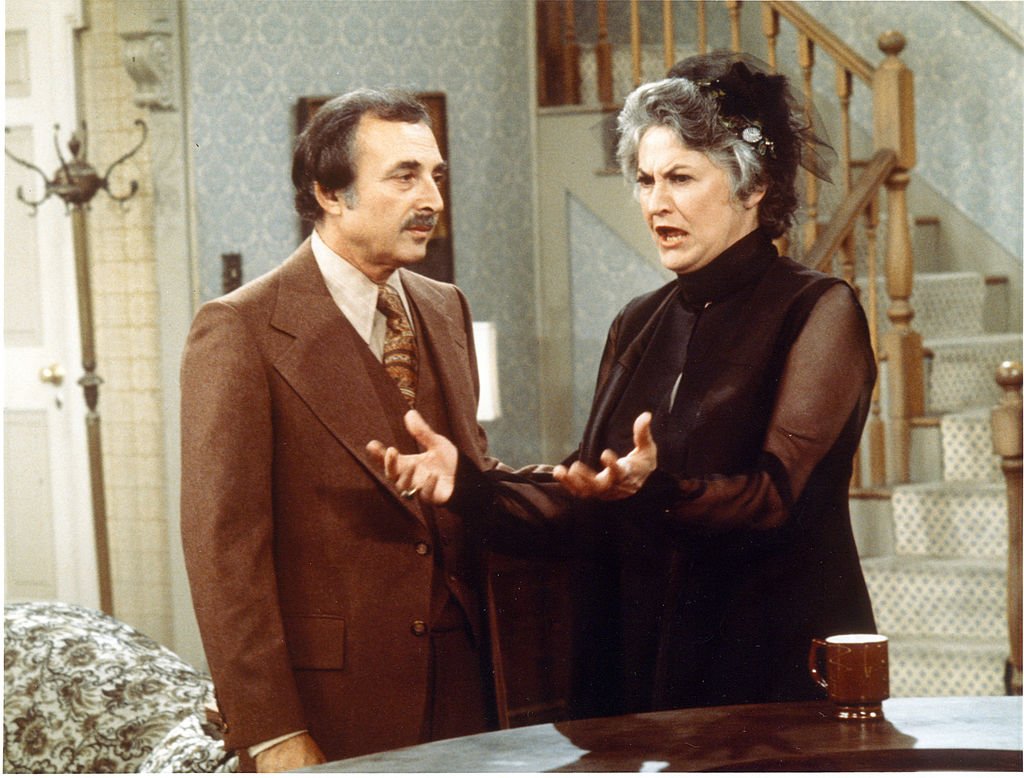 ---
THE CAST OF MAUDE: WHO ARE THE ACTORS BEHIND THE CHARACTERS?
We all love "Maude" for the innovation and controversiality it brought to the small screen, but who are the people behind the famous characters? We have compiled a short bio on each actor, so you can recall who they played in the 70s.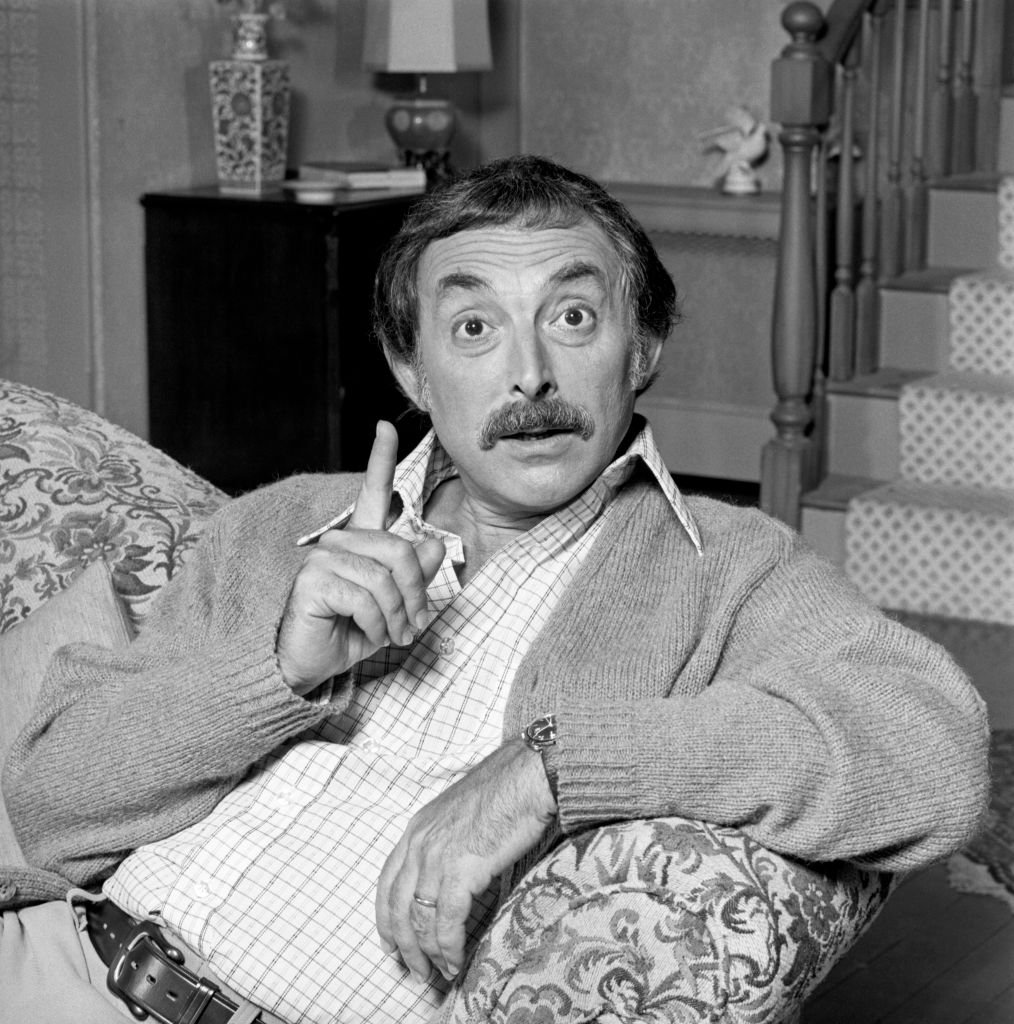 ---
BEATRICE "BEA" ARTHUR / MAUDE FINDLAY
Born on May 13th, 1922, Beatrice was an actress-comedienne from New York City. Being dubbed the "Wittiest Girl" in her school, she had the dream of being in the show business, however, she wasn't sure her parents would be supportive. After a fulfilling career, Bea passed away at home with her family, on April 25, 2009.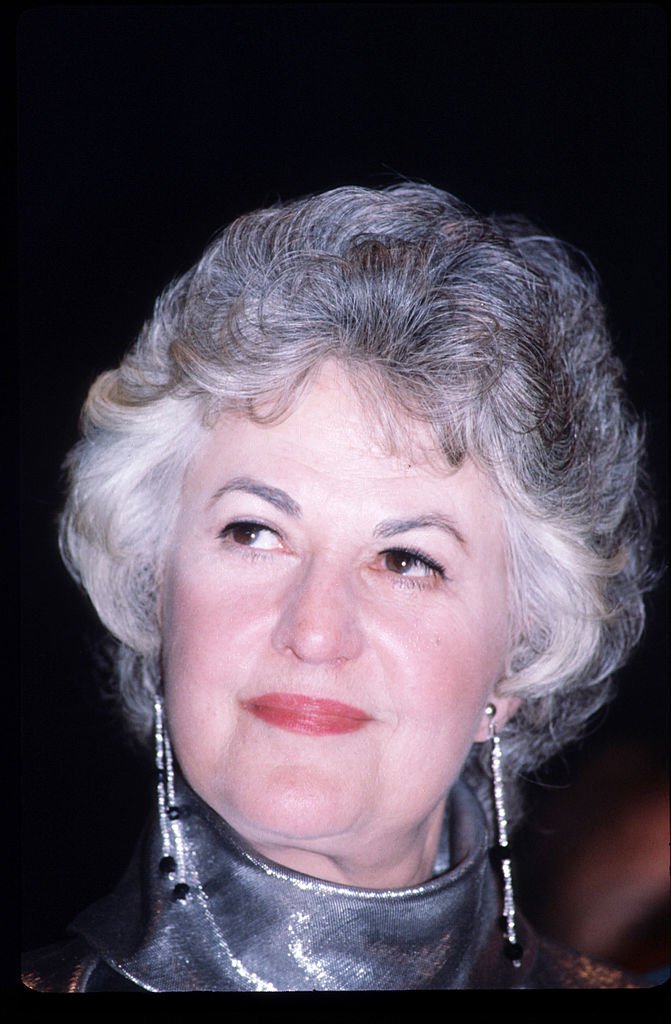 ---
BILL MACY / WALTER FINDLAY 
Originally from Massachusetts, Bill Macy was born on May 18th, 1922, being given the birth name of Wolf Martin Garber. He had a long-lasting career as a television actor, working in titles such as "How I Met Your Mother". Macy passed away in Los Angeles on October 17th, 2019.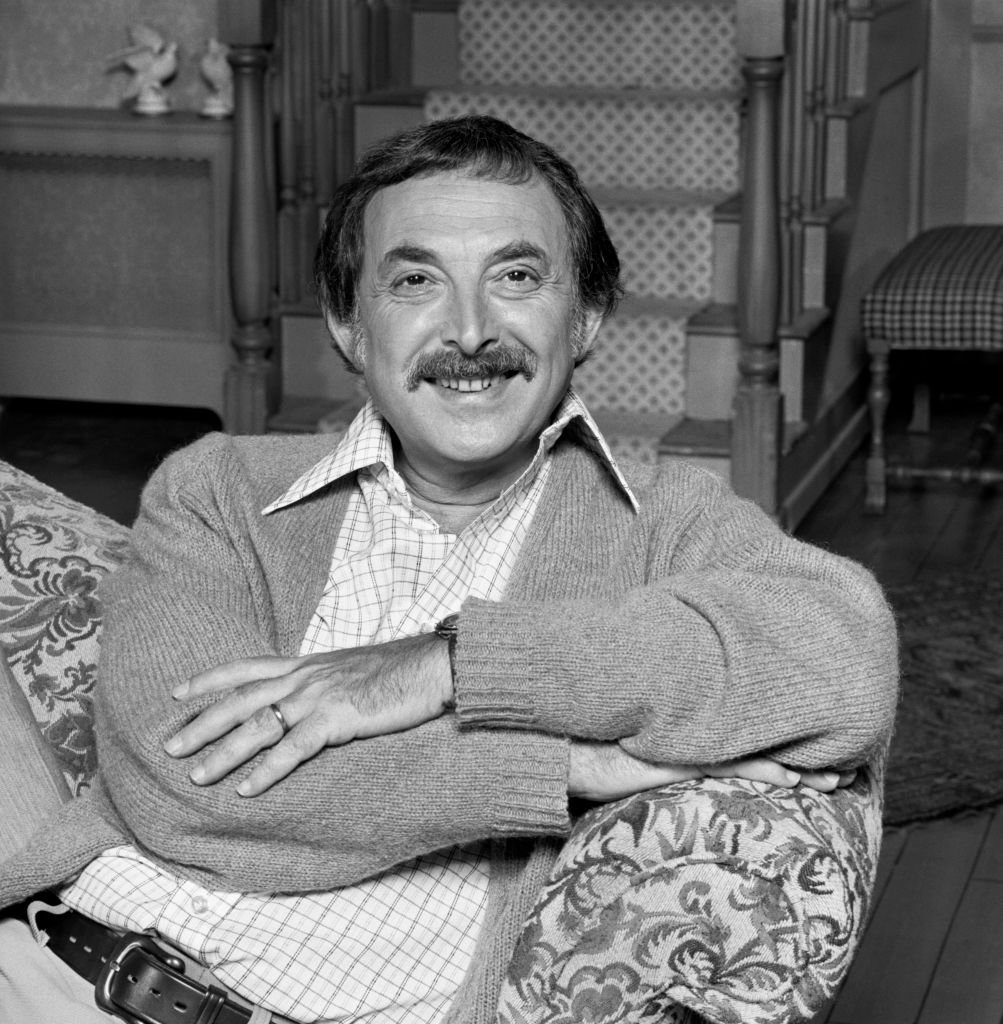 ---
ADRIENNE BARBEAU / CAROL TRAYNOR
Adrienne Barbeau was born in Sacramento, California, on June 11th, 1945, to an executive for Mobil Oil. Throughout her career, she became well-known due to her TV role in "Maude", but as well for her acting in horror films. She was married to director John Carpenter and often was cast in his movies.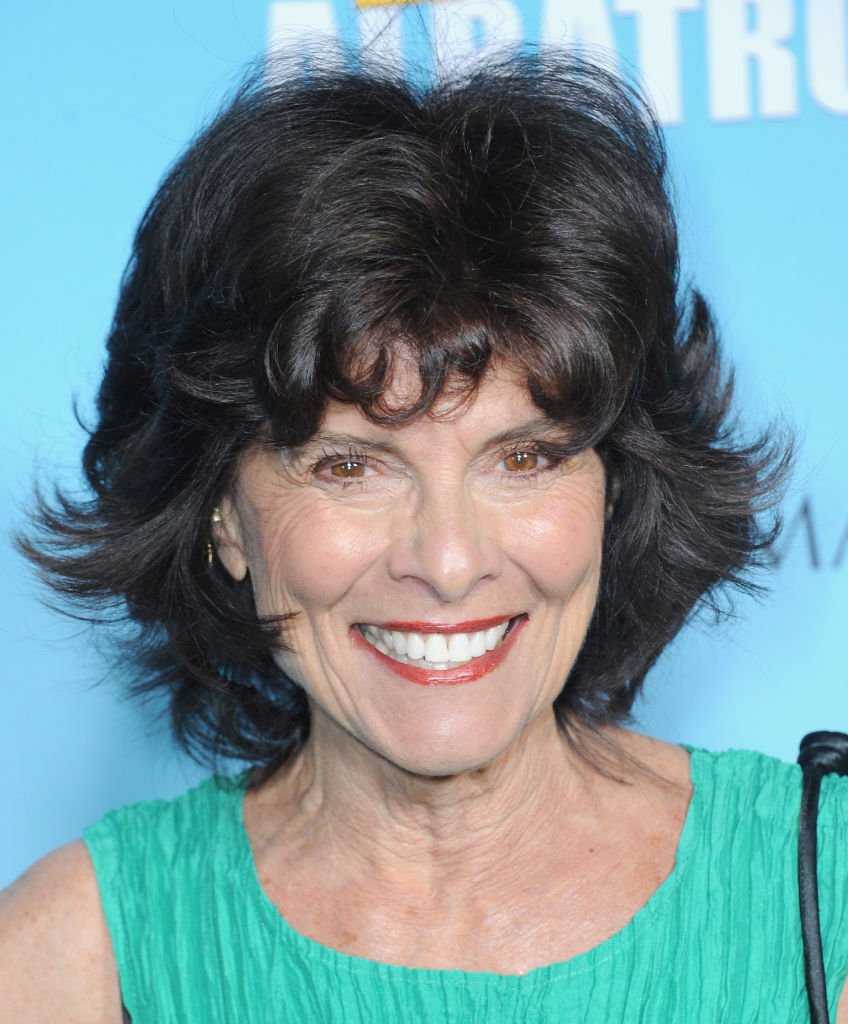 ---
RUE MCCLANAHAN / VIVIAN CAVENDER
Rue McClanahan was a star in the 1950s, making a name for herself on television and Broadway. Her first role outside of the stage was with Lear's "Maude". Known for playing characters with a sharp tongue, McClanahan was also credited in "Mama's Family" and "Golden Girls".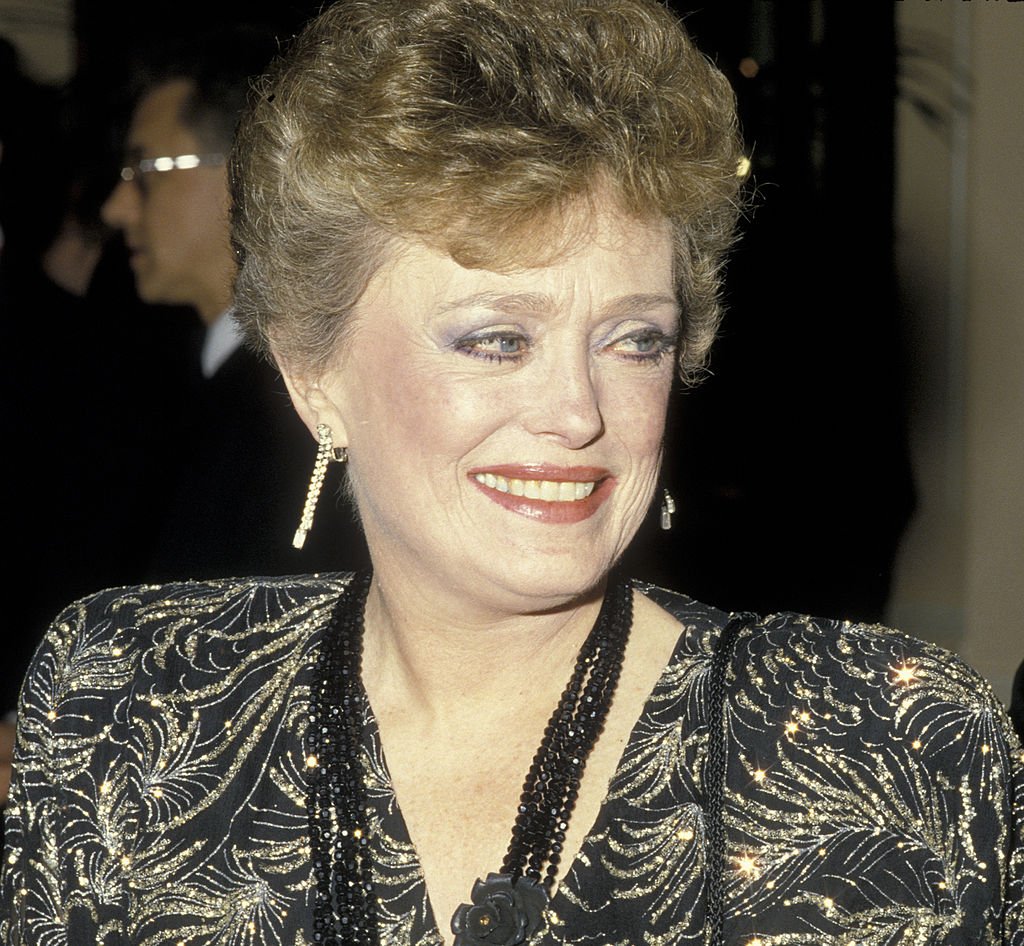 ---
CONRAD BAIN / DR. ARTHUR HARMON
Conrad Stafford Bain, born on February 4th, 1923, is a Canadian actor who enjoyed ice hockey and speed skating while growing up. During his time in high-school, Conrad took an interest in acting, and so his career within television began. Being best known for his role in "Arnold", Bain passed away in 2013 of natural causes.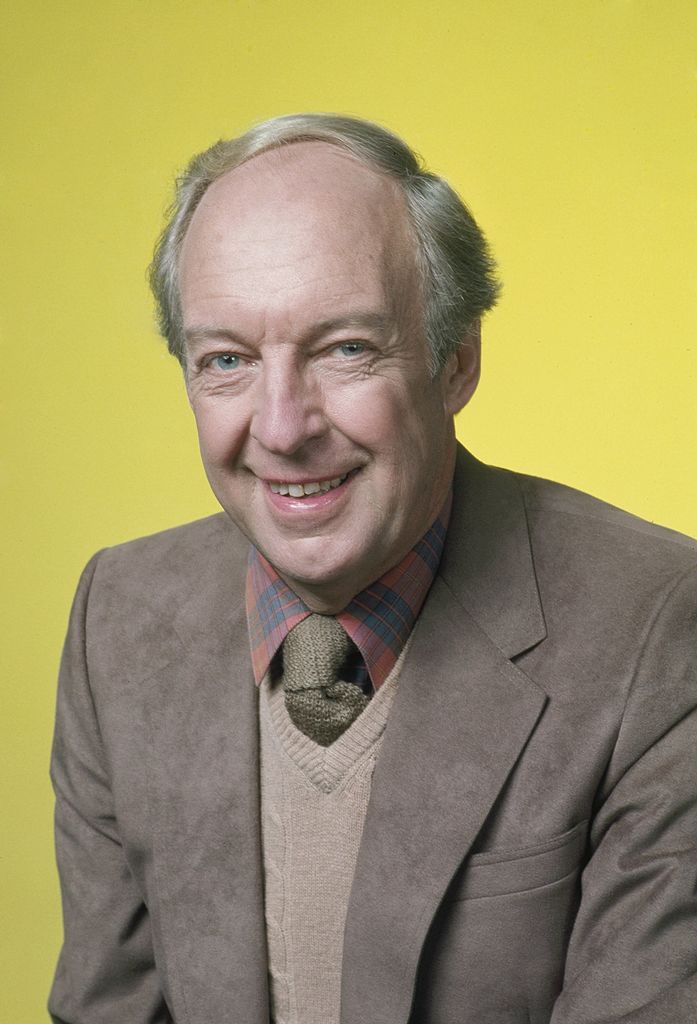 ---
HERMIONE BADDELEY / MRS. NELL NAUGATUCK
Specialized in cinema, television, and theater, Hermione Baddeley was born on November 13th, 1906, in the United Kingdom. The actress made her debut in the stage in 1918, becoming quite popular in London due to her comic ability and dancing talent. Hermione passed away in 1986 due to health problems.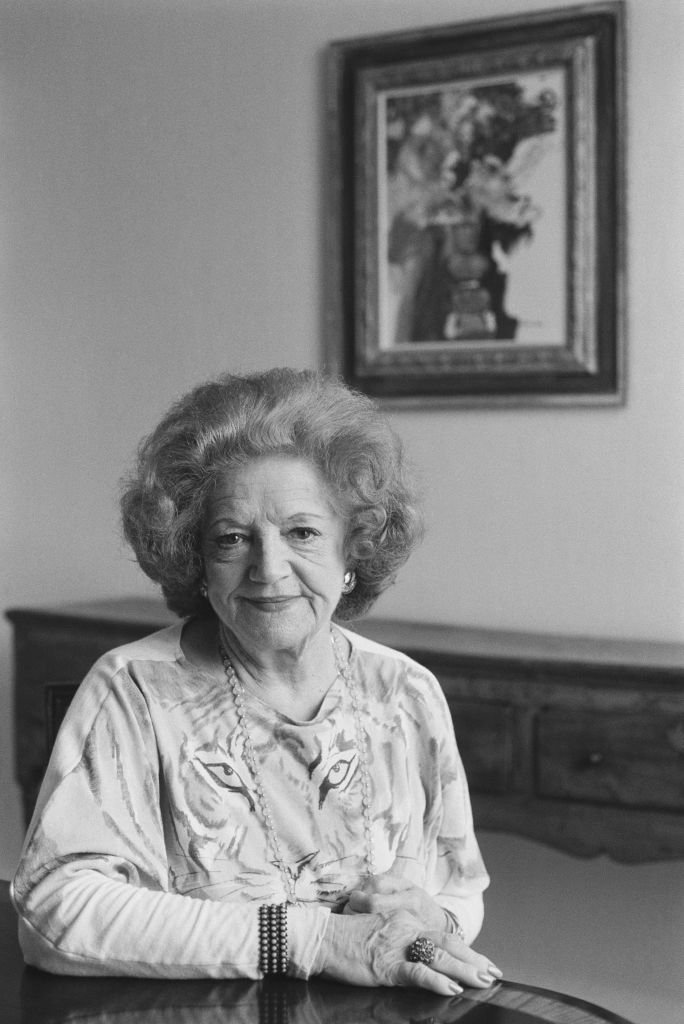 ---
ESTHER ROLLE / FLORIDA EVANS
African-American actress Esther Rolle was best known for her roles in "Maude" and "Good Times", and her charisma while acting proved she was spirited and iron-willed in her real life too. Known for her teeth-gap, she was born in Florida to Caribbean immigrants. Esther passed away at the age of 78 in 1998.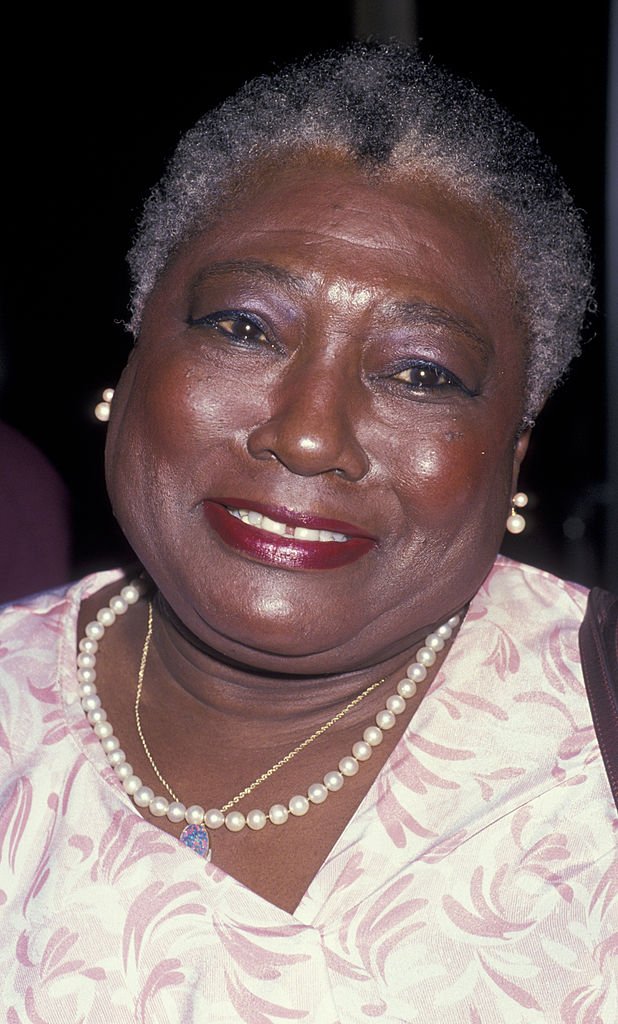 ---
HOW DID THE AMERICAN SITCOM CHANGE THE TELEVISION INDUSTRY?
"Maude"'s controversial topics, as well as the strong independent characters that were written for women, made the show a pilar in how future writers and directors would portray women on television. An example of that is the show "Golden Girls", somewhat the pos-"Maude" and pre-"Sex and the City" of television.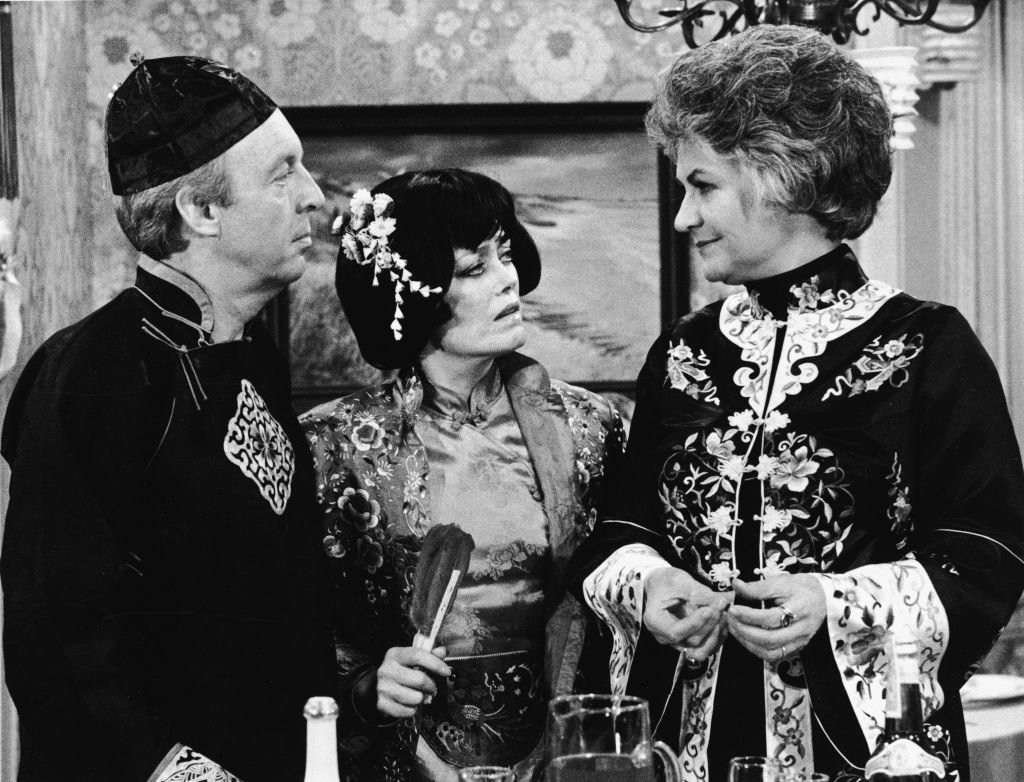 Along with similar topics, the characters were also facing the same struggles - which are all too well-known to real women but seemed to be lacking addressing on the small screen. The ground that "Maude" broke to future shows in terms of topics that were allowed to discuss in regards to women's lives should be given even more praise.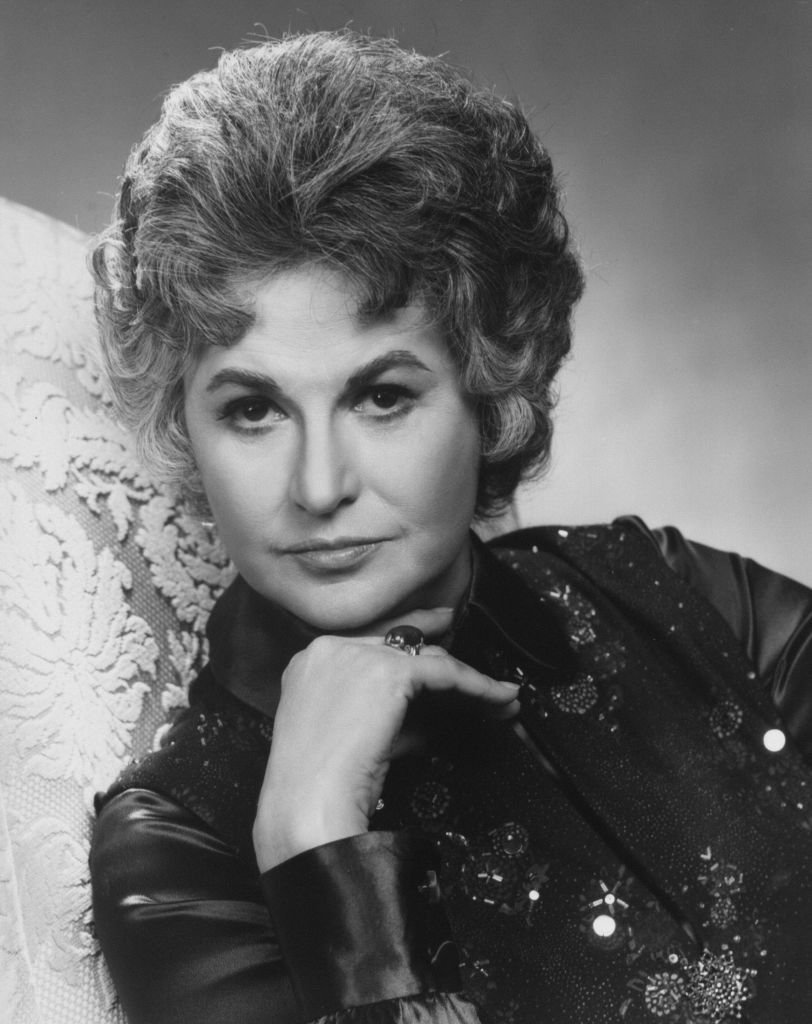 ---
WOMEN'S REPRESENTATION IN TELEVISION
The "Maude's Dilemma" episode allowed for future shows to discuss other topics that would open conversations within the families of viewers. From interracial couples to menopause, passing through mental illness, this 70s sitcom opened the doors to women being seen as how they really are, human, and having women's topics portrayed without shame.
Nowadays, the variety of topics that are discussed on television and on the silver screen is astonishing, and many of them probably made it past the screening meetings due to the first steps given by "Maude". What other shows do you think had an amazing impact on how women are portrayed nowadays? 
ⓘ The information in this article is not intended or implied to be a substitute for professional medical advice, diagnosis or treatment. All content, including text, and images contained on, or available through this ENG.AMOMAMA.COM is for general information purposes only. ENG.AMOMAMA.COM does not take responsibility for any action taken as a result of reading this article. Before undertaking any course of treatment please consult with your healthcare provider.