Brad Pitt and Jennifer Aniston: the 2000s Power Couple Reunite For The First Time in Almost Two Decades
One of the most mediatic Hollywood couples of all time, Brad Pitt and Jennifer Aniston, made headlines in the tabloids due to their relationship and eventual breakup. After some rumors earlier this year that the pair might have been getting back together, they are finally reuniting to work on a project after 19 years apart. The whole world is watching, and so are we! What are they going to be doing?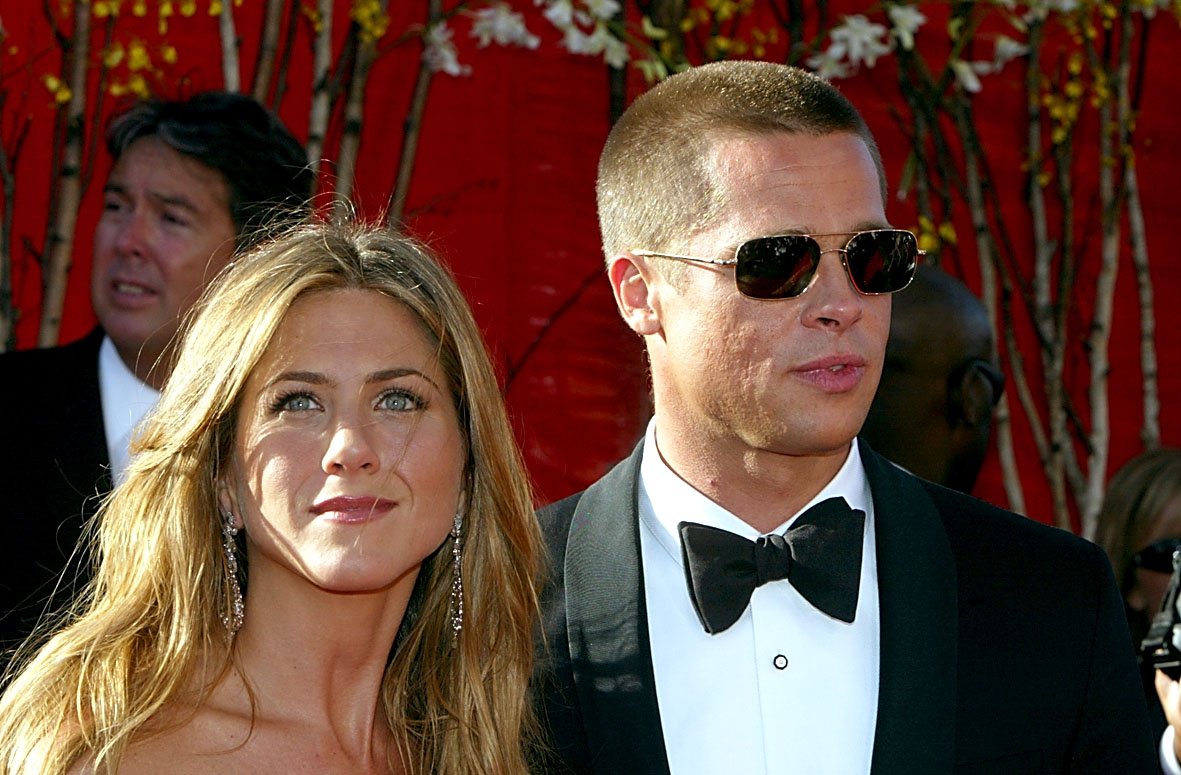 ---
1994 TO 2005: WHAT WAS PITT AND ANISTON'S RELATIONSHIP LIKE?
Everyone knows about how Brad Pitt and Jennifer Aniston were one of the dreamy couples form the film industry. They met in 1994, got married some years later, and eventually split up due to the movie "Mr. & Mrs. Smith." But how has their relationship been over the years?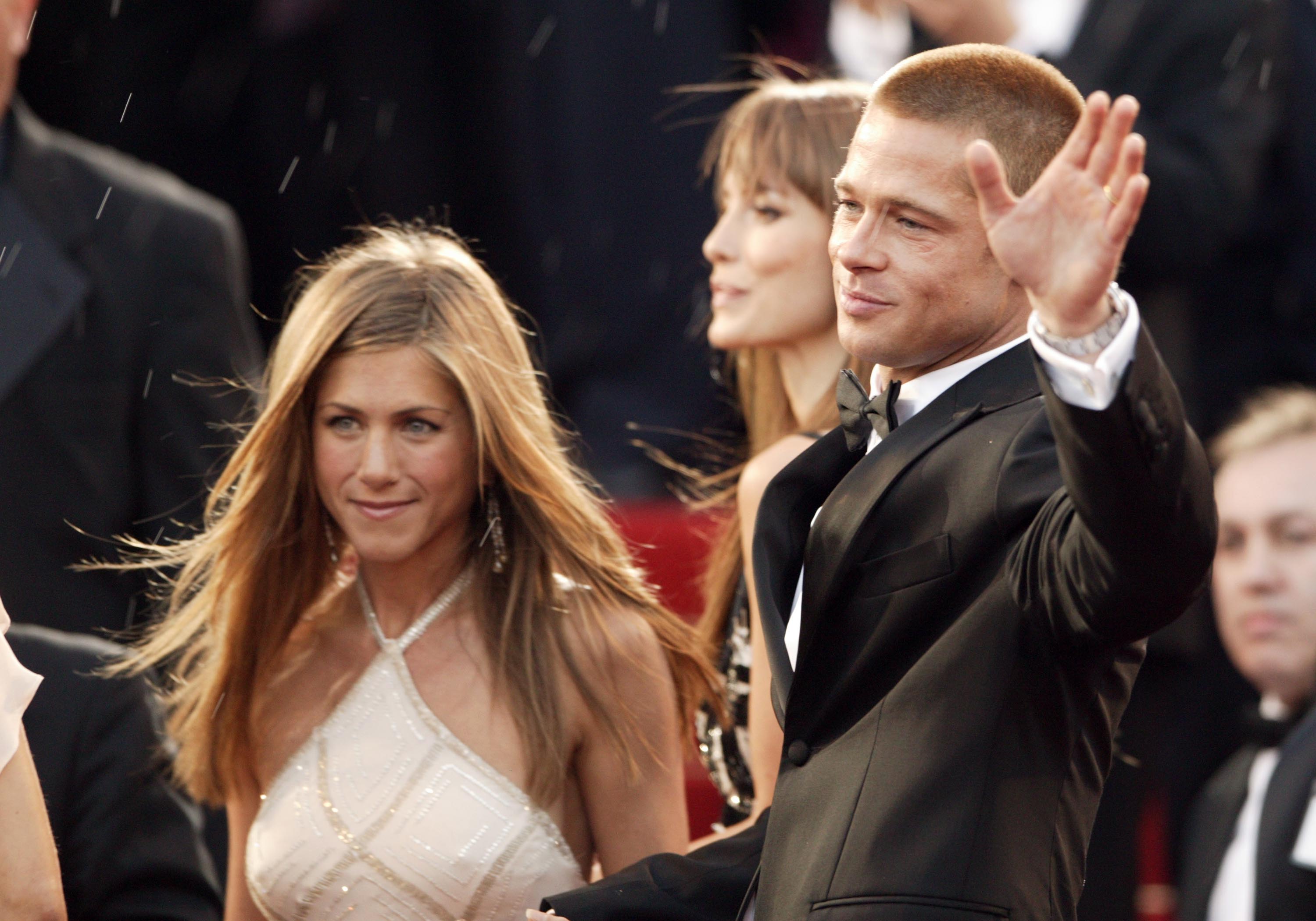 The actors were never afraid to open up about how their relationship was working out after the divorce, and Aniston sure made numerous statements about how she felt. From discussing how the relationship came to an end, to how she felt about Pitt and Jolie's involvement, passing through the divorce, we always had juicy information about what was going on.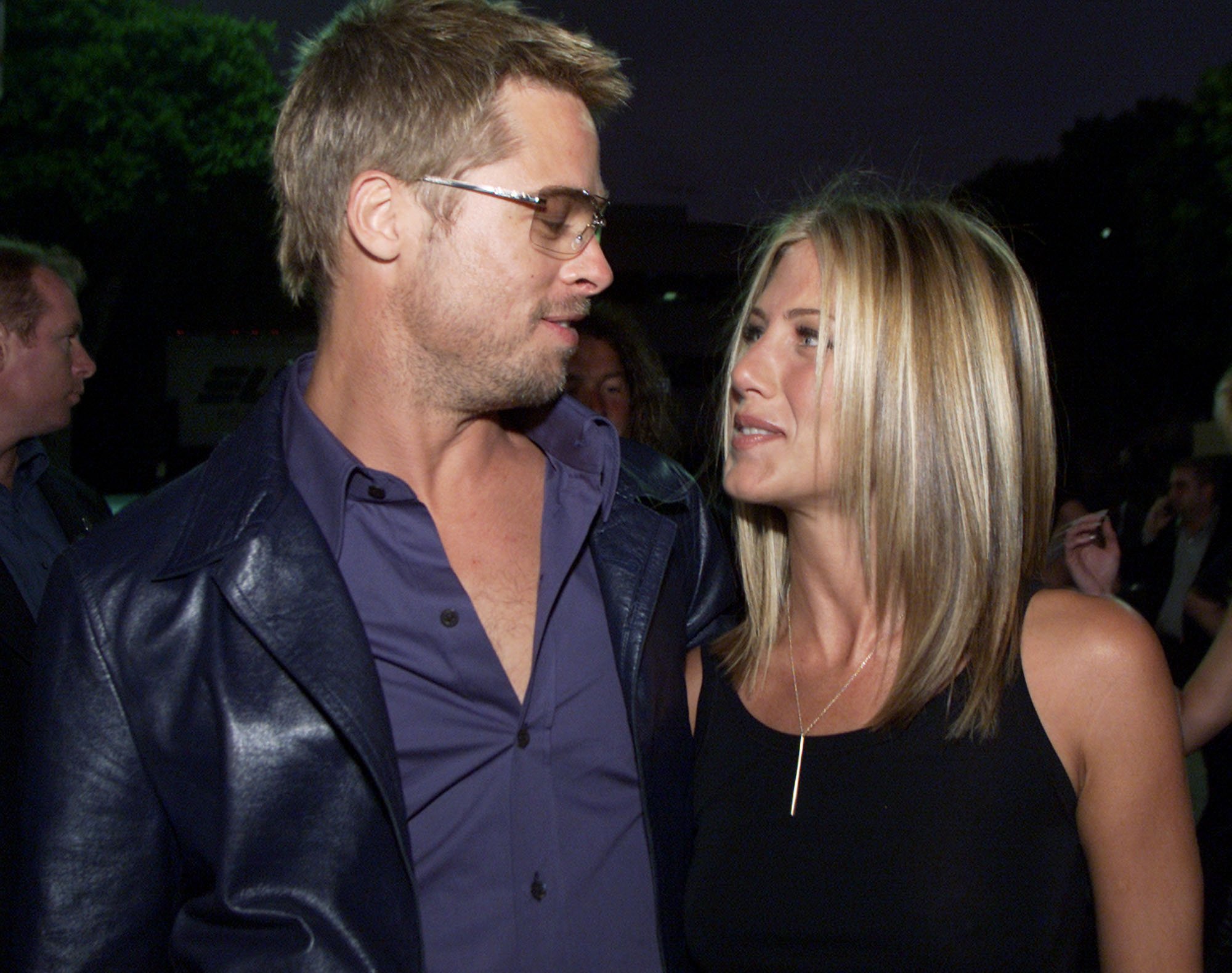 ---
2017: THE COUPLE ARE STILL FRIENDS
2017 was a great year for Aniston's and Pitt's fans, as some sources mentioned that the Benjamin Button actor tracked down his ex' phone number to wish her a happy birthday. The same sources commented that Pitt "told her he's having a hard time with his split, and they exchanged a few texts reminiscing about the past."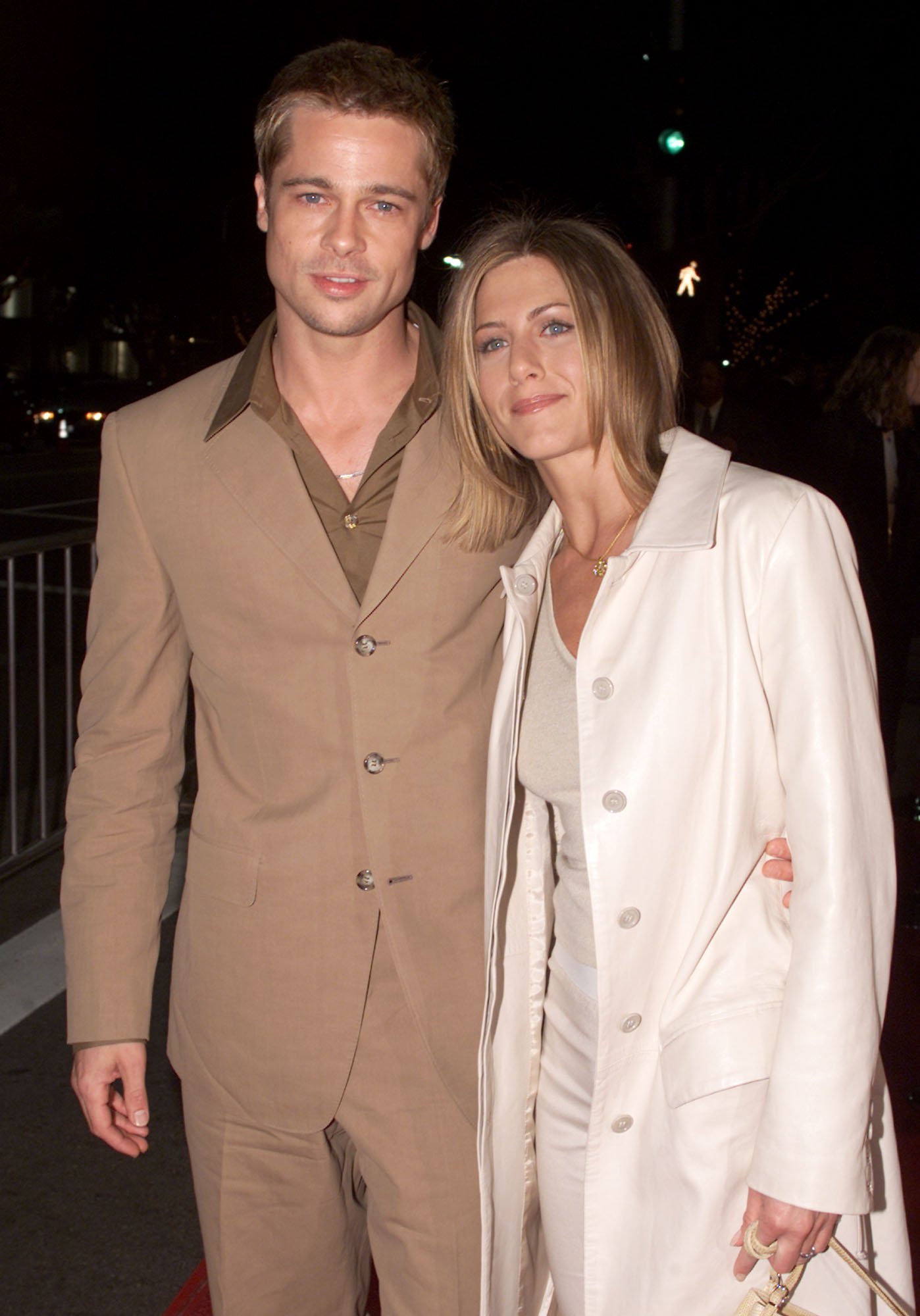 ---
2019: PITT AND ANISTON ARE SEEN TOGETHER, A LOT!
Since last year there have been numerous reports of the ex-couple being seen together, from Aniston's 50th birthday party to a very intimate holiday event, Pitt has been showing up in the Friends-star life. In fact, Us Weekly shared that their relationship is going well!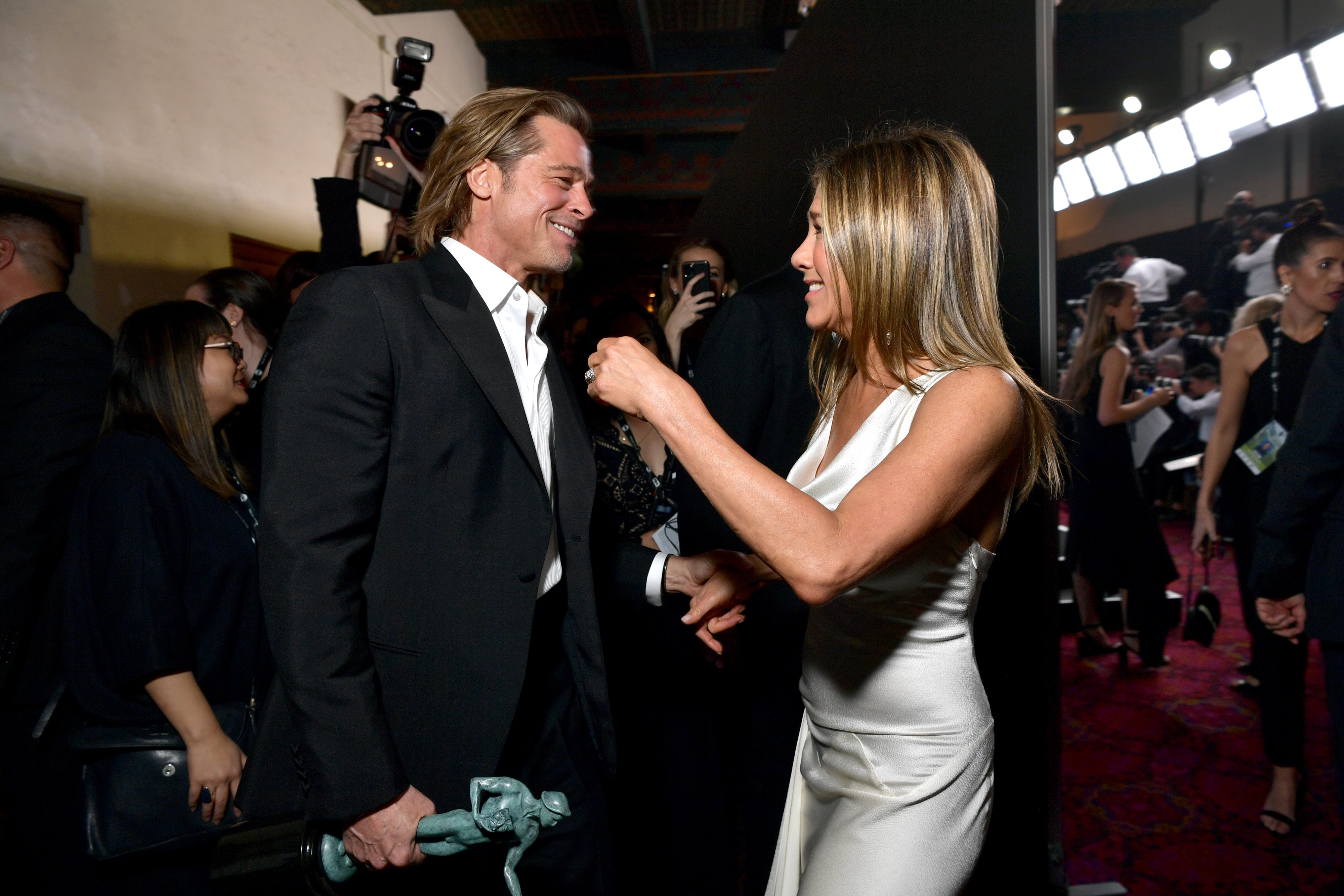 A source admitted that they "have a wonderful connection that might seem flirtatious at times. They dig each other's sense of humor and have infectious energy when they're together, but they insist things are purely platonic and nothing more than that." Does this mean what we think it means?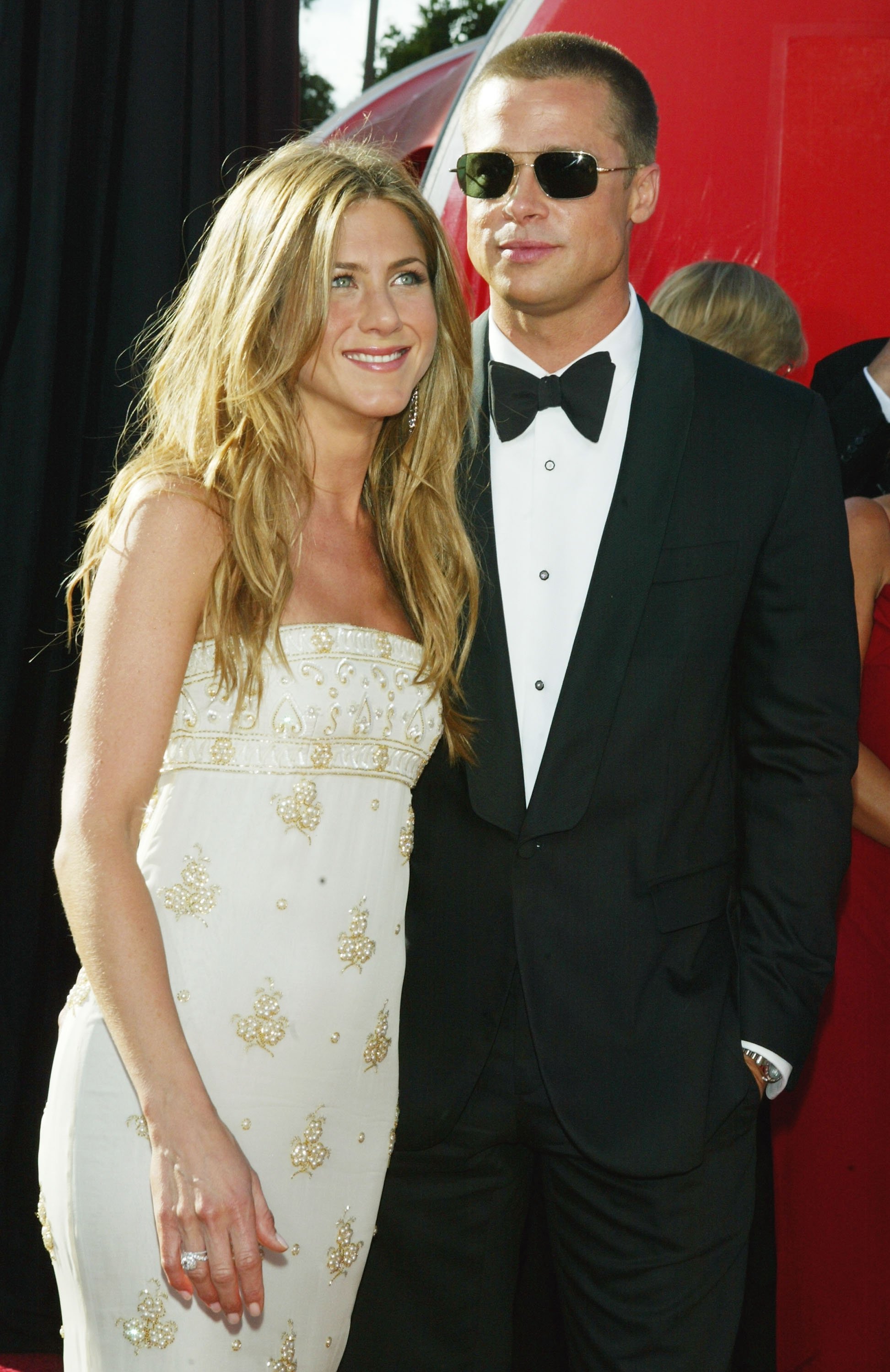 ---
FAST TIMES AT RIDGEMONT HIGH: A LIVE TABLE READ
The former dreamy couple has finally announced that they will be working together after almost 20 years of not being credited on the same project. The event, which will be streamed on Sean Penn's CORE organization social media, is due to air on August 21st, 2020. The main goal of this project is to raise funds for the COVID-relief charity.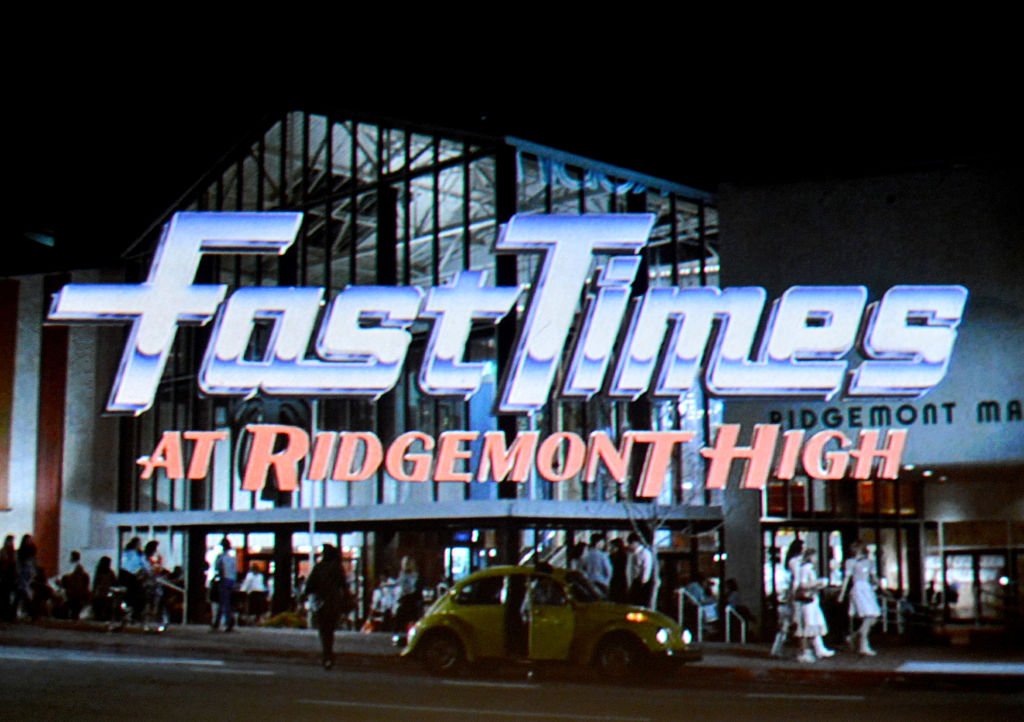 With the presence of other Hollywood stars, such as Julia Roberts, Matthew McConaughey, Morgan Freeman, and Sean Penn, we are certain that the fans will keep their eyes on Pitt's and Aniston's interactions. The 1982's teen drama, which follows a group of Southern California high-schoolers, is certain to bring some much-needed comedy to the viewers' lives.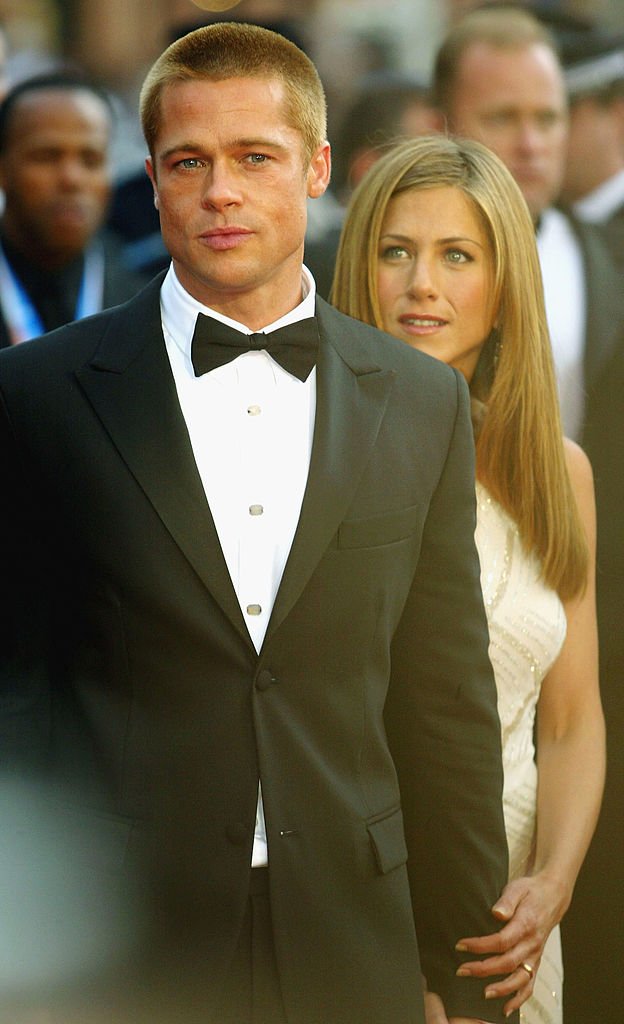 ---
AN ONLINE GIGGLE WHICH WILL HELP MANY PEOPLE
During a press release, Sean Penn mentioned, "On behalf of our dedicated team at CORE, I'm so appreciative of the support Dane has given and continues to give to our work, I'm always game for a giggle. So to gather remotely [...] while providing CORE with much-needed resources to continue our vital work — then consider us fully onboard to play!"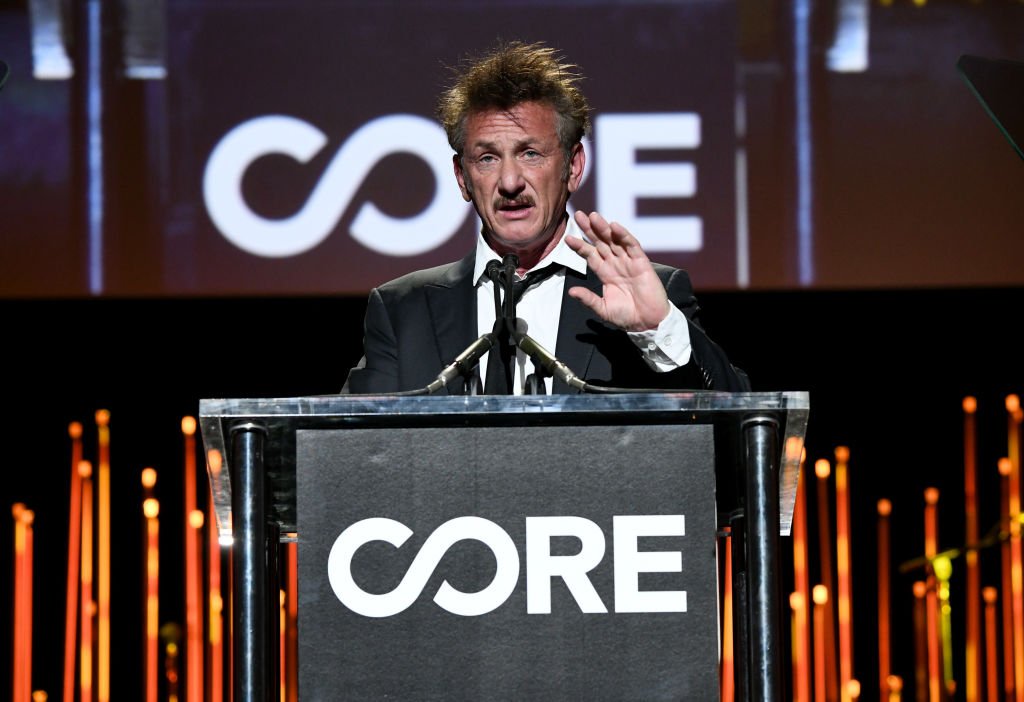 The event will collaborate with celebrities such as Shia LaBeouf and Dane Cook, but the fans have their eyes set on the former couple's reunion. Many took to social media to express their excitement, and one fan mentioned, "Honestly if Jen and Brad can do a table read together 15 years after their divorce, we deserve a Timberlake and Spears collab."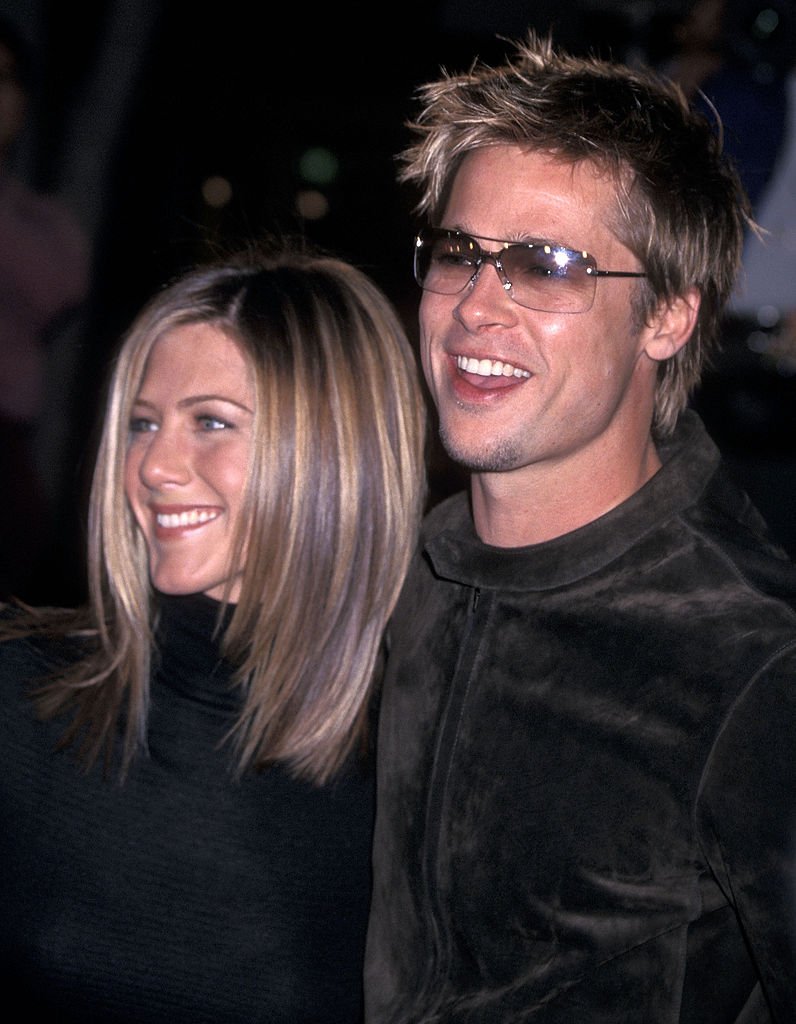 ---
2020 MEDIA FRENZY: THE MEETING THAT SET THE FANS' HEARTS IN MOTION
At the beginning of the year, the pair that made the early 2000s a media frenzy due to their breakup and having been seen together, and the tabloids were loving it. Caught on camera, Pitt and Aniston spent some time together at the 2020 Screen Actors Guild Awards, being spotted smiling and even walking away together for a chat.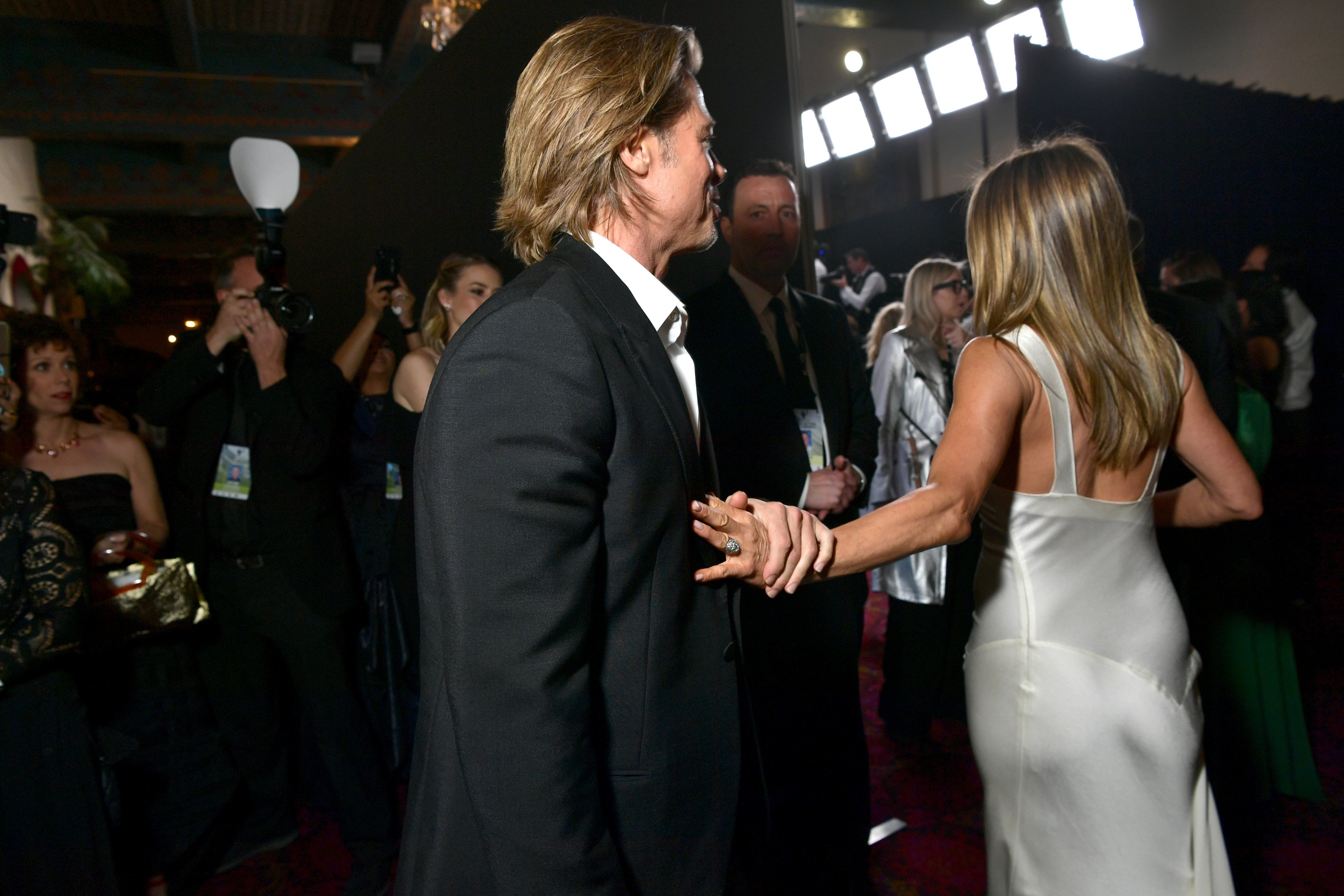 During the Golden Globes, Pitt described Aniston as a good friend, mentioning to Entertainment Tonight that "I'll run into Jen, she's a good friend." Even though a source told People earlier this year that Aniston "is not dating Brad," we can all dream a little bit about how this project might spark some chemistry between the two.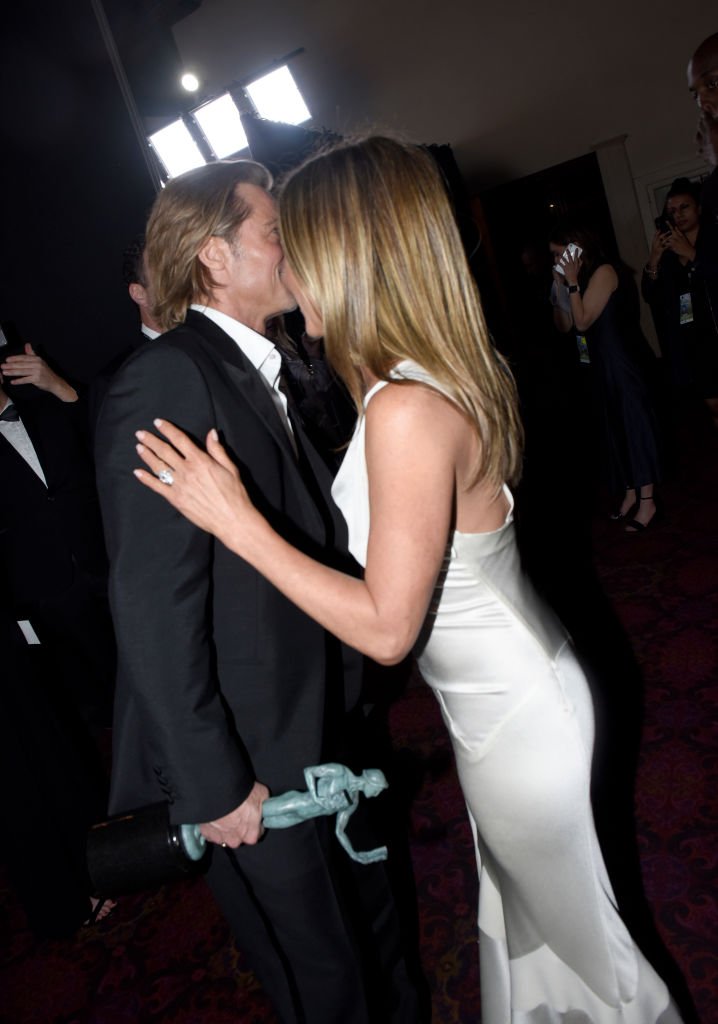 ---
A TRIP DOWN MEMORY LANE
We cannot believe how fast the years have flown by since Brad and Jen were swooning arm in arm. Theirs was a story of true romance and excitement as they walked down red carpets every month. Did you know the couple had a very intimate wedding instead of a big bash?
The couple had a special ceremony with their closest loved ones, but in 2000, they opted for a big celebration. Their union cost about $1 million and five thousand flowers and a special zen garden. It's just a pity the peace and harmony could not be maintained from the on out.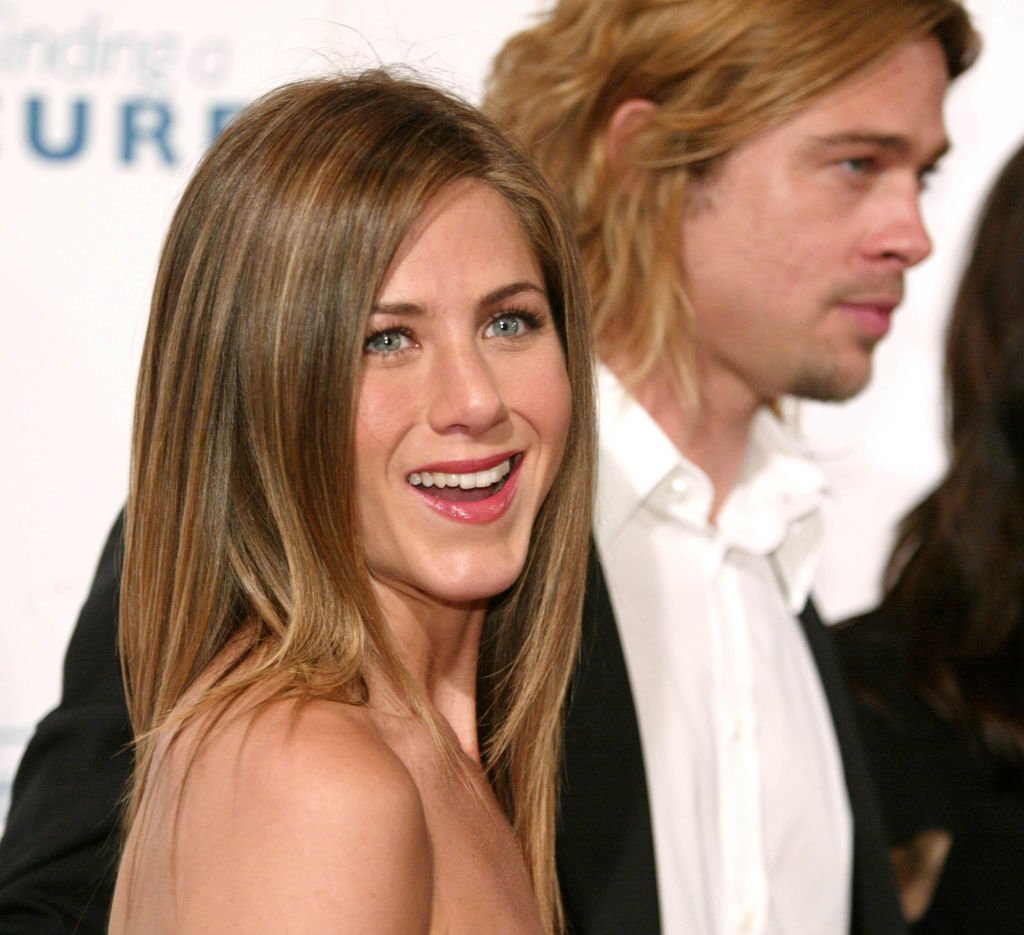 ---
DID THE CELEB COUPLE TALK AFTER THEIR BIG SPLIT?
From "looking into each other's eyes [and] laughing with cake in their mouths," things went downhill pretty quickly. Fans and the media plagued this couple until they finally announced their big break up five years later. So, was there some bad blood between the couple themselves?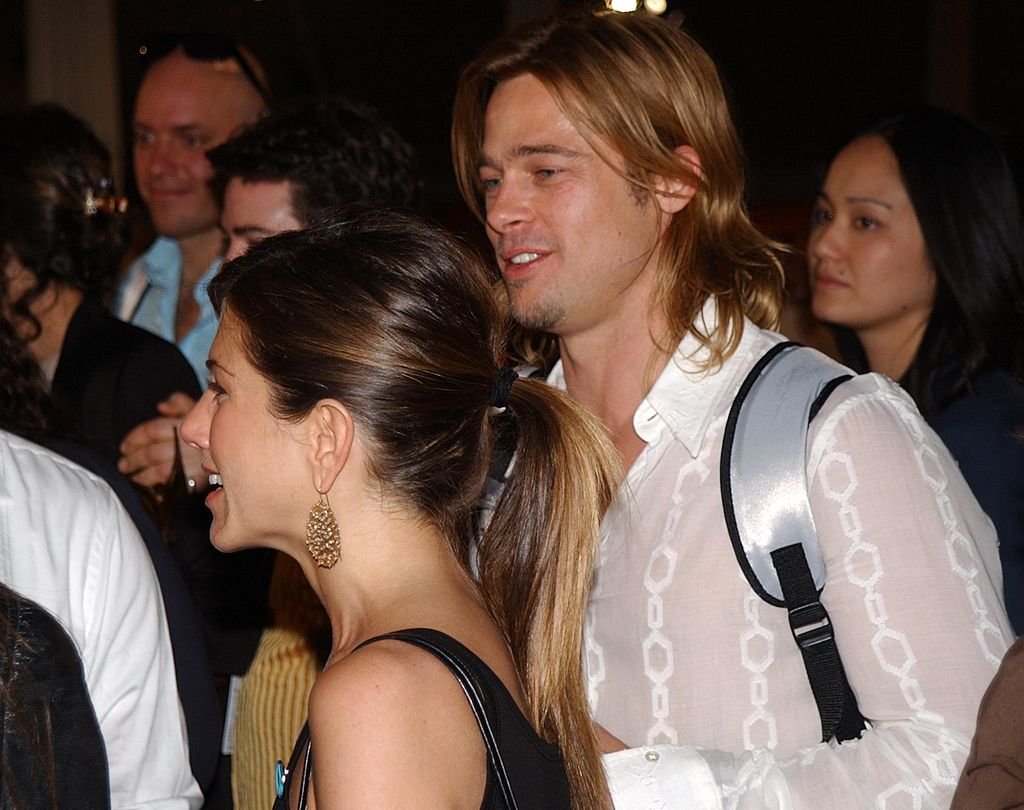 While it has been reported that they remain friends, some reports state that they stopped speaking for a while. Jen seemed to be the one most affected by the divorce. She felt lonely and needed therapy to work on herself and her personal journey. Fortunetly, this helped, and she has not looked back since!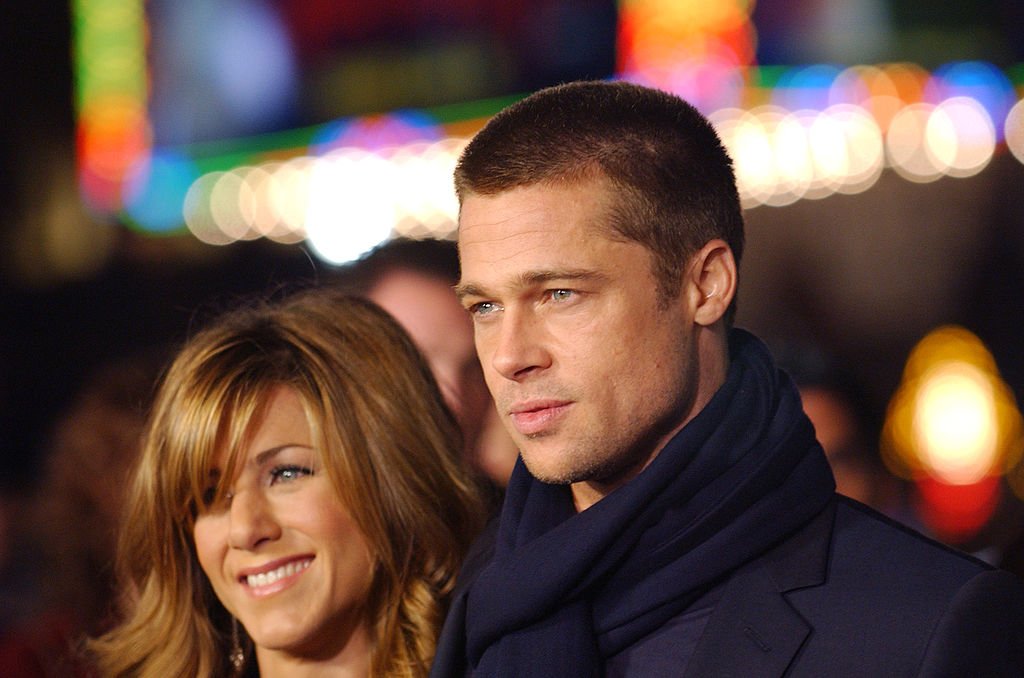 ---
HOW JENNIFER ANISTON GOT OVER BRAD PITT 
Jen has been very vocal about her process of dealing with the divorce and Brad's swift move on with his next (equally as famous) wife. Jen expressed, "I believe in therapy; I think it's an incredible tool in educating the self on the self. I feel very strong. I'm really proud of how I've conducted myself."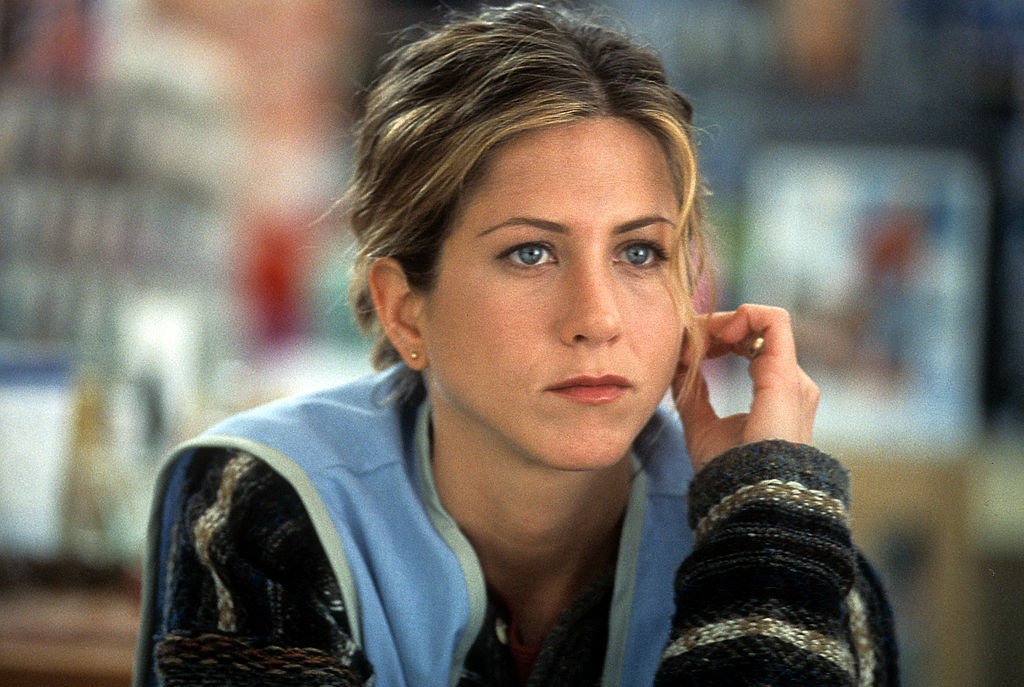 She continued her words of advice: 
"Relationships are two people; everyone is accountable. A lot goes into a relationship coming together, and a lot goes into a relationship falling apart. [My therapist would] say, Even if it's 98 percent the other person's fault, it's 2 percent yours, and that's what we're going to focus on."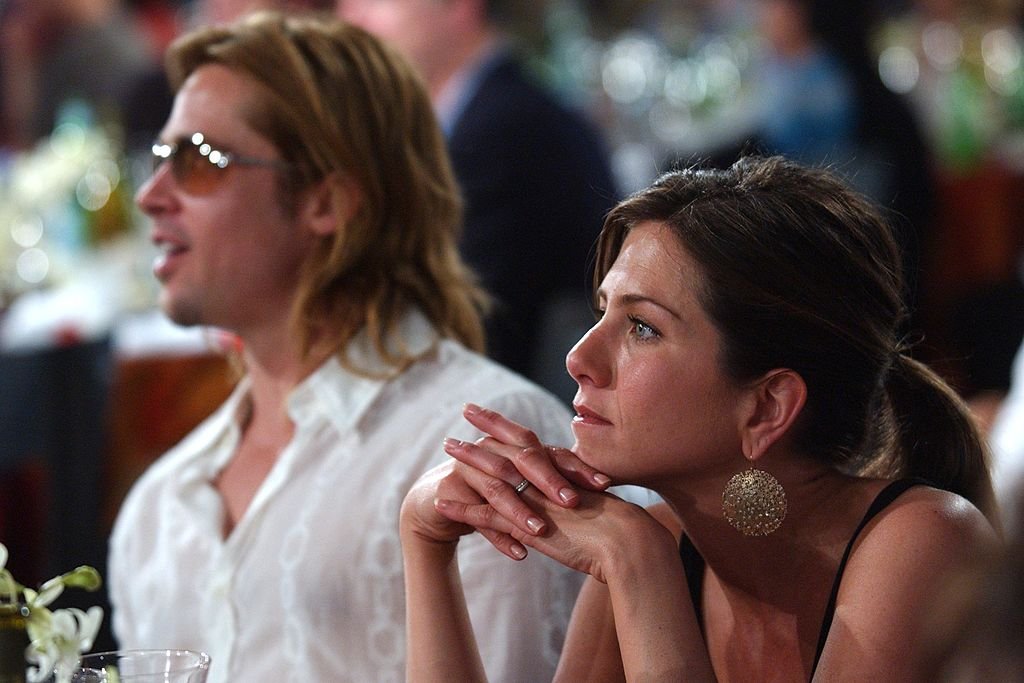 ---
WHO JEN AND BRAD DATED AFTER THEIR DIVORCE 
Living in the Hollywood limelight, both Brad and Jen moved on swiftly, choosing equally as famous partners in their romantic history. Everyone will know the woman Brad chose to marry after Jen, the one and only Angelina Jolie. The Tombraider actress has often been called the reason for Jen and Brad's divorce!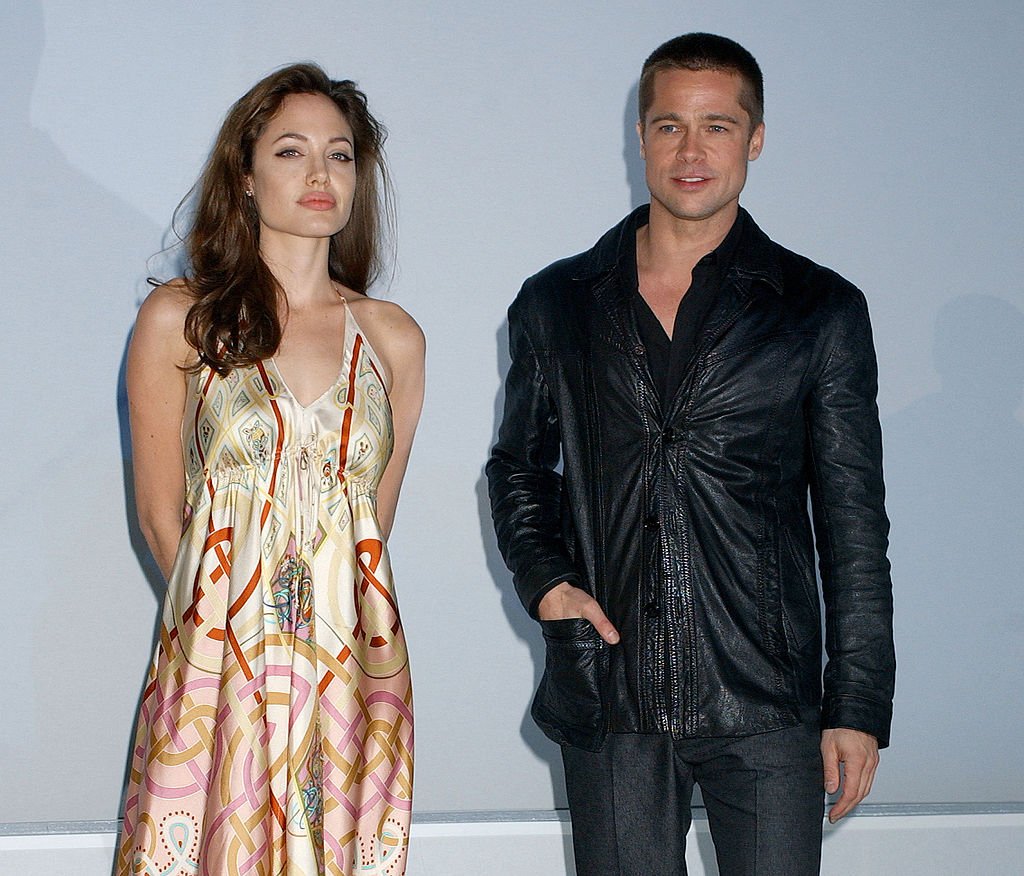 Now that Brad and Angelina's love story has also come to an end, fans were holding out some hope for Jennifer and her partner, Justin Theroux. But sadly, this couple also called it quit back in 2018. Some speculated that Jen left Justin for Brad, but they denied this.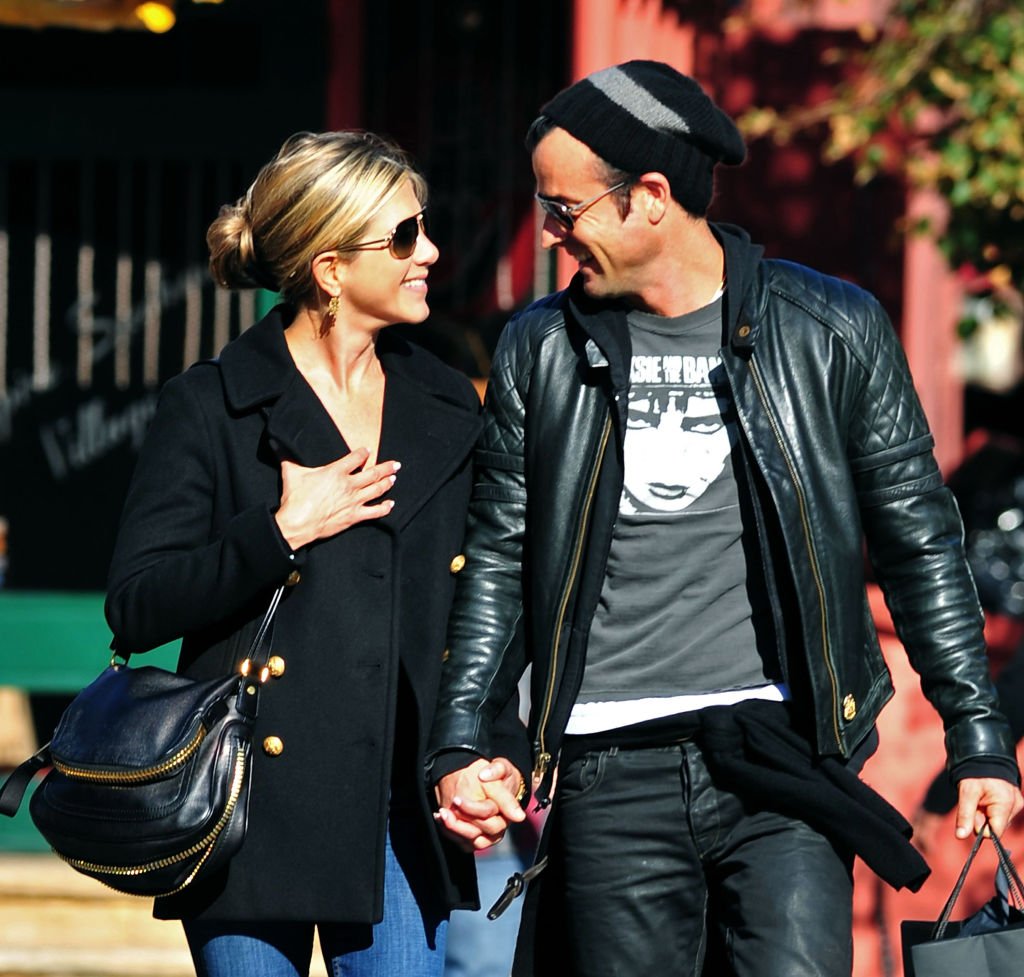 ---
DID THE COUPLE REGRET TYING THE KNOT?
Often after a massive split, there is a lot of hard feelings. The partners feel regret about the choices they made and wish they could undo the past. Was this the cast with Brad and Jen? Well, it seems like Jen certainly believes that marrying Brad was a part of her journey.
She expressed, "I still feel so lucky to have experienced it. I wouldn't know what I know now if I hadn't been married to Brad." No wonder the couple are great friends today; there is no animosity between them. Who knows, perhaps a chance to rekindle the flame is truly possible for them!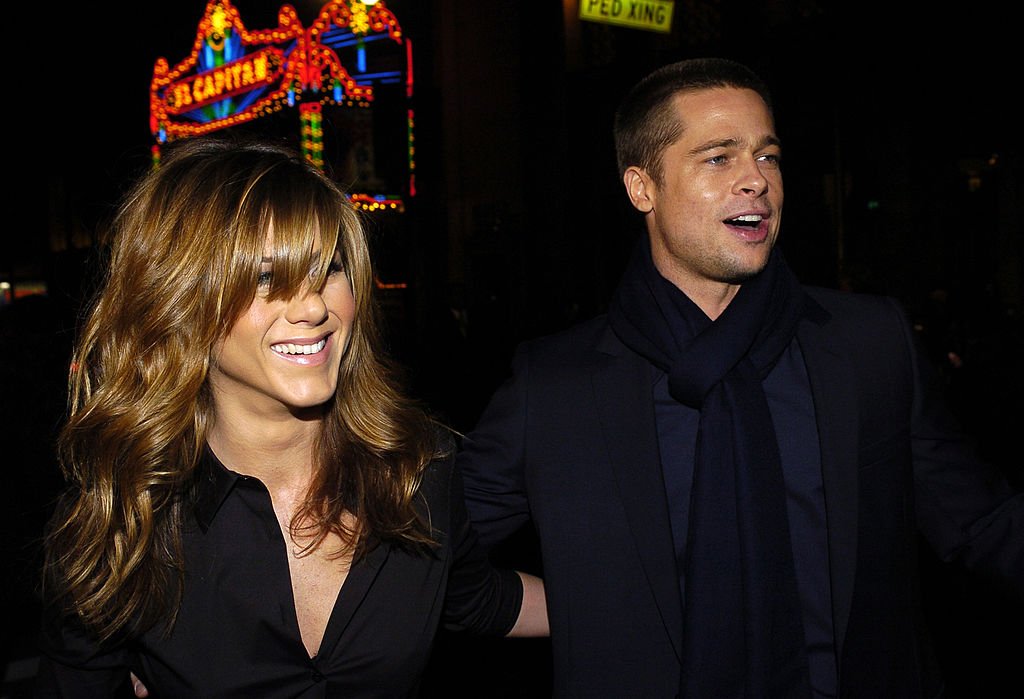 ---
WHY JENNIFER WILL ALWAYS LOVE BRAD
If one thing is clear, there is still love between Brad and Jen. For now, it might be platinic, but never say never when it comes to Hollywood duos. In fact, Jen has admitted to still loving her former husband. She said, "I love Brad; I really love him. I will love him for the rest of my life.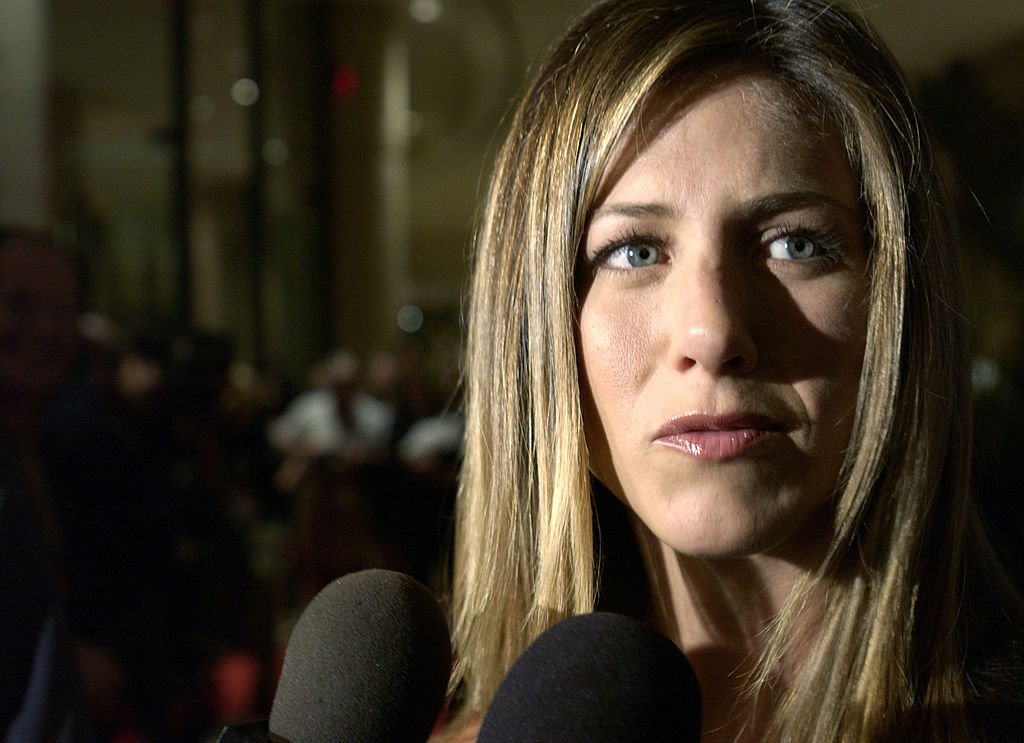 She continued:
"He's a fantastic man. I don't regret any of it, and I'm not going to beat myself up about it. We spent seven very intense years together; we taught each other a lot - about healing, and about fun. We helped each other through a lot, and I really value that. It was a beautiful, complicated relationship."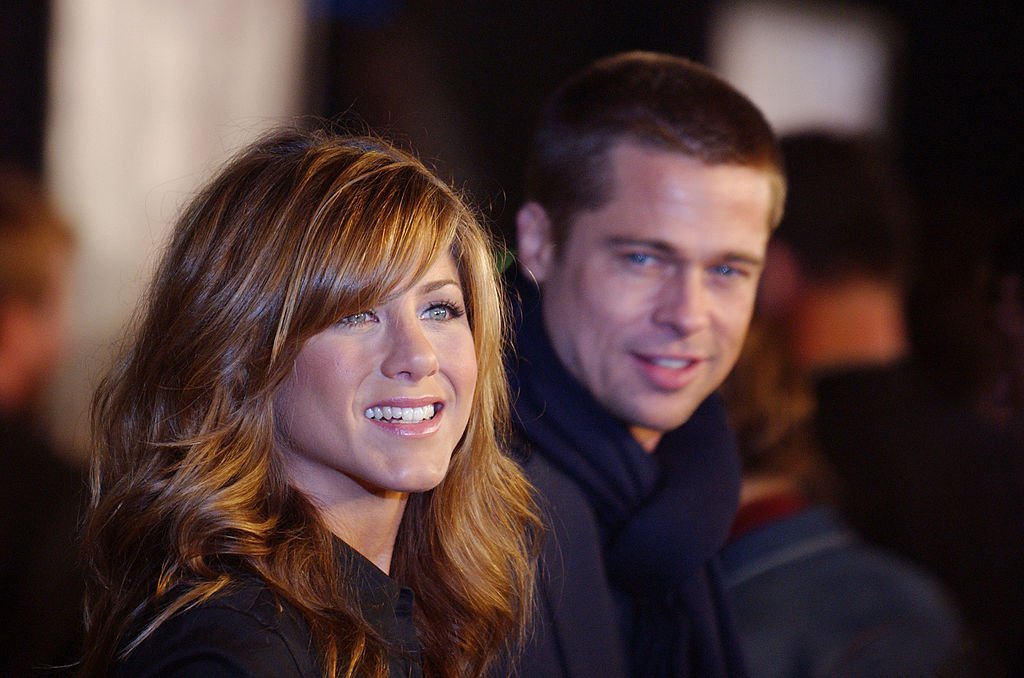 ---
BRAD PITT'S MARRIAGE PACT WITH JENNIFER 
The blond hunky actor, Brad once dished on a special agreement he made with Jen. Their union might be over, but their "pact" remains. He said, "Jen and I always made a pact; that we'll see where this thing is going. I'm not sure it really is in our nature to be with someone for the rest of our lives."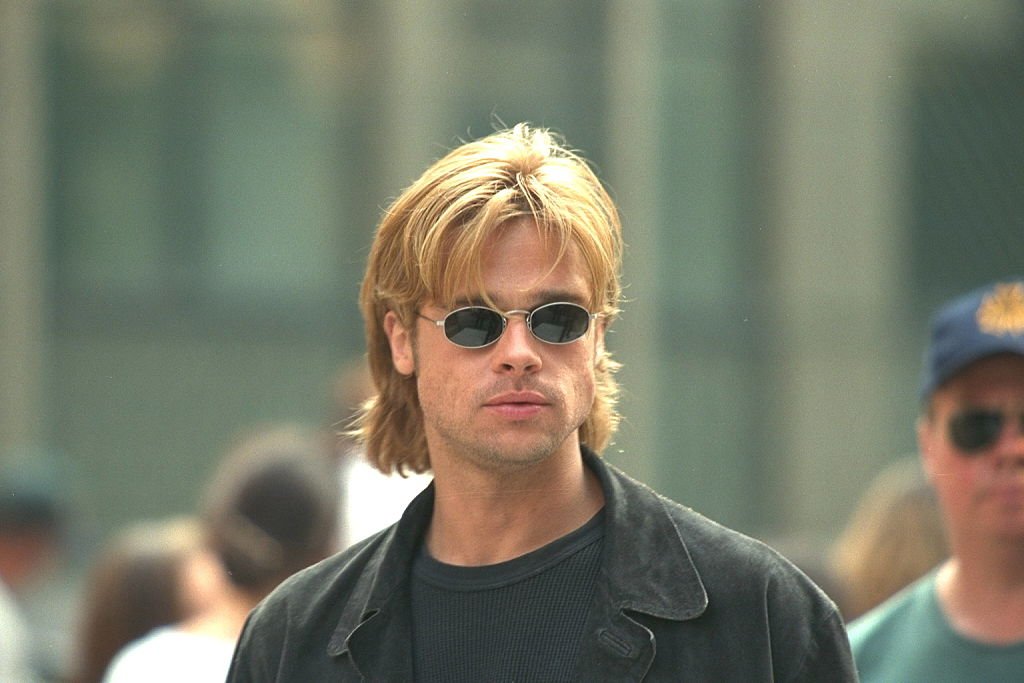 It seems like even though they are now a part, they will always keep growing their relationship in their own way. He said, "You keep going as long as you keep growing. When that dies, we do." We hope this pair will remain friends for life, and if we are lucky, maybe even more than that!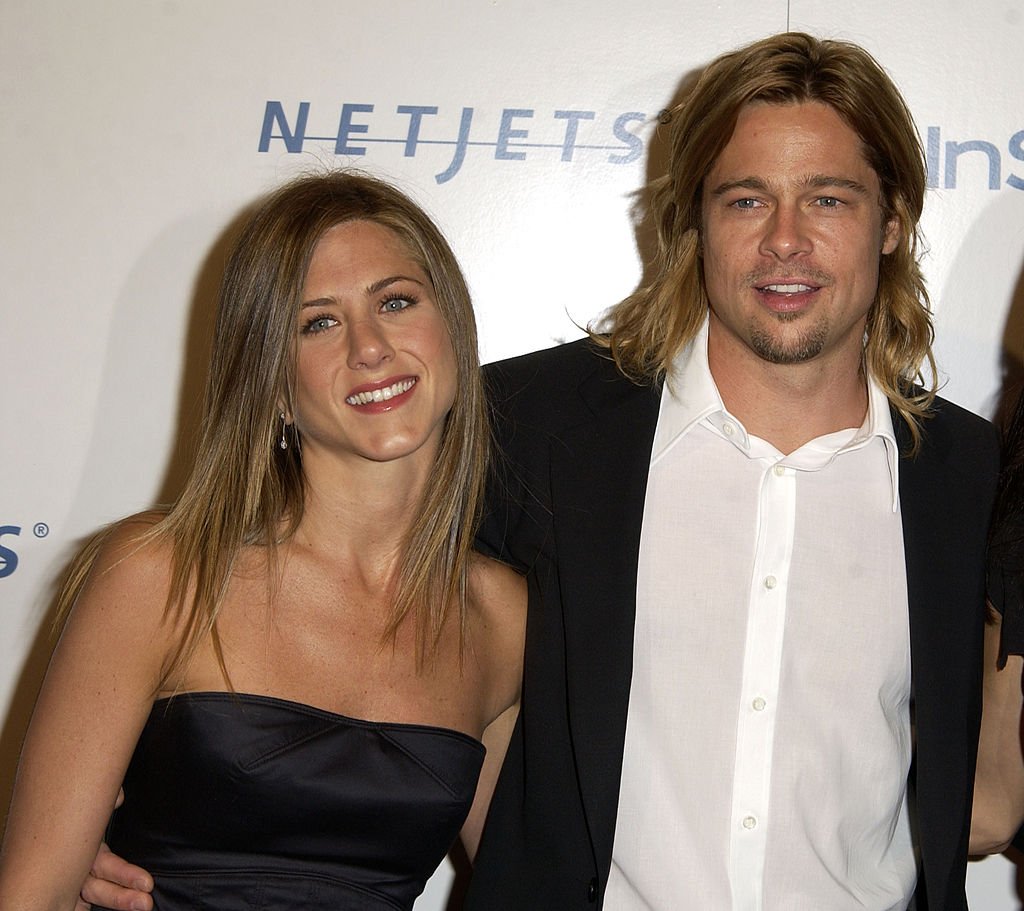 If you are as excited as us to see the dream couple side by side once more, make sure to watch them. Sean Penn's nonprofit organization, CORE, does great work and now they are bringing together two legends. Are you excited? Leave us a comment and be sure to click the share button! 
ⓘ We at ENG.AMOMAMA.COM do our best to give you the most updated news regarding the COVID-19 pandemic, but the situation is constantly changing. We encourage readers to refer to the online updates from CDС, WHO, or Local Health Departments to stay updated. Take care!