Our Grandparents Who Were Much Cooler Than Us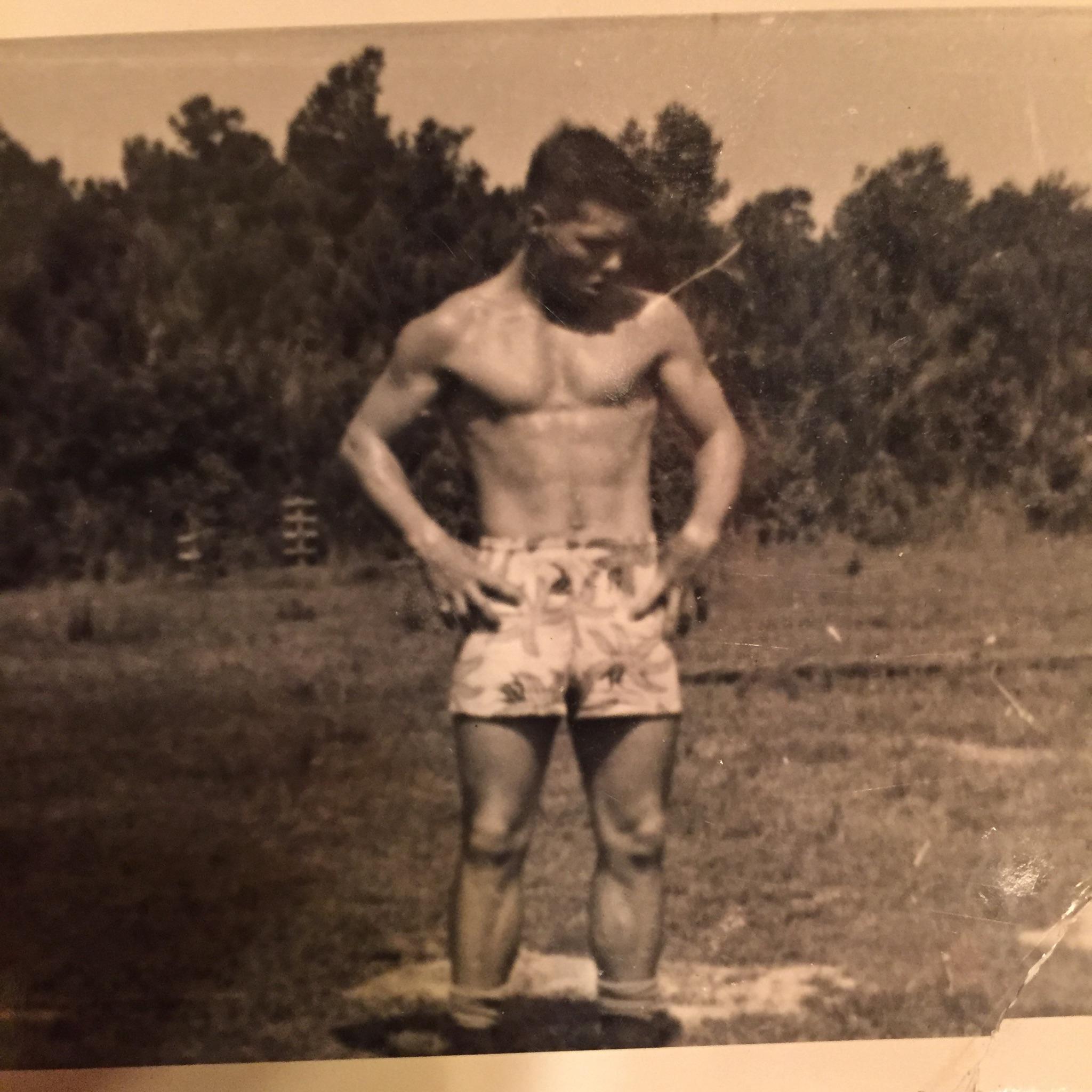 Sometimes it's difficult to imagine that our grandparents were once our age and doing almost the same things. They were carefree youngsters fooling around, falling in love, breaking hearts, dreaming, and creating their own life story. And at the same time, many of them were much cooler and daring than we are today. The following list shows the cool things our grandparents did during their lives. 
Click "Next Page" to start enjoying our list of old-school coolness.