Tim McGraw and Faith Fill's Marriage: The Most Famous Country Singers' Couple
With a marriage that has been going strong for over two decades, McGraw and Hill make one of the longest-lasting celebrity couples in the music industry. The couple, who have been together for 23 years, have a solid and loving relationship. Find all about it and their lives here!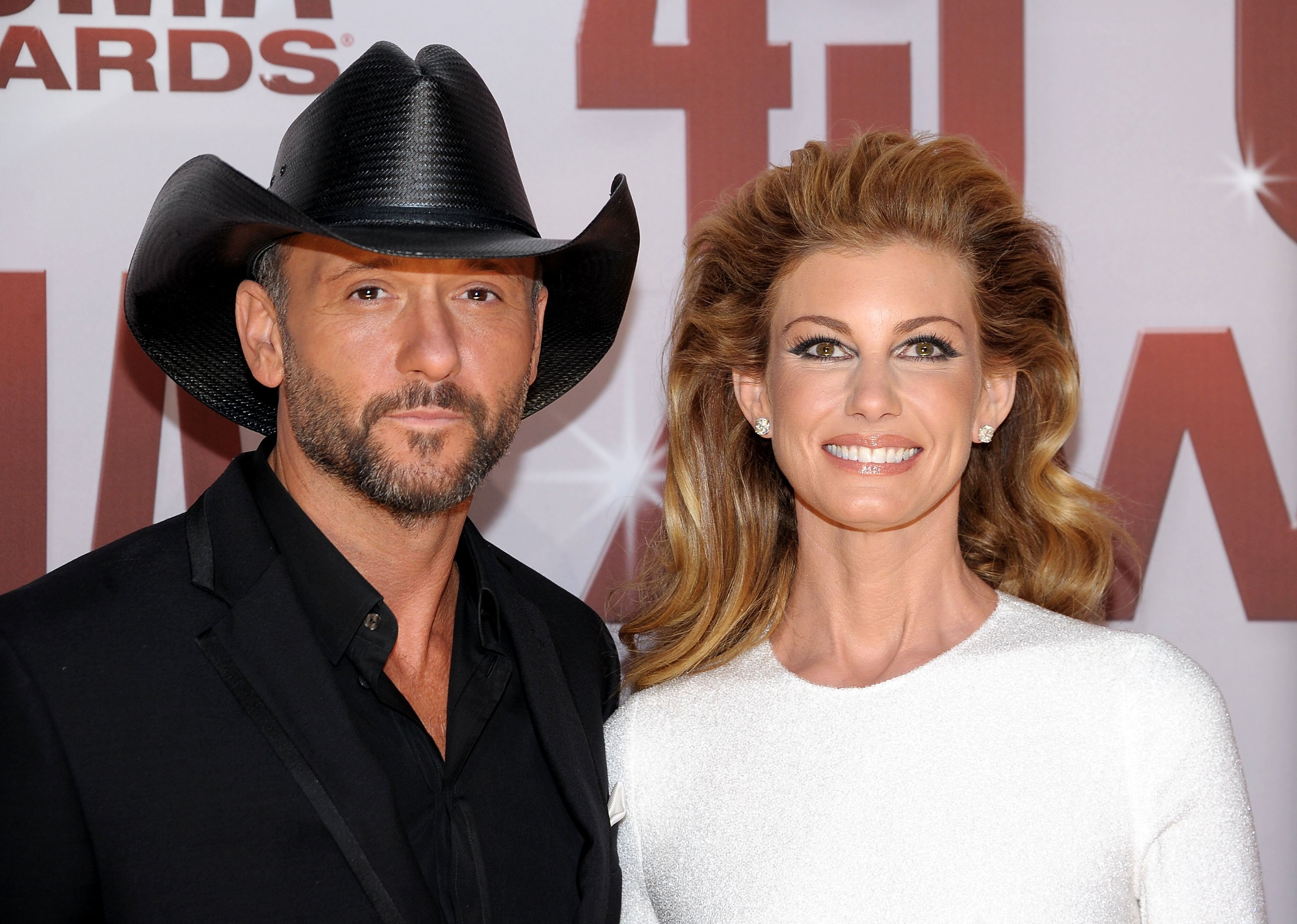 ---
FINDING LOVE: HOW IT ALL STARTED
"Faith and Tim love each other very much and are in this for life. They have no secrets between them whatsoever and are proud to be soulmates and best friends. To have come this far makes them both so grateful" a source told Us Weekly.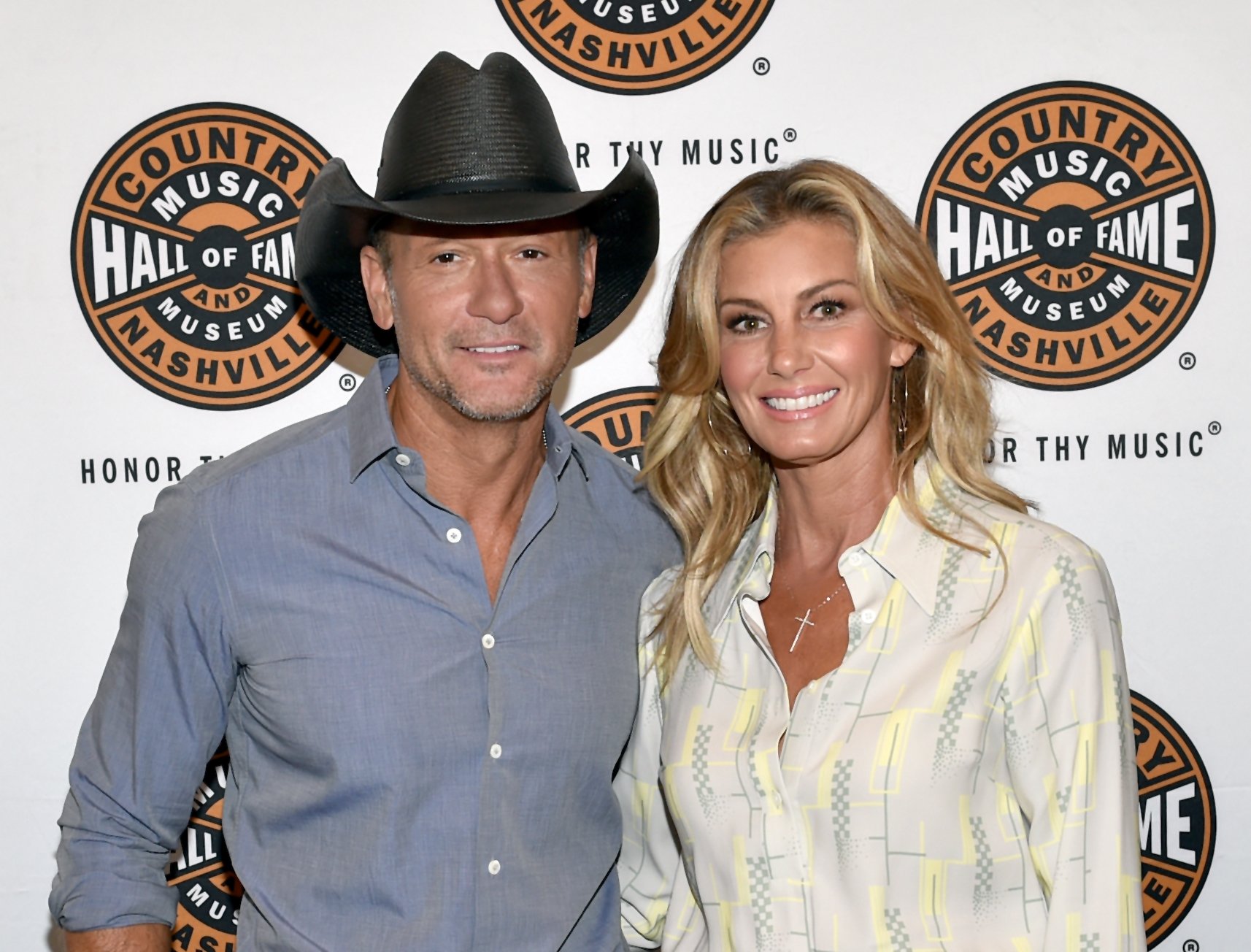 However, like any marriage, the couple has had its ups and downs. "Tim and Faith hadn't been together that long when they got married, so they still had a lot to learn about each other" another source confessed. The couple, who have three daughters together, come as an inspiration for true love.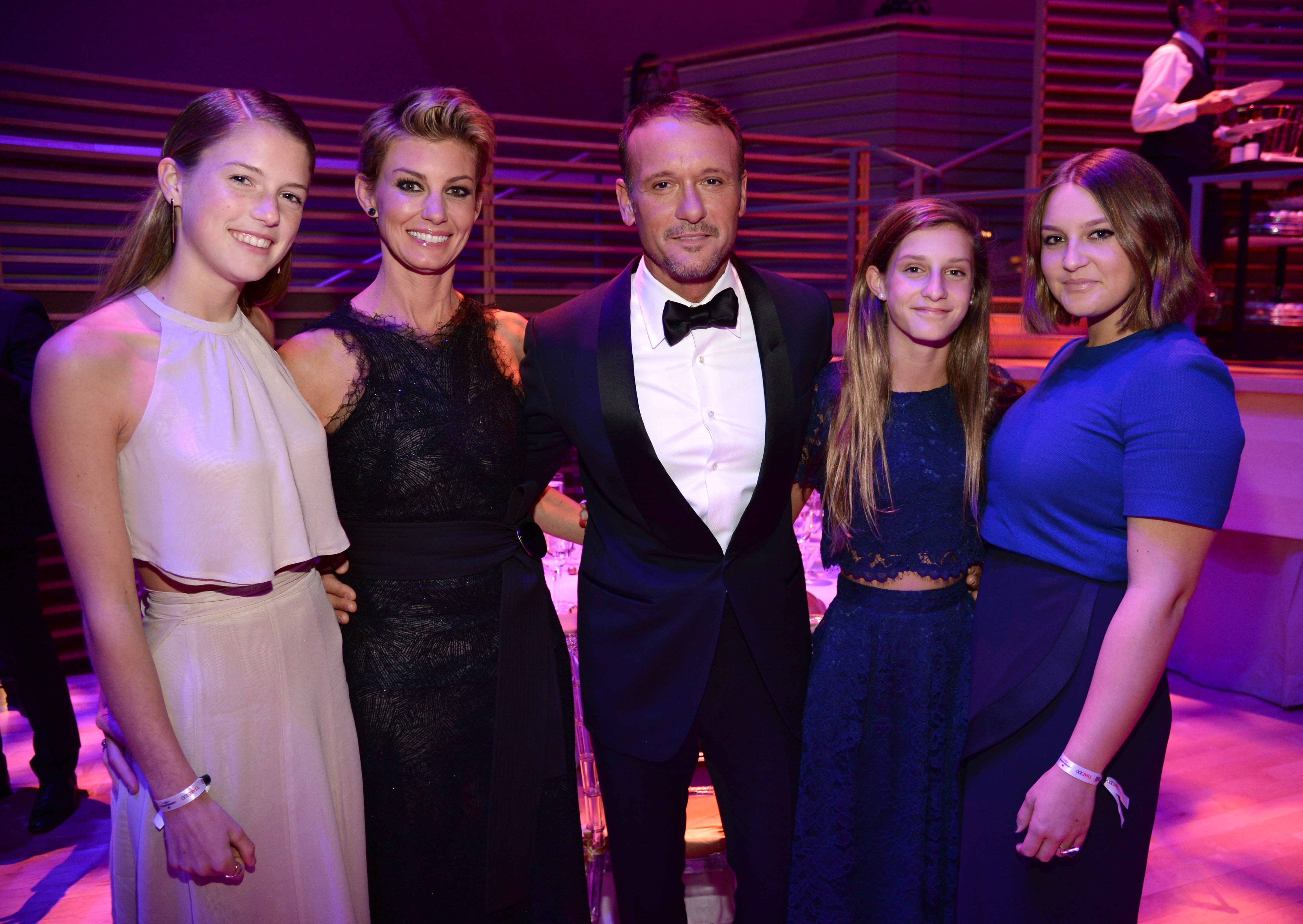 ---
TIM MCGRAW'S CHILDHOOD: DIFFICULT DISCOVERIES
Like many people in the music industry, McGraw's childhood was not an easy one. Born on May 1st, 1967, in Lousiana, he made some very personal discoveries while he was still a teenager. The man he believed to be his biological father turned out to be someone else, making the young musician confused about his heritage.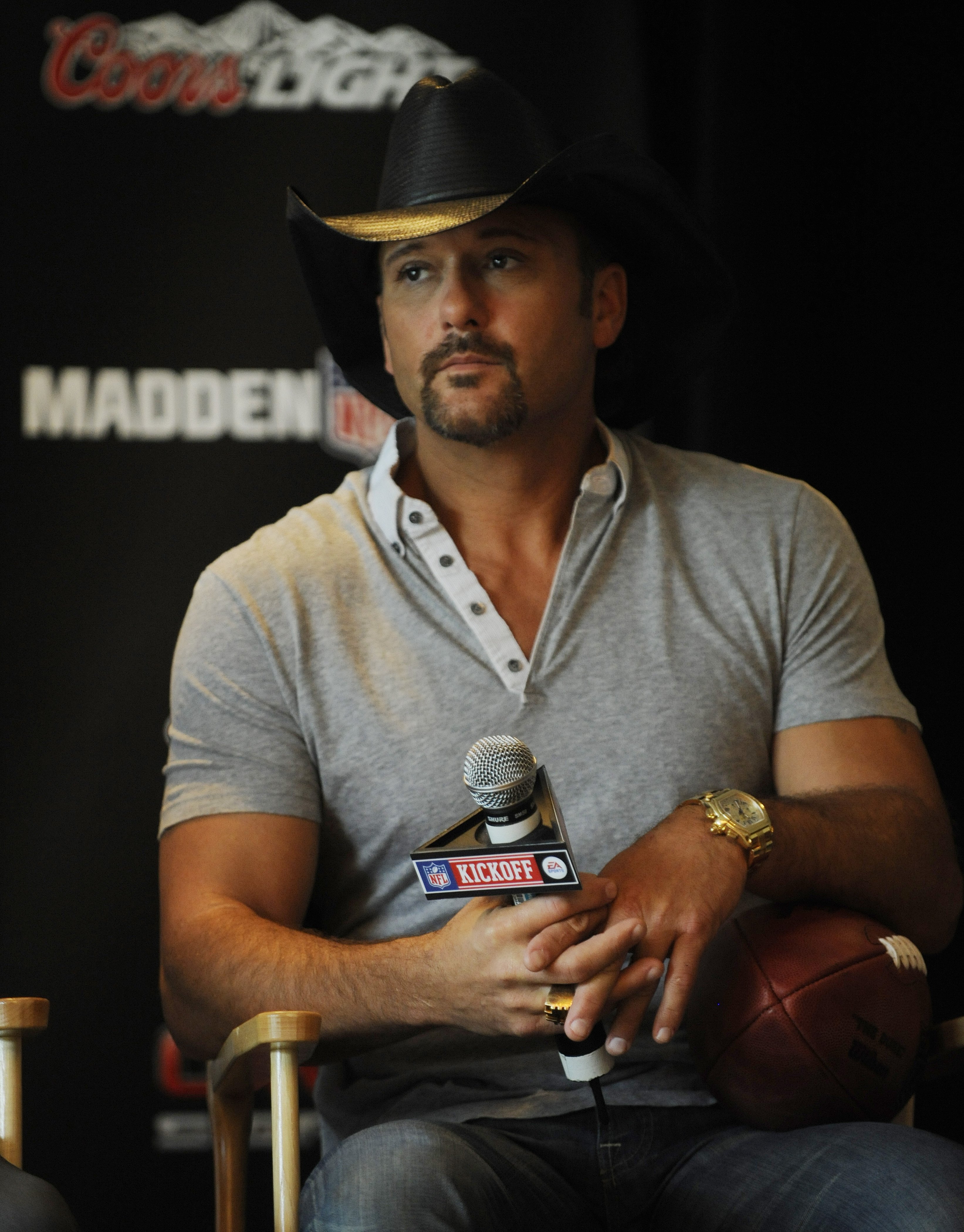 ---
MCGRAW'S CAREER: THEN AND NOW
Starting up with church singing and playing in elementary school plays, McGraw eventually landed in Music City in 1989. Even though he didn't have a lot of experience nor contacts, the country singer made his appearance at the right time and scored several gigs.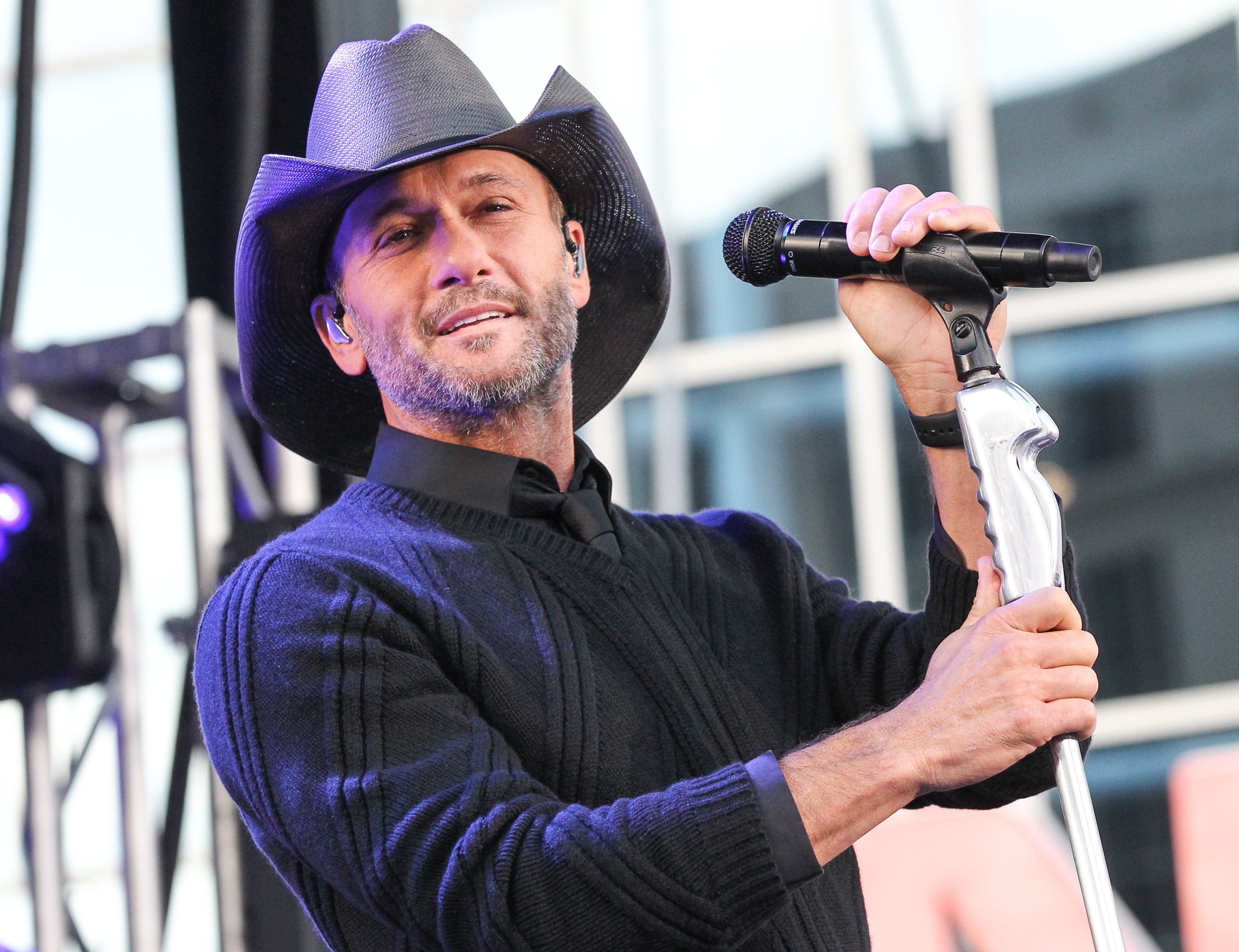 His biggest hit in the industry came when he released his second album "Not a Moment Too Soon", which made it to the top of the chart in its first week. With several singles topping the charts as well, McGraw went on to win the Academy of Country Music Award and Country Music Television Award.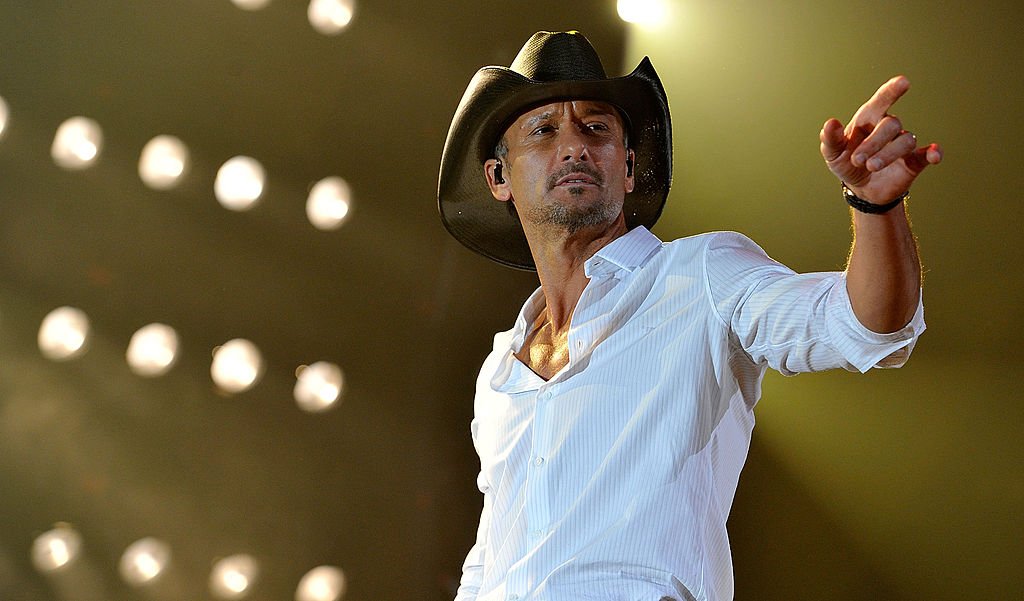 ---
FAITH HILL'S CHILDHOOD: ADOPTED INTO A STRICT ENVIRONMENT
Born Audrey Faith Perry in 1967, the future singer and songwriter was adopted by a family from Mississippi and raised along with her two older brothers. Beginning her singing career at her family's church, she was educated in a strict religious household. In 1986, the singer moved to Tennessee to pursue her music career.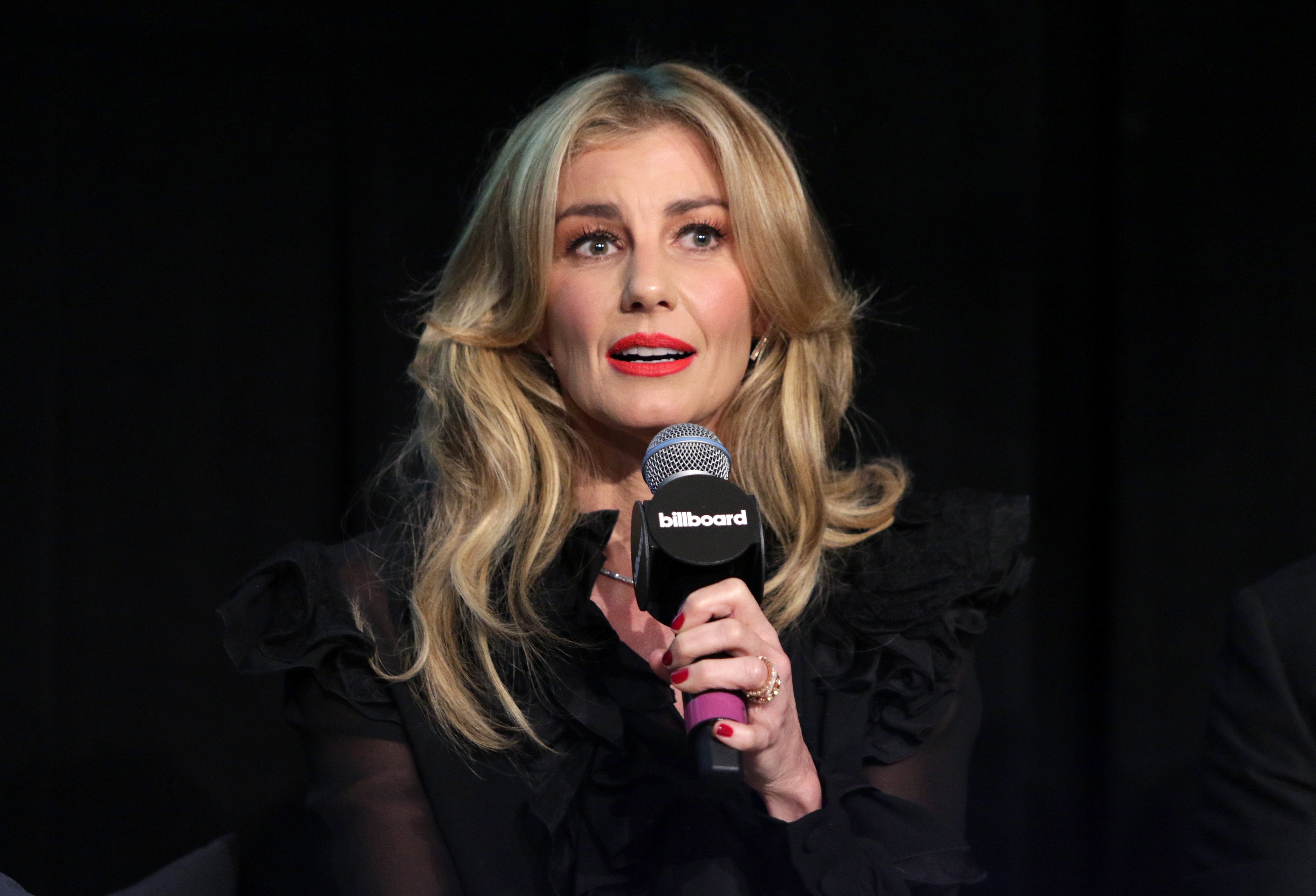 ---
HILL'S CAREER: THEN AND NOW
Spending most of 1994 touring as an opening act for several country artists, Hill went on to be awarded numerous honors, such as Best Female Country Artist and Favorite New Female Artist. The singer's second album, released in 1995, made it to the top of the charts and remained as the top-selling country single for the first half of 1996.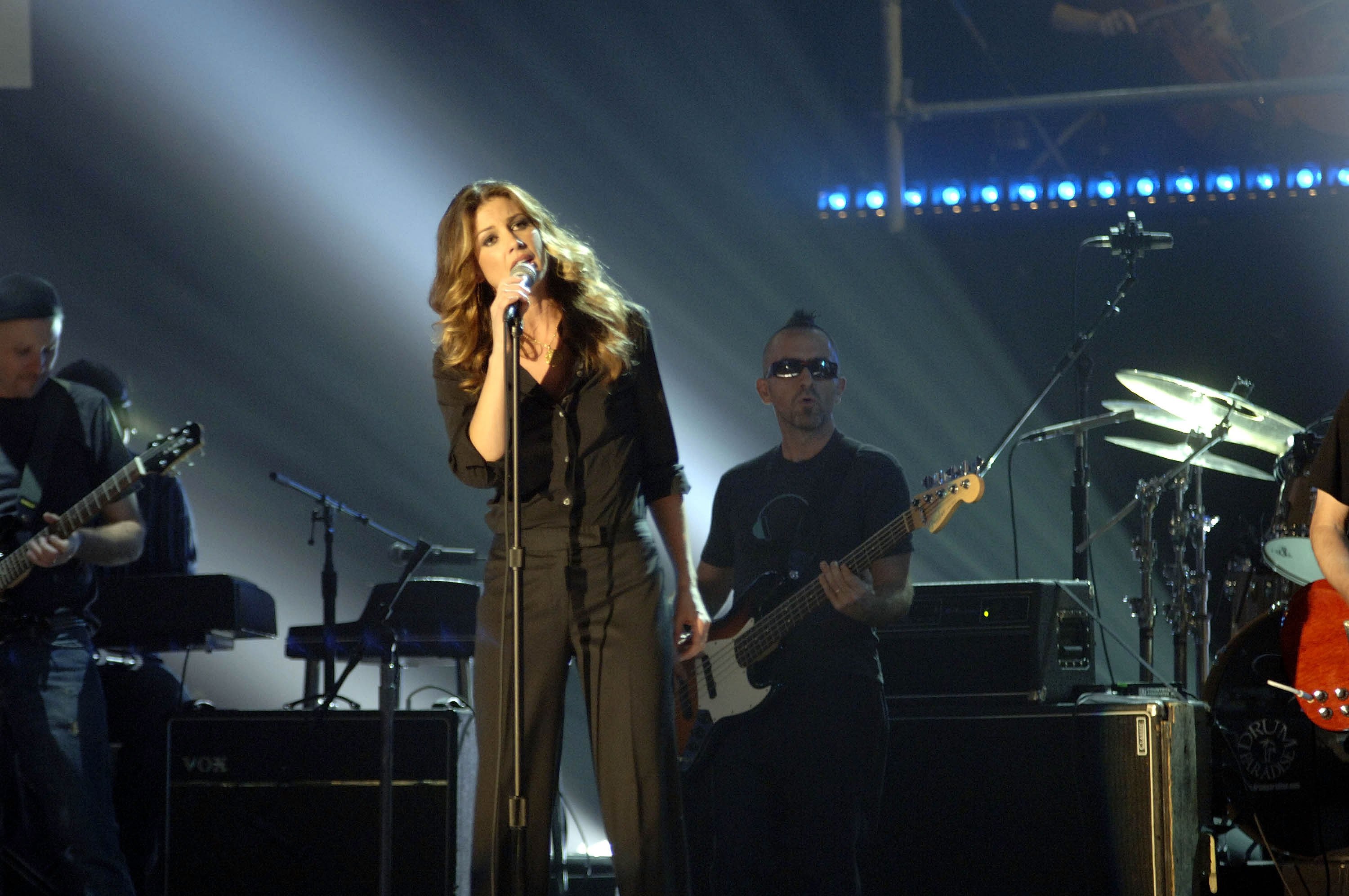 Even though she went through some experimentation and cross-over singing, she later returned to her country roots with her 2005 album "Fireflies". Her duet with McGraw, "Like We Never Loved At All" won a Grammy Award, and the album made it to double platinum in 2006. The next year, the country-singing couple went on their third tour together.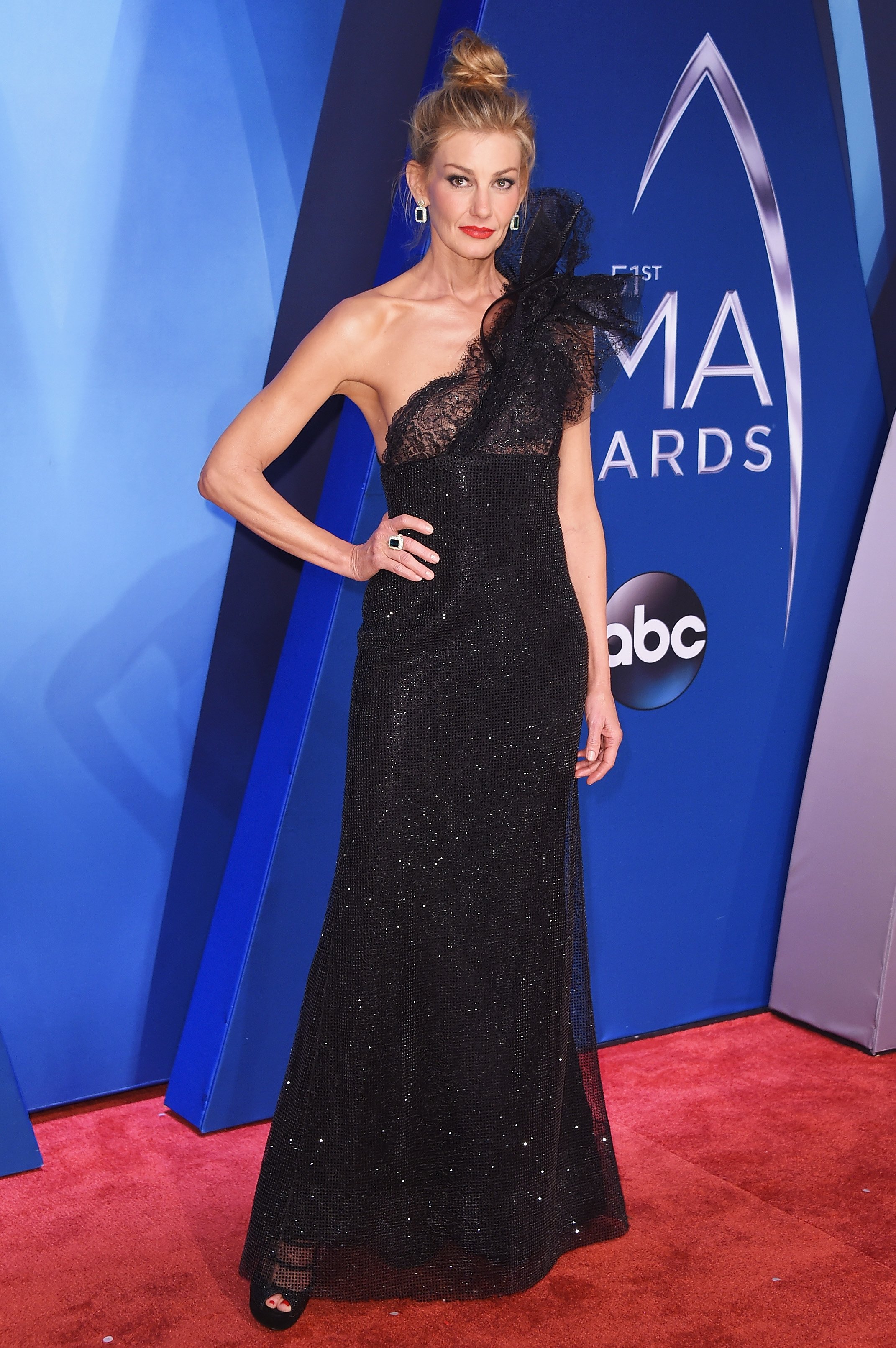 ---
COUNTRY LOVE: HOW DID THE COUPLE MEET?
Being known as some of the best country singers in the US, the soon-to-be couple met in 1994 in Nashville, at the New Faces Show. Luckily, Faith had recently divorced from Daniel Hill, however, McGraw was at the time in a relationship with Kristine Donahue.
---
SPONTANEOUS COMBUSTION TOUR: HOW THE LOVE EXPLODED
Two years after the first meeting, and having been left with a feeling of what it could be, Faith and McGraw went on together on a tour. During the time they spent together and realizing how similar their past and interests were, the couple felt that they were supposed to be together.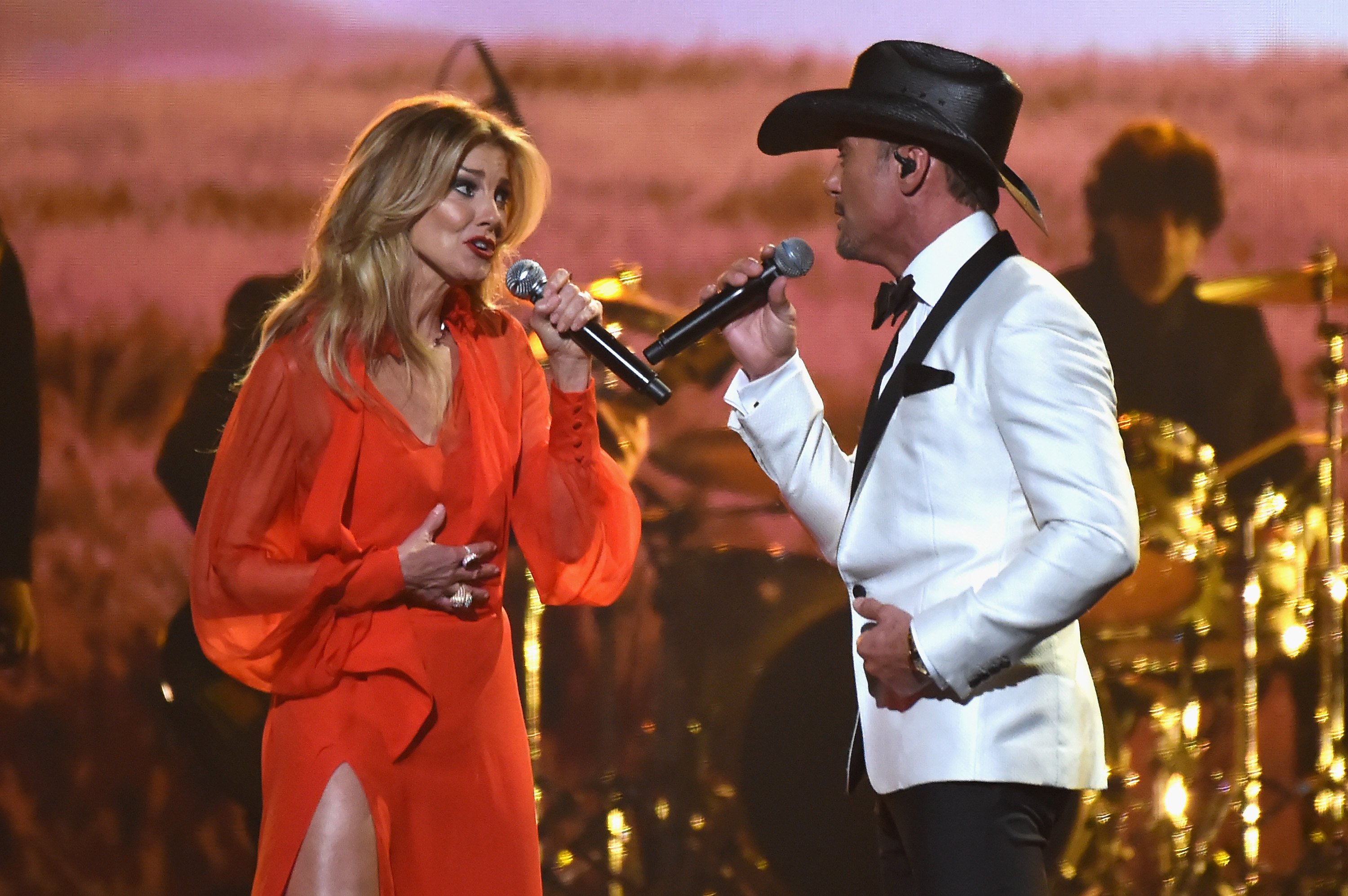 ---
A MUSICIAN'S PROPOSAL
"We were in the dressing room, here, June 26, 1996, and it was raining and stuff and we'd been on tour for a while together, and I joked around with her about getting married. And so I looked at her, grabbed her by the hand, and dropped forward [on my knees] onstage," McGraw confessed in a video.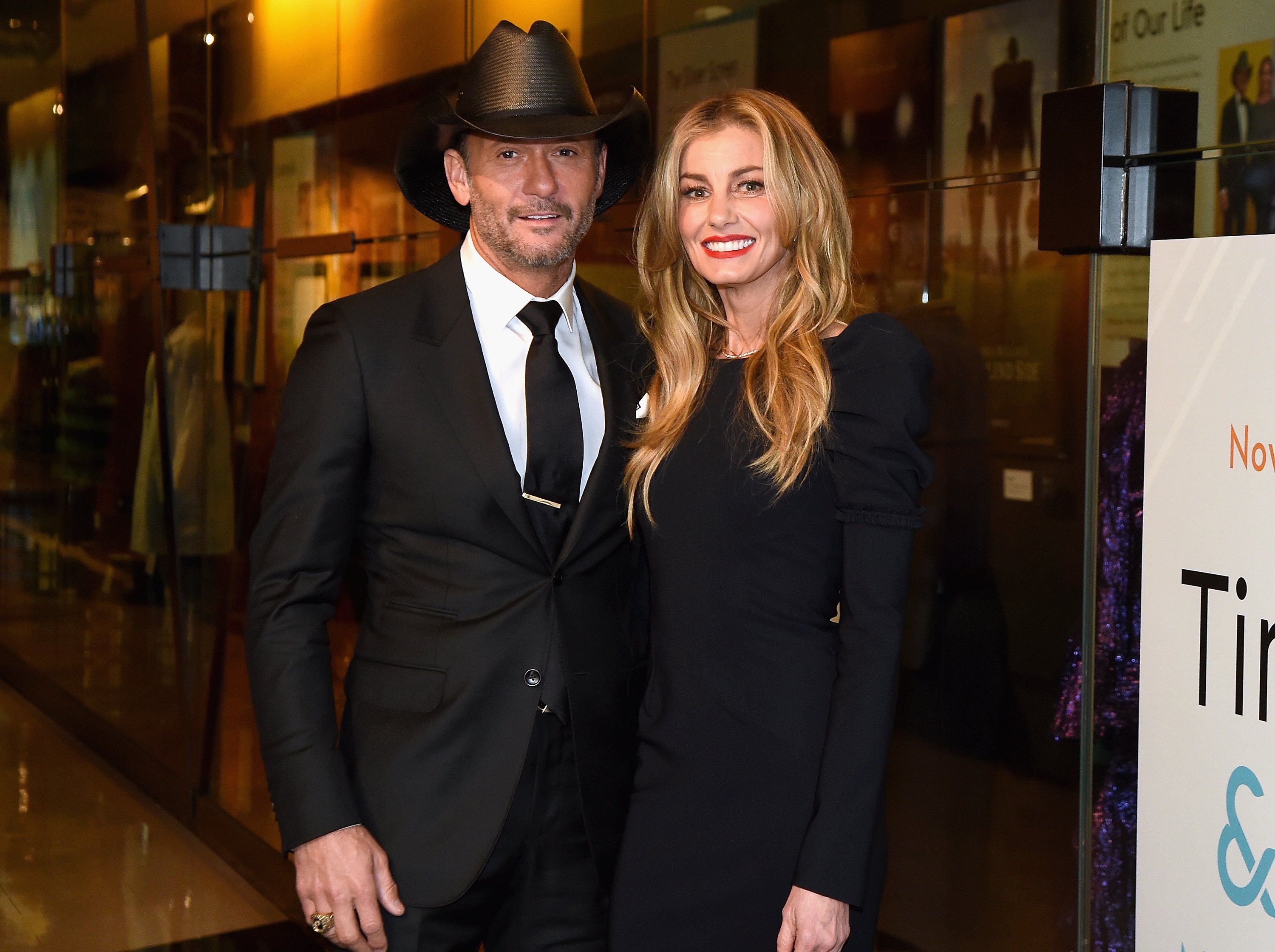 He continued that "She said, 'We're at a country music festival in a trailer house, and you're asking me to marry you?' And I said, 'Yeah.' So I went onstage … When I came back offstage, [I saw] a Sharpie with lipstick kisses all over it, saying, 'Yes! I'm gonna be your wife.'"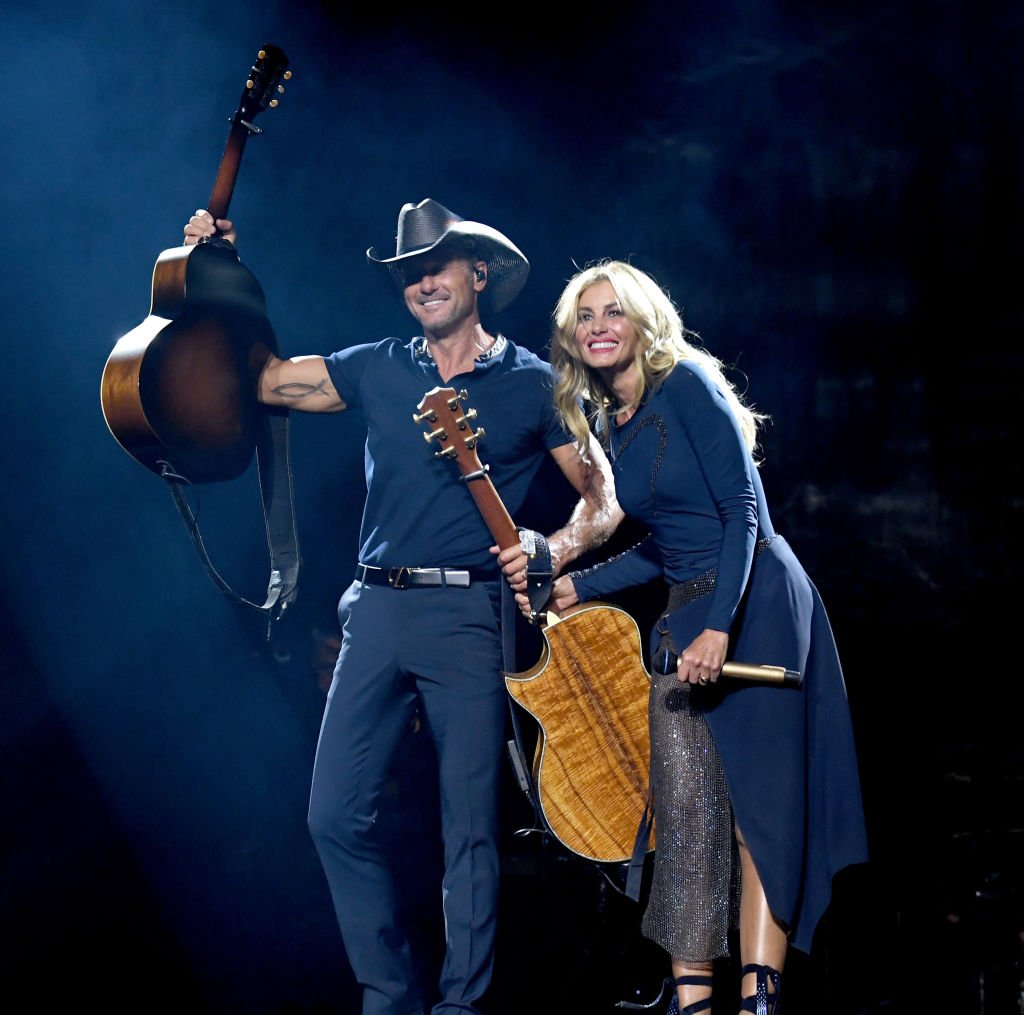 ---
LOVE WELCOMES NEW MEMBERS TO THE FAMILY
The country couple has since been touring the country and the world, and between concerts, interviews, and recording hits, they made the time to build a family. They have three daughters, Grace born in 1997, Maggie born in 1998, and Aubrey born in 2001.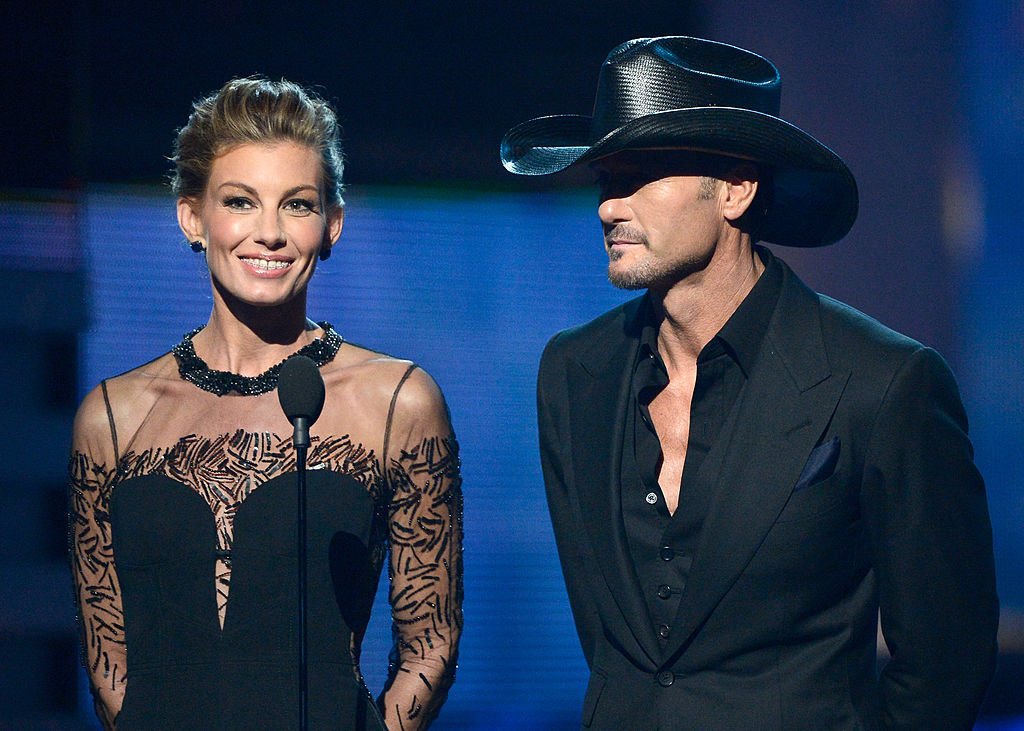 "We're so proud of our daughters because the world that they grew up in, it can easily make the kids turn out differently. And our girls are so grounded, they're so humble. They have such big hearts, and they work hard at the things that they want to accomplish — and we're really proud of them," the father admitted.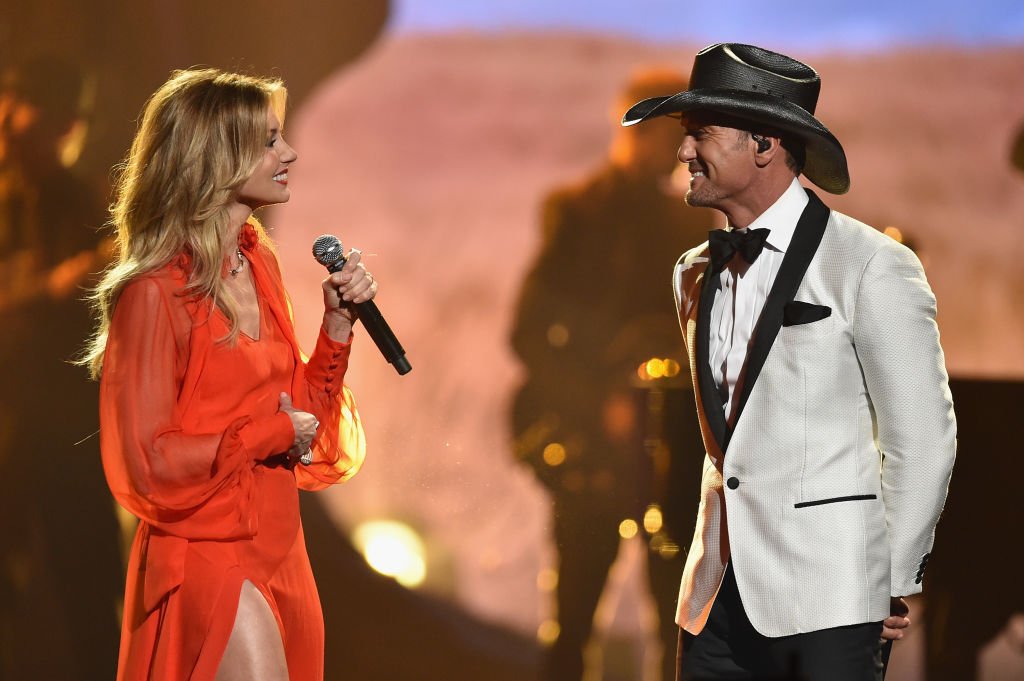 ---
GRACIE: A SINGER JUST LIKE HER PARENTS
Gracie, who is now 23 years old, is not afraid of the spotlight and has followed her parents' steps into the music world. She was the front-woman of an alt-rock group named Tingo, but unfortunately, the band is no longer performing. She also took part in her dad's song "Here Tonight".
---
MAGGIE: WORKING FOR A BETTER WORLD
The middle's middle child, Maggie, has organized a virtual concert with the main goal of raising funds for medical staff and essential workers during the current pandemic. The now 21-year-old, told Us Weekly that "I think I grew up with a mentality that it's kind of an obligation for you if you have more than other people, to give back."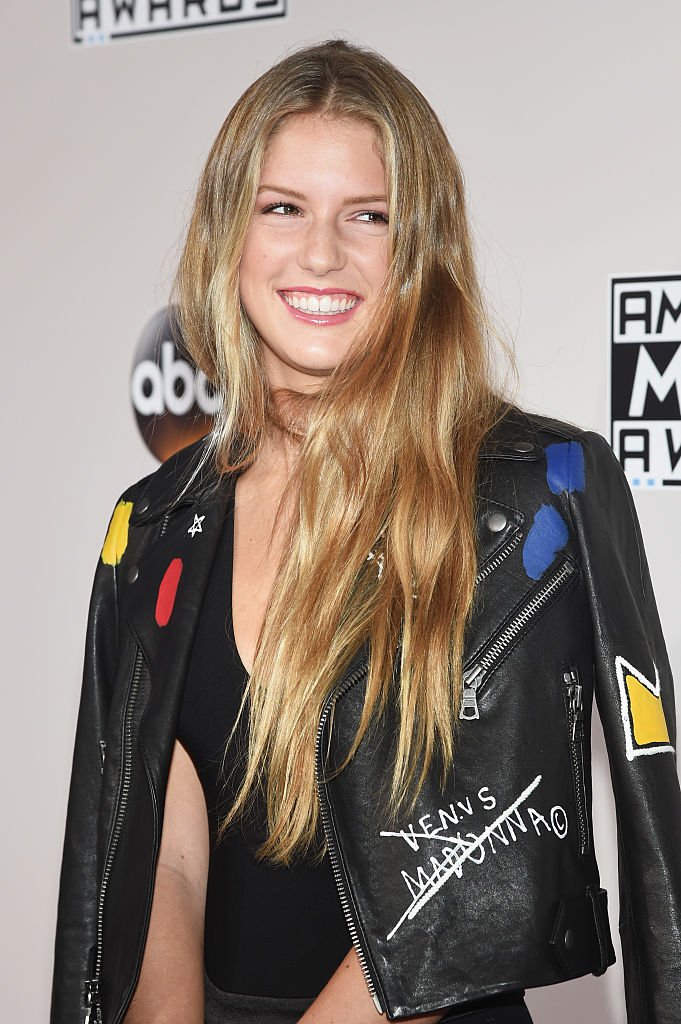 ---
AUDREY: THE BABY OF THE FAMILY
Born on December 6, 2001, Audrey just turned 18 and is already making a name for herself. Having been seen at the front-row of Versace's 2019 show, the youngest of the family also started her music career several years ago. In an adorable video from when she was a child, we can check her singing-voice in her mother's birthday wishes.
---
THE STAR COUPLE IS GETTING DIVORCED: TRUE OR FALSE?
Almost a year later since Globe posted an article about the possibility of Tim McGraw and Faith Hill going through a divorce, it is almost funny to look back at how foolish the statement was. The tabloid mentioned that the country-couple was going on a battle over their $165 million fortune.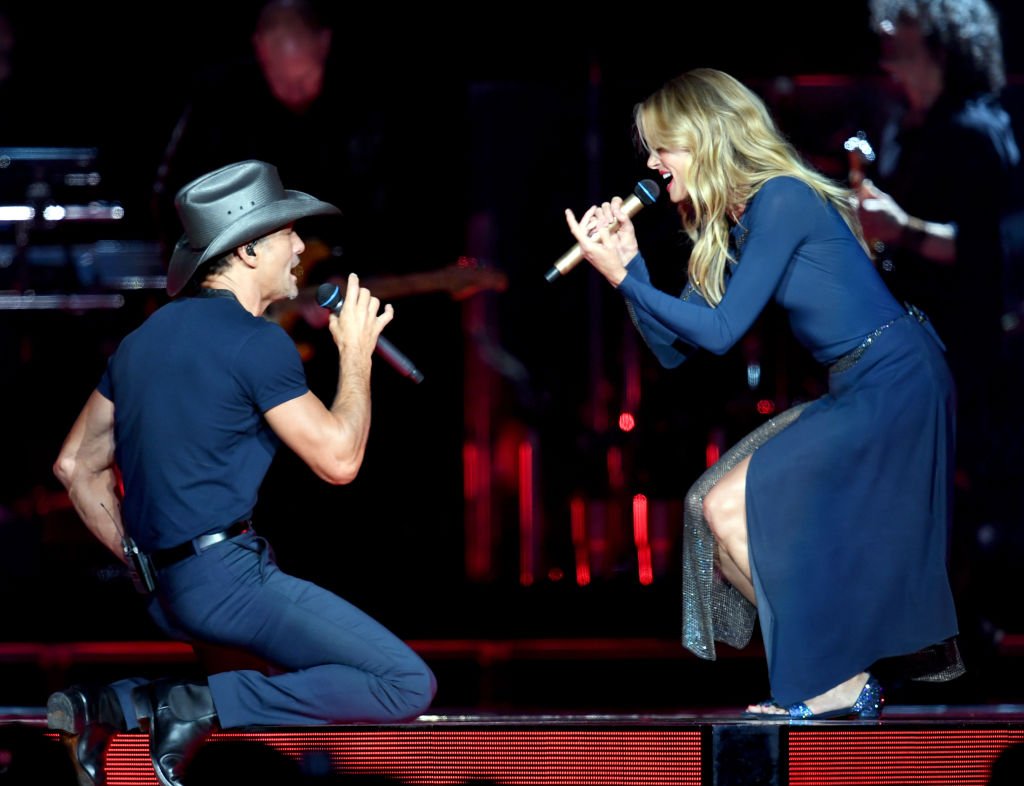 Globe shared that a source stated: "Faith was burned in her first divorce and she has no intention of letting that happen again. There's too much at stake this time. With things as bad as they are between Faith and Tim, she's instructed her lawyers to make sure she walks away with more than her share."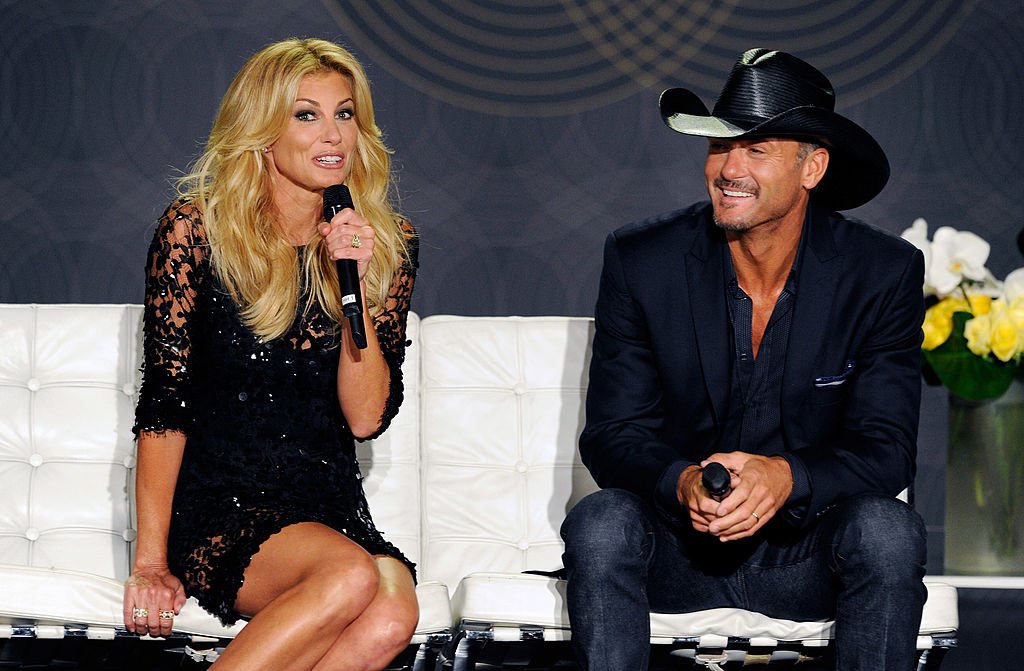 ---
BUT THIS WASN'T THE FIRST (OR LAST) TIME THAT GLOBE SPARKS SOME CONTROVERSY
It has been proved time over again that the tabloid has been spreading untruthful rumors about the couple, but our may question is, why? One year after the false accusations,  Gossip Cop once again had to correct more fake news released by the same tabloid, this time about Tim McGraw walking out on Faith Hill.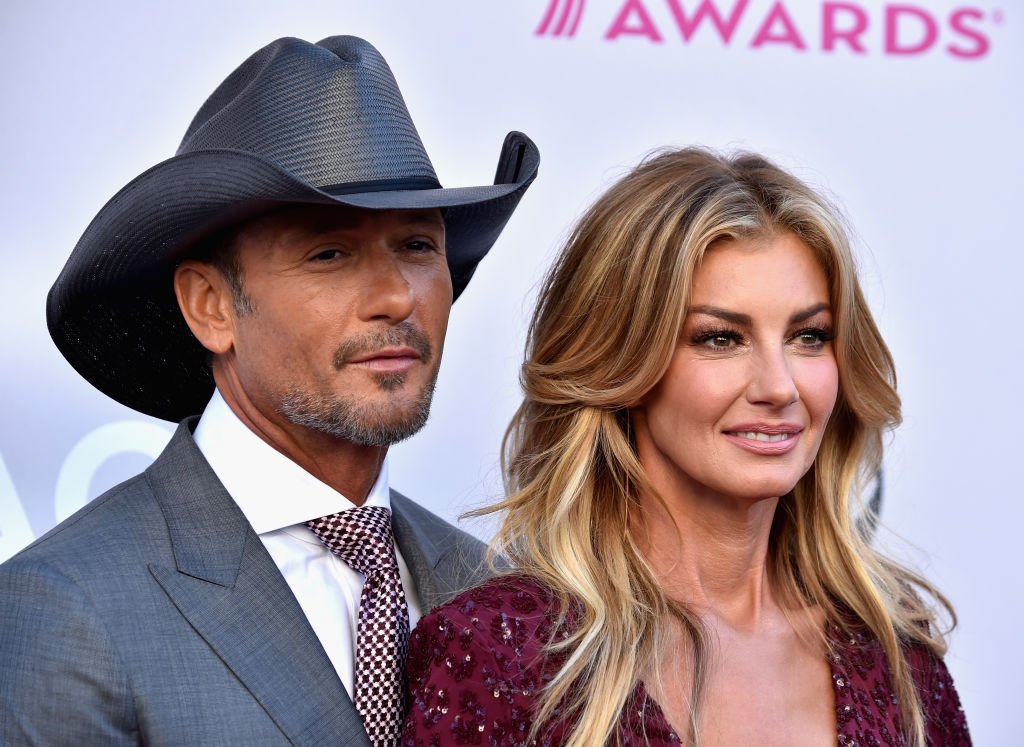 But it seems that Globe is not the only mediatic platform to be writing lies about the couple. Last year, its sister publication OK! also made a false report about the years of "fighting, secrets, and lies" the couple have been going through. The worst part about these gossips is that there isn't one shred of evidence to support them.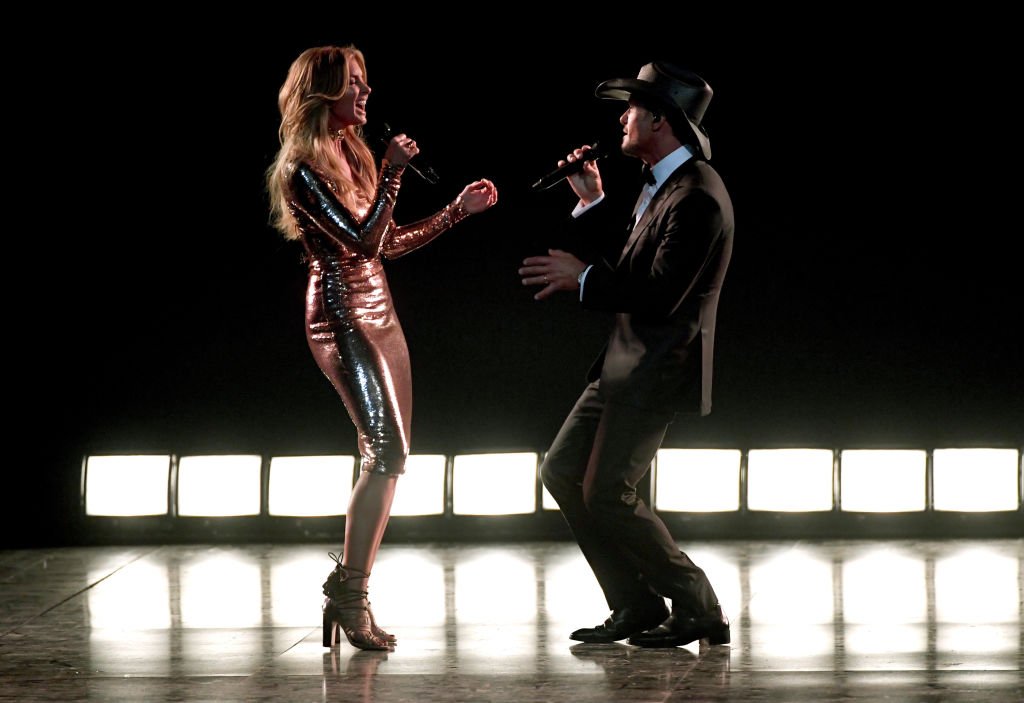 ---
TIM MCGRAW AND FAITH HILL ON KEEPING THE SPARK ALIVE
The singer has come forward in an interview with People, saying "It's such a rare thing to be able to experience what we do for a living, and to do it together, really feels like all the moments are special," explaining how touring together is very important to them.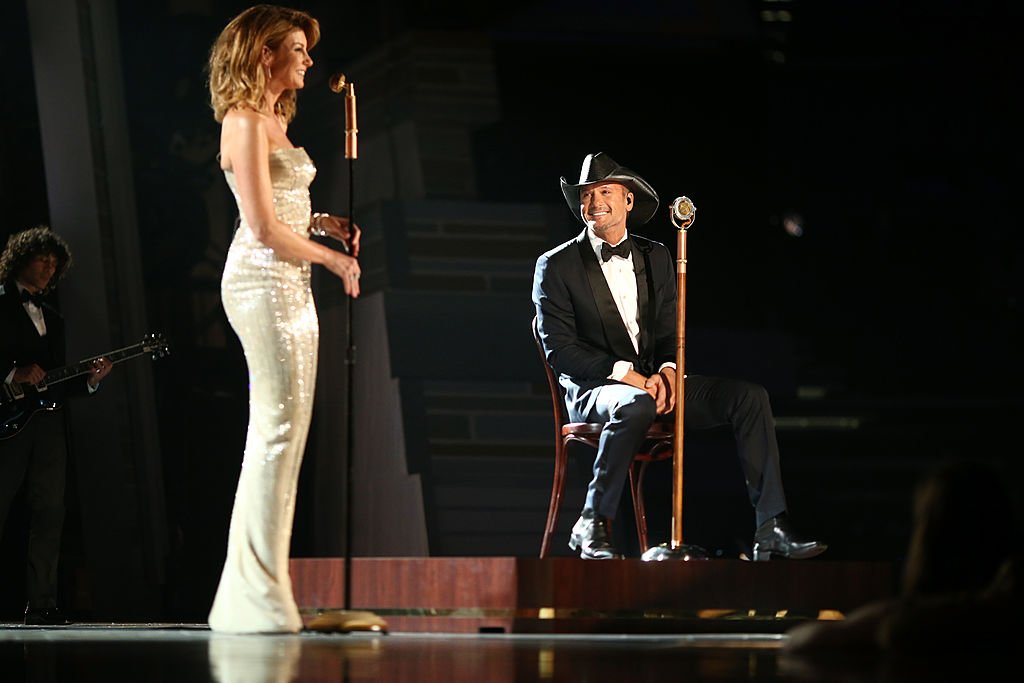 "In all of our years together, we've never been in the studio at the same time for any of our duets, it was nice to be together for the creative process," Faith Hill said complementing her husband's words. However, the most important to the couple is that they have their own individuality.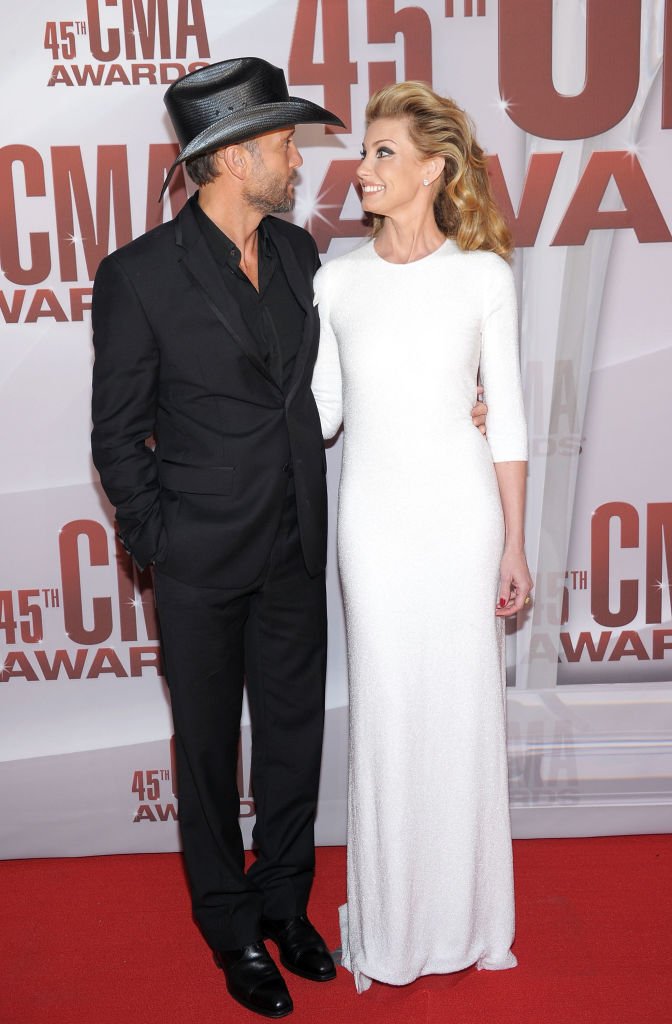 ---
DISTANCE MAKES THE HEART GROW FOUNDER
"We both have our daily routines and we have our own dressing rooms, we each have our own space to retreat to so we do get time to ourselves," Faith commented on how the couple handles being together on tour, and then gushed about her lover "Tim is the absolute best entertainer, hands down."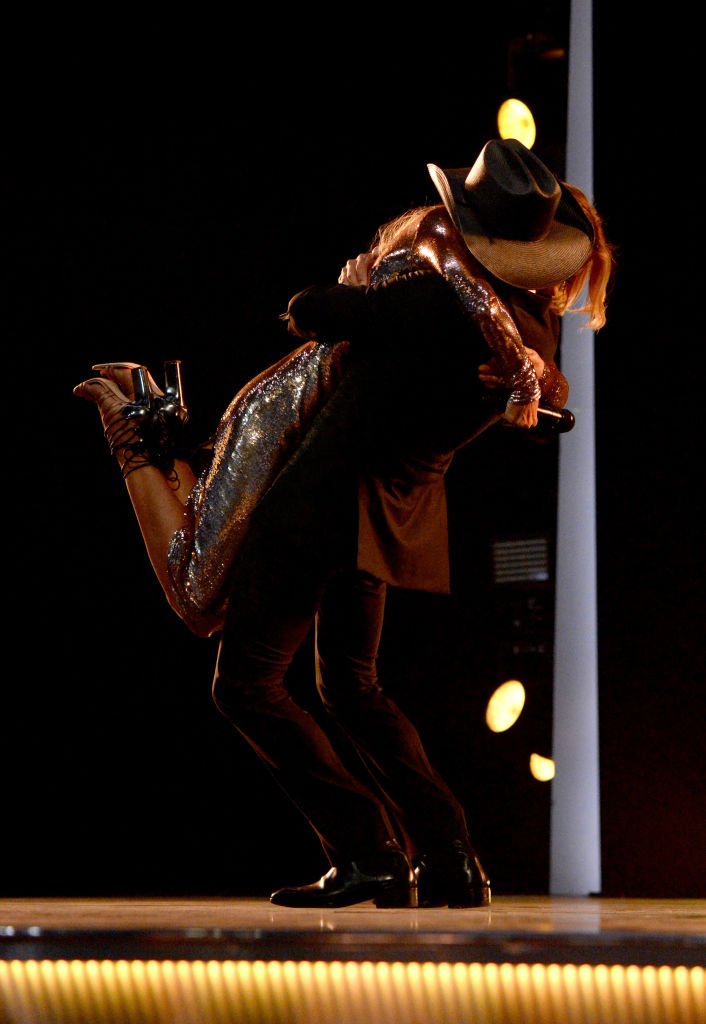 "He can bring a crowd to their feet with the motion of his hand. He knows how to deliver songs to the fans and make them feel like he's singing to them," she continued. But McGraw also had some words to say about his wife "She's such a powerhouse that it forces me to raise my game every night."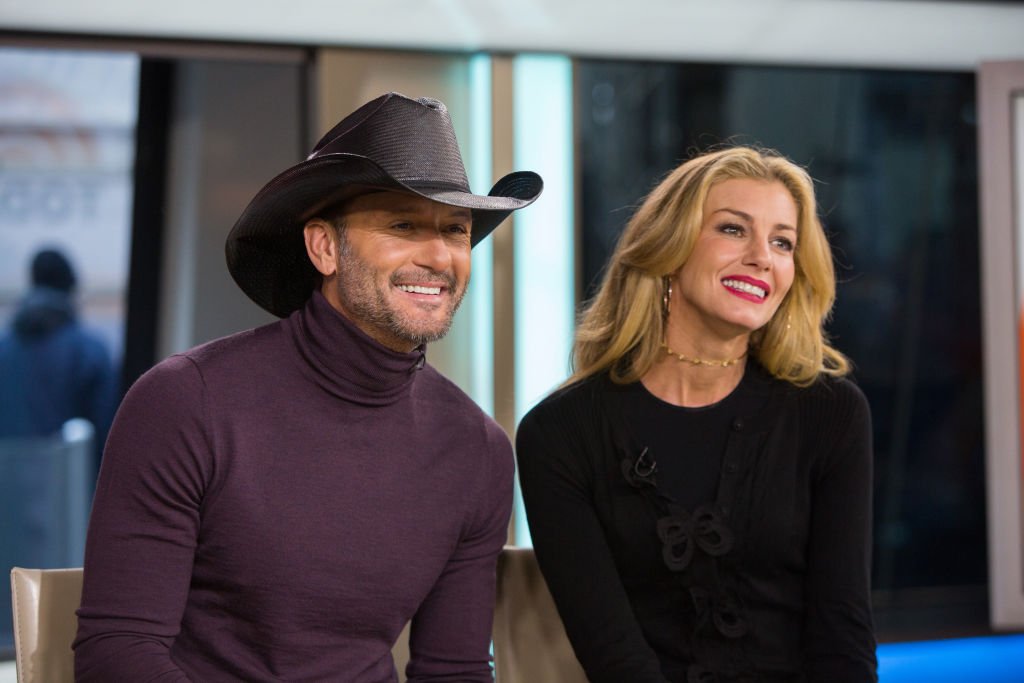 The country-singers couple, who have been together for over two decades, has shown us all how it is possible to make love last. The most important thing is to also give importance and care to the little things, as they usually are the more meaningful ones. Even though Tim is known for bringing out the big guns in terms of romantic gestures, the couple still has low-key stay-in dates. It is inspiring to see how this couple has made it so far, and let's hope it keeps that way!
ⓘ We at ENG.AMOMAMA.COM do our best to give you the most updated news regarding the COVID-19 pandemic, but the situation is constantly changing. We encourage readers to refer to the online updates from CDС, WHO, or Local Health Departments to stay updated. Take care!