Britney Spears' Conservatorship
Don't you find it hard to believe that some celebrities have no control over their lives and finances? Well, it's even harder to believe when it's Britney Spears that is being talked about. The famous singer has her life controlled by somebody else and here's the reason behind the trending #FreeBritney movement.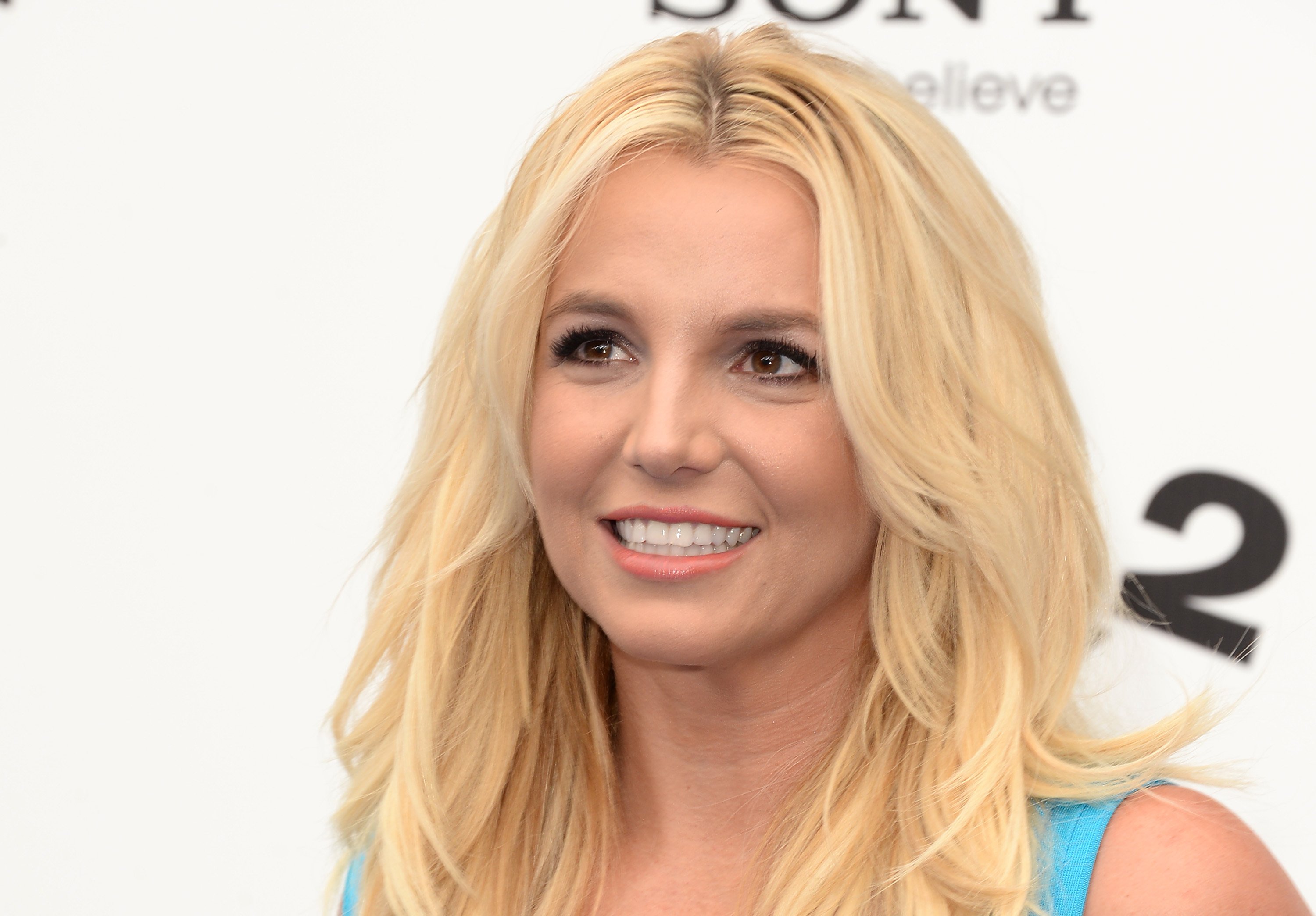 ---
OFF TO AN EARLY START
Britney Spears was born on the second day of December 1981 in McComb, Miss. She has started in her singing career early when she debuted at her Kindergarten graduation, singing "What Child is This?". She was rejected when she auditioned for Mickey Mouse for she was considered too young – she was only 8 then.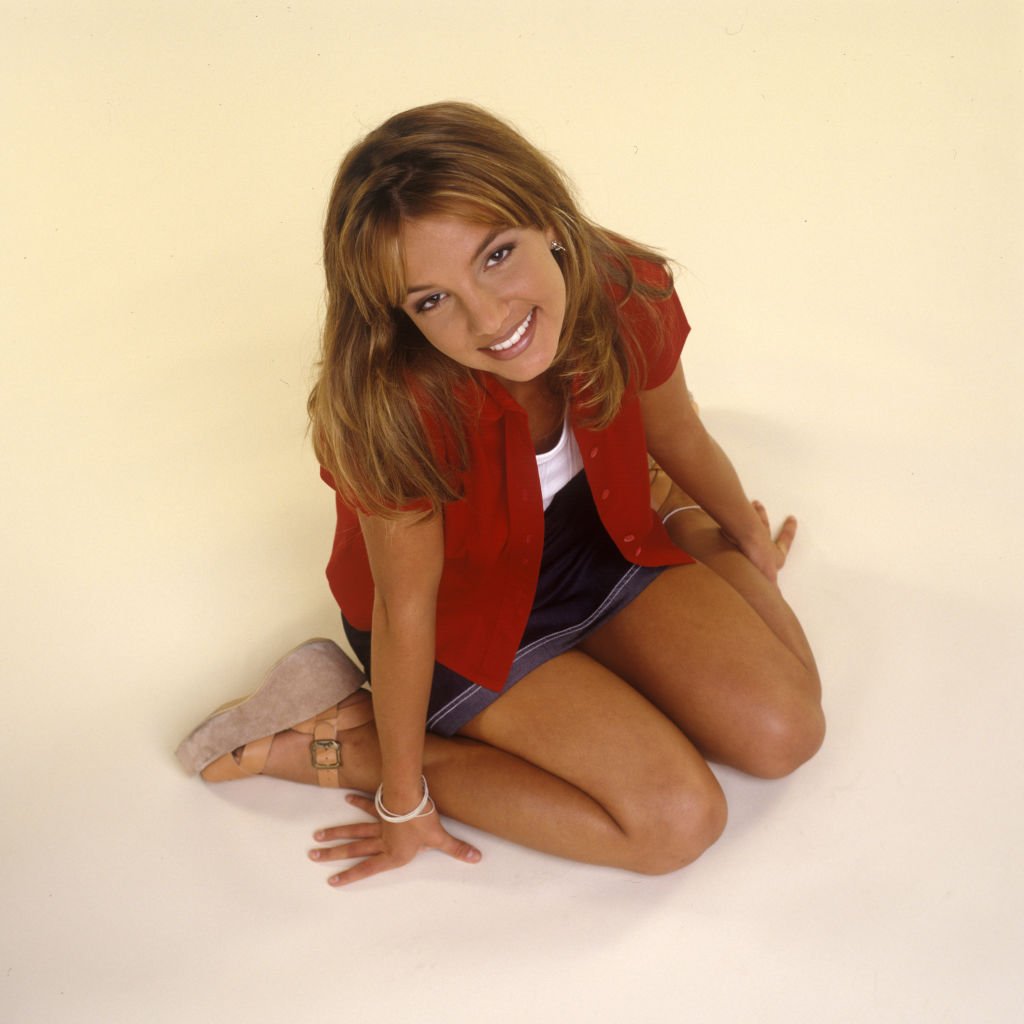 She then appeared in Star Search in 1992 at age 10 where she won the first round of the competition but failed in the second round. At age 11, she auditioned once again for the Mickey Mouse Club and she was accepted together with Justin Timberlake, Keri Russell, and Christina Aguilera.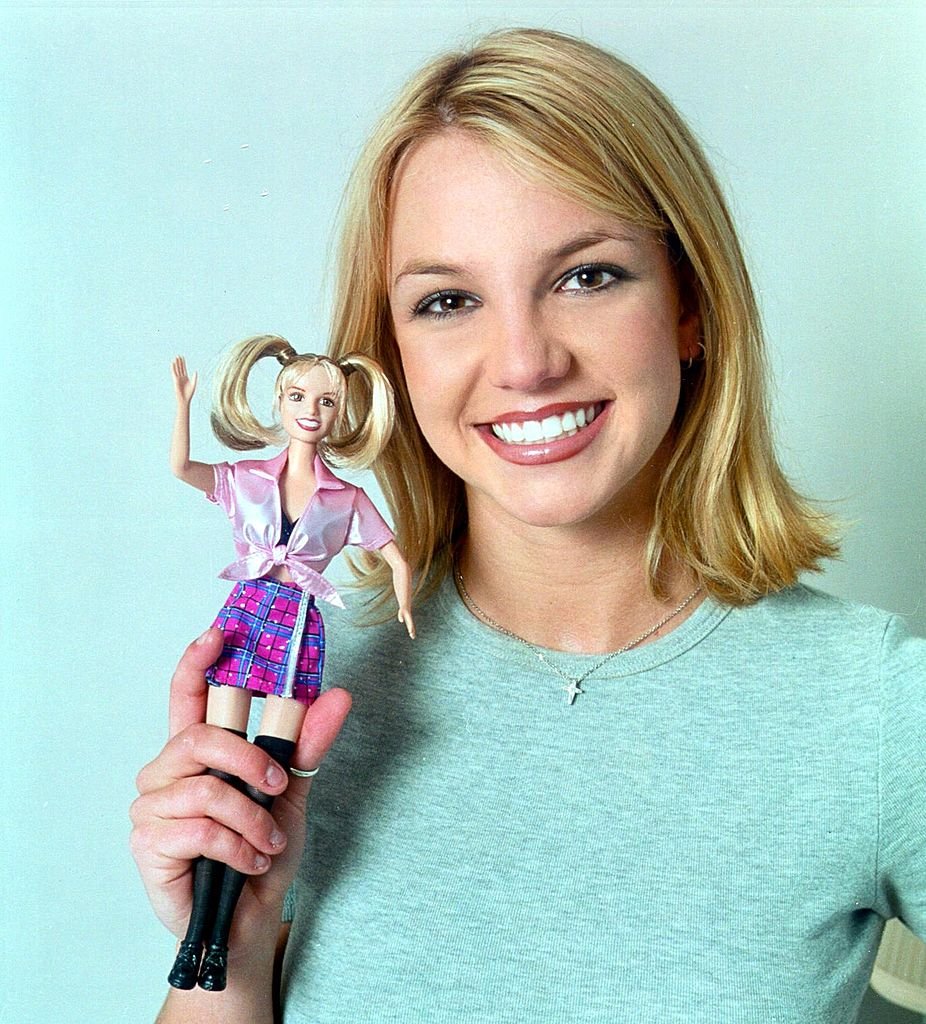 ---
FLOURISHING CAREER
When the Mickey Mouse Club was canceled in 2004, she moved back to Kentwood, LA and in 1998 she signed with Jive records. That's the time when she recorded her debut album "Hit Me Baby One More Time," in Sweden. She goes on her first real concert tour the year after.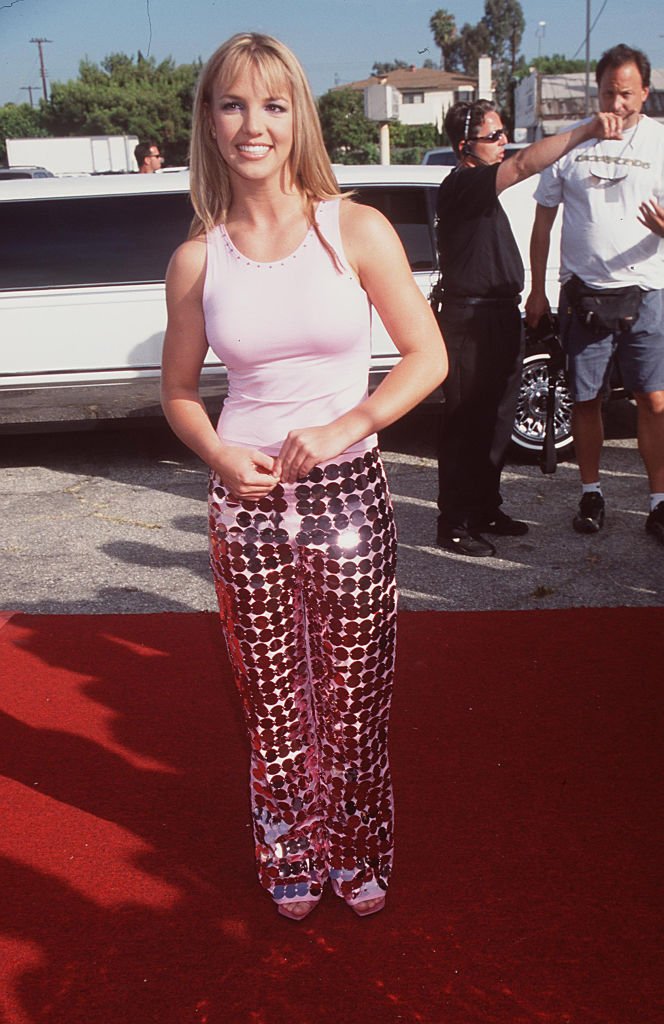 She posed for her first major magazine, Rolling Stone, in April 1999, and on January 12, 1999, her song debuts at No. 1 on the Billboard 200. She has appeared on sitcoms and she even became a host. On May 16, 2000, she released her second album "Oops! ... I Did it Again" and it sold 20 million copies worldwide.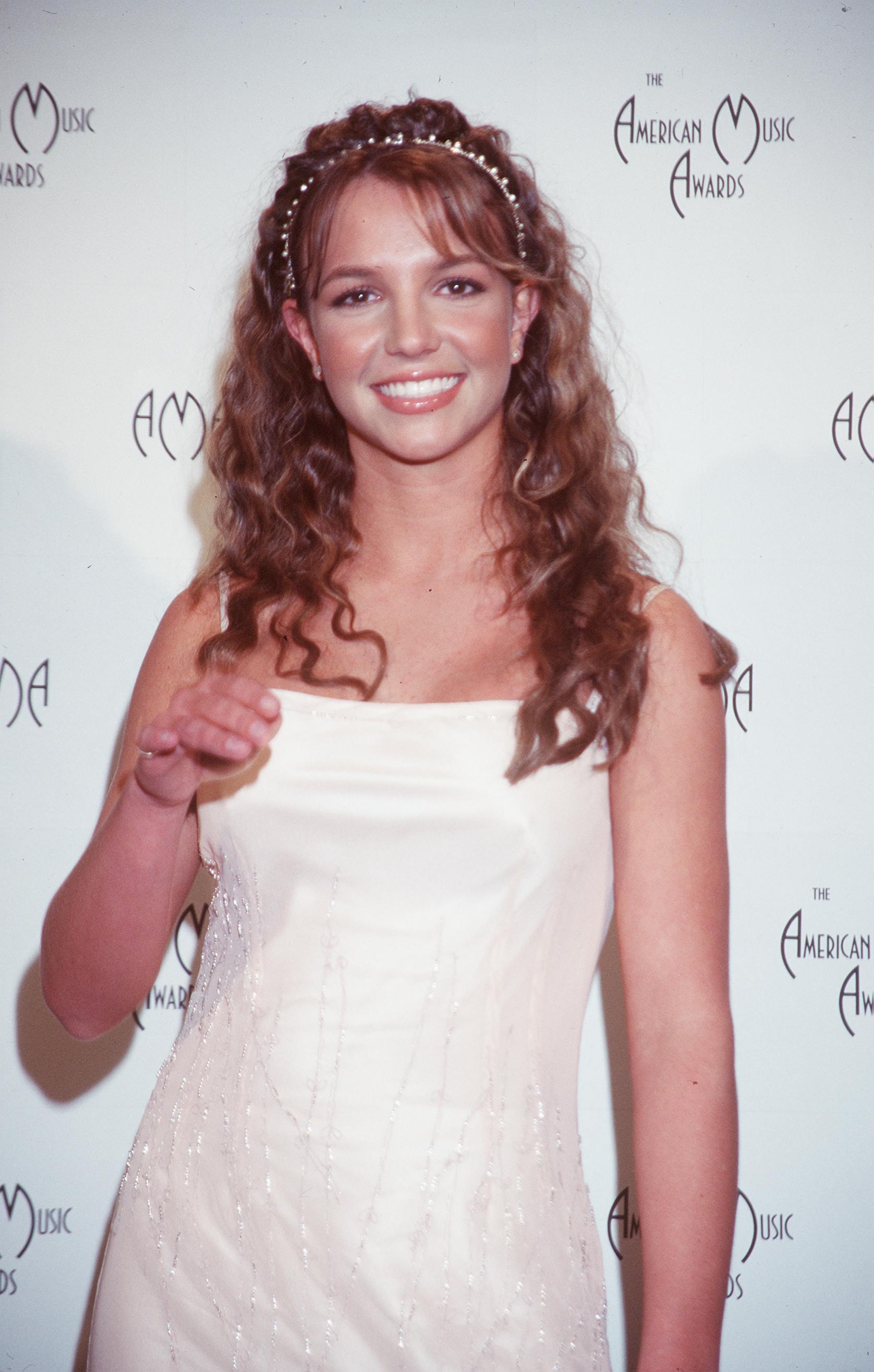 ---
RELATIONSHIPS AND RELEASES
Years went on and Spears' career is booming. She confessed in 2000 that she's dating Justin Timberlake and in 2001 she released her 3rd album "Britney". She then ends a four-year relationship with Timberlake in 2002 and shocked fans when she kissed Madonna during their performance of "Like a Virgin" at the MTV Video Awards.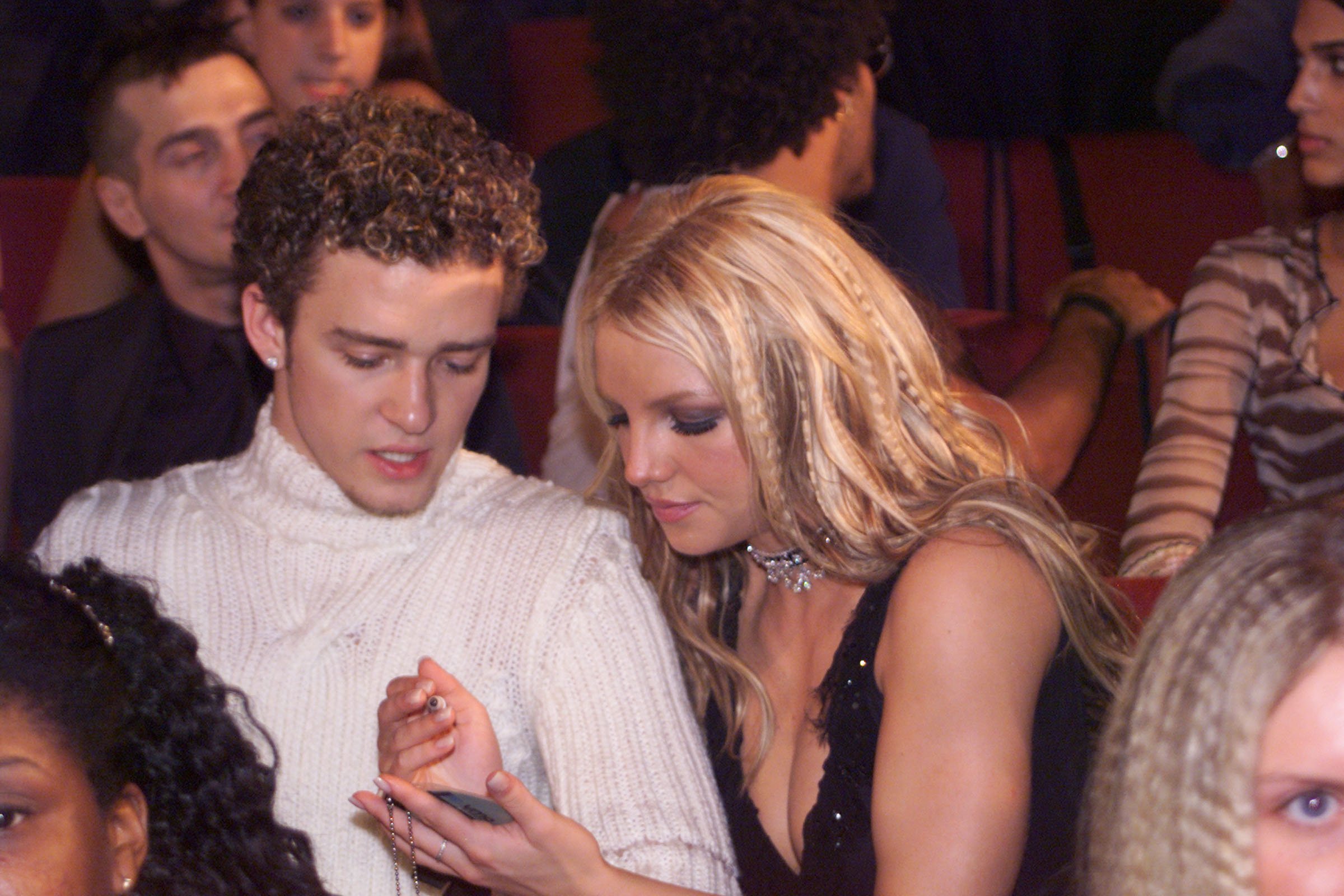 On November 17, 2003, she received a star on the Hollywood Walk of Fame, and her fourth album "In the Zone" was released on the same year. She married her childhood friend Jason Allen Alexander in 2004 and their marriage was annulled 55 hours after. On September 18th, the same year, she married dancer Kevin Federline and they had 2 children.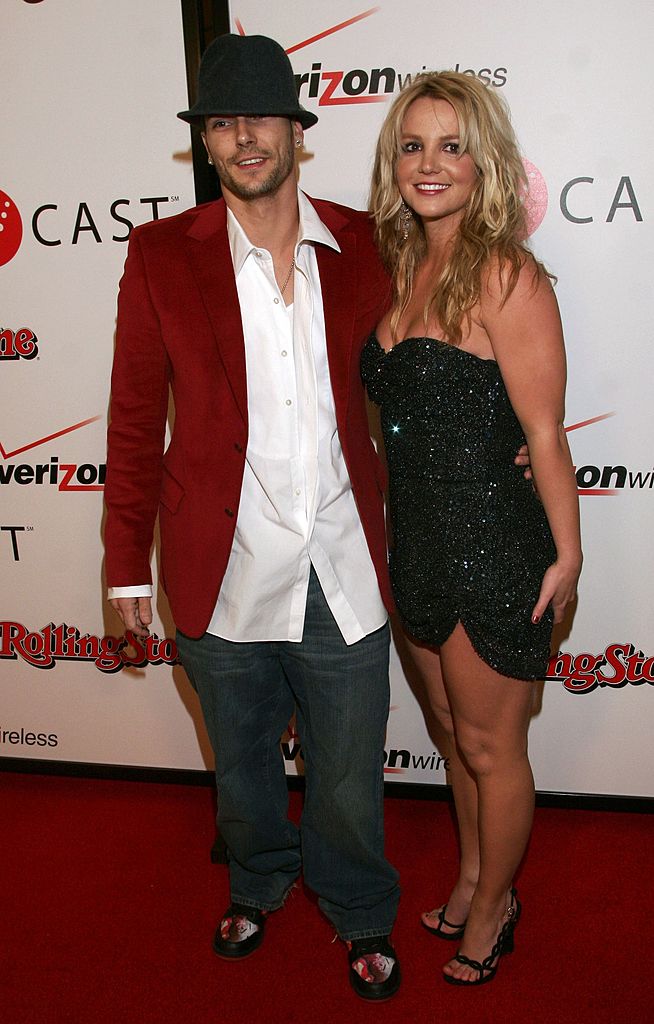 ---
THE START OF HER LIFE CONTROL
It's in the year 2006 when Britney filed a divorce from her husband, it was finalized in 2007. She lost physical custody of her kids to Federline. She was then committed to the psychiatric ward of Ronald Reagan UCLA Medical Center and put on an involuntary psychiatric hold after refusing to surrender her sons in a stand-off with the police.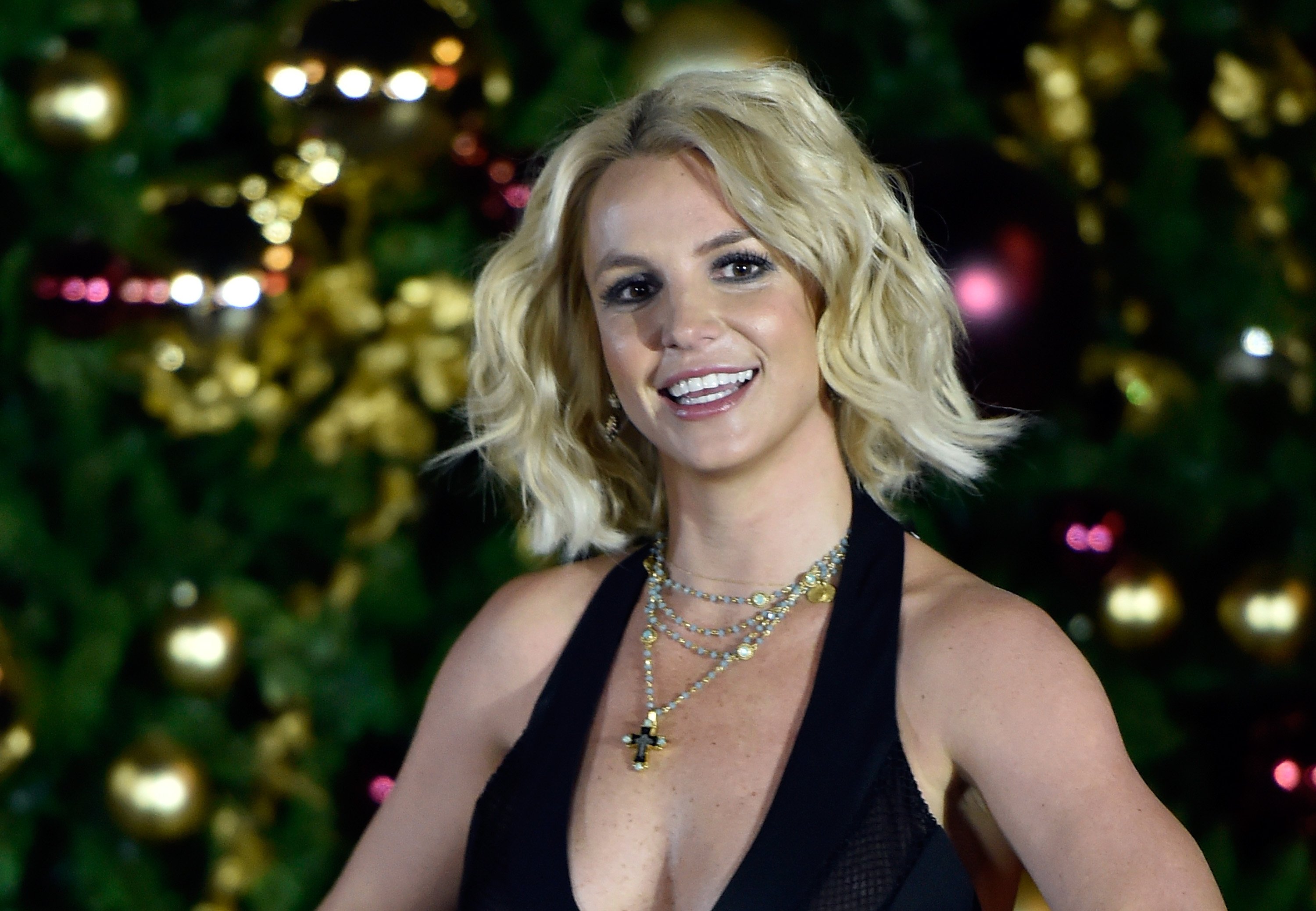 That's when she was put under the conservatorship of her dad and an attorney named Andrew Wallet. Her father was the one who controlled her estate and career and that means, he has control over her life. He temporarily stepped down as her conservator in 2019 because of his health and licensed professional conservator Jodi Montgomery took over his role.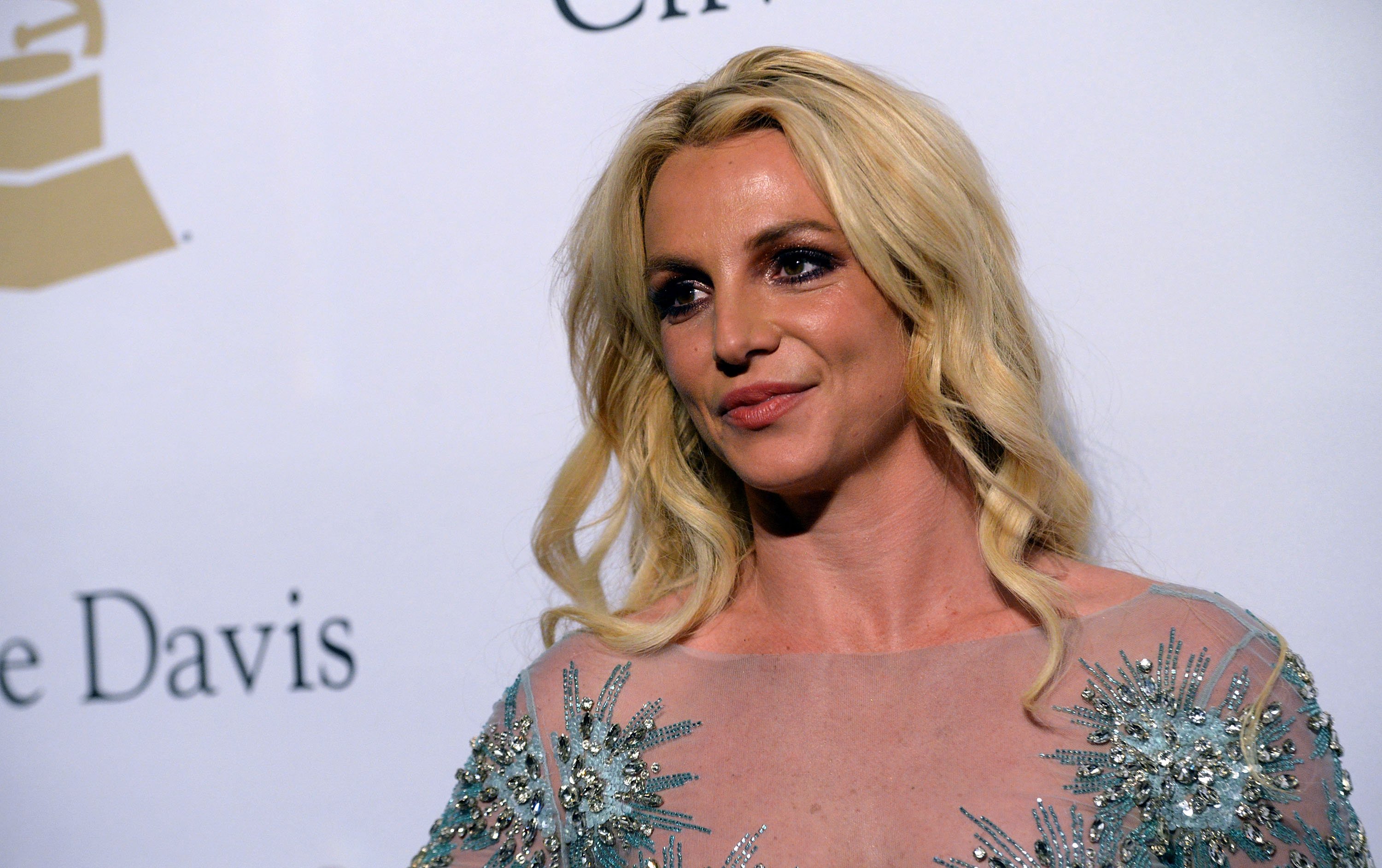 ---
STRUGGLE FROM THE CONTROL
Since her father's stepping down was only temporary, he must resume his being her conservator after a year, but the court has extended Montgomery's role until the first of February 2021. Britney Spears is currently fighting to remove her father as her sole legal conservator, and she wishes for Montgomery to take the role for good.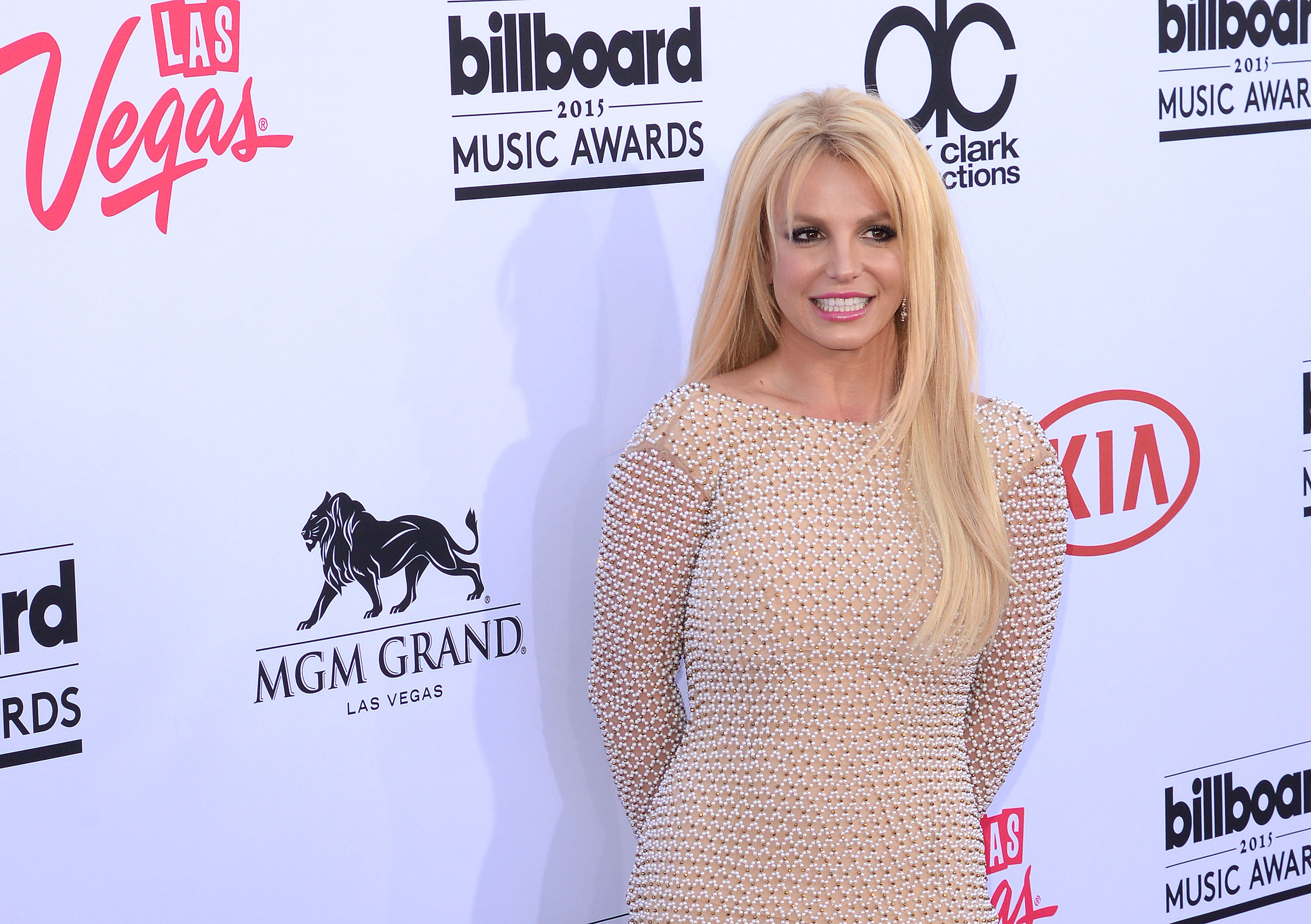 Her fans then feel that Spears has no freedom so the campaign #FreeBritney has trended in 2019. Fans are asking Spears to post things if she has problems and they speculated that she's answering them. She wore yellow when her fans asked her to wear one if she's in trouble and she posted doves which have the same implications.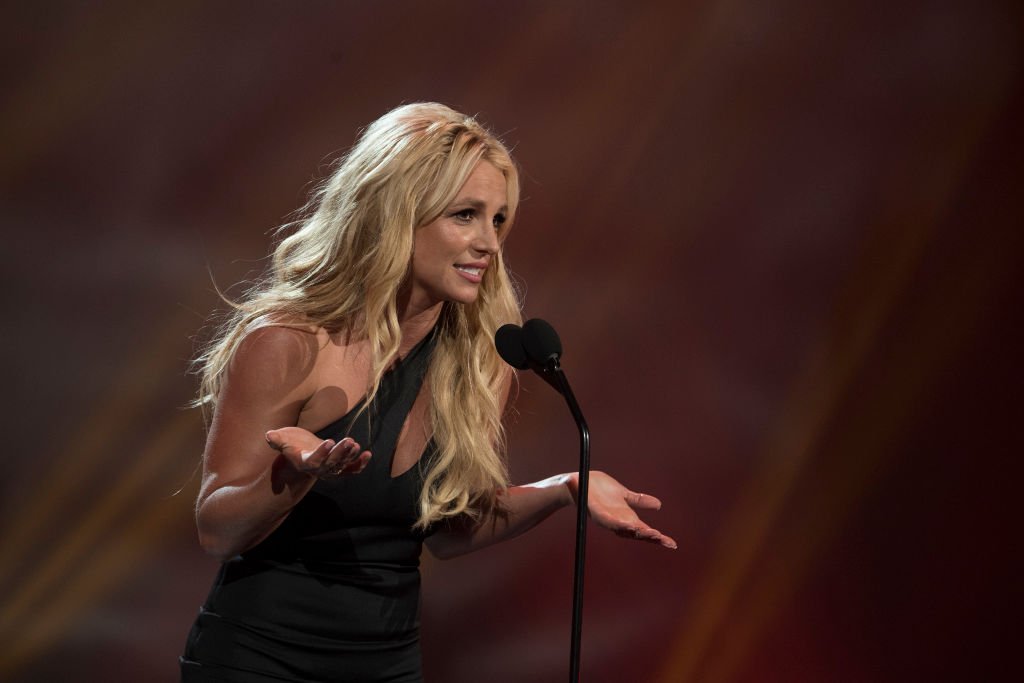 ---
WHAT'S GONNA HAPPEN NEXT
Even Britney's mother has been liking the #FreeBritney posts and she is asking to be included in the conservatorship for she wants to help her manage her finances and in the trust set-up for her grandsons. Montgomery remains as her conservator until February 2021 her conservatorship status will depend on how future court proceedings go.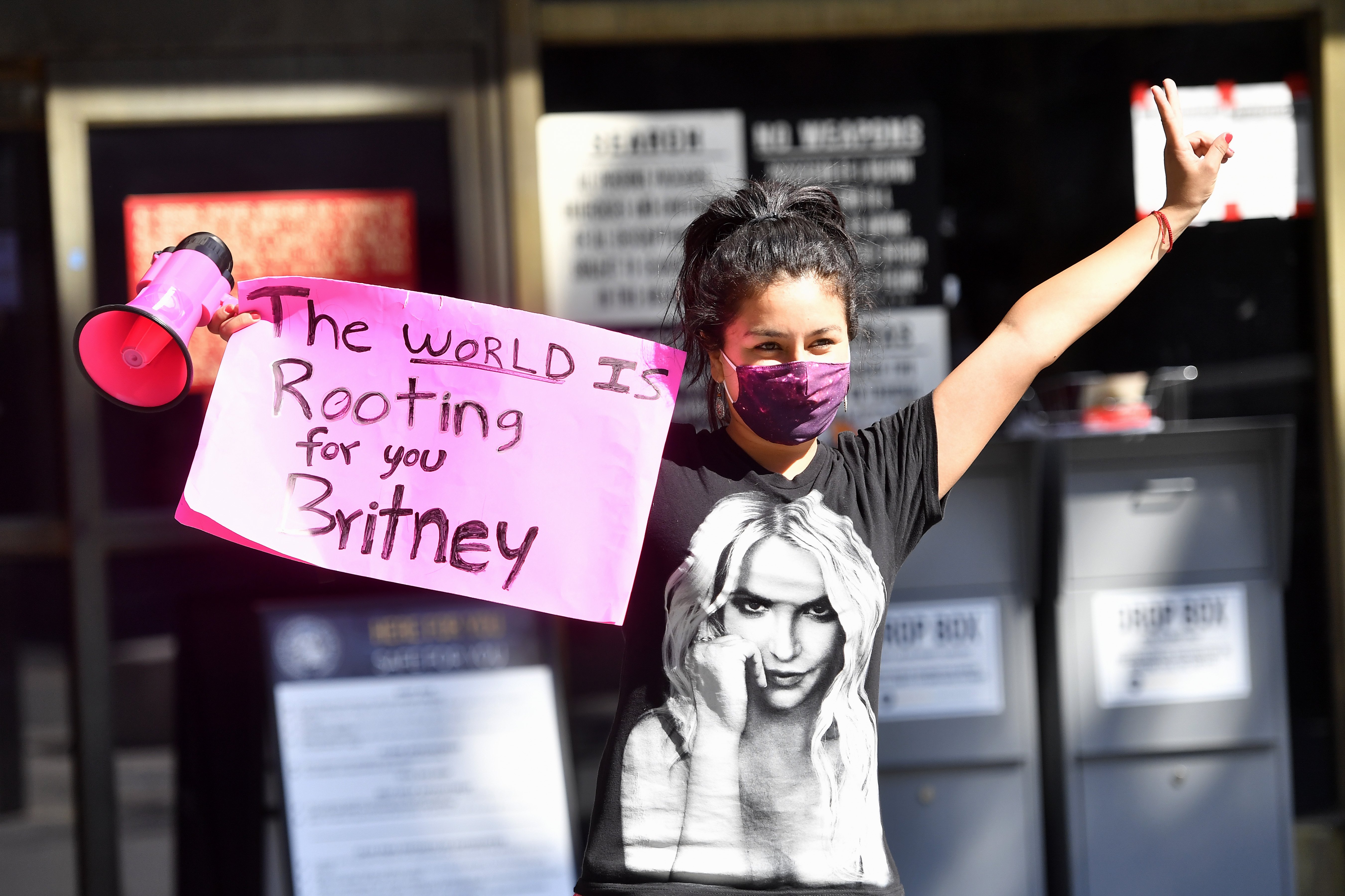 Fan or not of Britney Spears, it's time to give some attention to her situation and help her win her fight. She may become a victim of exploitation or she already is. This must not go on. It will take some simple clicks to know more about this and some simple clicks to make some actions that might help her.