Take A Look At Who Robert Redford Is Married Today
Born on August 18th, 1936, in California, Robert Redford grew up as a scrappy kid and eventually lost his college baseball scholarship to the University of Colorado. However, that didn't stop him from becoming one of the most recognizable faces in Hollywood. His all-American looks and his experience on stage led him to a successful career in television and the silver screen. But what else is there to know about him?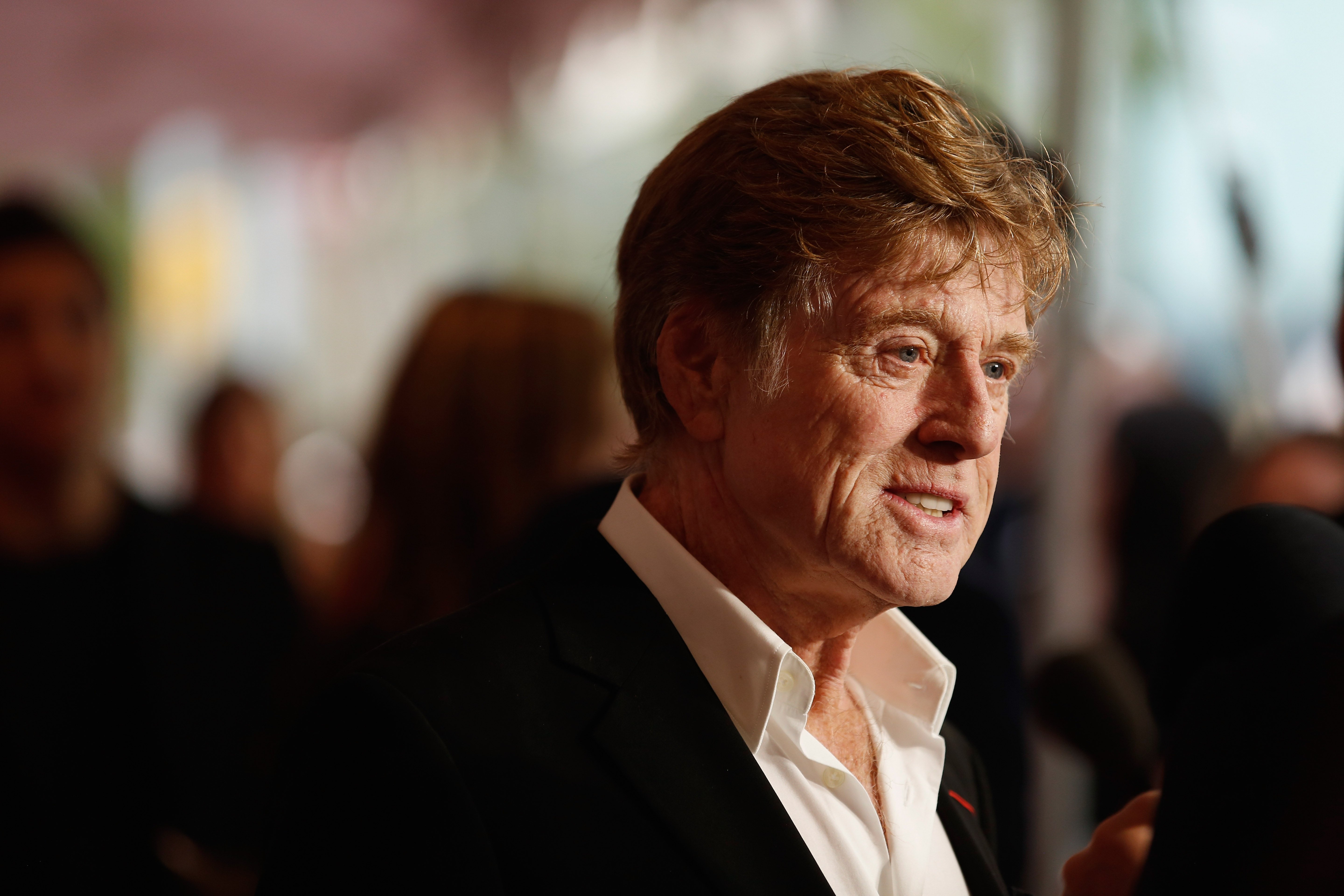 ---
REDFORD'S CHILDHOOD: NOT AN AMERICAN DREAM
Robert's parents have English, Scottish, Cornish, and Irish heritage, and in the mid-30s welcomed to the family who would end up being one of Hollywood's favorite men. His mother, Martha, was a stay-at-home mom and she had an incredible relationship with her son. Unfortunately the same can't be said about Robert's relationship with his father.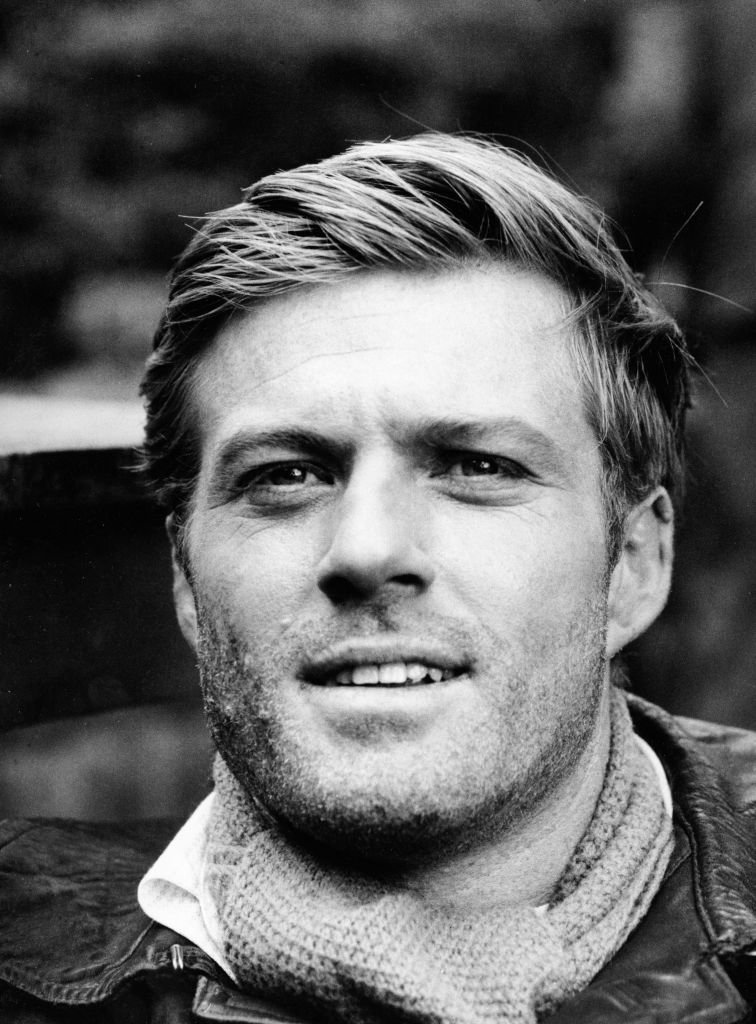 The father and son relationship was a troubled one, however, Robert had other male figures in his family to whom he could look up to. He had a very close relationship with his grandfather, as well as with his uncle from the father's side, which offered him the opportunity to develop in different fields.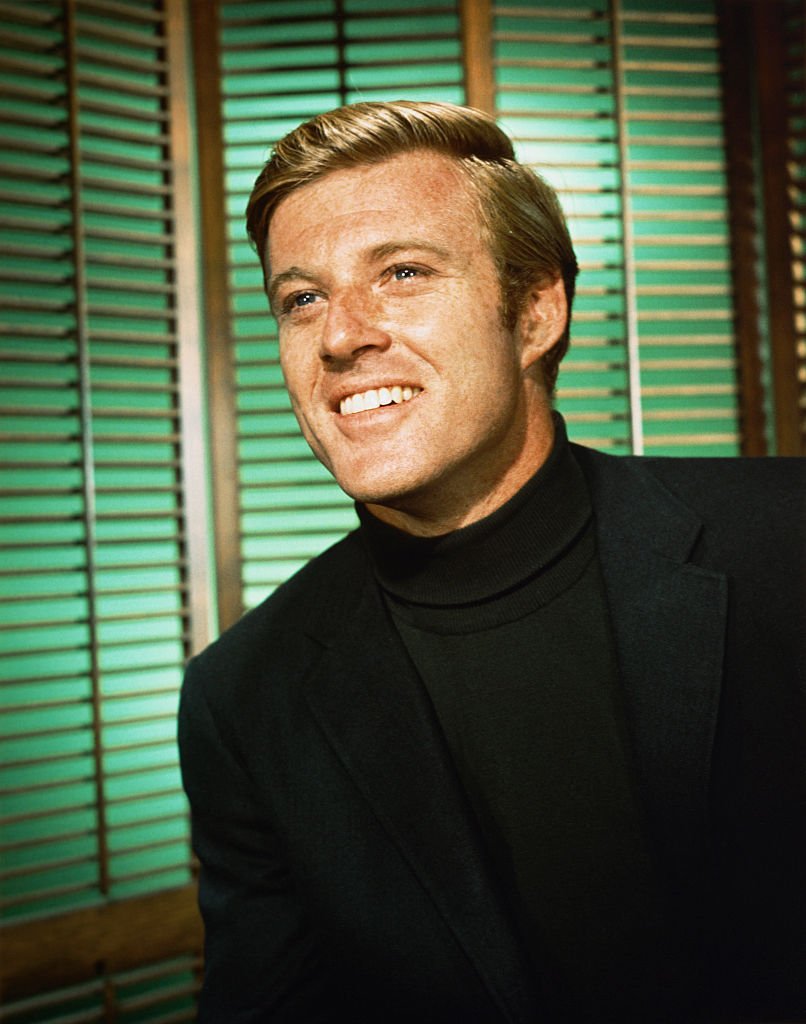 ---
A MOMMA'S BOY
"She was full of life, full of laughter, full of love. She was out there. I mean, she would take chances, and she was very risky. And she taught me how to drive a car when I was 10, and nobody knew about it. I mean, that kind of stuff. So, we had a close relationship," the actor admitted.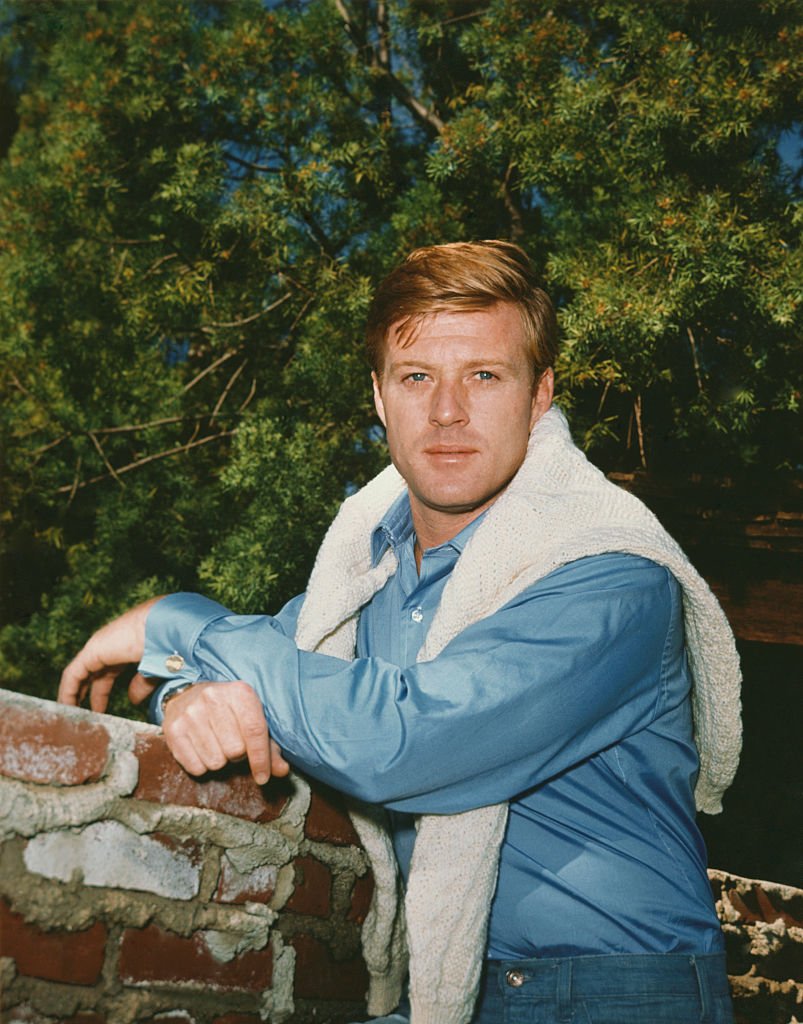 ---
TROUBLED HEALTH DURING CHILDHOOD
"It all started when I was about 11, growing up in Los Angeles… I had a mild case of polio — not enough to put me in an iron lung, but enough to keep me bedridden for weeks," Redford confessed in an interview in 2016.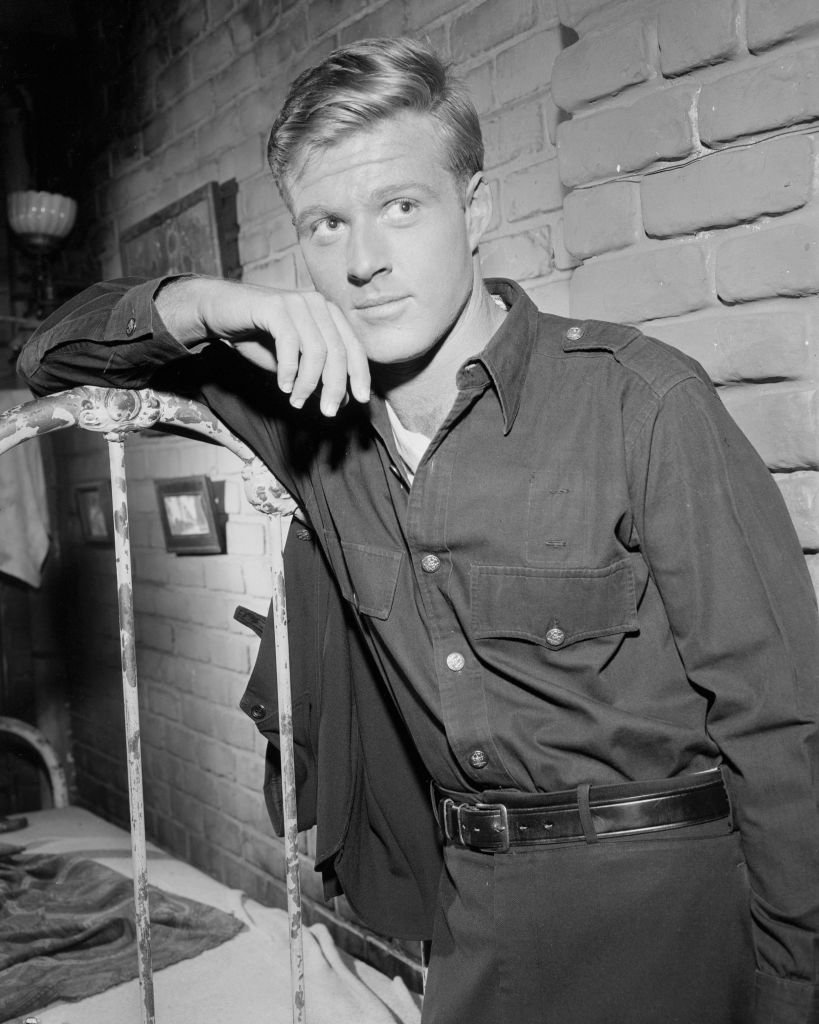 The actor managed to recover, but it is always difficult for someone's parents to see their child in misery. Redford's mother was ecstatic once he got better and wanted to do something for him, and so she did: "She realized that growing up in the city, I'd missed out on a lot of nature. So, she drove me to Yosemite".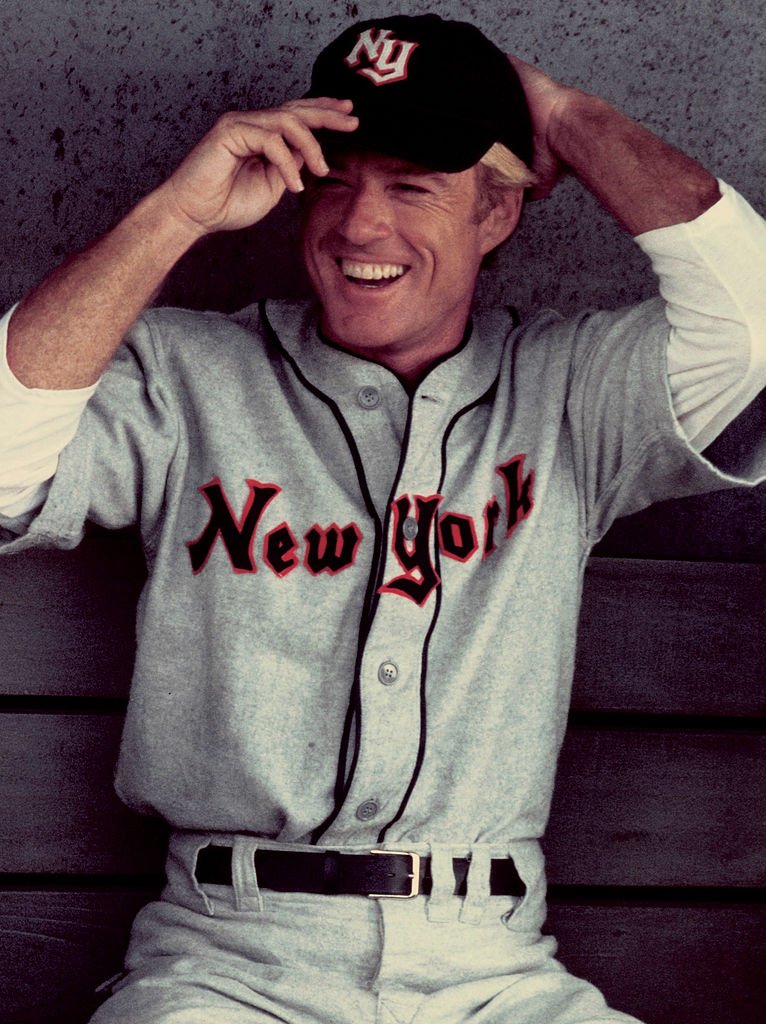 ---
NATURE LOVER SINCE HE WAS A CHILD
Growing up in the big city led Redford to have the feeling he was missing out on something else. In an interview with NPR he mentioned "I wanted out. So, I went into the mountains into the Sierras, and worked at Yosemite National Park and fell in love with nature that way."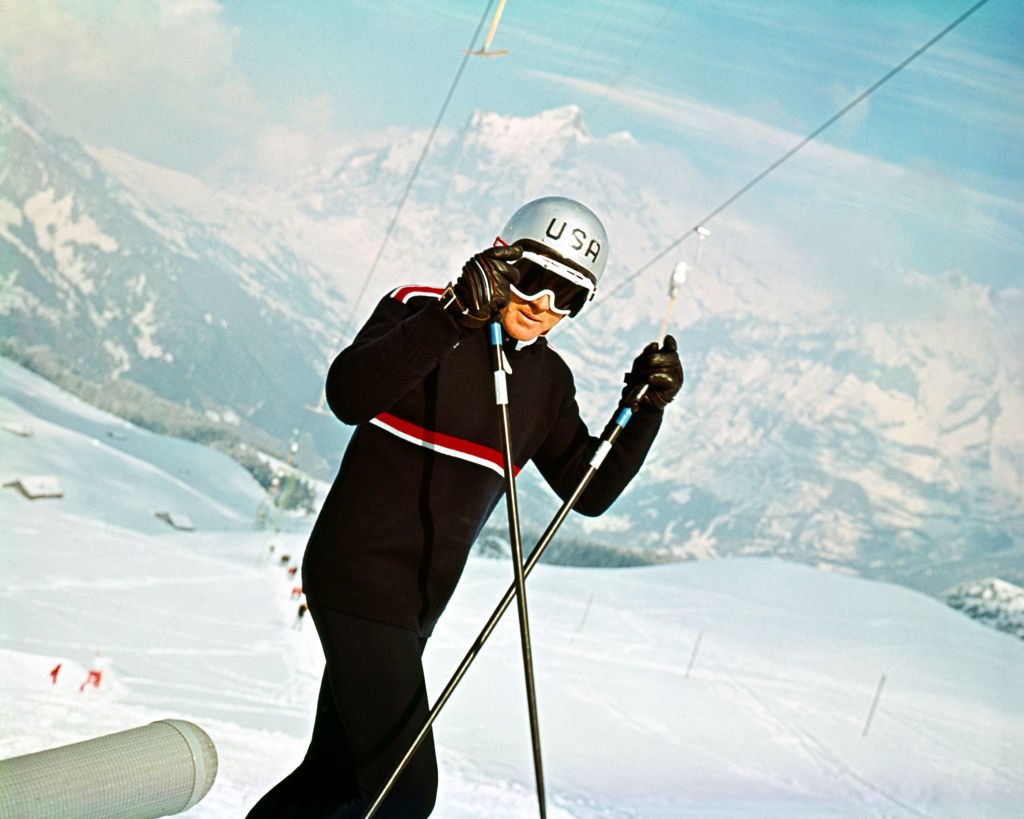 ---
CHILDREN'S FUN THAT WOULD END UP COMING BACK TO HAUNT HIM
"I grew up in kind of a rough neighborhood, and we'd go to matinees. Anytime there was a love scene on the screen, we'd go 'Ah, boo! You tell 'em lover!' and make fun of the scene. Suddenly, the idea that I would be that guy, is just too much for me to take," Redford shared in an interview.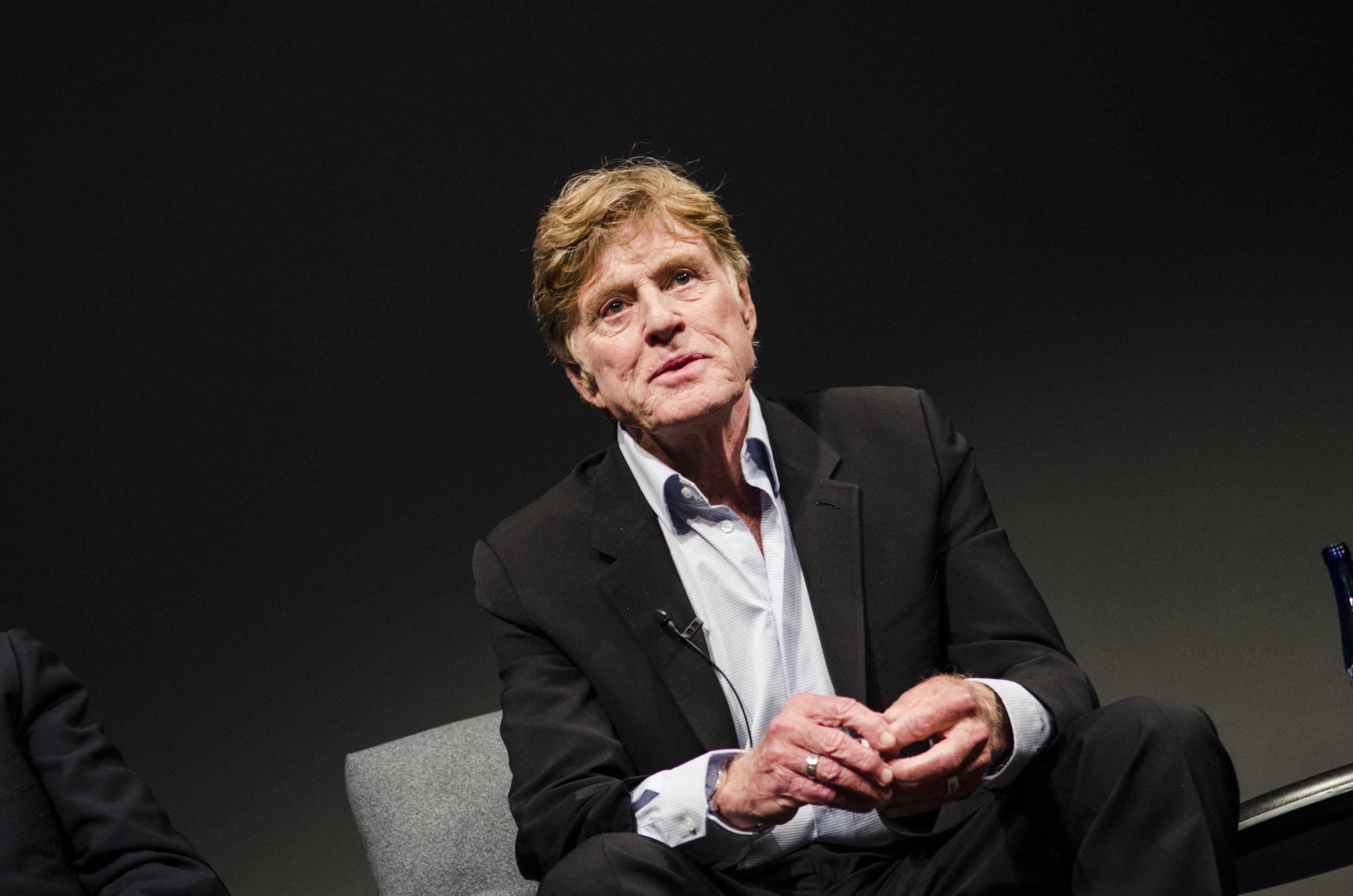 ---
THE BEGINNING OF HIS CAREER: HOW DID IT ALL HAPPEN?
Redford had the looks, charisma, and talent to become one of Hollywood's biggest stars, however, he actually made it into the scene just in 1969. Starring in two films that went on to mark his career, "Downhill Racer" and "Tell Them Willie Boy Is Here", Redford had the doors open to be cast to "Butch Cassidy and the Sundance Kid".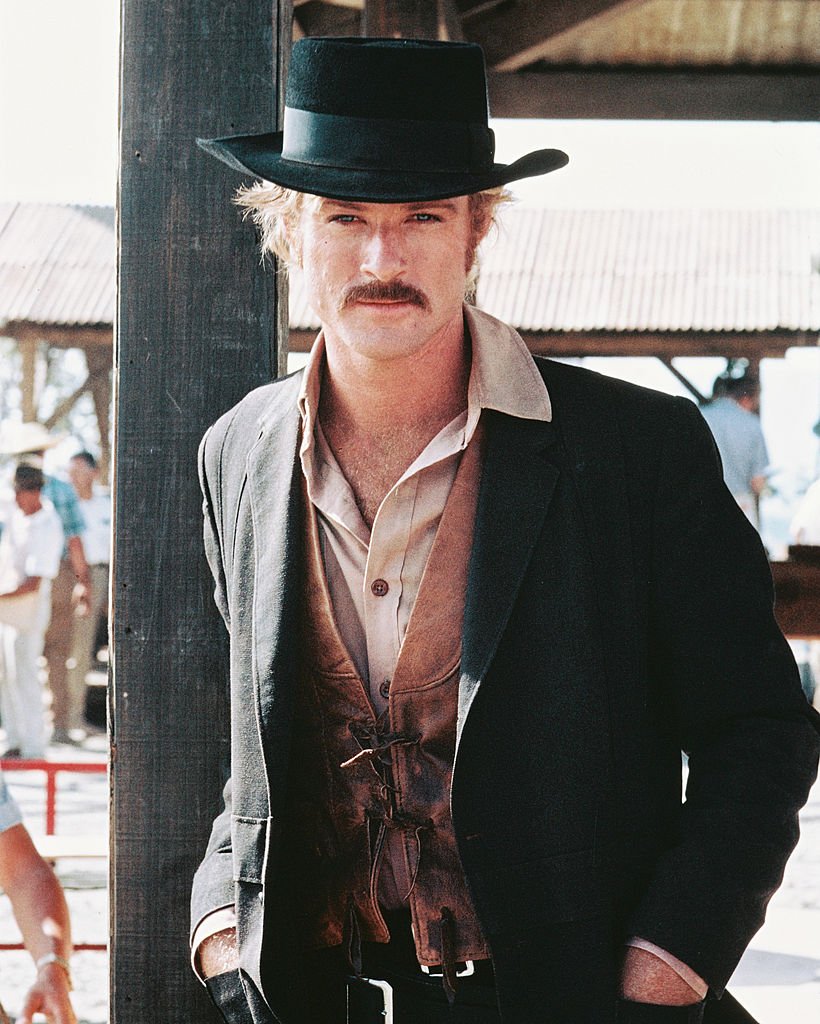 ---
THE MOVIES OF HIS CAREER
With one Oscar under his belt, 42 other wins, and 55 nominations, Redford conquered 84 credits as an actor, even though he also worked as a producer and director in certain movies. But, which are the movies that made him so well-known?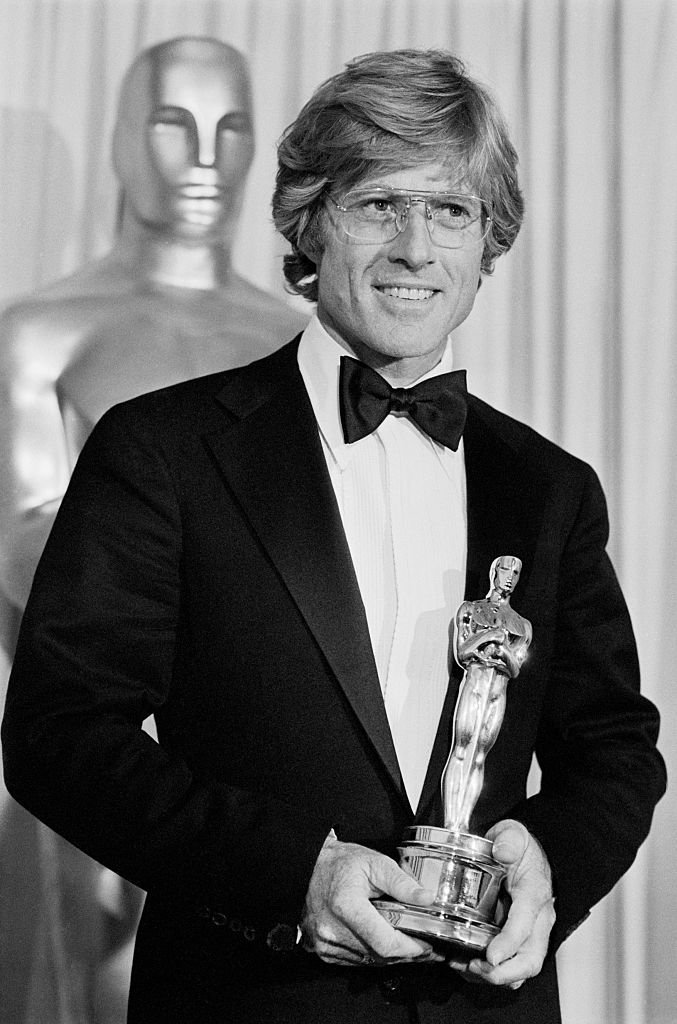 ---
1960: THE MOST PROMISING NEWCOMER
Making his debut on the screen in 1960, the actor was cast in twelve different films and television projects. Most notably, his role as Jason Robards in "The Iceman Cometh", as well as his appearances in the TV shows "Maverick" and "Perry Mason". Six years later, the actor took on a Golden Globe for his role in "Inside Daisy Clover".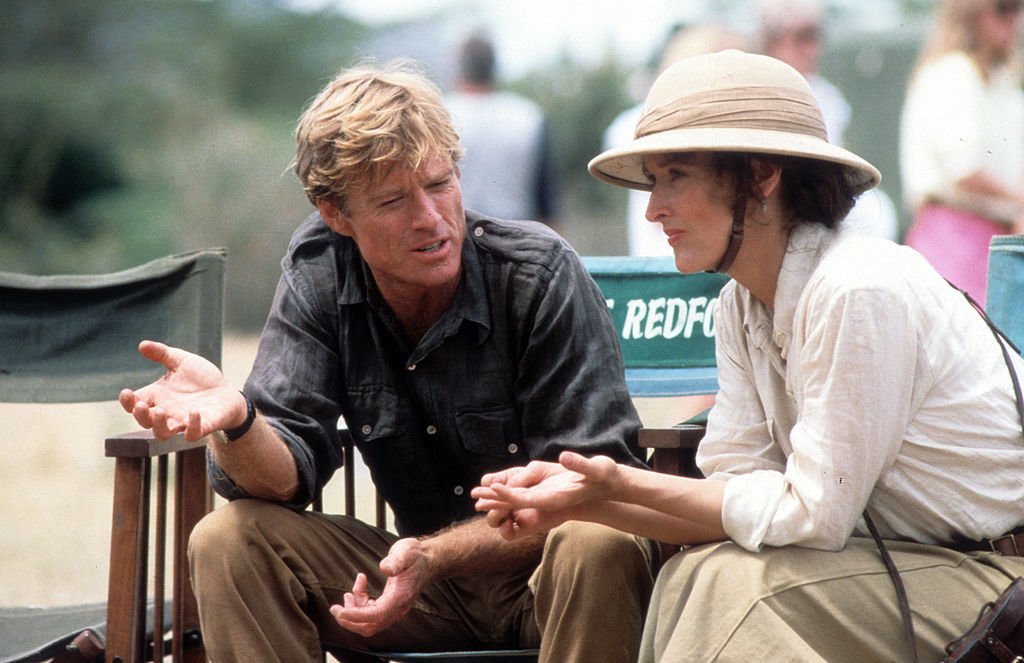 ---
"ALL THE PRESIDENT'S MEN"
This was perhaps one of the most iconic thrillers that Redford was ever part of, and he has himself to credit for it. The actor, who spent $450,000 to buy the rights of the book about the Watergate scandal, went on to produce the movie himself.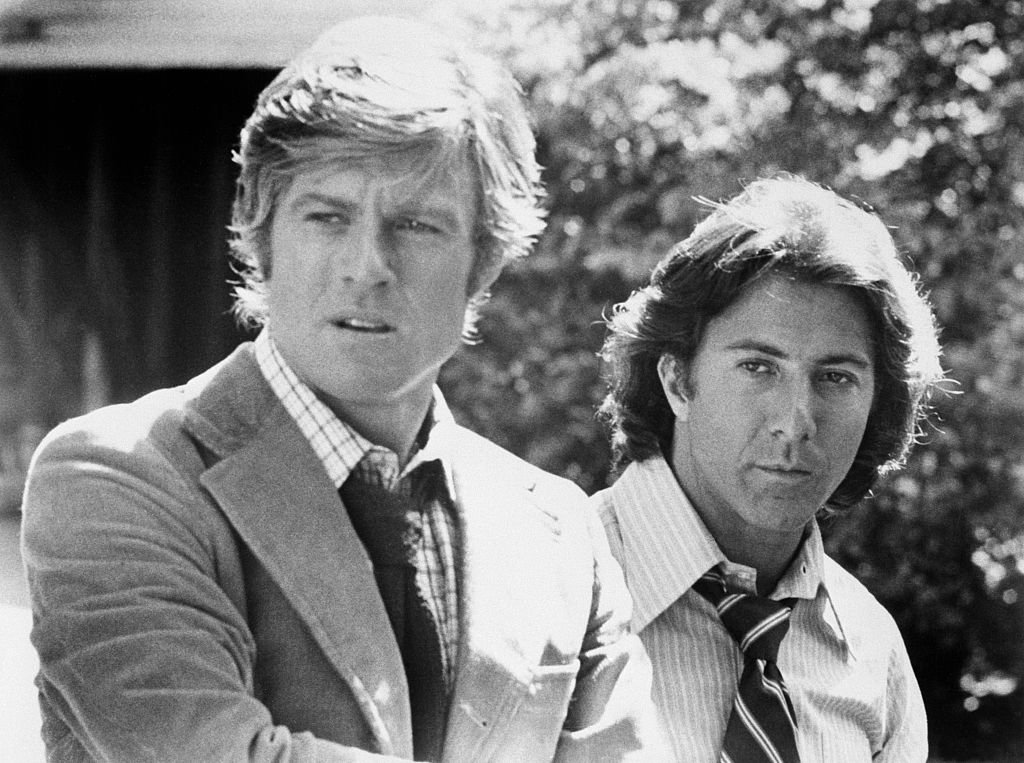 Playing a young Washington Post, Bob Woodward, and co-starring with Dustin Hoffman who plays Carl Bernstein, "All The President's Men" was initially met with reticence by the studios, as the story was still so fresh on everyone's minds. But Redford went forward with it, and it was an unprecedented success!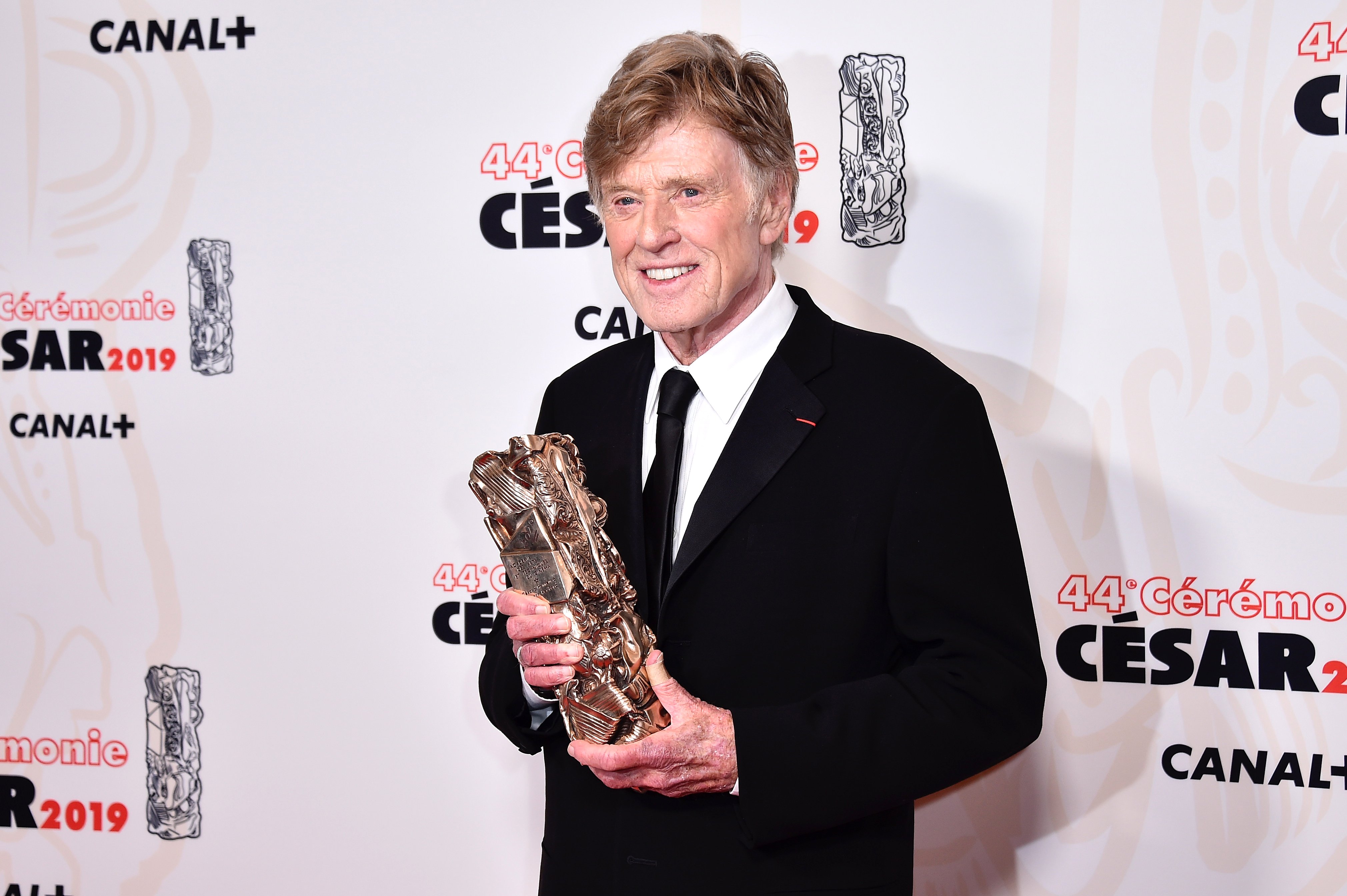 ---
HOLLYWOOD'S GOLDEN BOY, AU NATUREL
The movie "The Natural", which is based on Bernard Malamud's novel, was one of the best ones from the actor, and also one where you can truly see his golden boy charisma. Mixing the Arthurian legends with baseball bats, the movie fitted to Redford like a glove.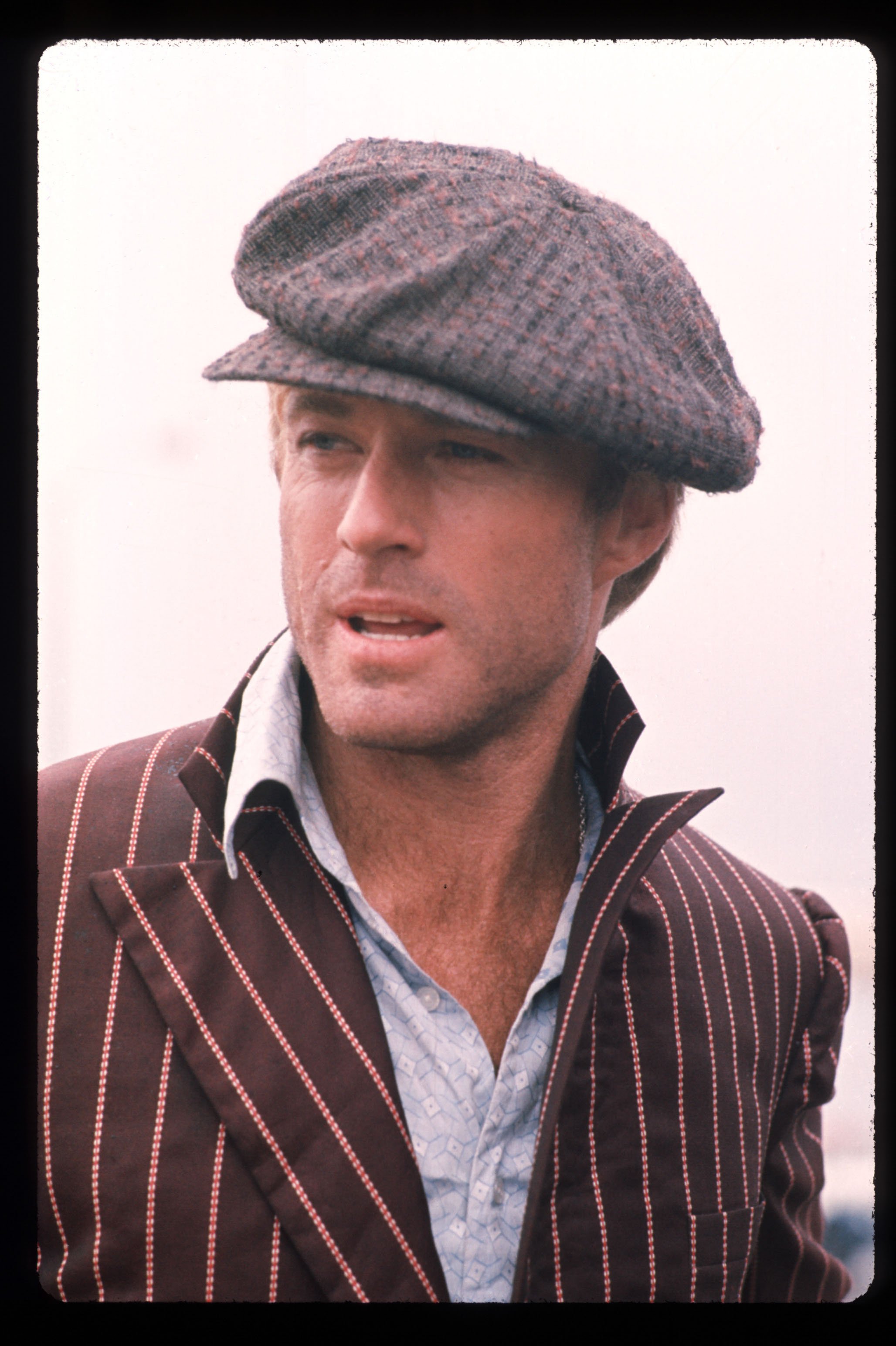 Telling the story of Roy Hobbs, a baseball batter who is already too old to play, but has certain special powers and skills, "The Natural" showcases how someone who comes out of nowhere is able to help out a struggling baseball team. Still to this day, this film is of the most well-known Redford movies
---
"ALL IS LOST": AN ACTOR SUMMED UP
Redford, who is the only actor on-screen throughout the entire movie, and who barely has any scripted lines to say, has made an impact with his over-the-top and high-quality performance. Delivering an incredibly believable act as an old sailor trying to survive being lost at sea, it truly showcases Redford's prime acting skills.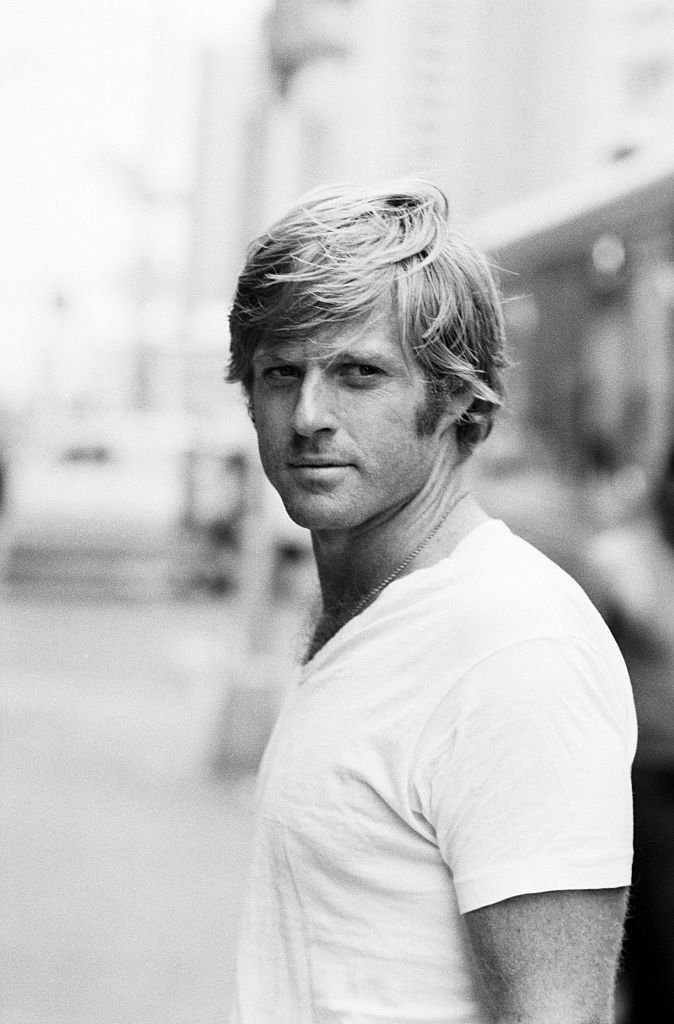 ---
REDFORD ON RETIRING
"Never say never, but I pretty well concluded that this would be it for me in terms of acting, and (I'll) move towards retirement after this 'cause I've been doing it since I was 21. I thought, 'Well, that's enough.' And why not go out with something that's very upbeat and positive?", the actor mentioned.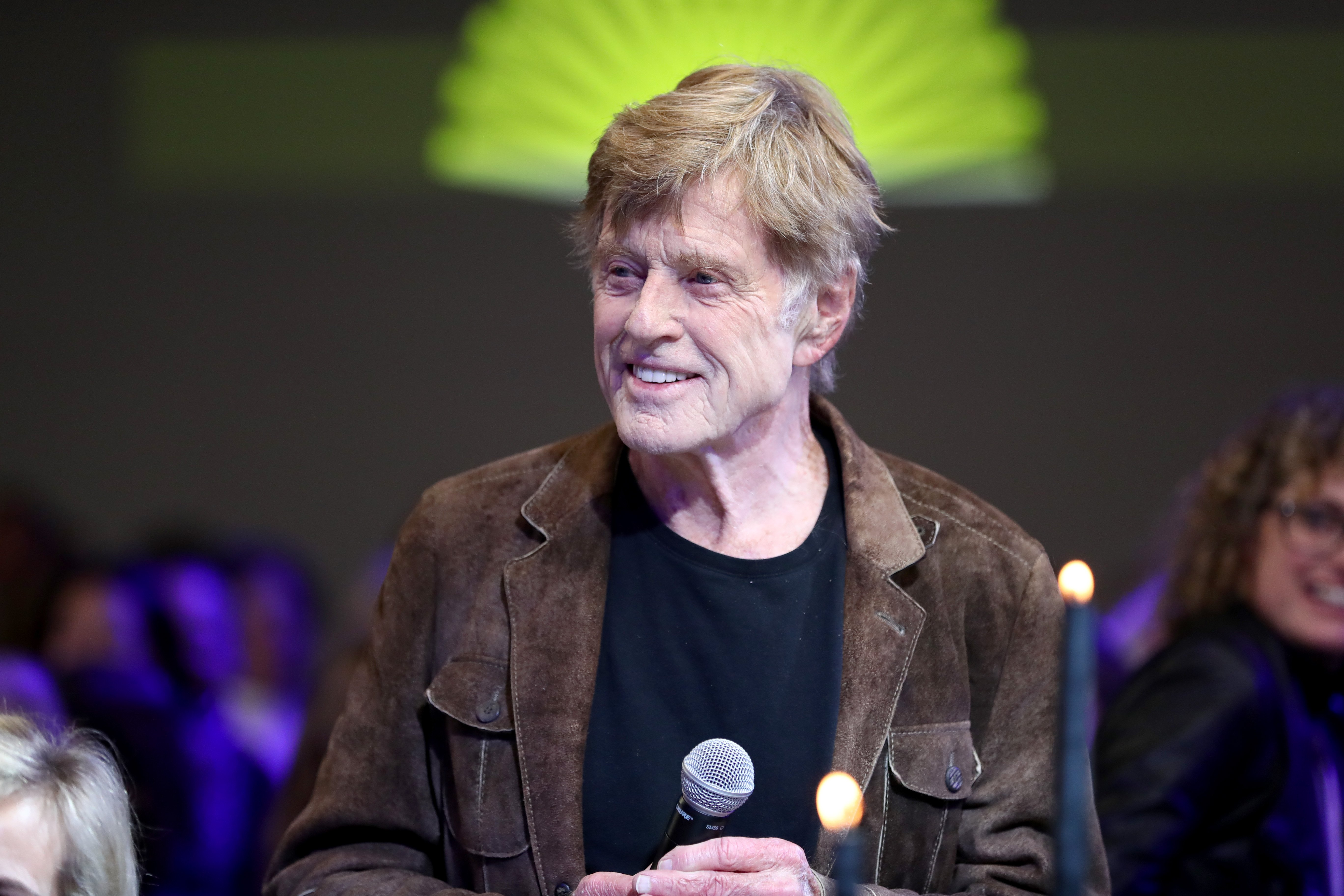 However, since then he has gotten back on his word, and confessed that "I think it was a mistake to say that I was retiring because you never know." Even if Redford opts to retire, his legacy will forever be remembered, as well as his impeccable skills not only as an actor but also as a producer and director.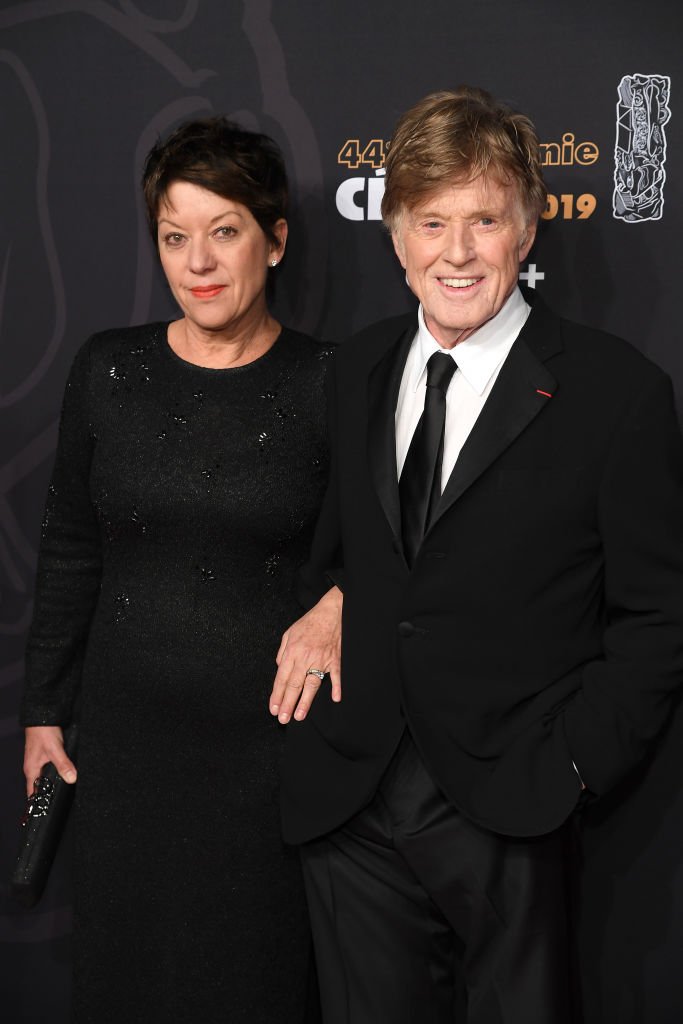 ---
REDFORD'S PERSONAL LIFE: HIS LOVE LIFE
The Hollywood-star has been married twice, and the first time it was with a Mormon girl called Lola Van Wagenen when Redford was just 22-years-old. Even though the couple stayed together for almost three decades, they decided to divorce in 1985. Redford and Van Wagenen had three children together.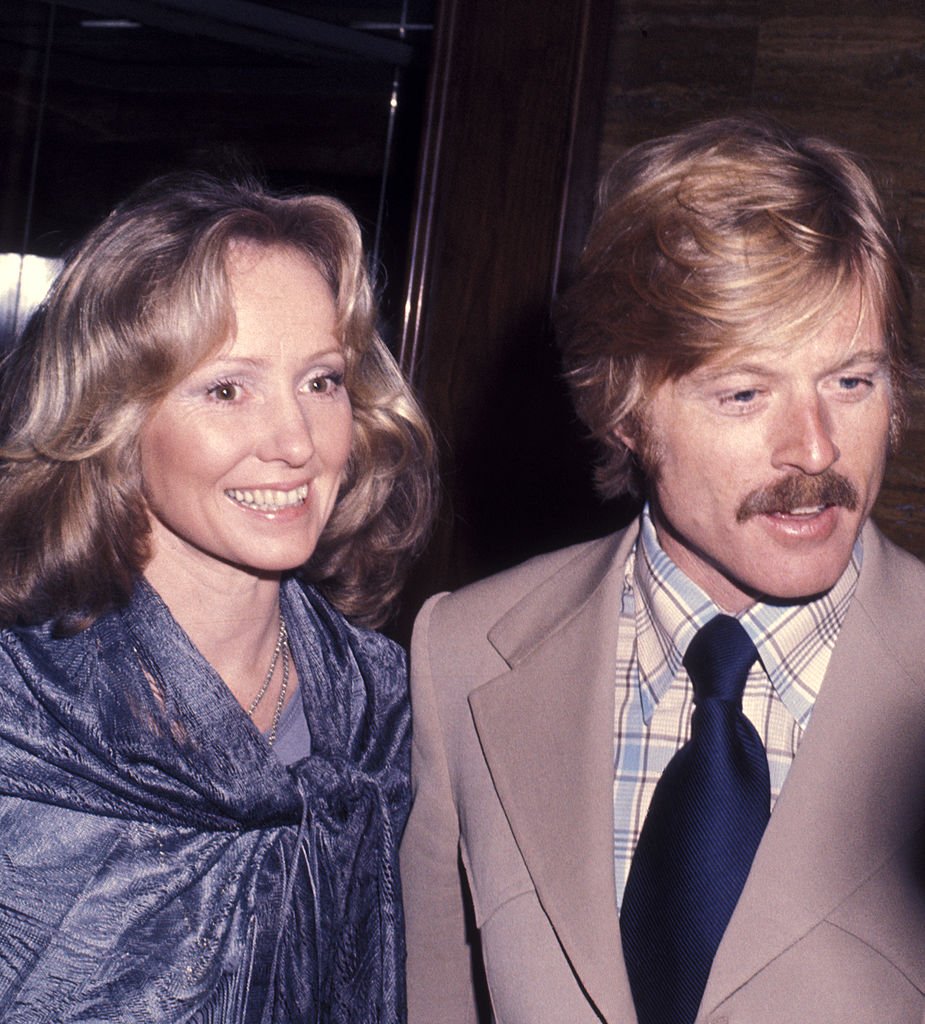 "Obviously, I don't want to denigrate the person I married, there were a lot of good reasons [why we married young], but I have to say it was to save my life. That's what it felt like at the time. It was mutual and it was right to move on, we still have great love, great affection, great friendship," he said.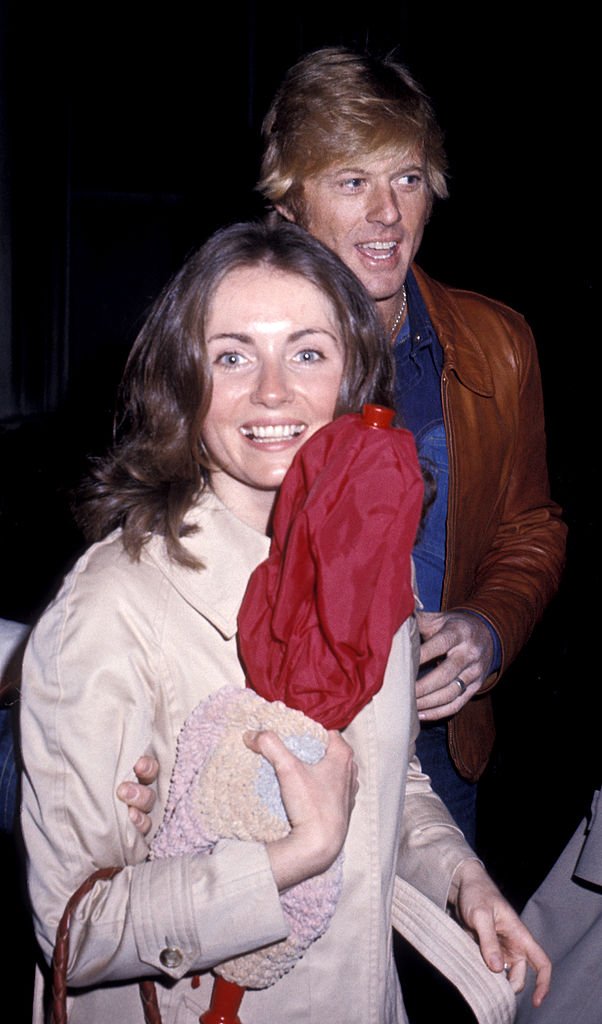 ---
THE GERMAN PAINTER: REDFORD'S SECOND WIFE
The actor married once again, this time in 2009, with a German artist called Sibylle Szaggars. They had been together since the mid-1990s, but only officialized their relationship years later in a ceremony in Hamburg, Germany. However, when asked if he regrets marrying young, his answer is no.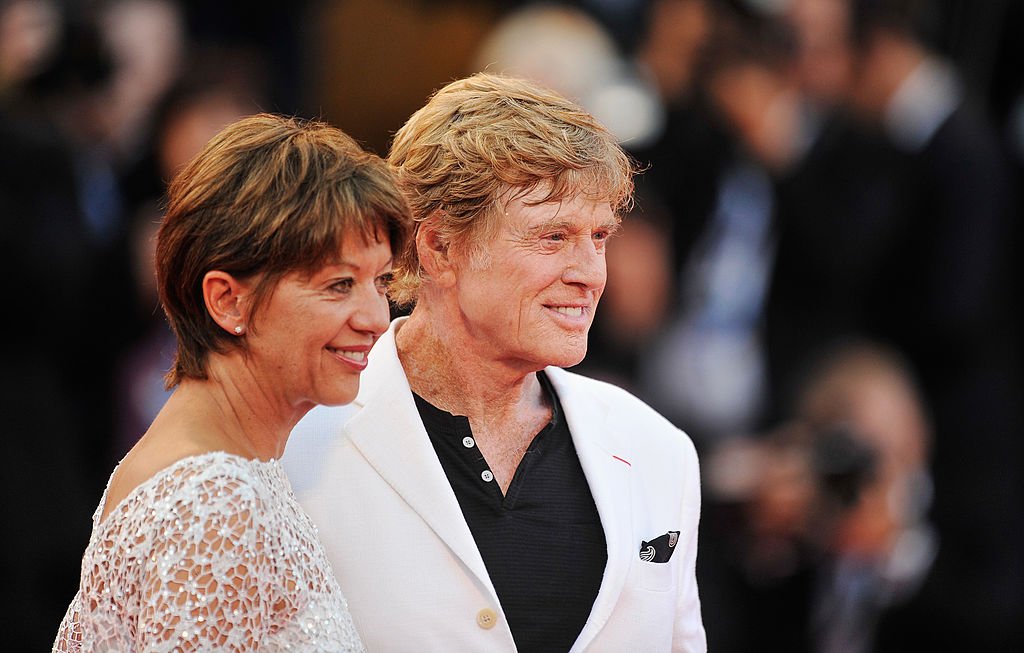 "[My family] feared that I was going to go off the deep end, or that I would never amount to anything, or die at an early age, I wanted to prove them wrong.", Redford mentioned in an interview, explaining why he opted to marry Lola at such a young age.
---
SIBYLLE SZAGGARS: THE ENVIRONMENTAL ARTIST
Sibylle Szaggars Redford has been working as a multimedia environmental artist for over 40 years. She has taken over different mediums of showcasing her art, from painted oil sketches and photographs, which have been exhibited all over the world. She founded "The Way of the Rain", a non-profit organization, to promote public awareness to the protection of the Earth.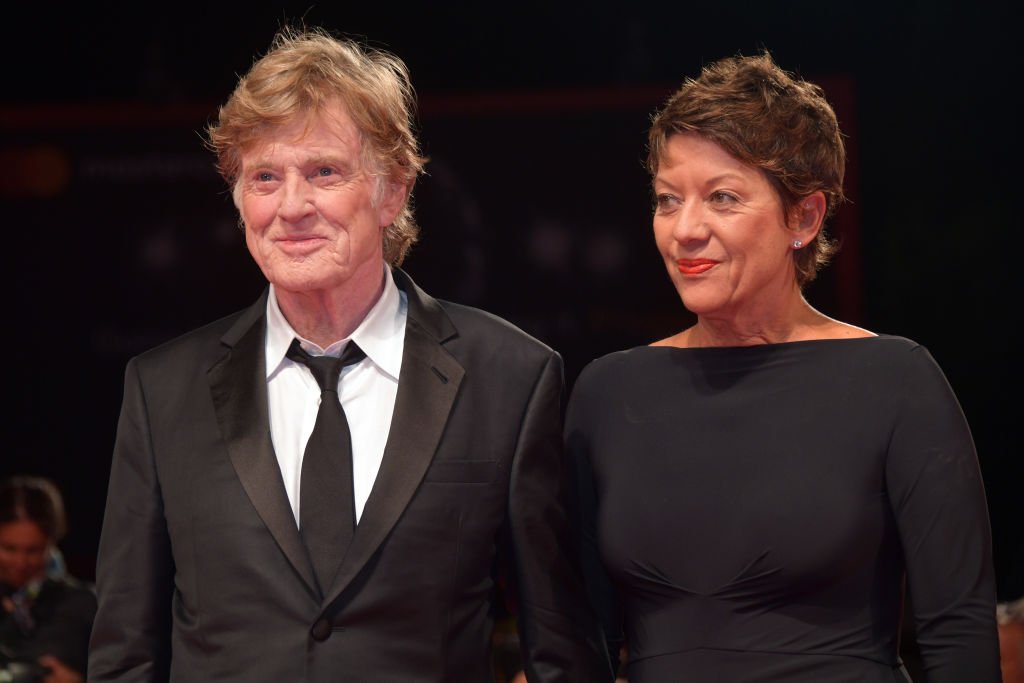 ---
SHAUNA REDFORD: THE PAINTER
Redford's oldest daughter, born on November 1st, 1960, has been working as a painter for several years. Unfortunately, there isn't much information available about her artwork, which has been highly valued by experts. Shauna is married to Eric Schlosser, with whom she tied the knot in 1985.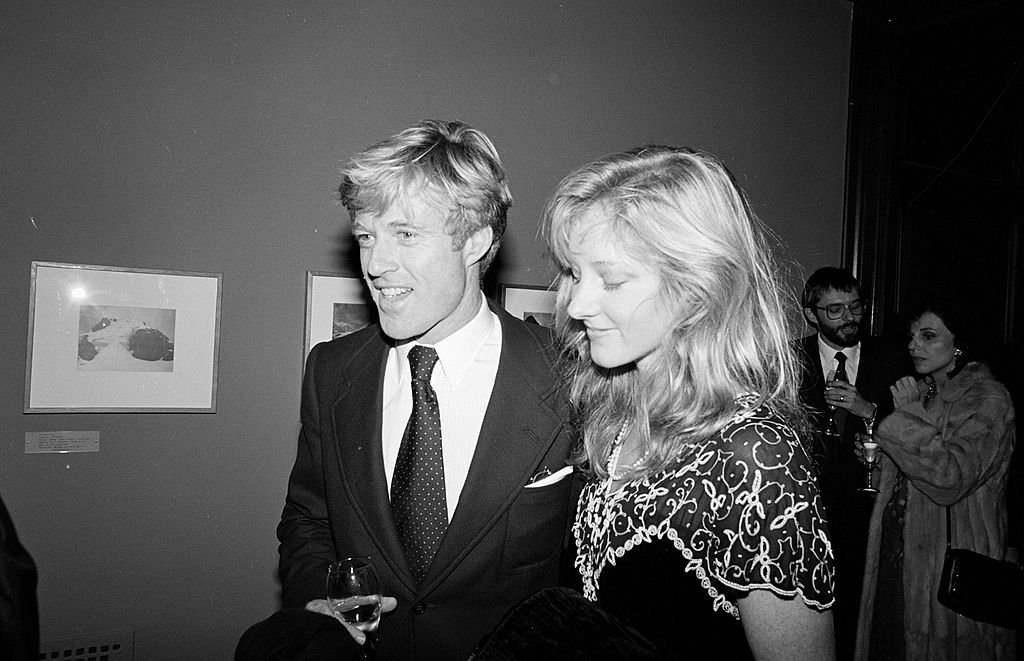 ---
JAMES REDFORD: THE PRODUCER
Born in 1962, James' is Redford's middle son. He graduated from the University of Colorado with a B.A. in Literature but shortly decided to focus his career in movie production. Having suffered from an auto-immune disease, he founded the "James Redford Institute for Transplant Awareness", where he produced "The Kindness Of Strangers", a documentary film about the matter.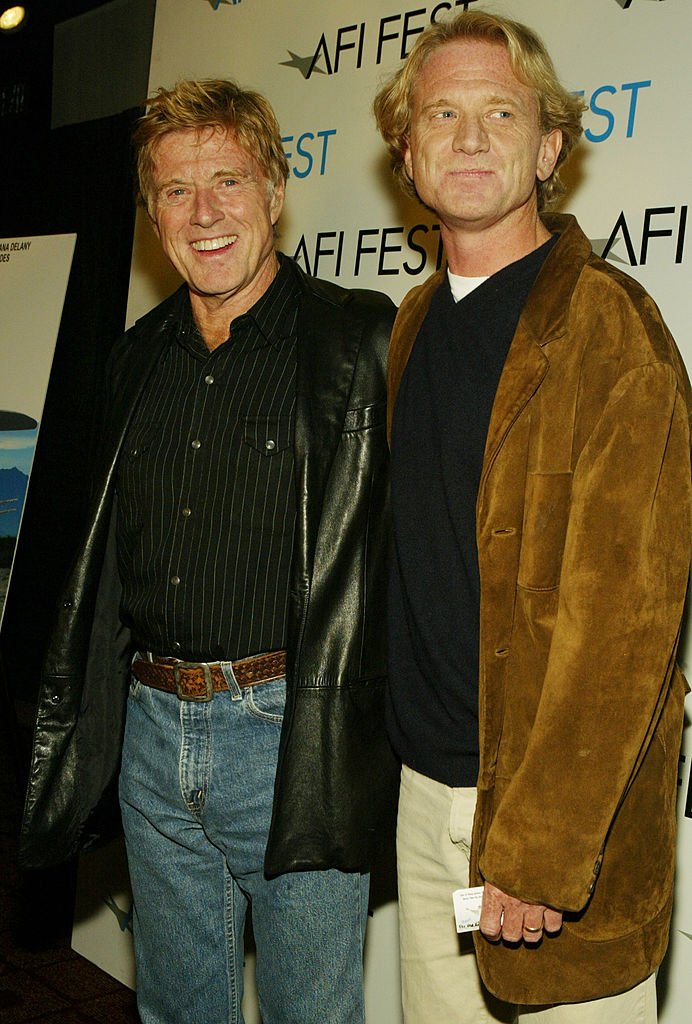 ---
AMY REDFORD: THE ACTRESS
Amy is Redford's youngest daughter, born on October 22nd, 1970, and she opted to follow her father's footsteps into the cinematographic industry. She is known for "The Guitar", "Law & Order: S.V.U", and "Craig Wedren & Pink Ape: I Am a Wolf, You Are the Moon". Amy has been married to Mathew August since 2008.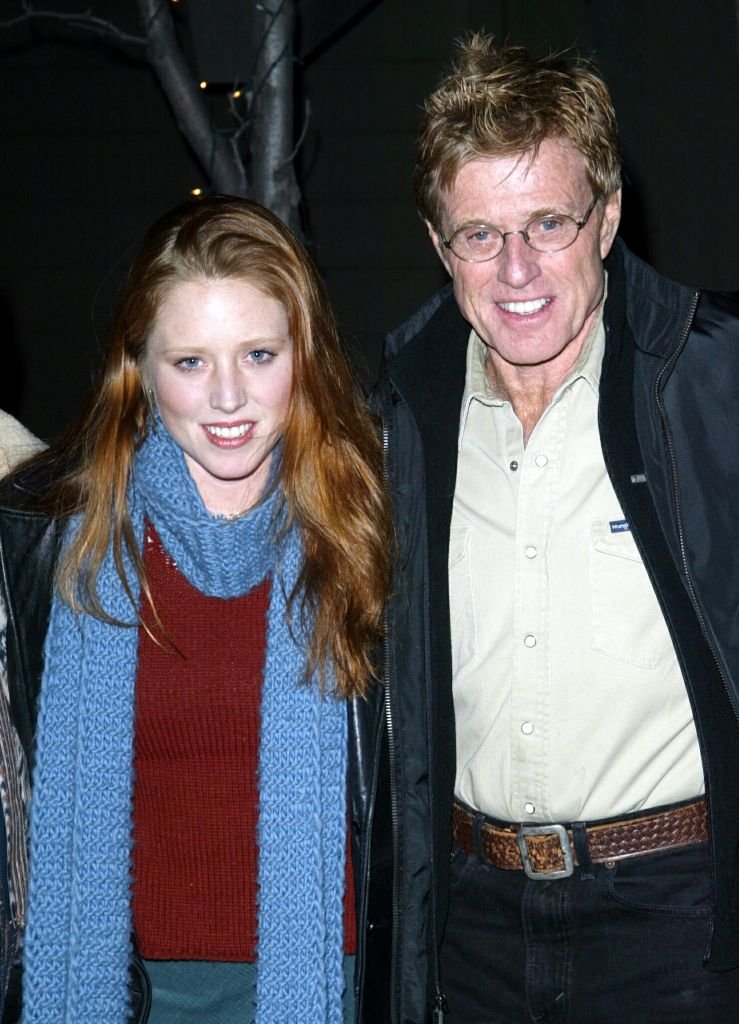 ---
THE SUNDANCE INSTITUTE & FILM FESTIVAL
Redford, who is known for his activism and belief in public causes, established the Sundance Institute in 1980, which assists young filmmakers with workshops during summer, as well as sponsoring the annual Sundance Film Festival. Just ten years later, the Festival has become one of the leading international film festivals.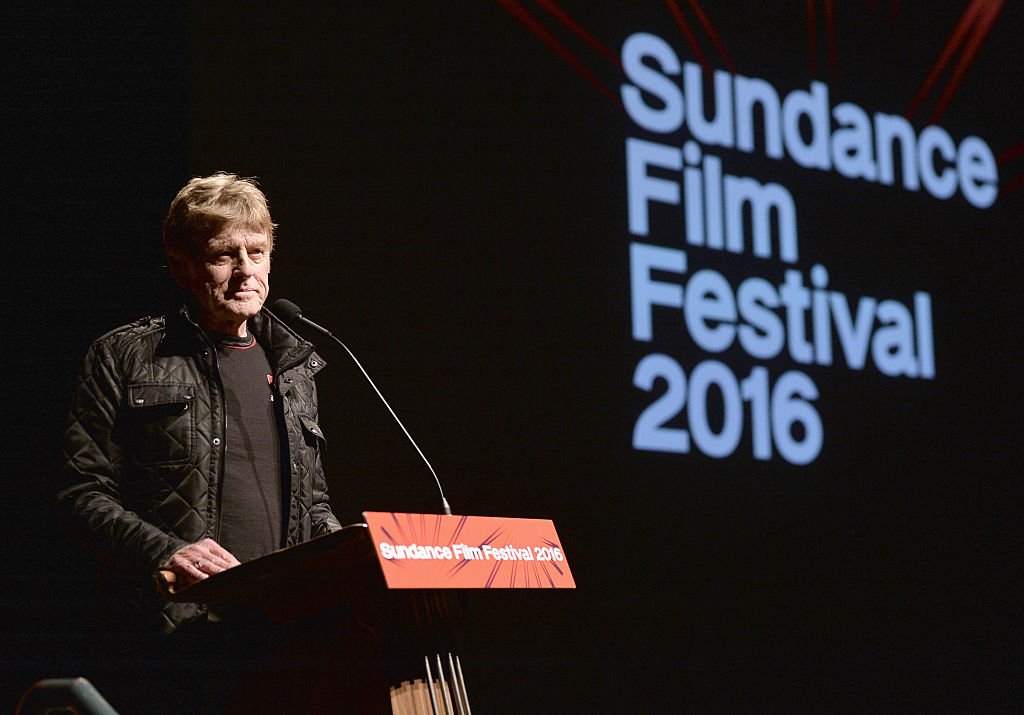 With a six-decades long career, Redford has become a Hollywood classic and a name that will forever be remembered in the industry. Being an Oscar-winning director, an avid and strong supporter of independent films, as well as an environmental conservationist, Redford is what many today consider a living legend. Let's keep an eye out to see what he will bring us next! 
ⓘ The information in this article is not intended or implied to be a substitute for professional medical advice, diagnosis or treatment. All content, including text, and images contained on, or available through this ENG.AMOMAMA.COM is for general information purposes only. ENG.AMOMAMA.COM does not take responsibility for any action taken as a result of reading this article. Before undertaking any course of treatment please consult with your healthcare provider.