Celebrities Who Are Still Not Married
Who says that happiness is greater when one is married, and singles are miserable? Don't rush, Ladies (and Gents!), these celebrities stay unmarried for so long and they don't let it drag their happiness away! Take this list as an inspiration and consolation if you too are single for a long time now.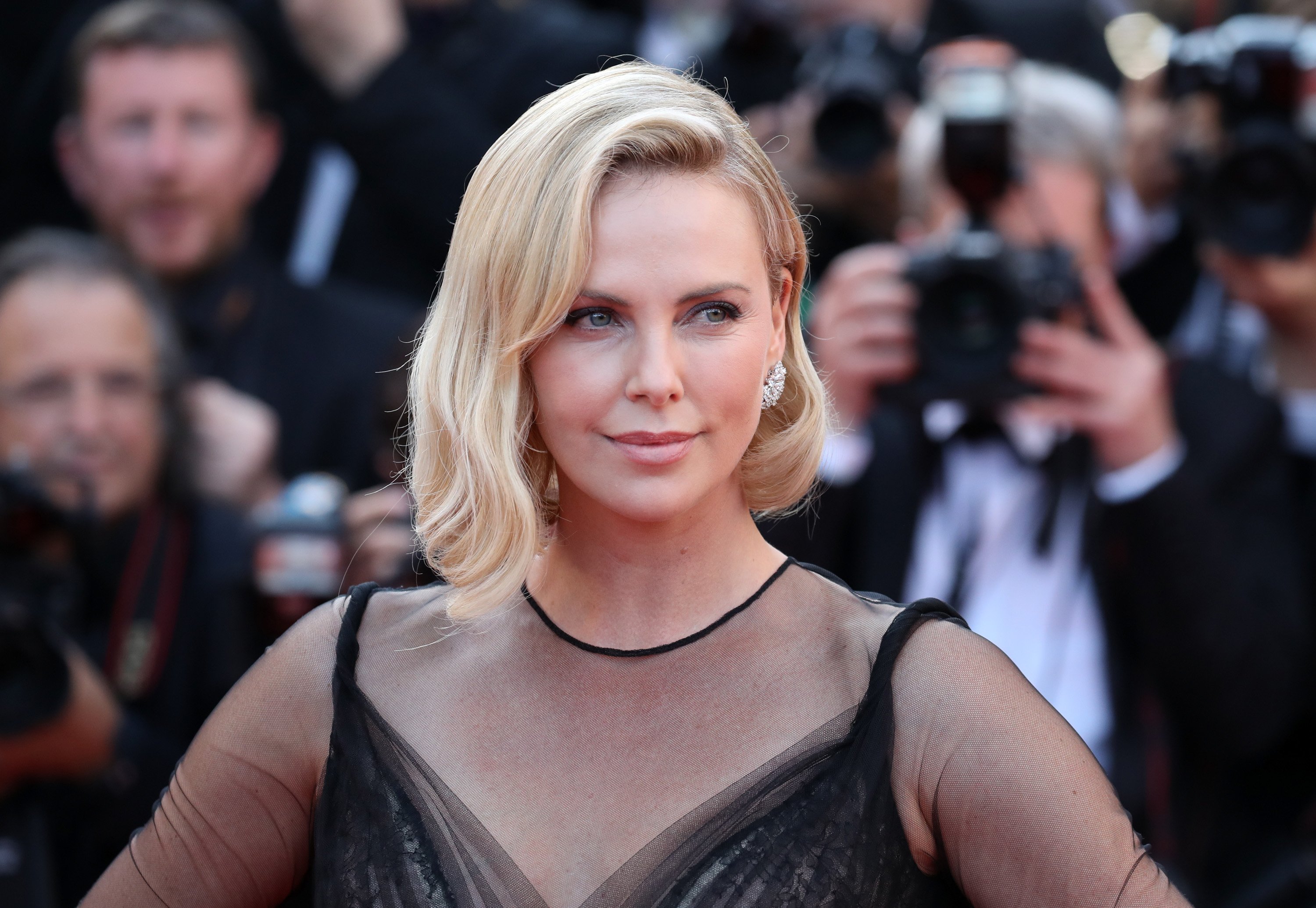 ---
1. EMMA WATSON
The first on the list is no other than Harry Potter's intelligent girl, Emma Watson. The 30-year-old star is not bothered as she remains single on the year of her 30th birthday. "I never believed the whole 'I'm happy single' spiel," she told Vogue. "I was like, 'This is totally spiel.'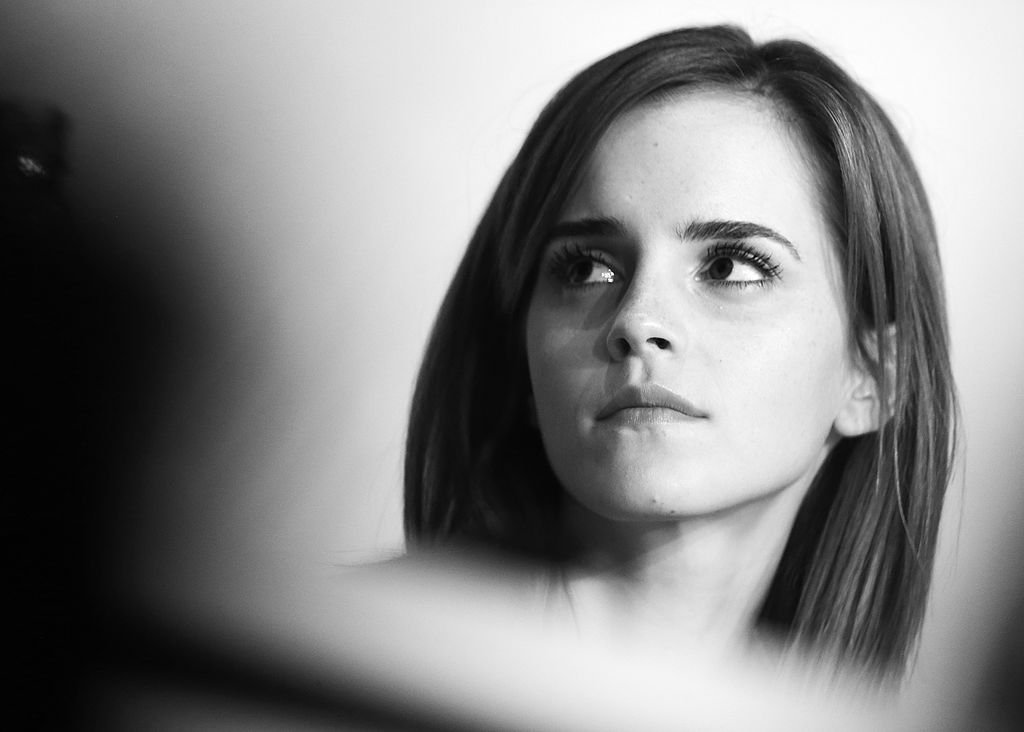 Watson said that it took her a long time to realize that, but she is currently very happy being single. She calls it being self-partnered. Watson is currently dedicating her free time for her women-empowerment advocacy and UN Women's HeForShe campaign in promoting gender equality.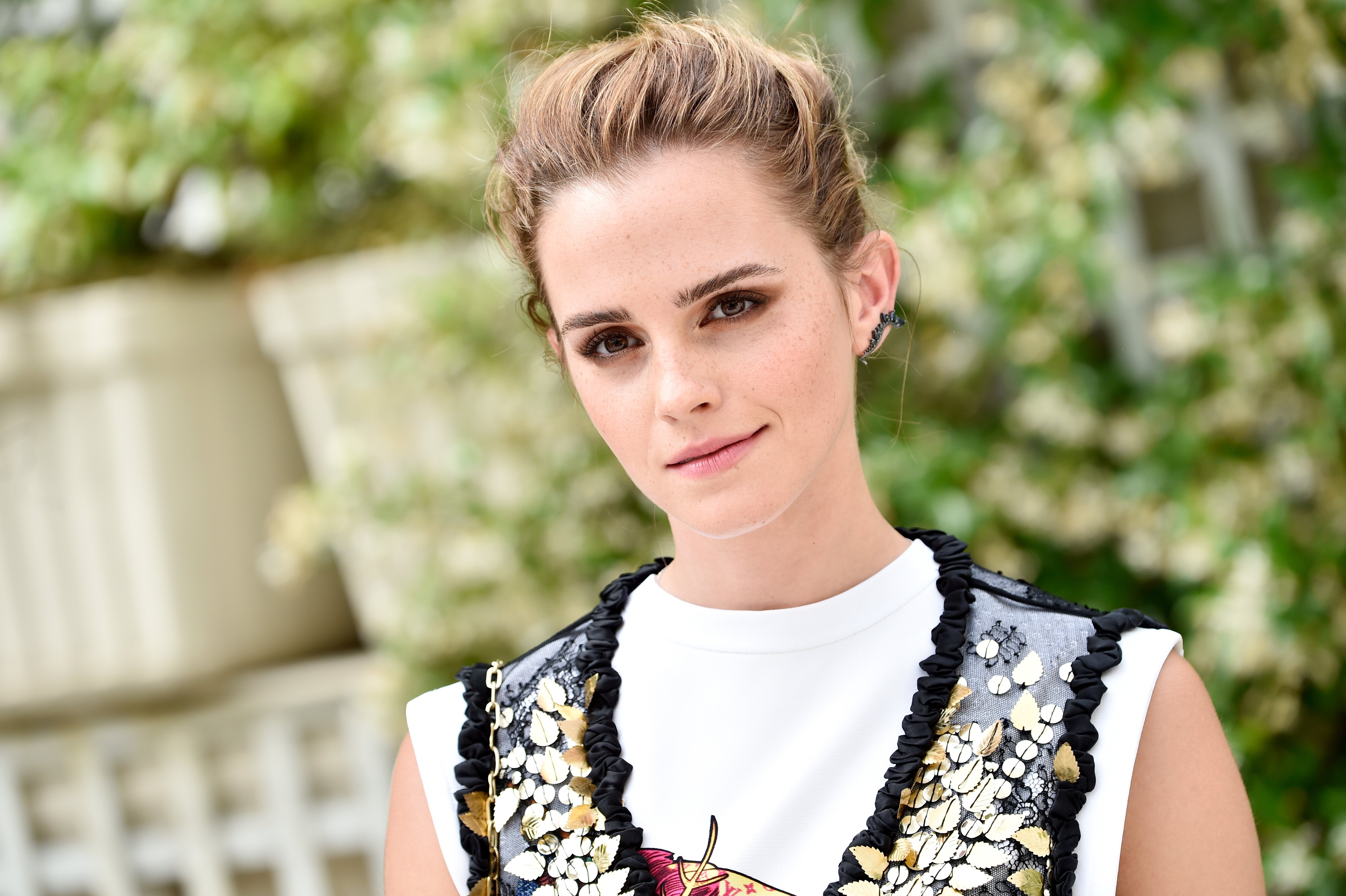 ---
2. COCO CHANEL
Though she was often seen in the company of handsome beaus, fashion hit-maker Coco Chanel was never married. None of her relationships lasted long. She was always known for her unusual personal choices and it is speculated that her singleness is one of the secrets of her boom in the fashion industry.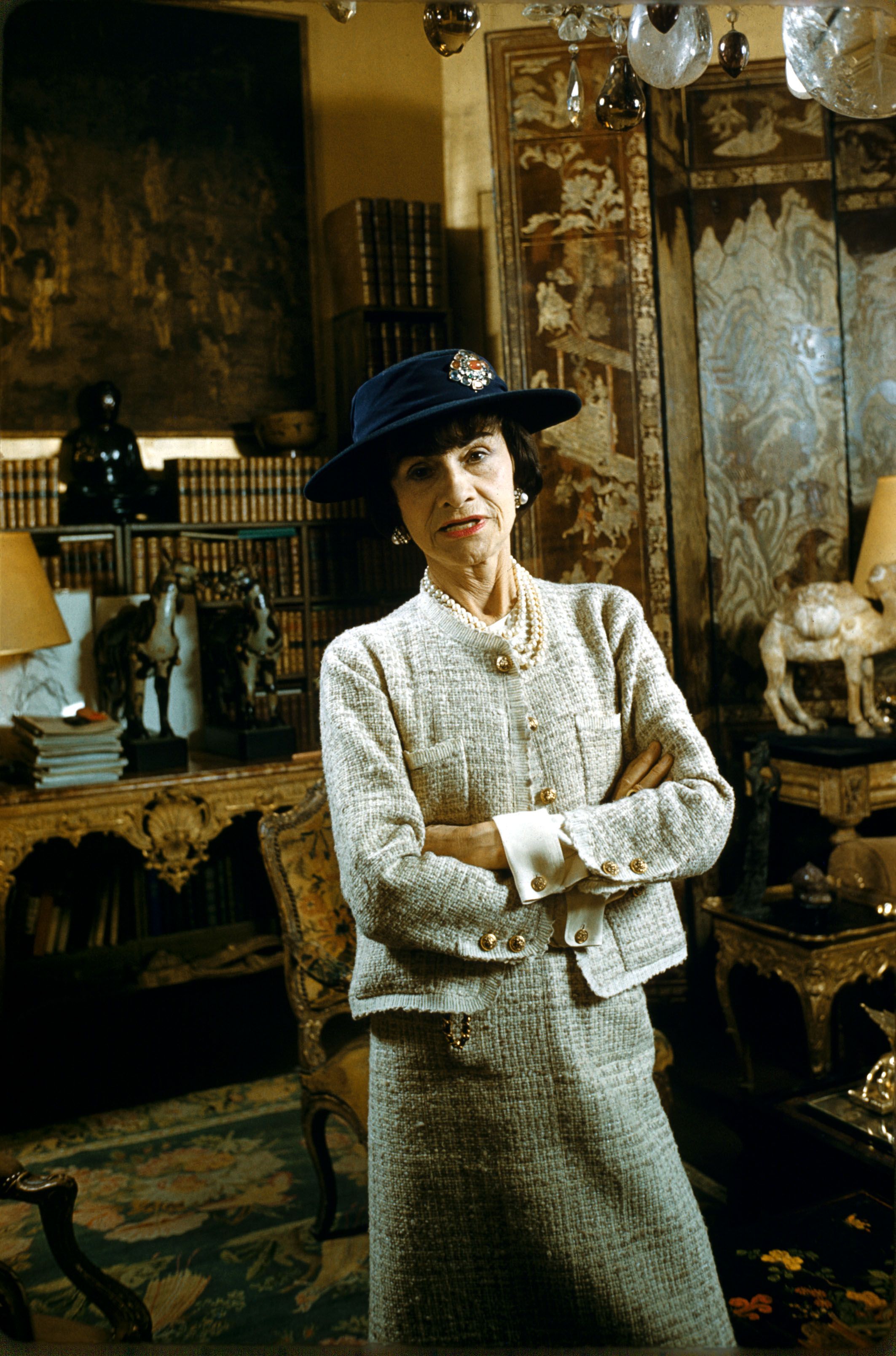 ---
3. SHERYL CROW
This 57-year-old singer is single and ready to mingle! She is currently not dating but she is telling her friends that they can set-up a date for her. This Grammy winner was engaged 3 times but it did not work well, she also revealed that she's still open to marriage.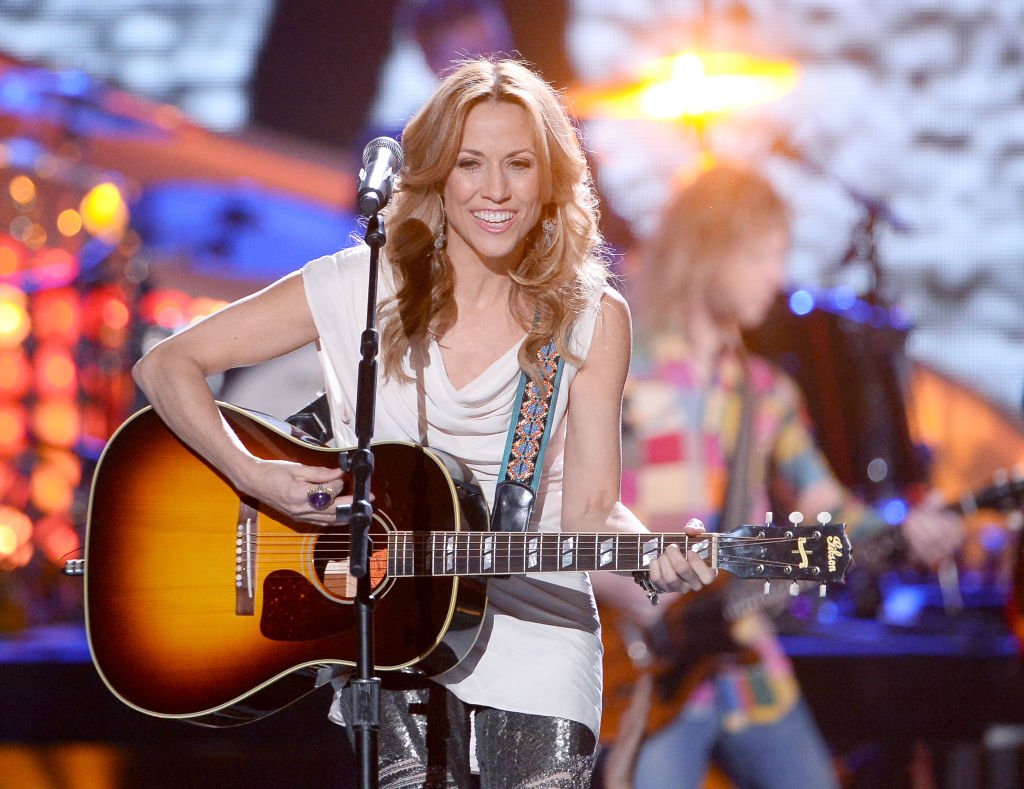 ---
4. OPRAH WINFREY
This multi-talented woman who also successfully runs her own business has a partner for 30 years, but they were never married, so Winfrey is basically still single on paper. She said that she did not actually want marriage after they were engaged.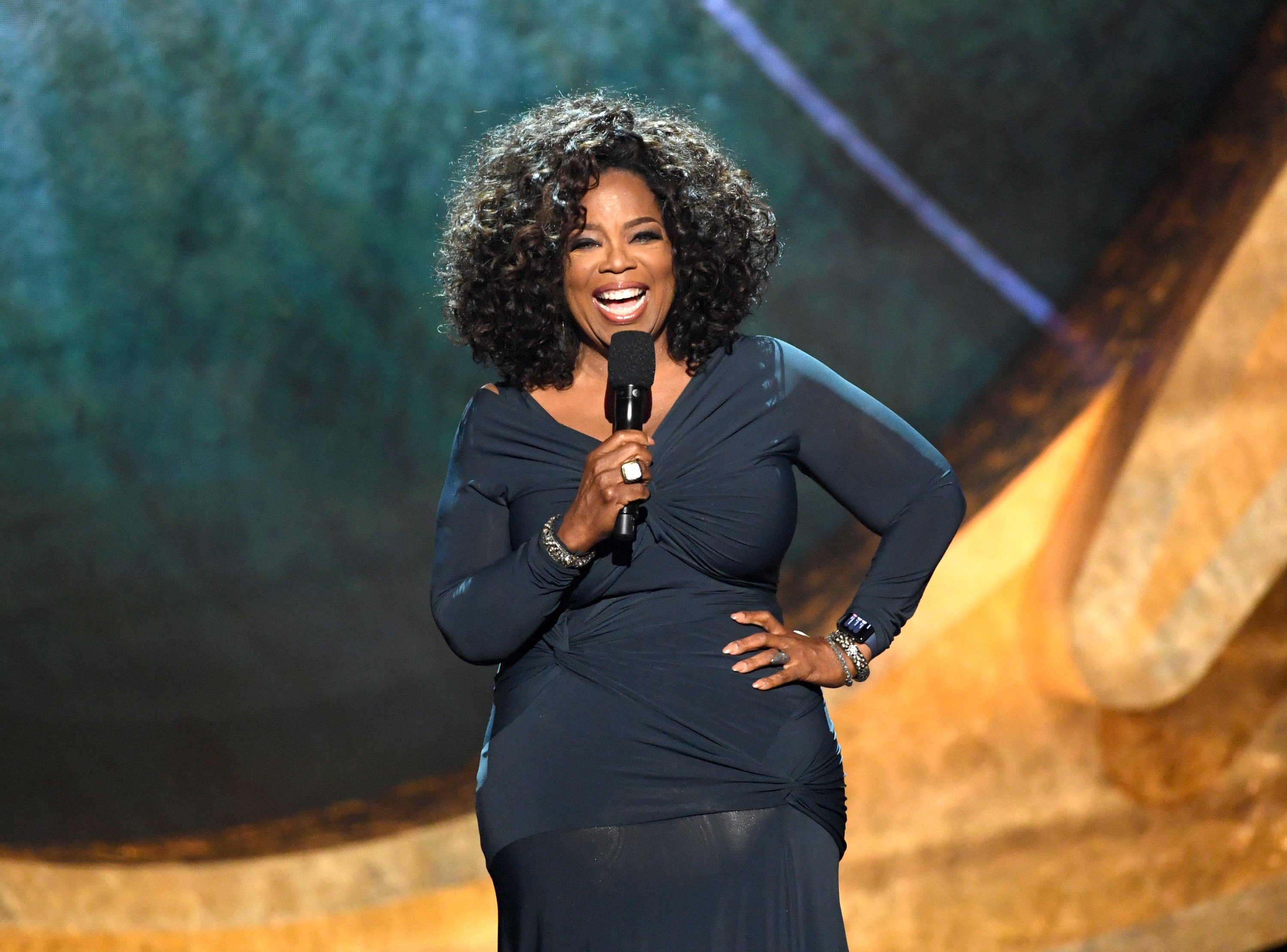 "I wanted to be asked. I wanted to know he felt I was worthy of being his missus, but I didn't want the sacrifices, the compromises, the day-in-day-out commitment required to make a marriage work. My life with the show was my priority, and we both knew it," she told Independent.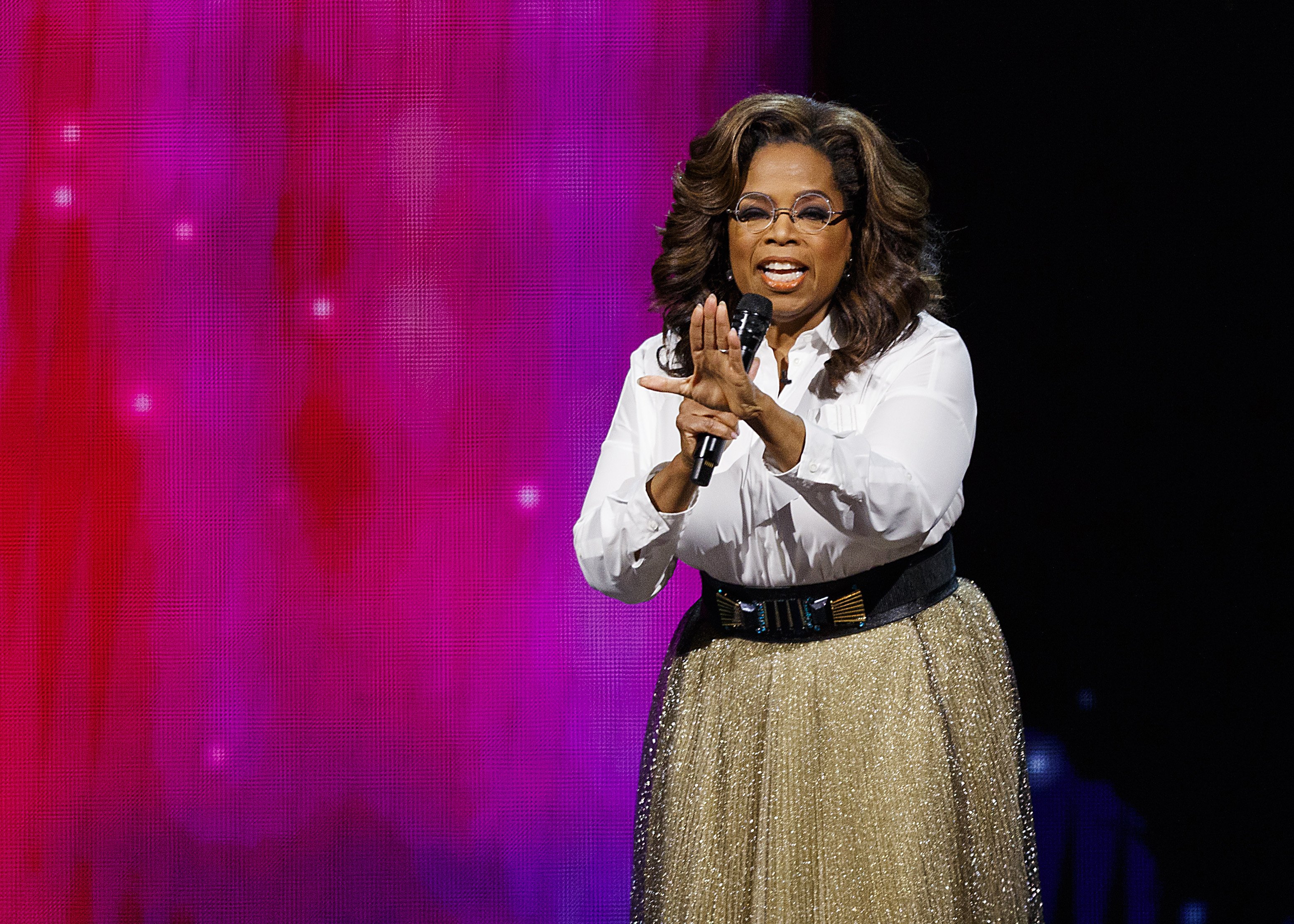 ---
5. JACQUELINE BISSET
This beautiful English lady and International Film star have been a magnet for suitors for so many years. She had once a well-known relationship with Martial arts instructor Emin Boztepe, and Swiss actor Vincent Perez. Both men are 20 years younger than her so her relationships have raised many eyebrows. She never got married even though she has many suitors.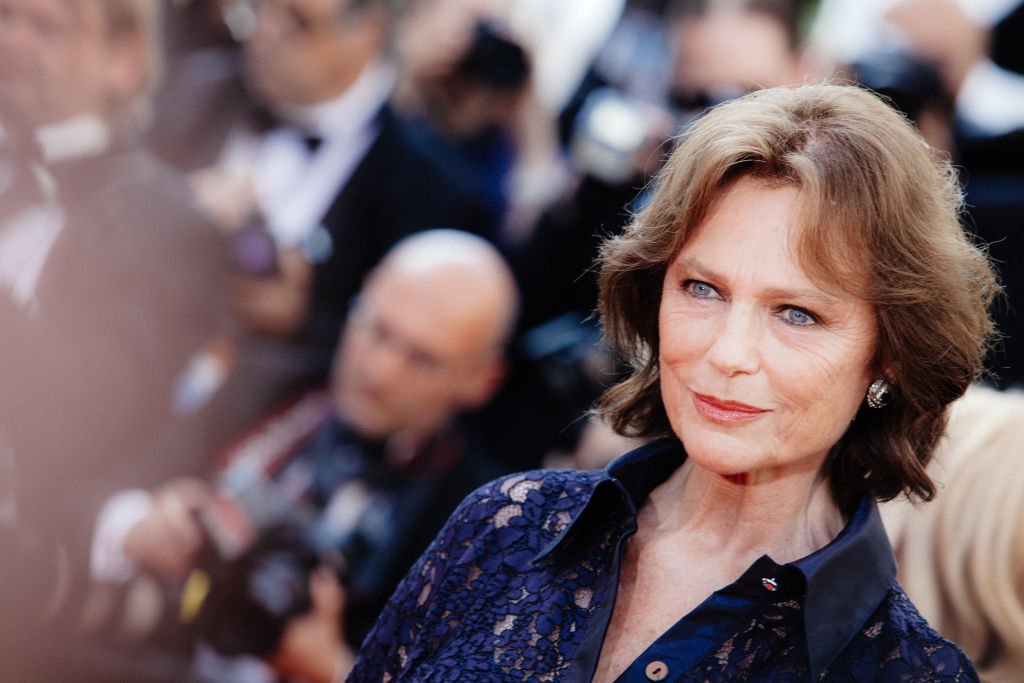 ---
6. MARISA TOMEI
This Oscar-winning American actress's charm is hard to resist, but she said that she does not feel the need to have a family or even get married. She had a publicized relationships before with Lenny Kravitz, Robert Downey Jr., and Christian Slater but it seems like it all was not successful.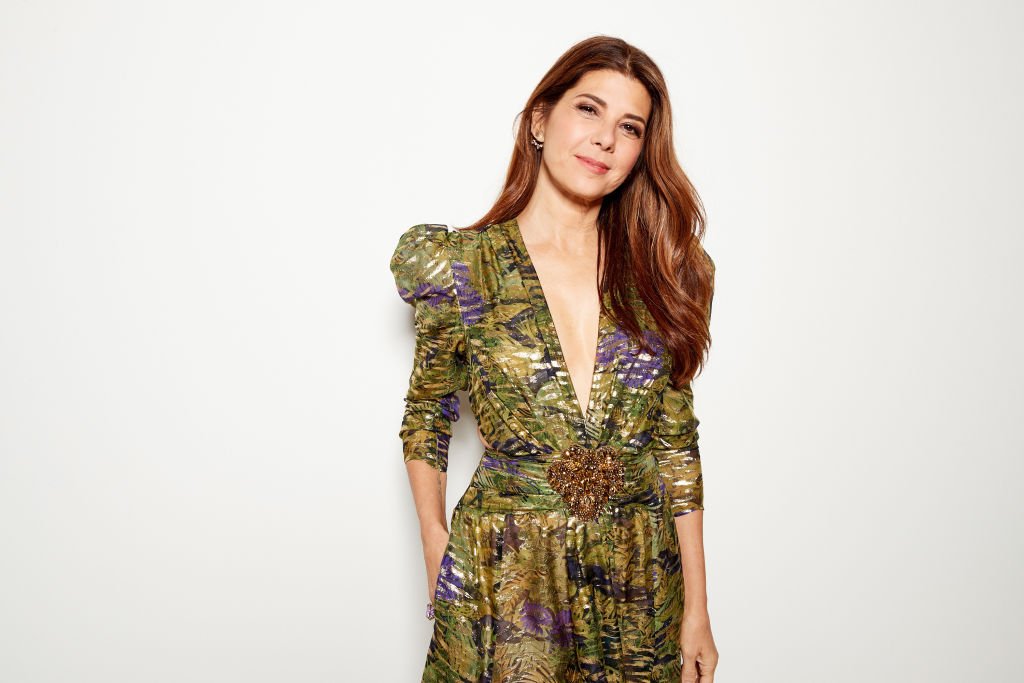 Today she's better known as the MCU's Aunt May. The actress told Manhattan magazine that she is not a fan of marriage as an institution and she doesn't know why women need to have children to be complete human beings. Even the 55-year-old actress' friends told Closer Weekly that marriage is not something that she pursues.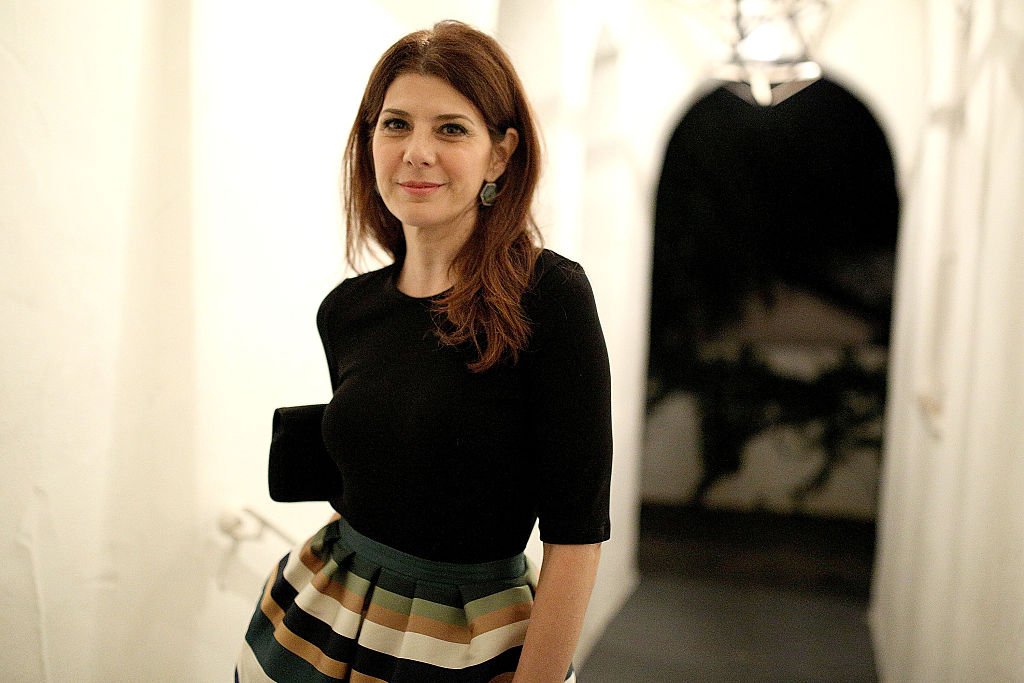 ---
7. CHARLIZE THERON
Well, she's single and definitely NOT interested to mingle. Called as one of the most beautiful women in the industry, this South African- born Hollywood star has remained unattached with any other guys after she broke up with Sean Penn in 2015.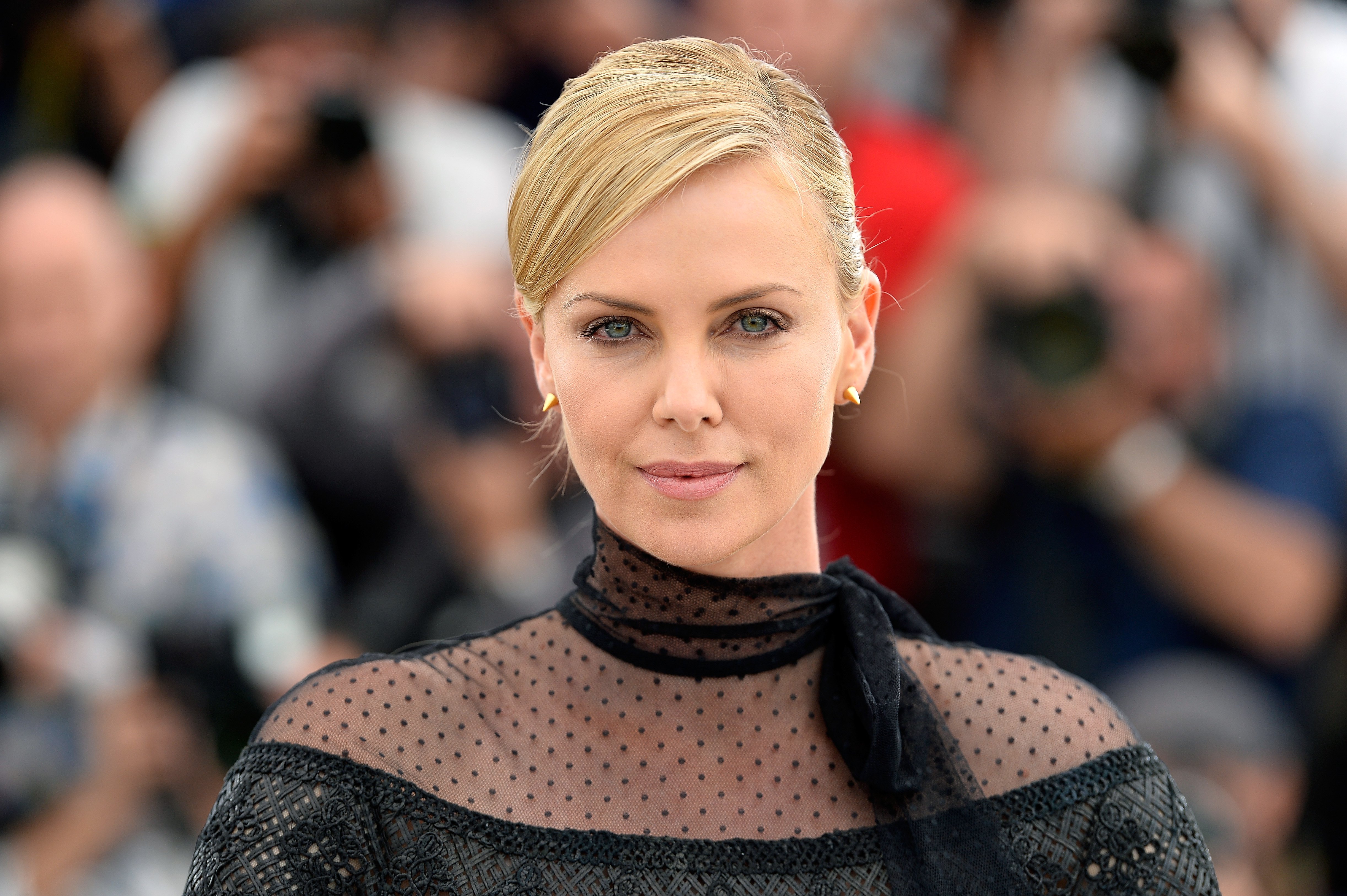 She has 2 children, Jackson and August, and she is raising them all by herself. She calls her children as the great loves of her life and she said that it does not mean that she is not happy and contented with her life, as she is free from any romantic attachments.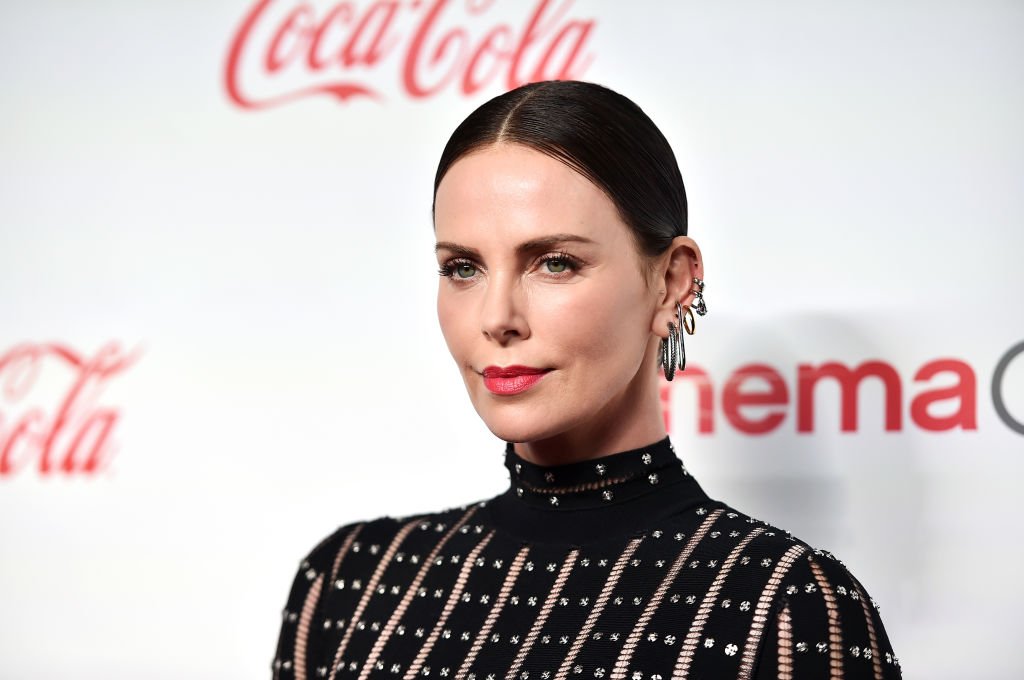 ---
8. DANICA PATRICK
This beautiful and famous athlete can drive cars very fast, but she is not rushing into the world of the married again. She has tied the knot twice in the past and it makes her history about romance fascinating. She was once again in a relationship with MVP Green Bay Packers quarterback Aaron Rodgers, but they were not married.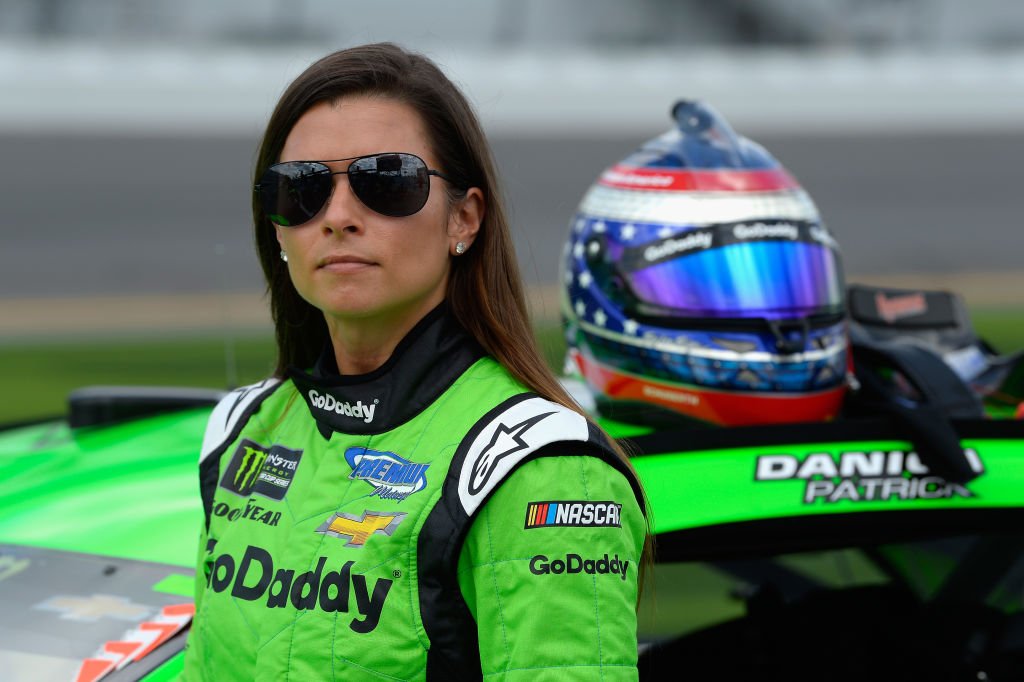 She recently broke up with Rogers on July 2020. US Weekly and Page Six report quote a representative for Patrick saying that they are no longer together. Who knows when this long-time single celebrity will marry again? Or will she even have the courage once again to try another life as a wife?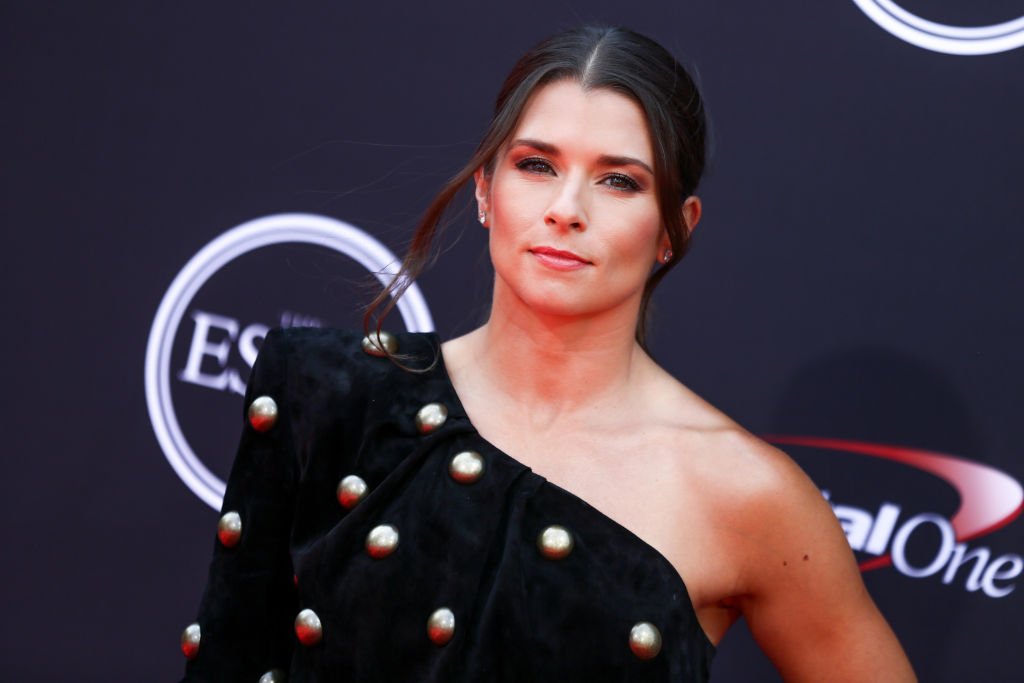 ---
9. JENNIFER LOPEZ
JLo had her fair share of high-profile relationships throughout the years. She was first married in 1998 but they parted ways. She also dates P-Diddy and was engaged to Ben Affleck. She was also with Marc Anthony for a long time and they had twins.
After her divorce with Cris Judd was finalized in 2002, the singer was married to Marc Anthony from 2004 until 2011. After that, the star has not tied the knot to anybody but she currently has Alex Rodriguez as her boyfriend.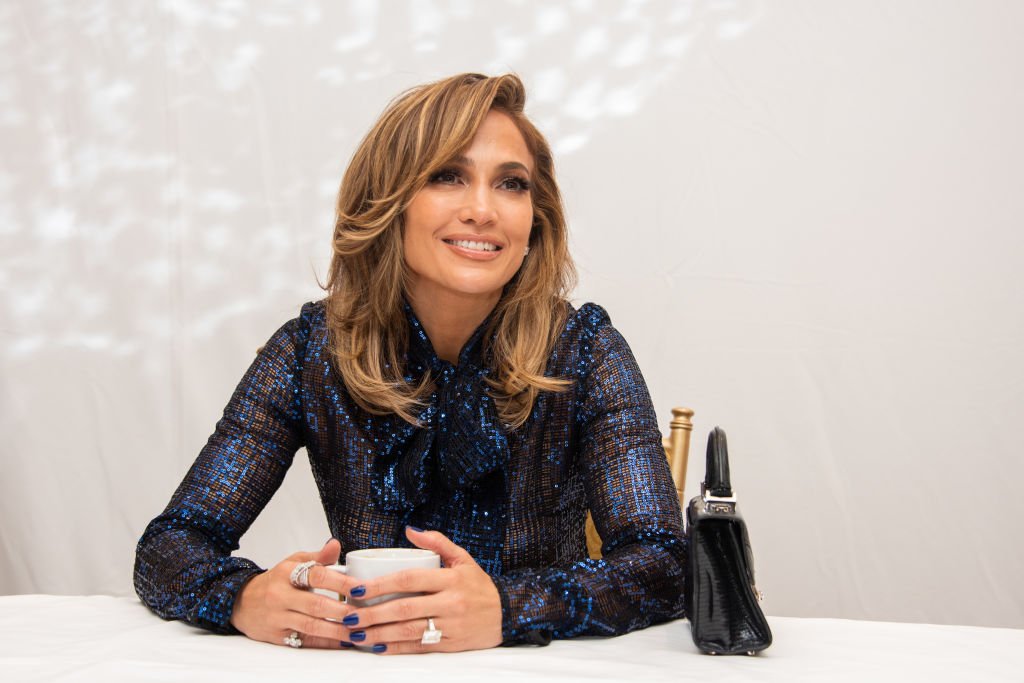 ---
10. JENNIFER ANISTON
Jennifer Aniston has left no ambiguity when she wrote her personal essay to the Huffington Post regarding her relationship status and point of view. She was previously married to Justin Theroux, but they decided to split up last February 2018.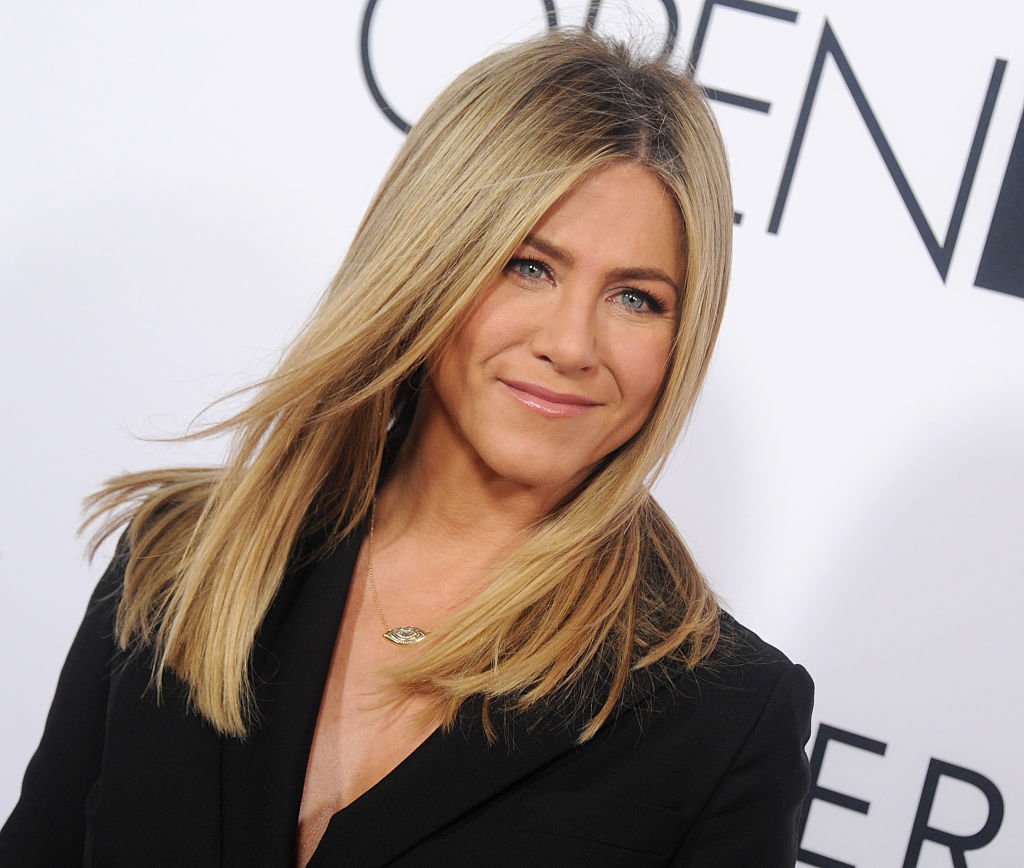 "We are complete with or without a mate, with or without a child. We get to decide for ourselves what is beautiful when it comes to our bodies. That decision is ours and ours alone." Jennifer is telling everyone that a woman must not just be respected as one because she has a husband and a baby.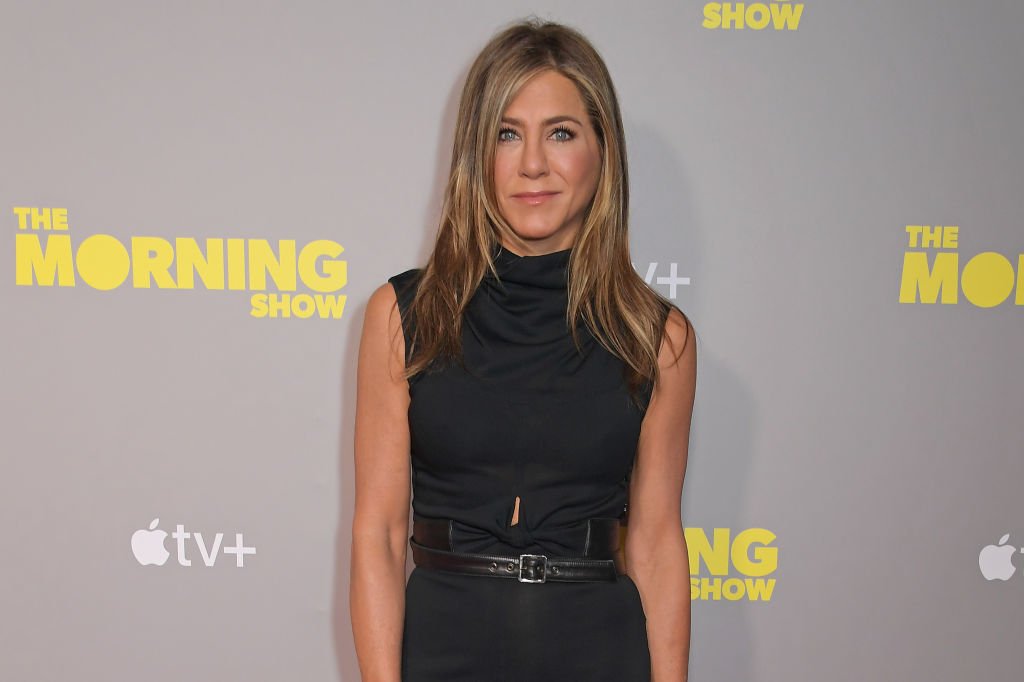 ---
11. DREW BARRYMORE
In her memoir "Wildflower", Drew pointed out that it's ironic that people rush through being single like it is some kind of disease or malady that should be rid of or overcome. She asks the question of why no one ever says that it is important to enjoy being single and being by yourself.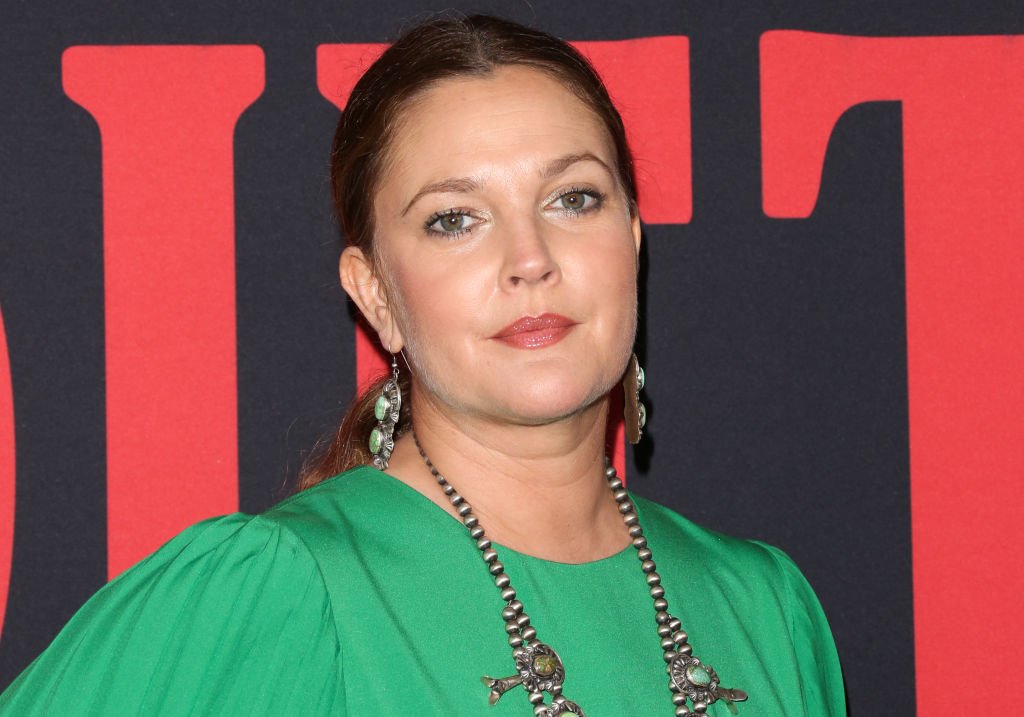 She separated from her husband Will Kopelman in 2016. They had two daughters together. After her divorce, the actress did not have any serious dating life. She is currently happy being the mother of her two children and she enjoys it while living her single life to the fullest.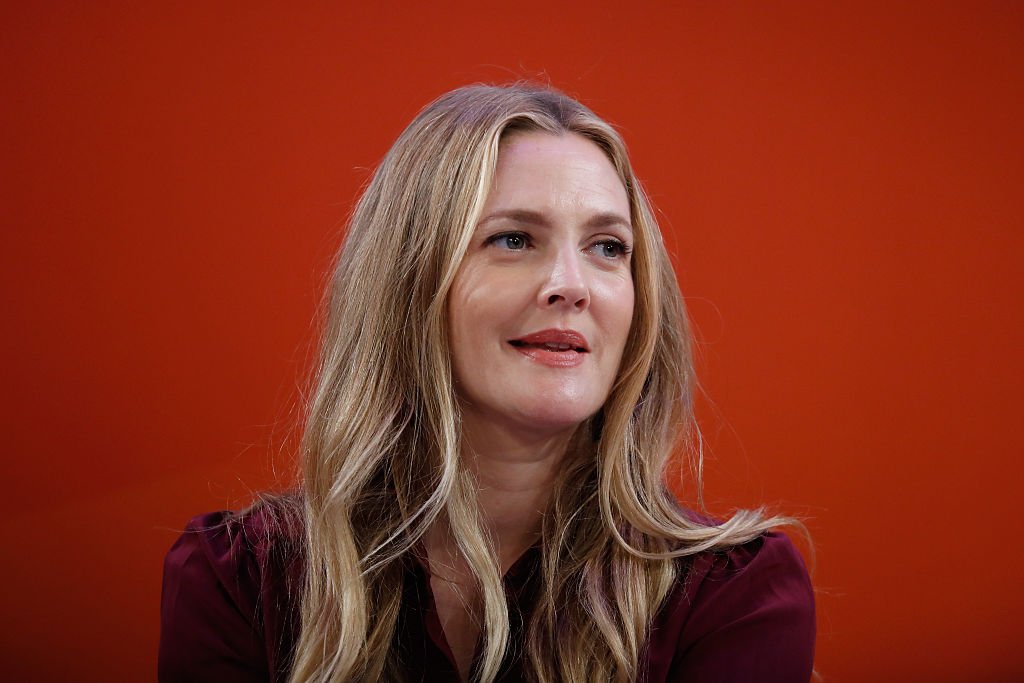 ---
12. JON HAMM
Jonn Ham has dated actress Jennifer Westfield from 1997-2015. Sadly, after all the years that they have been through together, the couple never tied the knot and Jon is never married to anyone. They broke things off and decided not to ever look back on the things of the past. He is just rumored to be currently dating Lindsay Shookus.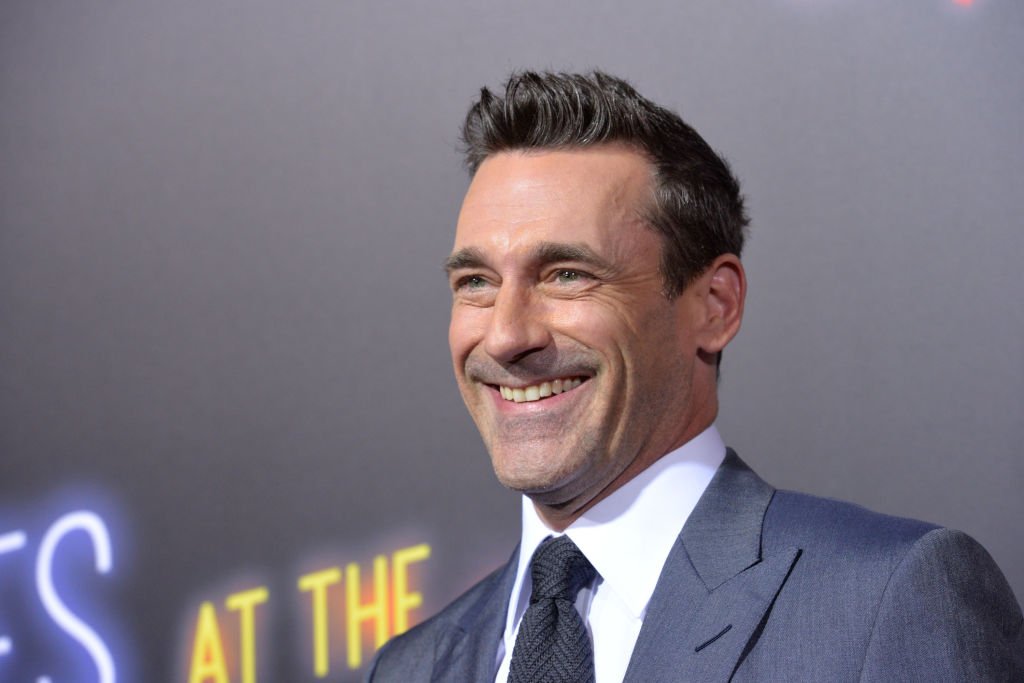 Breaking up from his 18 years relationship was tough for the actor. "It's hard. It's hard to be single after being together for a long time. It's really hard. It sucks, " he told InStyle. Even though the long-term couple was not married, they continued to be good friends after their split.
---
13. LADY GAGA
The Bad Romance singer has shocked her fans when she announced her break up with Taylor Kinney for they seemed to be a perfect couple. After the split, however, she found love once again Creative Artists Agency, Christian Carino. She has recently announced her engagement but so far, she is not married yet.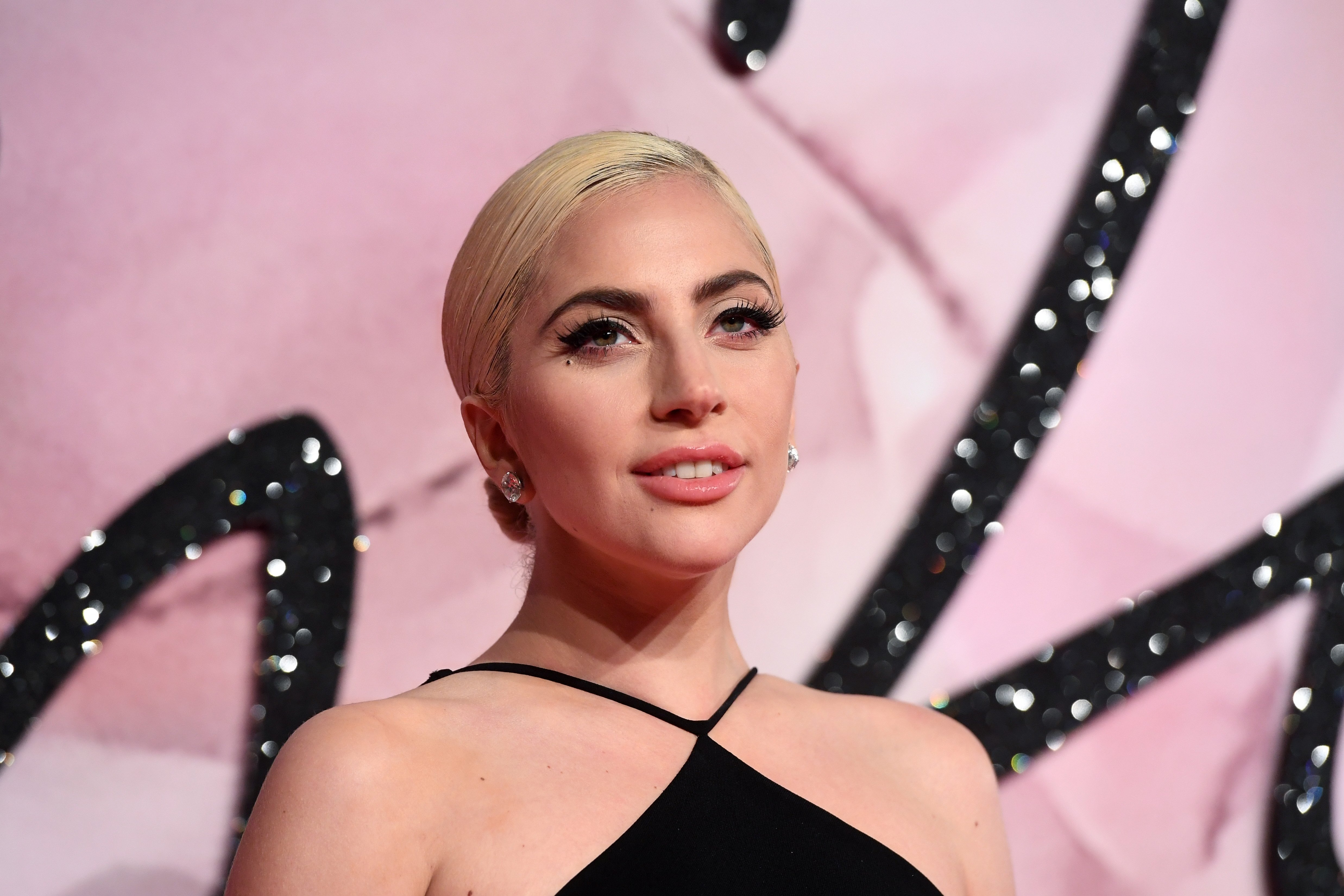 She has shared that being single is tough for her. "It was a really hard process for me because I was going through a time in my life … I was actually having a lot of trouble with it, I did not like being single," she shared.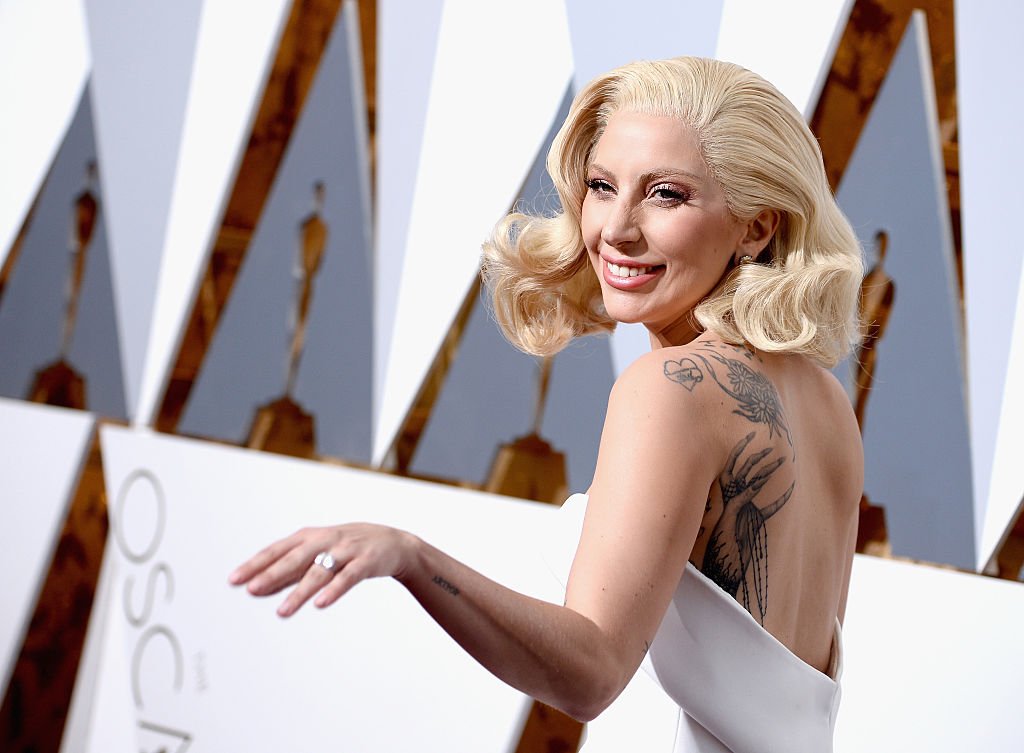 ---
14. DIANE KEATON
Diane Keaton who was well known for the movie Annie Hall which was released in 1977 has made so many men fall in love with her. She had many high-profile relationships including the famous Hollywood leading men Warren Beatty, Jack Nicholson, Al Pacino, and Keanu Reeves.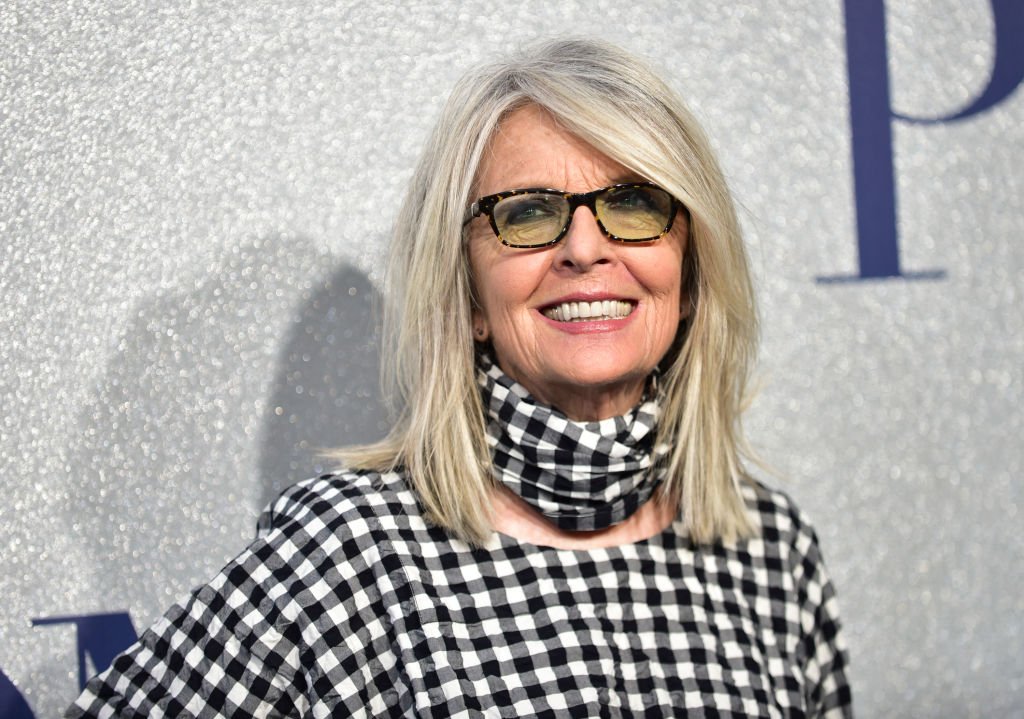 The actress has not settled yet, however, and she says that she's remaining single all her life because she is an oddball. "I don't think it would have been a good idea for me to have married," she told People magazine. "Something missing in me, like a nurturing quality that a husband might like".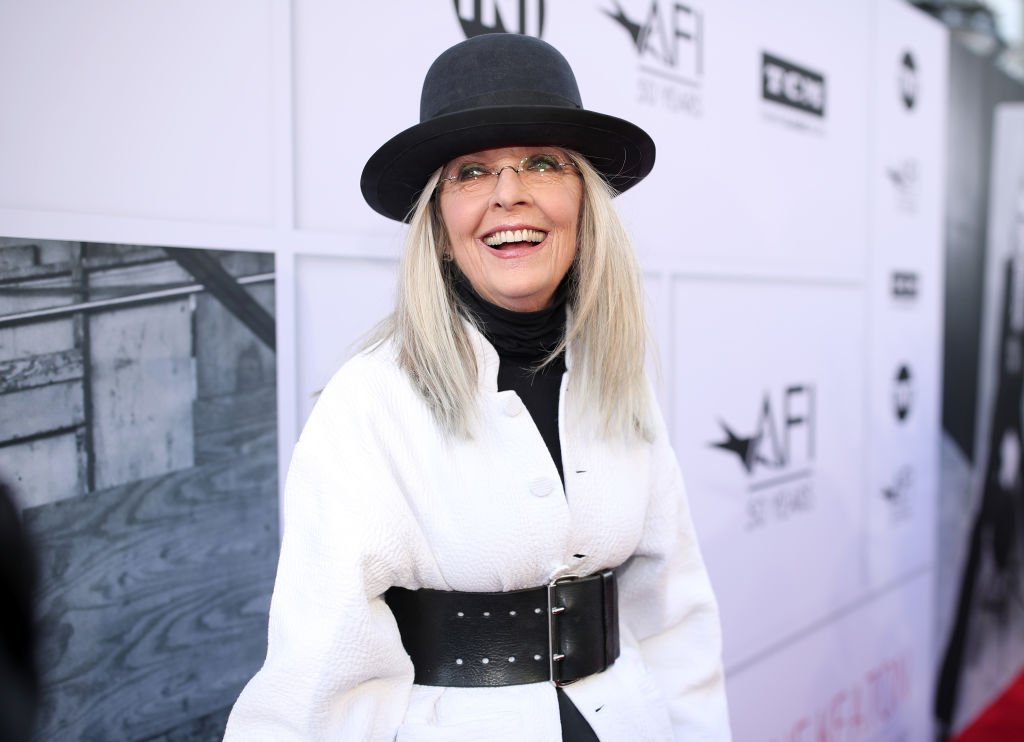 ---
15. LUCY LIU
The Charlie's Angel's charm is hard to resist. She has captured the attention of many handsome men. She was once in a serious relationship with George Clooney, but they broke up without taking their relationship further to the next step.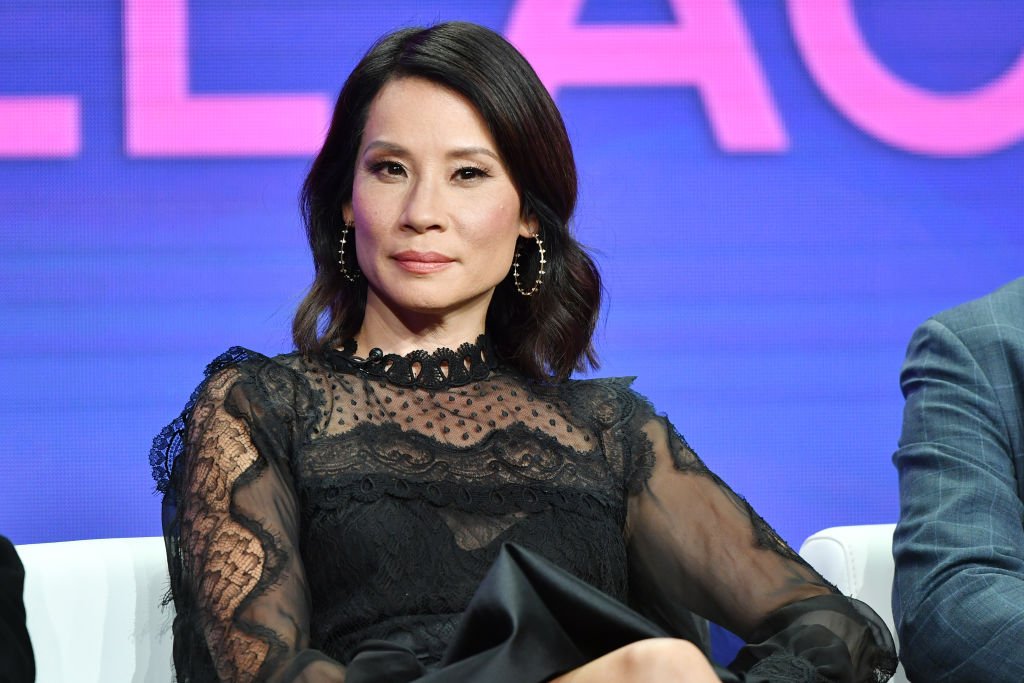 She has decided to mother a child through a surrogate in 2015 and she's raising her son by herself. "I just seemed to be the right option for me, because I was working and I didn't know when I would be able to stop me," she told People. She has fully decided to live her single life.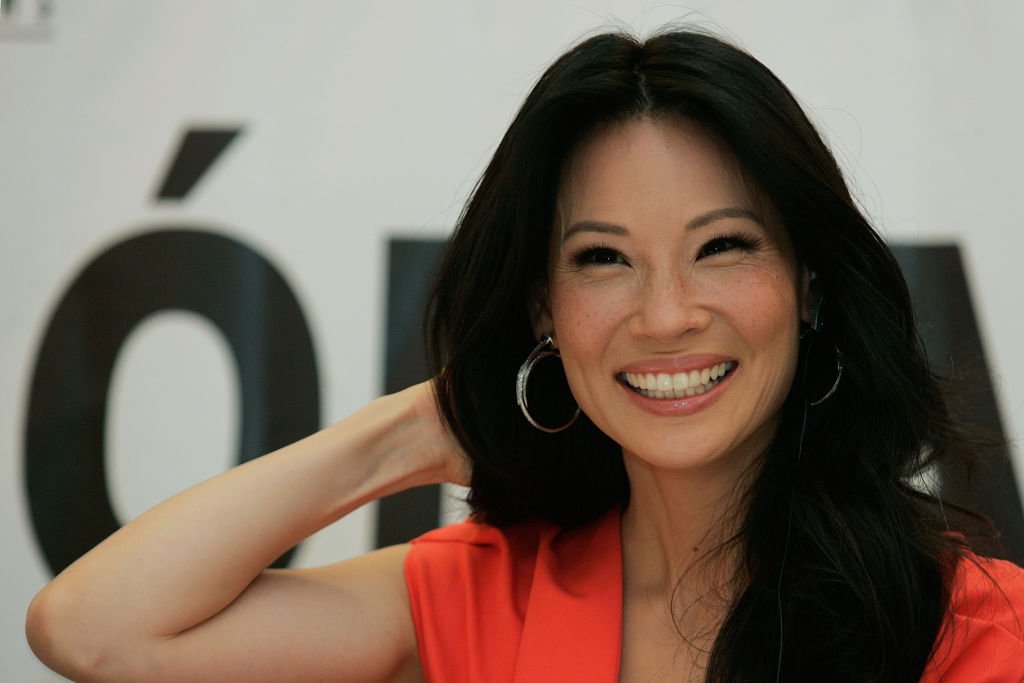 For these celebrities, their satisfaction does not come through having a partner by their side. They had understood that they can face life on their own and they can be living with their current quality of life as long as they know how to take care of themselves. Married or not, these stars will definitely go on living their lives with contentment as usual, and maybe it would be great to take notes from them.