15 Celebrities Who Are Scorpio
Serious, sultry, and secretive, that's how we describe the Scorpio. Known for being both fiery and passionate, some of the stars on Tinseltown's most prominent Scorpios list will shock you. From one of the world's richest men to the beloved Pretty Woman, stay tuned for a few surprising Scorpios!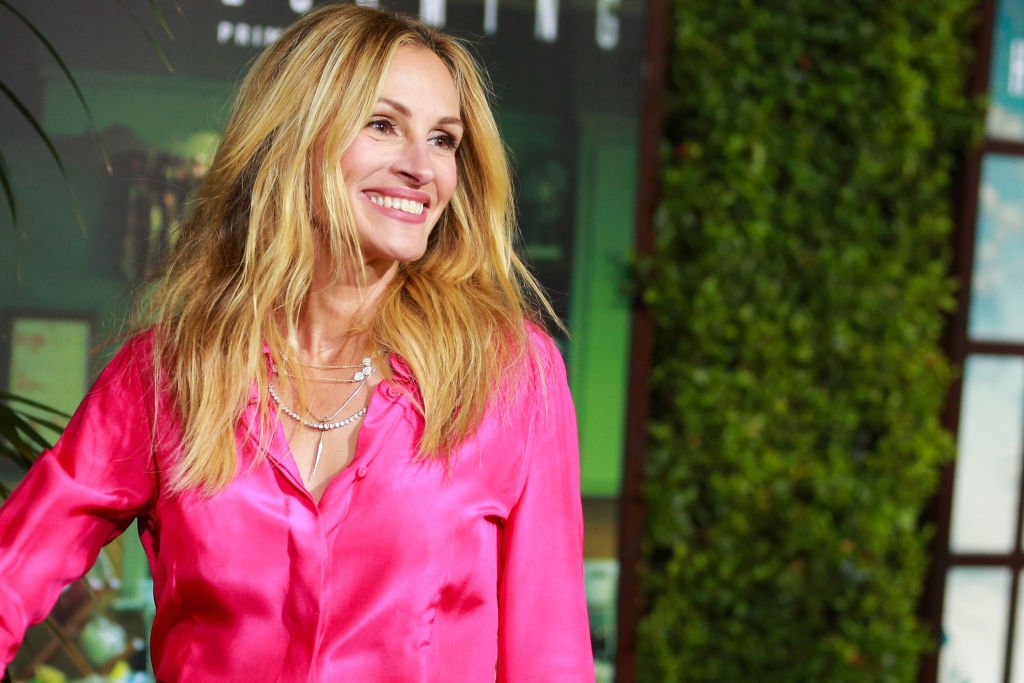 ---
15. Leonardo DiCaprio Born November 11
He is an actor with a passion for the environment, but that's not all you need to know about the megastar from Titanic and The Reverent. Leo is a Scorpio and not a Leo, as many may think, and he certainly fits the brief. Secretive and intimate are just two of the traits that make him a perfect Scorpio.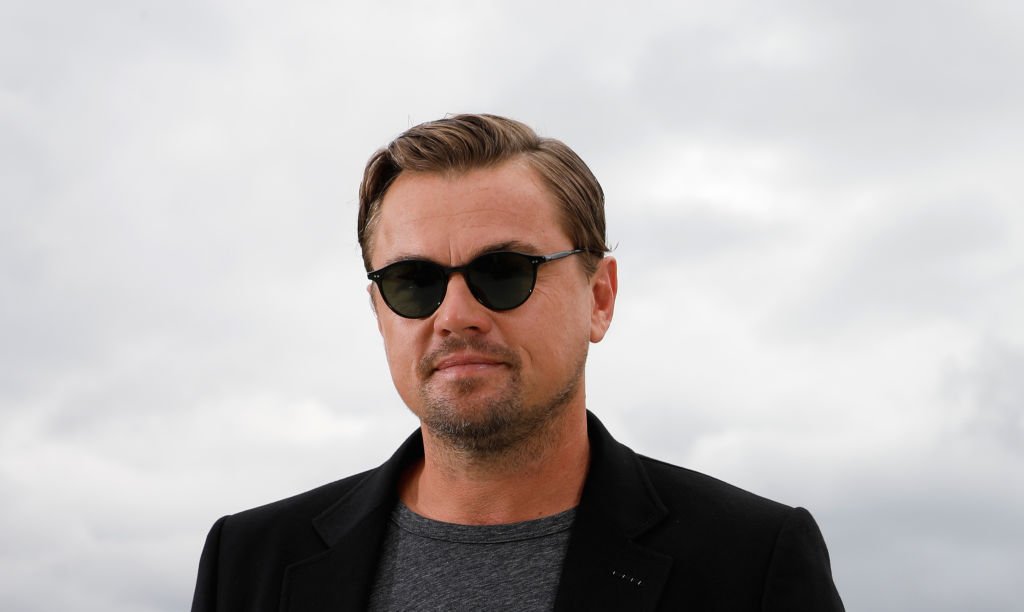 The star who loves spending his days lounging on yachts and making movies, like the recent "Once Upon A Time in Hollywood," is the ideal watery Scorpio. He lives a life many of us can only dream about and embodies the adventurous and compassionate nature in his day to day world.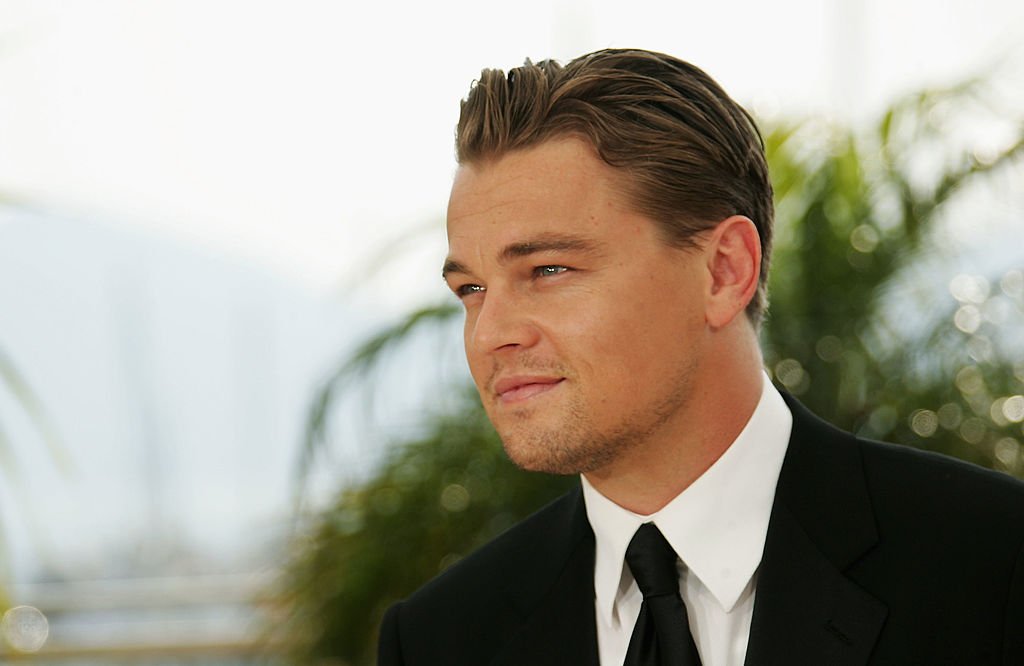 ---
14. Katy Perry Born October 25
The mom-to-be and pop star queen is the perfect example of a Scorpio that lives outside of the box. It is not in the Scorpio's nature to go with the flow, and Katy Perry certainly does not! Her hit singles like Daisies and Smile are clear symbols of her enjoyment of the fun and exciting things in life.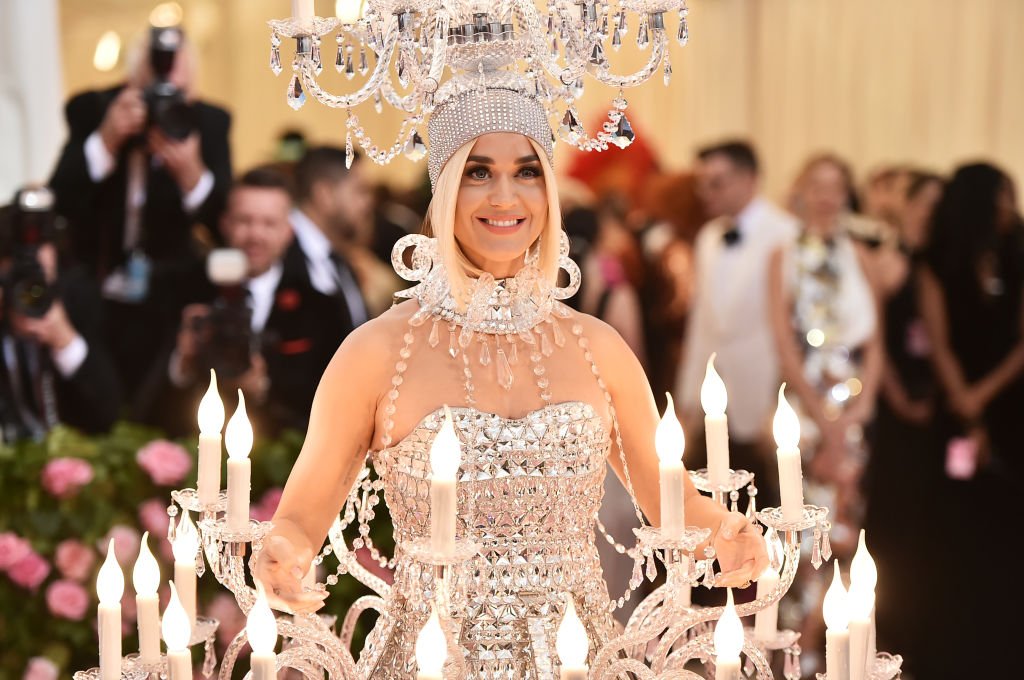 On a personal note, the singer's character is Scorpio down to the letter. Why? Well, fans will remember her feud with Taylor Swift, and while they have finally made peace, Katy will never forget the years of fighting. If you ever want to see Katy explode like a "firework," just try to double-cross her...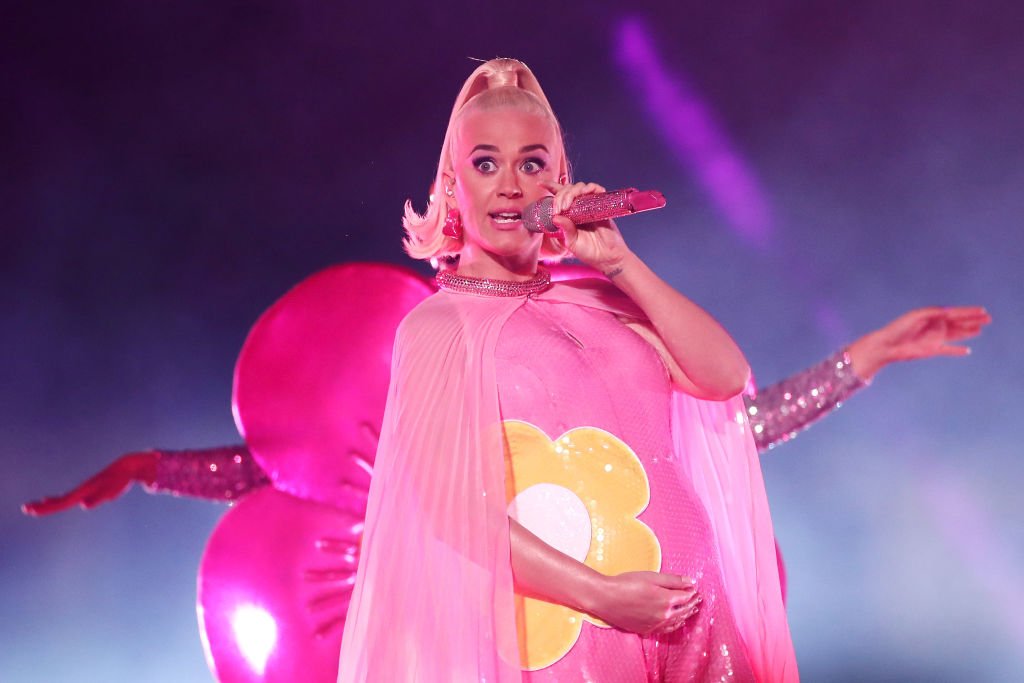 ---
13. Julia Roberts Born October 28
The acclaimed actress Julia Roberts garnered fame across the globe for her role as Hollywood's Pretty Woman and lives up to her nature as a sultry red-haired Scorpio. Known far and wide as America's sweetheart, there is no doubt about her zodiac sign compatibility or accuracy.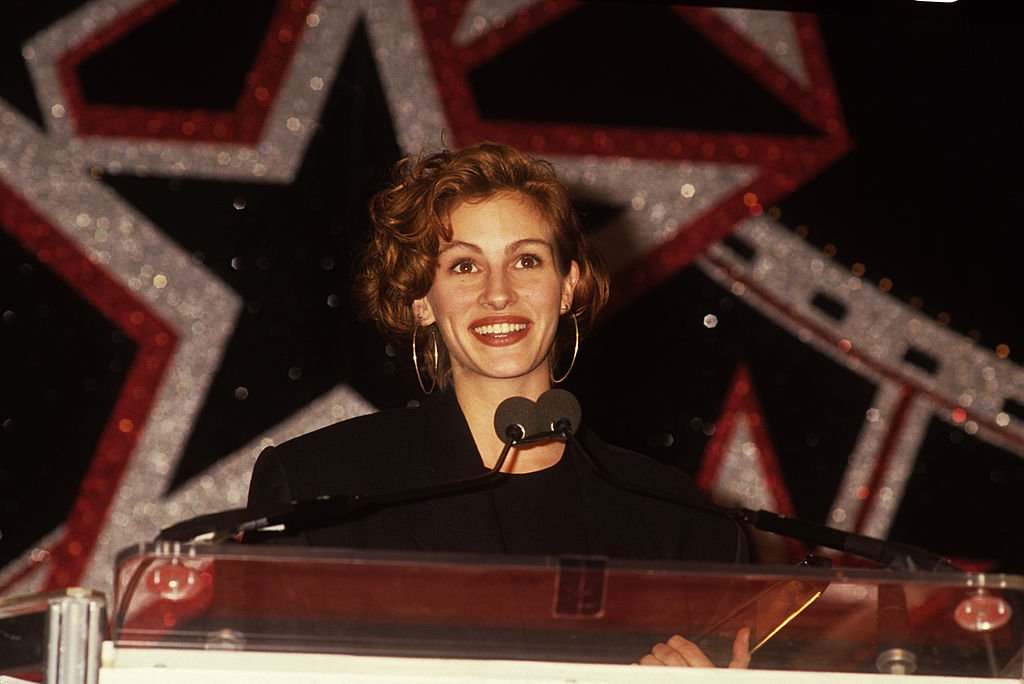 She is emotionally intelligent (like most Scorpios), and Julia also has a knack for figuring out people both on and off the silver screen. In her role on Eat, Pray, Love, the actress dug deep to give audiences the true raw emotion, and we got to see her in her full-blown Scorpio power.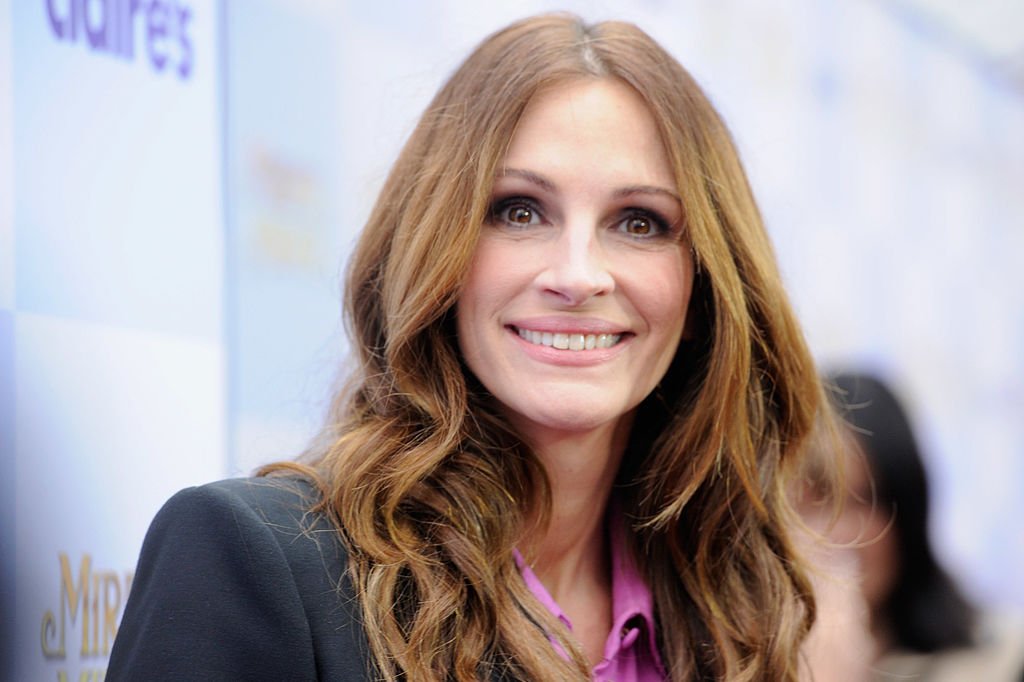 ---
12. Kelly Osbourne Born October 27 
If you ever watched The Osbournes on TV, you will be familiar with this loud and proud Scorpio, Kelly Osbourne. The television personality/reality star is both dark and intense, seemingly pulled to the drama. This is, of course, not uncommon for Scorpios, who are all of those things and more!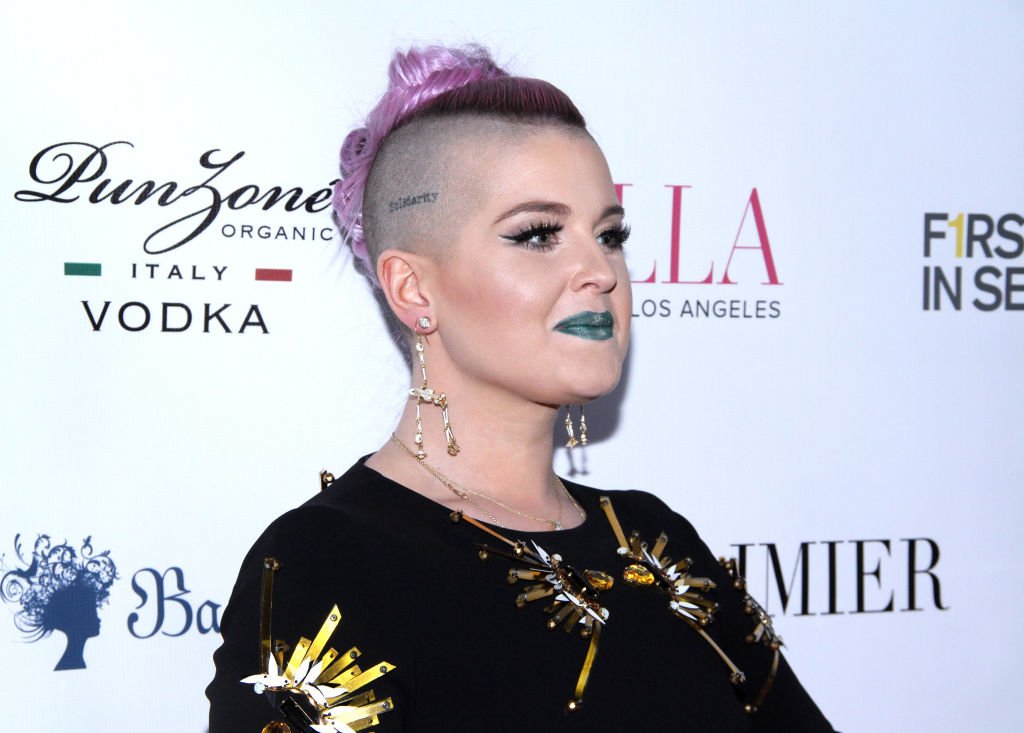 Kelly screams and cries from one minute to the next, and this emotional volatility is just one side of her diverse character traits. Some think her often irrational behavior and chameleon-like hair routine are caused by her fame early on, but others believe it's simply because of her spicy zodiac sign. What do you think?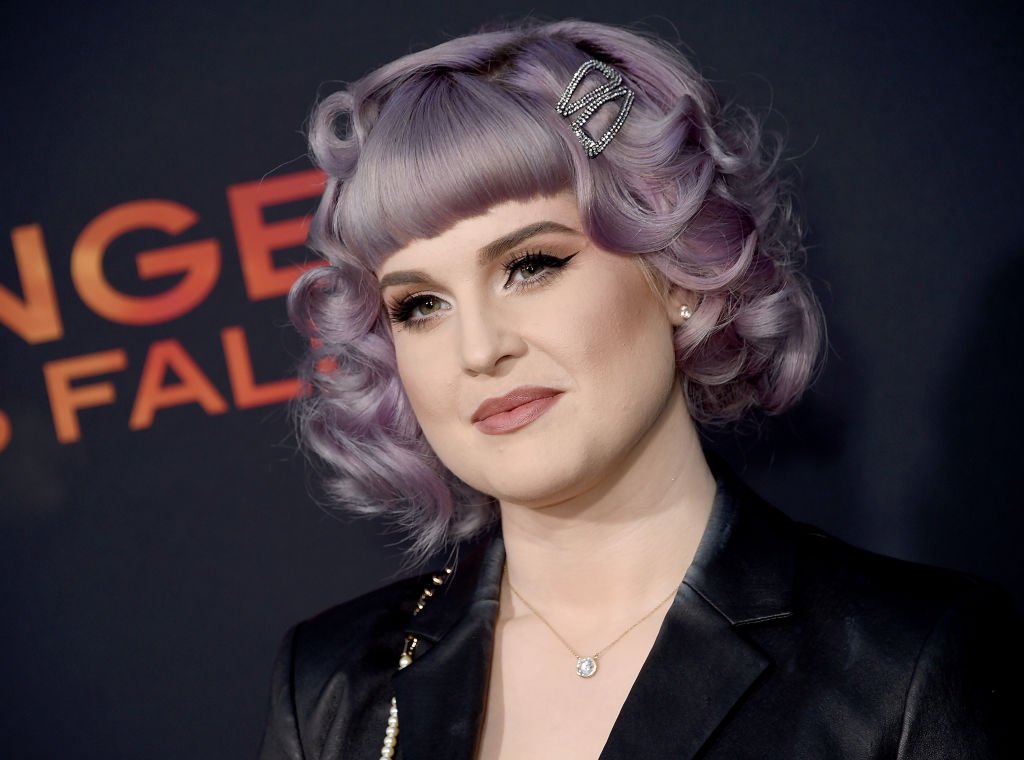 ---
11. Ryan Reynolds Born October 23 
This actor is all kinds of fun, just think of The Proposal and Deadpool! He always makes magic when he is on screen and fans are still hoping for a collab between him and superstar wife, Blake Lively (hi Serena!) Ryan is quirky and witty, always ready with a comeback even if it means dissing his wife on Twitter or Instagram.
The hilarious celeb might not seem like the typical private and secluded Scorpio at first, but when it comes to his family, his sign is clear. Not only does he shield his kids from the public and media paparazzi, but he didn't even reveal his third child's name! Talk about a private man!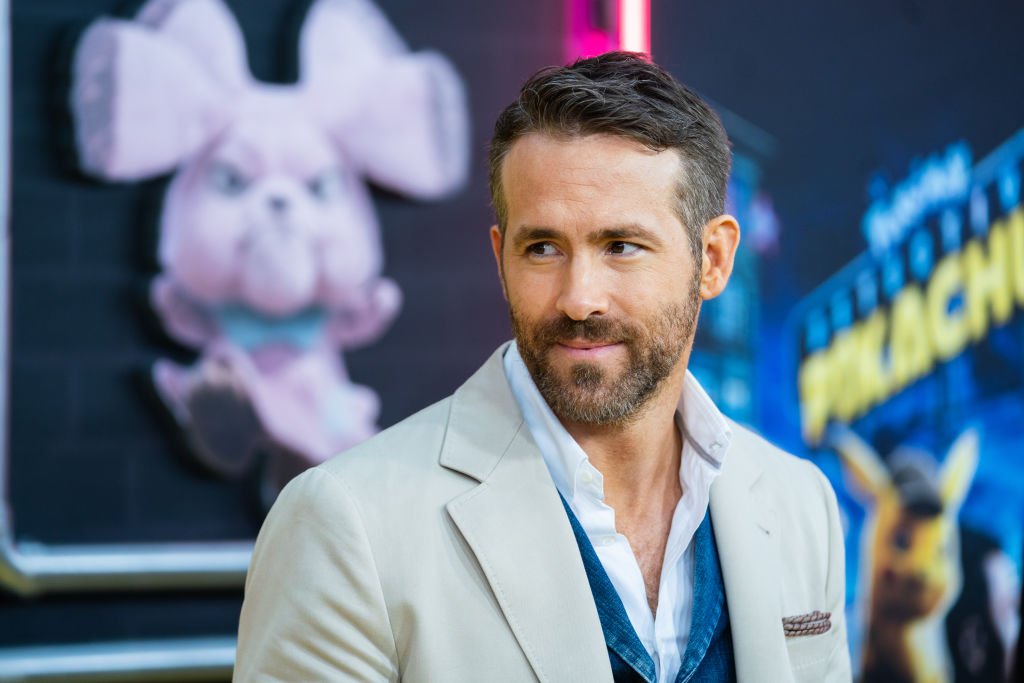 ---
10. Anne Hathaway Born November 12
The gorgeous Anne Hathway, who has a long list of successful films under her name, is adaptable and versatile, a perfect Scorpio indeed. From her relatable roles in The Princess Diaries to her singing in Les Mis, she is a passionate star that puts in the effort to succeed thanks to her Scorpio magic.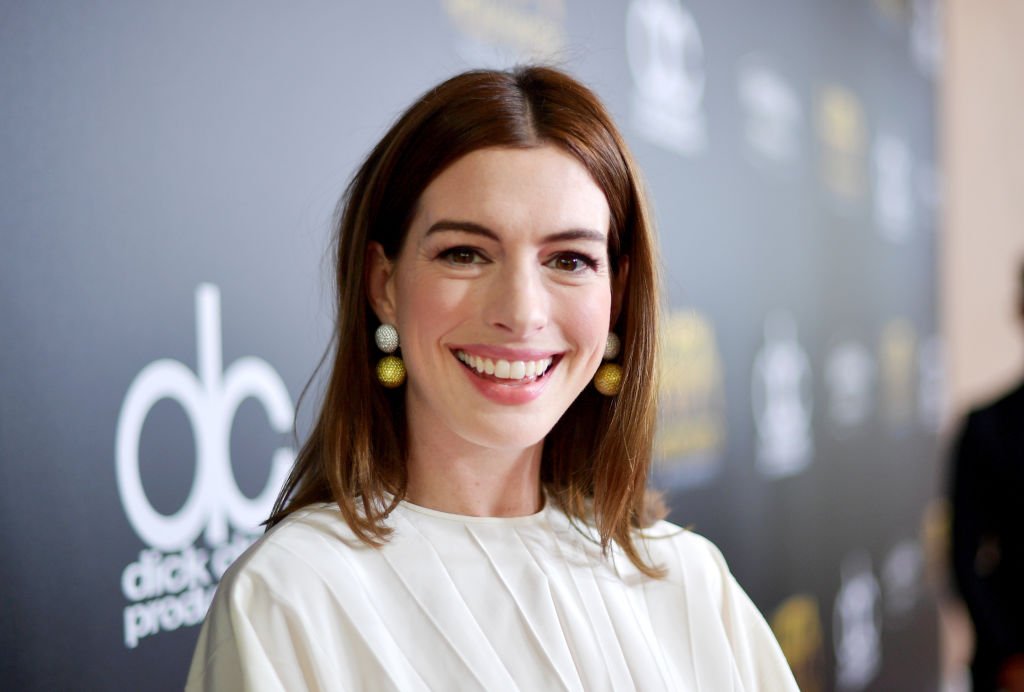 ---
9. Kendall Jenner Born November 3 
Supermodel, Kendall Jenner has been in the limelight her whole life, but this doesn't mean she adores the attention. As a typically shy and reserved Scorpio, the cameras and flashes didn't suit her naturally. She has learned to adapt to this life, another trait associated with her zodiac sign.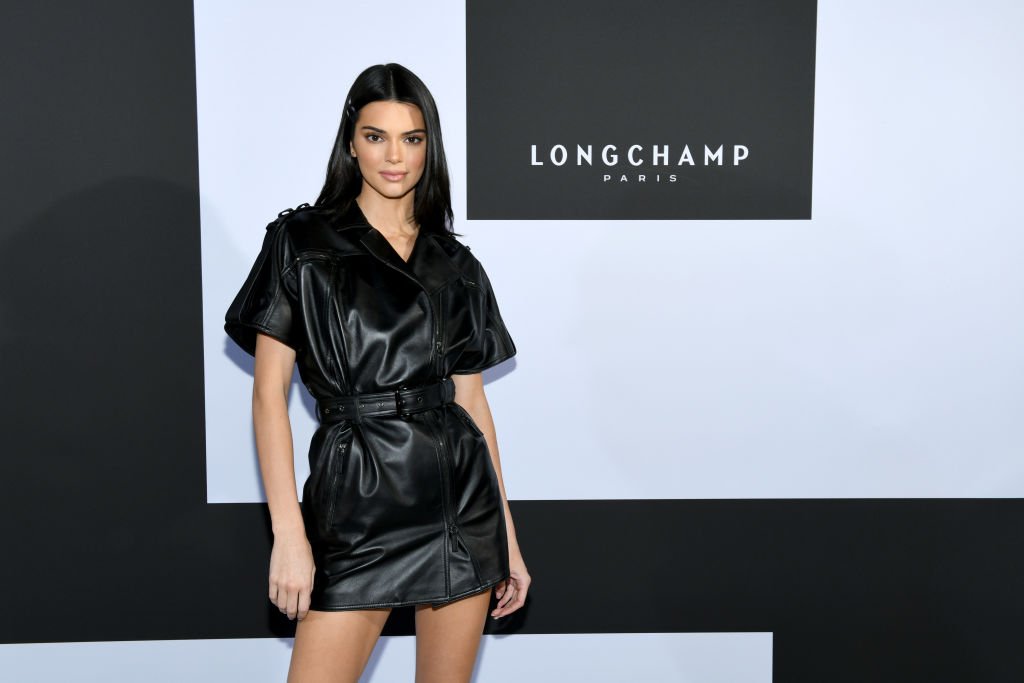 A fun fact about this celeb is that both of her equally famous parents (Kris and Caitlyn Jenner) are also Scorpios! Known for being quiet and much less boisterous than her siblings, Kendall is a Scorpio through and through. Despite living her life on the TV screens, she still manages to keep up an impressive level of privacy.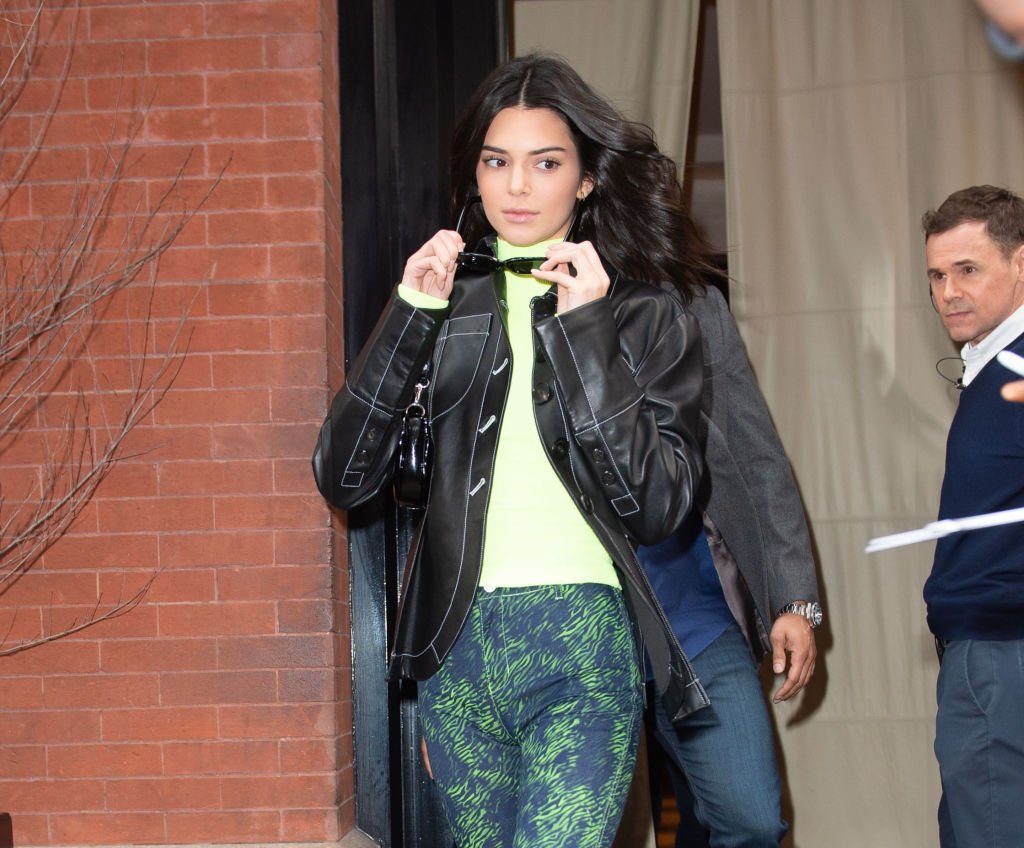 ---
8. Kris Jenner Born November 5
This world-famous "momager" falls under the cool zodiac water sign just like her daughter, Kendall. The pair might have different personalities, but they do look strikingly alike. Kris takes charge of her family and manages to give fans drama-filled news week after week (clearly a Scorpio!)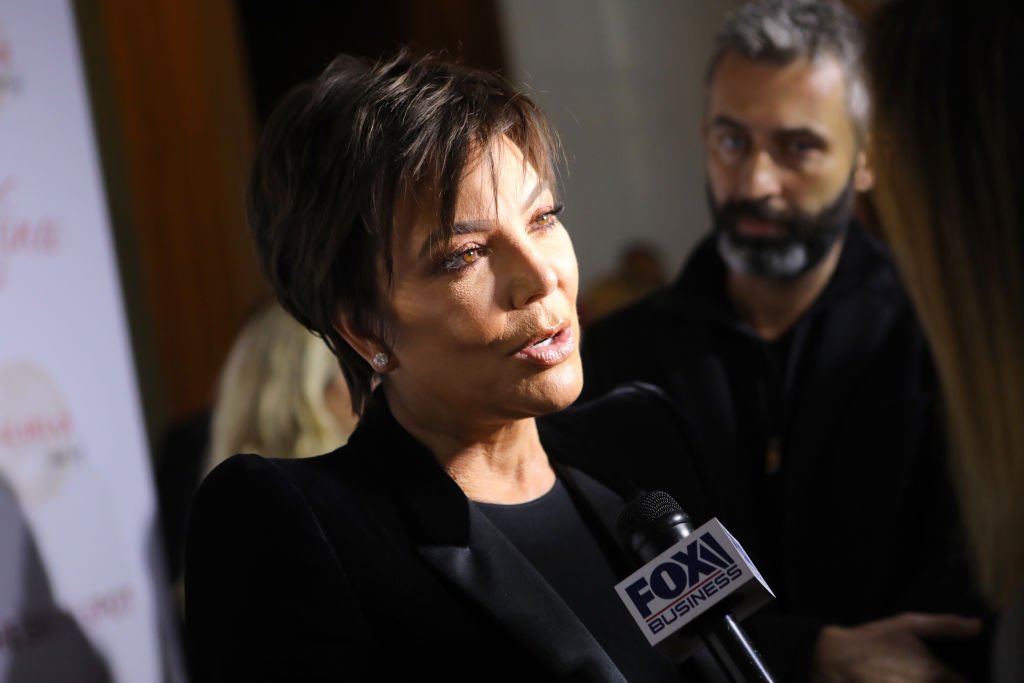 The media mogul has also boosted her girls into stardom thanks to her emotional intelligence and people skills, alining with her star sign perfectly. Despite disclosing all of her personal details with the world (talk about zero privacy), Kris does show two very clear Scorpio traits; her hard work and undeniable motivation to succeed.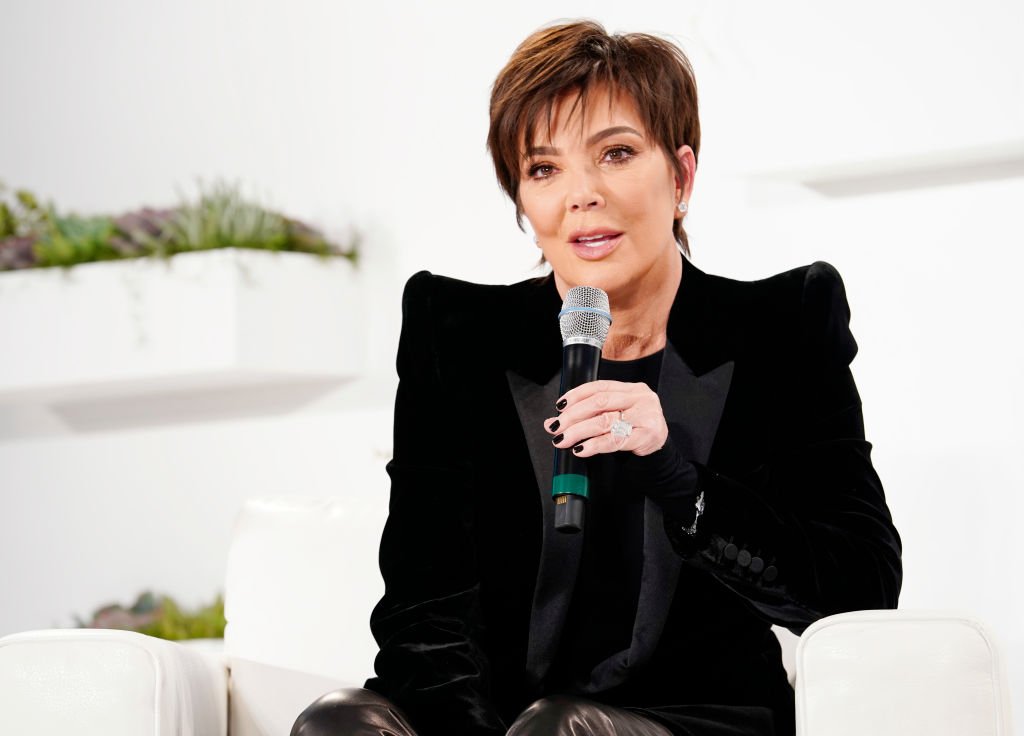 ---
7. Demi Moore Born November 11
Demi Moore has been in Hollywood for many years, and her love life has always been a topic for discussion. From her unions with Bruce Willis and later Ashton Kutcher, the stunning actress and producer never disappoints us. So, what makes her a true Scorpio?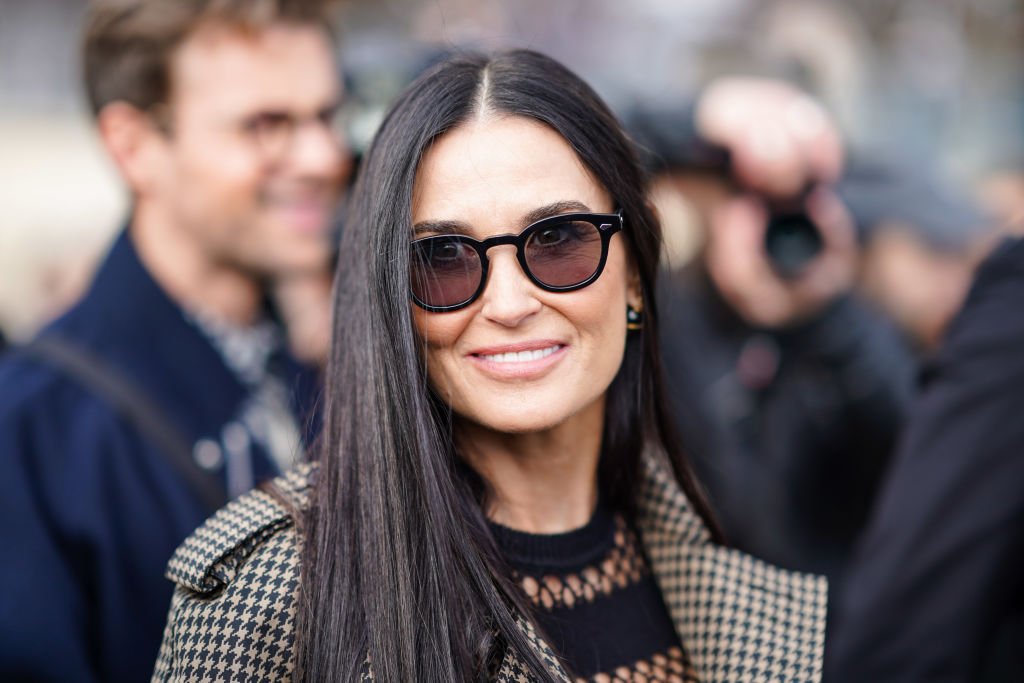 Well, the celeb certainly doesn't shy away from any challenges. She recently wrote a book called Inside Out that dealt with her deepest thoughts. This candor and bravery are just a few of the things that embody her Scorpio star sign. Demi is also unafraid of letting her passions show in her role as a filmmaker and as a mother.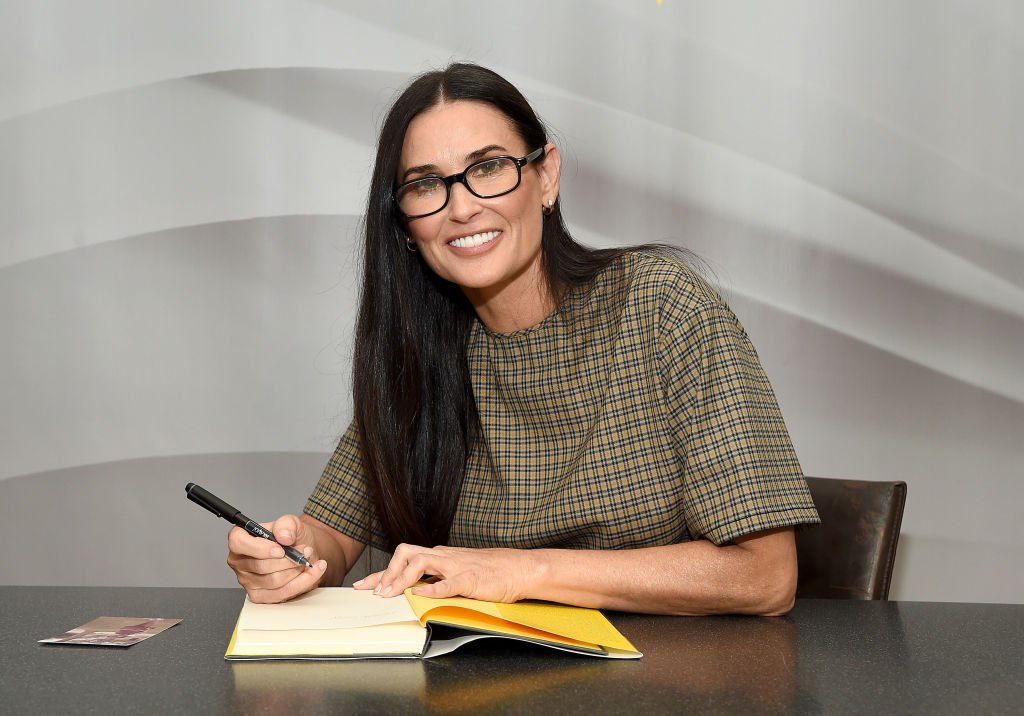 ---
6. Bill Gates Born October 28 
Can you believe that the mastermind, Bill Gates is a Scorpio?! It shouldn't be too surprising when we consider his immense success and accomplishments. The Scorpio is known for being a front runner in their field, and this is clearly who Bill Gates was and still is today.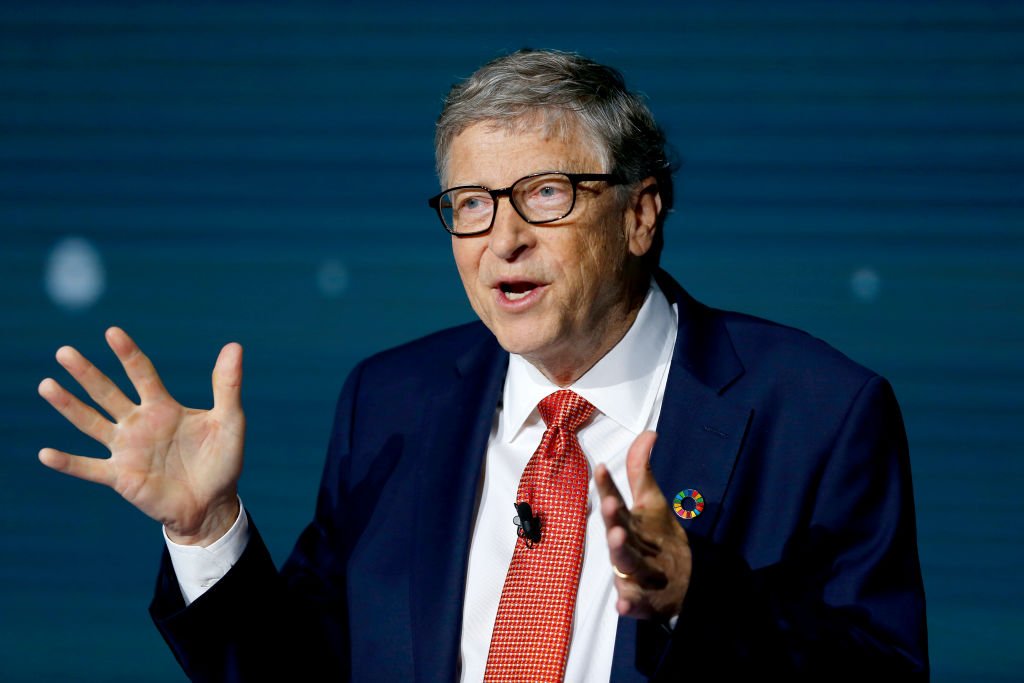 The Microsoft wizard and leader also has a heart for goodwill. Most of his efforts are now focused on charity, and this hints at his sound emotional compass. The billionaire (who was once the richest man in the world) has managed to connect with people from all walks of life, making any of his fellow Scorpios extremely proud!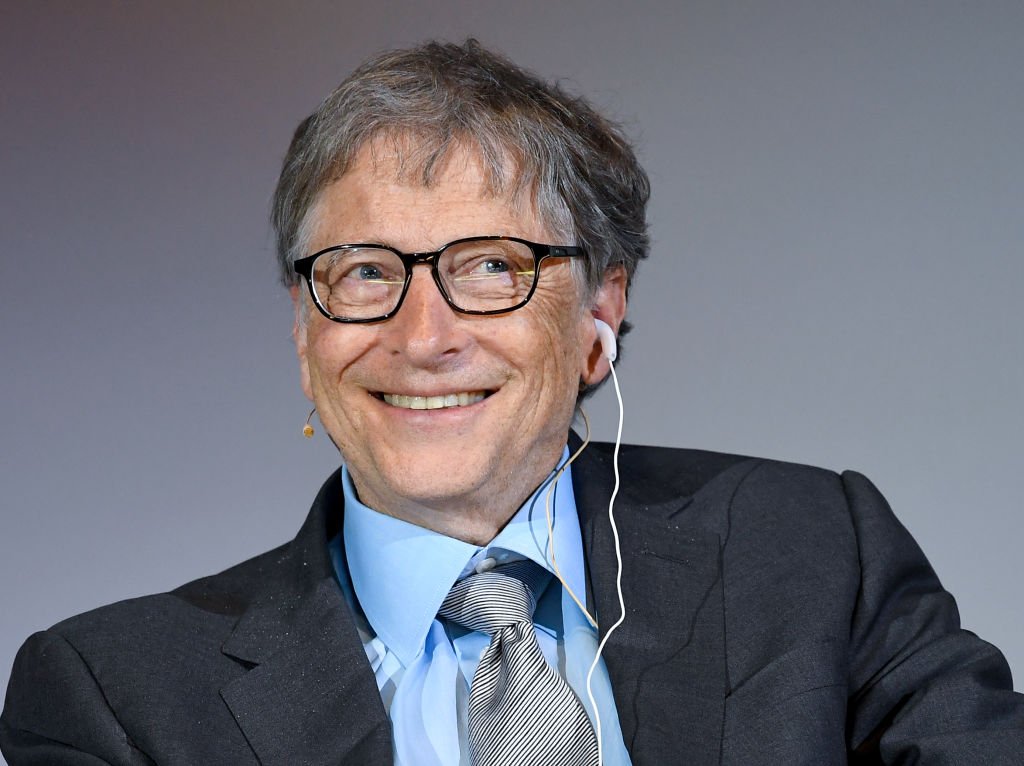 ---
5. Emma Stone Born November 5
The fabulous redhead Emma Stone always manages to brighten up our screens with her great acting talents and skill (think about Crazy Stupid Love and Aloha). She also has a pretty infectious personality and seems to get along with everyone. This is just one of the many reasons why her Scorpio colors are so evident.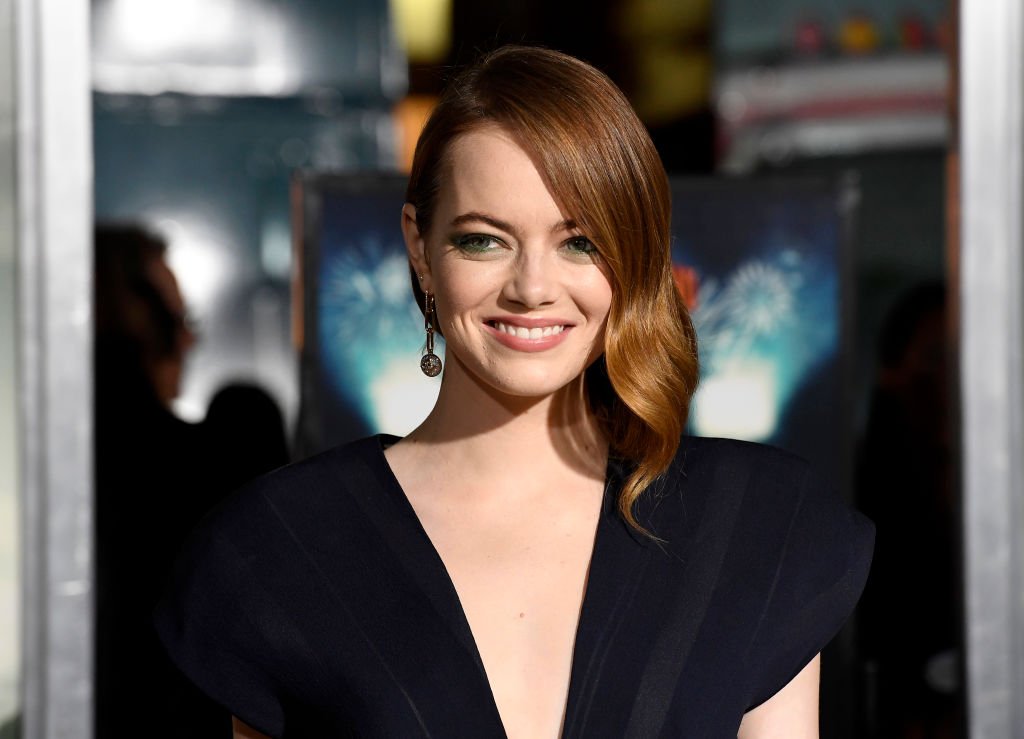 The actress has always been very driven and convinced her parents to let her move to Hollywood at the mere age of 15. How? She created an impressive slideshow presentation called; Project Hollywood. Talk about determination and passion; it's amazing to see how far this Scorpio has come!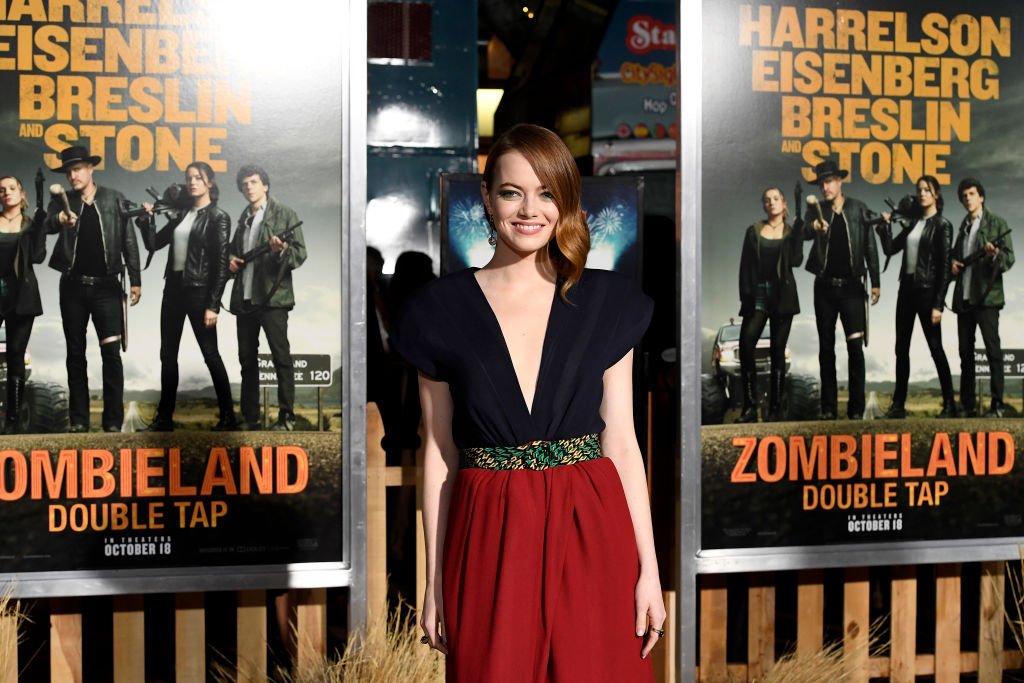 ---
4. Lisa Bonet Born November 16
If you think Lisa Bonet oozes earthy tones and seems very in touch with her emotional state, you're probably right. The star loves being alone in nature and shared about this in 2018. Lisa shared that she resides in the mountains, where no one can catch a sneaky glimpse of her.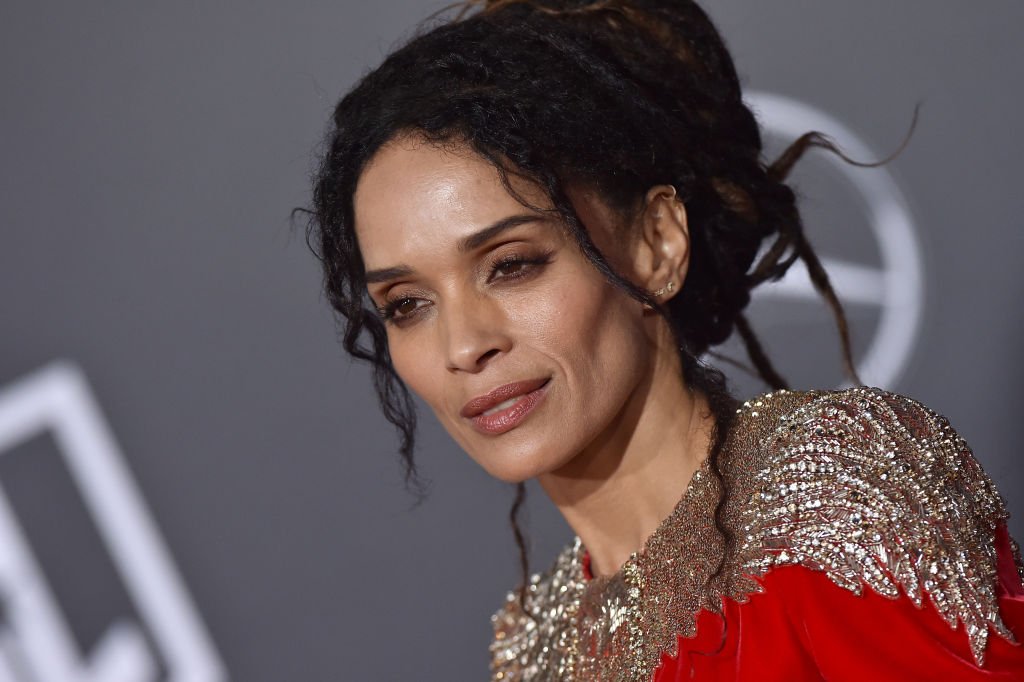 The stunning actress expressed that she opts for an environment that is "quiet, tranquil, and, yeah, a bit reclusive." She says the reasons for this are directly linked to her star sign, stating, "But that's my Scorpio nature. I already have that loner personality."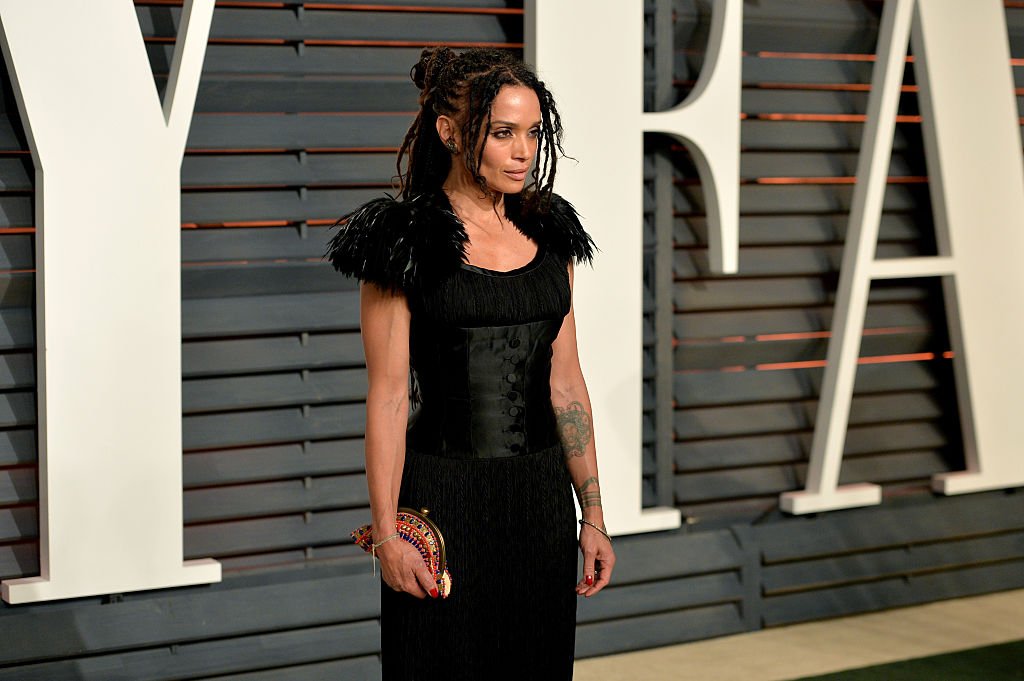 ---
3. Ryan Gosling Born November 12 
This handsome actor whom many will most likely remember from The Notebook is a Scorpio through and through. He lives a very private off-screen life with his partner, Eva Mendes. Did you know Scorpios are known for being good-looking? This is clearly applicable to Ryan!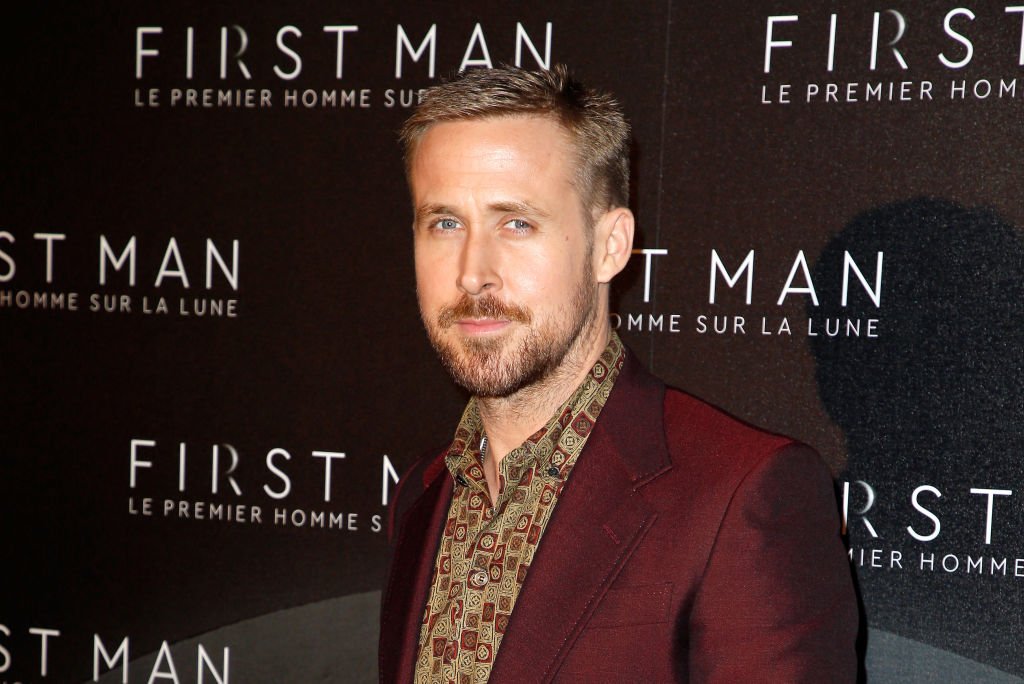 Not only does he fit the brief with his outward appearance, but the actor is courageous and emotionally in sync both on and off the screen. Fans will never forget his immense connection with stars like Rachel McAdams and Emma Stone. He has the magic ability to connect with people easily, a classic Scorpio!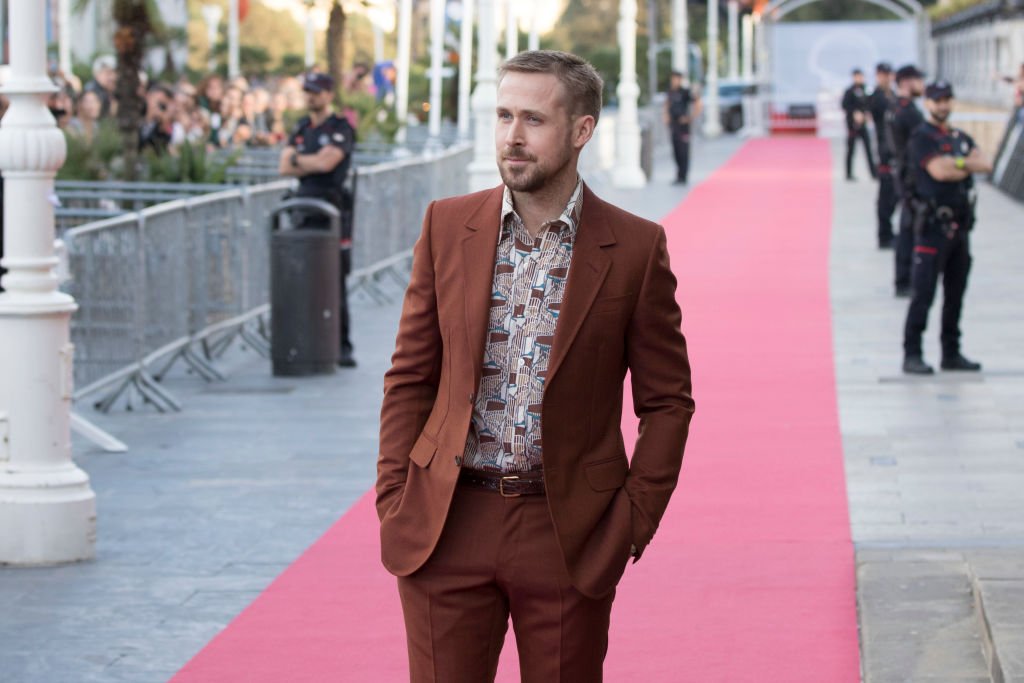 ---
2. Goldie Hawn Born November 21
Mom to the beloved actress, Kate Hudson, Goldie is in a league of her own. The Hollywood Queen has been winning over crowds since the age of three when she was a ballet dancer. Now well into her 70s, the actress looks young and healthy, taking care of herself and her family as any Scorpio would.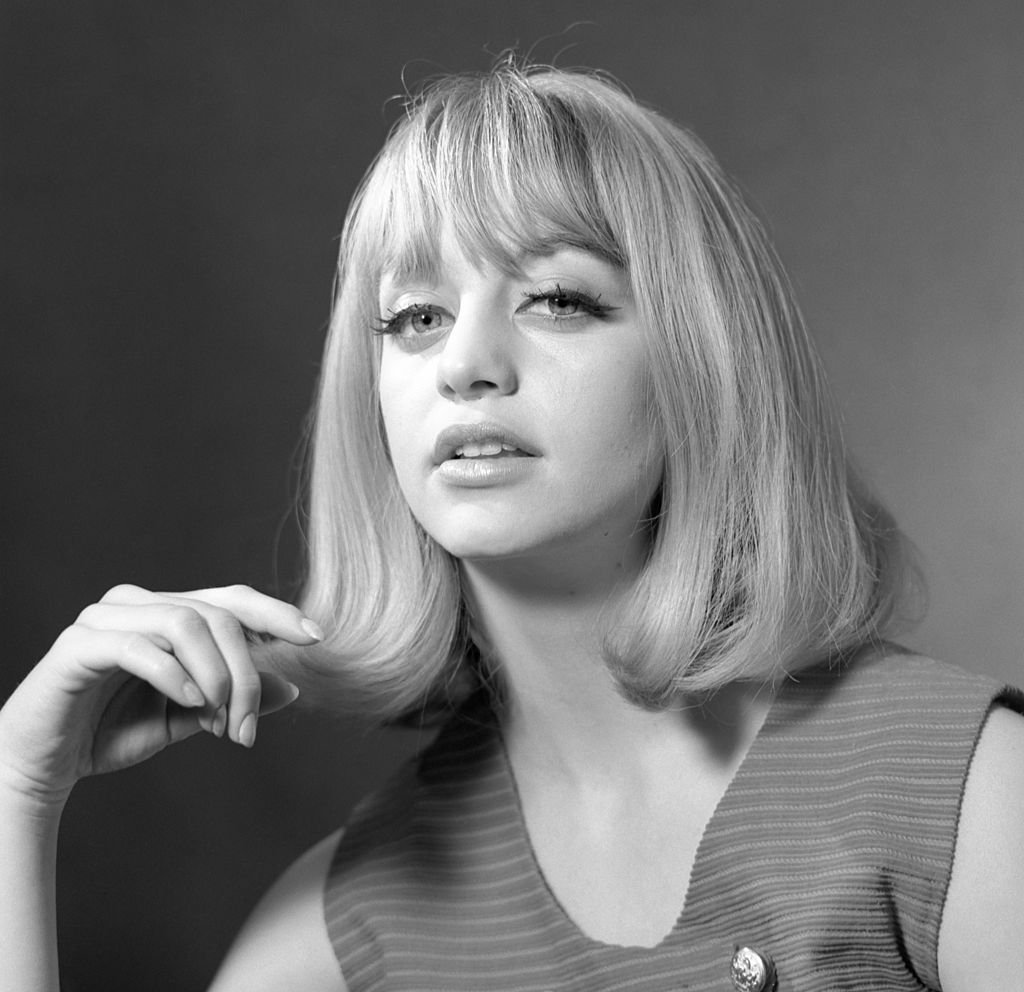 Goldie has been passionate about her career and never shies away from making bold moves. These Scorpio traits made her the phenomenal star she is today. While she might be described as a dizzy blonde, this act is actually put on by the actress who is clever enough to transform into whoever she needs to be for the occasion.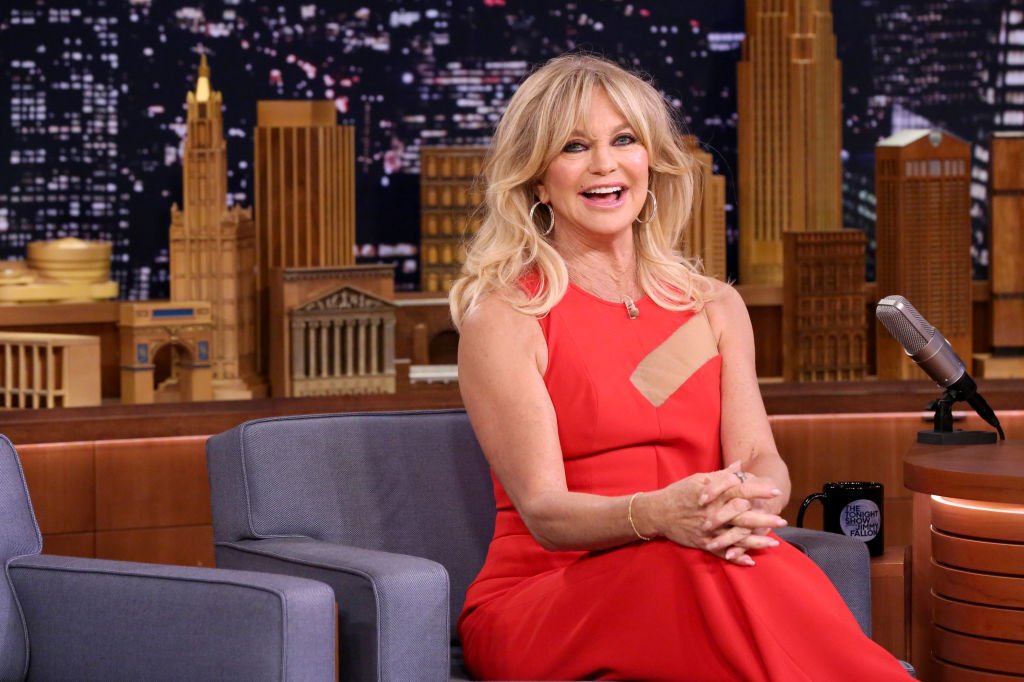 ---
1. Ellen Pompeo Born November 10 
The 50-year-old icon from Grey's Anatomy is one of a kind. Loved near and far for being an outspoken force of brilliance, Ellen is a Hollywood frontrunner, bringing in the big bucks for her family. The star is also loud and proud on social media, clearly showing us her brave and hardworking Scorpio side.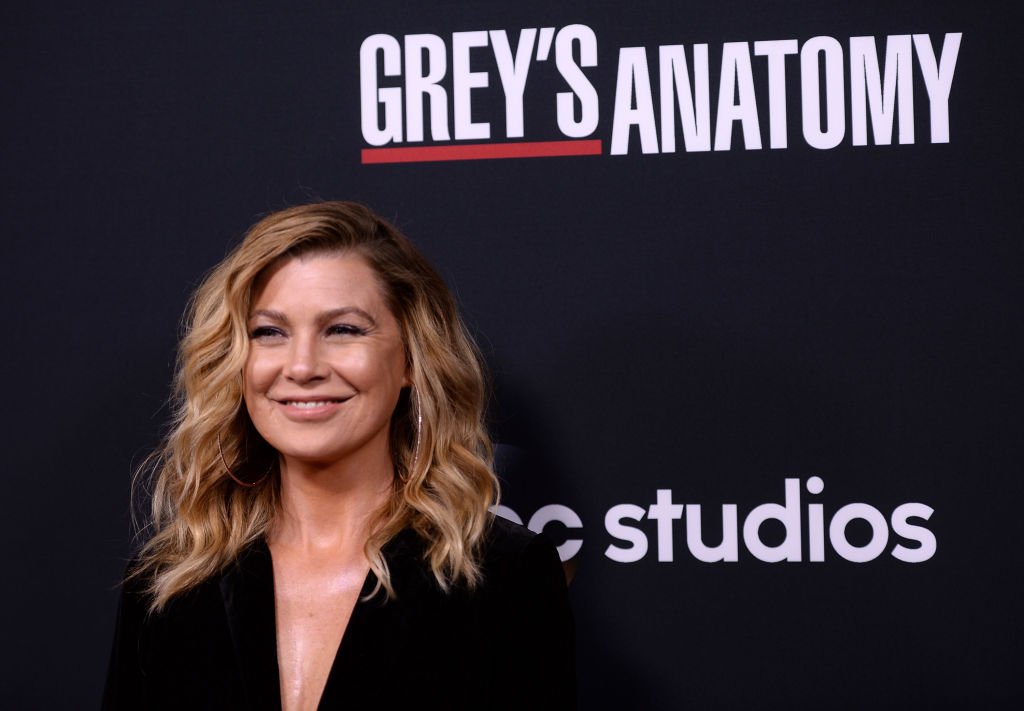 Ellen is open about why she believes she needs to equip her children with important life lessons. The mother hen shared that giving one's "authentic self" is always a must. She never puts on a mask, and this is typical of honest Scorpios who hates double standards and fake relationships.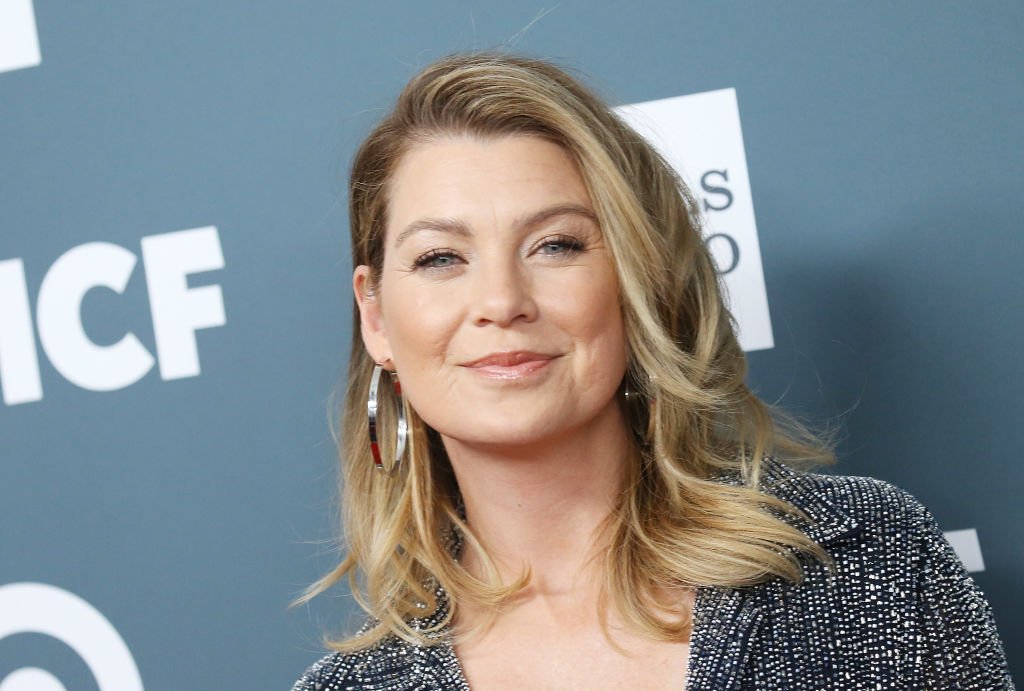 These Scorpio stars certainly managed to use their personality traits and star signs for the better. Be it their brave honesty, hard work, and dedication or the way they balance privacy and life in the limelight; these celebs are doing something right. Which Scorpio star is your favorite? Leave us a comment, and be sure to click the share button!